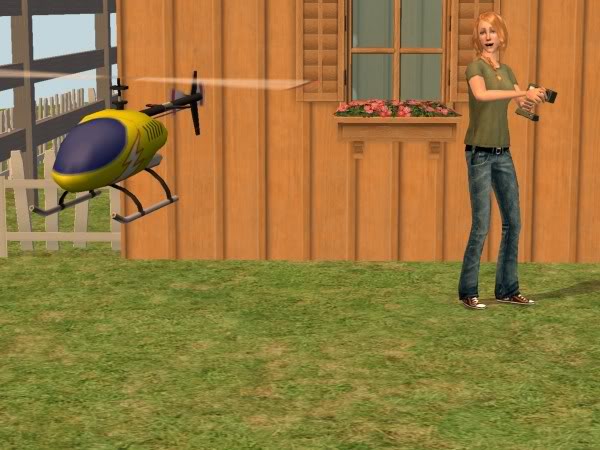 Now that the farm is doing so well,
Joanne
has time to focus on her own hobby - tinkering. Apparently repairing stuff doesn't really build up enthusiasm that fast because up until now, she's had no more than 2 enthusiasm points for it at a time. She's right up there now.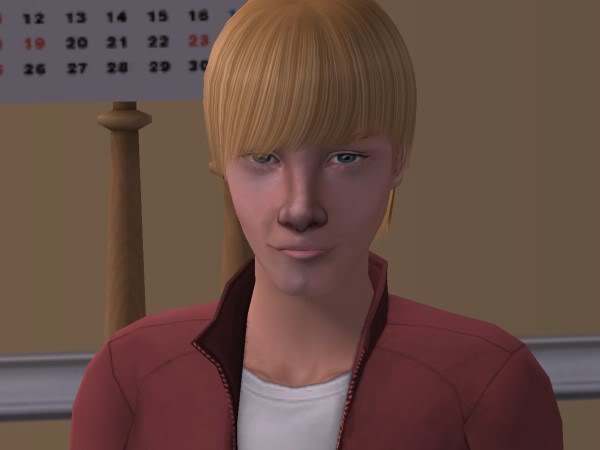 The main point of this post is to show you
Brandon
as a teen. He is the
perfect
mix of
Nathaniel
and Joanne. He's got Joanne's mouth and hair but the nose is all Nathaniel's. I can't decide whose eyes he has. Not much happened on the Kirbys' lot this time, but Brandon was rather active on a community lot, so we'll see more of him later.