Round 5: College
(Jonah, Simona, Lukas, Nathalie, Petra, Raffaella and Elias)
Plus three other teens! During this rotation, I sent 5 kids to college -
Lukas Novak
,
Nathalie
and
Petra Gottlieb
,
Raffaella Moretti
and
Elias Draper
.
Isaac Draper
decided he didn't want to go, so he didn't.
Nathalie gets a little house on campus with her boyfriend Elias. And dyes her hair brown.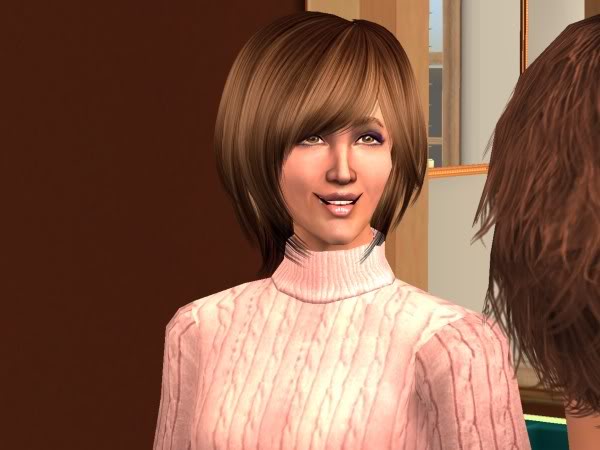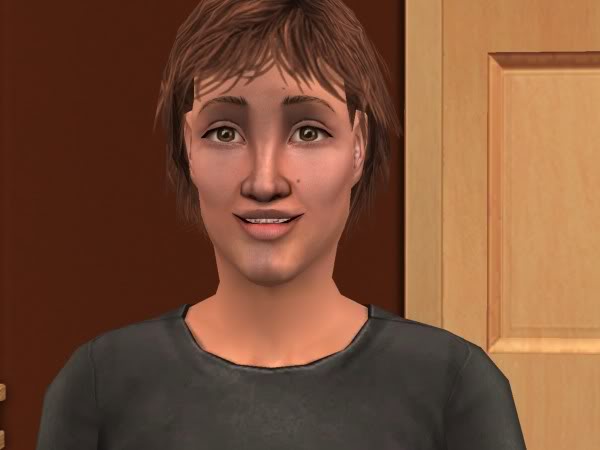 Raffaella and Lukas got a house together too. They were able to afford a rather pricey one (about $9000 rental, fully furnished), because Raffaella earned an insane 8 scholarships, while Lukas earned 6.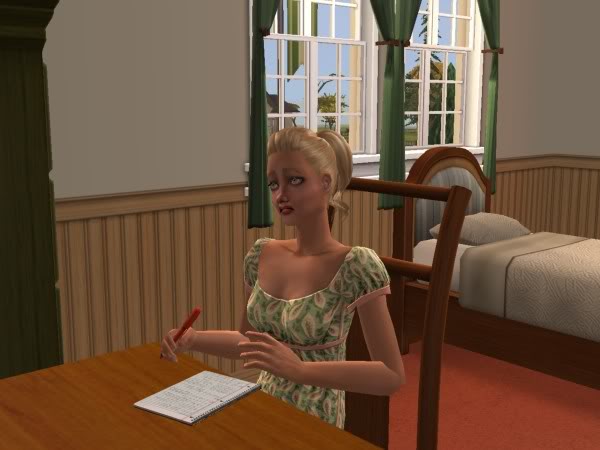 Petra has enrolled at Suffolk too, but is stuck in the dorms. Seeing Isaac decided not to go to college and she's only got $4000 of her own money, she can't afford to rent any of the little houses lining Coxon Way.
For some reason, Petra rolls the want to get engaged to Isaac pretty much as soon as she gets to the dorm. I indulge her but I don't know how well this will end. She really is the oddest little Romance Sim I've ever had.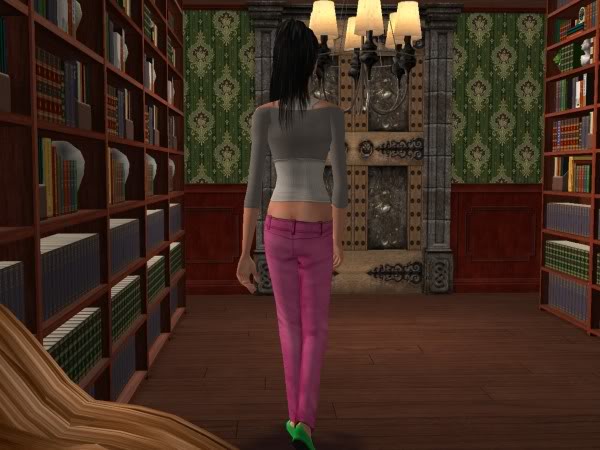 Jonah
and
Simona
were finishing up their last two years of college when this new influx arrived and were still spending a lot of time at Stanhope Library. No point to this pic at all, except I like how the library looks here.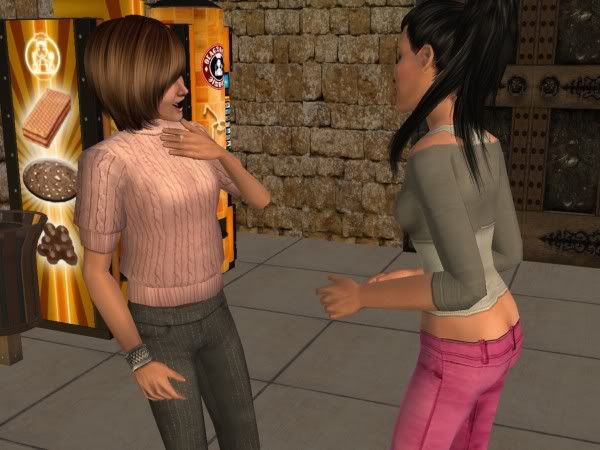 Simona was dying for Raffaella to join them at college, so she was excited to finally run into her little sis while studying up for her finals. It's a shame they were only together at college for two years, because they really get along so, so well.