Last update
:
Simona
/
Jonah
Next update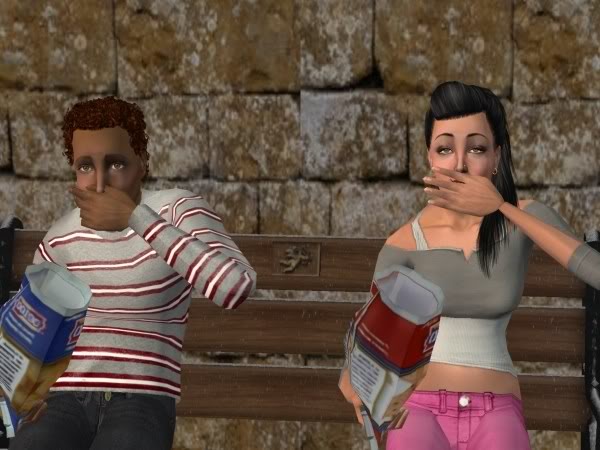 When
Jonah
and
Simona
move to college, I realise they're a match made in heaven (they really are too - 3 bolts!)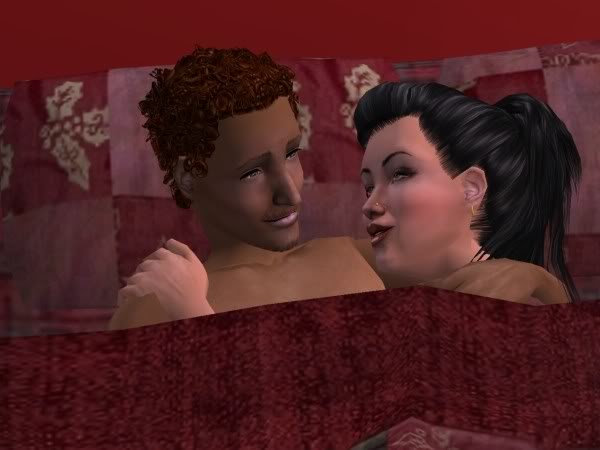 Still love this interaction. One of my favourite additions with AL.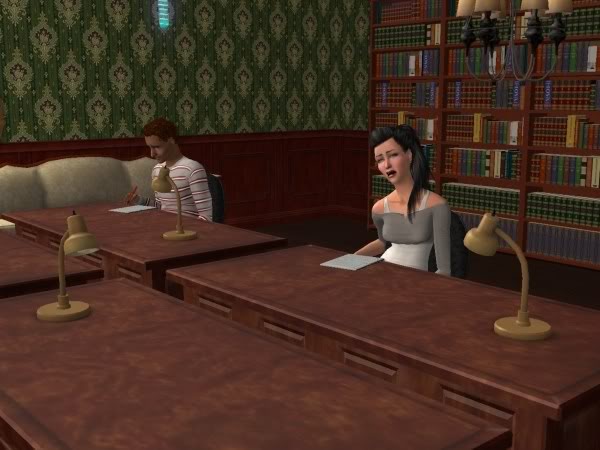 It wasn't all lazy mornings in bed, unfortunately. They also spent lots of time at the library, working on their assignments and term papers. Doesn't Simona look thrilled here?