I am so sick of this! These are attic style rooms but there is a ceiling over them. They should not freeze if there's a ceiling! I've been advised by Anilyn over at N99 that I need to replace the gable walls. Gah - I hope I don't ruin the roof in the process because I suck at roof building.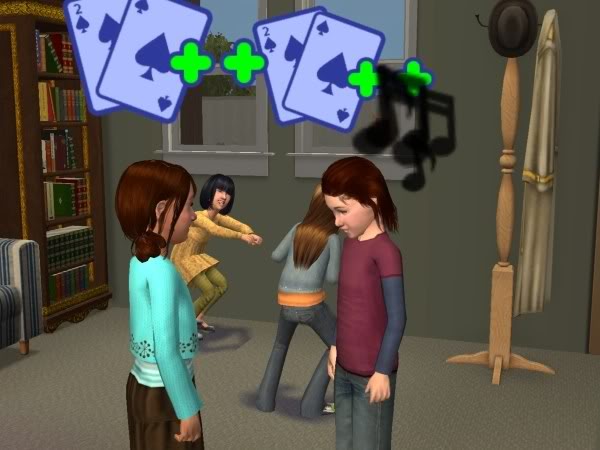 Anyway. Enough ranting.
Alexandra
(who is actually
Charlton
and
Collette
's aunt, funnily enough) comes home with them almost every day after school.
Mina
often joins her. They're all BFFs now.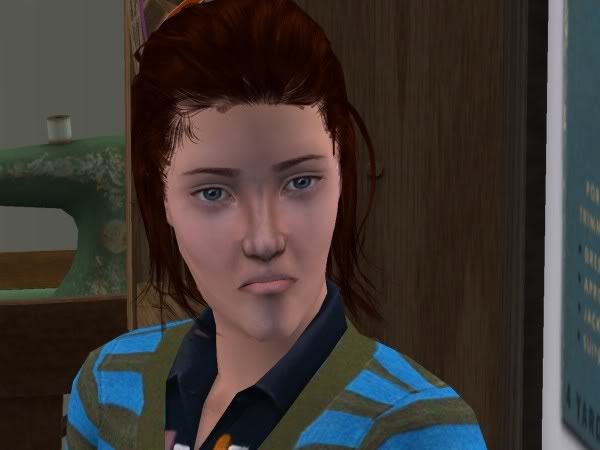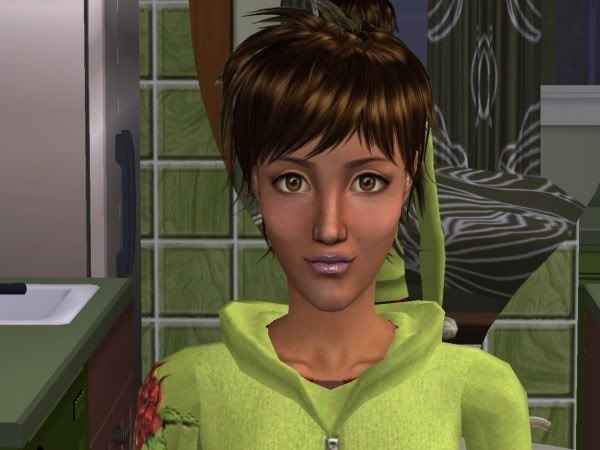 The twins probably won't be interested in hanging out with Alexandra or Mina for a while though, now that they're teens.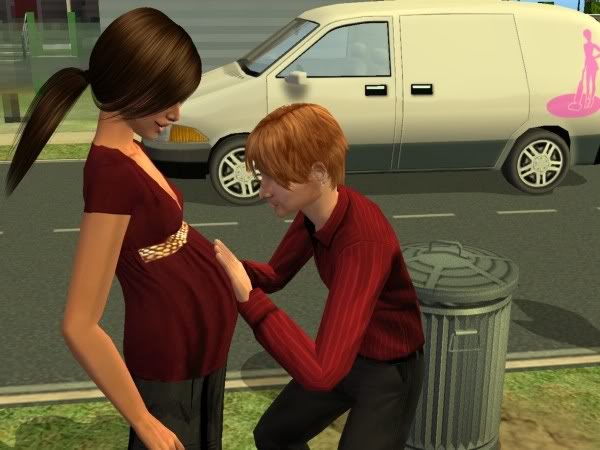 Cedric
starts getting a little nostalgic for the pitter patter of little feet, so he and
Justina
decide to have a third child.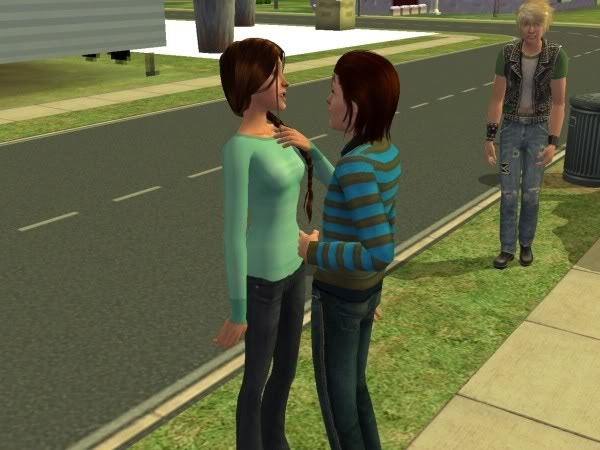 Charlton seems to have decided he likes older women.
Leontine
will enter college next round - Charlton won't get to go until the round after.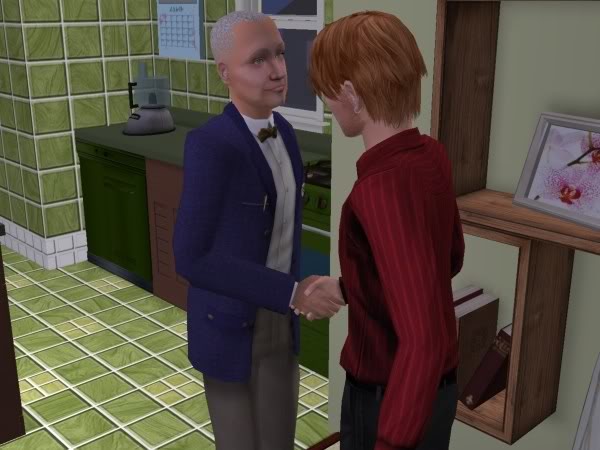 Charlton and Collette both get into private school. The headmaster really didn't like the house though. I guess the upstairs bedrooms
are
a little bare. The food was fine but it was the schmooze points that pushed them over the edge. A first for me - most of my Sims lose points when they try to schmooze with the headmaster.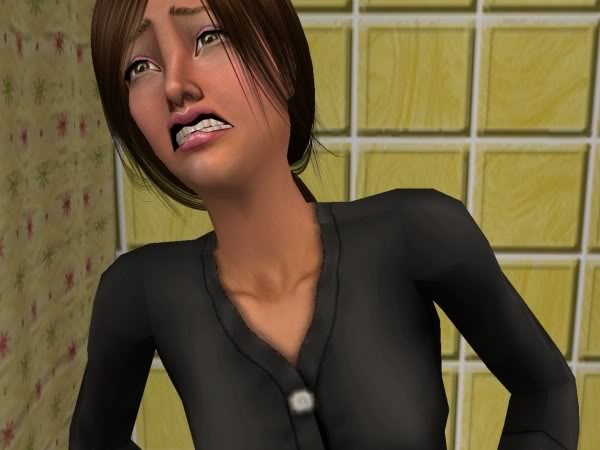 Oooh, here comes the baby!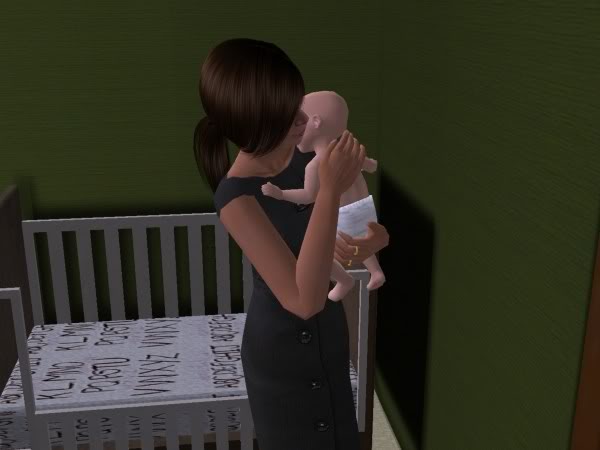 Another boy! Cedric and Justina decide to name him
Benjamin
.