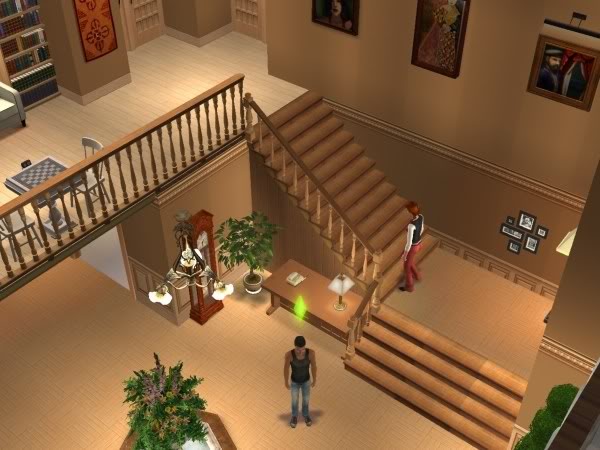 Not having enough money for a house and not wanting his style cramped by his big sister,
Galen
decides to move into one of the new dorms at Suffolk University.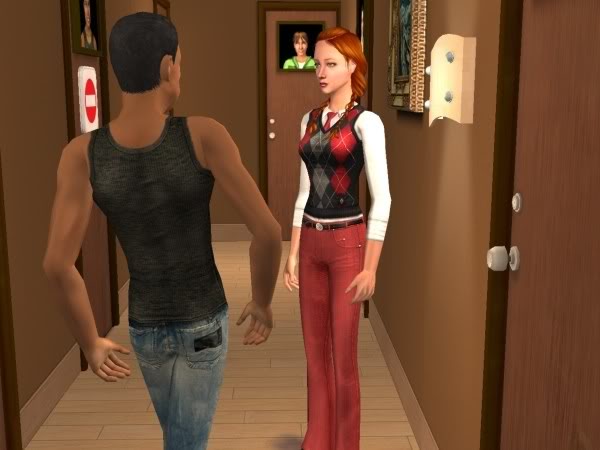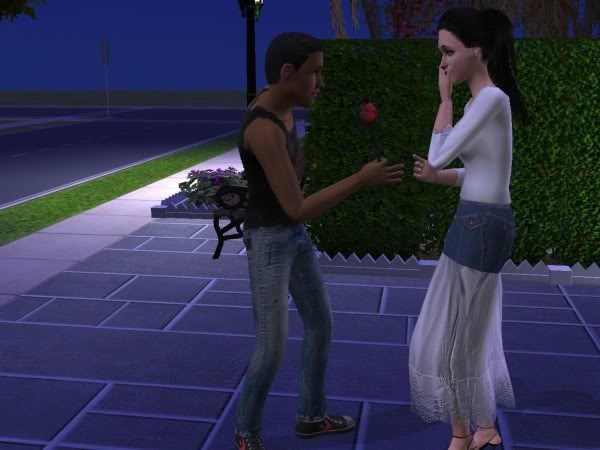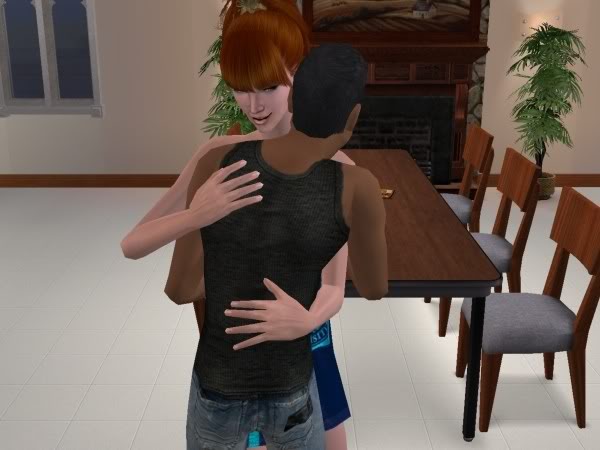 He quickly gets to work racking up the woohoos. It won't be so easy once
Georgette
starts classes next rotation.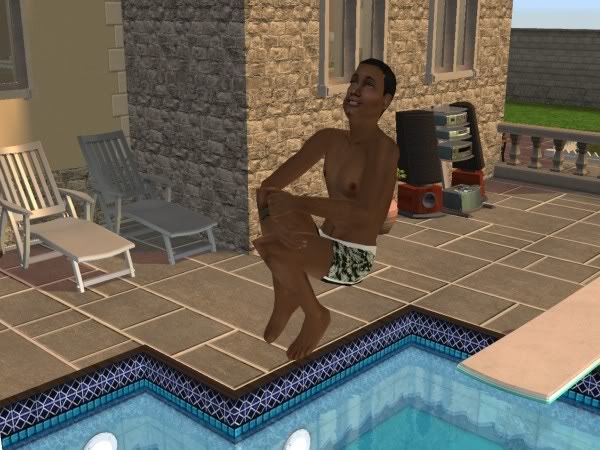 He loves the pool at the dorm. He's a Fitness Sim, so he's happy for all the gym equipment too.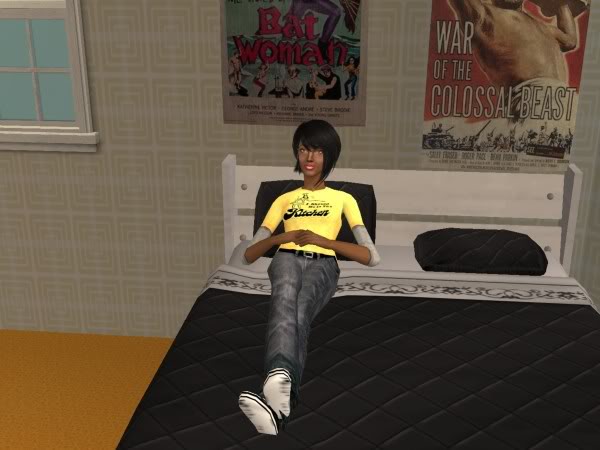 Part of the way through junior year, his sister
Xanthia
gets a little tired of dorm life and decides to get her own place.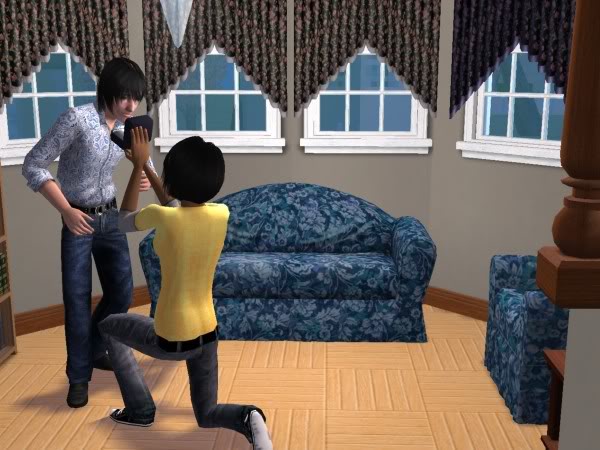 She also gets sick of waiting for
Stan
to propose and takes matters into her own hands. So if all goes to plan, Stan and Xanthia will marry as soon as she graduates.