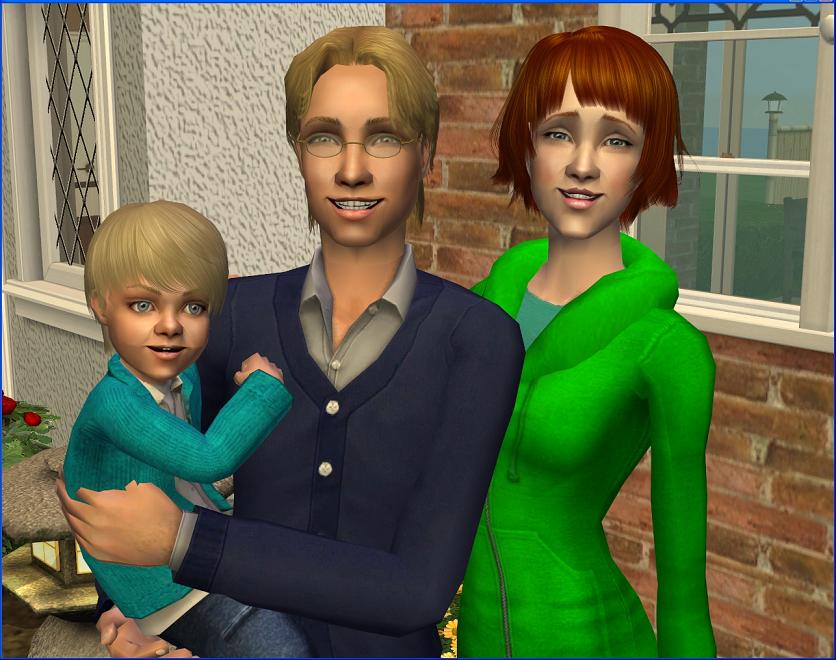 Narrated by Finn Romilly
Declan's going through (what is hopefully) a stage where he just won't sleep. Testing us out maybe, to see what he can get away with. He doesn't cry or anything. He just sits in his crib, babbling to himself.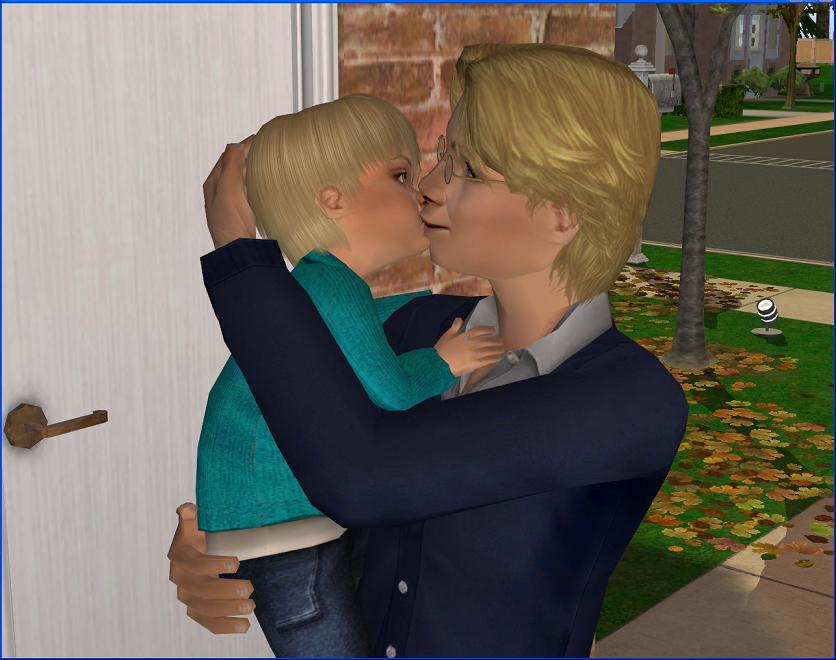 Other than that, Victoria and I aren't doing too badly with Declan at all.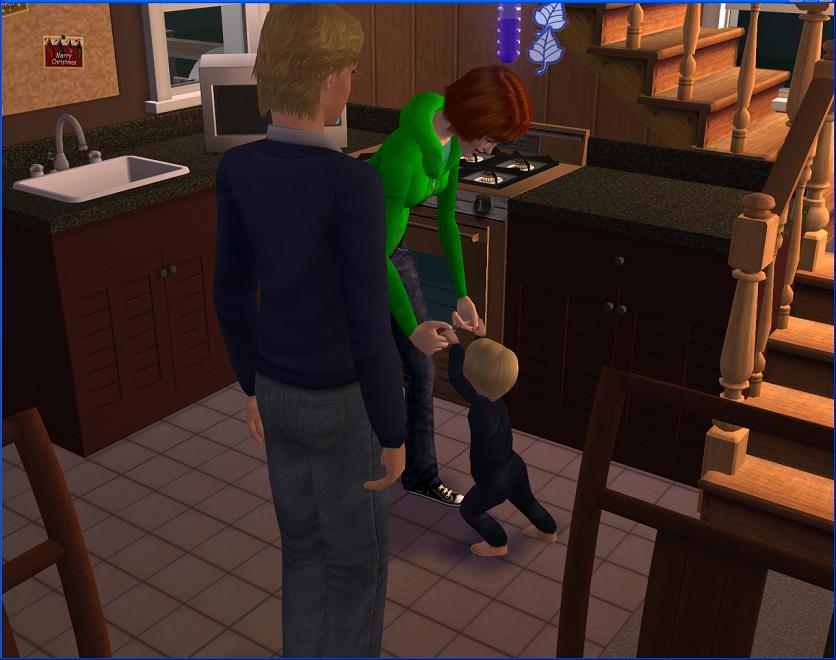 He's walking now, so we really have to watch him. We keep the front door locked all the time, just in case he thinks playing in the middle of the street looks fun one day.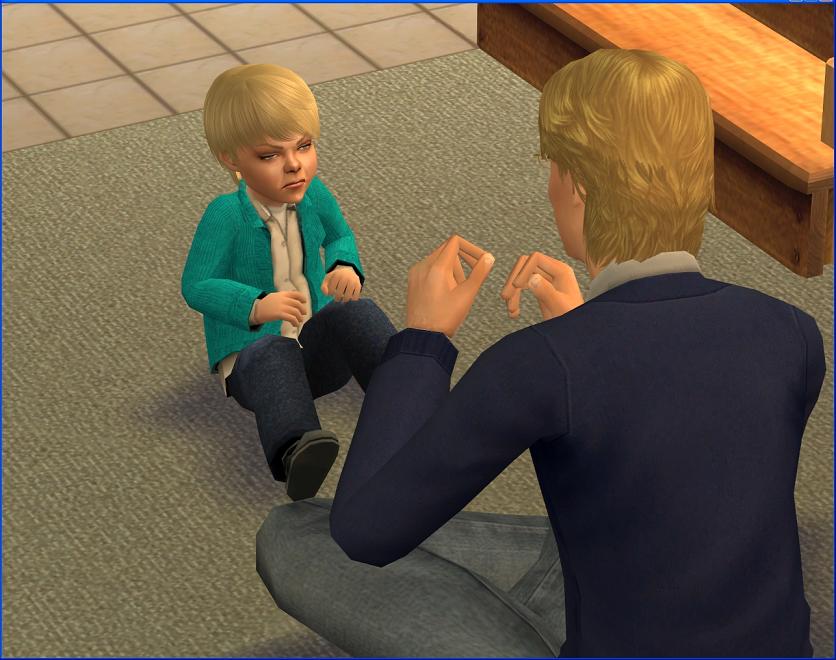 We're trying to get him going on the talking thing but he's not interested yet. It's easier to grunt and point right now, I guess.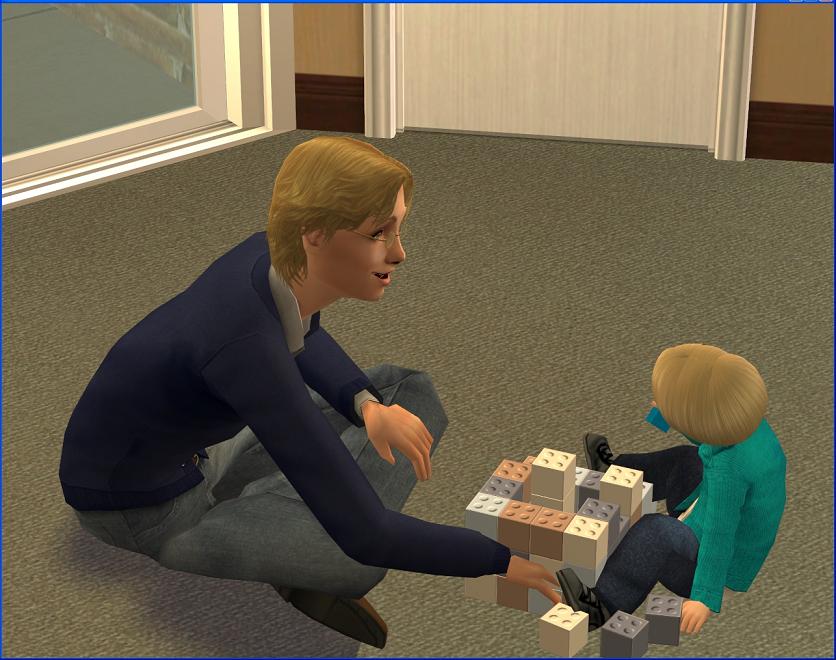 Declan does love blocks and logic puzzles though. All the same kinds of things I used to like as a little kid. I think he might be turn out to be scientifically minded like me.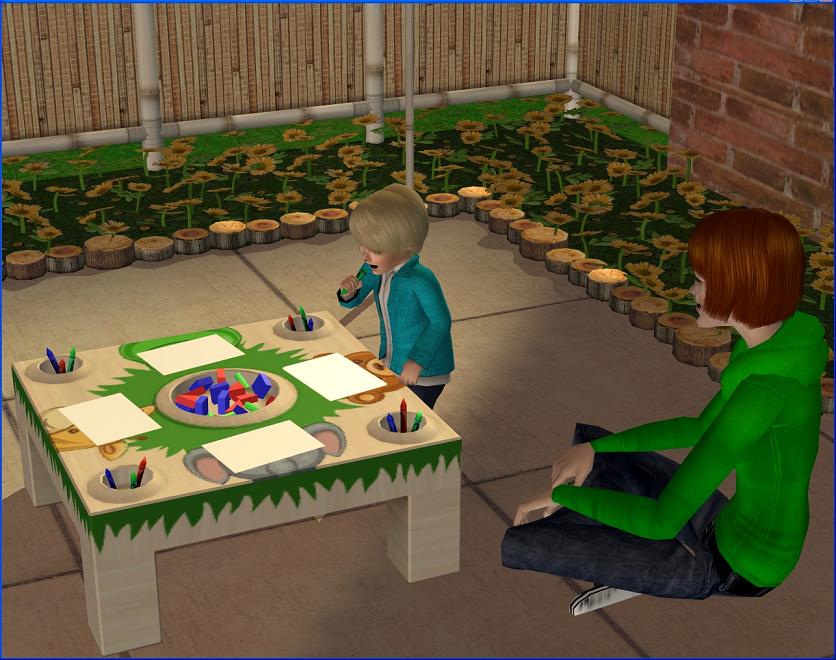 He's quite the little artist too. The activity table we got him was a little expensive but we've been saving up pretty successfully so far, so we splashed out.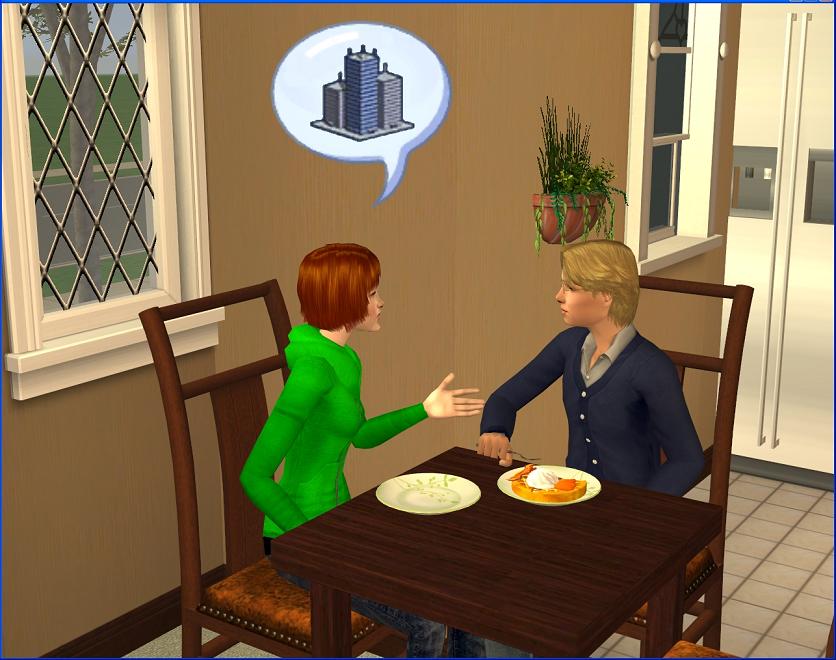 When we really sit down and think about it, all the things we're saving up for are a little overwhelming. Our number one priority is a place to live once we graduate. Victoria wants to live in Exeter but I think we're just going to have to take what we can get. We've saved a good amount, but not so much that we can afford to be really picky.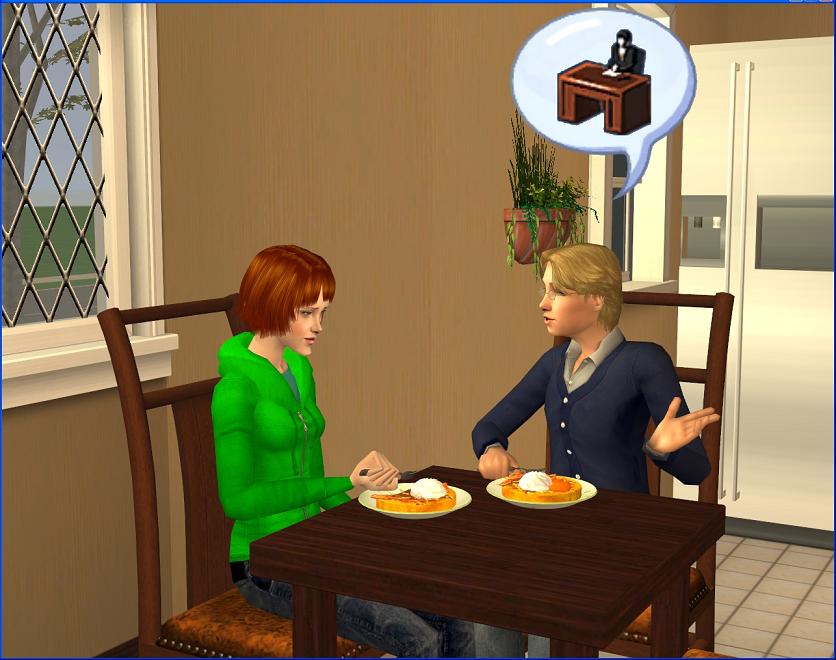 Especially seeing that doing my master's is going to cost $8000 in total! That's going to be a huge chunk out of our money. We're not sure if I'll be able to afford to start right after graduation but once we get a house, we're going to look at it again. In the long term, it'll mean higher pay for me which is better for the family but that's really a long way away. So we're trying not to touch our savings too much.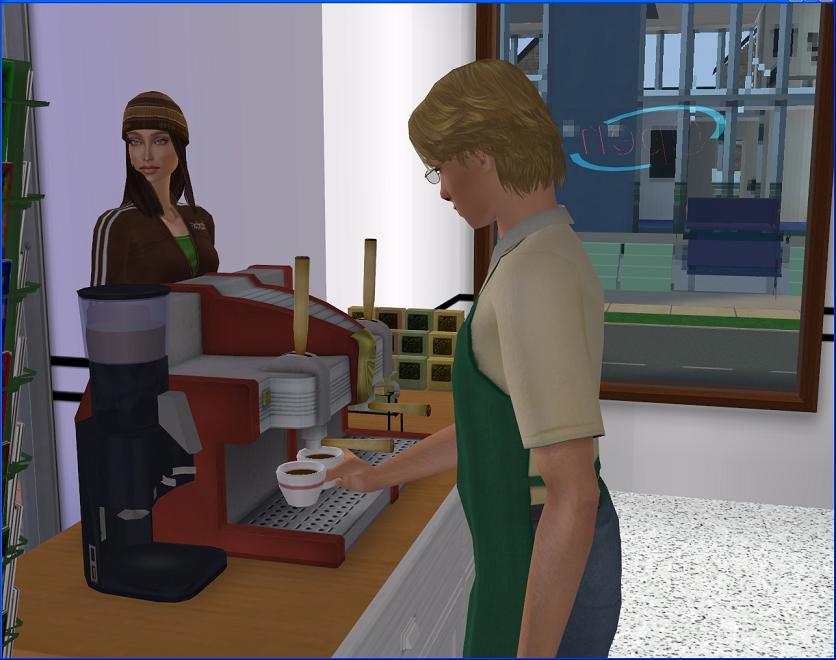 I picked up a little bit of work as a barista and we use the money I get from that for day to day stuff. It's a pretty boring job but there's not much else I can do while I'm still studying.
I start student teaching soon but that, unfortunately, doesn't pay. So I'm going to keep doing the barista thing until graduation.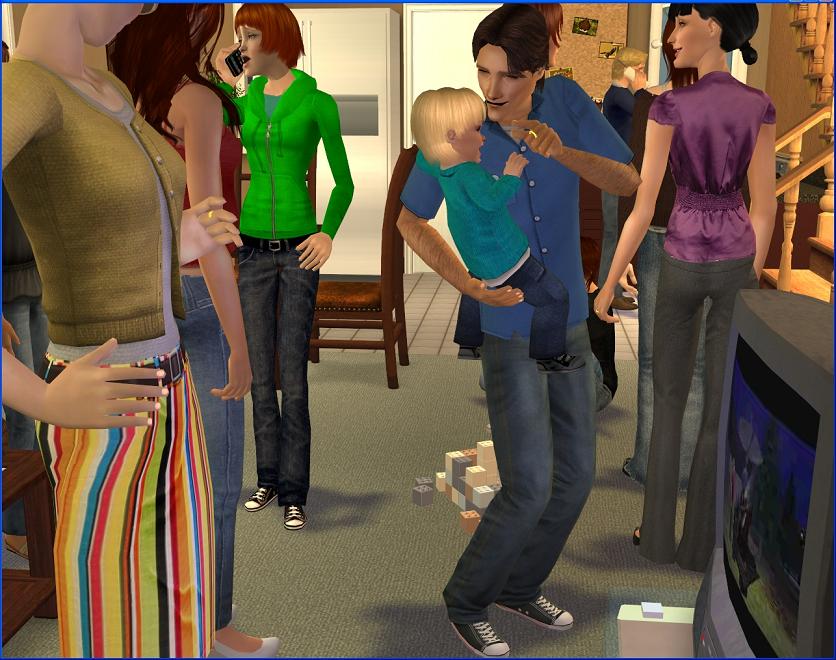 We invited the whole family to our house recently for a little celebration for Declan's first birthday. It's a few months late but better late than never.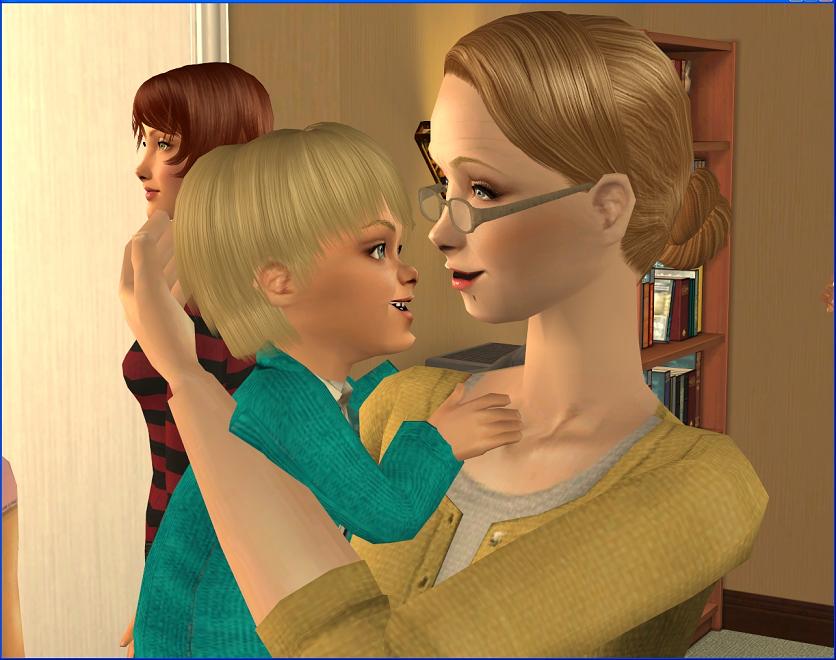 Victoria's mother came too. Thank God we're past the days where her dad would have to demand that she come, like when Declan was first born.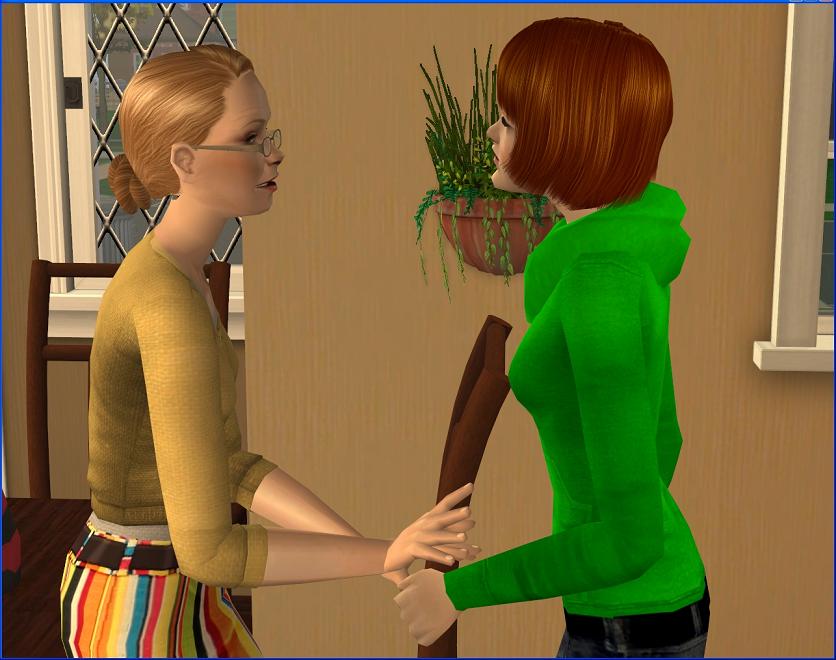 She and Victoria can still be very stilted sometimes. Victoria was really hurt by the way her mum acted when she got pregnant and I think they've got some bridges to mend.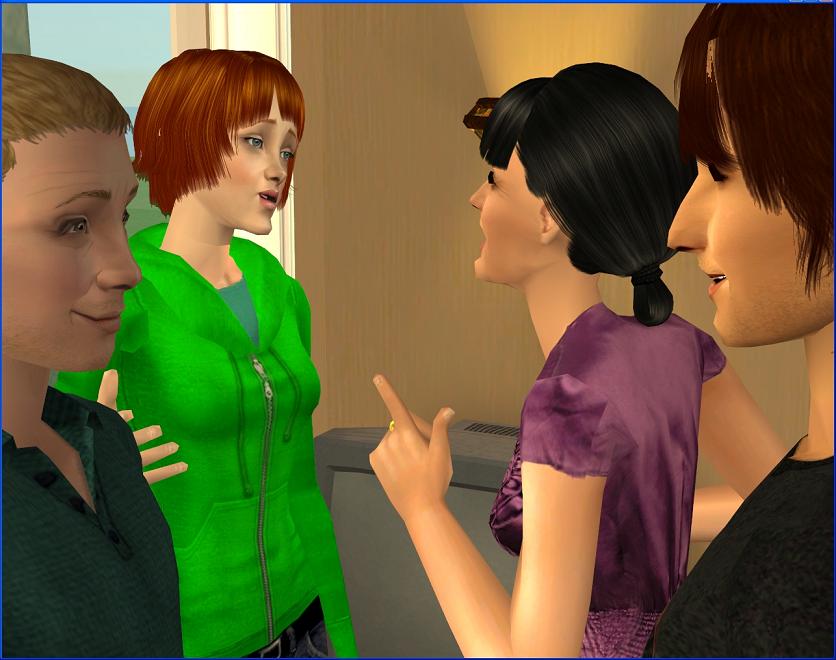 Victoria tends to ask
my
mum for advice, because she's still not comfortable asking her own mother.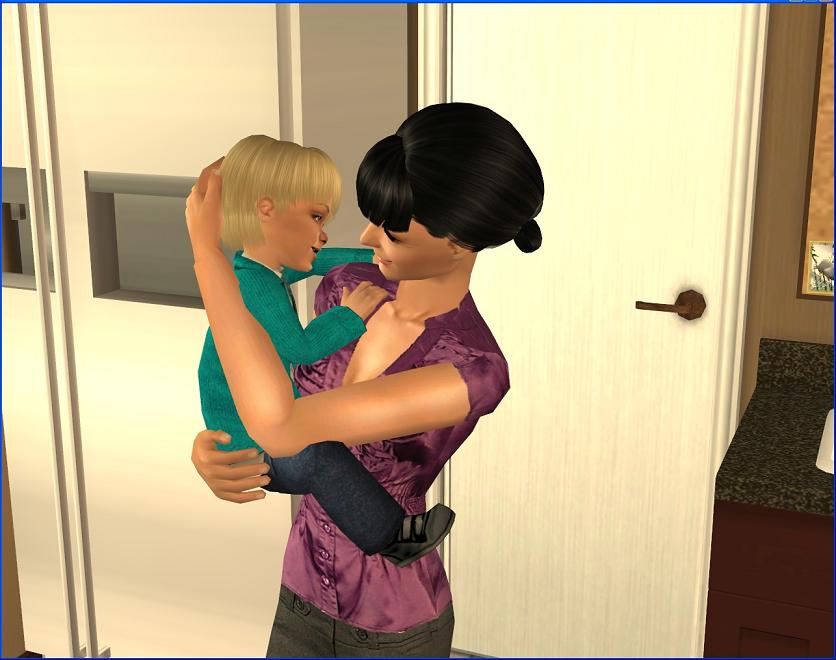 Not that Mum minds. She loves Declan and she really likes Victoria too.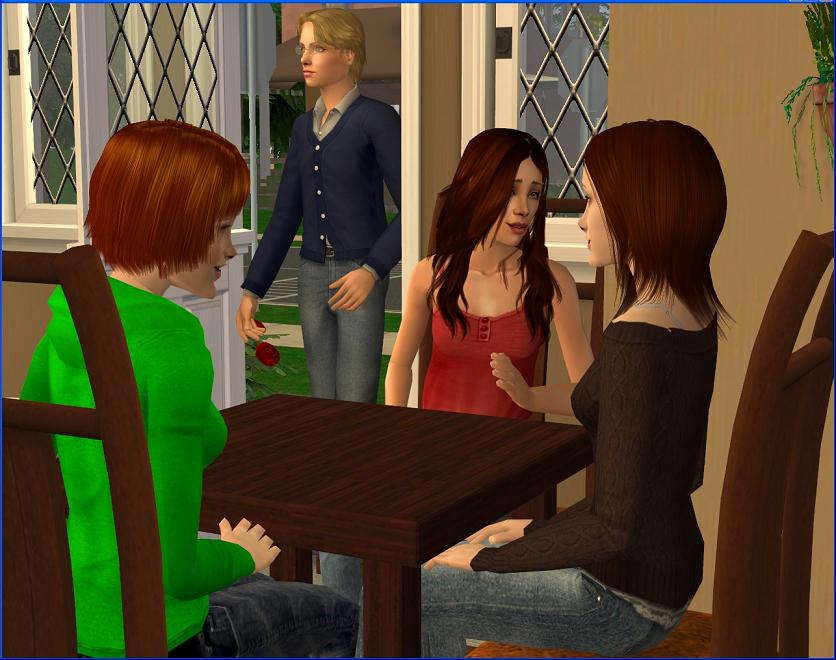 Claudia came, as well as
Josie
. Josie hadn't met Declan yet, even though we all live on the same campus.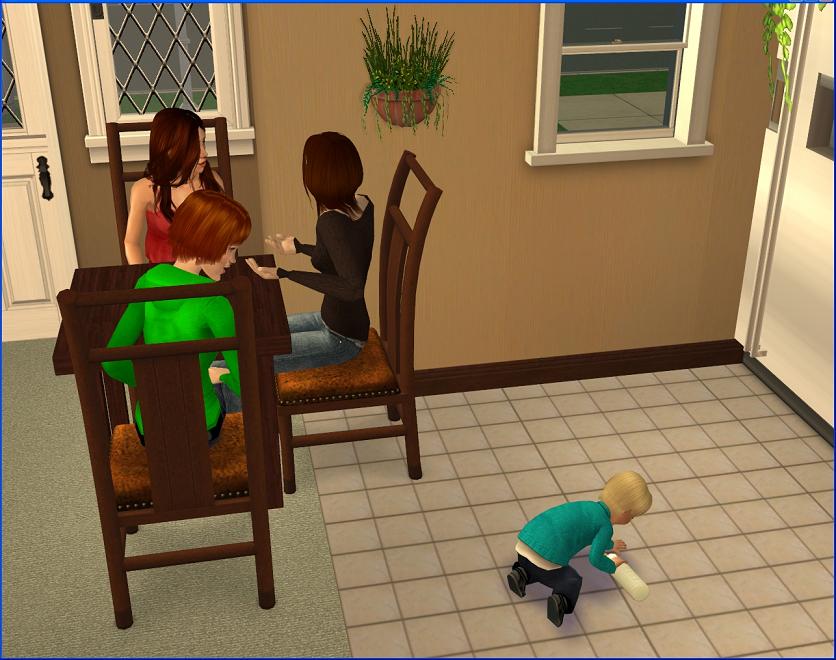 It's kind of hard to catch up with friends while we're watching out for Declan. And Josie tends to spend a lot of time at places we can't really bring Declan. I don't think he'd like the campus bar much, even we wanted to bring him in.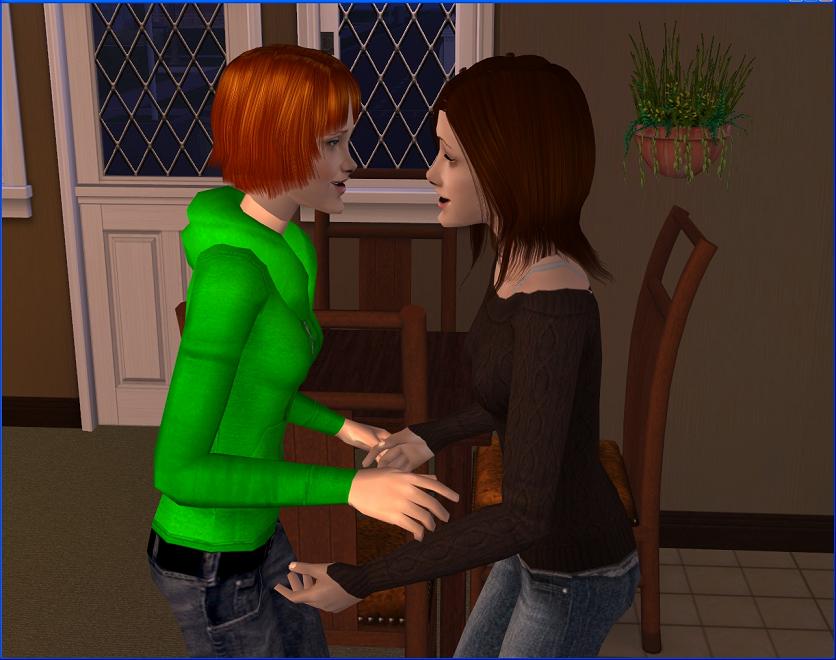 After everybody left, Claudia hung around and handed Victoria a coupon for a free meal at a fancy restaurant. I don't know where she got it but we've hardly been out at all since Declan was born. The prospect of a meal at a restaurant was thrilling.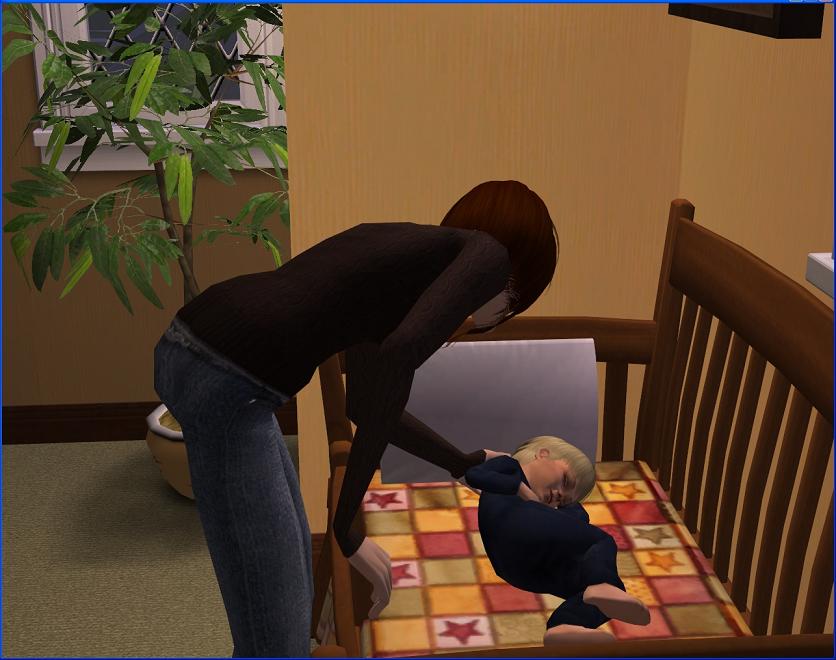 Claudia insisted that we go right then and there and that she'd watch Declan.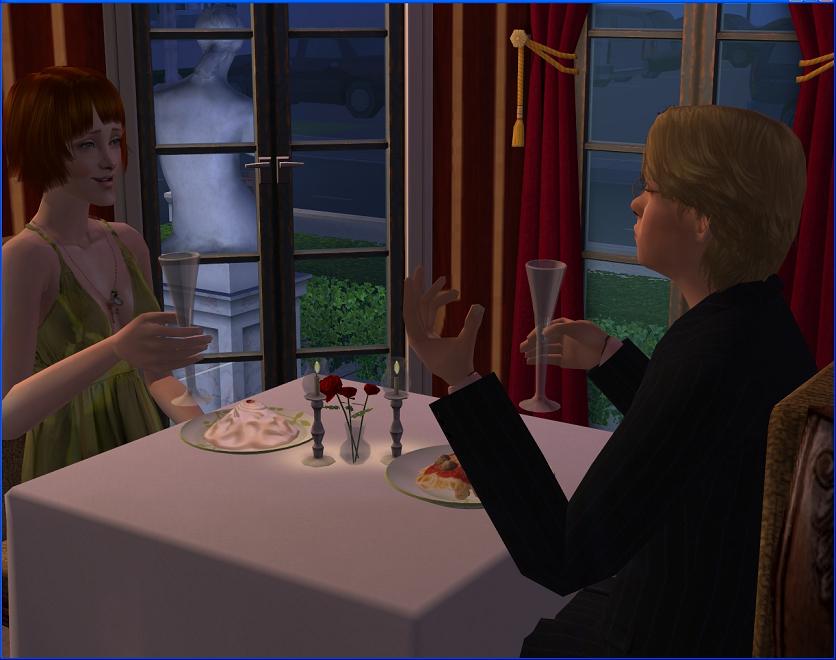 So we went. They sat us by a window with a view of the parking lot but it was still pretty great.
It's not like we were planning to stare out the window all night anyway. And you know...it was a
nice
parking lot, at least.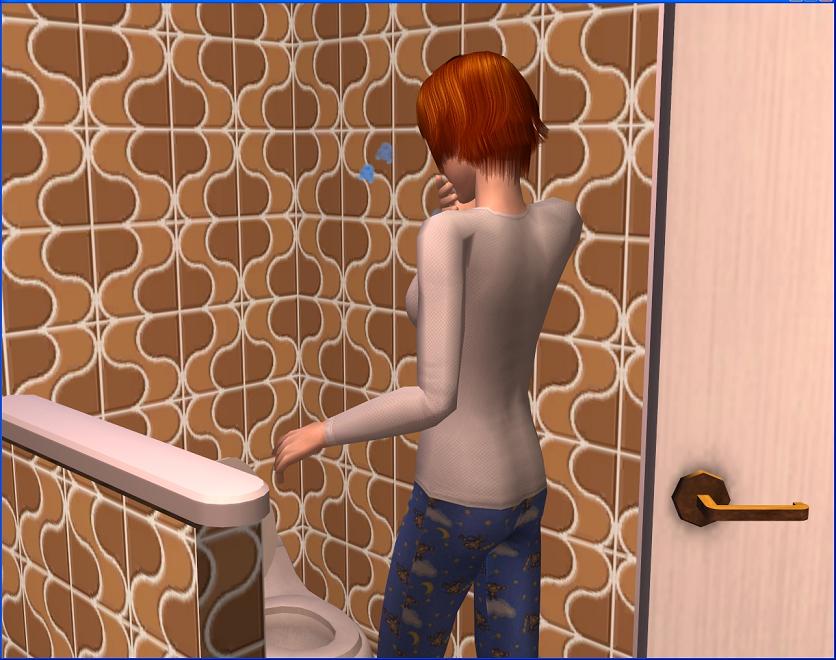 Victoria wasn't feeling too well the next morning. I was a little worried when I heard her through the bathroom door.
I went in to check on her and she said she was fine. She thought it might have been something she ate at the restaurant.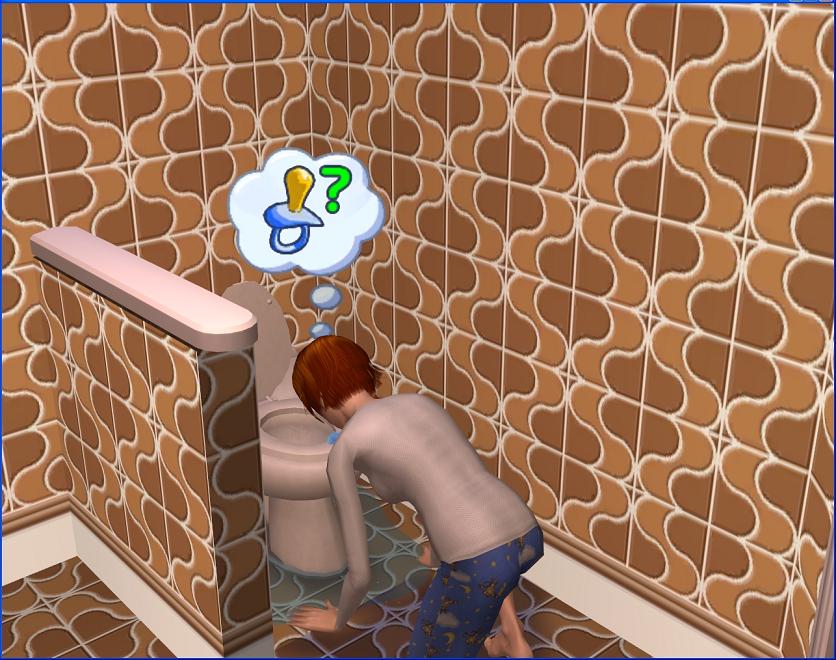 Over the next couple of weeks, it quickly became apparent that it wasn't food poisoning. A home pregnancy test confirmed that Victoria was pregnant again.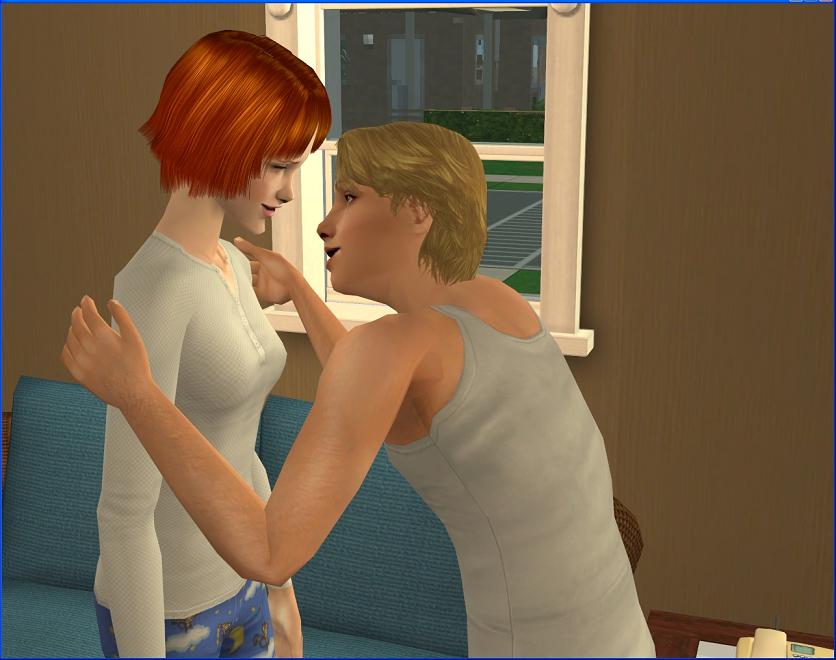 I don't think either of us are
quite
as freaked out as we were with Declan. At least this time, we know we're not totally sucky parents. I was worried about everything last time and this time, I'm mainly worried about money.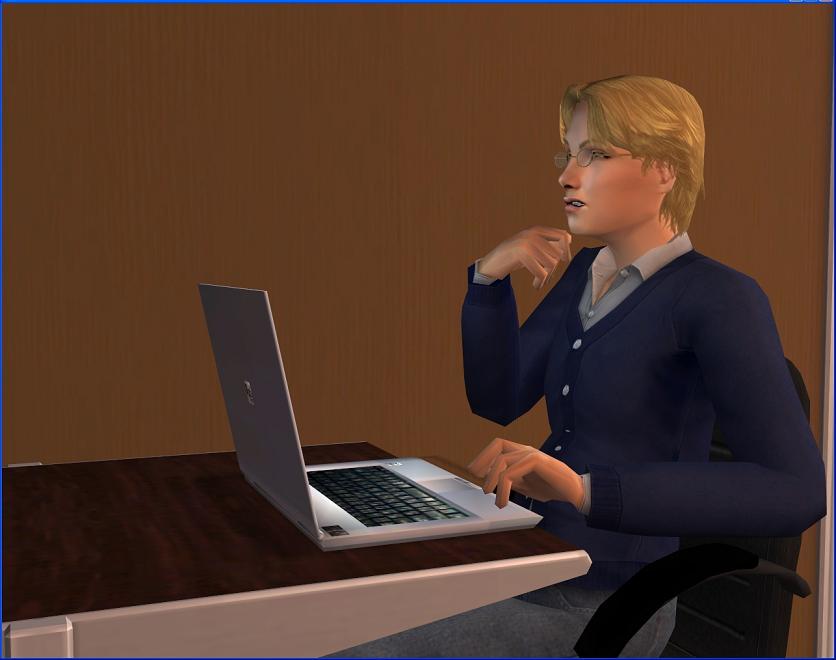 Things are going to be
much
tighter for sure and jumping straight into my master's next year is looking less likely. We really need to save every cent for a house now.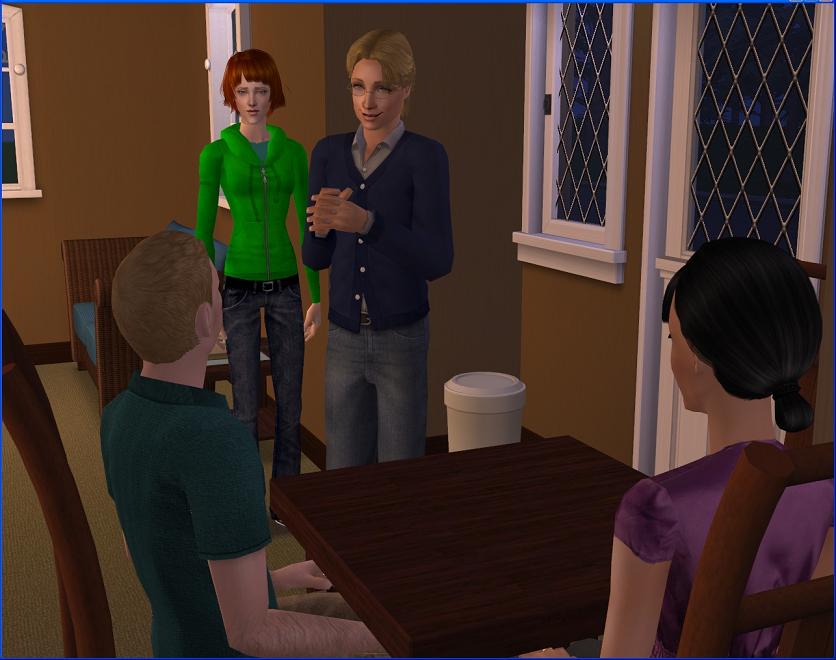 We told my parents first. I tried to frame it in a way that made it sound like we had everything under control, so they wouldn't freak out.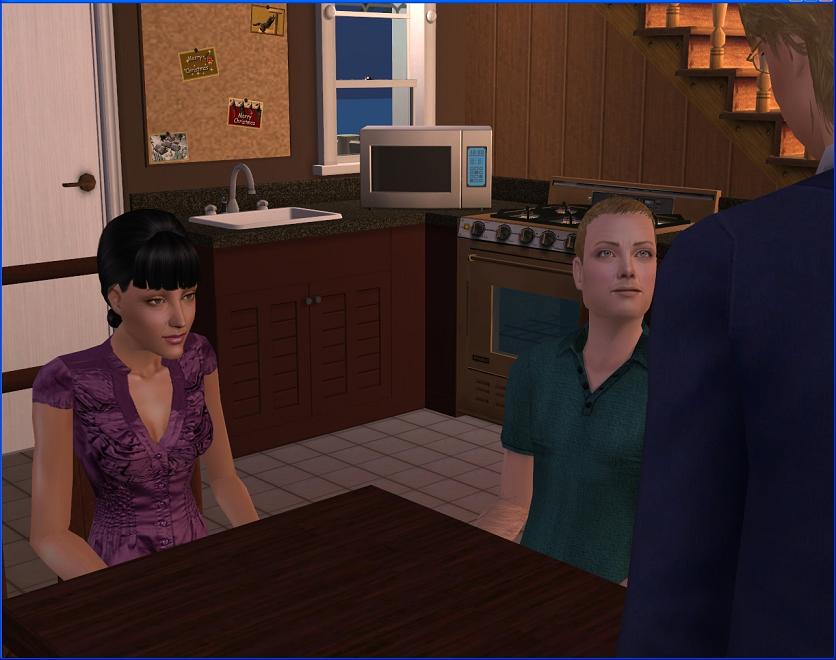 I think they're okay with it, or as okay as you could expect them to be. Mum went a little pale and Dad was quiet but we ended up talking about it all for a while after that. Mum's worried they jinxed us by wishing for more grandchildren. I'm pretty sure that's not how Victoria got pregnant.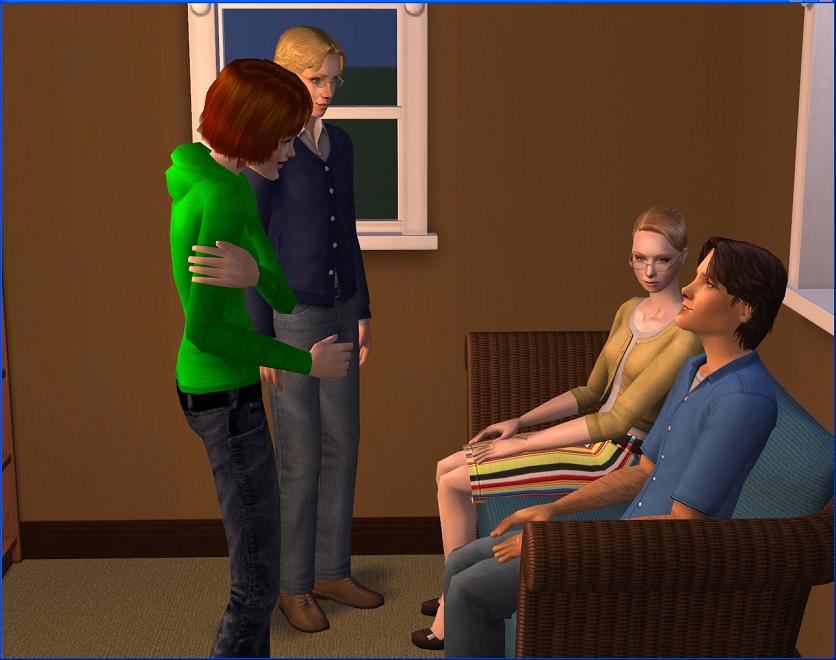 Victoria was really nervous about telling her parents but it went a little better than
last time
. There was no yelling, or crazy talk about Victoria dropping out (with less than a year to go, that wouldn't make any sense anyway).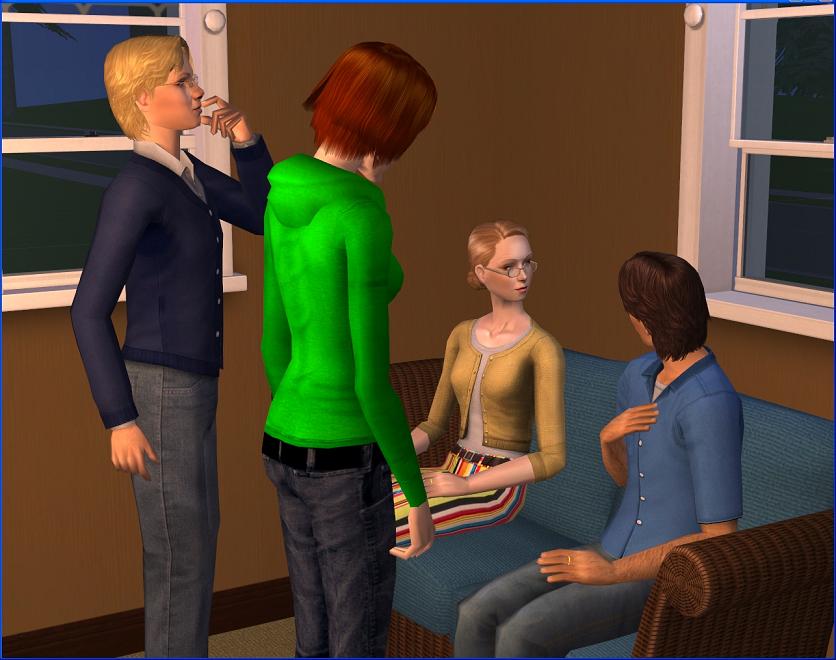 This time it was pretty civil. Maybe because we're a little older or maybe because we've proven we can do it, with Declan. Whatever it was, Victoria and I were so relieved!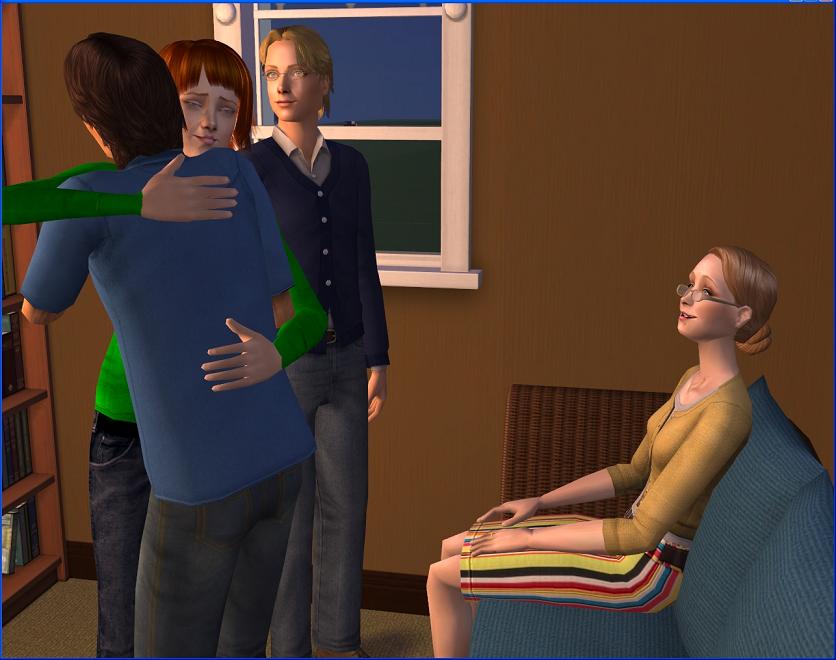 Megan was even smiling by the time she and Trent got around to leaving. I'm choosing to take that as a good sign that she and Victoria might start off on the right foot with this new baby!
Very random pic spam: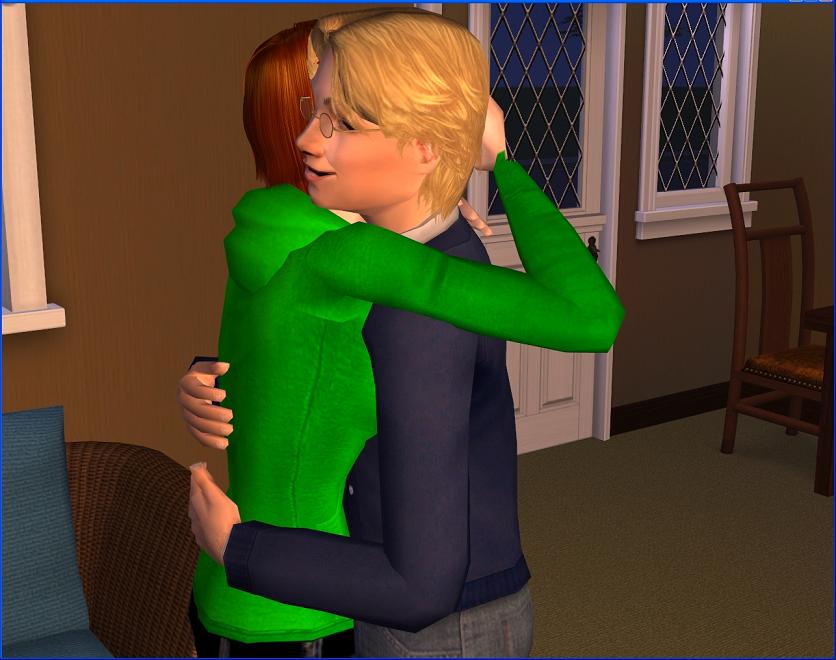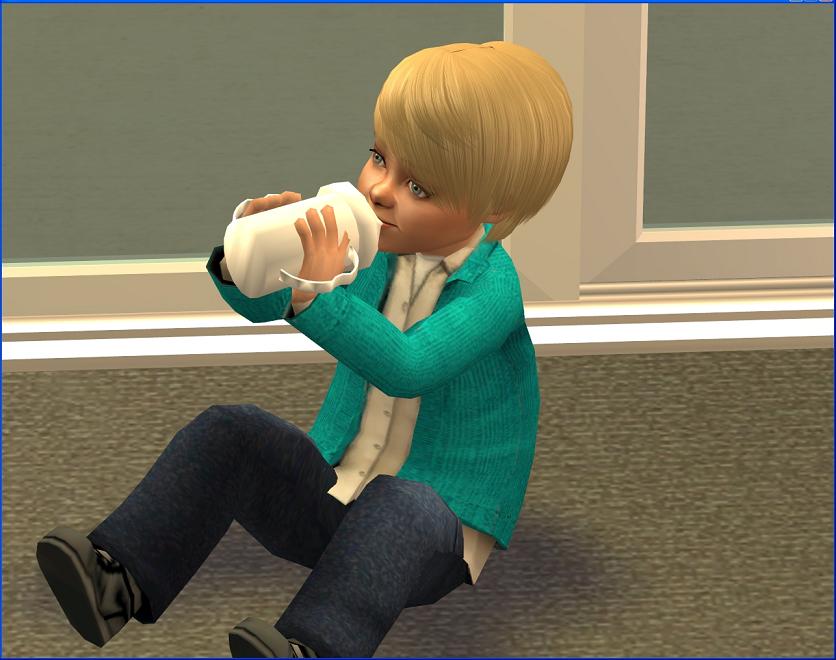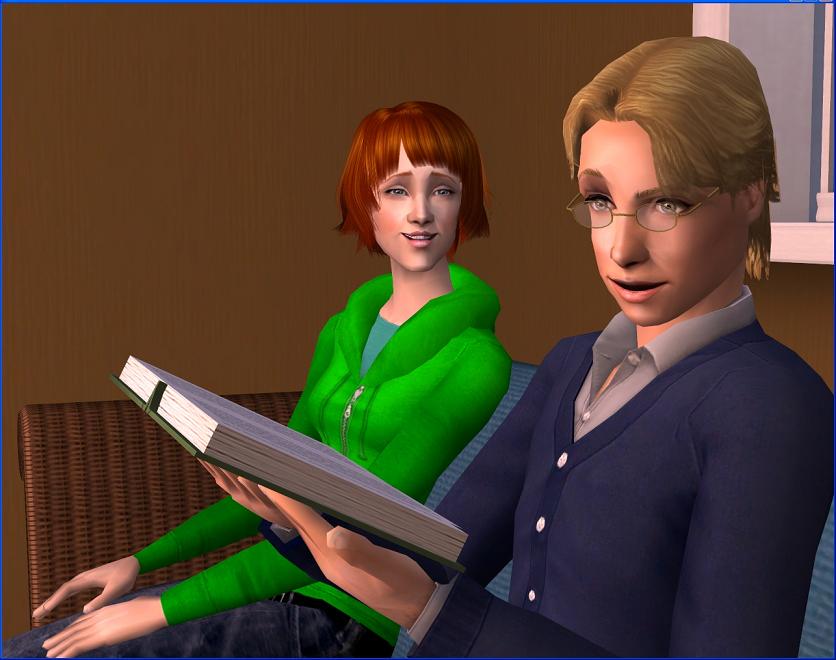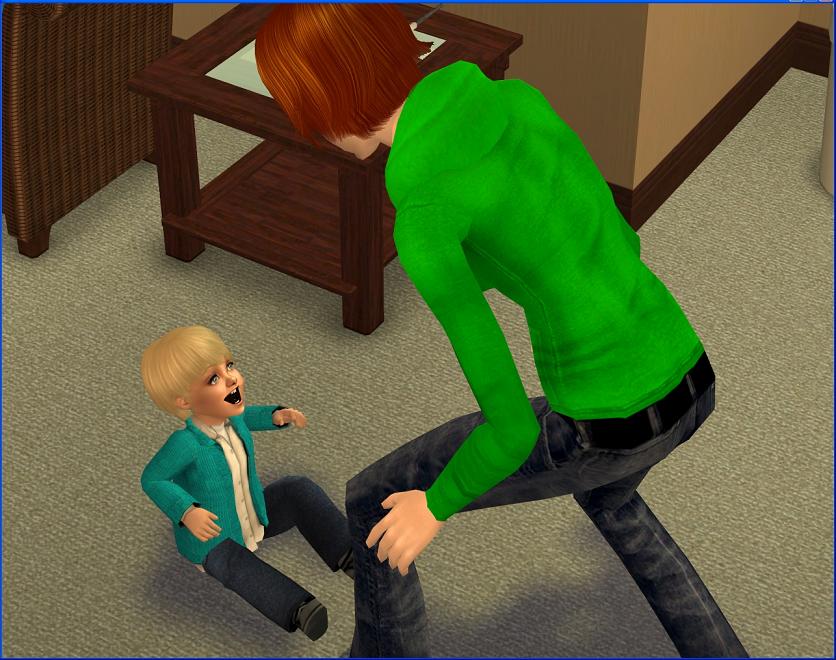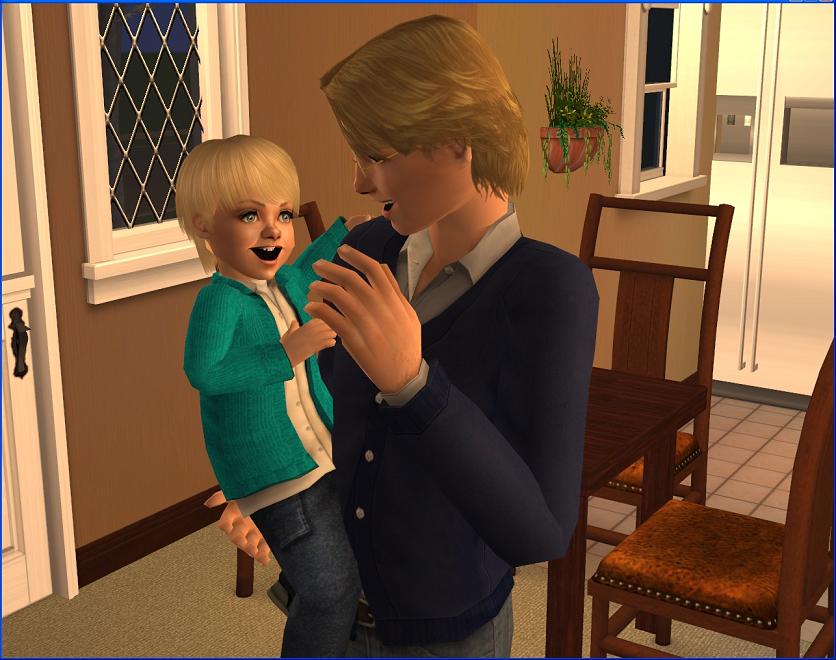 Notes:
Title is from

Modern Love

by David Bowie.

Finn and Victoria have saved up a pretty decent amount of money. They've got about $40,000 right now. Finn got straight As all the way through, so a lot of it is from that but they're also both Fortune Sims with that investment benefit or whatever it's called, so they get a few hundred dollars a day from that too (or lose a few hundred sometimes!)

Victoria is due Summer 2023. And can I just say, what the friggin' hell?

Another

birth control failure?!? How many kids are these two going to end up with if their birth control keeps failing? And Poor Victoria. She's having the worst morning sickness this time. She threw up 8 times within two days before I stopped counting. I have a mild neurosis about vomiting, so I was feeling pretty bad for the poor girl. But anyway, as we all know, Declan is very cute, so I'm looking forward to see what this new baby looks like, even if it has kind of screwed with my plans for these two!

Megan actually rolled up some wants for Victoria and Declan, so things are progressing in that arena. I had her talking to Finn for a while and they seem to have found some common ground because there were no folded arms and rolled eyes this time. Perhaps Finn remembered to avoid talking about aliens this time? That didn't go over well!