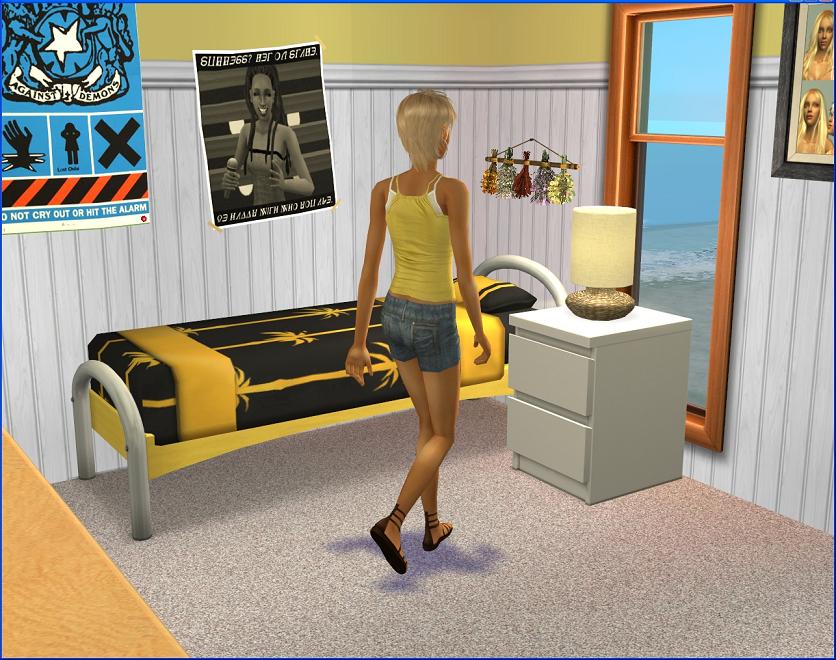 So here's the place I'm calling home for the next year. It was really boring when I first moved in and it still kind of is but it's got a few personal touches now, at least.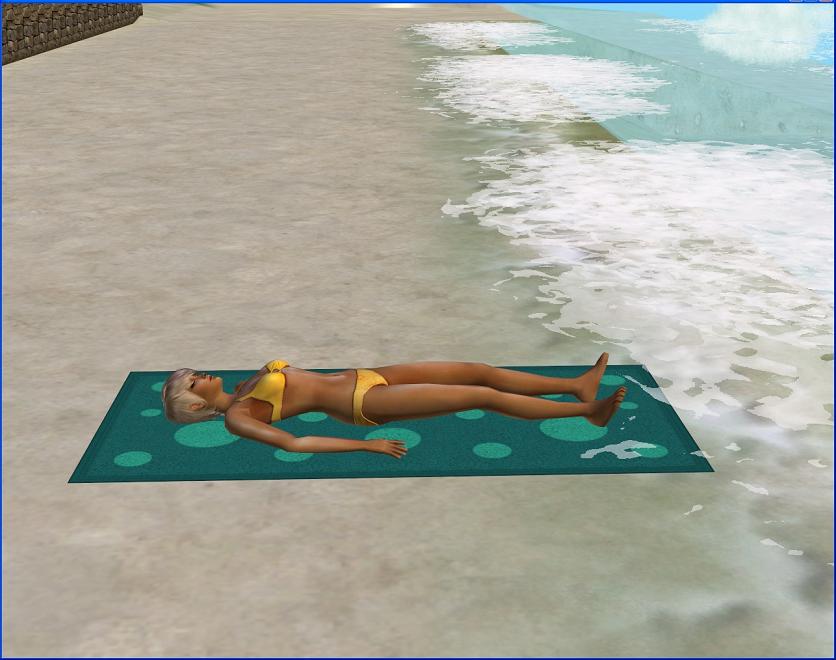 The dorm is tiny and the bed is half the size of the one in my dorm at Suffolk but it's right on the beach so I can't complain too much, right? I can't get over the fact that I am living
on the beach
! I don't know how I'm going to give this up when I go back next year!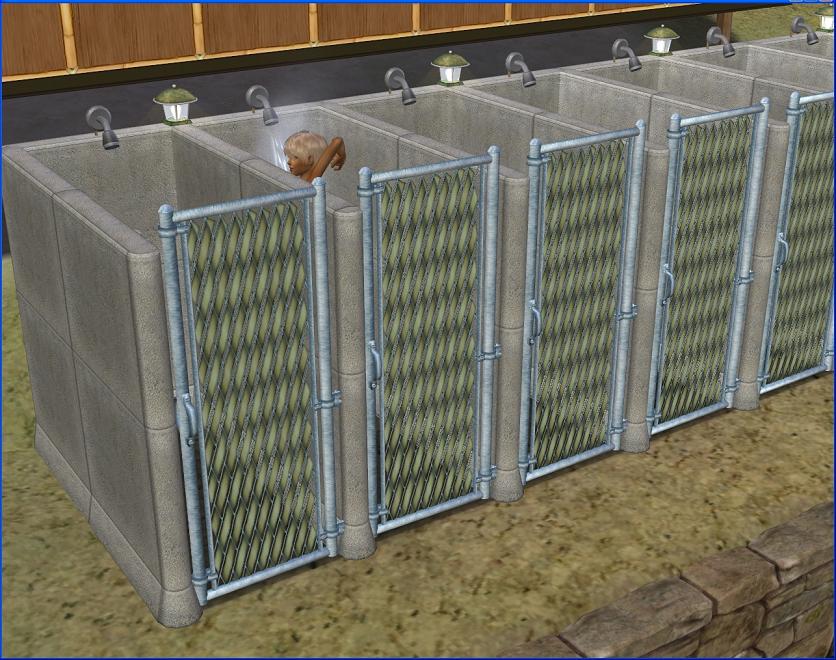 The shower situation...well, it's pretty dire.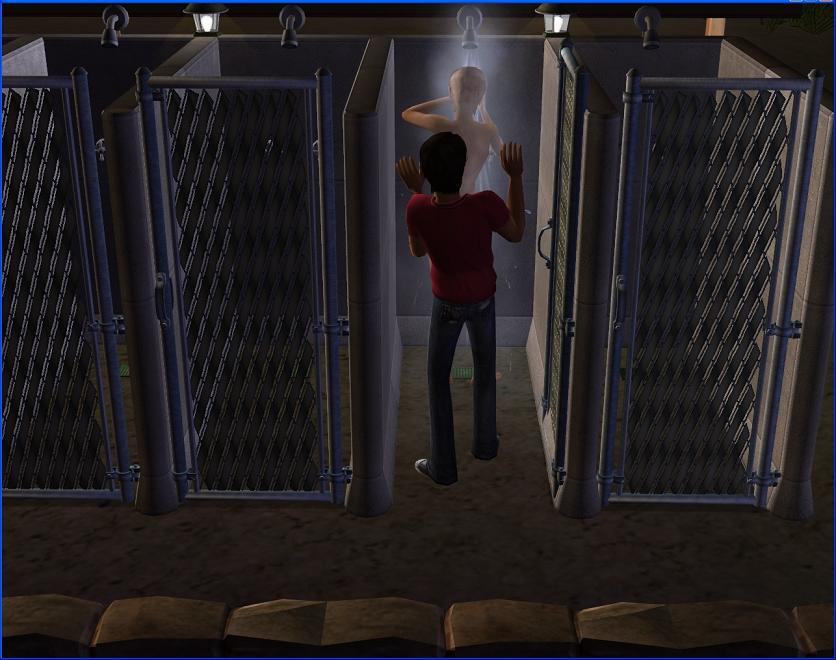 More than once, I've been walked in on. I don't know if they can't hear the water running or if they just want to sneak a peek. But these are the only showers at this dorm, so unless I want to bathe myself at the sink with a sponge, I just have to make do.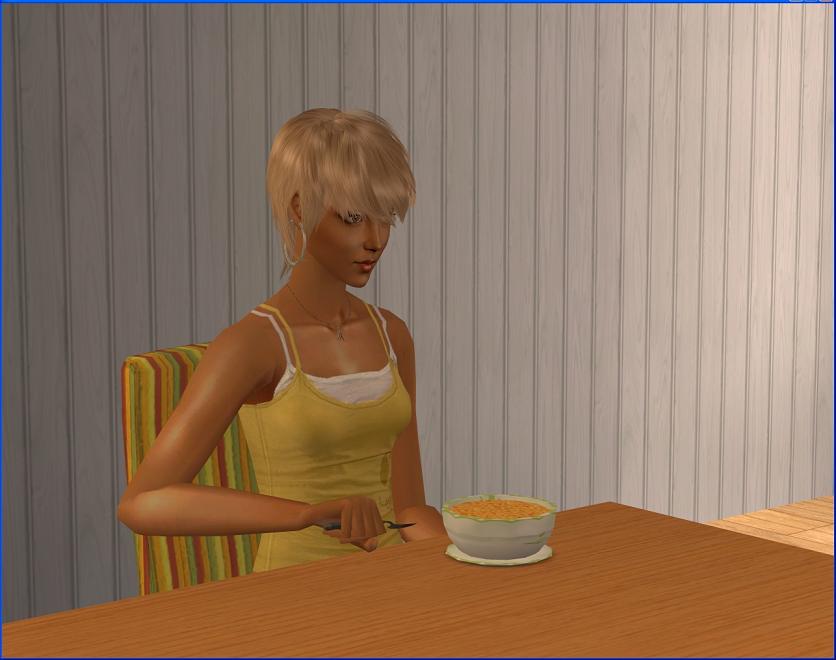 Same old crappy food at the cafeteria at the dorm, unfortunately! I was hoping there'd be something a little more exotic but we have to go off campus for anything more interesting than mac and cheese.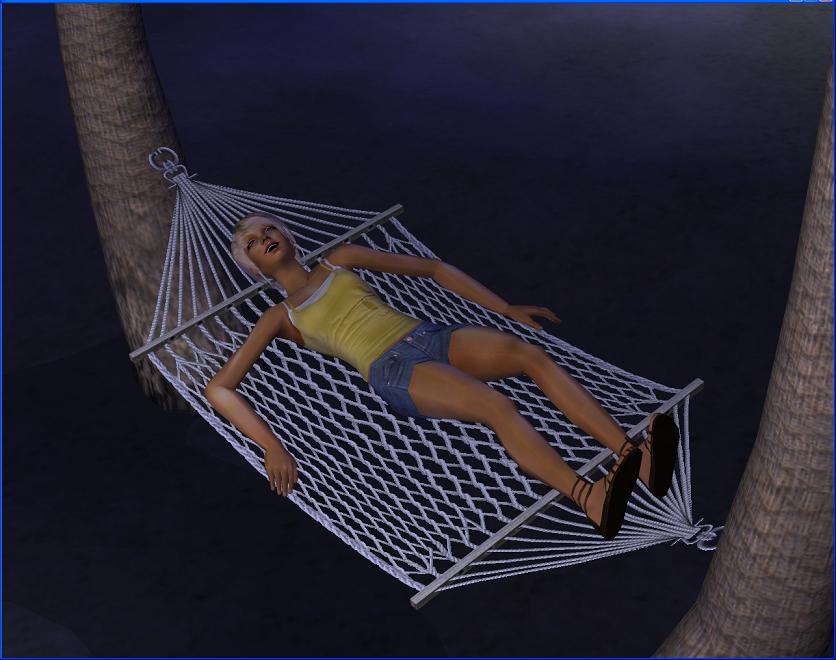 Still, I've been having a lot of fun here!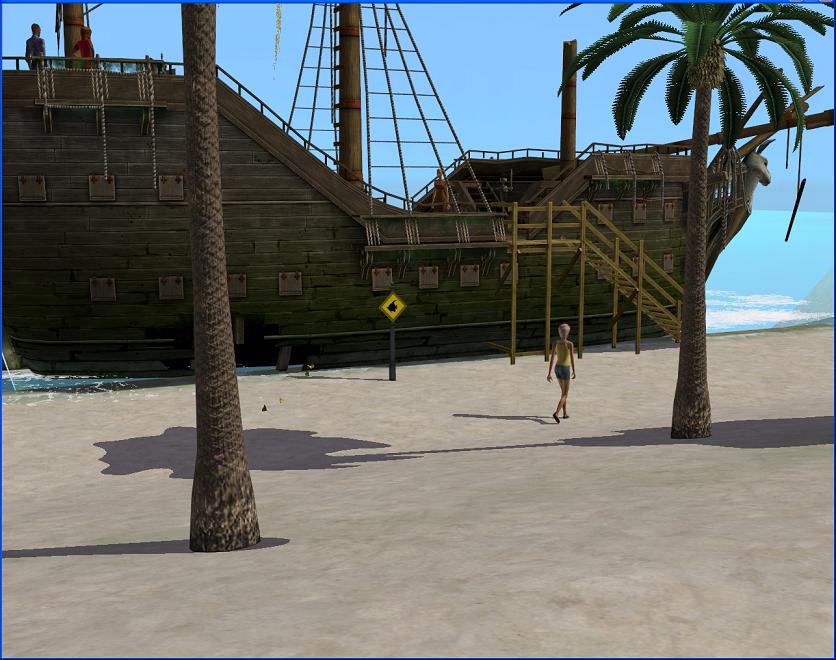 CEU isn't really very close to the more touristy areas of Cape Elizabeth but there's still a few historic sites I've checked out, like this old shipwreck on one of the beaches.
I had way too much fun with the cutlass. It's a good thing it wasn't a real cutlass, because I probably would have taken someone's eye out. I was swinging that thing around all over the place!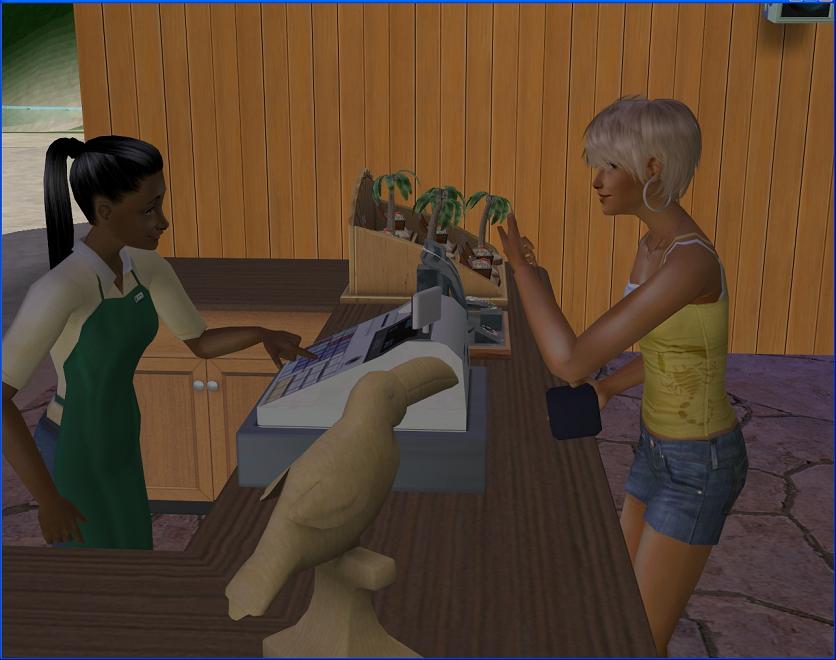 Despite not being an area designed for tourists, they still like to hawk souvenirs! I didn't buy many but I bought
a lot
of jewelry!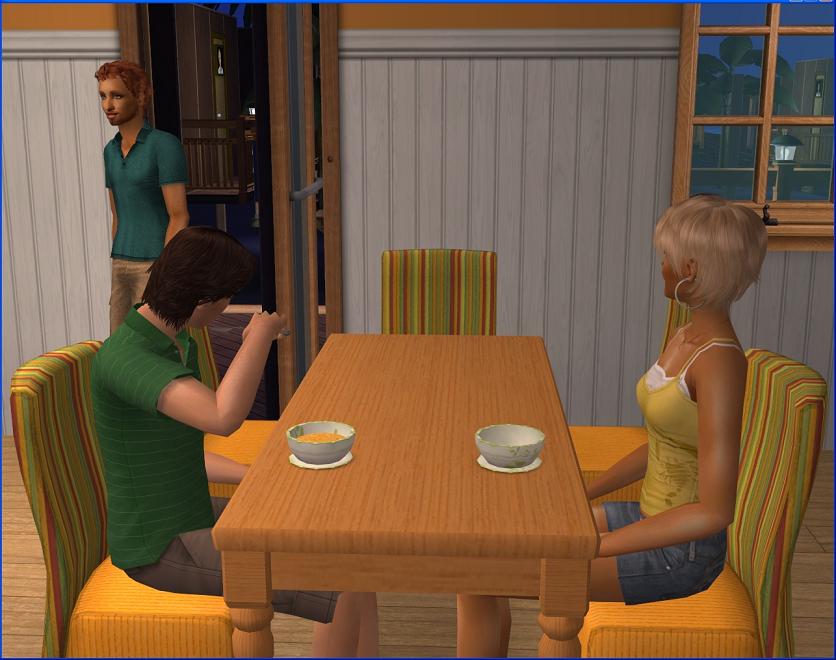 When I signed up for this exchange, I knew there'd probably be a couple of other Suffolk students around but I definitely wasn't expecting Rob to stroll through the door one night! Yeah,
that

Rob
!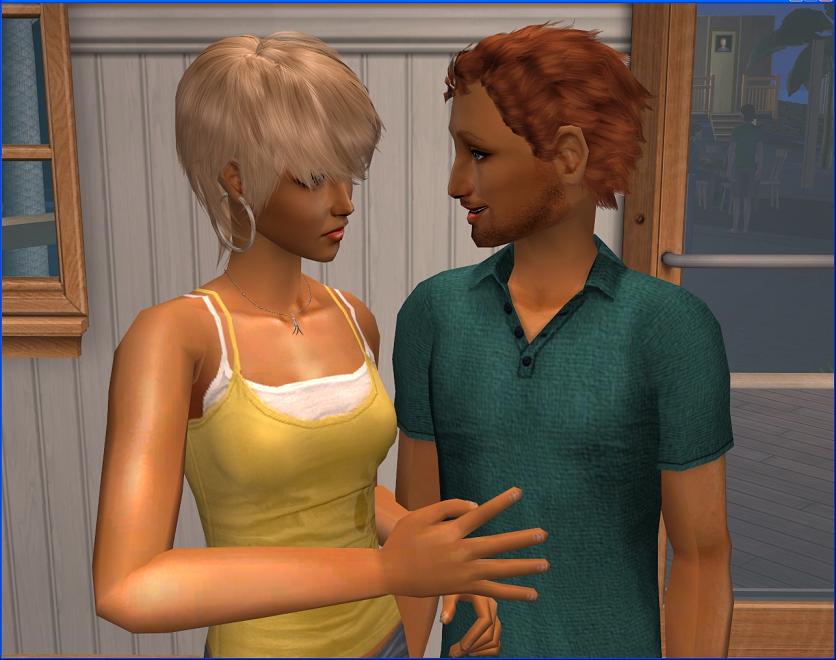 We bumped into each other in my haste to get out of there. He seemed happy to see me but I felt kind of awkward. We had started talking a little last year about maybe making a go of it for real, but it sort of fizzled out and nothing ever came of it.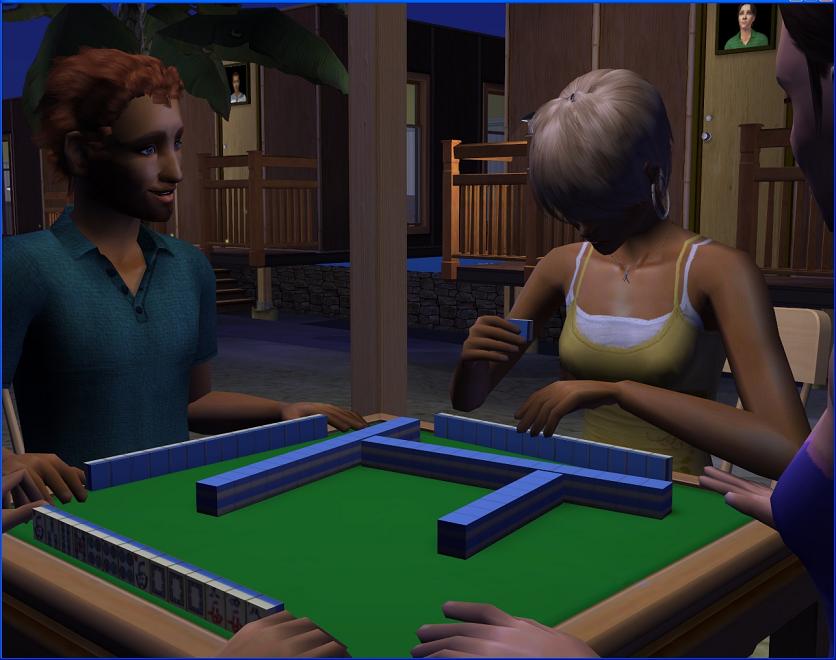 There was really no use avoiding him though. It's a big dorm but it's not
that
big and everyone tends to hang out together.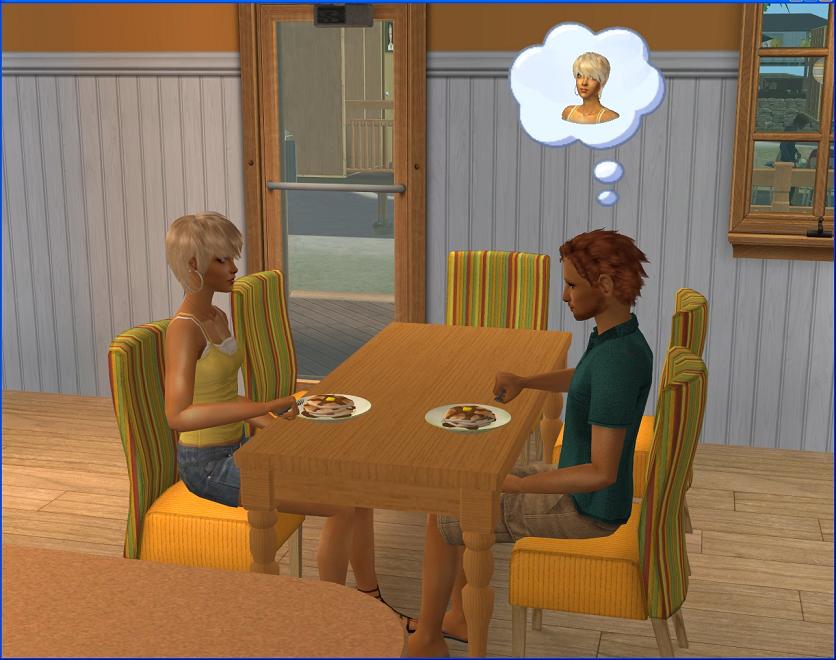 It was really weird for a while. Rob's a man of few words and it's hard to know what he's thinking sometimes.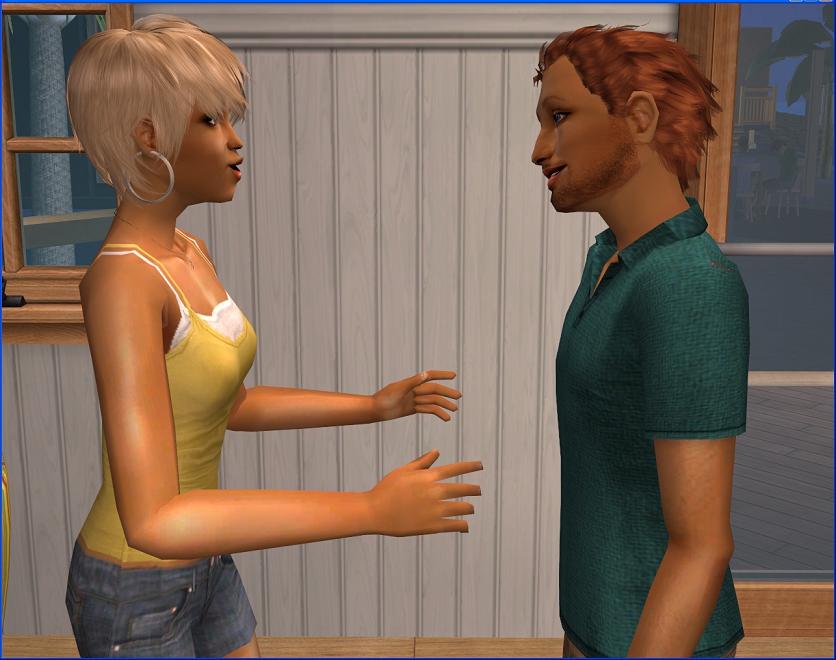 Gradually, we got comfortable with each other again. I'd forgotten how easy he was to talk to. Because Rob is a little more reserved than I am (everyone is more reserved than me though!), he's quite happy to listen while I just talk.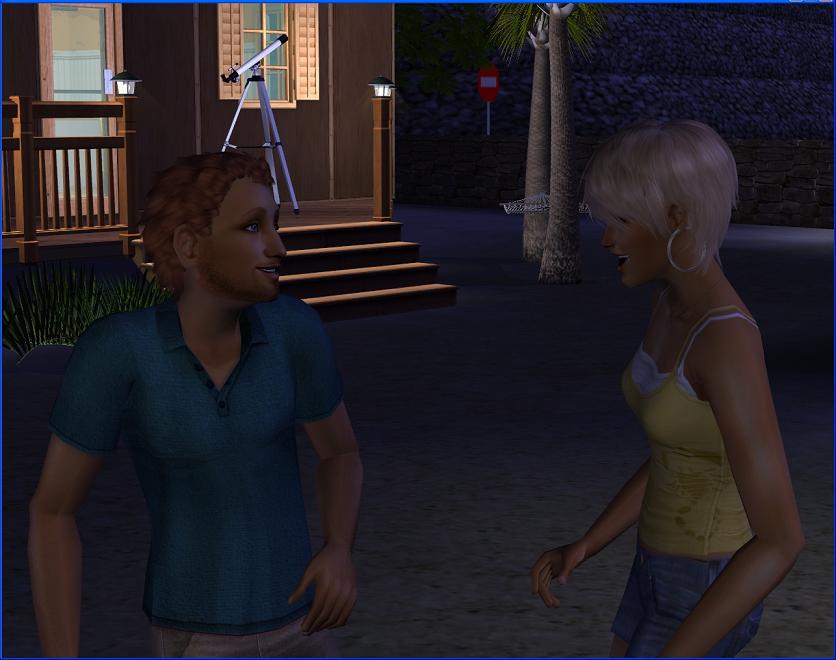 So we've been hanging out a lot. I've barely even though about
Jacob
. I don't hate him or anything but I just haven't been feeling that desire to be with him. Maybe it's out of sight, out of mind. Or maybe I'm getting over him, finally.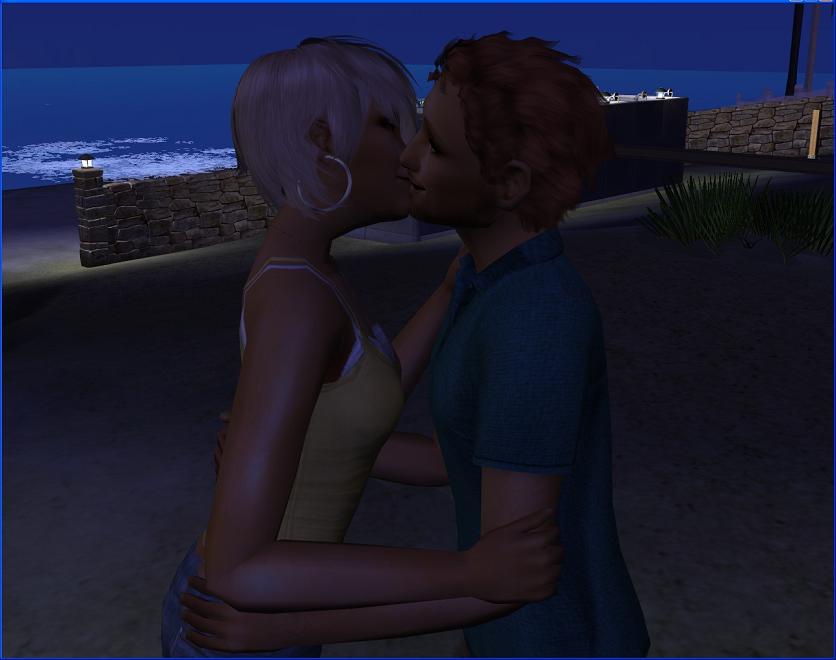 Rob is helping with that a little, I think.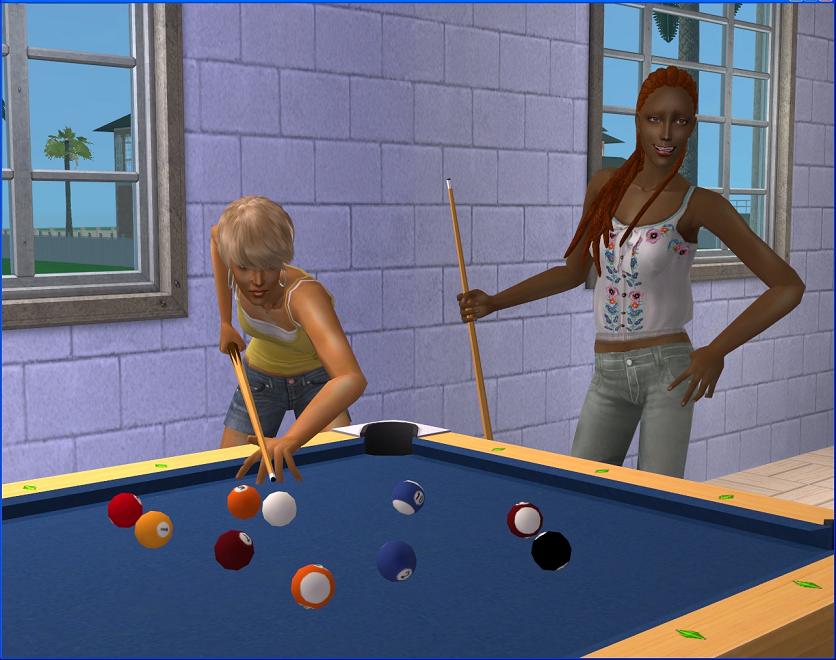 Of course, I didn't come all the way to Cape Elizabeth to spend 24 hours a day with someone from home. I've made a couple of other friends here who I hang out with a lot too, like Denise.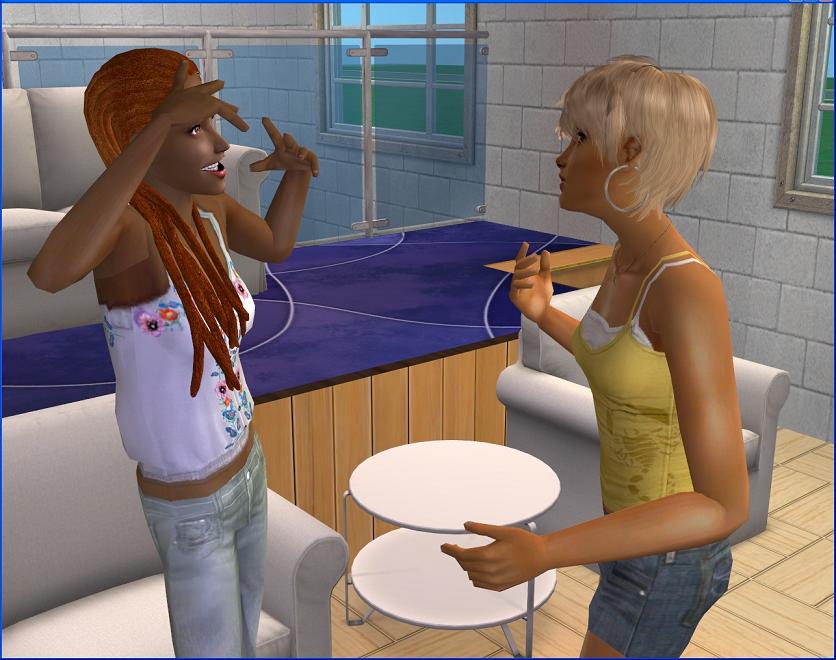 She's a student too and is in a few of my classes. It's fun to have someone to talk girl stuff with but it's not quite the same as talking to someone you've known your whole life. I'm missing that right now.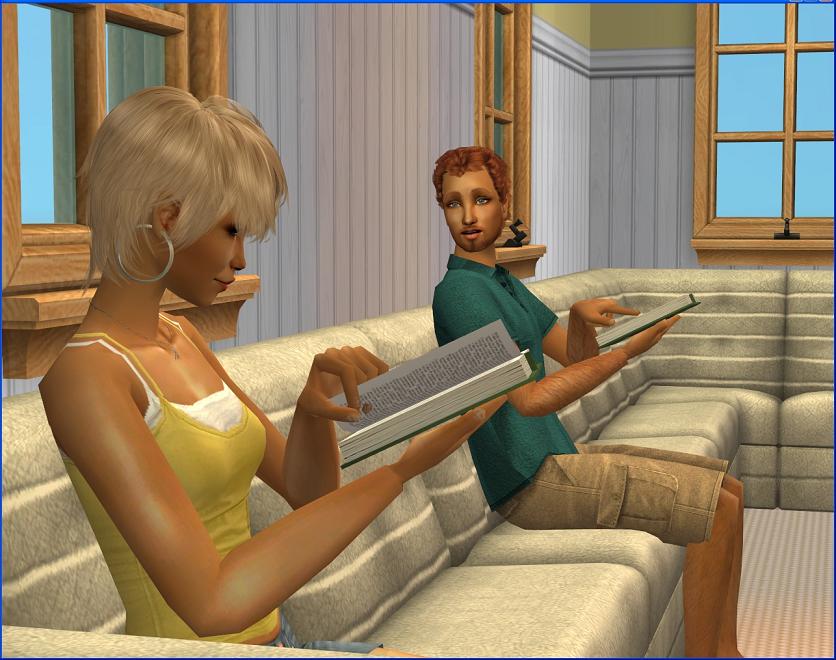 Rob is a little more (okay, a lot more) studious than I've been lately, so we've been studying together. We're not in any of the same classes. He's mainly there to pull me back down when I decide it's time to wander away and do something else.
I confess that I've been kind of a lazy student here at CEU. It's so easy to just abandon your work and go off and sunbathe instead. I even got someone else to write one of my term papers for me.
So not so much fun with the actual being a student part of the student exchange but a lot of fun with Rob, on the plus side.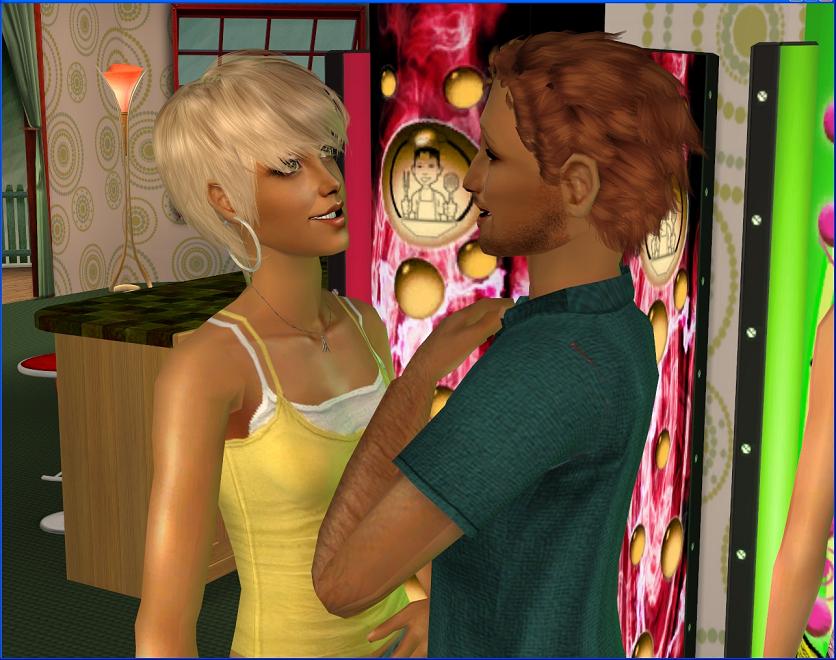 I haven't actually dated in a long time but Rob and I have been dating while I'm here and I'm really enjoying it.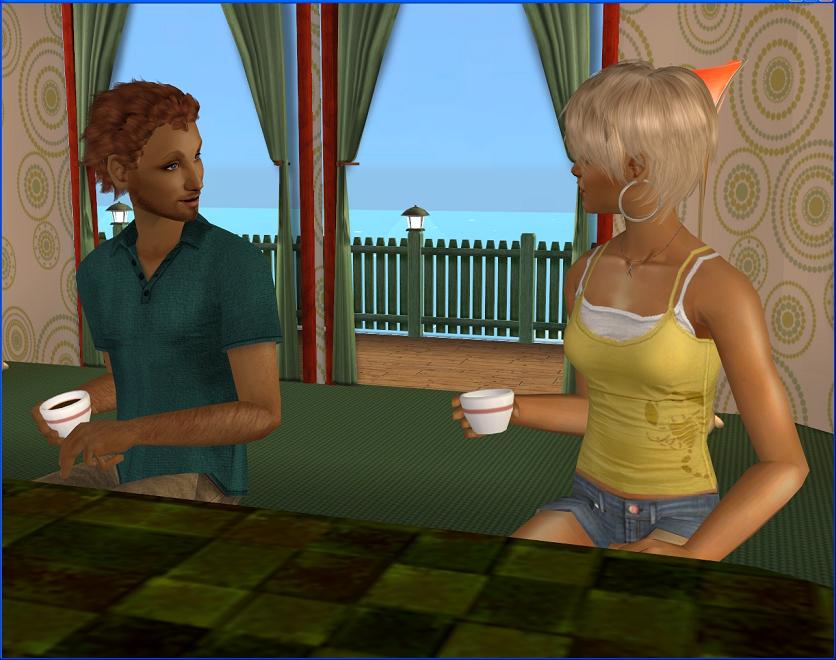 Rob and I never talked a whole lot at Suffolk, so it's almost like meeting a new person. I've found out so much about him that I never knew.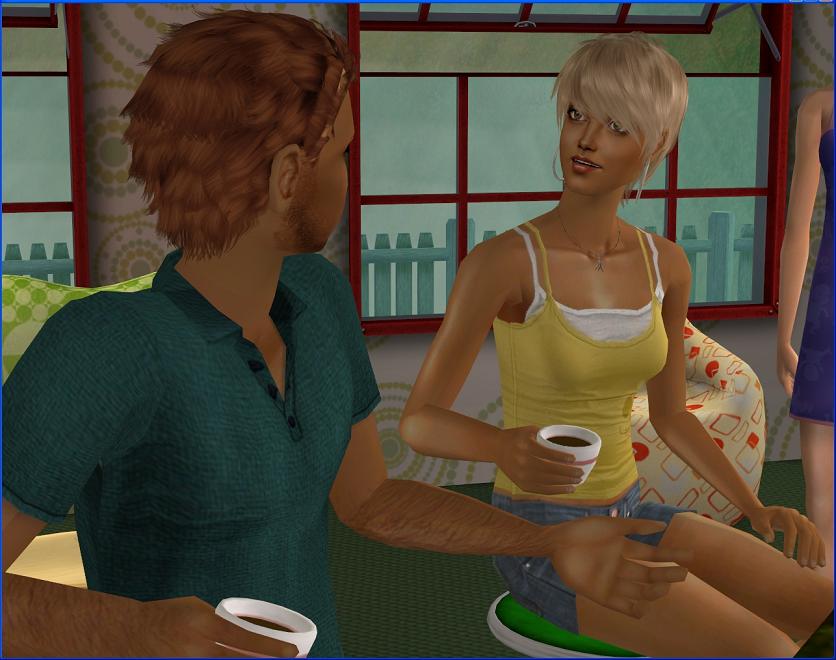 He told me he's planning on becoming a lawyer, so he's going to be in school pretty much forever.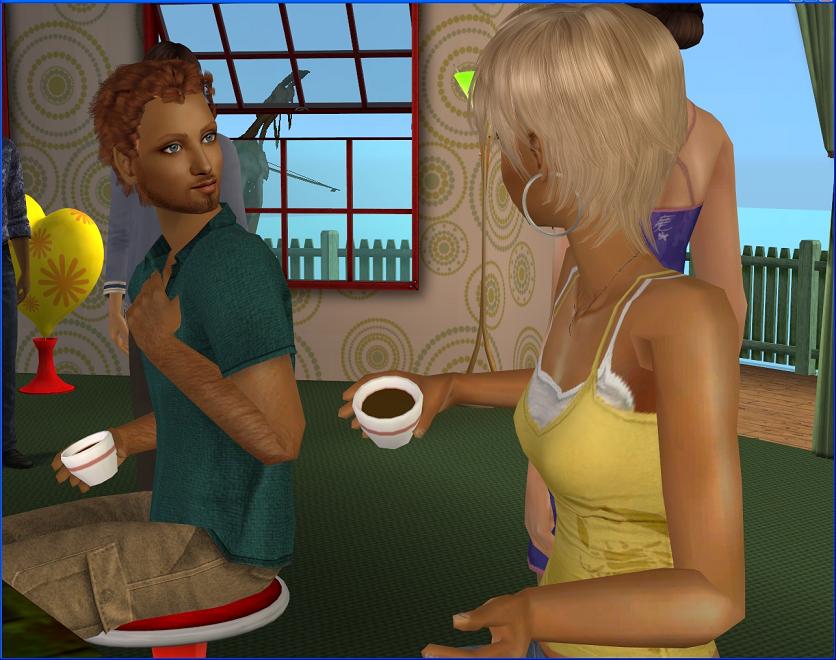 I was almost embarrassed to tell him I wanted to be an actress. It seems so non-intellectual compared to that. A bit shallow, maybe. But I don't think I'd be happy doing anything else.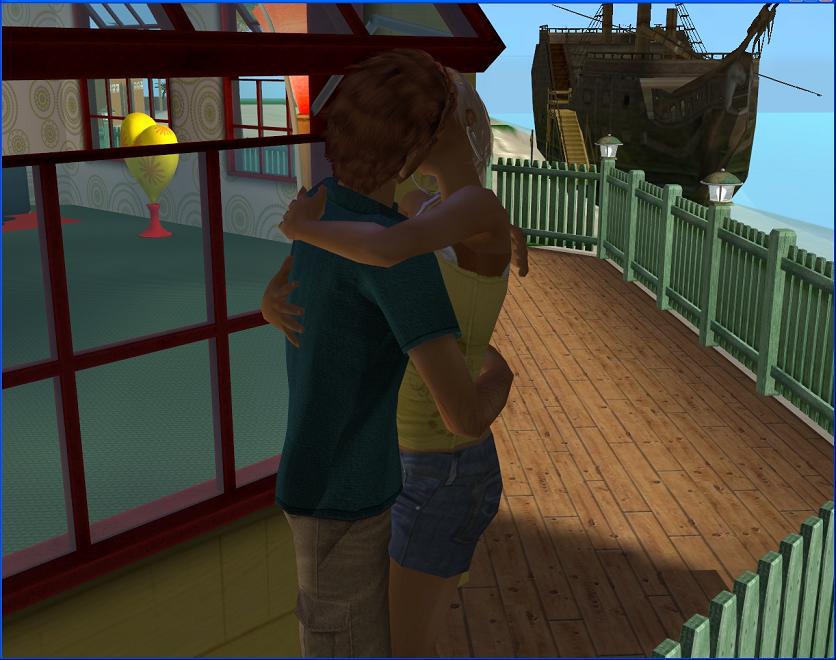 Rob didn't seem to care, anyway.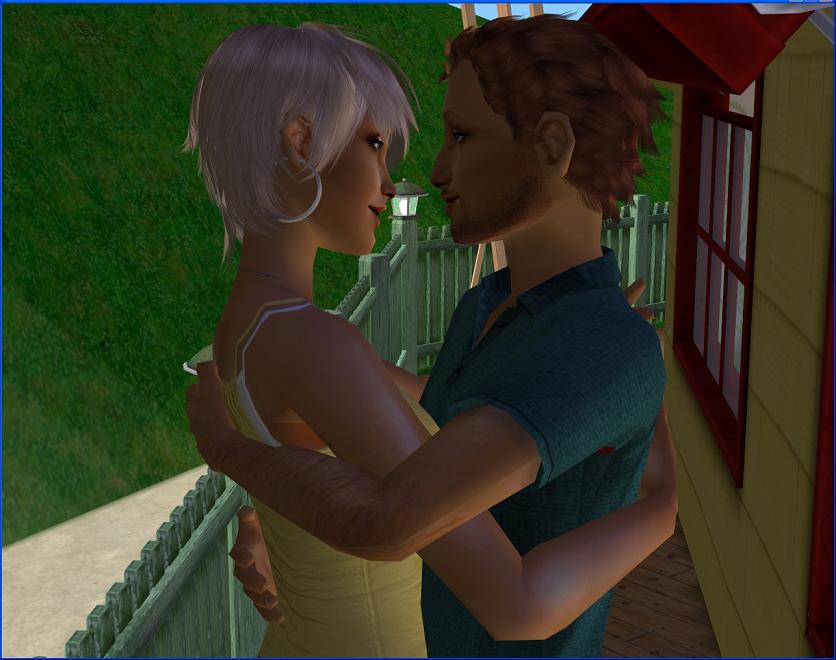 I'm almost afraid to say it but I think I might be falling in love with him! I always pictured myself ending up with Jacob and this is the first I've been able to see myself possibly with someone else.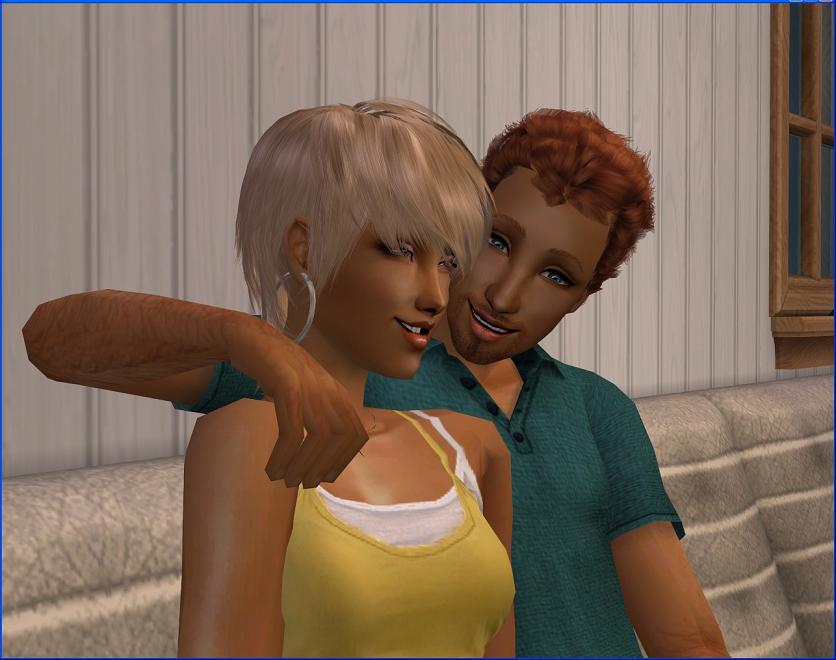 I think the real test will be how we go when we get back to our real lives. Rob is due home at the same time as I am this summer, so we still have almost 6 months of bliss here before heading back to campus. I don't know what's going to happen but I've got my fingers crossed!
Extra pic: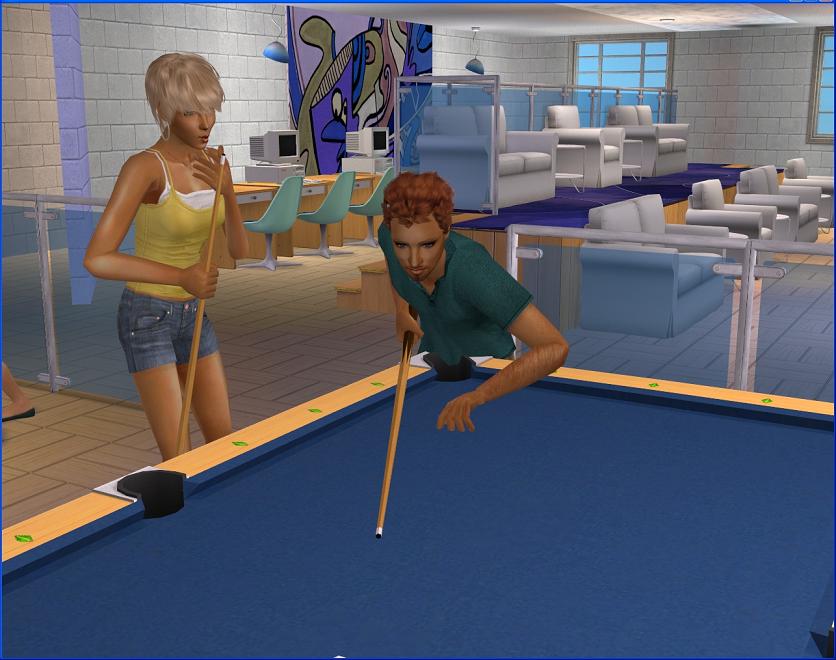 It didn't really fit in but how cool is this student union? I love the brick walls with all the blue accents. Patience and Rob spent a lot of time down there.
Notes:
Title is from The Littlest Birds by the Be Good Tanyas.
I meant to do this as two separate semesters with two separate updates but seeing I play the other college kids a year at a time, it made more sense for me to just be consistent with it.

It took Patience a long time to roll up any wants for Rob, so she was a little apprehensive. Rob was raring to go the second he saw her.

Neither of them have rolled engagement wants but they're young adults, and those wants seem rare for YAs. Patience really hasn't rolled up any wants for Jacob. At all. It's weird! She has the constant fear of his death but that's it. I think it's the first time I've played her since she was 12 where she hasn't seen Jacob or wanted to see Jacob.