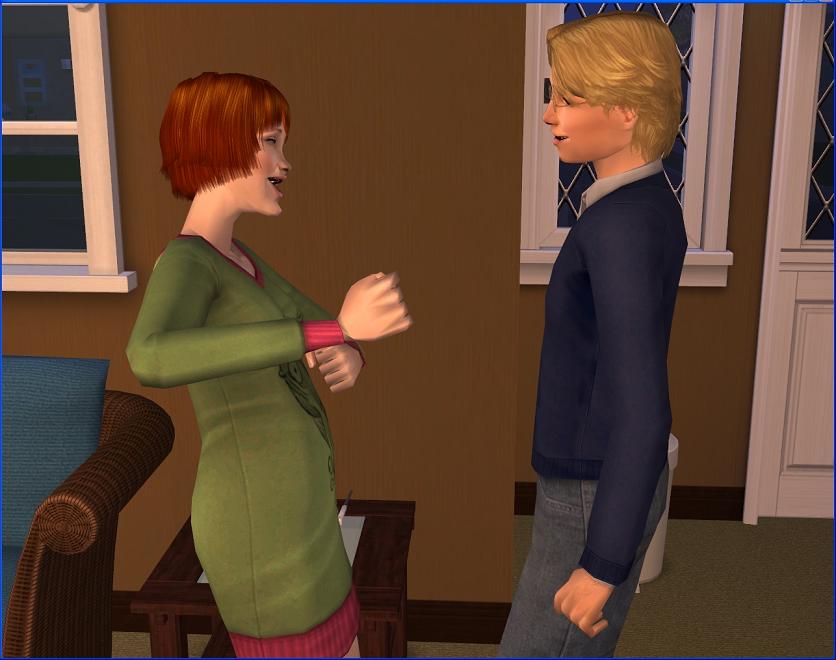 Victoria
Kirby has just entered her second trimester and she,
Finn
and little
Declan
are all awaiting the birth of Baby Romilly #2. He/she will arrive in the summer.
Four little ones are celebrating their first birthdays this winter in Sullivan!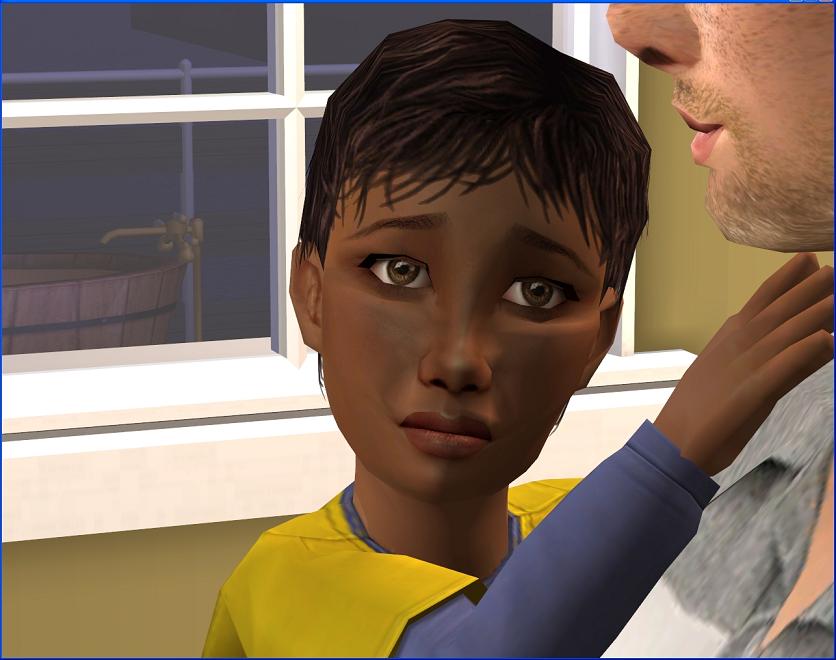 First up is
Austin Carmody
...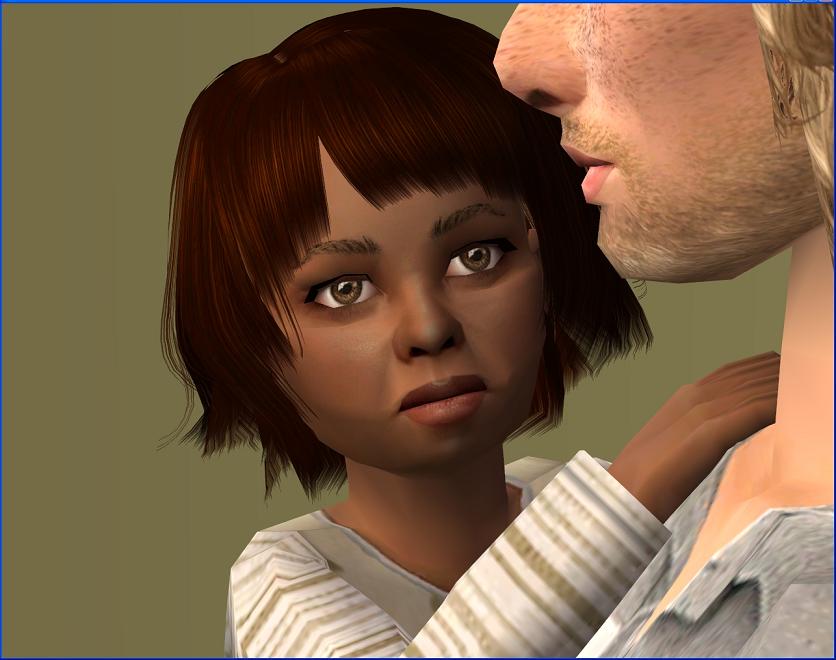 ...and his twin sister
Lauren
.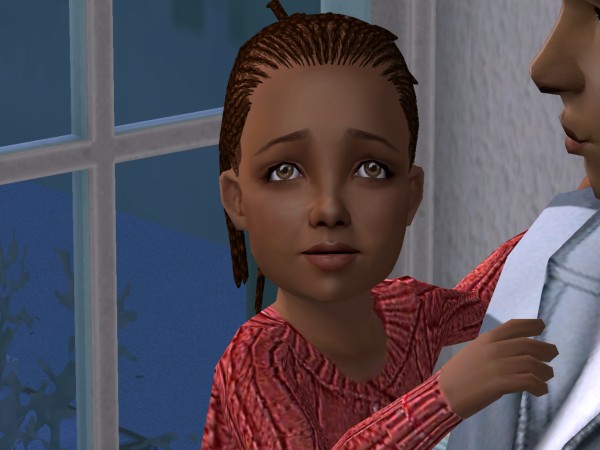 No toddler pic of
Jesse
but here is
Abigail
as a little girl.
The Moretti twins are also turning 1! Here's
Justin
...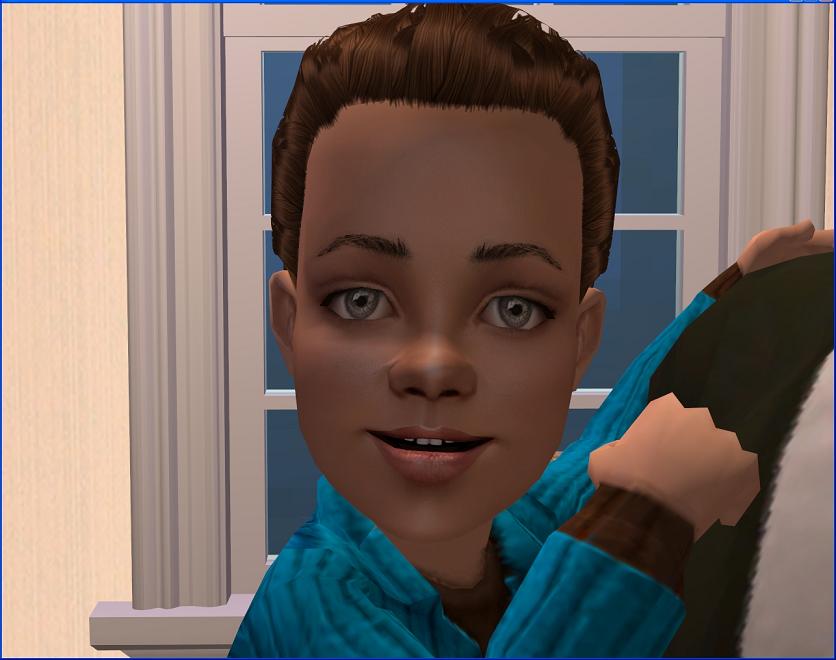 ...and here's
Xavier
.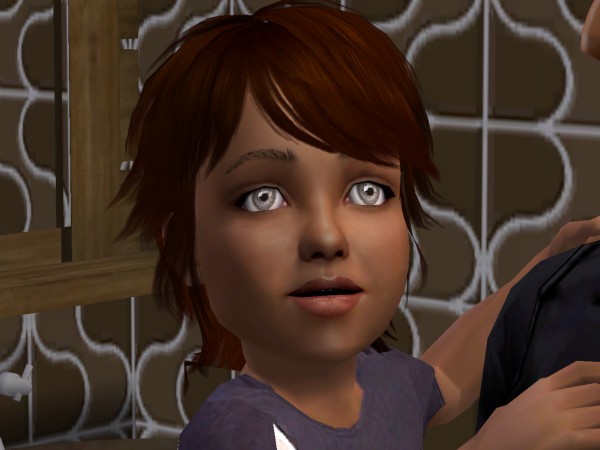 Here's their dad
Evan
as a little boy...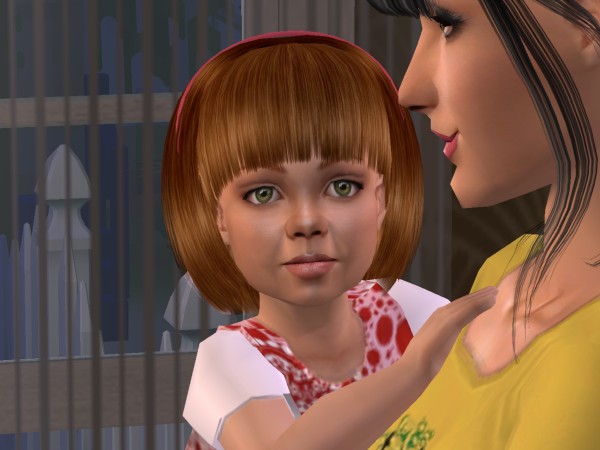 ...and their mother
Ione
.
Notes:
Argh, those eye ridges will be the death of me! They smooth out but my God, they look so weird on toddlers, especially on Austin! I aged them both up to check they don't look too weird and they don't. Lauren actually turns out

so cute

as an adult, and she doesn't look anything like anyone else in the hood either, so I'm excited!

Justin and Xavier look like they have mostly Romilly features to me, which is fine. There are enough Moretti genes in the pool! But wow...do you think it might be time for Evan to get a new hairstyle? I just realised he's had the same haircut since he was 1!