Round 25: Winter 2022
last update/next update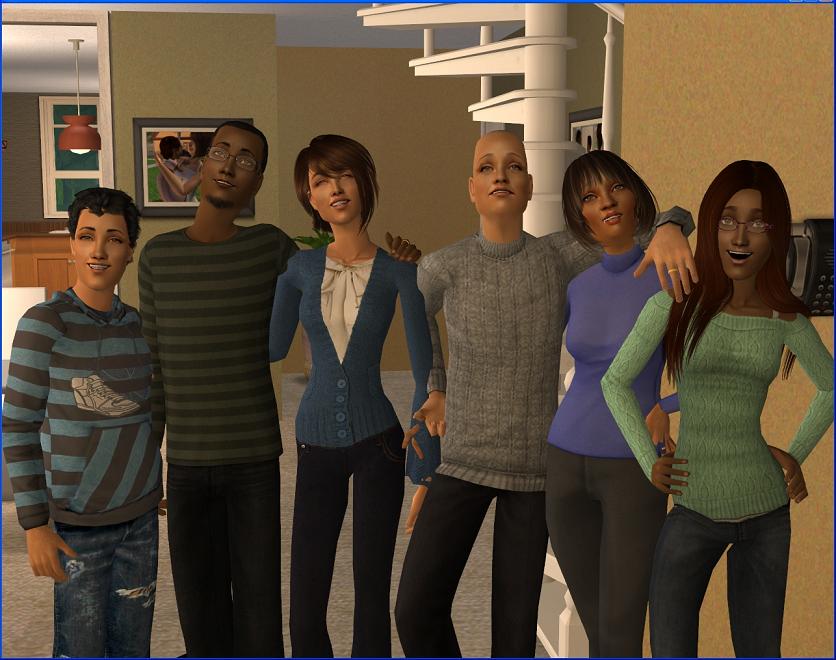 Narrated by Adrienne Novak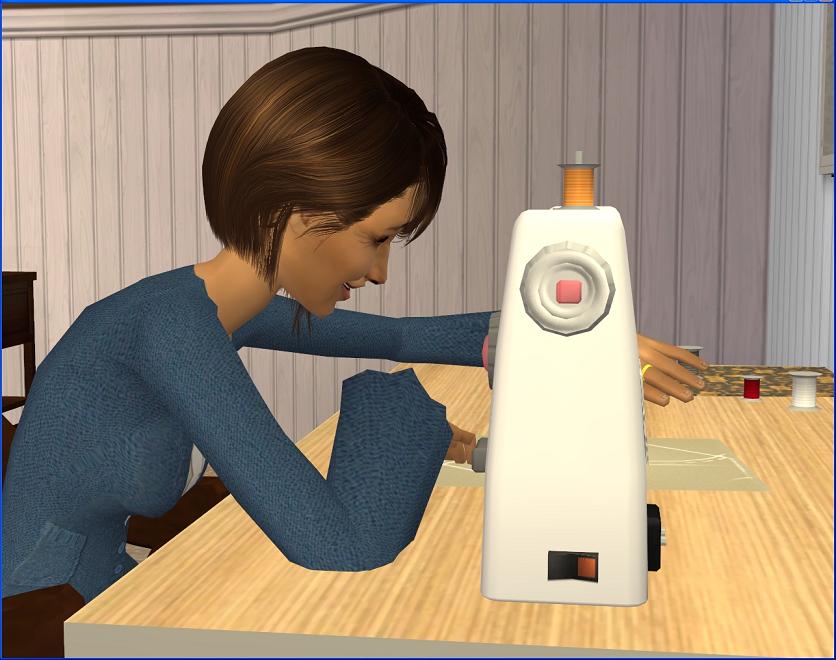 Mum has reached a point in her career where she's got enough of a following to be able to open up a boutique. She's got kind of a knack for real estate (she bought her salon pretty cheap) so it wasn't long before she found a place to set up shop.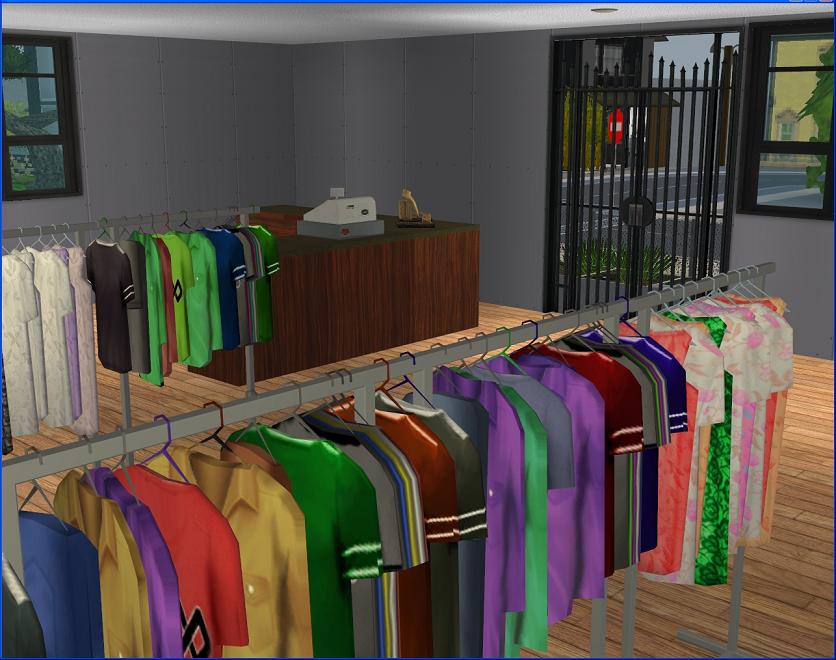 So she did. It was such a dump when she bought it. I suppose that's why it was so cheap.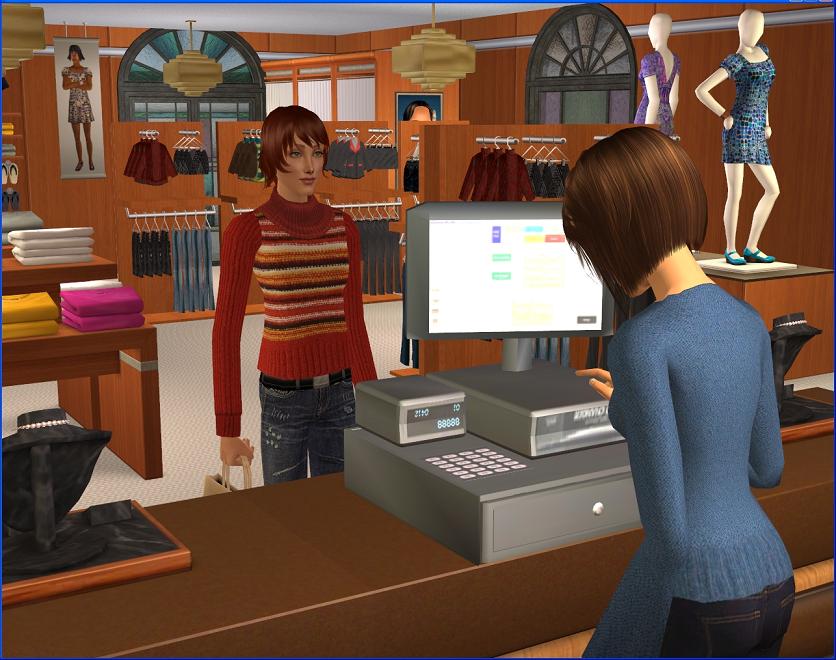 But she worked hard at it and now it looks amazing. A place where someone might actually
want
to shop!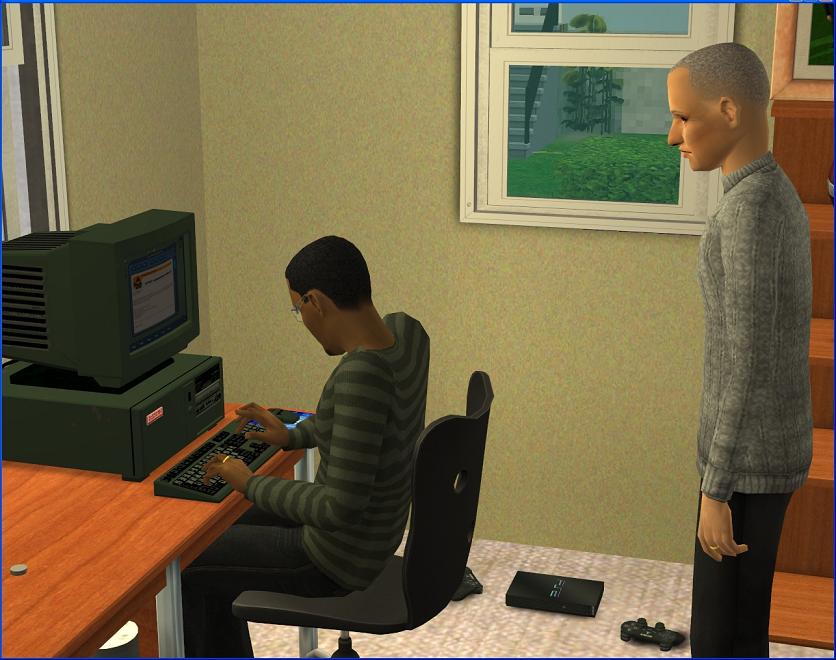 Dad is looking for a new job too. He's still at his old job but he's hated it for years and is only now realising just how much. Grandpa is trying to get him to become a teacher. Grandpa would probably have everyone become a teacher if it was up to him!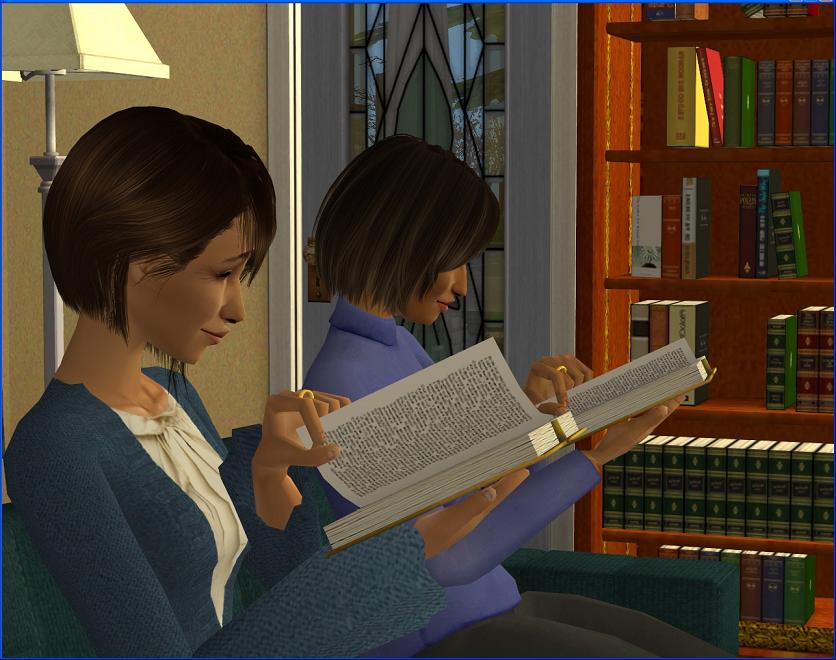 So academics are big in this house, as you can imagine, with both my grandparents being teachers. I think they're still a little disappointed that of their three kids, only my uncle
James
graduated from college. The pressure is on us grandchildren now - they're both always trying to get Malcolm and me to consider career options and avenues for further study!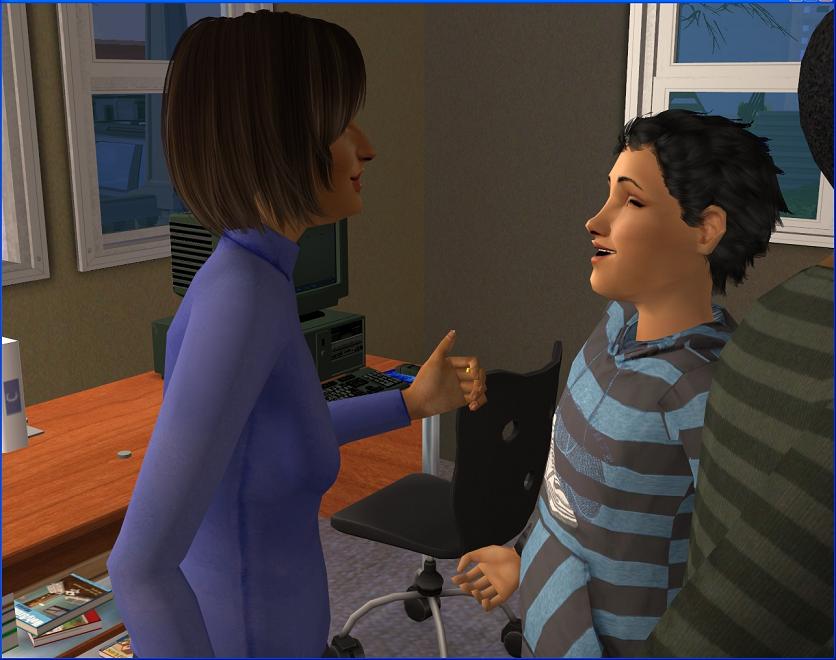 Malcolm's got his whole life mapped out, at only 12!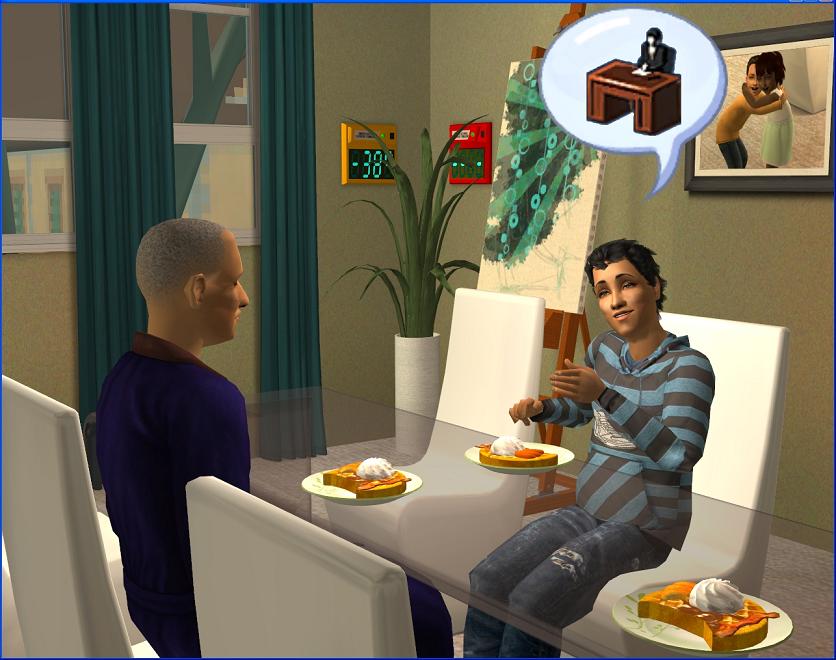 He's already decided he's going to medical school and he talks about it all the time.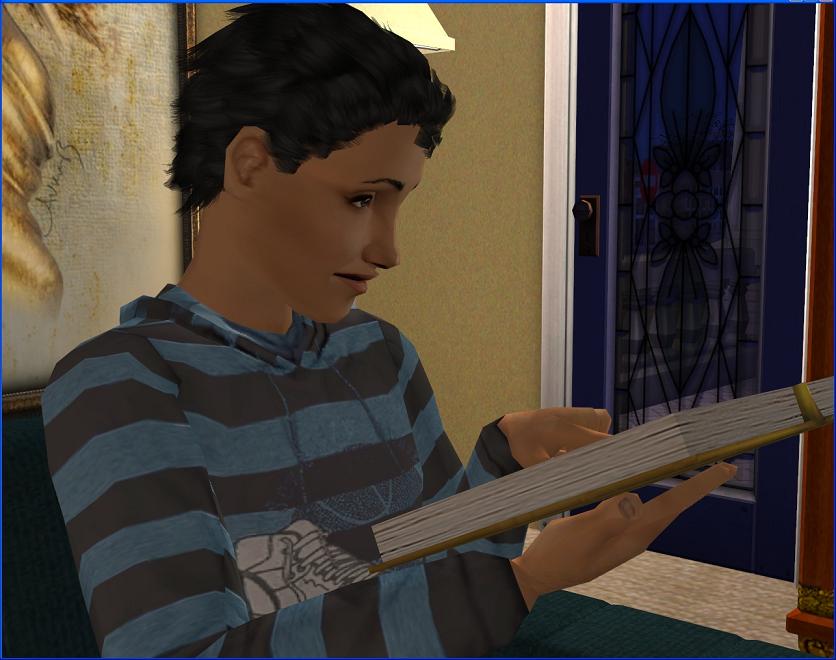 He found our
great-grandpa
's old medical journals and he spends hours poring over them. I figure they must be kind of out of date now but it doesn't seem to bother Malcolm. He says it'll give him a good grounding!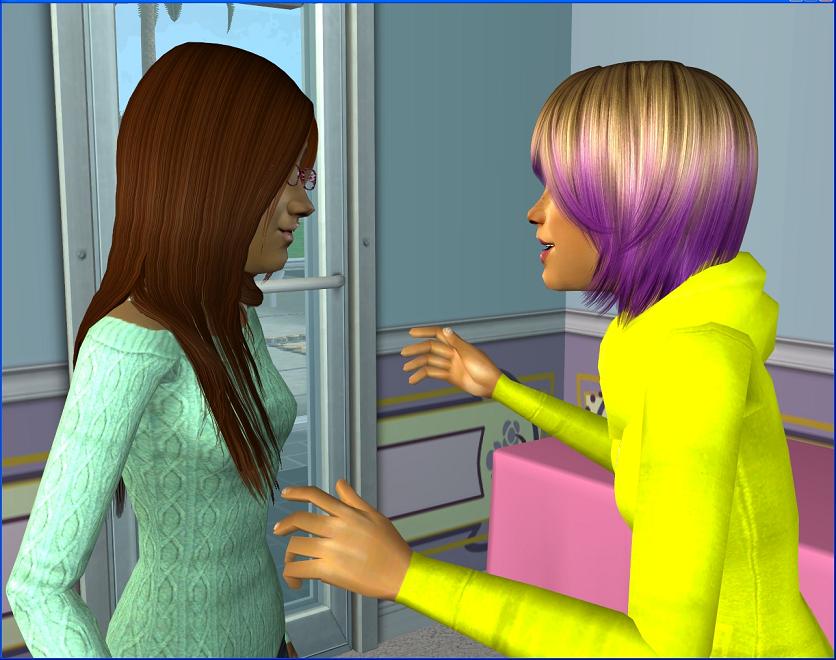 Me though? I really don't know what I'm going to do when I grow up. Make a lot of money? That's about the only idea I have. Right now, I'm babysitting. That makes a little money, but not much. I just hang out with my friends for now, usually Matilda. It's weird how Malcolm has it all figured out and I'm three years older than him and have no clue.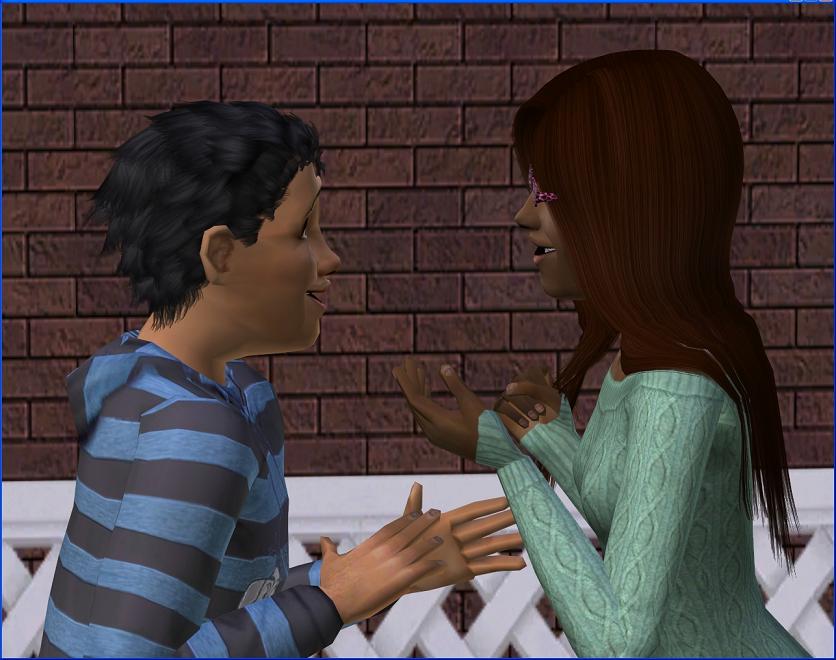 I'm not jealous of him or anything though - Malcolm is not bad, as far as younger brothers go and we get along pretty well.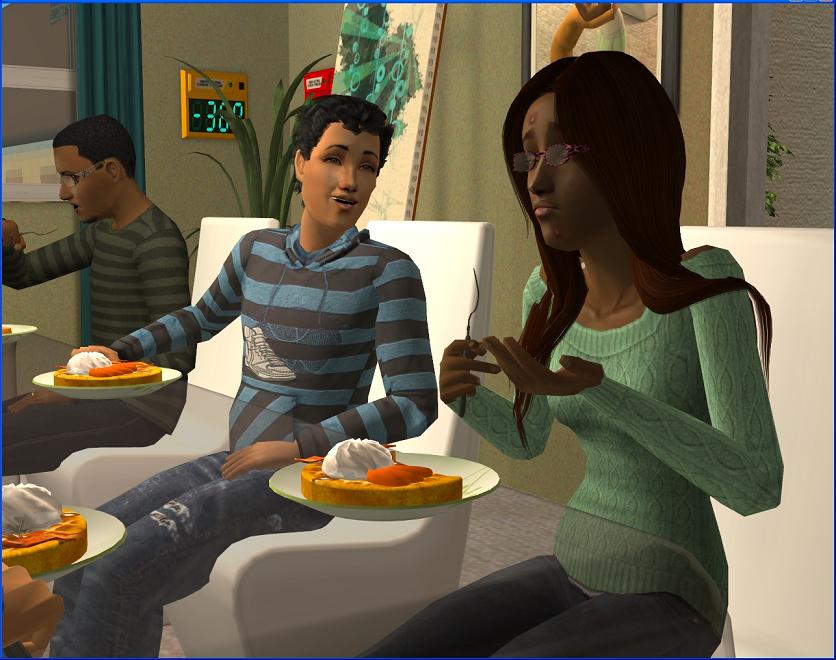 Even when he gives me crap about my pimples, it's in good fun. Besides, I plan on paying him back for that once it's his turn for zits!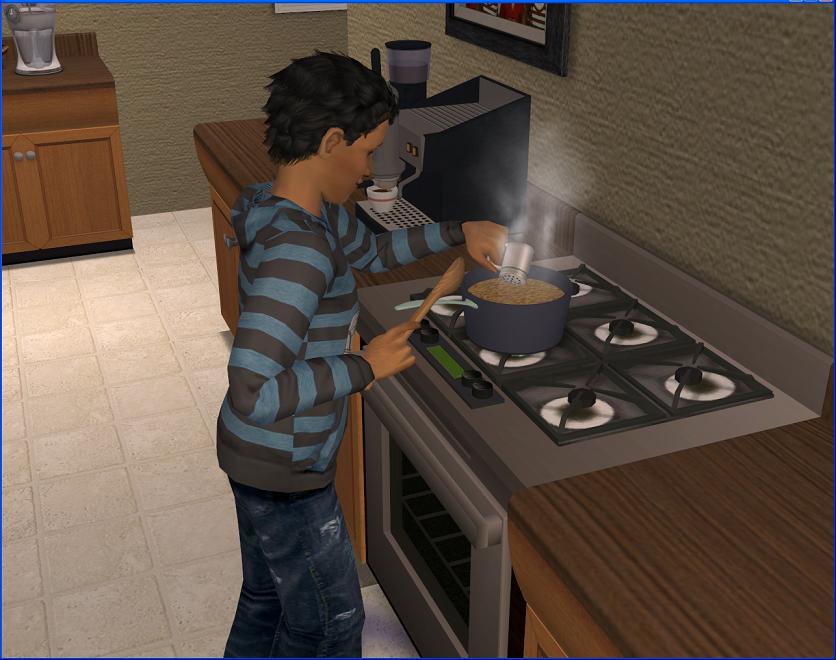 It's Malcolm who cooks for us most nights. Mum and Dad are busy at work, so he kind of took over.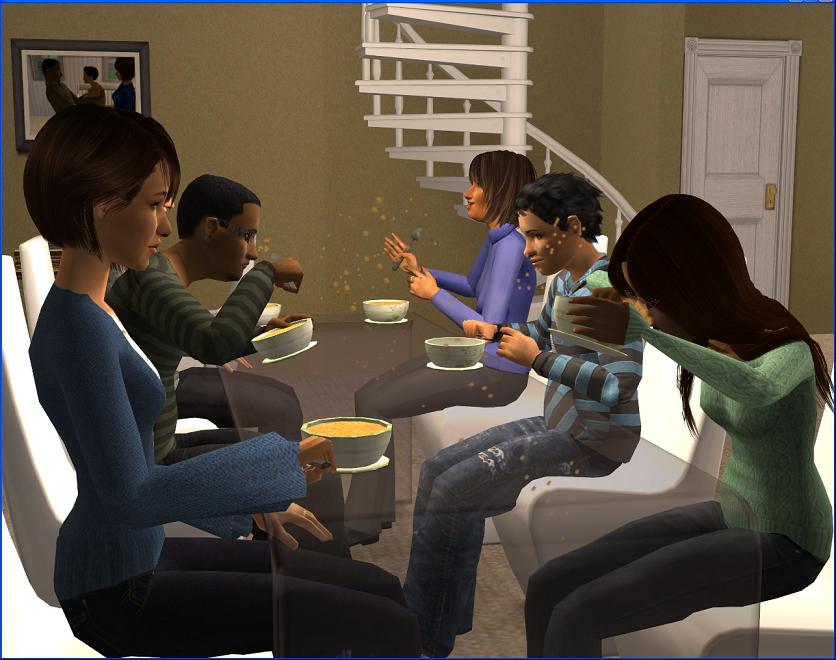 We were all a little scared to try the food the first time but he knows what he's doing in the kitchen, somehow...at least with simple things like macaroni and cheese.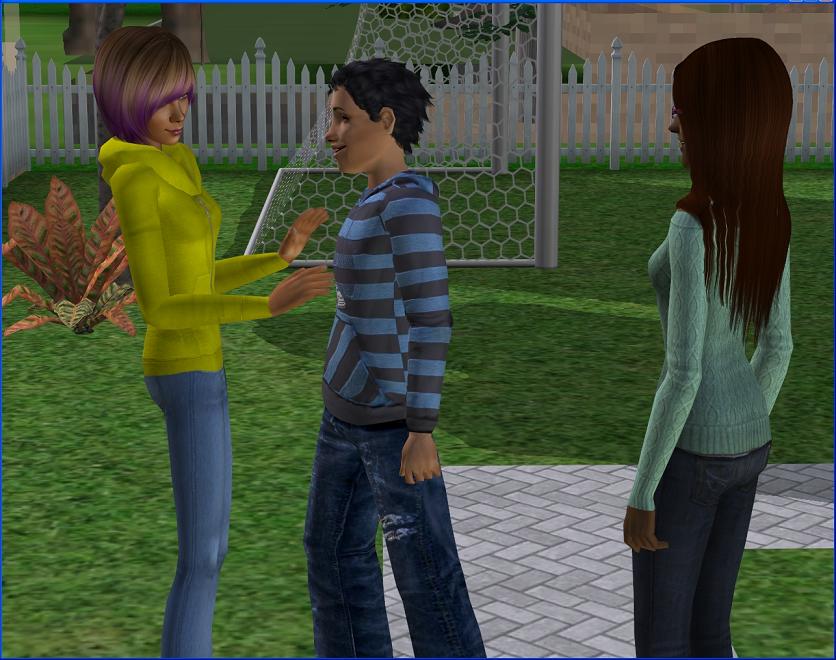 I wish Malcolm would flirt with Matilda a little less, preferably not at all. Some of the stuff he comes out with...I don't know where he gets it!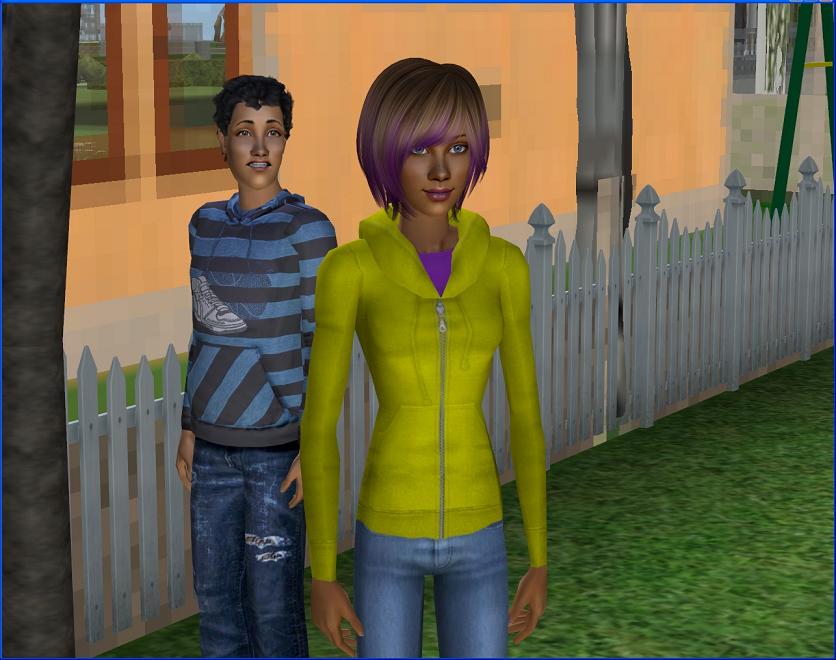 Matilda's 16. She's not going to be dating any 12 year-olds!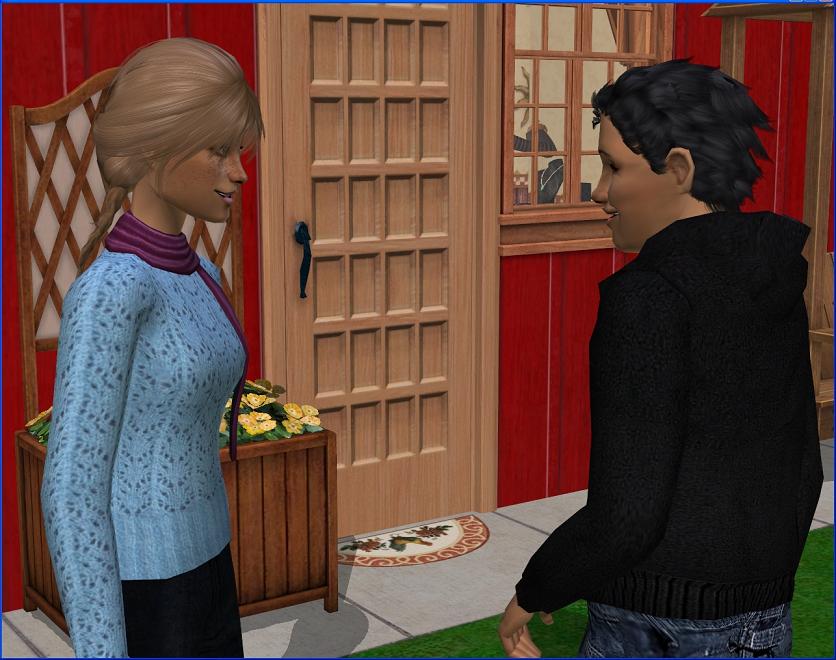 I don't really know if Malcolm is even interested in girls yet. He hangs out with his friend Susannah a lot but there's nothing going on there.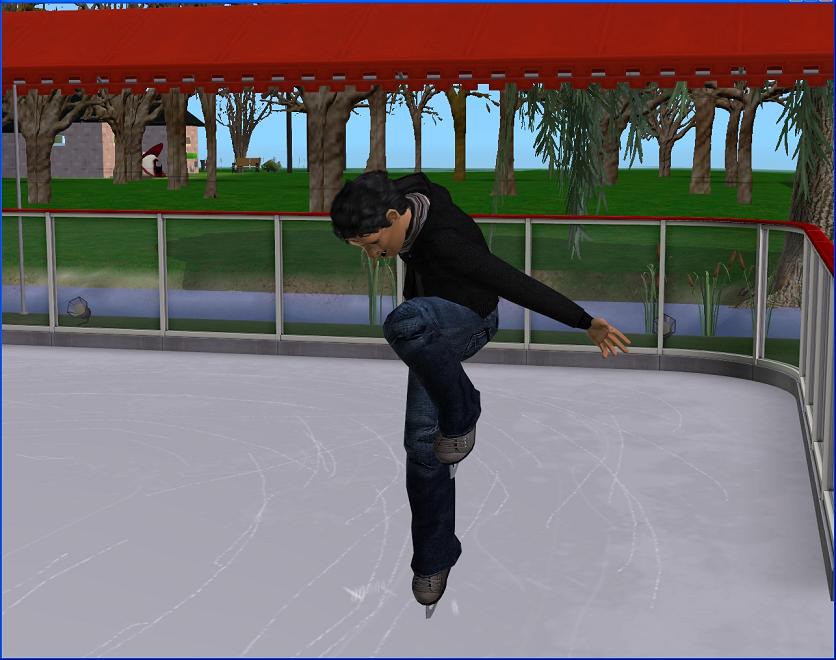 I think he's just kind of a show-off. If Matilda actually accepted one of his advances, he wouldn't know what to do with himself. He's all talk.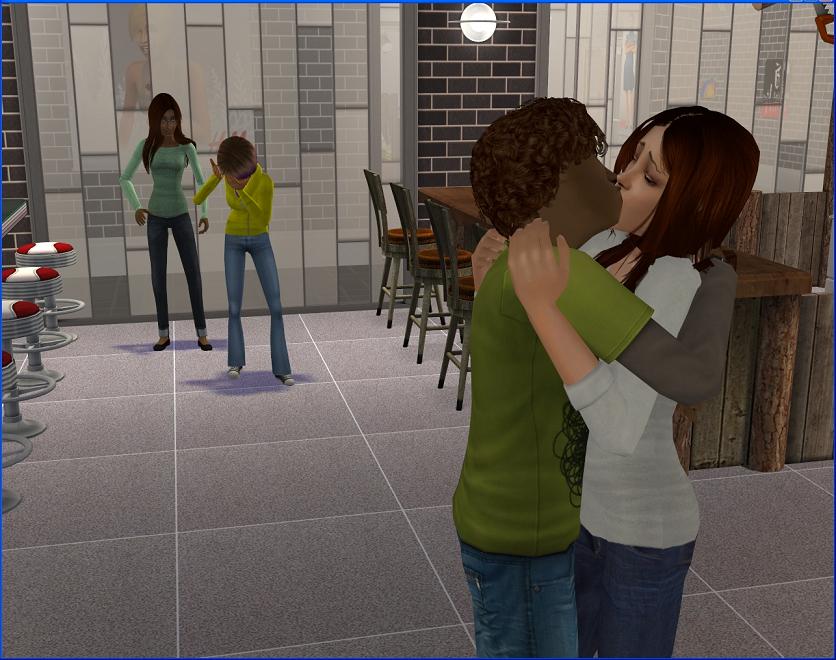 Matilda isn't interested in dating anybody right now anyway, because she's in mourning over Troy. She's had the biggest crush on him since she was 13 and we saw him with Josie Benton at the mall last weekend.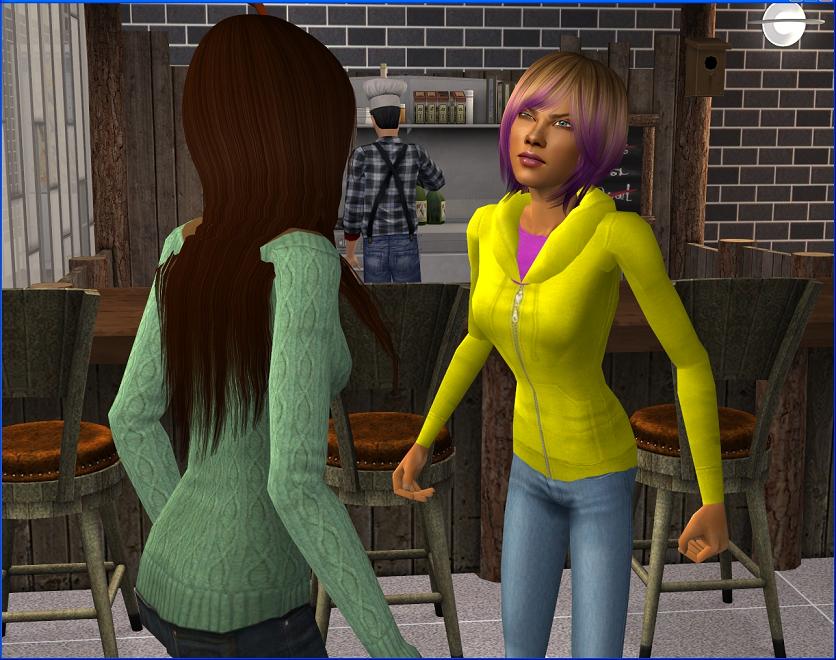 At first, she was angry at
me
, because Troy is my cousin and I didn't tell her! I didn't
know
! I would have told her if I did. Honestly, Troy is only my cousin in a technical sense. The paternal side of Dad's family have never had much to do with him, so neither have I.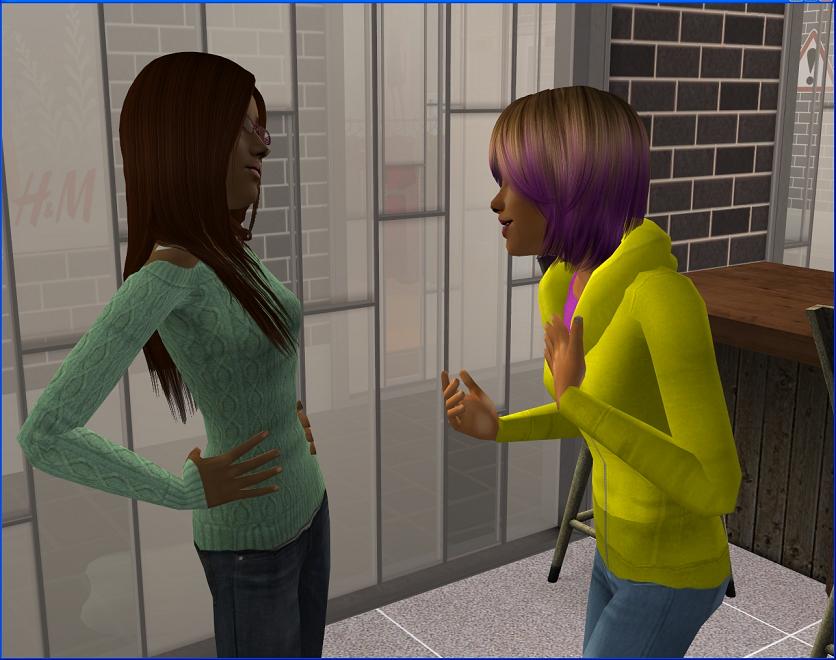 She apologised for lashing out at me, once she finally believed me. Matilda is still really bummed though.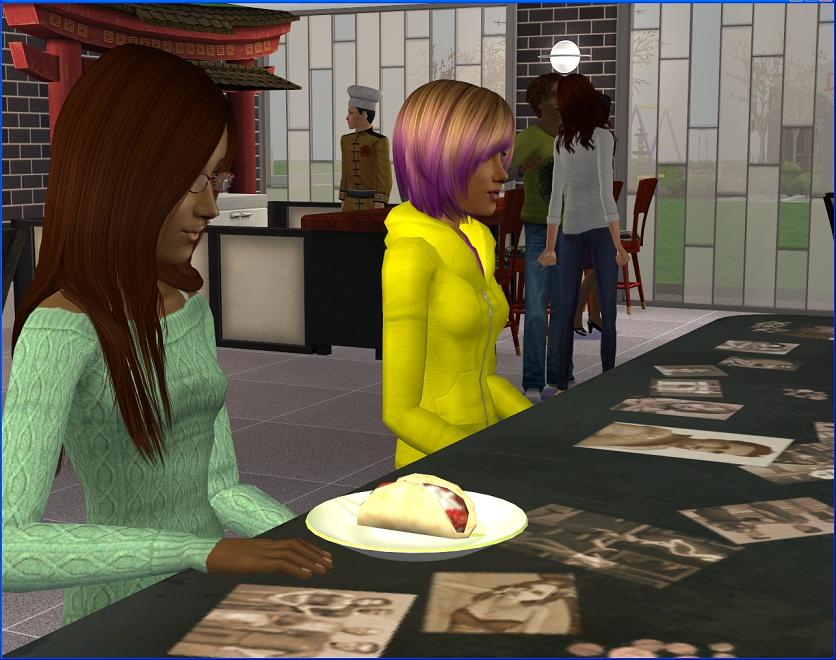 She lost her appetite for lunch, probably because she could see Troy and Josie flirting out of the corner of her eye. I don't know if they even noticed us.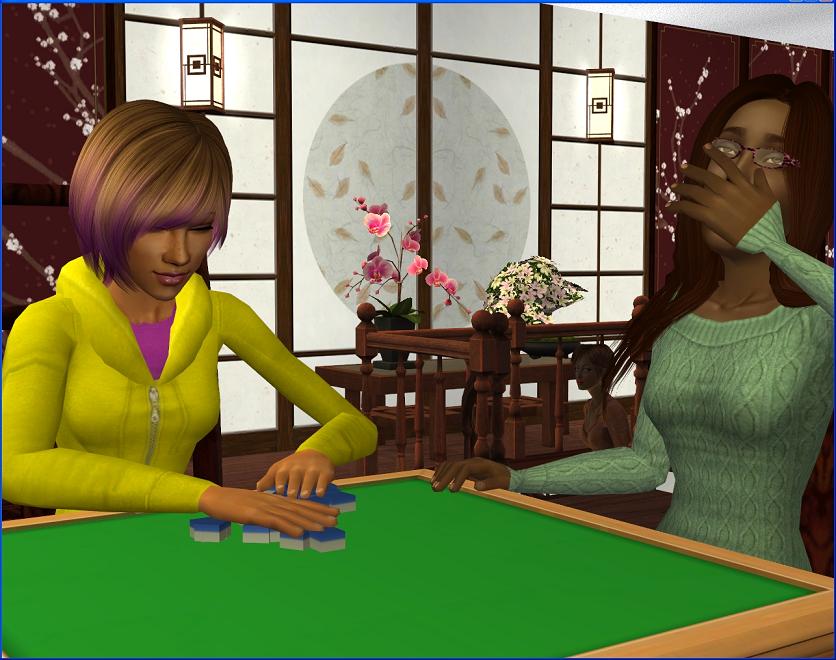 Not having a boyfriend is really starting to suck.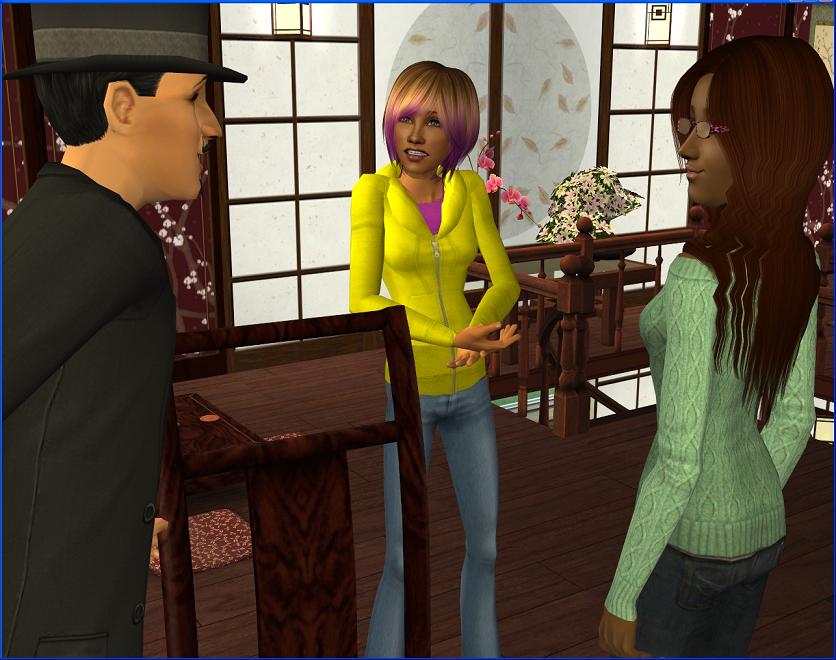 I wonder if a boyfriend would ward off some of the creepers we get hanging around us when we go out.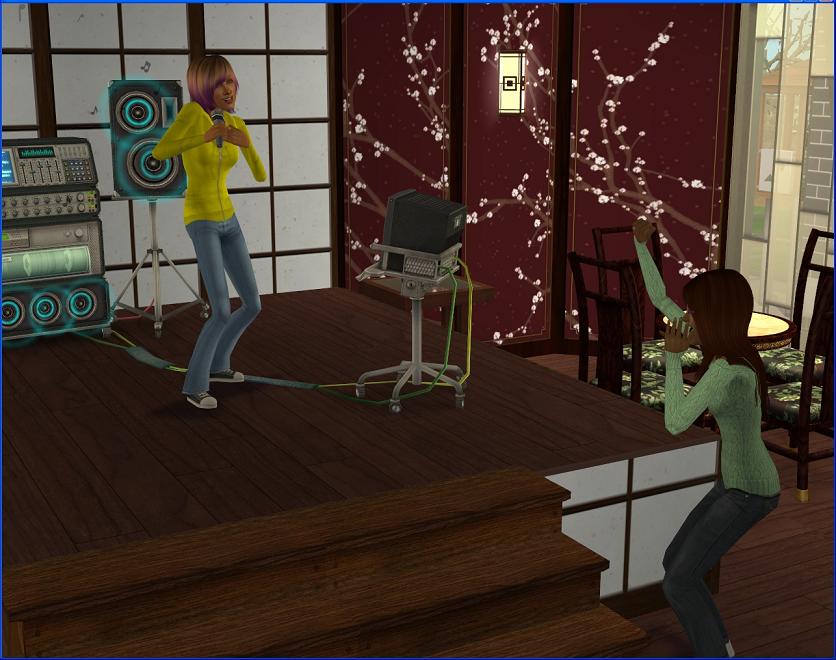 I don't want to go out with just anybody though, so I guess I'll have to wait to find out. Matilda and I have a lot of fun together anyway.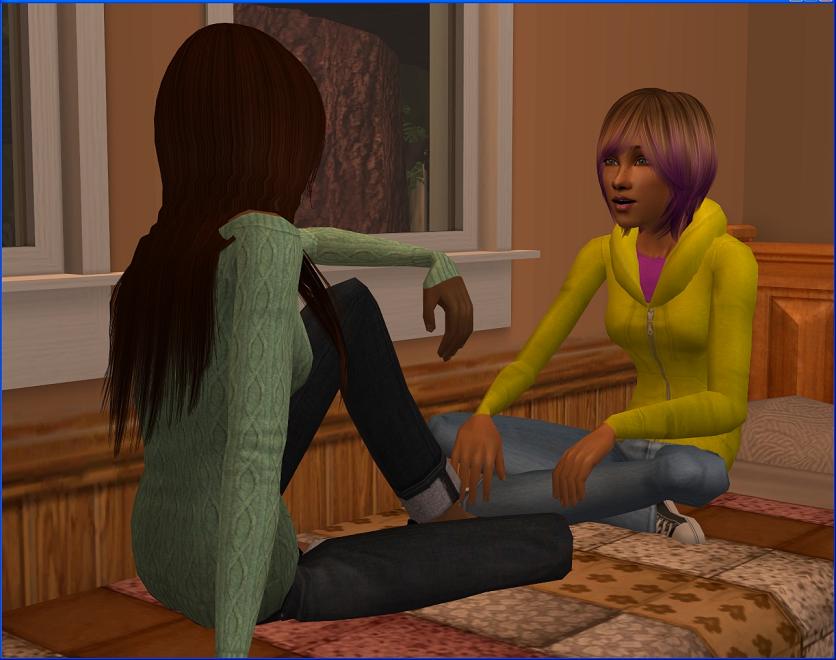 Thank goodness I have my driver's license now and we can go out wherever we want. Sometimes, we were stuck hanging out in either my bedroom or Matilda's before that.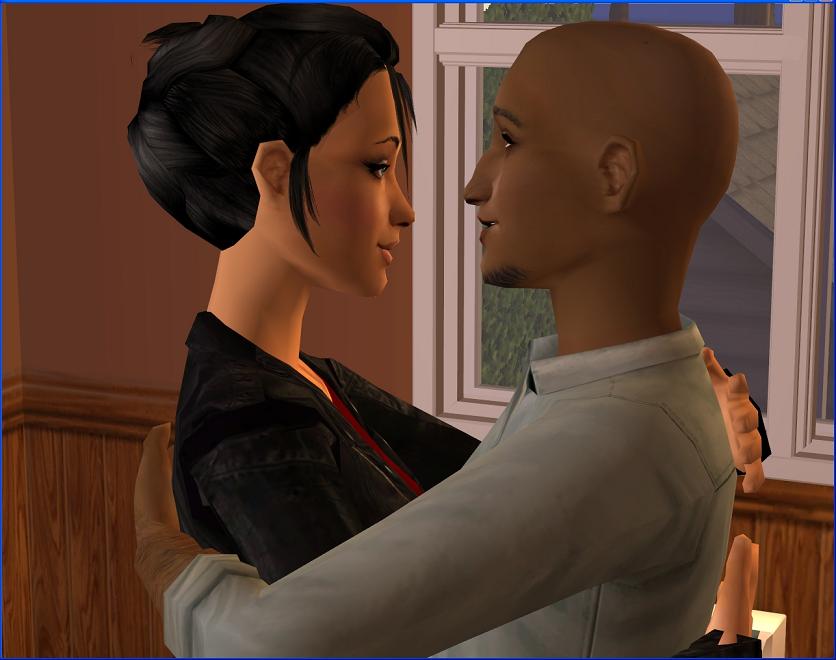 That used to be okay, except her dad has a girlfriend now and she's
always
over. I've never actually spoken to her but Matilda can't stand her. I think she'd probably hate anyone her dad dated though.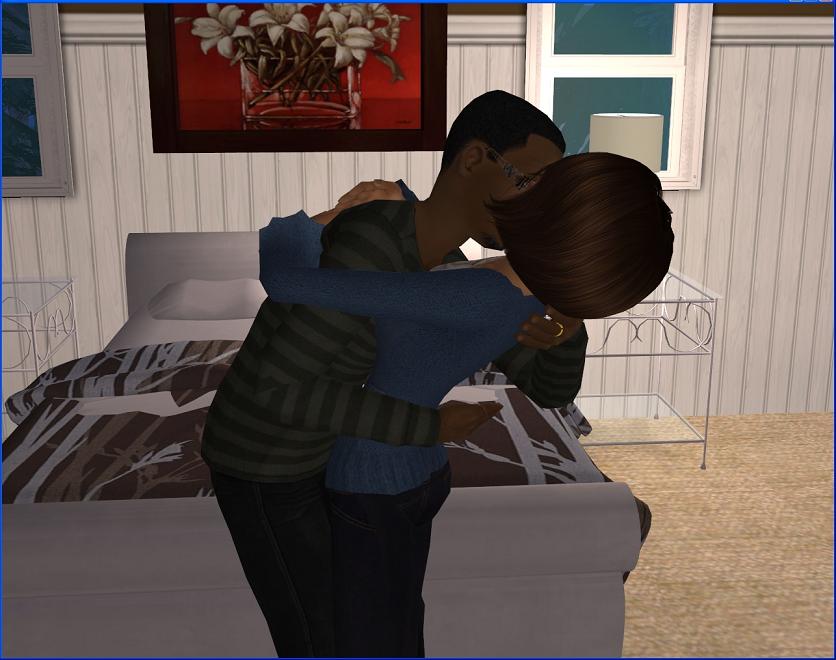 I'm pretty lucky to still have both my parents...even when they're being all gross and lovey dovey together!
Notes:
Title is from

I'm A Ghost

by Ted Leo and the Pharmacists.

It feels like forever since I've done a real update! I've been busy this week, so I've been doing stuff I don't need to pay much attention to, like the custom content posts.

Naomi's shop is still nameless. I was Googling for the translation of the word "fashion" in a bunch of languages and it turns out that it's "mode" or "moda" in a whole assload of them! I might still go with some variation on that, but I'm still thinking. Right now, it's called Betty's Used Clothing, which is probably not the image Naomi is going for!

I have no idea what I want Owen to do for a living. Nothing that's popping up on the computer, that's for sure!

So Matilda kind of ended up taking over this update but you guys know I love her! I wanted to tie up the Troy thing before she headed off to college. He'll be gone by the time she gets there and I wanted her to have time to get over her crush. She still spins up a lot of "Talk to Troy" and "Play with Troy" wants (she can't spin up romantic ones, because of the teen/adult thing). Then I remembered how Claudio had started up a little romance with Virginia Watkins on a community lot, and I wanted to deal with that too.

There's nothing happening on the boy front for poor Adrienne. I hope I can find her someone once she gets to college, at least. Malcolm's still too young. Maybe next year he can date. He's not spinning up any romantic wants for anyone, although Susannah would like to ask him out on a date (specifically). Well...we'll see!