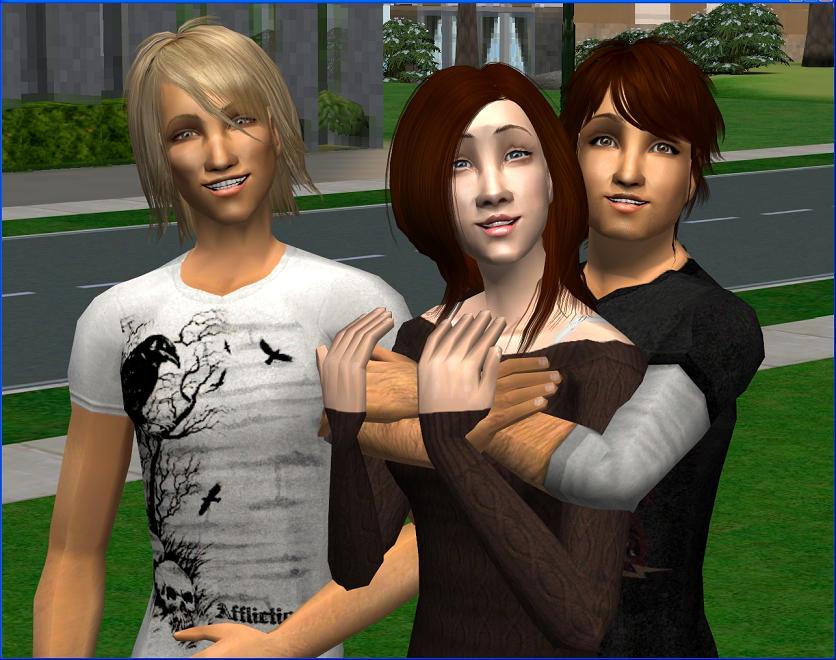 Narrated by Jacob Weaver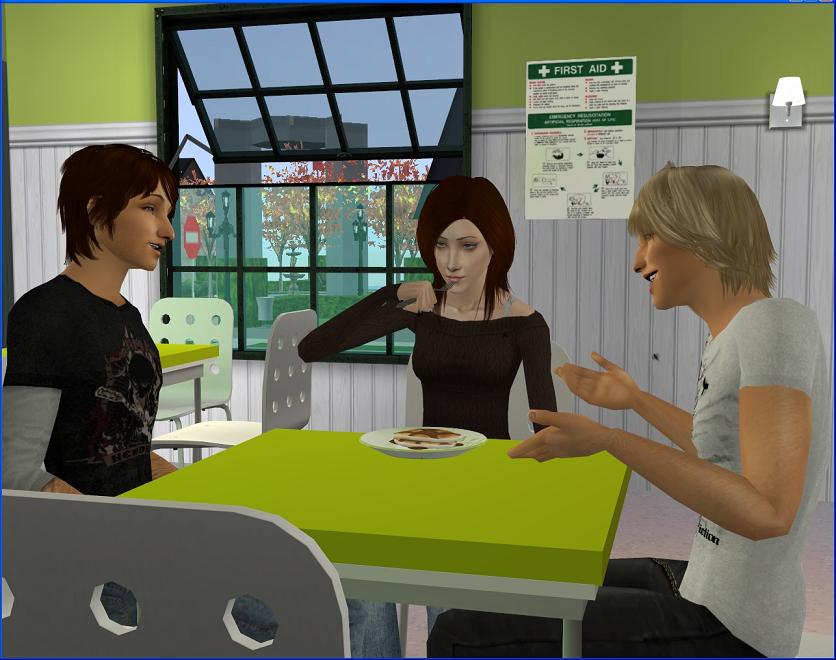 Things are a little bit less tense around the dorm these days. We're all getting along a little better. Don't get me wrong, I've got no interest in being friends with Amar again but not being glared at every time I approach my own girlfriend has been nice.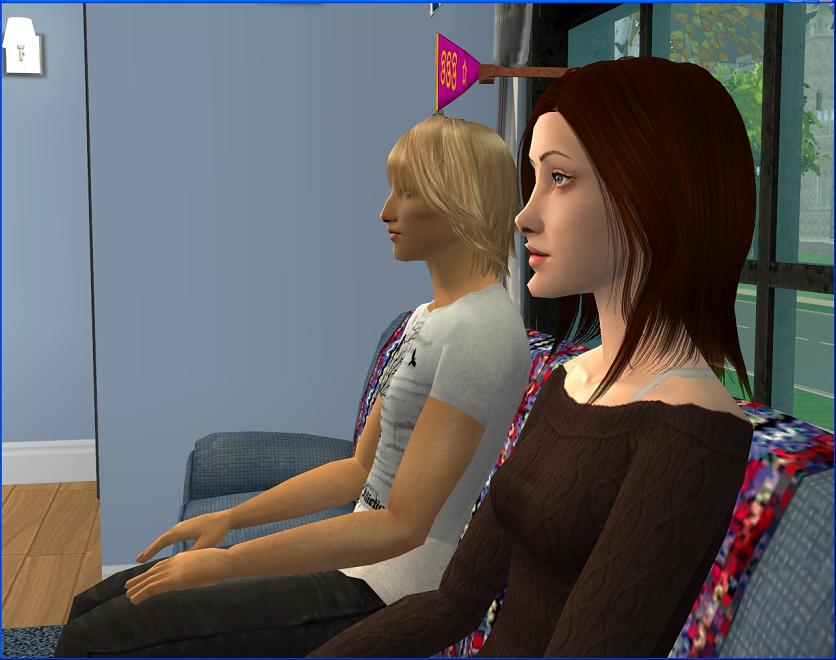 Claudia completely ignores Amar most of the time, but seeing he takes any attention at all from her as an invitation, that's probably for the best.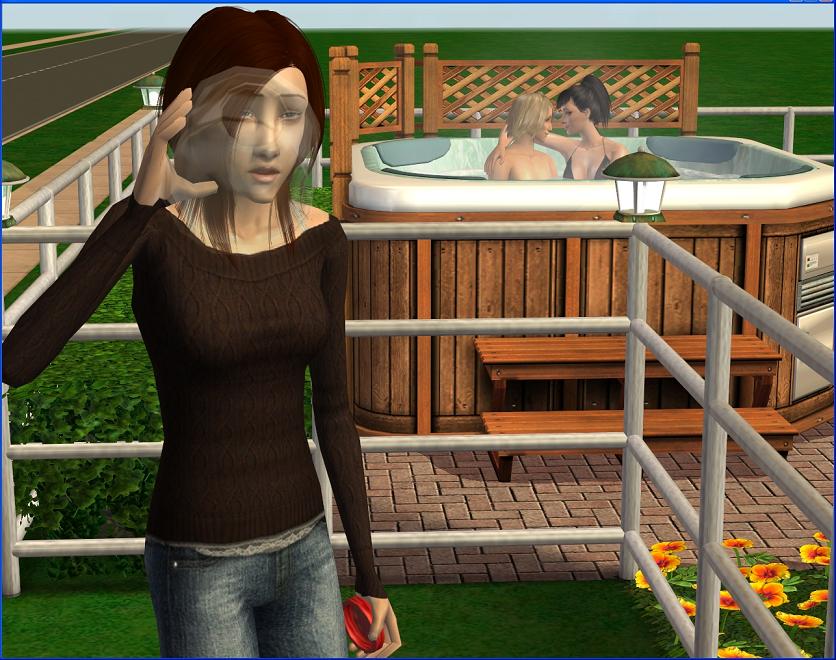 He still seems to always be with another girl whenever Claudia is around, so maybe he's still up to his old tricks.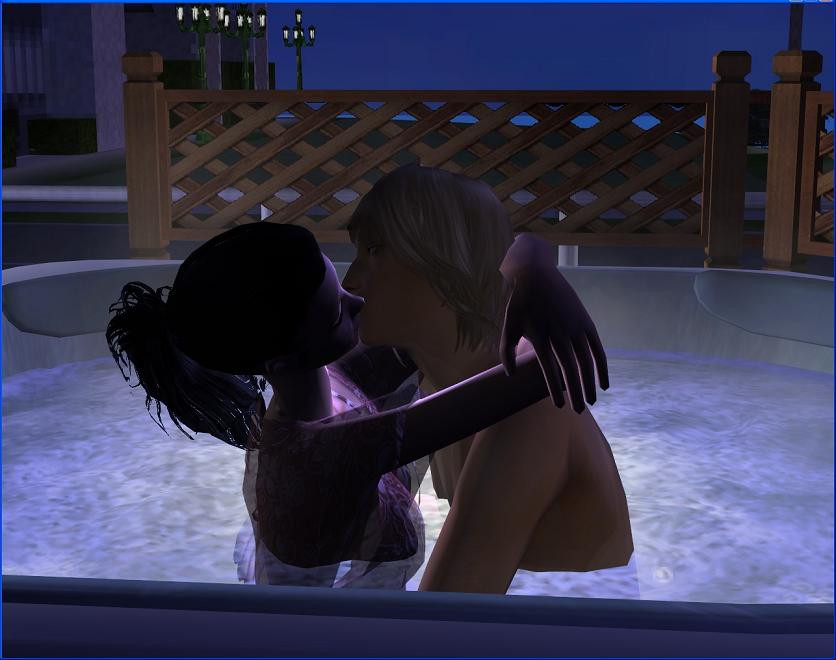 But Amar seems to always be with a girl when Claudia's
not
around too, so maybe not. I don't know how he gets all these girls.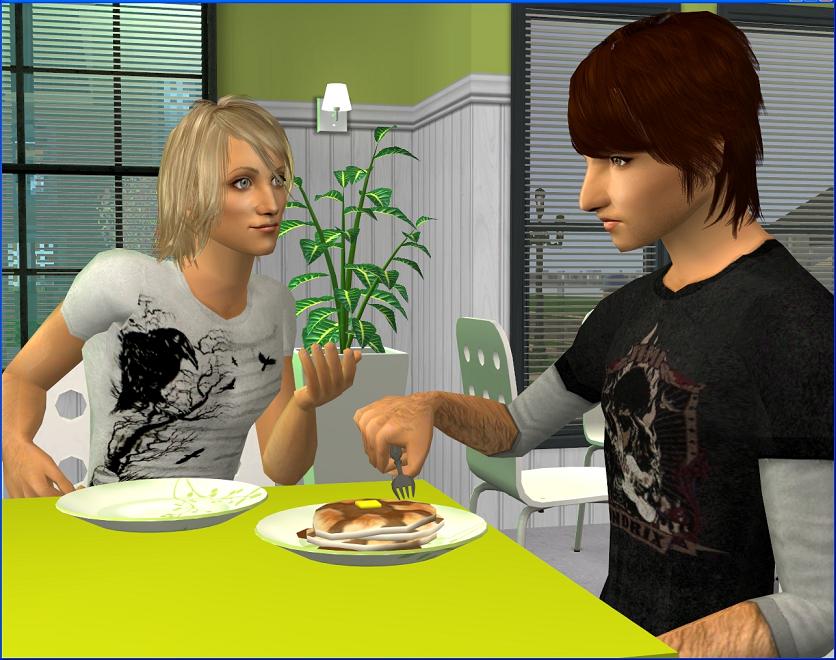 Amar is just kind of a jerk, I guess. Even so, he did get me thinking the other day. I've sort of just been assuming that after graduation, I'd move back to the Kirby farm with Claudia and go from there. Talking to Amar though, maybe I want to wait on that a while.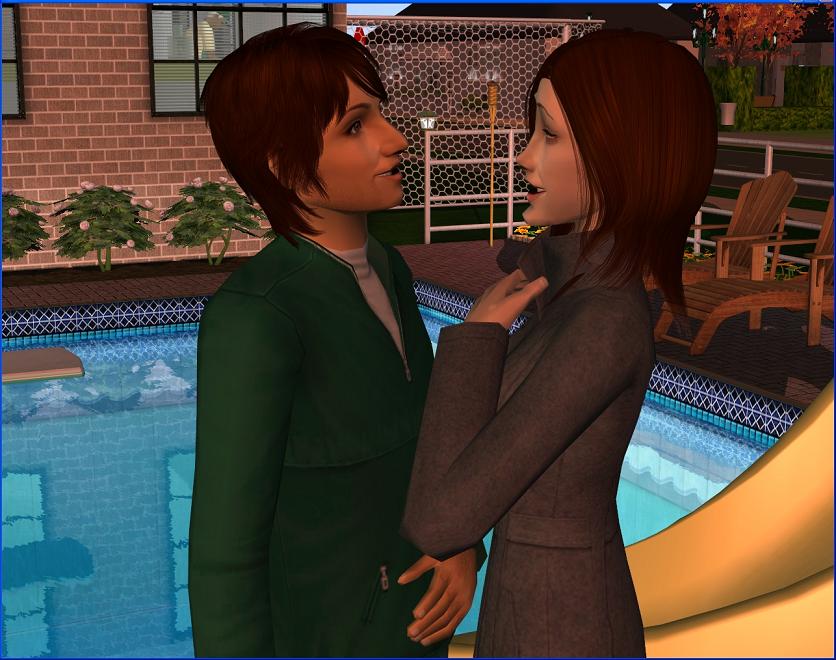 It's not that I want to go off and screw a bunch of other girls or anything like that. I'm really not interested in anybody but Claudia.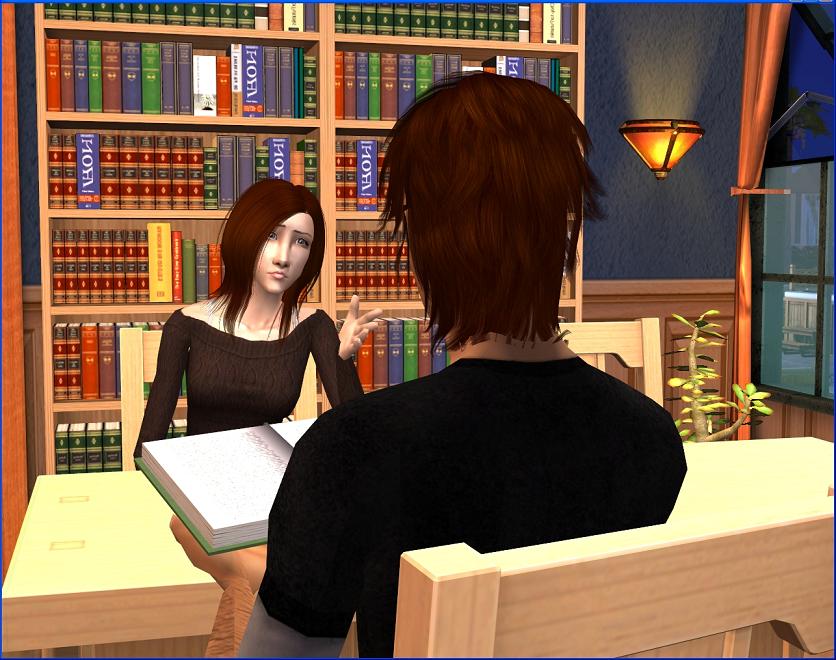 I'm just worried that once we're on the farm, she might want to move things along a little faster than I'm comfortable with.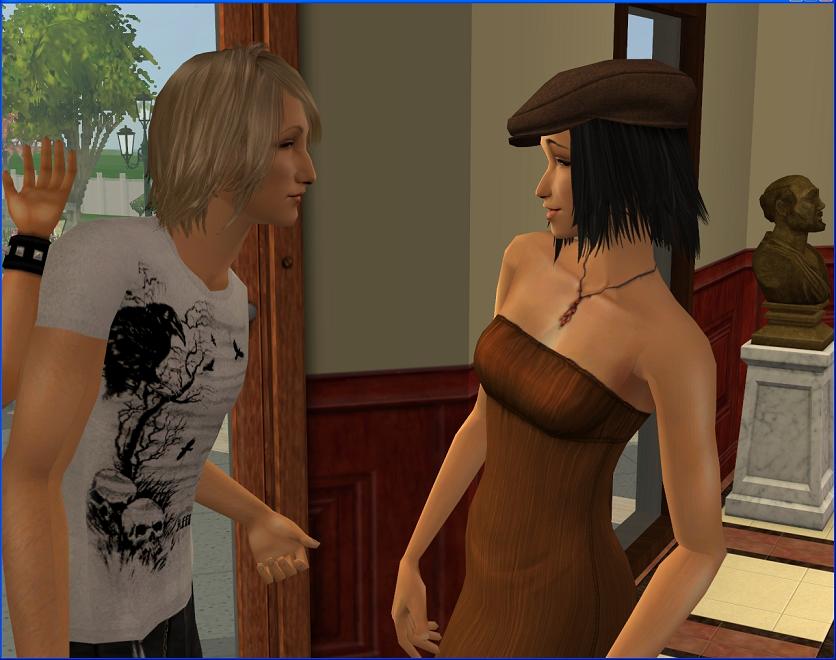 Amar doesn't look like he's in any danger of settling down yet.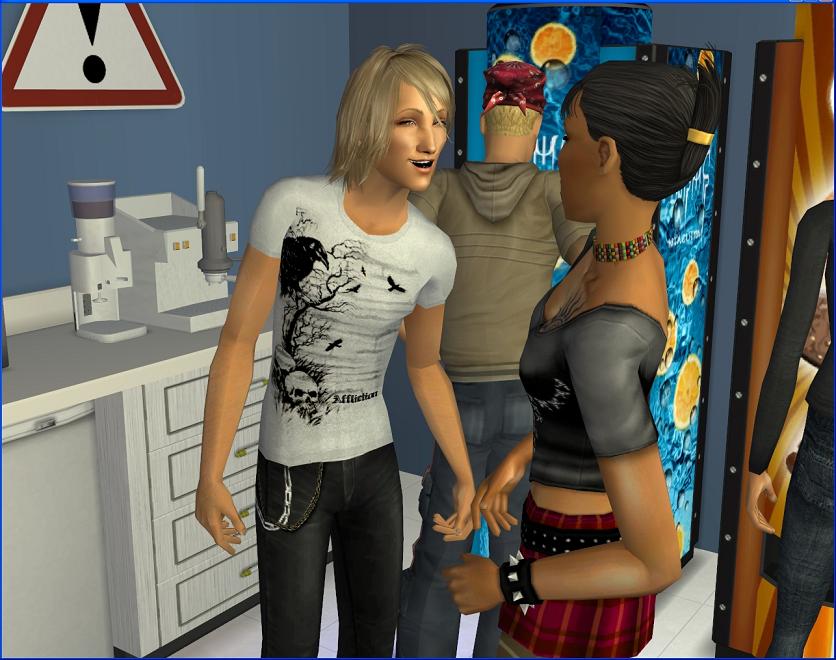 He's just sleazing onto every girl on campus. He's not even discriminating - anyone female and he'll have a crack at her.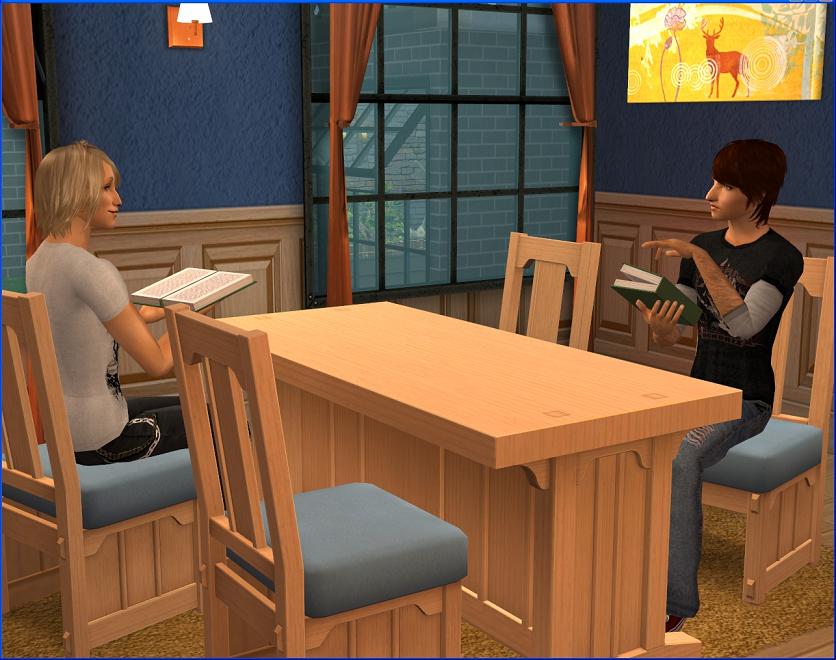 The other day in the study room, he was even telling me he might have a shot at
Joanna
. I tried to tell him she was a lesbian but he didn't believe me. I think I'd know -
her girlfriend
is
Patience
's sister. Whatever. Let him make an idiot out of himself if he wants.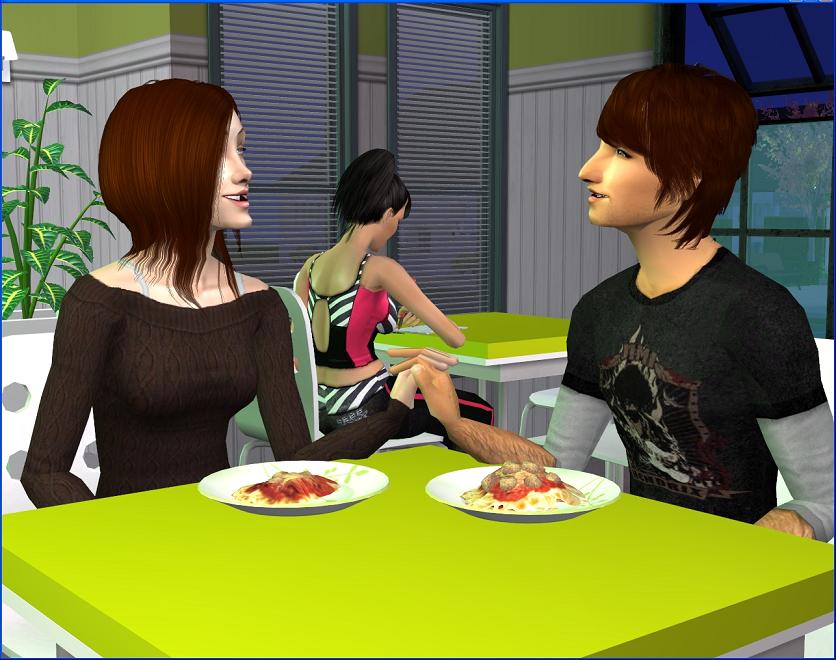 I haven't yet told Claudia about wanting to delay moving in together so things are still good between us. It's weighing on my mind though, every minute I'm with her. I just don't know how she's going to take it.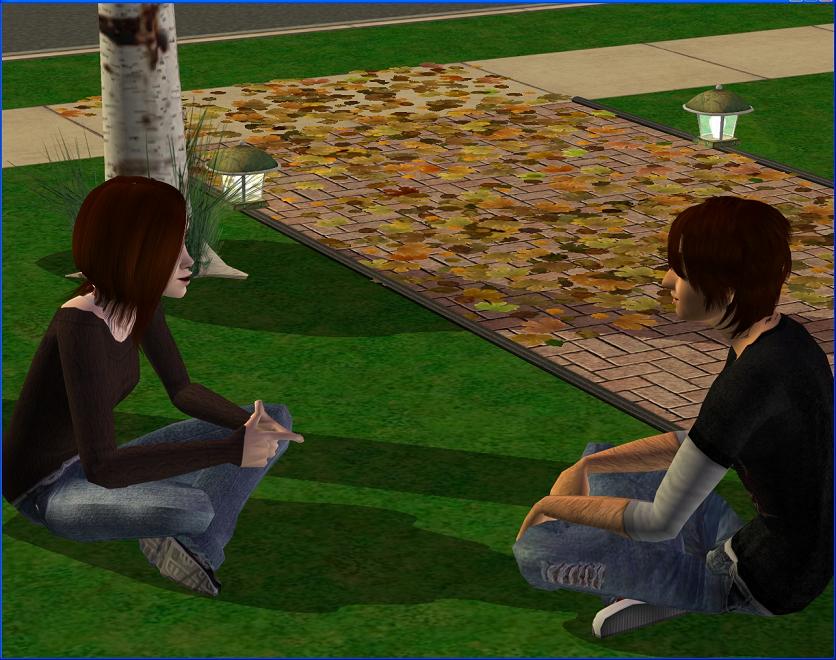 We've talked a few times about how Claudia's always felt a bit behind Victoria and I think she feels it more now that Victoria's living with Finn, with the baby and everything.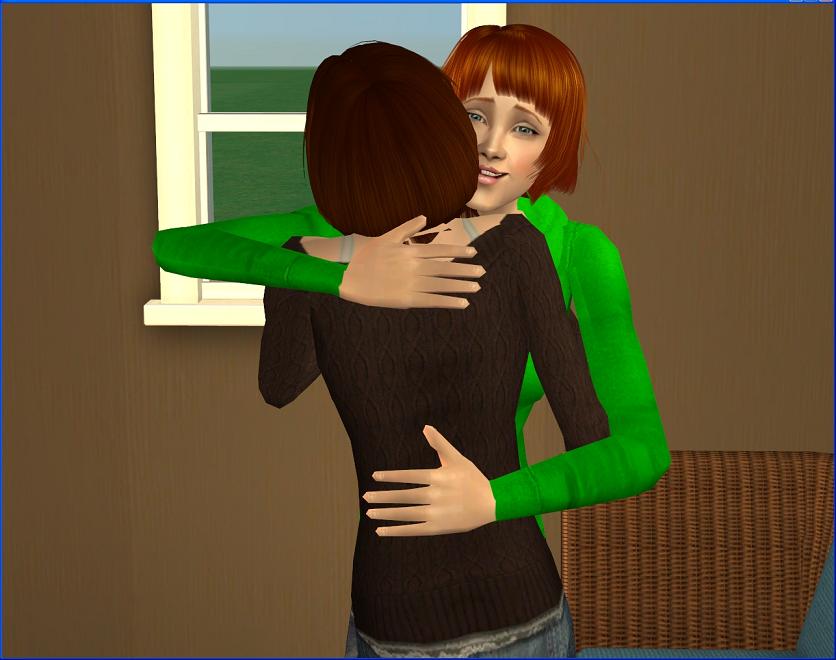 Claudia and Victoria are still really close and Claudia visits all the time, so I know she knows that having a baby in college isn't exactly an enviable position.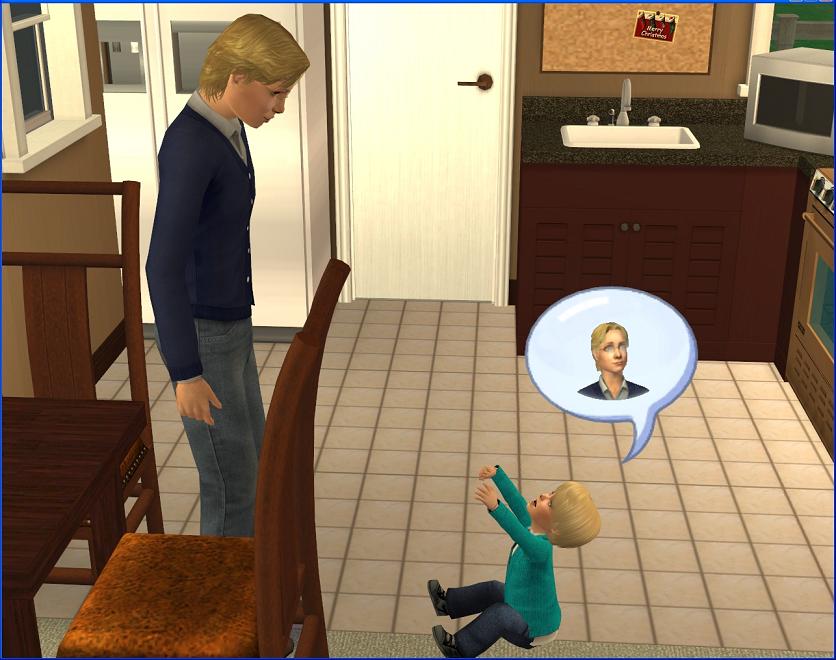 She's seen how demanding a baby can be on your time, so I don't
think
she wants to jump right into having babies after we graduate.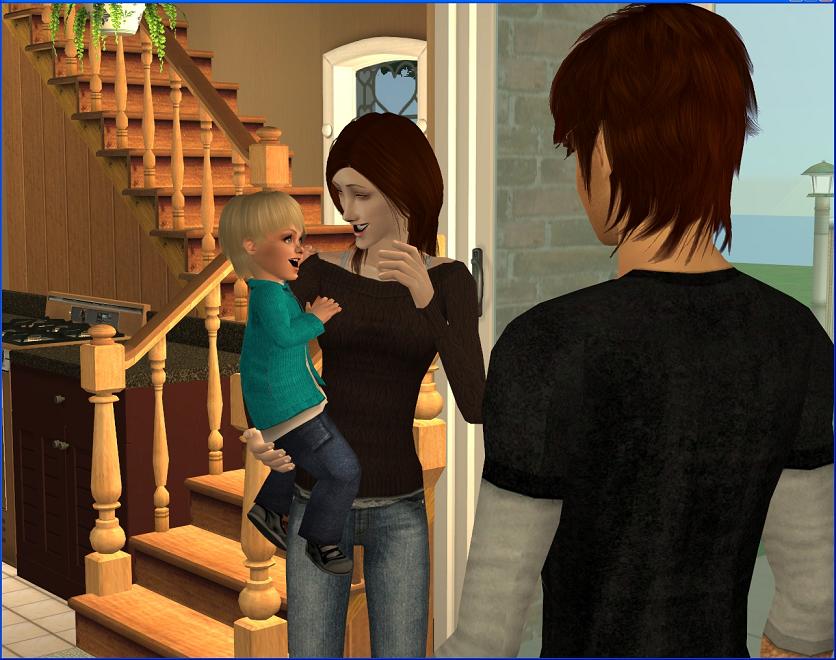 I think she just wants to know for sure that it'll happen for her one day. Watching her with Declan sometimes though, I wonder.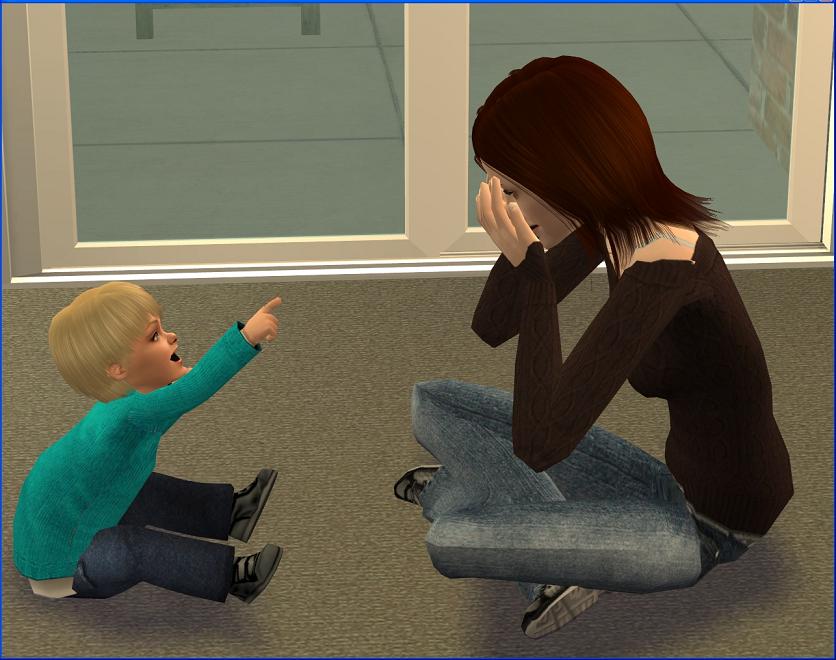 Maybe she just really loves her nephew but it makes me feel a little panicky sometimes! I only want to get married once, so I really want to be sure. And at 21, I'm just not there yet.
Speaking of marriage, Sabrina, one of the girls Amar has been sleeping with, is throwing hints around about engagement. I don't know what she's thinking. Amar completely ignores her unless she's in the hot tub with him.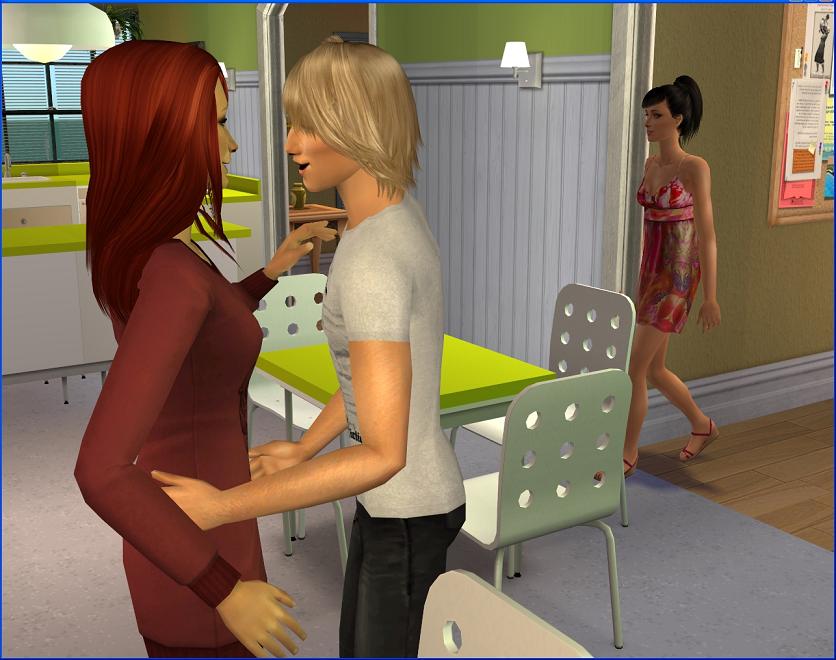 He makes no attempt to hide his other girlfriends from her but Sabrina is still not deterred.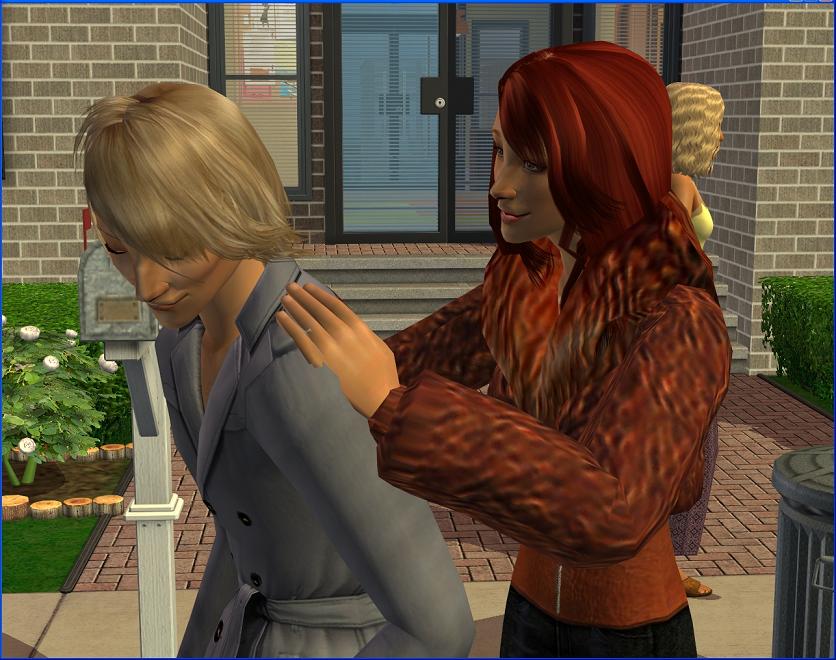 Diana is the girl he's been hanging around with the most, of late. I'd say they're getting serious but rumour has it she gets around a bit herself, so probably not.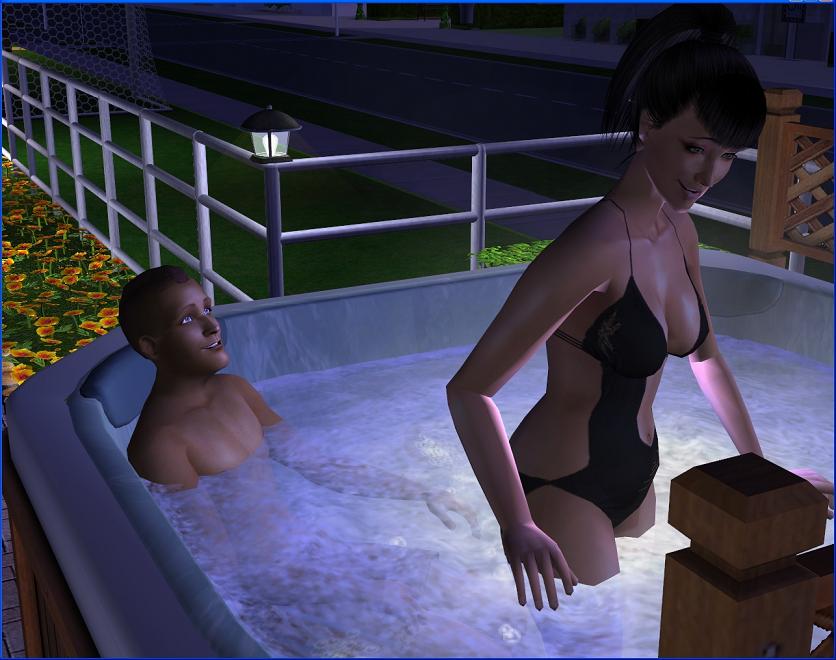 I think most of Amar's "girlfriends" get around though. Maybe I shouldn't feel so bad for Sabrina.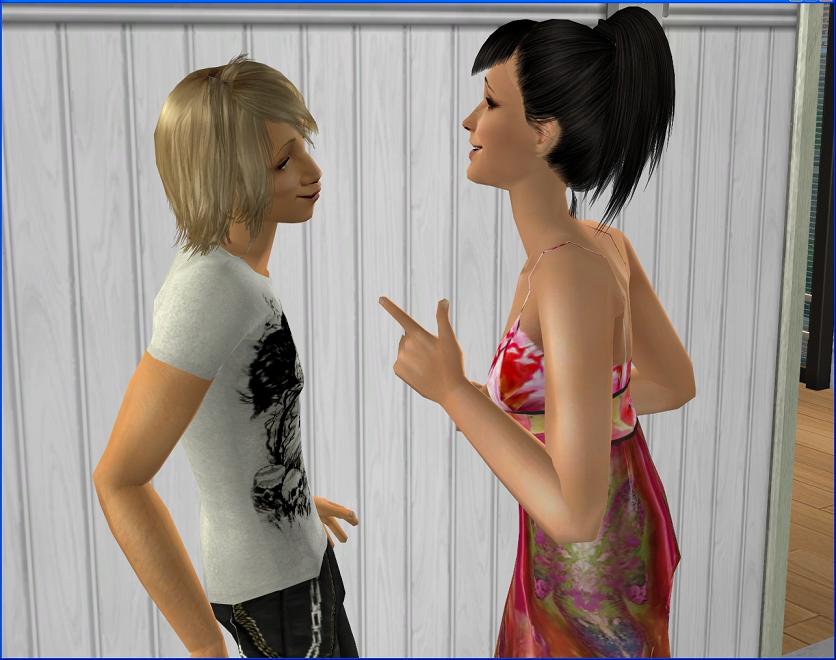 I can't help it though. Even if Amar married her, he'd never be faithful. He's flat out admitted that. Maybe she wouldn't care but I don't see the point of getting married then.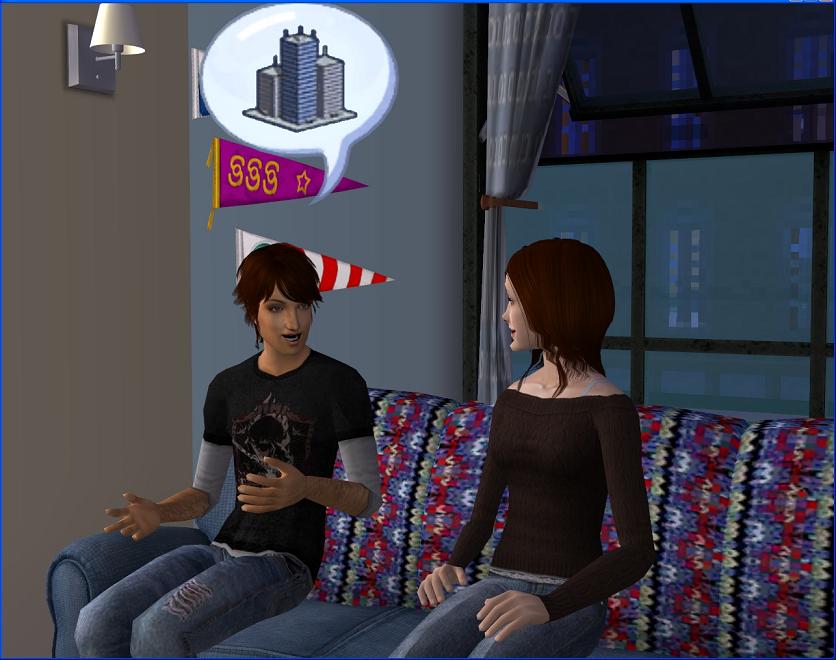 I finally sat down and had an honest talk with Claudia about living arrangements after graduation. I told her I thought we were a little young to be setting up house together. I also mentioned that I'd kind of like to try living in the city for a while. I grew up on a farm and it was great. But I don't want to regret never having lived anywhere else one day.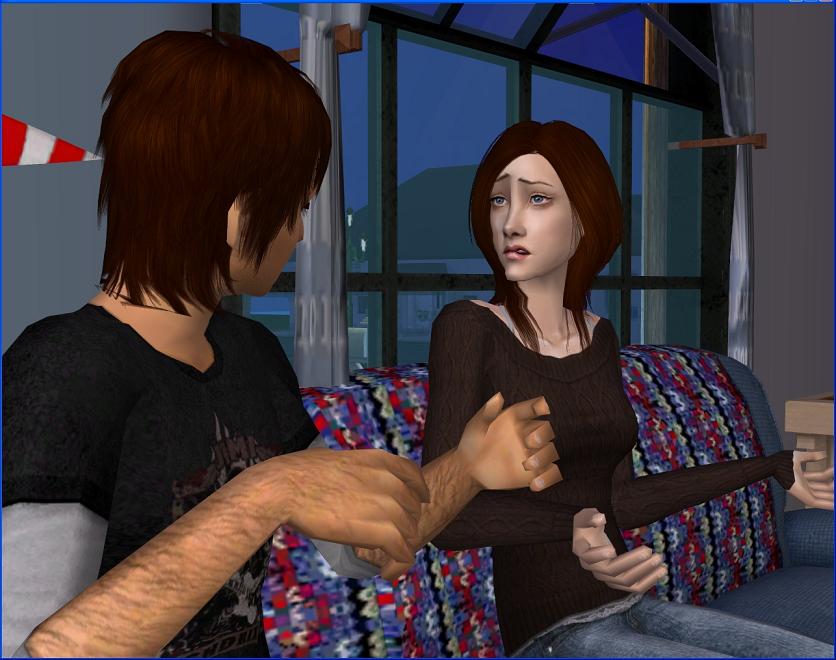 I don't know if she really understands and I could tell she was disappointed and maybe a little bit hurt. She's agreed to go along with it and see how we are in a couple of years though.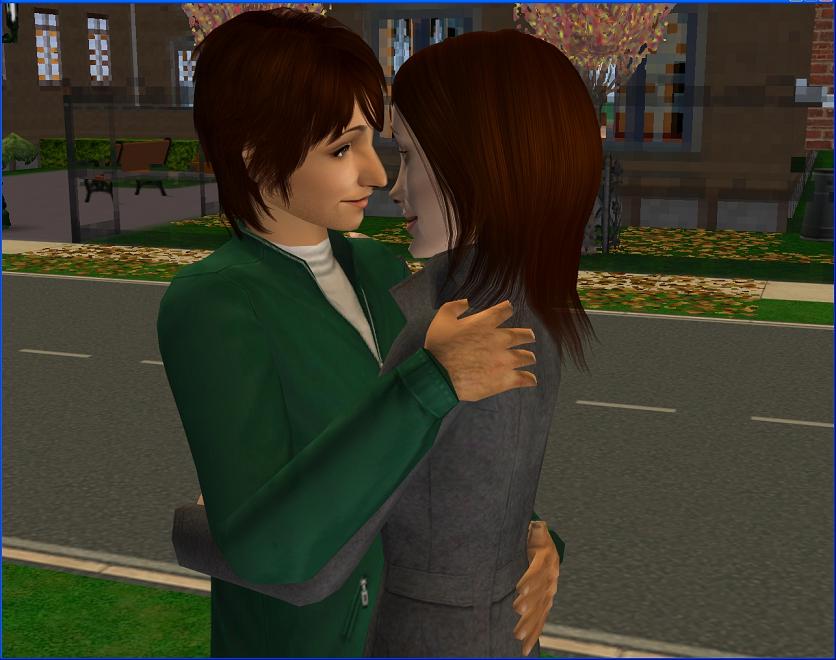 She's been acting mostly normally since, so hopefully, she really
is
okay with this and isn't just saying she is, while bottling everything up to unleash on me in 6 months time.
Title is from Popular by Nada Surf.

Amar has a very odd obsession with Joanna. He's become friends with her somehow and now, every morning when he wakes up, he's got the want to fall in love with her and kiss her. Um...he's really in for a surprise if he ever tries!

And that poor Sabrina girl (who's a Popularity Sim, so you know she's serious about this!) really did roll a want to get engaged to Amar. He treats her so well, so you can see why. /end sarcasm

I'll probably have Jacob move in as Gordon's room-mate after graduation (if Gordon is still living there next year - if he rolls up the want to propose to Lia, he might already be moved out by then) because I don't think he and Claudia are quite ready to play house. They've only been together for two years, which isn't a short time really but considering how messed up they both were before they got together, a little more thinking time might be in order! Neither have rolled an engagement want yet anyway, so we'll see what happens.

I'm taking a leaf out of Sari's book and saving my grad posts for the beginning of each year, so grad information for these three will be posted in the summer birthdays.