Okay, here are the answers from Thursday's Guess Who. I was pretty impressed at the Sims some of you managed to identify, sans CC!
If you want to make any last minute guesses, either in Comments or just in your head, before you check the answers, you can see the Guess Who post
here
.
1.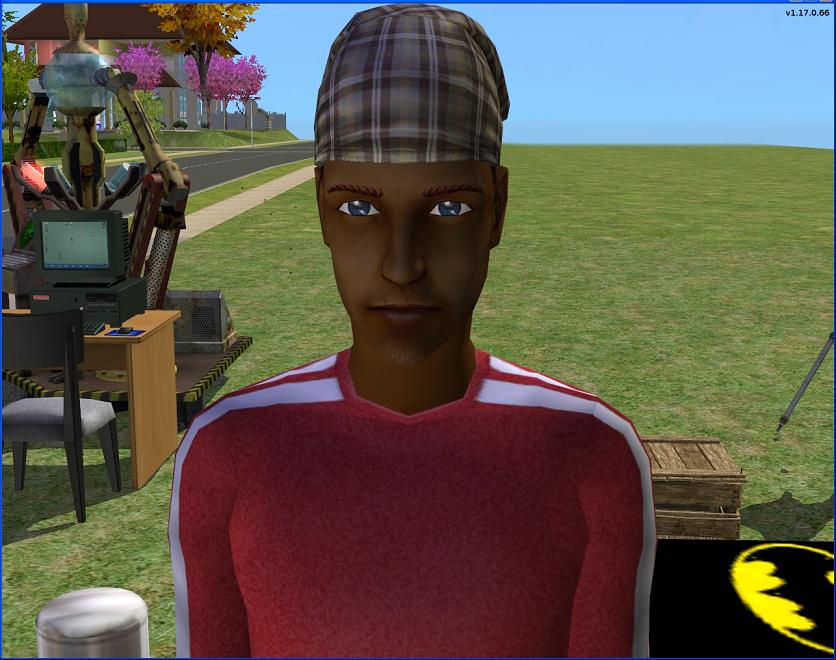 Max Nihill
2.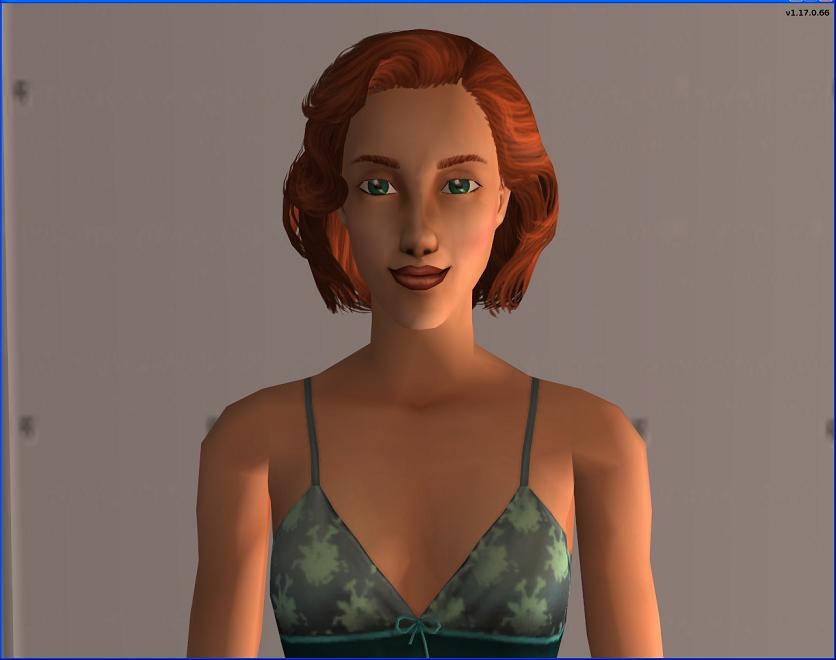 Ione Moretti
3.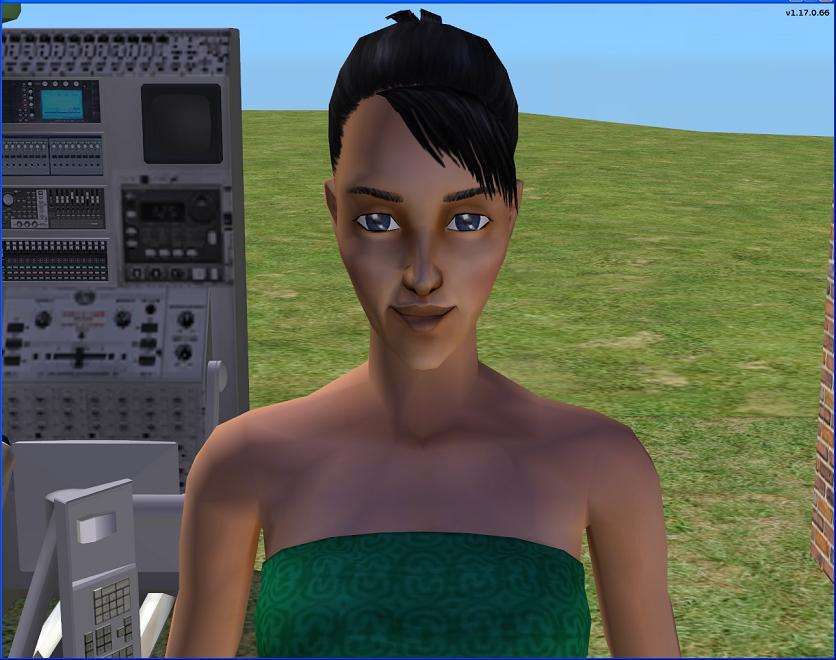 Magdalena Novak
4.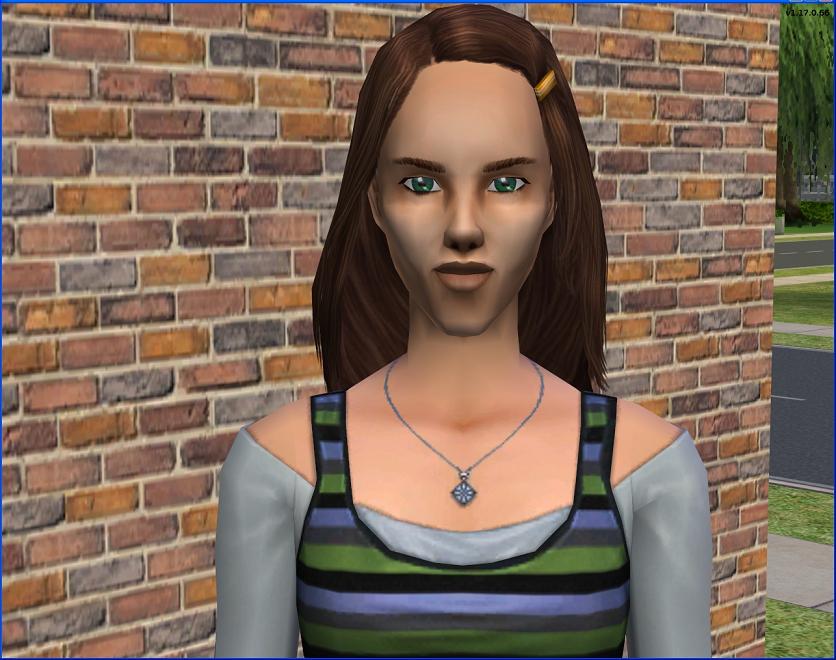 Anna Collins
(would have also accepted
Betsy Carmody
, seeing they're clones)
5.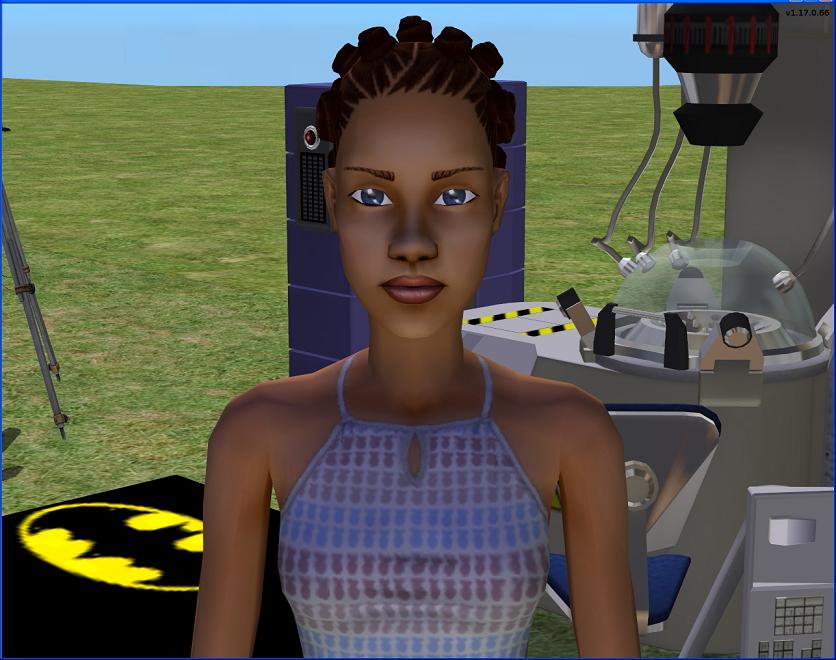 Matilda Jacobson, one of the
playable NPCs
. Remember in Comments when I said looking at the profiles wouldn't help for at least one of the Sims? Now you know why.
6.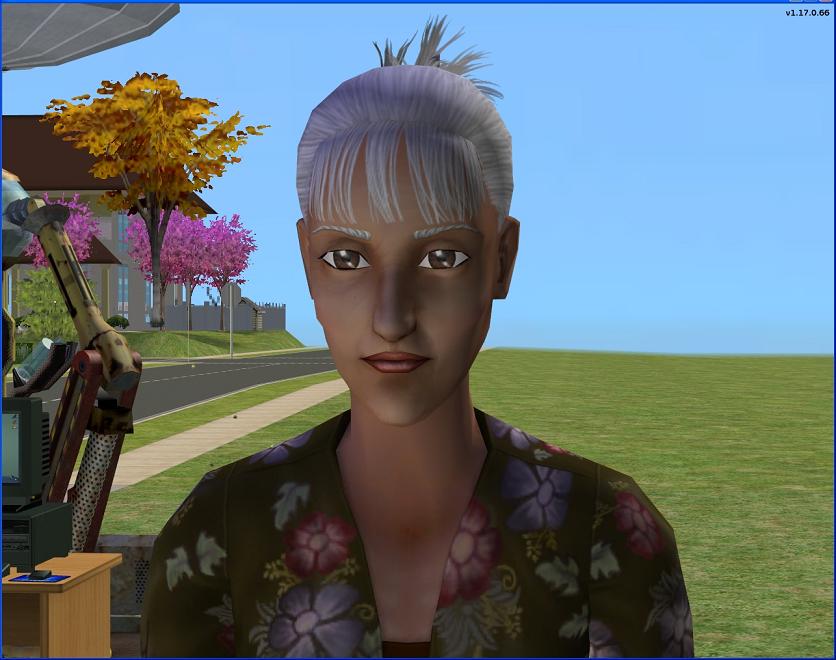 Collette Sitko
7.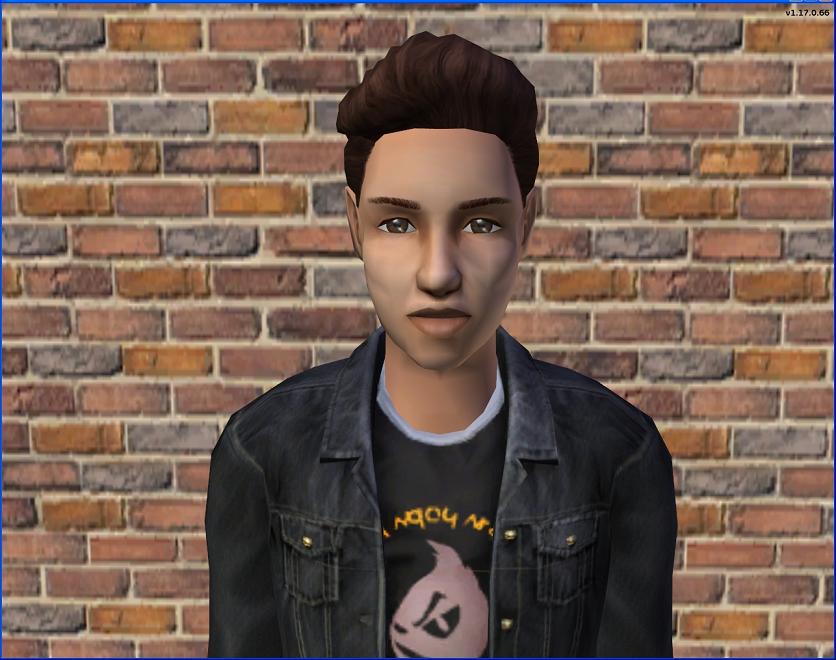 Ethan Novak
8.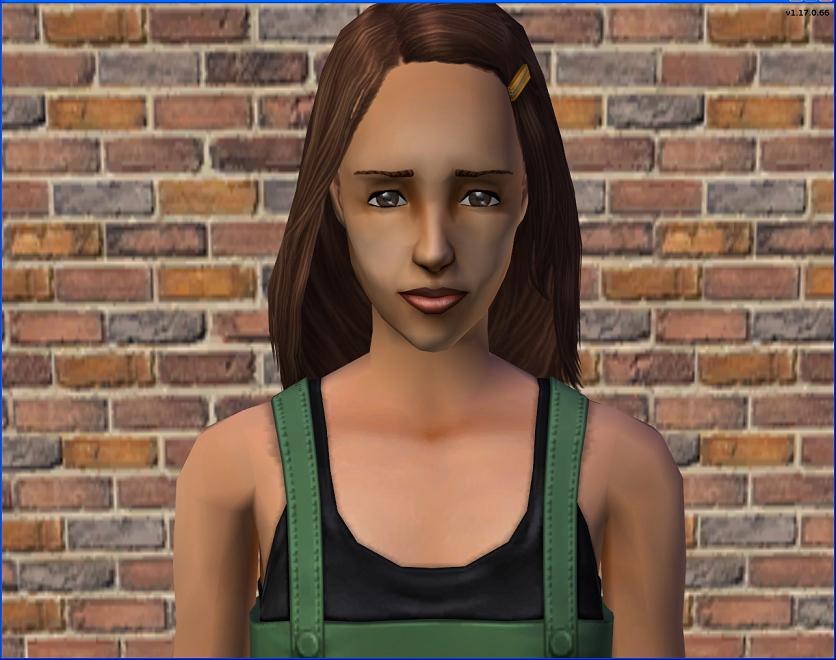 Abigail Carmody
I think this one was the hardest - Abigail has an in-between skin tone, so she defaulted to this tone with no CC in.
9.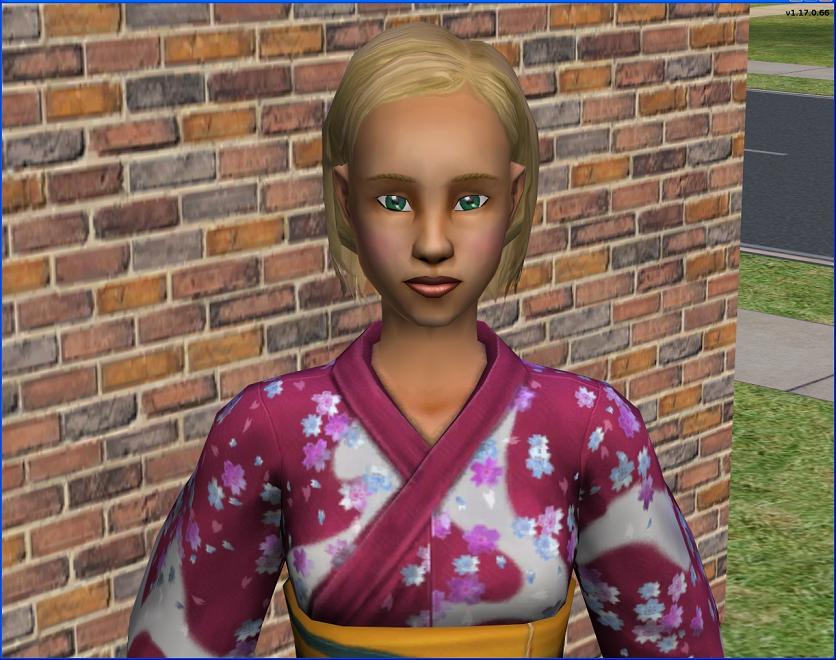 Susannah Carmody
10.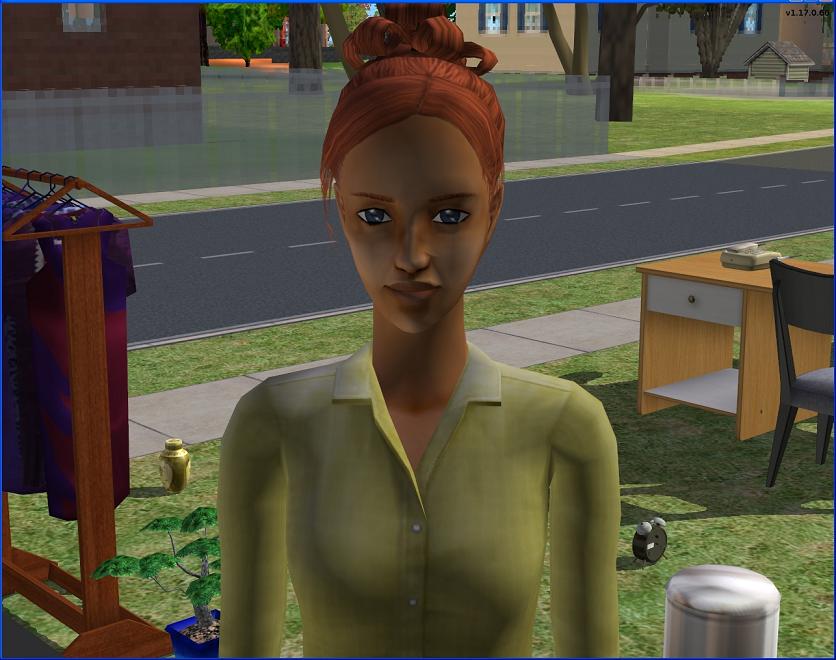 Cordy Lane
This one was probably the easiest. Cordy doesn't wear any make-up so she was one of the only female Sims who didn't look like they'd been attacked by
Homer Simpson's make-up gun
.