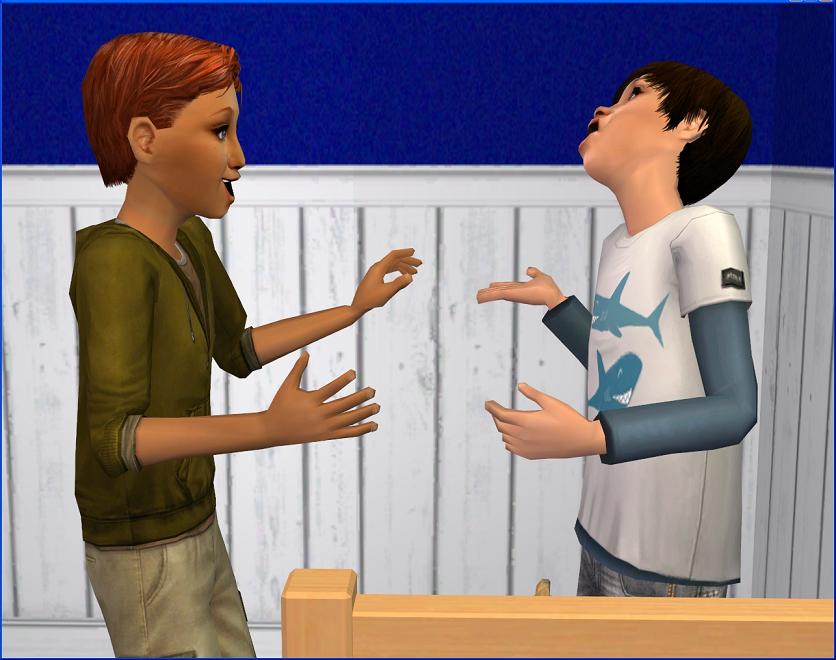 Jack and Charlie were so excited when we told them about our new house. I don't know what they were looking forward to more - visiting a new place or getting some time off school!
We thought we'd invite Josie along too. It's been so long since we've seen her for more than a couple of hours at a time and this might be the last chance we get to have the whole family together. It would be a good opportunity for us to meet her boyfriend Troy as well.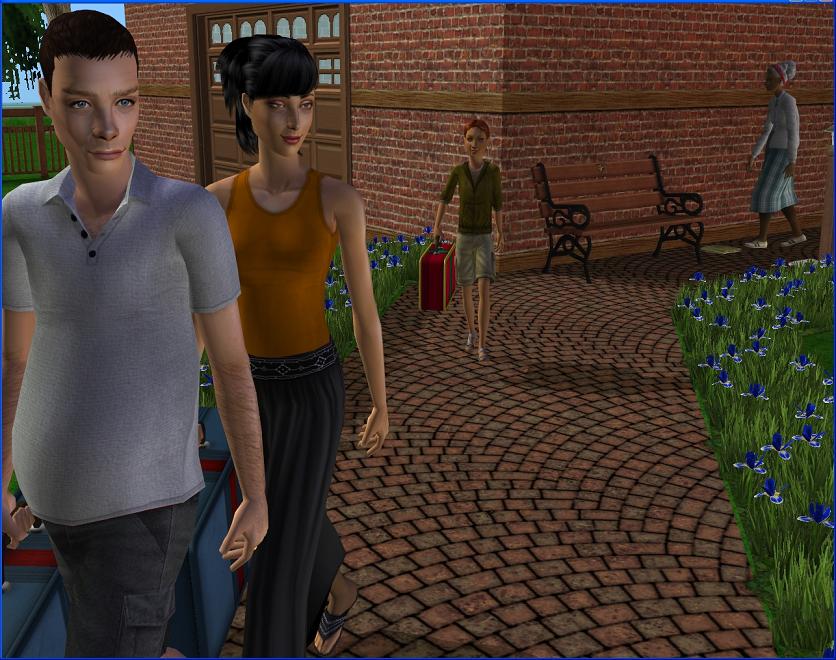 Josie agreed to come and told us she'd bring Troy, so off we went!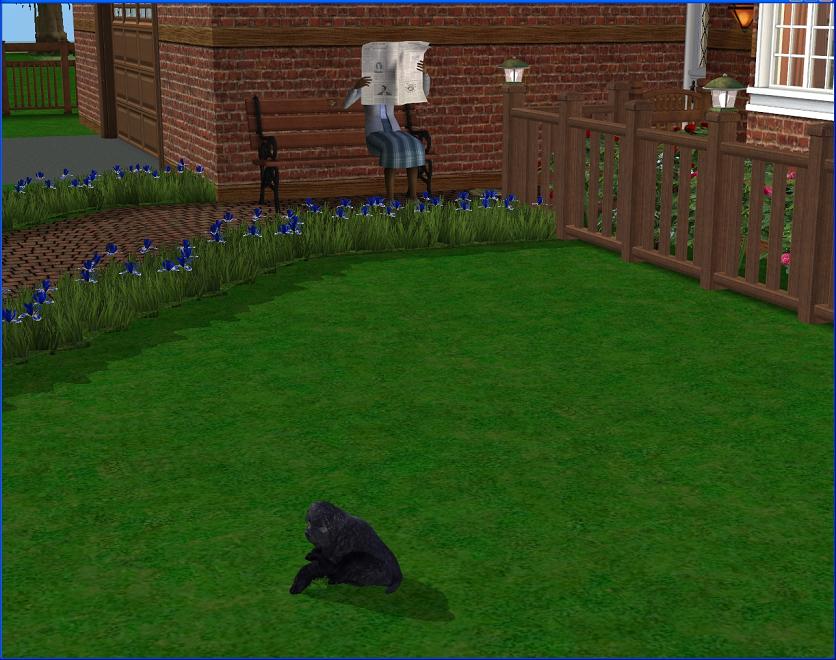 We got a dog-sitter for Hachiko. We could have kennelled her, but she's so old now. It's better for her to stay at home where she's comfortable.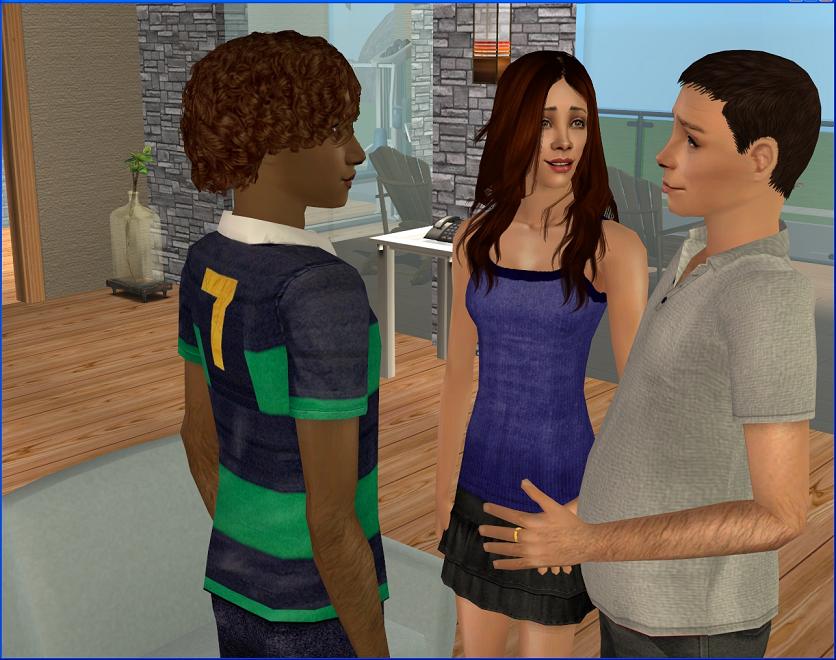 We arrived at around the same time Josie and Troy did, so Josie introduced us straight away.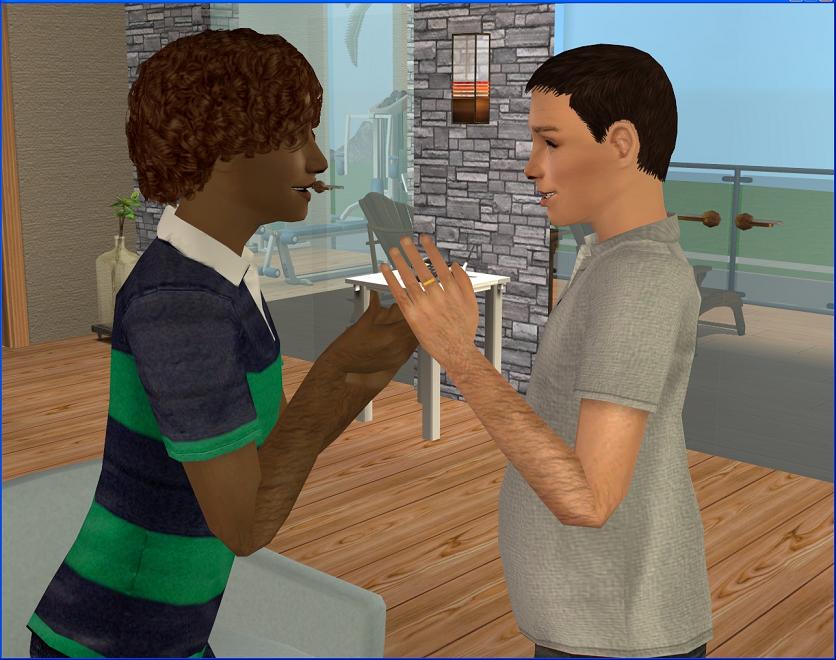 Well, Tate really likes him. He and Troy talked for so long. Tate wanted to know all about his major, his family, everything.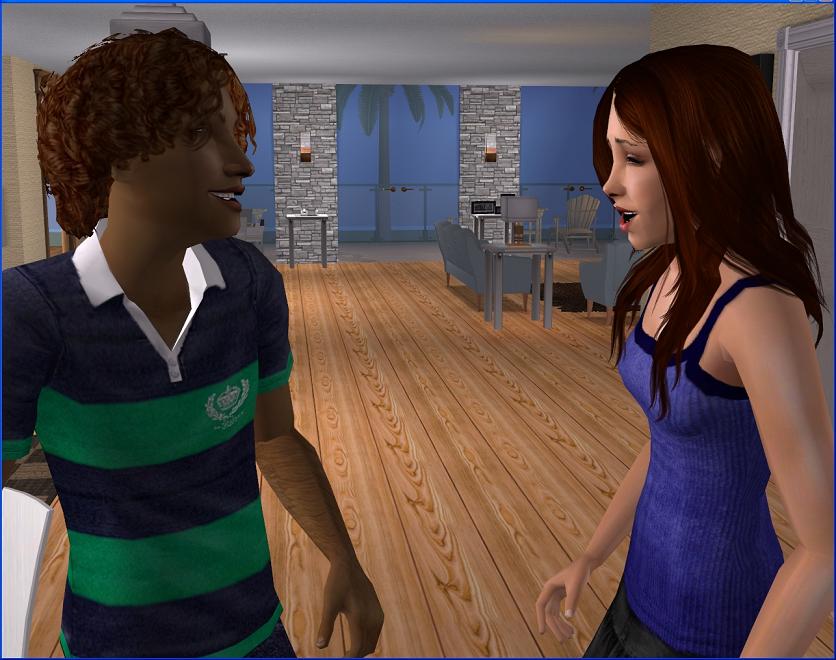 I like him a lot too and he seems like a good match for Josie. I'm just glad she saw fit to actually introduce us to this one. Josie had a guy
propose

to her
and we never met him once before they broke up!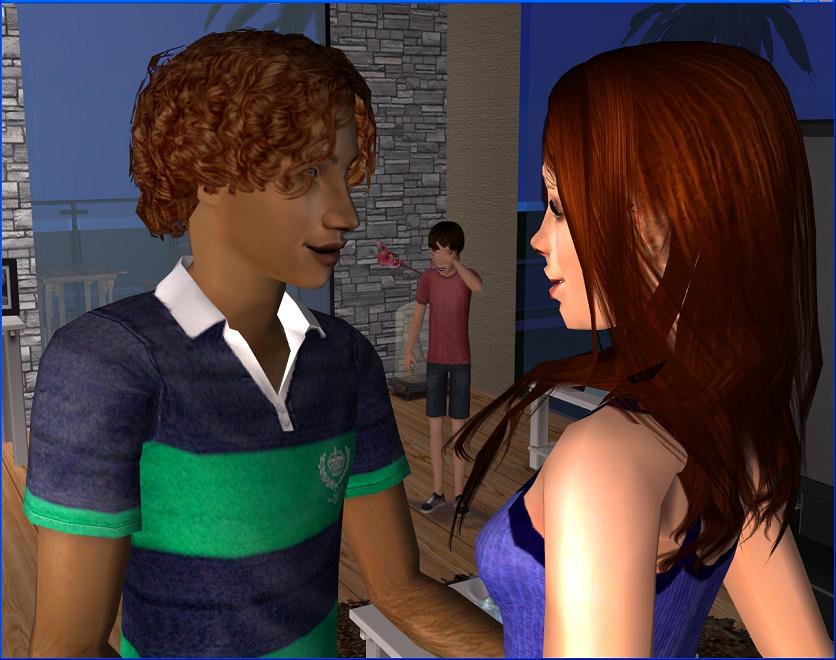 I don't know how fond Charlie is of Troy. I just know he was very bothered any time he saw Troy kissing or flirting with Josie. Josie can be a bit antagonistic so Charlie's reactions just amused her.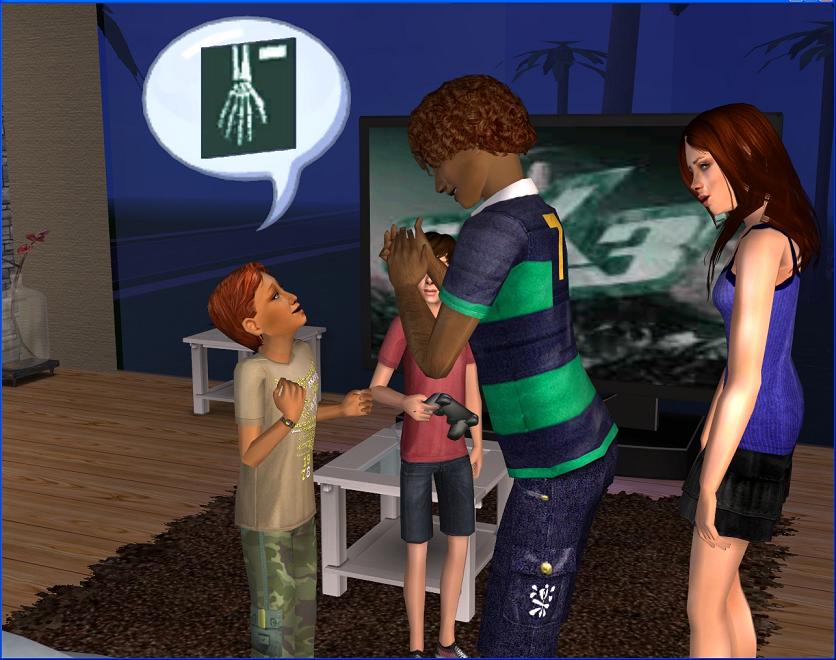 Jack really gets along well with Troy though and Troy is great with him. I think Josie is several years away from starting a family but I can't help but think Troy might be good in that capacity! I'm not going to say anything though - she's got med school to get through first and I don't think Josie would appreciate my comments on that anyway.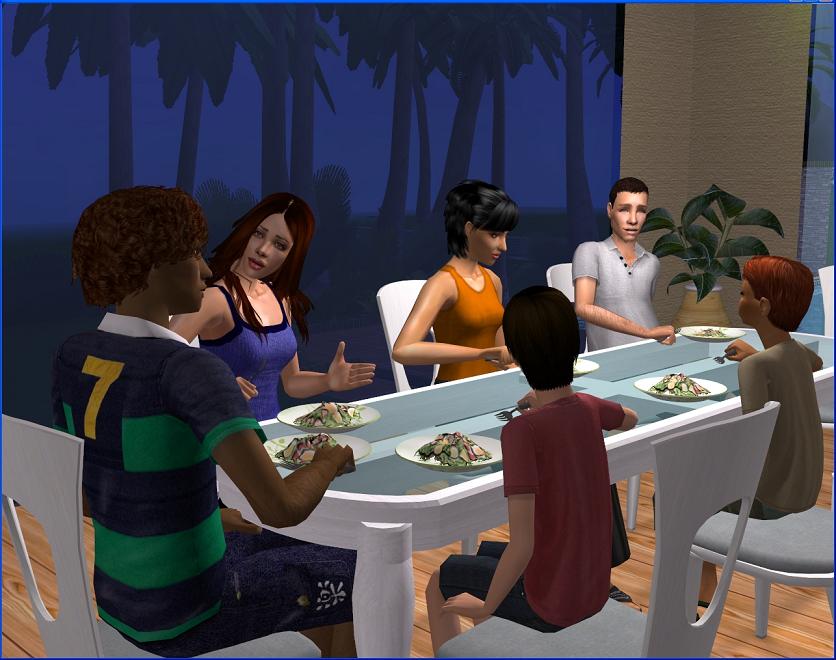 It was so wonderful having Josie back with us for the week.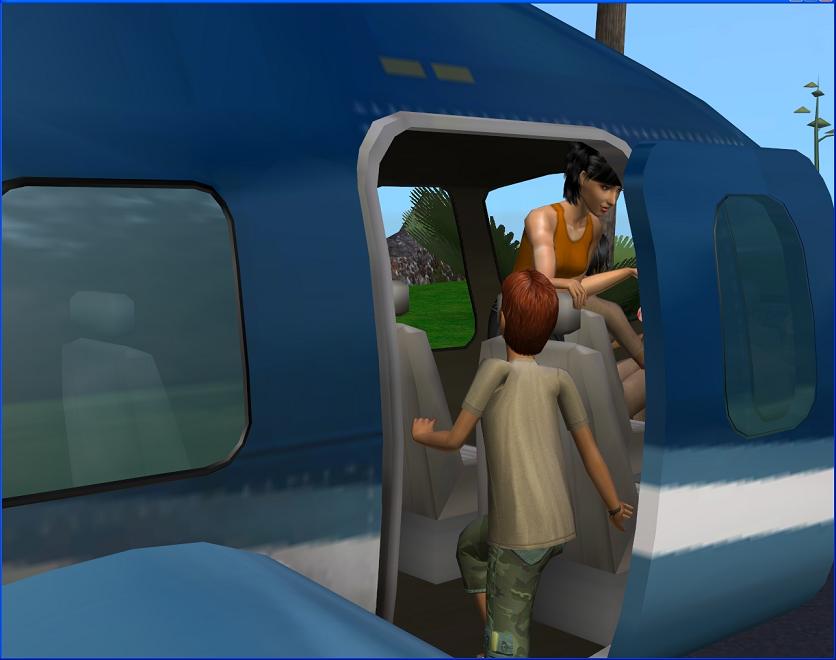 Night time was about the only time we saw Troy and Josie though. During the day, one of us would take the boys on one of the many tours they have there...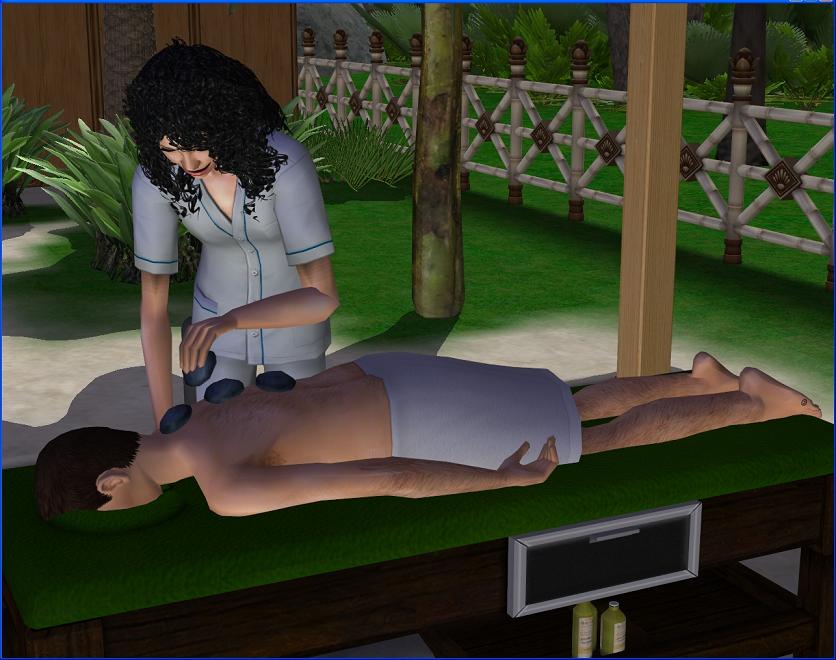 ...while the other one got to relax.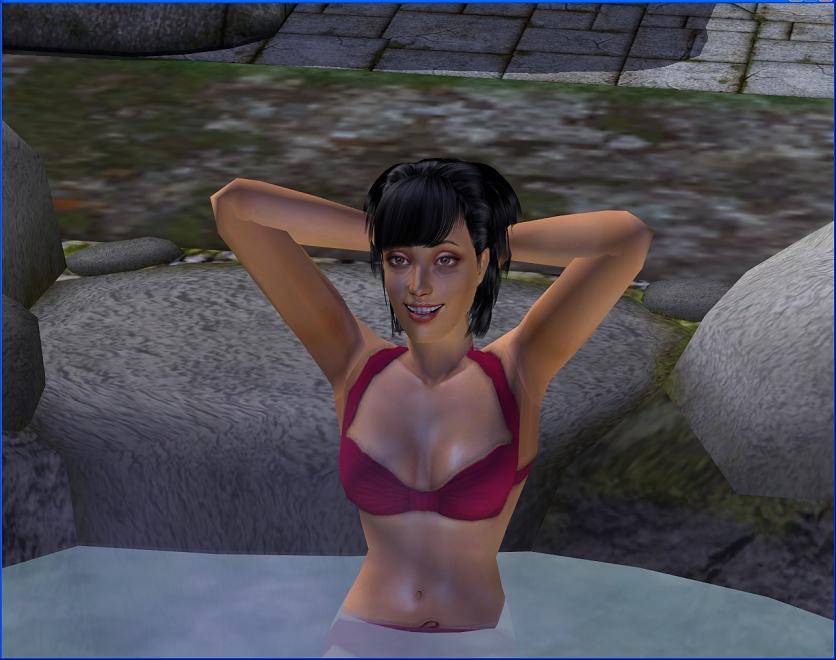 Once Parent A returned, it was Parent B's turn to relax!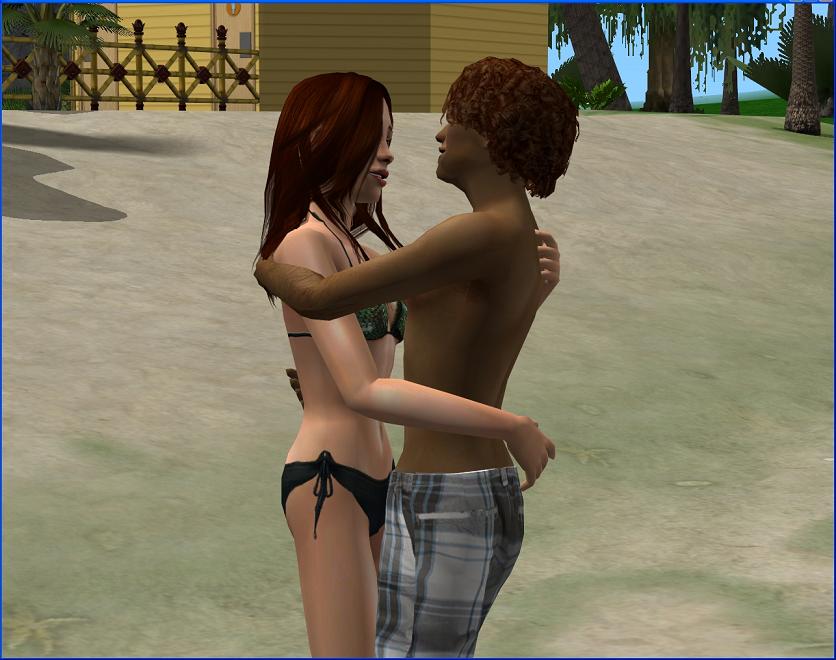 We didn't want to crowd Josie and Troy, so we left them to do their own thing during the day.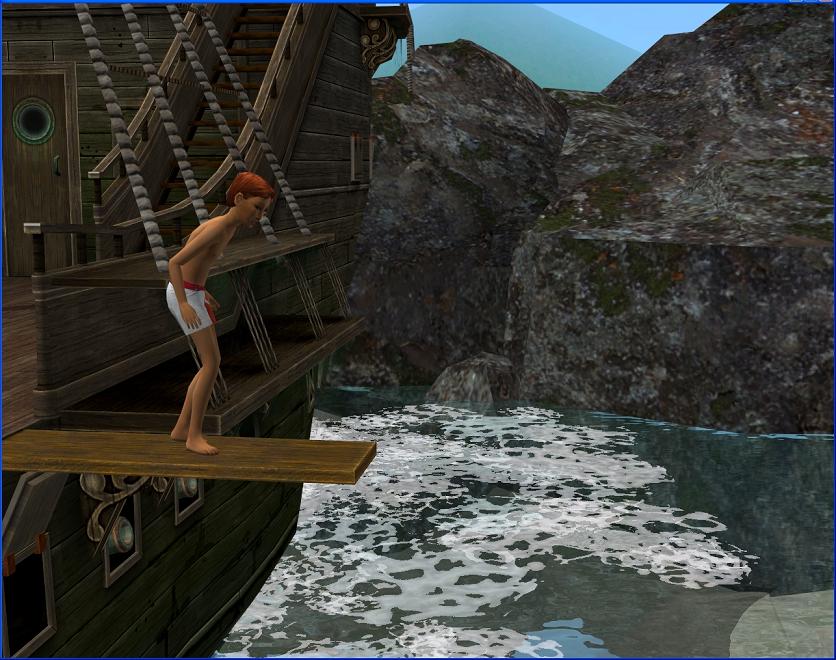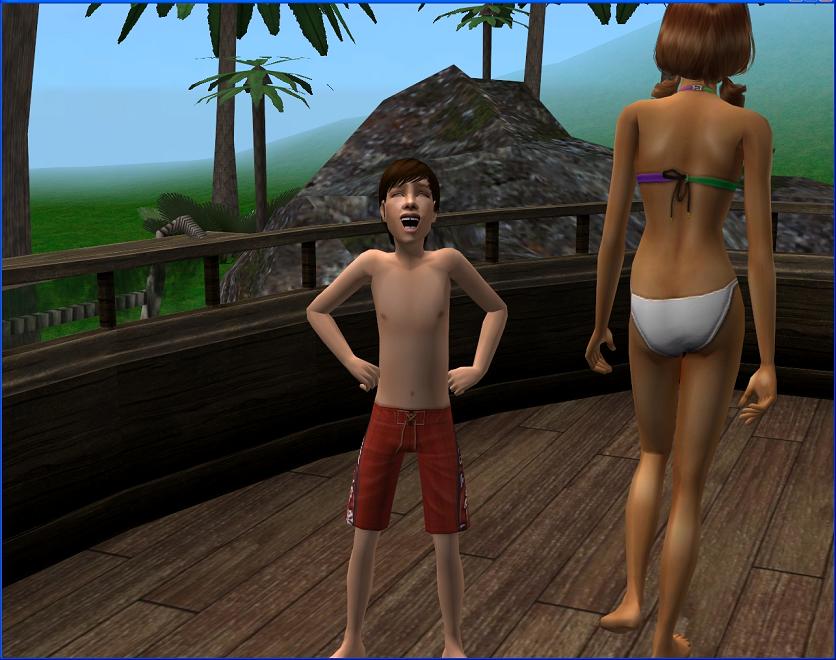 We weren't really comfortable letting Charlie and Jack wander around alone, which meant a lot of waiting around for them while they did kid stuff.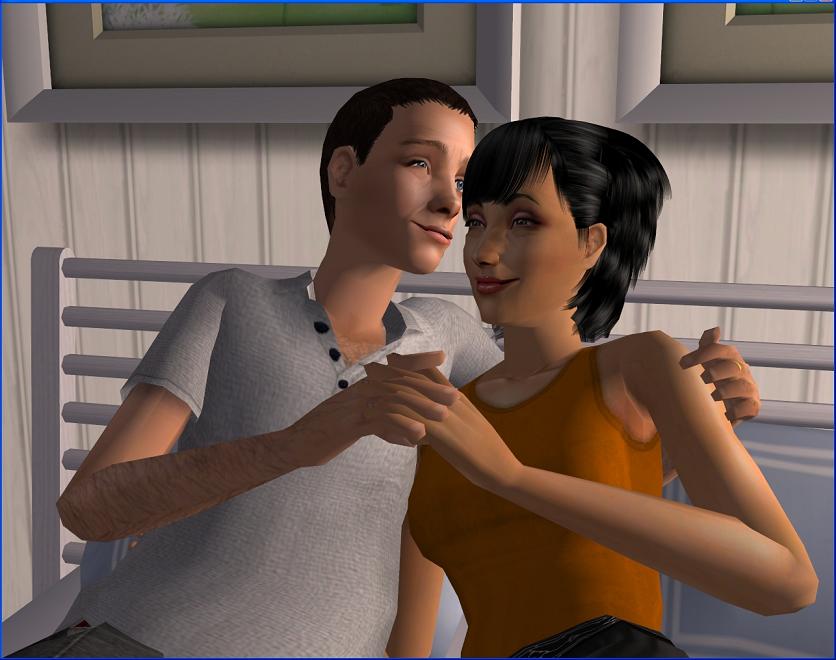 But still, the whole trip was
so
relaxing!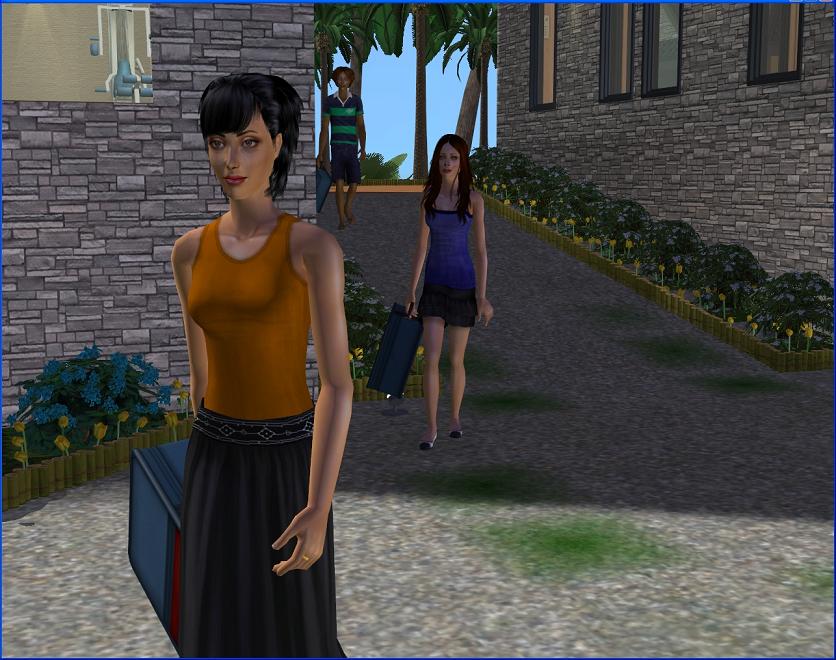 We all headed back home feeling like the break really hit the spot! I was thrilled that meeting Troy went so well also. It really does seem like he's good for Josie.
Right after we got back, I decided to quit my job and stay at home to write. I lost any passion I had for games a long time ago and I'm fortunate enough that we can afford for me to write full time.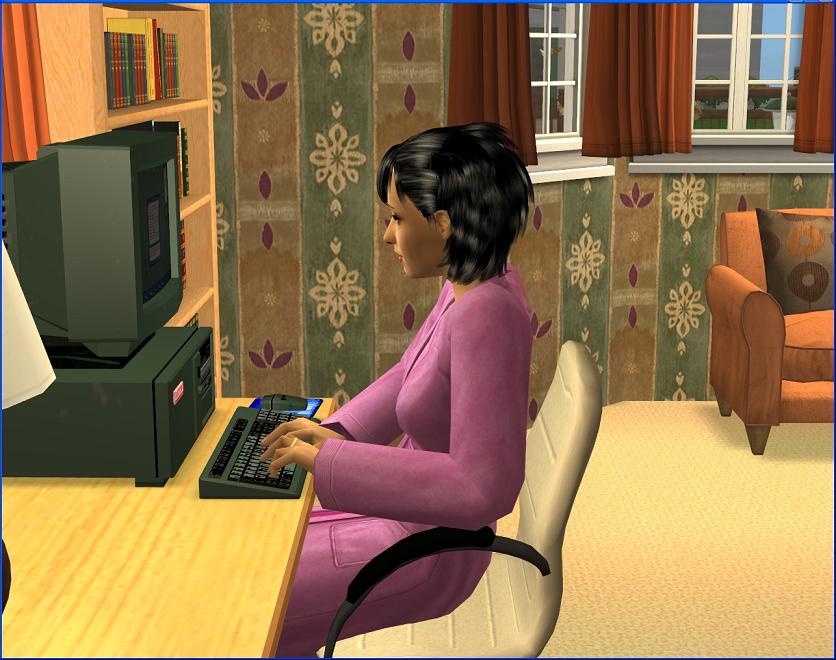 Well, almost full time. There are a lot of distractions around here, even when everyone's out of the house. Like sometimes Araminta is online, and I have to chat with her for a little while. It would be rude not to.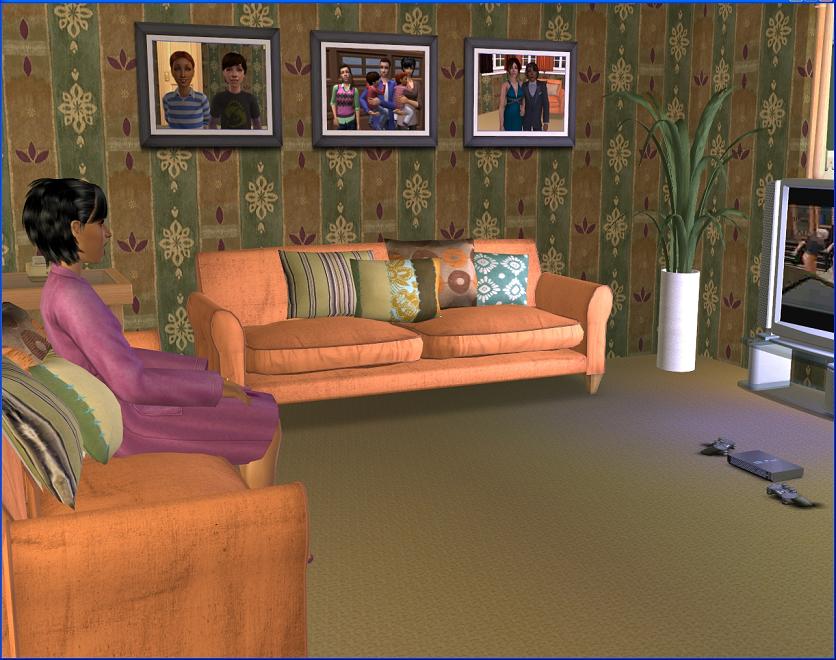 And sometimes there's something good on TV and I get drawn away from the computer by that.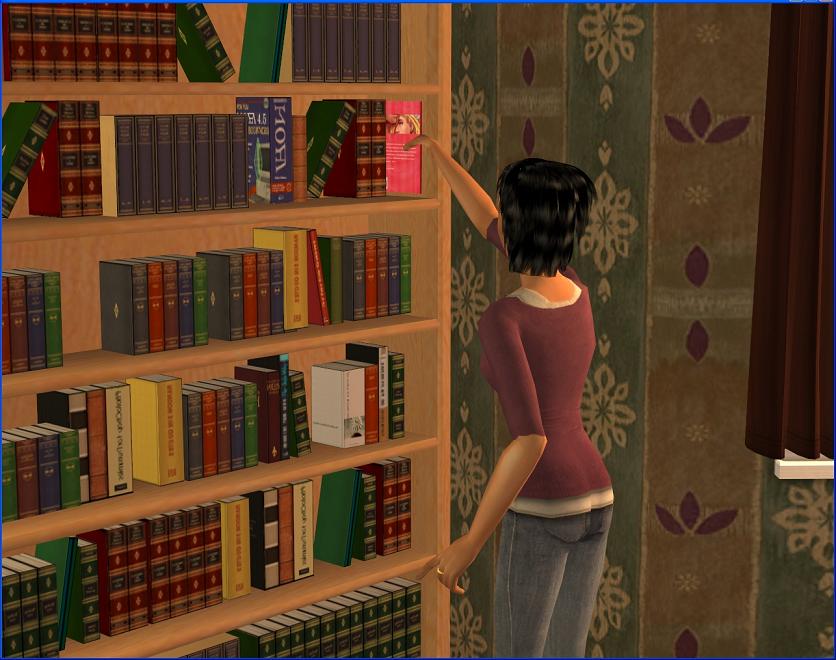 I'm still getting more work done now that I'm home, so maybe I can afford the downtime. I just finished another novel the other day - it's such a feeling of accomplishment to look at my bookshelf and see all my hard work.
Extras: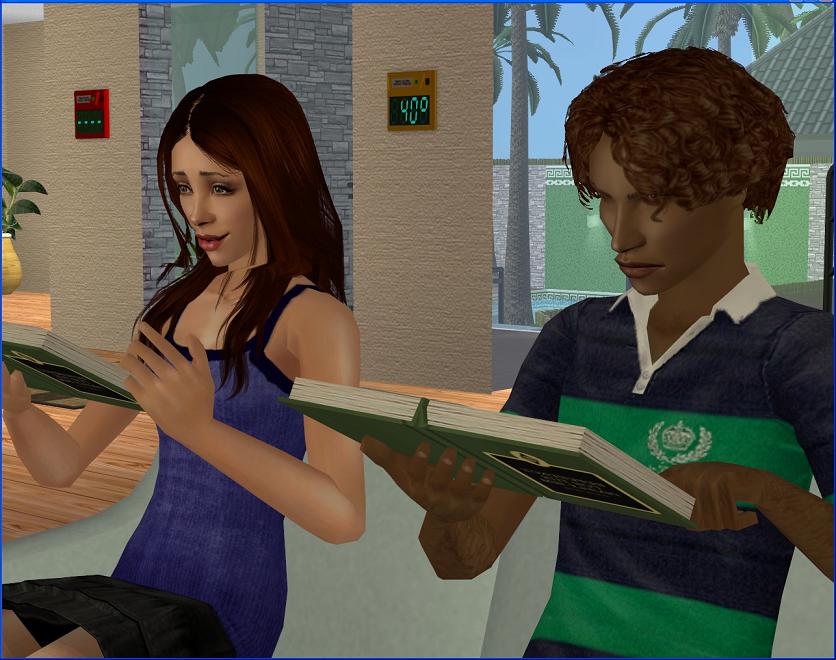 Josie has turned Troy into a total nerd! Dude's on vacation and what wants does he keep rolling up? "Write Term Paper" and "Do Research With Someone". Josie, on the other hand, rolled up the want to skip class. Oh EA!
Also, Charlie is a little creepy. Observe!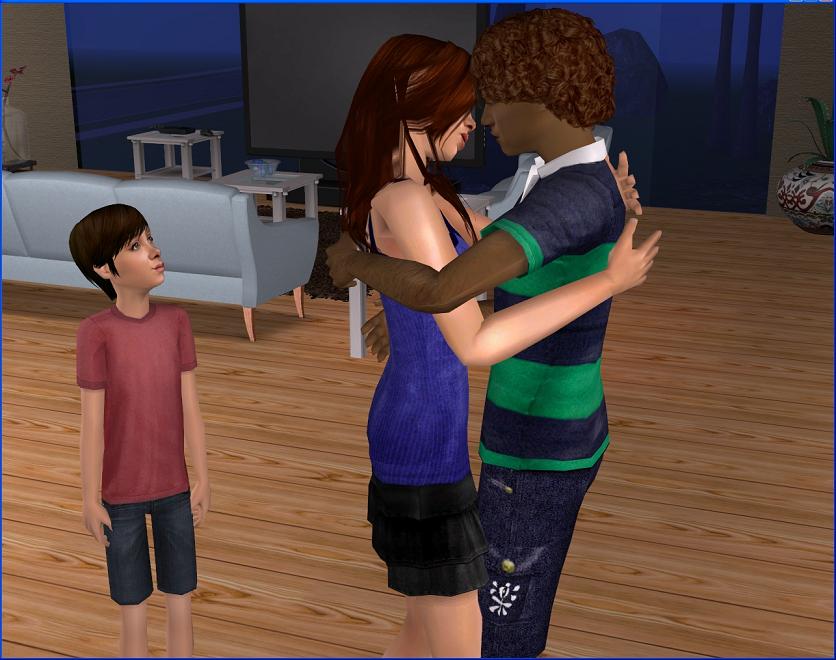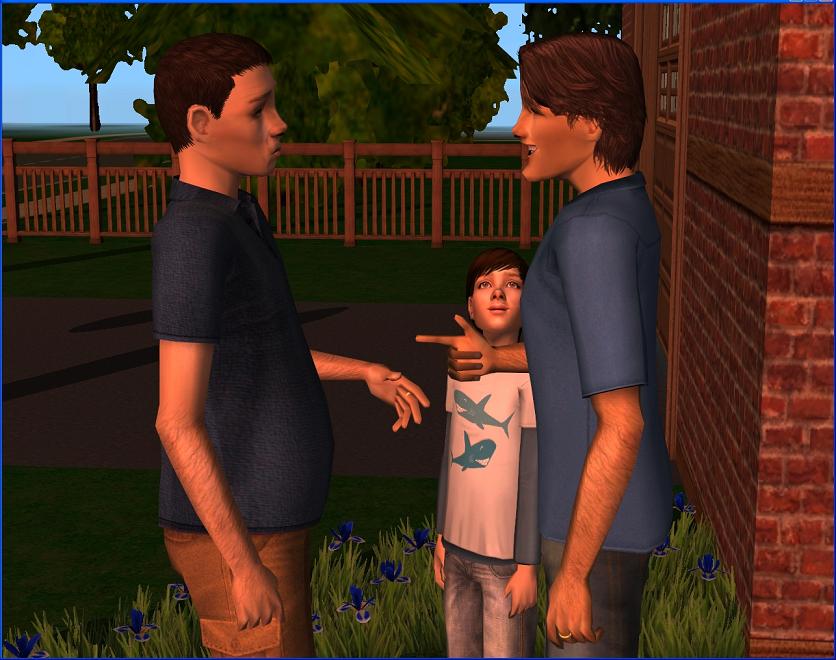 Do kids always do this? I don't think any of my other kids do it as much as he does!
Notes:
Title is from

Leftovers

by Jarvis Cocker.

Zelda rolled up the want to go on vacation and seeing they haven't been anywhere since their honeymoon (and because they're loaded) I figured I'd oblige her. The house cost them almost $200,000, which they can well afford.

Tate

loved

Troy. As soon as they met, he rolled up the want to be friends with him and he rolled up more wants for Troy on this vacation than his own children. Troy is a big hit with Tate.

Logistical stuff re: the vacation. Tate and Zelda had not met Troy, so he didn't show up on their list of guests, so I teleported him in and InSim'd him up to acquaintance level with Zelda. To control Troy and Josie on vacation, I used the cheats

boolprop controlpets on

and

boolprop PetActionCancel true.

I could then use InSim's wardrobe adjuster to change them into more appropriate clothes for the beach. I also made use of the

allmenus on

cheat so I could direct them to do things like sleep in the beds and read from the bookshelves. SO DUMB that you can't direct them to sleep in the beds without a cheat. They'll go to bed on their own...eventually. But personally, I like to tuck my Sims in. ;) They never go to bed at a normal time left to their own devices!

I decided to have Zelda quit her job to write full time because I'm doing an experiment. I've heard there's an invisible writing skill that increases each time your Sim writes a novel and that if you keep at it, eventually your Sim can earn huge amounts of money per book. I saw someone's screen cap once where their Sim had earned $16,000! Anyway, I had Zelda finish two books this session and she got $3200 for the second one, which is 'round about what I usually get...I think. I'm going to try to play closer attention to it and see what happens.

One more family, one more family! I'm so desperate to finish this round, lol! This one has felt like it's gone on forever to me and I'm

really

excited about Round 26! Two babies and two weddings already and who knows what else my Sims will decide to get up to?!