last update/next update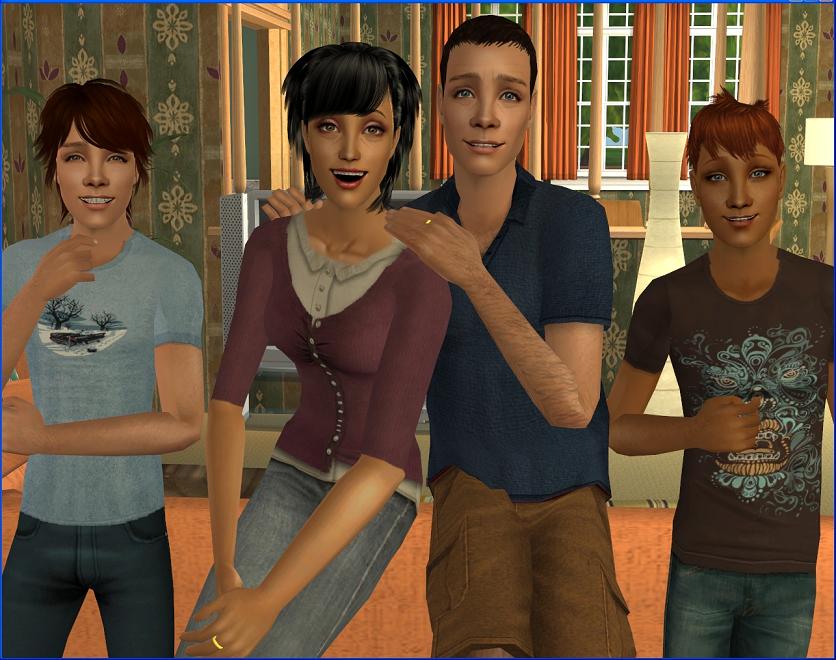 Narrated by Tate Benton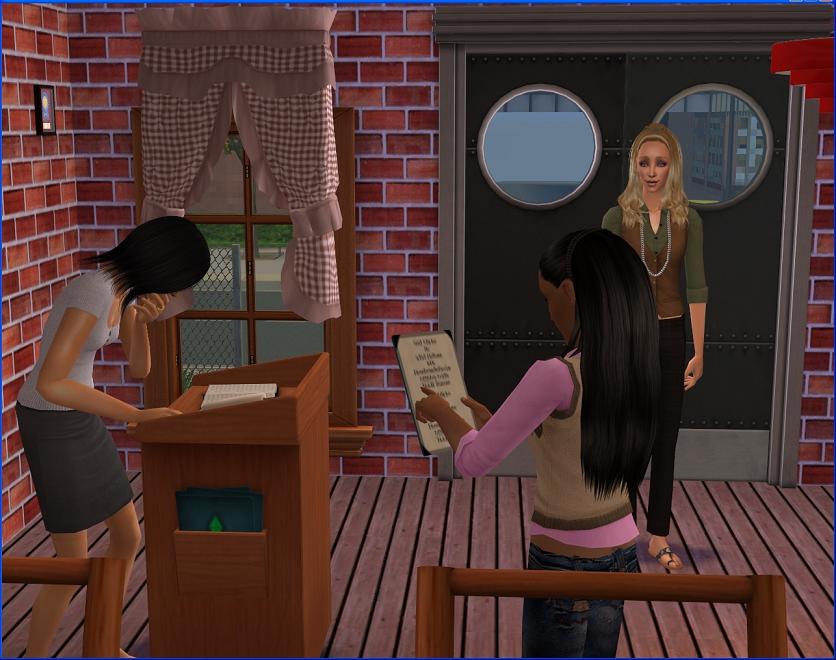 I went into the restaurant one evening to find that my waitress, Virginia, had left us high and dry. Customers were lining up, Vanessa was trying to seat them and there was no one to serve them.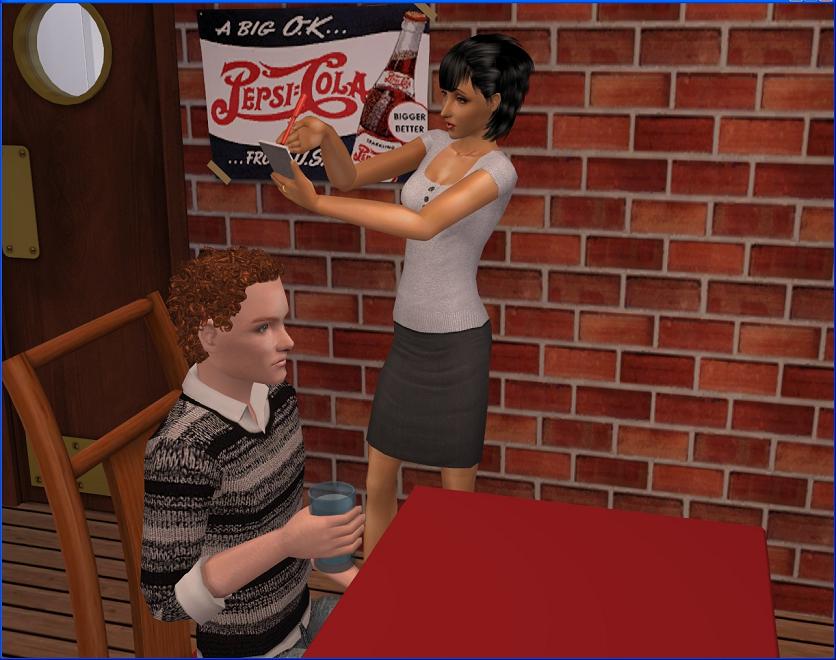 Seeing she gave us absolutely no notice that she was quitting, I had no choice but to call Zelda and ask her to fill in. She wasn't happy, as she'd planned to work on her novel that night, but she came down to help.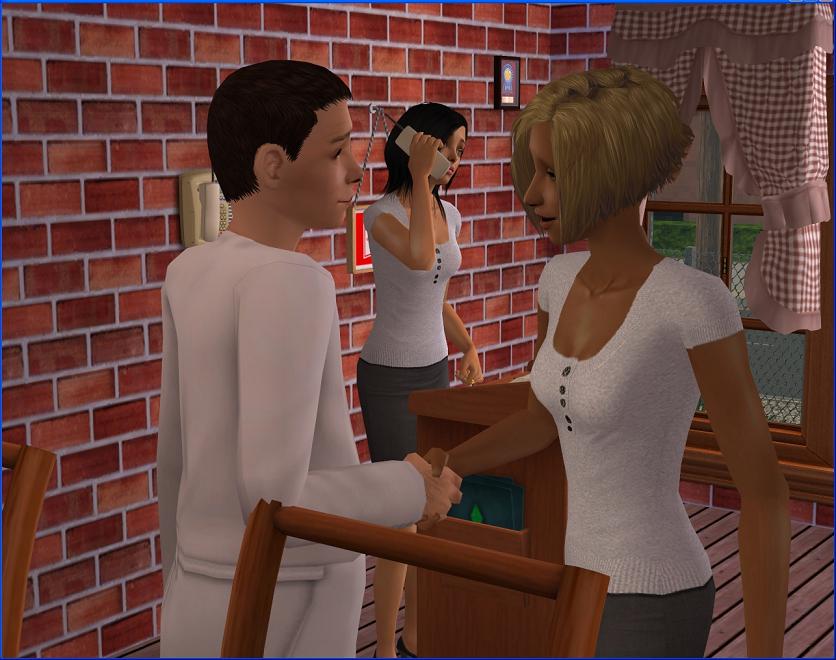 We had to put out an ad as soon as we could and it fortunately didn't take long before we hired Viola.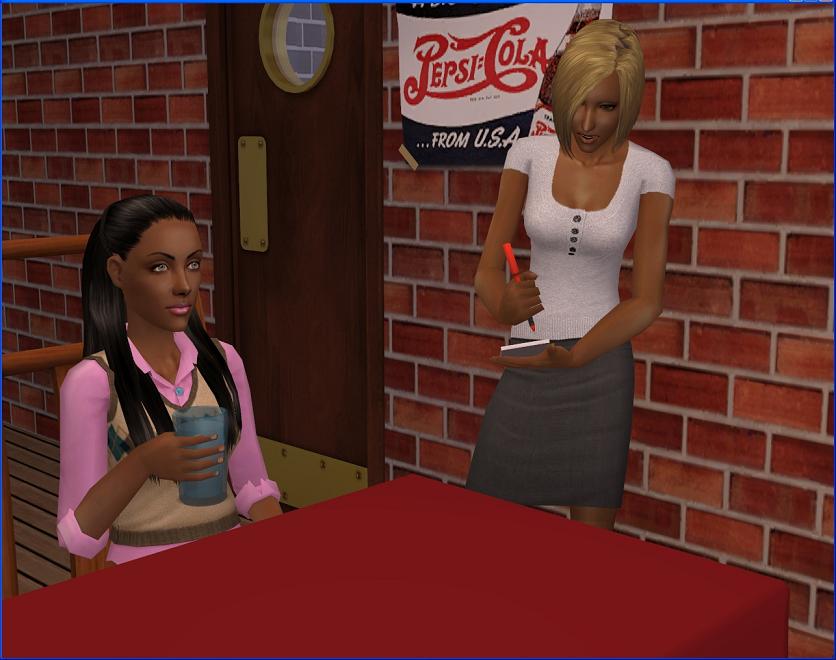 We found out Virginia is now working at the Claudette and they're welcome to her! I hope she's a more courteous employee for them than she was for us! Viola is working out very well for us so far, so we're pleased.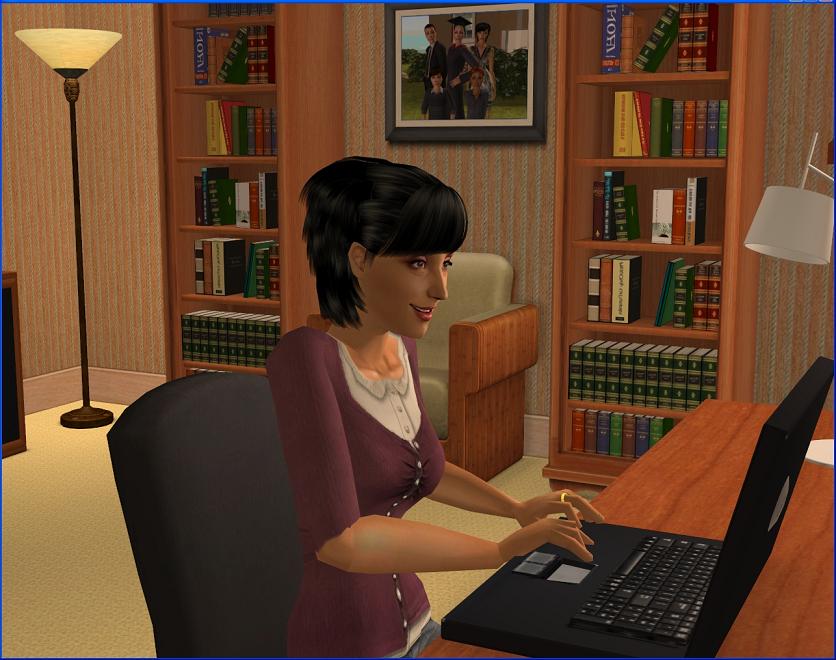 I don't think anyone is happier than Zelda. We had Josie's old bedroom turned into a study for Zelda. She wanted somewhere quiet so she could write; she was getting too distracted in the living room.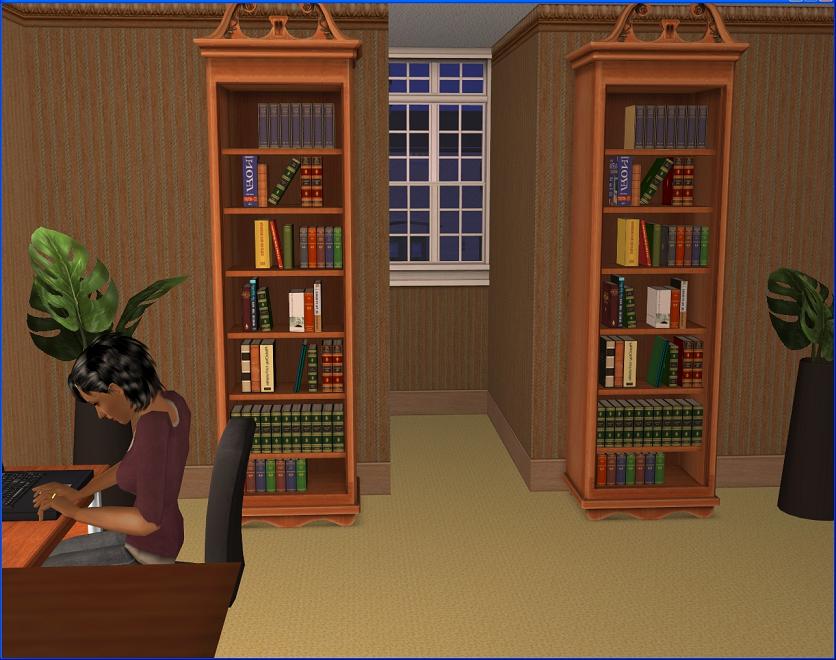 With the amount of books she has, she really needs her own room for them. They were beginning to take over the bookshelf in the living room.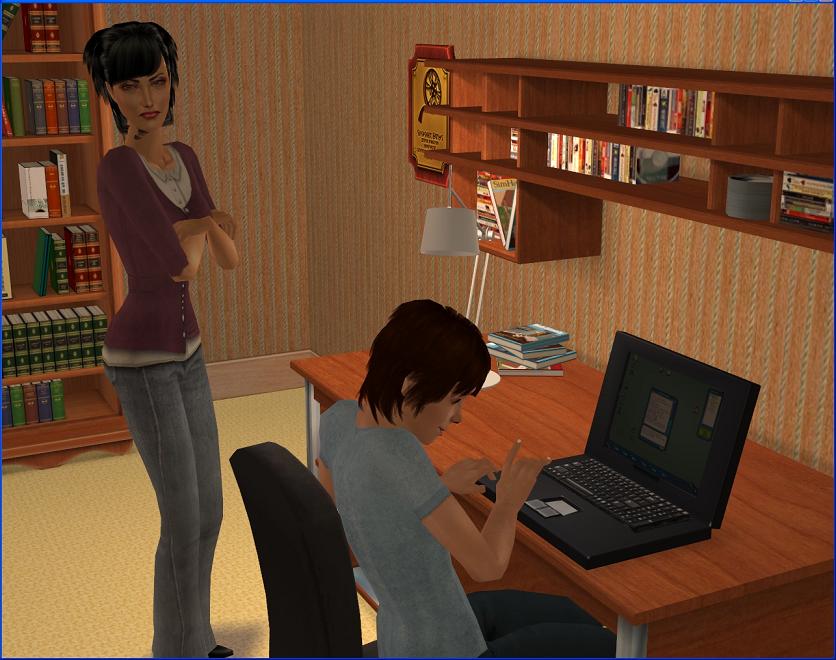 Maybe it's the novelty but the boys have been using Zelda's computer lately and one of them always seems to be on it as soon as she goes to use it! She's talking about putting a lock on the door!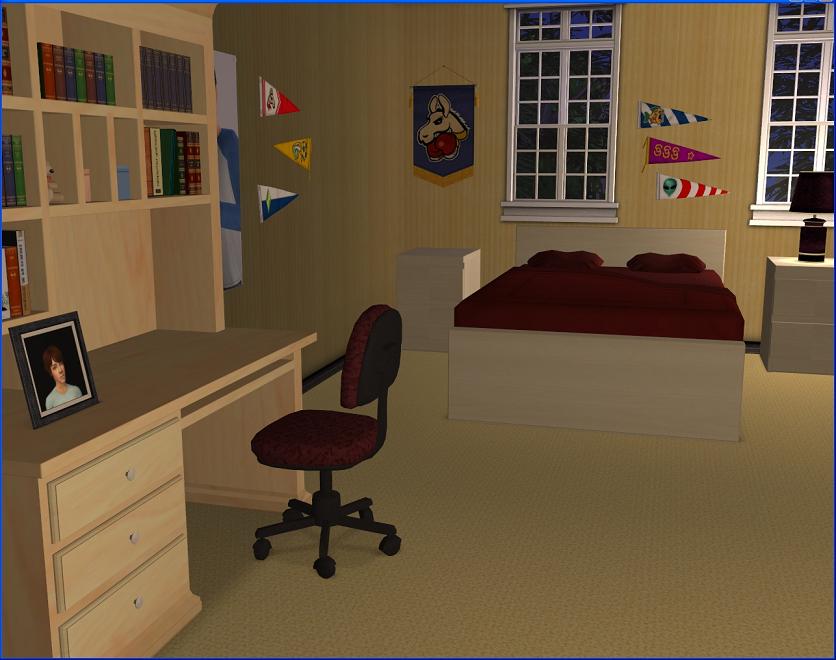 So Zelda's had the boys' rooms redone too, in the hopes they'll keep out of hers.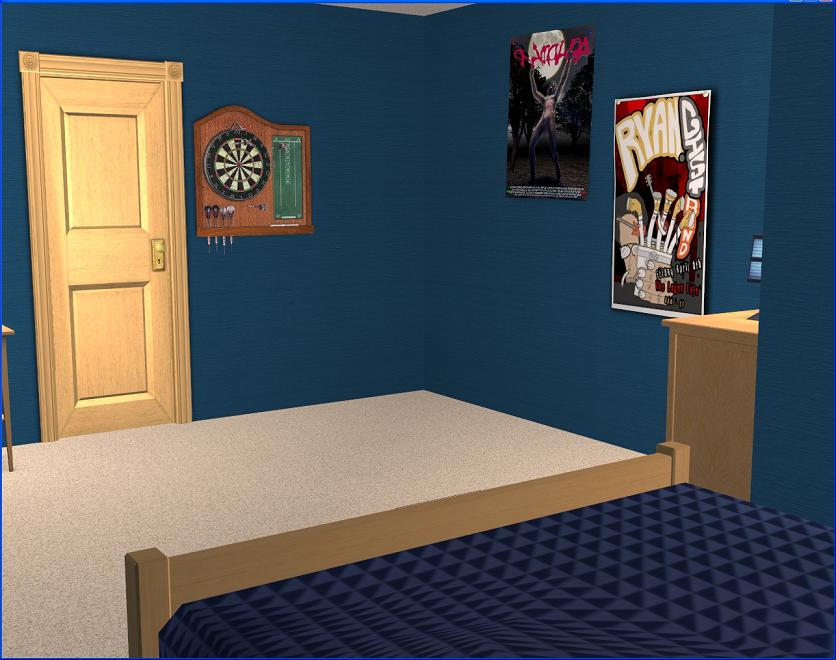 Their old rooms were really much too childish for them for the past few years. Jack still had an activity table in his that he hadn't played with since he was 6 or 7.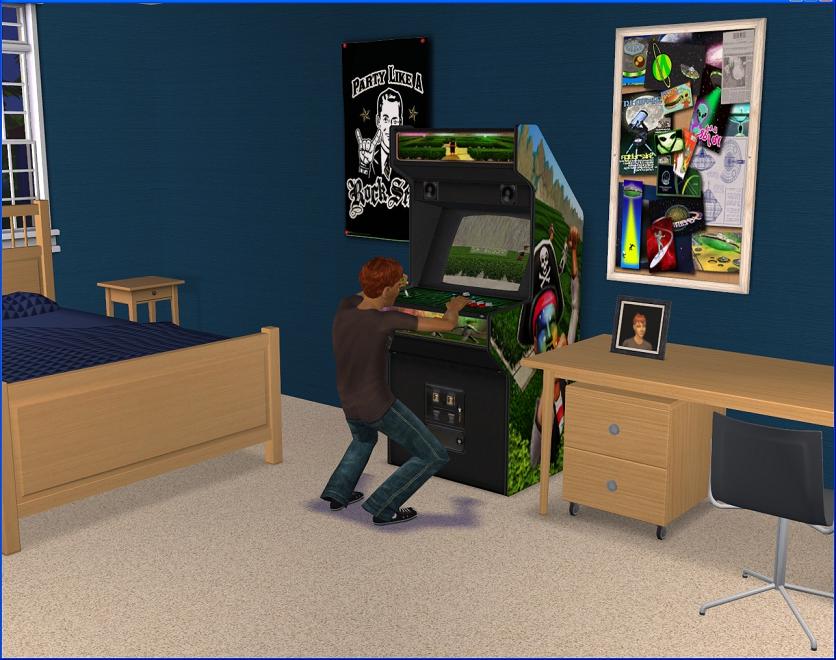 Jack and Charlie both love their bedrooms now.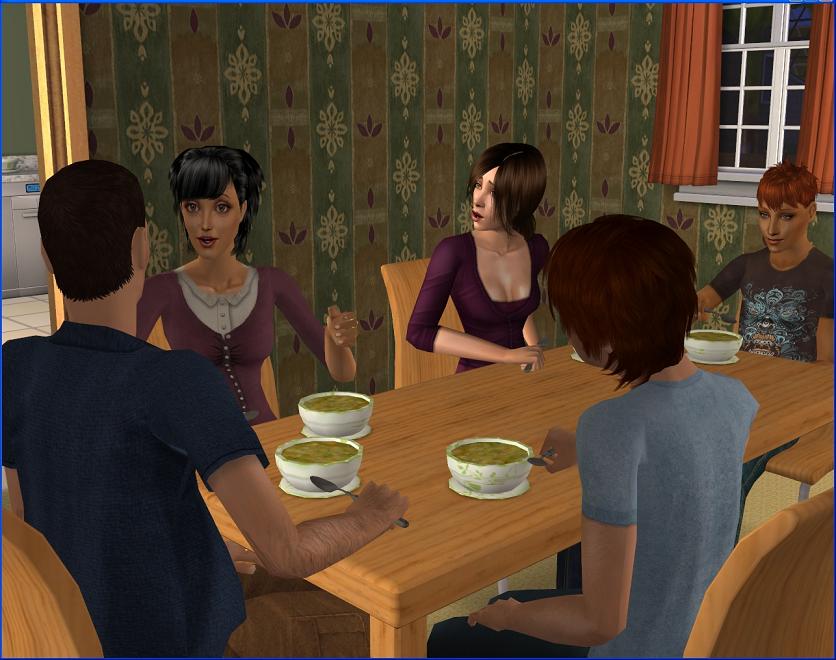 Josie is living only a few streets away now, so we're hoping that will mean more visits. So far, so good.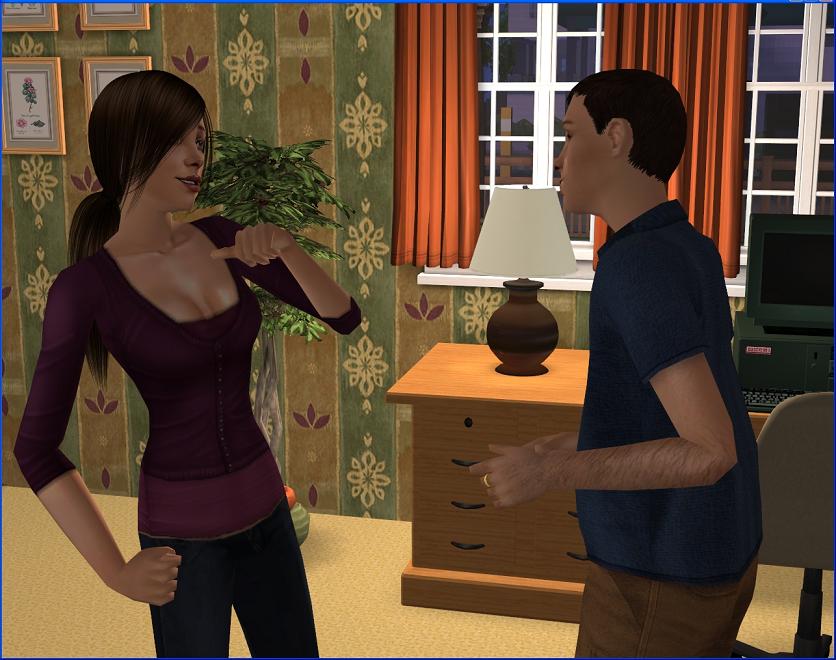 Zelda and I were so proud that she graduated with a 4.0 GPA and I think she was pretty proud of herself too, as she should be. She'll be starting medical school in the spring semester, which we'll be footing the bill for.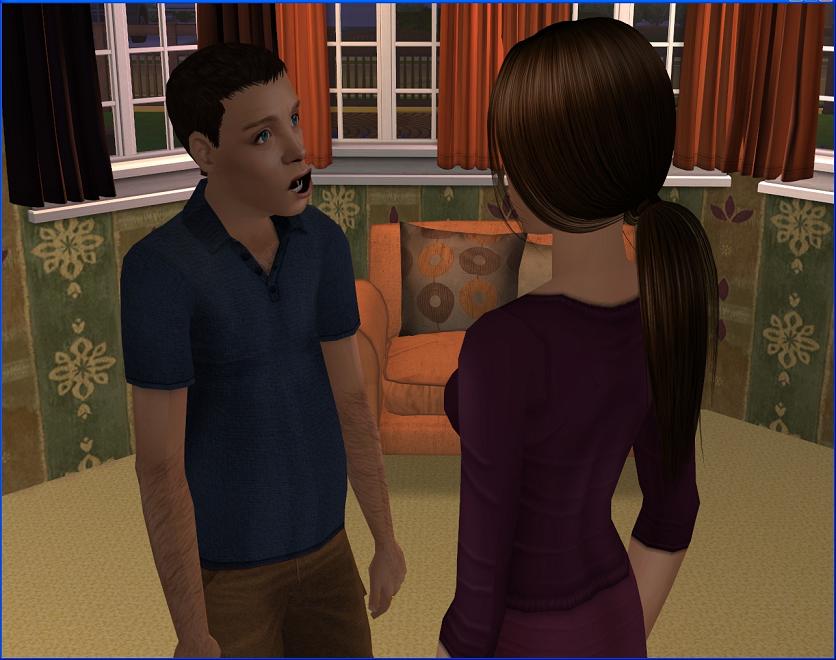 I couldn't believe it when she told me how much it was going to be! For the four years, it will total $32,000, which is more than some families earn in a year! We're all just fortunate that our family is in a position to be able to do this for our kids and that sending Josie to med school isn't going to break the bank.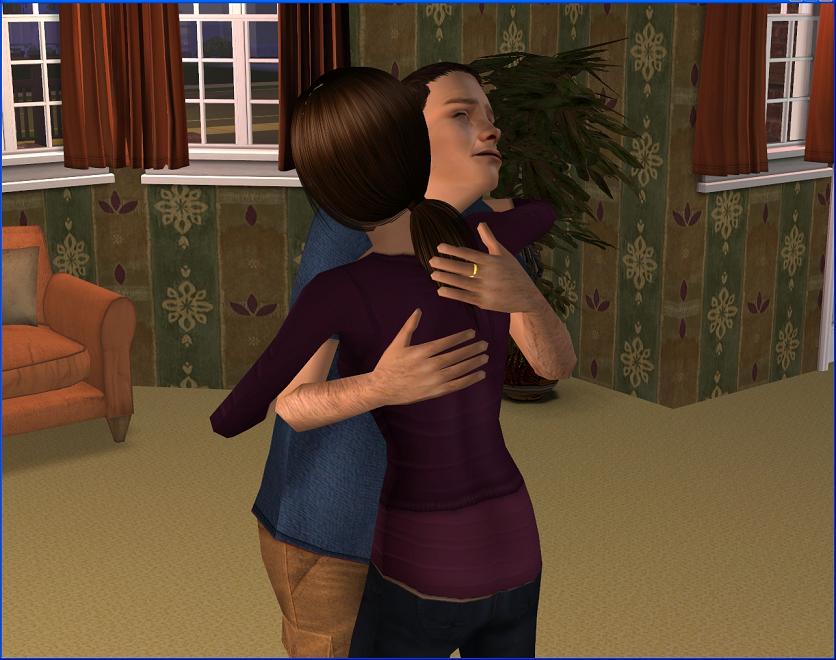 When Josie starts to get really busy with med school, I hope she remembers who's paying and still makes time to come and see us!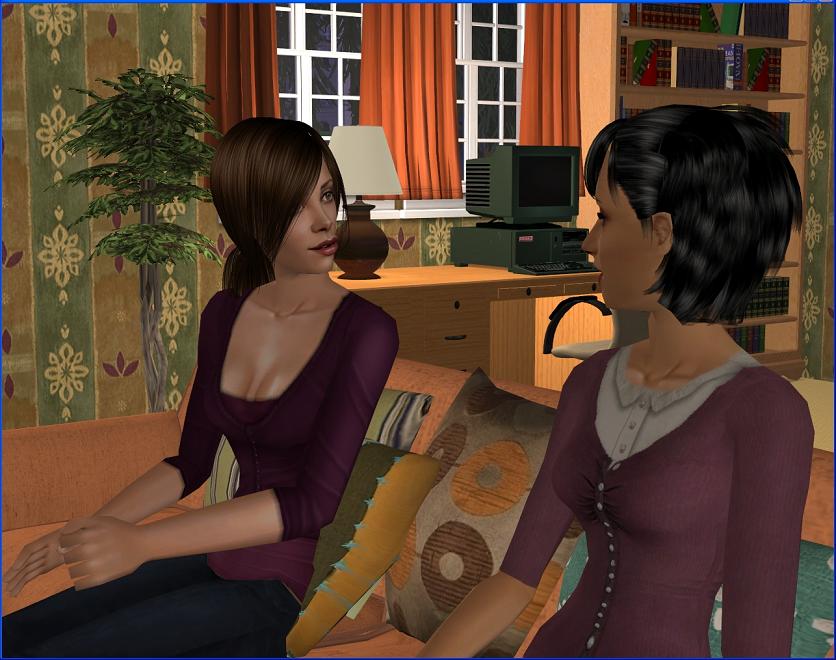 Josie is much more open about
Troy
than she was about the last guy. She talks about him all the time, whereas we never even met the last guy.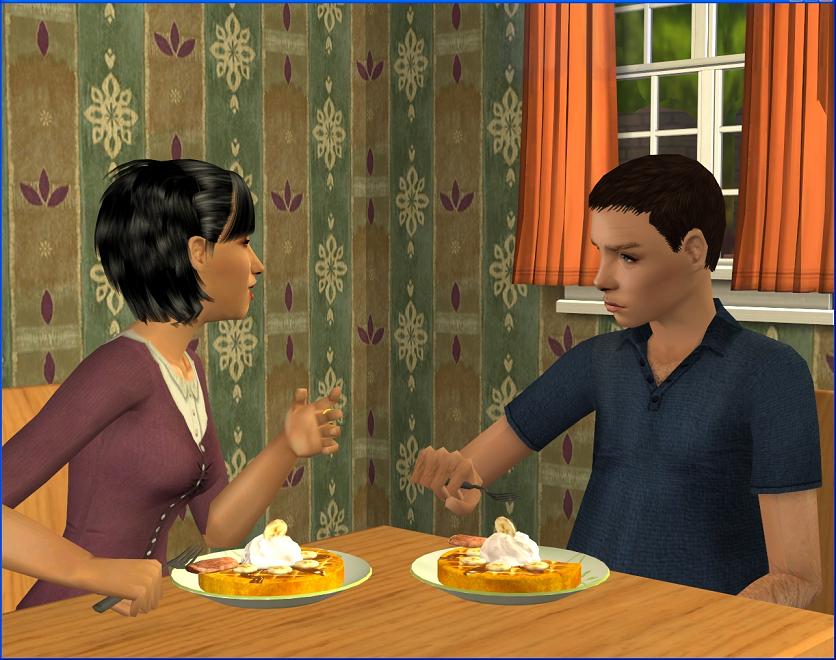 Zelda is thrilled. I think she was more hurt than she let on that Josie never even introduced us to Will.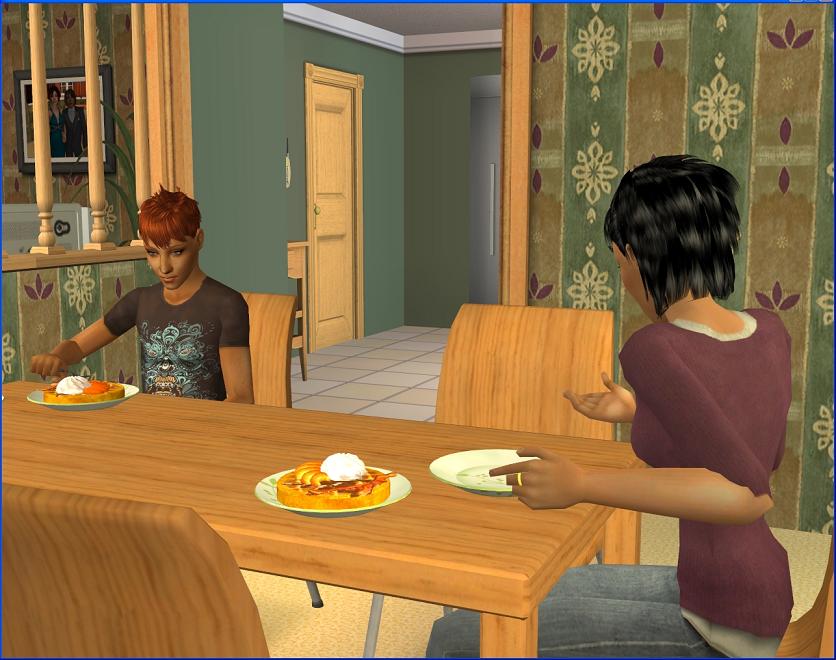 So Josie's opening up again but now we've got Jack clamming up.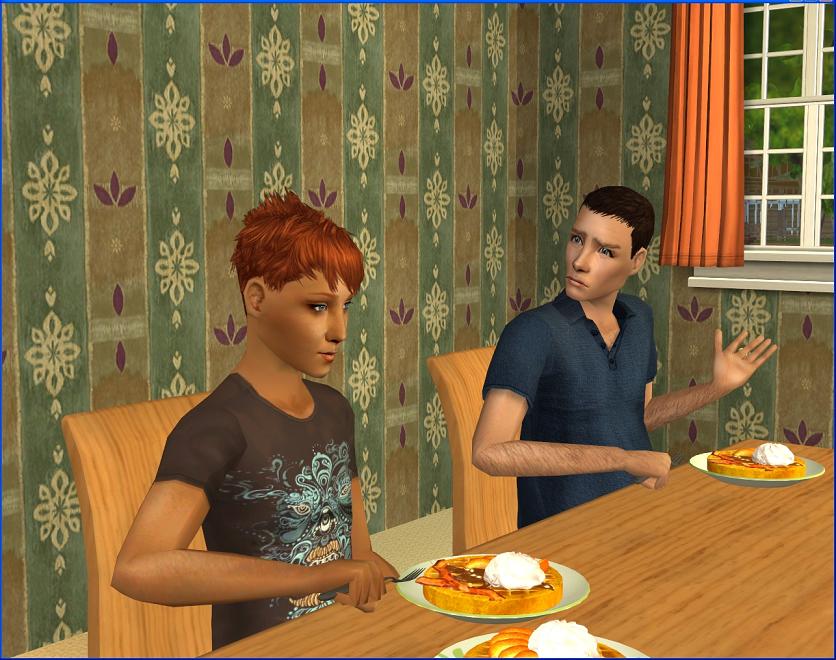 He's really perfected the whole sullen teen act.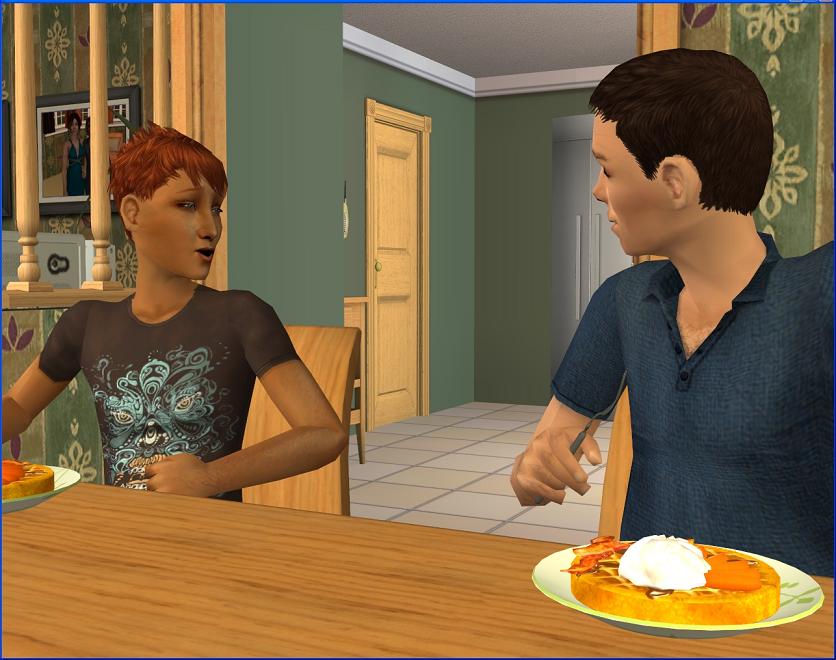 He'll start talking if you keep at him but it takes a good amount of effort to get anything more than a grunt out of him sometimes.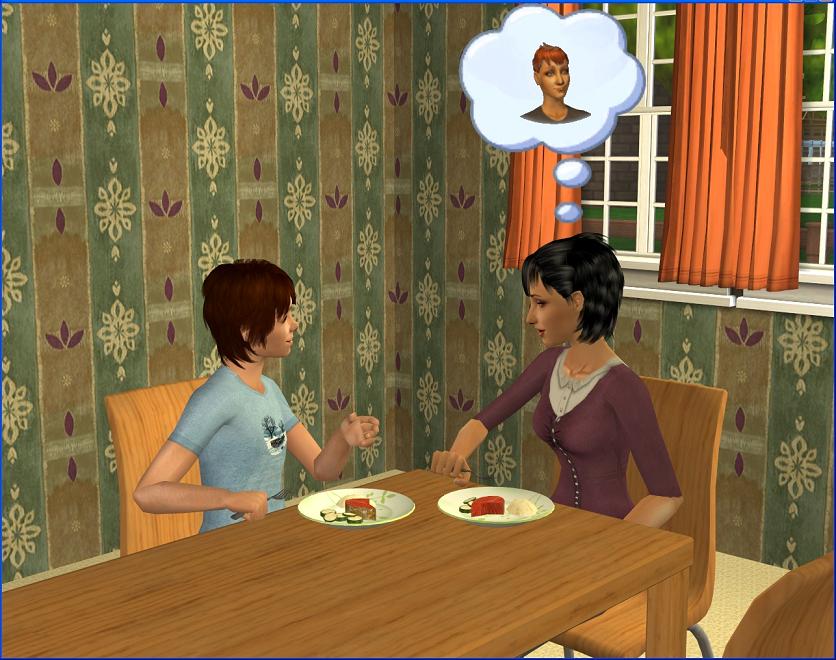 Charlie never stops talking, so maybe his brother will take a leaf out of his book sooner or later.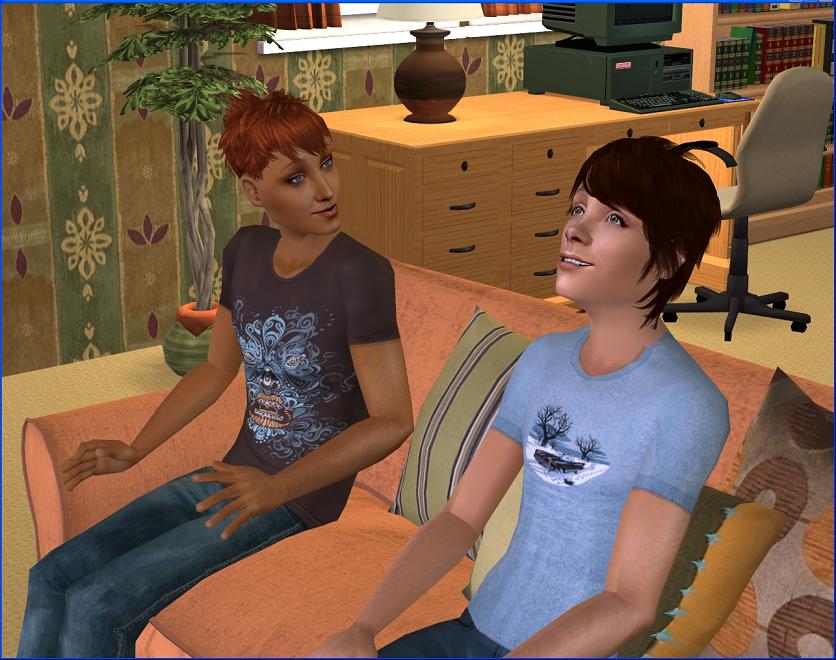 Jack's a good kid, so I'm hoping it's just a phase. He and Charlie still get along great.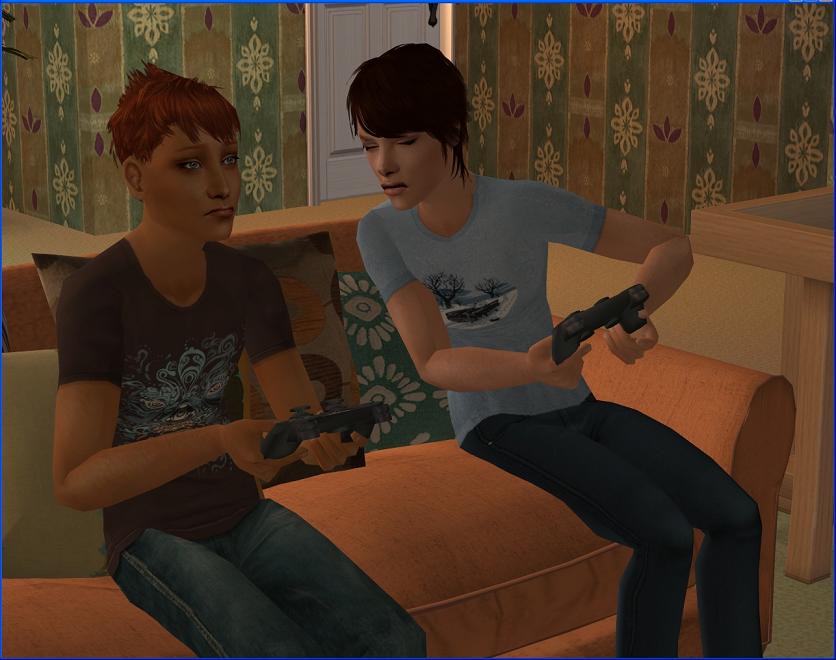 Most of the time, anyway.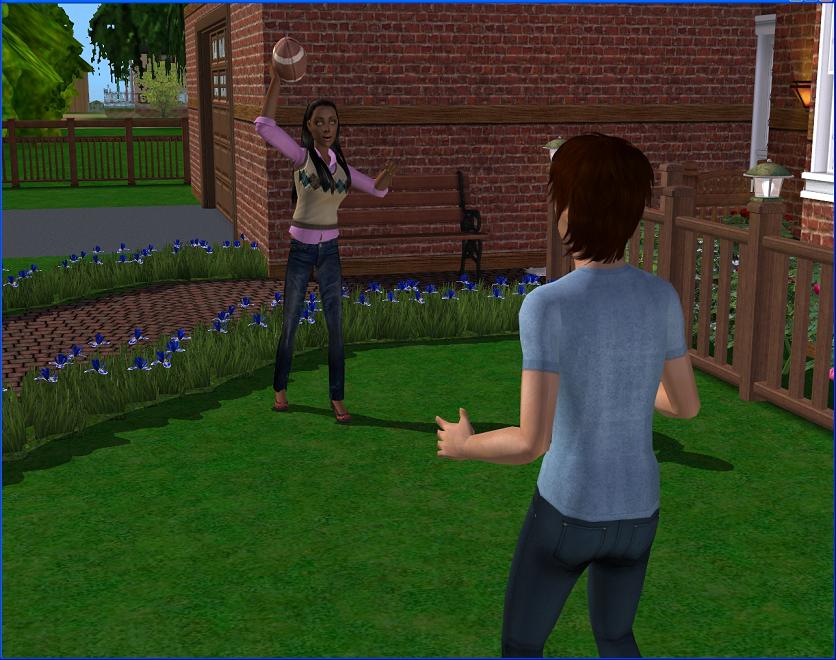 Charlie and Jack have both just started high school but Zelda and I are both hoping we still have a couple of years before any sort of girl drama starts.
I think Jack might be a bit keener than Charlie is. He's always bringing different girls home from school, though none of them seem as interested in him as he is in them.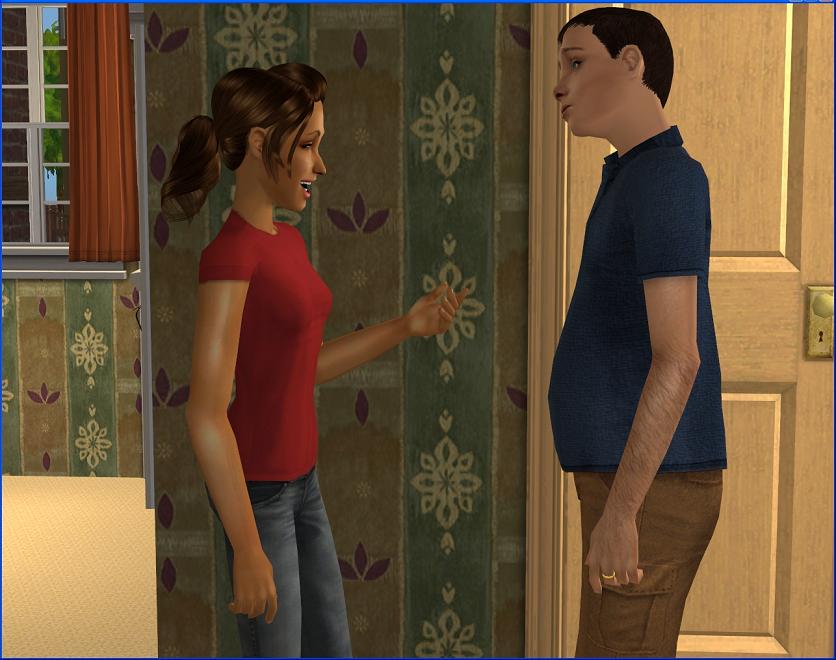 I don't think much of Julia, the girl he's been hanging around with lately. One minute she's perfectly friendly and the next she's mouthing off.
She doesn't seem to care that it's not her house, or that I'm her elder. She just says what she likes.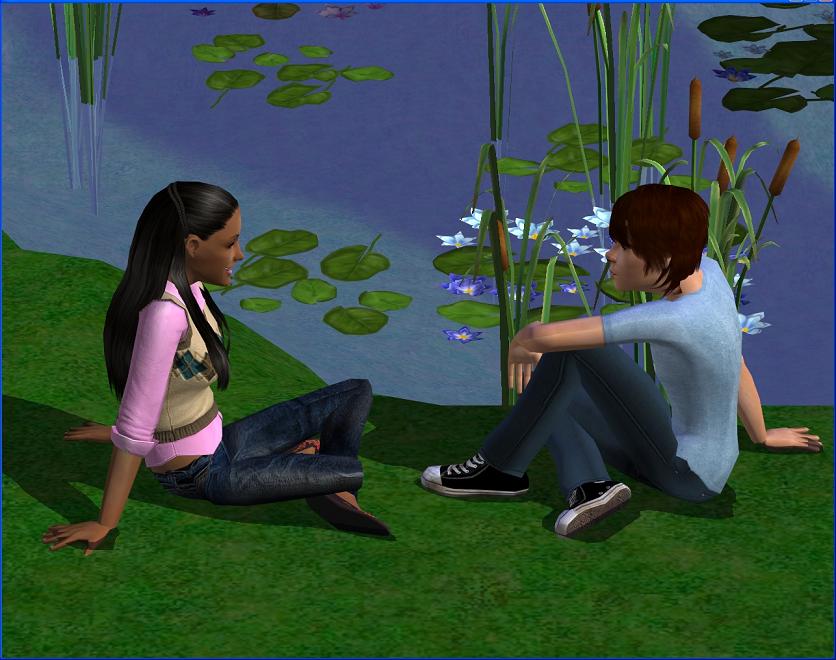 Charlie seems content to be a kid a little longer. He hangs out a lot with Audrey Lachance but that's not really anything new. Audrey has been close to both boys since they were little.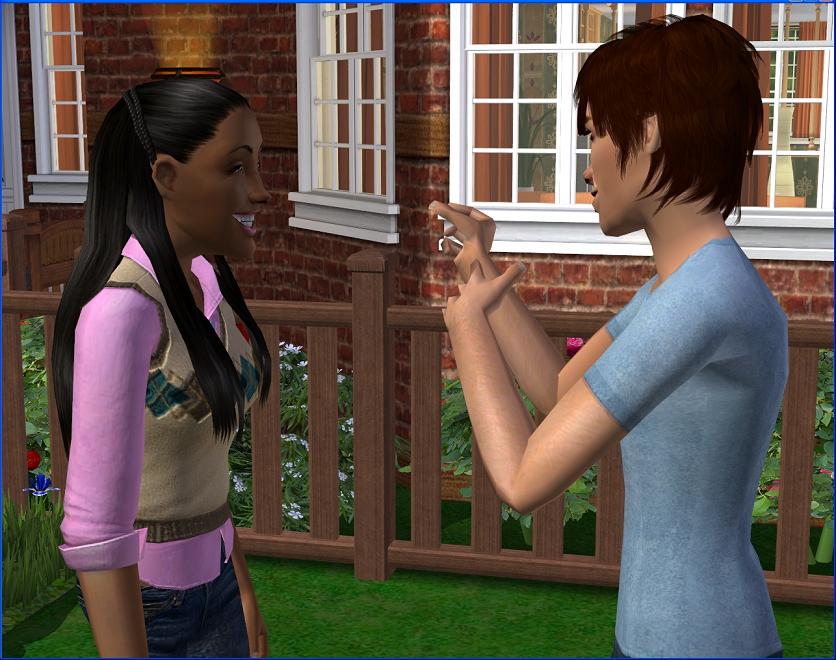 Audrey's a really sweet girl and always has been. When Charlie's ready, we wouldn't mind if he started dating Audrey one day. Not too soon, though! Zelda and I aren't ready yet!
Extras:
Oh, I had a feeling there'd be trouble with Audrey and the Benton boys!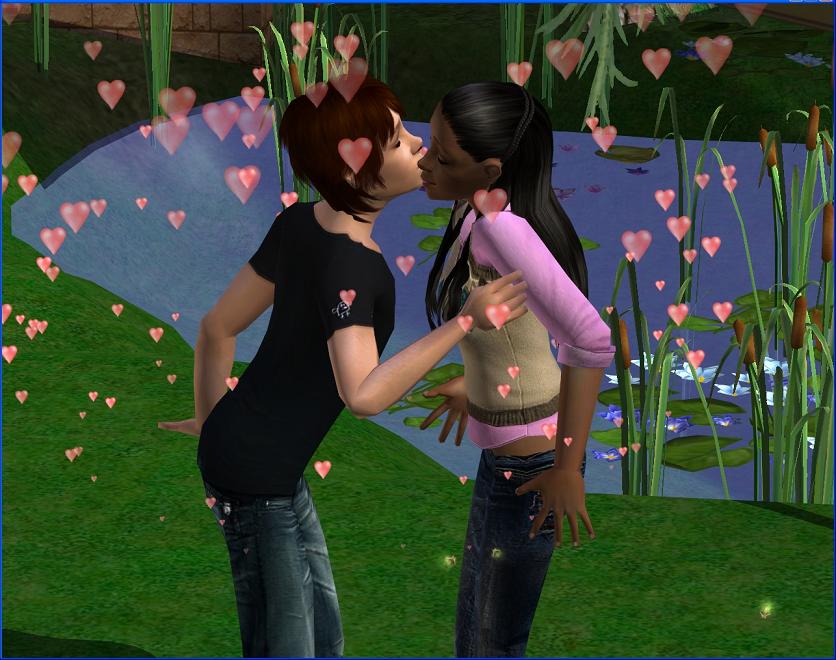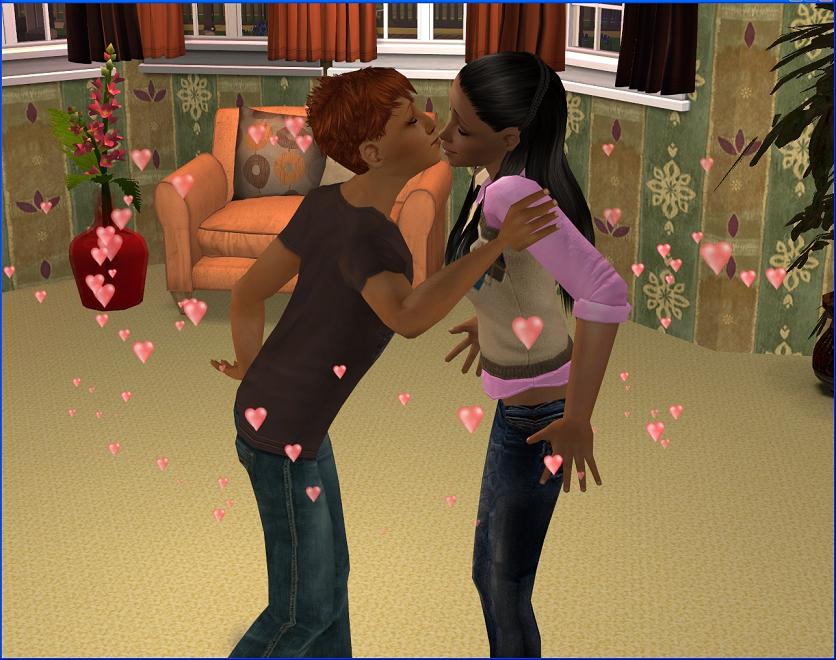 Sigh. I'm not pretending it didn't happen or anything but Tate likely wouldn't have seen it and this happened near the end of play (within minutes, seriously), when I'd already written my notes from Tate's perspective.
They both have chemistry with her and I think it's quite close. Can't remember the attraction scores but they each have two bolts with Audrey, without matching turn-ons.
Notes:
Title is from ATM (Longitude and Latitude) by Local H.
Yet another ROS! Zelda rolled the "

Renovations! - a total makeover for one room of your house" event. I planned to do a study for her as soon as I rolled it but the boys' rooms were in severe need of makeovers as well. Tate and Zelda have plenty of cash, so I let them go crazy. ;)

I was talking about Tate's missing waitress yesterday and I discovered it was apparently my fault. I can't remember hiring Virginia at the Claudette but I guess I did! LOL. Let's blame it on her being an untrustworthy worker though. Remember when she woohooed with Leo Draper and then wouldn't even kiss him? The girl's a nut job.

Jack almost

never

talks during meals. I was waiting for a shot of all the family engaged in the conversation when Josie was over but I never got it. Jack was silent through the whole meal. He's being sulky.

This was the first round where I actually noted down Zelda's royalties. She sold two novels this round and earned $3410 for the first one and $2963 for the second. WTF, Sim publishers? This is a prolific author! She's written 5 novels in this house alone and at least another 3 when they were living in their little unit, all those years ago. I'm going to keep at it though and see if it's possible to get very much over $3000. I saw a screen cap of a figure close to $16,000 once and I want to make it happen for Zelda!