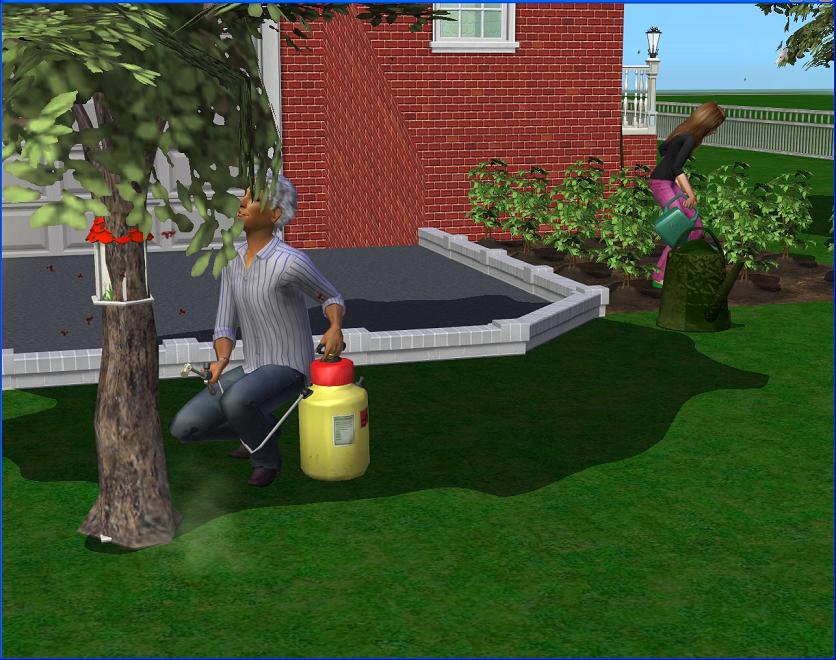 Lately, I've been helping Grandpa out in his vegetable garden. He always wanted us to, but I never really took an interest in it until this summer.
It's something that
Grandma
would have really liked. I still miss her sometimes, so it's nice to do something to feel close to her.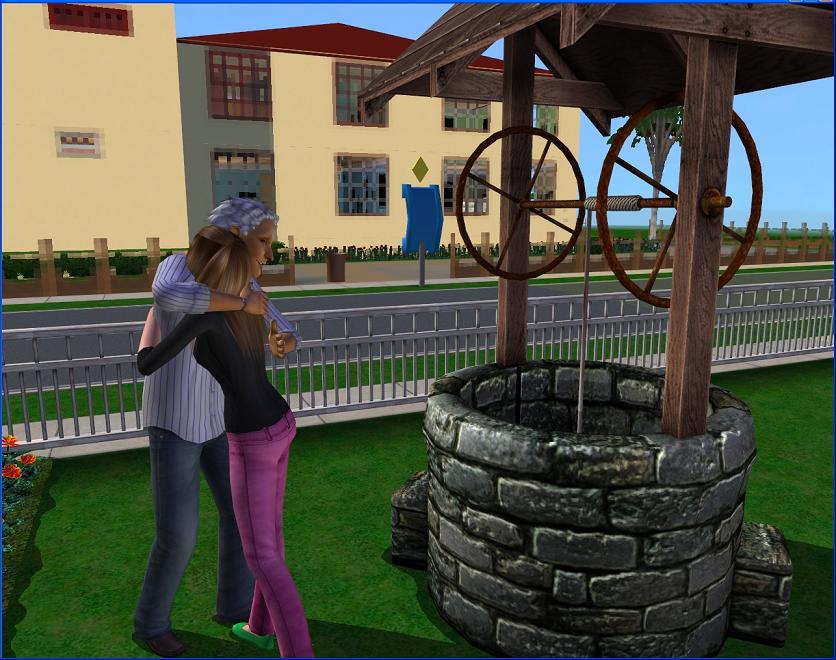 Our garden finally got a perfect score from the garden club and they installed this wishing well in our yard for us. Grandpa did most of the work on the veggies and everything but I feel pretty proud of us both anyway.
Since getting into gardening, I've been doing a lot of reading about environmental issues and I've always finding new problems to be concerned about. I like to try to get people to sign petitions but getting out to the maximum amount of people means I need wheels, so I need to beg my parents for a ride.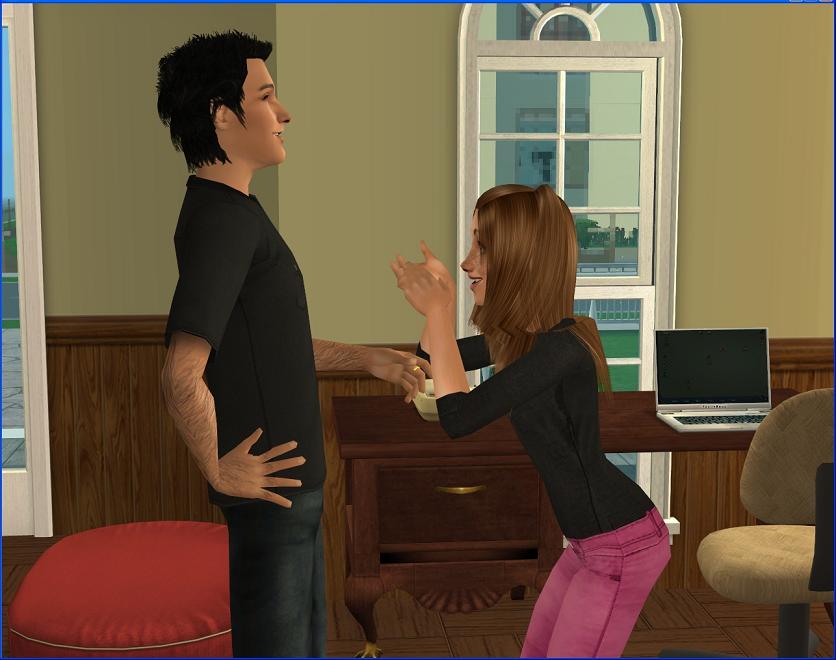 If Dad is free, he's usually willing to take me.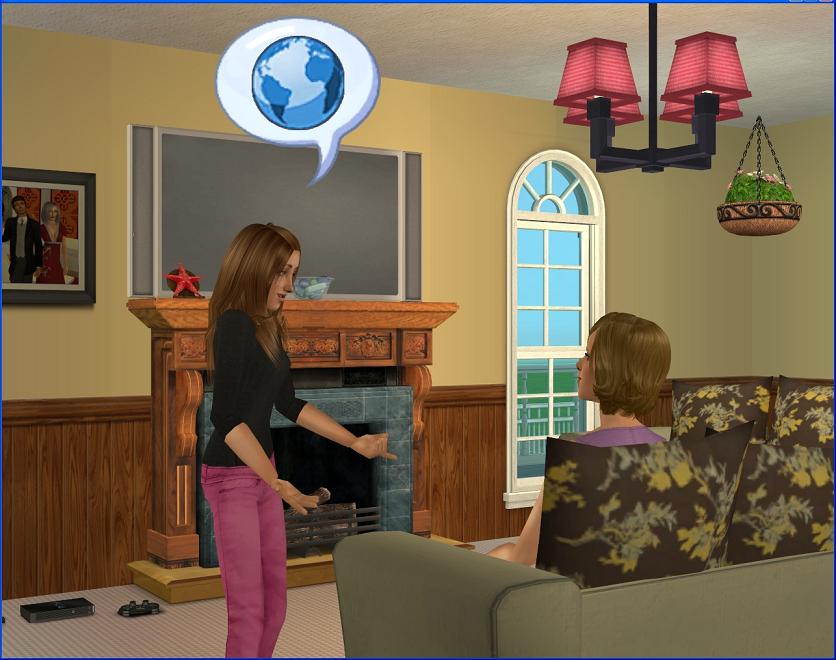 Last weekend, Dad was working and I had to ask Mum. Mum is not particularly concerned about saving the planet.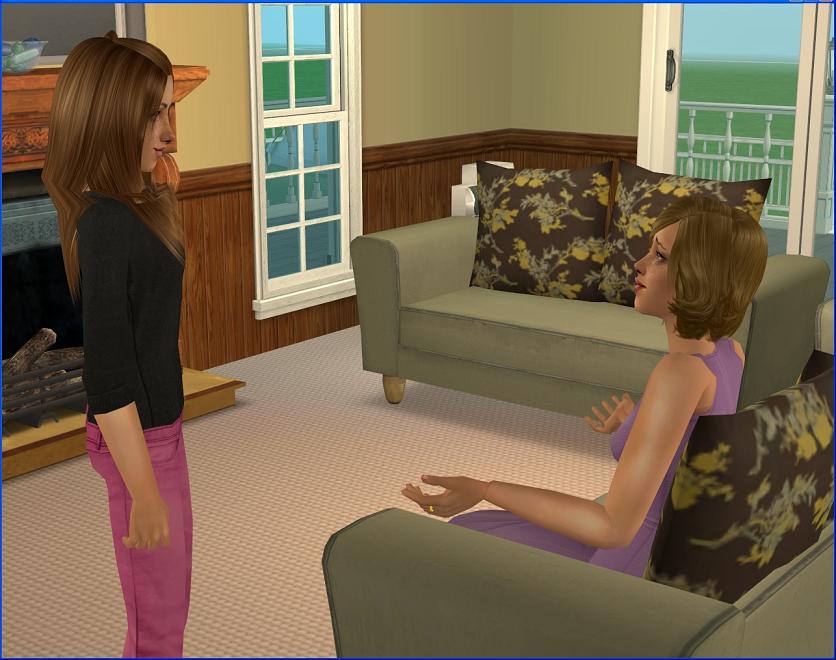 I mean, she doesn't want the planet to explode or anything but I don't think she really "gets" it.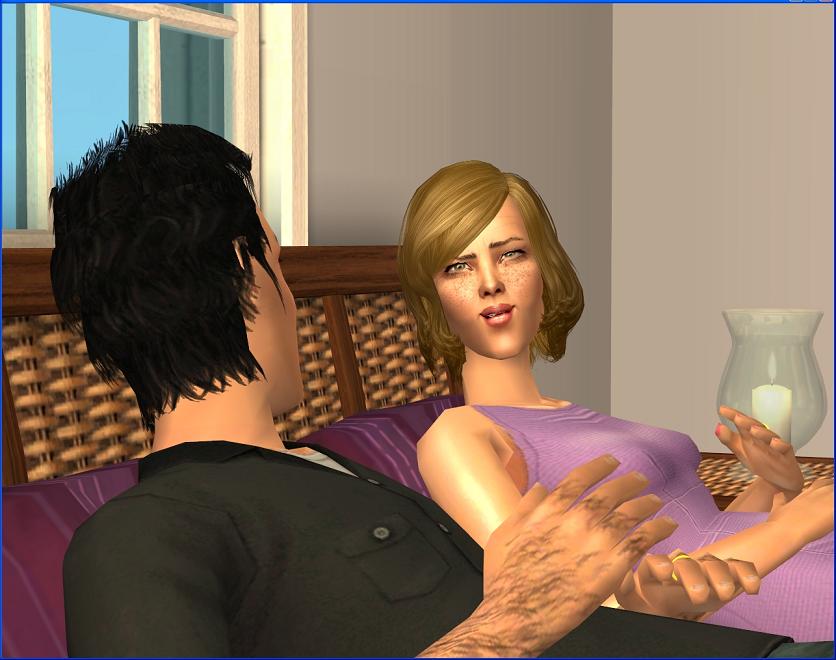 She kept telling me to get Grandpa to take me. Grandpa is too old to go following me all around town all day, so I got Dad to talk to her into it before he left for work. He's pretty good at getting her to bend to his will.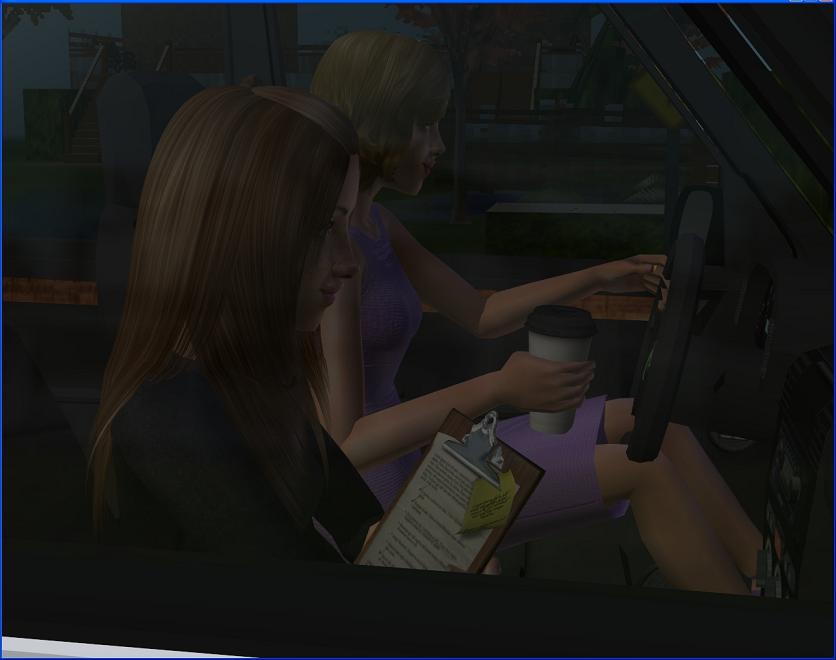 Mum wasn't thrilled and we had to make stops for more coffee every 20 minutes but she did take me, at least.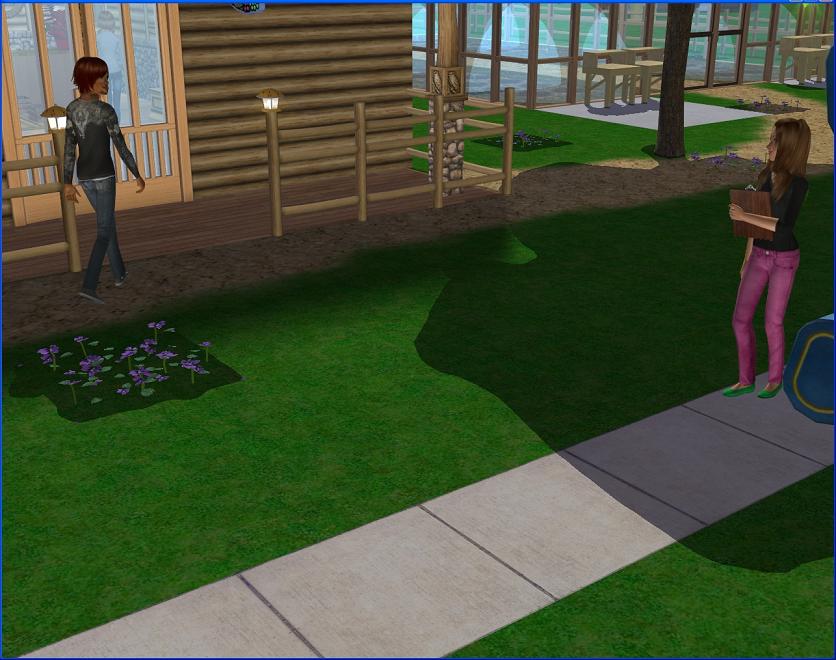 People tend to make a run for it when they see me approaching with my clipboard.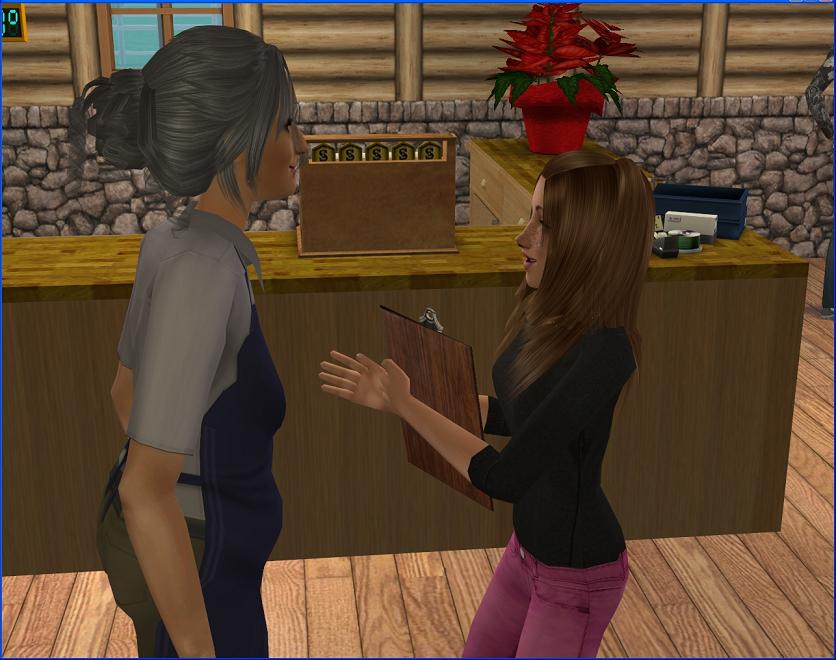 You're not supposed to ask people to sign your petitions inside stores but I do it anyway. My age works in my favour; people tend to just think it's cute and if they don't, they just figure I didn't know any better.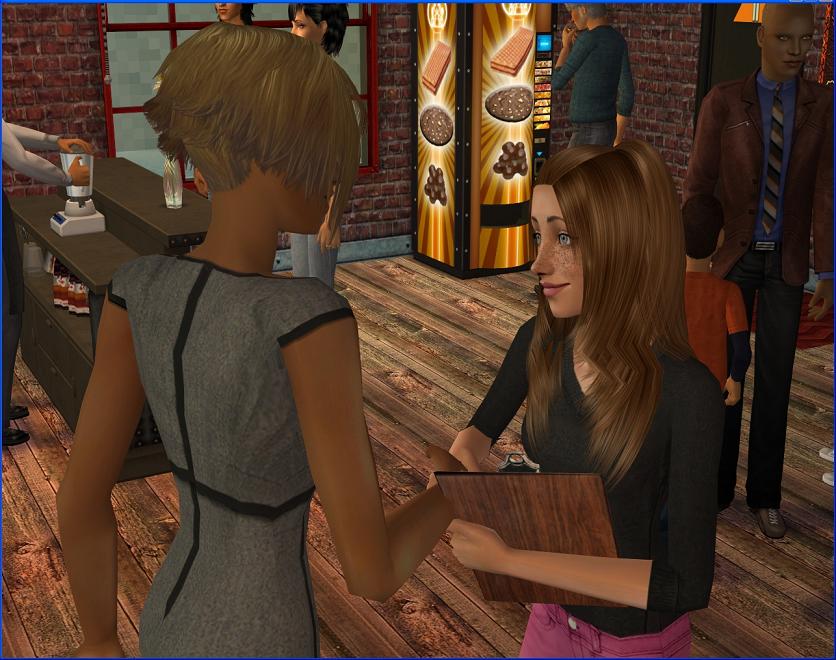 I usually get a fair few signatures, so I guess I'm doing okay.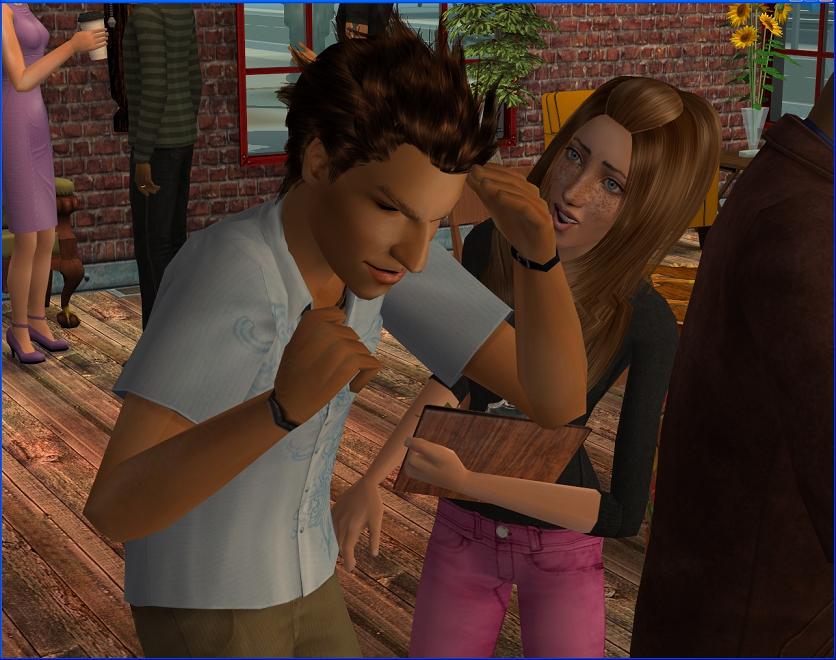 Some people are so rude though! Geez...it takes like 3 seconds to sign your name. What's the big deal?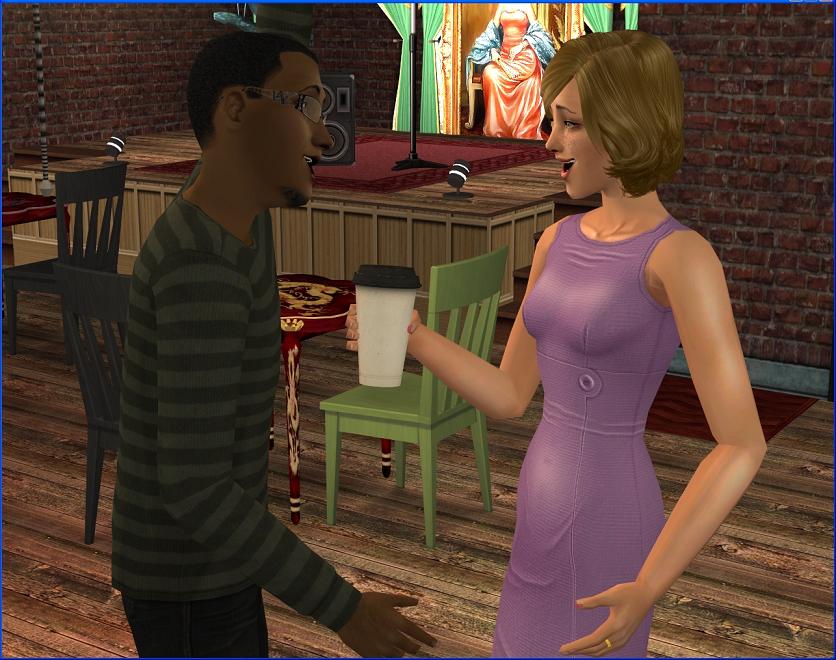 While I'm trying to get people to sign, Mum drinks an unbelievable amount of coffee and socialises. She told me later that this guy was "an old friend". Uh huh. Old
boy
friend, probably.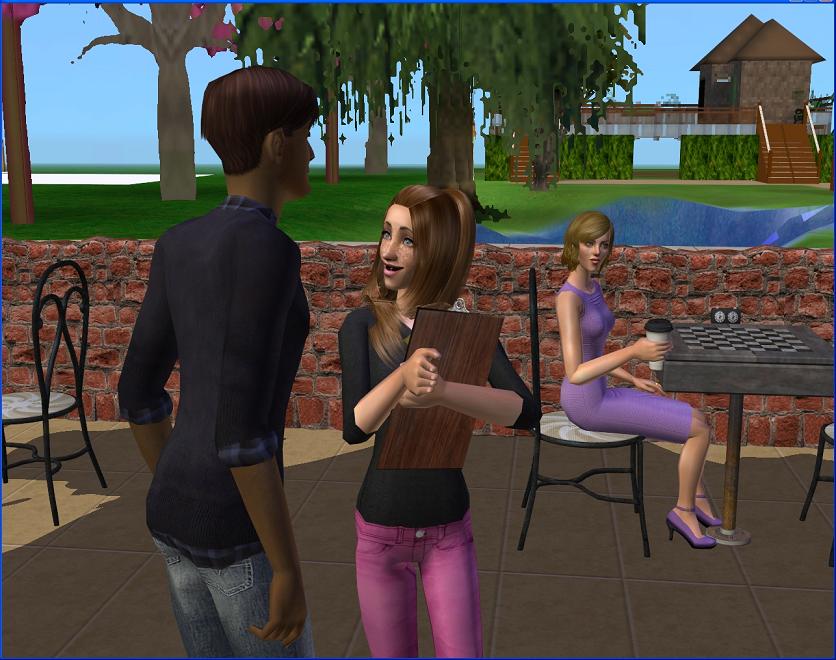 Anyway, old boyfriend or not, I do appreciate Mum shuttling me around. I know she gets bored. She doesn't get bored with me but she's not really
with
me when I'm doing my petitions.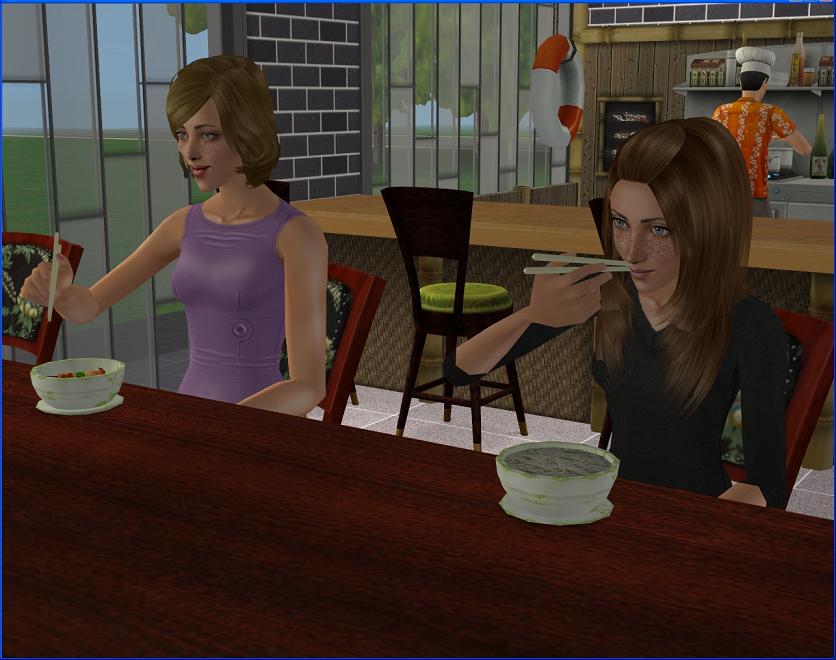 But we usually go and have a late lunch together at the mall after I finish for the day. It's a good opportunity for girl talk. Mum isn't all uptight about boys and stuff like some of my friends' parents are, so I can talk to her about that kind of thing.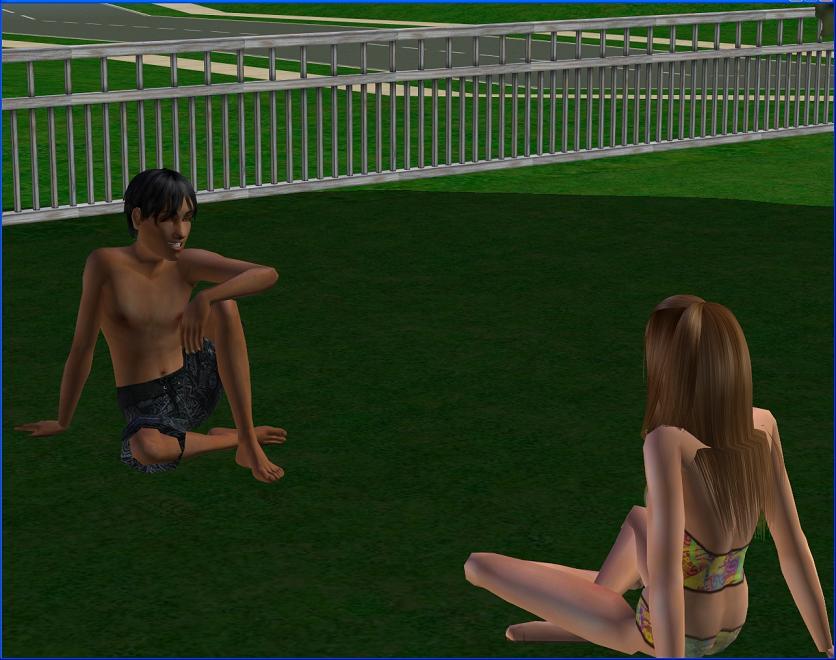 Like Dominic. He's Nathan's best friend but he's so cute!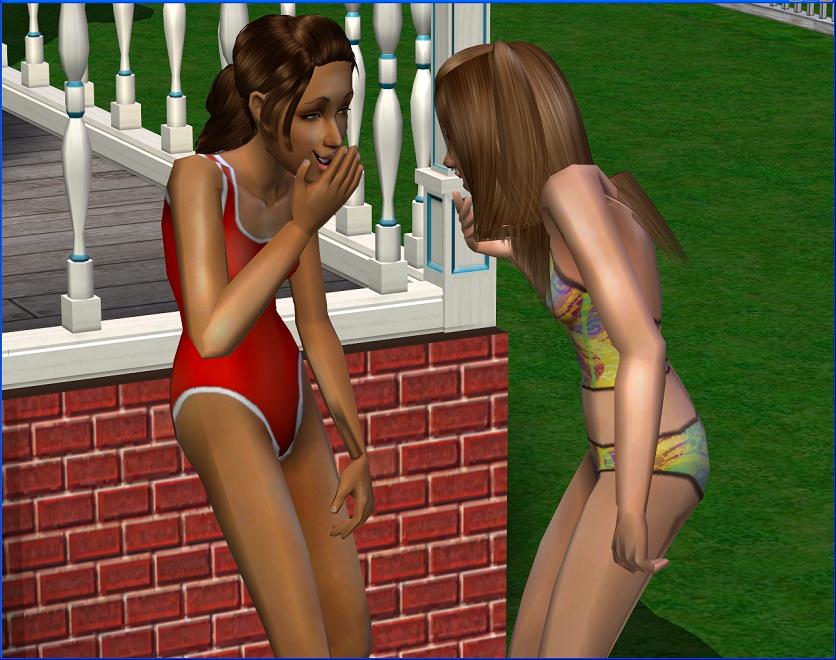 The only other person I told was Julia.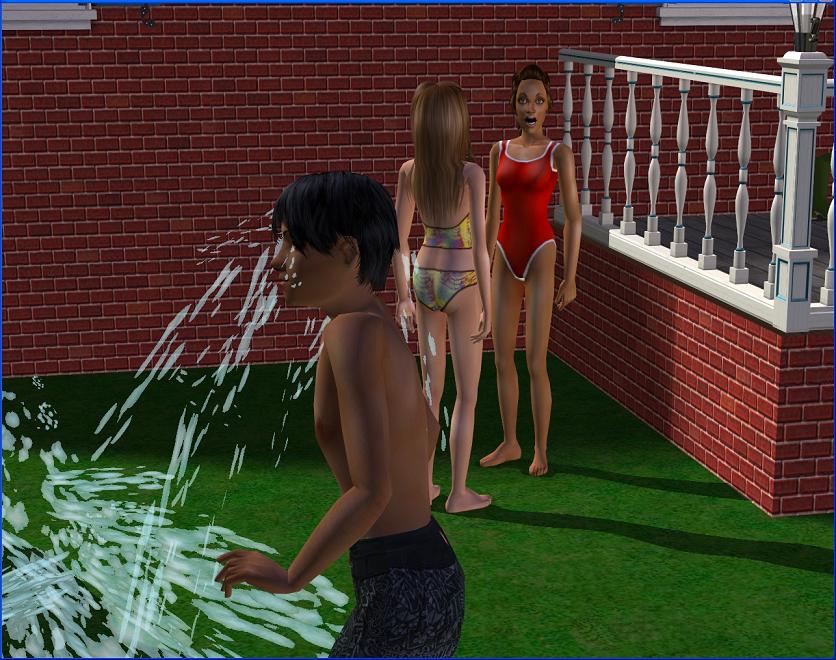 Mum was way less obvious about it. Way to make it totally apparent that we were talking about him. Lucky he wasn't watching.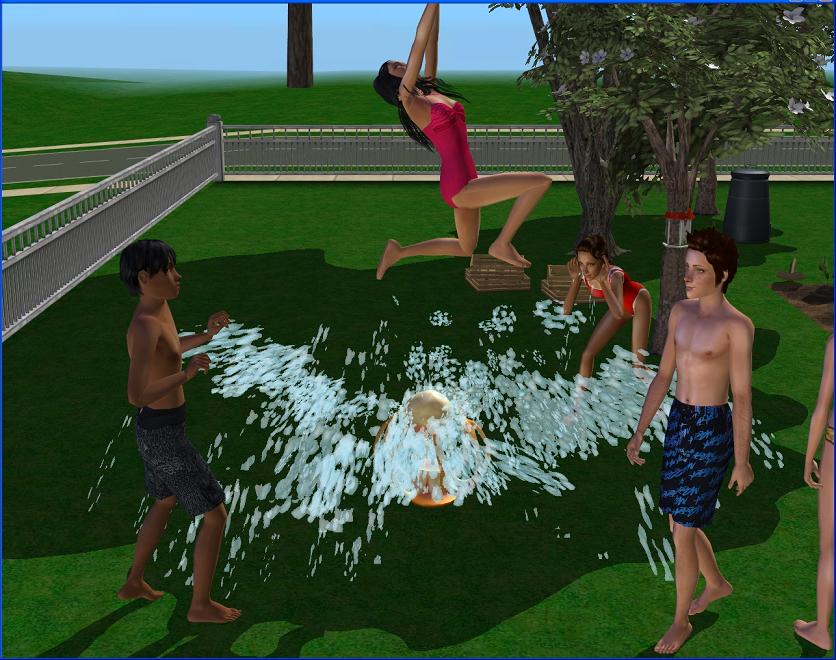 Nathan's always inviting Tessa over as well. She's such a show-off. You should see her leaping over the sprinkler like a mad woman.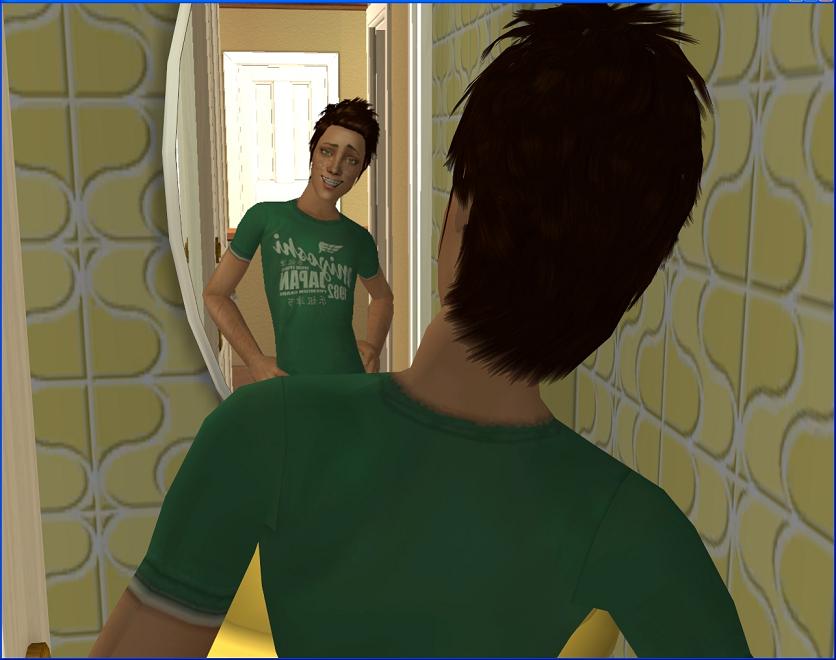 Nathan and Tessa like each other. He's always checking himself out in the mirror before she comes over. I walked in on him doing it once and it was
hilarious
!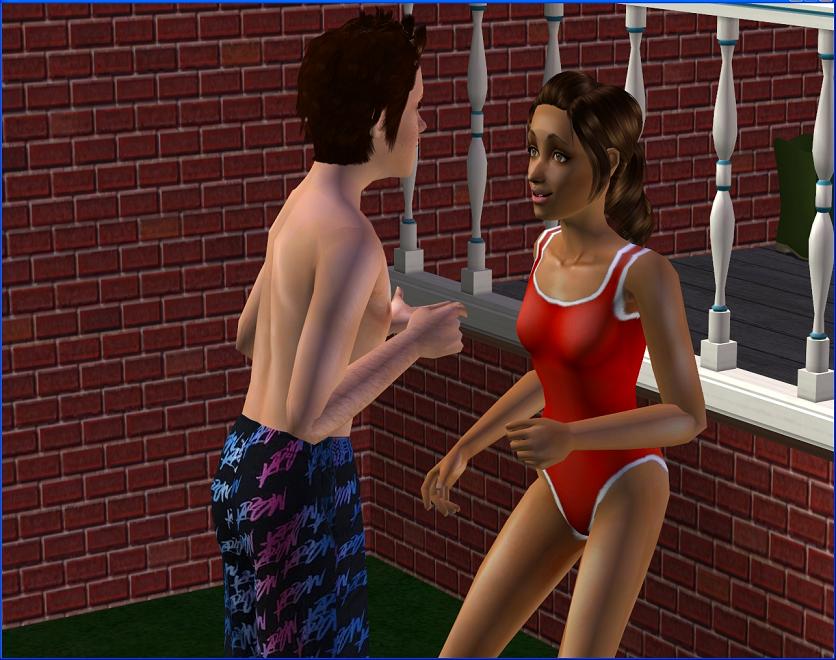 Julia's got kind of a crush on Nathan too, God knows why.
He's just my lame brother
and
he's not interested in her.
Too wrapped up in Tessa.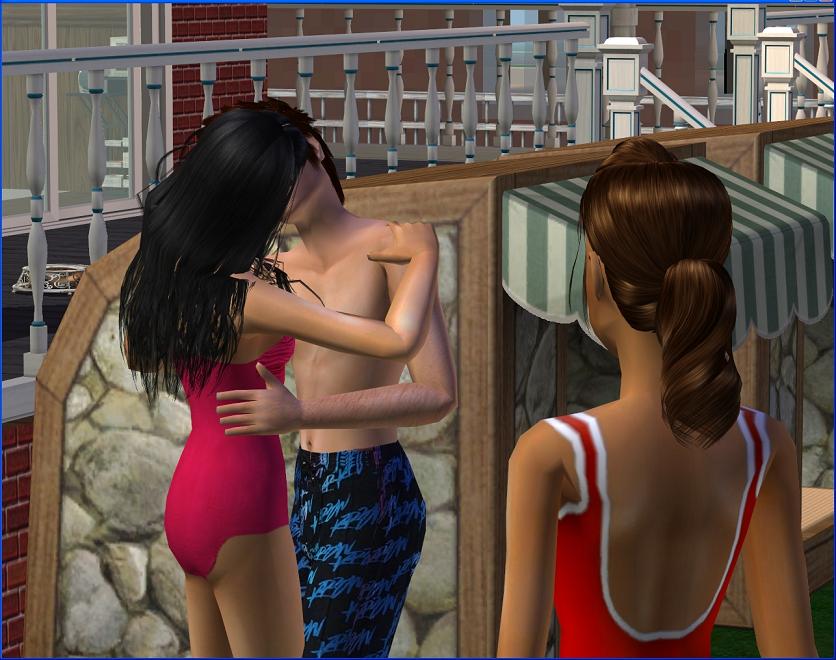 Tessa and Nathan aren't actually dating but only because her parents won't let her until she's 15. Otherwise, they probably would be.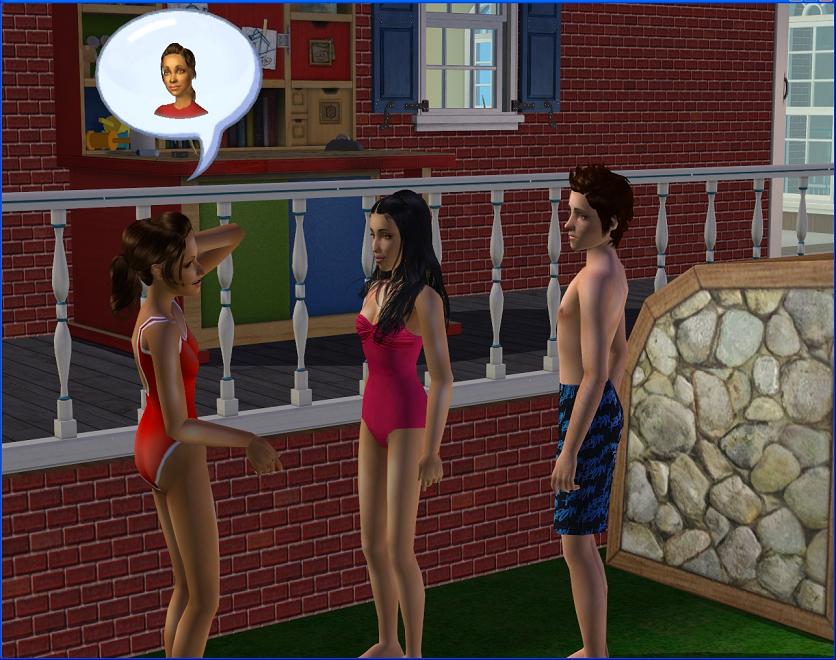 Julia knows all this, but she's not put off. She's constantly telling Tessa and Nathan how much better she is than Tessa. It
is
true though! Imagine if she and Nathan got married! Then Julia and I could be sisters!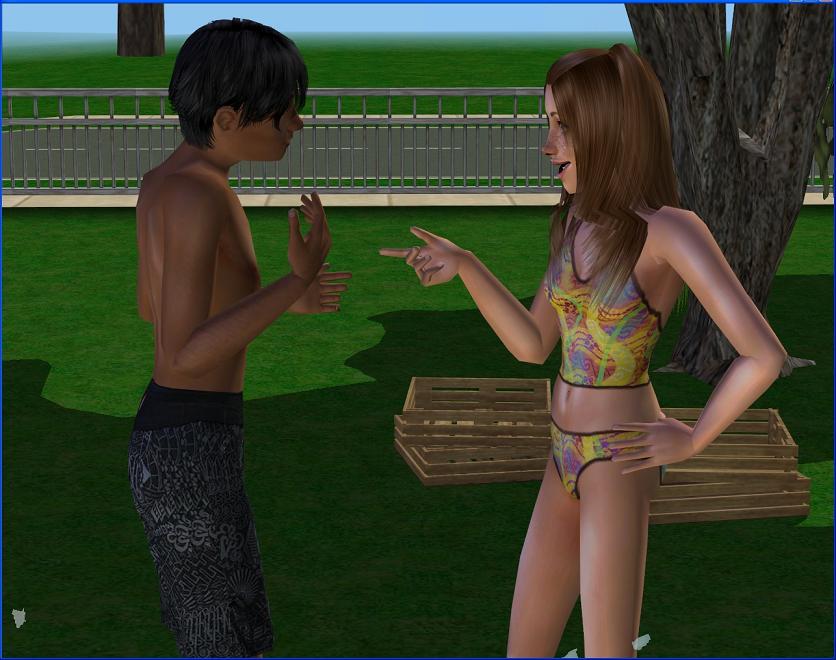 Whatever though. I'm kind of glad Nathan is into Tessa right now, because it means I can have Dominic to myself.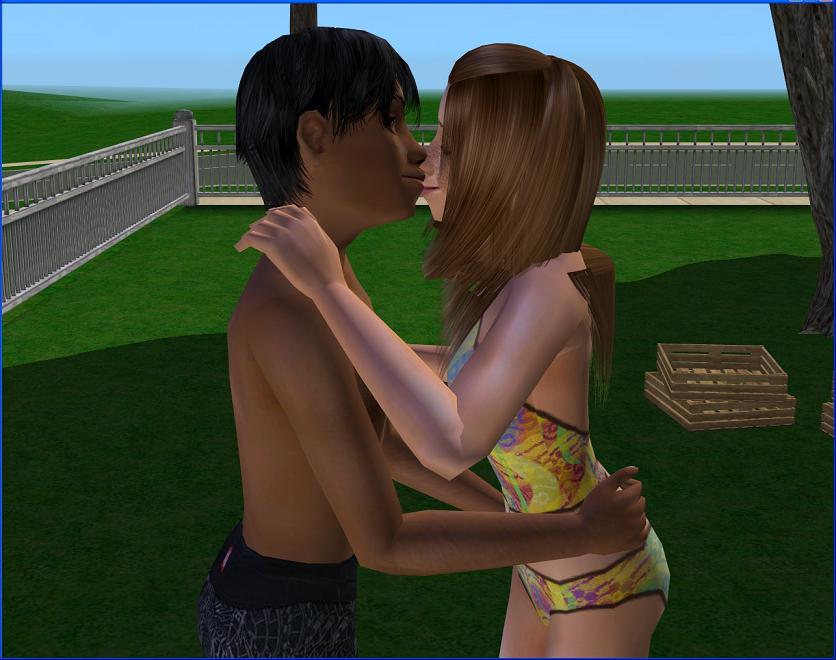 I even managed to get my first kiss. Well...I kissed him, because I could tell he wasn't going to and it was just a peck, really. But it was still my first kiss.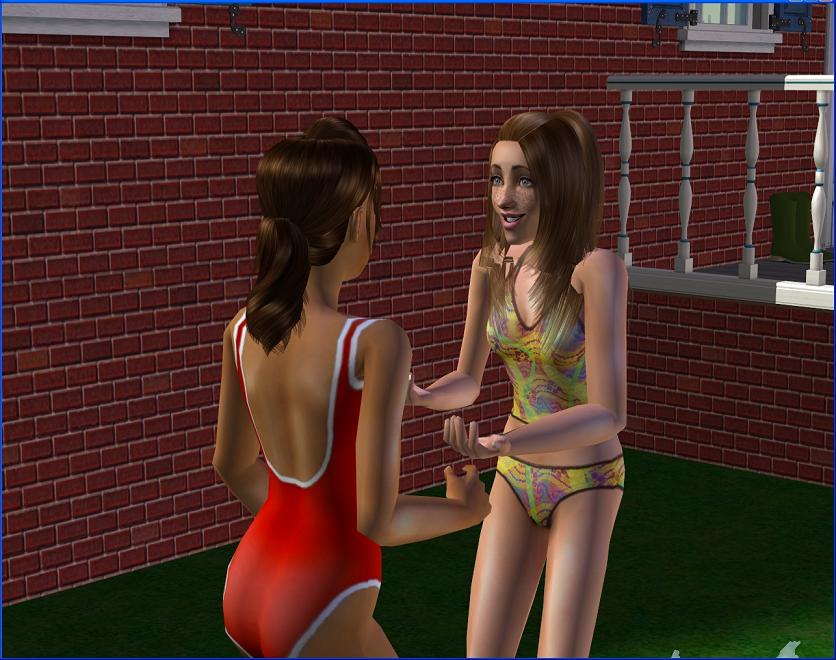 Julia hasn't kissed anybody yet, so I still have some bragging rights about it!
Notes:
Title is from

Revolutionary Kind

by Gomez.

Anna rolled the Errands ROS this round, so it fell to her to chaperone Hope through her new found environmental activism. Hope's OTH is Fitness and she's a Family/Pleasure Sim but she has the LTW to become an ecological guru, so I wanted to make sense of it somehow.
Owen is somewhere in between an "old friend" and an "old boyfriend" for Anna. They had a very brief fling while at college.

Tessa autonomously kissed Nathan, which I'm sort of surprised took until now. Hope had a very persistent unlocked first kiss want, so I let her.

None of these kids are actually dating, even though I think Anna and probably Emil would likely be fine with their kids dating. Tessa's parents are not cool with her dating yet so that's not happening (officially). My rule with this sort of thing is that the 12 year-olds can have their first kiss and maybe a tiny bit of flirting but no boyfriend/girlfriend thing until they're a little older. Most of my teens lately haven't even found anyone until they were a little older. I haven't had so many raging hormones around since Finn and Victoria were this age! There will be no Jacob and Patience style shenanigans this time, as all these kids have woohoo turned off in the ACR tokens!