by Rose Draper, Spring 2023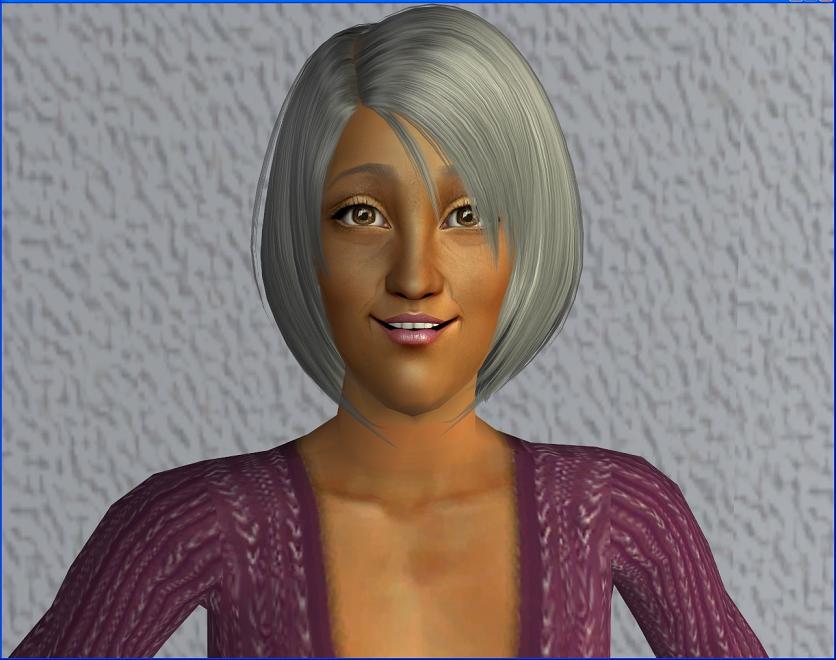 Collette Sitko
(née Nihill), of Sullivan, passed away late last night of natural causes. She was 78 years old.
Cedric Nihill
, a teacher and his wife
Justina
. Justina was a scientist, a career Collette would later enter into. The Nihills also had two sons, Collette's twin brother
Charlton
and a younger son
Ben
, who died in 2019.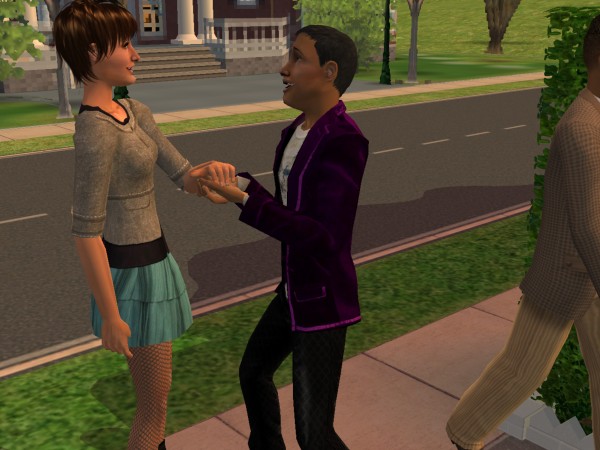 While at university, Collette majored in physics. University was also the time she began her relationship with
Galen Clarke
, who was engaged at the time.
Owen
.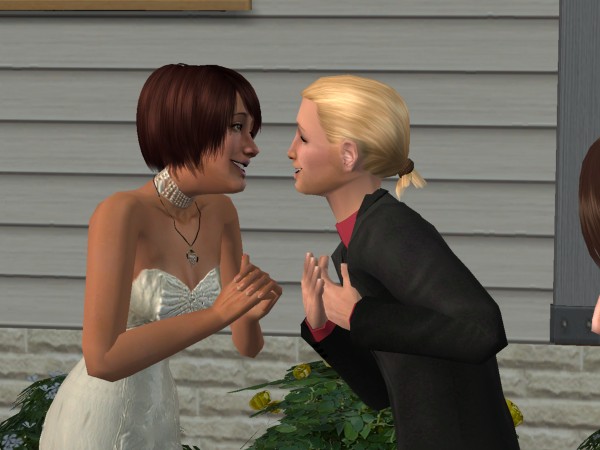 It wasn't long before Collette met
Julian Sitko
. They soon fell in love and the couple married in 1979.
Kirstin
, a younger sister for Owen.
Adrienne
(16),
Malcolm
(13),
Camilla
and
Lila
(both 10) and
Adelaide
(5).
Notes:
So when I said in the Round 26 ROS post that I was dreading one of my elder deaths this round, this is the one I was talking about! I've had plenty of time to get used to it but still! It's Collette! :(
She was such a crazy old hag, I loved her. I have a few Sims who are probably destined for crazy old hag status once they age to elder but Collette was the original and still the best. And the whole Galen thing was one of the first big scandals in the hood, so I could have adored her for that alone.
I'll have a Sitko family update tomorrow and the next update after that will be Rose and Joanna's wedding.