by Gordon Nott, Winter 2023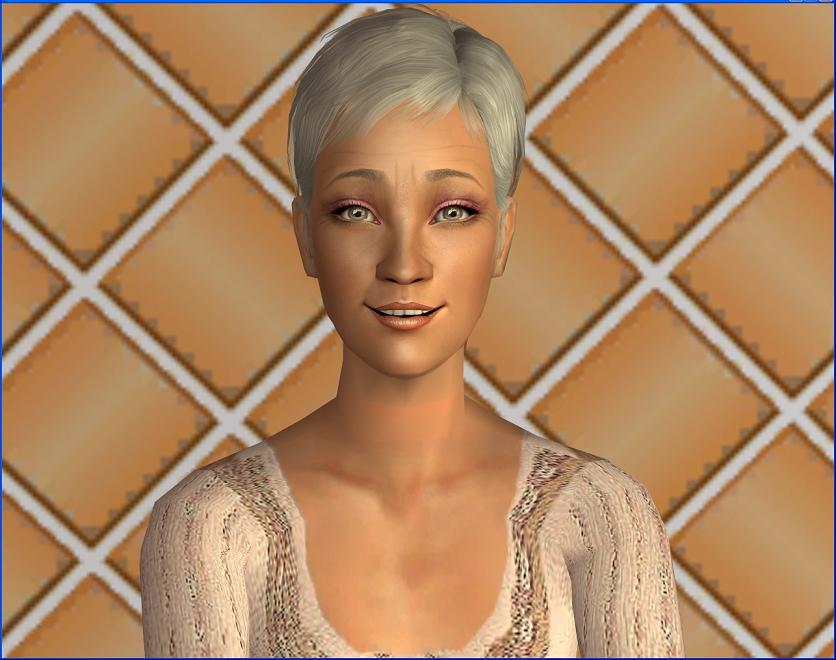 Aphrodite Nihill
(née Harper), of Sullivan, died yesterday morning at her home of natural causes. She was aged 78.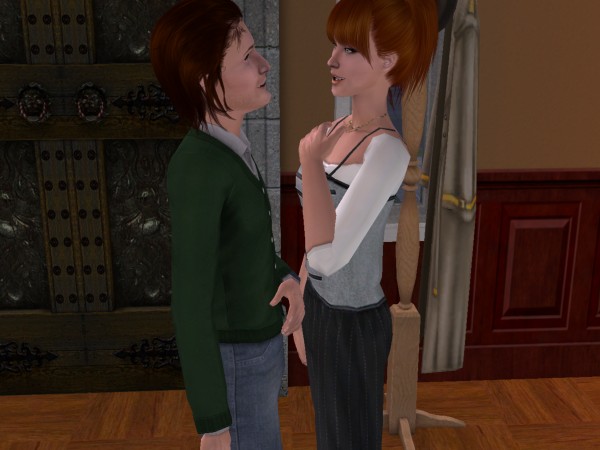 Aphrodite Nihill was born in 1945 and moved to the Sullivan area to attend Suffolk University in 1963. It was at college where she met future husband,
Charlton
.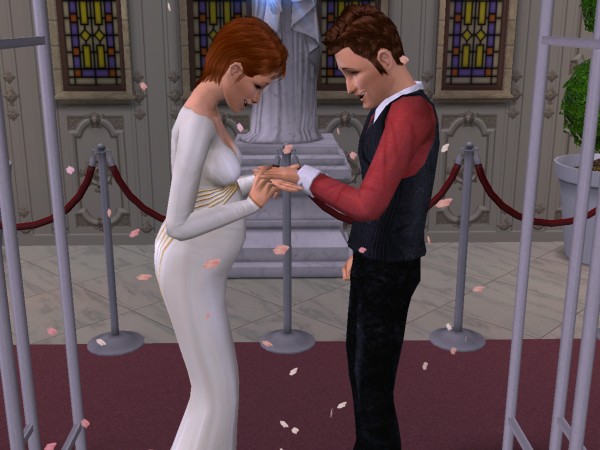 After graduating with a degree in Mathematics, Aphrodite moved to Sullivan with Charlton, marrying him in 1980.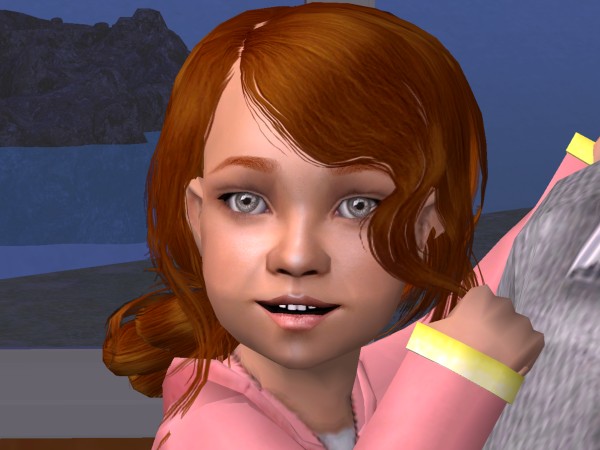 Daughter
Madelyn
arrived just a few short months later.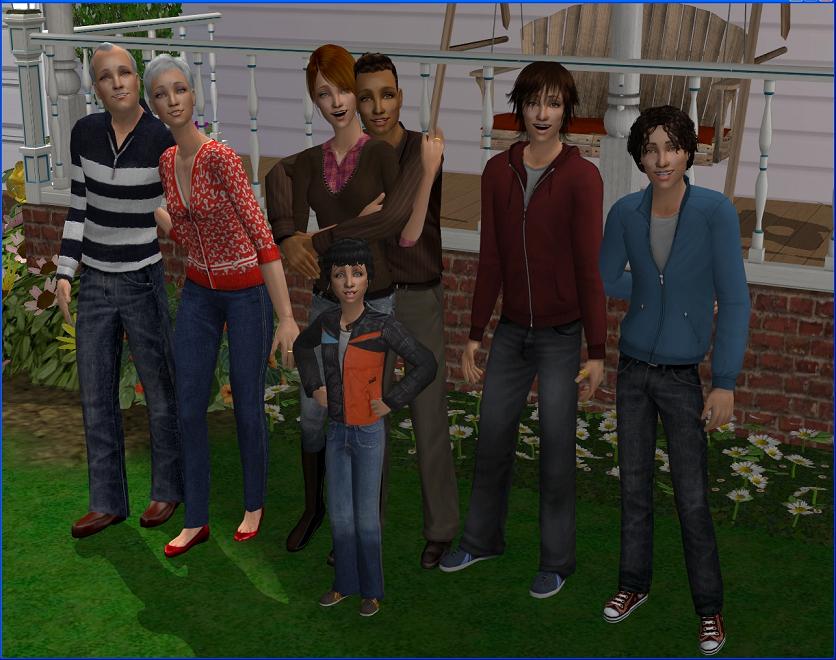 Aphrodite leaves behind husband Charlton (78), daughter Madelyn (43) and her three grandsons
Aaron
(20),
Ethan
(17) and
Connor
(10).
Notes:
RIP Aphrodite! Aphrodite was totally my best-looking elder lady. At least one more elder death coming up this round and I'm really sad. :(

Did you notice my conspicuous avoidance of mentioning Aphrodite's career? She was a criminal mastermind before retiring but I chose careers either by LTWs or at random back then and never really tried to make the career part of the Sim's character. So crime doesn't really suit my idea of Aphrodite. If I had my time over, I'd probably put Aphrodite into business or politics instead.

While I was going some old pics for this, I remembered that Aphrodite had a miscarriage before Madelyn was born which made me a little sad. I always kind of wished Charlton and Aphrodite had had another baby but they never tried after Madelyn was born.