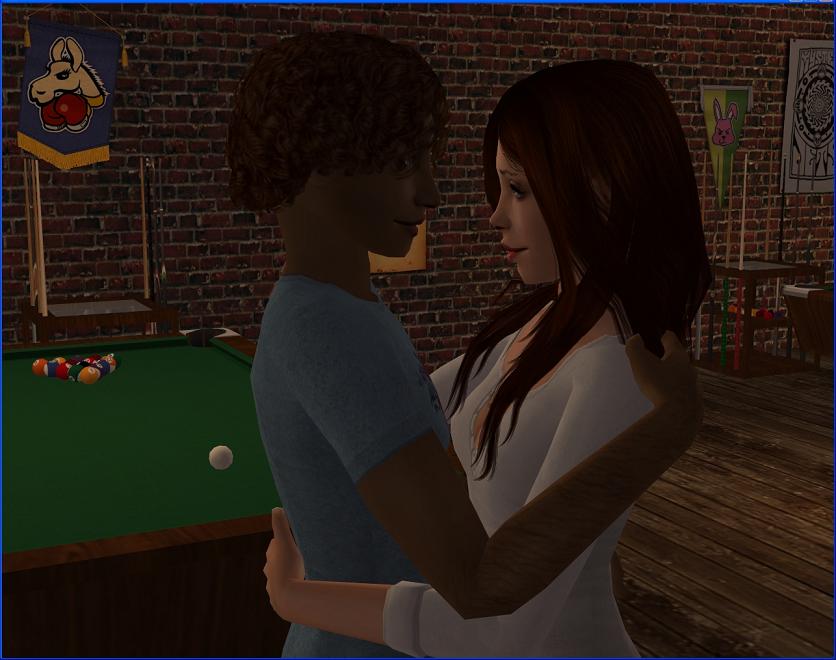 If someone had told me a few years ago that I'd end up with Troy, I probably would have laughed but I've fallen in love with him.
I'm not really ready for it yet but I can see myself marrying Troy. One day, in the future. Troy still has a year left of uni and I'm looking at four years of medical school after I graduate. Marriage isn't really on the cards any time soon.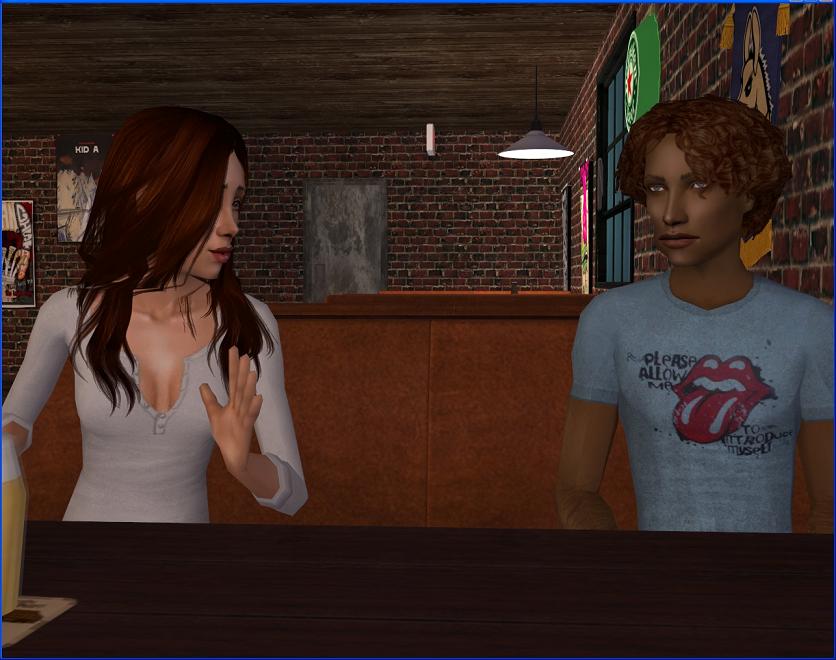 I wonder if I scared Troy off from ever asking anyway. I told him about Will and
the whole proposal thing
. He was sort of quiet for a while but I think maybe he already knew. Good news travels fast, you know?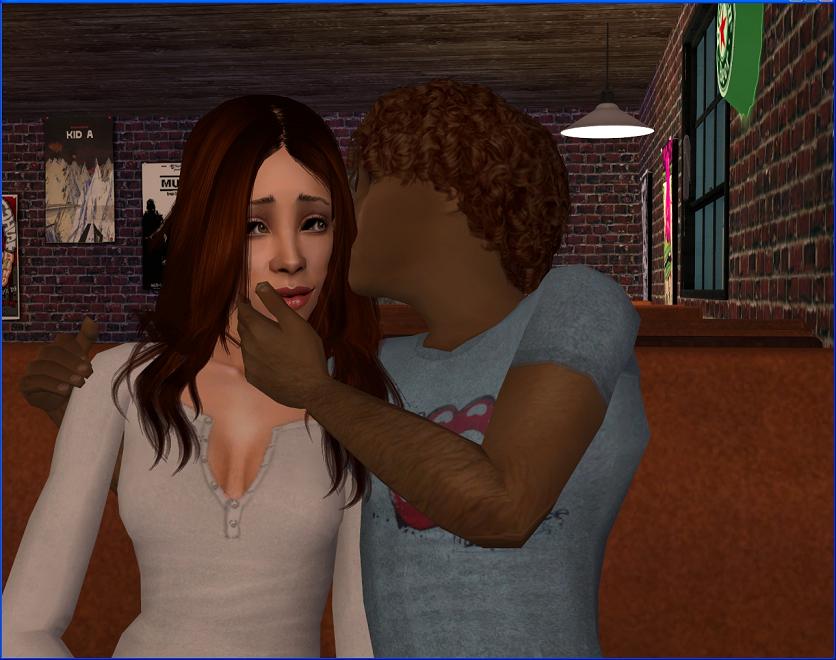 He didn't seem very bothered by it for long. He was just keen to get out the bar and go somewhere more private.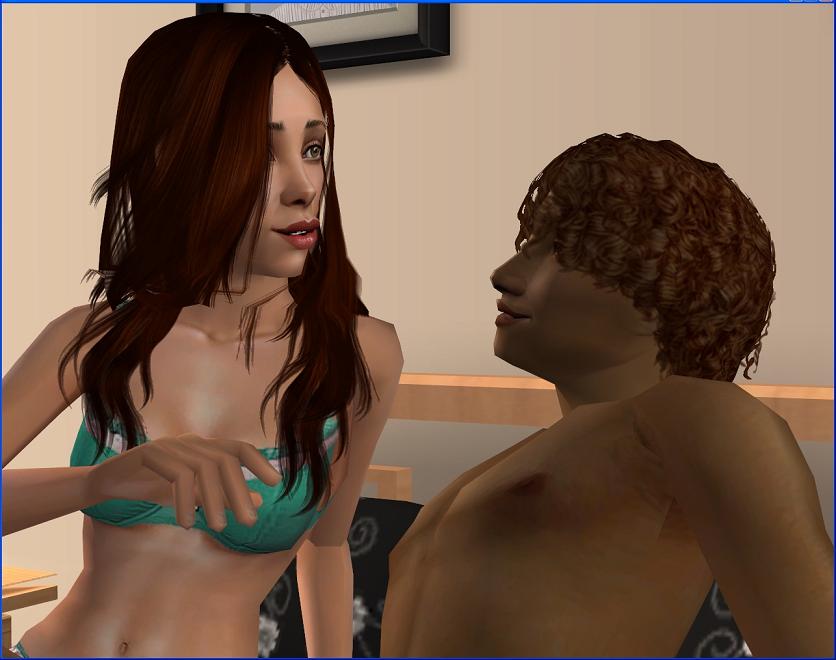 Troy stays over at my place most nights now. He's only got a single bed in his dorm, because he was a dumbass and didn't rush to grab my room or Patience's room when we moved out. So this is really the only place we have any privacy.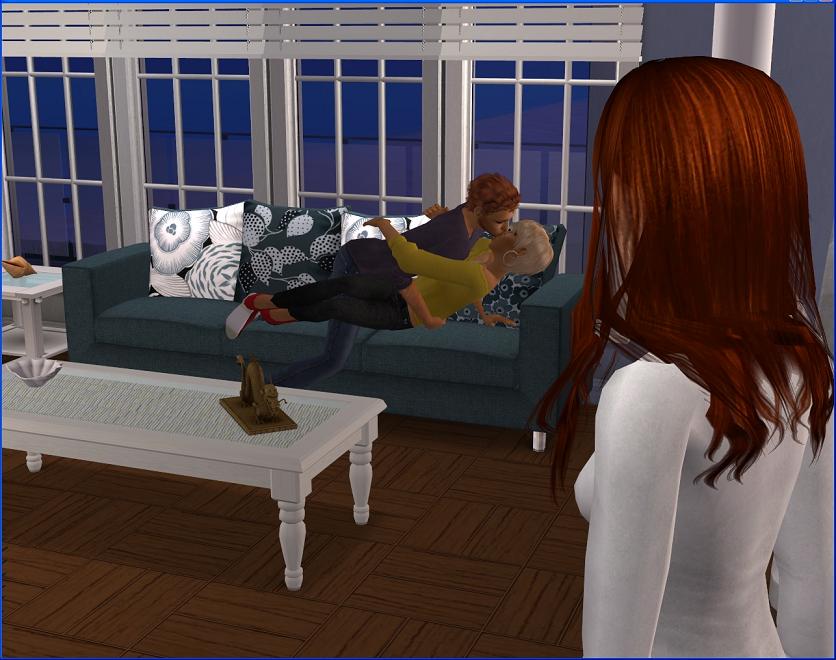 I guess it's possible Patience hears things sometimes, but she can't really say much. Troy and I keep it in the bedroom, at least. You wouldn't
think
Patience even
had
a bedroom, the amount of time she spends making out on the couch with Rob.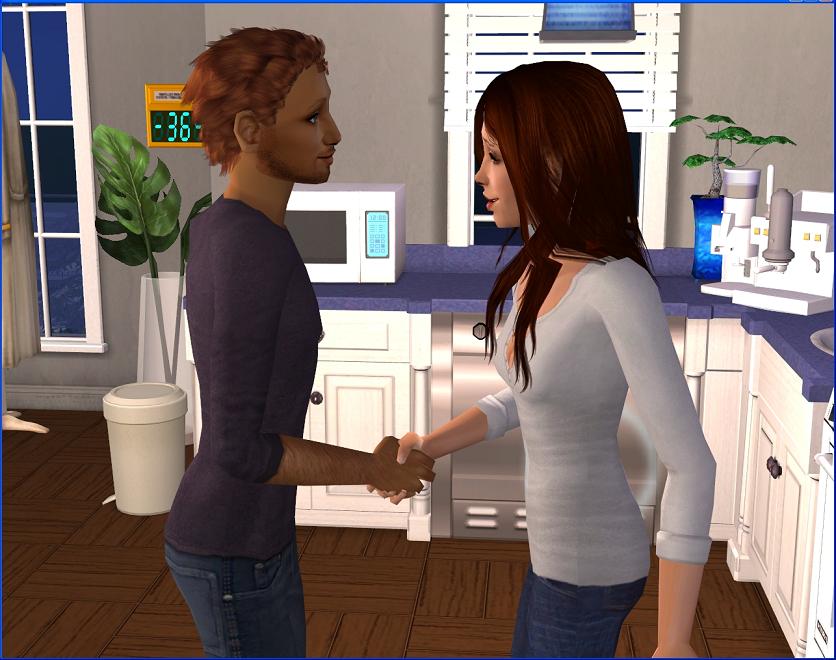 I never actually got to meet Rob until recently. He and Patience were sort of just...screwing around in our sophomore year and they didn't get serious until Patience's exchange trip last year. He seems pretty cool and Patience is happy. And she's
finally
stopped pining after
Jacob
. I totally get the Jacob thing - Jacob's hot, he really is - but enough is enough.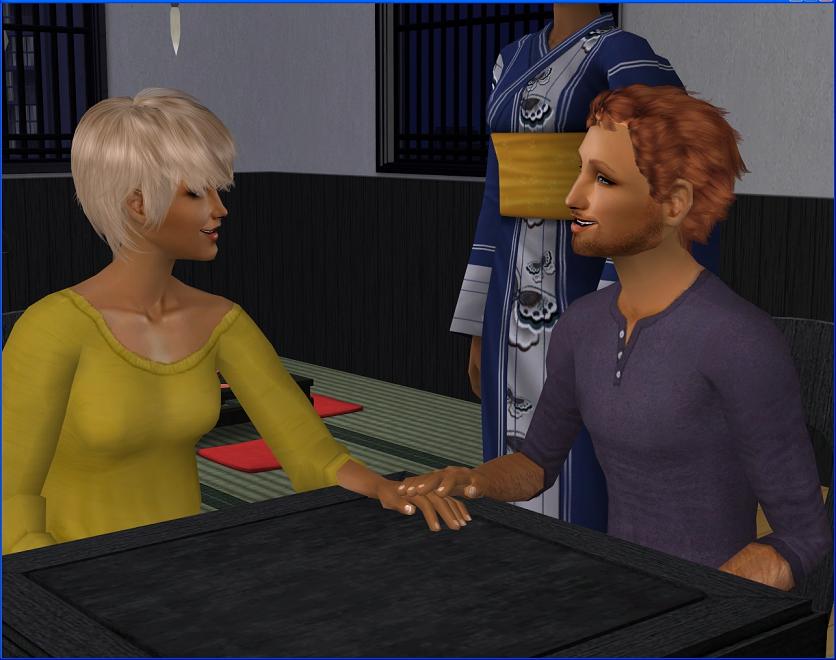 Rob hasn't met Patience's
dad
and
stepmother
yet but Patience is planning on bringing him around next time she visits. She didn't want him to make his debut at
her sister
's wedding - she wants to make sure the focus of the day is on the brides, not on her.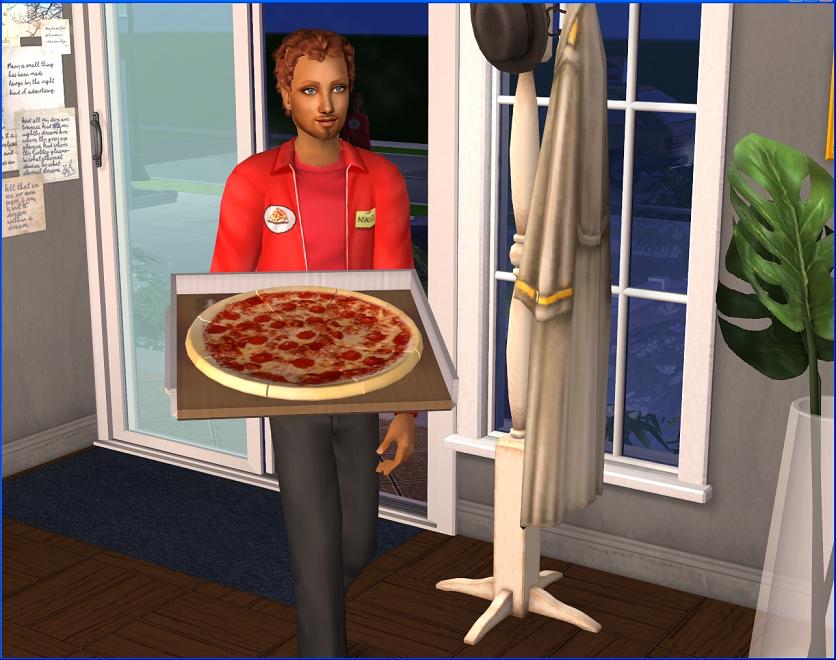 Patience usually only gets to go out with Rob on weekends, because he works nights delivering pizzas. So during the week, Patience orders a
lot
of pizza!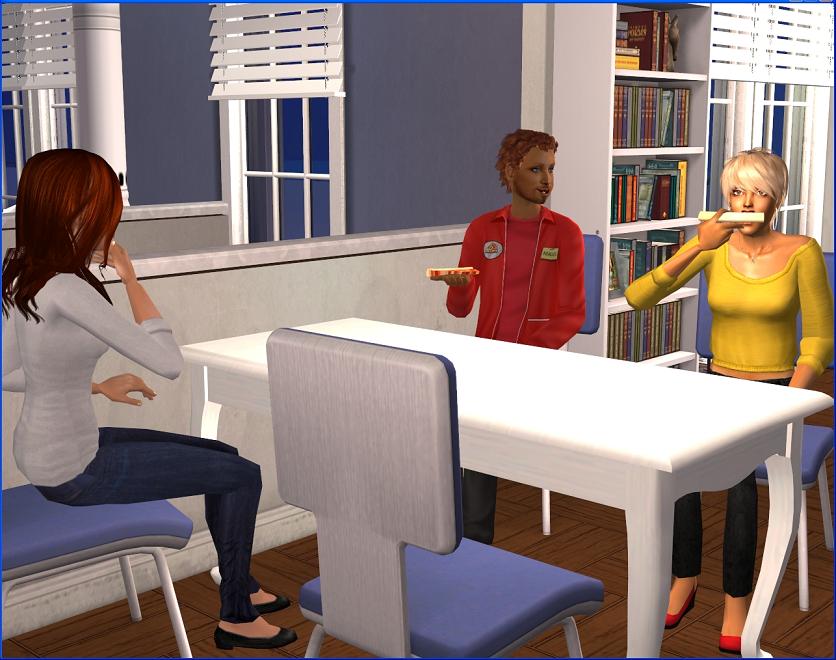 Rob's obviously not really supposed to come inside while he's on the job but sometimes he can get away with 20 or 30 minutes before he has to get going, if he's not busy.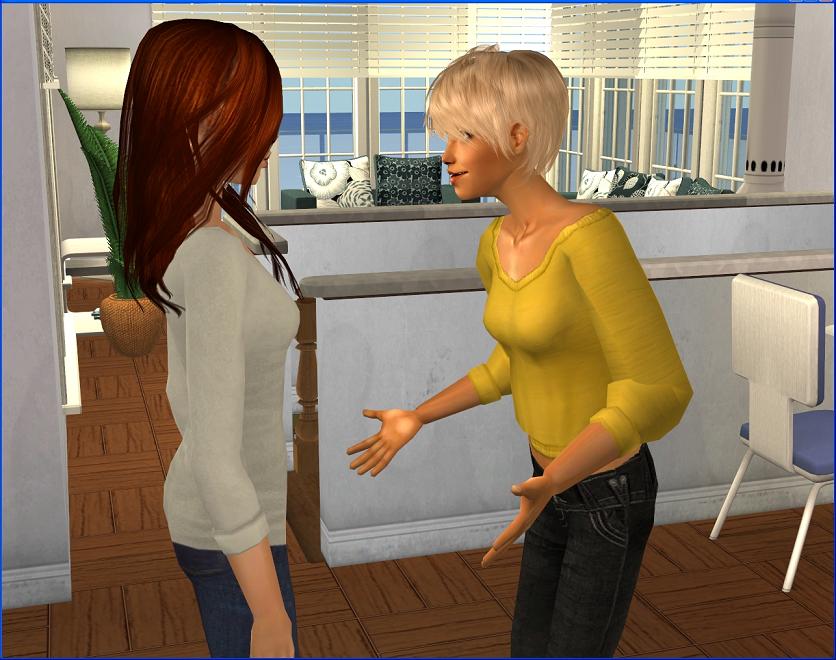 Occasionally, neither of the guys will be here and Patience and I can have a good catching up session. I didn't realise how much I missed that while she was away, but I really did! She can get a little much sometimes though.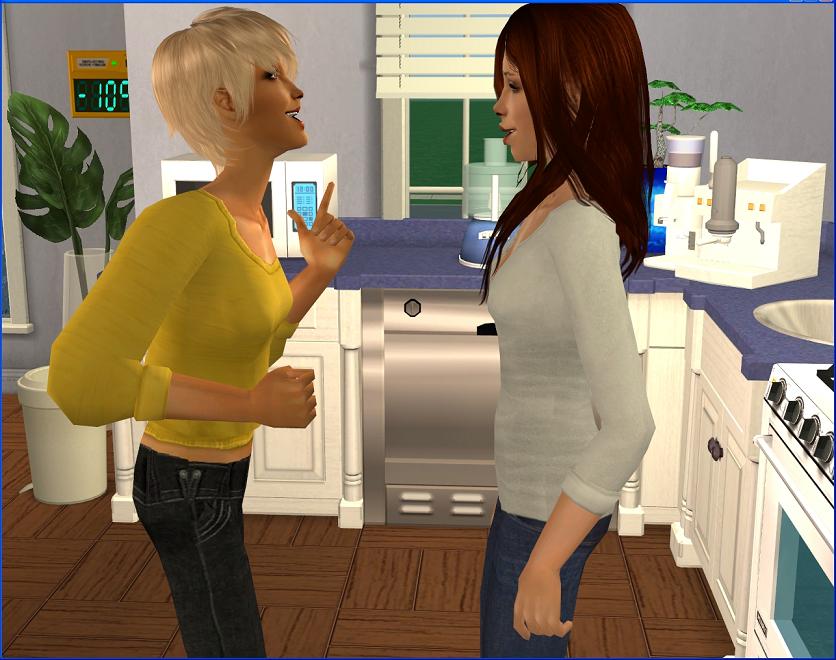 I'd been avoiding mentioning how serious I was about Troy, because Patience tends to make a huge deal of everything and I knew she wouldn't shut up about it. But I slipped and I mentioned the word "marriage" and she was just like a dog with a bone.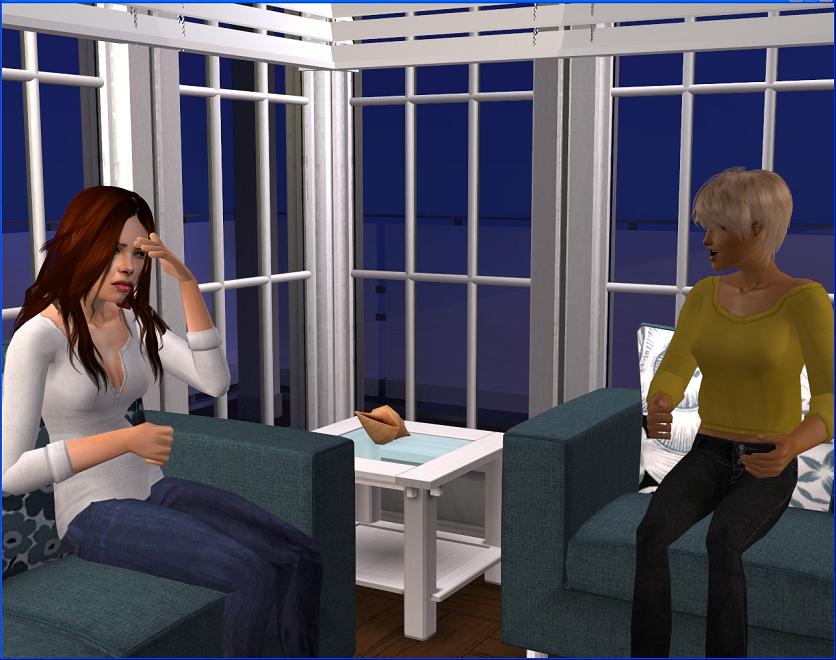 Seriously, she just would not let up! I think she's bummed about Rose not having a big wedding where she could serve as bridesmaid because she's already started planning mine!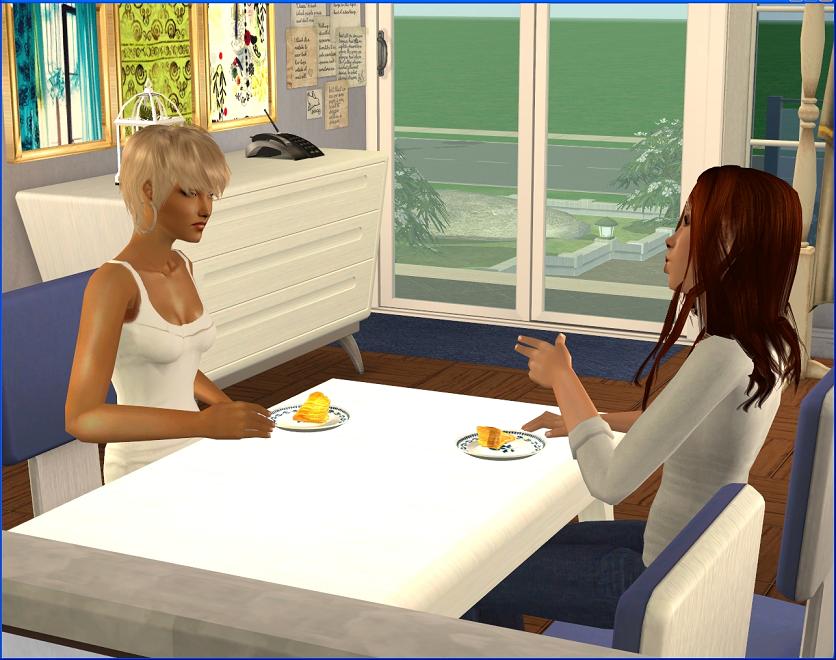 She shut up once I started mock-pestering her about when she and Rob were getting married. I mean, really! I'm definitely serious about Troy and I'm not kidding about marrying him one day. But that is
years
in the future! I don't need pressure about it now!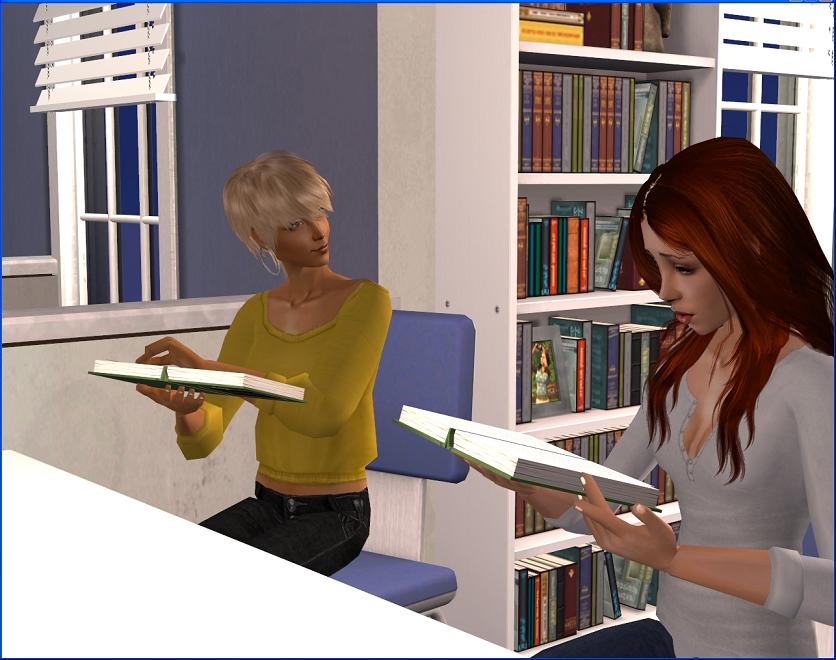 We both have plenty of other stuff to stress about right now anyway. We're in our senior year and we're very excited about our impending graduation! We're both maintaining 4.0s and if I can graduate with honours, that will just be the icing on the cake!
Notes:
Title is from

Slow Motion

by The Flaming Lips.

I cannot believe Josie rolled an engagement want for Troy!

Never rolled an engagement want while she was with Will.

She's never rolled one of those weird "Hey, wouldn't it be a great idea if I got engaged to my ex?" wants that Sims get on dates for Nick or for Will either. She's pretty single-minded about Troy. I'm glad I've got at least one Sim who's not obsessed with their ex!

I am super pissed off, however, that the Troy's "Get Engaged to Josephine" want ROLLED AWAY, even though I LOCKED IT!!! Argh...it's those stupid vacation benefits. Troy got the carefree one, which gives them an extra want and when he lost that, the engagement want was the one he lost. I'm pretty sure he'll roll it again, because he's a Family Sim but it is still very irritating.

Patience and Josie have graduated in game but I'll save grad information for Summer 2024, so as to pretend they're still studying at uni until then. ;)