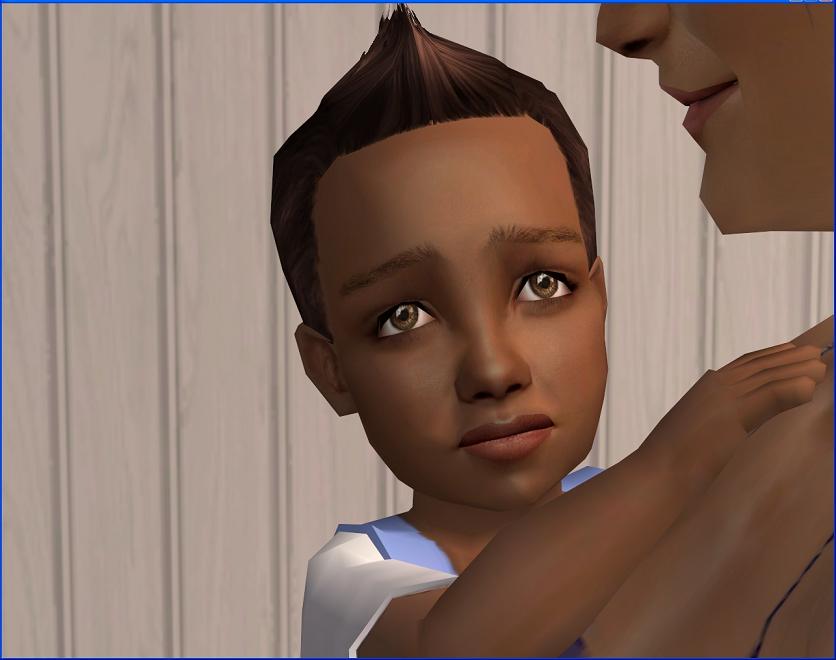 Brendan Lachance
is celebrating his first birthday this autumn!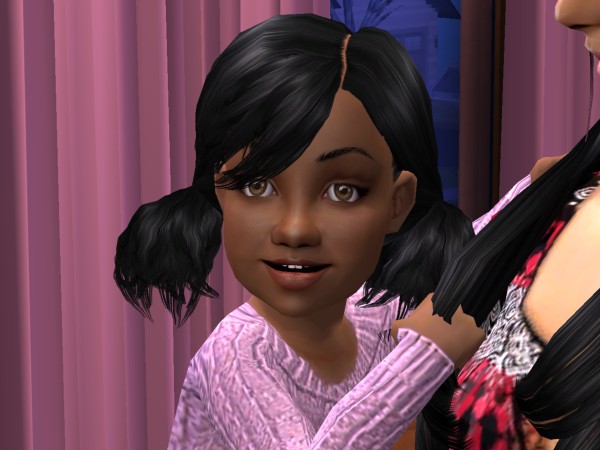 He doesn't seem to share a whole lot of features with his mother,
Tatiana
.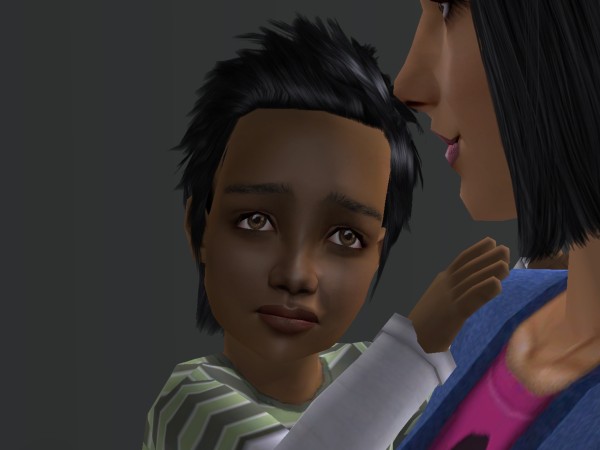 He does, however, look an awful lot like his dad,
Jonas
.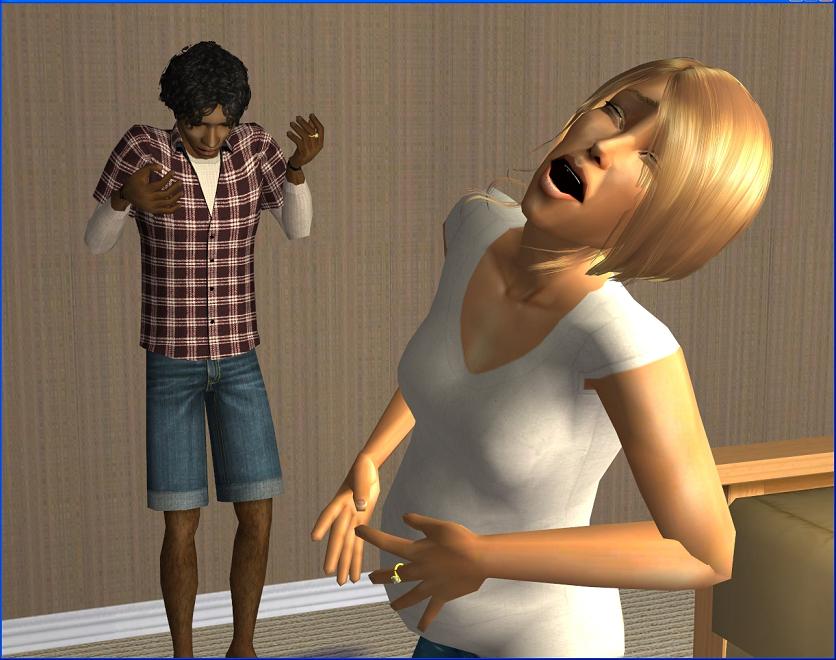 Over at the Nott household,
Lia
is finding labour to be just as painful as she'd been warned.
Gordon
isn't quite sure what he can do to help!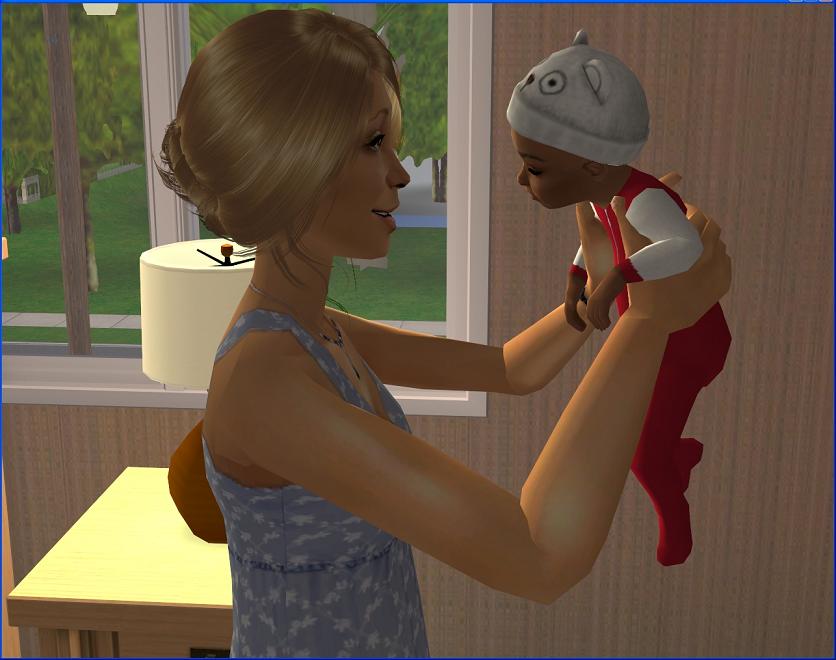 But these things tend to take care of themselves in Sullivan and Gordon and Lia soon find themselves parents to
Georgina Mariana
...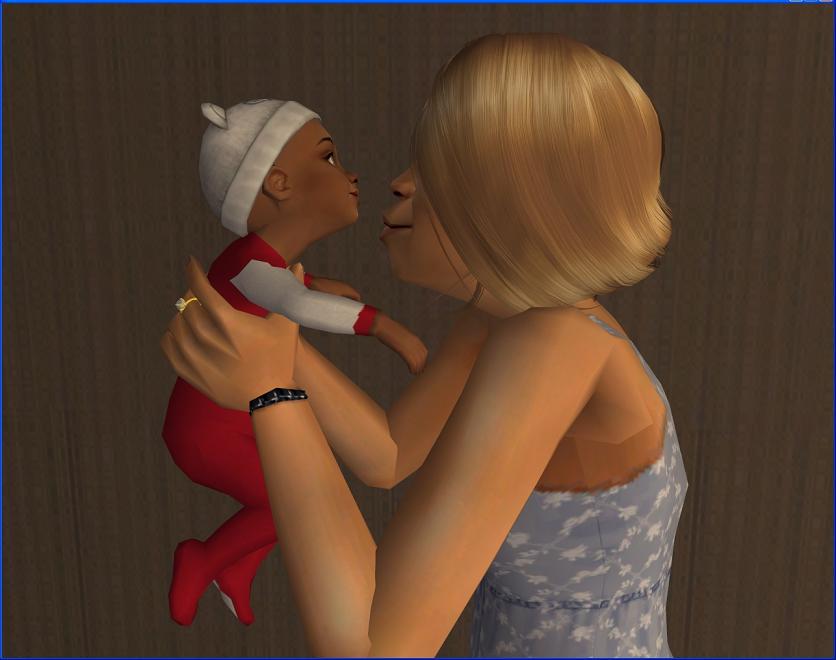 ...and
Annabel Julia
.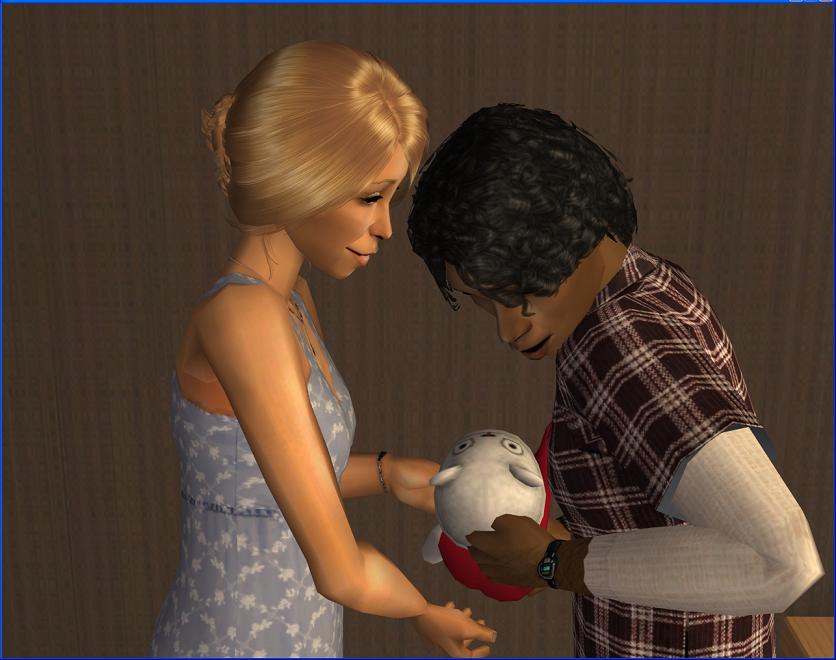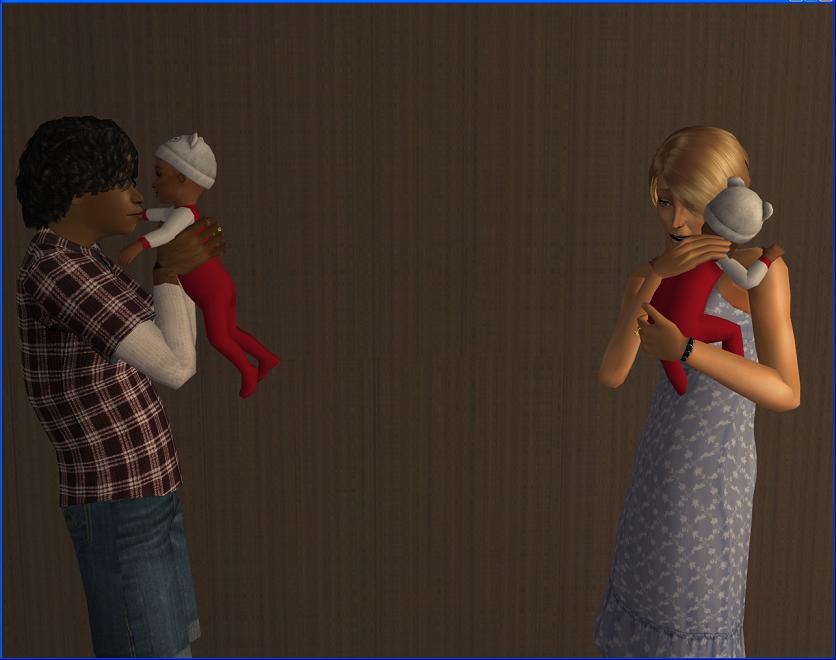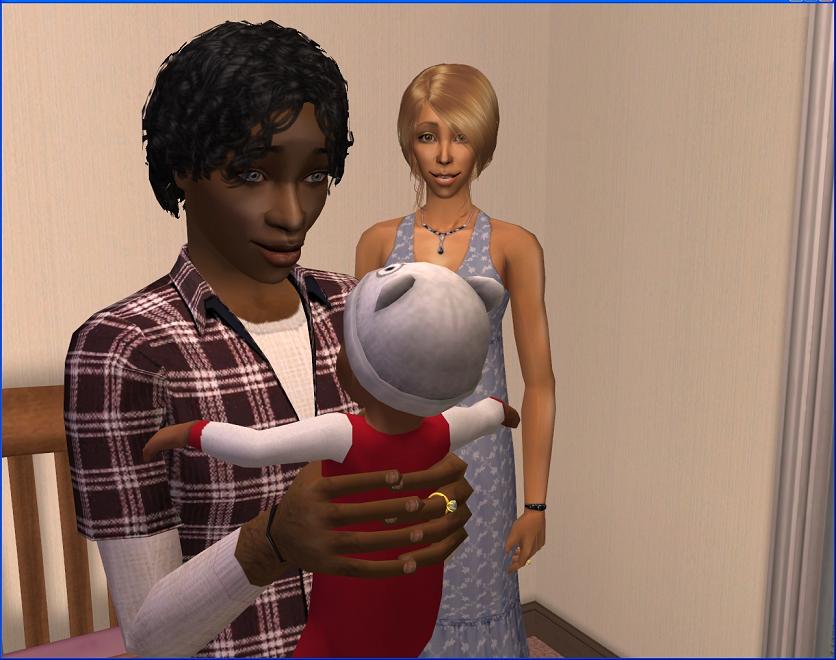 Notes:
I love how Dominic and Audrey look like Tatiana and Edward and Brendan look like Jonas. To go along with that, Brendan is the first of Jonas and Tatiana's kids to get brown hair, which is a Lachance trait. It comes from Brendan's paternal grandfather

Pascal

.

Nott is a hard surname to work with! But Georgina and Annabel it is. I think I would have had a harder time naming boys. Speaking of, I'm really glad Gordon and Lia had girls! I'd put money on at least one of the girls inheriting Lia's mouth, which looks

awful on boys! Babies are always pretty much identical but predictably, both girls have black hair. I was a little surprised to see that Annabel has light blue eyes - Lia is carrying a recessive gene for light blue eyes, which comes from Jace.

Sidenote but it's weird that Lia and her sisters ended up with brown eyes in the first place, because both of their parents have blue eyes. Oddly though, Magdalena is carrying a non-expressed gene for brown eyes. Isn't that weird? I didn't think that could happen because I thought brown was

always

dominant. In TS2 anyway...it's a lot more complicated in real life.