by Anna Collins, Summer 2024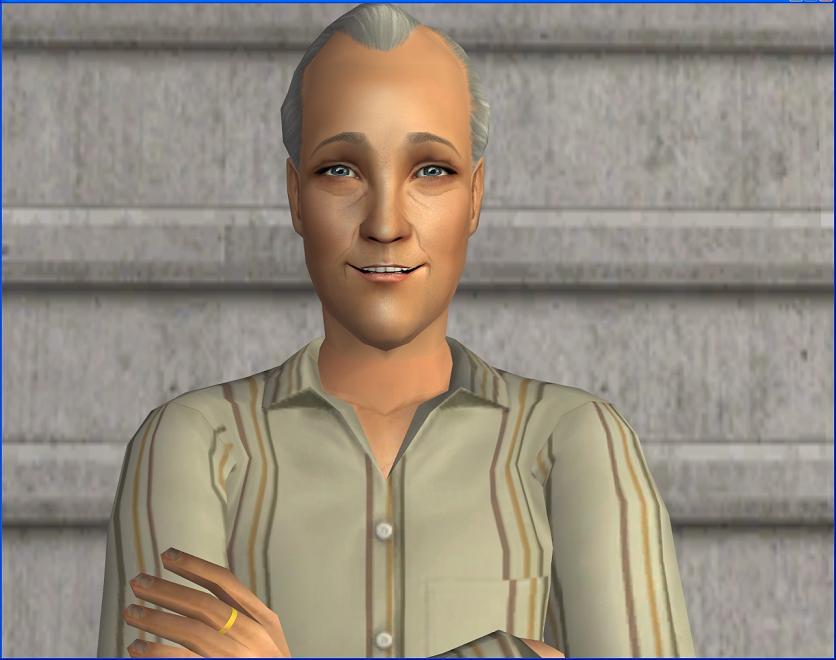 Charlton Nihill
, lifetime resident of Sullivan, died at his home early this morning of natural causes. He was 79.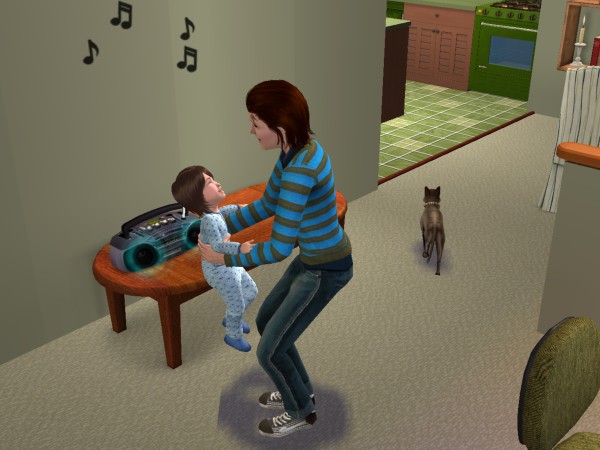 Charlton, with younger brother Ben.
Charlton Nihill was born in 1945 to
Cedric Nihill
, a teacher and his wife
Justina
, a scientist. Charlton also had a twin sister,
Collette
, who died last year and a younger brother
Ben
, who died in 2019.
While studying biology at Suffolk University, Charlton met the woman would become his wife,
Aphrodite Nihill
. After graduation, he had intended to go into law but had a sudden and drastic change of heart and entered a career in music instead.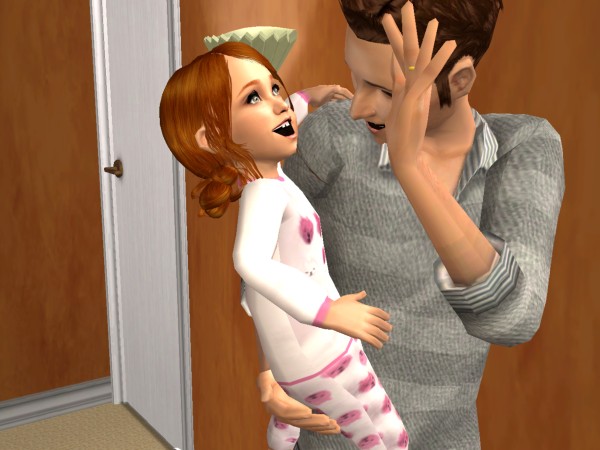 Charlton, with daughter Madelyn, c. 1982.
Shortly before their only child, Madelyn, was born, the couple married at Candlelight Wedding Chapel in Exeter.
Charlton is survived by daughter
Madelyn
(44) and grandsons,
Aaron
(21),
Ethan
(18) and
Connor
(11).
Notes:
Bye bye, Charlton! Madelyn's parents and aunt gone, all in the same round! An update on Madelyn's family is coming up next (tomorrow or the next day, hopefully), so we'll see how they're going.

Charlton was originally a Fortune Sim but he rolled an ROS to change his aspiration and he became a Romance Sim. His only real flirtation (pun intended, lol) with the lifestyle of a Romance Sim was

flirting with his brother Ben's girlfriend

(later wife),

Caterina

. I see in the notes for that post I'm talking about him being pretty crap at romancing, so I guess that's why! Anyway, Caterina rejected him but Ben still got all butthurt at both of them about it!

He was still pissed off at Charlton when Max was a teenager, to give you an idea of Ben's mad grudge-holding skills, lol!

Your feeds probably showed this entry plus a little blooper one with just the title. I accidentally pressed Enter before I'd written anything or post-dated it. So if you caught that before I released the real post, sorry about that!