Round 26: Summer 2024
Narrated by Joanna Draper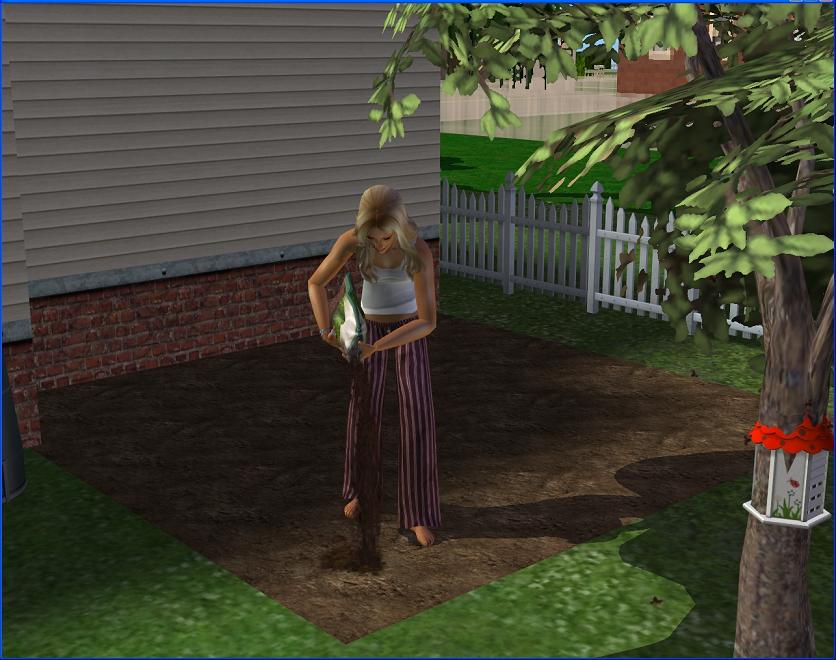 When we came back after our honeymoon, we found Rose's garden was completely destroyed. My first thought was that it was Abel but Rose refused to blame the dog.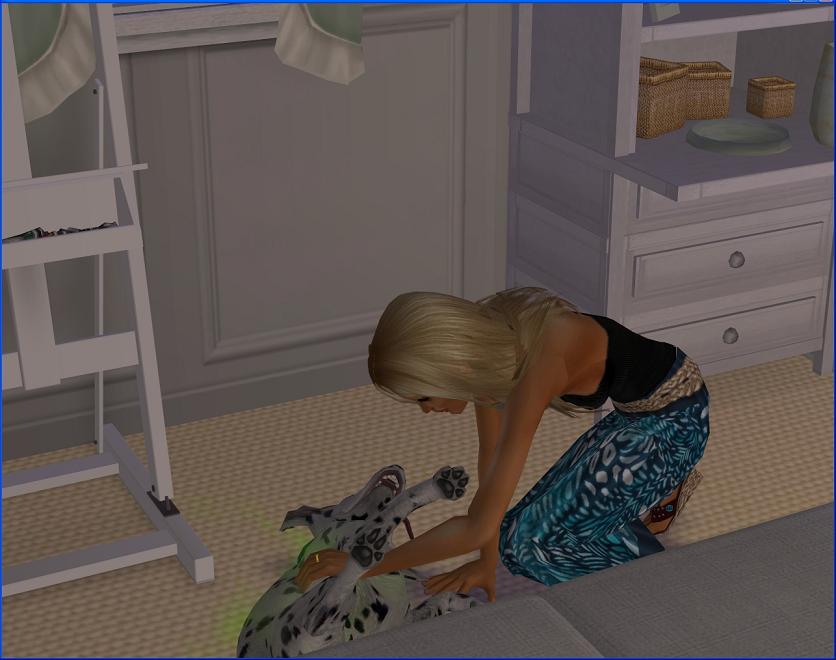 Abel is our baby but Rose
really
adores that stinky mutt. He can do no wrong in her eyes!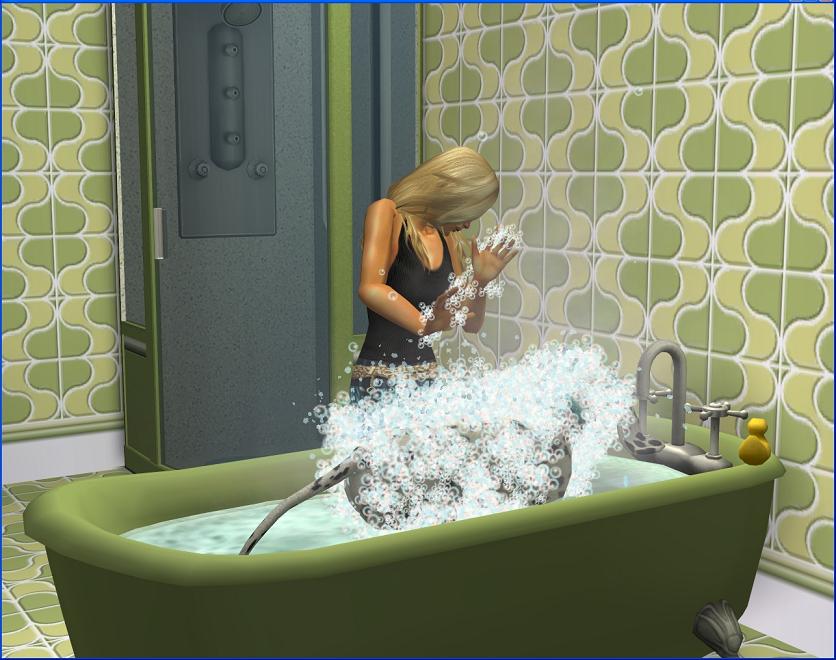 She spoils him something rotten, which is probably why he doesn't behave himself half the time!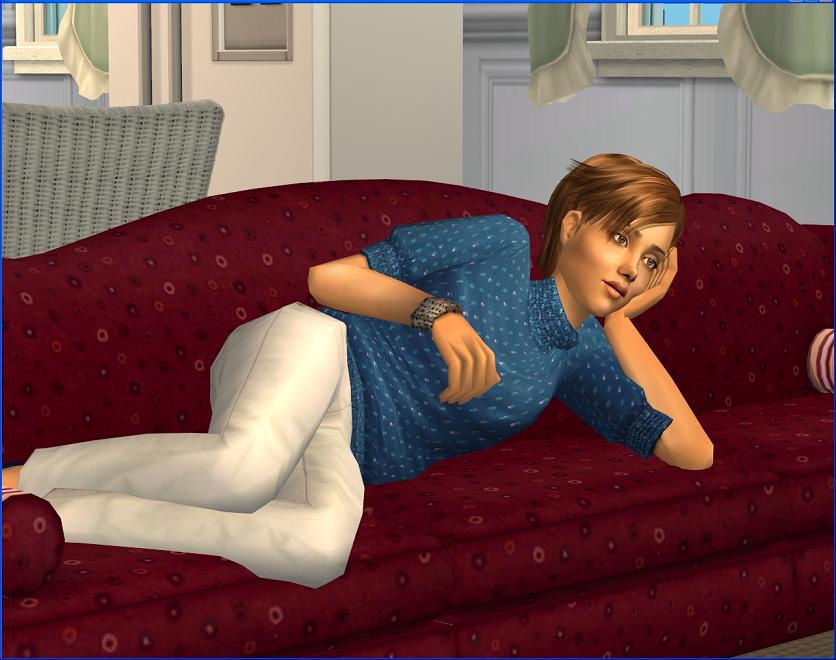 Since we got married a few months ago, we haven't been able to spend the whole day together once, apart from our honeymoon.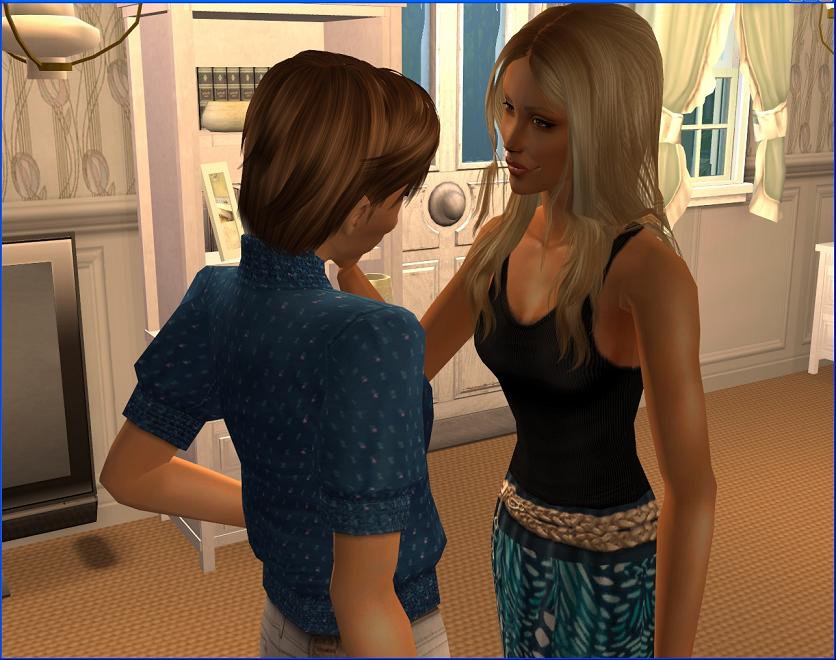 We spend our evenings together but right now, Rose is working weekends at the paper and gets Mondays and Tuesdays off instead. As a teacher, I work a regular Monday-Friday week.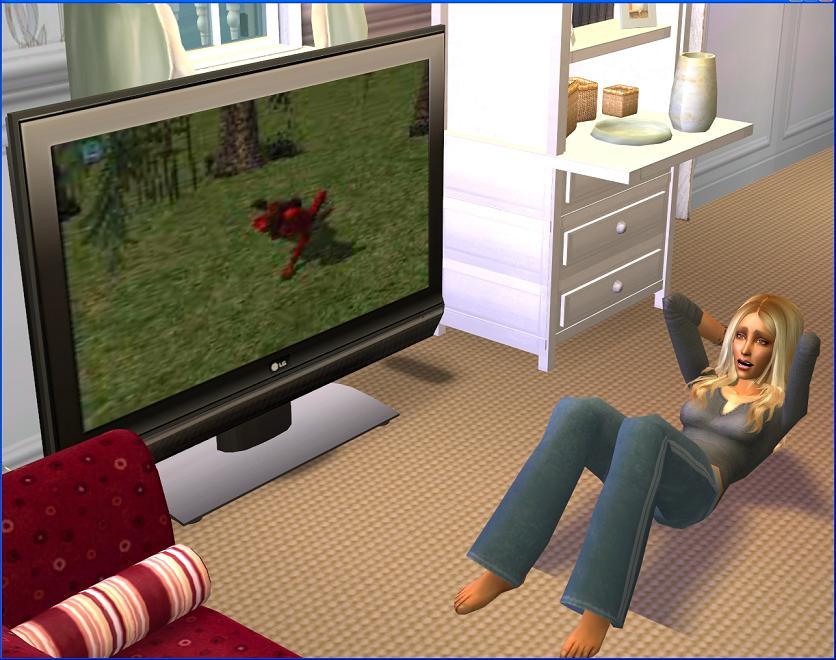 Rose gets so bored without me on her days off that she
exercises
! She usually only does that if she thinks she's getting chubby.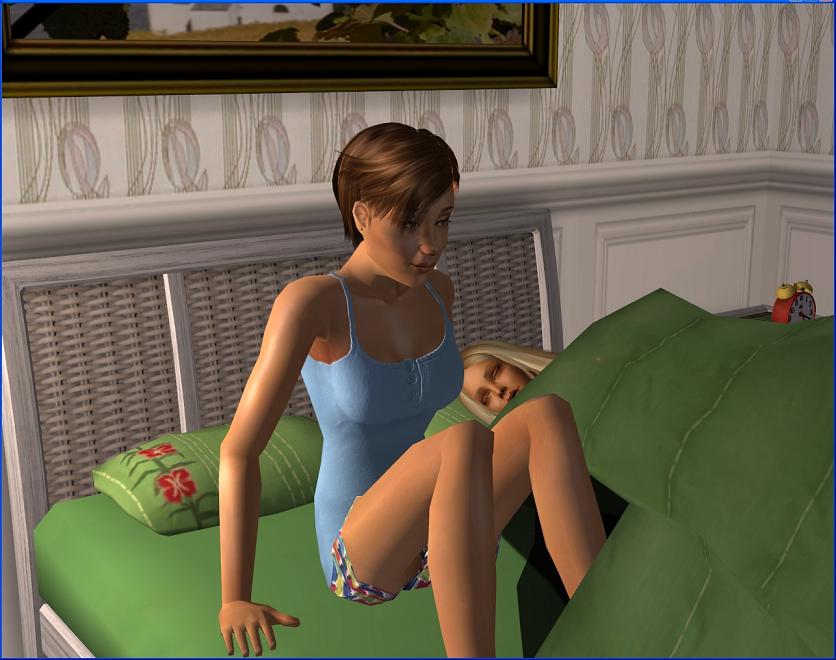 Even though I know she gives up her weekends to work, there's not a word for the amount of jealousy I feel when I have to crawl out of bed on a Monday morning and got to work while Rose gets to sleep in!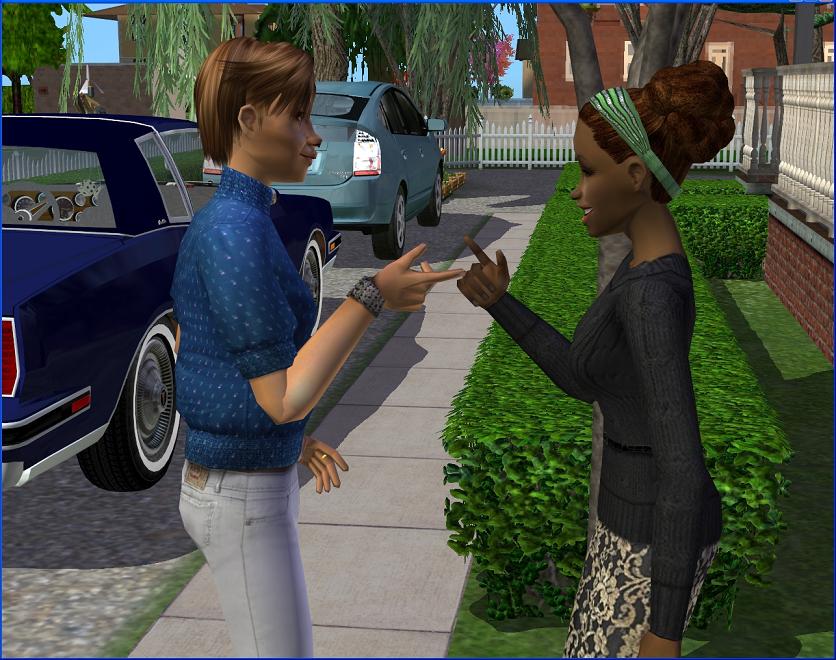 Speaking of work, I'm having some issues there.
Kendal
is okay most of the time, even though I do tend to disagree with her a lot. I try to rein that in, for Rose's sake. But I really, really, really do not like Betsy, the principal.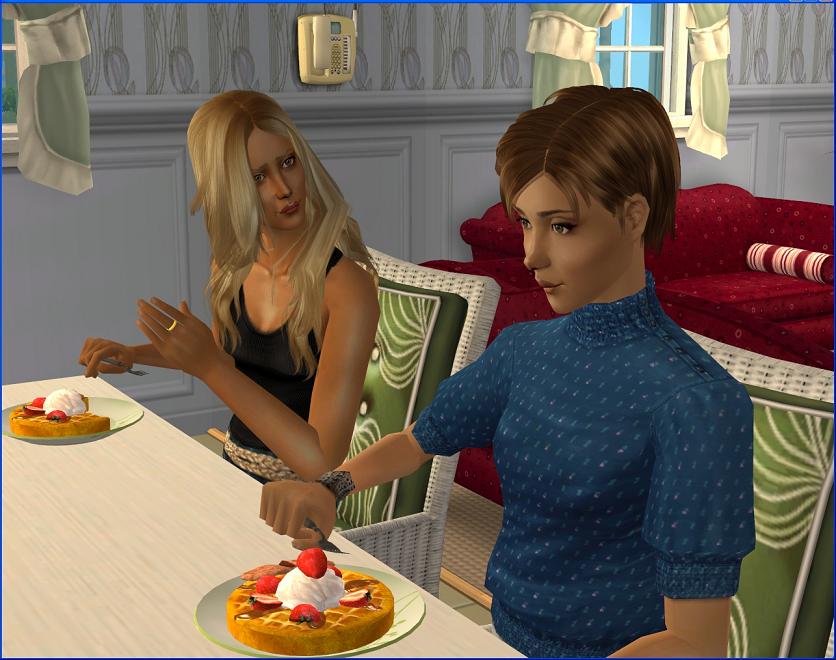 Rose is worried I'm going to get fired.
Lots
of people hate their bosses but she thinks my attitude is going to get me into trouble.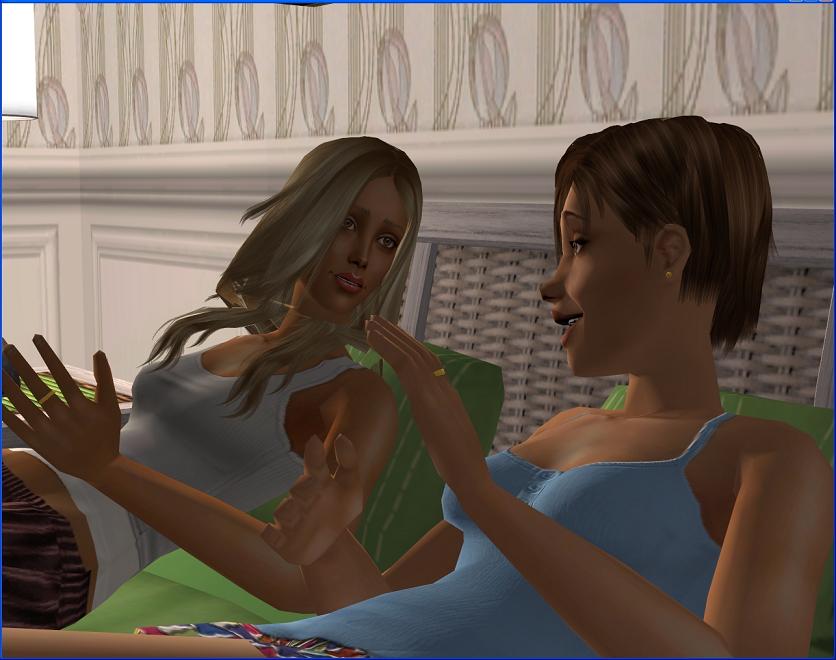 I keep telling her it's fine but she's freaking out about it.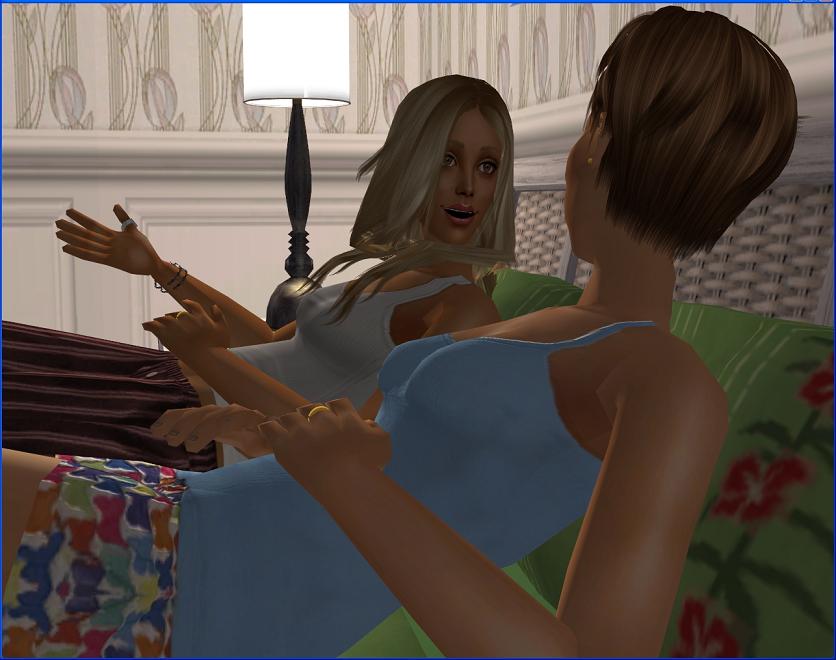 I was a little worried when Rose said she had "a great idea" and my worries turned out to be totally rational.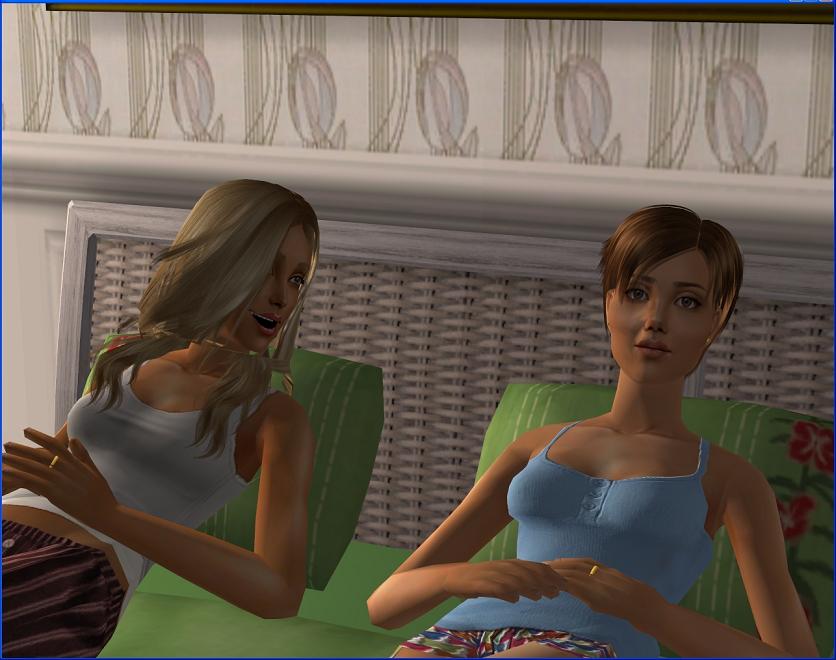 She thinks we should invite Betsy and her wife out for dinner. The last thing I want to do is hang out with Betsy outside of work. But Rose thinks Betsy and I should be friends, or at least civil.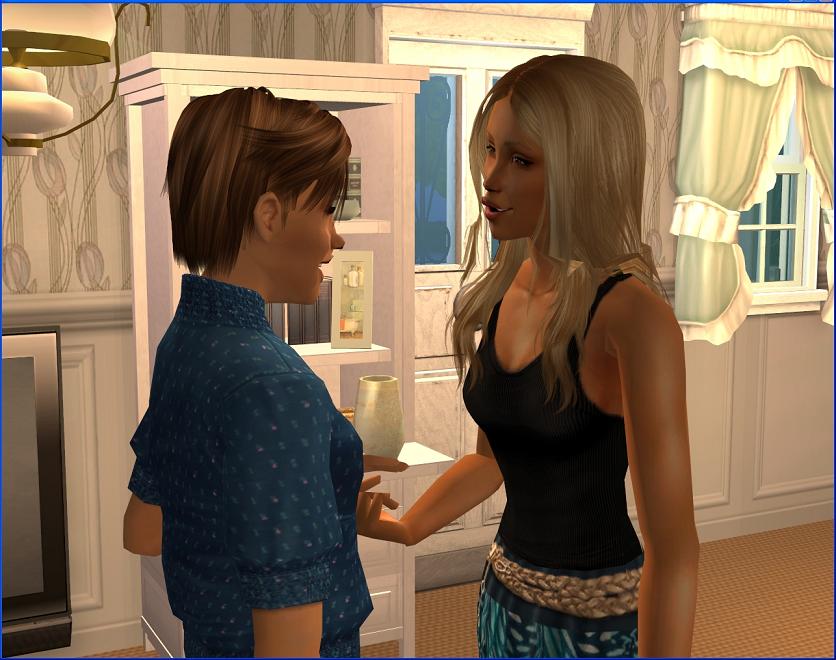 Socialising is Rose's answer to everything but she loves it, so I agreed. I'm seriously dreading it though.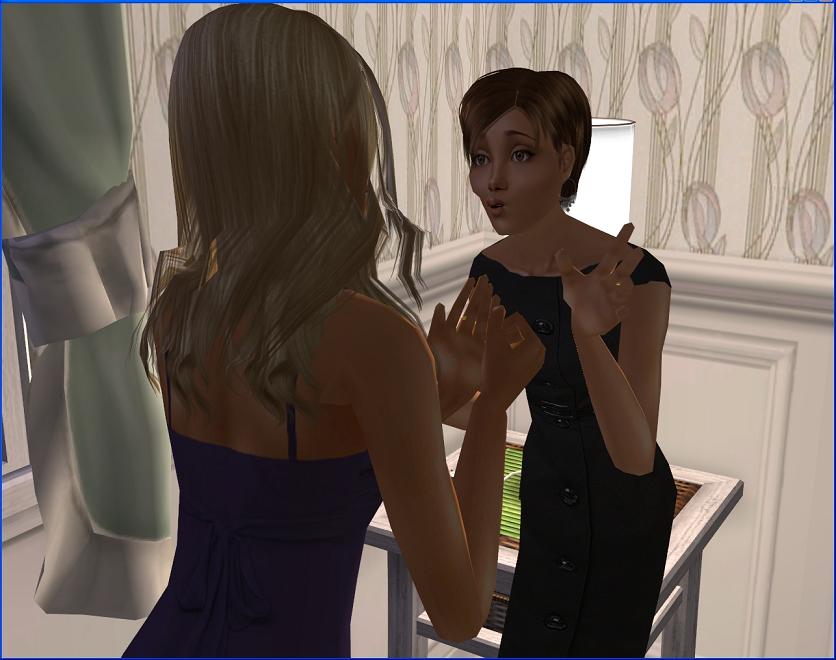 It didn't stop me from trying to get out of it, even minutes before we left.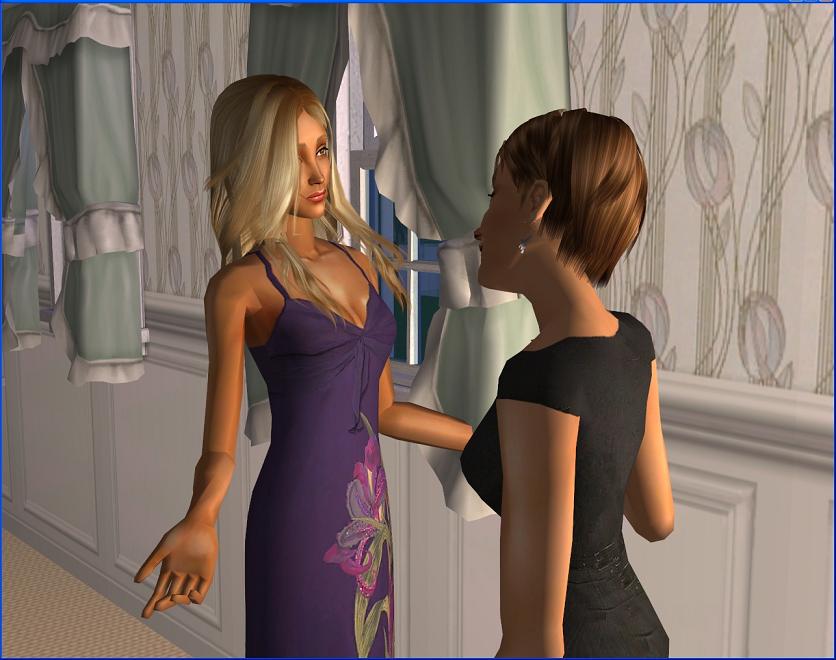 But I'd promised Rose I would try, as she reminded me every time I complained, so there wasn't much I could do. I had to go.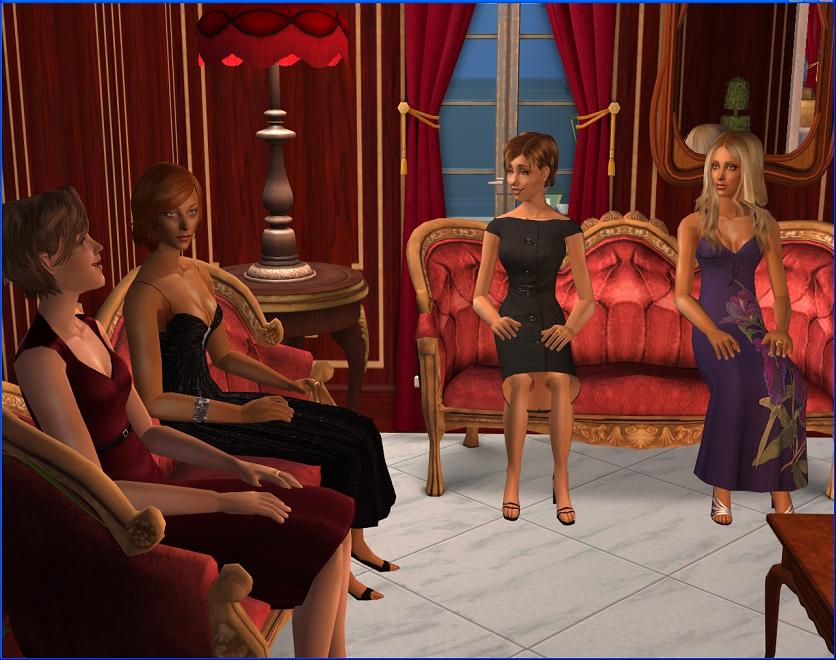 So I put on my big phoney smile and went to make nice with the boss and her wife. I was on my best behaviour.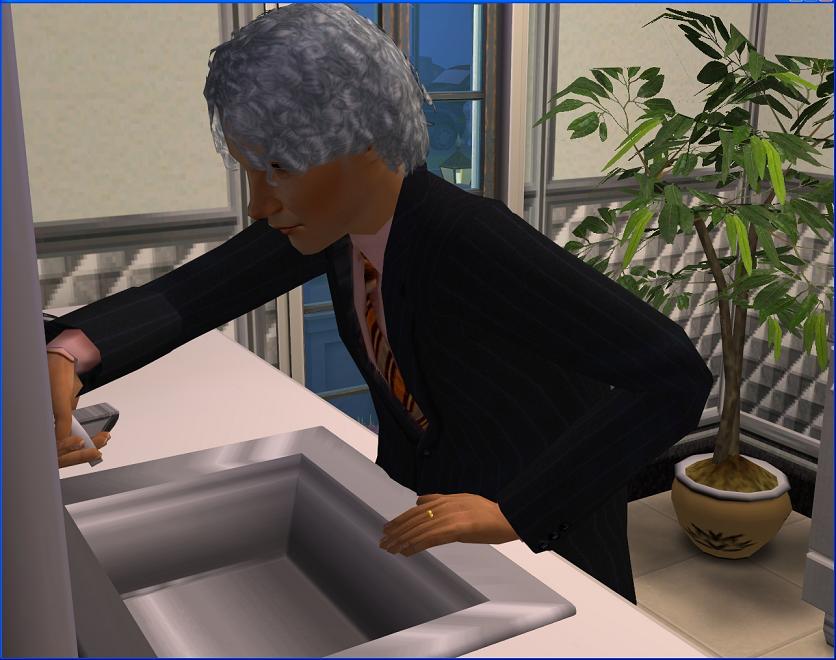 We had to wait a while to be seated because Dad had an emergency in the kitchen. Normally, Dad would have made sure we got a table right away.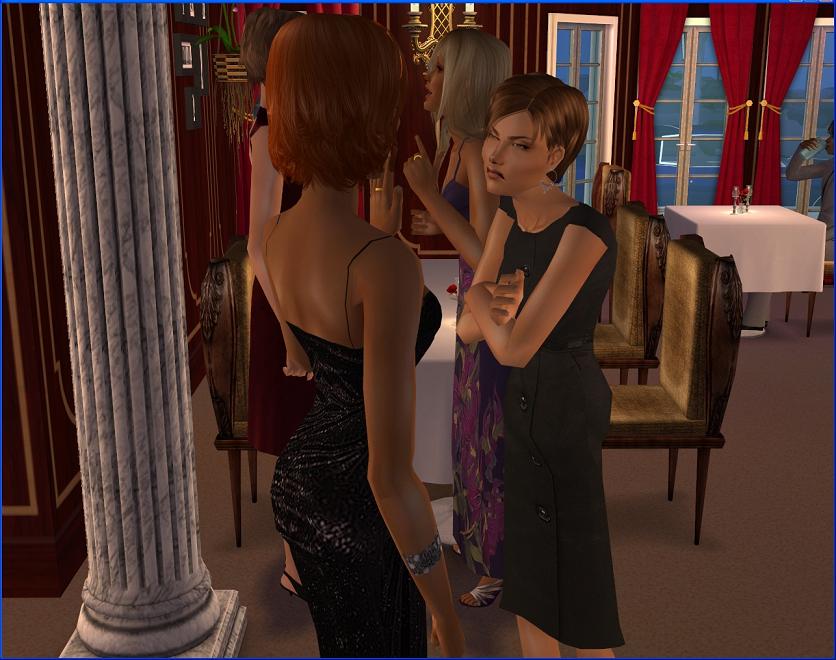 Anyway, it went okay. I didn't think it would, when I got into an argument with Kimberly before we'd even sat down. But it did.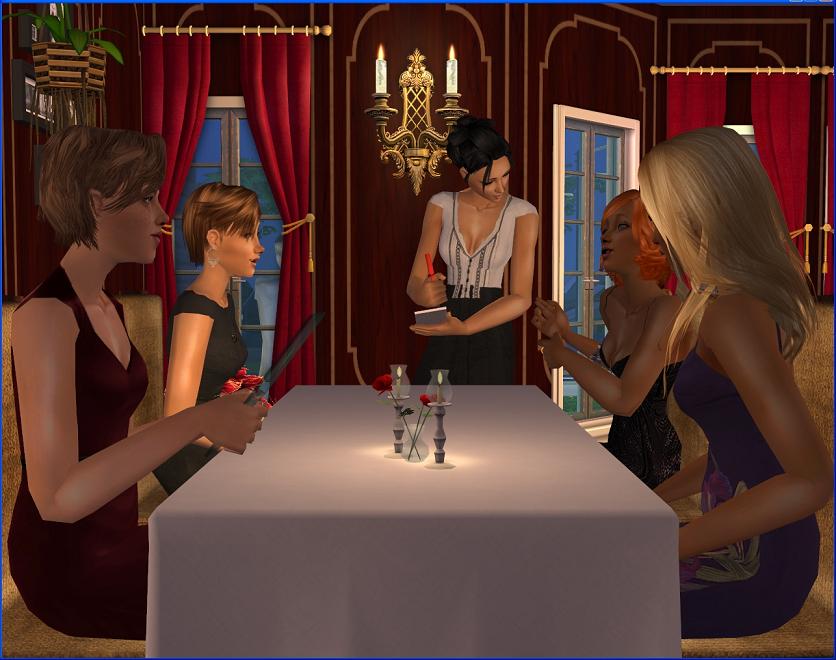 Rose didn't sit next to me, hoping that would encourage me to actually talk to Betsy.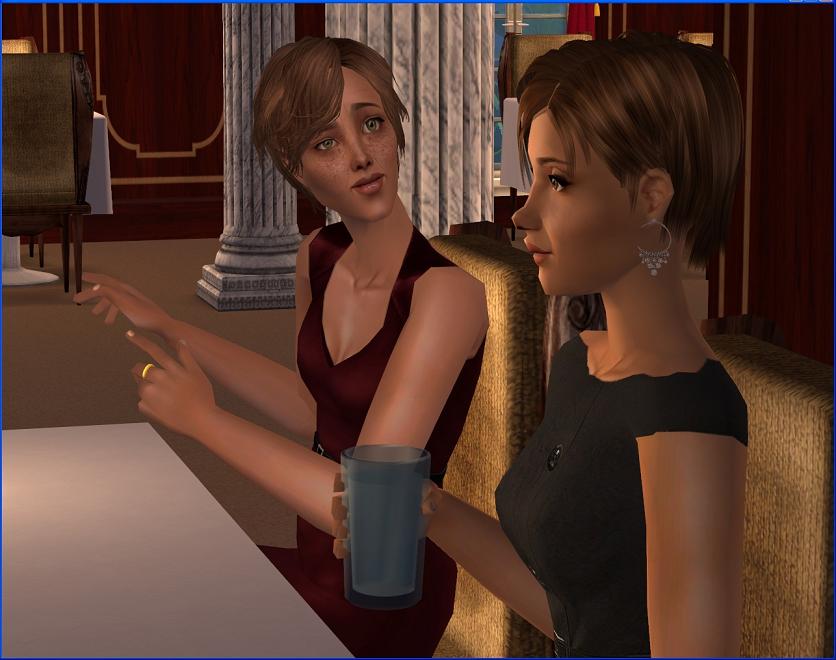 Well, it encouraged Betsy to talk to me.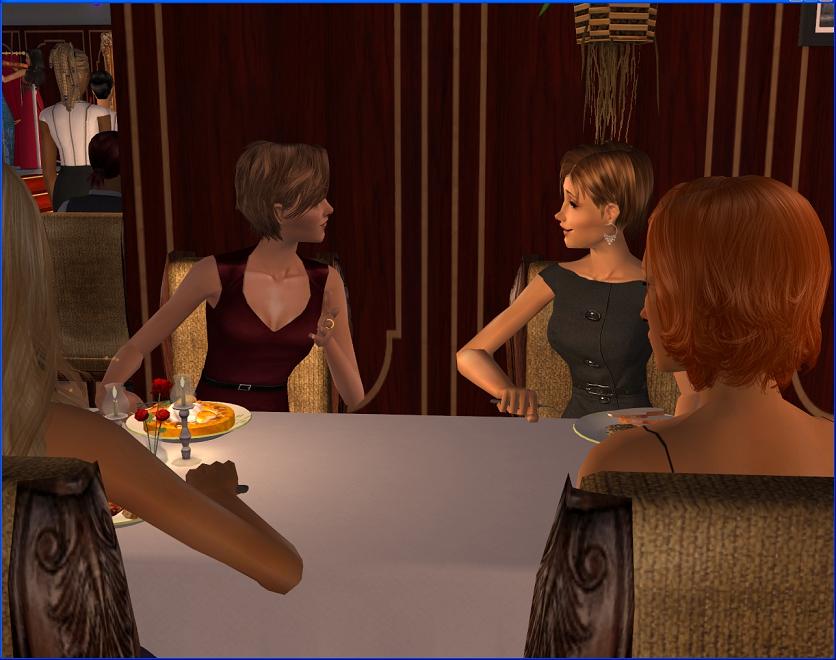 But once I got over my initial annoyance that I even had to be there, I opened up and was a little more social.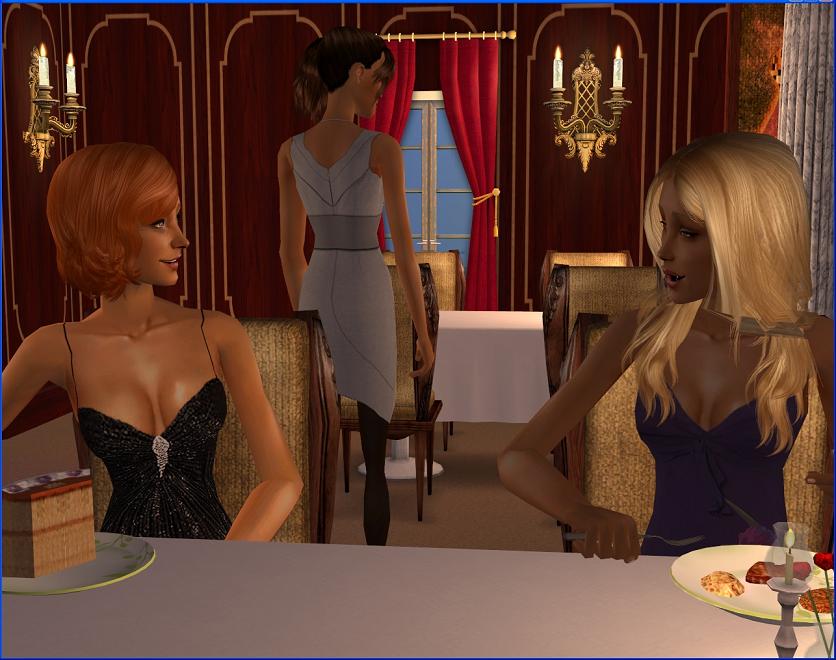 Betsy's wife Kimberly didn't turn out be so bad, I admit. Rose really liked her a lot.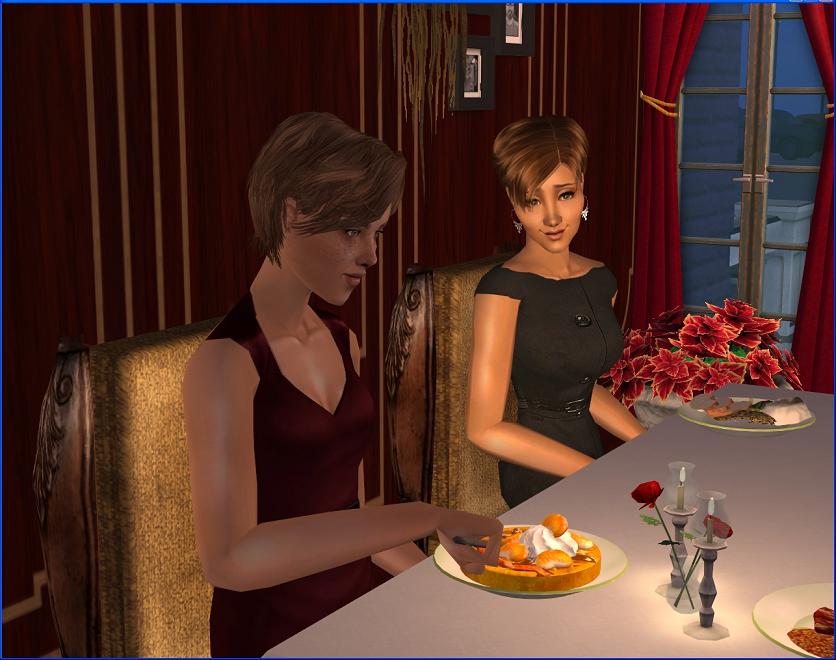 I still really don't like Betsy much. And she's kind of a weirdo too. Who orders waffles for dinner?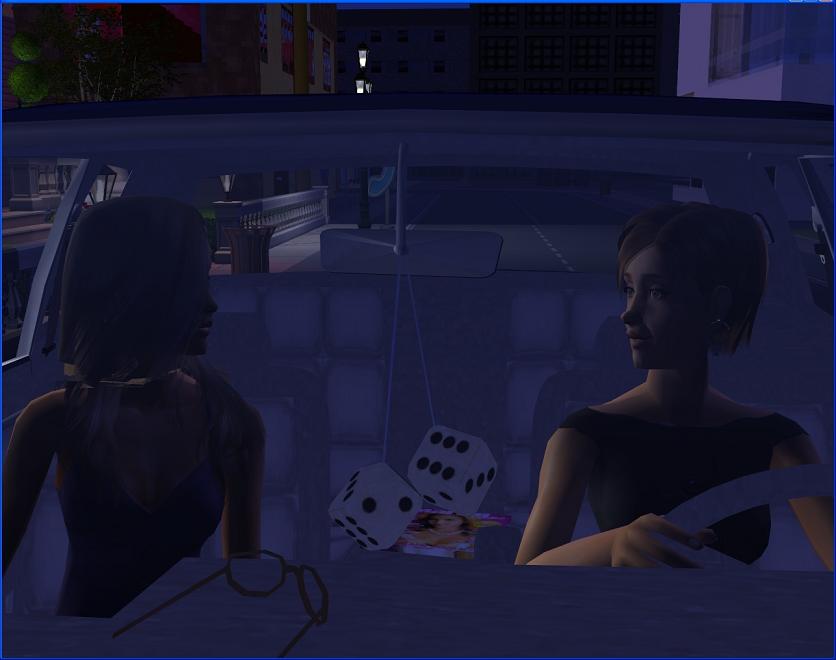 So I think we can call the night a success. It made Rose happy and I learnt that I might just be able to at least tolerate Betsy, for my pay cheque's sake! I was still glad to be out of there and on our way home though!
Notes:
Title is from Goodbye Sky Harbor by Jimmy Eat World, which is made up of lines from my favourite book ever A Prayer for Owen Meany

by John Irving.

The garden disappeared because this family was the one family I had to play catch up with after almost losing Sullivan last round. I fixed up everything,

except

the garden! But it's back now and Rose has a gold badge too.

Joanna had the want to be friends with Betsy when I loaded this lot. Which is hilarious. I love the way she acts towards someone she apparently wants to be friends with! So they all went out to dinner.

I had Adam and Athena visit Joanna, which I ended up cutting out (I wanted to end with the dinner but the visit made more sense if it came

after the dinner) but I did want to mention that Adam has spun up the want to fire Virginia, Tate's unreliable waitress from yesterday! I'm not quite sure why he wants to fire her. I don't think it's a relationship score thing. It must be Tate - he's telling all the other restaurants to black list her, LOL!

Neither Joanna or Rose have rolled a baby want yet. My non-family gay Sims don't seem to roll that want at all though, so I may take control of family planning for these girls. Perhaps next round. I'm not so worried about decreasing fertility for them, because I'll be knocking them up by artificial means anyway. ;)