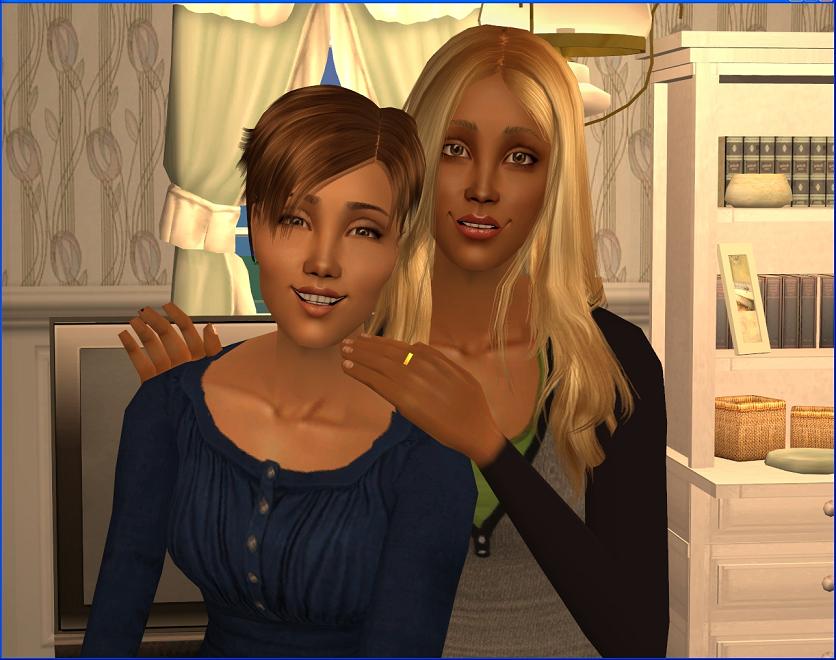 Narrated by Rose Draper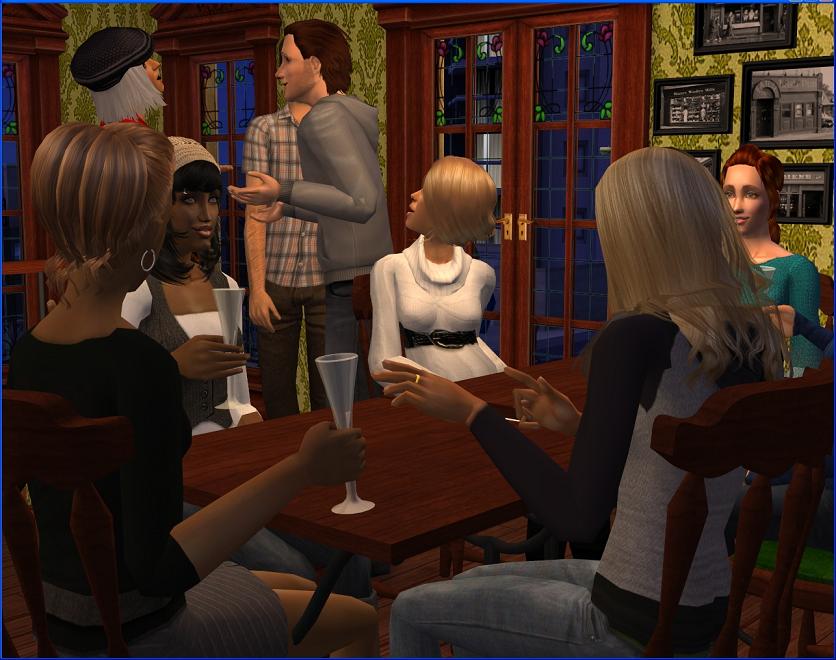 Our friend Olivia is getting married soon, so we girls decided to take her out for drinks to celebrate. We were planning on going to the Old Brick to relive our college days but Joanna objected. She's sworn off that place for life after being groped by some oversexed college boy
last time we went there
.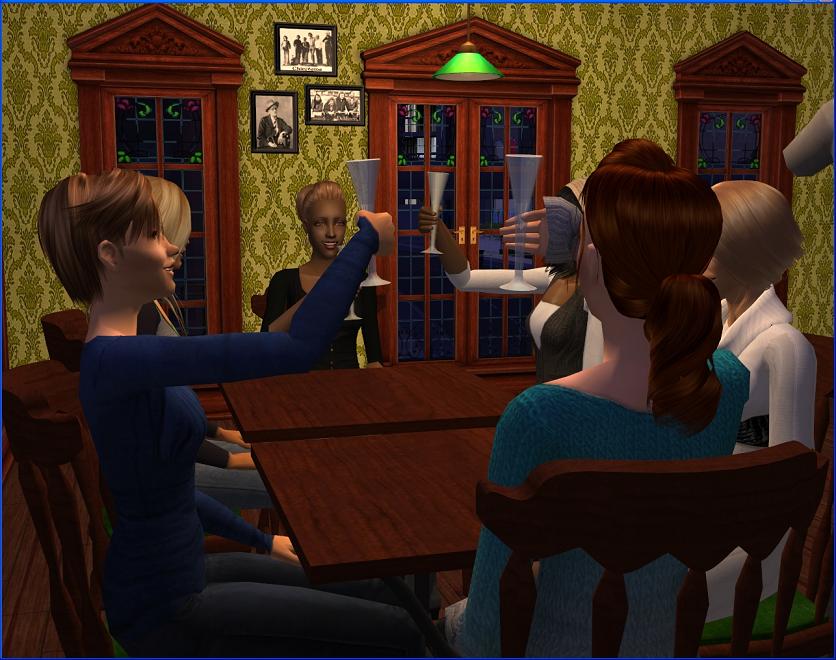 Once Olivia gets married, Asha will be the only single one left in our group. We keep asking her if she and
Luc
will ever get married. She just grins and changes the subject. I think she likes keeping us all guessing.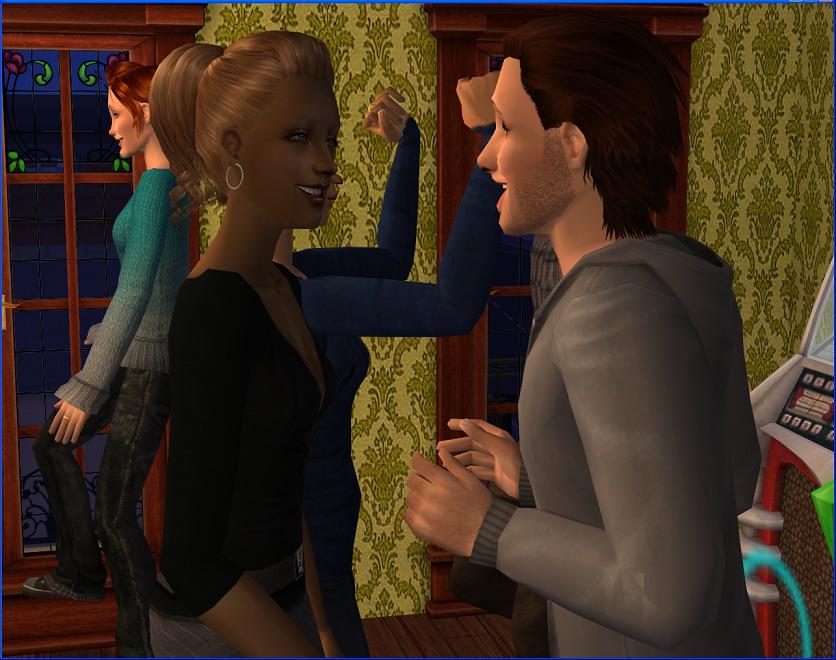 After drinks, most of us spent the night dancing. Asha happened to run into her friend Aaron and she hung out with him a little bit. Aaron's gay but Asha says Luc's a bit jealous of him anyway.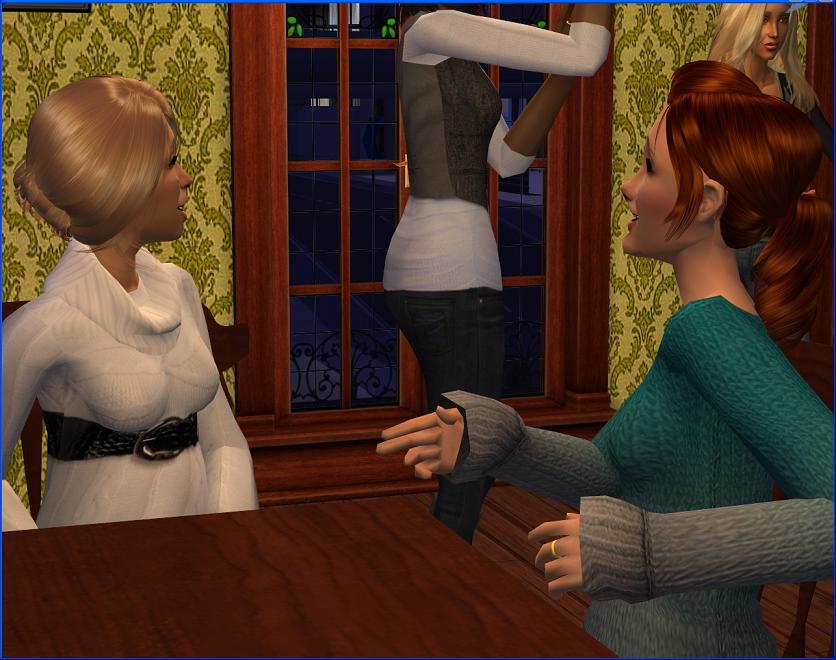 Lia ended up getting too tired to dance after a while and she and Ione sat down and talked about their kids for the rest of the night.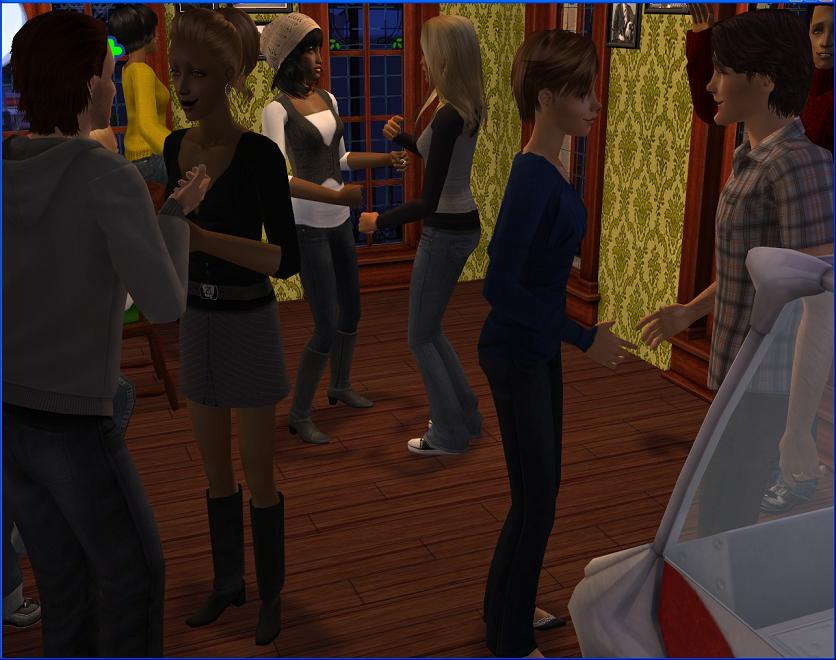 Oh well. We did all have fun, even if it wasn't a wild and crazy night. I don't know if I have it in me for wild and crazy nights any more.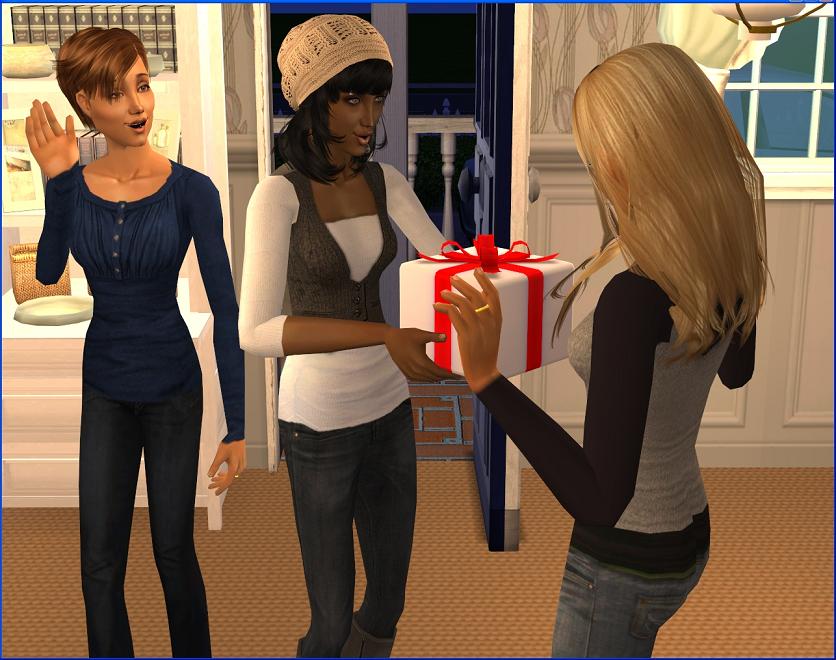 We took Olivia home because she told us she had a gift she wanted to give us, for when our adoption finally goes through.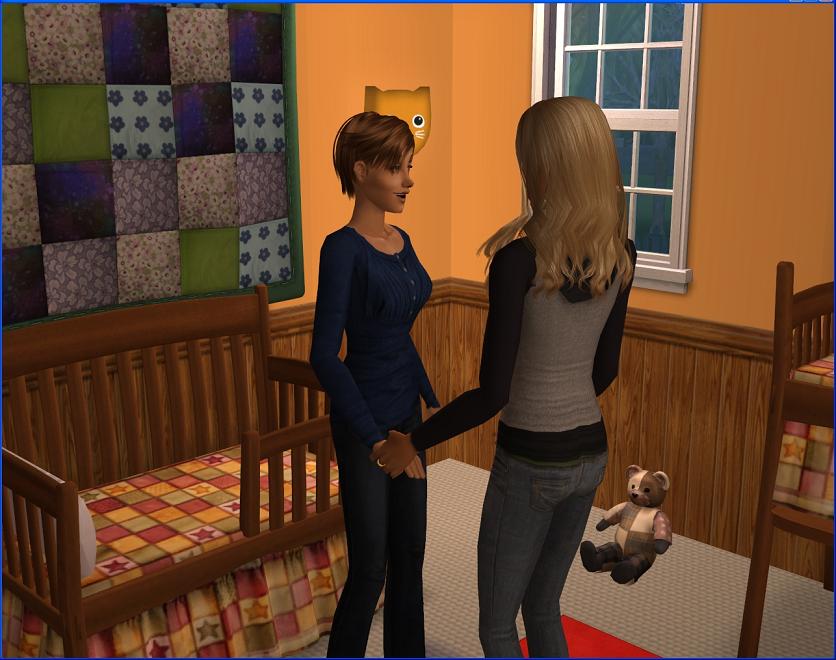 She made us a quilt for the baby's room, as well as a patchwork teddy bear. They're both adorable and I love how they add a bit of a personal touch to the room.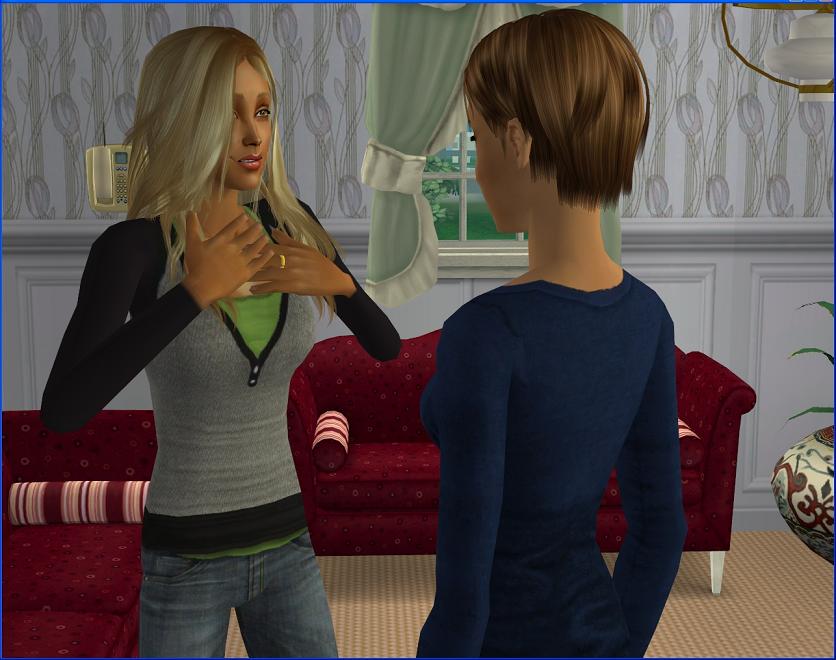 It was near the end of last year when Joanna and I decided to try to adopt a child. We both knew we'd eventually want to start a family. It was just a matter of when.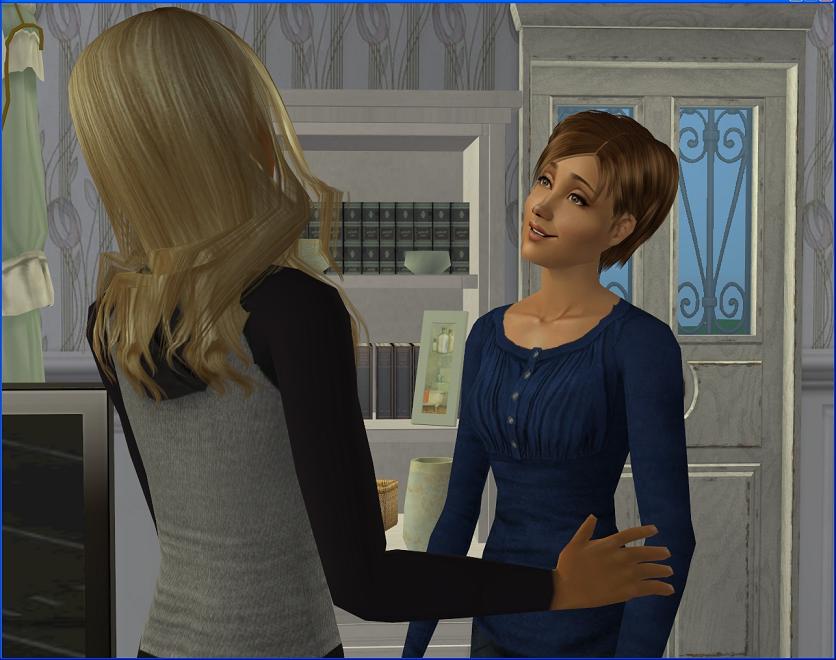 Now just seems like a really good time for us. We're both doing well with our careers. Joanna is still teaching at the high school and I'm still writing for the paper, so financially, we're doing well.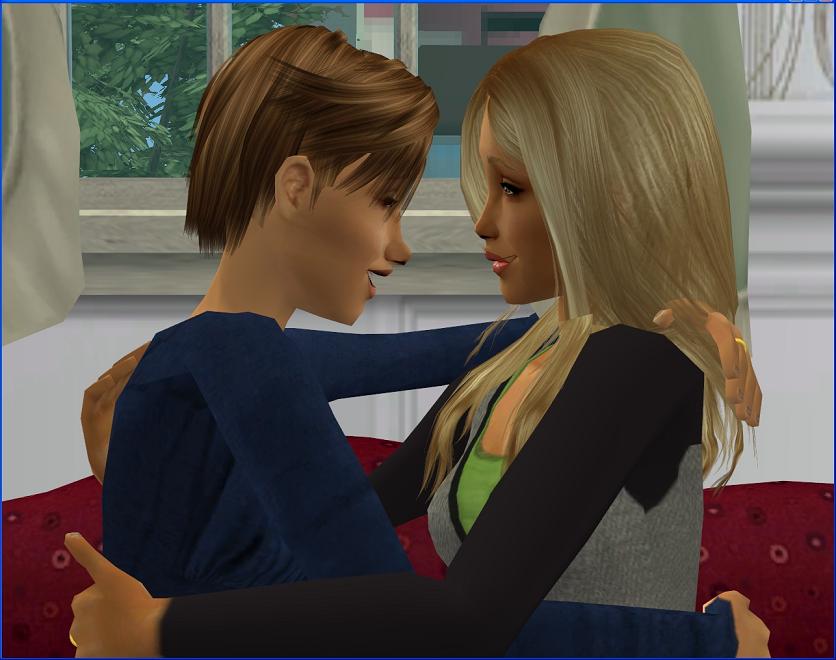 We've been living together for almost ten years and married for three, so we're stable and we feel like we've enjoyed enough time by ourselves as a couple and we're now ready for kids.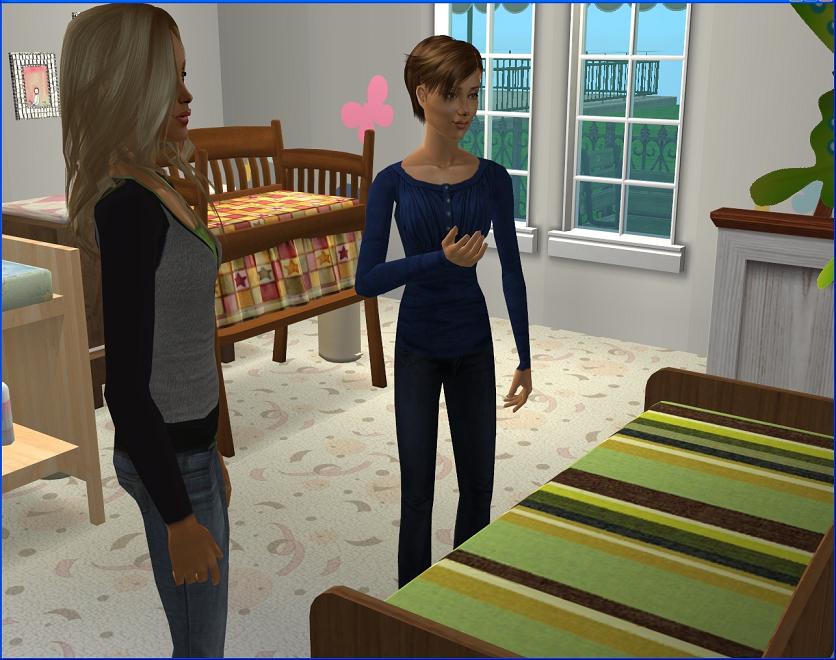 We're in the middle of the home study now but before we started, we spent almost every weekend looking around for things for the baby.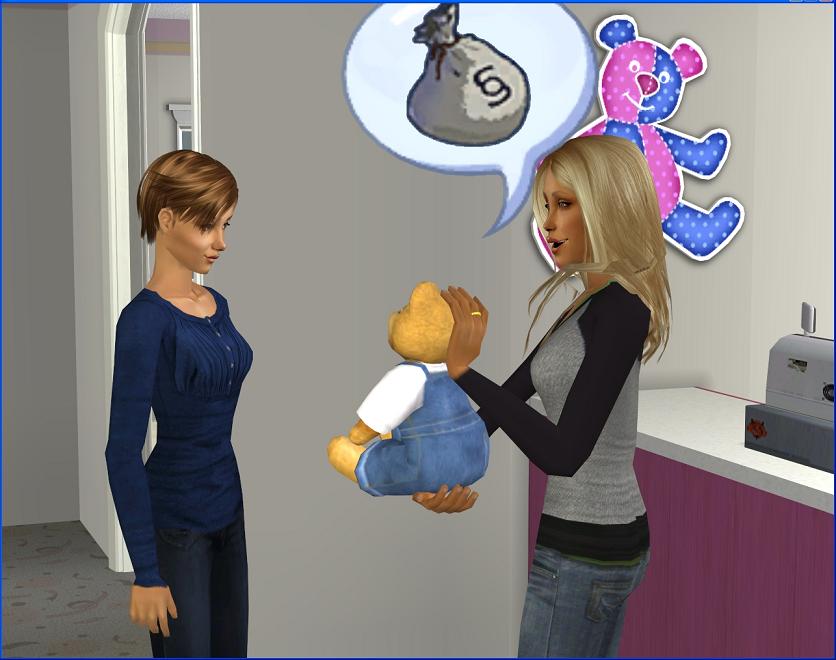 There is
so
much cute stuff out there! I would have bought everything without Joanna to rein me in.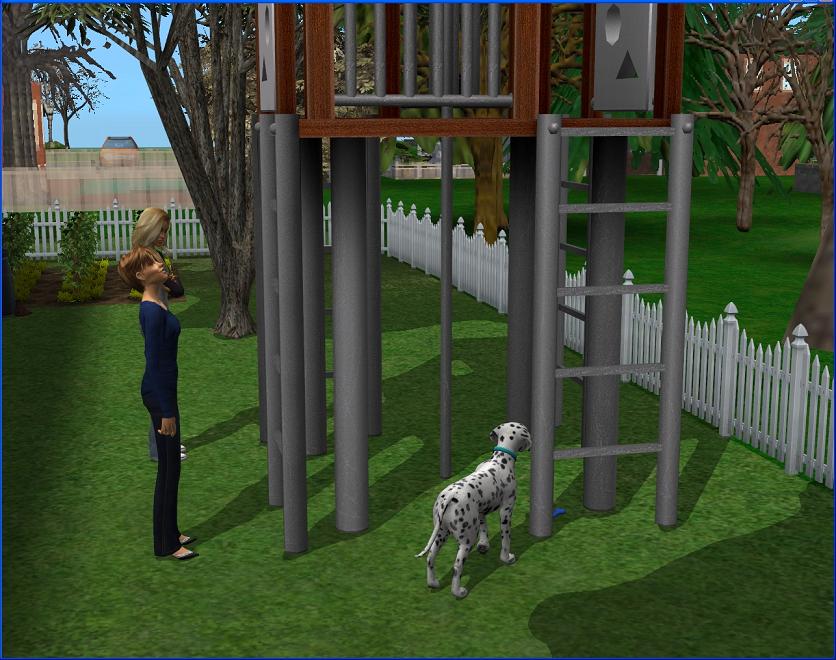 Our house is very kid friendly now. We've got a great nursery and we even put some play equipment up in the backyard. The baby won't be able to use it for a while, of course, but we couldn't resist it!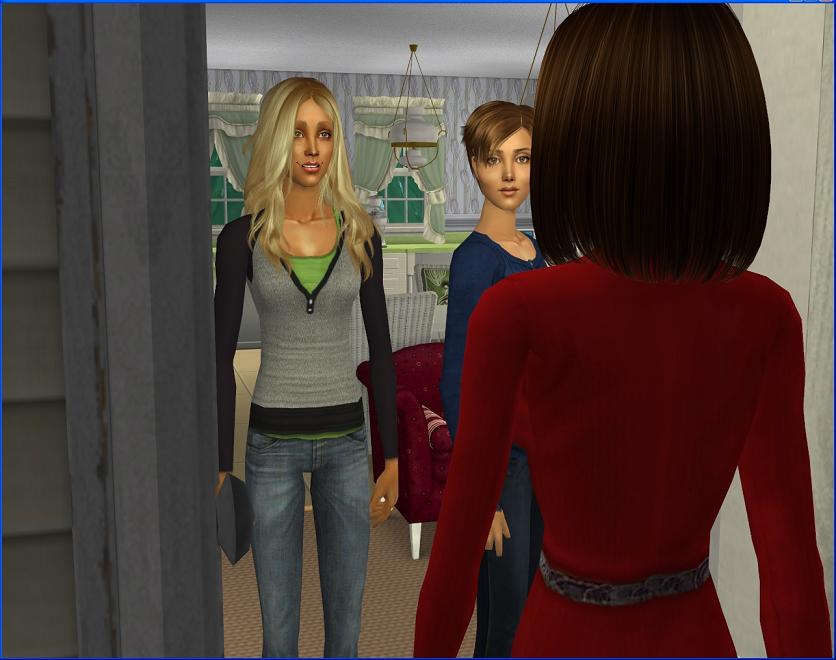 I was so nervous the first time Tamara, our social worker, came to the house to meet us. Joanna had promised she'd be on her best behaviour but she's got such a temper sometimes, so I was still a little worried!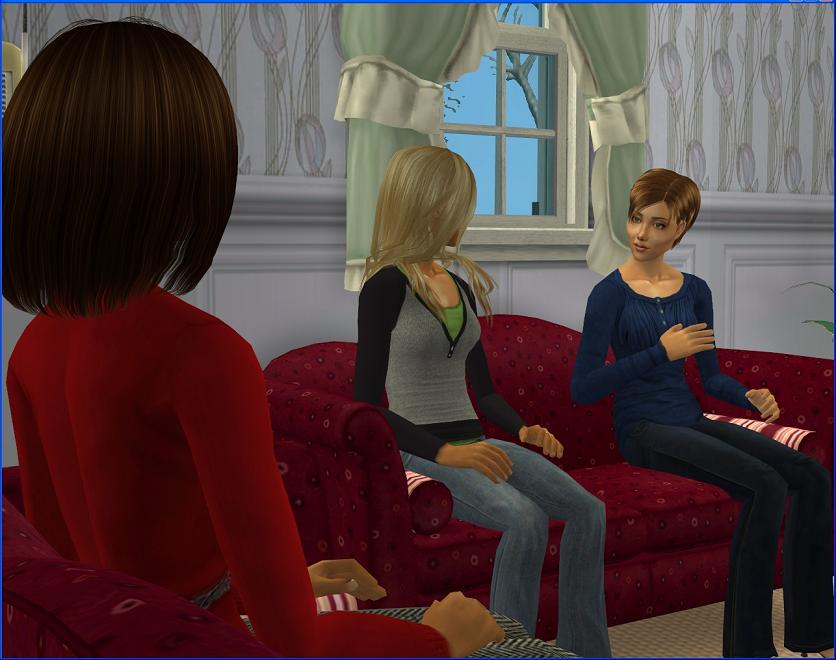 Predictably, Joanna can't stand Tamara. She's on her very best behaviour while Tamara's actually here (which to Joanna feels like all the time).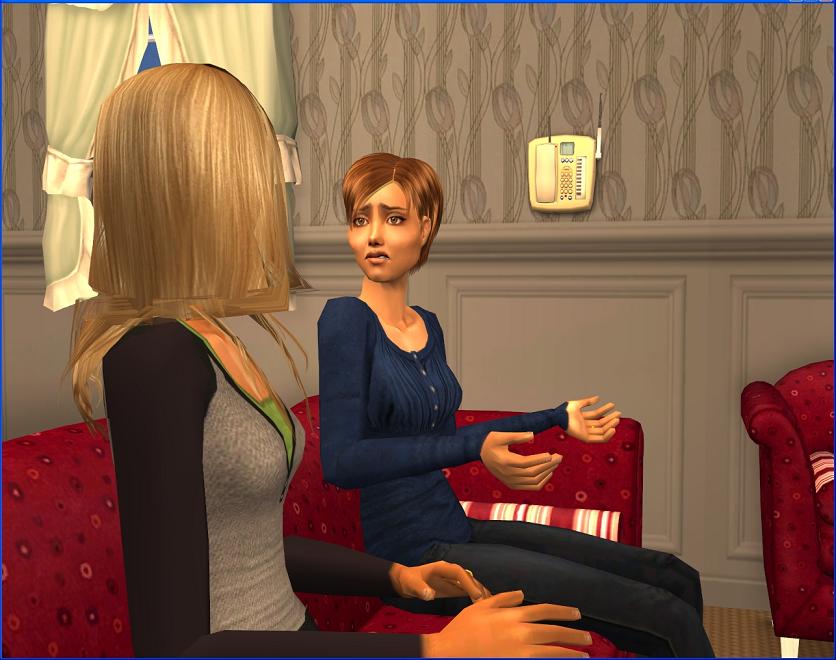 The minute she leaves is Joanna's cue to start her ranting session. Tamara's insincere, the whole process is intrusive, etc. I don't mind hearing her out because honestly, it does feel intrusive sometimes. We each had to have a full physical, they contacted our employers to make sure we weren't lying about our income and they've asked for multiple references from our friends and families.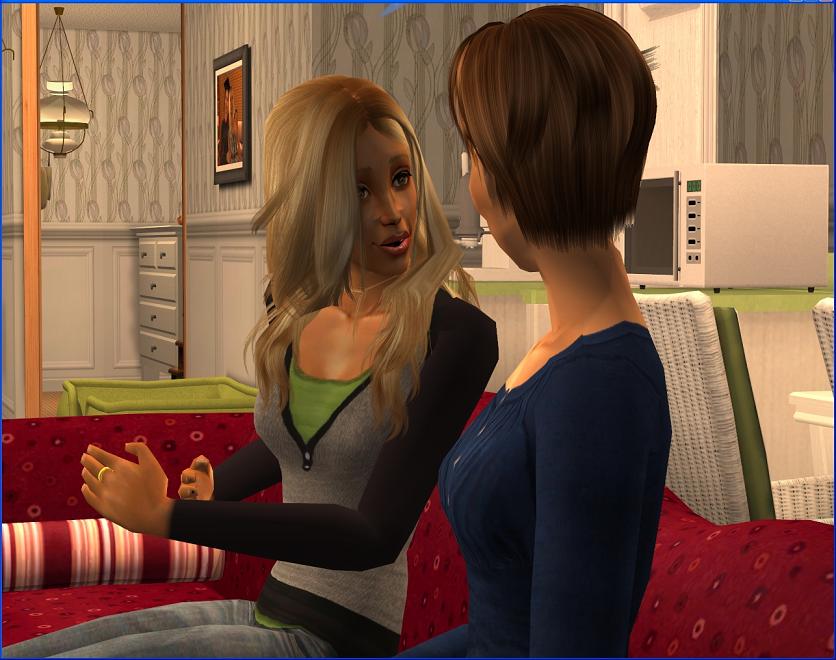 But it's like I keep telling Joanna, we just need to get through this home study, which will last six months at the very longest, get approved officially and then it'll all be over. It's worth it to start our family. She knows but Joanna just gets put on edge really easily and Tamara rubs her the wrong way.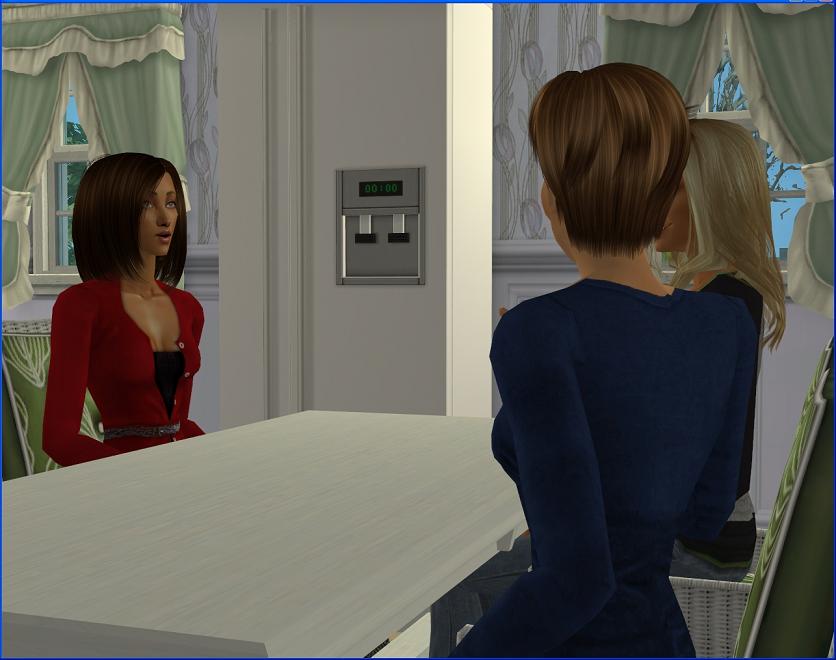 Personally, I kind of like Tamara. She's been really helpful in explaining the whole process to us and she's put me at ease about a lot of things.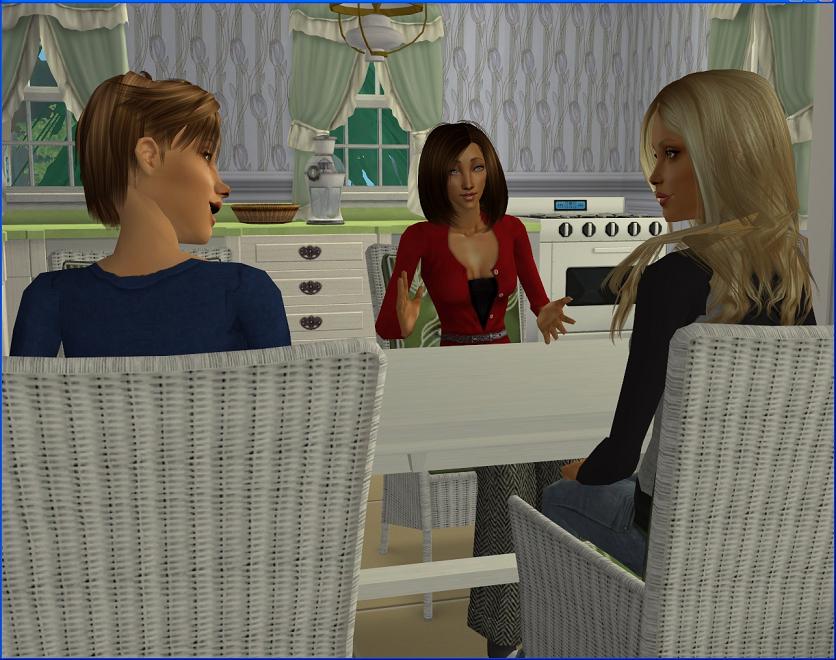 All the prying is a lot to take in but the interview part has been beneficial for us too. There have been some issues Tamara has asked about that are really important but that Joanna and I hadn't considered before. If we were doing this without her, we might not have ever thought of them.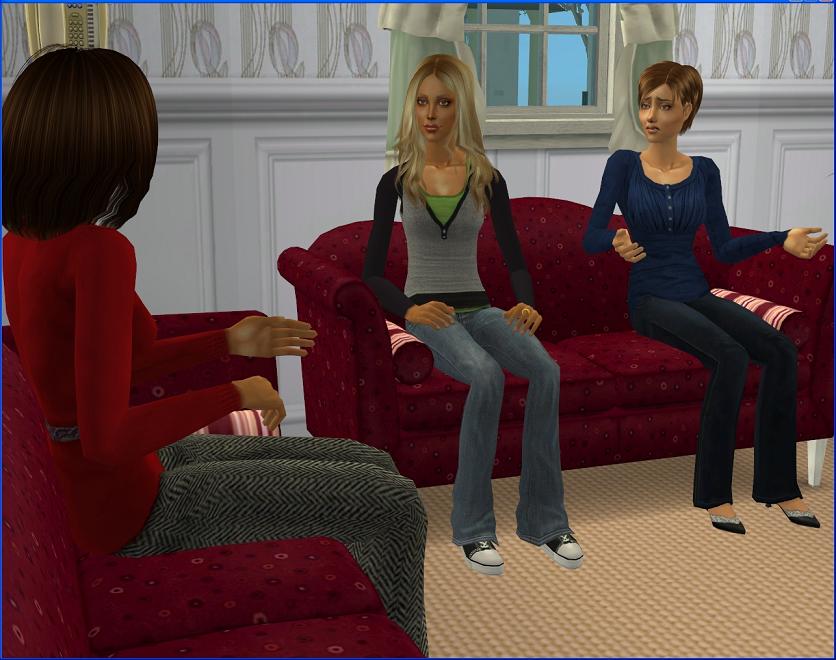 Like open adoption. Tamara had asked us what we thought of it and if we'd be willing to consider it. We'd done some research but were still a little unclear as to what it entailed.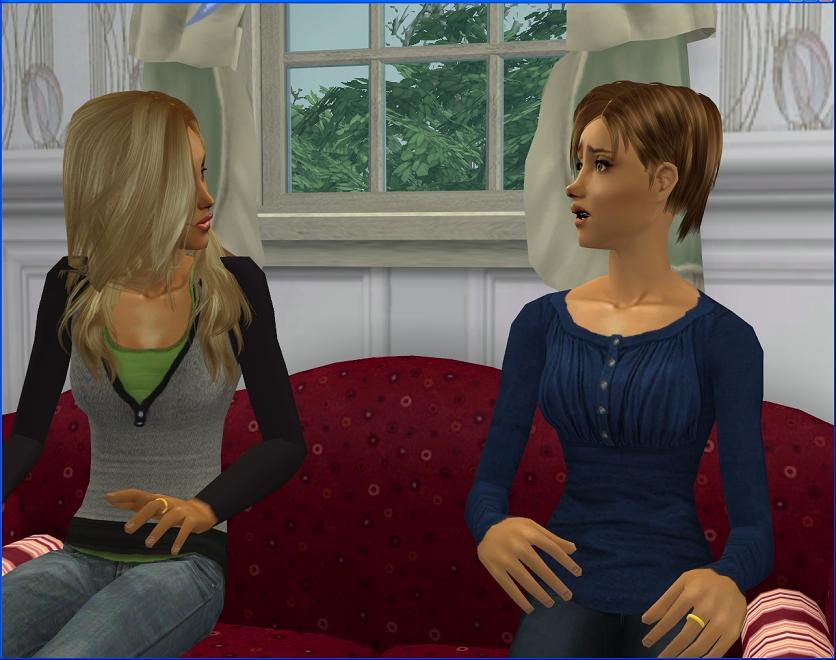 Joanna was worried it would be like having a third parent in the picture, which is not something either of us want.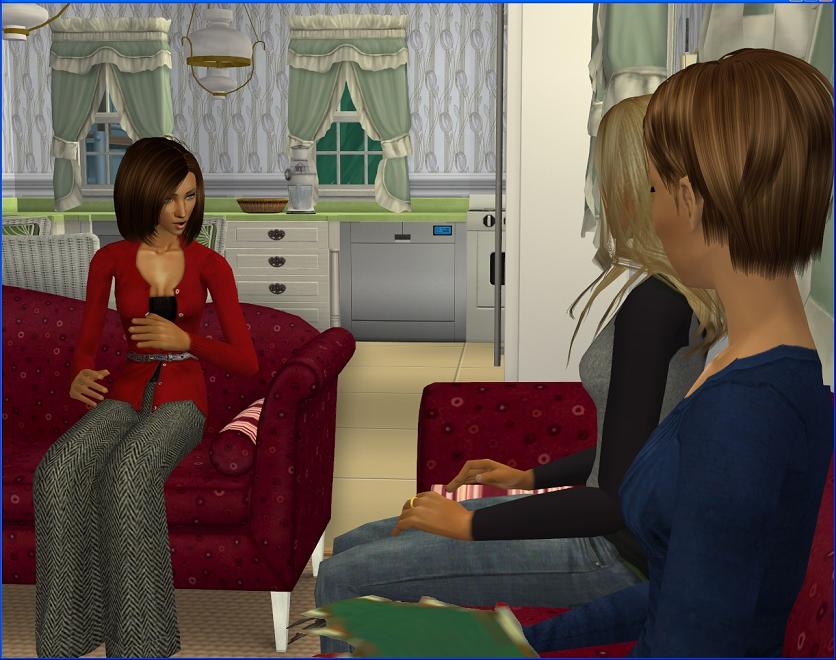 It turns out that the laws here in Sullivan mean that the adoptive parents negotiate the arrangements with the biological parents, so the boundaries are based on what everybody is comfortable with.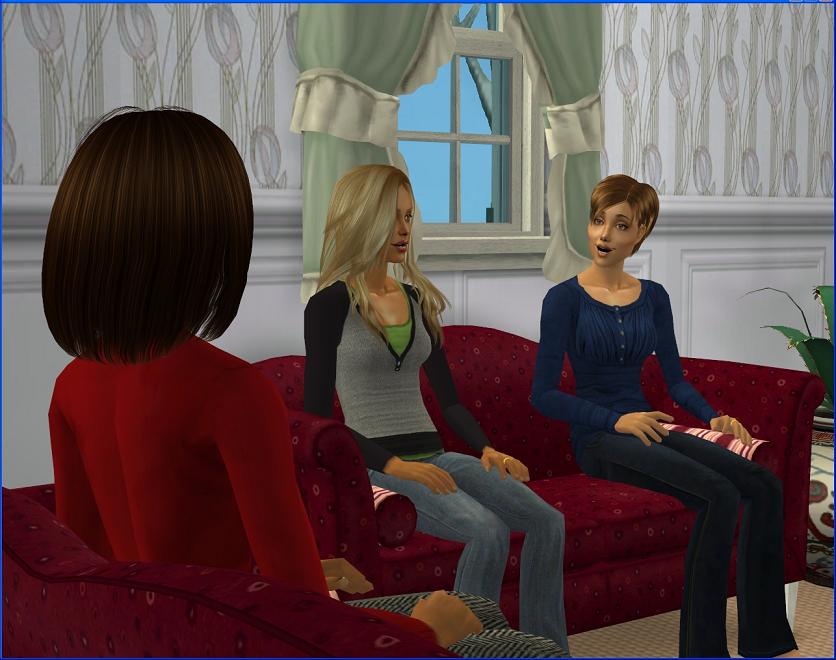 We're both a lot more relaxed about the idea now. We're not under any illusions that negotiating something like this will be simple but at least we'll have some control over the situation.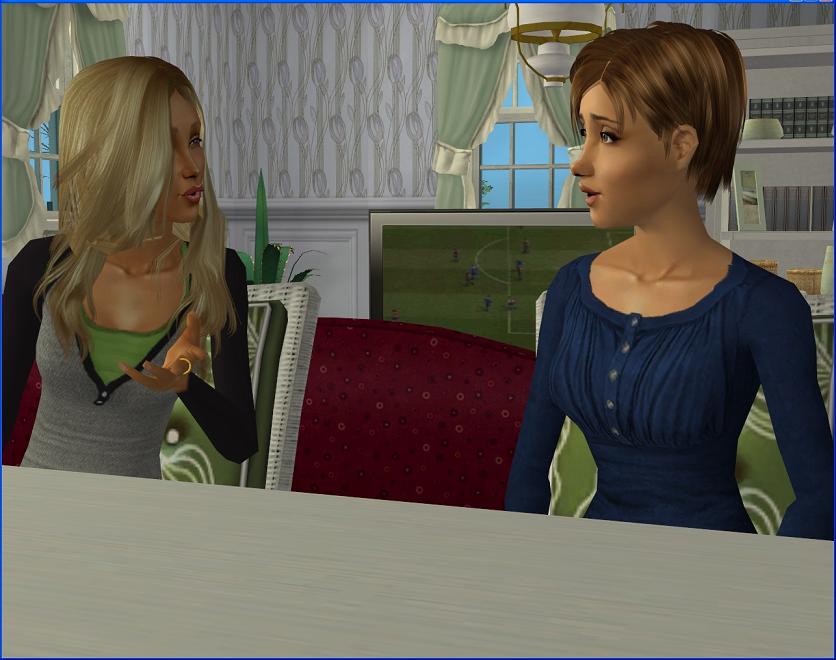 Deep down, Joanna knows Tamara's not so bad but she was ready to hate her and she doesn't want to admit she was wrong now.
Joanna was
really
annoyed when I got confused about our appointment time and Tamara ended up arriving when I wasn't home yet.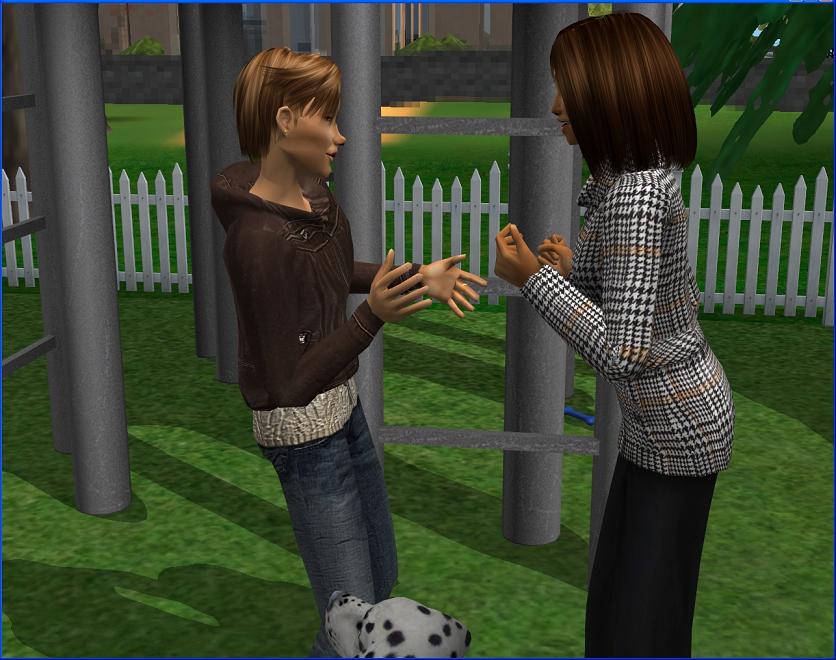 Joanna managed to not bite poor Tamara's head off though. Tamara had come over to do an inspection of the house, to make sure it was baby-ready, so Joanna showed her the backyard while I was gone.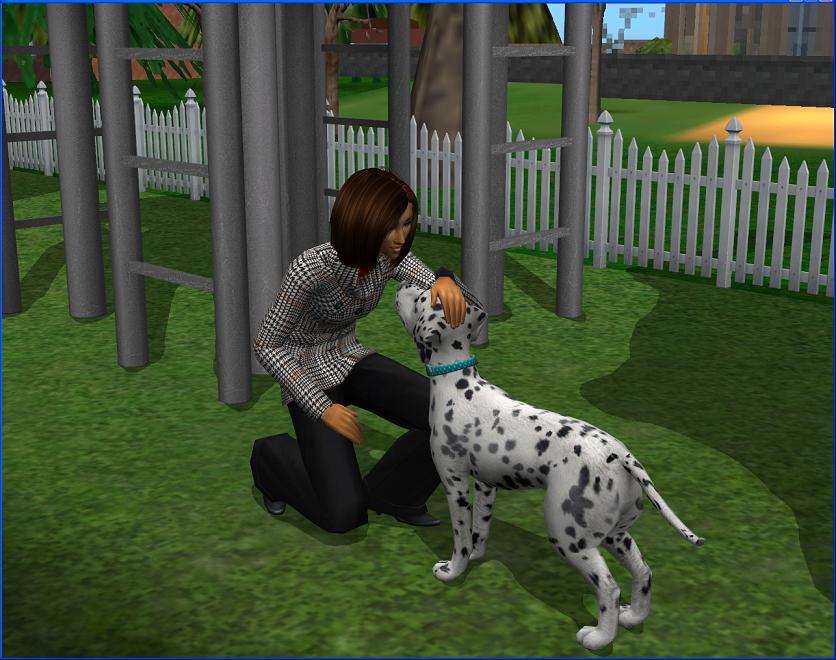 I think Tamara was a bit concerned when she saw we had a big dog but I don't think there's anything to worry about with Abel. He's great with my brother
Chris
and with Joanna's brother's kids.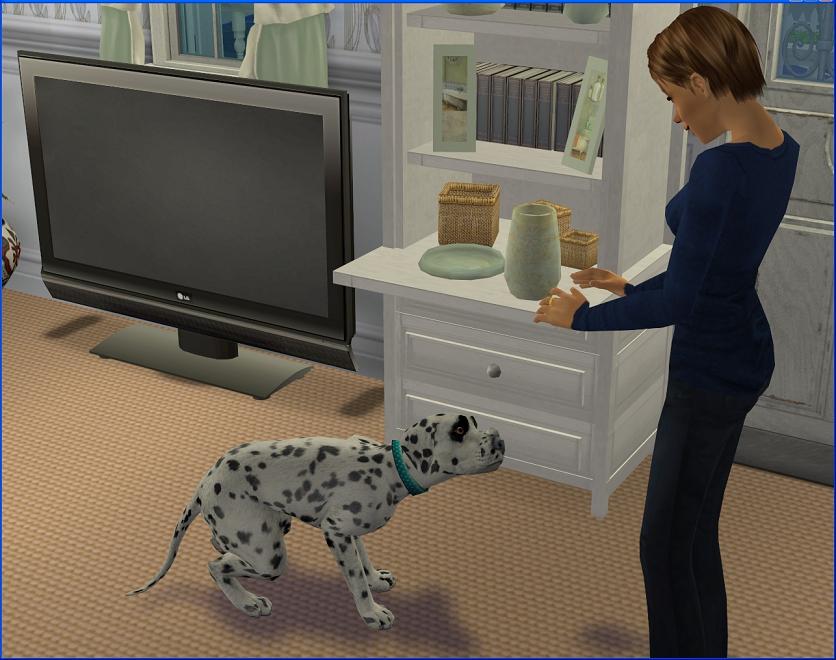 Abel's really a big baby. He sometimes even cowers away from us if we approach him too quickly.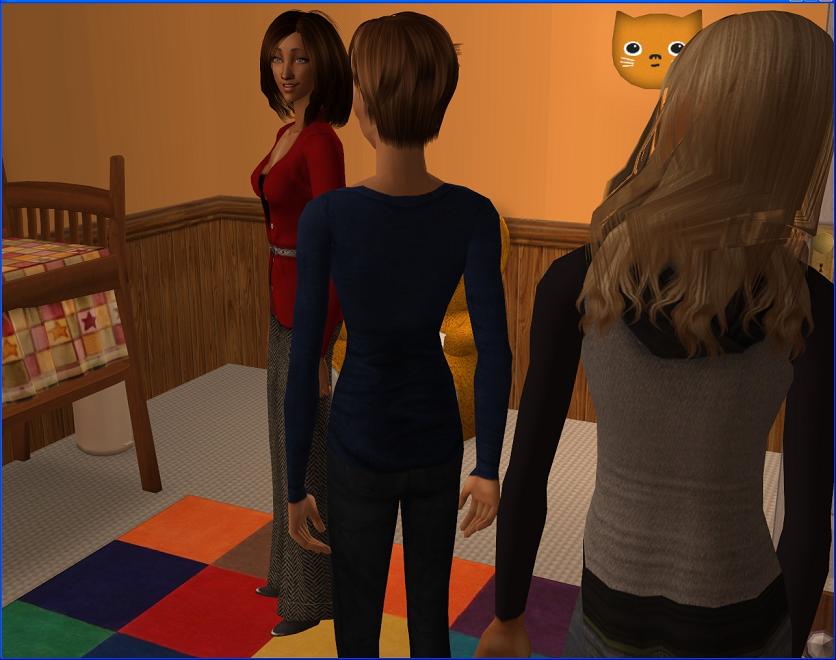 Our nursery was officially approved too. Joanna thought Tamara might think it was too small. We have an empty larger room upstairs but while the baby is little, we'd rather keep it downstairs nearer to our bedroom.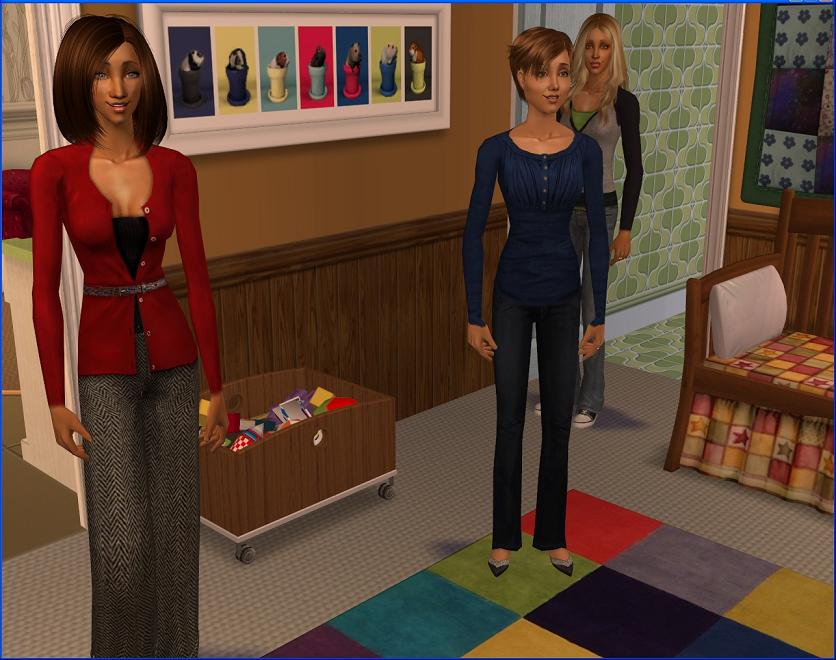 It might sound weird because we don't even have a baby yet but it's already my favourite room in the house. It's very warm and inviting. I want to talk to Joanna about redoing the rest of the house in similar colours, once we get settled.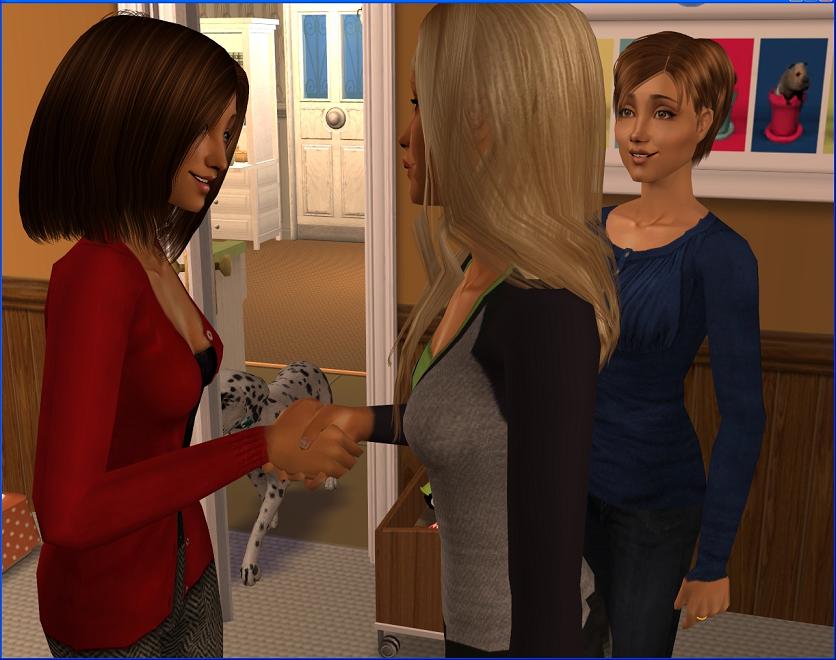 When Tamara left that day, I asked her if she thought we had a good chance of being approved. She wasn't willing to say anything concrete because there are still some more checks to be performed and references to check over.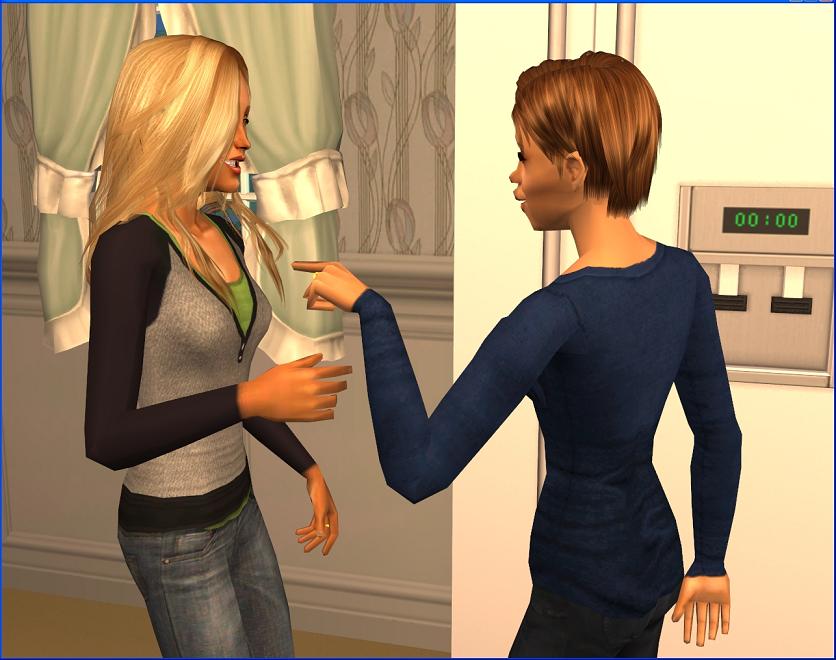 I'm apparently forgiven for leaving Joanna alone with Tamara, but only because it all worked out well and if I promise I won't do it again!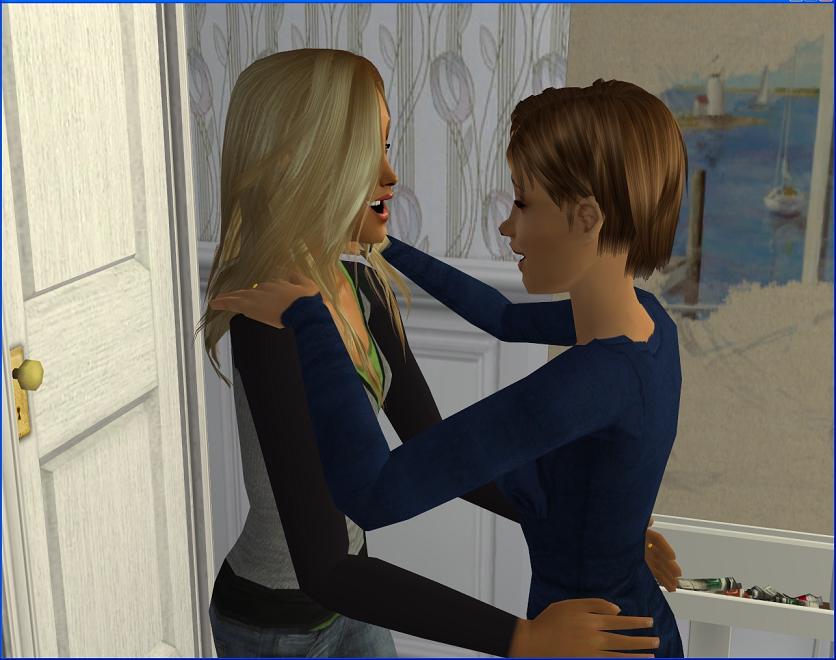 But we've finished the interview and home visit part of the home study now, so we can relax a little. It's all in the hands of the adoption agency anyway, so there's not much we can do. Tamara was very positive about us at every point along the way though, so we can't help but feel pretty optimistic about this!
Notes:
Title comes from The Grouch by Green Day. I can probably count on one hand the number of times I've intentionally listened to Green Day since high school but it was so funny that this song came up on my iPod as I sat down to write a Joanna update!
I did not teleport Aaron into that bar. I take him there a lot with Calvin and apparently, he's developed a taste for the place and now visits there all the time of his own accord. Every time I take a Sim down there, Aaron shows up! I think that's hysterical!

I don't think anything I've ever written for Sullivan has allowed me to be as nerdy as this adoption thing! I've read so many pages explaining what a home study is, how long they last and how long it takes to be matched with a child once the study is completed. It varies depending on where you are but I've decided that Joanna and Rose's home study will probably last until near the end of spring and Sylvia will be adopted officially in the summer. I'm really excited to get this family all settled in together.

Joanna most definitely does not like Tamara. They were sitting on the couch watching TV together at one point and their relationship went

down

! I've never seen that happen with TV watching. I often use that when two Sims just won't get along because the relationship always seems to go up with it. Joanna is special, clearly!