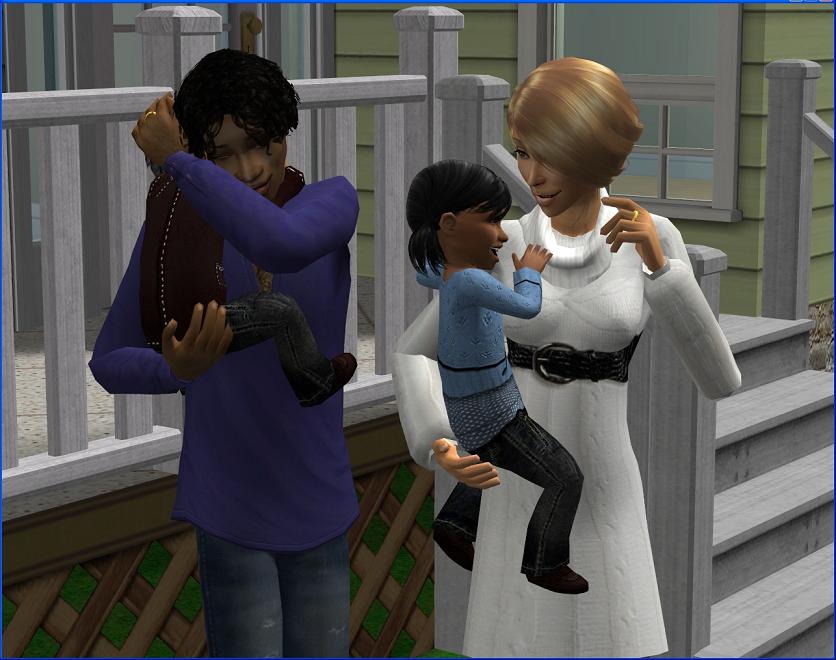 Lia
and
Gordon
, with their daughters
Georgina
and
Annabel
, have just moved into their brand new house on Judy Street, Sullivan.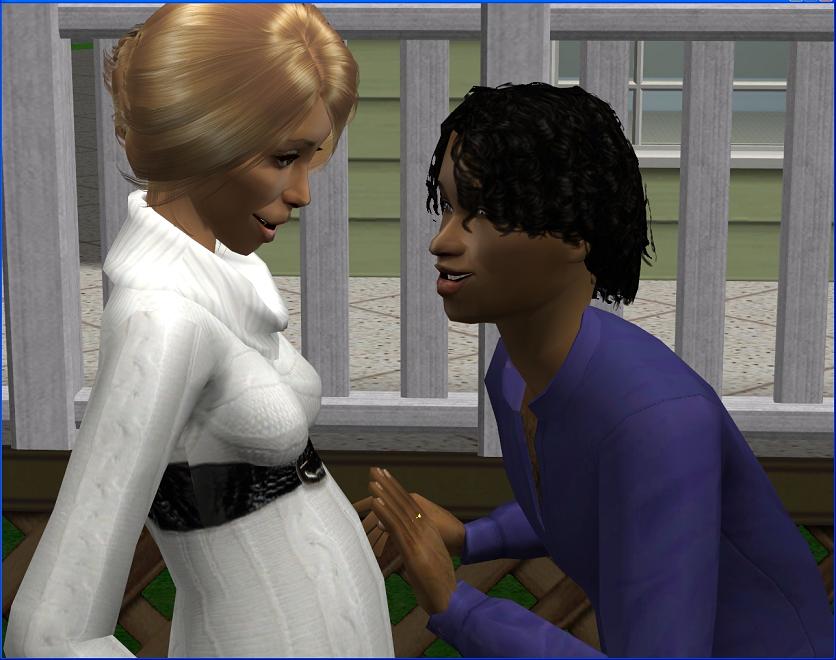 This time, there will be only
one
Baby Nott! He or she will make their debut in Summer 2027!
Notes:
As I said yesterday, I removed the super fertility benefit from both Lia and Gordon, so no twins this time. The amount of twins I'm getting in this hood has been insane lately. I think I'll remove the benefit from everyone else too. I'm a little scared to count my population for this round!

The house is furnished now, although it wasn't when this picture was taken. I almost thought I was going to run out of money so I started leaving out paintings and plants and the like but in the end, I had over $5000 left.

If you're interested in downloading this house for yourselves (only $23,000 for a four bedroom? Bargain!), you can get it here.