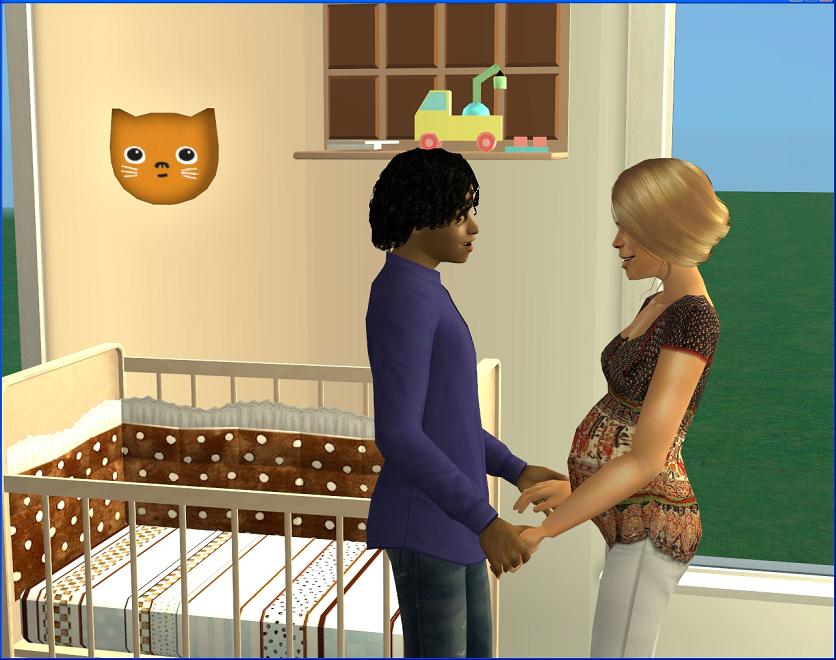 Lia
and
Gordon
are now all settled into their new house and have just completed the nursery for baby #3.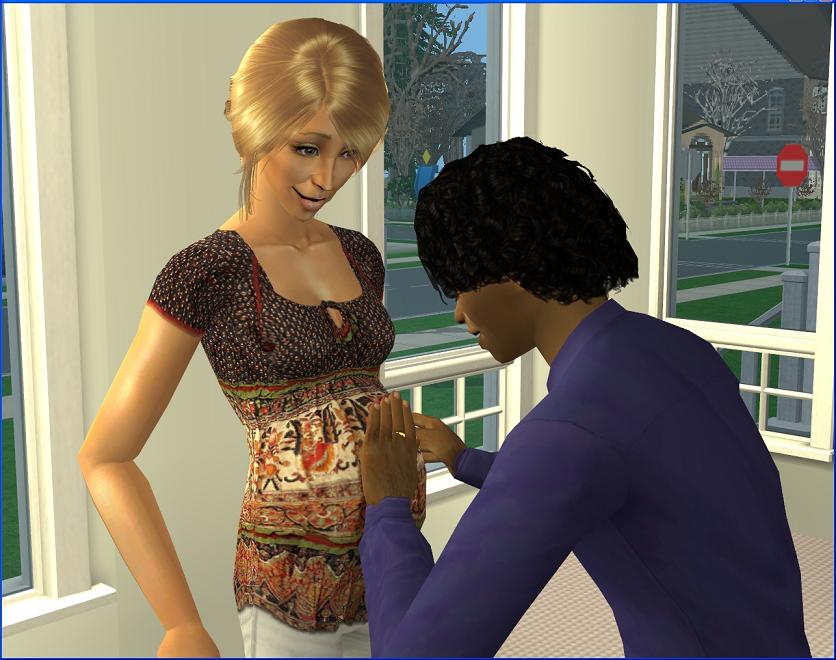 Lia is quite content to know this will be her last pregnancy but in the back of his mind, Gordon is still hoping he can talk her into at least one more!
Notes:
This is Lia's last pregnancy, assuming there are no Victoria and Finn/Max and Zaria-style BC failures! Lia's allowed to use it, because she's so neat, so in all likelihood, this is the last Baby Nott!