It's election time again in Sullivan!
Athena Gottlieb
has served two terms, so according to Sullivan law, she can't run again. Here are the new candidates.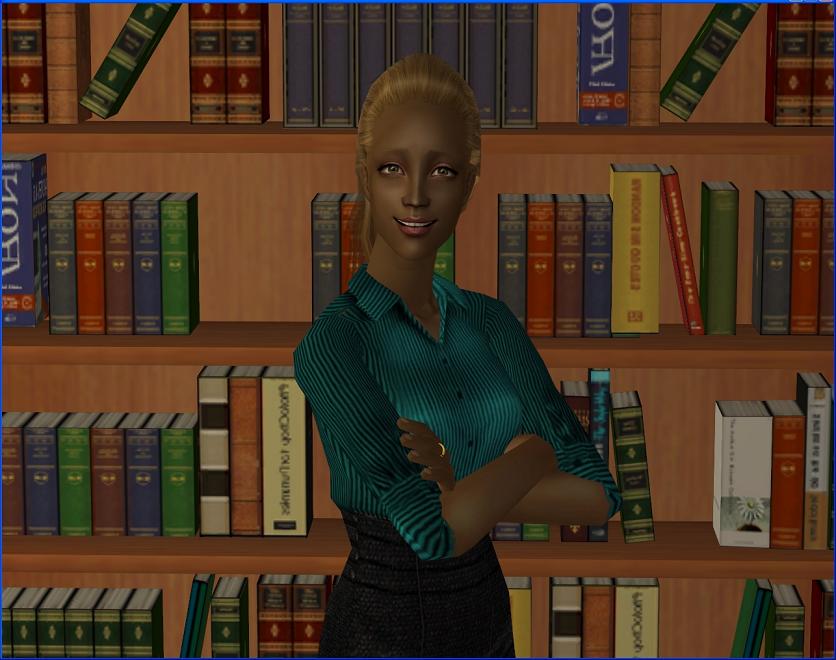 After her graduation from Suffolk University,
Zaria Royce-Nihill
worked briefly in the legal profession, before moving onto her true passion - politics. For the past four years, she has served as a State Assemblyperson and is now making her first attempt for the office of Governor. If elected, her major goal will be revitalising the entertainment and dining districts in both Sullivan and Exeter.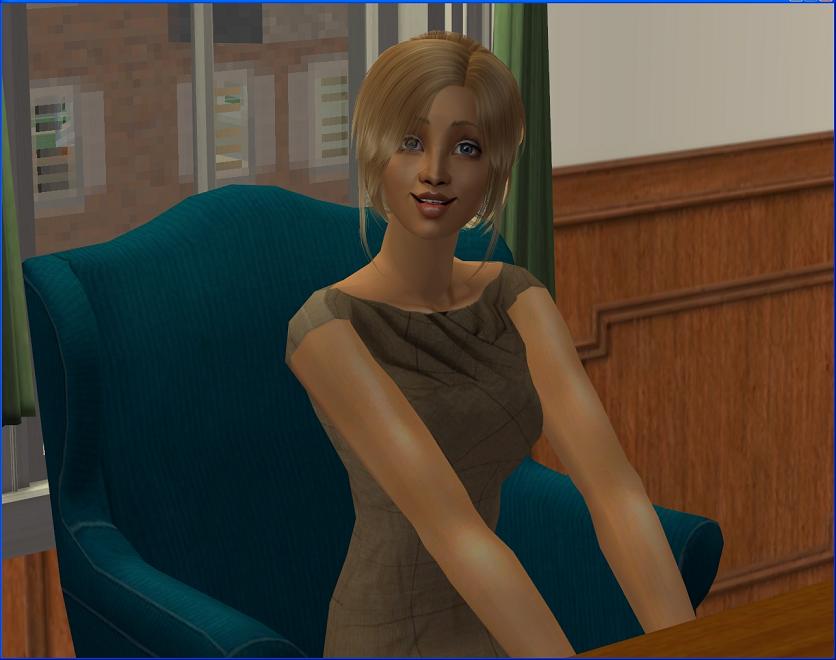 Kirstin Sitko
is running for governor for the second time. Kirstin works in the legal field and rose to her current position in record time. She works as an attorney, mostly with clients in the entertainment industry. If elected, she will be focusing on the renovation of Exeter Public Library and plans to get the stalled overhaul of Suffolk University back on track.
Notes:
Okay, so go vote!

James

isn't running again - sorry to disappoint any James fans (he came second last time). He's busy enough running Novak Motors, so he's letting his political aspirations go.

If the poll isn't up when you read this, just wait a minute or two! It just means I'm in the middle of making it.

The projects Zaria and Kirstin are planning are all on my to-do list. They'll all get done eventually but I'm going to try to focus on the winner's

campaign promises a little more, in favour of doing anything else.