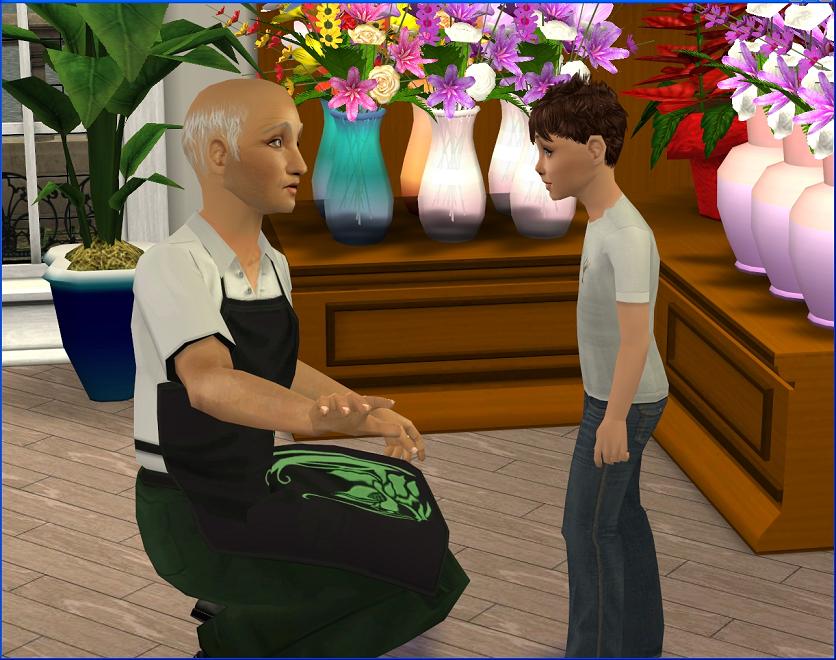 I thought maybe we'd end up moving to Exeter, seeing it's closer to school and Dad's store. I was kind of excited about it.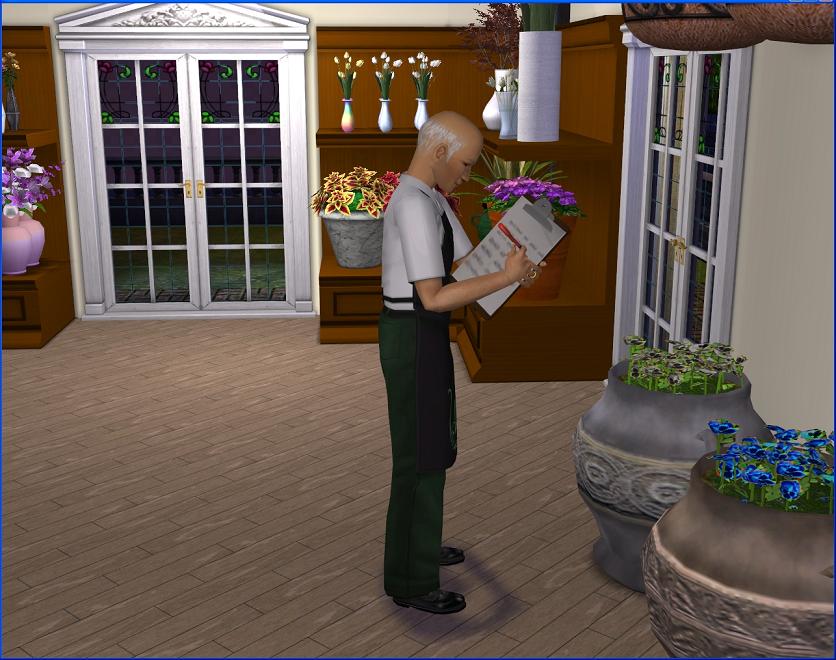 I won't be in school for much longer though and Dad doesn't mind the travel, so we're still in Sullivan.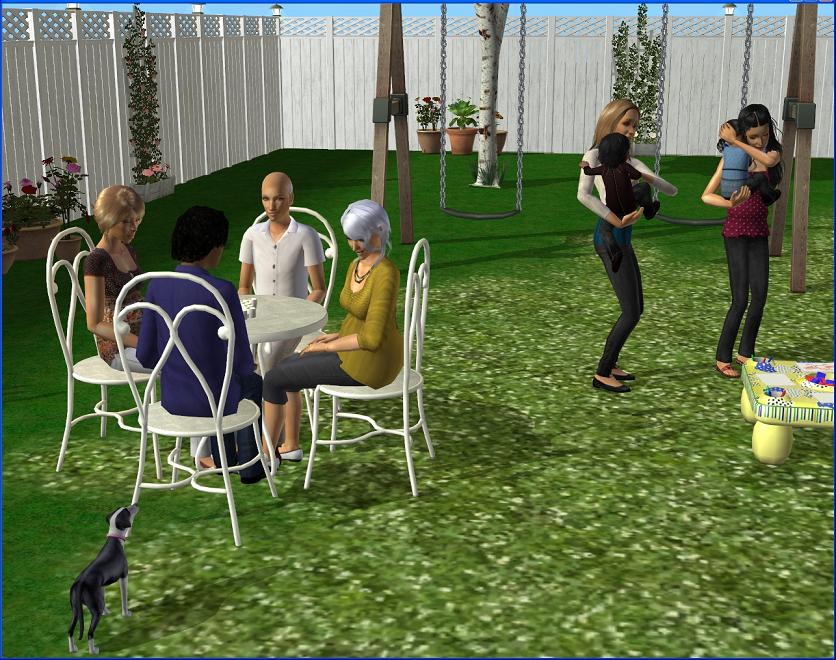 We probably couldn't get a backyard this size in Exeter anyway. The house is smaller but there's still plenty of room for the whole extended family in our backyard.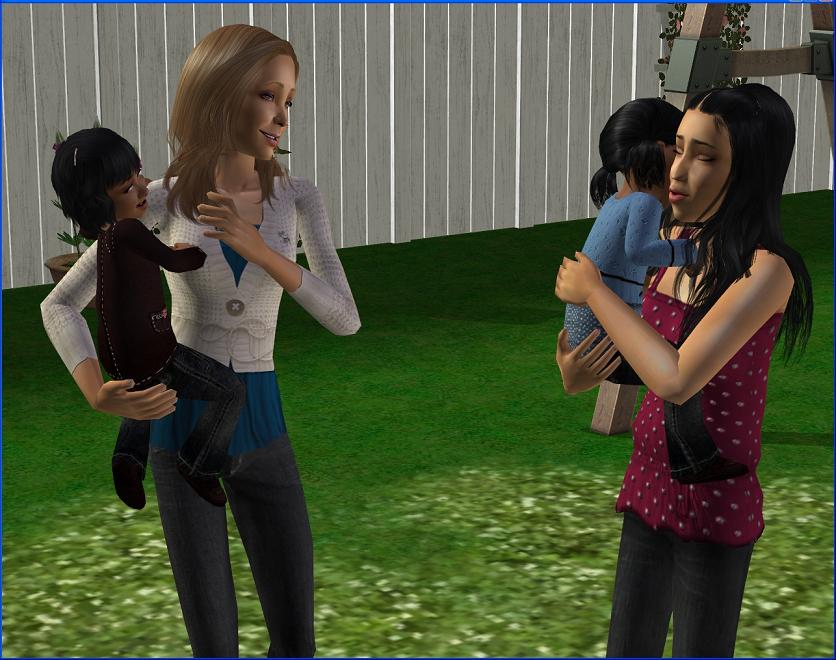 Both of my sisters come over most weekends and Lia brings Gordon and my little nieces.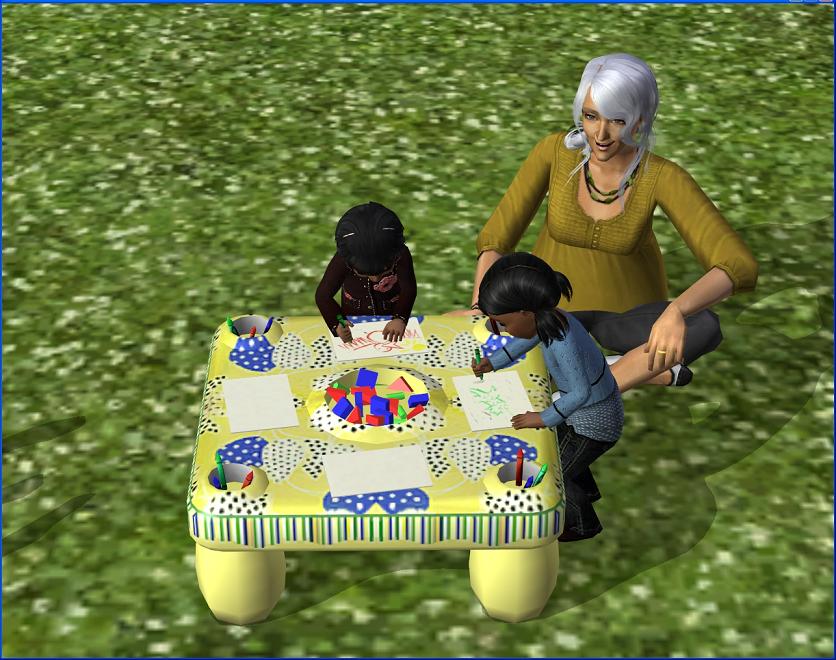 There'd be howls of protests from my parents if Annabel and Georgina didn't come along. The backyard was set up with them in mind - there's even a swing set for them when they get older.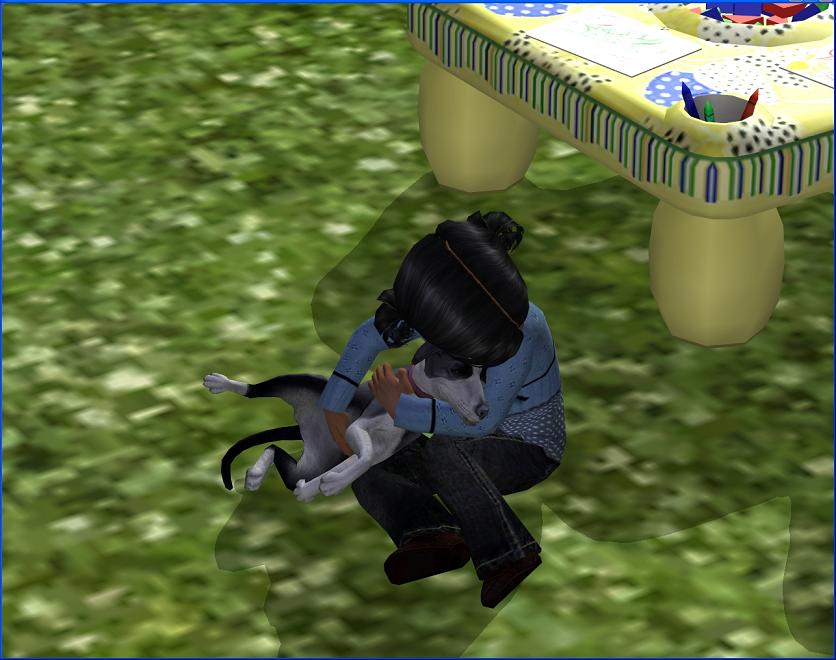 Poor Daisy could probably do with a break from the twins though! She's not used to little kids.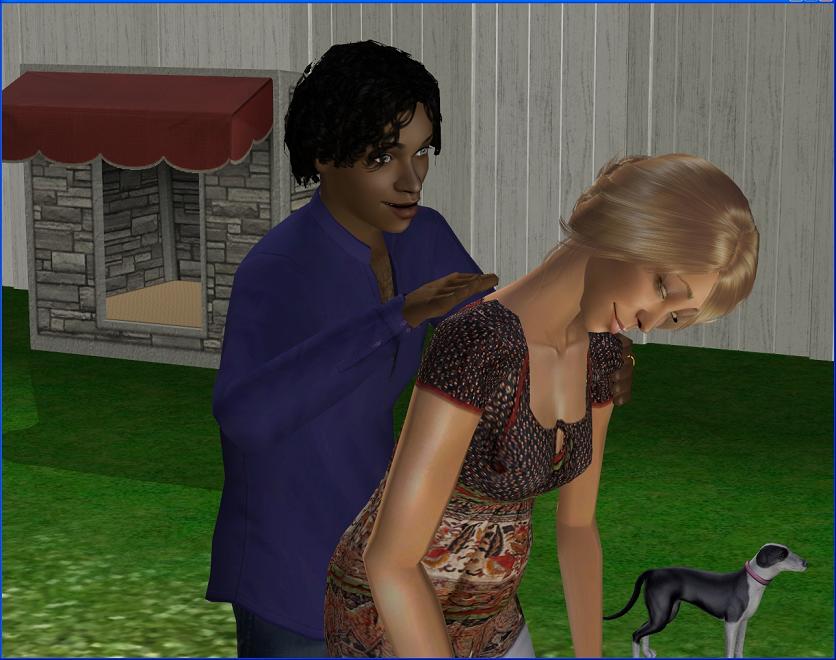 I'm about to become an aunty all over again, because Lia is due any day now with Baby Number 3! She's nowhere near as big as she was at this stage last time but then again, she's only having one this time.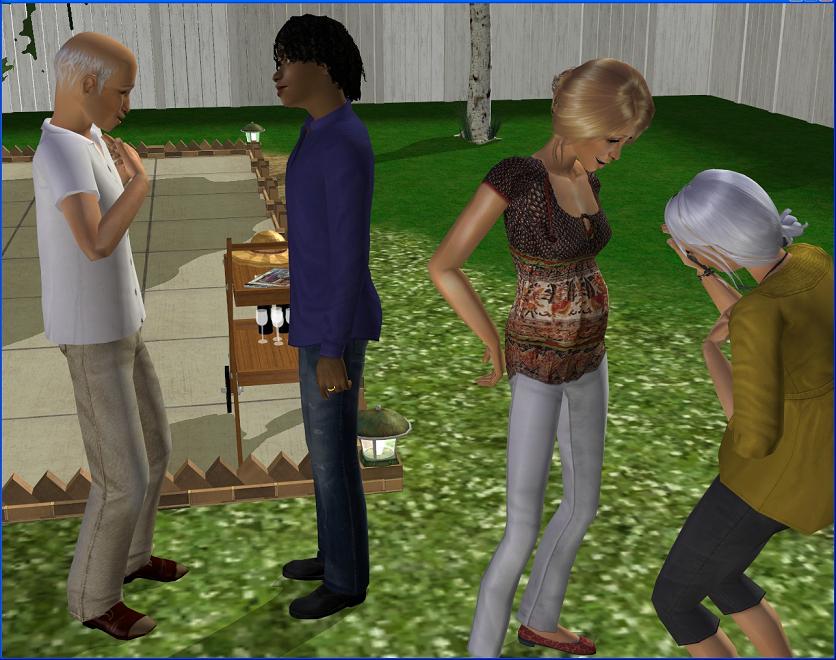 Everyone's pretty excited about it, seeing this is going to be their last baby.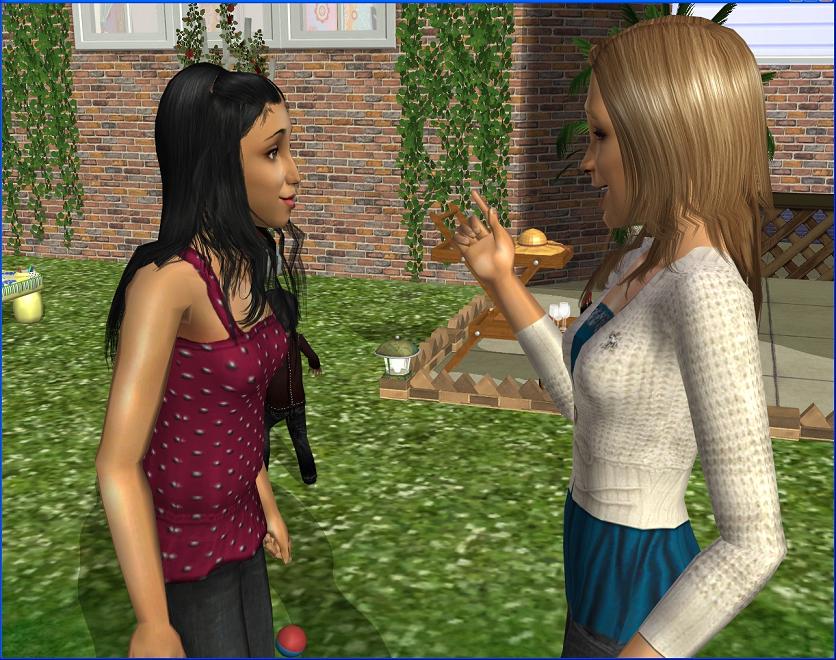 Maia's already worried Mum and Dad are going to start harping on her about getting married once Lia is done.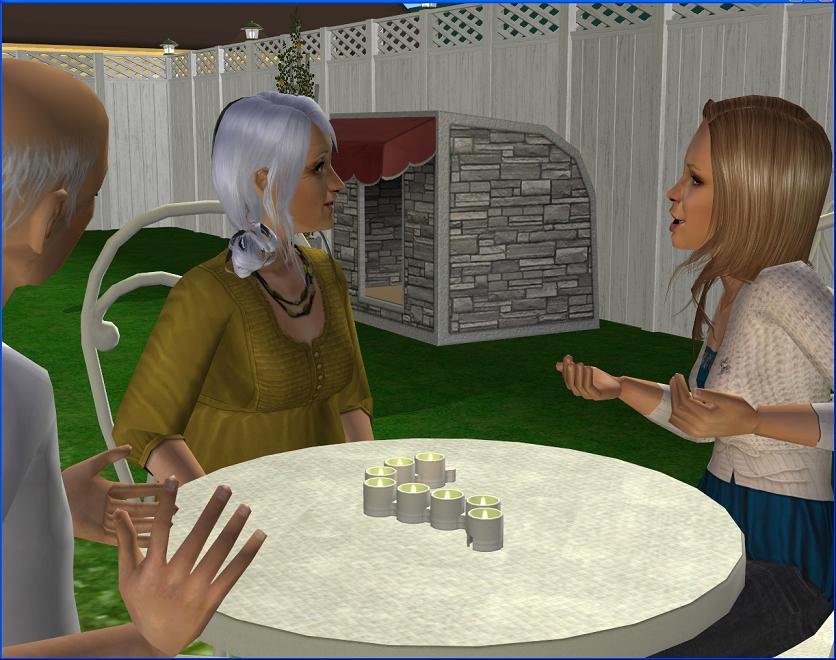 I think it's already started, from the sounds of what Mum and Dad were talking about with Maia last time she was here.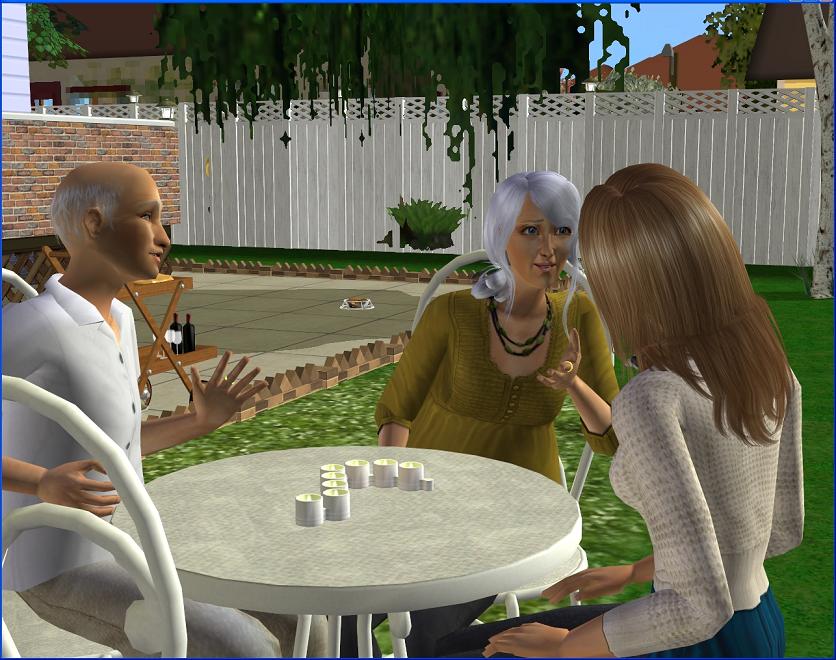 Mum is big on the "as long as you're happy" thing but I think she wishes Maia was happy dating some nice guy, rather than happily single.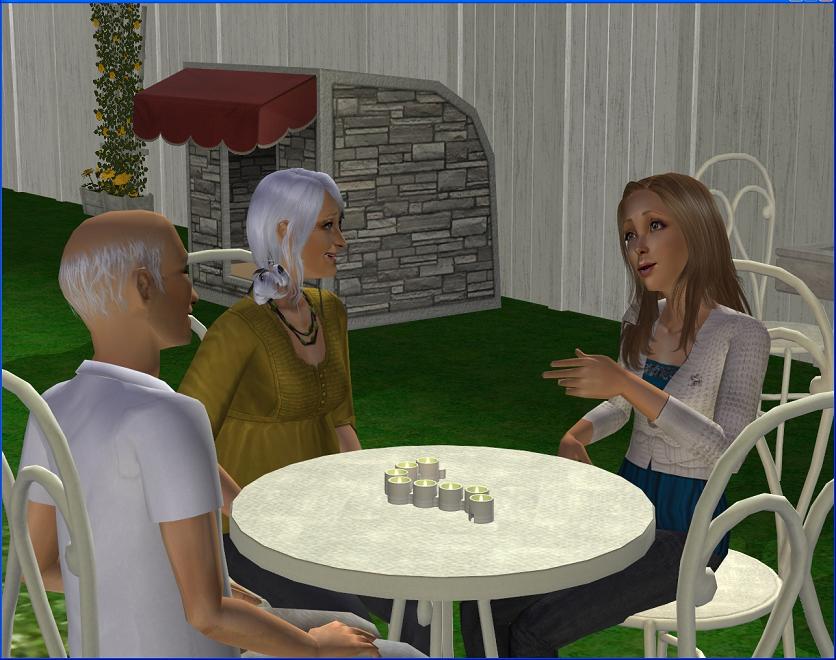 Mum thinks Maia is going to end up an old maid because when she was Maia's age, she'd been with Dad for five years already. I don't think Maia is particularly concerned about that but Mum is!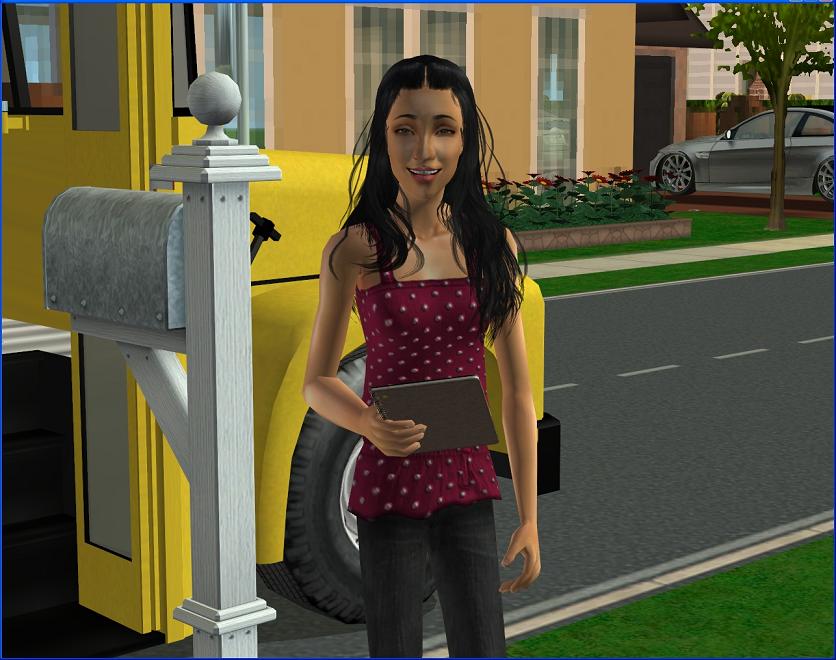 It's looking like I'll be able to graduate high school with almost perfect grades! Just a few weeks to go, and so far, so good.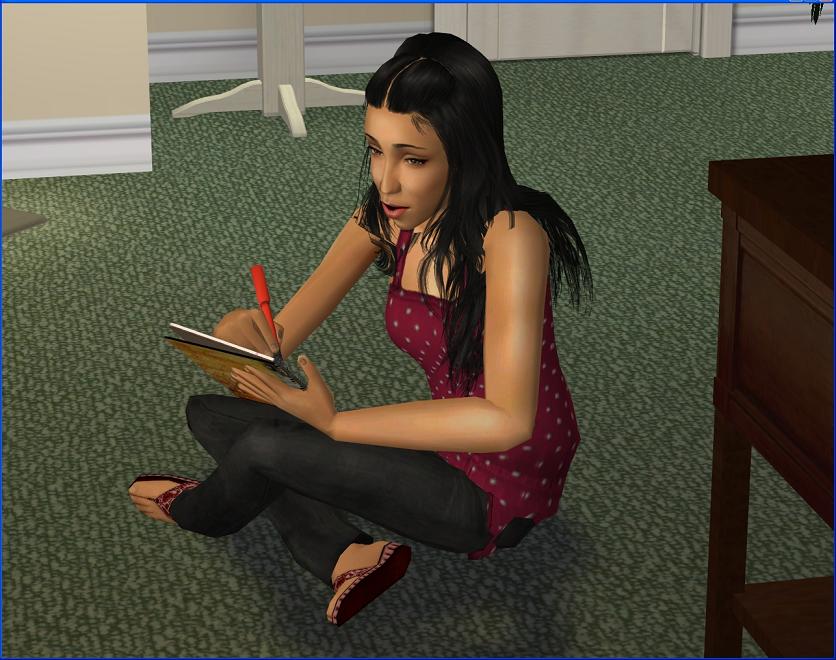 I'm really proud of myself because it's not the kind of thing that comes easy to me. I've really had to work for my grades.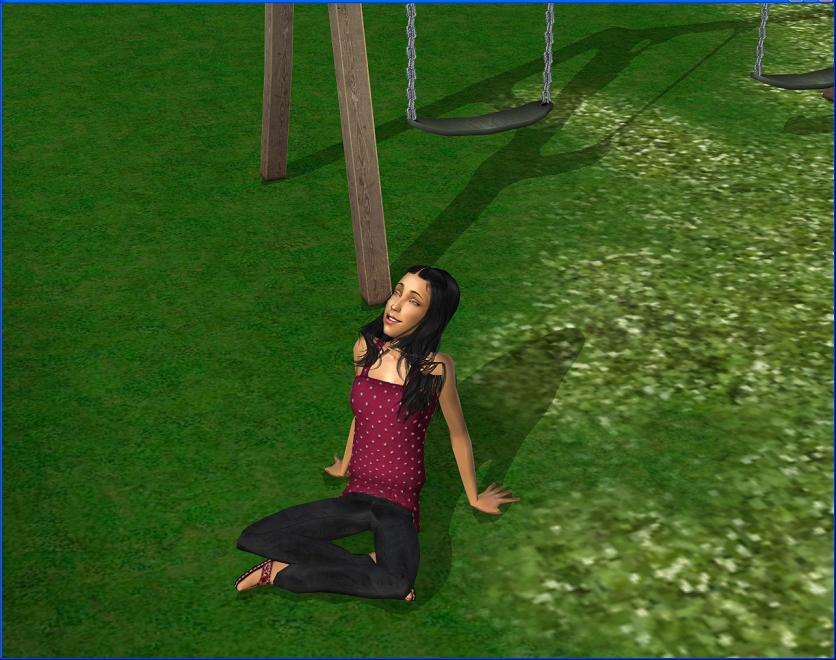 The time between now and when I start classes at Suffolk is going to fly by, so I'm trying to savour everything at home while I can. I think I'm really going to miss it!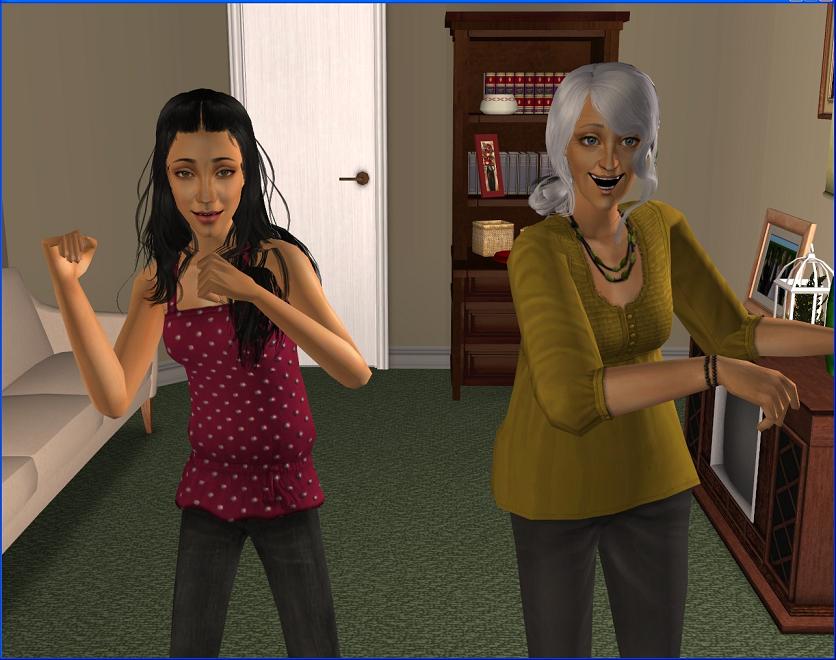 I think I might even miss my parents being so embarrassing the majority of the time!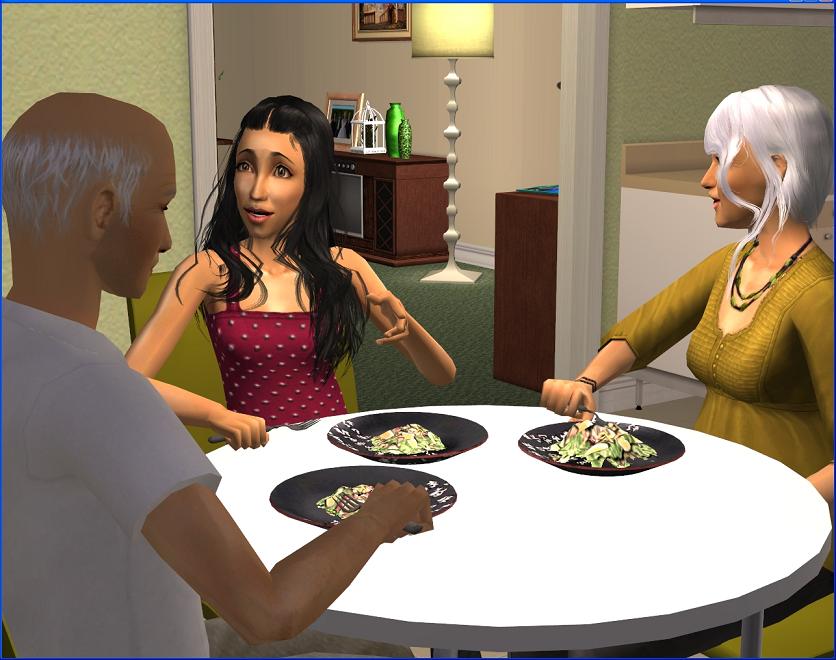 We're pretty close, as overprotective as Dad can be and despite Mum's tendency towards nagging!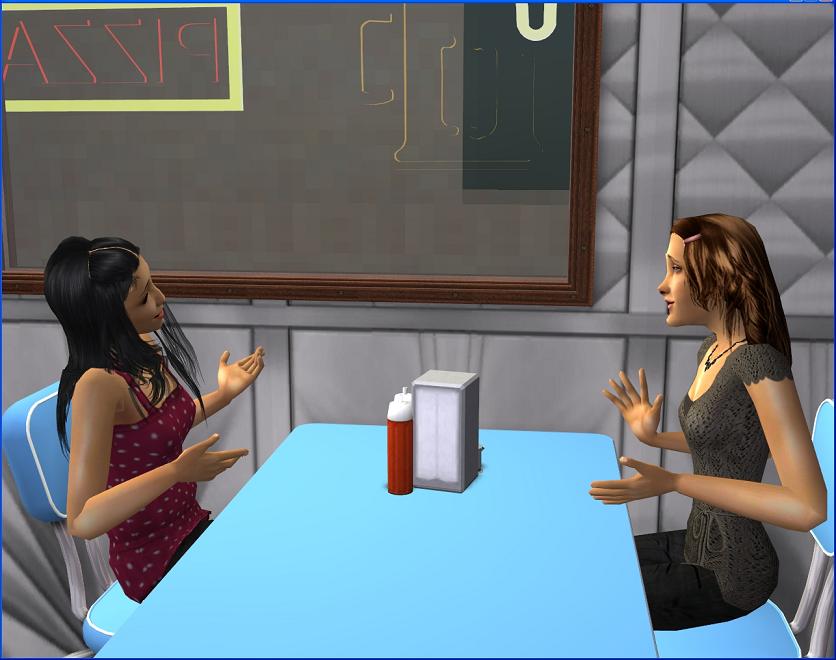 I'm really glad Rebecca is coming to Suffolk with me next year! I think having my best friend from home there next to me is going to ease my homesickness at least a little.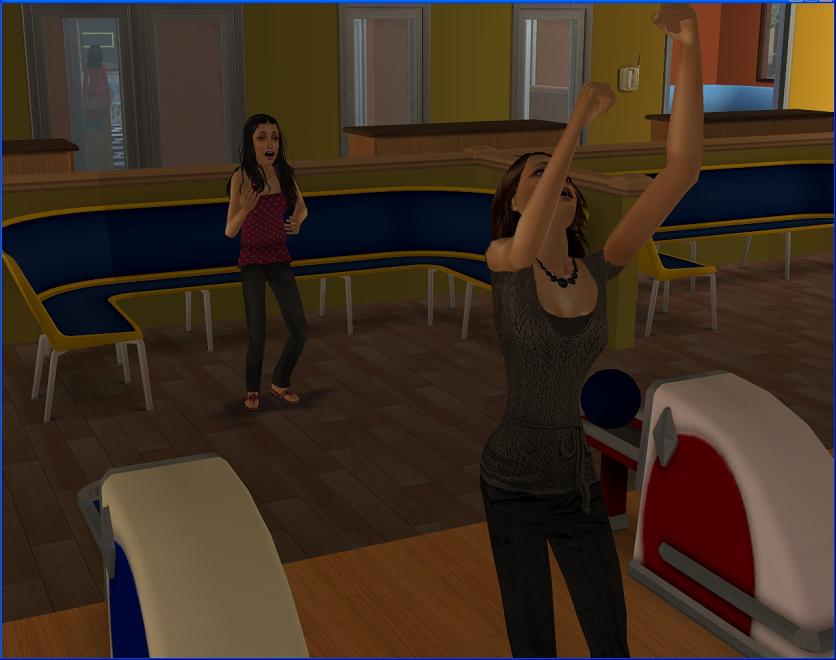 We always have so much fun together, especially now that we can both drive. We can go wherever we want now.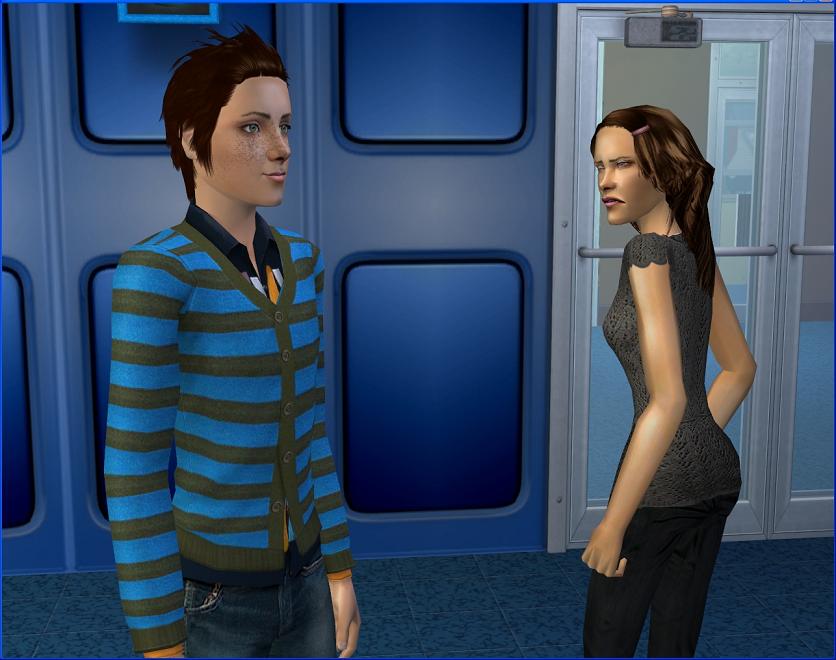 And then there's Rebecca's unwavering loyalty to me. Rebecca is still angry at Nathan
for dumping me in public last year
.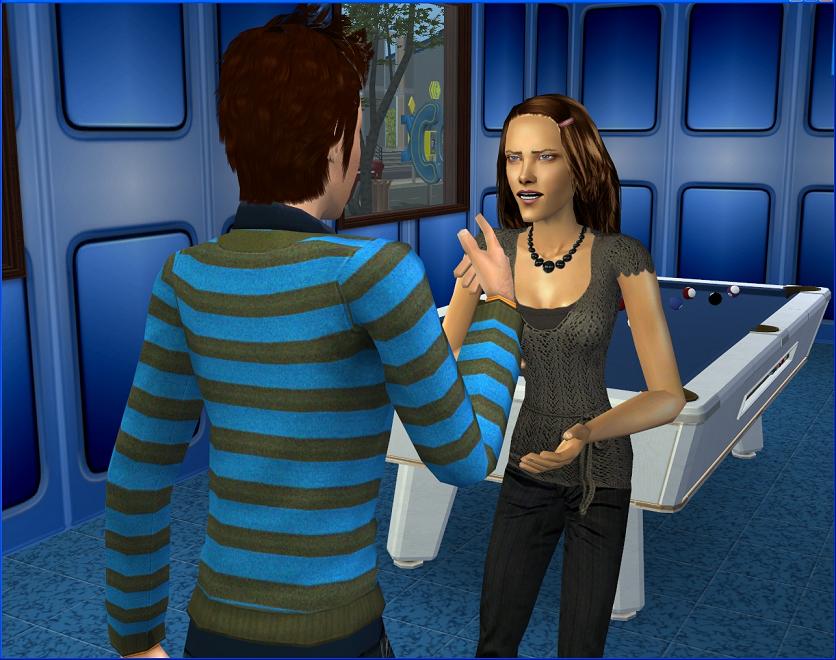 I'm over it, Nathan is over it but Rebecca just won't let it go. I don't hold grudges and Nathan and I weren't right for each other anyway.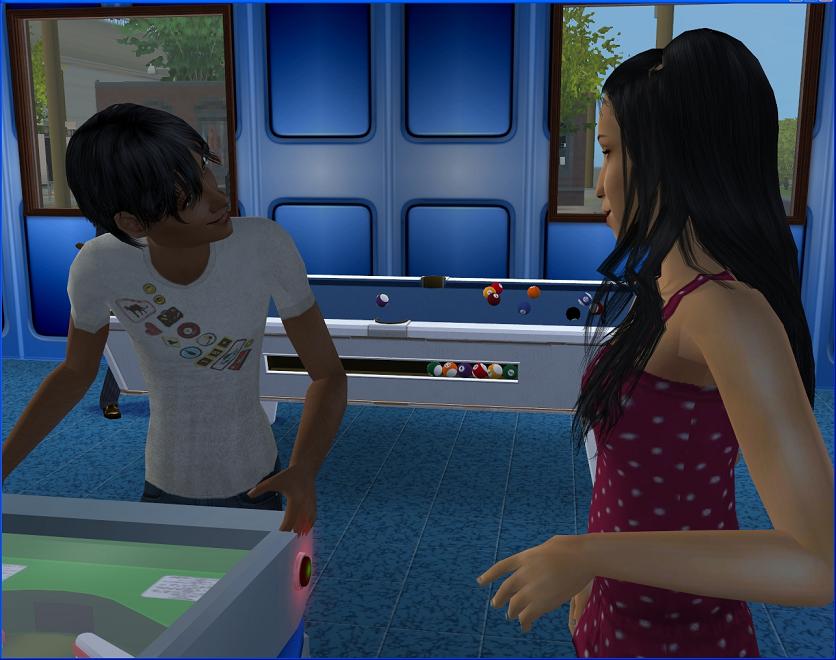 I've been seeing Dominic Lachance for a little while now anyway.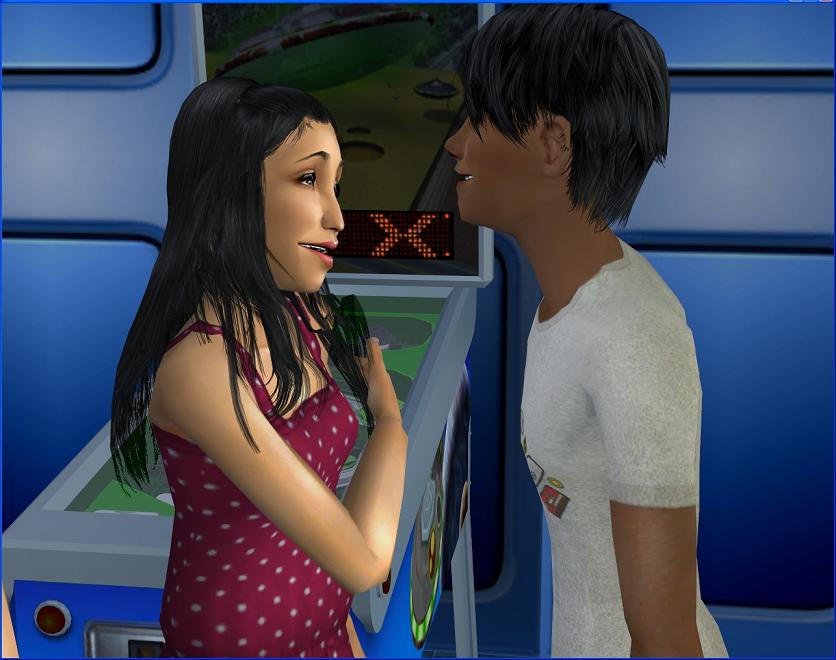 He's so different from Nathan - such a sweetheart. It's hard to believe he's Nathan's best friend.
He's kind of shy, so I've had to do most of the chasing. But I'm not shy at all, so I don't really mind.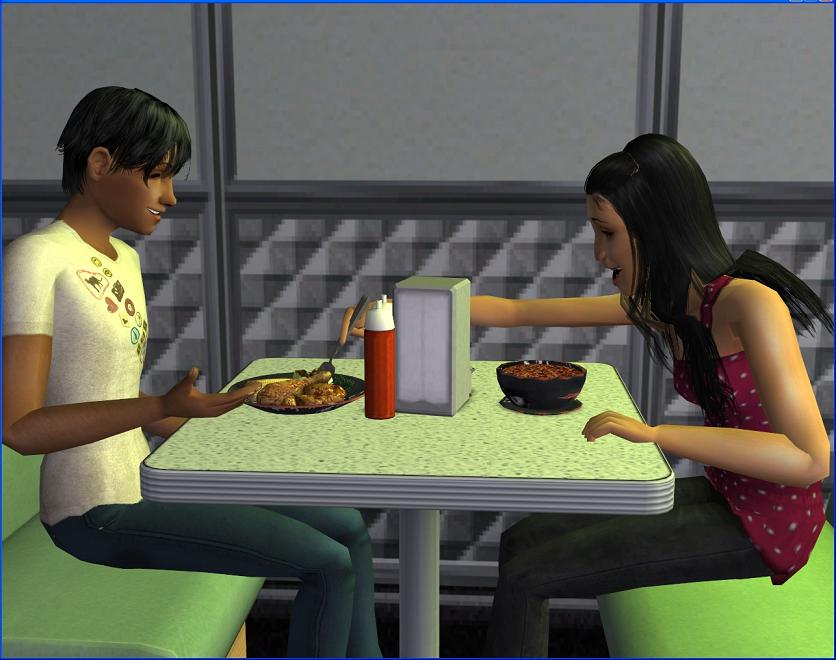 I'm having such an awesome time with him so far. It's still early days but we're doing well.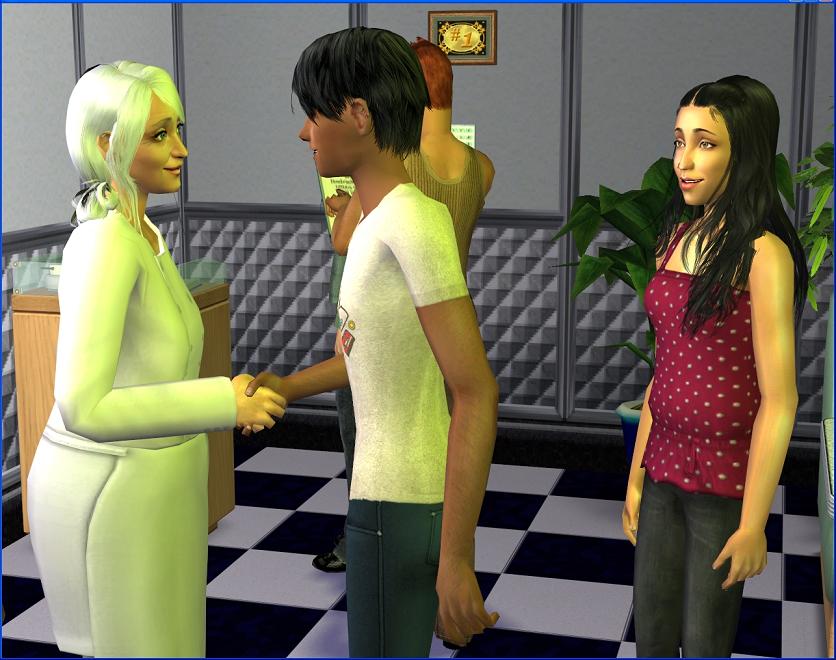 Mum really likes him. She met him before Dad because we went in to have dinner at Mum's work just as her shift was ending.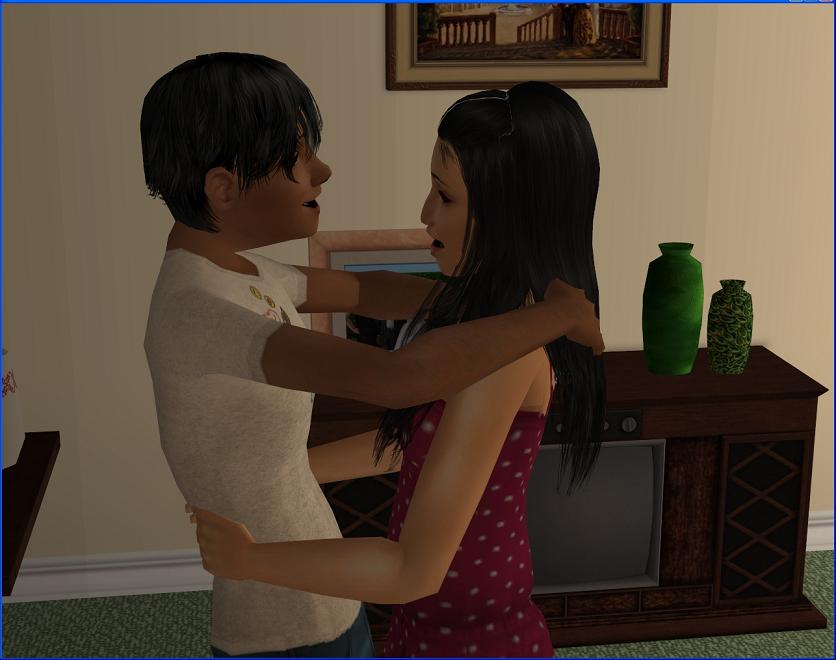 I had to bring Dominic home to meet Dad and I was a bit nervous about it! Dad
loves
to give any guy we bring home a hard time.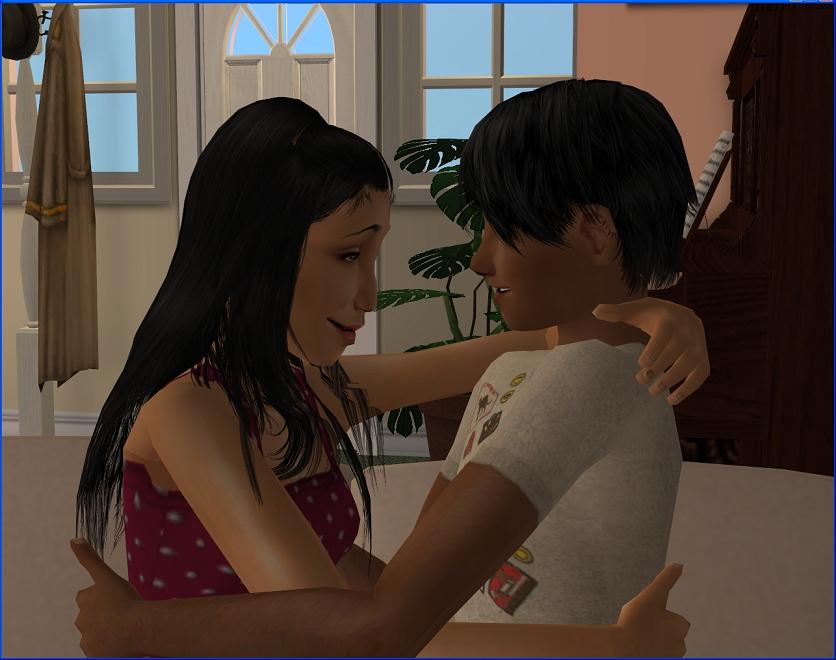 We thought we had a couple of hours to ourselves, so we were cuddling on the couch when we heard Dad's car pull up in the driveway. We had to jump up mighty fast. We weren't doing anything but even that would have lost Dominic some points right there.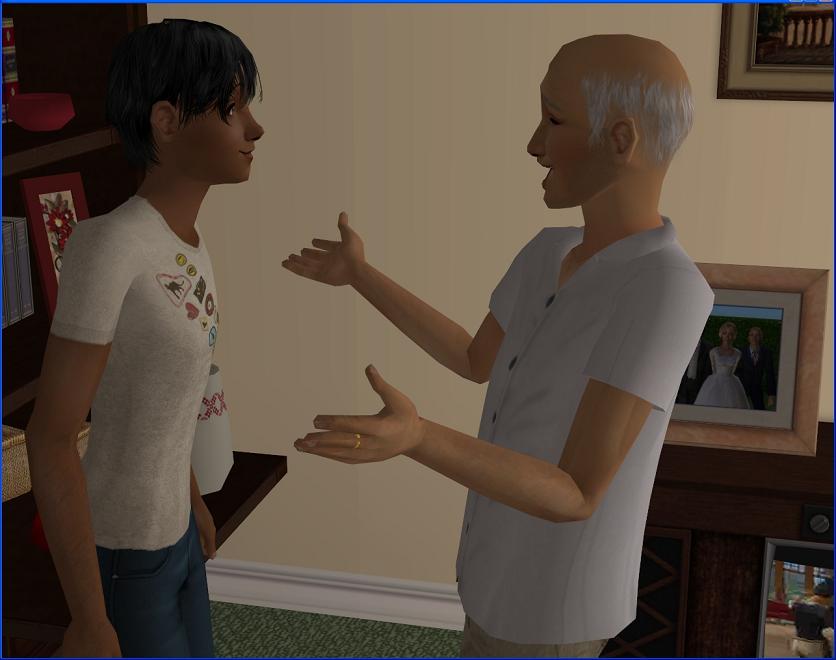 It's weird how much Dad likes Dominic. He's usually suspicious of any guys we bring home. He hated Gordon for a long time (admittedly, he had his reasons), he was weird about Maia's ex,
Nick
at first and he never did get around to liking Nathan.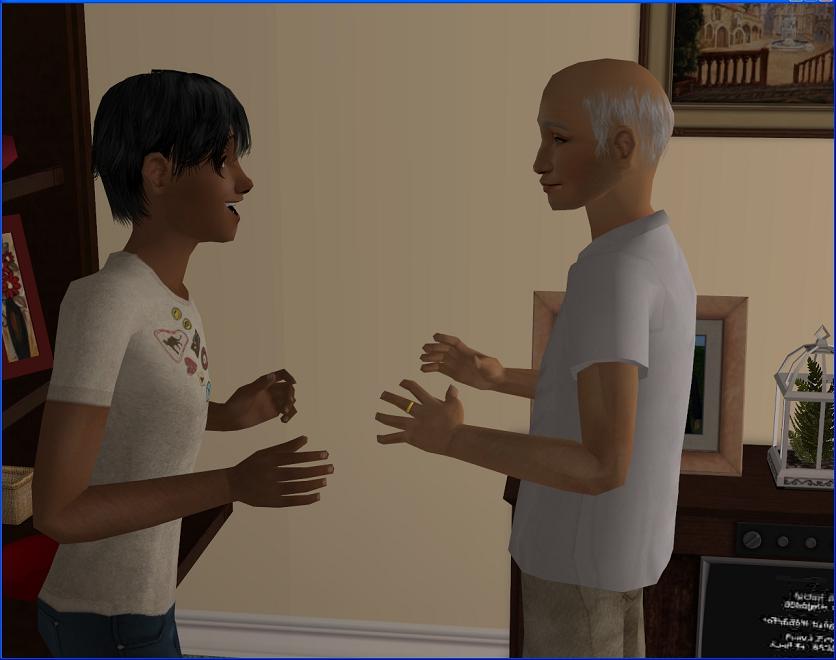 He just loves Dominic though! I'm so relieved. I'm always worried Dad will scare guys off.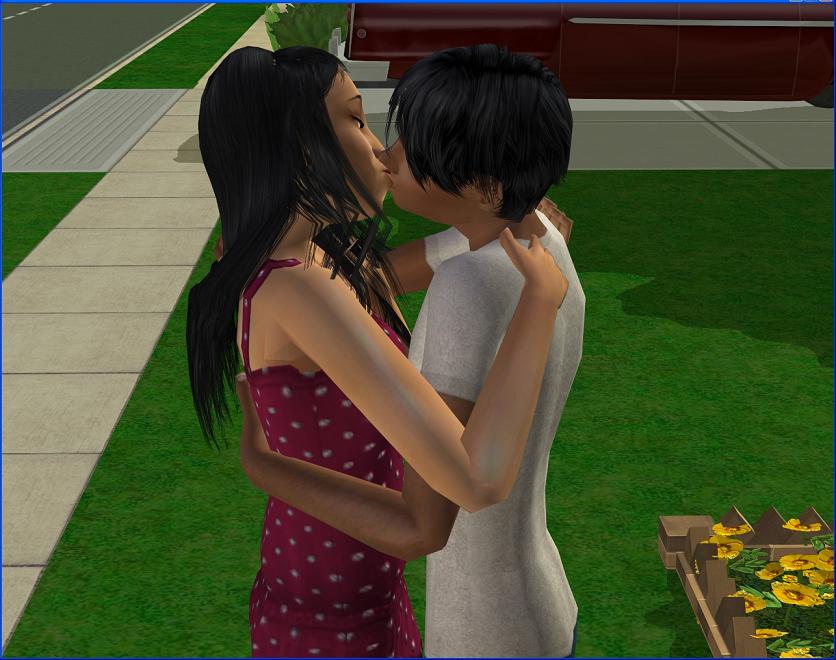 I'm going to miss Dominic so much next year. He's still got a year of high school left and he's not planning on going to college after that.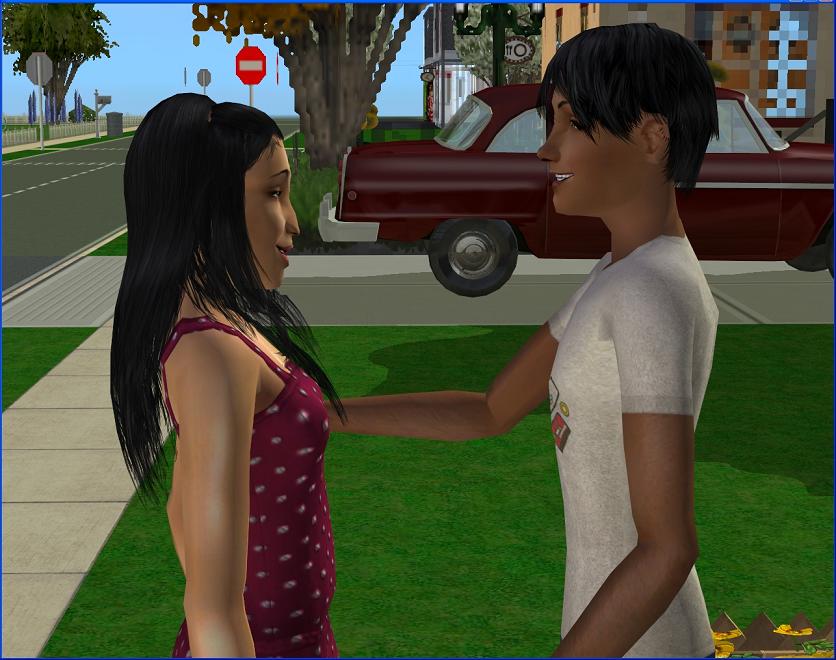 We haven't been together long but we're going to try the long distance relationship thing next year and hope for the best!
Notes:
Title is from Sea Legs by The Shins.

Tessa is graduating high school with an A-, which is better than her so-called Knowledge Sim best friend Rebecca (she got a B). She earned 4 scholarships, so she'll be heading off to Suffolk with Rebecca next round.

This house was decorated for the May Project at N99, which was to make over a Maxis house in retro style (I've adjusted it so that it is slightly less retro than it was). The original house was 170 Sim Lane in Pleasantview. Evan and Ione live in the Novaks' old house.

I think Tessa and Dominic are adorable together. They're both pretty nice and previously dated mean Sims (Nathan for Tessa and Nathan's sister Hope for Dominic), so I figured they could use a break. ;)