last update/next update/Sylvia's next update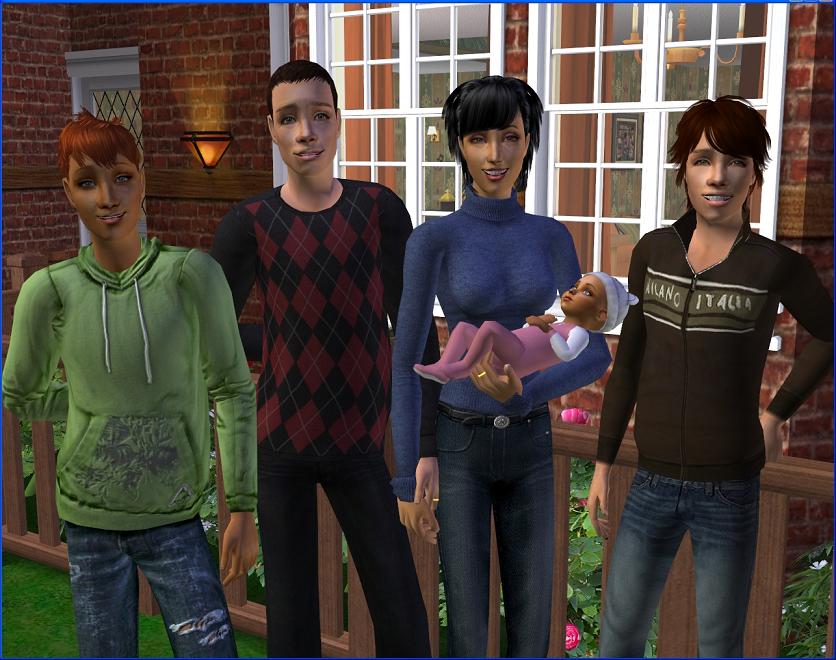 Narrated by Jack Benton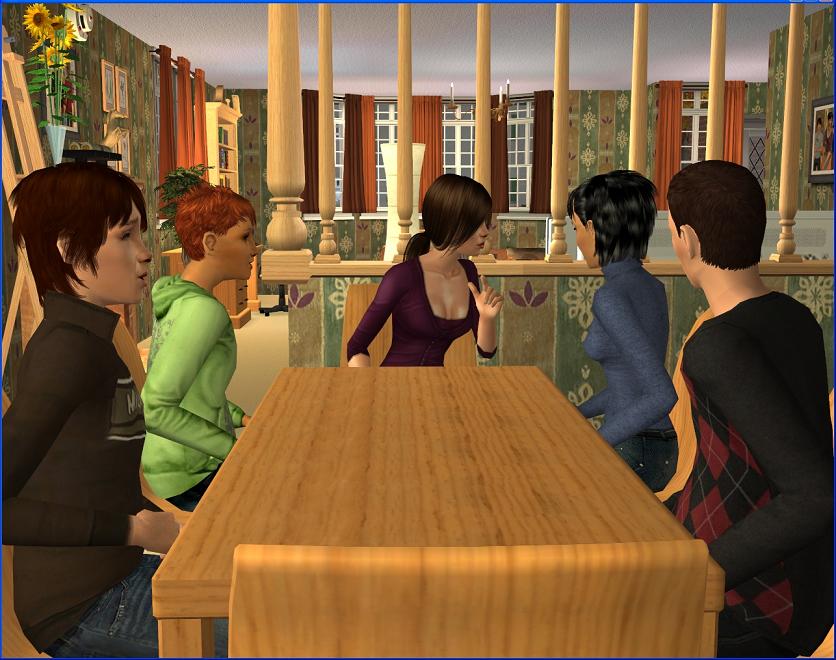 My sister Josie has just started her third year of medical school and she's already hanging out to start her fourth. That's when she'll be an intern and finally get to do something more than follow the other doctors around.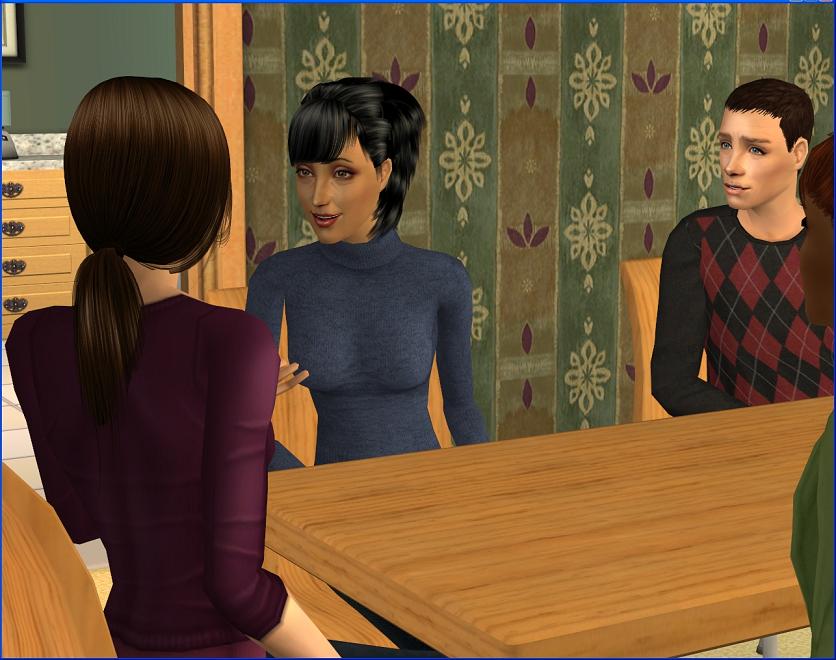 Mum and Dad are so proud they'll have a doctor in the family soon enough.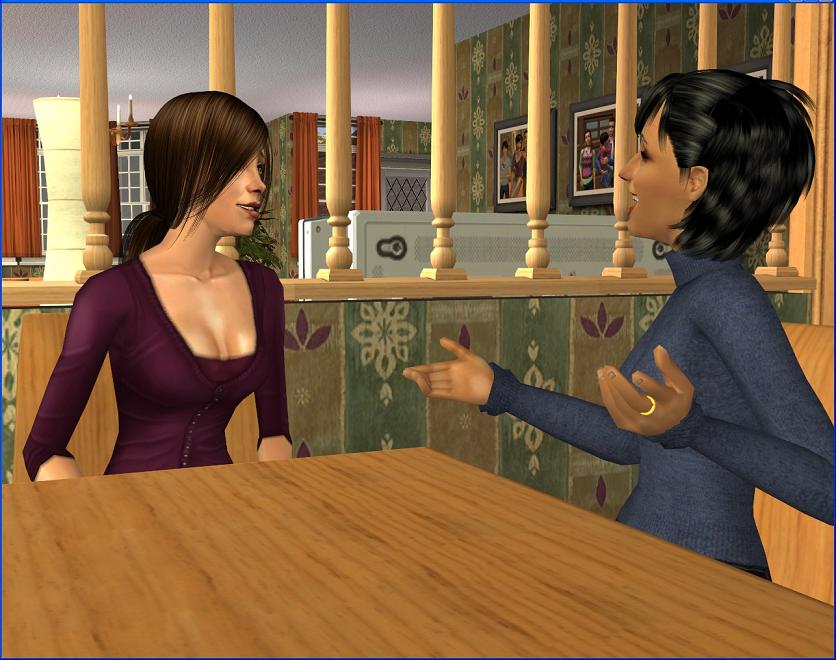 Mum never went to college so Josie going to med school is a huge deal to her.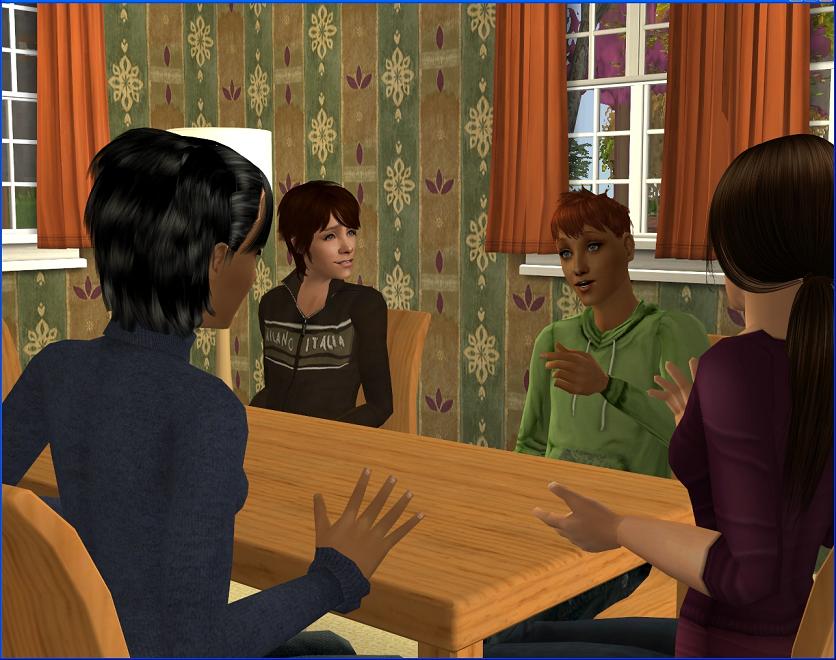 I hope she's not getting any ideas about me following in Josie's footsteps though. I've already got my own career plan.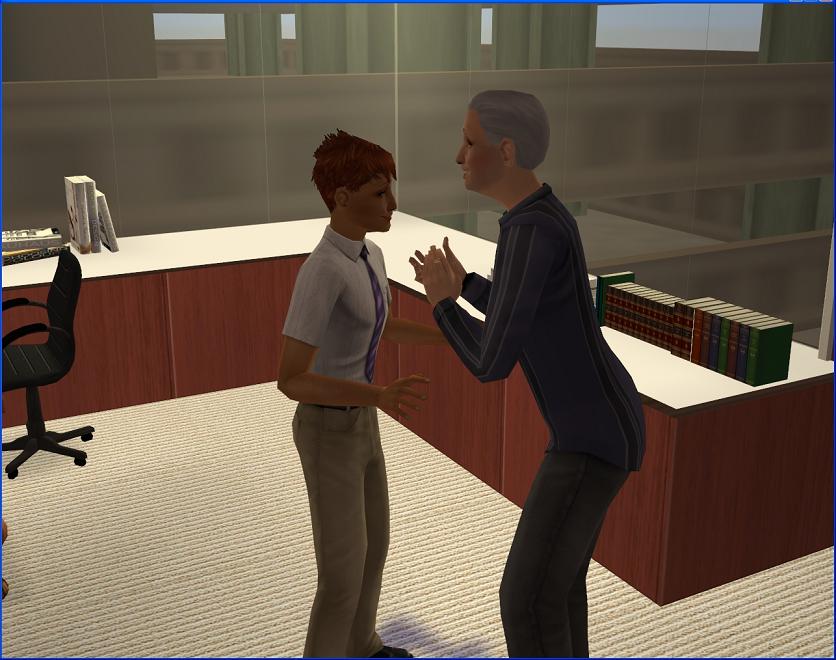 I've got an after school job, working as an assistant to
Julian Sitko
. Well, he's Mr. Sitko to me. I just do all of his little piddly tasks he doesn't have time to do himself. It's not exciting but I'd love to get a job here after college, so it's good experience.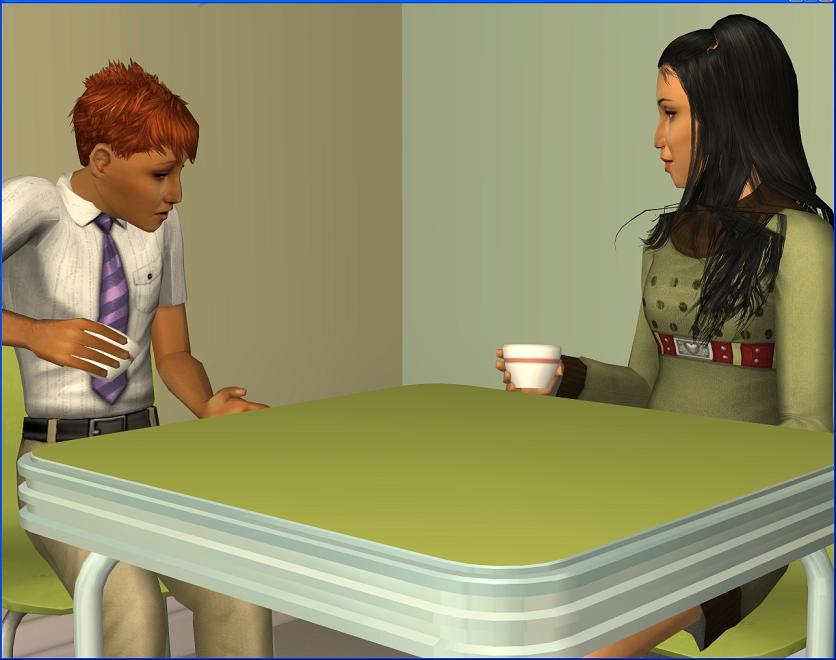 There's another kid from school who works there too,
Tessa
. Tessa has the same kind of goals as me, though she's a few years older than me, so she's closer to achieving them!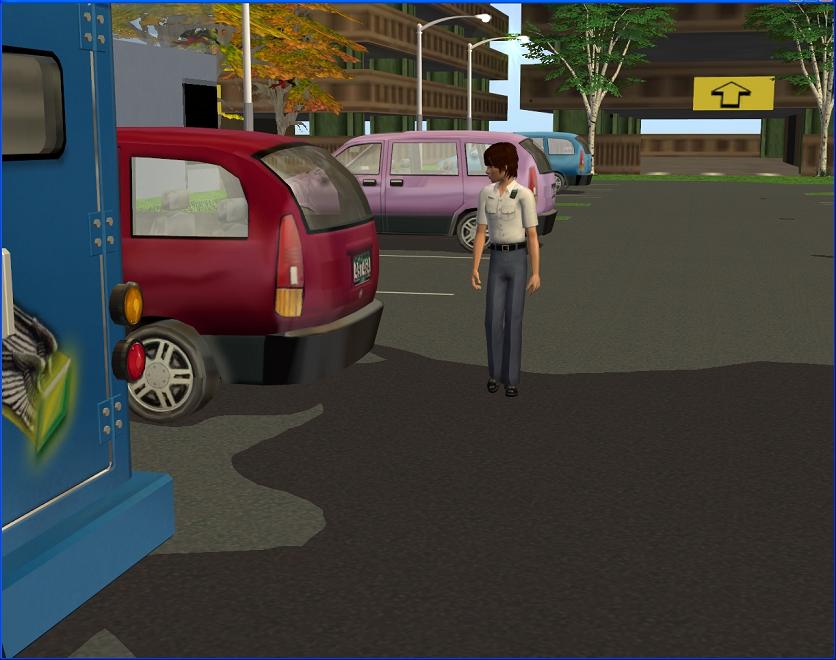 At the very least, my job is more interesting than Charlie's. He's an attendant at a parking lot and he says he gets so bored, he sometimes feels like he's going to fall asleep right on the spot.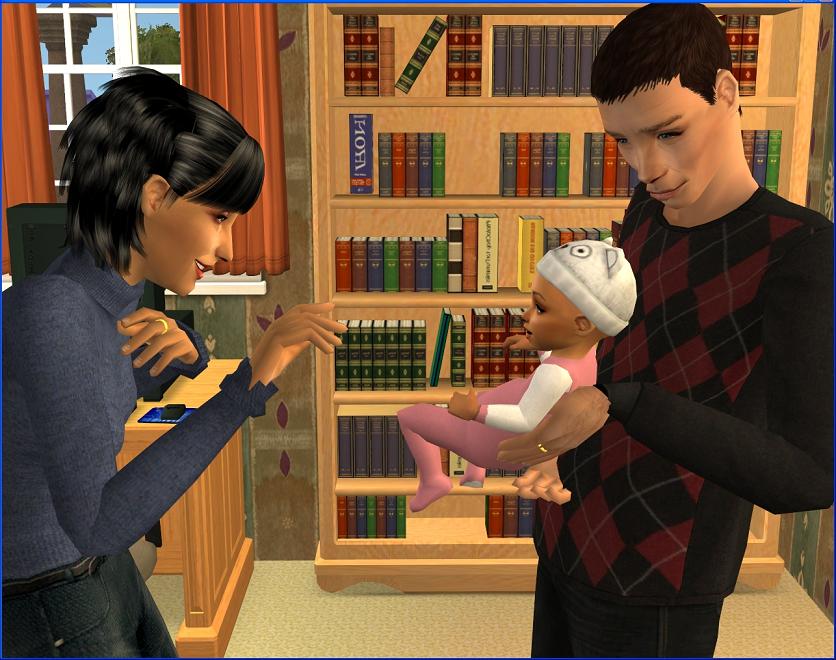 Mum and Dad are fostering a baby right now. We're not sure exactly how long she'll be with us - probably not longer than a year - but her name is Sylvia.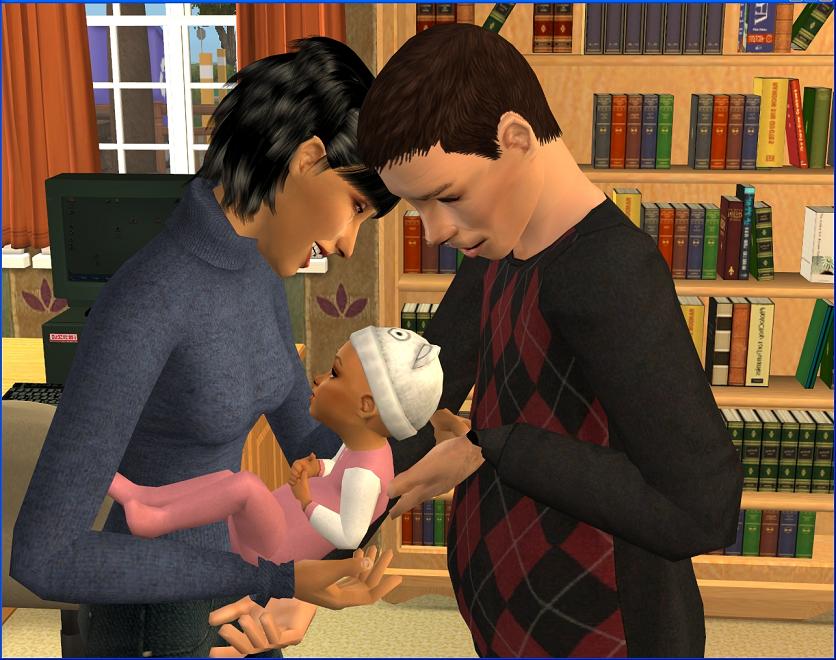 Mum and Dad always wanted a fourth kid but Mum was never able to get pregnant. But when they adopted me, they made sure the agency knew they'd be available for foster care in the future and that's how they ended up with Sylvia.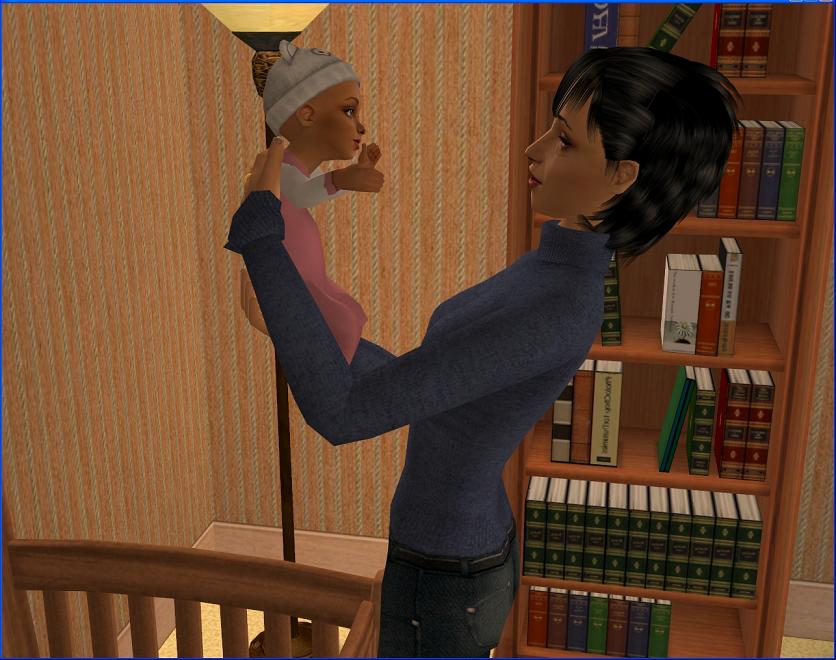 They know it's coming, eventually but I don't think they're looking forward to handing her over to her adoptive parents when the time comes. They adore Sylvia.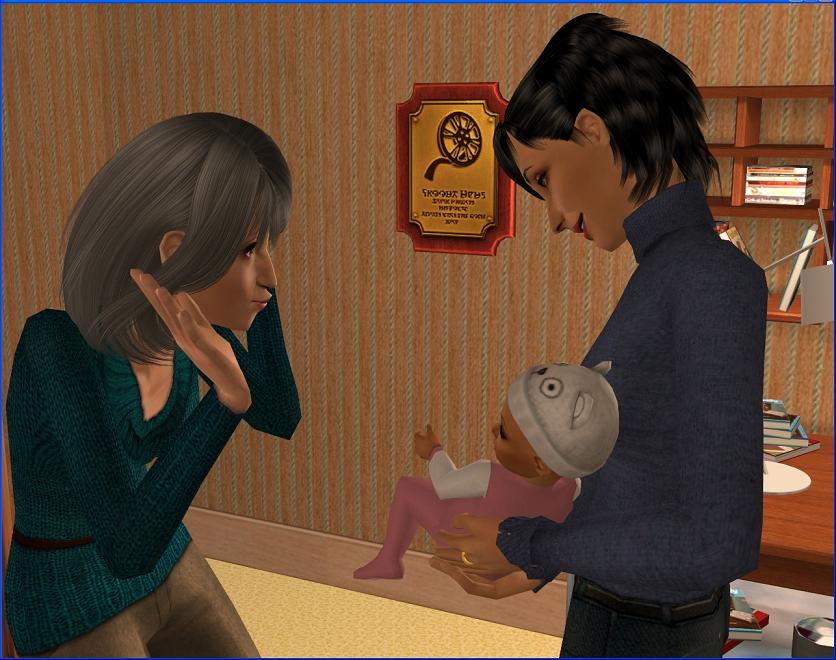 The whole family does. My aunt
Araminta
came over and she just went crazy for her. Mum says she's waiting for more grandchildren. She has six already but she wants twenty!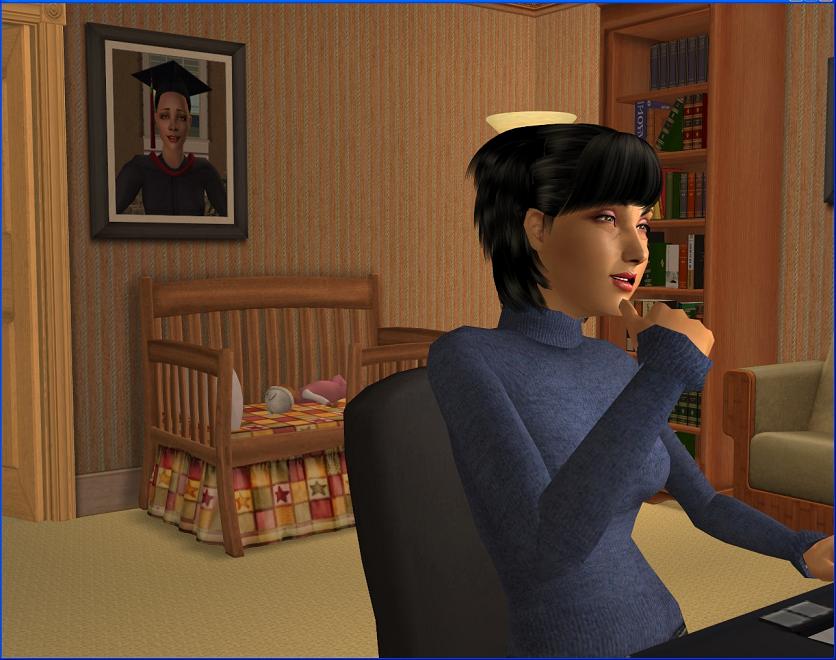 Mum works from home now that she writes full time, so she's Sylvia's main carer during the day.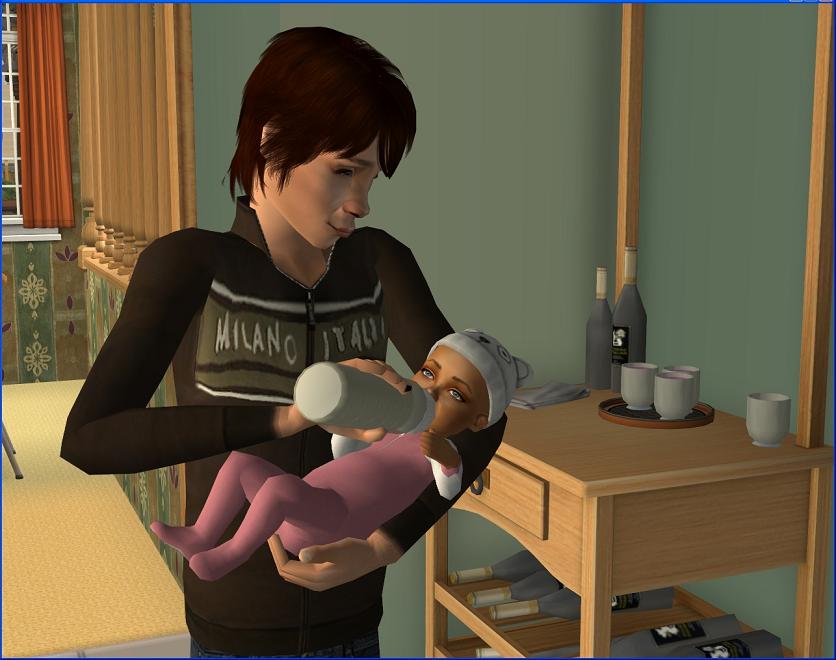 Charlie and I don't really have to help out with her much, though sometimes Mum or Dad will ask us to give her a bottle or something.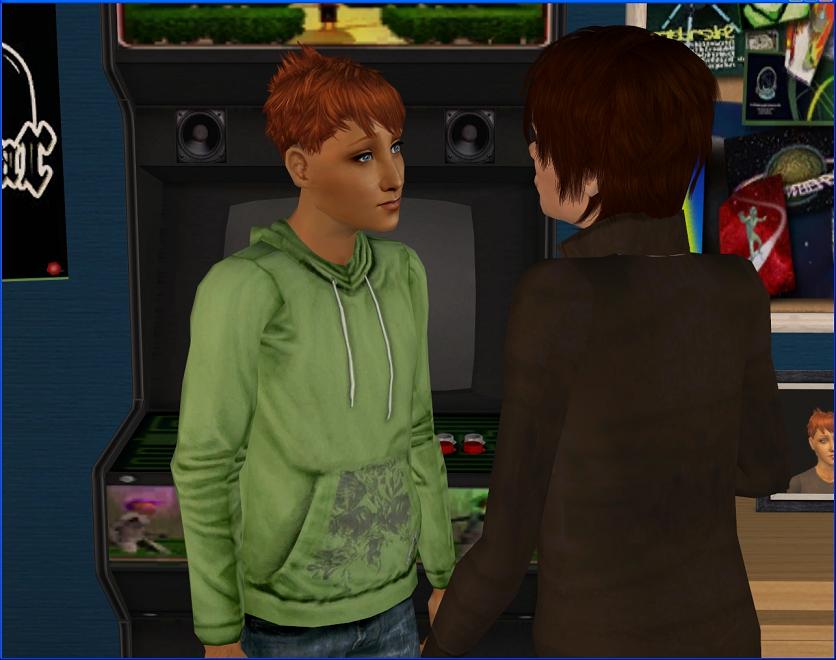 Since Charlie started going out with Audrey, we're still close but I'm not going to say I'm not jealous of him.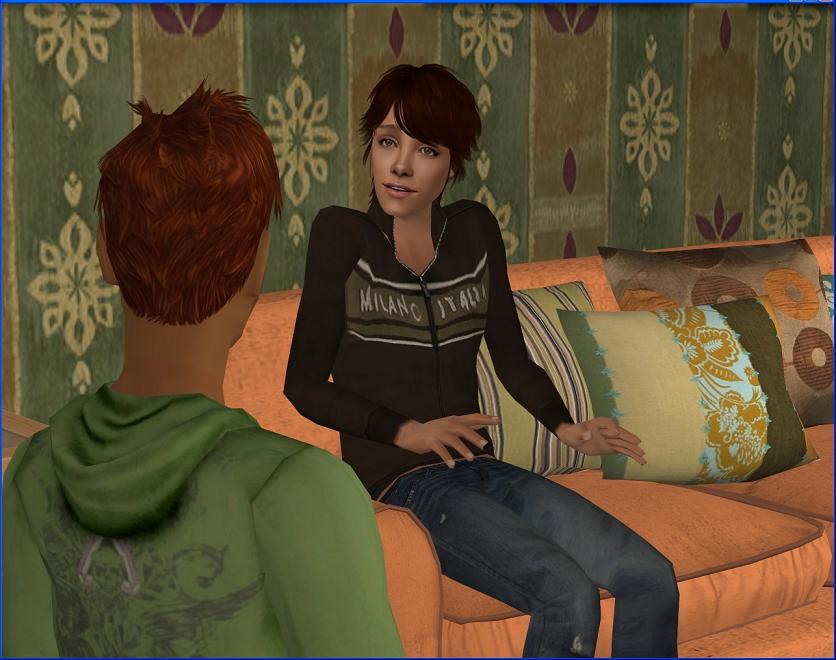 The worst is when he starts talking about Audrey with me. I never know what to say to him.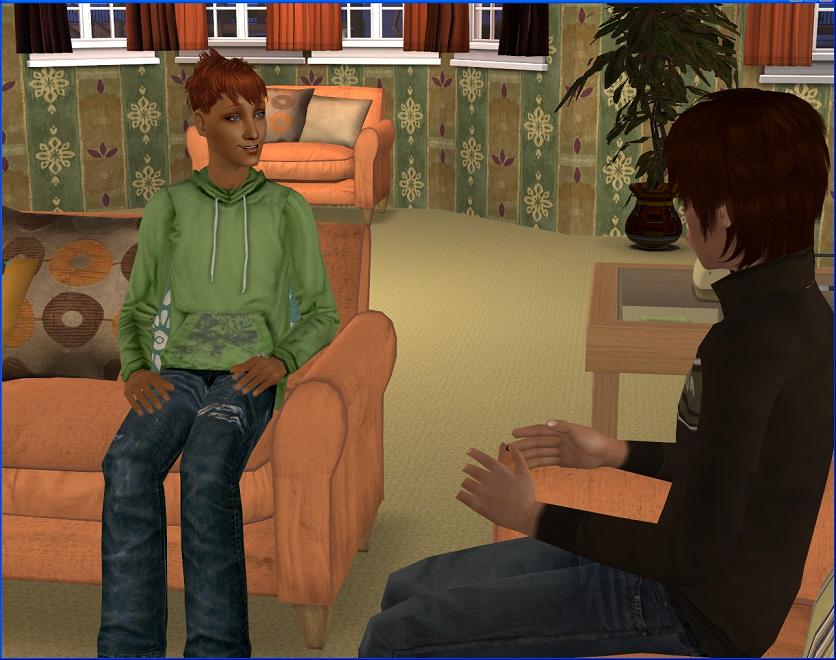 So I just nod and smile and don't say much of anything at all. I almost feel like blurting out that I still like her but I just can't do that. It wouldn't be right.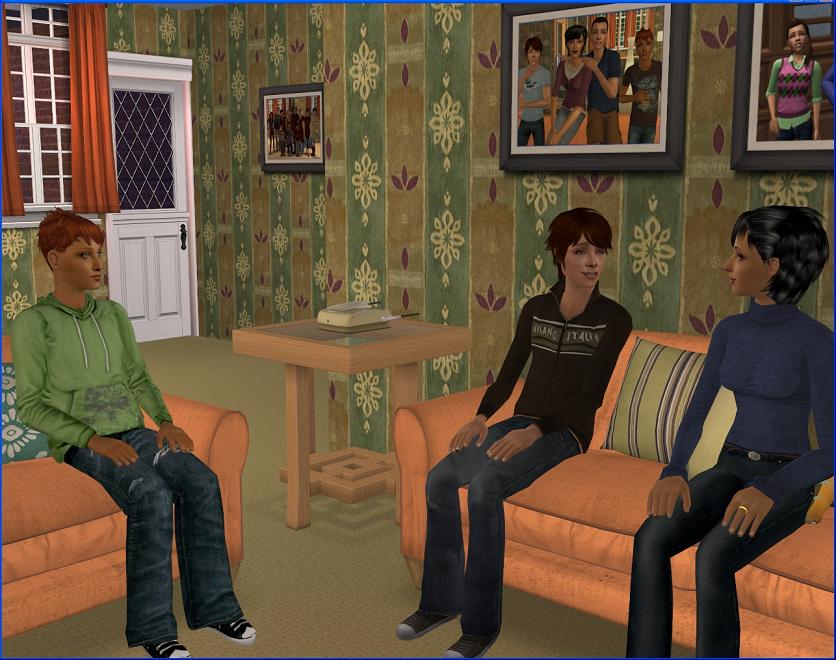 You know how they say mothers have some kind of weird intuition about their kids? I really hope that's not true but the way Mum looks at the two of us sometimes, I wonder. The last person I want to talk to about this is Mum.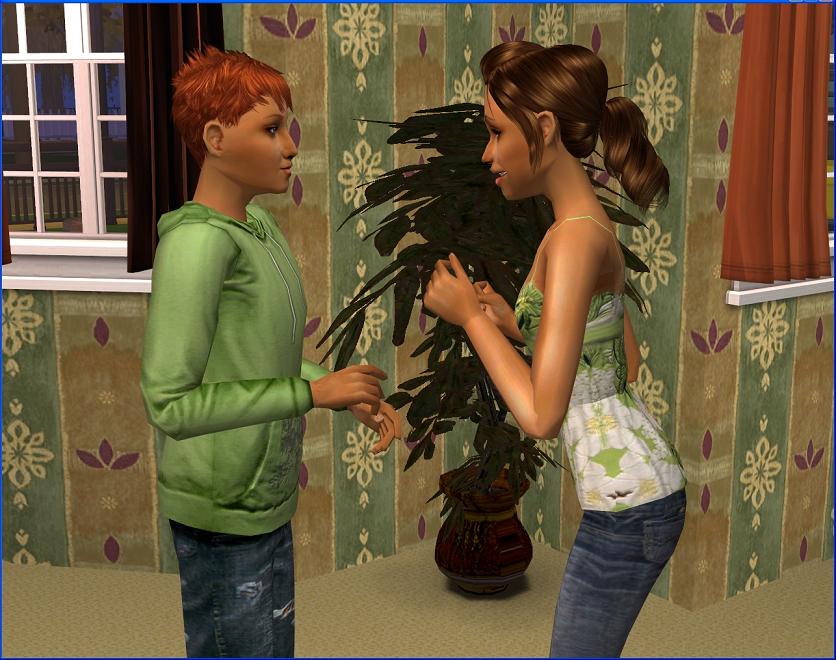 I don't really know how I ended out going out with Julia because I don't even really like her that way. She asked me not long after Charlie and Audrey started dating and I said yes. Not to make Audrey jealous. I just thought it might be nice to have someone myself.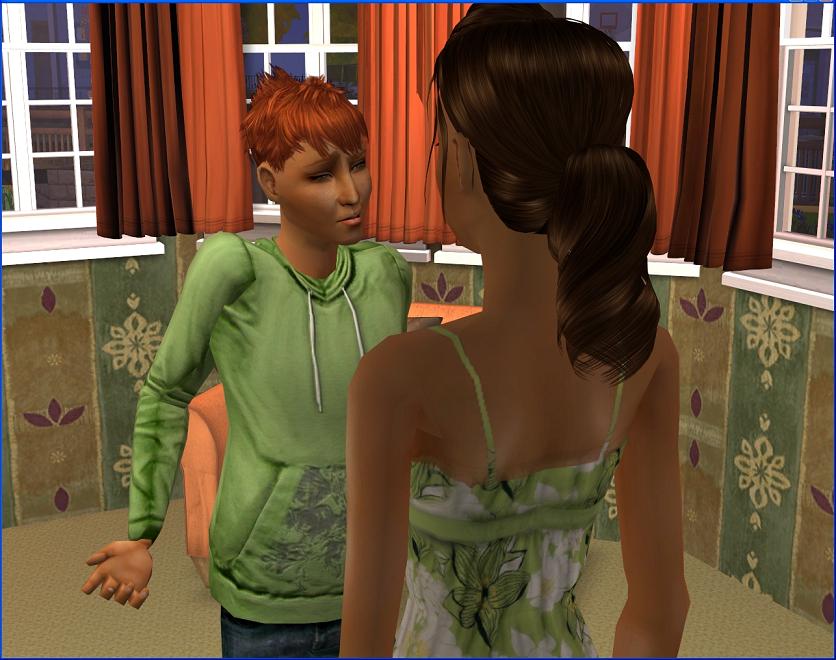 I don't dislike Julia but she and Audrey are nothing alike though! Polar opposites, even.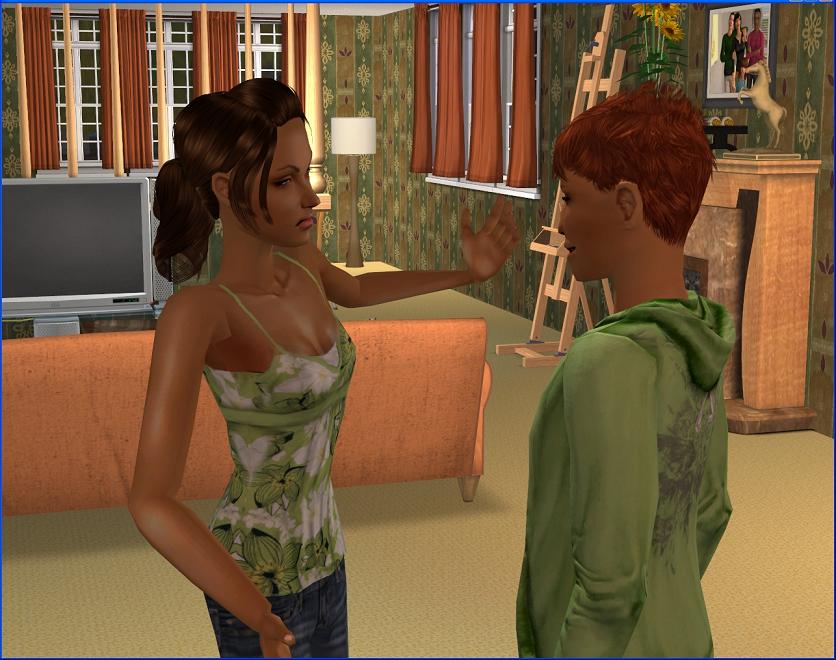 Audrey is really shy and Julia is anything but. I've never known Audrey to be nasty about anyone but Julia can be pretty mean sometimes.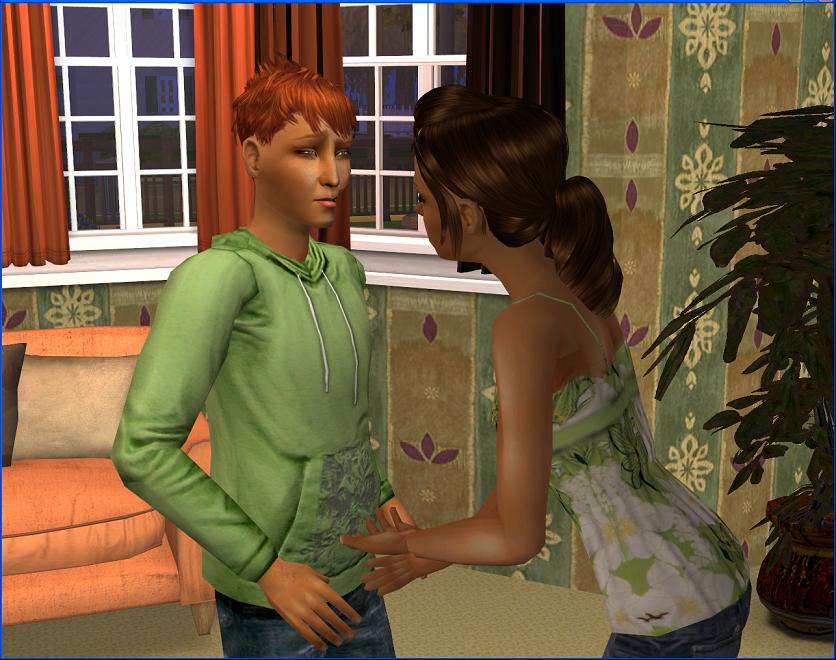 She's never been mean to me but some of the things she says about other kids at school have me wondering what she says about me behind my back.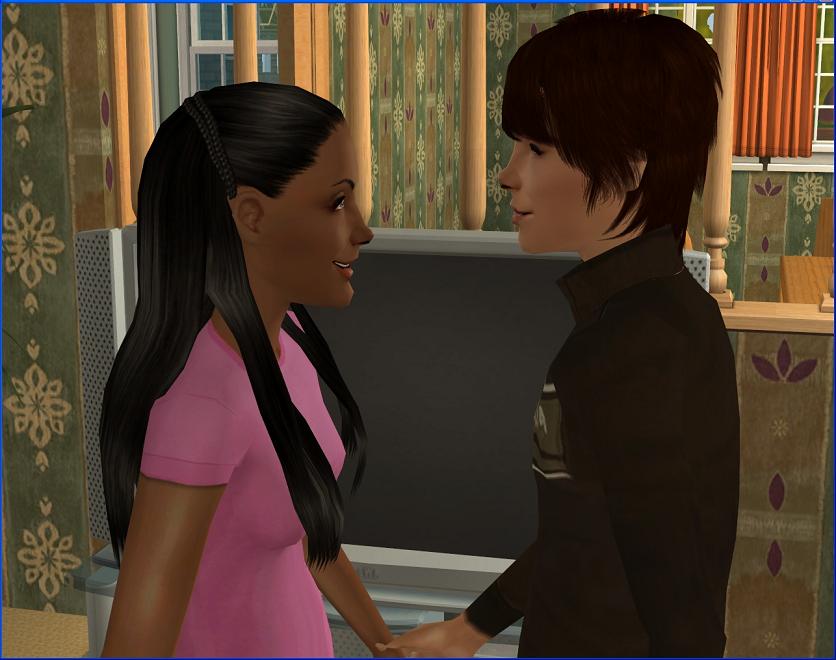 So Charlie's got Audrey and I just get to watch. I wish I'd got to her first. Or that I'd admitted that I did have a problem with Charlie asking her out when he checked with me beforehand. He wouldn't have asked her if he knew, I know it.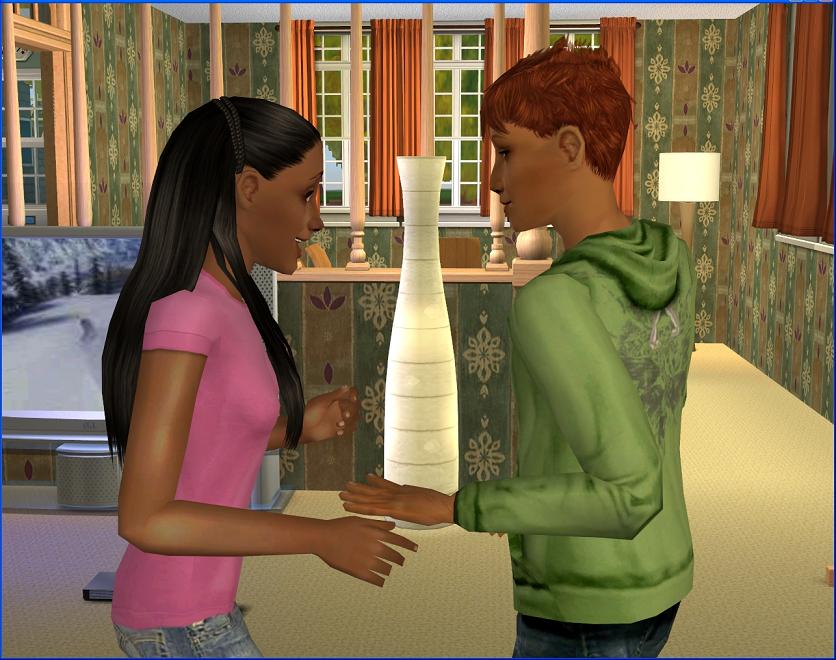 Audrey and I just get along so well. If we were dating, we'd be so good together.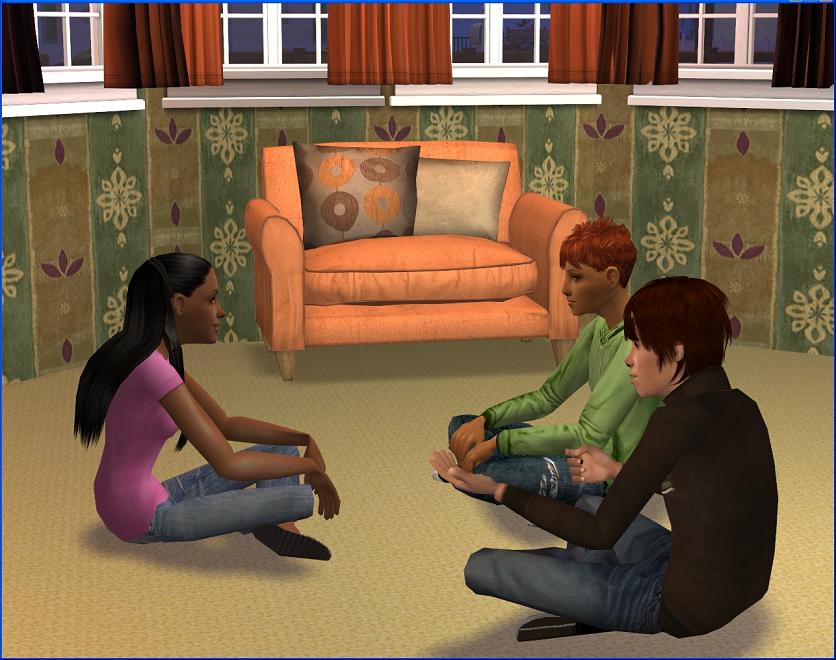 Sometimes I think Audrey likes me too. Sometimes we're all hanging out together but Audrey's talking to
me
and it's like Charlie's not even there.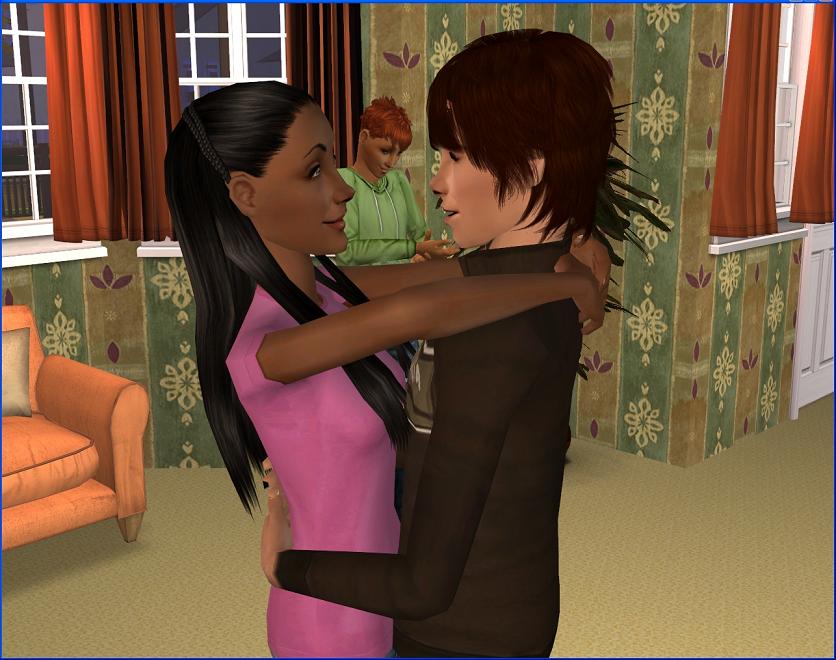 But maybe that's just wishful thinking. Because there are plenty of other times when I seem to be the invisible one.
Notes:
Title is from In Between Days, originally by The Cure but I also love the version by Ben Folds.

Ugh, finally! It took forever to get this one written! My internet connection was playing up but I just kept typing in the Blogger window, figuring once it came back up, it'd save and it'd be okay. Yeah. Except the connection didn't come back up before my computer got a blue screen (first one ever on XP, I might add!) so I lost 4 or 5 paragraphs. I still didn't get them exactly the way they were.

I played Tate's restaurant a bit and it's almost at Level 7. I'll probably have either Jack or Charlie take over the restaurant when Tate retires. Josie will be busy with all her doctor stuff. ;)

Of everyone in the house, it's Charlie who takes the best care of Sylvia autonomously. I changed his secondary to Family (it was Fortune) because of it. He goes right to her crib every morning and takes her downstairs to give her a bottle. It's very cute!

So Jack is a confused boy! D

espite the fact he's going steady with Julia, when I loaded the lot, he had the want to go steady with Sophie. Before he started dating Julia, he had the wants to go steady with both girls but I figured one would roll away once he chose one of them. Apparently not. As documented in the last Lachance-Weaver update, Jack also spends much of his time gazing adoringly at Audrey. Then we have this nuttiness: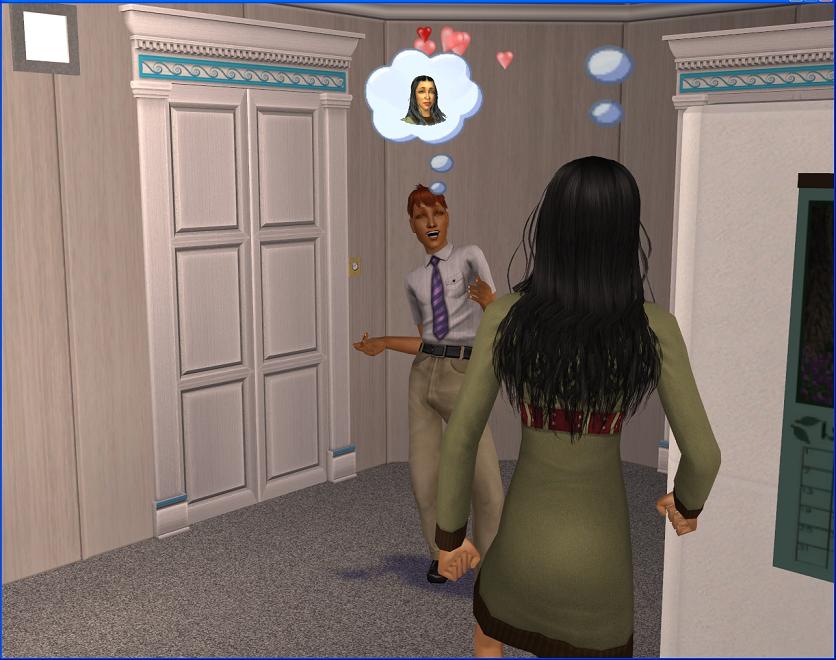 I think Tessa's a little old for you right now, Jack, no matter how nice she is to you at work!
He doesn't roll wants for Tessa, Julia or Sophie (apart from the go steady want) - they're all for Audrey.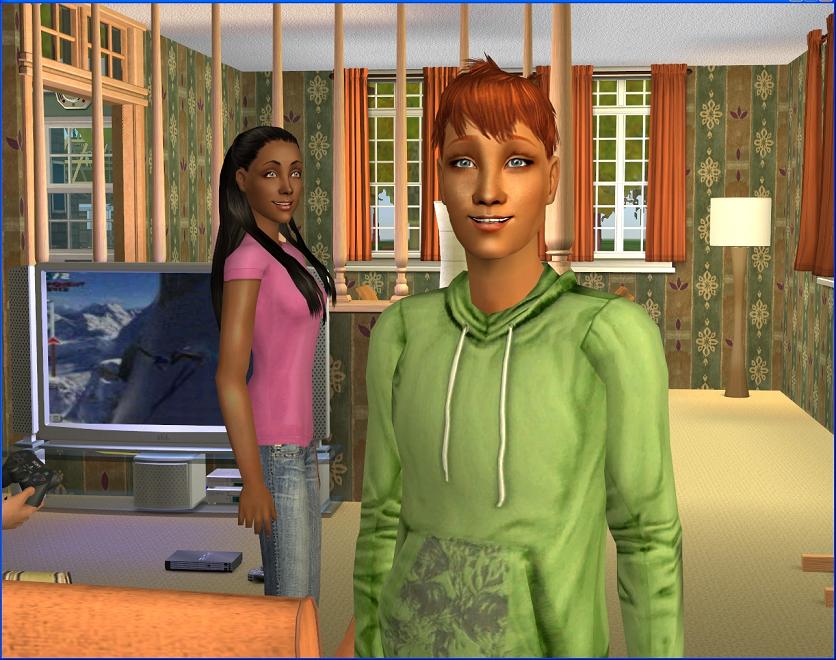 To top it off, I think Audrey might have a little thing for Jack too. She spins up wants for Charlie while they're on dates but otherwise, she's all Jack, Jack, Jack. Every time I think I
know where this is going, one of these three will do something that totally spins it on its head. So I'm still in the "wait and see" stage for them.