last update
/
next update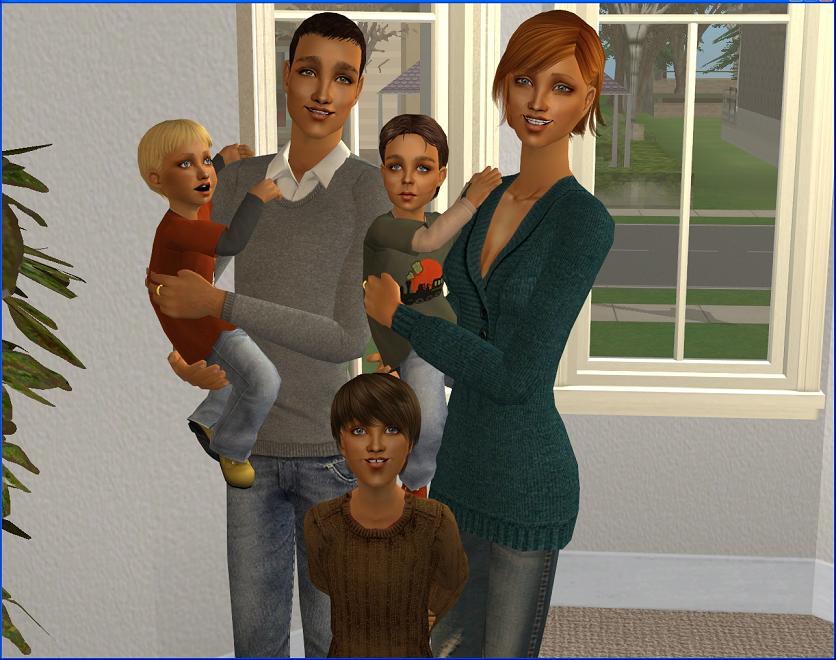 Narrated by Eliot Lane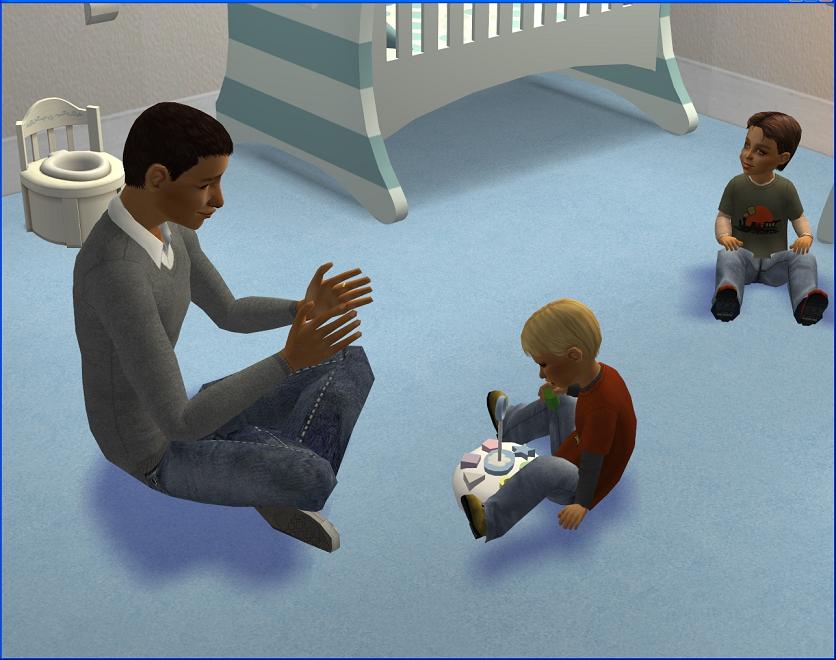 I've been feeling almost like a single parent around here lately but sometimes things happen that can't be helped. We just have to cope with it.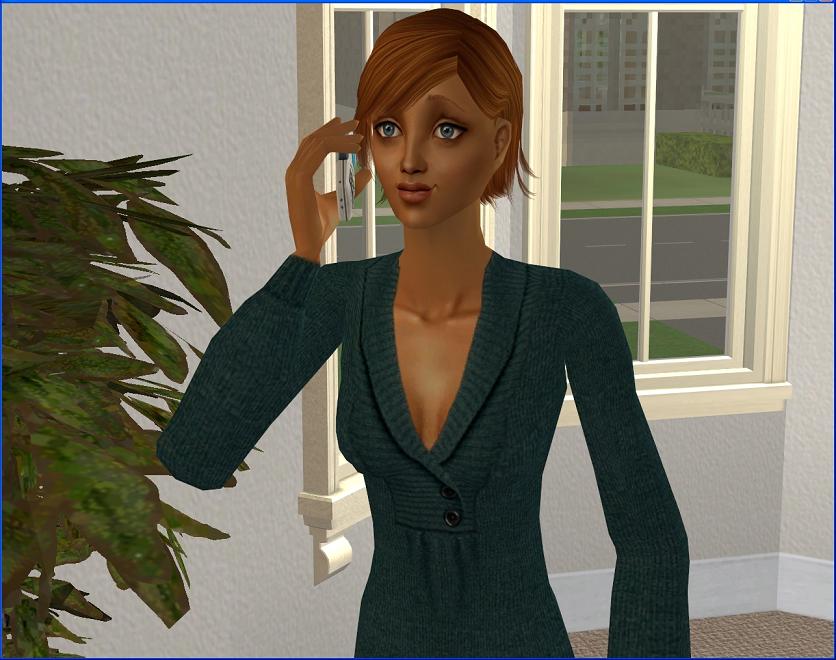 About three weeks ago, Cordy received a phone call from the hospital, telling her that her mother Debbie had had a stroke.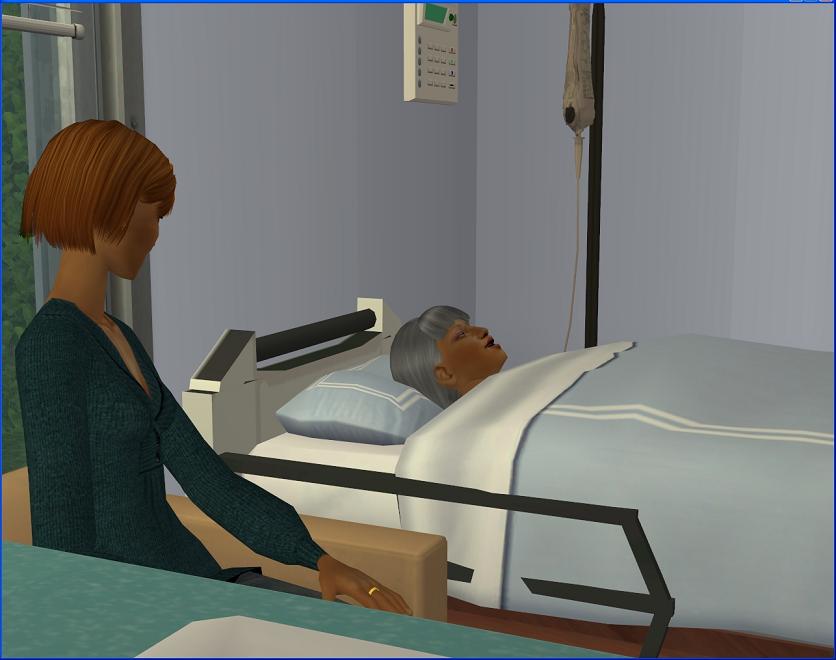 So while the boys and I are going about our lives at home, Cordy has been running back and forth from the hospital to be with her mother.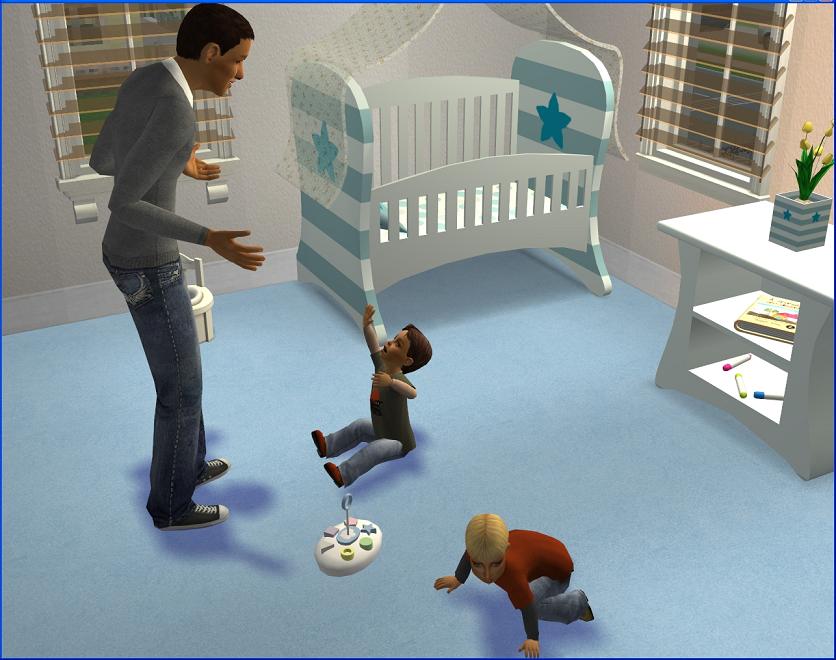 I'd like to be with her, ideally, but we have two demanding one year-olds right now. I don't know if they're actually more demanding than Timothy was, or if it's just because there are two of them or if it's all because Cordy's not here.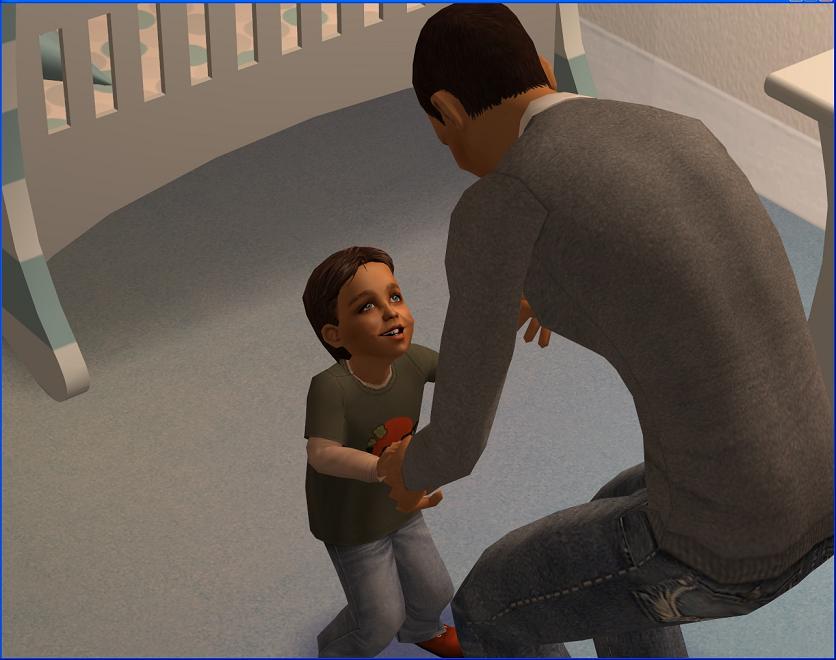 I still enjoy spending time with the boys, but it's much more exhausting doing it solo.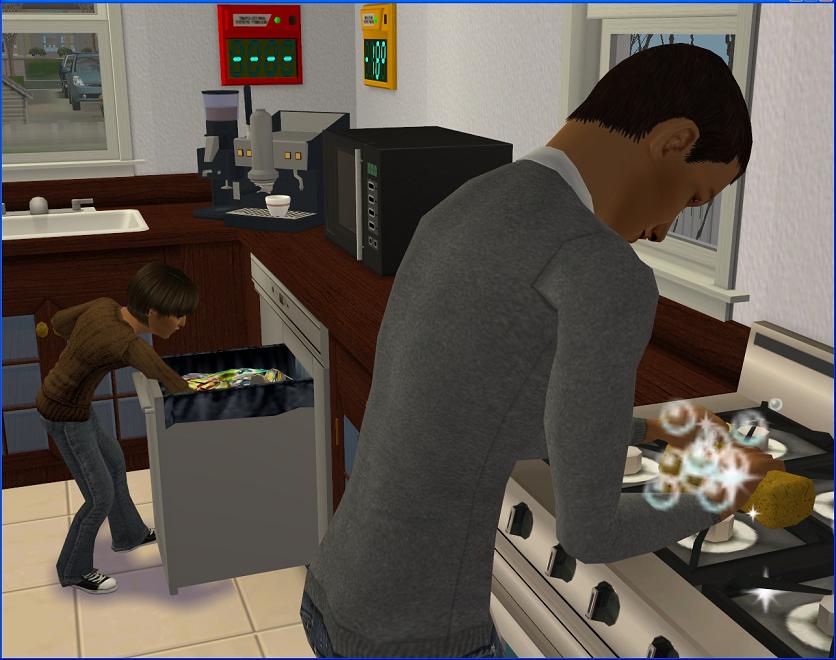 Timothy has been a big help around the house, taking out the garbage and getting his own leftovers out of the fridge when he's hungry.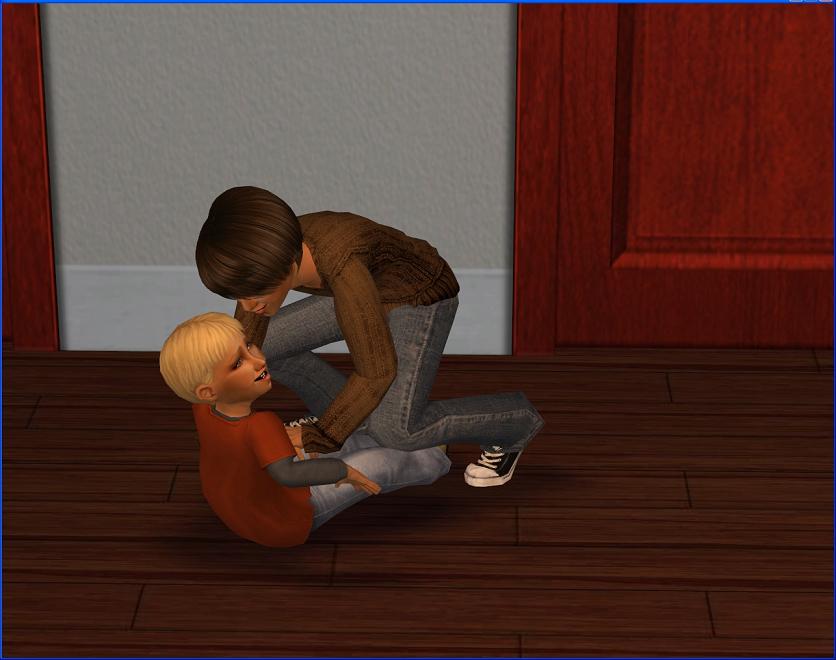 Not only chores but he caught Simon heading for the stairs the other day and distracted him with tickles until I could come and get him!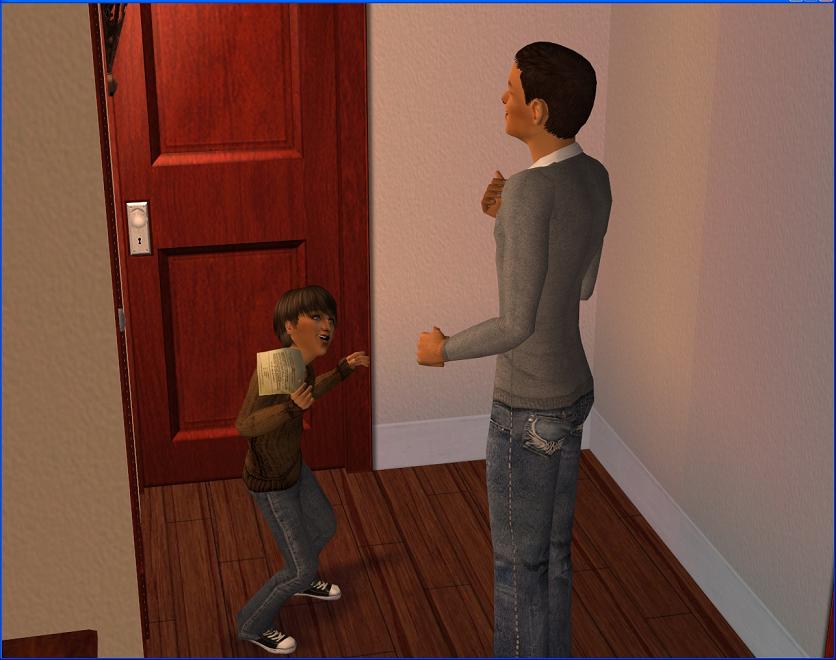 He's even been keeping up with his school work - all As!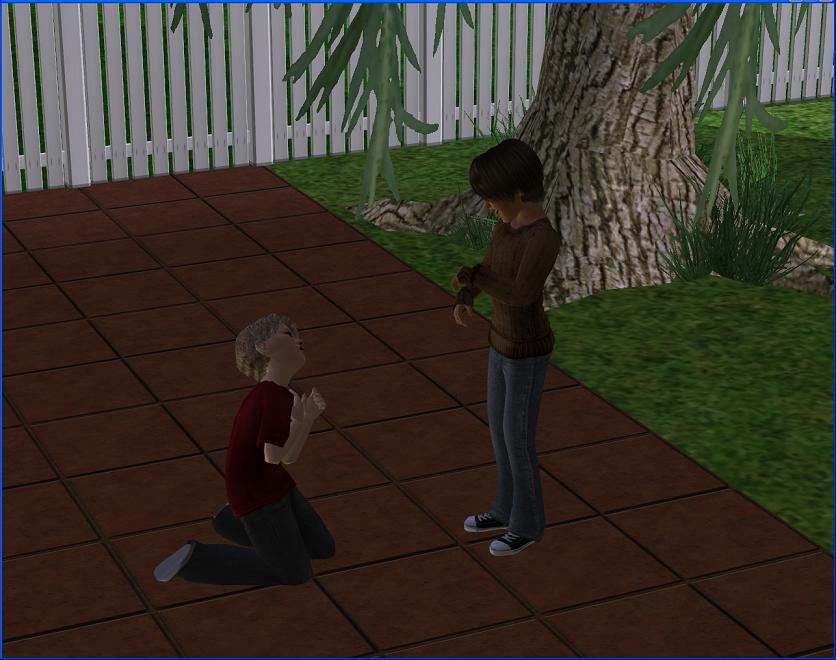 He's been having his best friend Mitchell Carmody over almost every afternoon. It's one more kid for me to watch but Mitchell's not a troublemaker.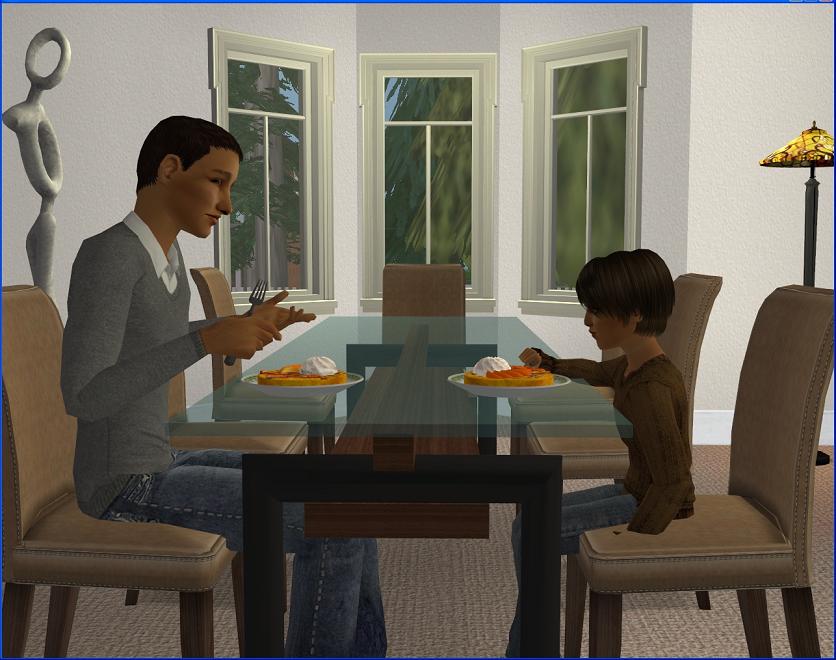 We're not going to take Timothy to see Debbie. She's not conscious at all, so we're worried it would be more upsetting than anything else. I have explained to him what's going on, where Cordy is and that Grandma Debbie might not be around for much longer.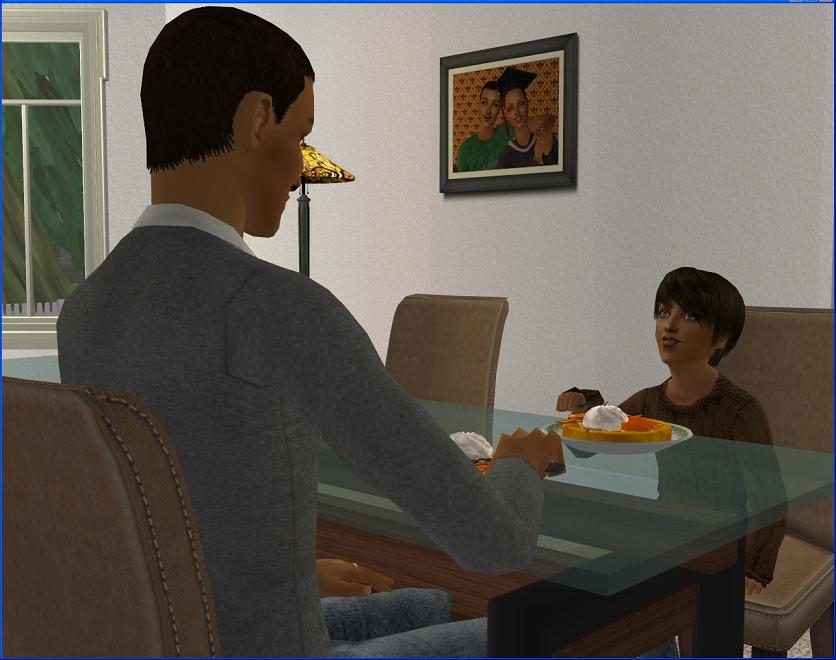 He says he understands but I don't know if he really does.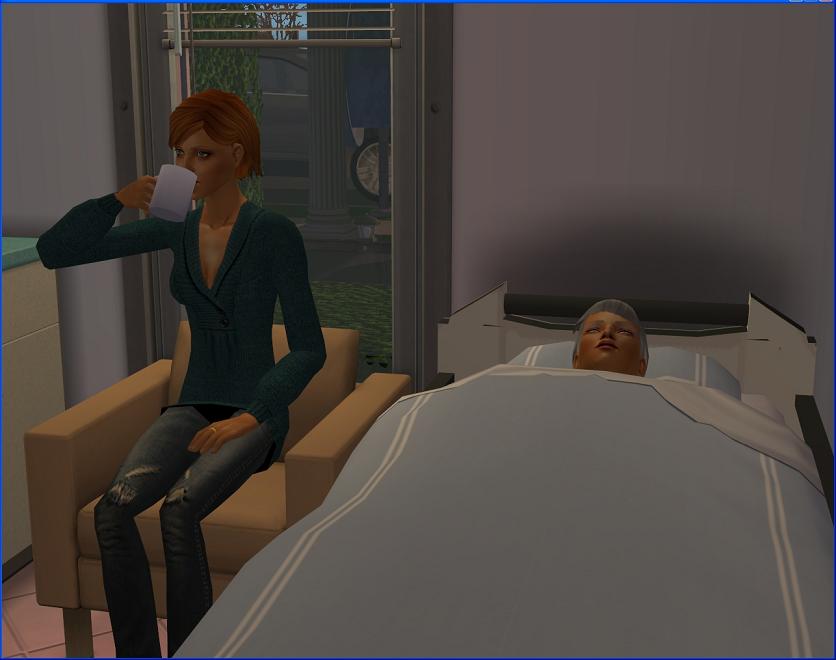 Cordy has spent so many hours at the hospital over the past few weeks.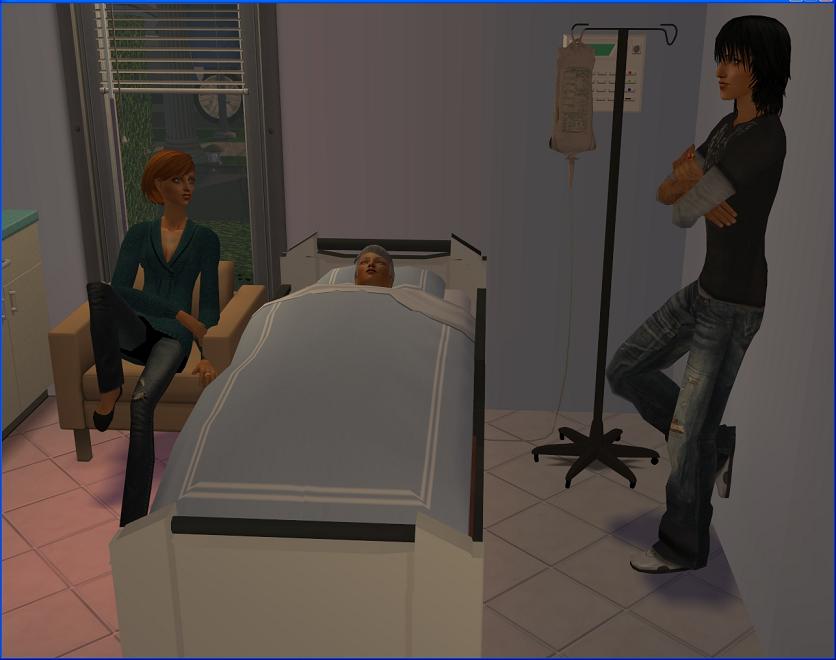 Luc isn't there as often or for as long as Cordy but he's pretty close to being a permanent fixture at the hospital too.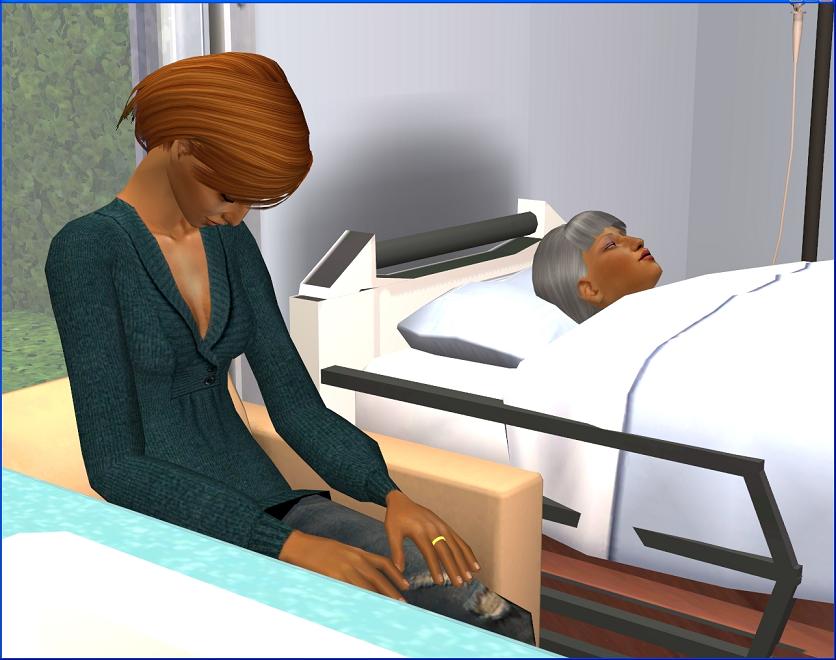 Cordy has come home hours after I've been expecting her sometimes, because she ends up nodding off right there in the chair.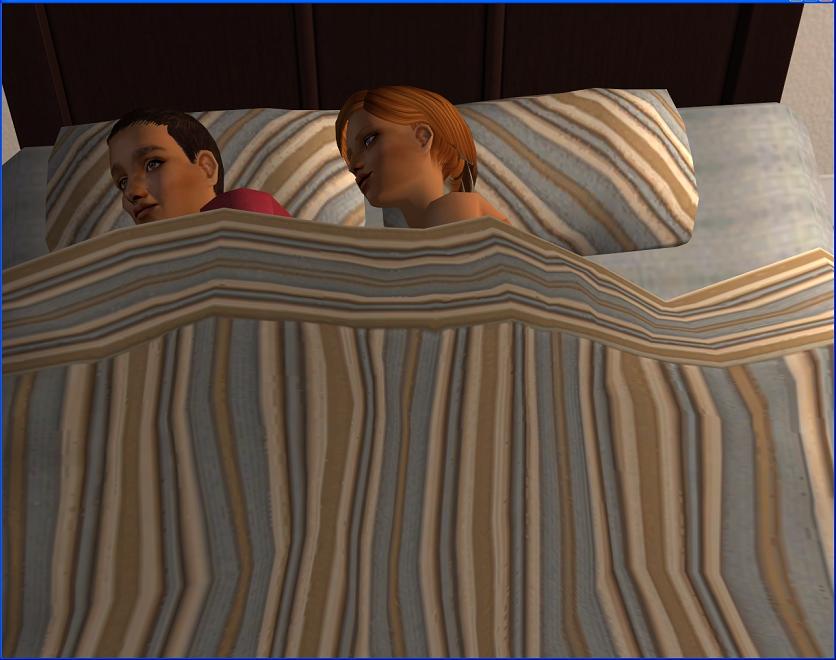 She just crawls into bed on those nights. I don't know if she's still tired or just emotionally spent.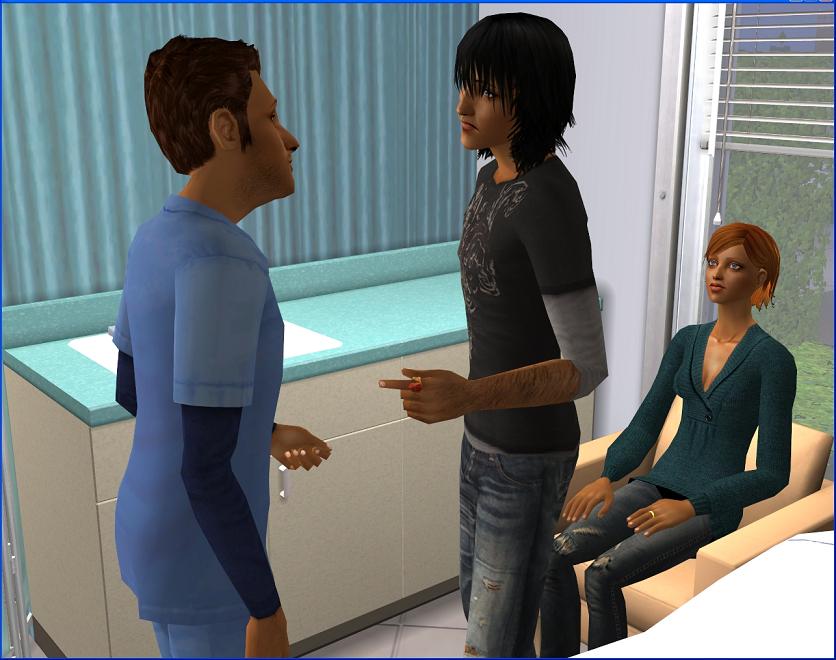 The bedside vigils are over now. The doctors told Cordy and Luc that the brain damage Debbie sustained in the stroke was too great and that she was unlikely to ever wake from the coma, so they jointly decided to turn off the life support.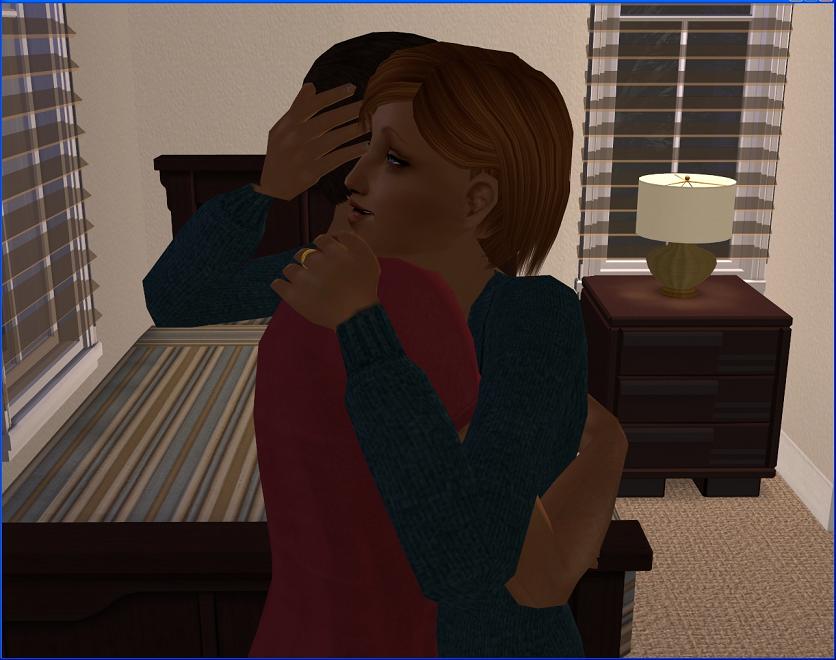 Cordy is coping but she's finding this loss particularly difficult. She was always very close to Debbie and there's a real absence for her now.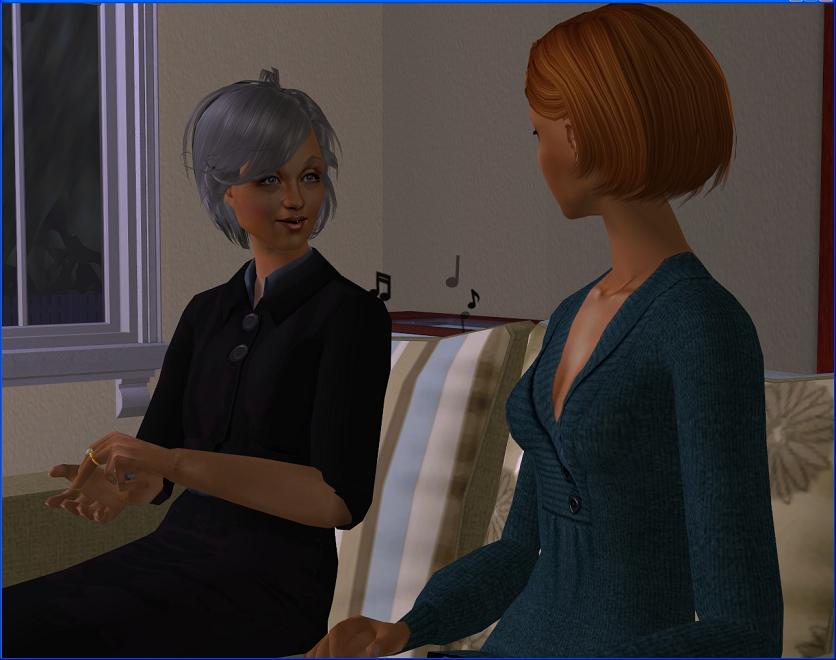 Linnea and Cordy are getting there, in terms of improving their relationship but it'll never be the kind of lifelong bond she had with Debbie.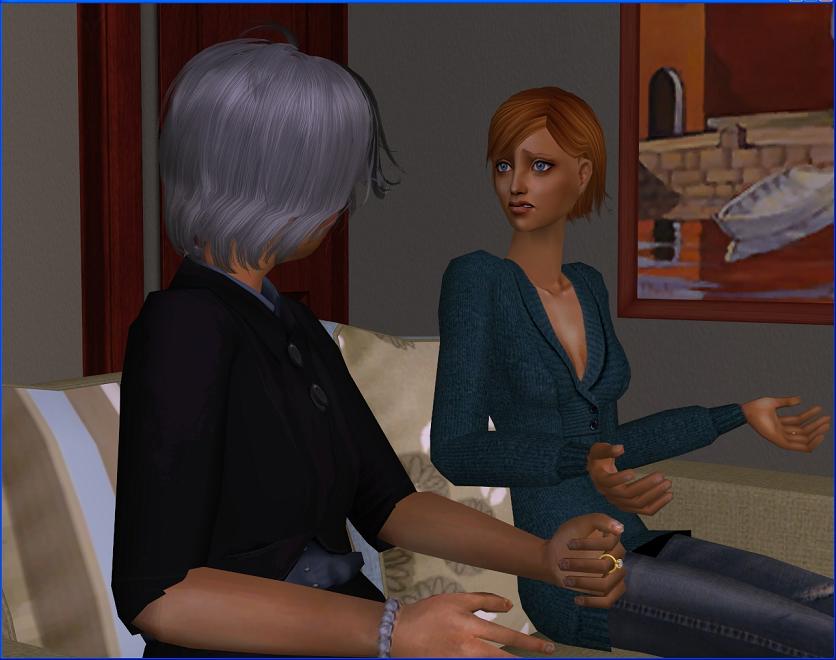 Too much time has passed and they just don't see eye to eye on most issues.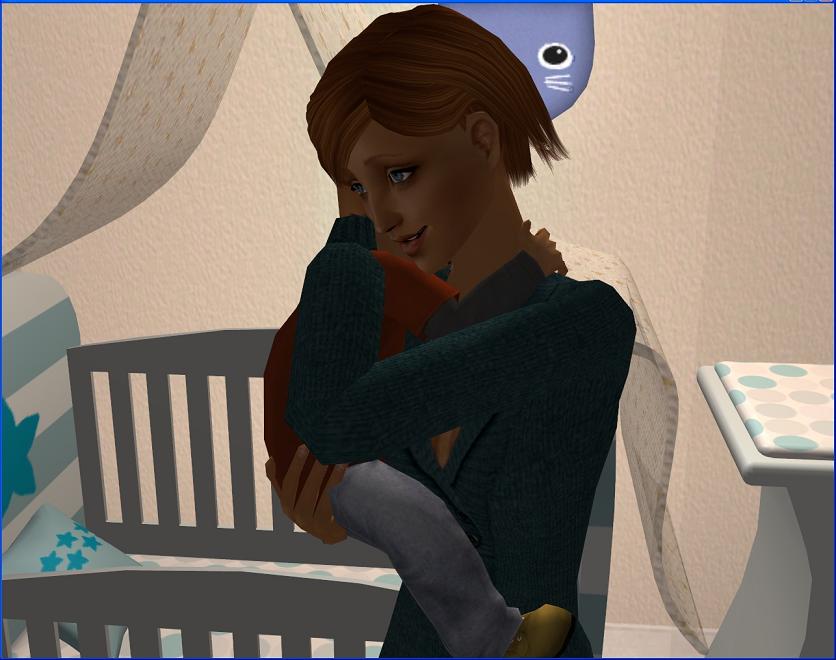 The boys are really appreciating having Cordy back at home too. I just wish it was for a more better reason.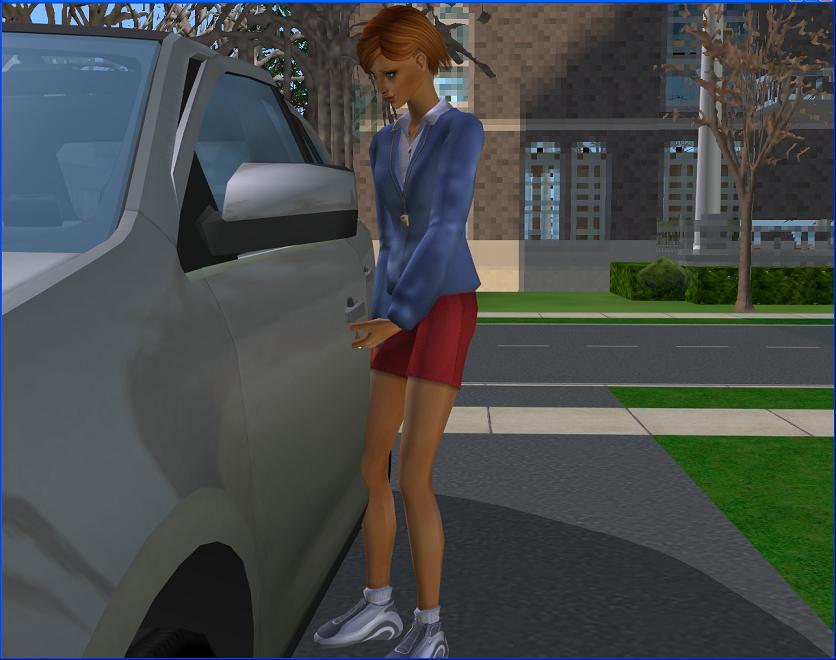 I asked her to consider taking some time off work but she insisted on jumping right back in.
Cordy's the type who likes to keep busy through these kinds of situations and was already worried she'd missed so much time. She's not going to be coaching for much longer, so she wants to go out on top.
Notes:
Title is from Blackbird by The Beatles.
Normally, I'd do an obituary for an elder death (and I'll probably continue to do that) but I hadn't really played Debbie properly since she and Linnea divorced, so I didn't have much to say. So it ended up working out better to just work it into Cordy's update. It's a lot easier to write this with a hospital!

Speaking of, I'm

going to start

building my own! This one has these little half-storeys in between each floor and they're driving me nuts. I think it's to allow those stealth stairs but I hate stealth stairs anyway. I want elevators, like a real hospital would have. There are some parts of this lot I love though, so I'm going to take some pictures and copy those parts and change the parts that are annoying.

A tidbit: before I had to kill her, Debbie had the want to flirt with Caterina Nihill. Oh, Debbie...good thing you didn't act on that. She doesn't swing that way.

My kids and teens rarely get A+s with Harder Grades installed, so I'm actually impressed now when they earn them. So yay for Timothy. I think the only other Sim who's got an A+ so far is Malcolm Novak.