last update
/
next update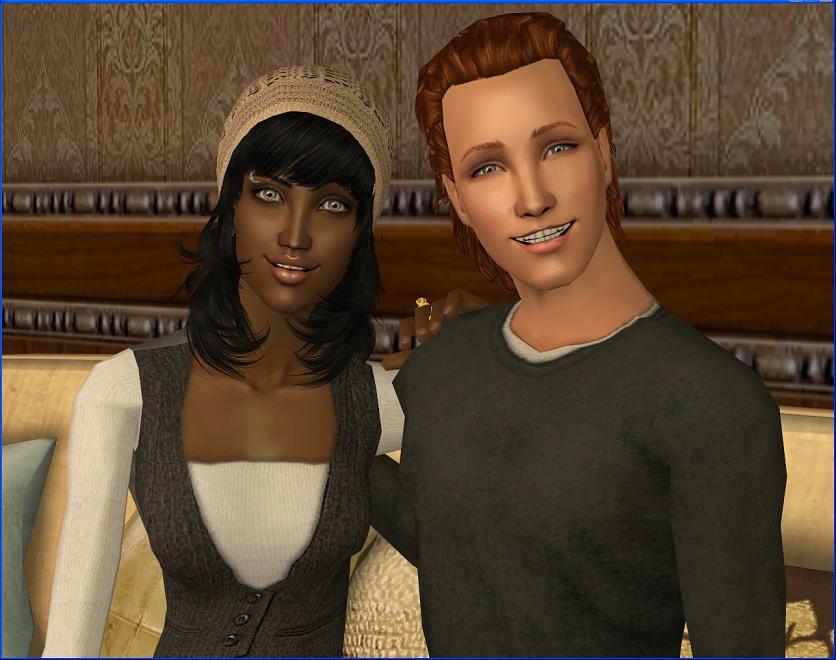 Narrated by Olivia Nihill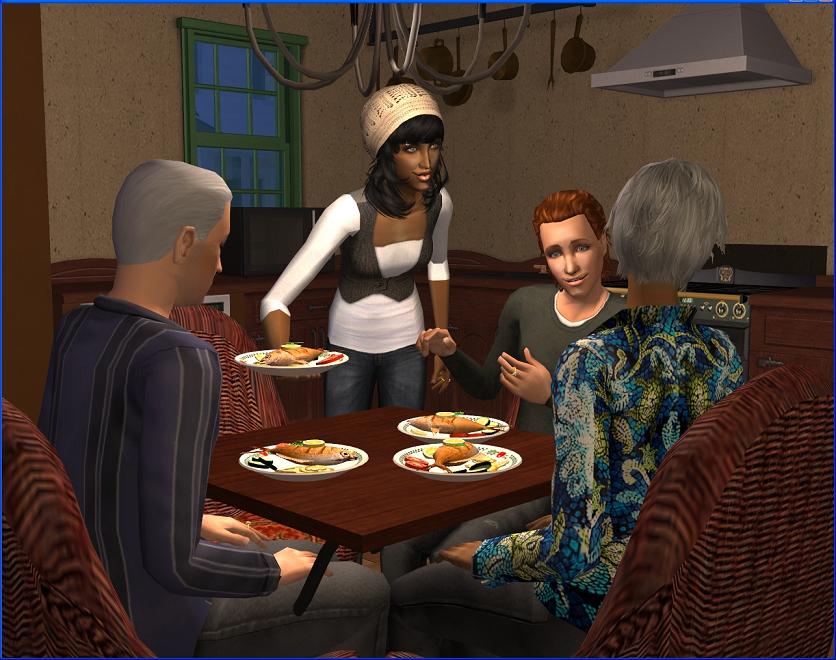 About a week ago, Mum and Julian came over for dinner, which isn't unusual. Mum is over here a lot and when she got together with Julian, she started to bring him with her sometimes.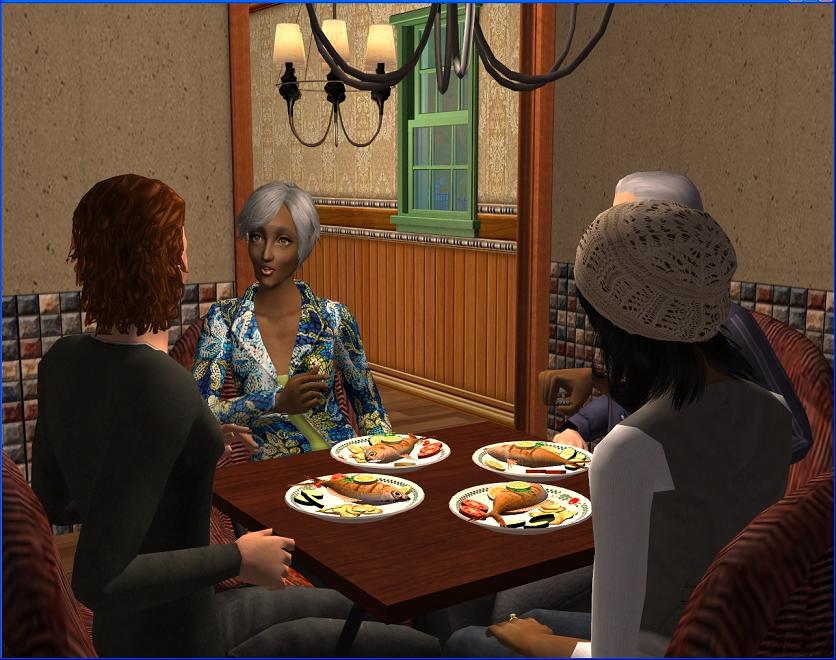 This time though, they told us they had some news they wanted to share and I was pretty sure I knew what it was.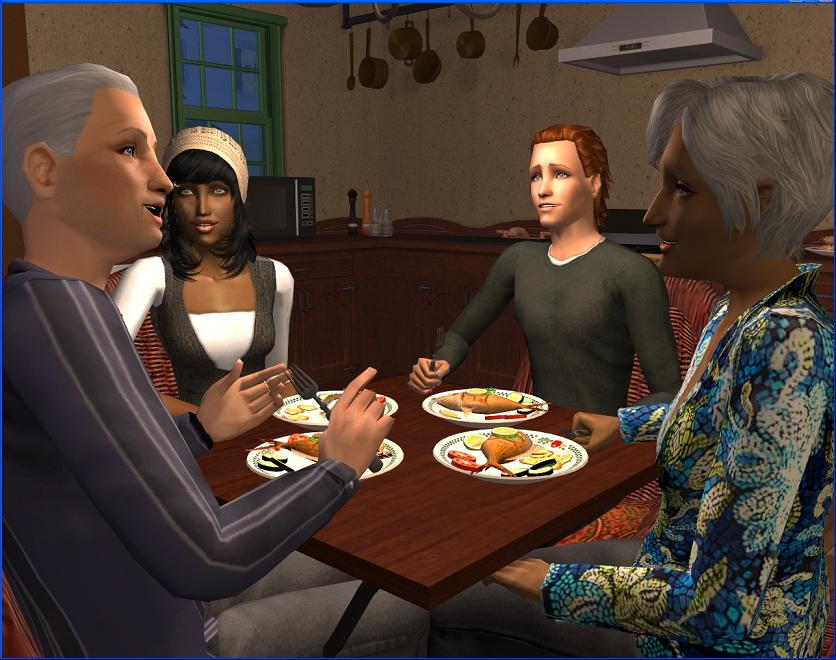 I was right. They're getting married. They're not announcing the news to anyone except us kids until Steve and I get married. They're not even wearing rings. Mum doesn't want to overshadow me on "my big day".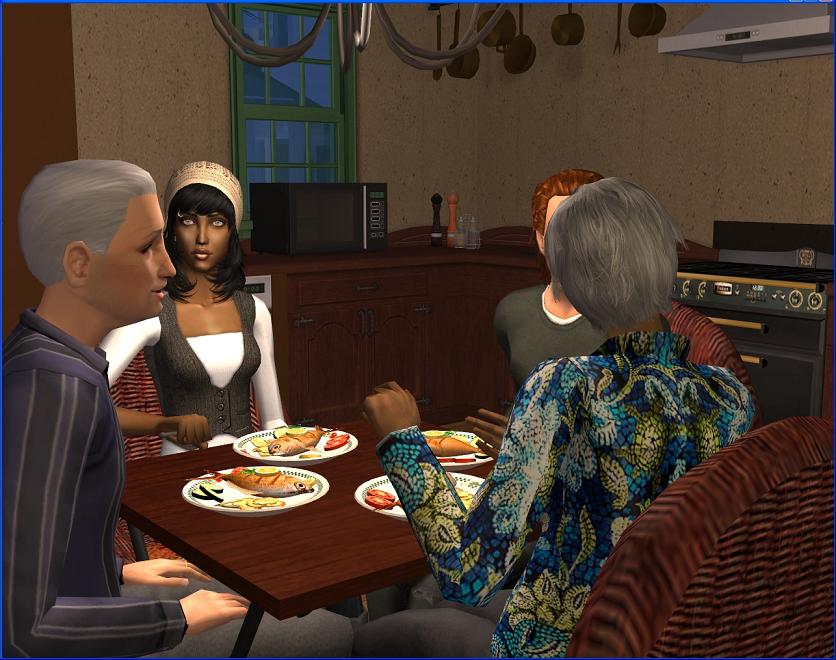 I'm not really worried about that. I'm not sure how to feel about this news. I like Julian and I
am
happy for Mum. But I still miss
Dad
a lot and the wedding has brought a lot of it up again. I'm glad he was able to meet Steve before he died but I wish he could have been here to see us get married.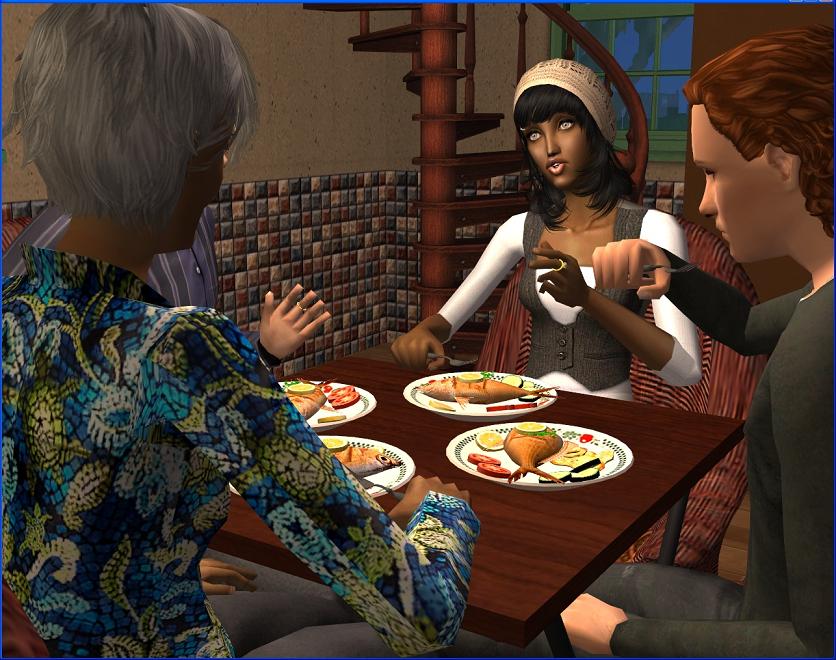 I'm trying to be okay with this. I'm glad Mum told us well before the fact. It'll give me some time to get used to the idea.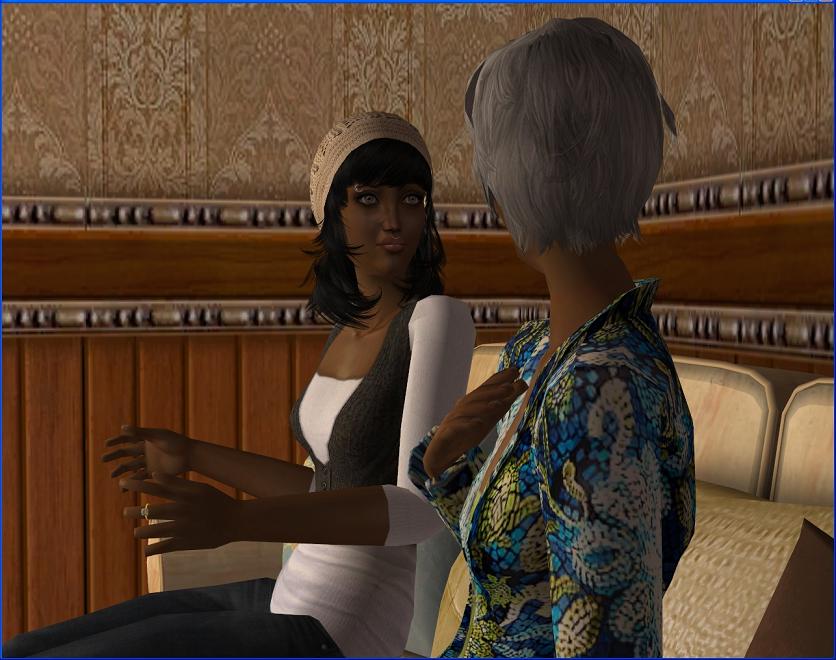 As much as I tried to hide it, Mum could tell I was a little bothered by her news and wanted to talk about it, to see if I was okay.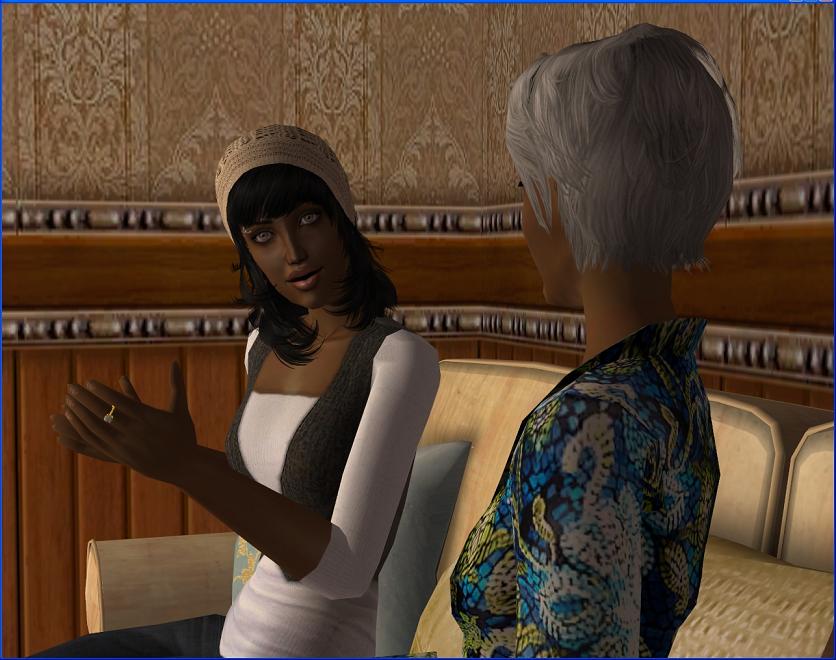 I will be. I think, with time, I'll grow accustomed to the idea of Mum being married to someone else. It was just a surprise, I guess.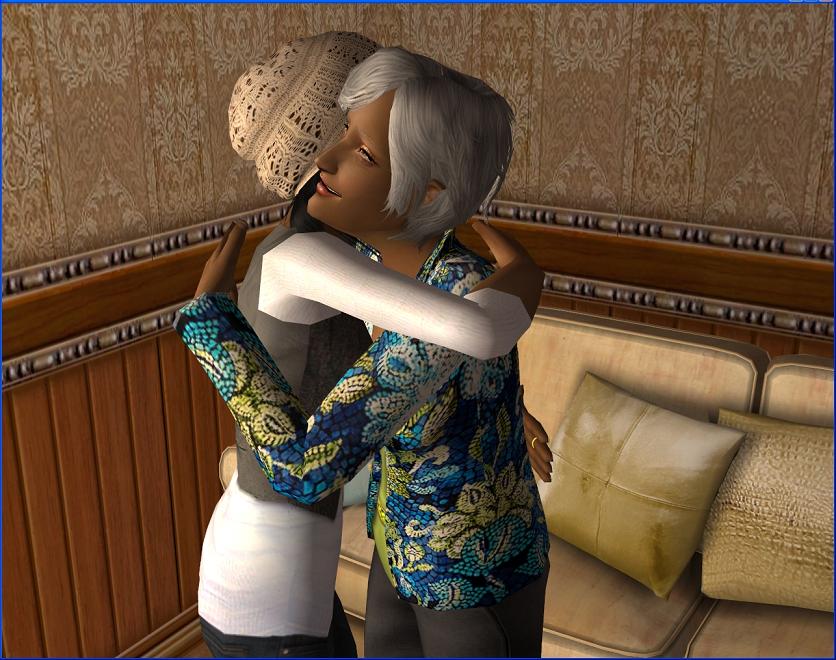 Mum is being really understanding about it. She even offered to not bring Julian to the wedding but I don't want her to do that. It's a family event and he's going to be part of the family, so he should be there.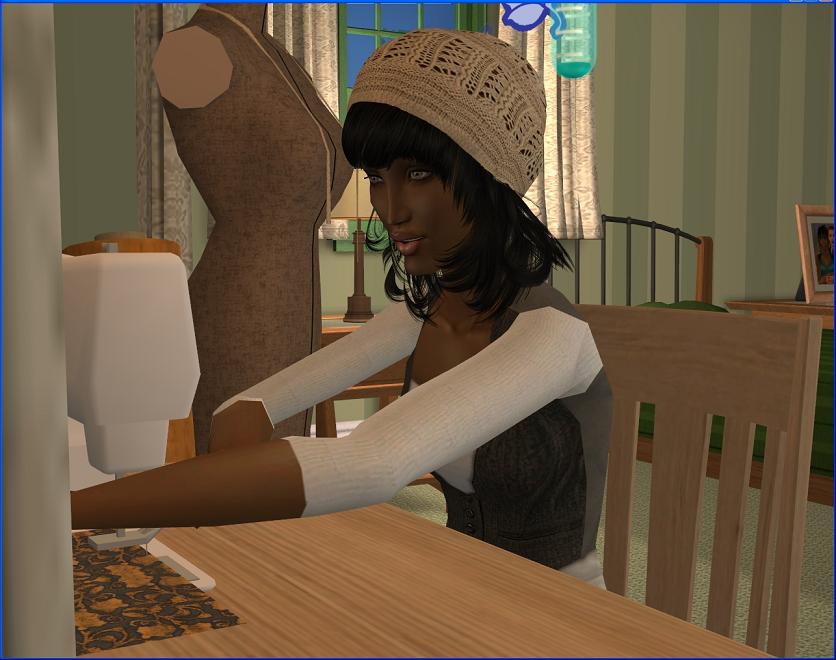 Steve and I are deep in the midst of preparations for our wedding this spring. I don't think I've ever sewn so much in my life!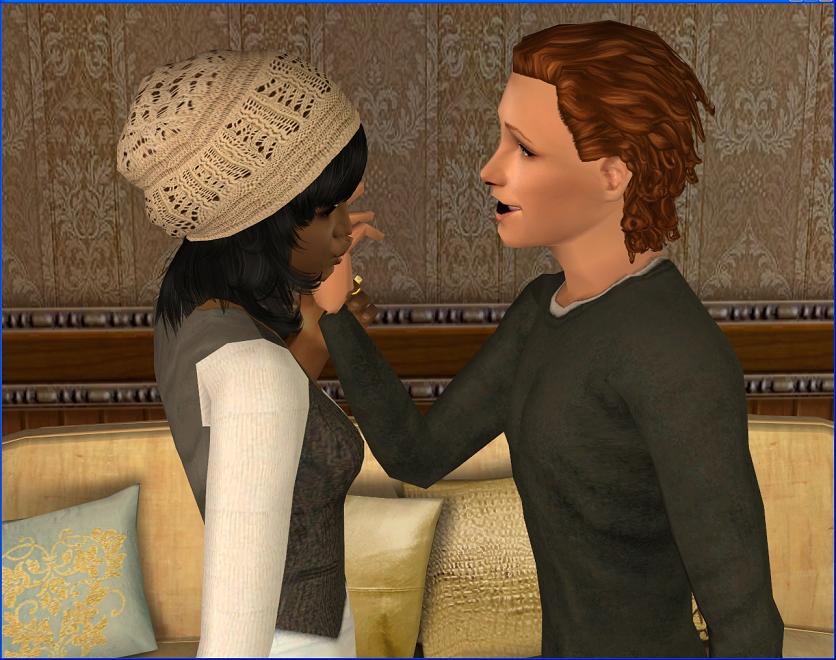 Steve says he thinks I'm working too hard. He's worried I'll be disappointed if not everything goes perfectly on the day.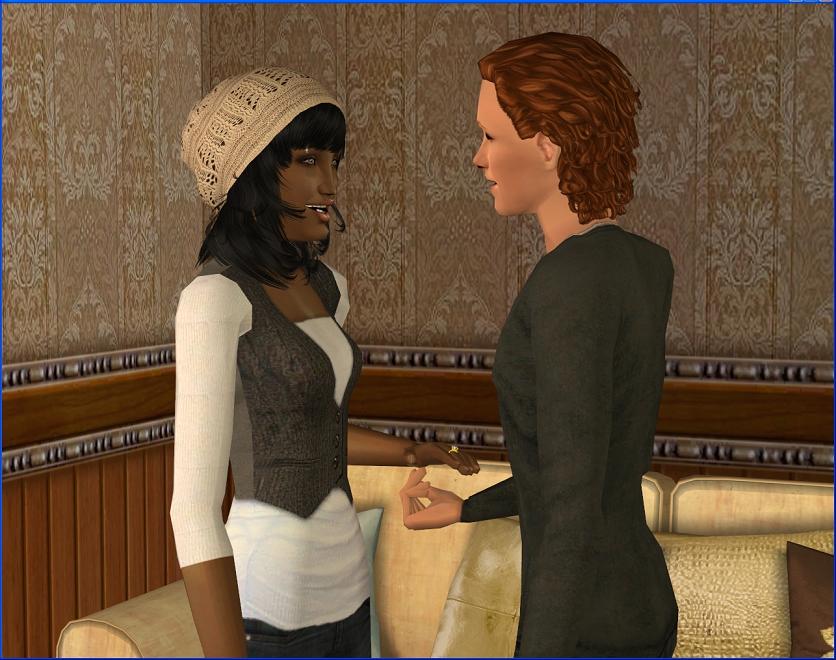 It's not that. Nothing is ever perfect and our wedding to be any different. But I'd be annoyed with myself if I didn't at least try to make everything perfect.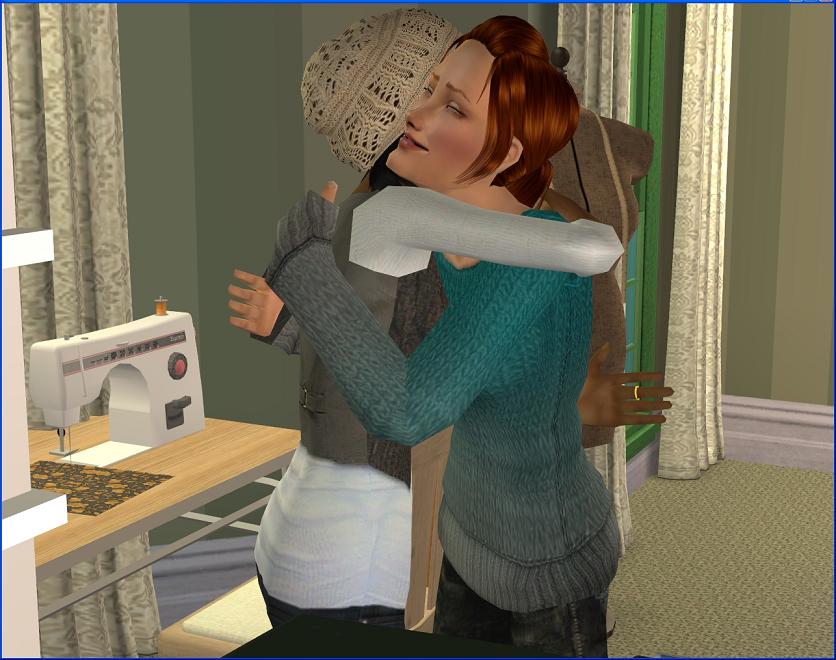 Anyway, I would have been finishing with the sewing ages ago but then Ione got pregnant and I had to wait for her to give birth before I could finish her dress.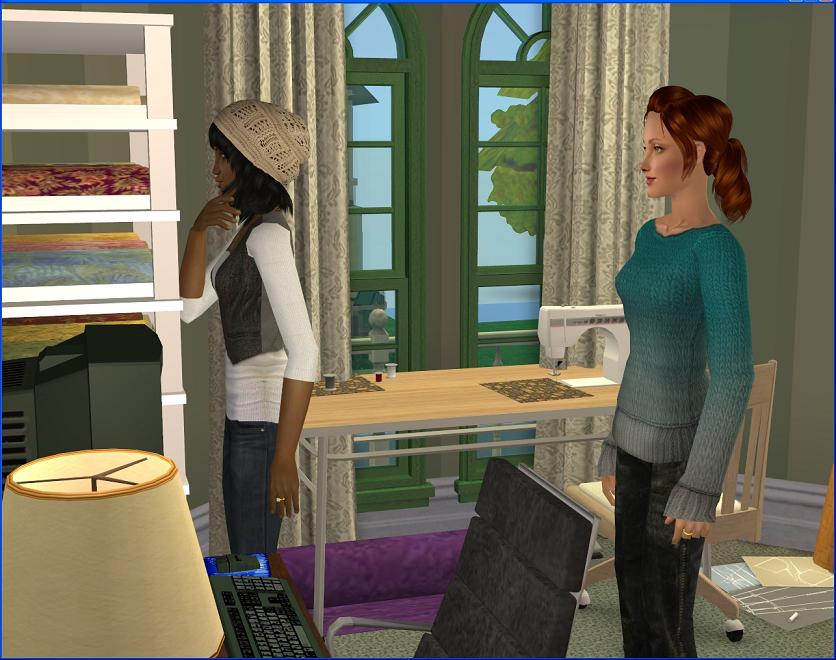 Thankfully, I got Ione's dress done pretty quickly after she gave birth. She snapped right back to her pre-pregnancy figure, which is amazing. I hope I'm that lucky!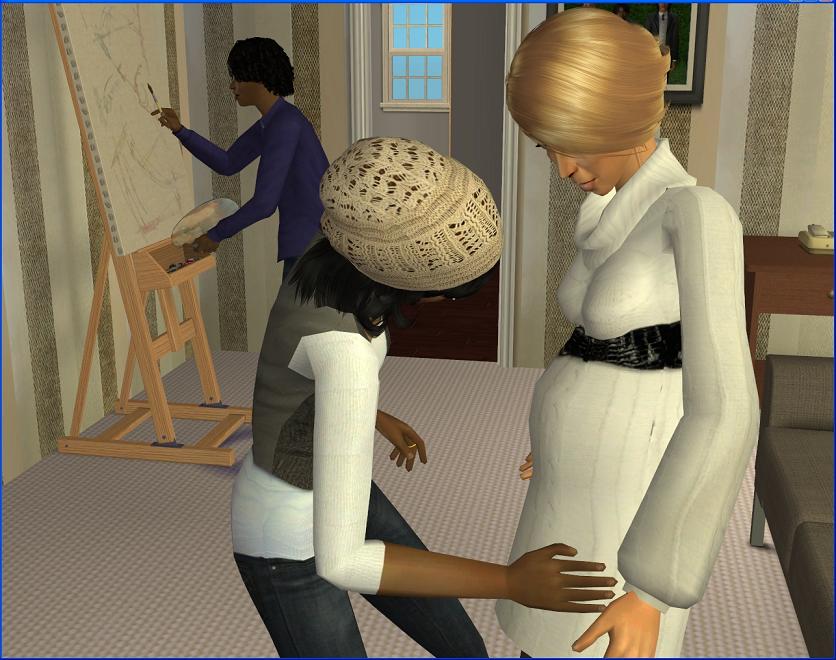 I have really fertile friends, apparently! Now Lia's going to be in her third trimester by the time the wedding rolls around, so I won't be able to finish her dress until much closer to the date. I went over to take measurements for Lia the other day (the parts that aren't as likely to grow!) and was reminded of why I gave up getting her to model for me.
She's so difficult! "Don't make it too short", "make sure my boobs aren't showing too much". I've already told her she has nothing to worry about and she's seen the dress. She's freaking out over nothing.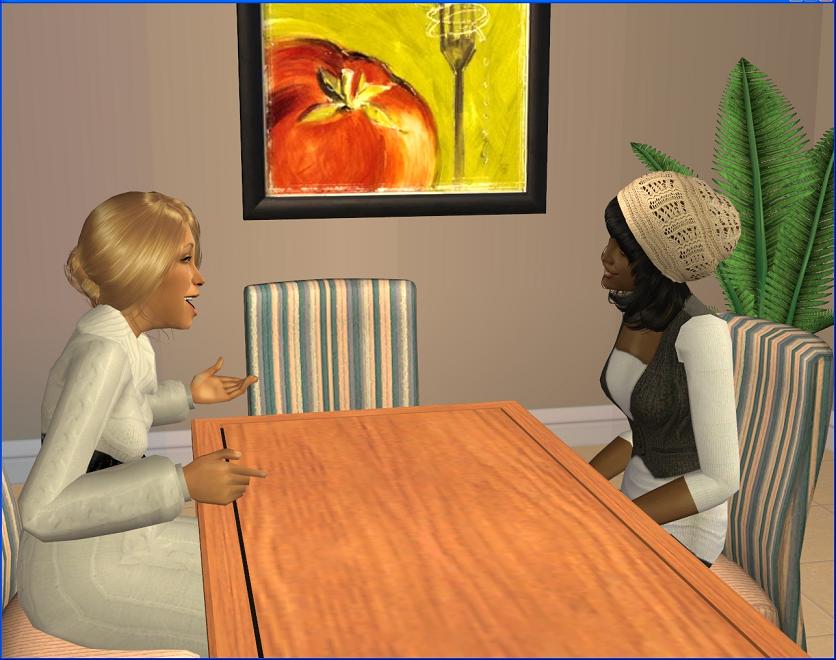 She is really excited about the wedding though, maybe as excited as I am! Lia makes a sport out of pestering her single friends about when they're going to get married.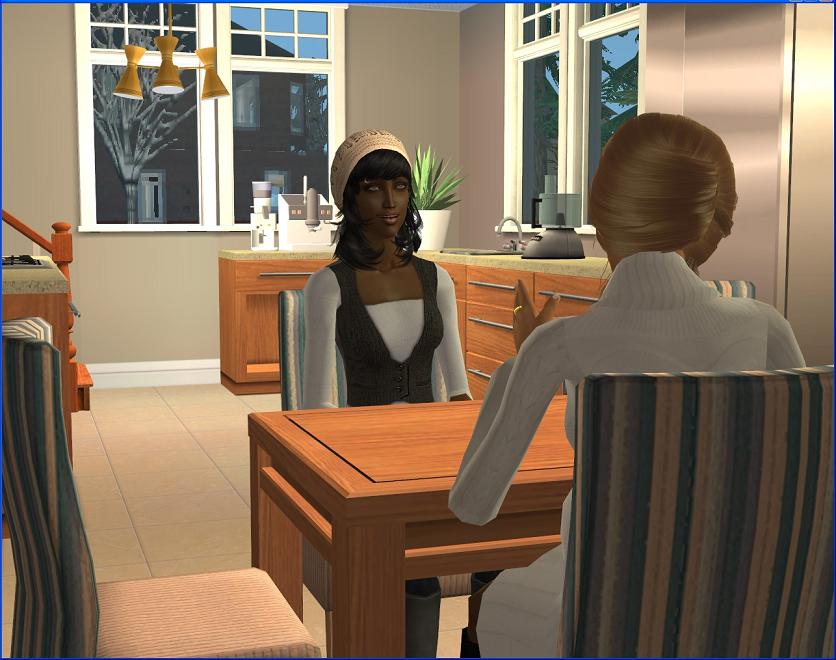 Taking measurements was mostly just a good excuse to see Lia and check out her new house. I'm dying of jealousy because I'm desperate to get out of our unit! Steve and I are going to start looking around next year.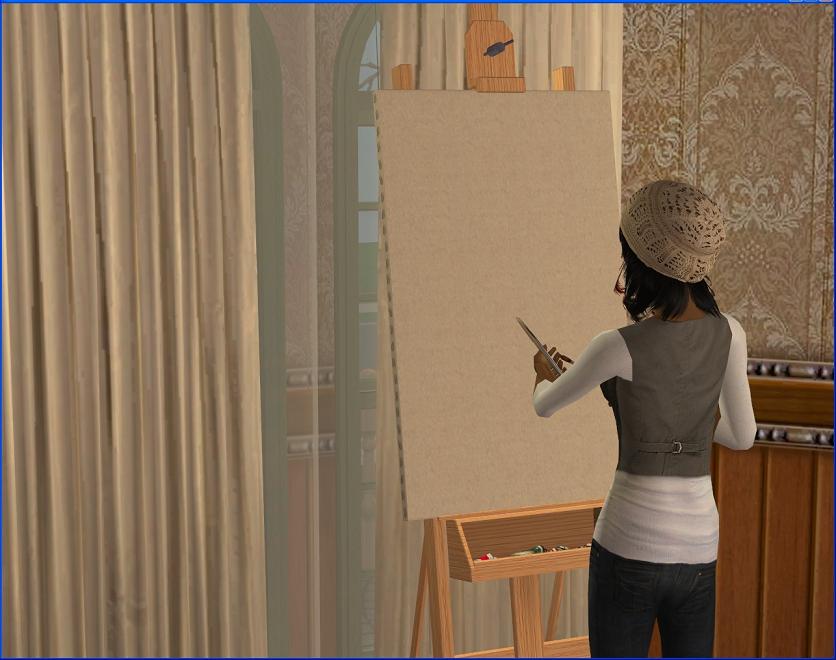 When I moved in two years ago, I
loved
this place but I just can't look at those green window frames any longer!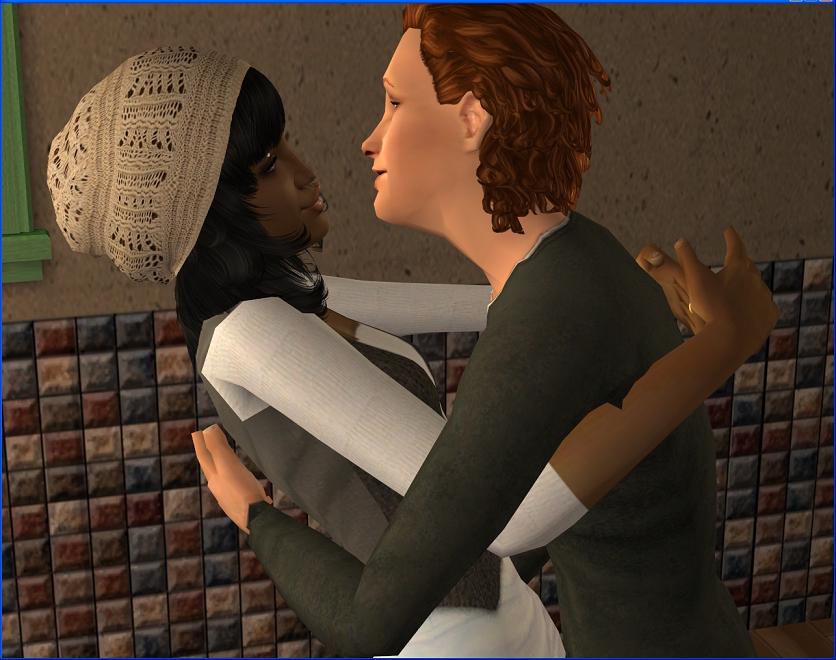 I got a $10,000 bonus from work (which Steve and I wasted no time celebrating), so we might even be able to buy a house without a loan,
like Lia and Gordon did
.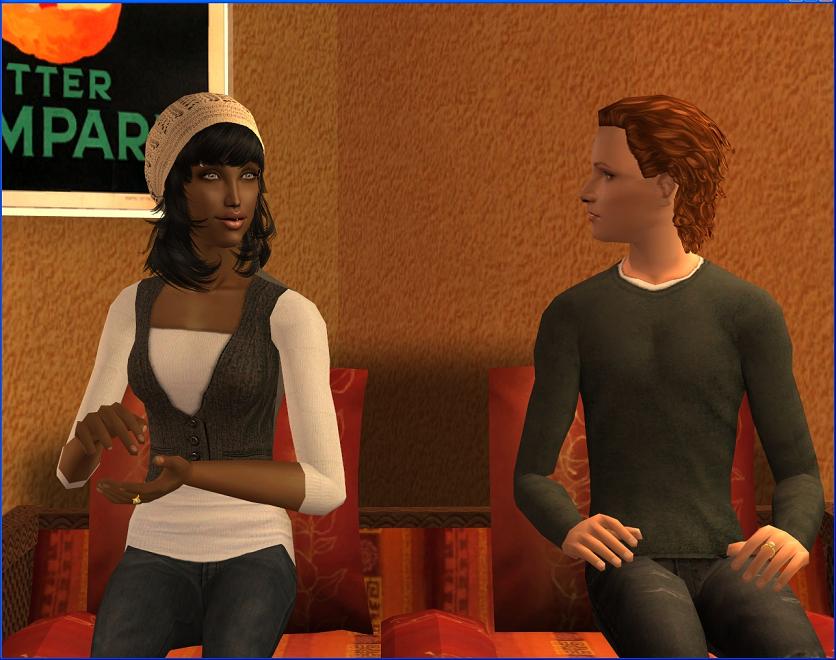 I've been teasing Steve that the bonus means we can start a family right after the wedding. I do want kids some day but I'm not desperate for them soon. I just like to see him sweat!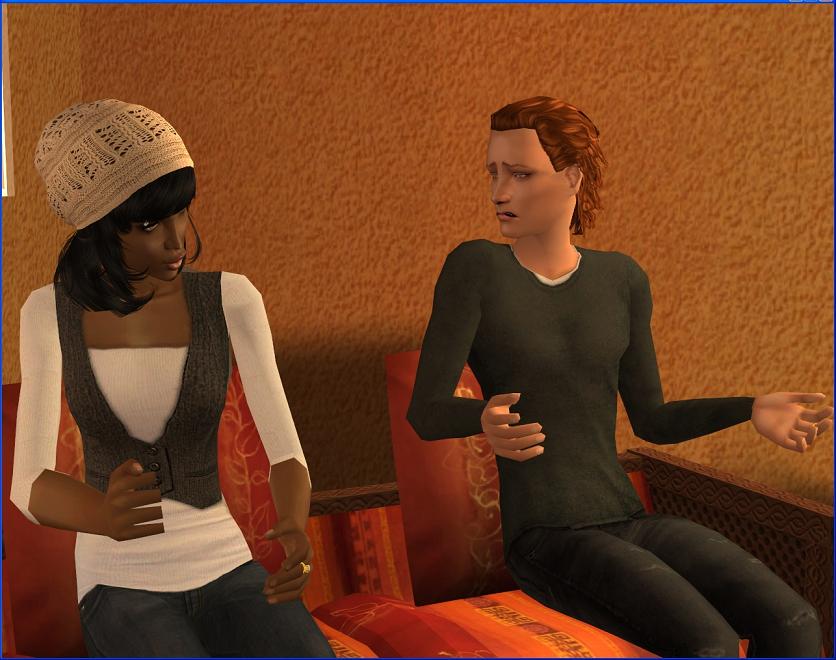 Steve's a little nervous about the idea, because Lia and Ione both had twins. Like it's catching!
Although Mum is a twin, and they
do
say it skips a generation, not that I'm going to remind Steve about that.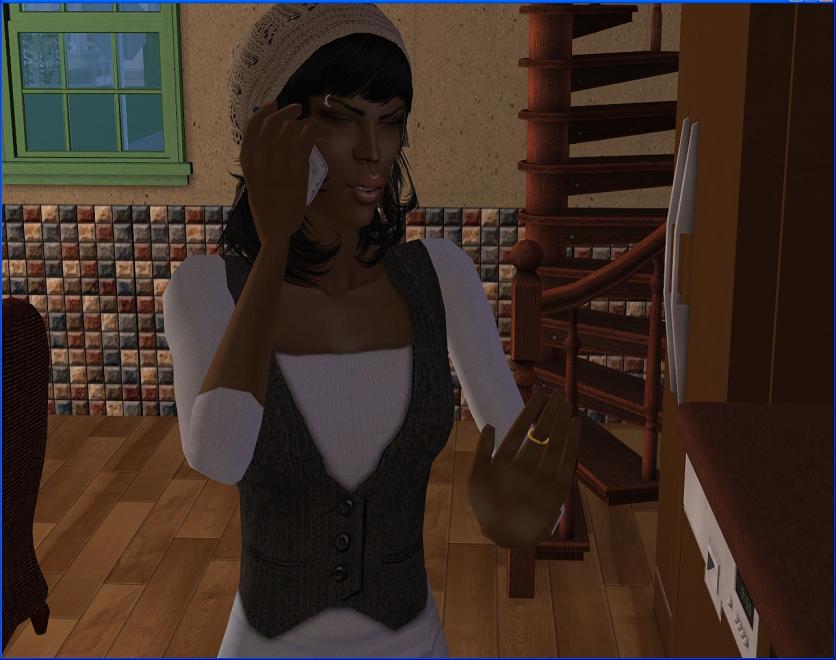 But we've got other things to think about before then, like invitations! It's amazing how many people think they should have input about who comes to
our
wedding.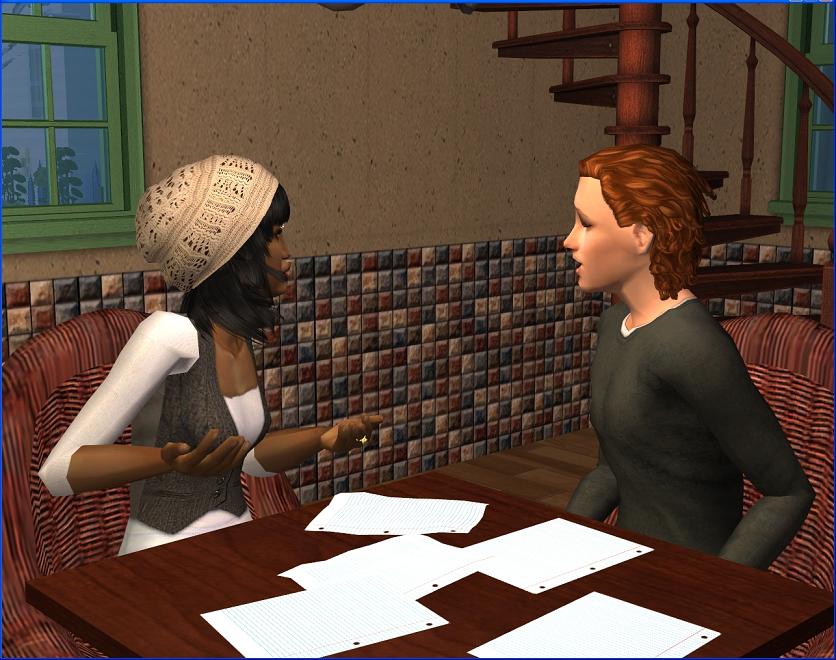 With Steve's encouragement, I've been pretty firm about the guest list though. If we hardly talk to you, you're not invited. We're only having the people who are most important to us at the wedding.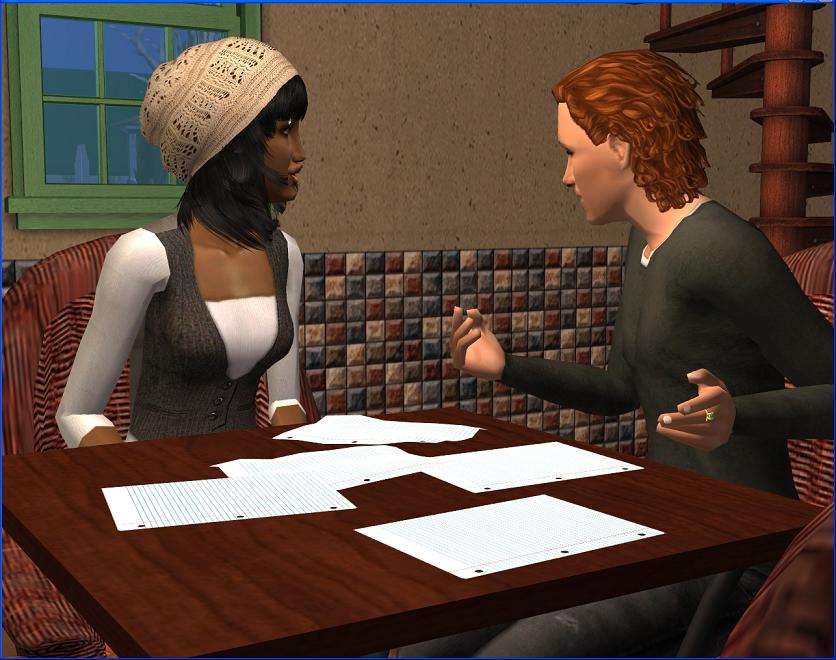 We're getting a lot of RSVPs back now and the guest list is still looking a bit insane, but less insane than before! Much more manageable.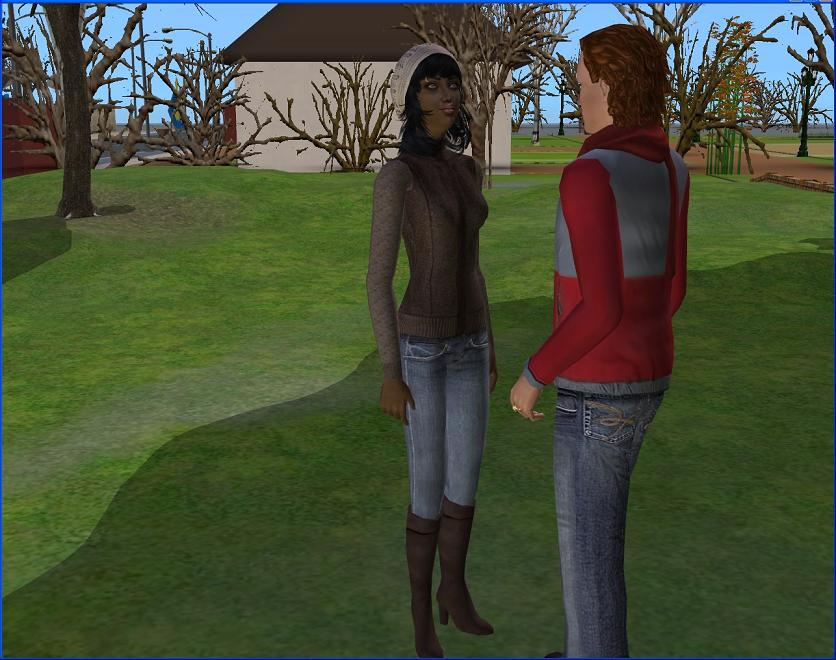 The wedding is going to be in Central Park, in Exeter. Steve and I went there on our second date, so it's kind of sentimental to us both. By the time the big day rolls around, all the trees should be beautiful and green, so it'll be a beautiful backdrop.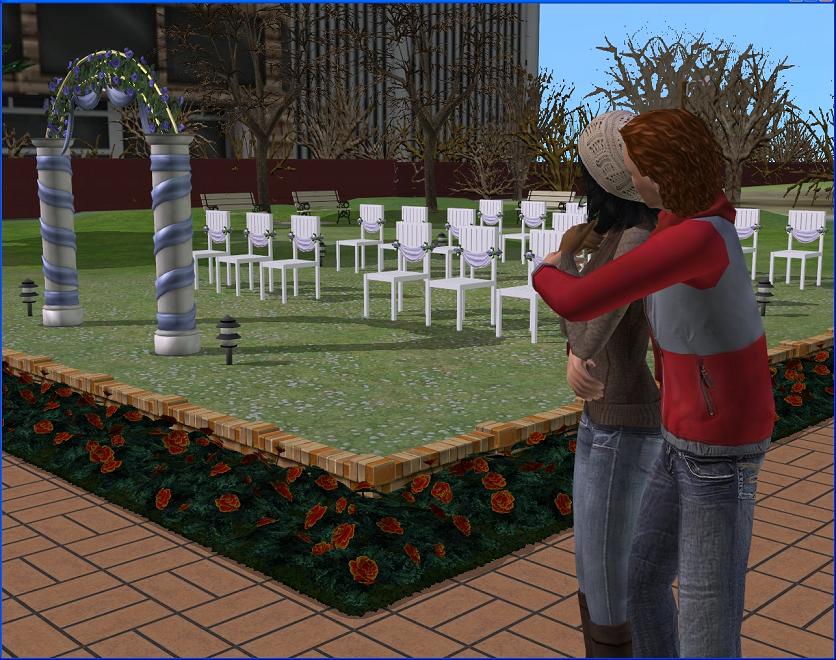 I can't wait until we're standing under that arch. Our wedding can't come soon enough!
Notes:
Title is from Jewels and Bullets by You Am I.

First up, comments are acting up yet again, which you probably know if your own blog is on Blogger! Some are delayed, some aren't appearing at all, and some are appearing and then disappearing. I don't know if I'm getting e-mail notifications for all missing comments, but I'm getting them for at least some of them

. It's extremely frustrating but last time this happened, the missing comments appeared out of nowhere the next day. Hopefully, it'll be the same this time.

Argh, when I let Lia get pregnant, I totally forgot that I'd planned for her to be a bridesmaid for Olivia. Oh well...I guess these kinds of things sometimes happen in real life too but it means I need new bridesmaid dresses with pregnancy morphs. I downloaded some yesterday, so I'll just try them out until I find one that would work for Olivia.

Caterina rolled a marriage want for Julian when they first got together (first date, seriously!) but Julian took a little longer. Seeing he's Popularity, I guess he must be pretty serious. I was waiting to see if he'd roll the want before I let them get married, so he did and so I am. I haven't set a date yet for them but when I put up the play schedule for next round, I'll slot the wedding date in.

You know how most Sims go on dates and their wants generally go "flirt, kiss, make out, woohoo". Well, not Steve and Olivia. They had the want to talk and once Steve gossiped with Olivia, they were both raring to go - woohoo wants and "Ask X Home" (which they can't fulfill because they live in the same home). Olivia is so much like her mother and brother. I used to think it was because Max and Caterina are both Romance but apparently, they're just a very libidinous family!