Round 28: Spring 2028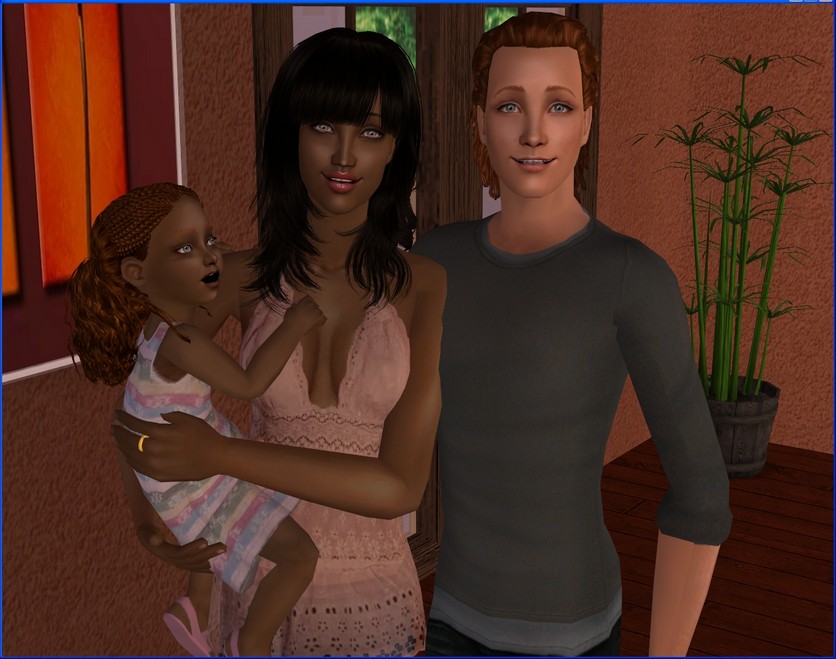 Narrated by Steve Nihill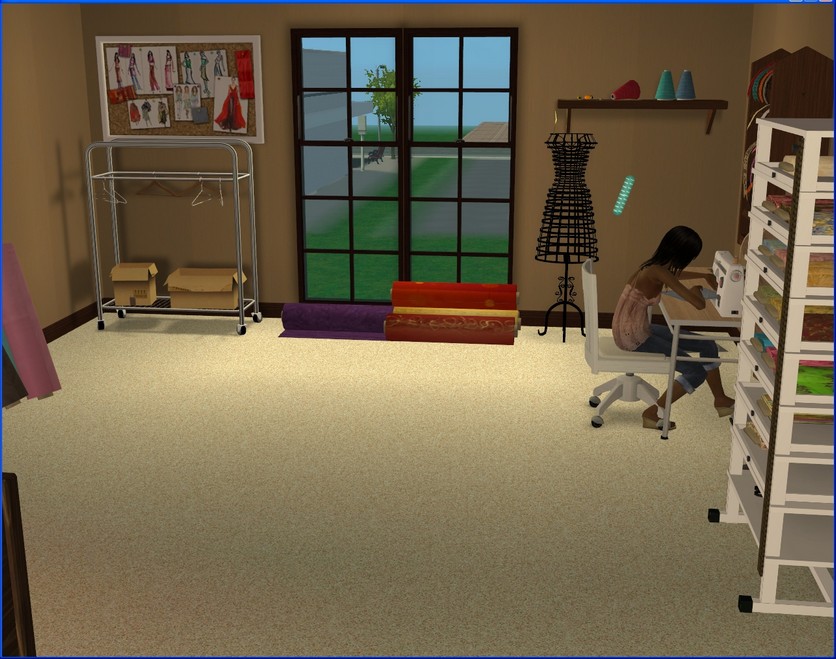 We've been in our new house for about a year now and it fits our family so well. Olivia still doesn't have a separate sewing room but our bedroom is so big that she can keep all her things in there and we still have plenty of space.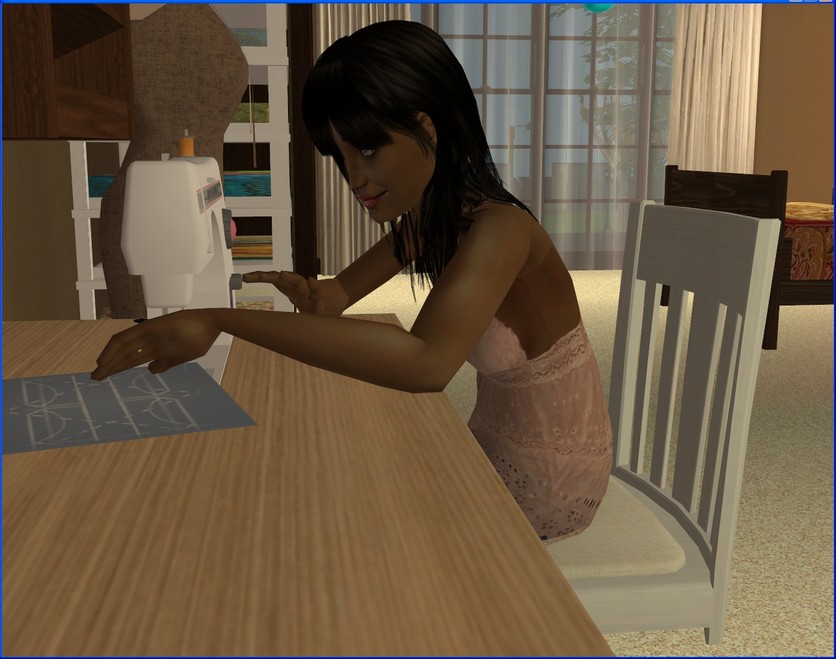 Now that she's home a bit more often, she's been using some of her free time to make clothing to sell. We have a mortgage to pay off on this place, so every bit of extra cash helps.
She's made a few toys for Ramona too.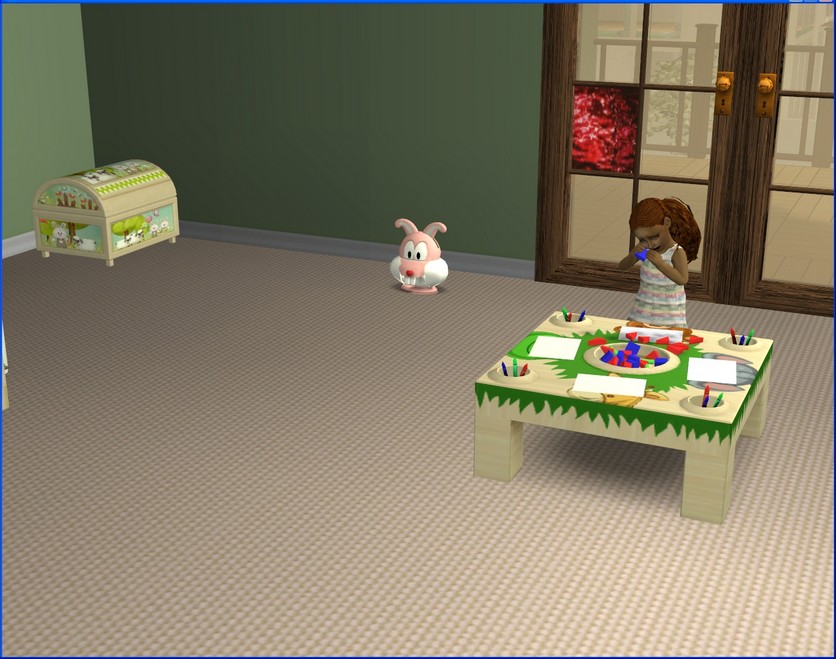 Not that Ramona doesn't already have more toys than she knows what to do with.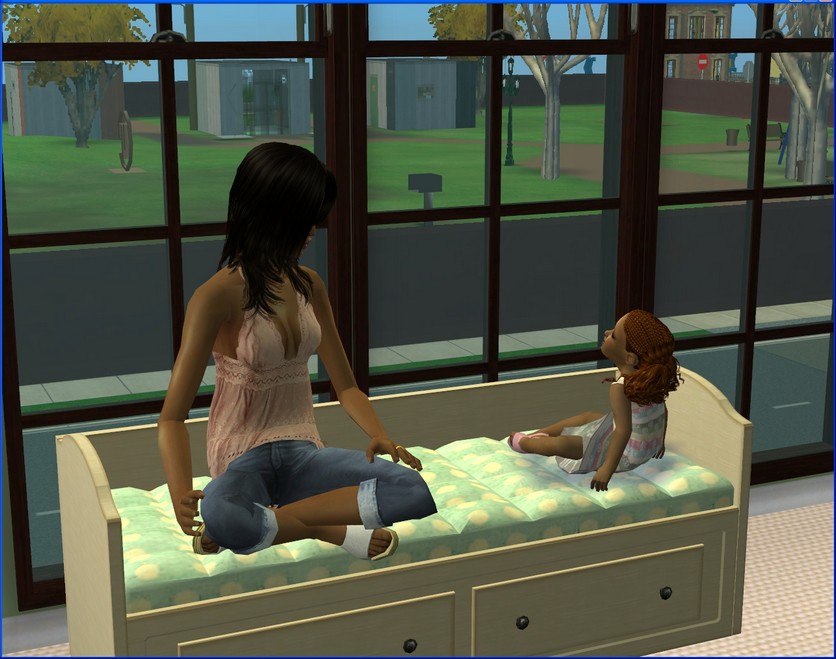 Her nursery overlooks the park across the street, so Ramona's a very lucky girl.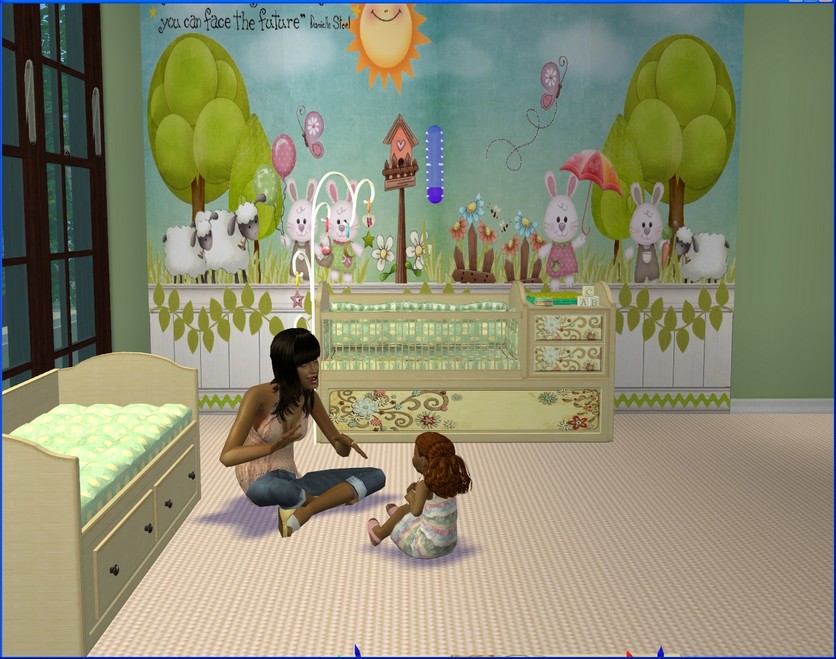 We spent a long time decorating the nursery, considering Ramona will have outgrown it in a few years but it's a great room.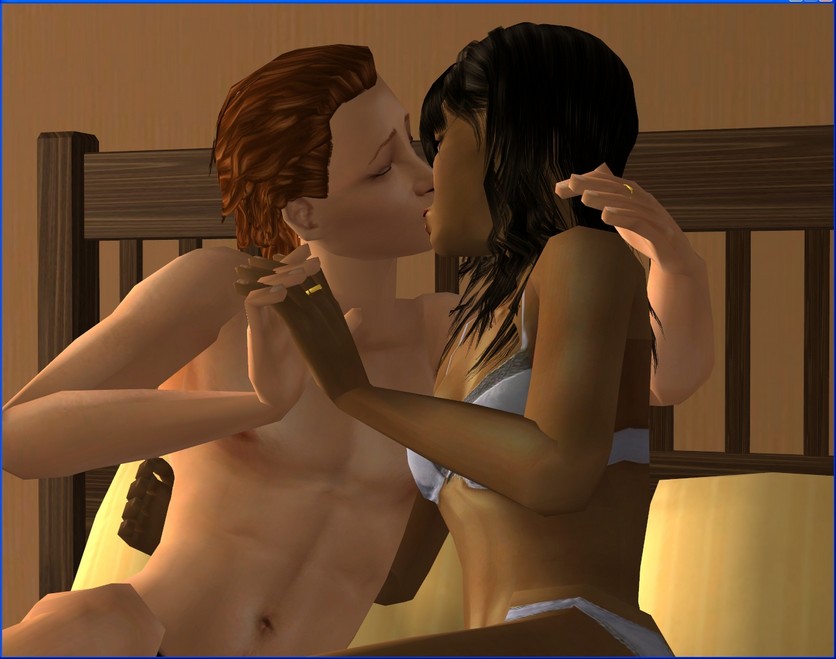 But we're planning on having another baby and it's a gender-neutral room, so maybe we'll get to use it again soon.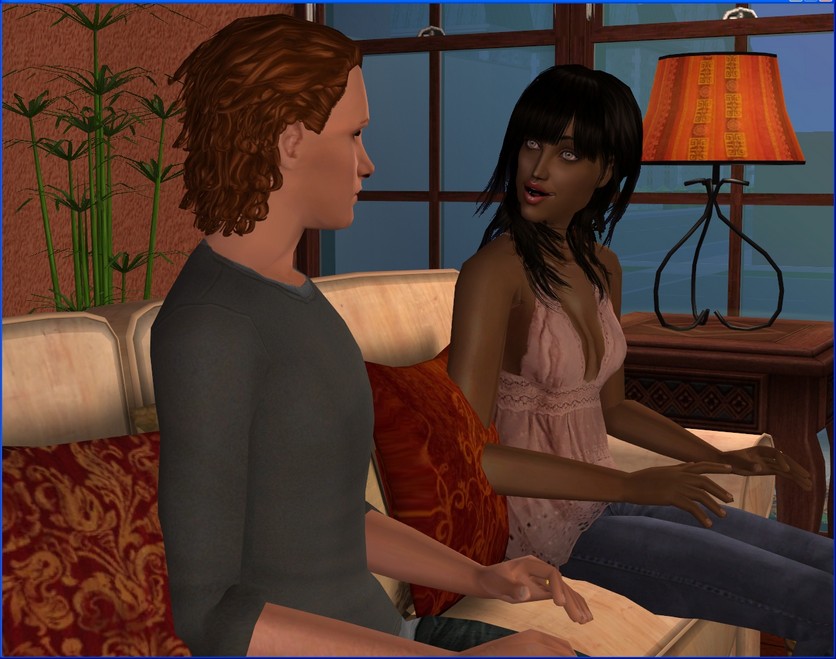 Olivia brought up the idea of a second child a few months ago. Very tentatively, because I was quite freaked out about the idea of parenthood before agreeing to try the first time.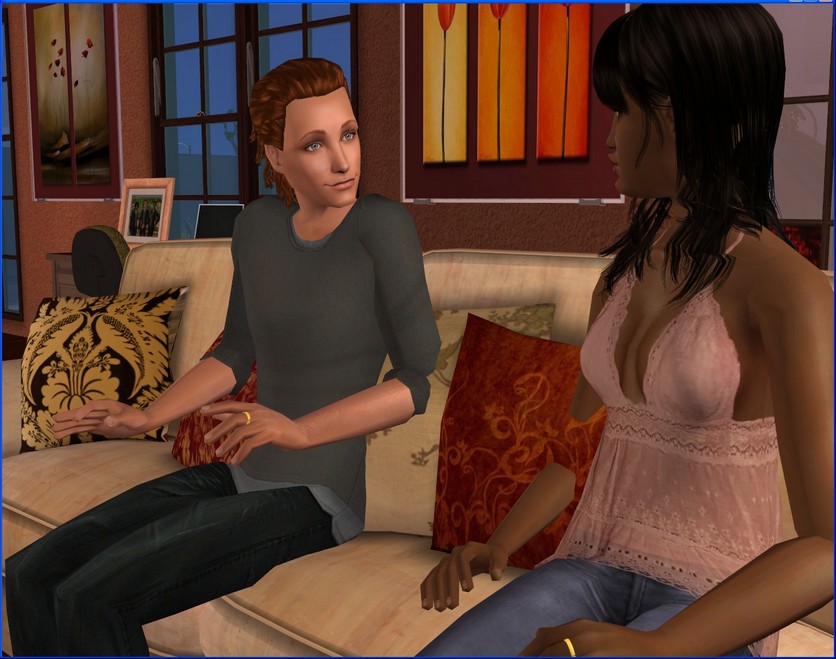 She was ready to give me a few months to think about it but I was all for it this time, and I agreed almost immediately.
I was expecting so many more sleepless nights than we've actually had. We go in and get Ramona at about 6 every morning and she's usually still asleep, or sitting up happily in her crib.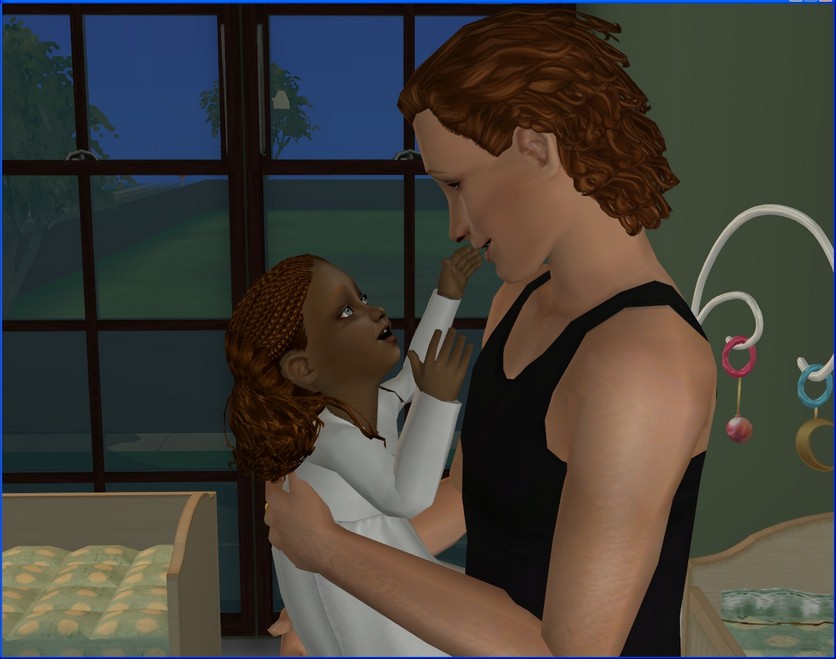 We got really lucky with Ramona. Babies don't seem quite so terrifying any more.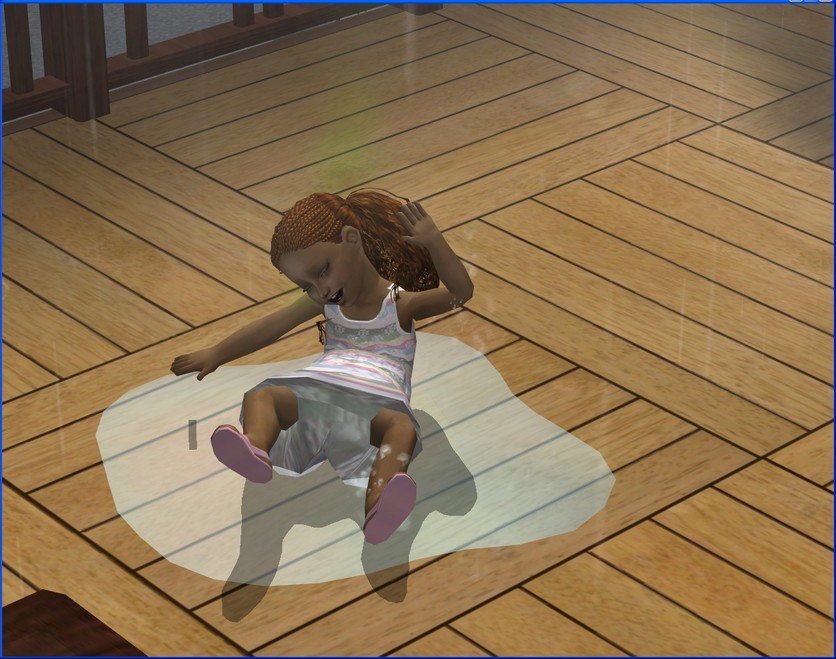 She gets into plenty of mischief too, like making herself filthy by splashing in rain puddles.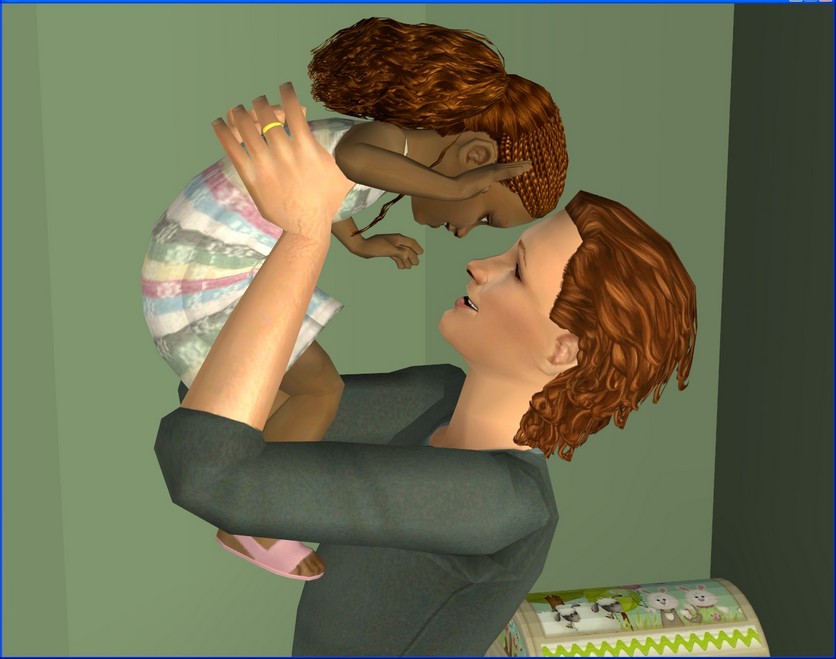 But she has mostly been a really easy baby and she's made me very excited about having another.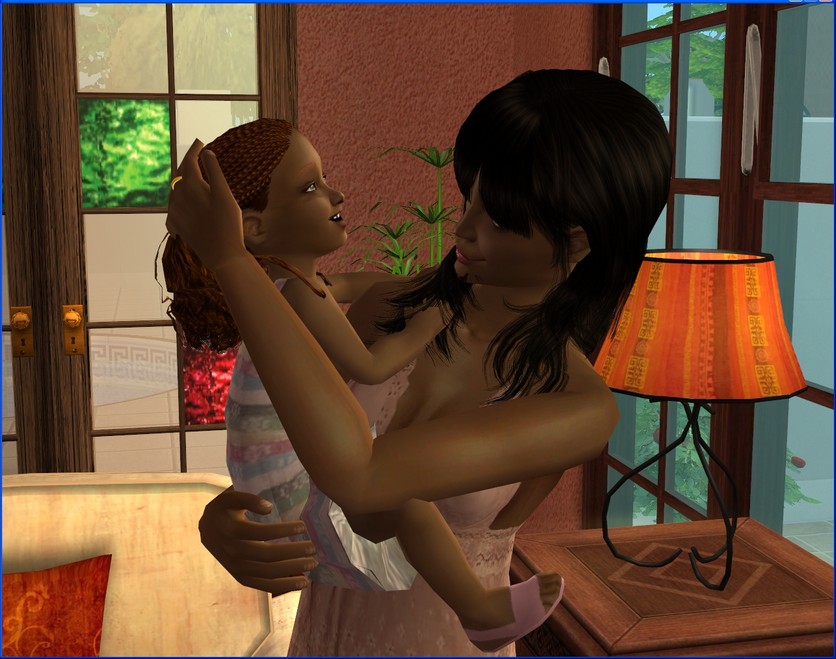 We're almost reluctant to leave her when we go out, because she's such a joy.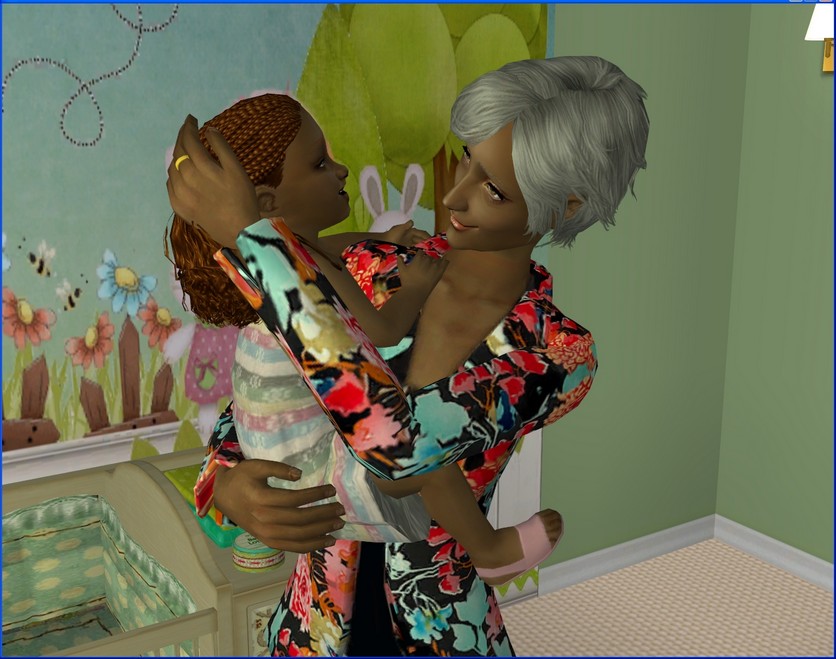 But Caterina
begs
us to babysit sometimes, so we take advantage and head out together when we can.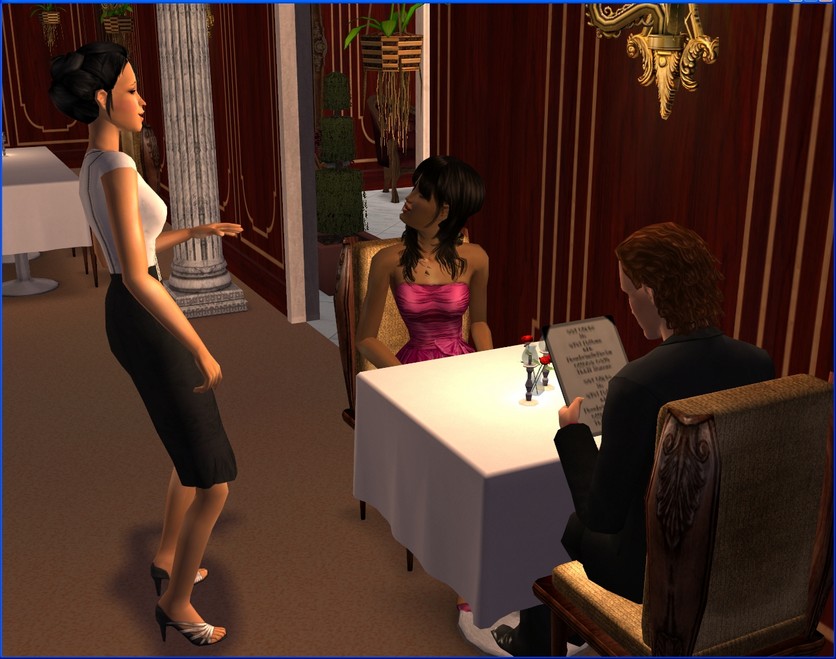 After all, Olivia and I still haven't been married for that long.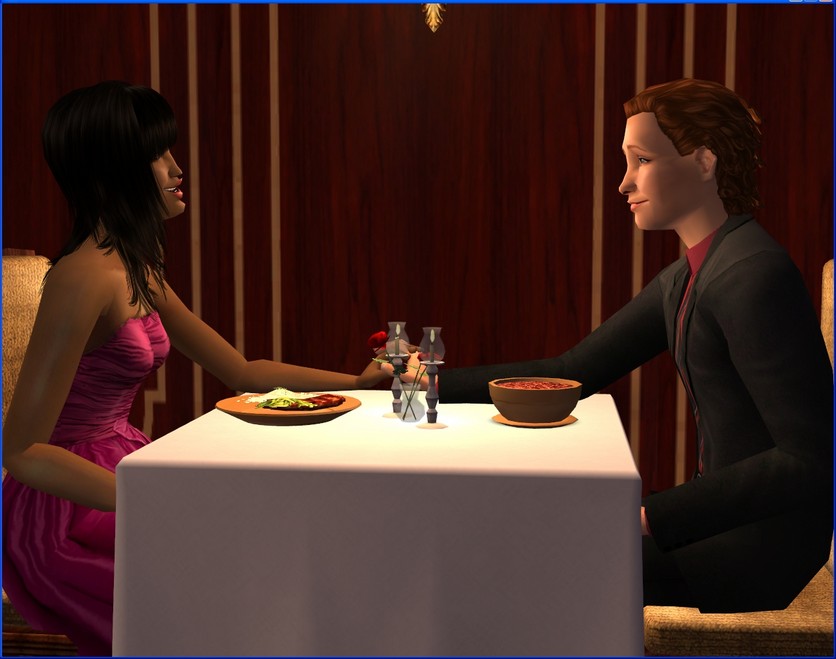 We didn't get much of a chance to do anything together as a married couple before Ramona came along.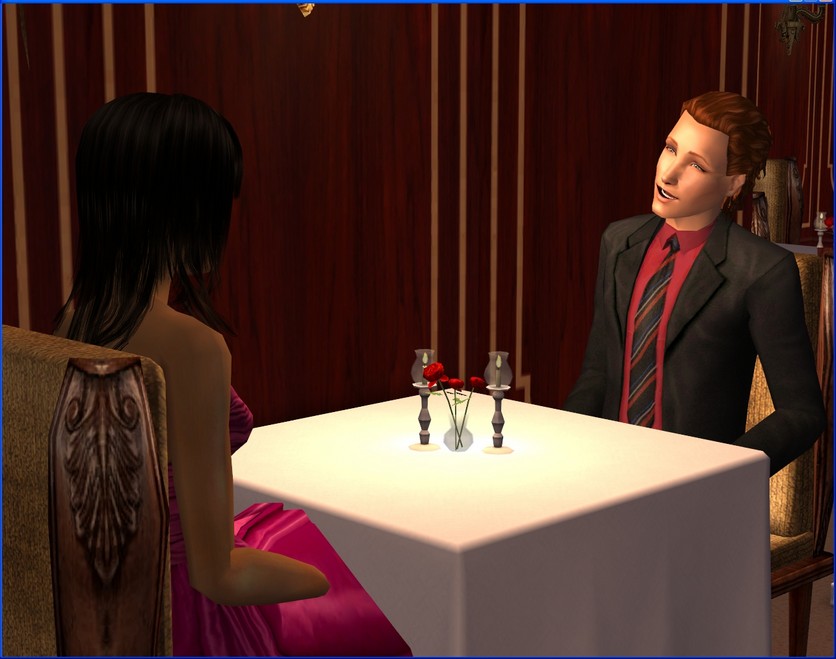 We're still newlyweds really but we often don't get a chance to act like it. Ramona's a good girl but she's still time-consuming.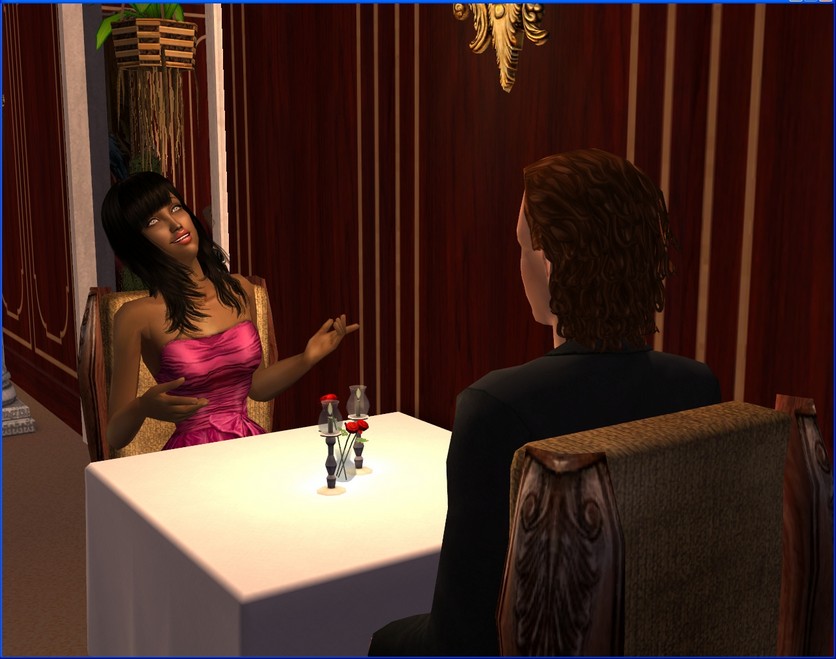 We end up talking about her most of the night anyway. But she's definitely the centre of our lives now, so that's only natural.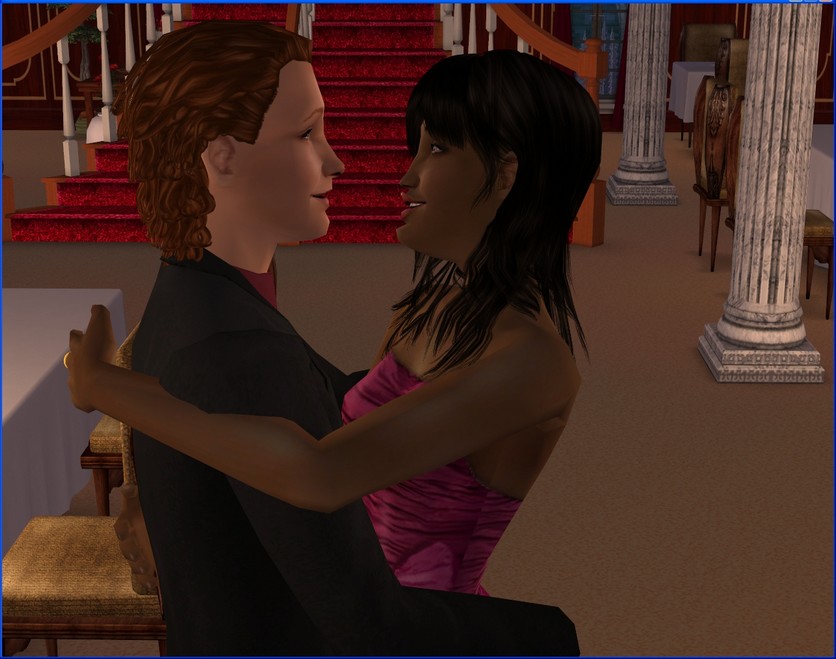 It's still nice to get a break and go on a date once in a while. A lot of our friends have found that really difficult, post-kids, but we're going to try to see if we can keep it up.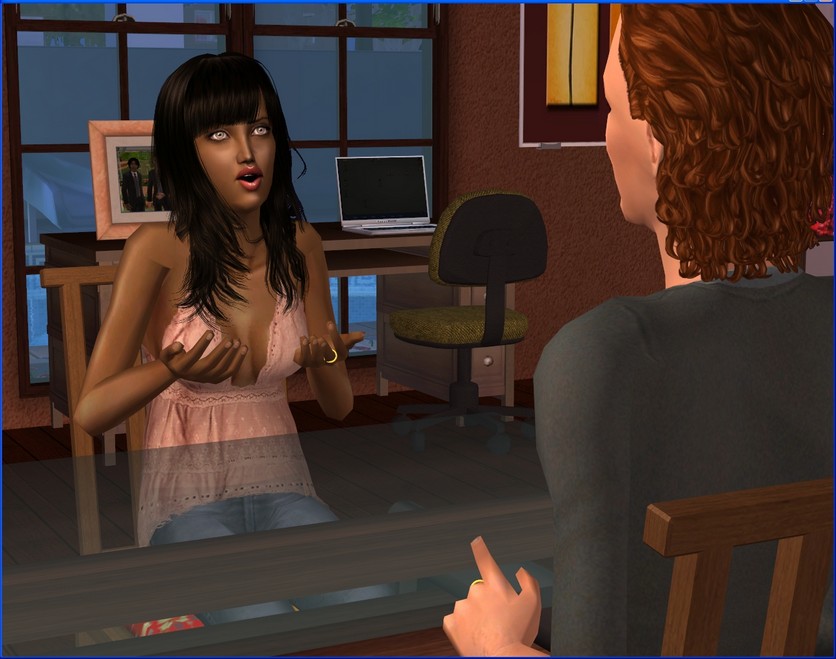 It takes Olivia's mind off trying for a baby. We've only been trying for a few months but she's getting a bit frustrated that we haven't been successful yet.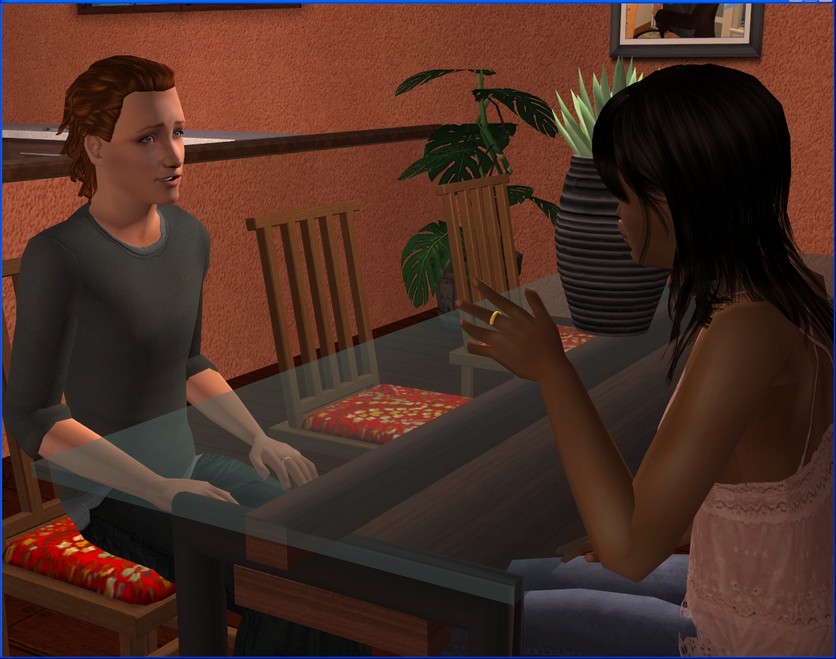 Last time, we decided to start trying on our wedding night, on a whim, and nine months later, along came Ramona.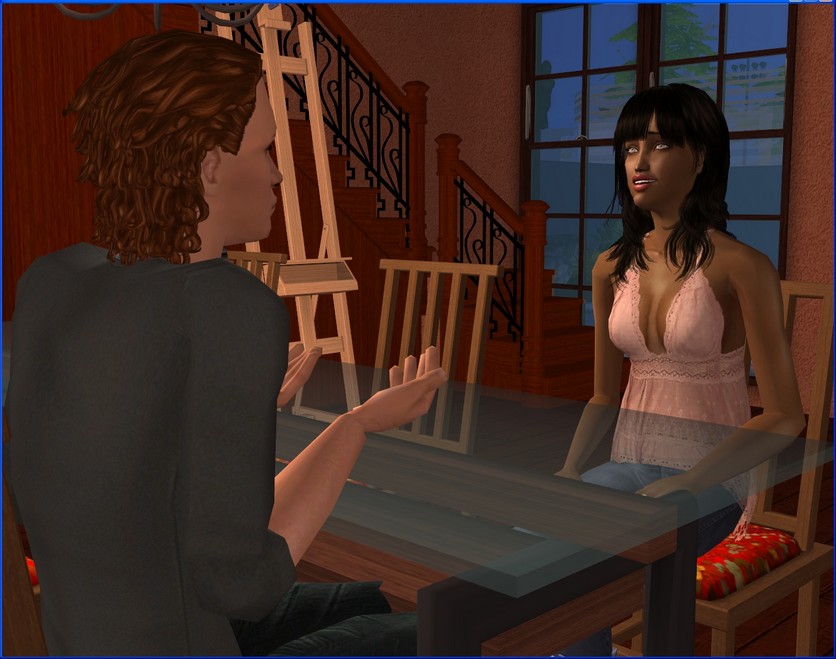 We were probably just insanely lucky the first time around and I don't think it's realistic to expect it to happen like that again. But I admit, I'm a little disappointed it's not happening right away too.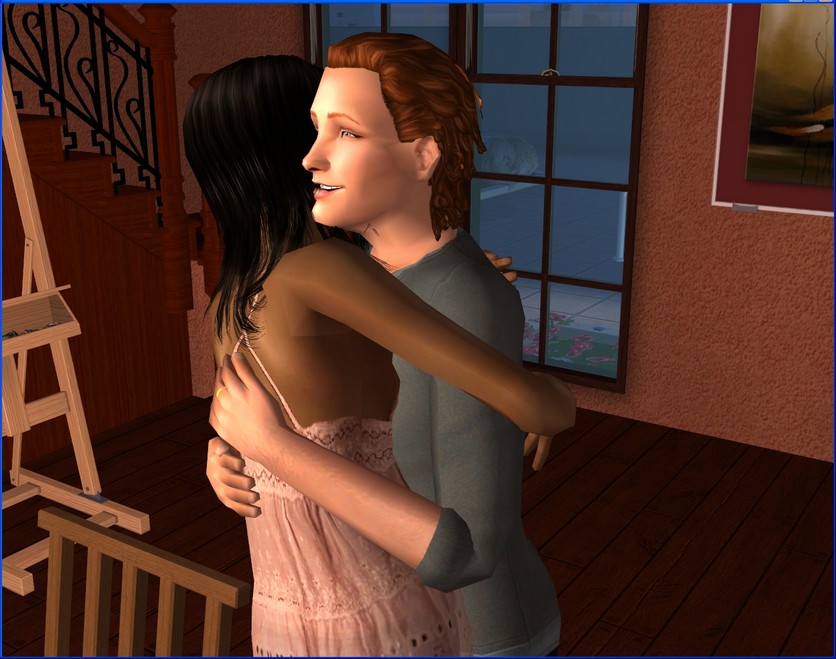 But we're both still young, so we're trying to stay positive. Everything seems to be on our side, so I think it'll happen for us eventually, if not soon.
Notes:
Title is from Slight Return by the Bluetones.

I lost a

ton

of pictures from this update. I was having graphics glitches with this house and I thought the pics were saving but when I checked them today, a lot were blank. :( So there were bits I wanted to include that I didn't but seeing there was still plenty to get across the main bits, I just went ahead without them. Still, there were some cute ones, like one of Ruby throwing a huge tantrum with Ramona sitting calmly next to her sucking her thumb. Which just sums those two up perfectly.

Apart from the glitches (which seemed to clear up when I restarted and reloaded), I really enjoyed playing this family. Steve and Olivia are so cute with Ramona

Ramona is such a pretty little girl. I think she's going to turn out really gorgeous when she grows up.

I'm glad Steve and Olivia didn't get pregnant this round. I kind of like it when some of my Sims

don't

conceive straight away and I haven't had a couple like that in a while! Everyone's been very fertile lately! But also, I already have two (possibly three) babies due next year. I've got my fingers crossed for Steve and Olivia next round!