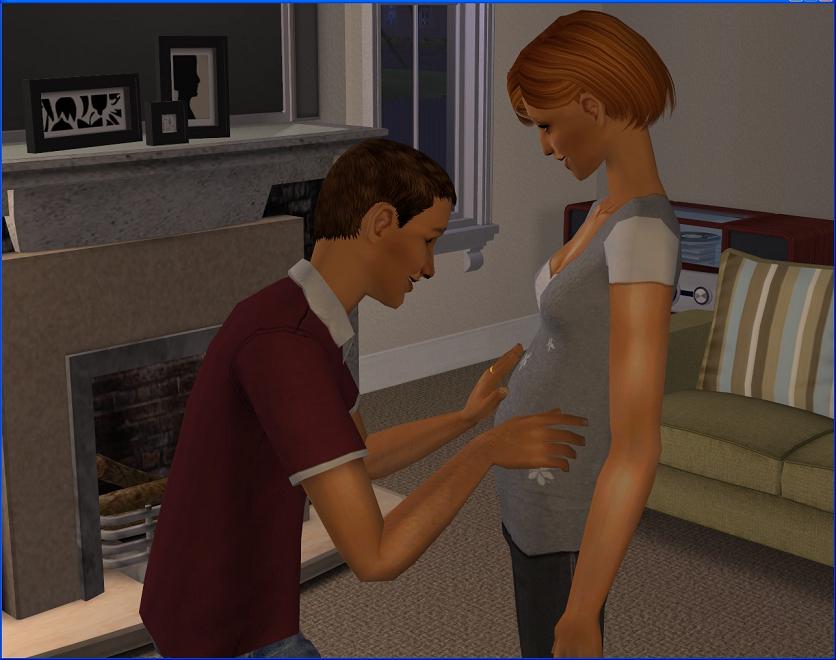 Cordy
is now 4 months along with her and
Eliot
's fourth child! Eliot is really making sure to enjoy this time because Cordy has made it clear that this will definitely be their last baby!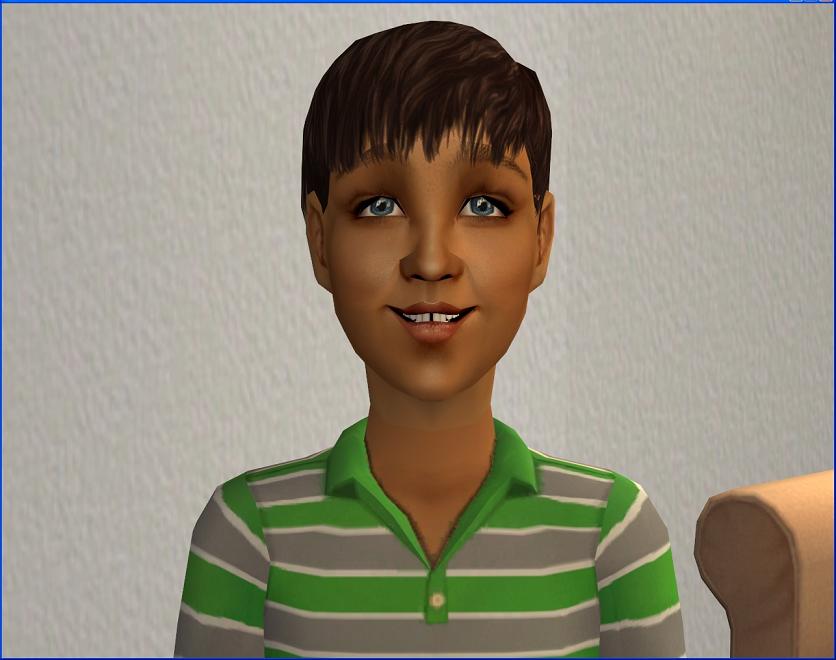 Eliot and Cordy's twin boys are celebrating their fourth birthdays!
Matthew
is really looking forward to starting pre-school.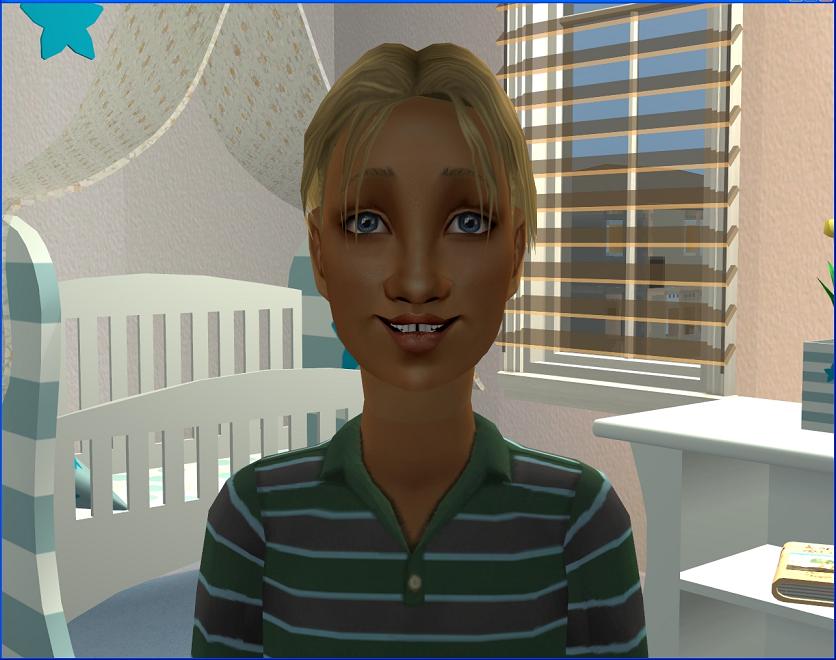 His brother
Simon
is pretty excited too. The family has pre-school, a new baby
and
a new house in store, all in the next six months.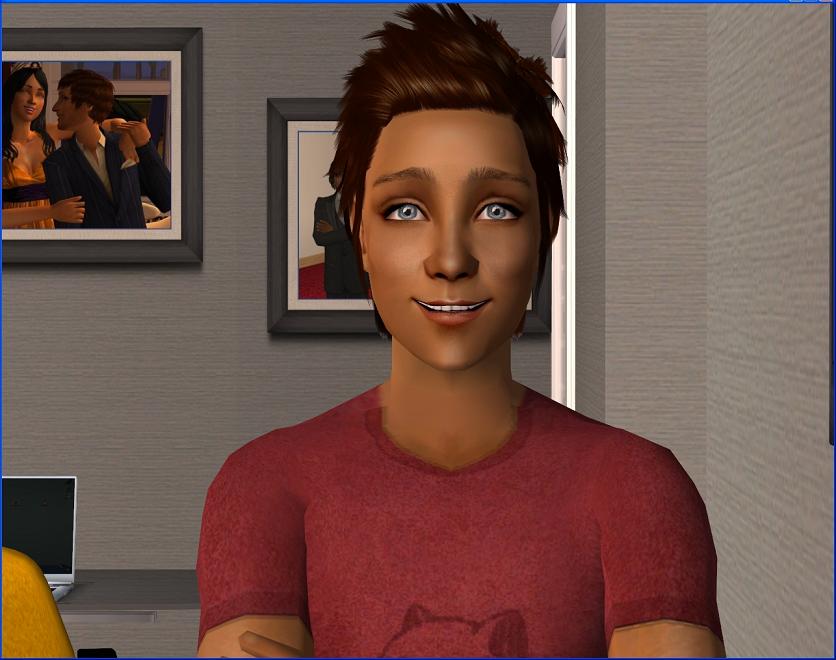 Anthony Moretti
will begin high school this year and has decided his life's goal is to become a professional party guest, an aspiration unlikely to impress
his mother
.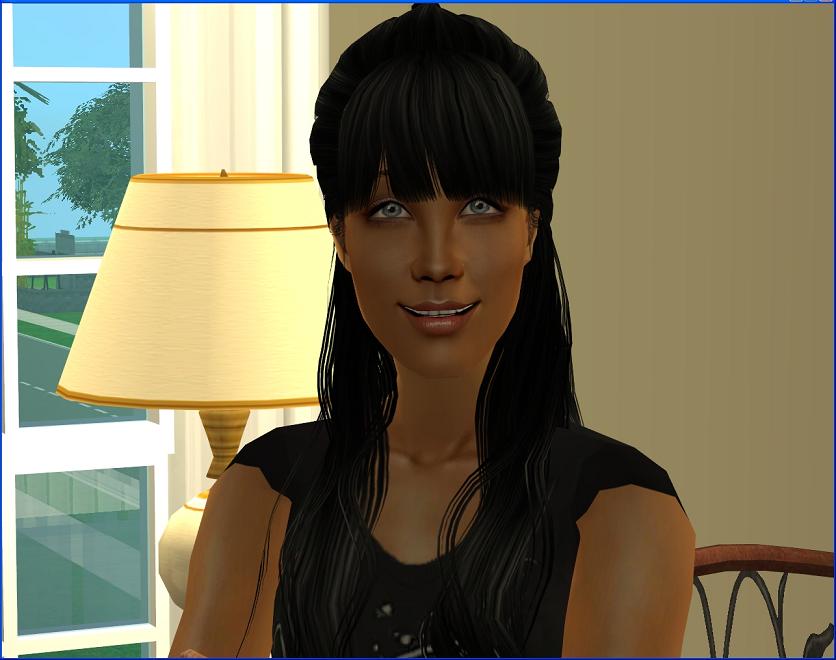 Twin sister
Veronica
has a more respectable career in mind - she'd one day like to work in education.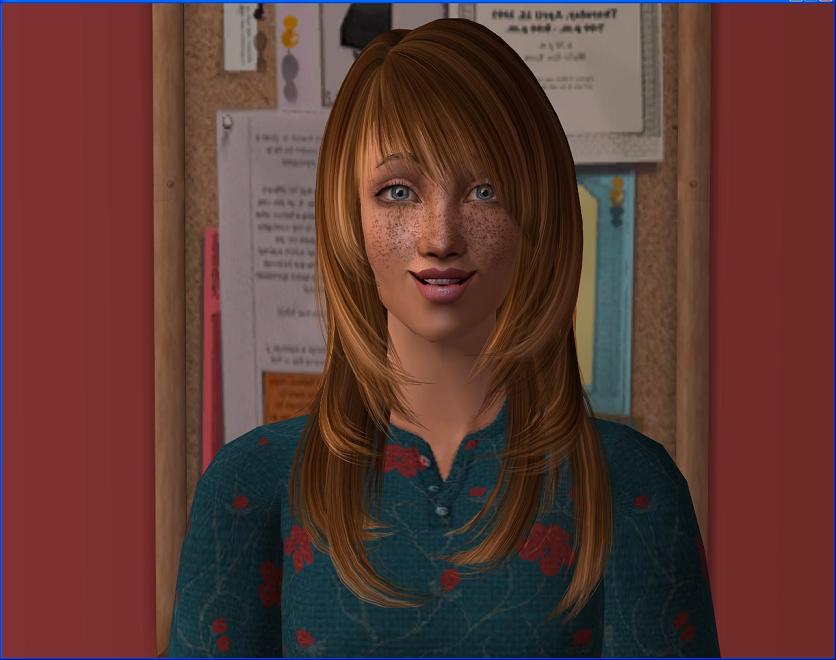 This year,
Hope Collins
is joining her boyfriend
Malcolm
at Suffolk University. She's already settled on a major and will be studying biology.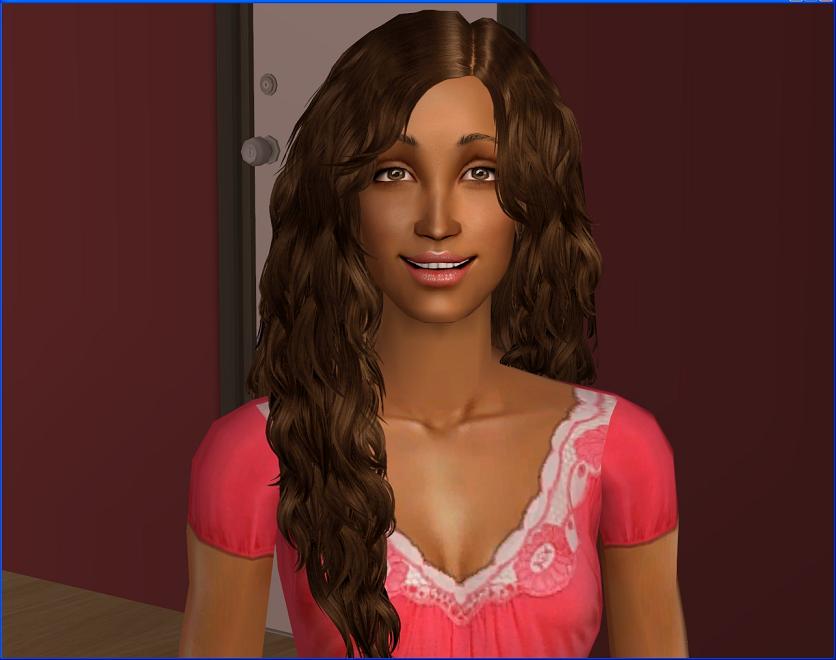 Best friend Julia Gray will be living with Hope at Novak Hall but unlike Hope, she hasn't decided what to major in yet.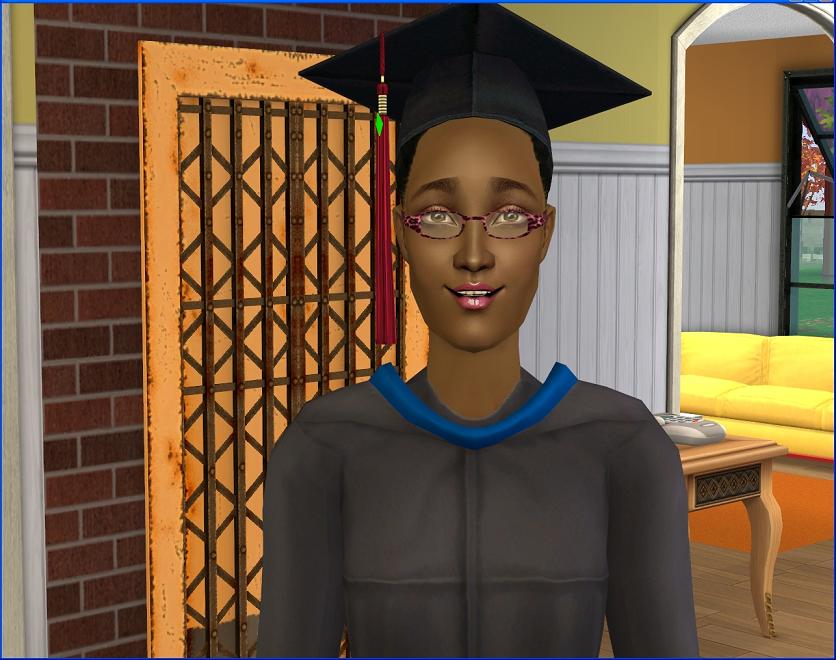 Adrienne Novak
has walked out of Moretti Hall for the last time and now holds a degree in Art.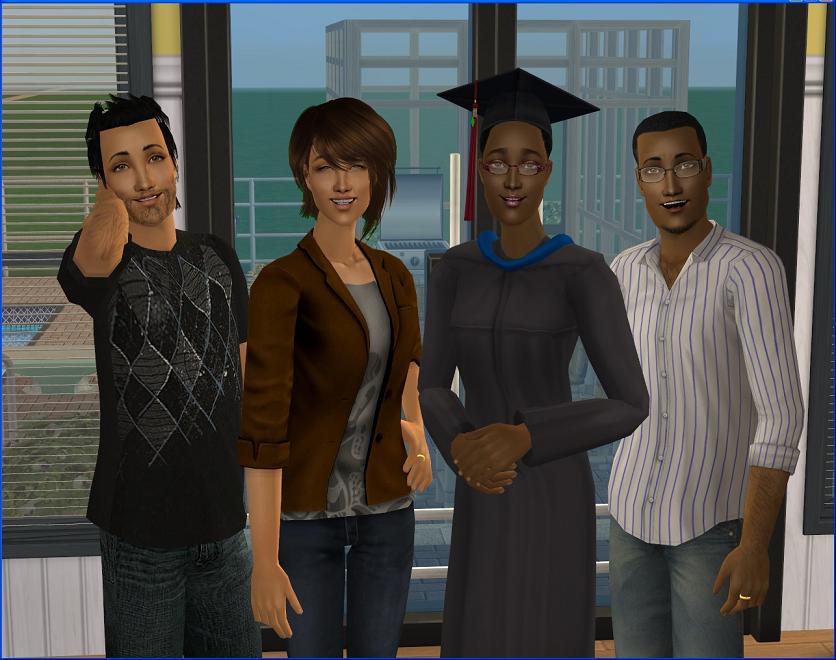 Her parents
Naomi
and
Owen
(and her slobby brother Malcolm) were there to congratulate her on graduating cum laude.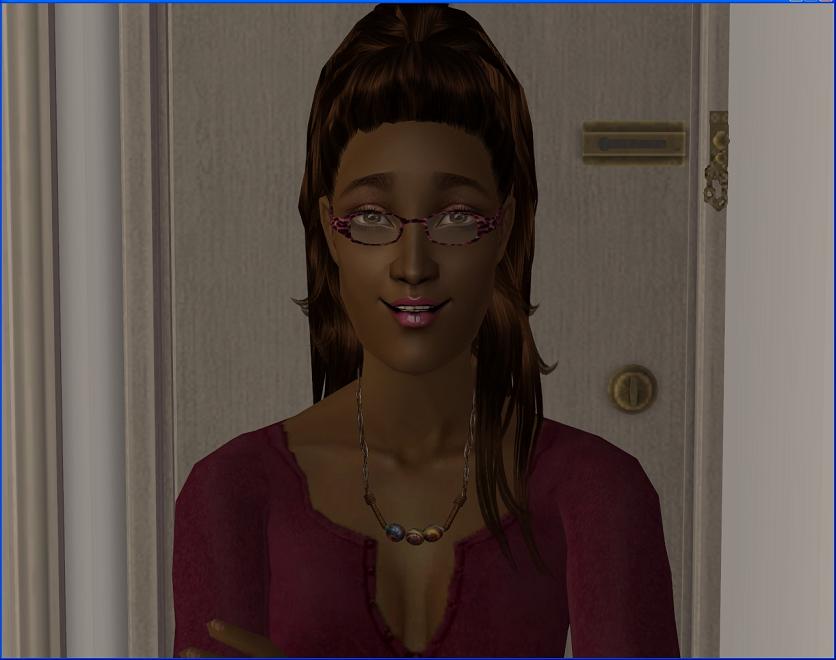 Adrienne has scored a job as a designer's assistant at the same fashion house her mother works for. She is living in Exeter with her cousin
Ethan
and best friend
Matilda
.
Notes:
Yay, my first post with months! Just keep in mind that I'm in the southern hemisphere, so January is summer for me, and for my Sims.

Cordy is, thankfully, only expecting one baby, so it'll only be four for this family and not five! I think Matthew and Simon turned out very cute though kind of different to what I was expecting.

Anthony and Veronica surprised me too. I can see much more of Cara in them now that they're older, especially in Anthony. I previously thought he was a clone of Caleb but he's definitely not.

I've decided that I won't do profiles for my playable NPCs going away to college unless they end up hooking up with one of my playables

permanently. One less profile for me to keep updated! I'll add a separate entry for Julia in the playable NPCs post, once I get a new Gray family portrait done.
Adrienne, Matilda and Ethan are living in Sawyer Lofts. I've turned the coffee shop into a pool hall, because apartments run really slowly for me if I try to combine them with shops. :( But I'm kind of in love with the pool hall. You'll likely see a bit of it, because Adrienne and Matilda are both Games Sims.

This was pretty short compared to some of my other birthdays posts but next January will be a much bigger one. ;)