Round 28: Winter 2028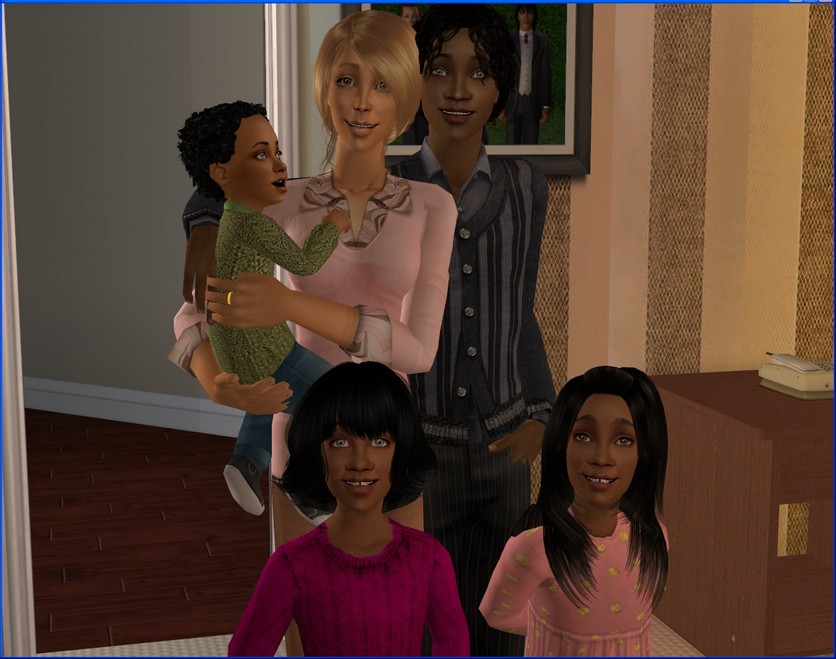 Narrated by Lia Nott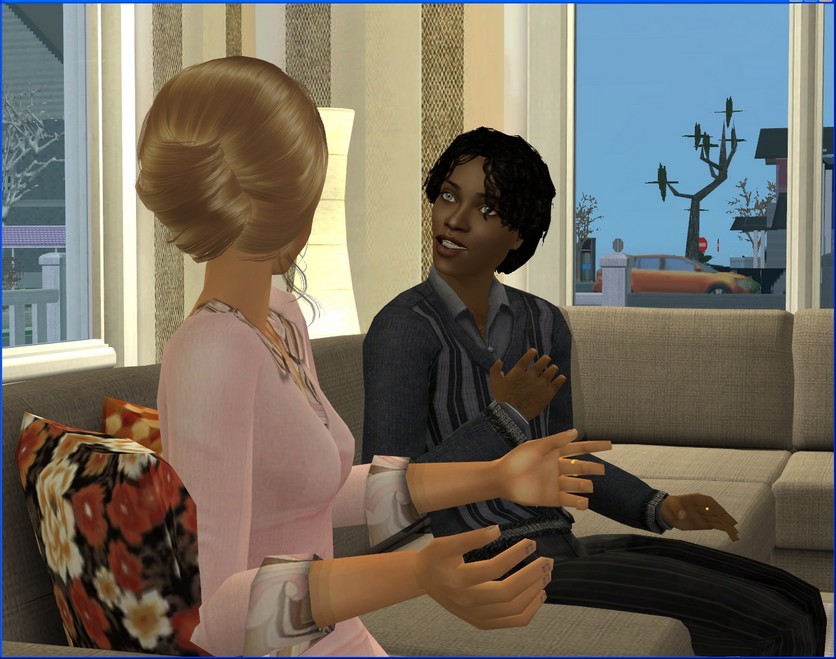 It's been about six weeks since Tessa's funeral and despite what Gordon thinks, I'm doing okay. As well as I could be expected to be doing, anyway.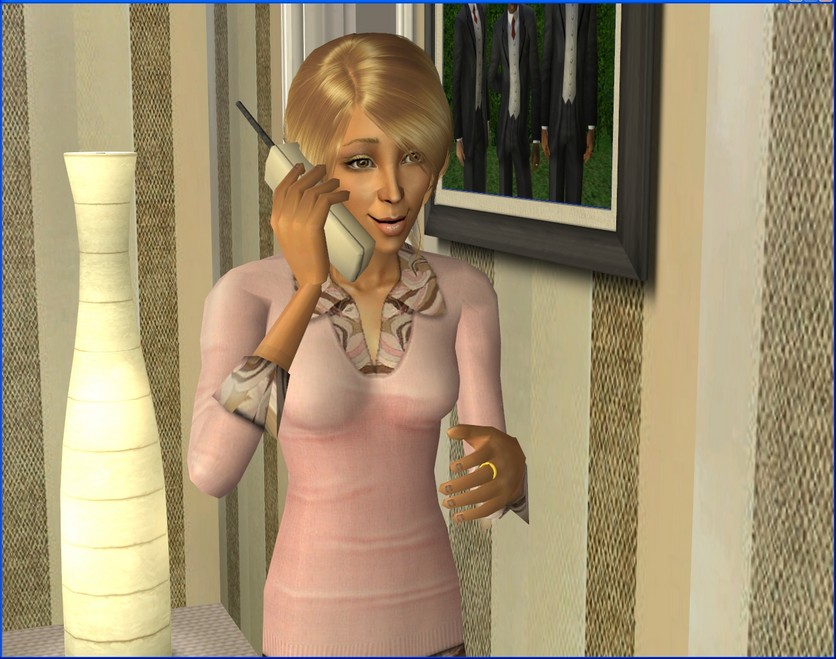 He's just worried about me because I spend so much time on the phone checking up on everyone else. My parents,
Maia
,
Dominic
...I feel better if I know everyone is all right.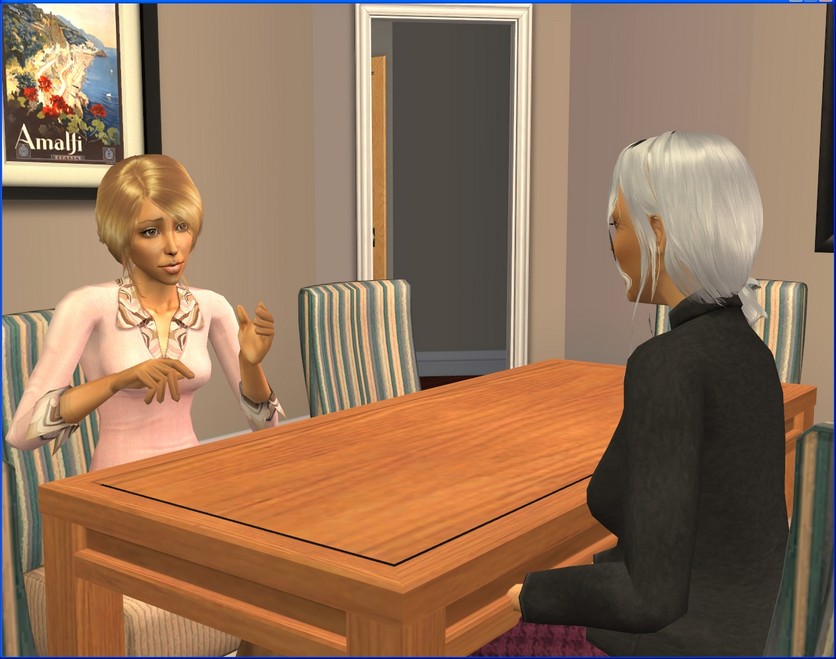 I'm a worrier, I can't help it. Even under normal circumstances. But when something so horrible happens, it's even more of a compulsion.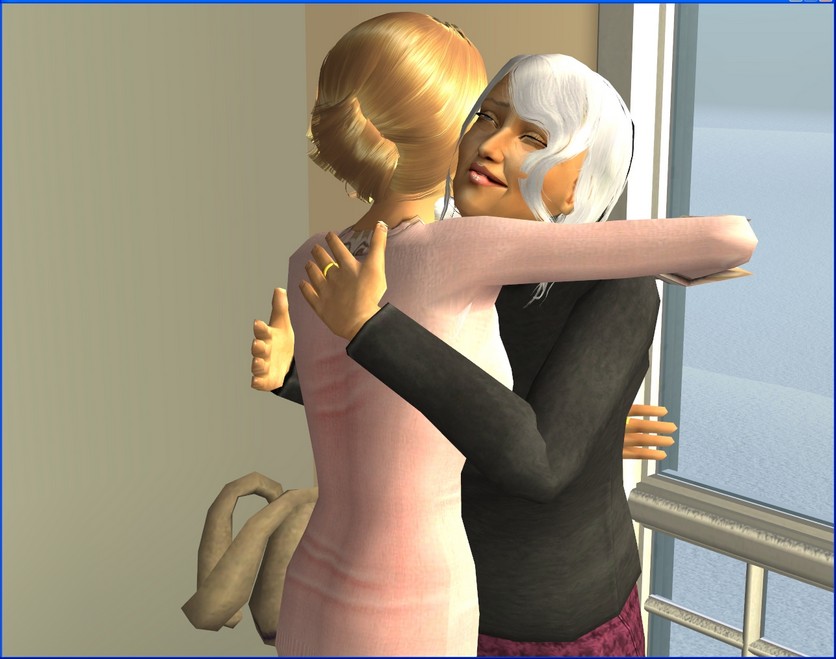 Mum wishes I'd let her worry about me for once but I think Tessa's death has been hardest for her and Dad. I don't know what I'd do if something happened to one of my children.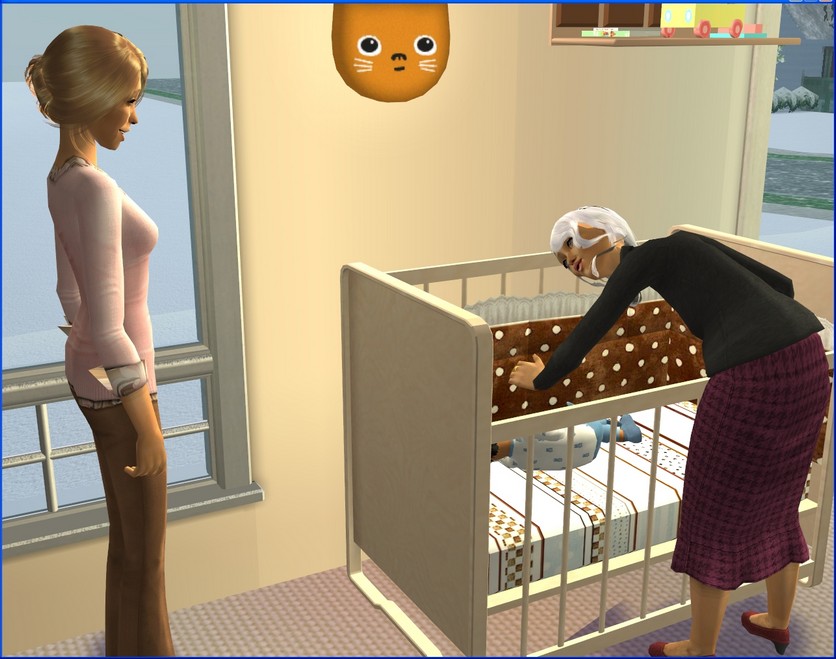 I wish she'd retire but financially, my parents aren't really in a position to do that. Maybe it's better that she keeps busy anyway, I don't know.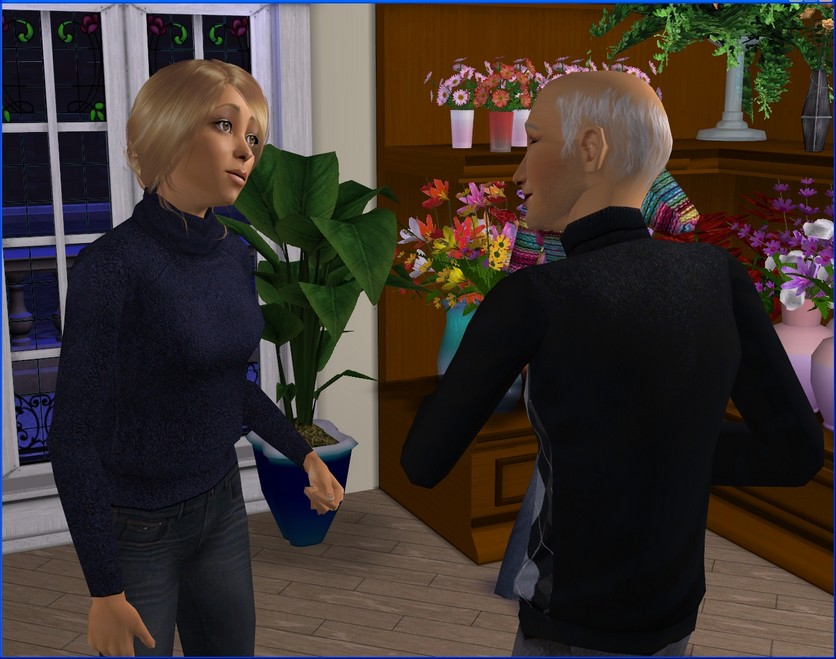 Dad has had to reopen the shop as well, just to make ends meet. He'd never sell it but I don't think his heart is in it any more.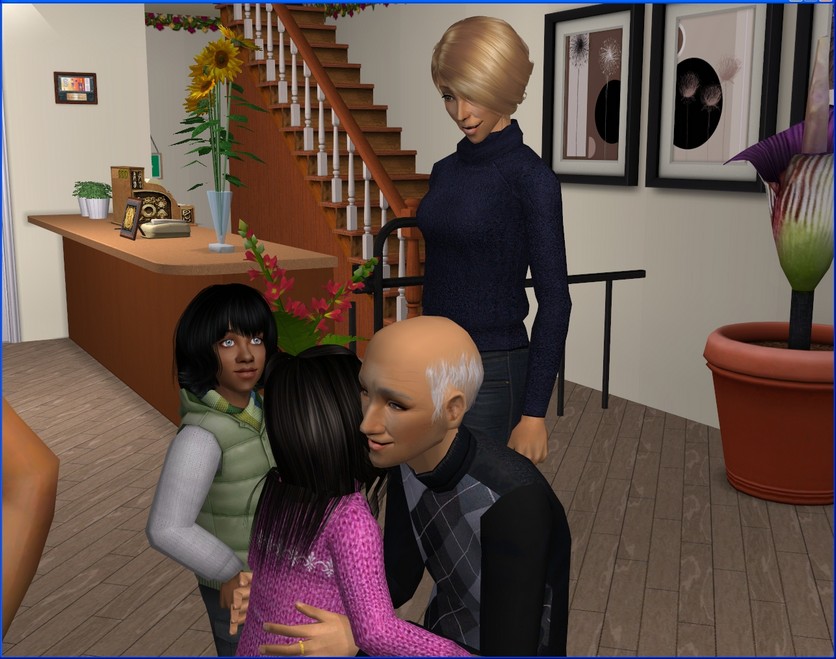 When Gordon gets home from work, a couple of afternoons a week I take Georgina and Annabel down, just to brighten his day a bit. The kids are so lucky to have such great grandparents. Mine died when I was still quite young, so I hardly knew them.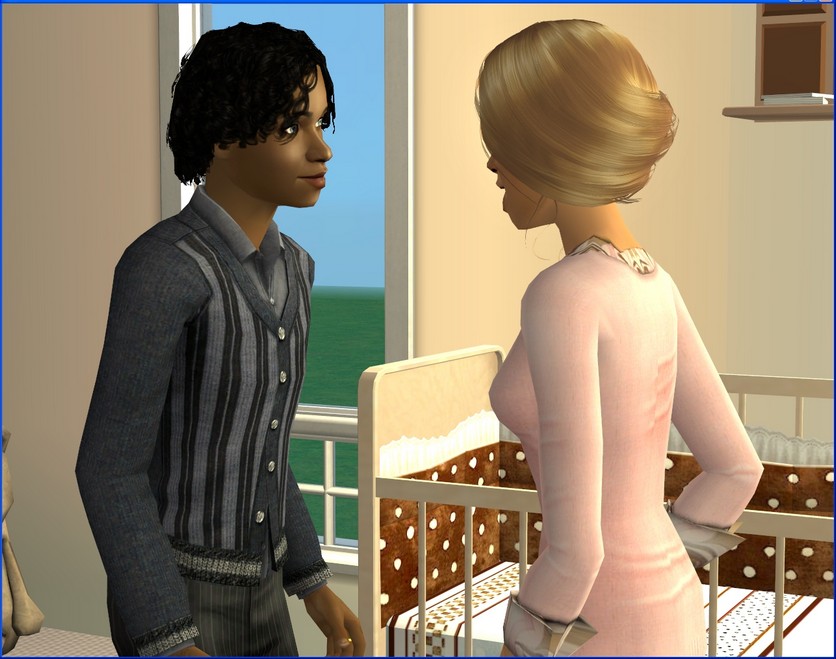 Gordon keeps telling me I need to worry more about myself and not so much about other people. He wants to make sure I'm taking enough time to deal with my own grief.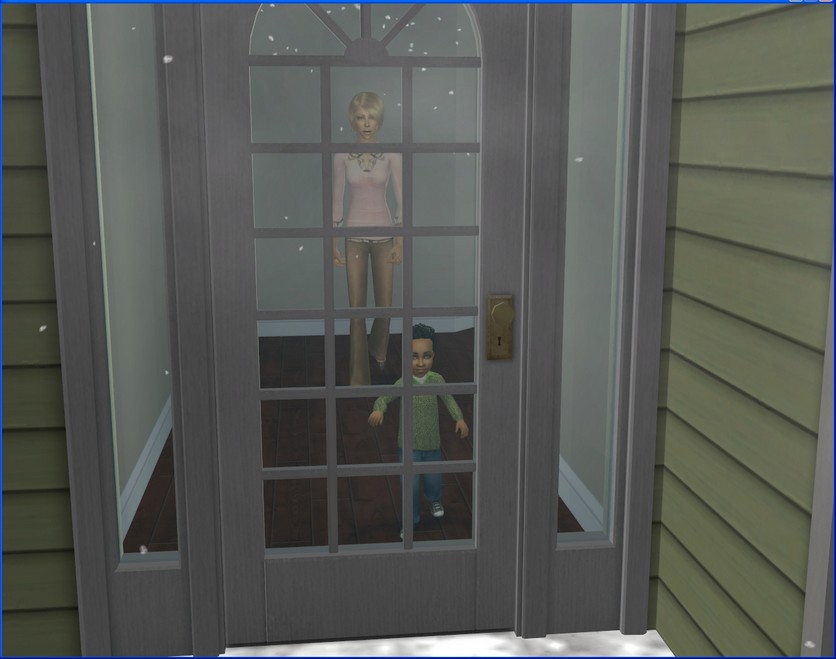 But I think I am. I was all set to go back to work when Gabriel turned 1 but instead, I decided to extend my maternity leave for a little bit and stay home with him. He's so active now and he keeps me pretty busy.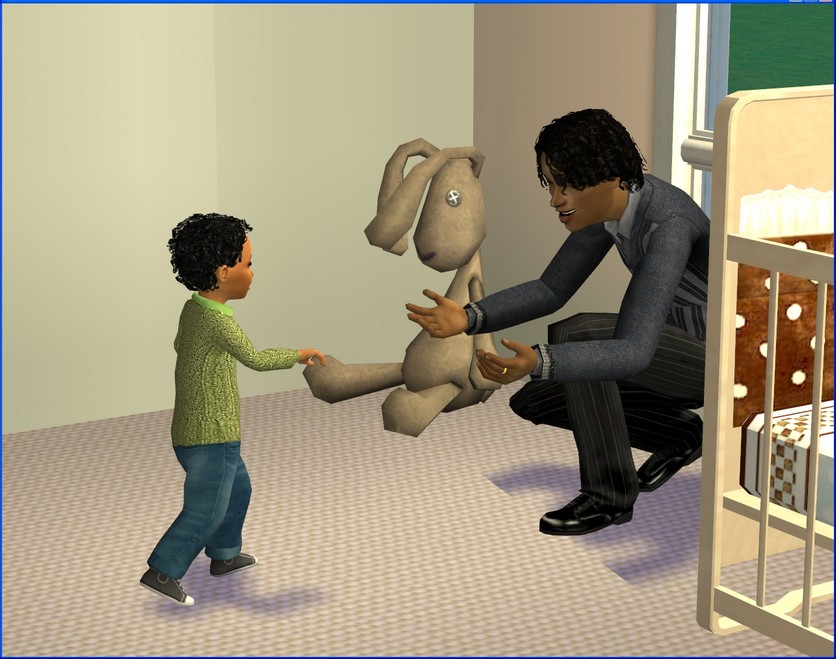 Now that Gabriel's mobile, we have to watch him every second.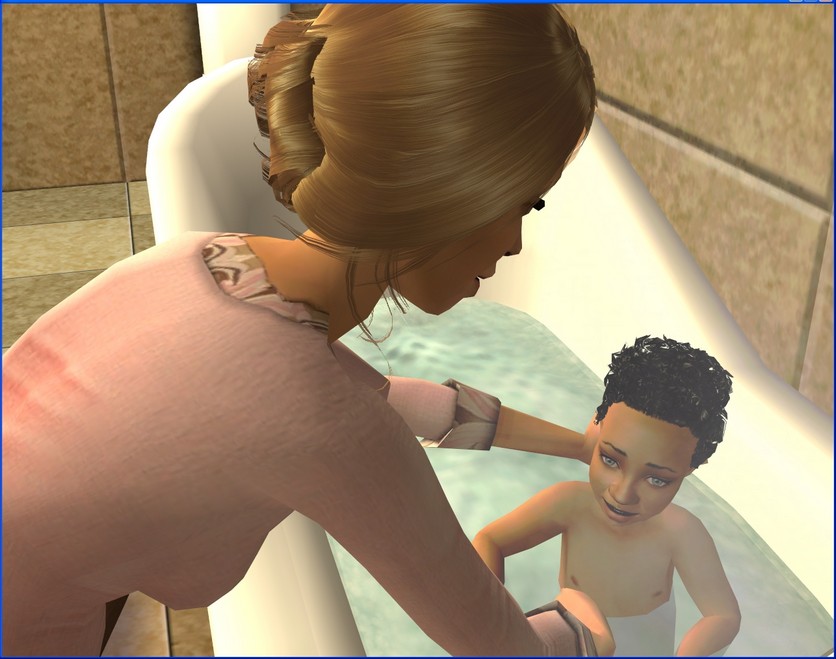 But I also get a lot of quiet time with Gabriel, which is nice. I've been able to have one on one time with him that I didn't get with the girls.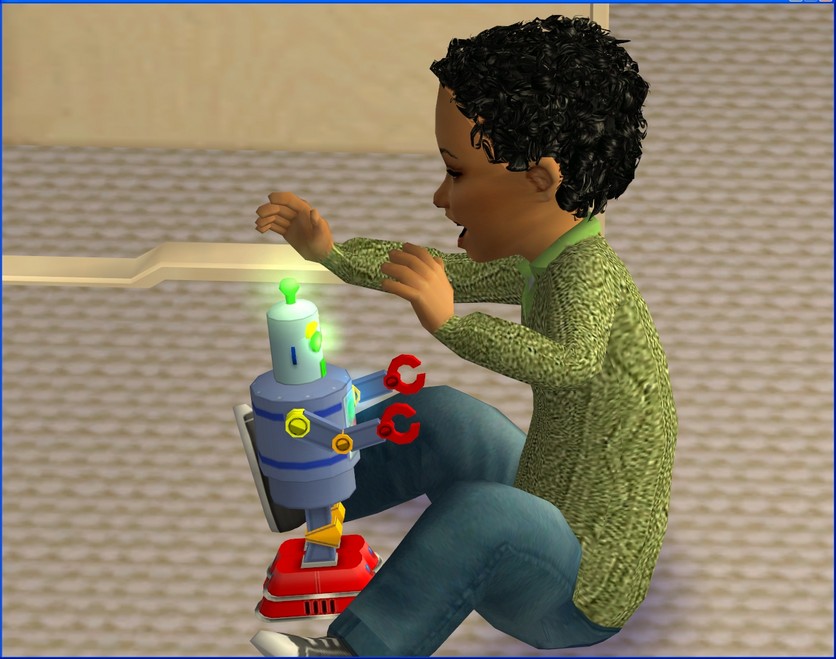 There are so many reminders of Tessa, almost everywhere I look. I got out one of my old toy robots for Gabriel to play with and I remembered making my first ones, which I gave to Maia and Tessa.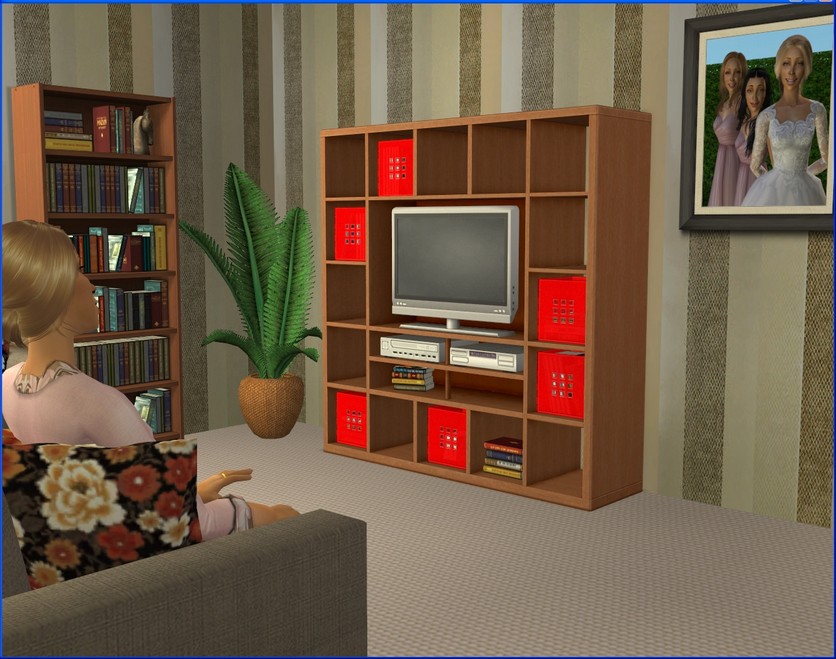 When I put Gabriel down for his nap, I take some time for just me and I usually think about Tessa. There's a picture of her, me and Maia from the wedding hanging in our living room. It's my favourite picture of the three of us, even though it's now just sad to think about us never being together like that again.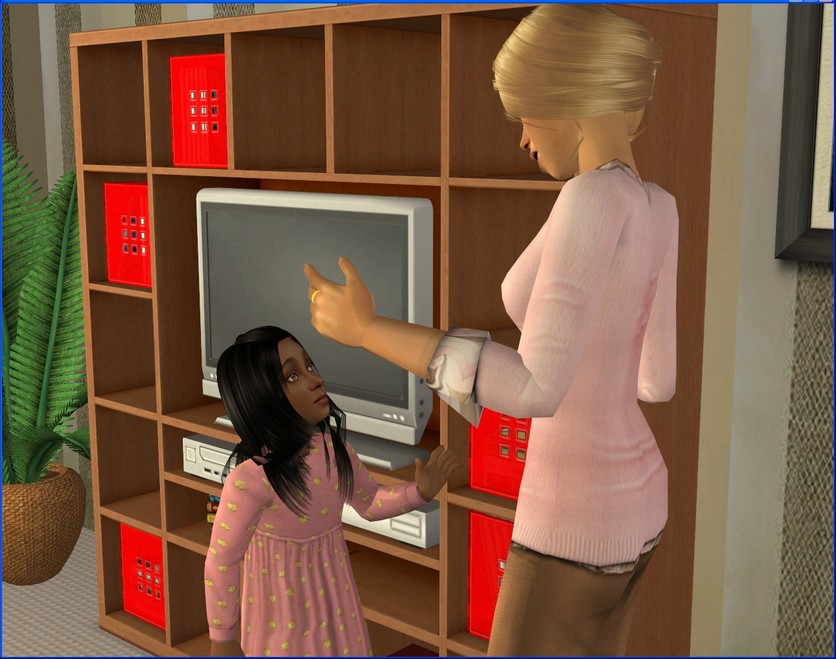 I wasn't sure how the girls would take Tessa's death. They're so young and I wasn't sure how to broach the subject with them.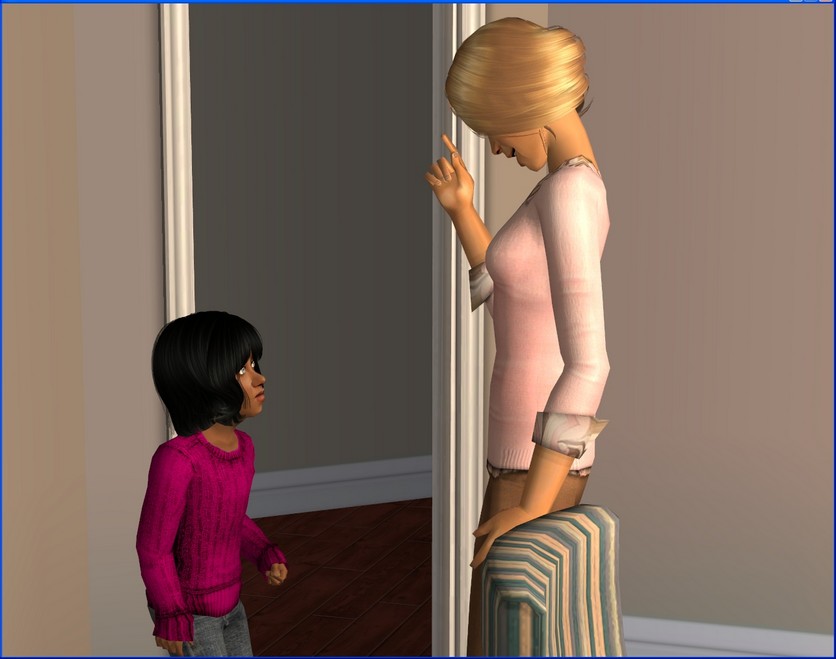 Both of them have had a lot of questions though, so I've just been answering them as they come up and trying to focus on all the happy memories we have of Tessa.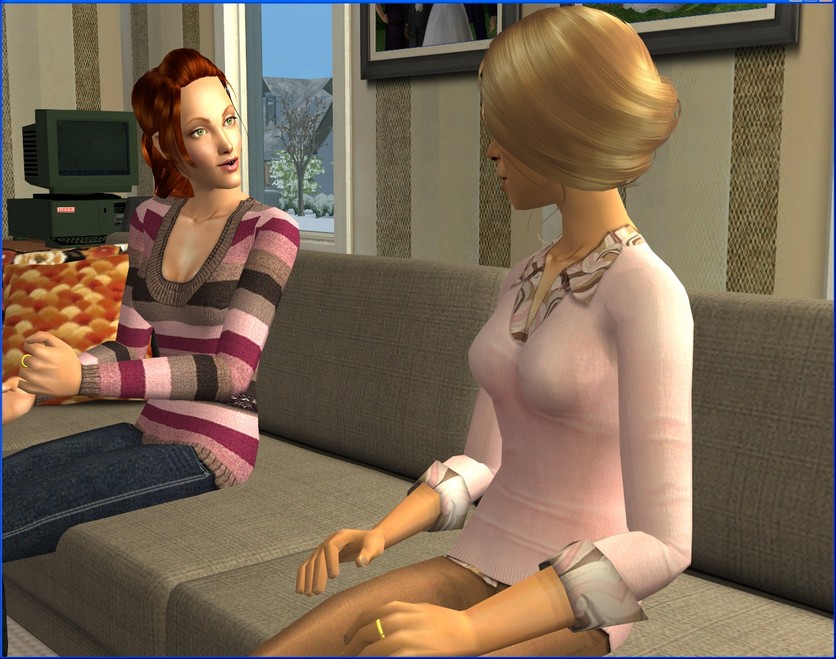 Ione is just across the road from us and I see her all the time. It's so easy for her to just drop over and vice versa.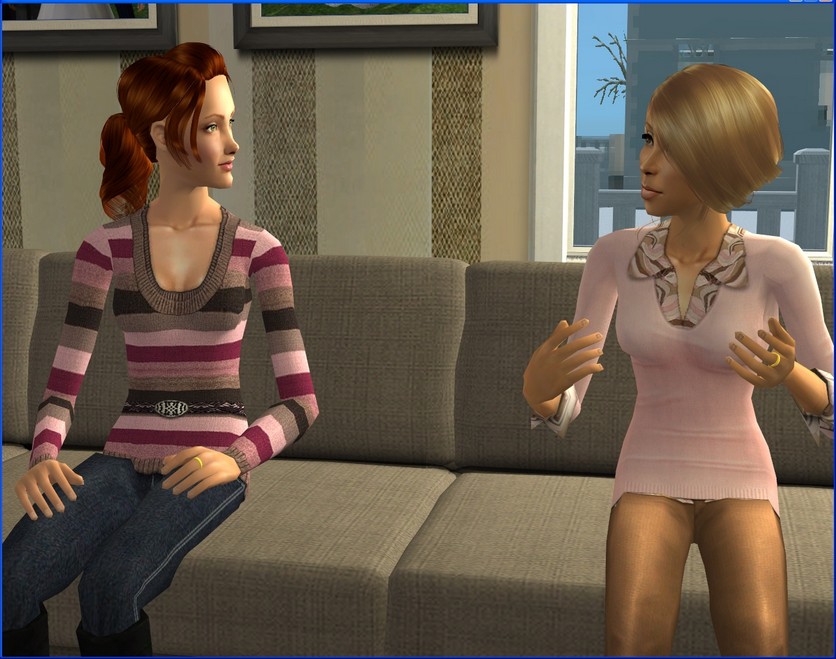 She's a good listener and when I feel like talking about Tessa, she's there.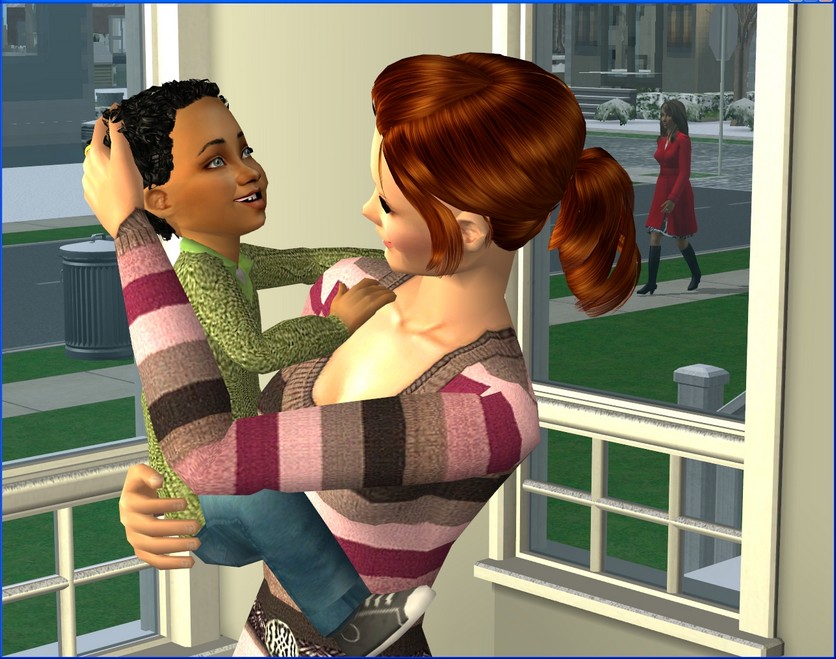 Ione wants us to get our whole group together again, now that we all have kids but I don't feel quite ready for socialising in such a huge group. And it would be a huge group - six of us girls, plus 5 husbands and 10 kids between us all!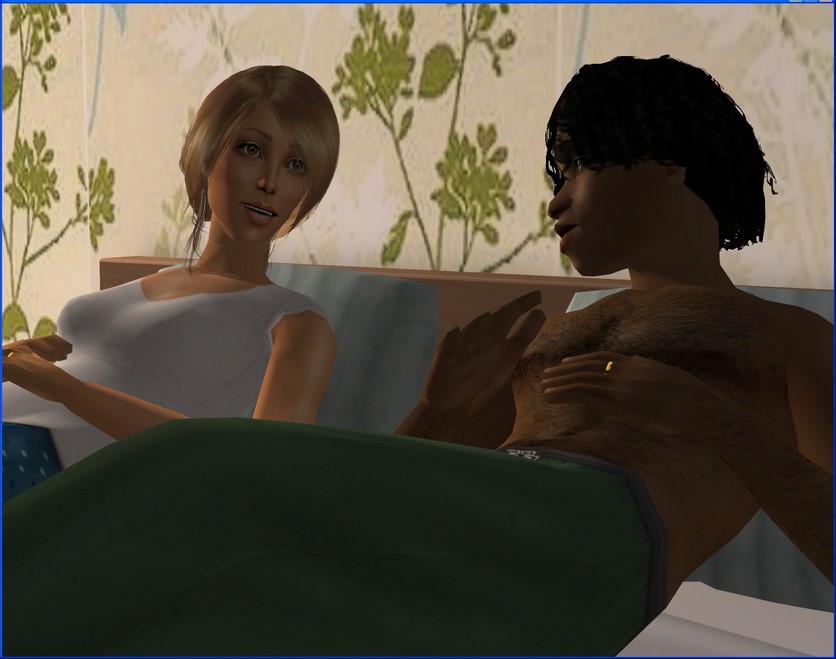 Even though Gordon doesn't quite understand why I'm so focused on everyone else, he has been really wonderful through all of this.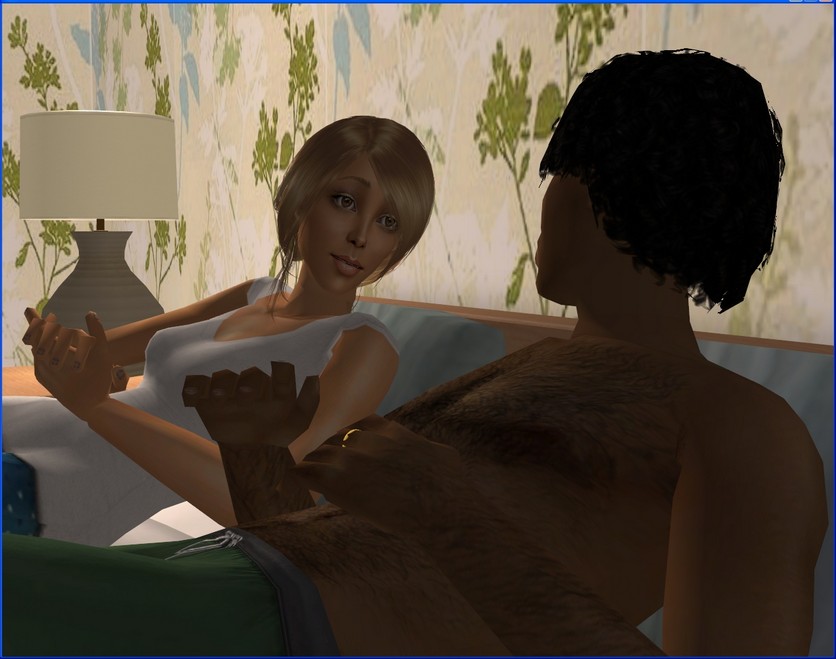 Tessa's death has been the worst thing I've ever experience and Gordon has been so supportive.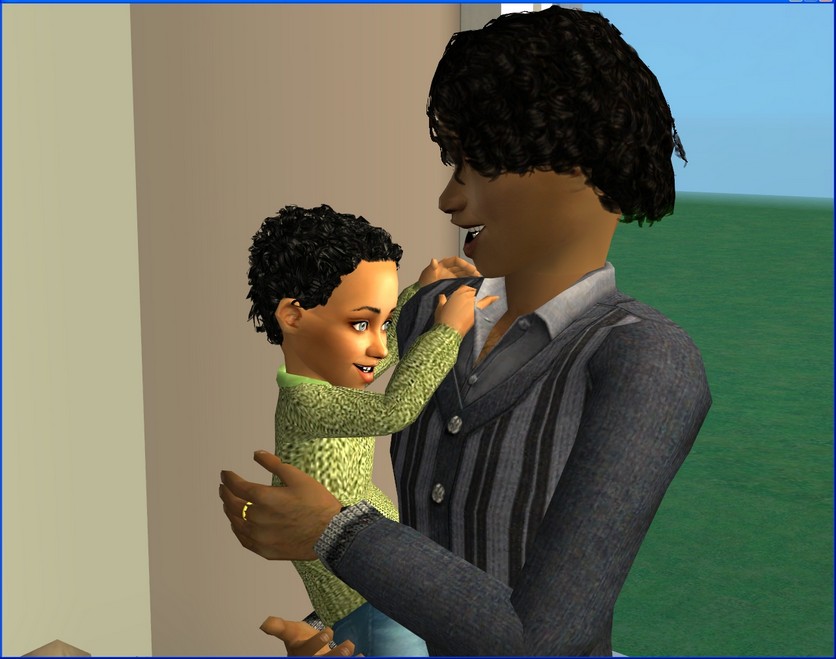 He was the one who took on the majority of the child care in the days right after Tessa died, when I felt like I couldn't handle anything.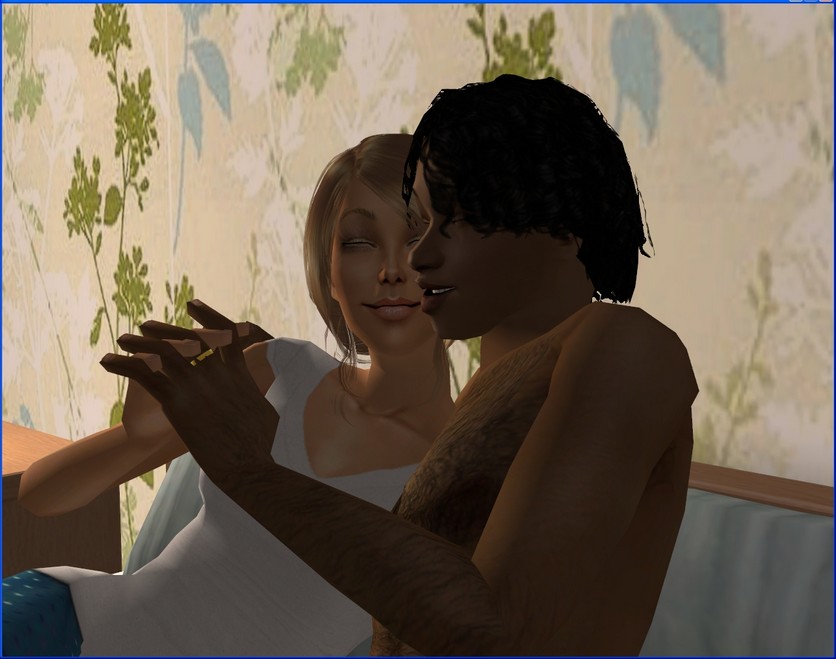 And he took care of me too. I'm so grateful to have him.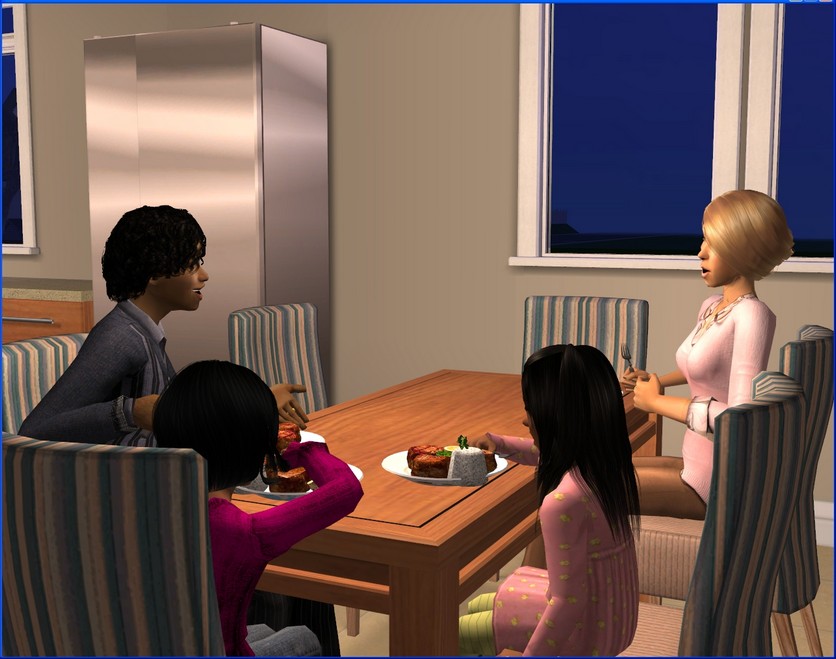 Since Gordon got the idea of law school in his head, he hasn't talked about much else. He's so excited about it.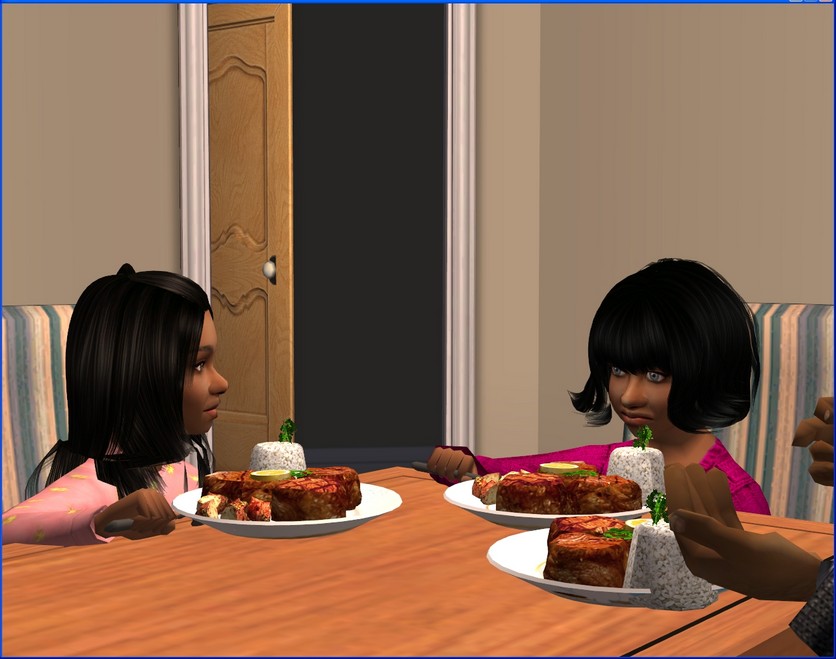 I think the twins are sick of hearing about it. They've got so little idea of what "law school" even is and I can see their little eyes glazing over every time it's mentioned.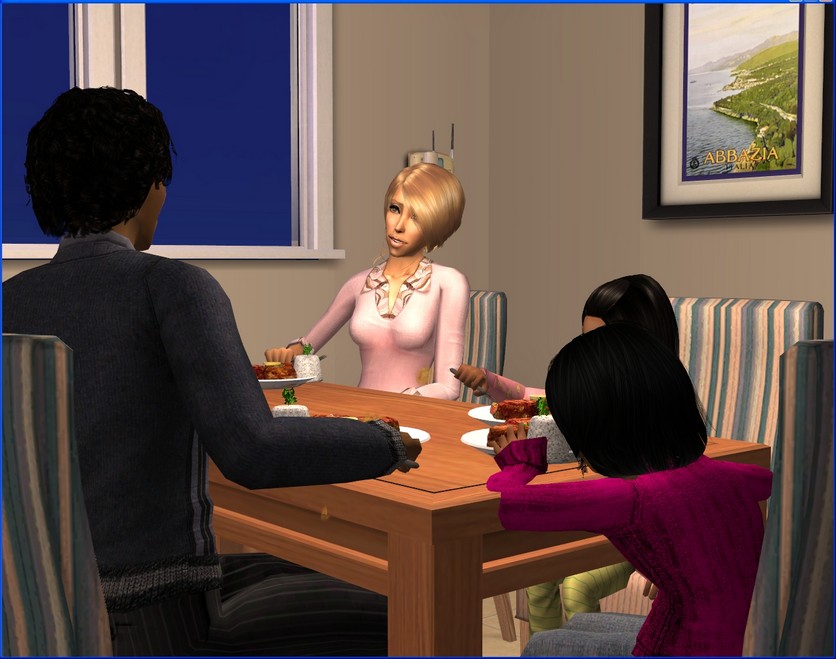 I really want this for Gordon. He's never been happy at the newspaper and I think law is something he'd really enjoy. It's so expensive though and we're unfortunately going to have to put it off a while longer.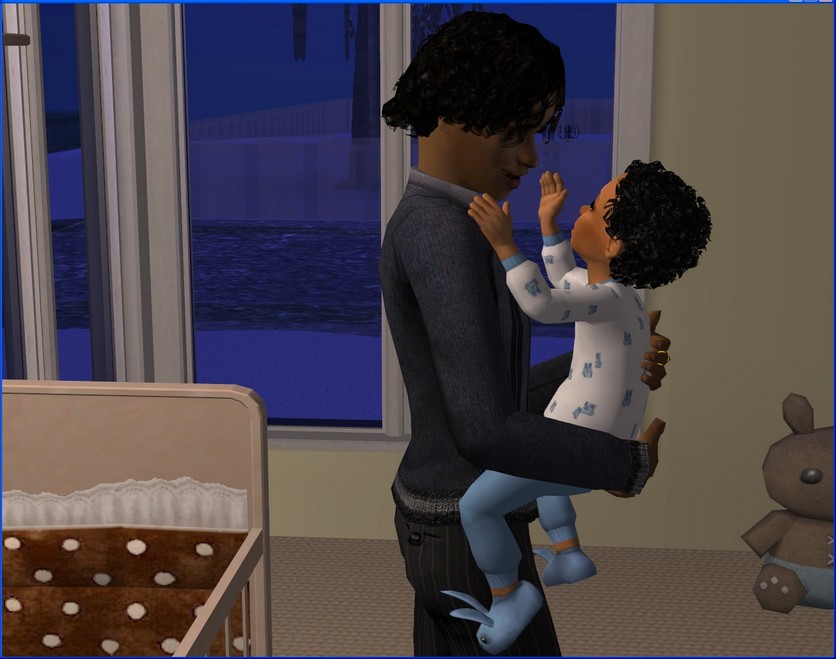 I know Gordon is disappointed. 32 is still young but he'll be at least mid-thirties by the time he gets to go back to school. I can tell he's worried that's too old.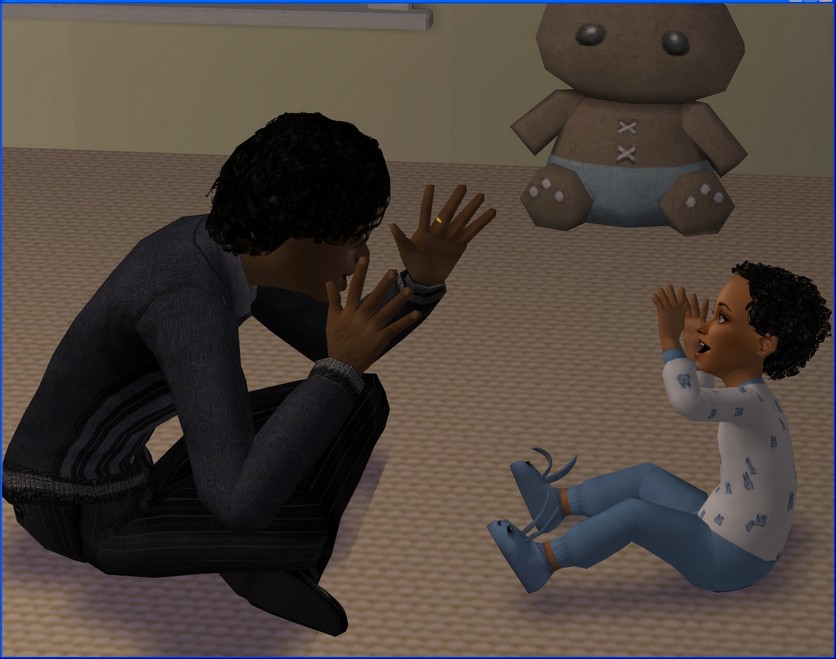 Once he starts though, he's going to be working all day and then studying when he gets home. So Gordon is trying to look at the positive side of waiting, which is that he's able to spend lots more time with Gabriel while he's still little.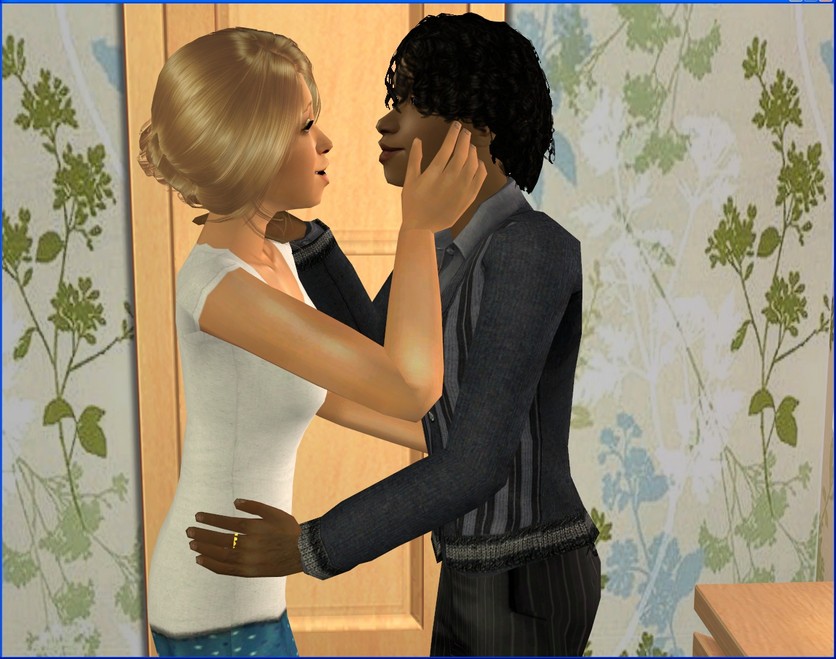 He'll get there. We just need to wait a little bit longer.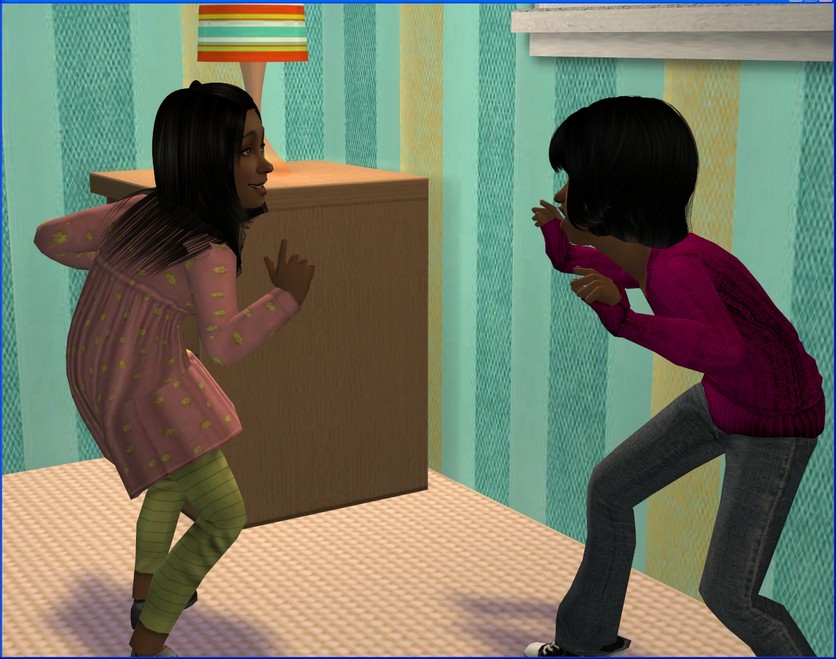 I'm really pleased that Annabel and Georgina are so close.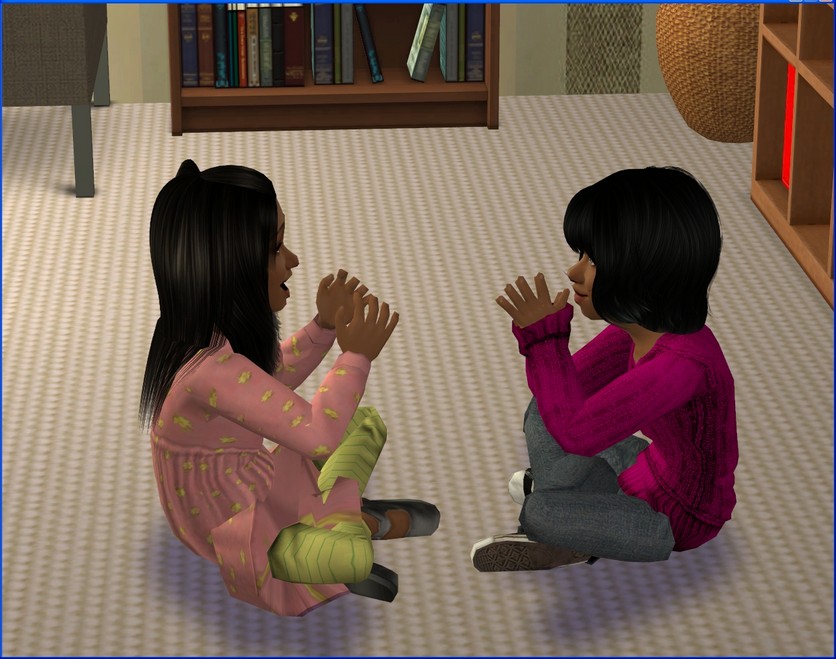 They do everything together, and I'm glad they've got each other. I just can't believe that twin girls raised by the same parents could be so different.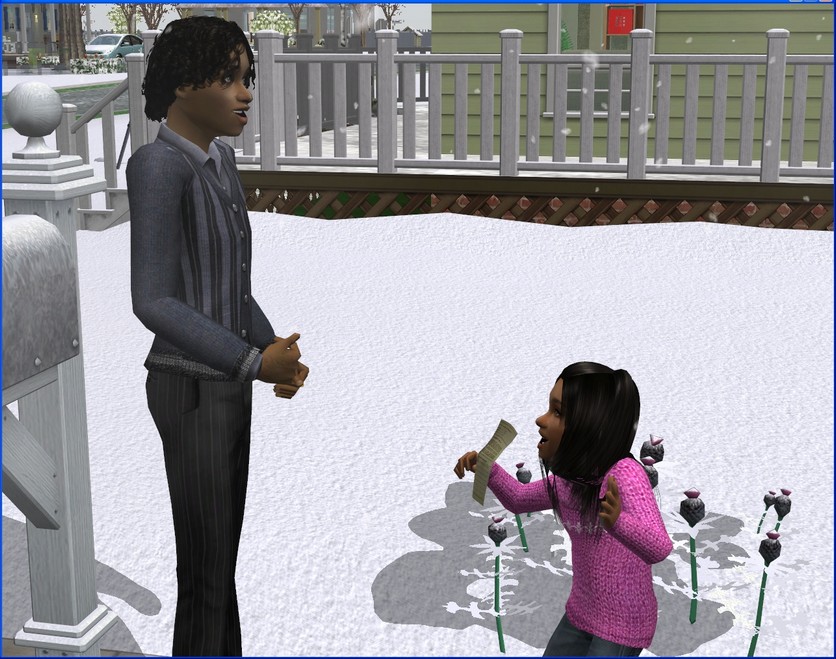 Georgina loves school. She loves to read and write and her teachers all rave about her.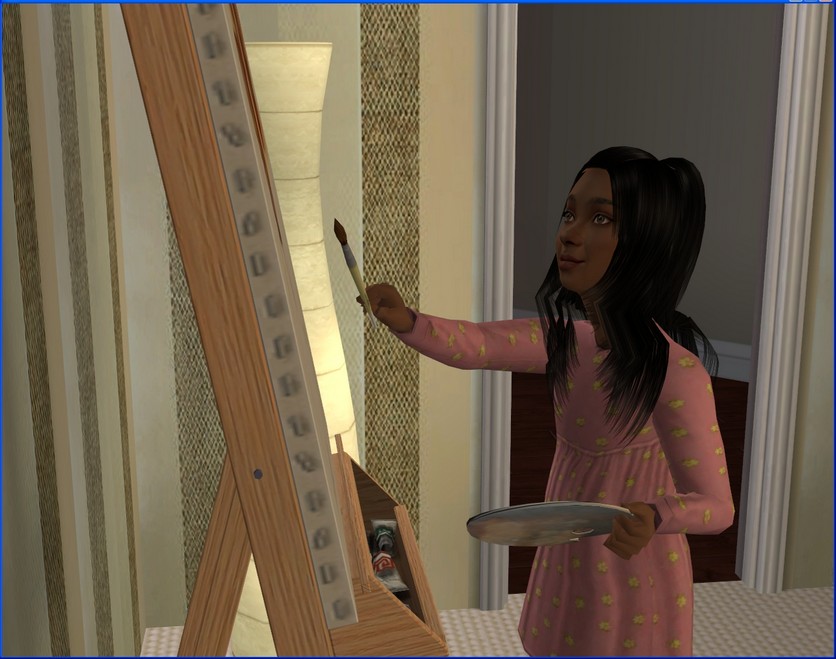 She loves to paint as well and she can't wait until they start proper art classes at school next year, in the art room.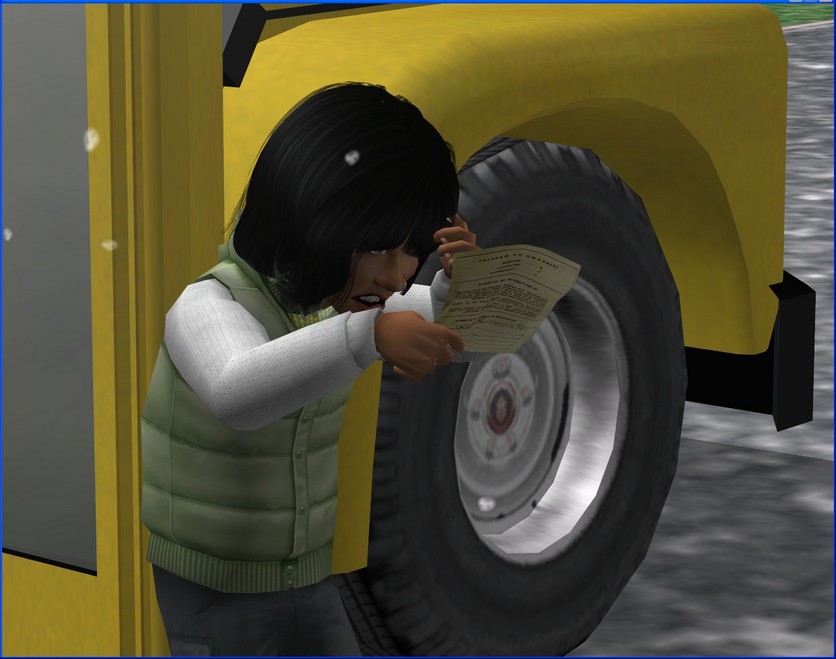 Annabel, on the other hand, is not as keen on school. At least a couple of times a week, we get notes from the teacher telling us that she's daydreaming in class or not listening to the teacher's instructions.
I asked her about school, and her teachers and she told me she hates it. Everything except lunch time and free time.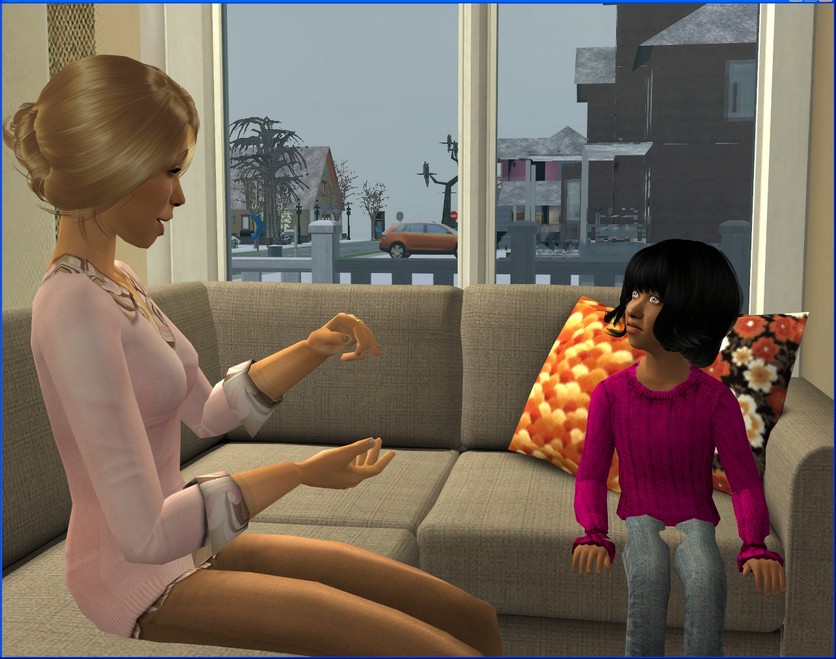 Annabel and I had a little talk about how important school is and how she might have a little fun there too, if she tried a bit harder. I mean, this is just her first year of 14! She's going to be miserable if she hates school all the way through.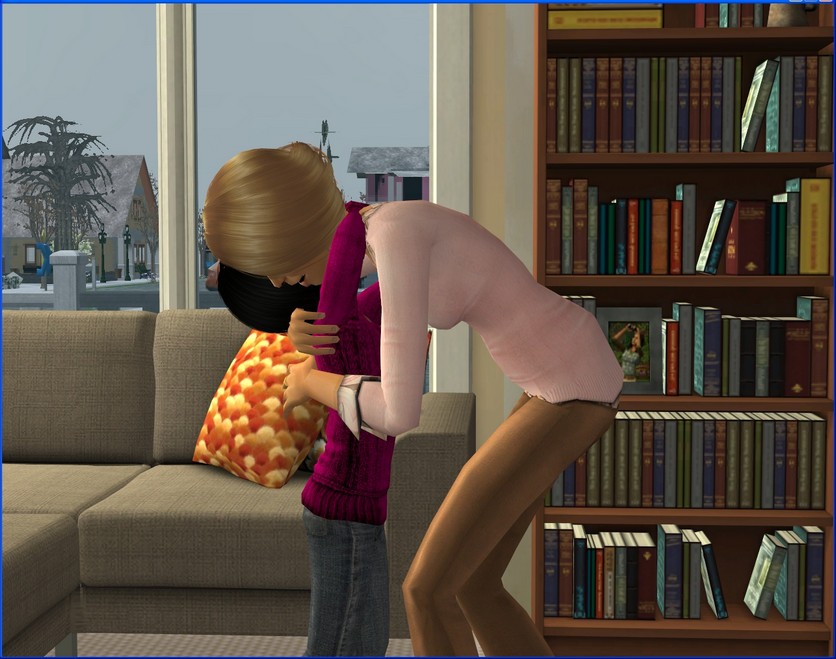 She promised me she'd try to do better.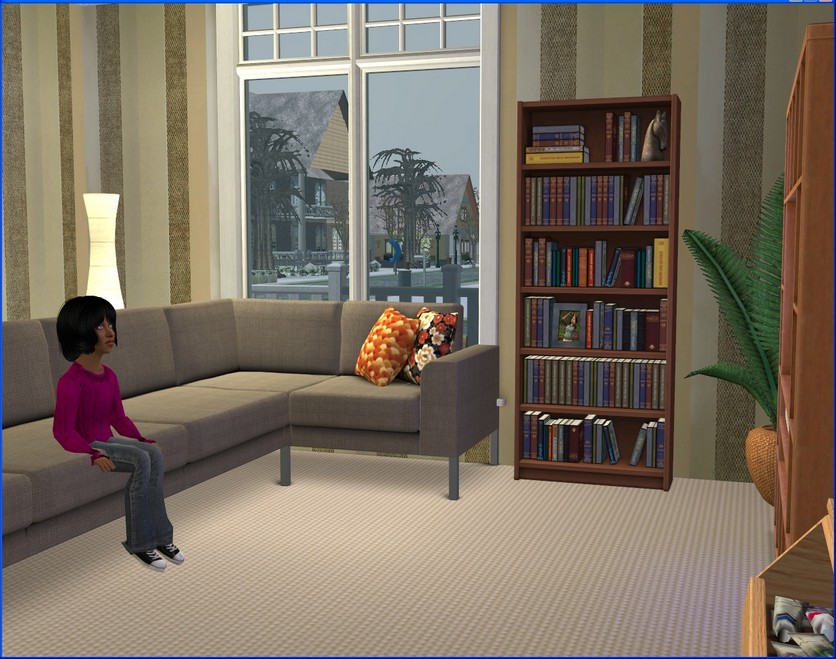 But the next afternoon, instead of doing her reading, she headed straight for the TV.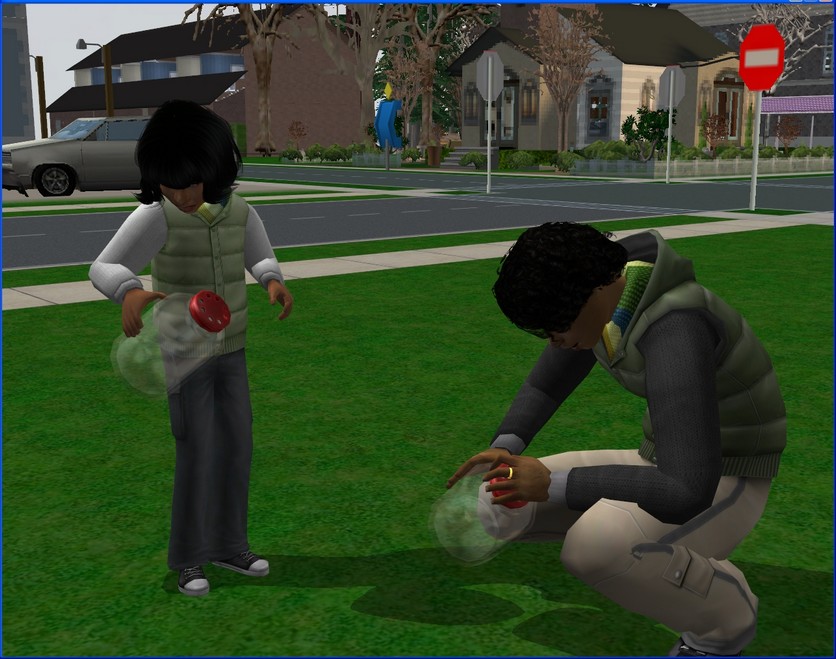 Usually, Annabel likes to go looking for bugs with Gordon if he's home when school lets out. The snow is so heavy right now though, even though winter is just starting, and it's not great weather for insect collecting. I hope she gets back into it when it gets warmer again. I'd really like this couch potato thing to be just a phase!
Outtakes: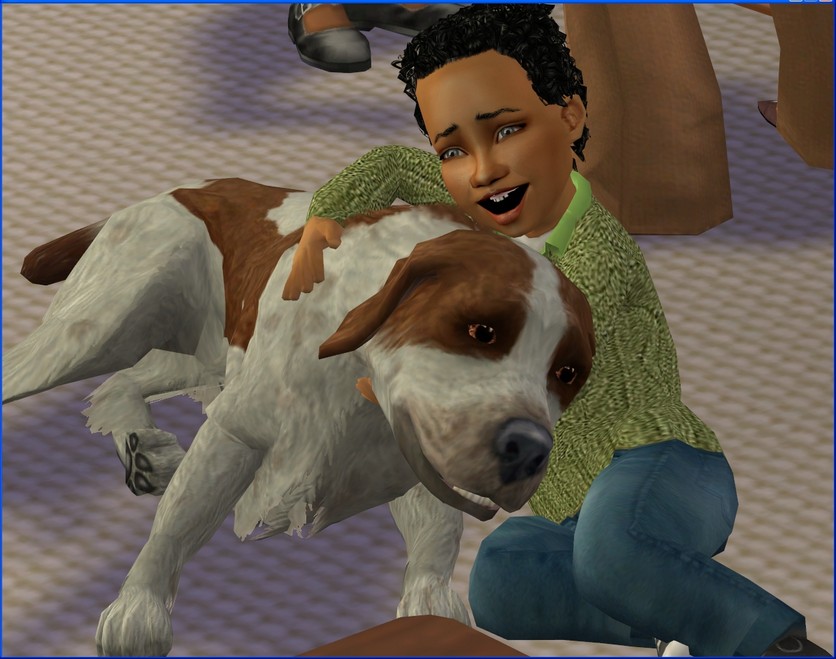 Cuteness!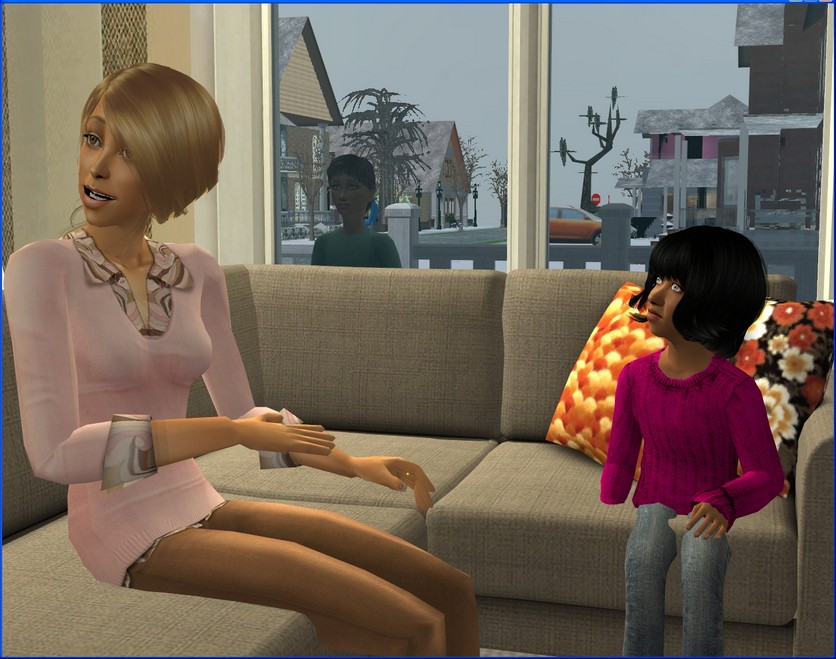 Creepiness!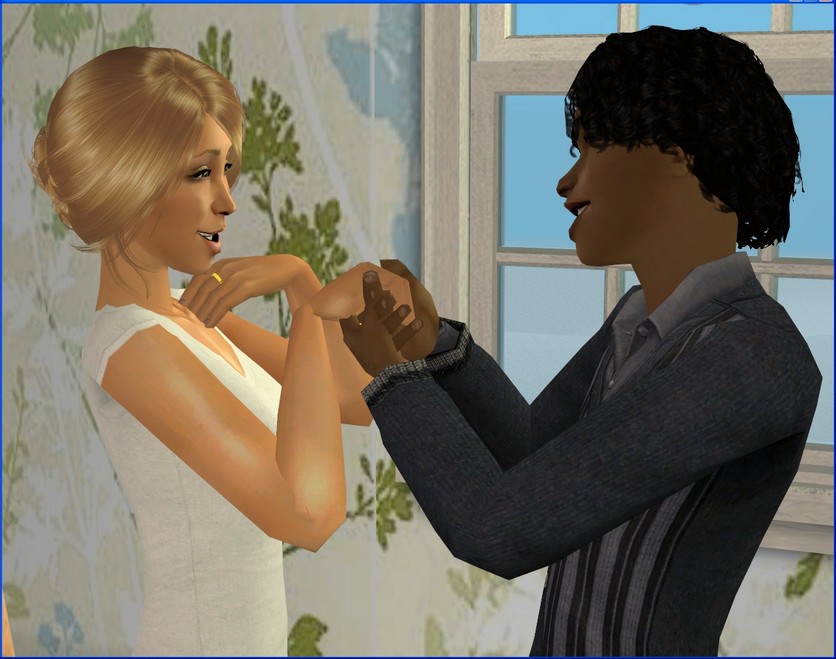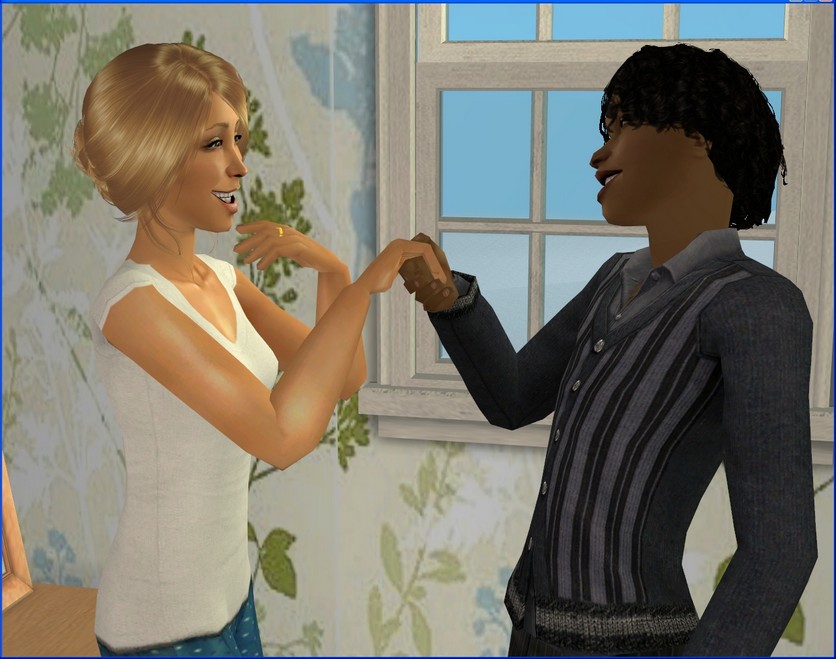 And more adorableness!
Notes:
Title is from Sweetness Follows by R.E.M.

Lia had the want to become friends with Dominic, so I guess she wanted to watch out for him. She always wants to talk with her family, so she's kind of like a mother hen type.

I can see possible conflict down the road for Annabel and Lia. They have negative conversations a lot and I can see the grades thing being a sticking point for them too. Annabel got a D-! Georgina, on the other hand, worked her way up to an A- without much difficulty at all.

I'm looking at getting Gordon into law school next round. They've got enough money now for the first year. I guess they'll be paying for this on an installment plan!