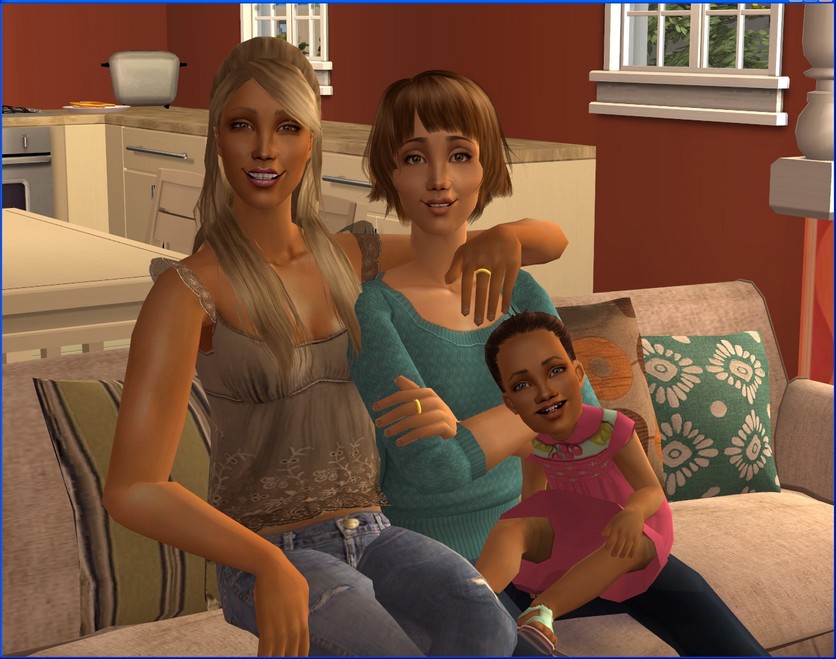 Narrated by Joanna Draper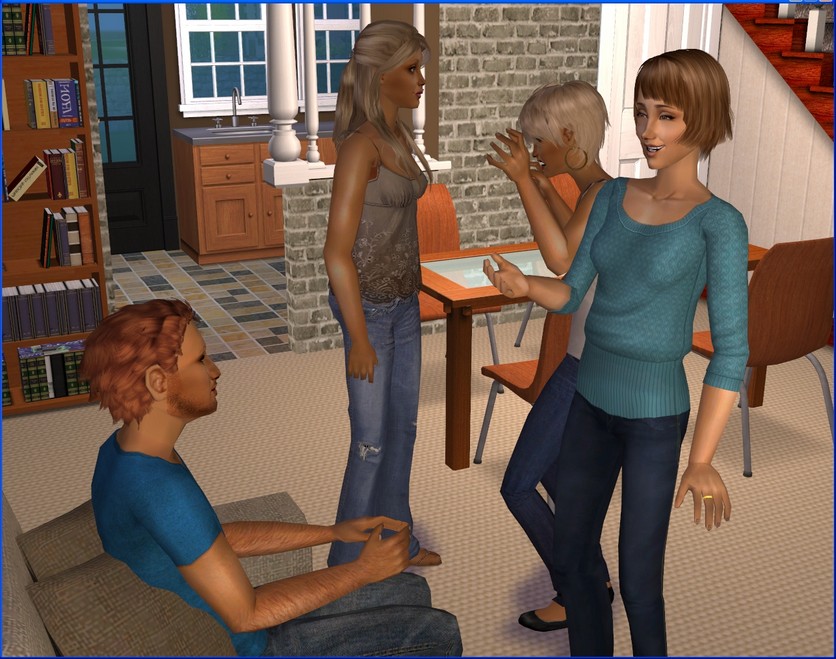 Rose's sister Patience recently moved in with her boyfriend Rob and they invited us over for dinner one night not long afterwards.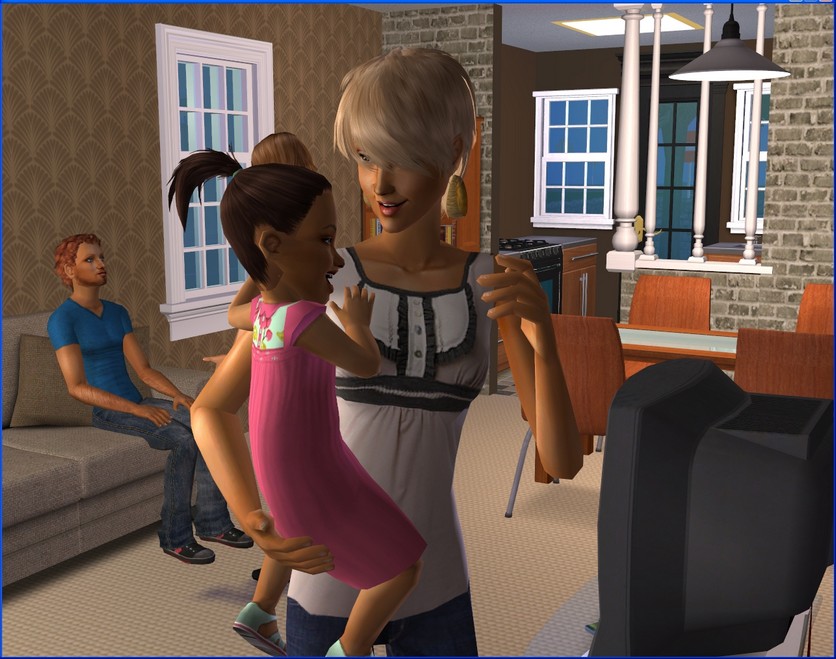 I wanted to get a babysitter for Sylvia but Patience insisted we bring her. I think Sylvia was the main reason we were even invited, actually! Patience is pretty keen to start her own family.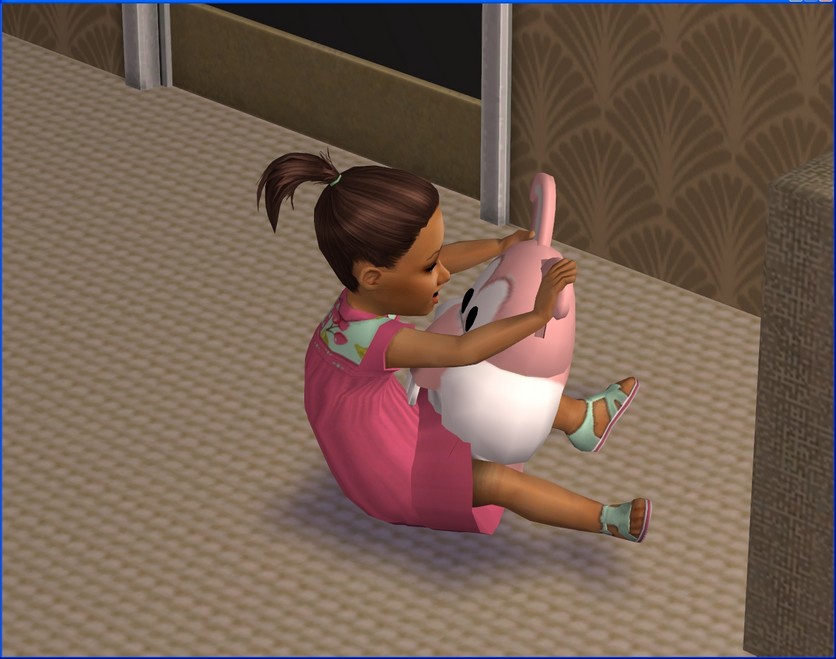 Their place isn't exactly kid-friendly right now, so we had to bring a couple of toys to keep Sylvia occupied.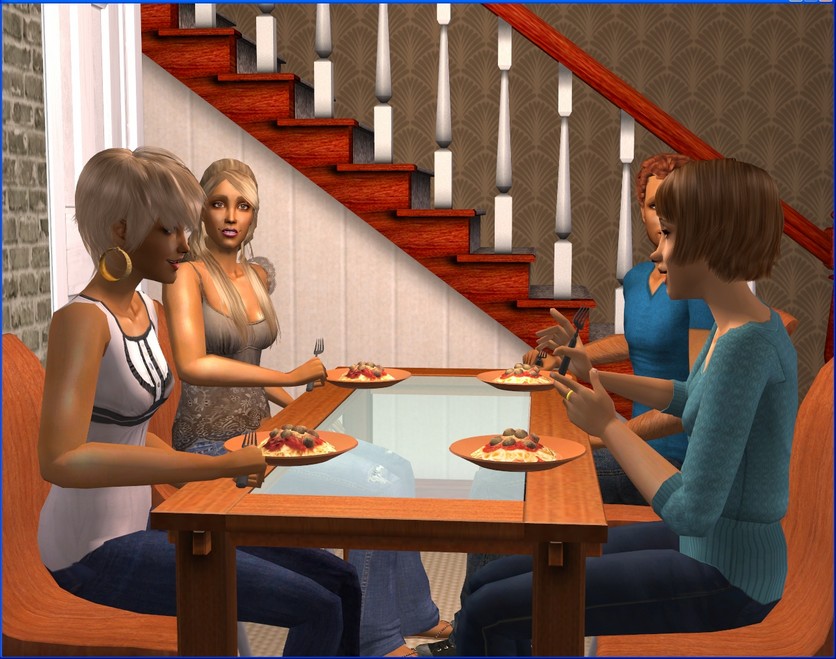 Rob isn't the greatest cook but I'm kind of a food snob. We should all just be thankful Patience wasn't let loose in the kitchen!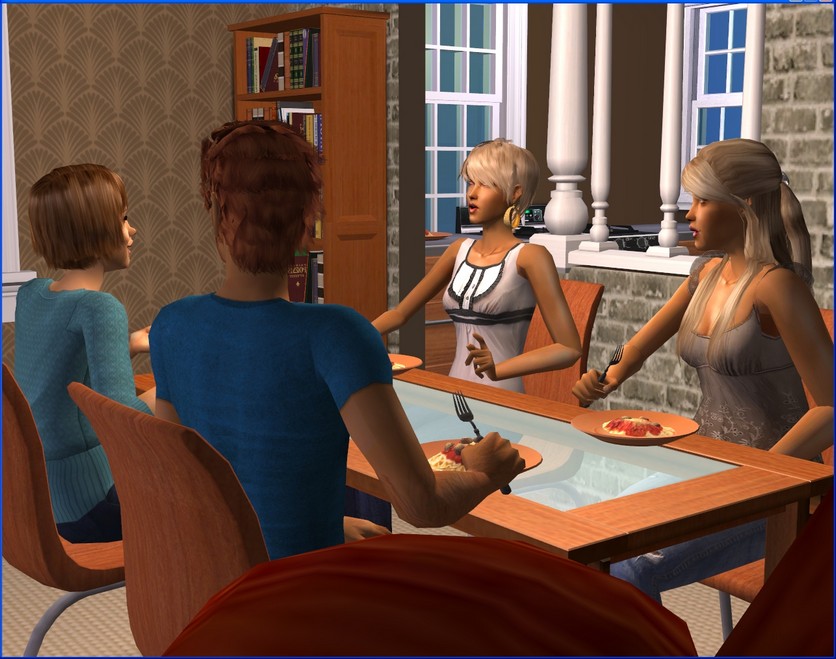 And it was nice to have a little adult conversation, which is somewhat rare these days!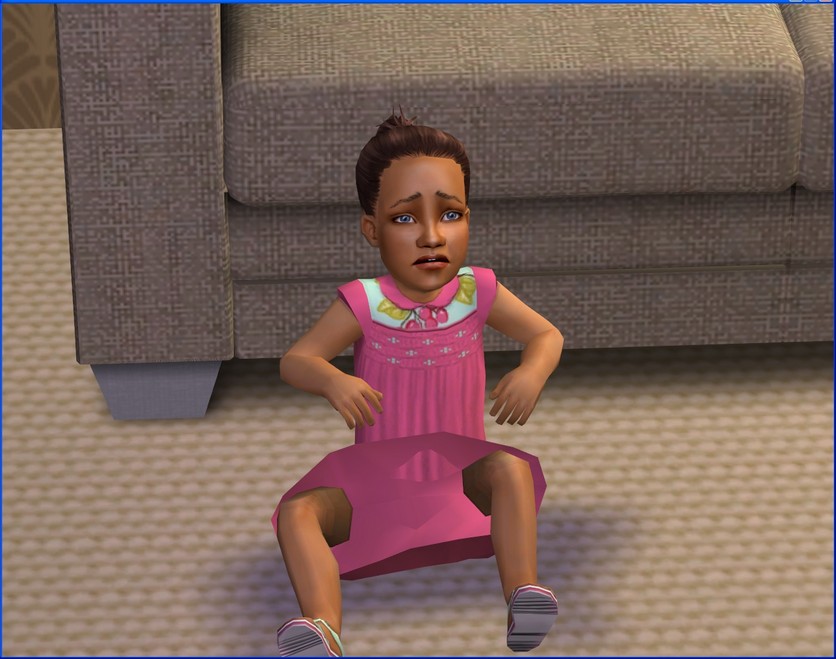 It's a lot harder to find the time for that with a 2 year-old.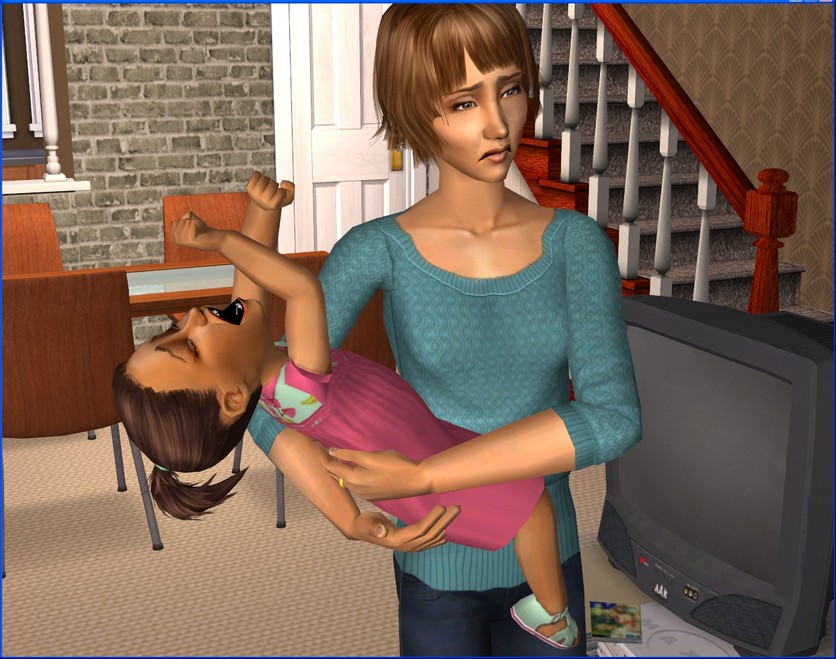 Sylvia needed a change almost as soon as we'd finished eating and even after that, she was still whiny.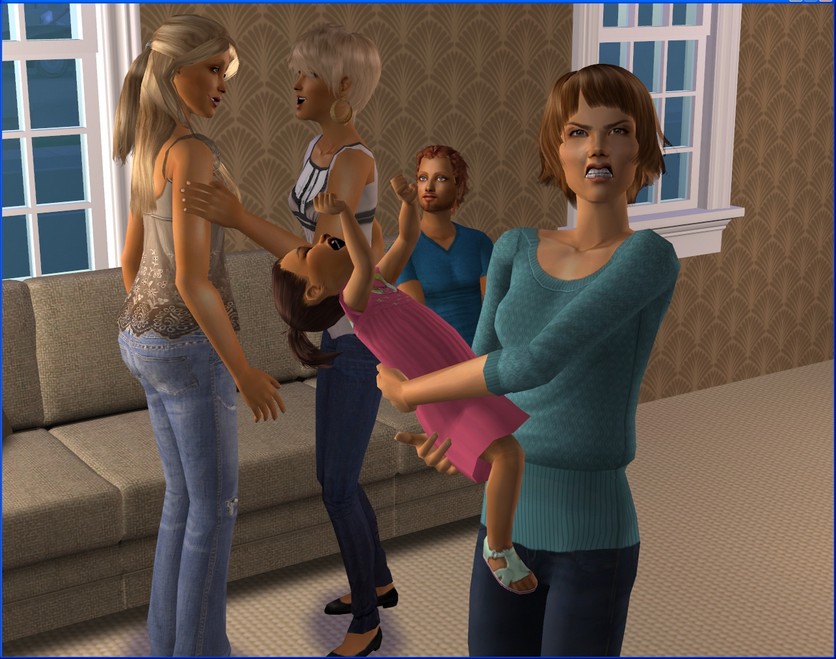 We really needed to get her home but of course, Patience didn't recognise the urgency of the situation and was taking her time saying goodbye to Rose.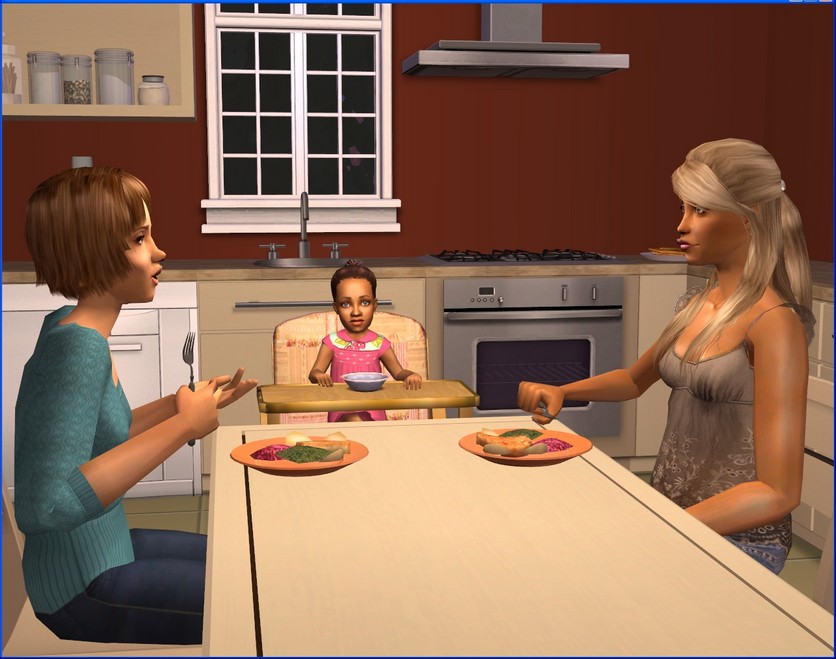 We try to keep nighttime outings to a minimum with Sylvia. She's much better when we're at home and can put her to bed whenever she gets cranky. We get out with her in the day time instead.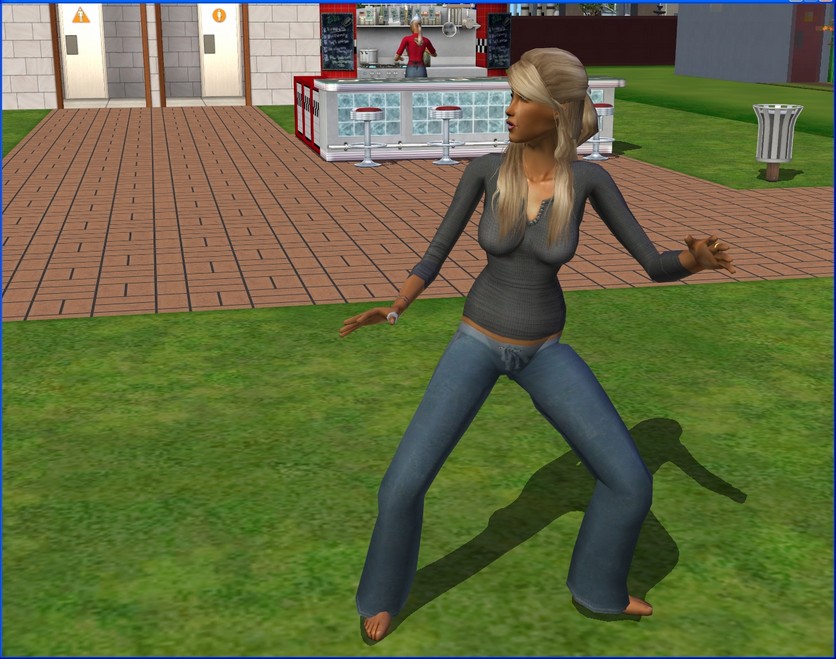 Rose is trying to lose weight, so we've all been heading out to the park every weekend so she can practise her tai chi.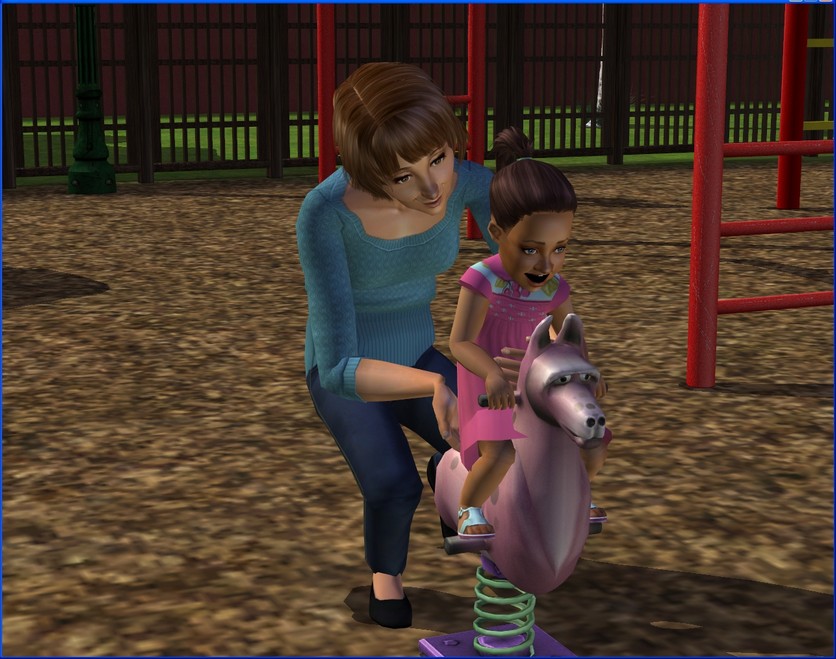 Sylvia loves the llama riders there, so she and I keep ourselves occupied too.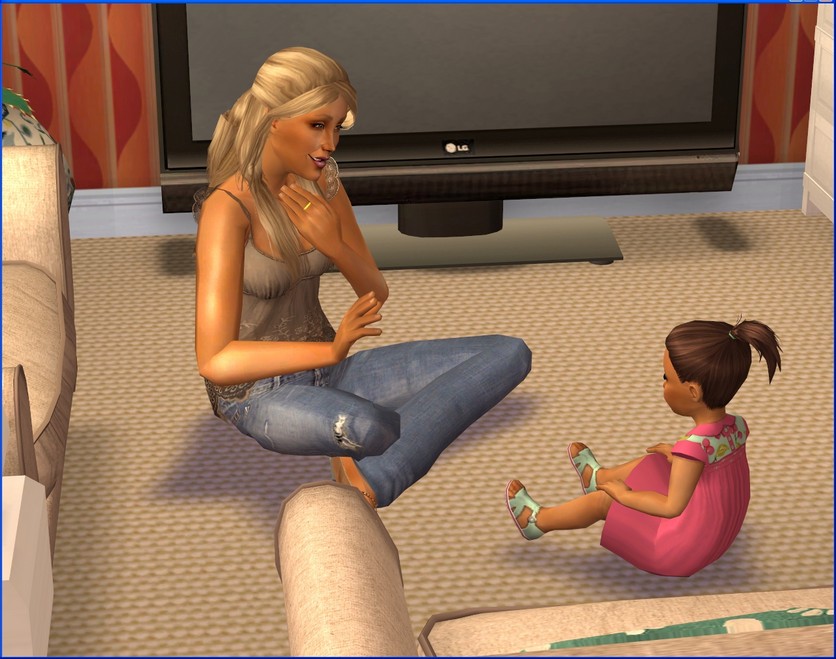 Ideally, one of us would be home with Sylvia all the time and we try to make that happen as much as we can.
But we have to work and our schedules aren't particularly flexible, so we have to make do with the days off that we have.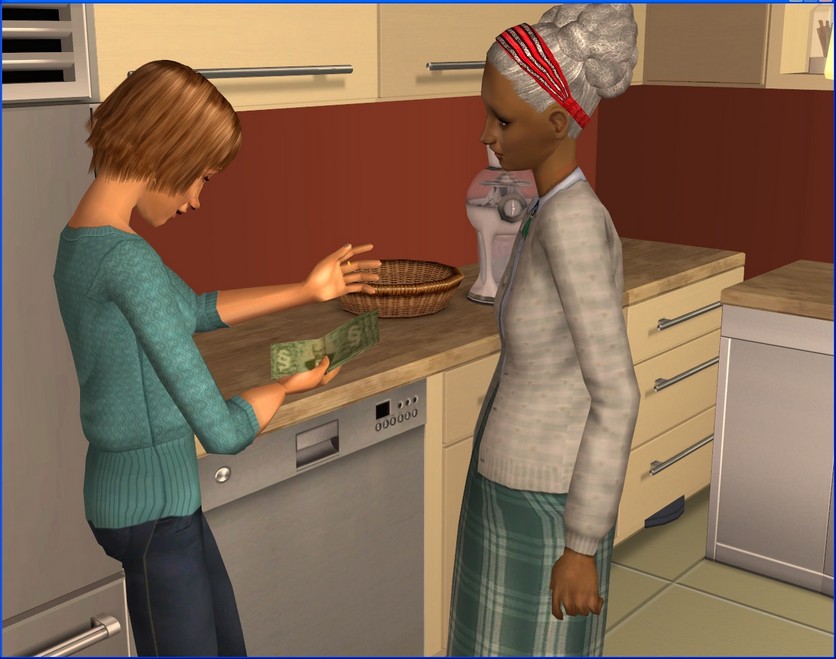 We hired a nanny, which I really didn't want to do. I hate the idea of a stranger in our home, taking care of our child.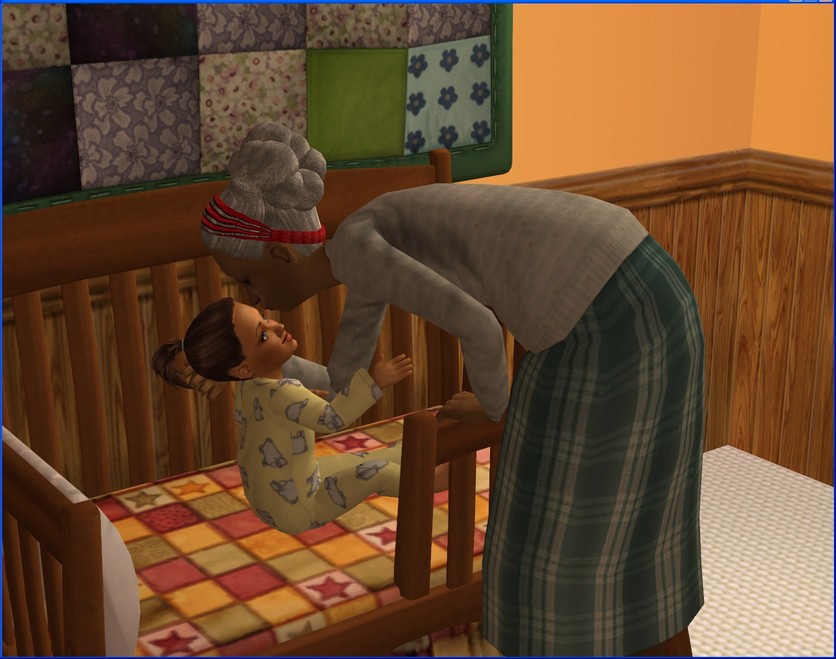 I've had to admit that the nanny is pretty good with Sylvia though. We checked her references and she's very experienced.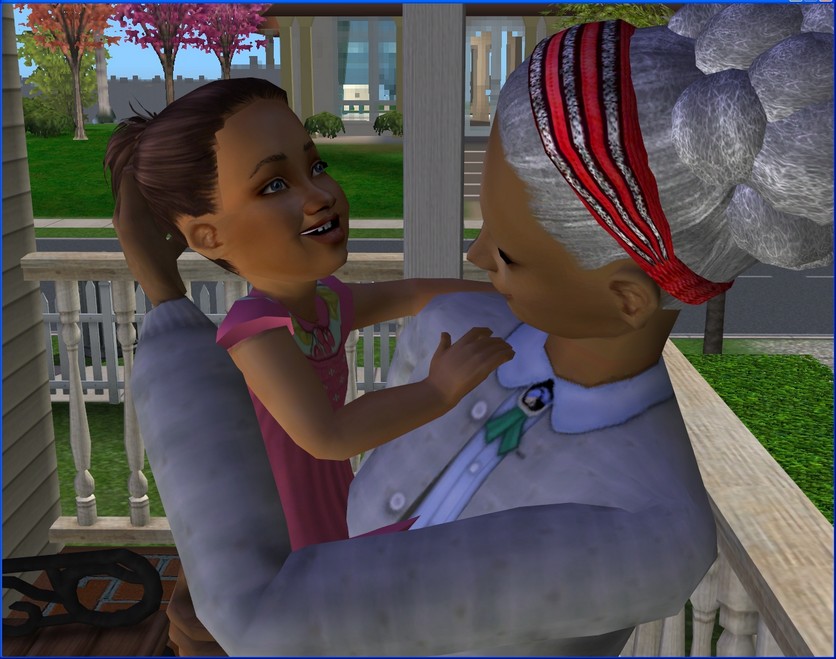 Sylvia seems to like her a lot too.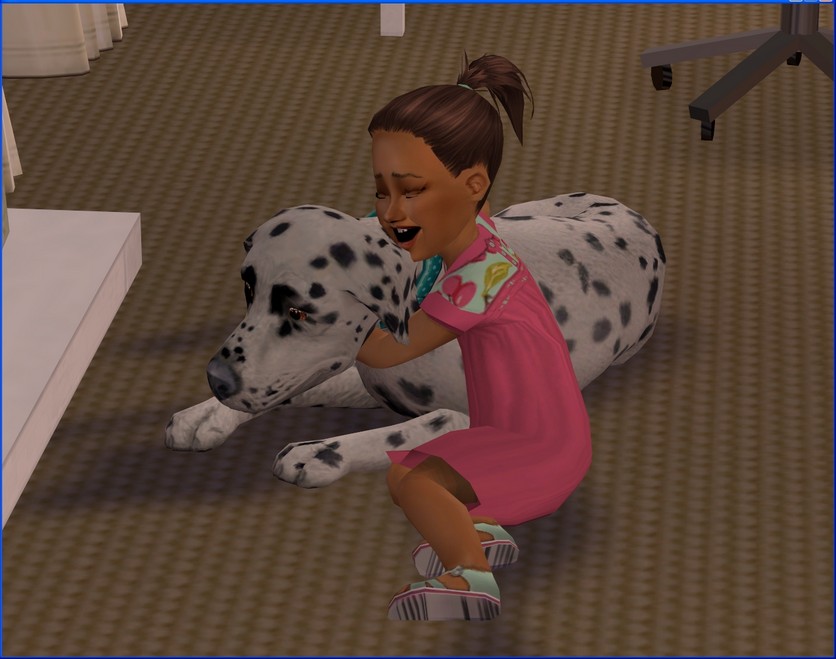 Though she's not that discerning. She hugs and kisses Abel as much as she does anybody else.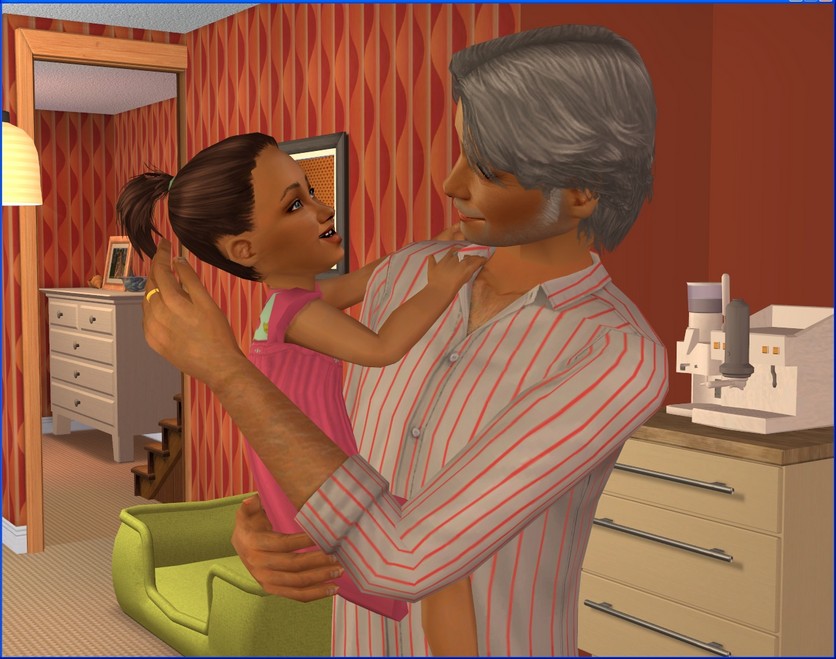 All of our parents are still working but they somehow still find the time to drop by to see us, even during the week. Lake comes around much more often than he did pre-Sylvia. She's his first grandchild, so it's all really exciting for him.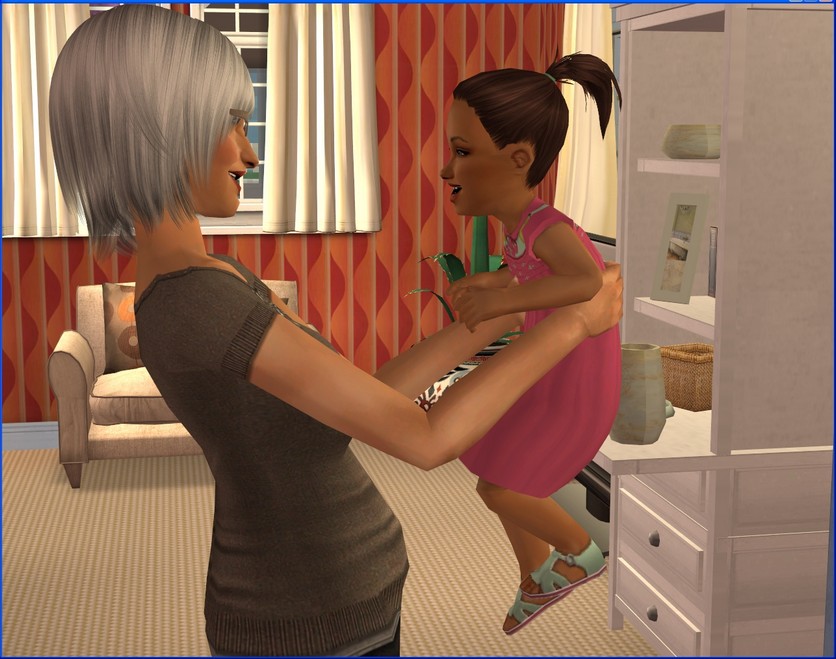 Mum has always been one to just invite herself in whenever she pleases but she's so much worse now that we have Sylvia!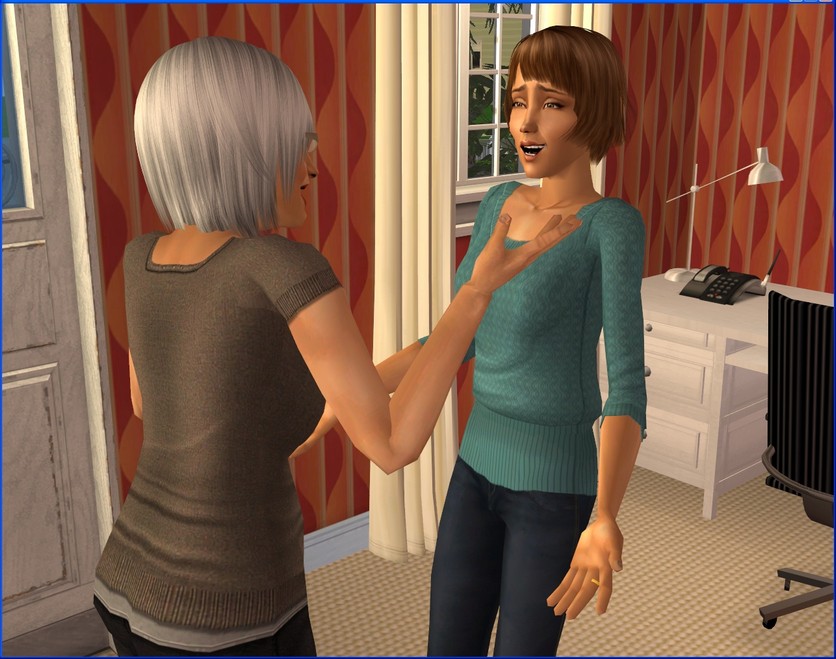 I'll just walk into the living room and there's Mum. She's terrible!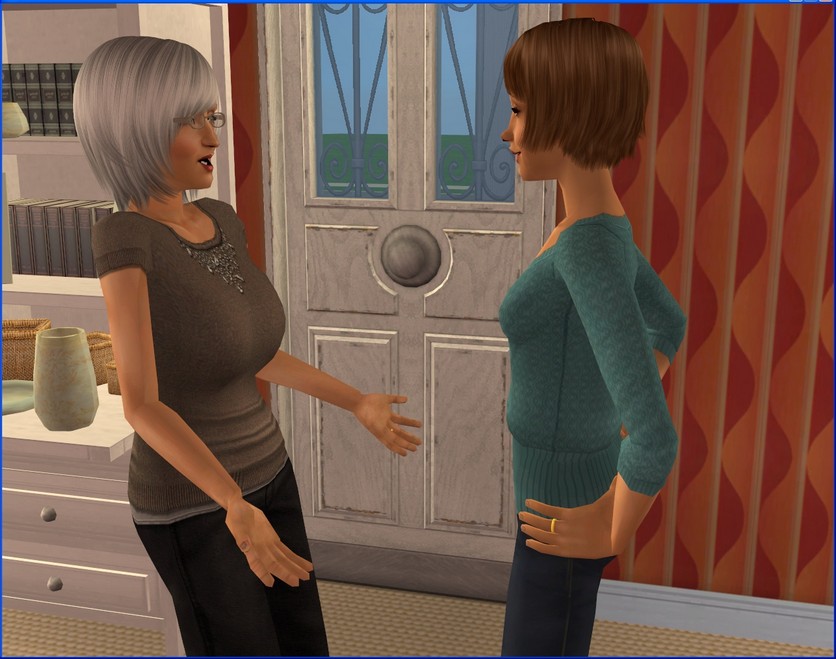 Her excuse used to be "the door was unlocked". Now it's "I just wanted to see my granddaughter".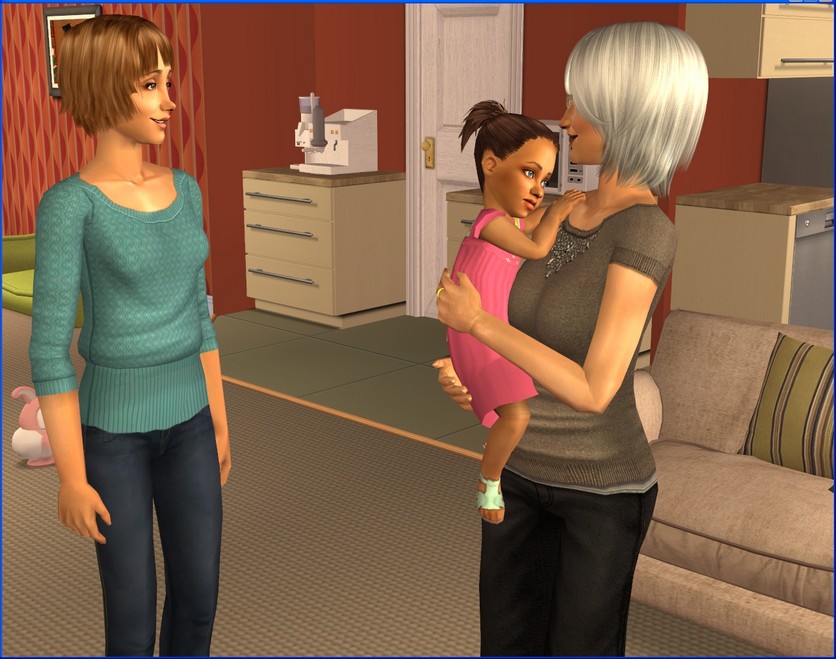 Like we never let Mum see her. She sees Sylvia all the time.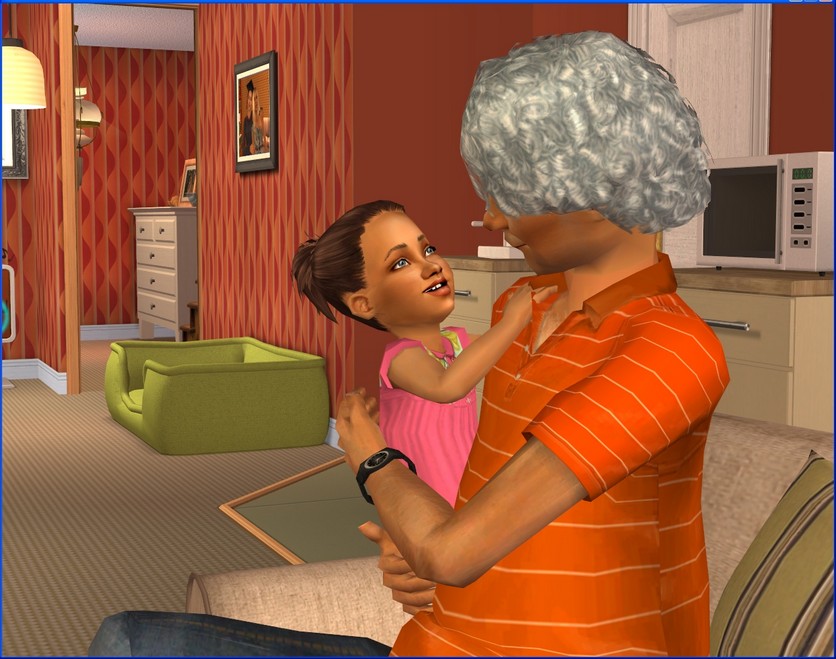 We invite her and Dad over at least once a week.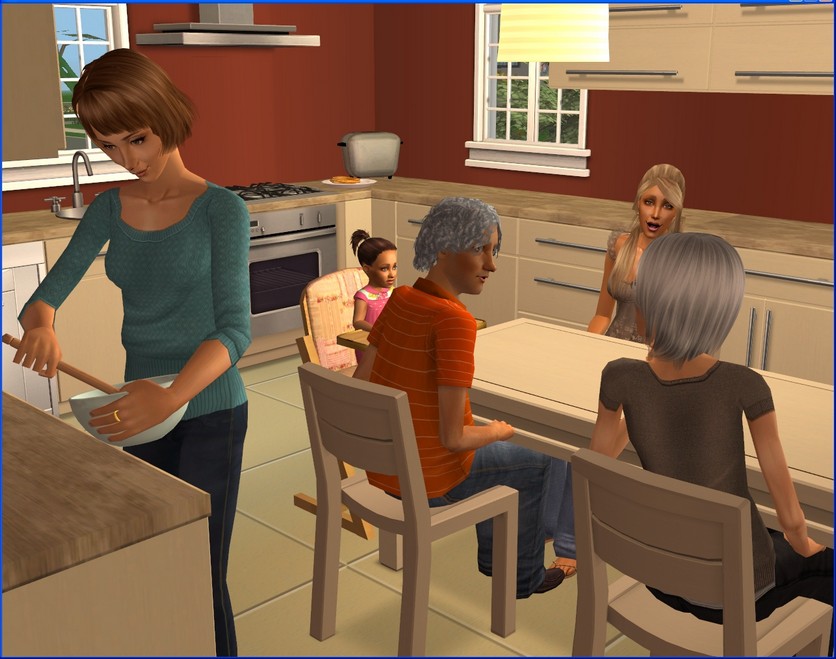 They like to be involved. They love us and they adore Sylvia, so I guess I shouldn't really complain.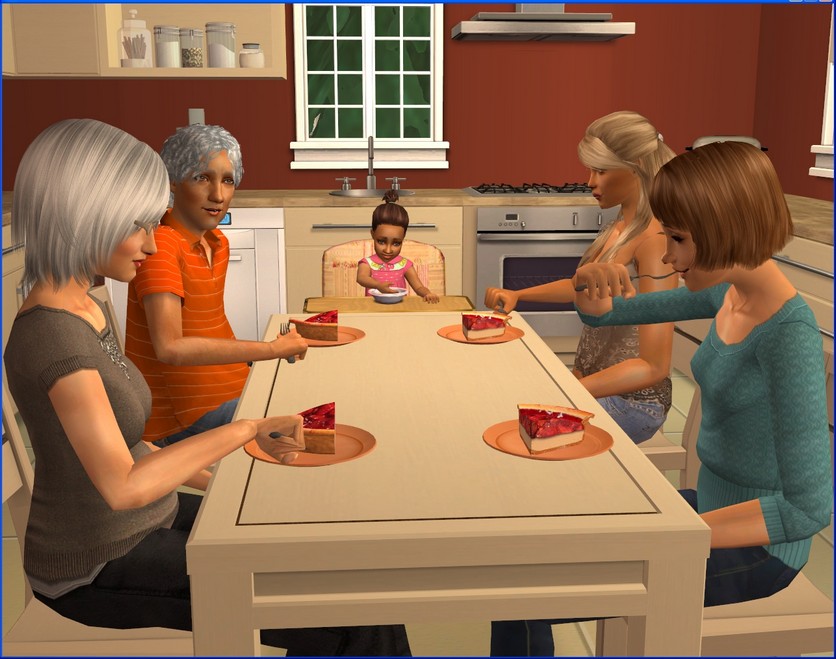 I still can't help but inwardly groan whenever Dad asks about when we'll be adding to the family again.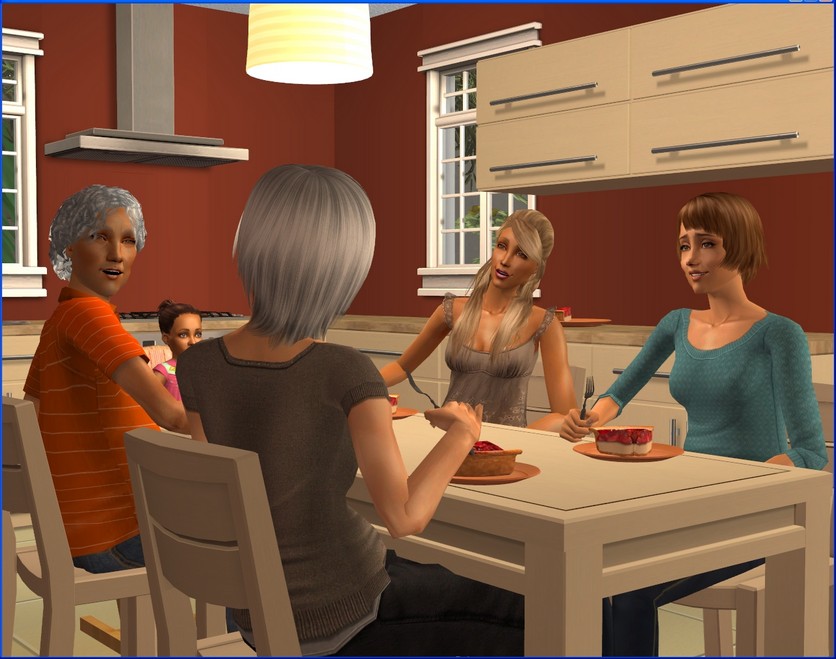 Dad just really loves being a grandpa and would like to be one many times over. Doesn't stop me from feeling a little pressured though!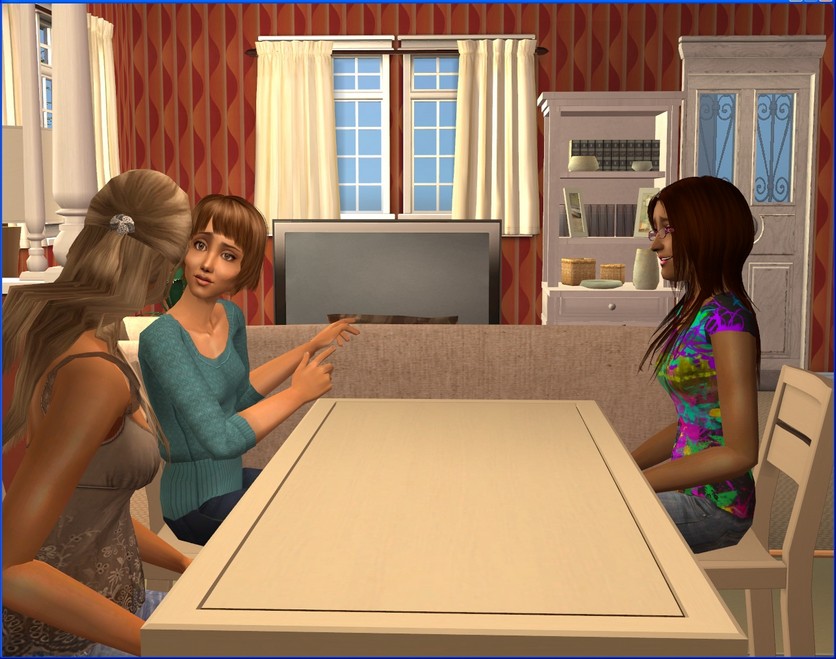 I found the adoption home study really trying and I'm struggling a little with the whole open adoption thing too. Rose and I worked out a visitation schedule with Adrienne, Sylvia's birth mother, which she agreed to.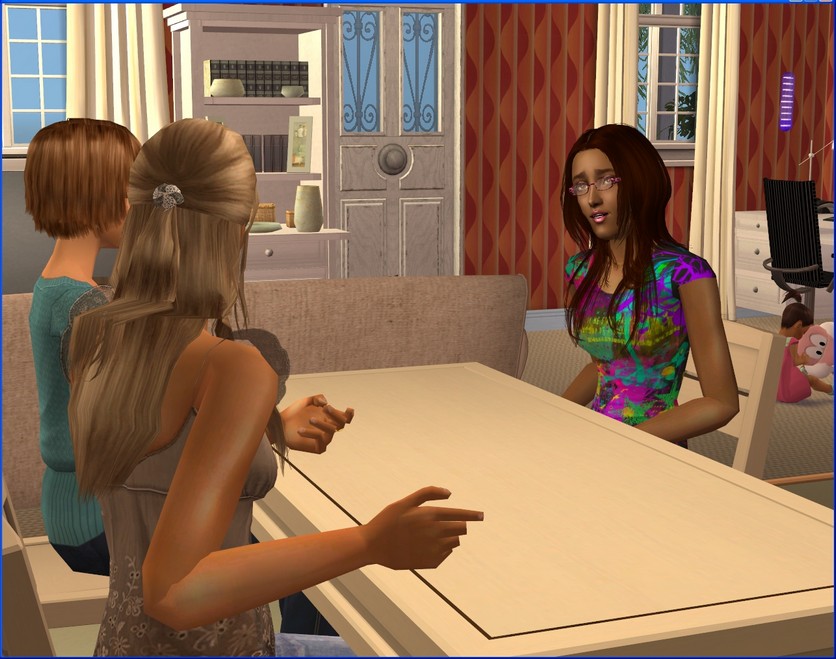 Right now, she comes about once a month. It's very strange for me. I taught Adrienne when she was in primary school and then again in high school, so there's an added degree of awkwardness.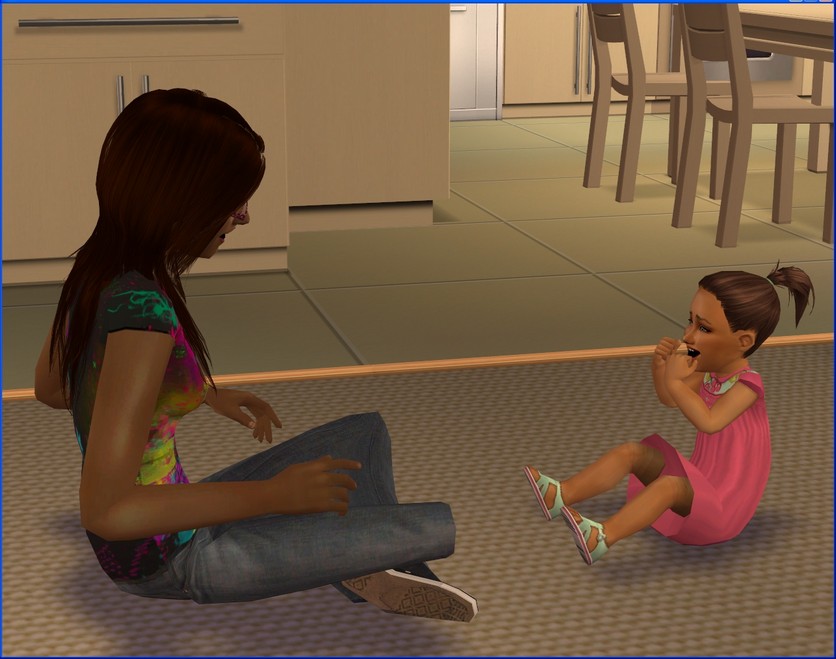 She stays an hour or two, plays and talks with Sylvia for a little while and then we have Sylvia to ourselves again until next time.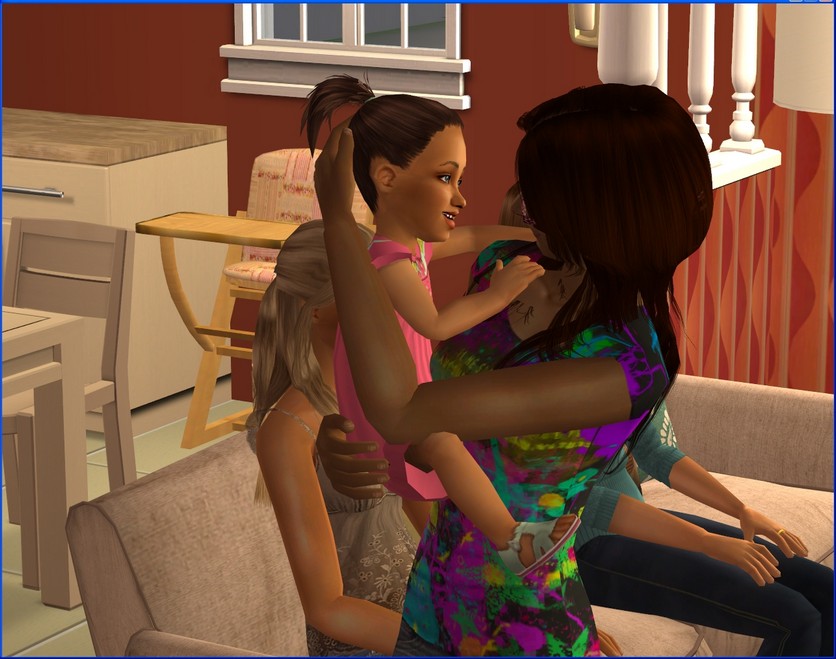 It must be weird for Adrienne as well, to have her baby adopted by her former teacher. So far, Sylvia doesn't seem confused or upset by the situation. She likes Adrienne a lot, actually.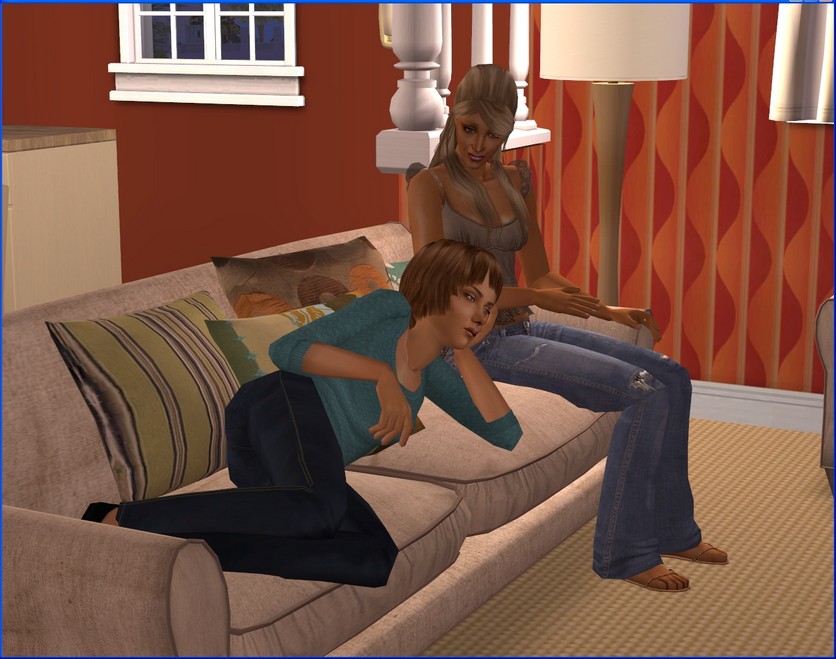 I guess it's mostly just me who is a little bothered by this arrangement. It all seems a bit intrusive but Rose is insisting that I'll get used to it and soon it'll just be the way it is and I won't even notice. I hope so.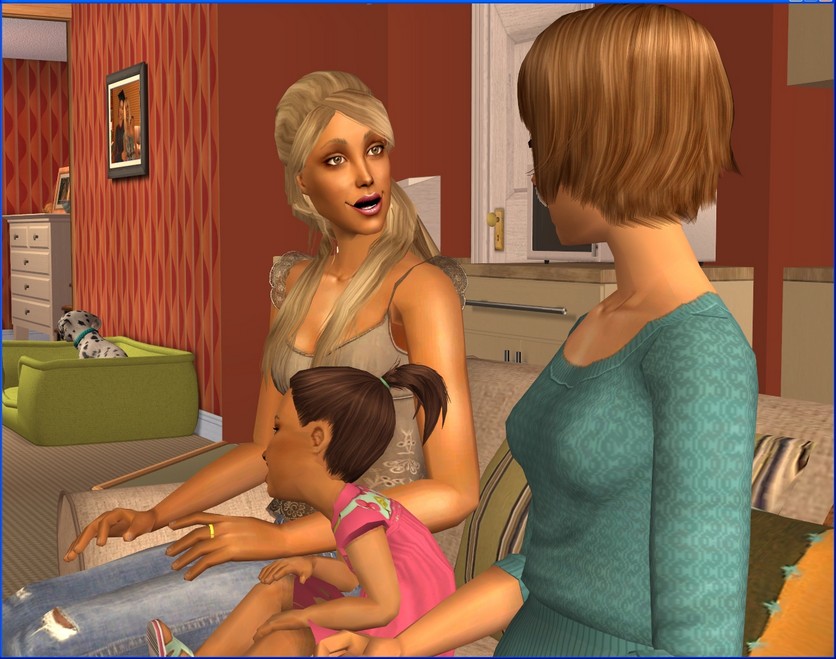 My feelings on the adoption are part of why we haven't decided on when, or if, we'll have another kid. If it was just up to Rose, we'd probably have another few kids.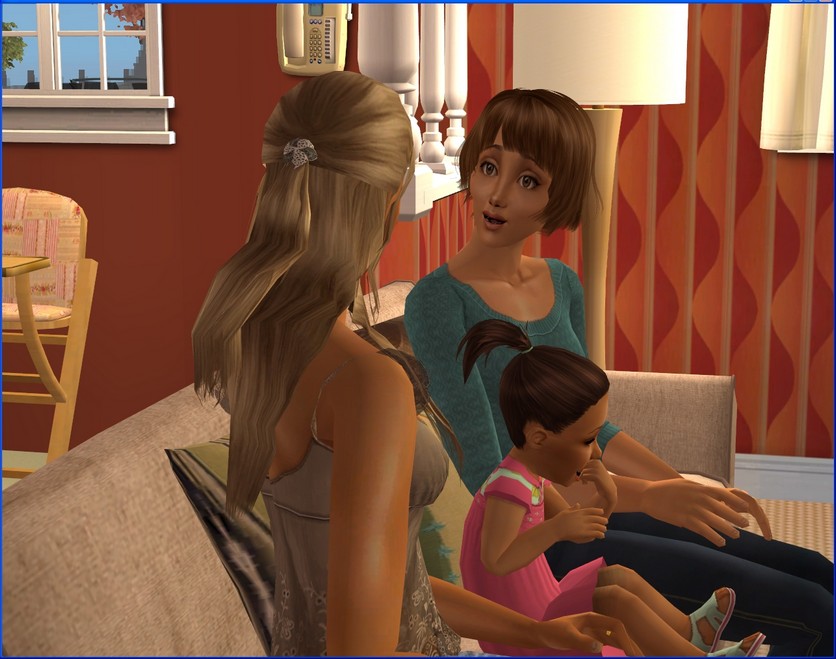 Even without an open adoption, we'd still have to do another home study. I don't know if I could take that again.
Rose doesn't think it would be nearly so intense the second time around, because we've already done it once. Still though, the thought isn't appealing.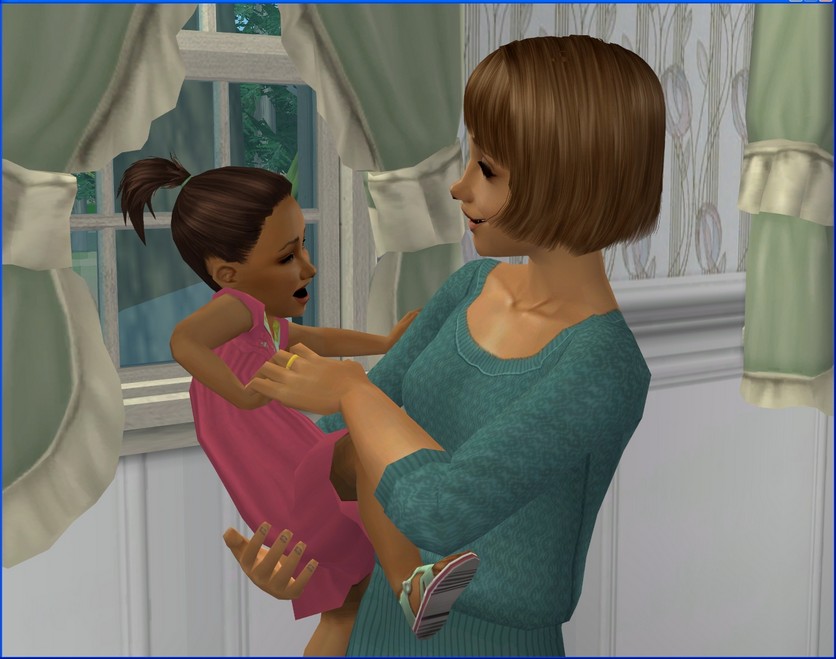 But another kid is something I might be able to see in our future. Maybe not a few more but one more is a definite possibility.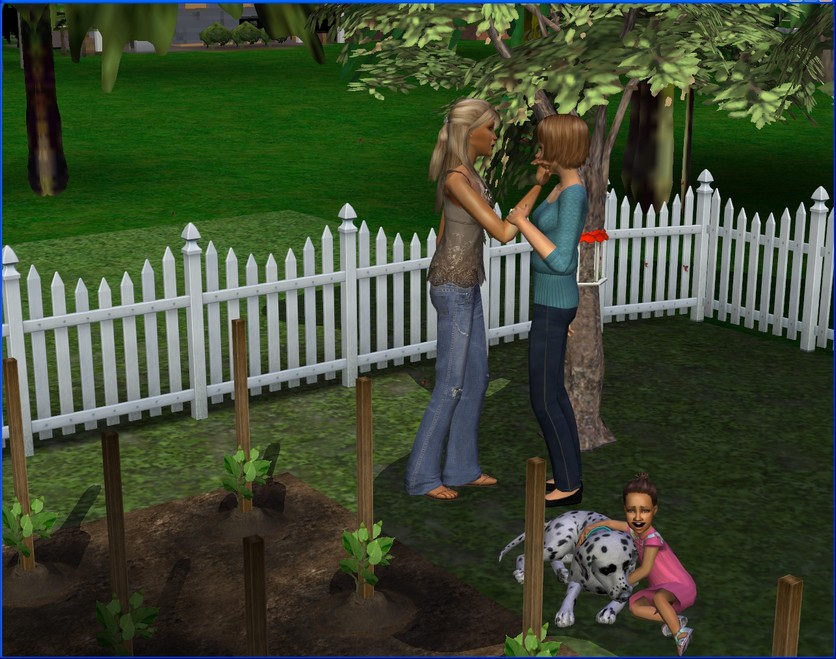 But I can see us being very happy if we just stayed as we are too: just me, Rose, Sylvia and the dog.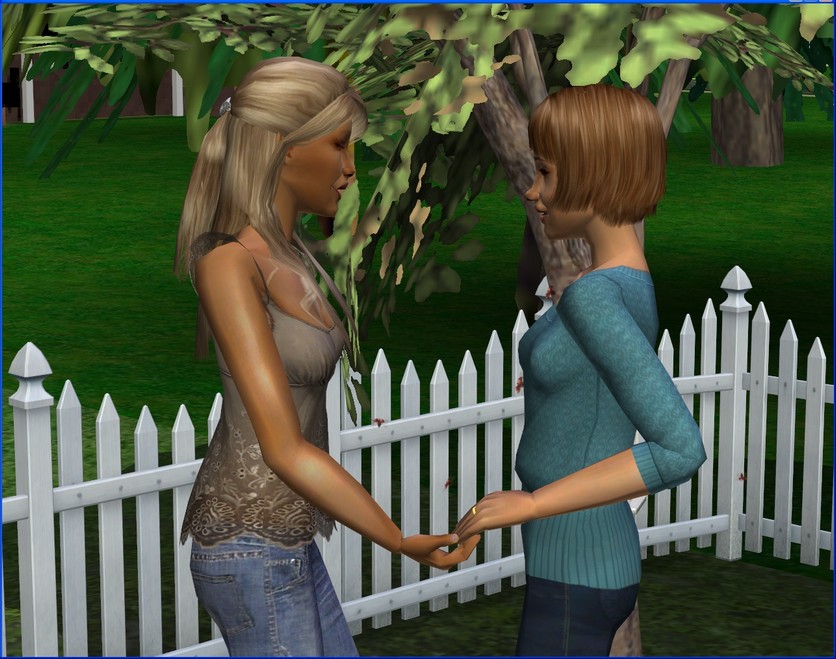 Luckily, we don't have to many any big decisions just yet. We've decided to talk about our options again in another year or so.
Notes:
Title is from Split Needles by the Shins.

Rob is an official playable now, so next round, he and Patience will get their own update.

They are in no small amount of debt right now ($10,000 and I've only decorated the downstairs of their place!) but I like their place a lot. Starr from Apple Valley built the apartment building and it is very, very awesome.

I haven't decided whether Rose and Joanna will have another kid. I haven't had an only child family since Madelyn and she's almost 50 now! But if either Rose or Joanna roll a want, I know I'll give in. Actually, there's a good chance of me giving in even without a want, lol!