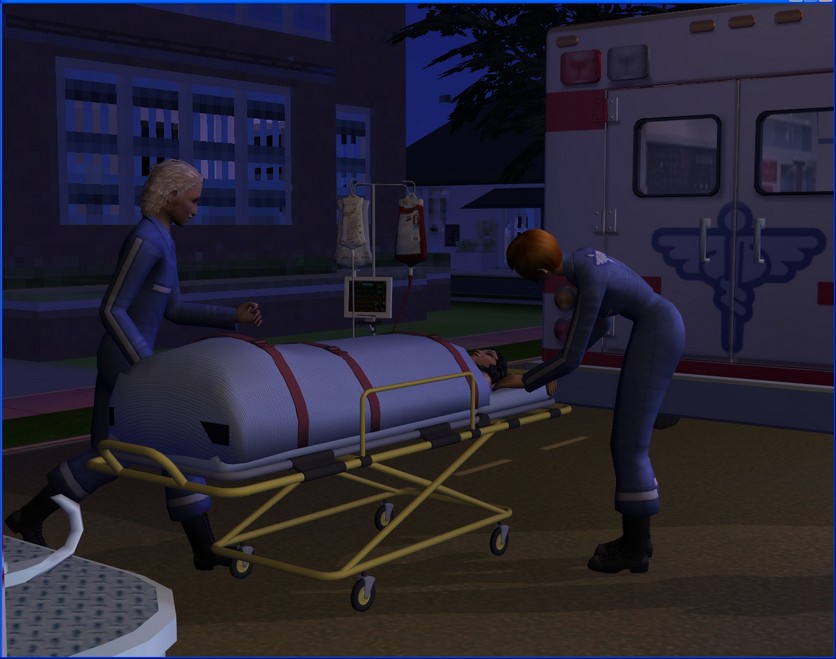 The paramedics brought Tessa out on a stretcher and wheeled her into the ambulance. I wanted to ride along to go with her to the hospital, but I was given a firm no.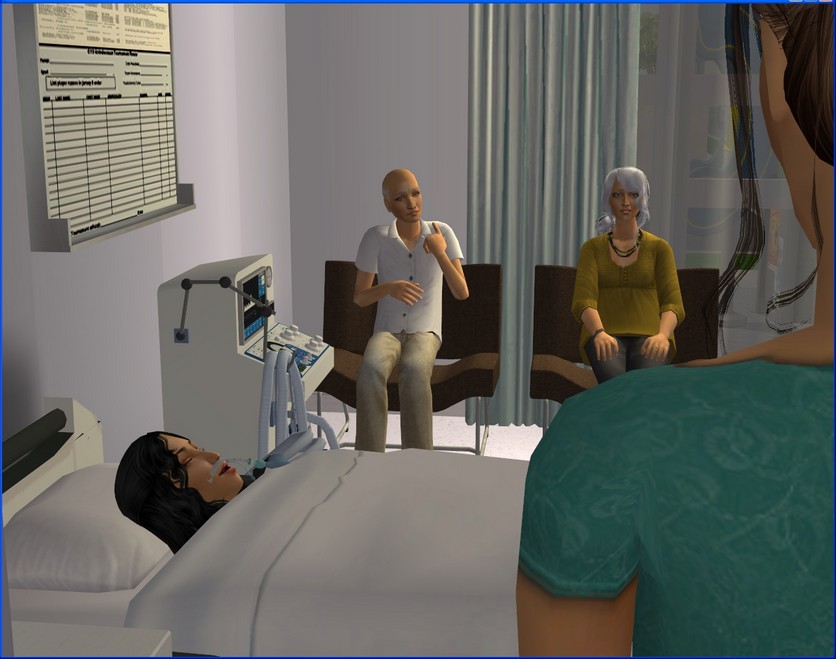 I made my own way to the hospital instead. By the time I got there, Tessa's parents were already with her in the room. Tessa was unconscious and suffering from smoke inhalation and was hooked up to a ventilator.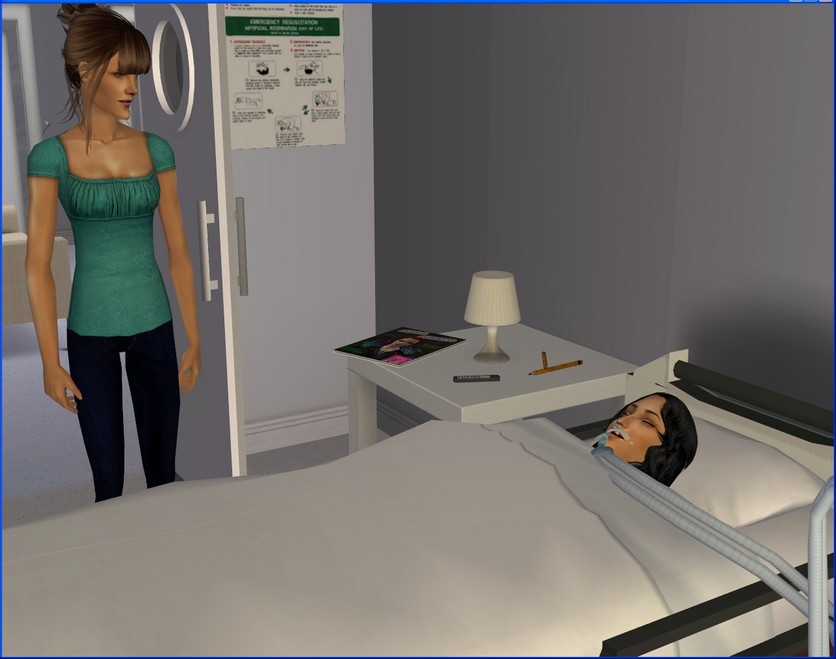 I hated seeing Tessa with all those tubes going into her nose. It wasn't anywhere close to what her parents must have been feeling though, I know.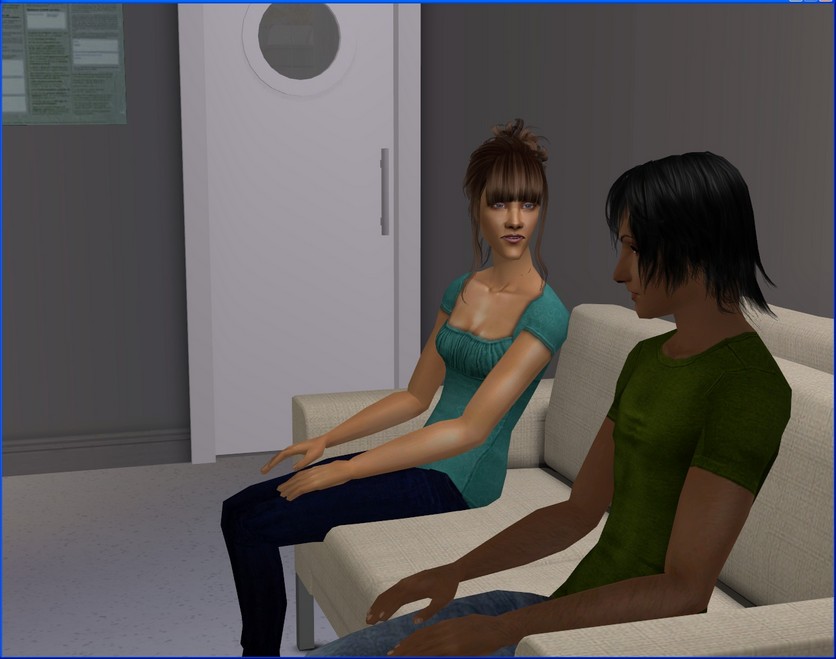 I started feeling like I should give Mr and Mrs Novak some privacy, so I went out to the waiting room and found Dominic sitting on one of the couches.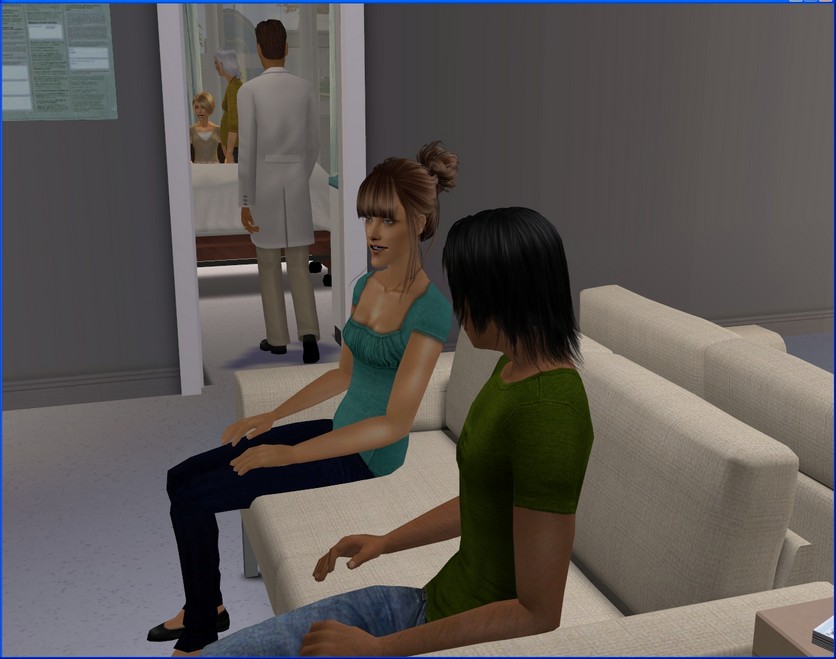 I think we were both as worried as each other. Dominic had been at the hospital a little longer than me and he said he'd seen a few doctors going in and out of Tessa's room.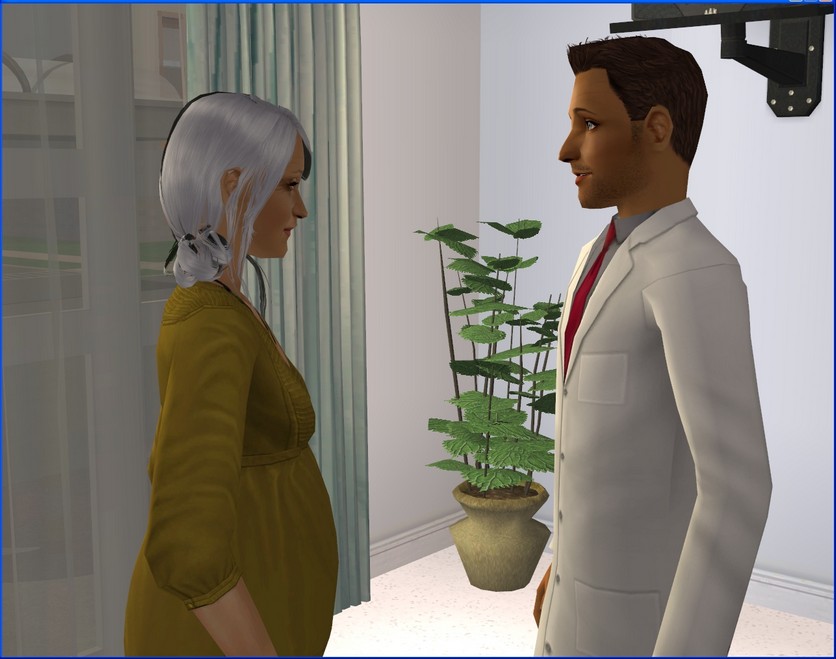 The doctors wouldn't talk to anyone but family but we managed to get little bits of information from Lia and Maia, Tessa's sisters.
They stayed in the hospital room with their parents most of the time, but they told us what they knew, which wasn't much. No one was quite sure if Tessa was going to make it but we knew it was less likely the longer she stayed under.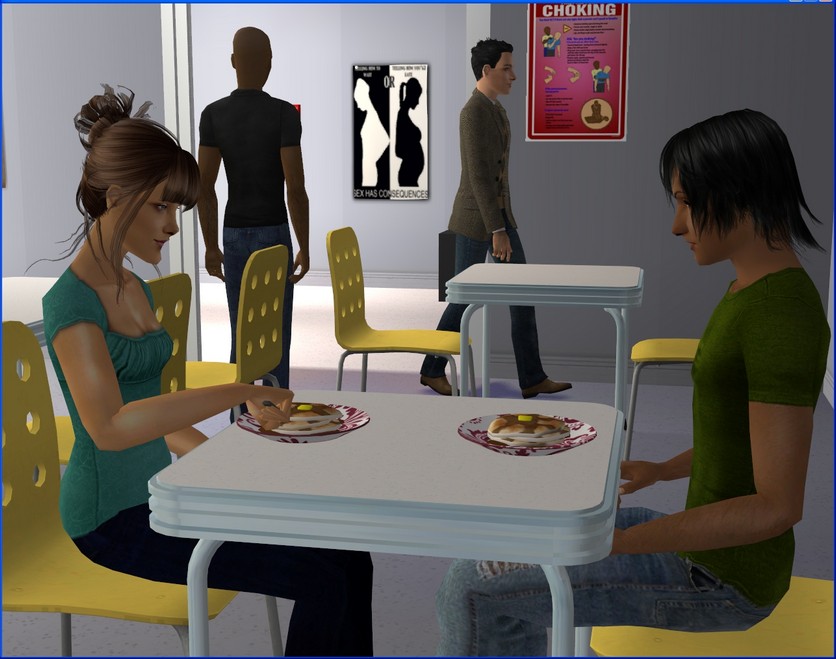 We didn't have much to say, nor were we really hungry but Dominic and I went to sit in the cafeteria for a while anyway. In my head, I was just praying Tessa would be okay and I guess Dominic was doing the same thing.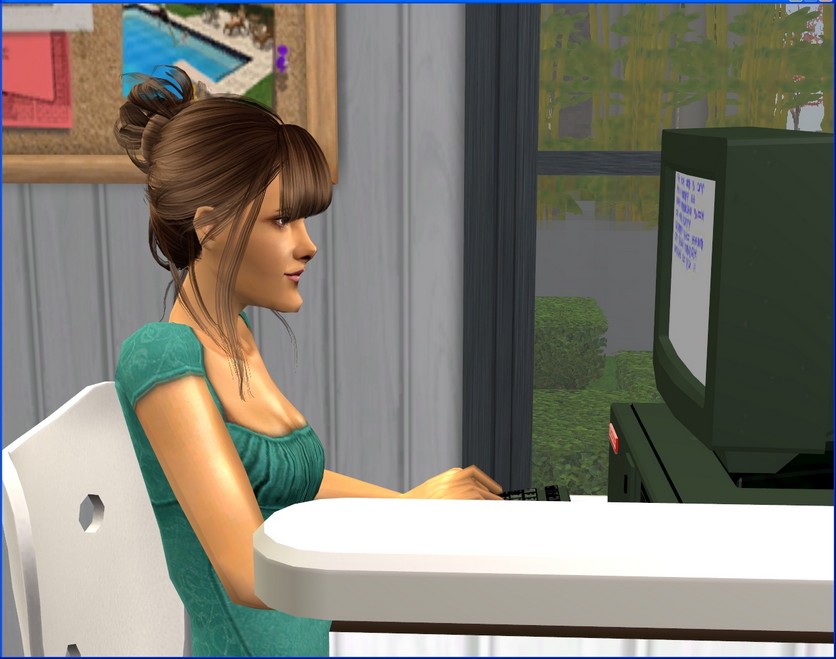 Over the next week or so, I really struggled to concentrate on my school work. It all kept piling up but I was so worried about Tessa.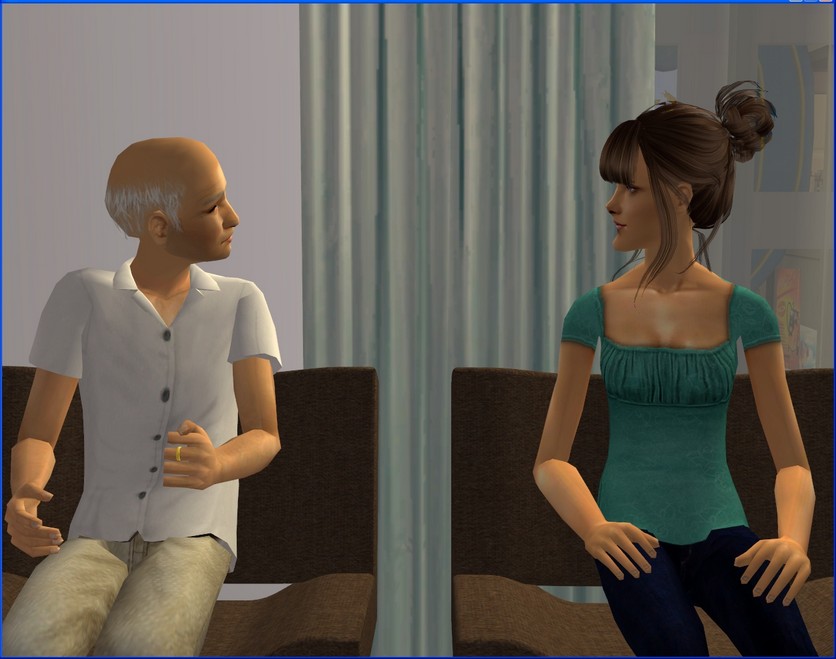 I tried to visit Tessa as often as I could, in between studying and classes. She always had at least one of her parents there, and often one of her sisters too.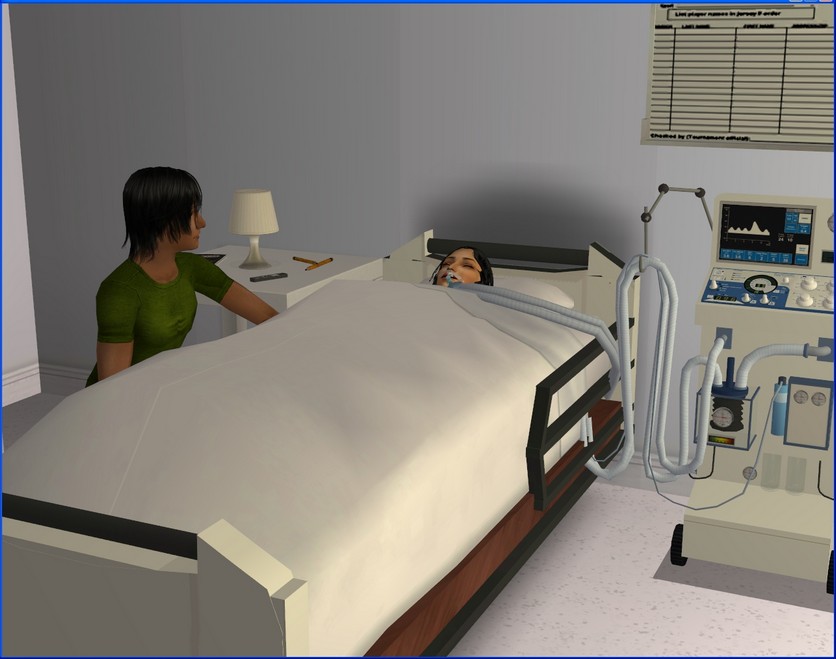 Dominic came to see Tessa a lot too, though our visiting times didn't usually overlap.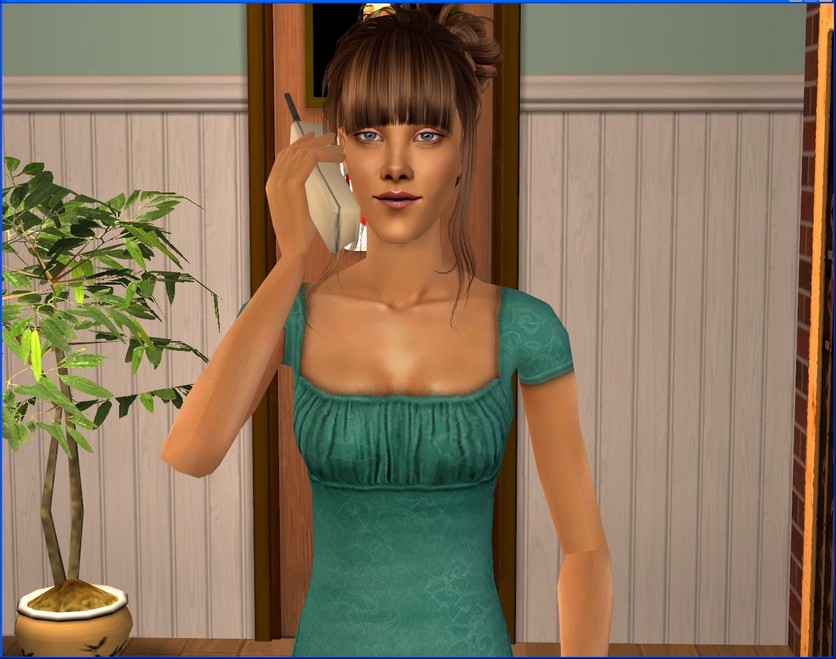 Deep down, I was expecting the worst with Tessa. Still, when I got that phone call telling me she was gone, I was in shock. I think I walked around in a daze for a couple of days.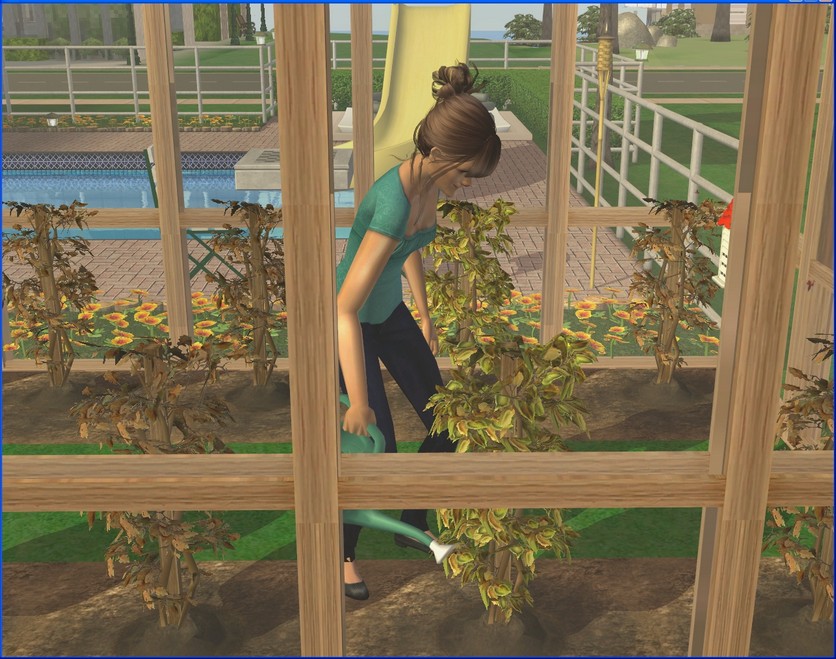 I tried to fix up "her" greenhouse; Tessa was really the only who took care of it and most of the plants died while she was in hospital. I saved a couple for her.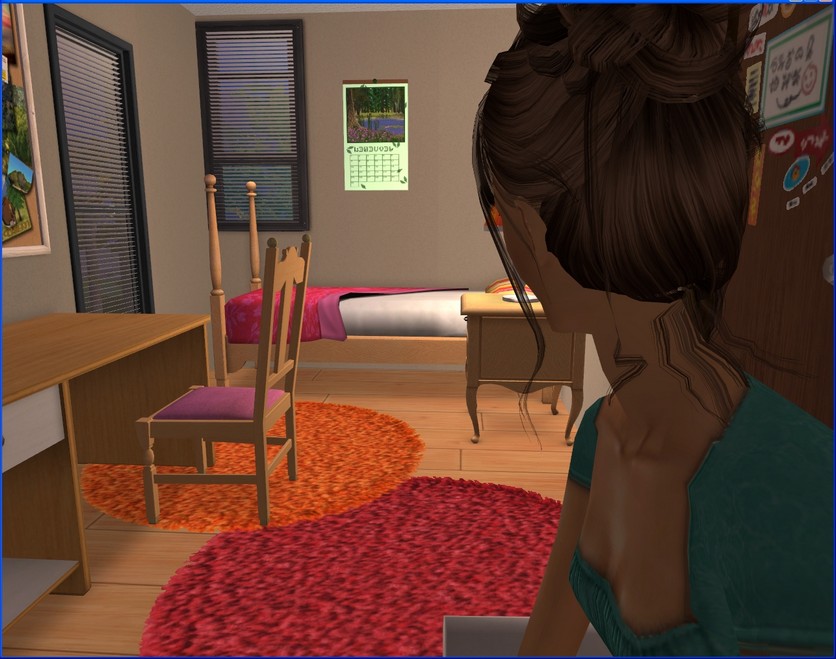 I spent a little bit of time in her room. I guess I thought I should, before all her things got packed up and shipped back to her parents. I didn't do much with my room but Tessa's room is just
so Tessa
. It's bright, with nature scenes all over the place and of course, her bed was still unmade.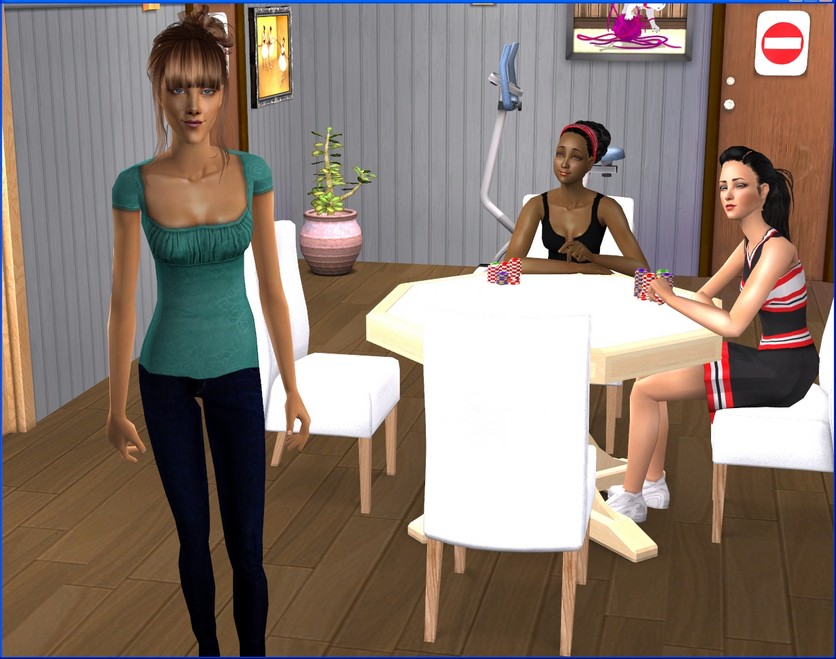 I felt like everyone was just waiting for me to break down.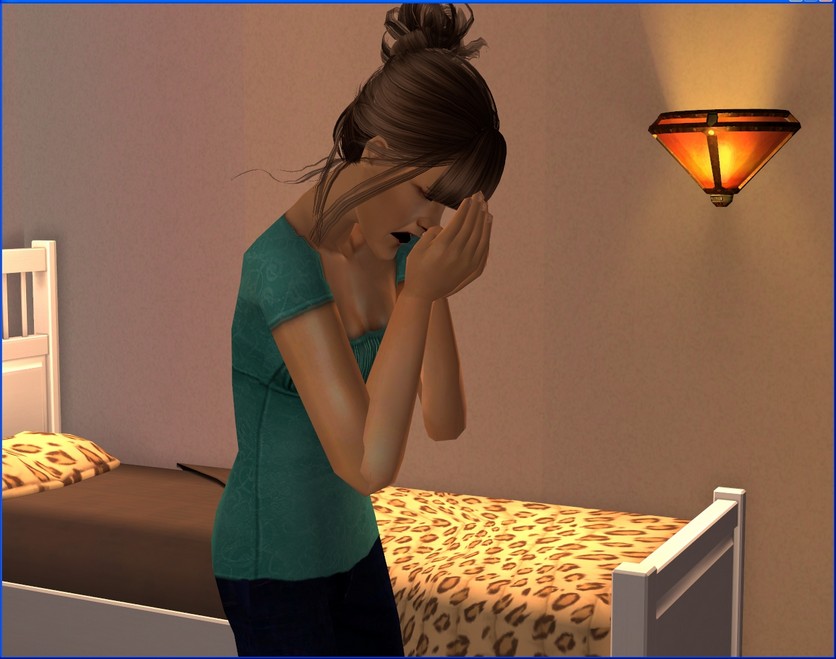 When I finally did, I was alone. I just can't believe I'll never get to talk to Tessa again. I can't remember not being friends with her.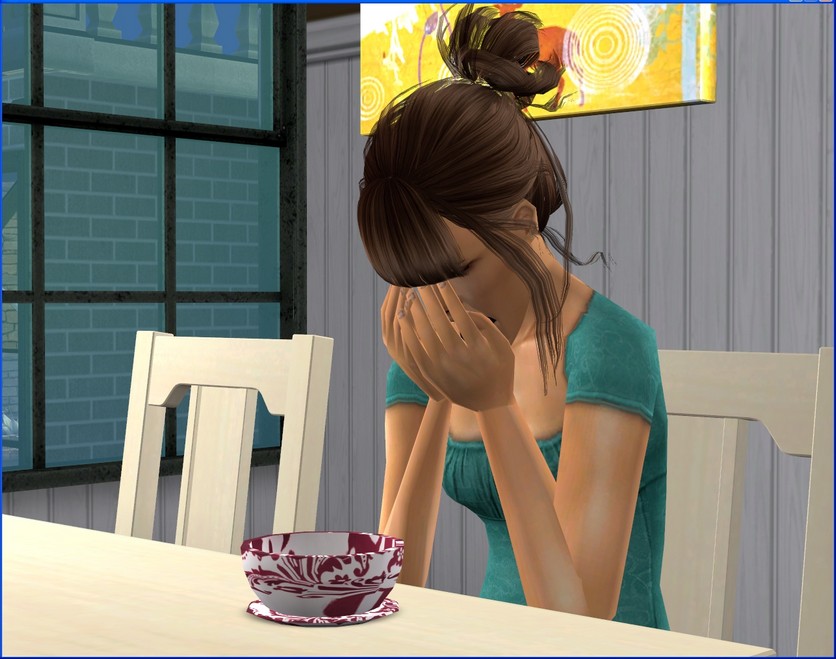 Once I started crying, I could hardly stop.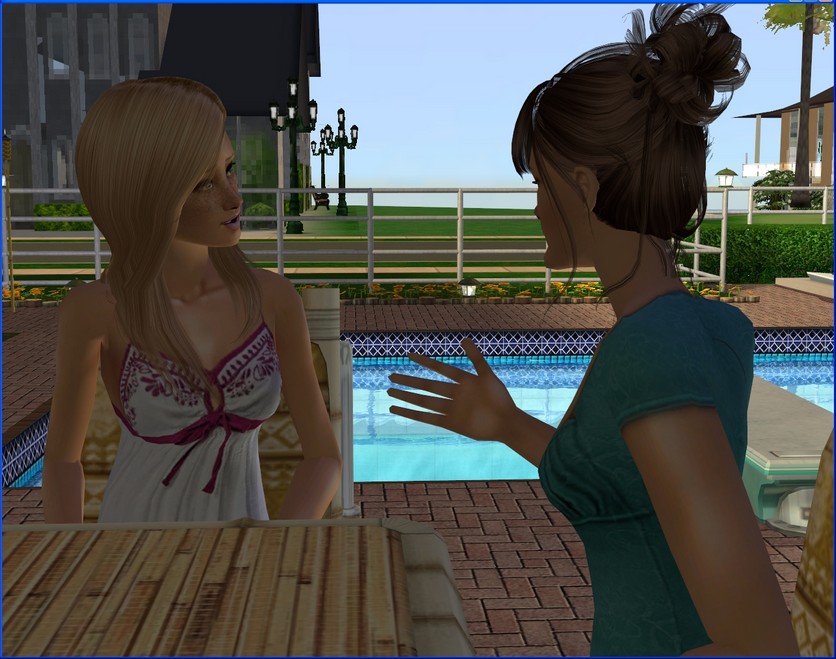 Tessa's next closest friend, after me, was probably Susannah. We were sort of only really friends through Tessa but I think this will end up bringing us closer.
Of everyone, she's the one who probably really gets what I'm feeling right now, because she's feeling the same way.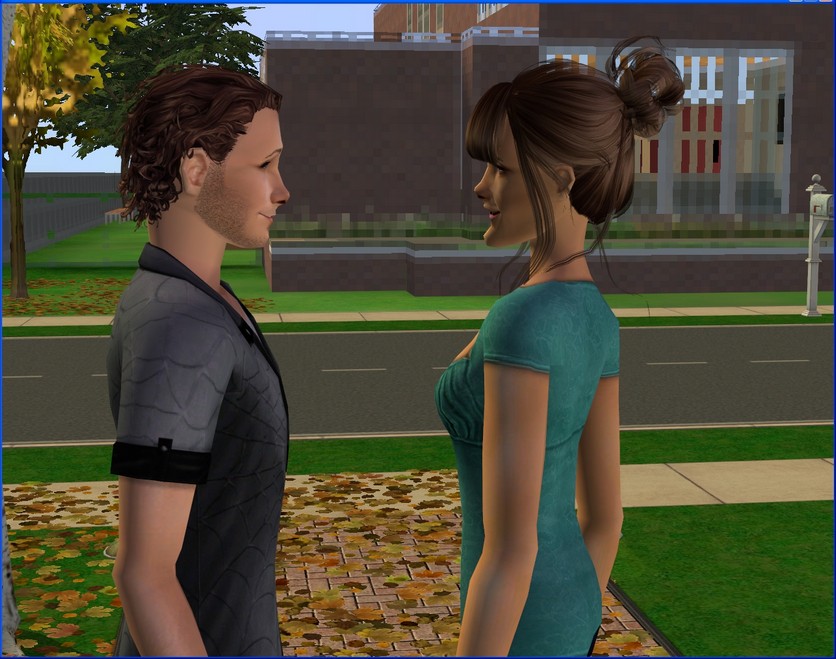 I had a huge crush on Lucian last year and I thought it was kind of nice that he came by to see how I was.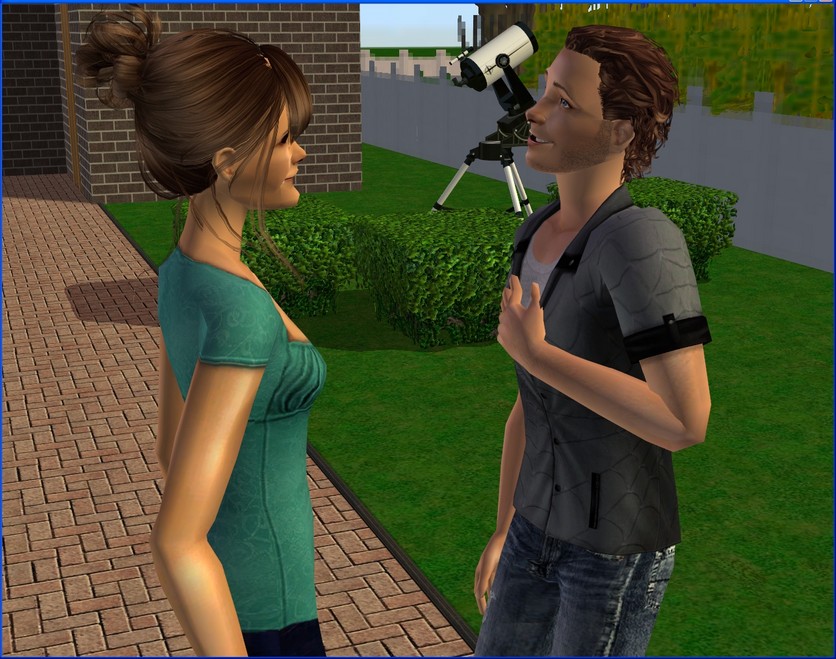 We never went past being friends but he seemed to be hinting that he wants to go further. I'm ignoring all of his signals right now. If he'd flirted with me last year, I would have been all over him but right now, I don't have the energy for dating.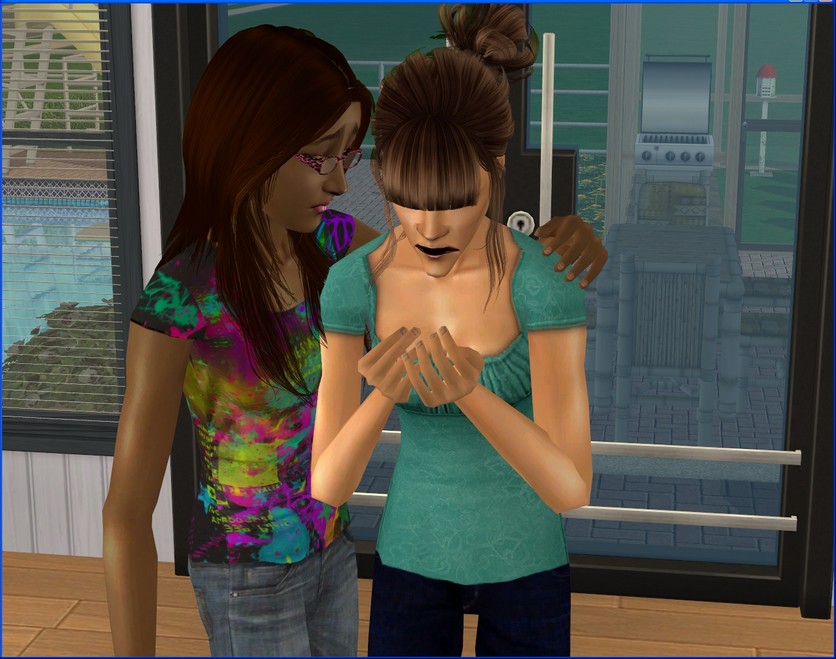 Adrienne has been trying to console me but there's not much she can do. I think she's a bit uncomfortable. We don't know each other all that well and she didn't really know Tessa too well either.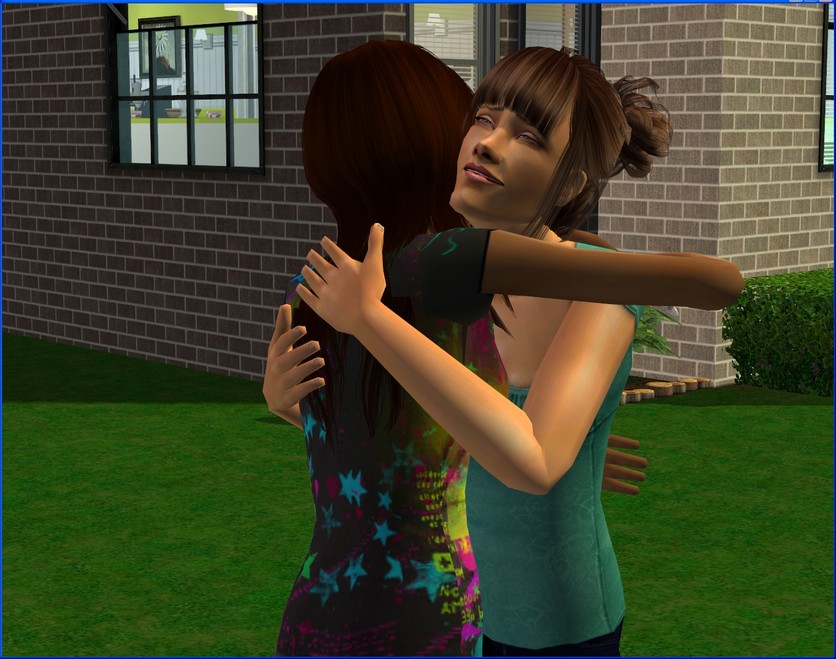 I do appreciate the effort though. At the end of the year, Adrienne will graduate, at which point I'm going to try to get a transfer to another dorm.
I don't want to hang around here any more, especially not all by myself.
Title is from No Surprises by Radiohead.

Tessa was the Sim who rolled the

Death by Fire ROS

this round. Oh, I hated to do this one. So much!

I set out my ROS last round though and started thinking about this straight away, so I'd pretty much committed myself to it.

But now you guys know why I was dreading this!

There were no actual pictures of the fire, which I hope doesn't look like too much of a cop-out or anything. Last time I tried to start a fire, back when Troy was in college, I realised I actually don't know how to do that and I still haven't learnt! But I don't know. Sad enough without pictures of Tessa stuck in a burning cafeteria, perhaps? I think so, anyway.

Adrienne did not appear much in this update. Those of you who post at N99 might have seen that Adrienne somehow got herself phantom pregnant, so she had a big baby belly for most of the time! She is now fixed, thank goodness. I really didn't want to write in another accidental pregnancy for her.

Amongst all the tragedy and phantom pregnancies, I did manage to play through Rebecca and Adrienne's college year. Rebecca is still maintaining a 4.0 and

Adrienne graduated with a 3.8. Adrienne will feature in January 2029 birthdays (I'm switching to months instead of seasons from next round).

Next update, we'll visit Tessa's parents and after that, it'll be Tatiana and Jonas, so Dominic will fit in somewhere during that update.