Round 29: March 2029 (Autumn)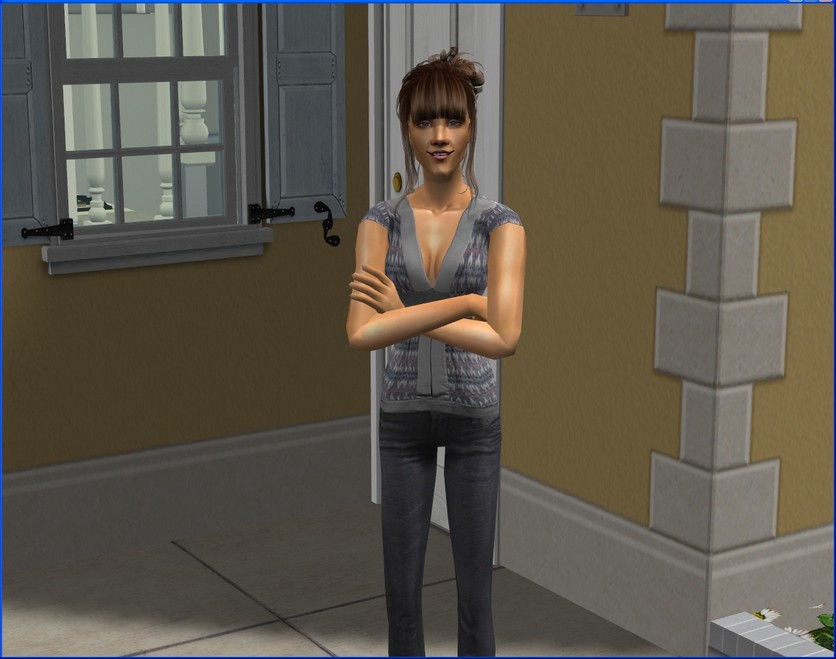 Narrated by Rebecca Kirby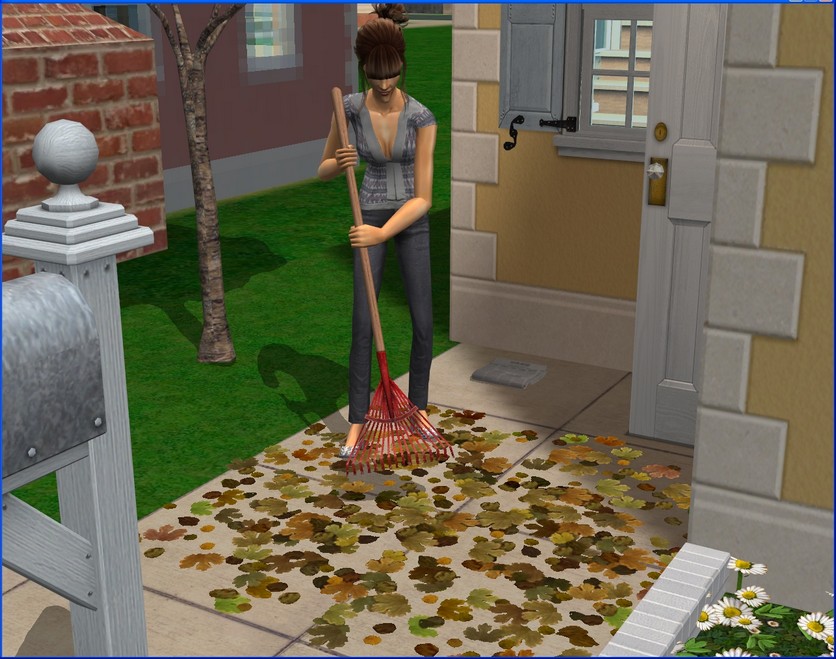 At the beginning of this year, I decided to move out of the dorms and find a little place for myself on campus.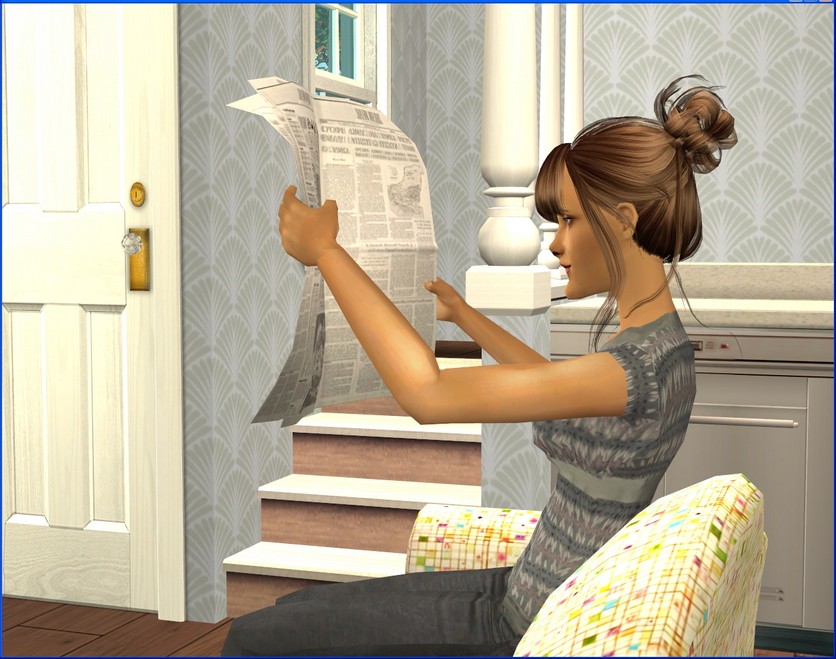 I'm not anti-social or anything, but I just got sick of never being alone. I like having my own space, where I can do whatever I want.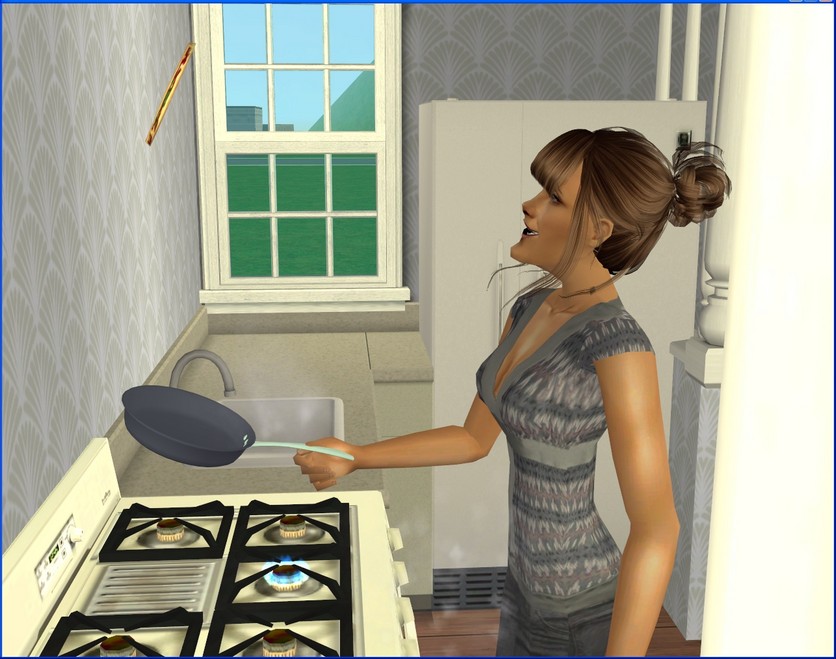 I like being self-sufficient, making my own meals and everything. Mum made sure we could all cook
something
before we left home but I've always been better at it than my sisters.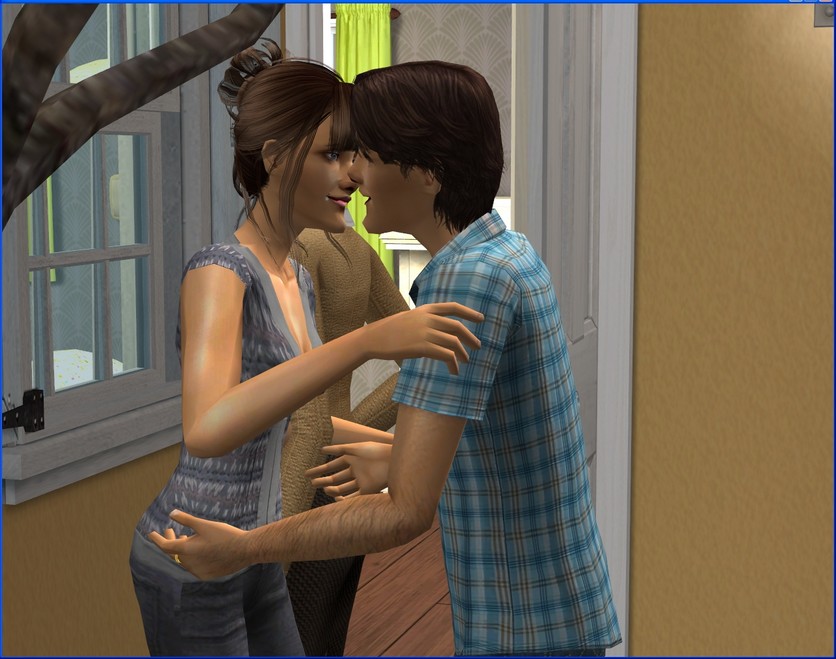 My parents came to visit not long after I moved in. I think Mum wanted to "approve".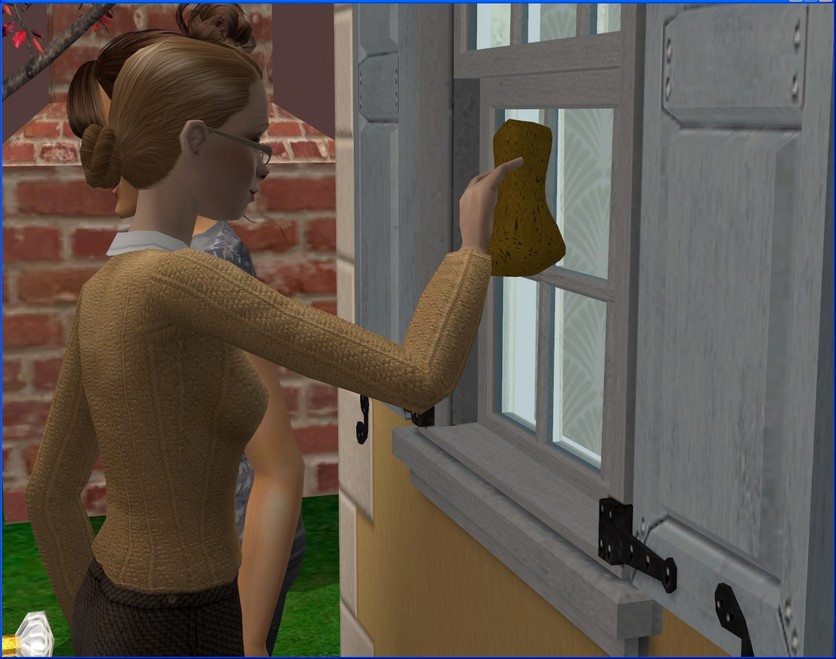 Of course, she started looking for something to pick at right away and gave my windows a once-over.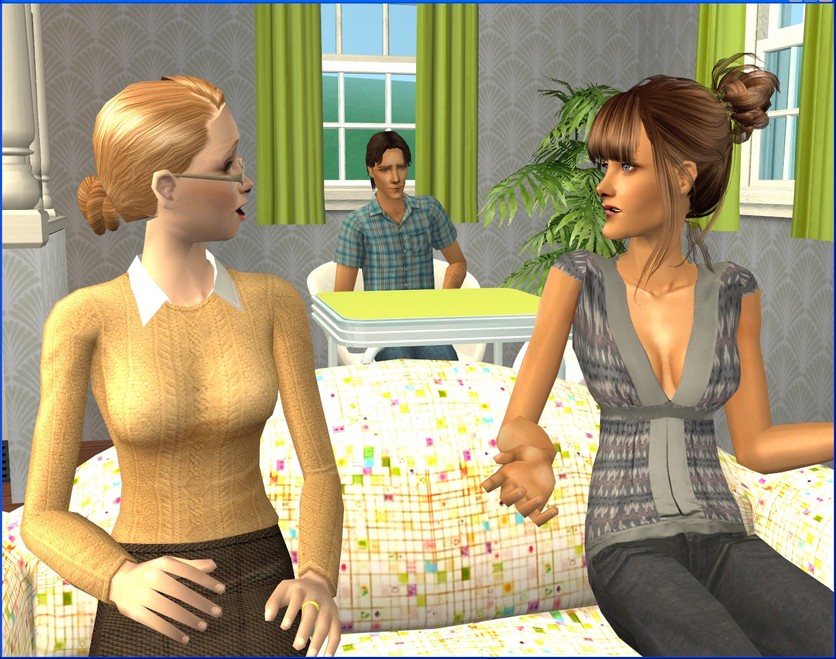 I told her off about it and she said she was just trying to help.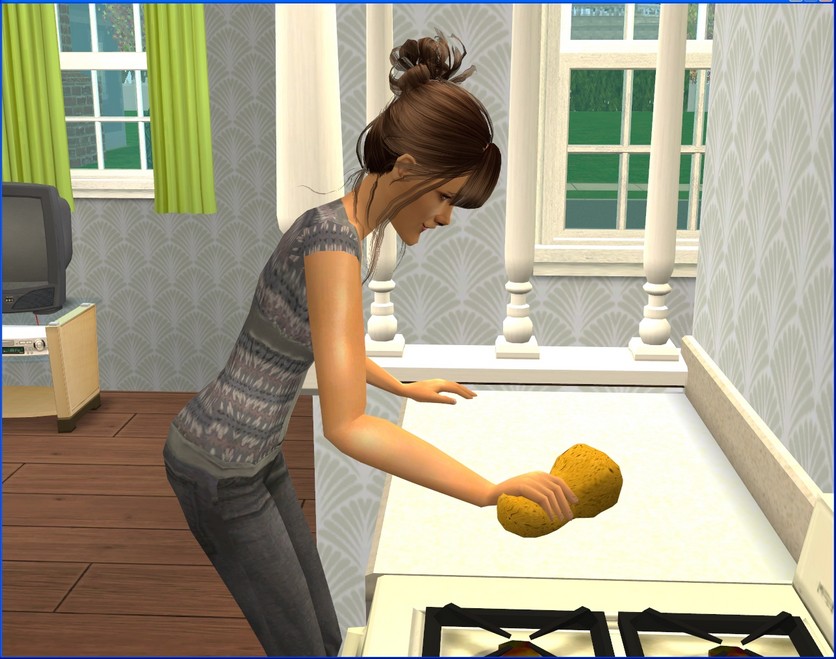 Yeah, okay. I'm a bigger neat freak than Mum is, so I challenge her to find a single speck of dirt in my house. I clean all the time.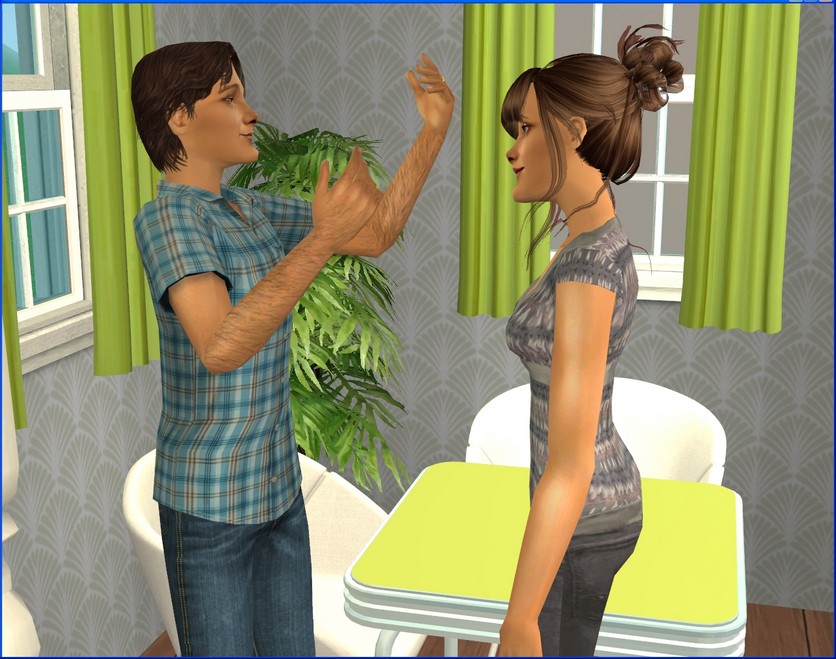 Dad thought the place was great. He probably went a little overboard in his praise for it, actually because it's nothing special. Just a very tiny rental house.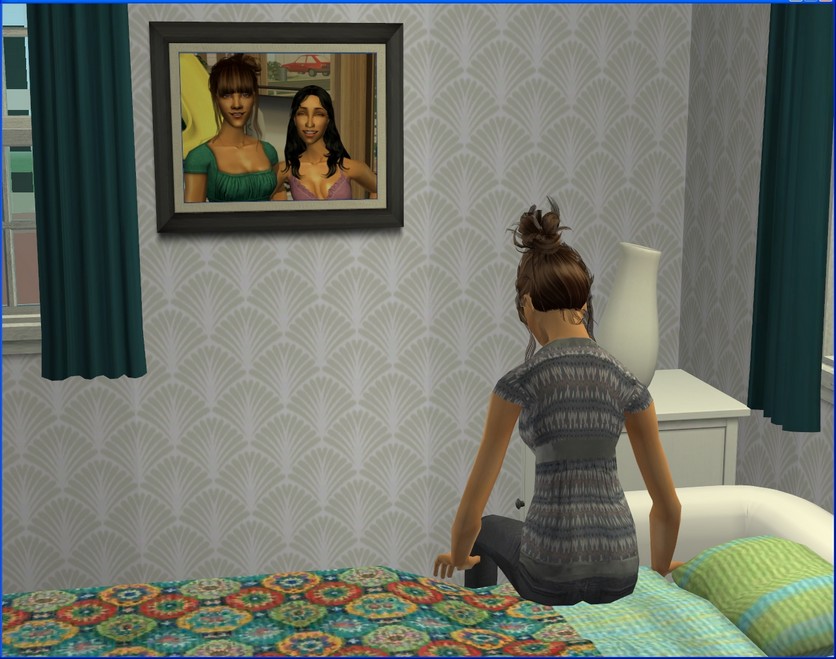 I love it though, but I'd rather be rooming with
Tessa
. That's probably what we would have done this year. I still miss her so much.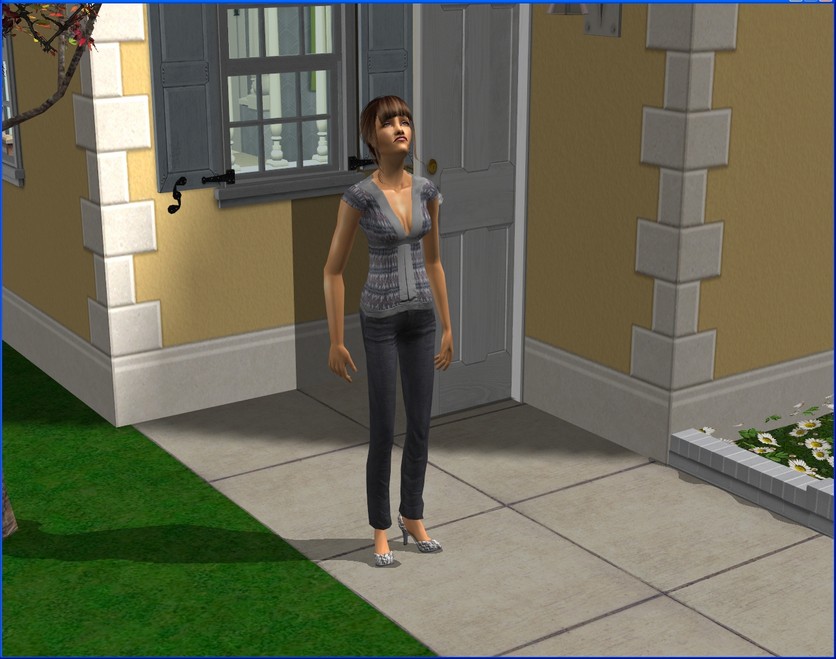 Tessa being gone makes this whole living alone thing a lot lonelier than it would be if I could just pick up the phone and call her.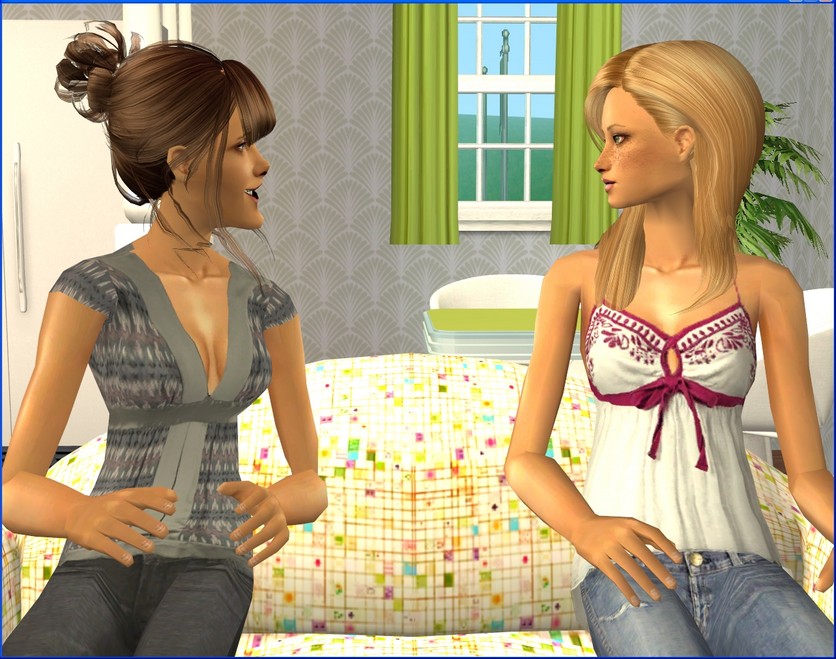 Susannah and I have been hanging out a lot since Tessa died and we've become closer. We were mostly friends through Tessa before.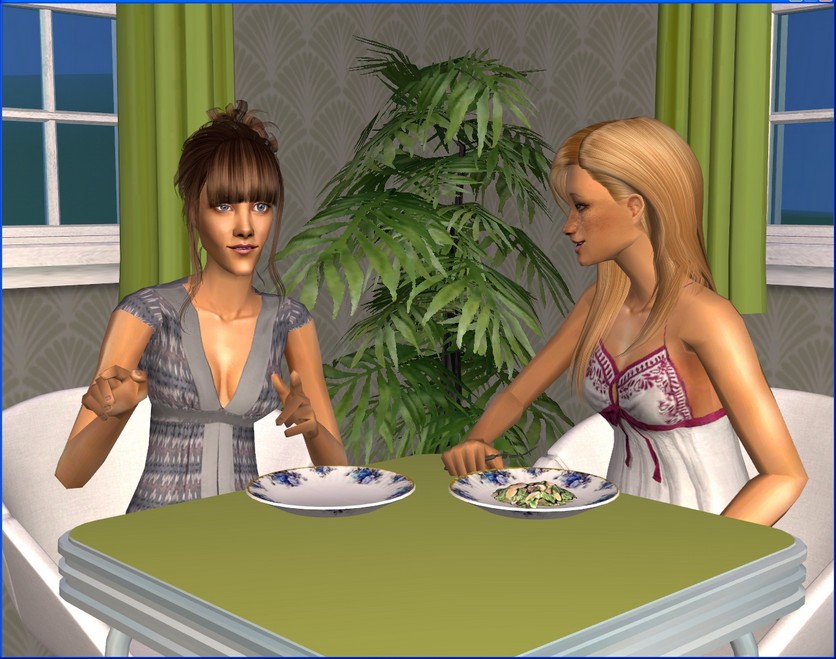 It's not the same as being best friends with someone since kindergarten but it's nice to have somebody to confide in.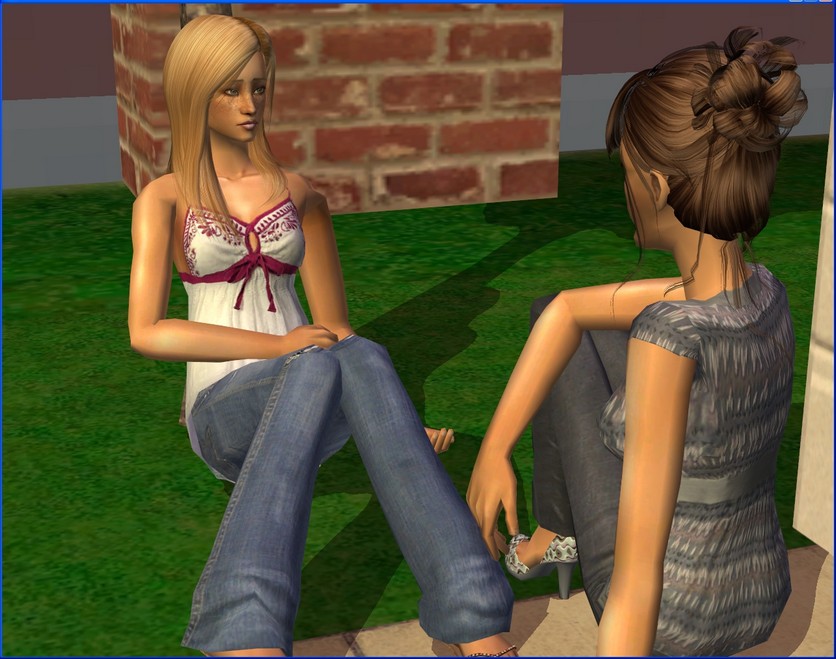 Right now, Susannah is pretty depressed.
Her mother died in a car accident last month
and on top of what happened to Tessa last year, she's not doing so well.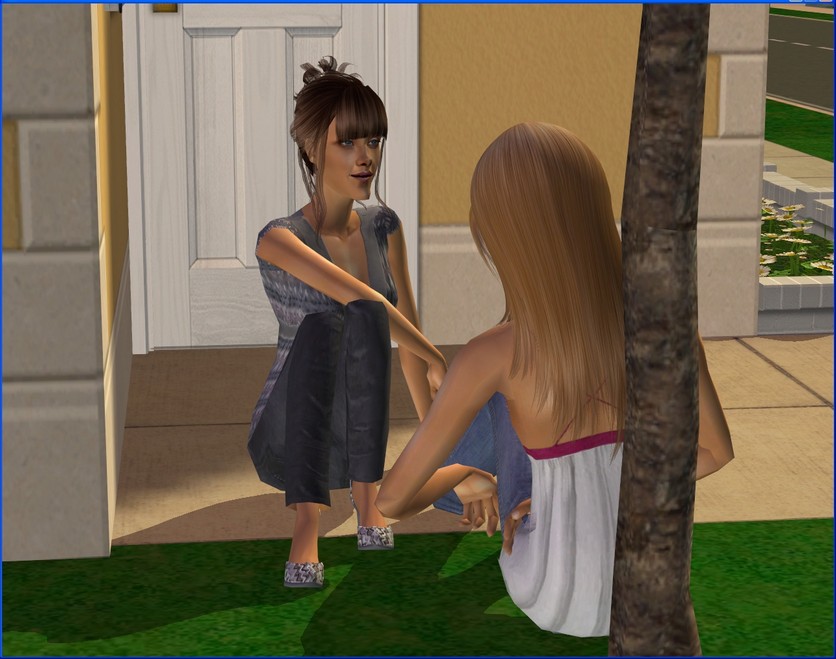 She says talking it all out with me helps but she's also seeing a counsellor on campus as well, just for someone impartial and professional to talk to.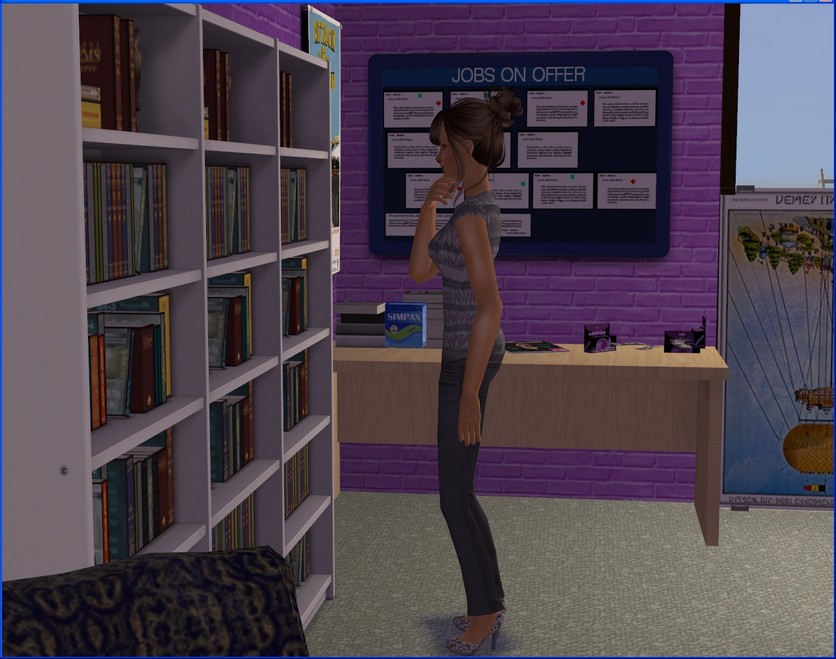 I'm hoping that I can be that person for someone one day. I've decided that after I graduate, I'm going to use my psychology degree to go into counselling.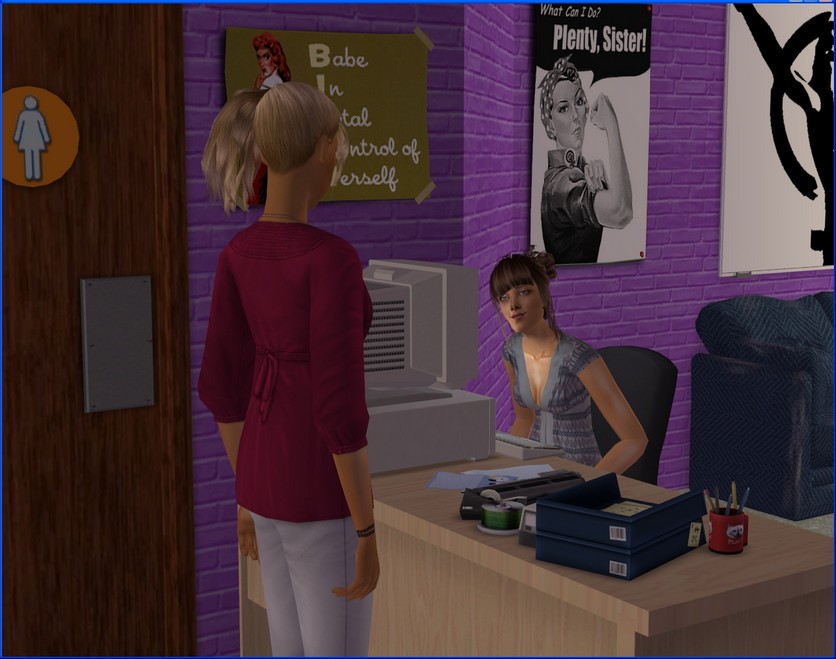 This year, I started volunteering at the women's room on campus. It's not actually counselling but I figure the experience might be helpful one day.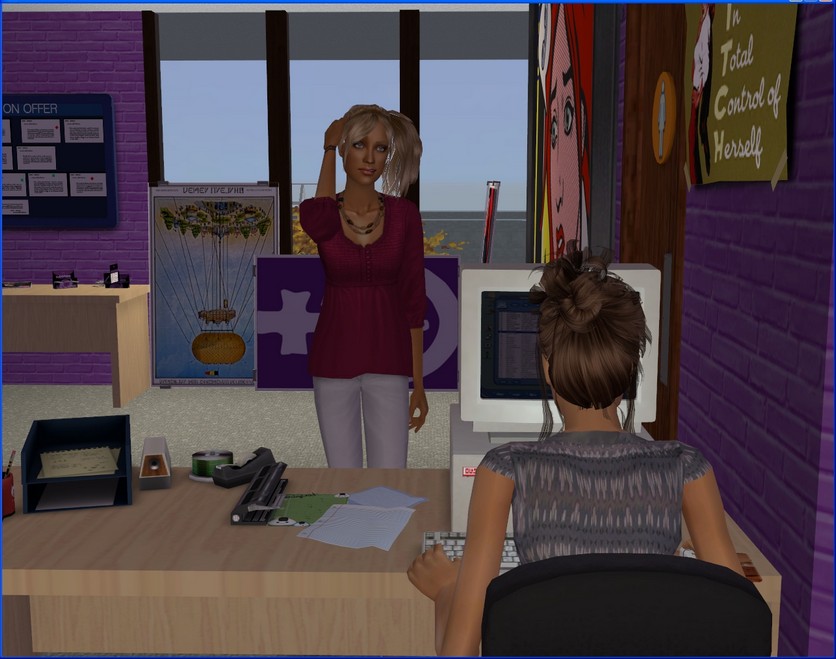 We direct students to family planning and counselling services that might suit them, so at the very least, I'm becoming familiar with what's out there.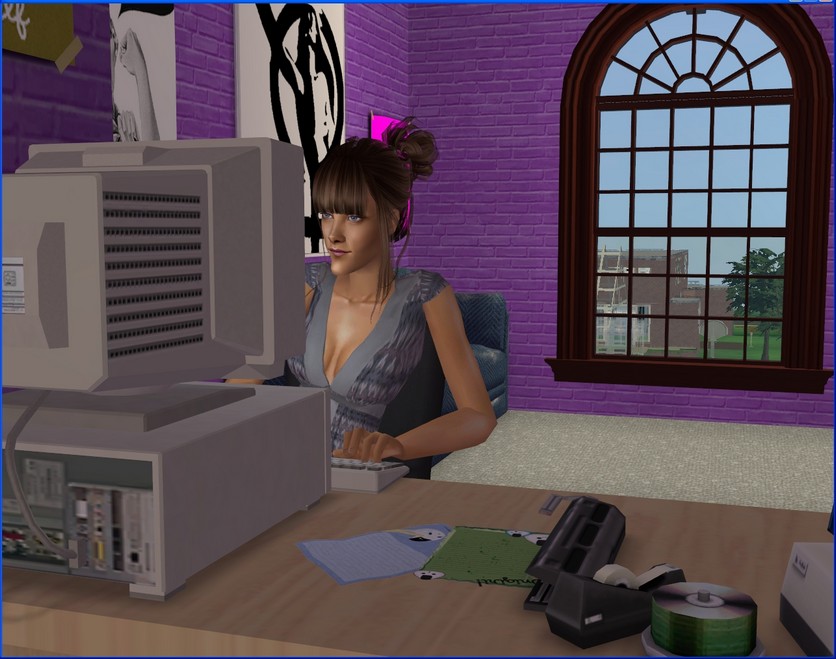 And when it's quiet, which it often is during regular class hours, I can use the computer to study.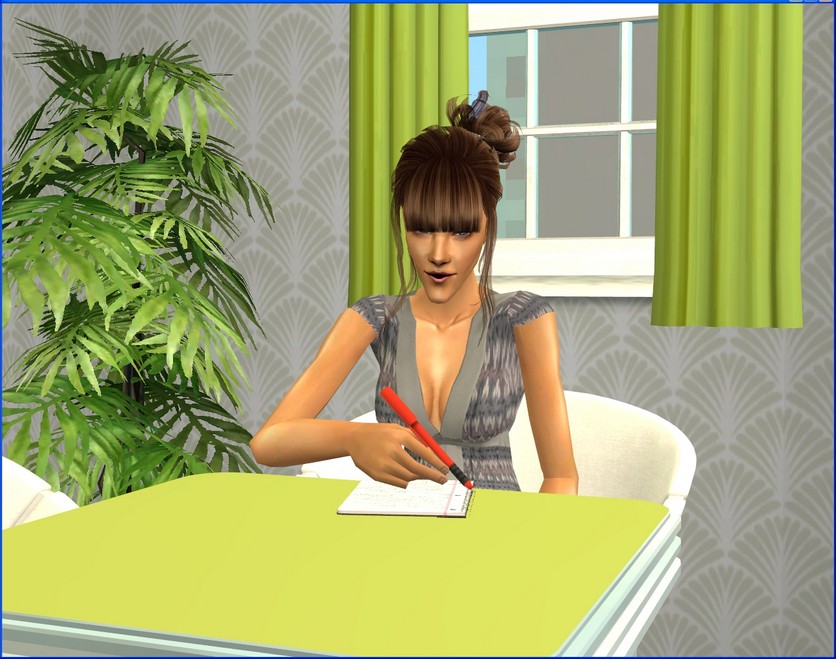 I'm really busy at the moment because I've taken on a couple of extra classes. I want to go on and do a Master's after I graduate and I'm trying to get some of the prerequisites out of the way, before I have a thesis to worry about on top of it.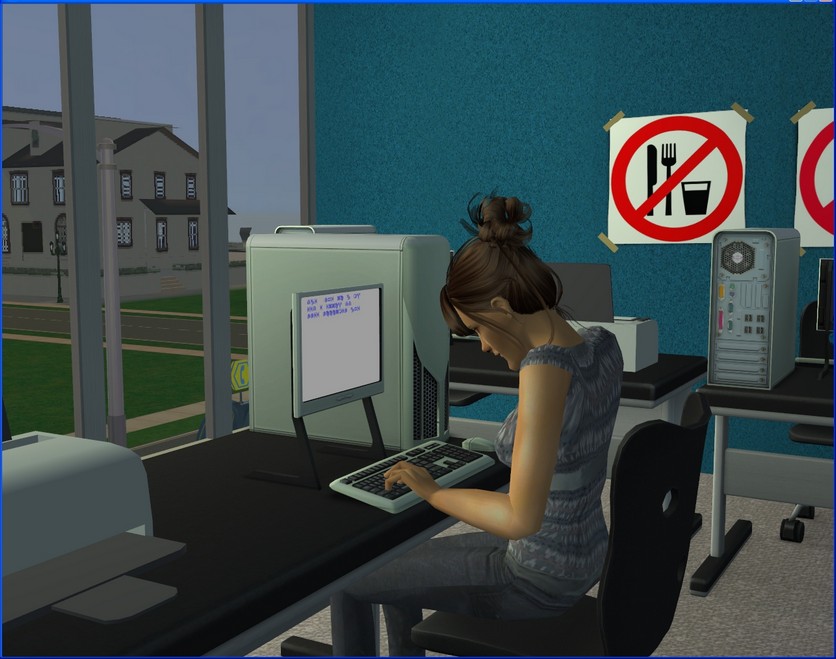 I like it but I do feel like I'm
always
studying.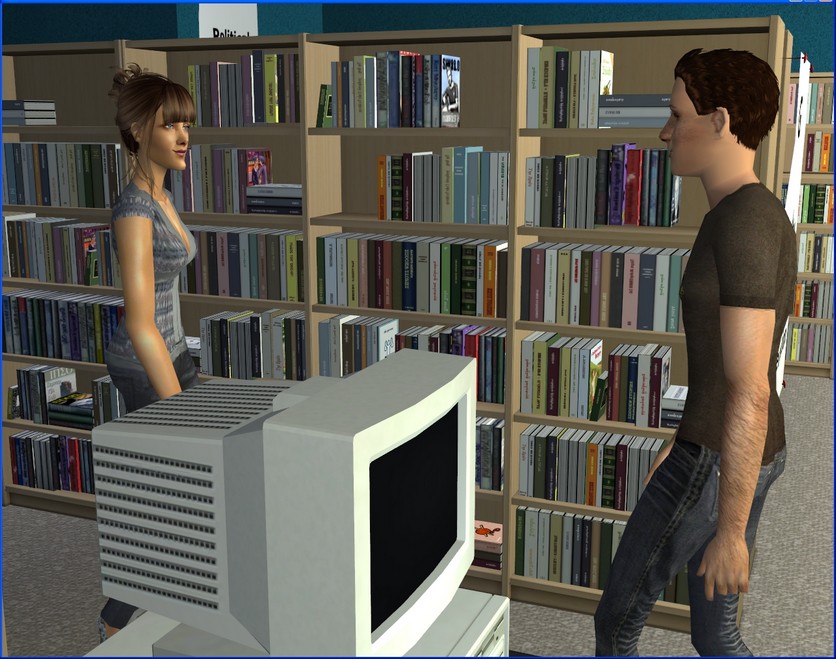 I usually end up running into Nathan whenever I go to the library. I think he might be the only person here who studies as much as I do.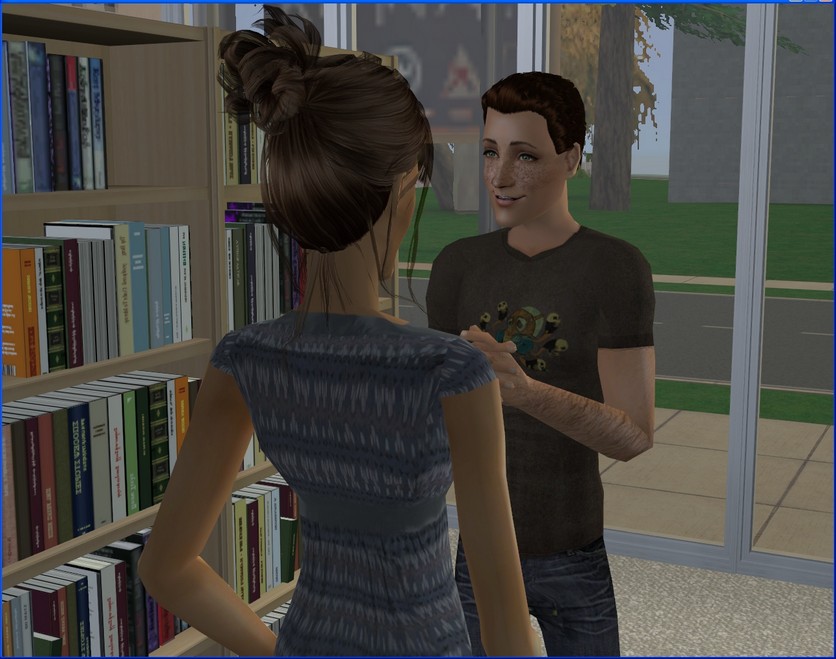 We get along a little better these days and he actually talks to me now, instead of creepily watching me like last year. I'm pretty sure he still has a crush on me, but I'm really not interested.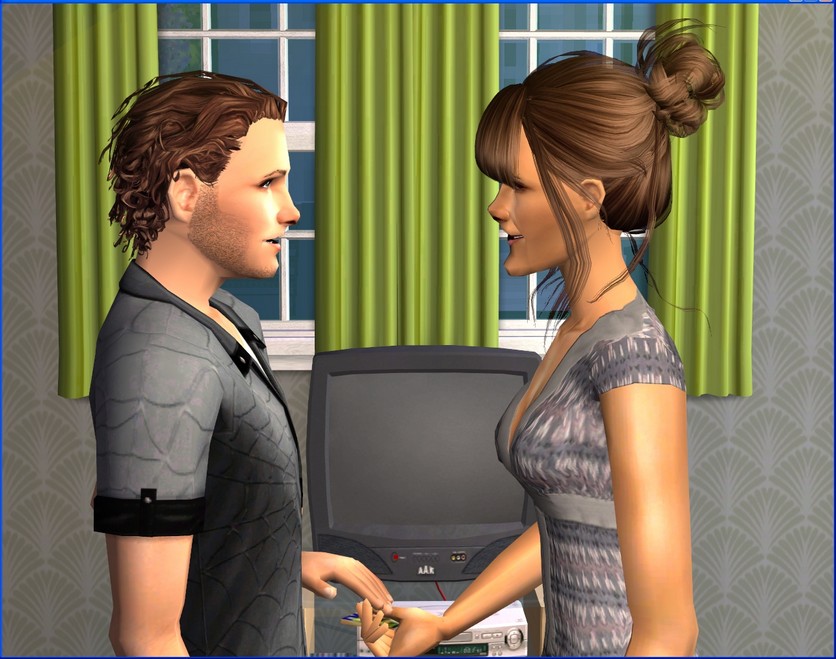 I've been seeing Lucian, who I've had a crush on since freshman year. He started flirting with me last year but I didn't really feel like dating anybody back then.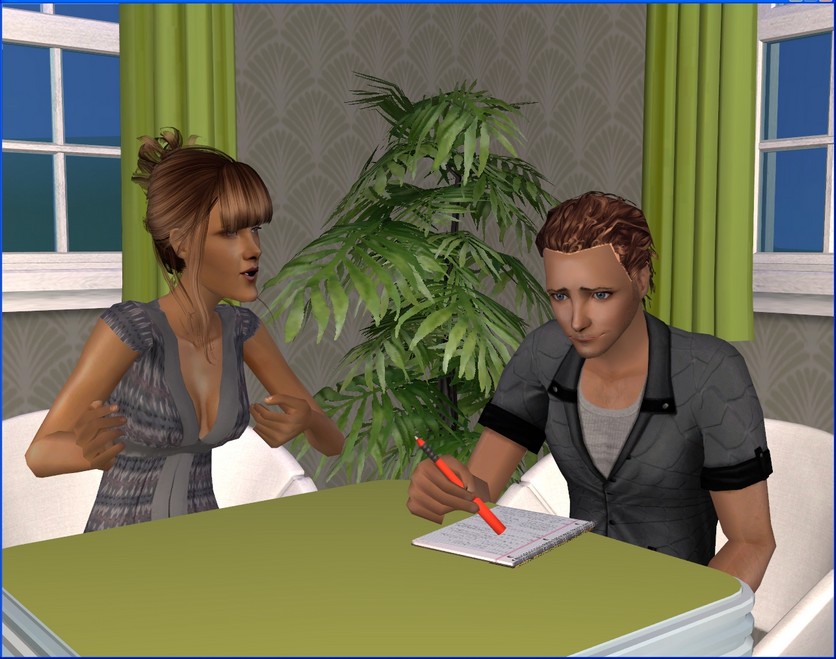 But we became friends and we hung out a lot. I was also tutoring him. He's a psych major as well but he's struggling, while I'm getting straight As.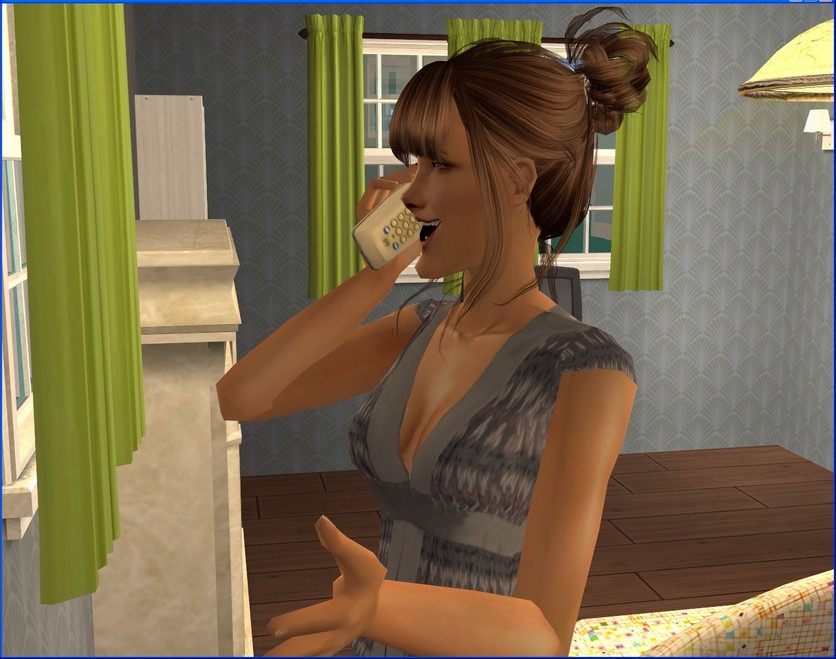 Then one night, Lucian invited me out. I was so excited and I hoped I didn't sound too dorky on the phone when I accepted his invitation.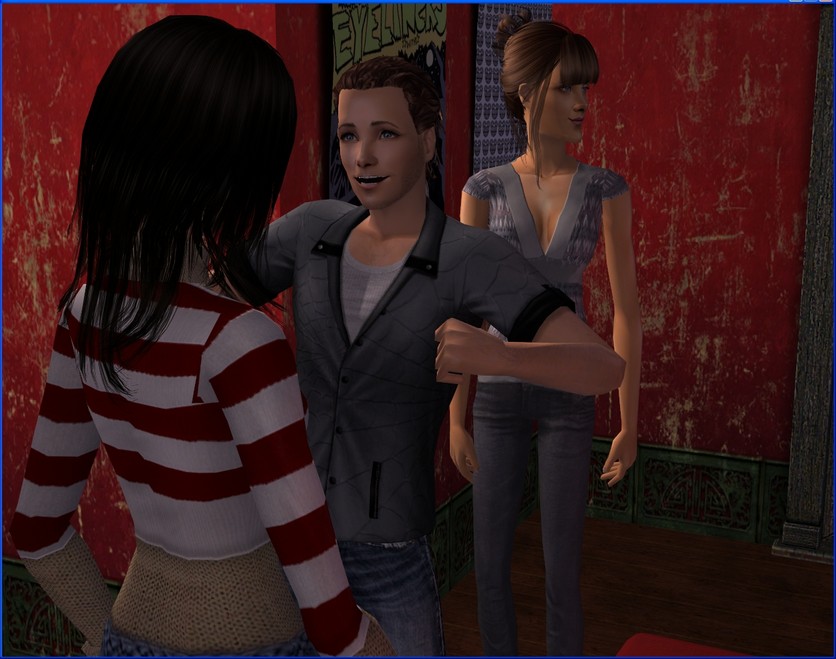 I thought it was a date but he ended up bringing a bunch of
female
friends along.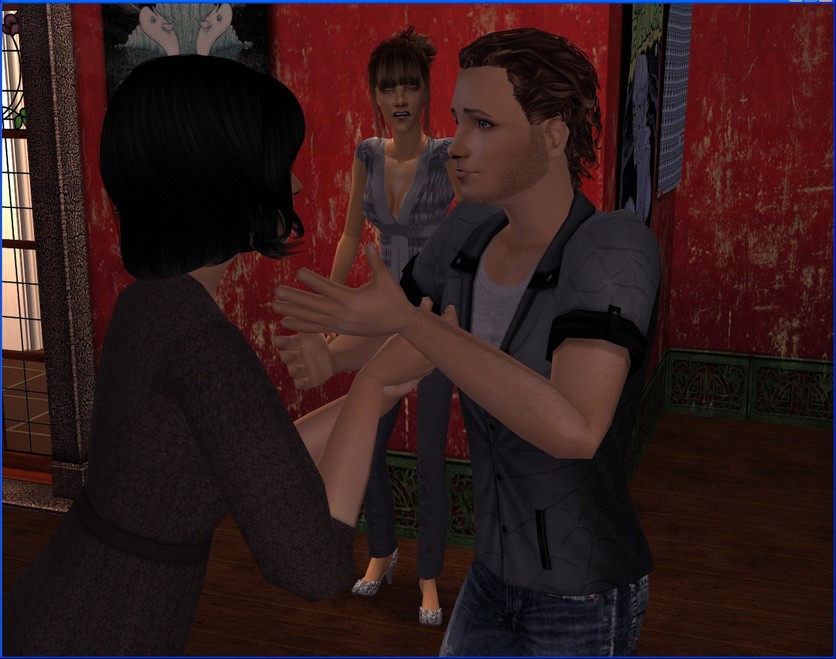 You could say I was a little annoyed.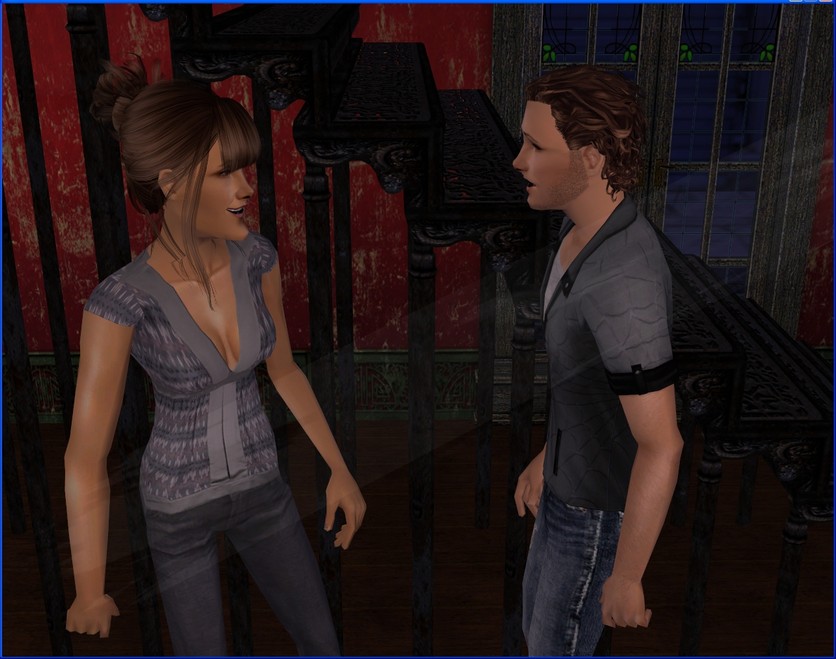 After some cursory greetings though, Lucian didn't really pay much attention to anyone but me.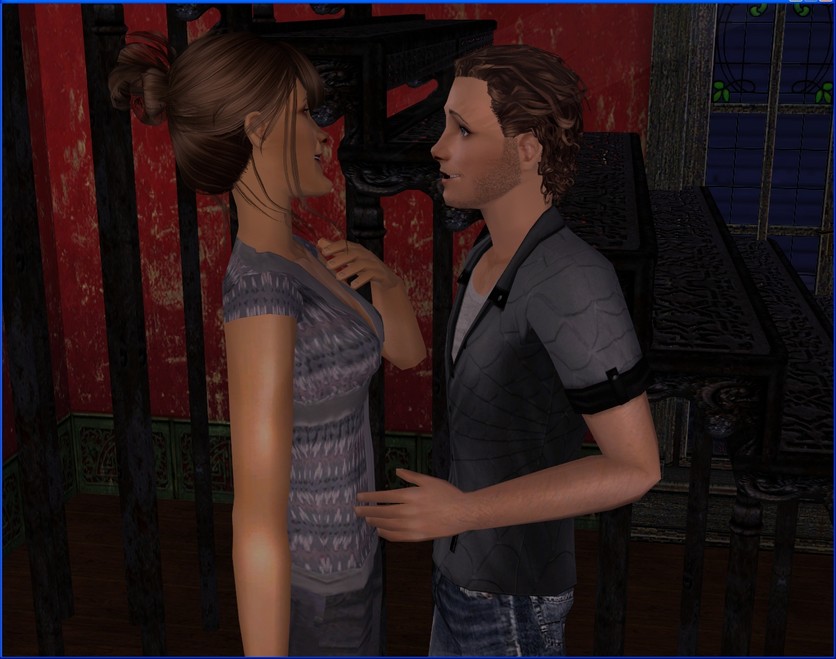 And he was really flirty, all night.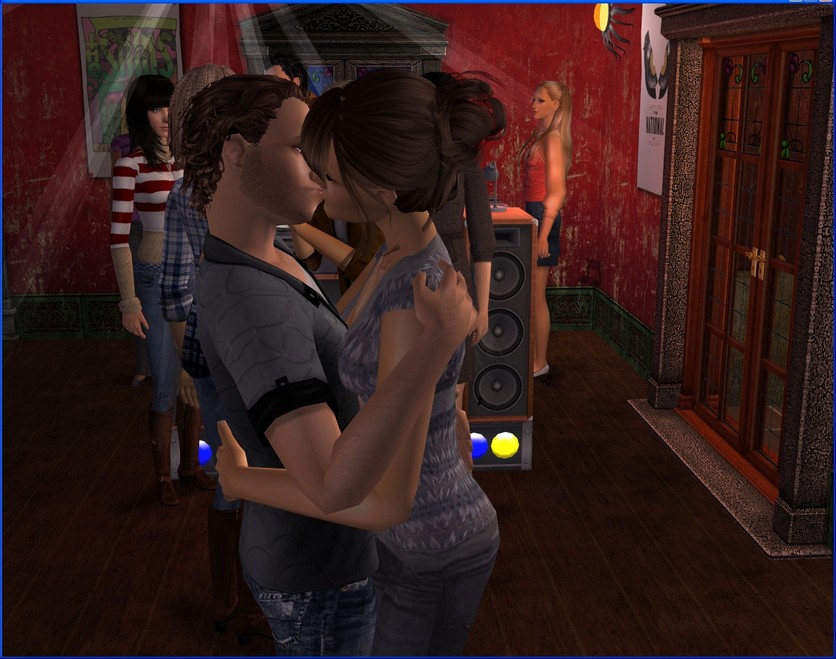 I invited him back home with me, but we didn't go further than making out that night.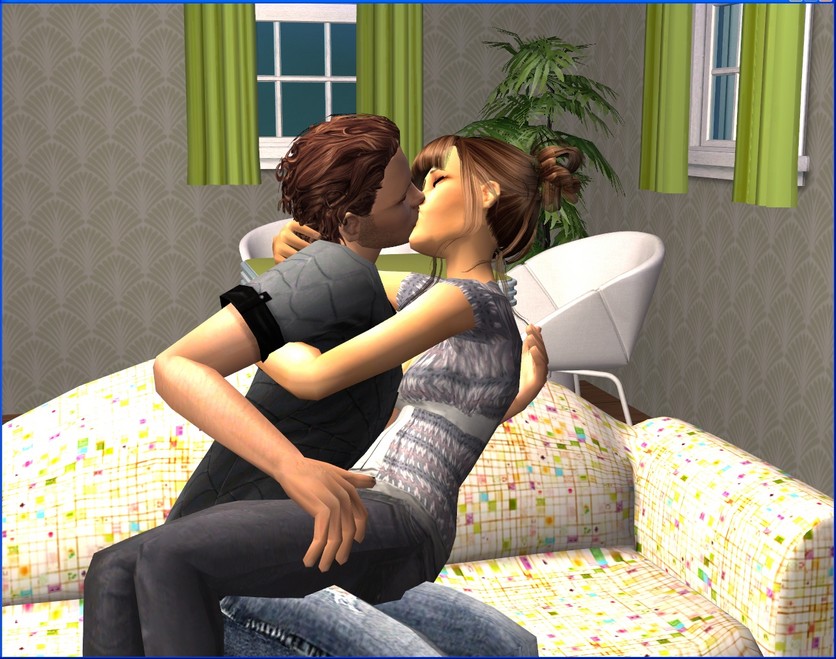 Mum has sufficiently guilted me out of the idea of jumping right into bed with a guy on the first date. It's not really my style anyway.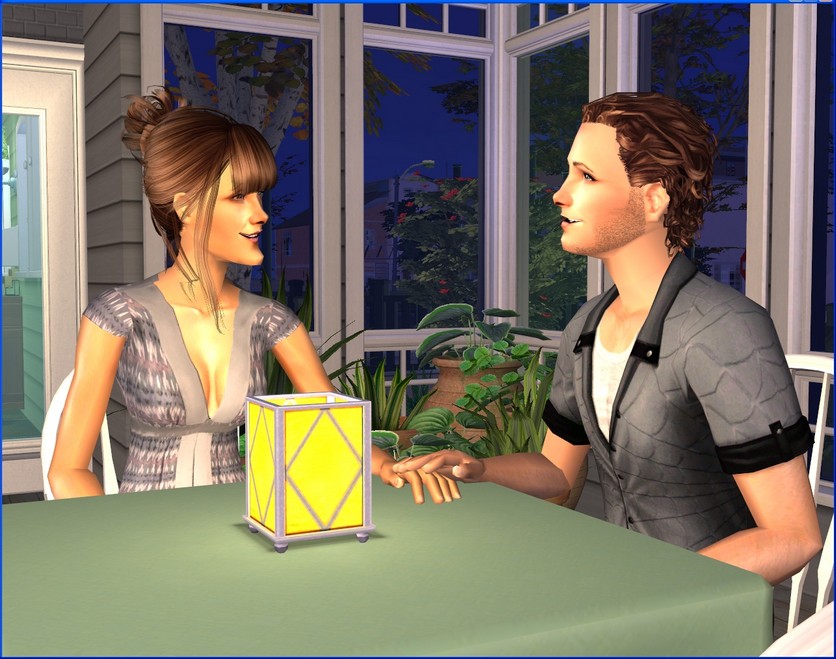 Since that night though, we've been spending a lot of time together. Whenever I'm not up to my eyeballs in books and term papers, that is.
It's way too early to be thinking too far into the future about this but I'm feeling good about Lucian so far.
Extra: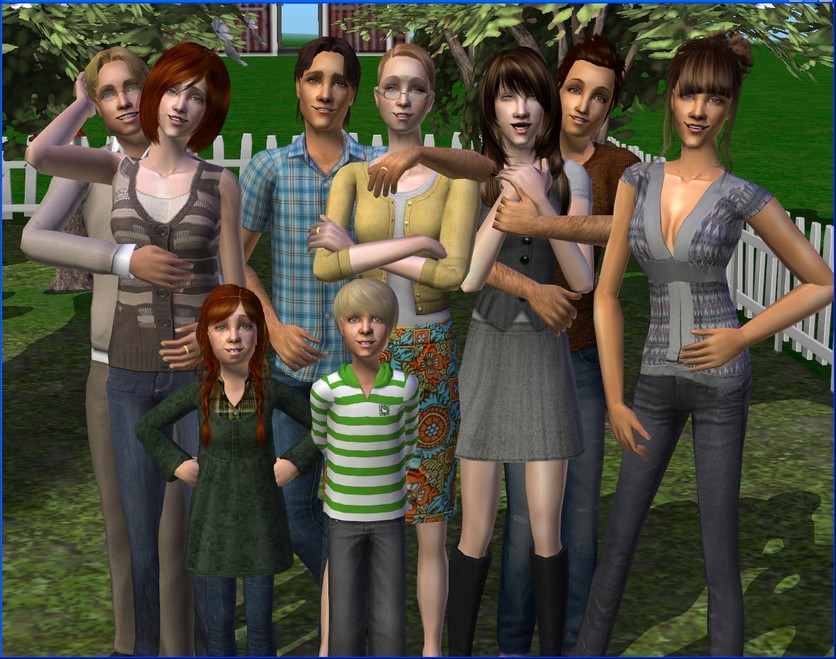 I've been doing family portraits lately and I finally finished them all! I had to do 15 in total. I'll be including them as extras at the end of relevant updates, so today, it's Rebecca and the rest of the Kirby clan.
I don't know what I'll do with these pics, or when I'll do updated ones - I just like having them!
Maybe I'll hang this one up somewhere in the farm house.
Notes:
Title is from Radio Cure by Wilco.

Rebecca is still holding onto her 4.0 GPA. She might be able to keep it until graduation, as I don't think she'll need to roll up a skilling want again and she's a Knowledge Sim, so she loves doing her term papers and assignments.

Lucian has been pursuing Rebecca quite eagerly! I was going to let them start dating this round anyway but just as I was about to teleport him in, he called and invited her out on an outing. Then he called the next night for a date. So thanks for saving me the effort, Lucian!

Rebecca hasn't dated since high school, so this is a long time coming for her. ;) She's Pleasure secondary, so she's been rolling up date wants a lot. It didn't make sense for her last year, to be thinking about boys right after she lost her best friend. And Lucian was playing hard to get the year before that.