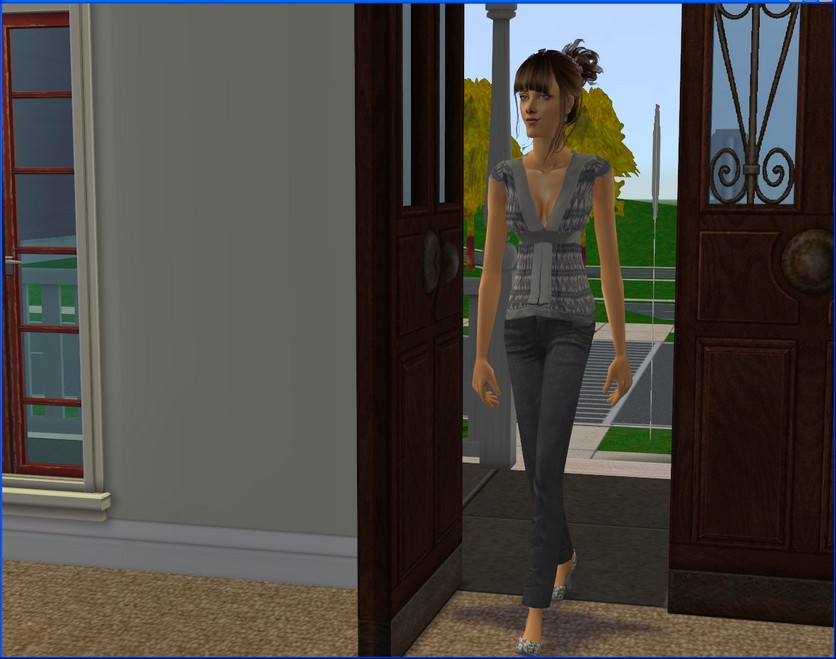 So this year, I moved yet again. I left my tiny rental house behind and moved into a much bigger one. I'm all settled now but I feel like I never want to move again! This place is on campus though, so I know I'm going to have to at the end of this year.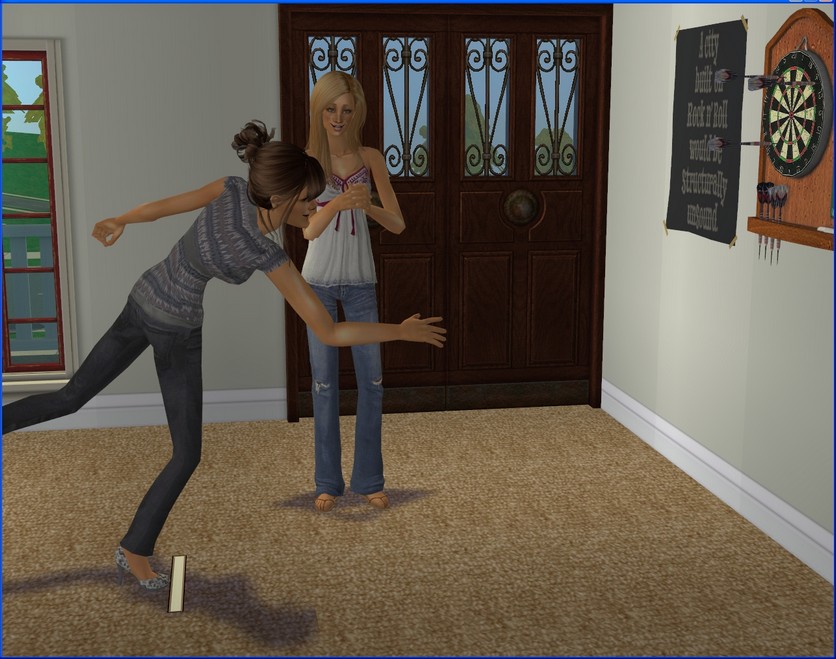 I guess I don't really need this big a house, seeing it's a three bedroom and there's only one of me. But it's been nice to have all this extra space and have visitors over without bumping into them every time I turn around.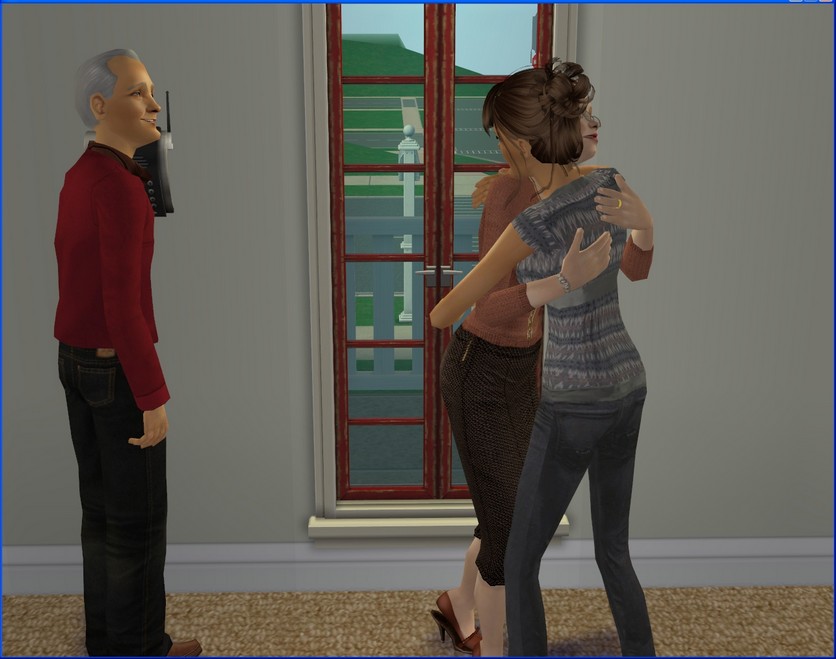 I had Mum and Dad over not long after I moved in. Mum wasn't nearly as critical as she was last time. She tried to find fault with my last place and couldn't, so perhaps she's given up on that.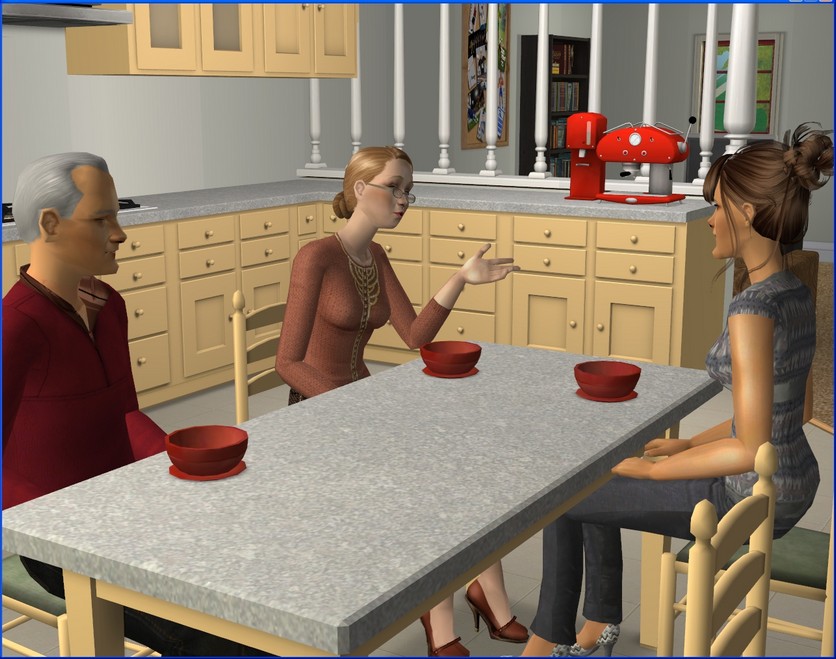 But she's still my mother, so she always finds something to nag about. This time, it was about me moving home after graduation.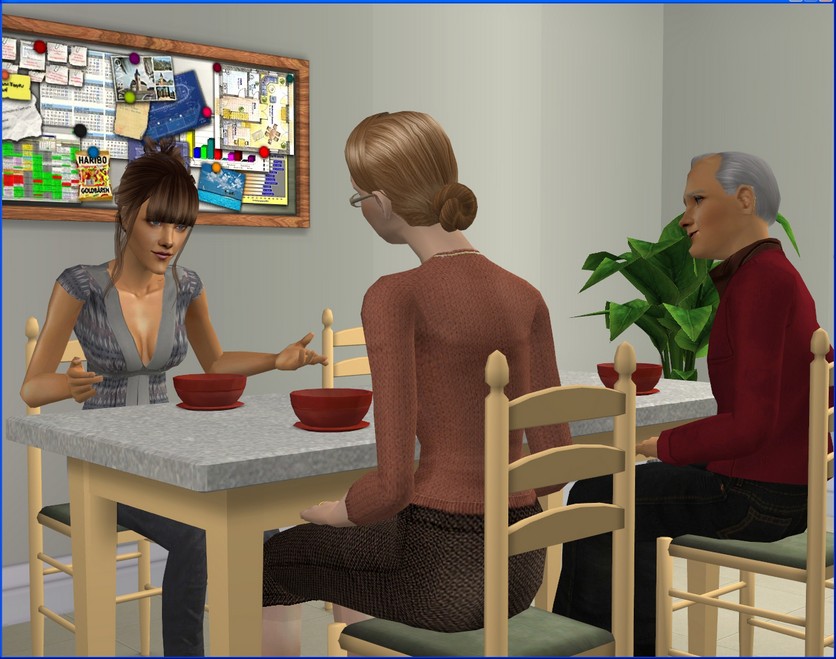 After I graduate, I'll be studying for another two years to get my Master's in psychology. When I decided on that, my parents offered to pay. Mum somehow got it in her head that that meant I'd be moving back onto the farm with them. No way is that happening.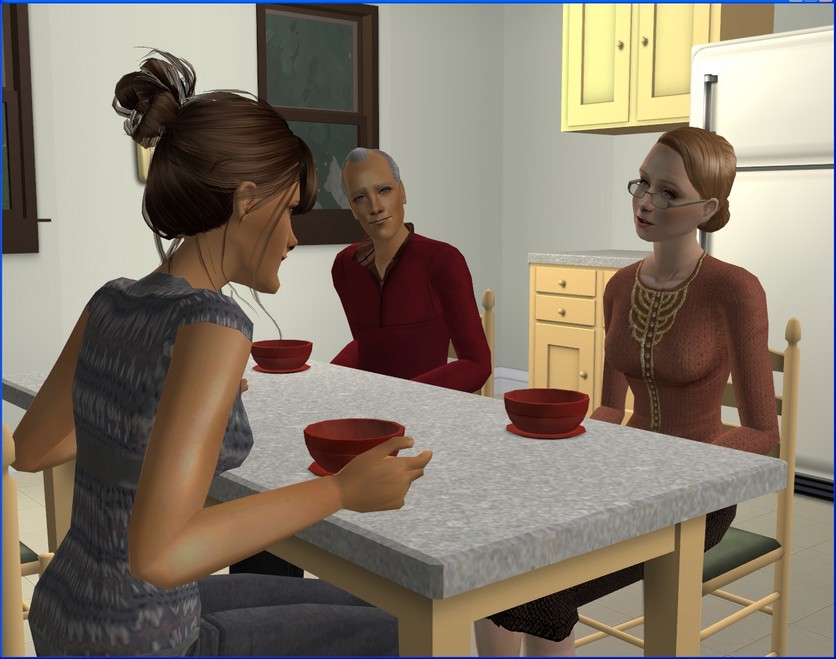 I know she's going to pout about it for a while but I don't think she'll even notice I'm not there.
Claudia
's getting married soon and she and
Jacob
will probably have a baby pretty soon afterwards. There will be plenty going on in that house!
So I think Mum will get over it. I'm used to being independent now and I couldn't go back to living at home.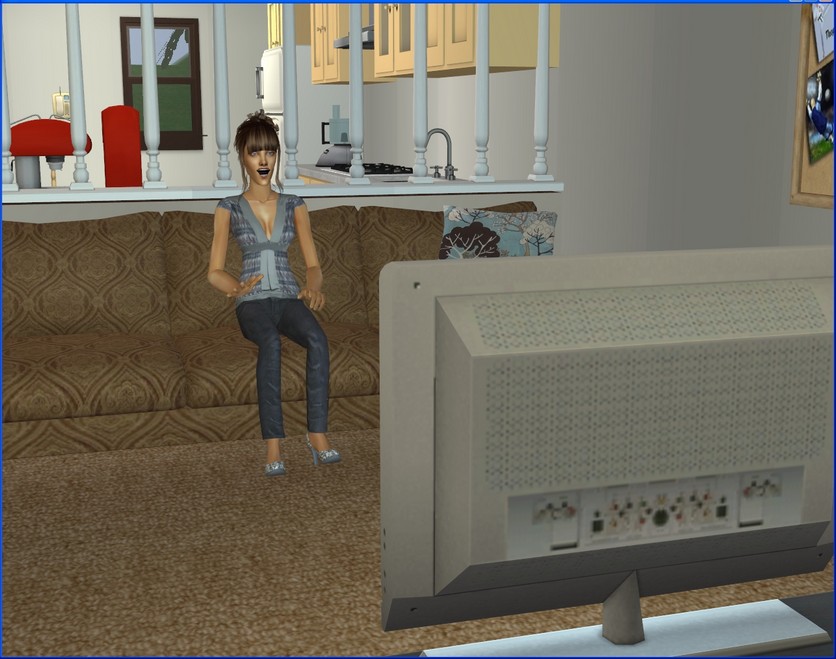 I don't really want to live alone any more though. The privacy is nice and I like having everything my way but it gets lonely and a little boring at times too.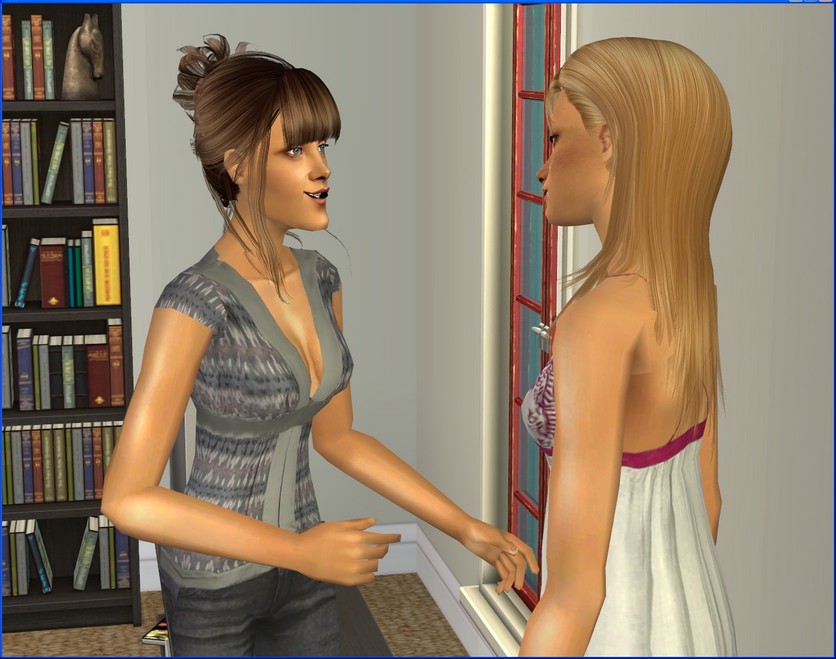 So once I graduate, I'll get an apartment by myself and then once Susannah finishes, she's going to move in with me.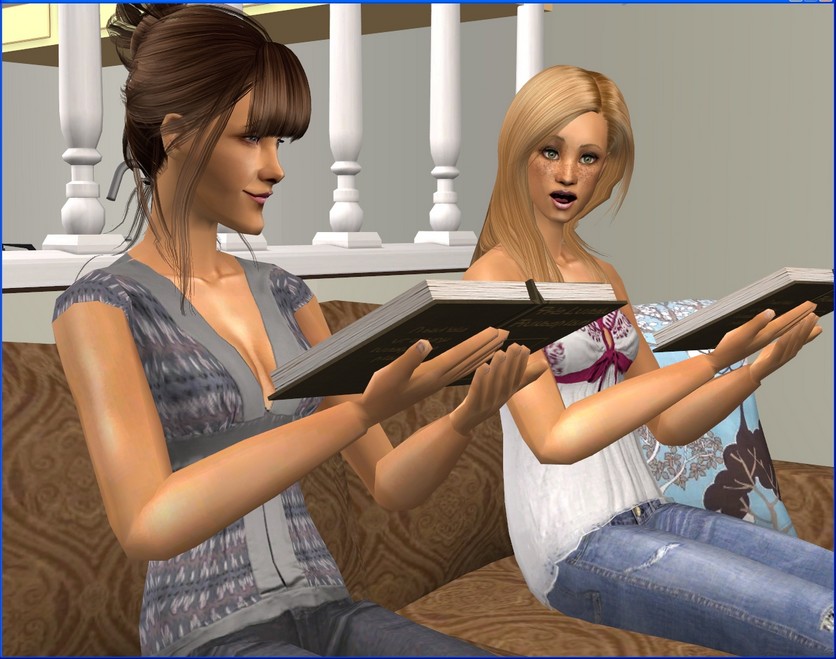 We'll save money and I think we'll make pretty decent roommates too. I never thought we'd become so close but we ended up bonding a lot after Tessa died.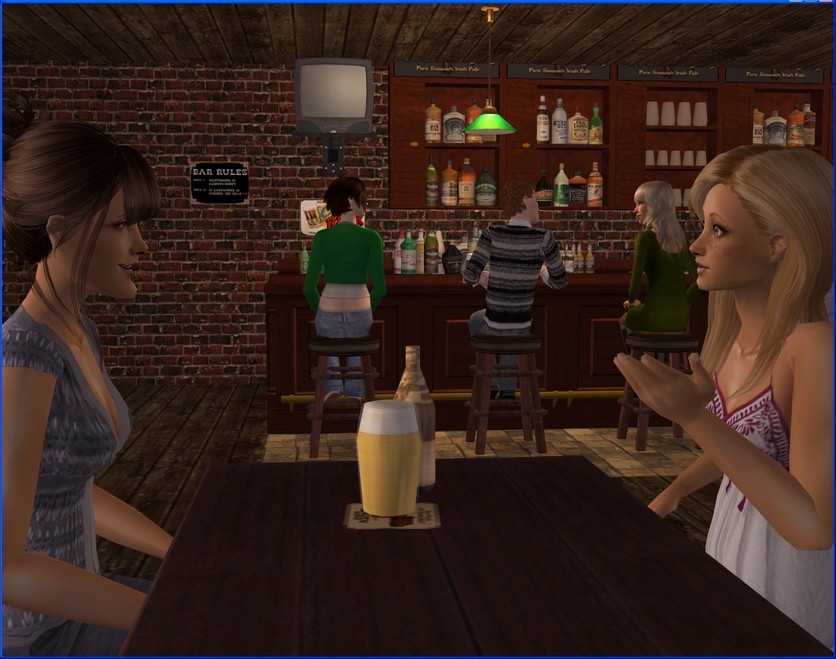 Susannah hasn't dated since her freshman year and I've taken it on as my mission to get her a date.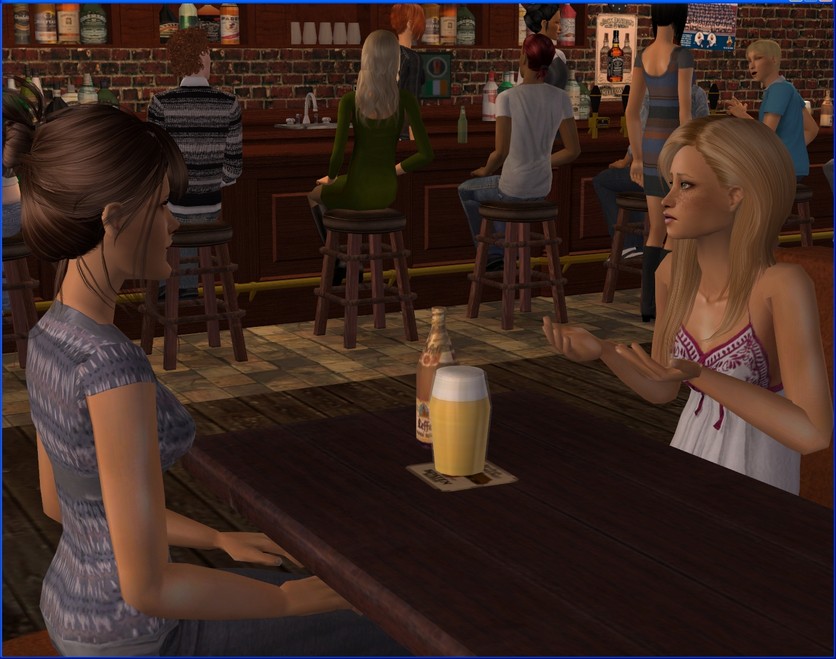 She's got dozens of excuses why she's "not ready" but she's really just nervous to get back out there. It's been a long time and her last date didn't go so well.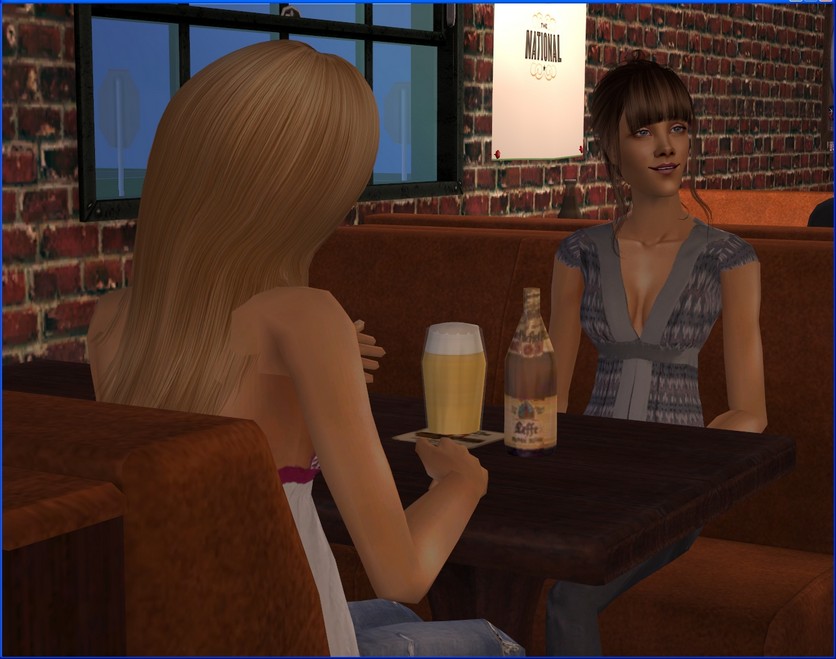 So I just ignore her and keep my eye out for cute guys anyway.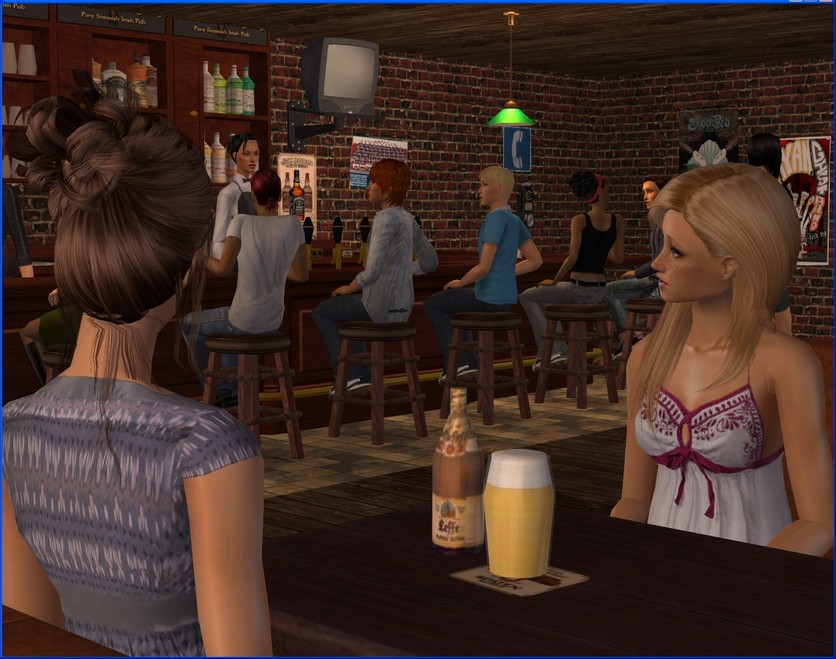 I'm used to her turning down my every suggestion but she finally agreed that one of my picks was actually pretty damn cute.
It still took her a while to work up the courage to actually go and talk to him though.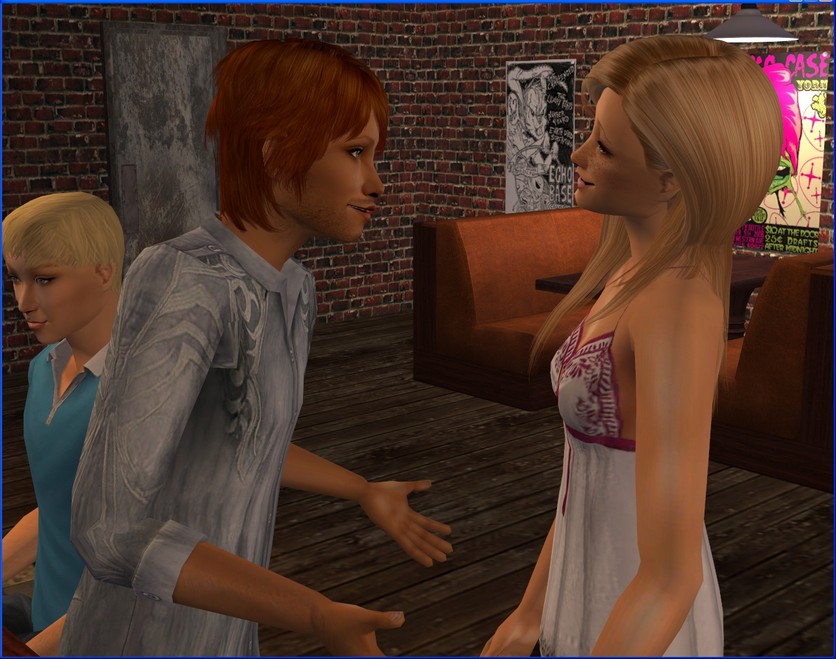 His name is Sam and he seems like a nice enough guy. He's a student too, a junior like Susannah.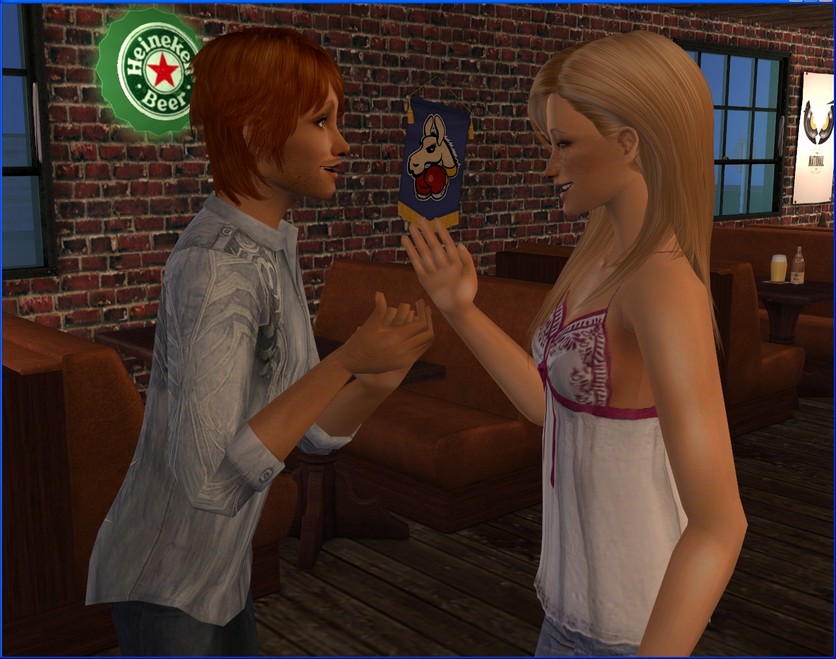 Susannah's always worried she won't know what to say to guys but I was spying on them and neither of them seemed to have much trouble keeping the conversation going.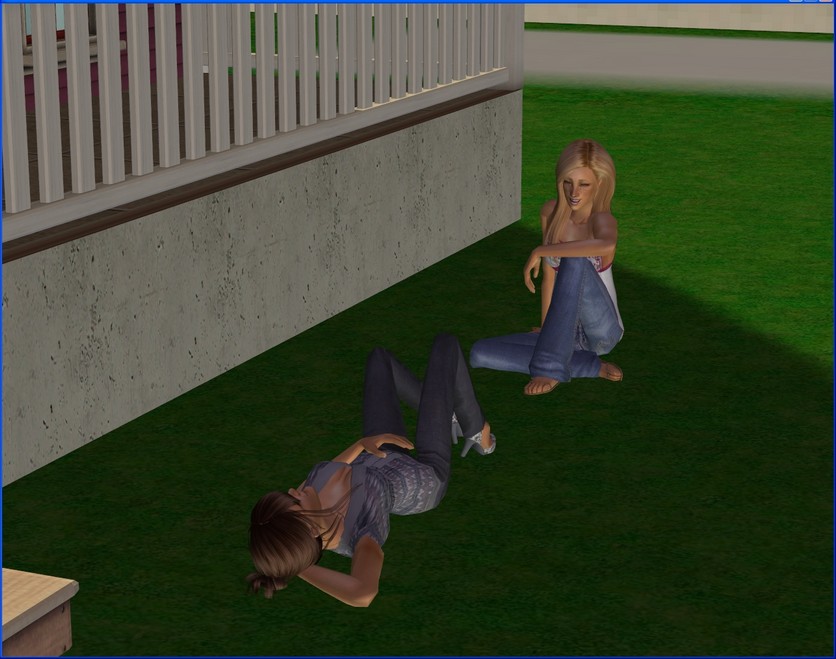 We had a little gossip session about Sam the next day and Susannah seems to like him. They're going to go out sometime soon and see how things go.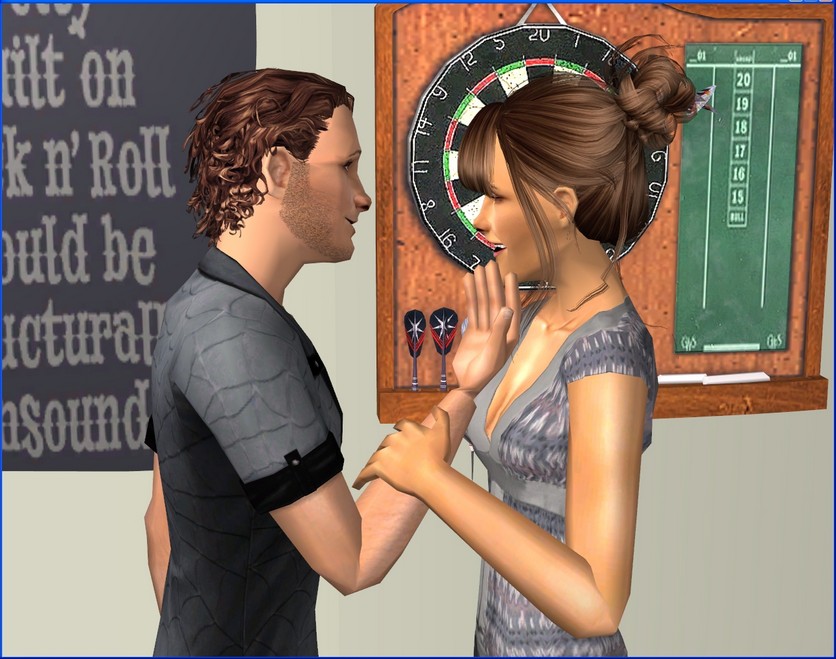 Apart from Susannah, Lucian has been the person I've been spending the most time with of late. He's over here more nights than not.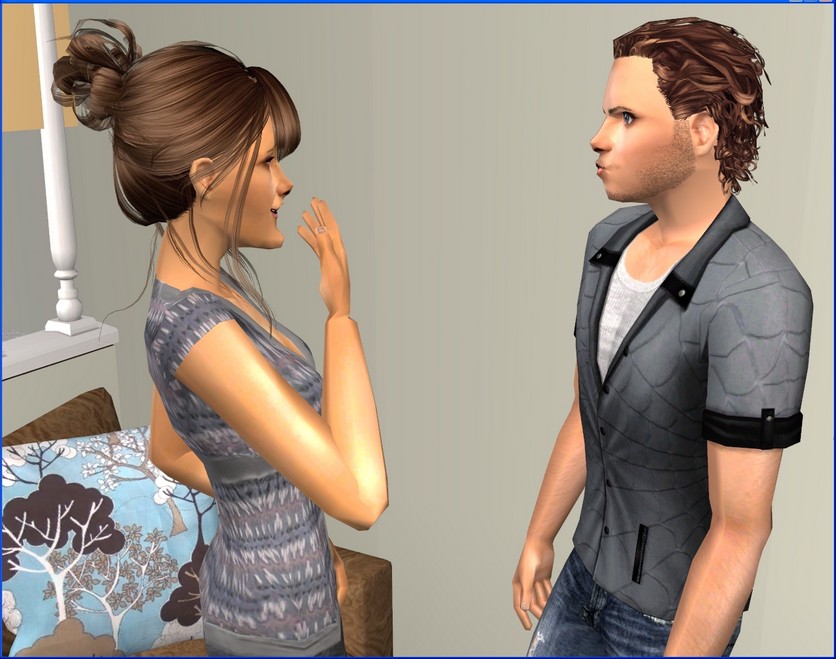 I like Lucian a lot. He can be very serious a lot of the time but that just makes it more fun when he loosens up a bit.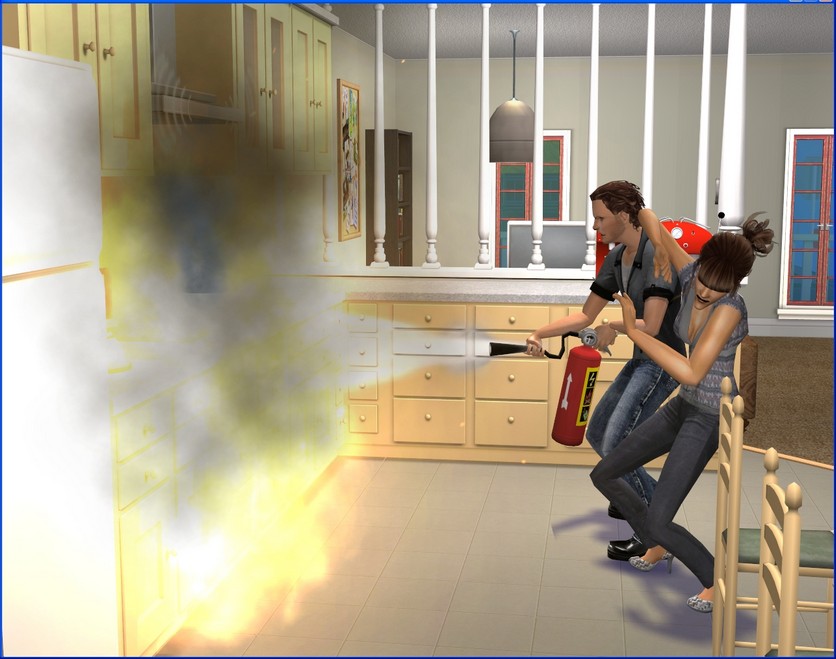 And he can keep his cool under pressure in a way that I can't and I really admire that.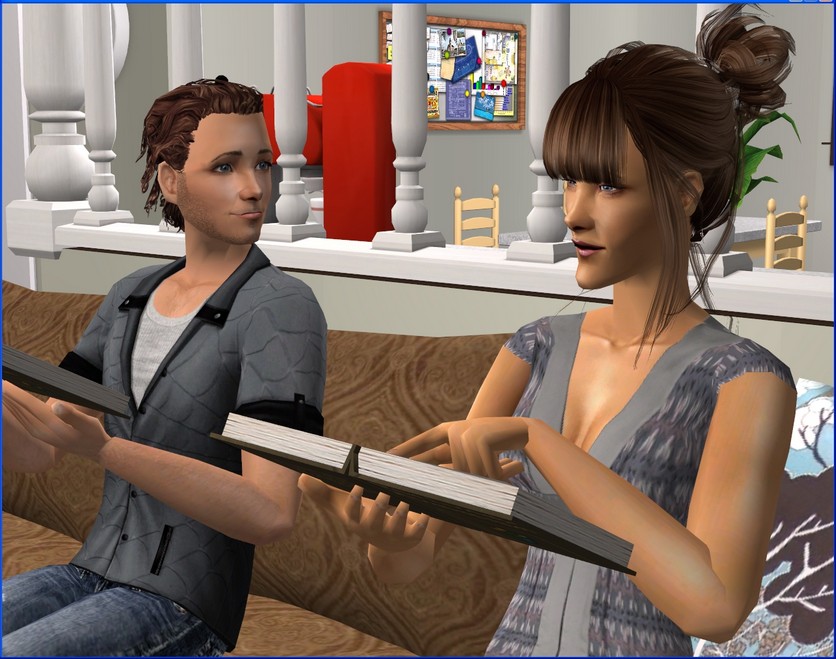 Just lately, I've realised that he feels a little more strongly about me than I do about him.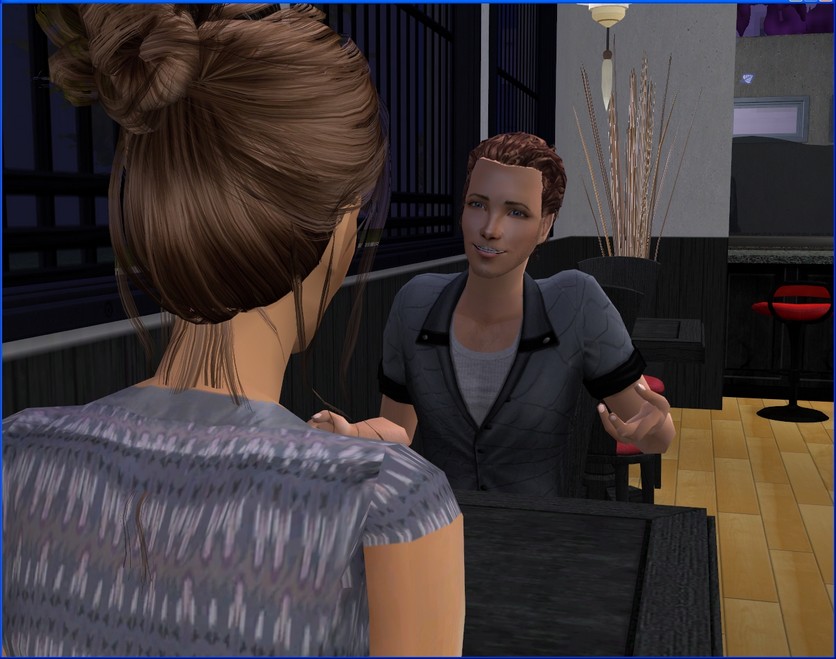 Or maybe a lot more strongly. He's trying to convince me to move in with him after we graduate and I am just not ready for that yet.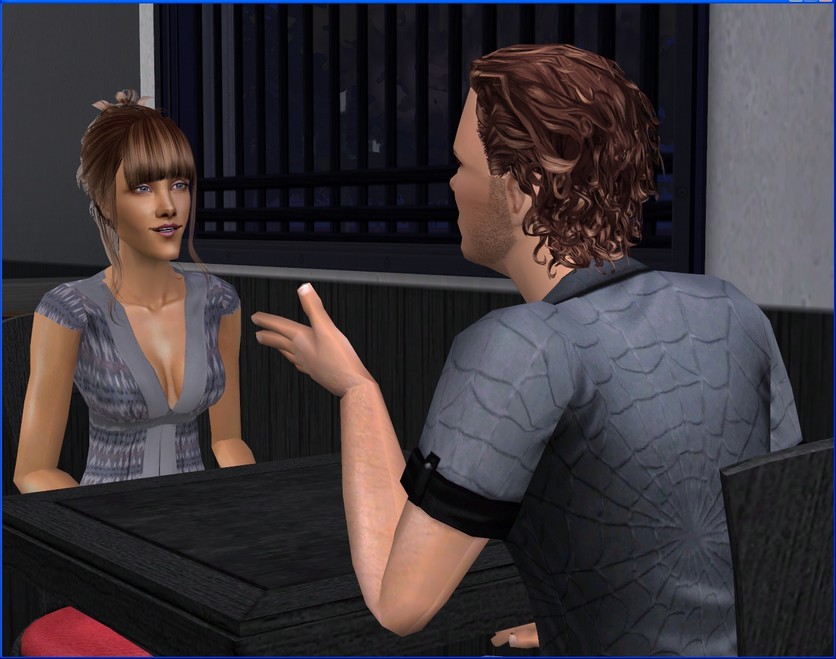 He's even mentioned marriage! I just sat there silently, trying not to completely freak out. Marriage has never even crossed my mind.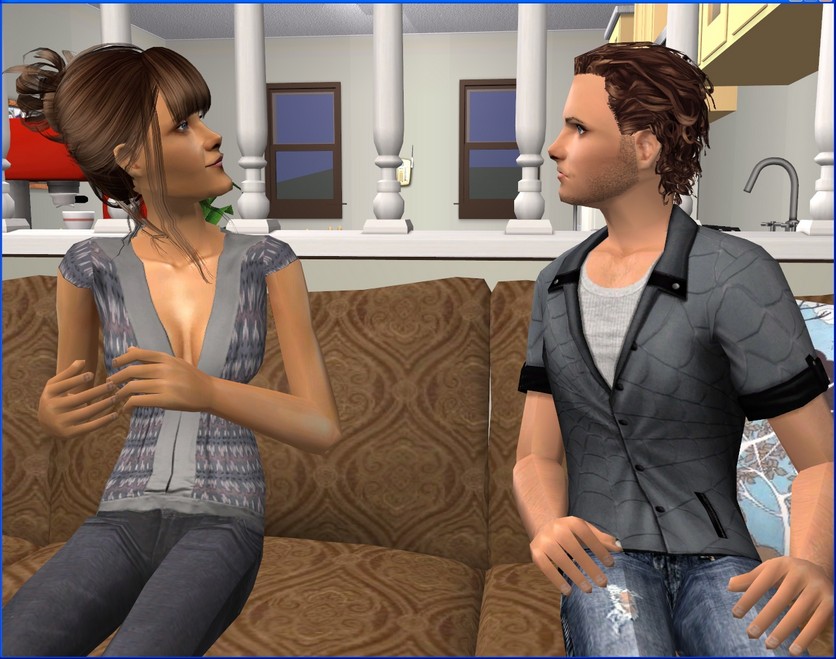 We've talked about it since then and he doesn't seem to agree that we're too young to start thinking about moving in together, let alone marriage.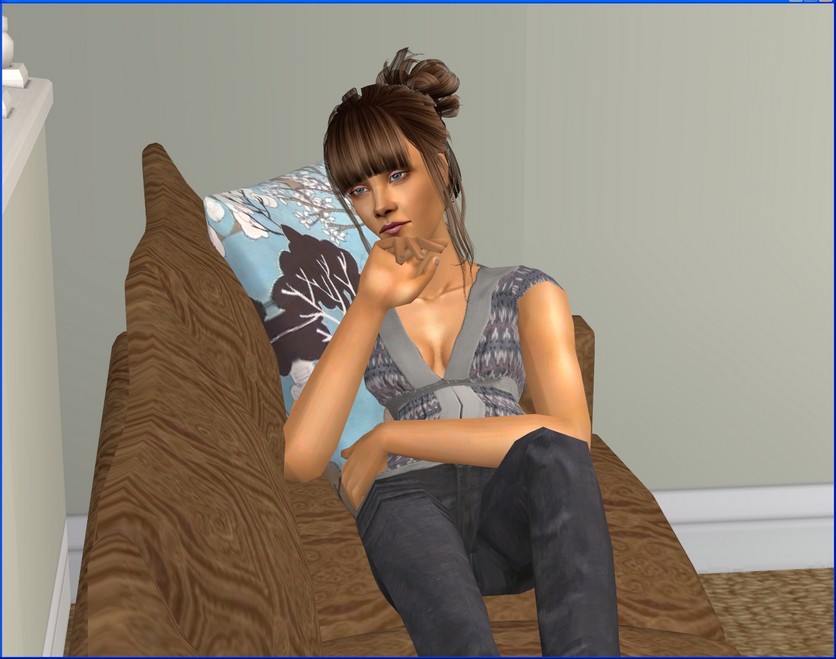 It's not that I'm against getting married. I just don't see myself marrying Lucian. Definitely not soon, anyway.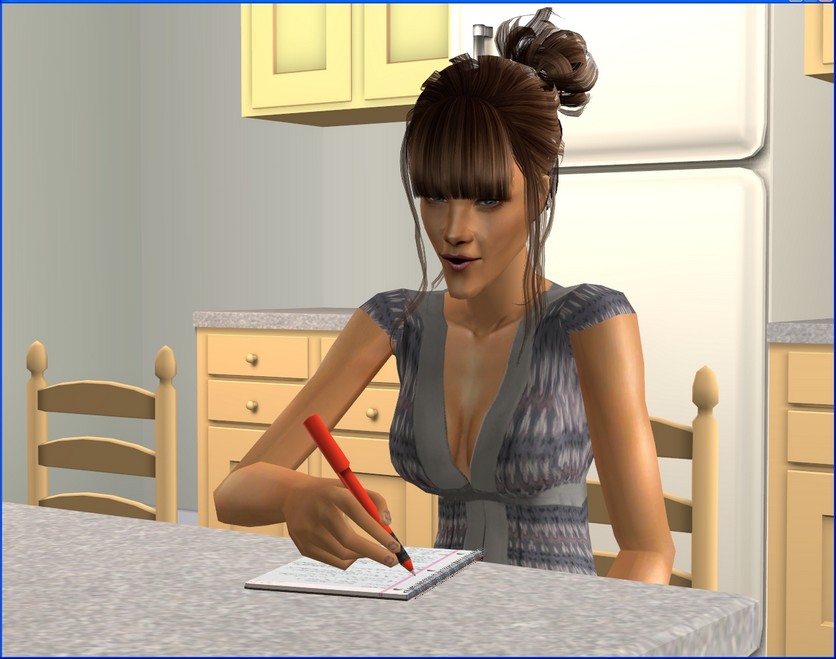 I don't have the time to think about that stuff at the moment. I'm so close to graduation and it's my goal to finish summa cum laude. I want to stay completely focused on that.
Notes:
Title is from Anything Goes by End of Fashion.

The house Rebecca is living in is kind of an experiment for me. When I had my uni in a uni hood, I didn't often use the private housing but I do still like having it as an option. And seeing my teens and YAs can't seem to stop getting themselves knocked up, I need to have my family housing units. Now that I'm using a base hood uni, I don't have that rental house option any more. So Rebecca's house is zoned as a dorm and I had her pay a "lease" on it and send it to Kirstin's bank account, so the money would go back to the hood. I haven't really worked out the finer points yet but how much I charge for the lease will depend on the value of the house.

I didn't check Susannah and Sam's attraction score but they're 2 bolters.

Lucian is very keen on Rebecca but she doesn't seem to feel the same way. He's rolling engagement wants and she hasn't rolled a single one. Any non-date romantic wants that she rolls are generic, rather than specific to Lucian. I don't think Rebecca is quite ready to settle down yet.