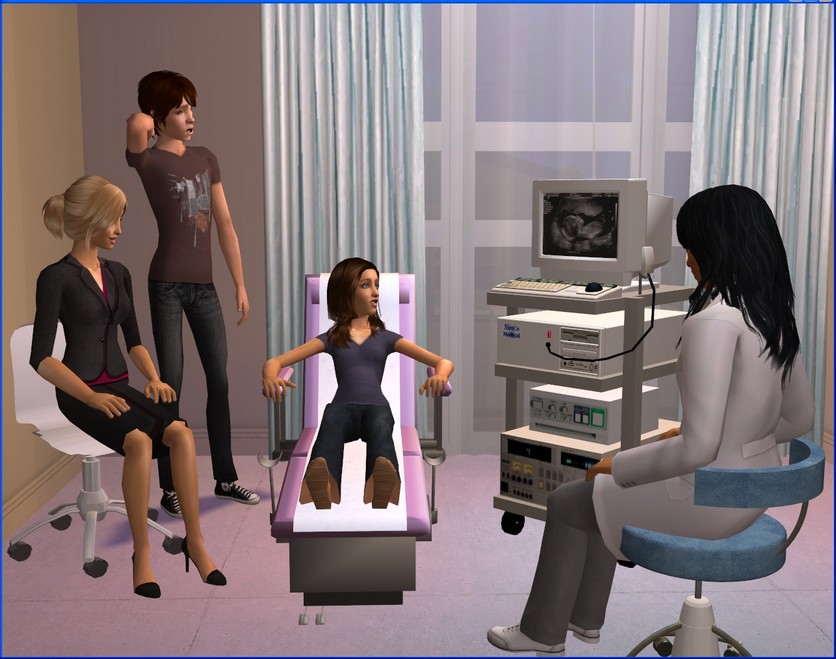 Charlie
and
Camilla
's twins are due in March and this is the first opportunity Charlie has had to actually
see
the babies. He's taken aback to say the least but has promised Camilla he will be there for the birth, nevertheless.
The pre-school class this year at Sullivan Primary School will be quite busy, with four little girls! Turning four this year we have...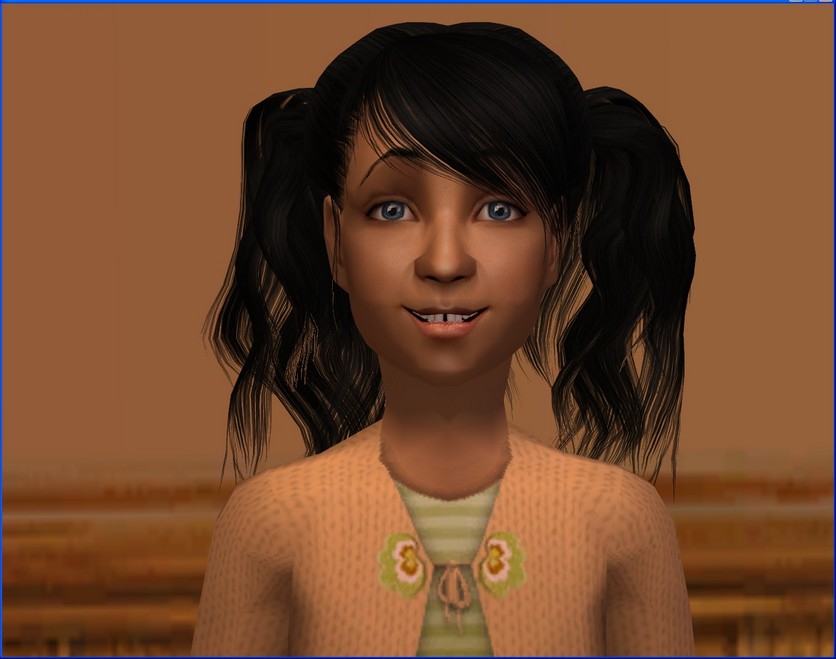 Alice Jacobson, little sister of
Matilda
...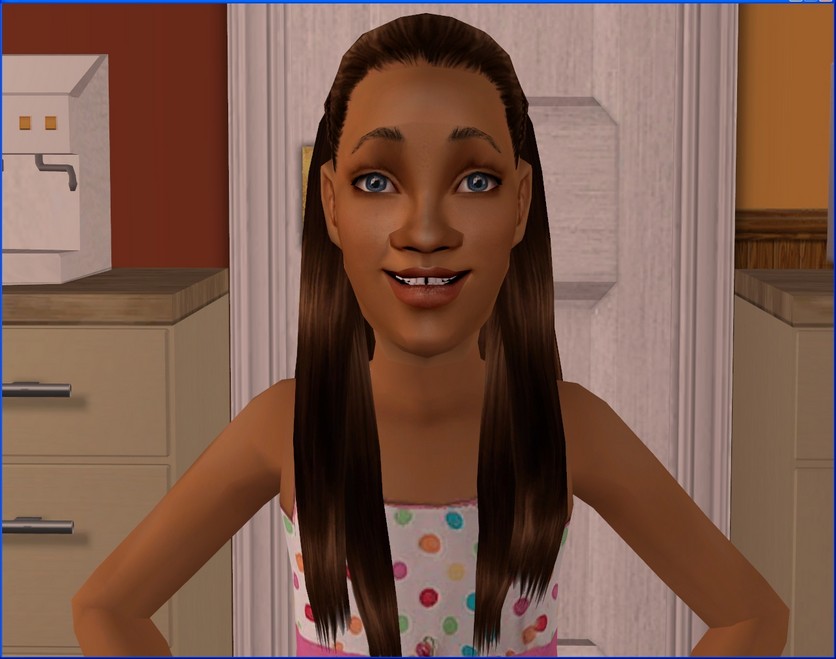 Sylvia Draper
...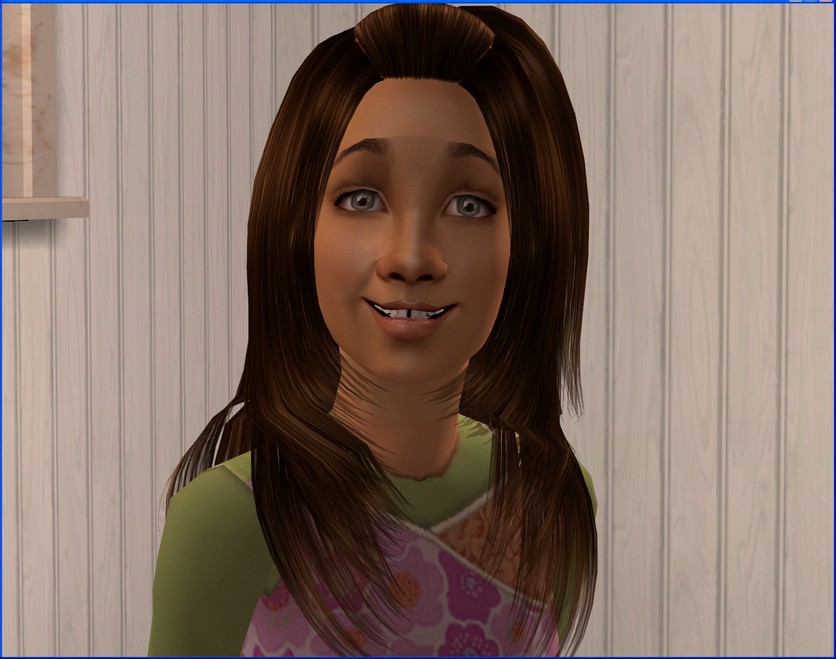 Aurora Moretti
...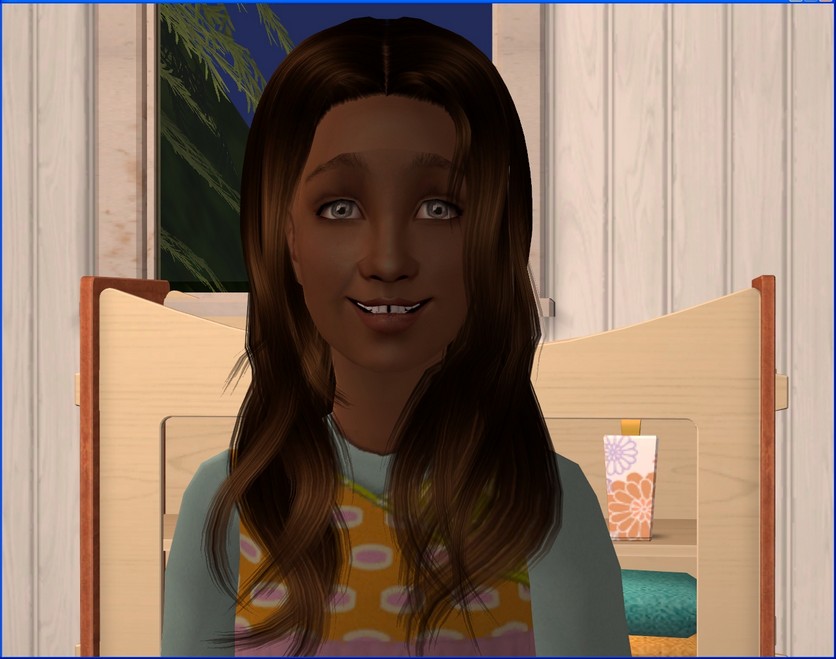 and of course, Aurora's twin sister,
Bianca
.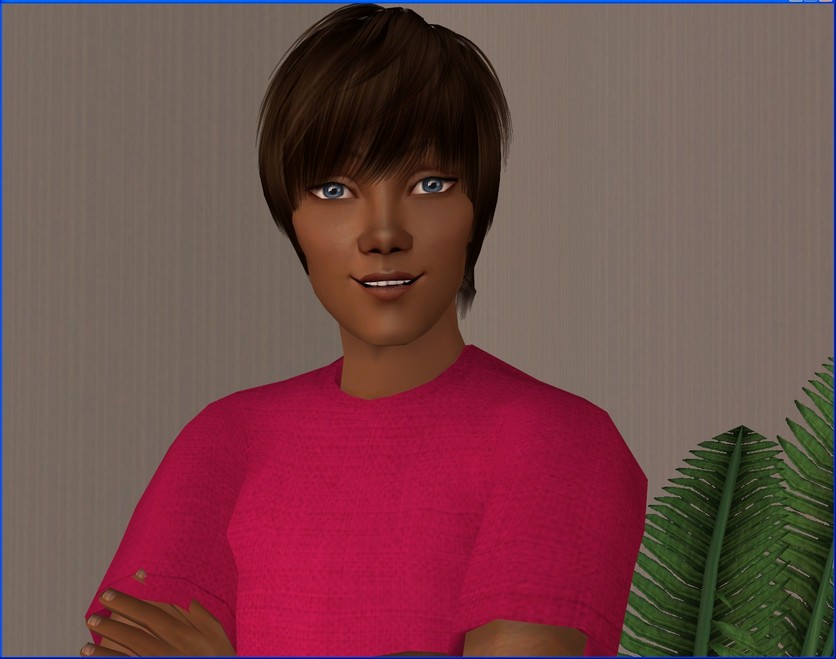 Noah Gottlieb
is now 12 and ready to start high school. After he graduates from university, he wants to become a Nobel Prize winning scientist.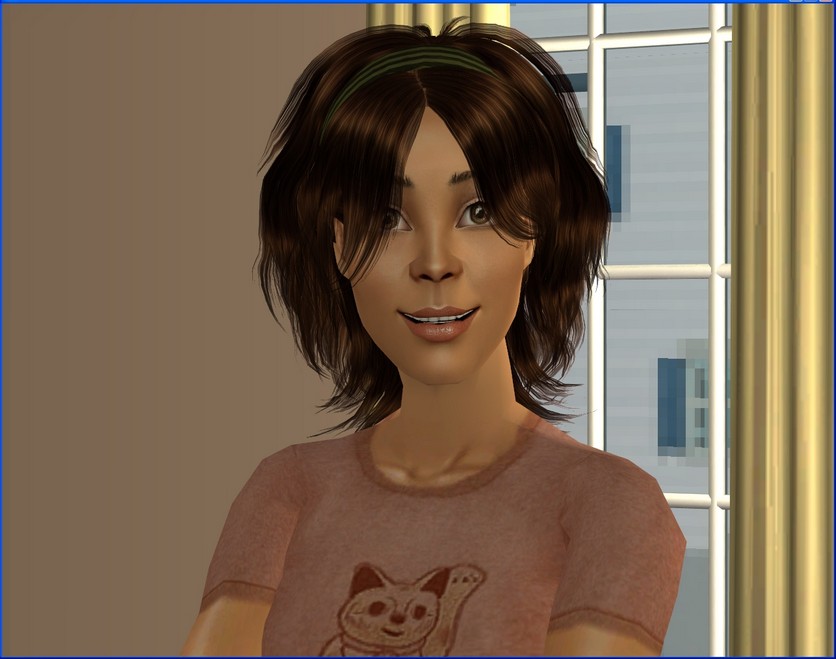 Noah's cousin,
Adelaide Sitko
, will also start Grade 7 this year. She hasn't really given any thought to a career yet but she would like to be
really
popular.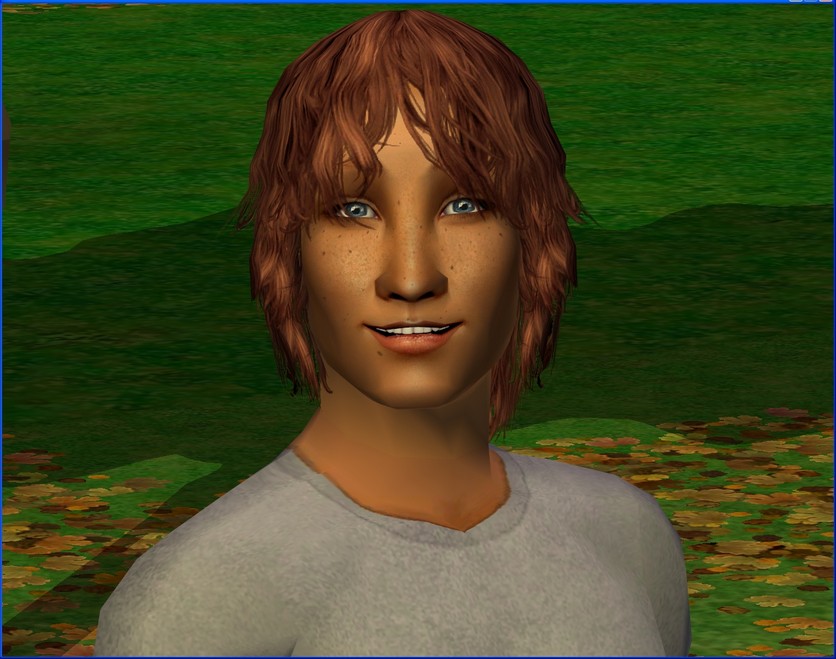 Jack Benton
is now 18! He hasn't chosen a major yet but seeing he wants to go into business after university, a likely candidate is Economics.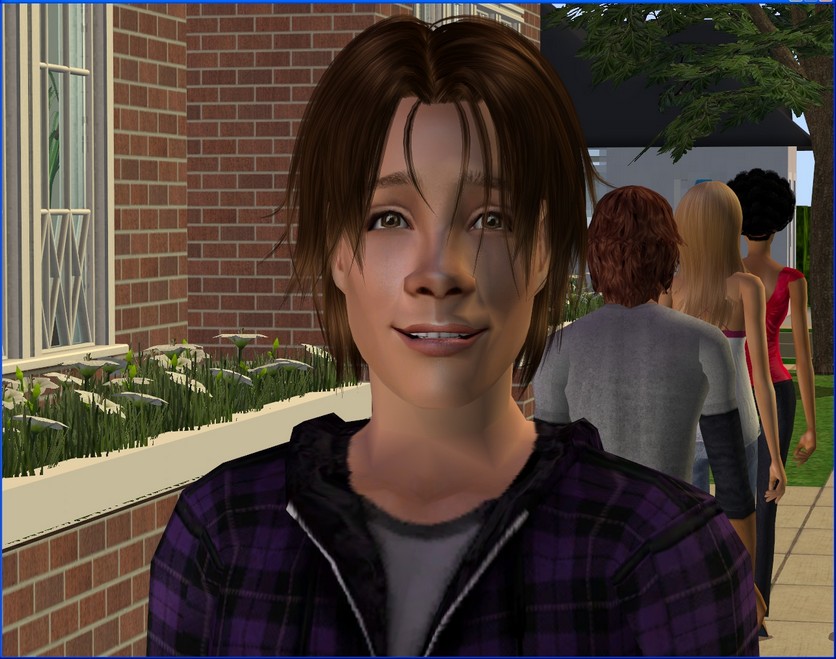 Charlie Benton
is also on campus with his brother. Unlike Jack, he has no clue what he wants to major in and is hoping inspiration strikes at some point!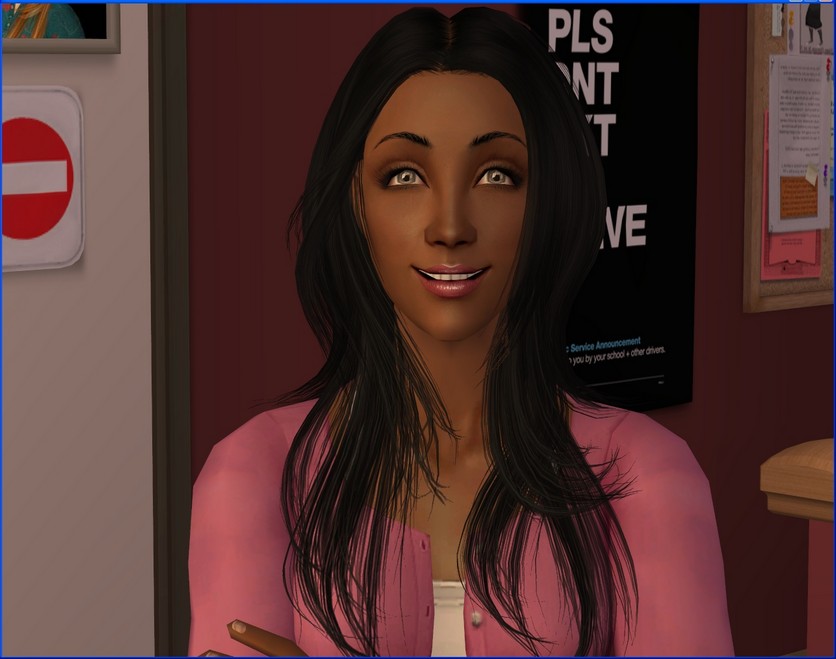 Audrey Lachance
is very excited to be out on her own at Suffolk University. She's especially looking forward to practising her dancing at the Faculty of Arts but also to start classes in Drama.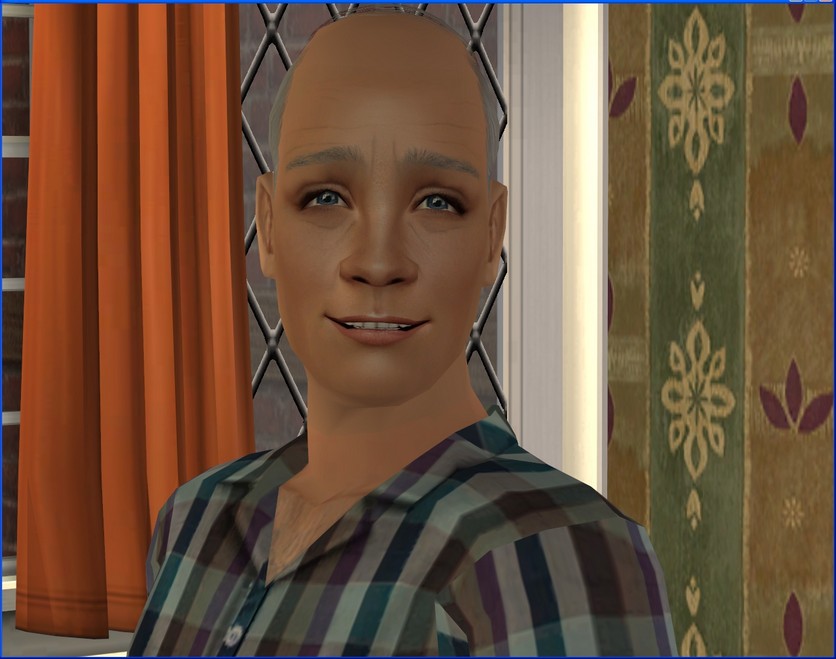 Fittingly, seeing he is about to become a grandfather,
Tate Benton
is now an elder. He's still a bit worried about Charlie's future but is very much looking forward to his daughter
Josie
's wedding next month.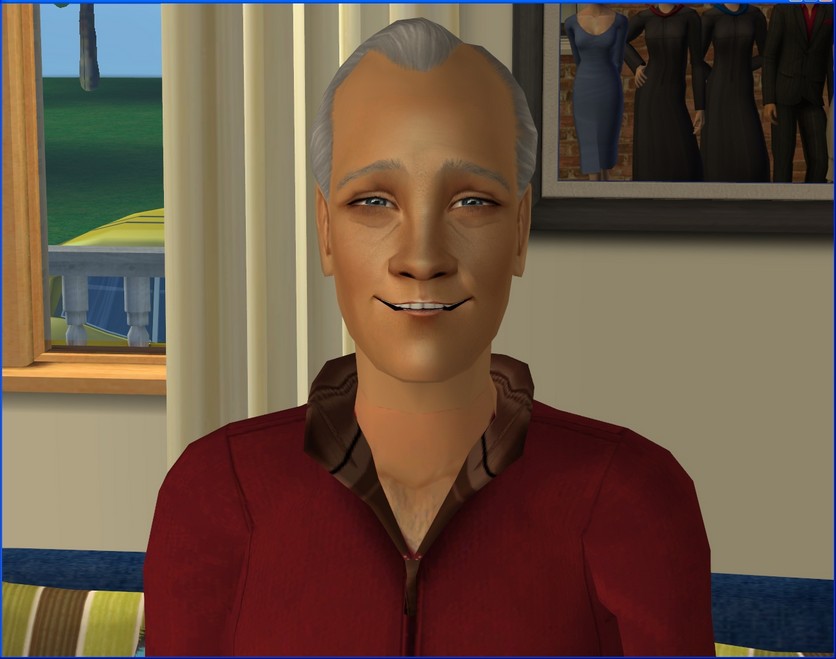 Naturally, Tate's twin brother,
Trent Kirby
is celebrating his 60th birthday as well.
He's been a grandfather for some time now (grandson
Declan
is now 9)
but is hoping for another grandchild from
Claudia
after she gets married in May.


Notes:
Profiles are all updated. I've been experimenting with traits, so you'll find that some Sims have traits listed, some don't. Some Sims also have a full five traits and some have less. I'll get to that, but I don't want to rush into choosing them for the sake of it.

The Playable NPCs post is also updated, with a new picture of the Gray family. Lucy turned 15 and her parents turned 45, so they all got makeovers.




Charlie is still in my good graces so far, re: Camilla and the twins. When I moved him to college, he immediately rolled up the want for Camilla to join him. He might be taking that back once she arrives on campus with twins in tow but for now, I think it's quite sweet of him.

If you didn't catch it, Noah is Knowledge and Adelaide is Pleasure. I cannot believe how much Noah looks like Wade. I have no idea who Adelaide looks like. A mix, I guess! She's got Kirstin's eyes (behind all that hair!) but I'm not positive about any of her other features.

OMG, Tate and Trent are 60! When did that happen? And when did Declan get to be 9 while we're at it?!? Next round will be his last round as a child - that's just pure craziness!