Round 29: December 2029 (Summer)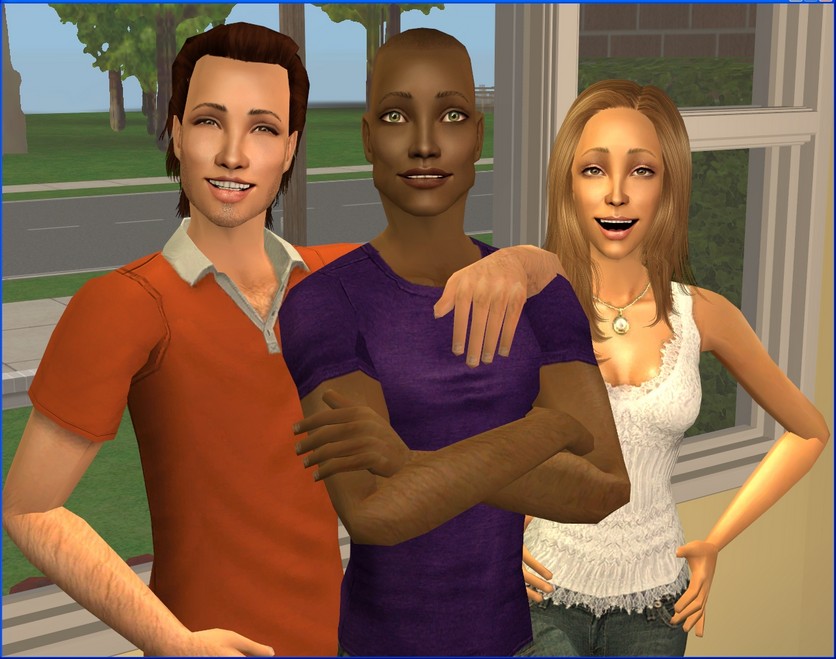 Narrated by Calvin Clarke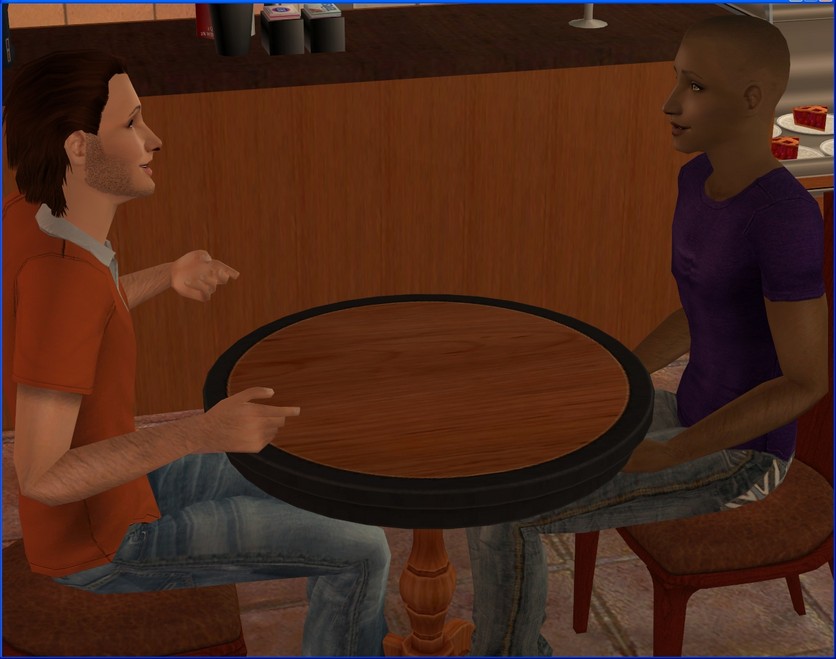 It's been nice lately that Aaron and I have both had Tuesdays off. Seeing he's still getting up so early every morning for work, we often don't get to go out at night so we've been able to have day time dates.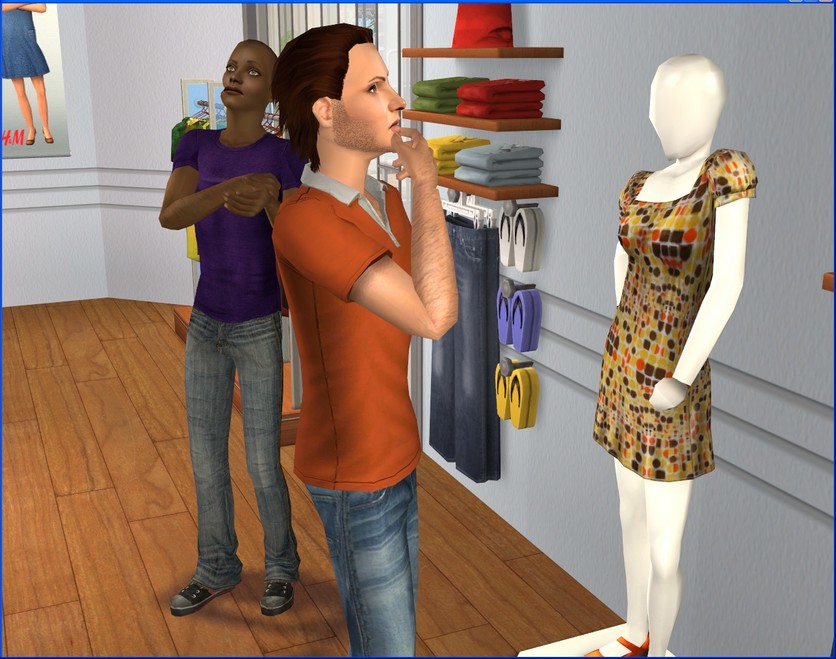 Of course, for the past few weeks, those "dates" have had to turn into Christmas shopping trips. Christmas really snuck up on us this year. It somehow got to December and we hadn't bought gifts for anybody.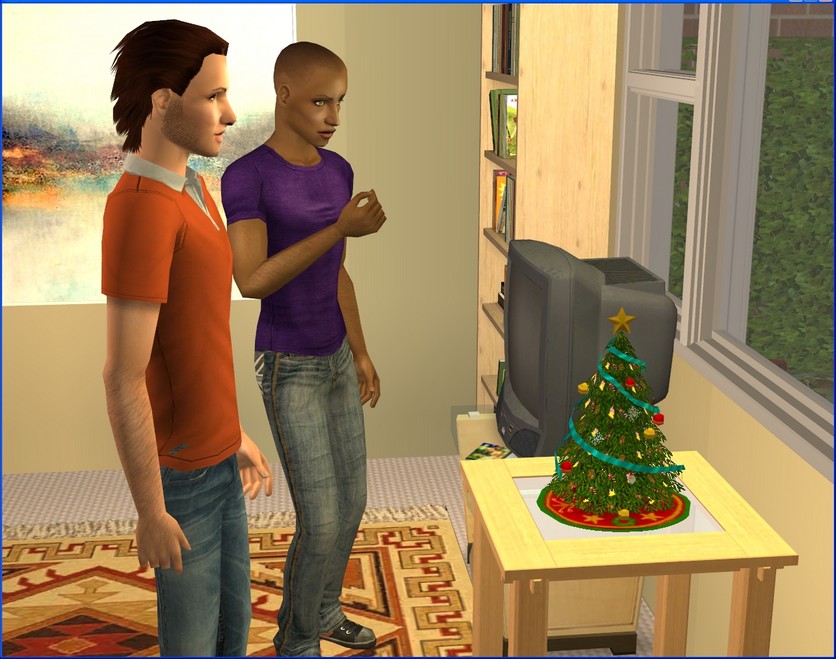 Our one little concession to Christmas in our unit is the tiny tree next to the TV. We really don't have the space for anything larger. We're never home on Christmas Day anyway.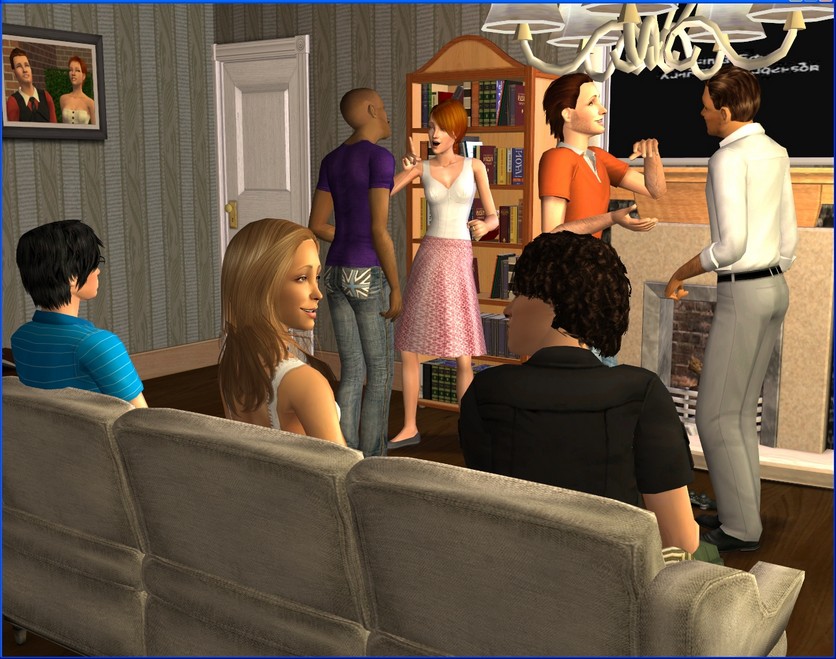 This Christmas Day was hectic. All three of us headed over to Aaron's parents house and spent the first half of the day there.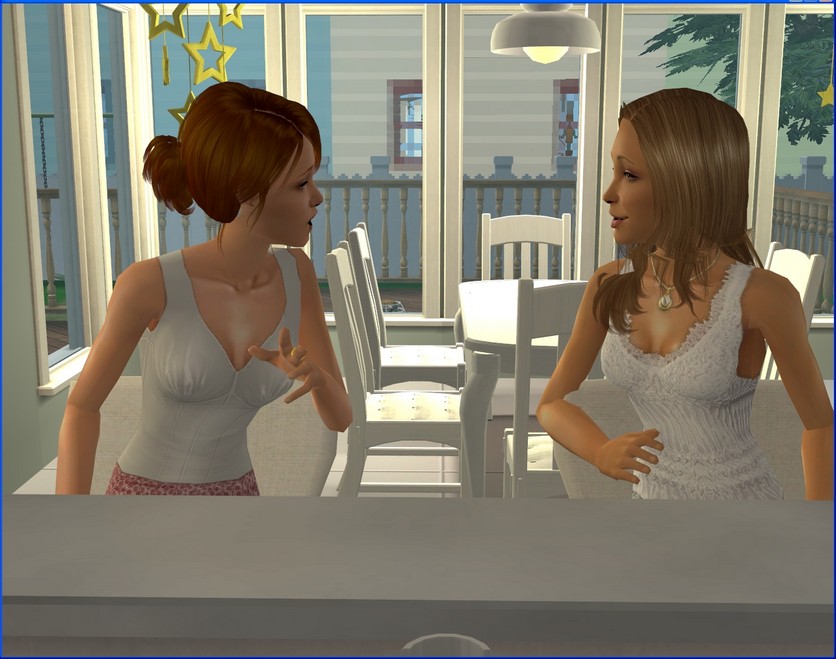 It was nice having Maia come to Christmas with us this year. We've all been living together for so long now that we kind of feel like family, so it seemed right.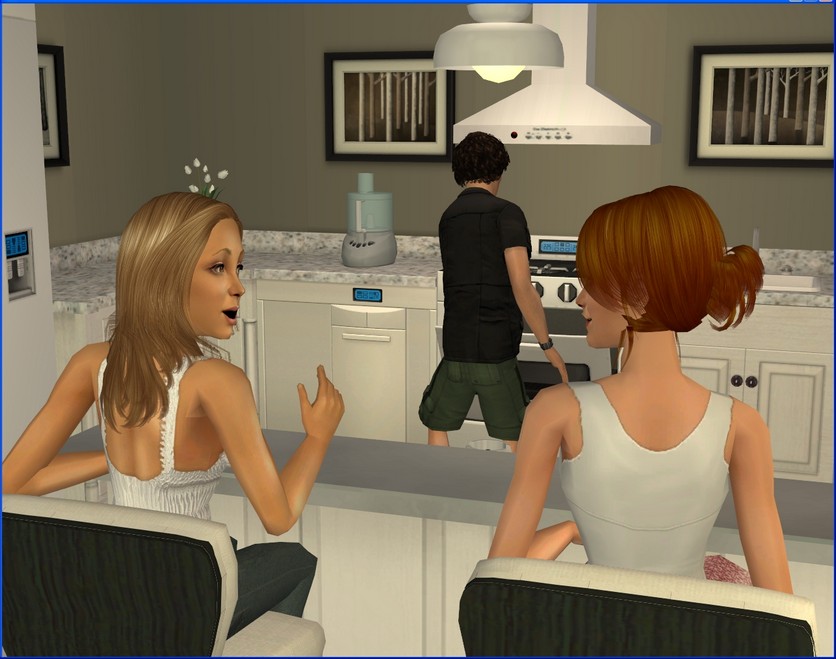 Neither of Aaron's parents are very proficient in the kitchen, so it was actually Ethan who cooked for us all. Maia's supposed to be learning to cook but she left Ethan to it that day.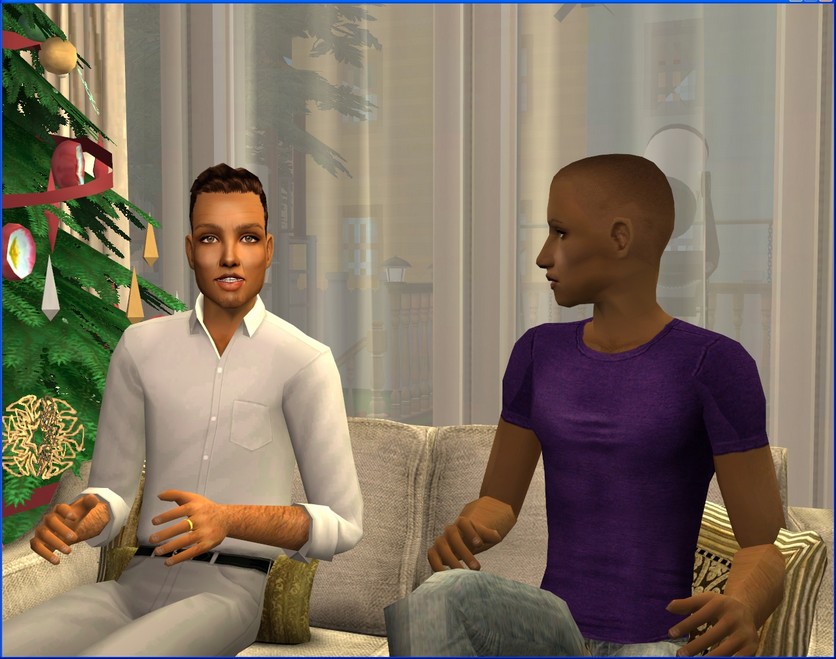 Aaron's dad took some time to get used to the idea of Aaron being gay but I think he's over that now. He's a little bit standoffish at times but he's just like that in general, I think. Family gatherings are quite stress-free for us now.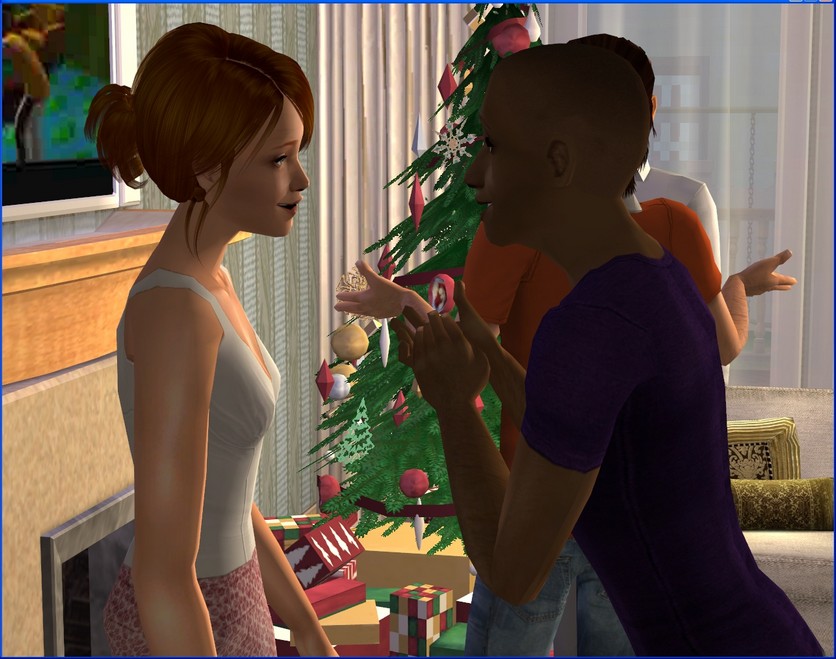 So it was nice. Much quieter that what I knew was waiting for us at Mum's.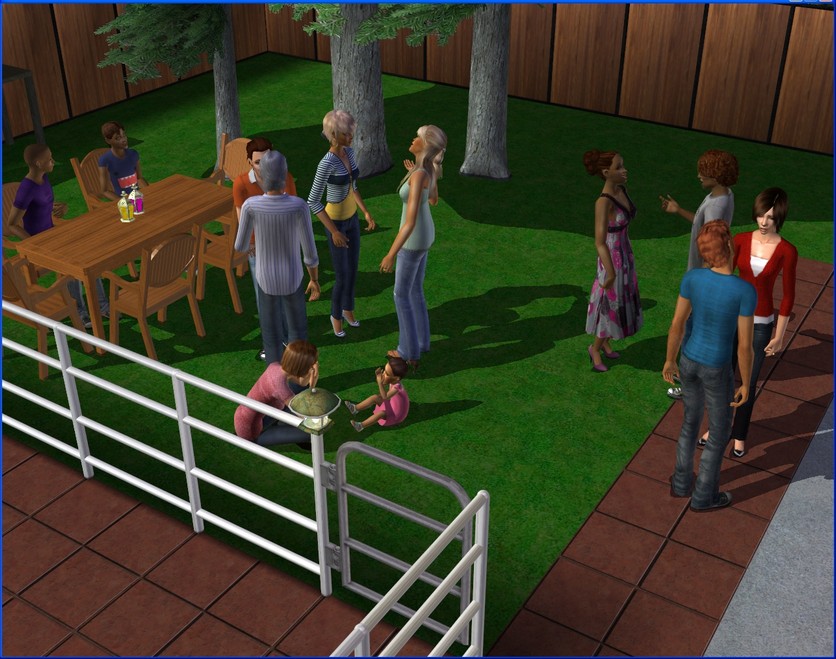 Christmas with Mum and
Lake
was much louder than at the Novaks. It wasn't even so much the amount of people - there are just a lot of noisy people in my family!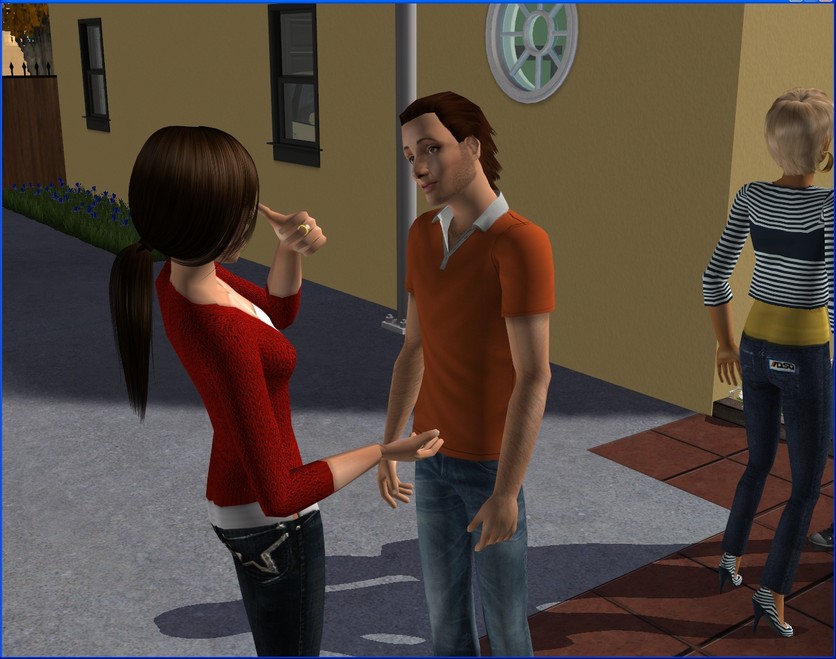 It takes the pressure off Aaron. He's not a big talker in large groups, so he likes not having to speak too much. Everyone else is more than happy to pick up his slack.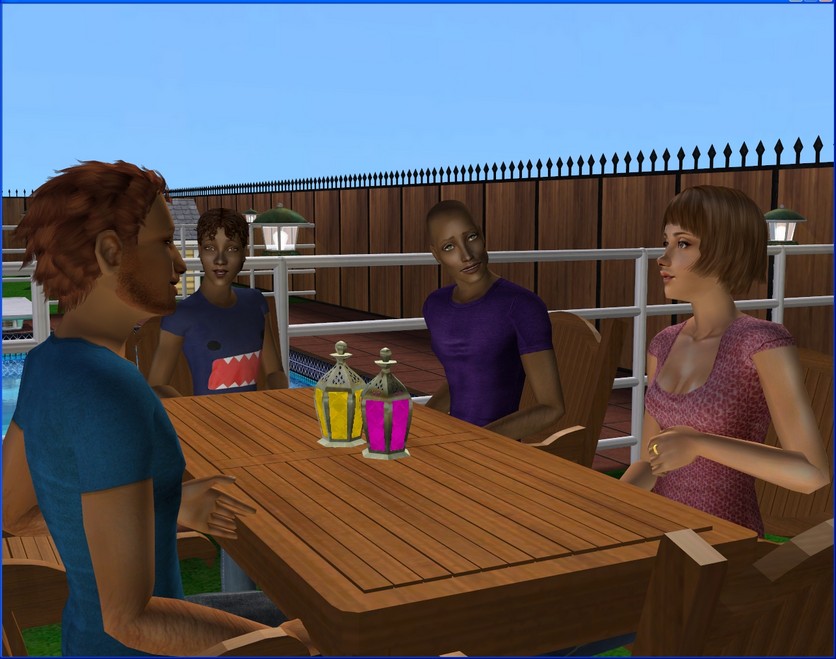 It's hard to get everyone together with such a big group but everyone makes an effort to at least put in an appearance at Christmas.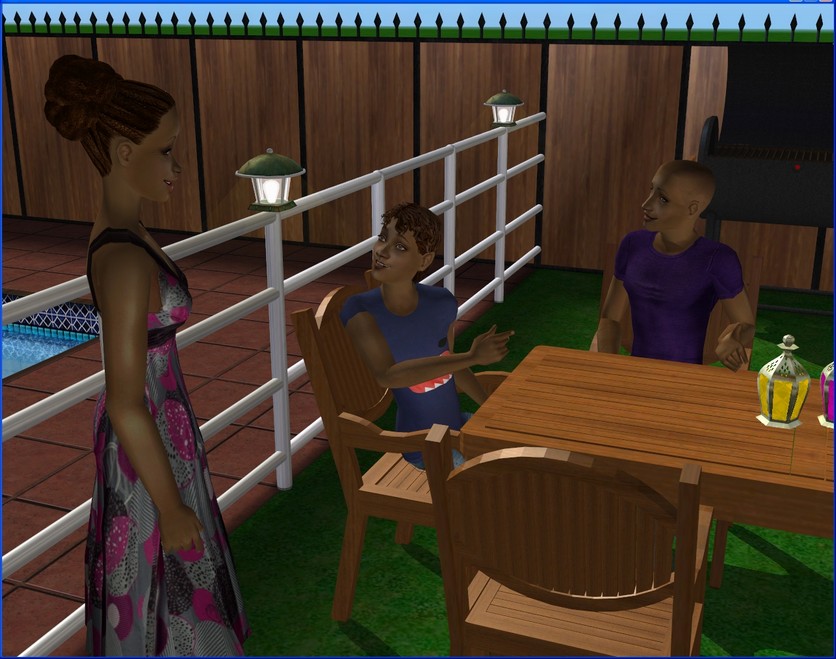 Mum loves nothing more than having us all back under the same roof again.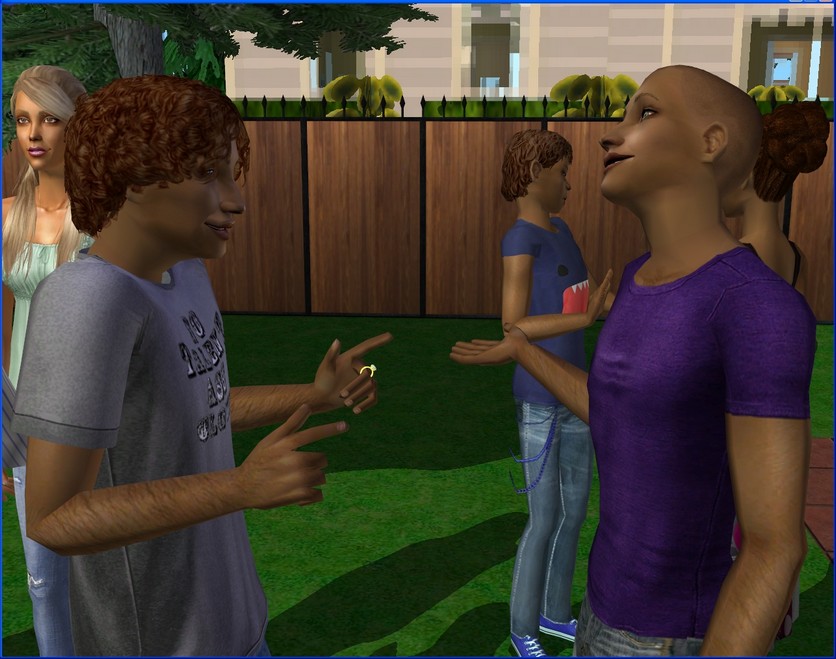 The main topic of conversation at Mum's was Troy and Josie's wedding. It's in February, so we're getting closer now.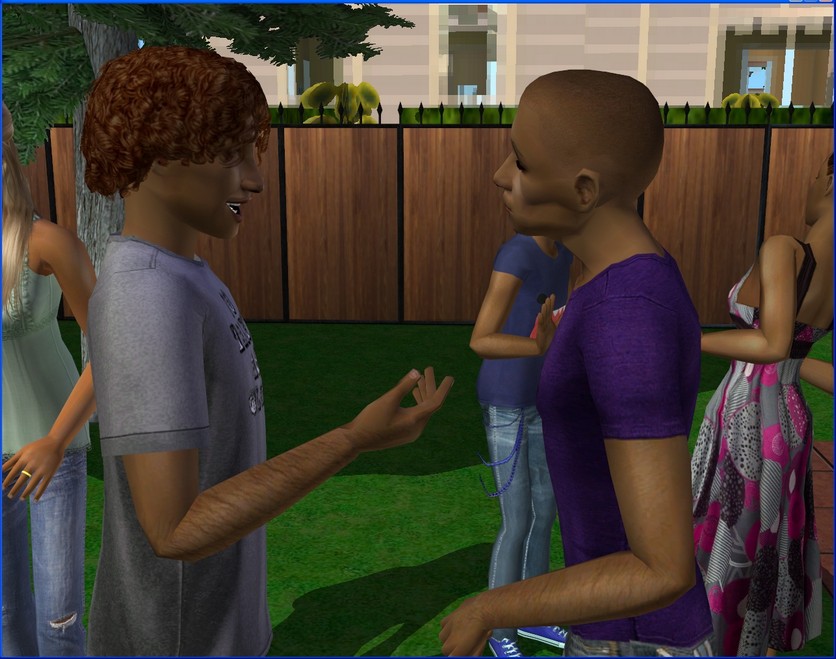 Troy tells me that wedding planning got a lot better from him once Josie banned him from being involved in most of it. He wasn't interested in flowers or cake anyway.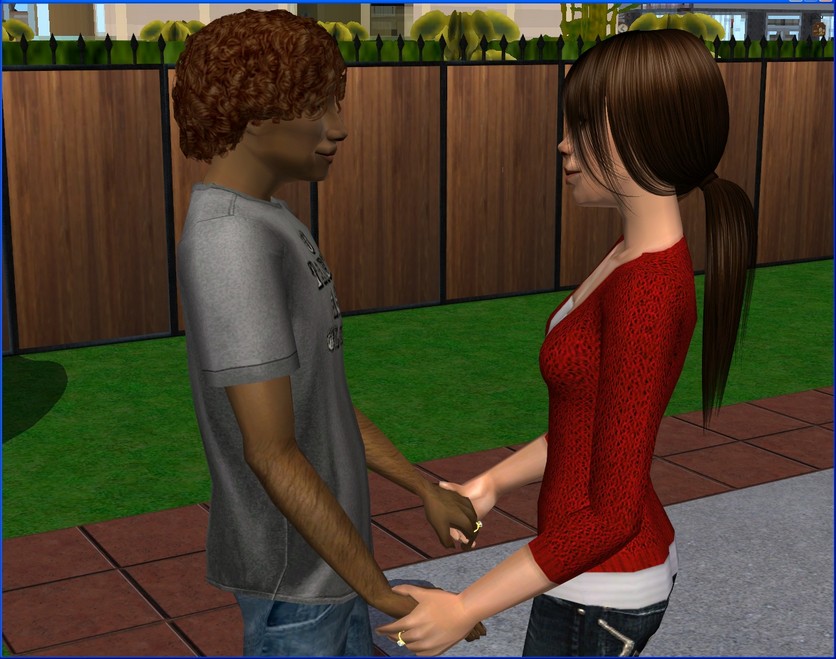 Both Troy and Josie are much happier with this arrangement.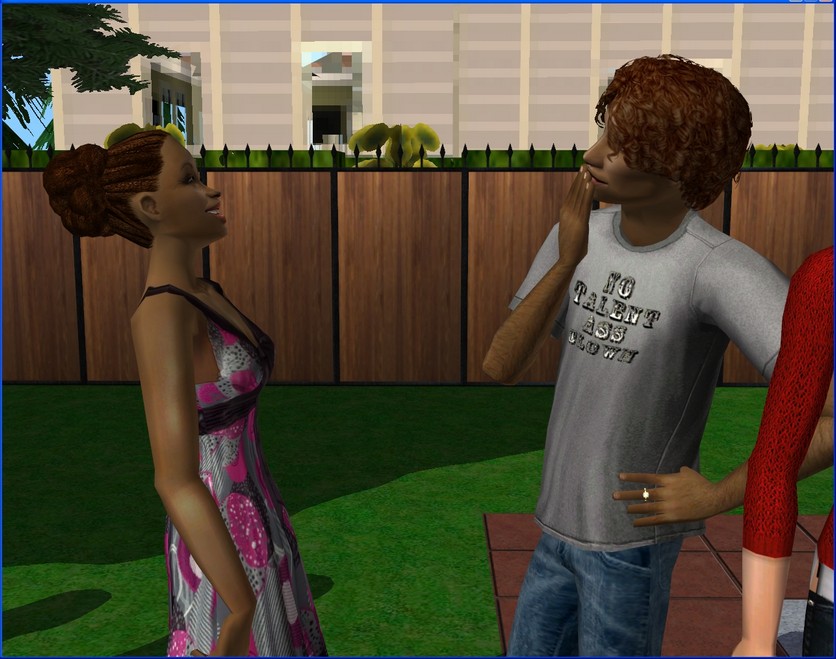 Mum is so excited. She's yet to get sick of talking about, or hearing about the wedding.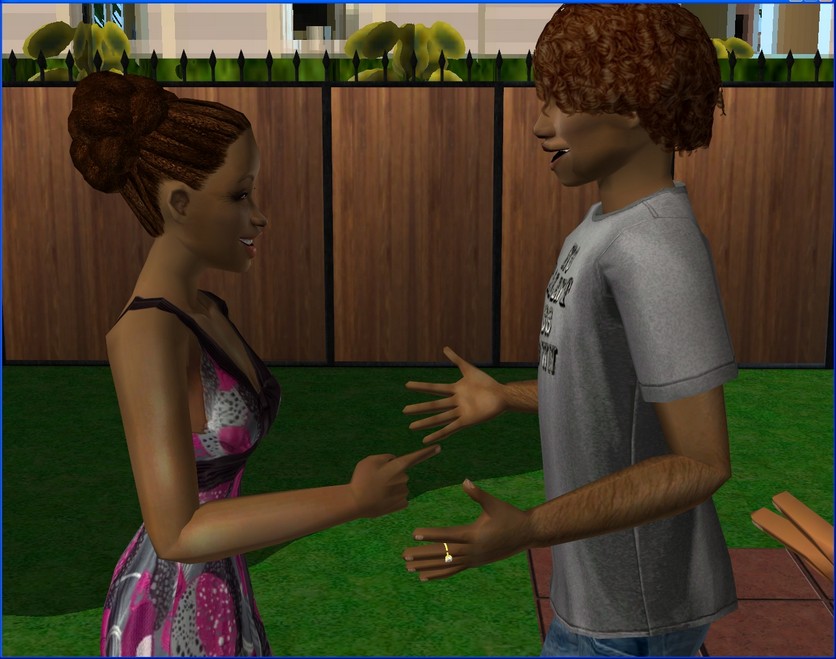 I think Troy and Josie might get tired of talking about it before Mum does.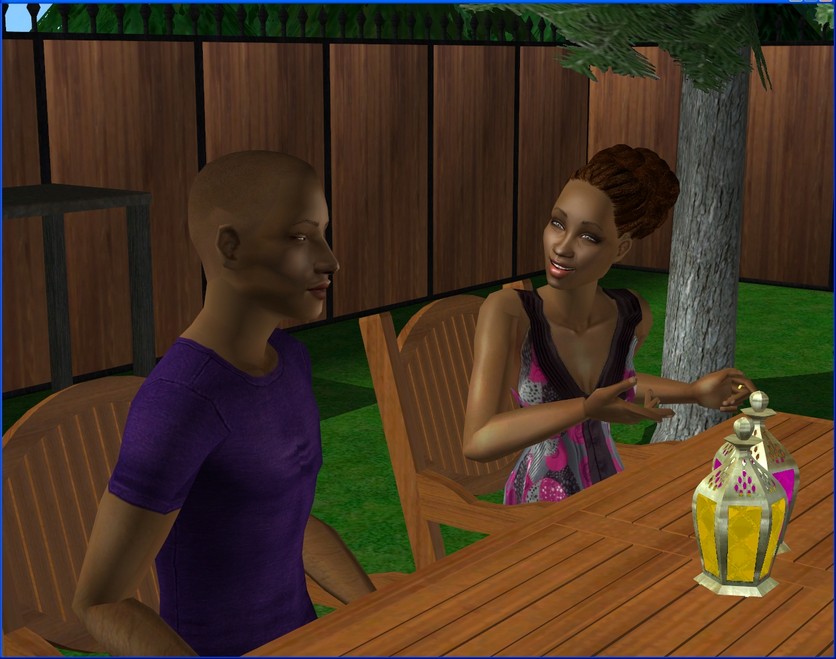 Every time the wedding was brought up, she'd looking meaningfully over at me. She didn't ask me when Aaron and I will get married but I know what she's thinking. She's asked so many times before.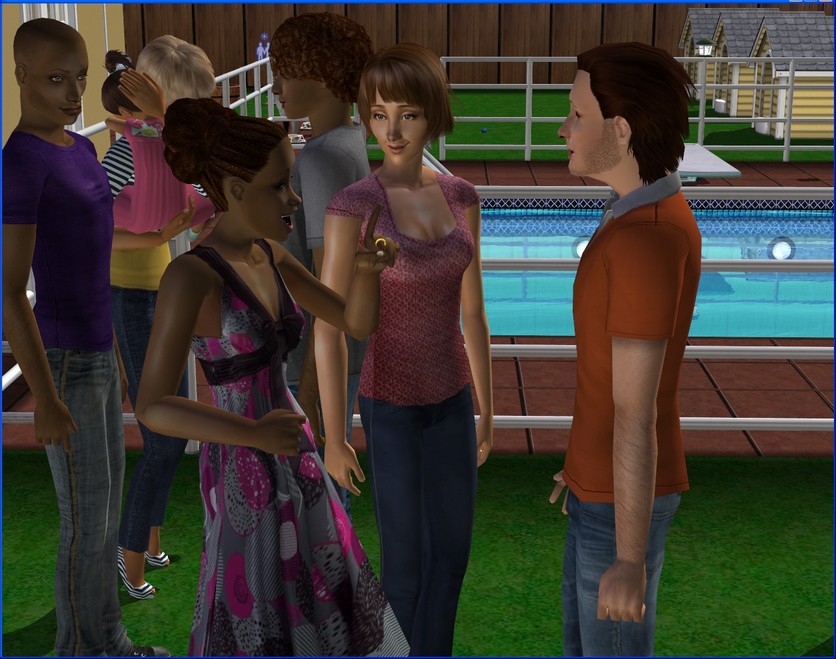 And I know she asked Aaron about it, because I overheard her. Once Mum has both Troy and me married off, she'll be happy.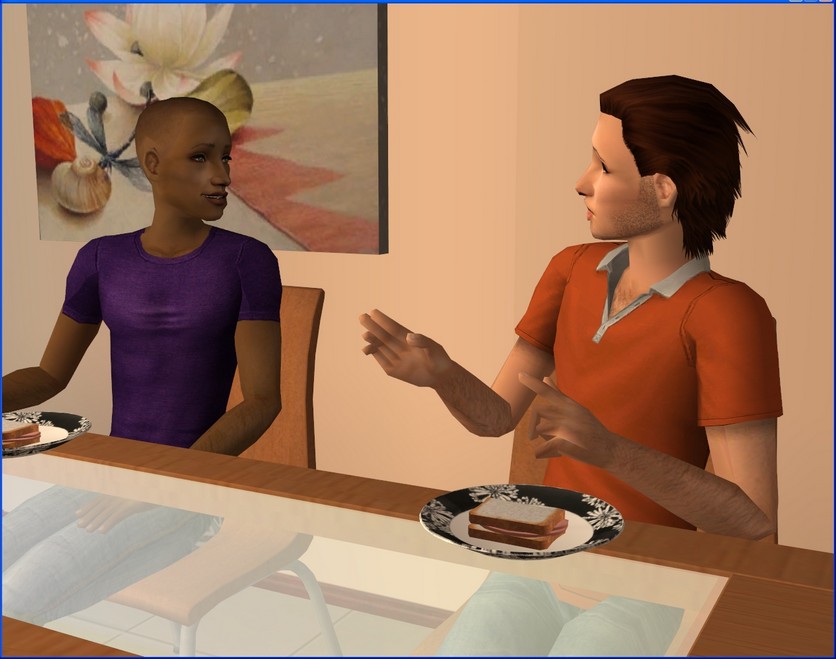 I'm totally content with things the way they are, personally.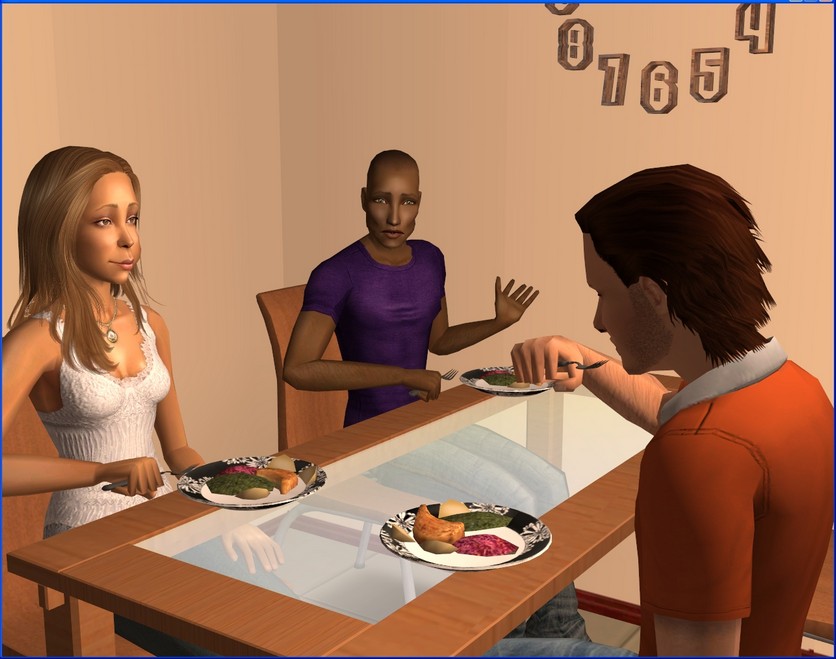 We're still living with Maia but I don't know how much longer that will continue.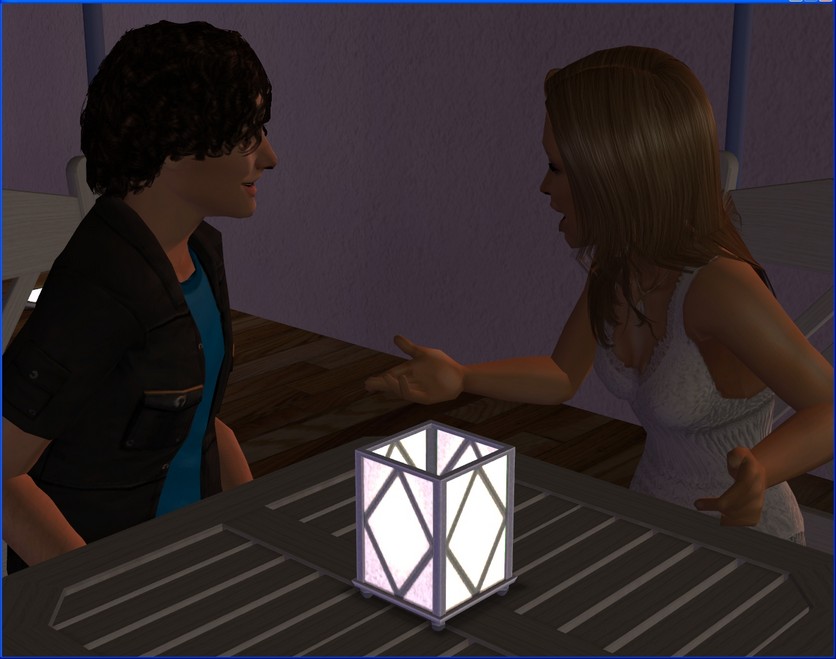 She's got a good thing going with Ethan now and she's out with him a lot of the time.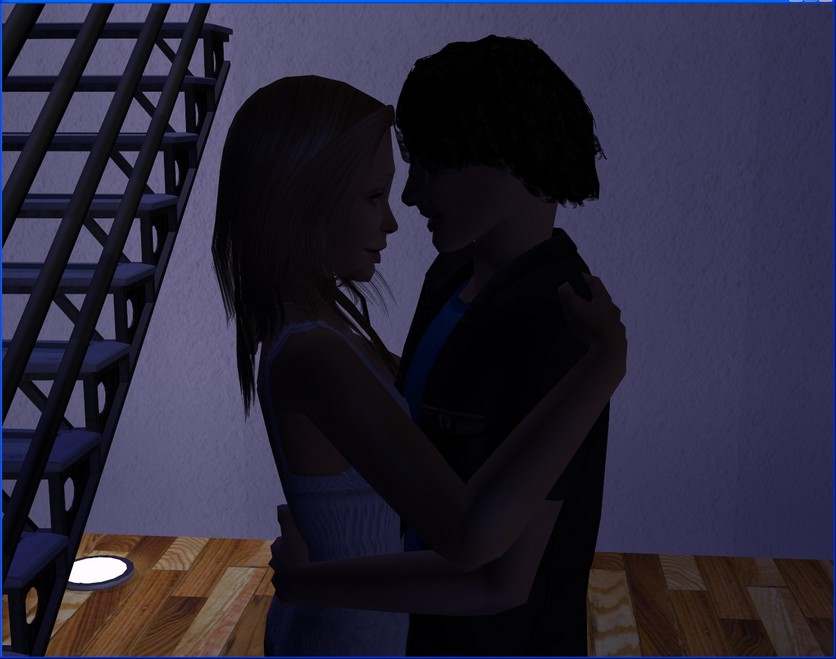 I think they'll want their own place eventually.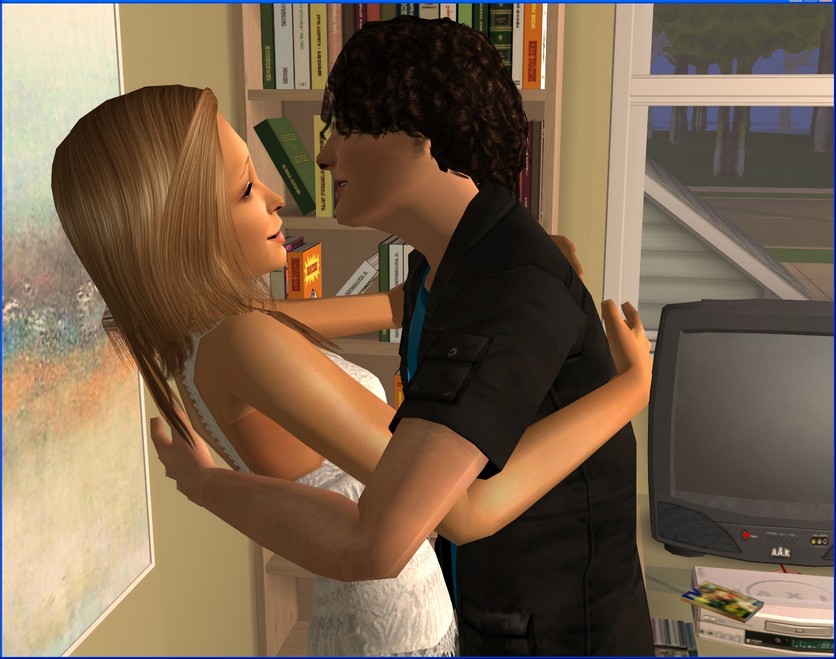 We all stay out of each other's way but it's still not the same as having the place to yourself.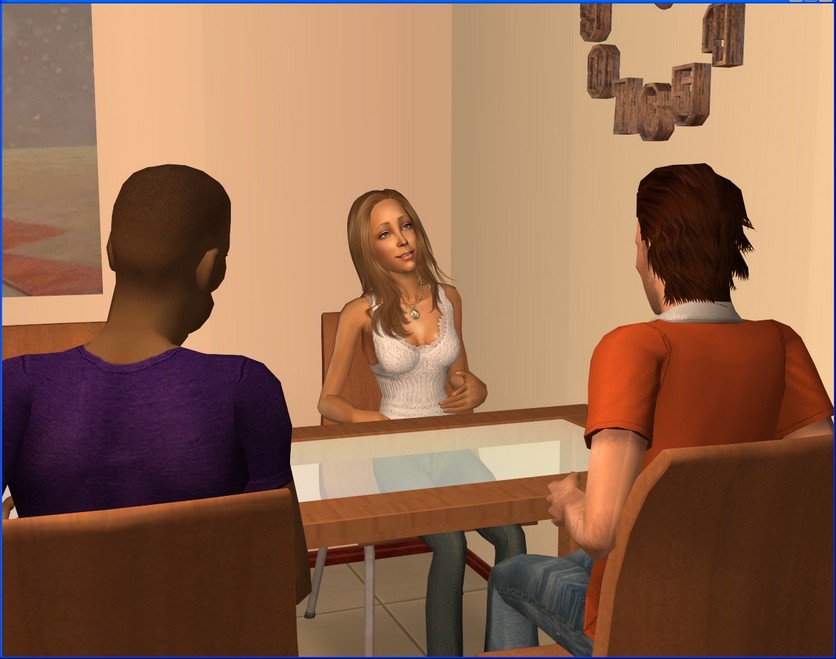 Maia hasn't said anything about moving in with Ethan but she talks about him constantly. They seem very happy together.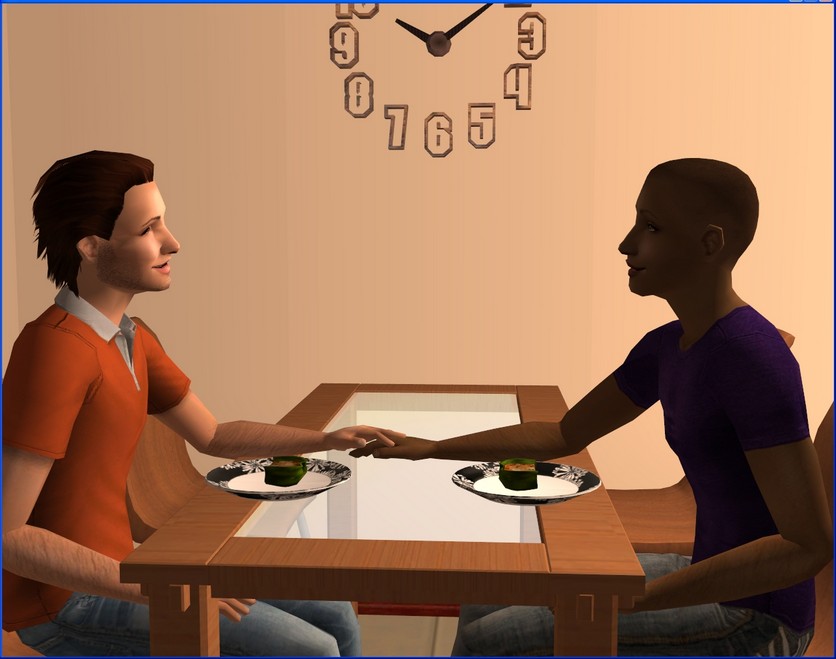 I still don't know about marriage. I definitely want to stay with Aaron forever but I just don't know why we need to get married to do that. We could raise a family without getting married. Plenty of people do; Aaron's own parents did. Aaron was 9 when they finally got hitched.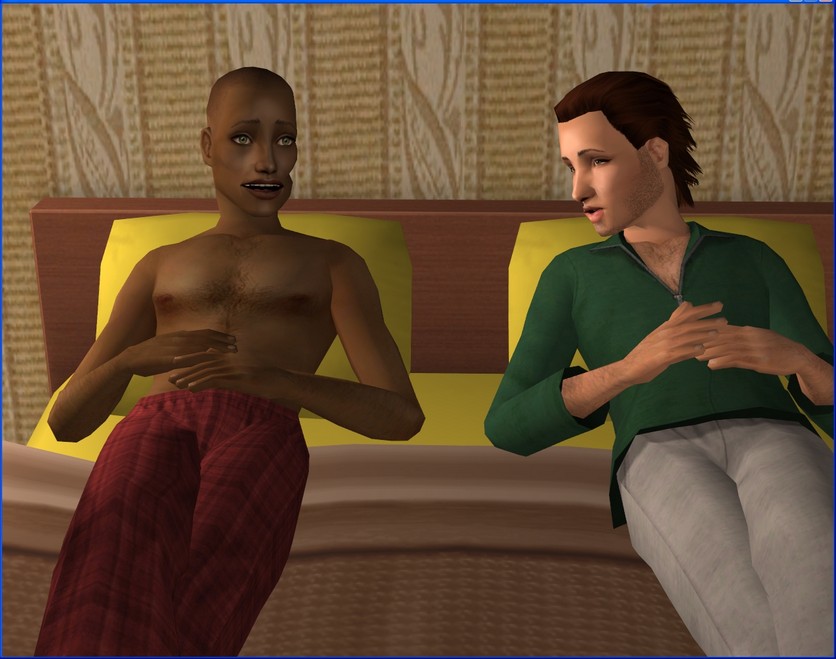 Aaron has said that if I really don't want to get married, he'd be okay with just living together. I think he believes that now but I don't think it would turn out that way.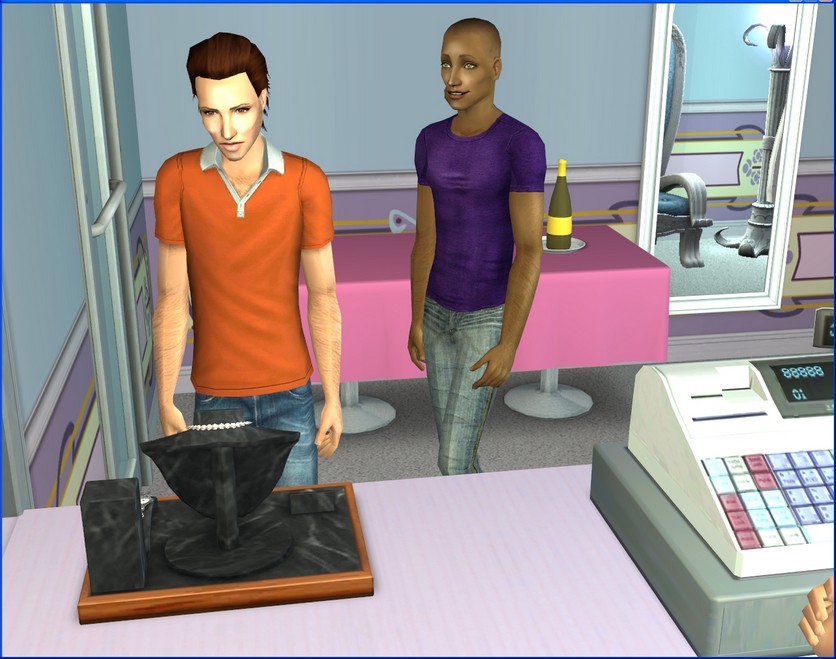 I always catch him looking longingly at the wedding bands whenever we go shopping. Getting married is more important to Aaron than he really admits.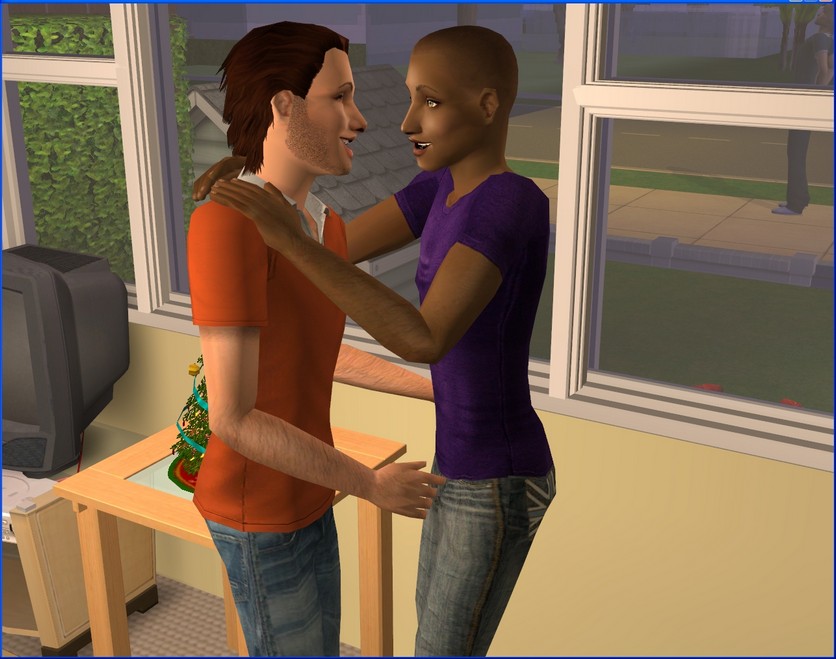 I was dead against marriage when Aaron first brought it up a couple of years ago. Now that I've had time to think about it though, I don't think getting married would really change much for me. We're committed already anyway. That's enough for me but I'm now willing to consider getting that piece of paper as well, if it means that much to Aaron.
Extras: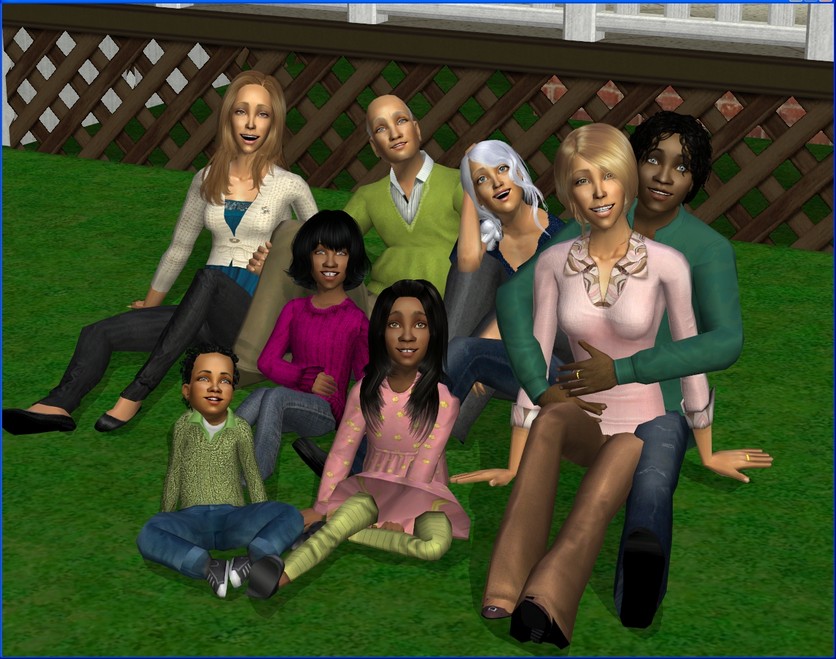 The other, much smaller branch of the Novak family. It makes me a bit sad, because it's minus Tessa. :( But this was by far the easiest one to do!
Notes:
Title is from How It Should Be (Sha Sha) by Ben Kweller.

Argh, this session drove me nuts! I crashed three times while trying to do Christmas at the Novaks, which is why there were hardly any pics (and the ones that I did get are mediocre). I had

way

more Sims on the lot at the Drapers, yet that ran beautifully. Grumble, grumble.

As you may have guessed, Calvin rolled a want to marry Aaron this round. And wow, Aaron

really

wants to get married! He's got the generic want to get married and a specific want to marry Calvin. I probably would have had them get married anyway but I like it when both Sims have the want.