Round 29: January 2030 (Summer)
Tate Benton is 60, Zelda is 55 and Josie is 28.
(Troy is 27, Jack and Charlie are both 18 and Camilla is 17)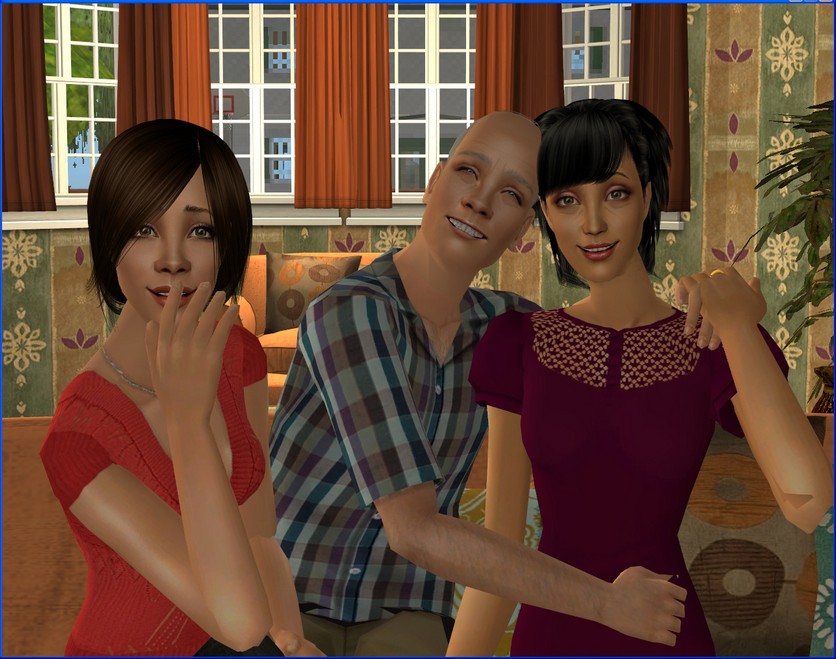 Narrated by Zelda Benton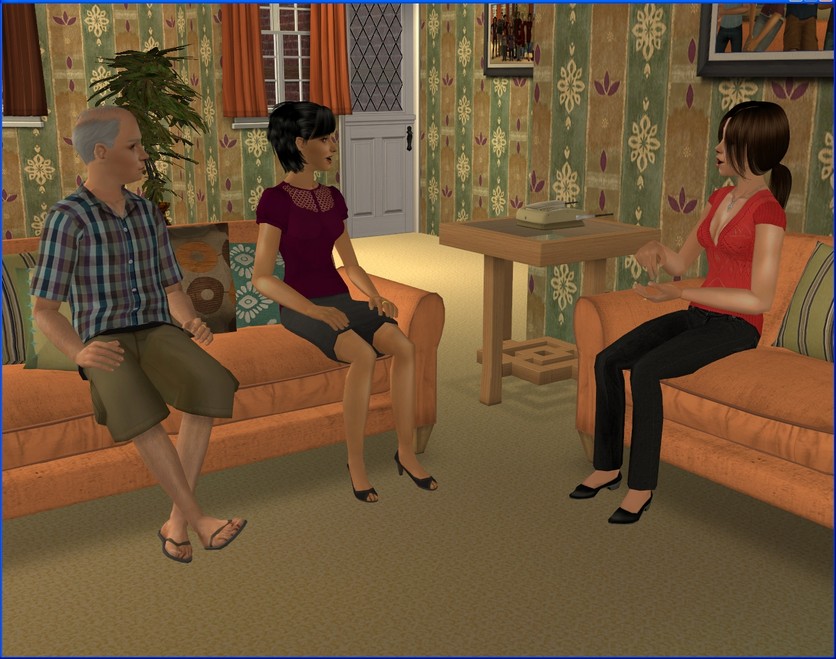 Tate and I currently have Josie living back at home with us. We're holding the wedding here and
Patience
and
Claudia
both moved out of the house they shared together, so it just seemed to make sense.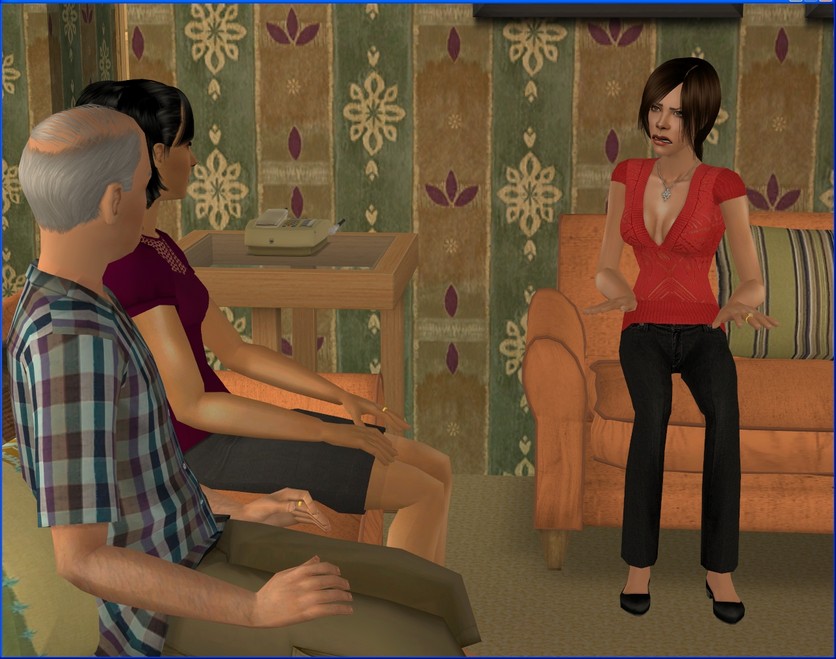 She's sleeping Jack's old room and has done her share of complaining about the decor in there. But really, she's only going to be here for another few weeks.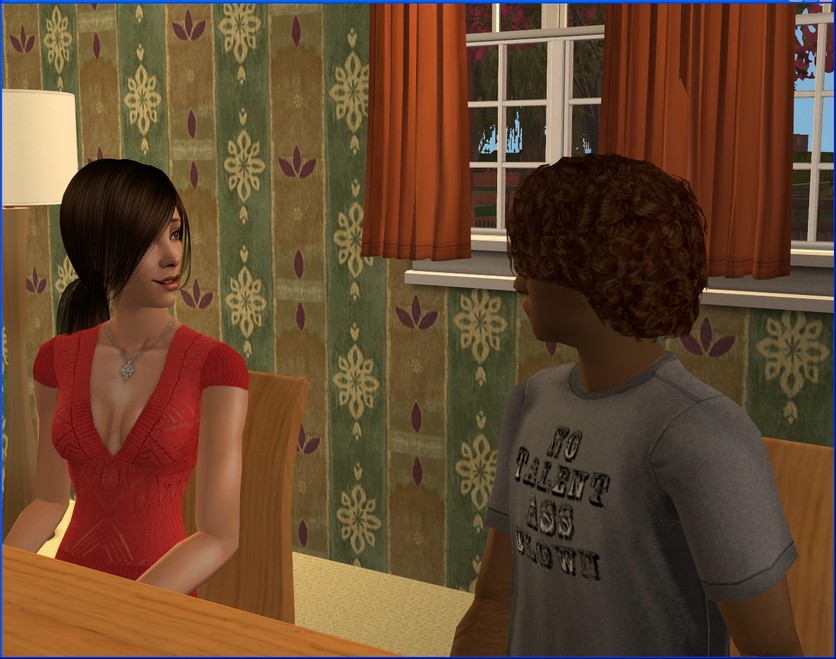 Once she and Troy get married, they'll go on their honeymoon and then move into their own place.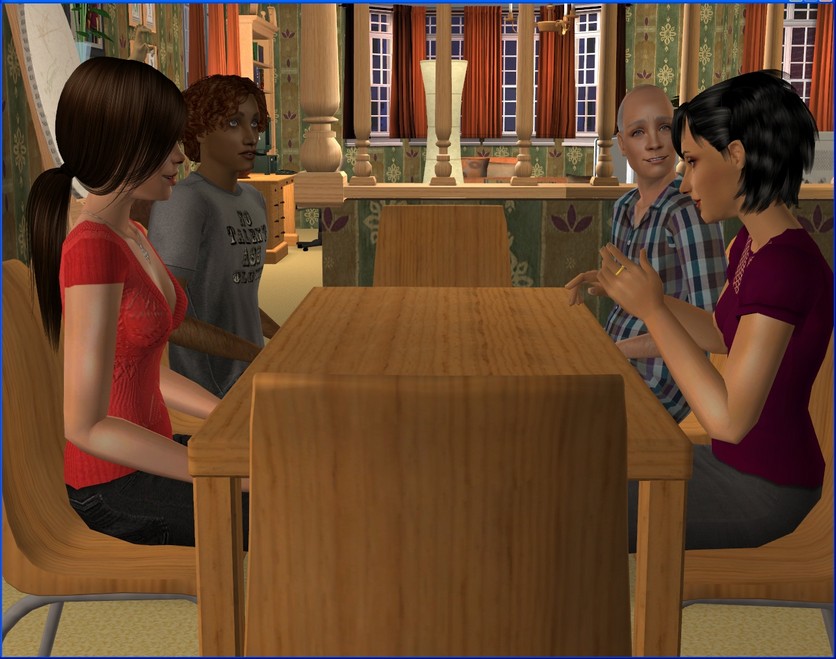 That will be a lot easier for them now that Josie's agreed to accept the help we've offered them. Tate and I have more money than we need and if we can help the kids out in that way, we want to.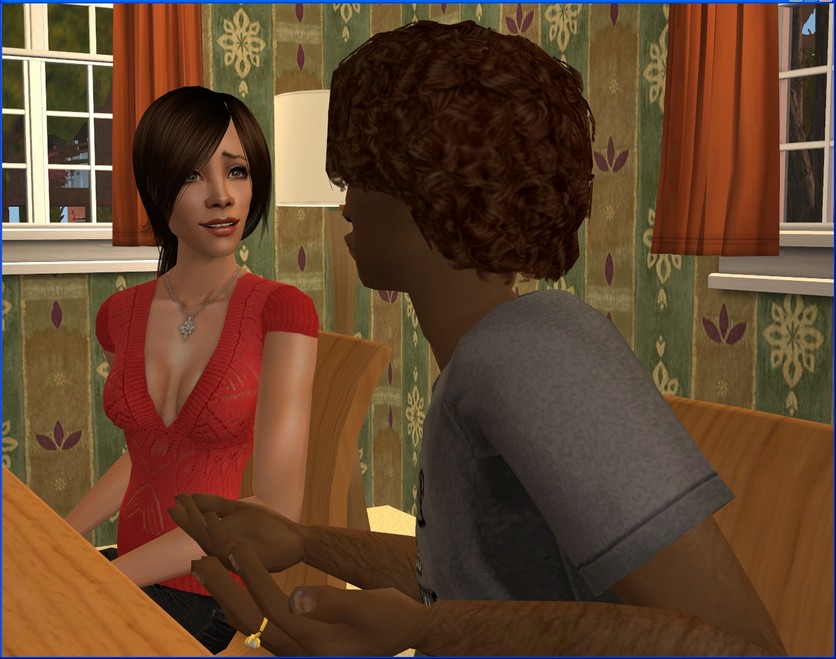 Josie can be very independent though and was set on saving their own money for a house and anything else they wanted.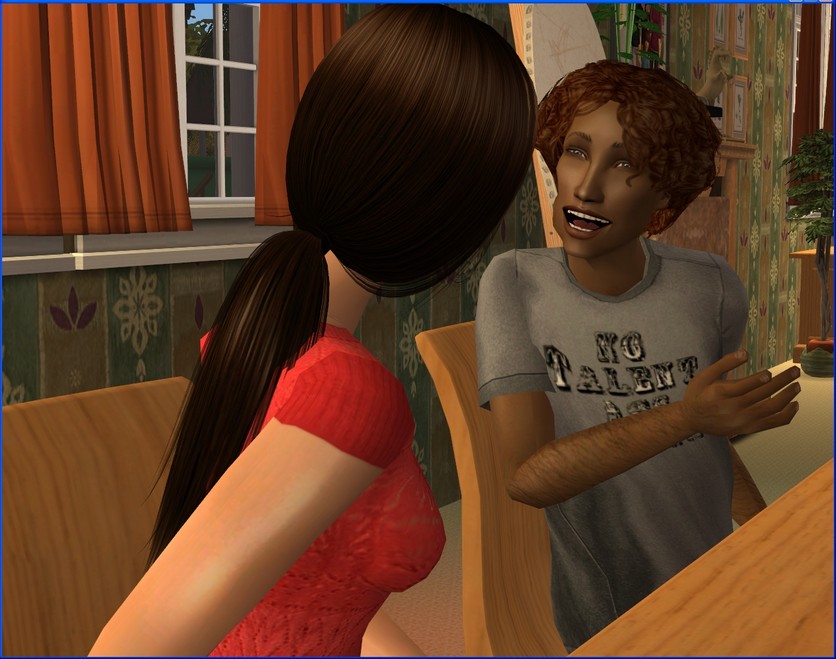 I think Troy had something to do with Josie changing her mind. I have a feeling he'll want to start a family pretty quickly and he knows Josie won't, unless she feels like they're financially secure.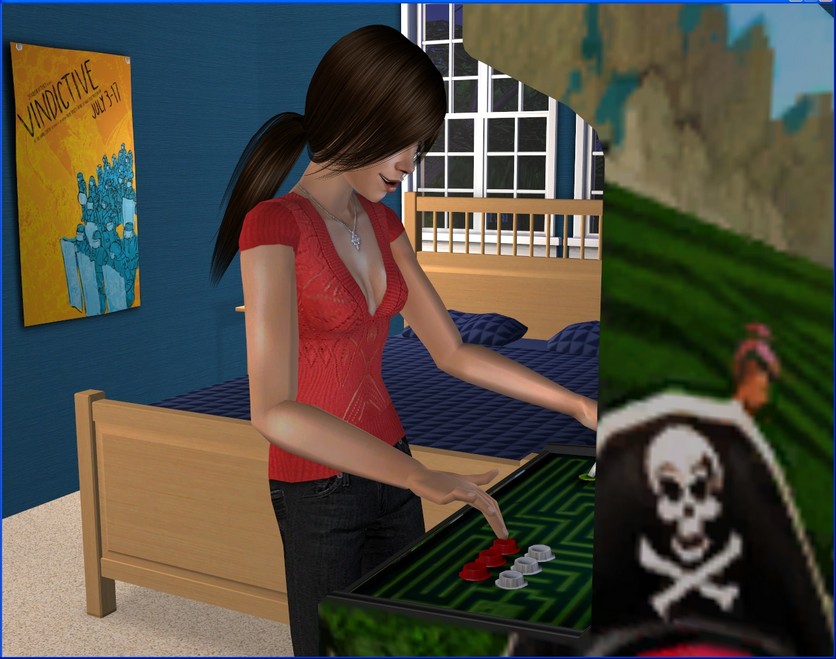 And she secretly loves that arcade machine Jack has in there anyway.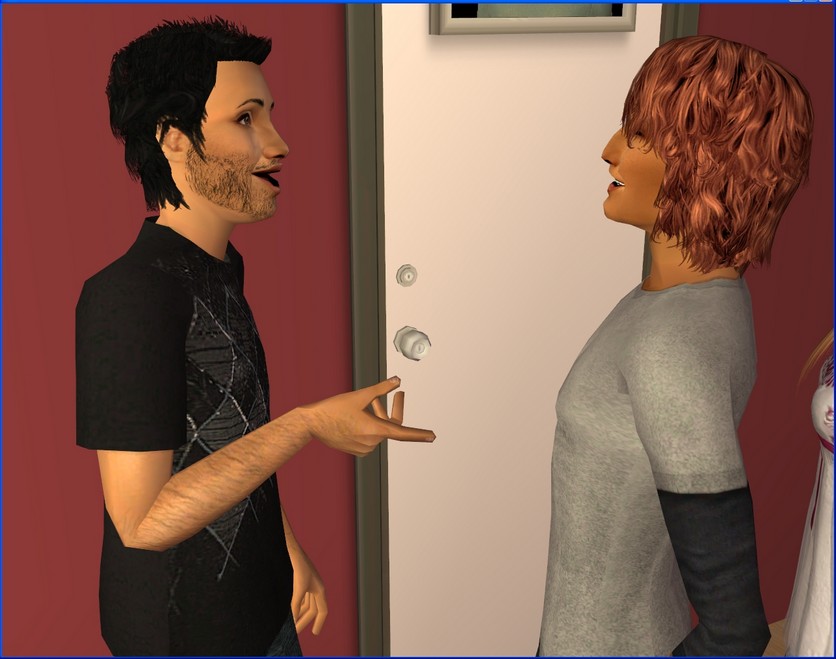 It might as well get some use, seeing Jack isn't around to play it right now. He moved into the dorm about a week ago and is having a great time on campus.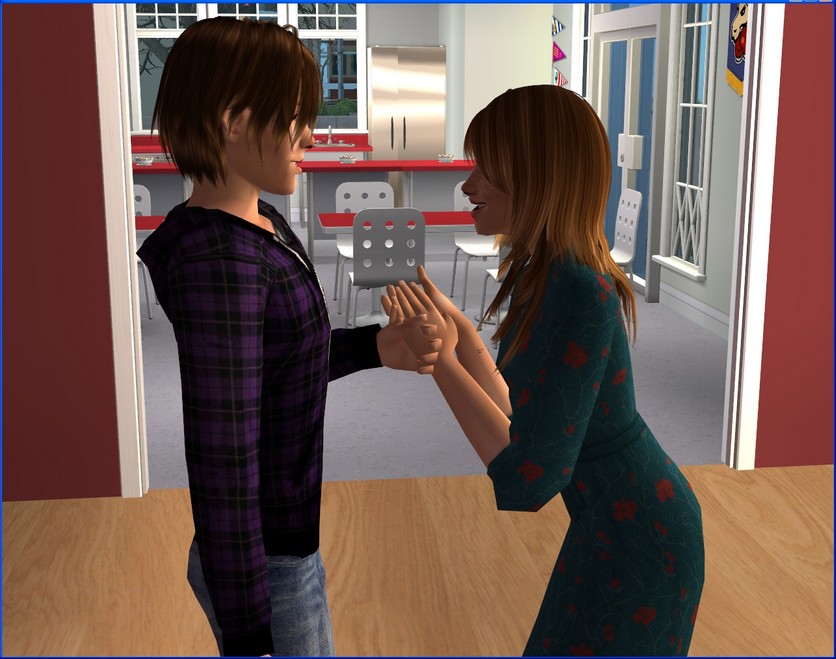 Charlie is liking the dorms a lot too so far, but he hasn't been spending as much time there as Jack.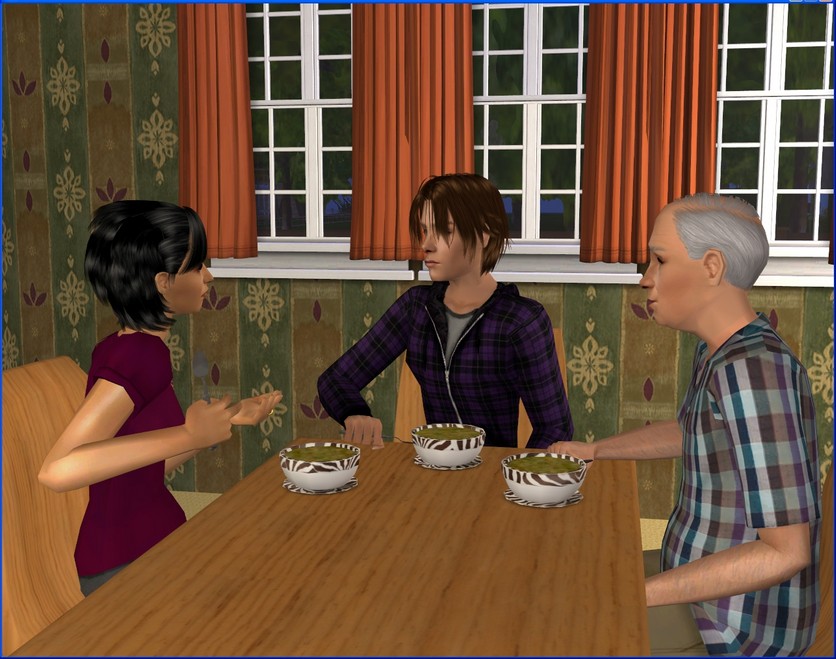 We've seen almost as much of Charlie over the past week as we did when he was living at home.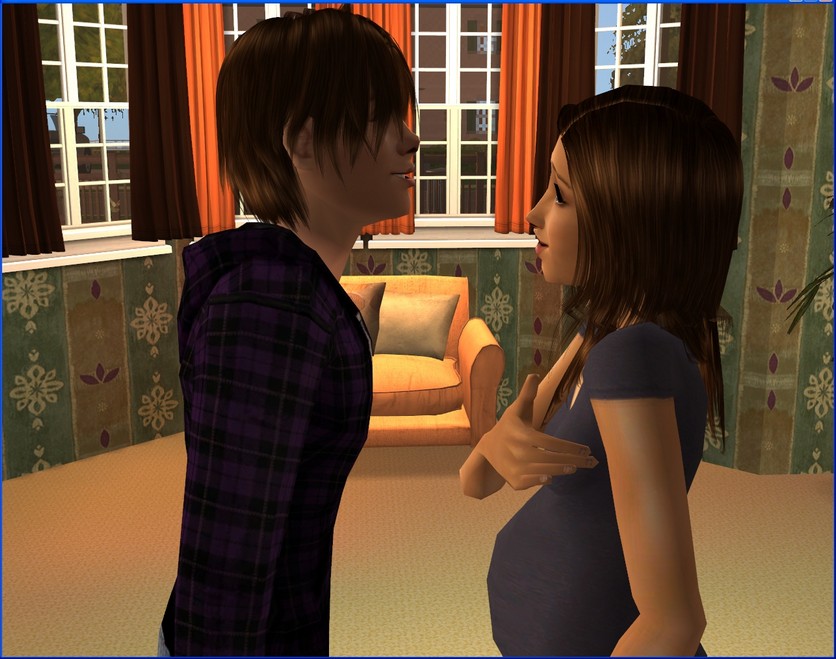 Charlie has obligations here at home that Jack doesn't have to worry about.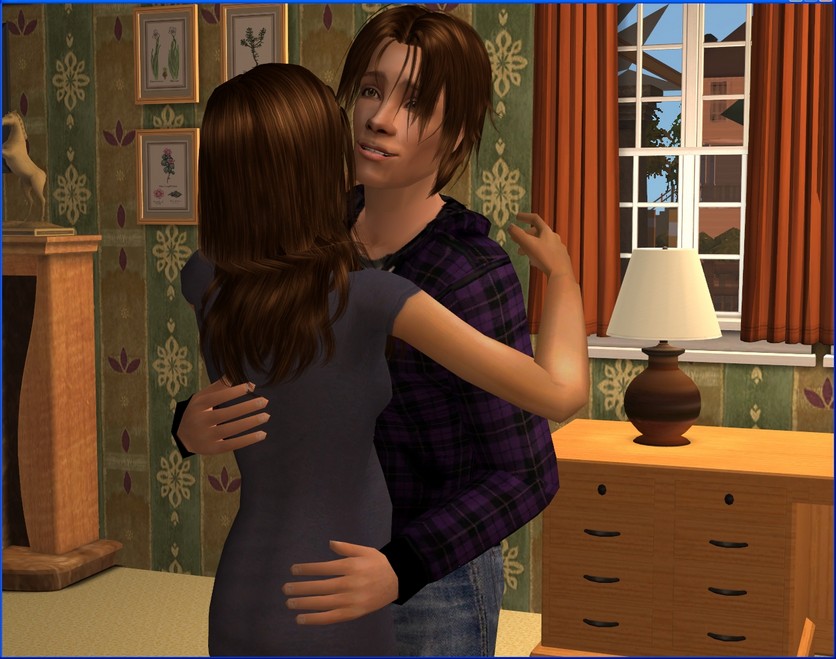 I wasn't sure what would happen with Camilla once Charlie went off to college but so far, he's been very good about coming home and being there for her.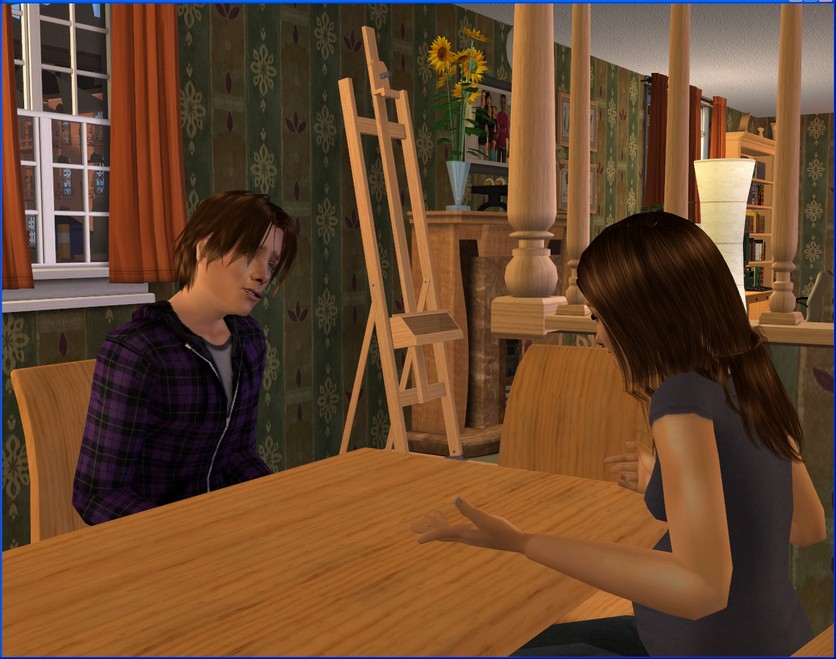 Charlie has also looked into housing for himself, Camilla and the babies.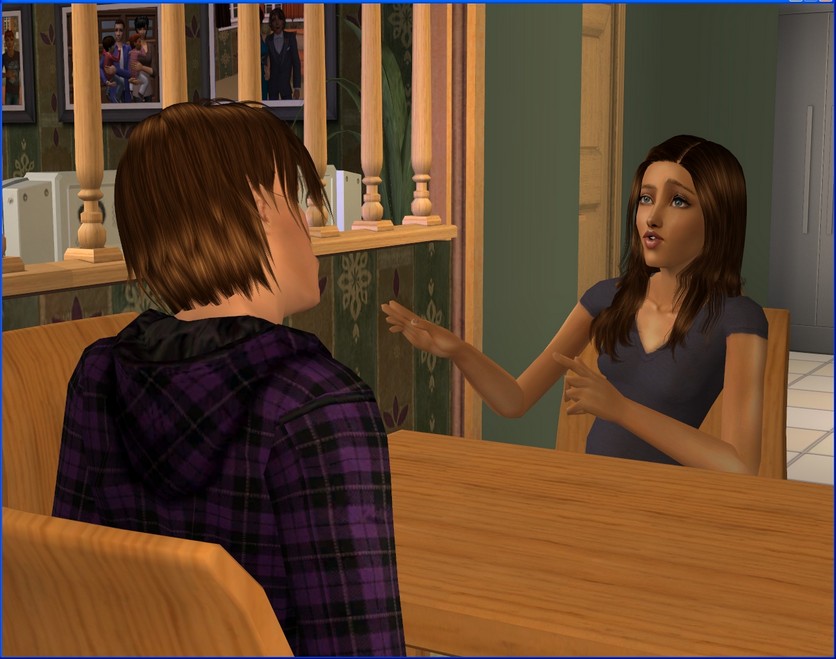 The university has special accommodation for students with babies and they might even have some new ones ready by the time Camilla is ready to start classes.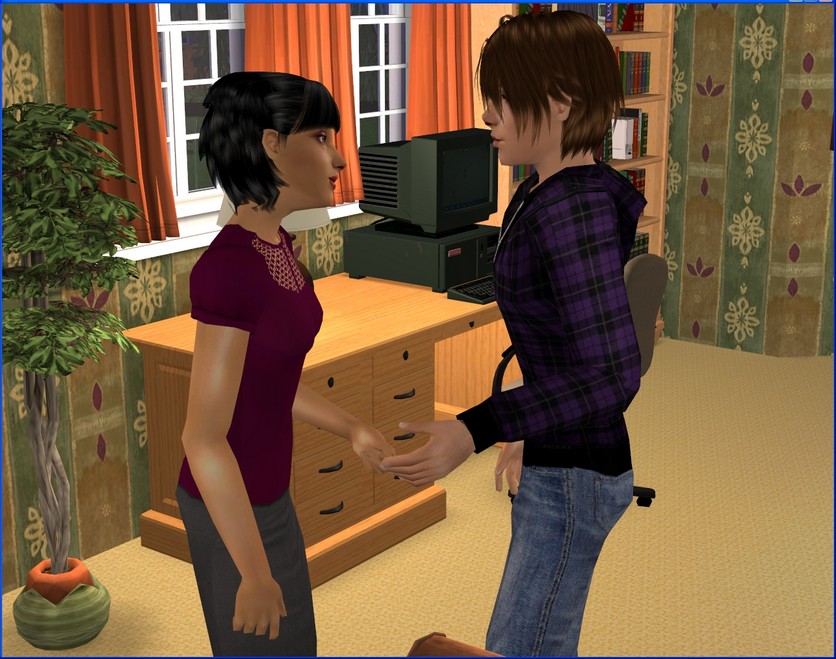 Charlie seems very confident that things will work out now that the housing situation is sorted.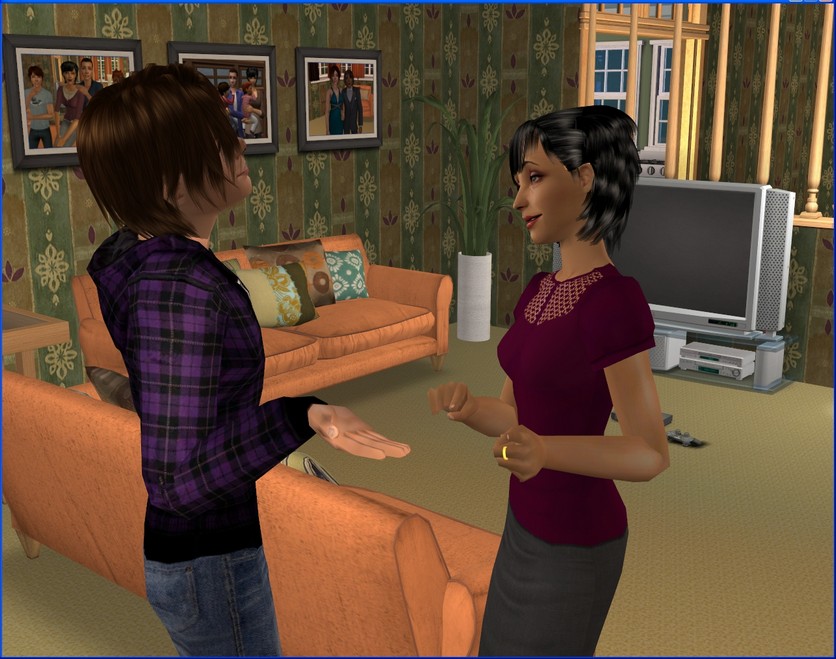 I've told him though, there's so much more to raising babies than having adequate housing. Tate and I were thrilled Charlie arrived so soon after we adopted Jack but having two babies at once was so hard. And we weren't 18, completely inexperienced and trying to get through college at the time.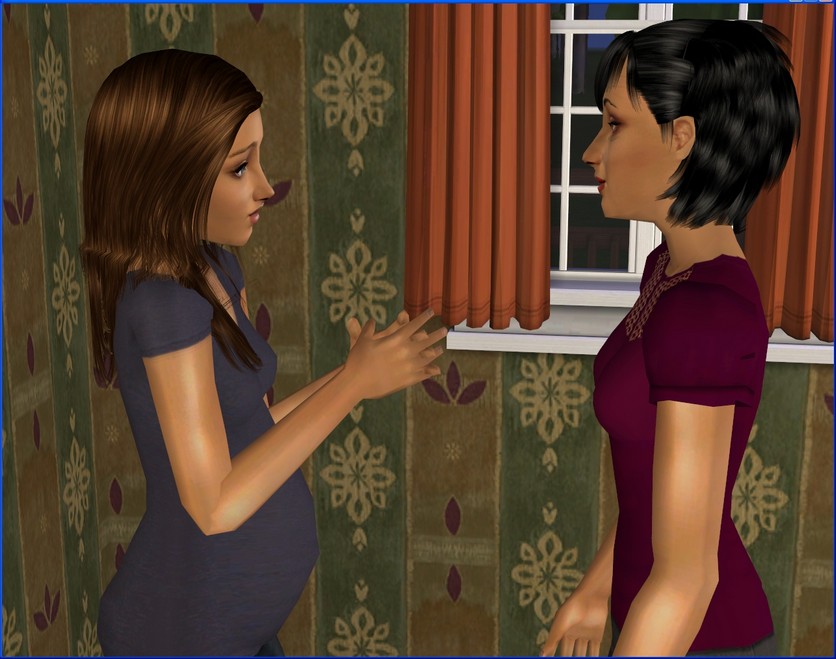 Camilla's not quite as upbeat as Charlie is. She's been asking me a lot of questions about childbirth and babies and all sorts of related matters.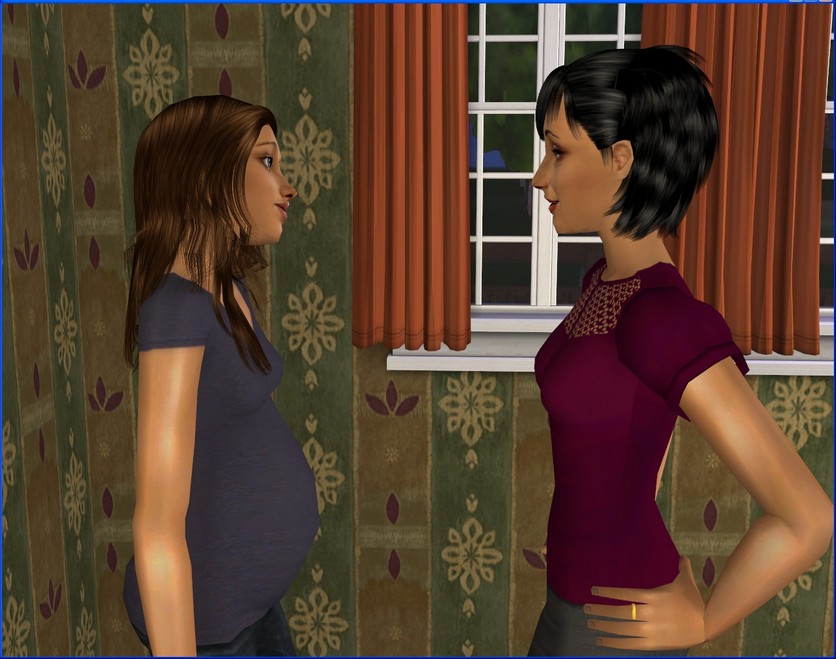 I've told Camilla that Tate and I are available any time she might need a hand. Her parents are being very supportive too but she and Charlie will need all the help they can get.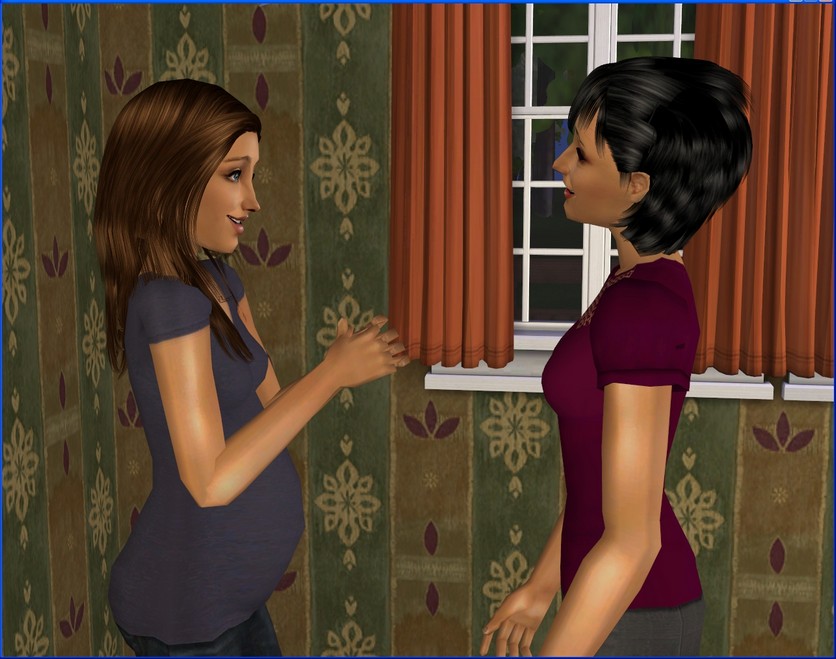 She was very appreciative of that. I'm really glad I've been able to foster a good relationship with Camilla over the last few months.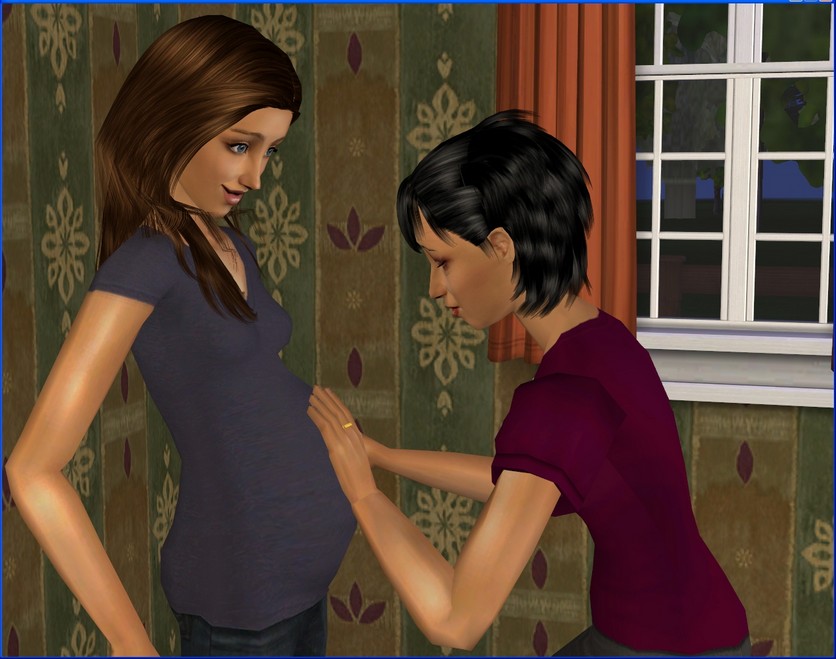 Even if she and Charlie don't stay together, those are still my grandchildren she's carrying. I can't think that being friendly with their mother is anything but beneficial for all of us.
Tate thinks Charlie should propose to Camilla. He's got it in his head that now that Camilla is pregnant, getting married is the "right" thing for them to do.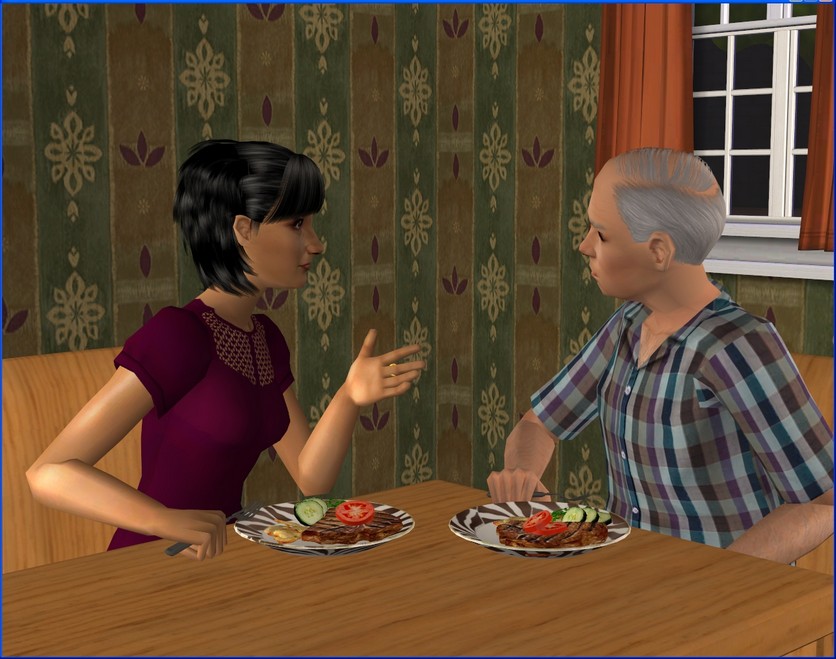 I just couldn't disagree more and I've asked him to please not say anything to Charlie. They're 17 and 18 years old! They've got themselves into an adult situation but they're not really adults.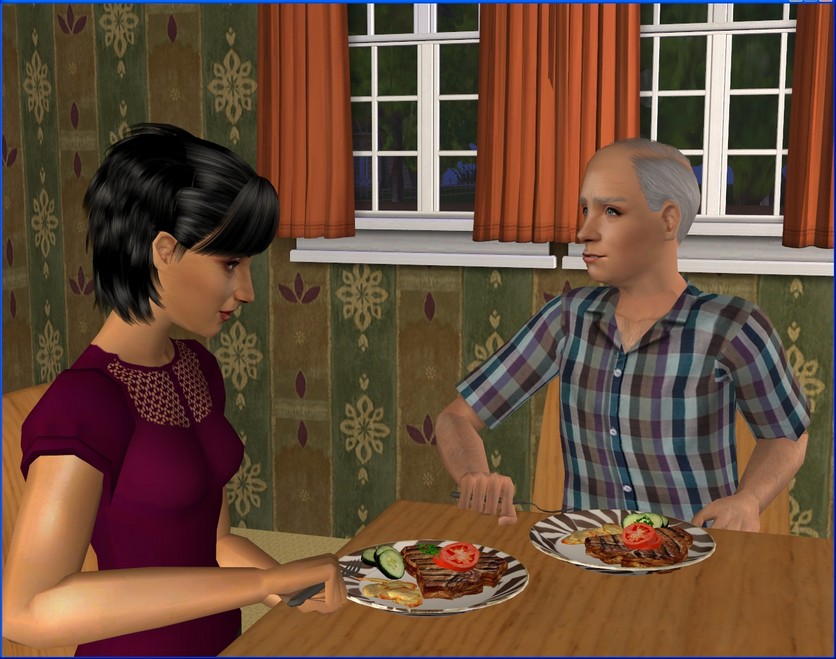 Tate just wants what's best for Charlie, as I do, but we just have different ideas of what that is right now.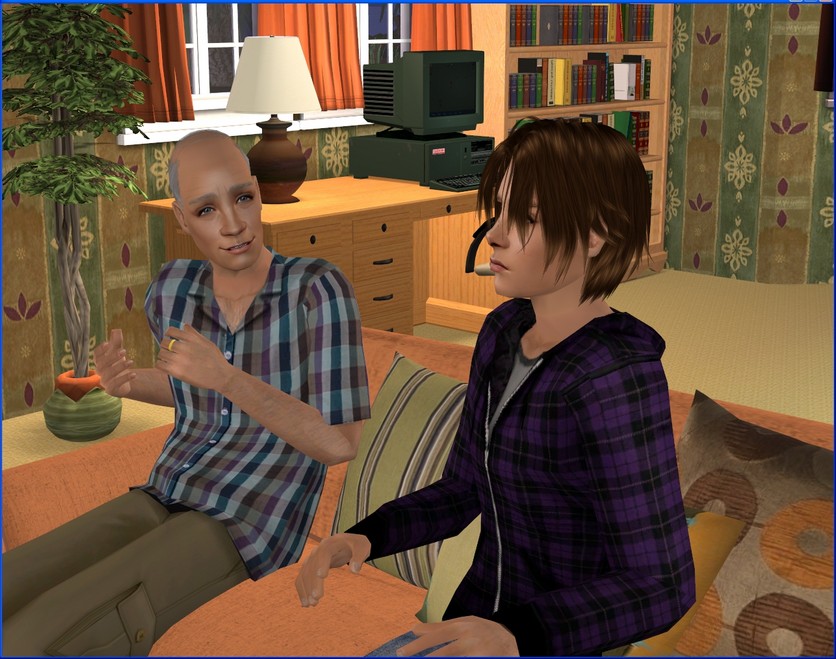 Tate agreed not to put any pressure on Charlie about marriage but he has been at him about choosing a major.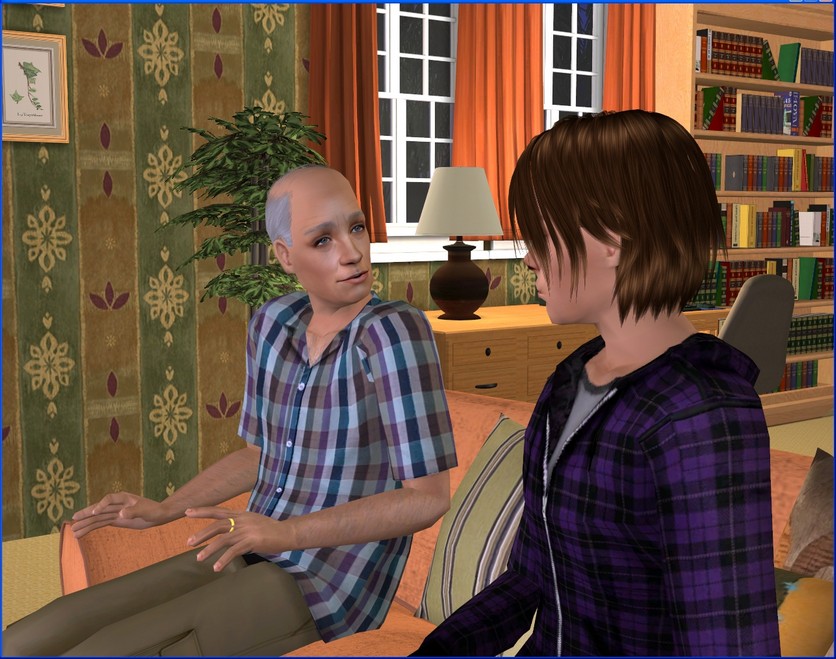 Or to at least start
thinking
about choosing a major.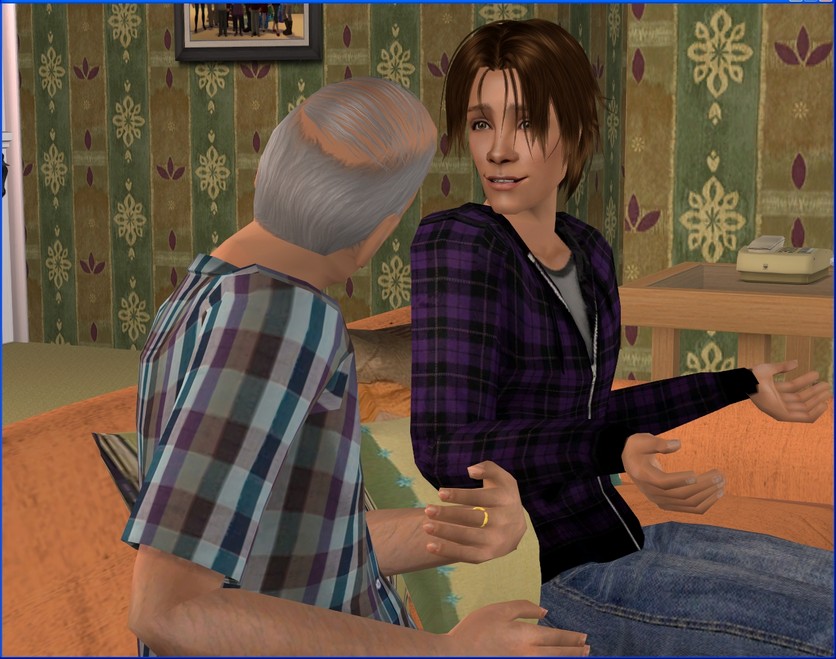 Charlie isn't too sure what he'd like to study. All the classes he's signed up for are the general education type.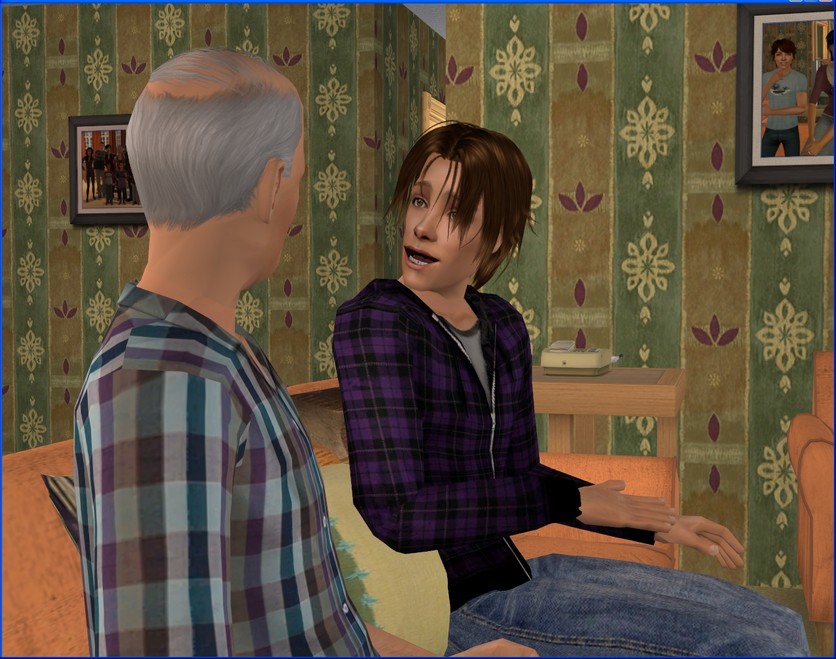 He says he'll have it sorted out before the start of his second semester.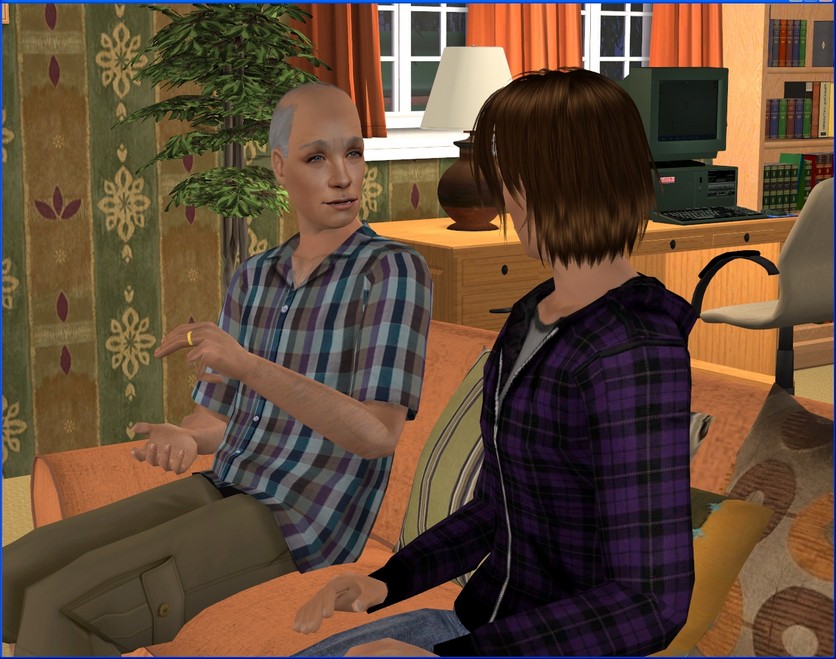 That's probably a good plan. It will be doubly hard to start a new area of study once he's living with Camilla and two kids. The sooner he gets settled into a major, the better.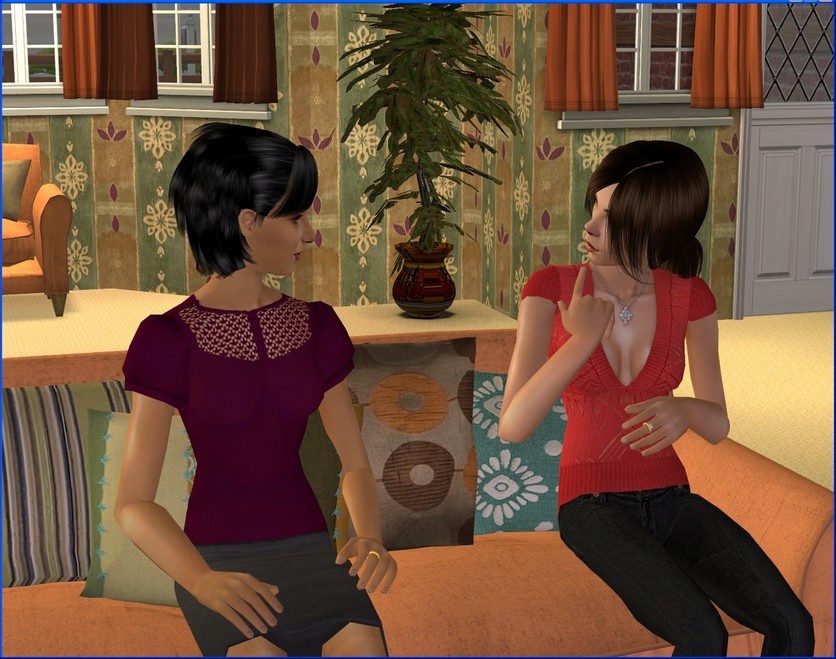 Thank God all the planning for Josie's wedding is done. I don't think I could have taken this stress with Charlie and Camilla on top of Josie. She was a bit of a nightmare.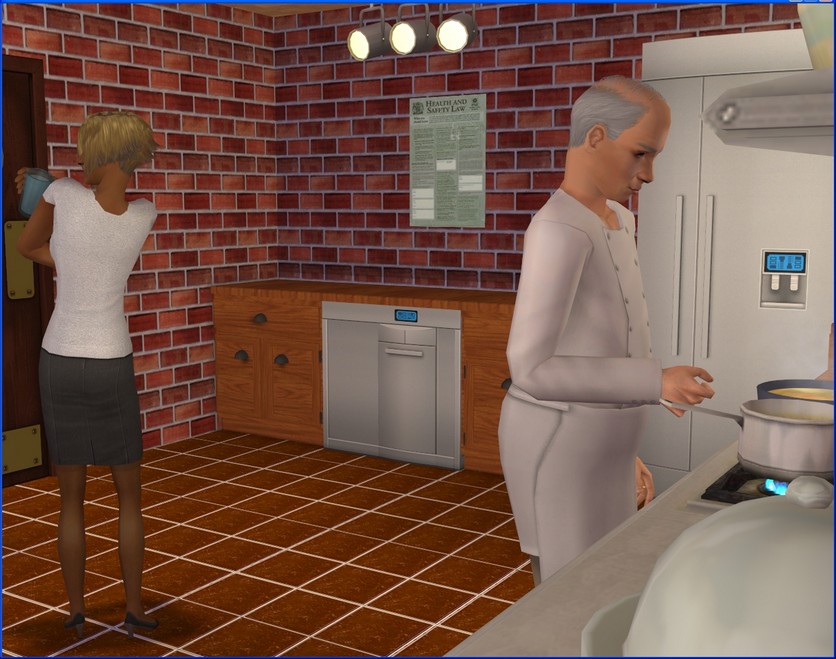 Tate doesn't think she was that bad but what does he know? He was at work for most of it.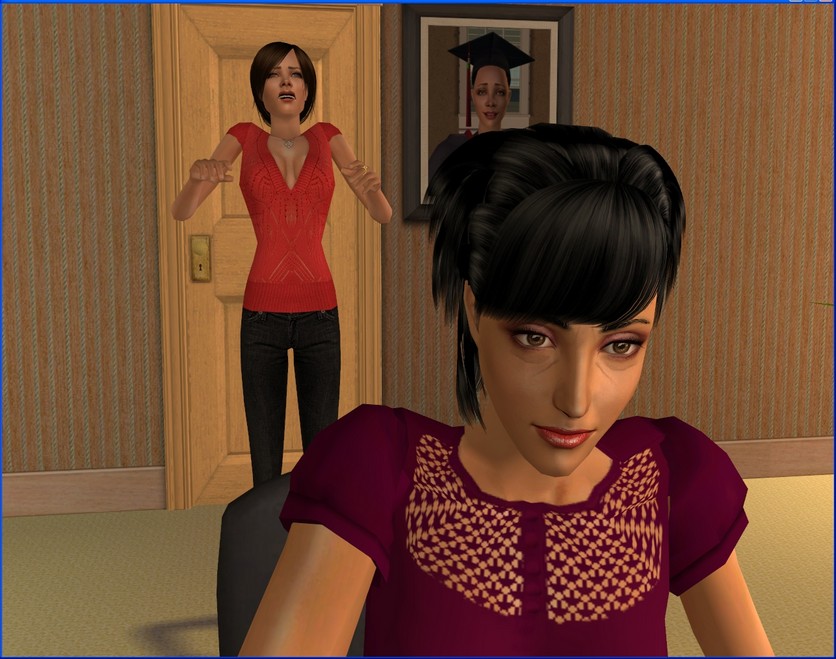 I work from home and Josie was working nights then, which meant we were home together all day. So I heard it all.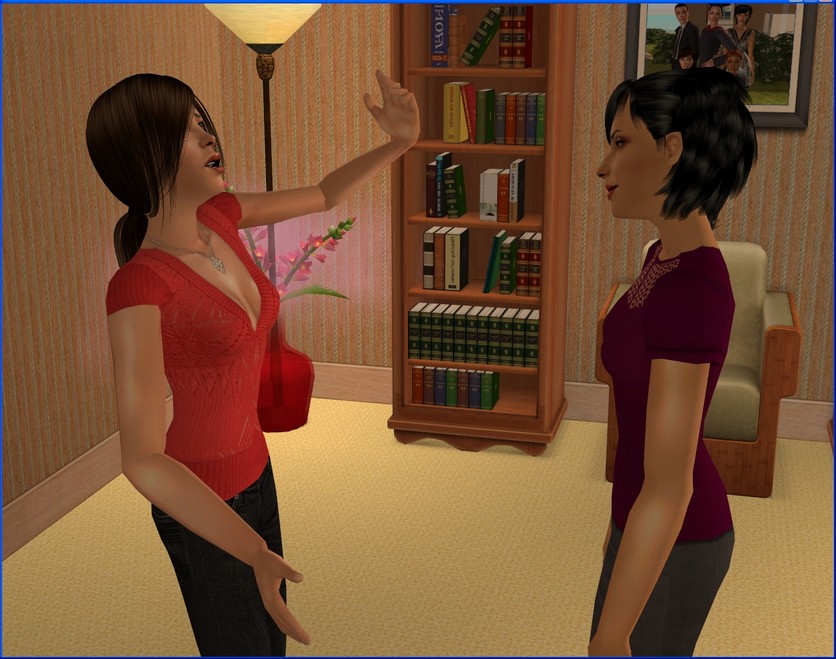 Every argument with the florist, every delay with the dressmakers, every quibble over prices with make-up artists and hair stylists. And there wasn't much I could do but stand there and listen.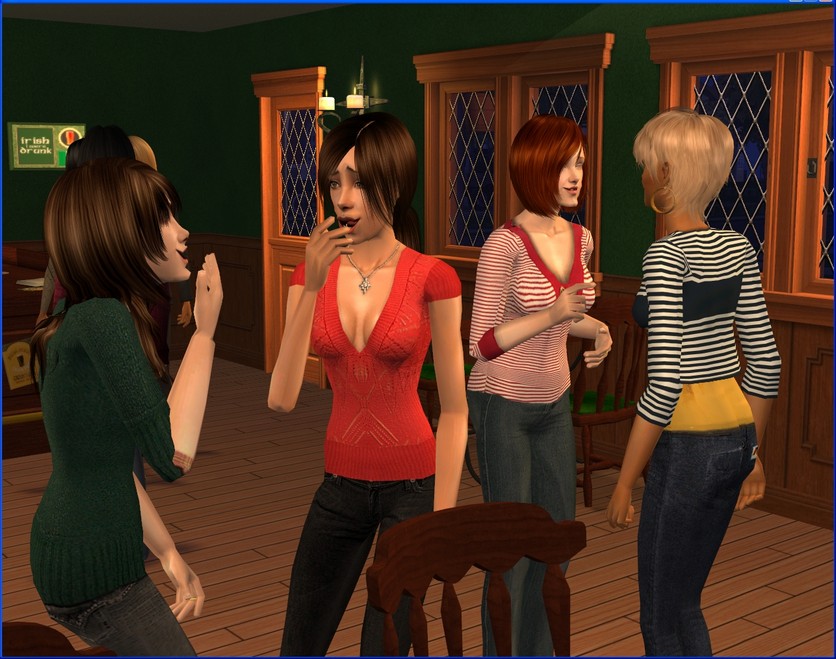 Now that all the wedding stuff is done and Josie's back on a day shift, she can relax a little.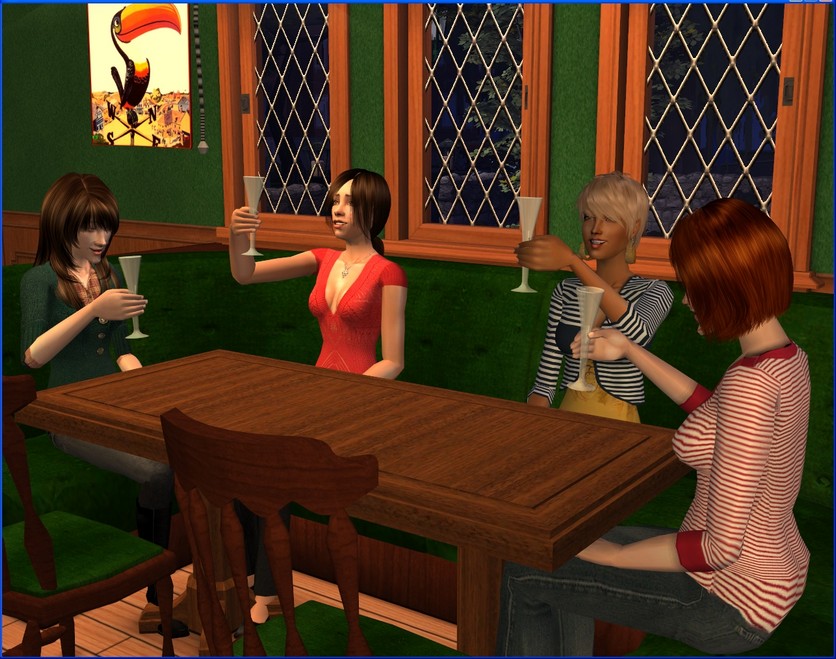 Her friends took her out the other night to celebrate the end of her single days.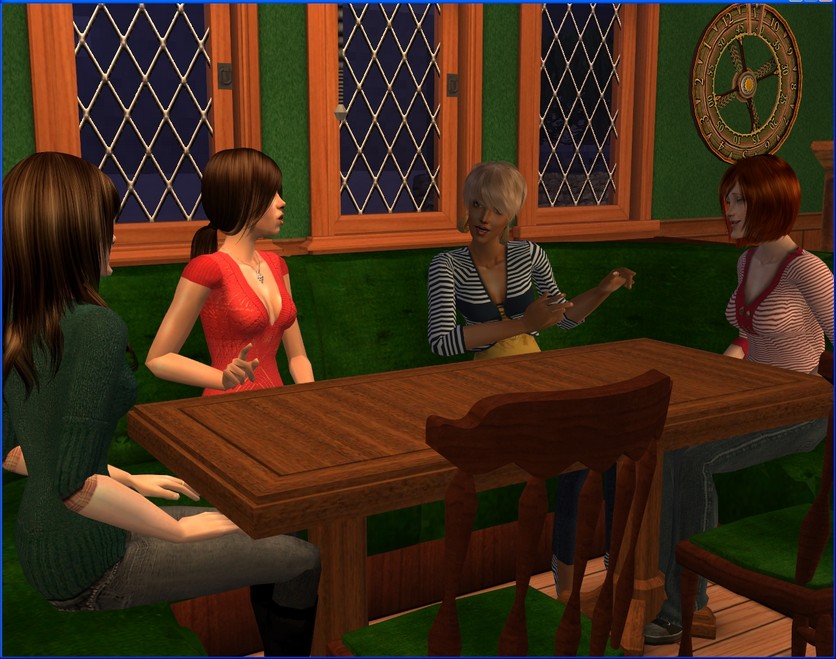 Nothing too crazy - just a few drinks. But it's good for Josie to do things like that. She gets too wound up about things sometimes.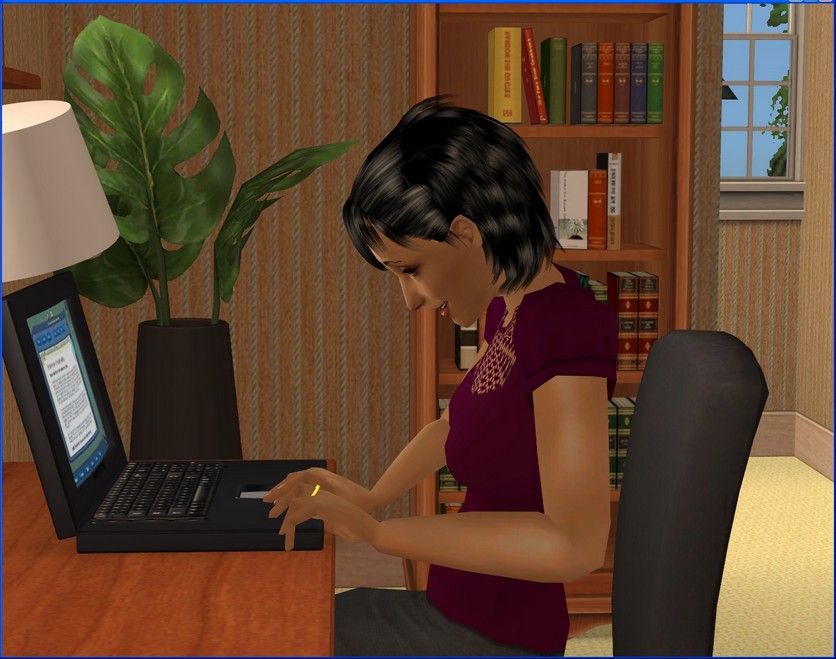 Without Josie at home during the day, I've even been able to get back to my writing. Getting some uninterrupted time to myself has been fantastic.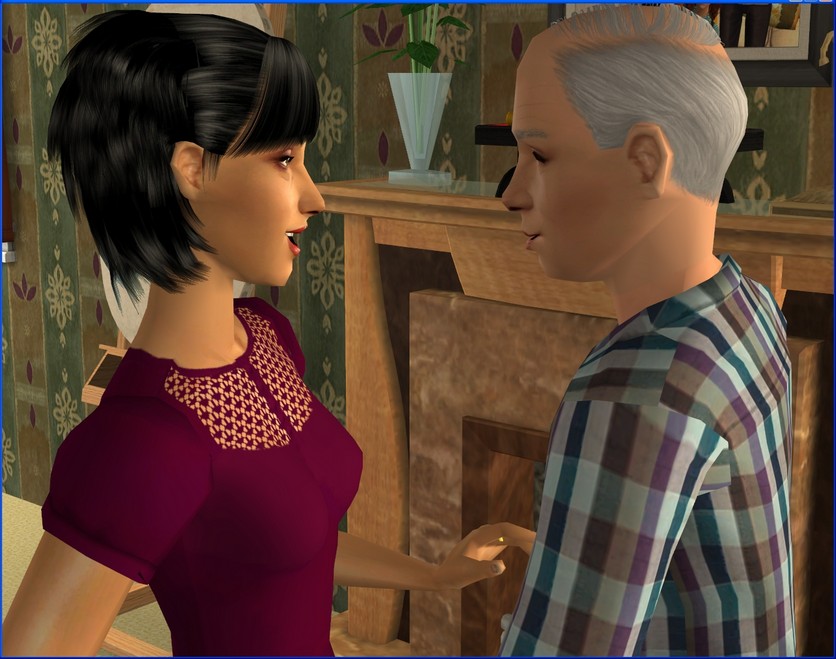 My latest book has been my best-selling novel yet and I'm so happy. I've been working at this for a long time and felt like I was stagnating a bit but I finally feel like I'm moving up in the world.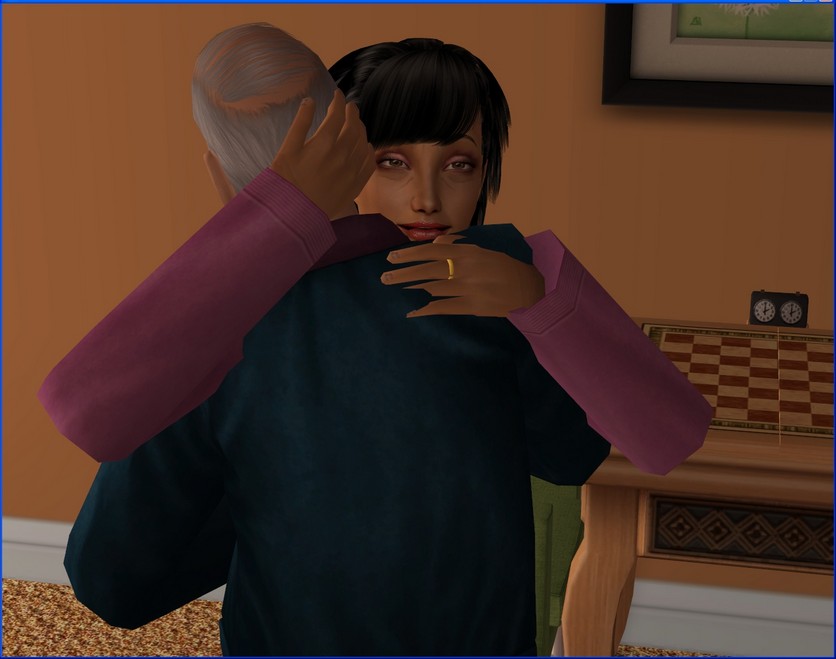 If only that was the end to all this stress! Tate and I are really looking forward to the wedding but Camilla will give birth about a month later, so we're going to be run off our feet for the foreseeable future.

Extras: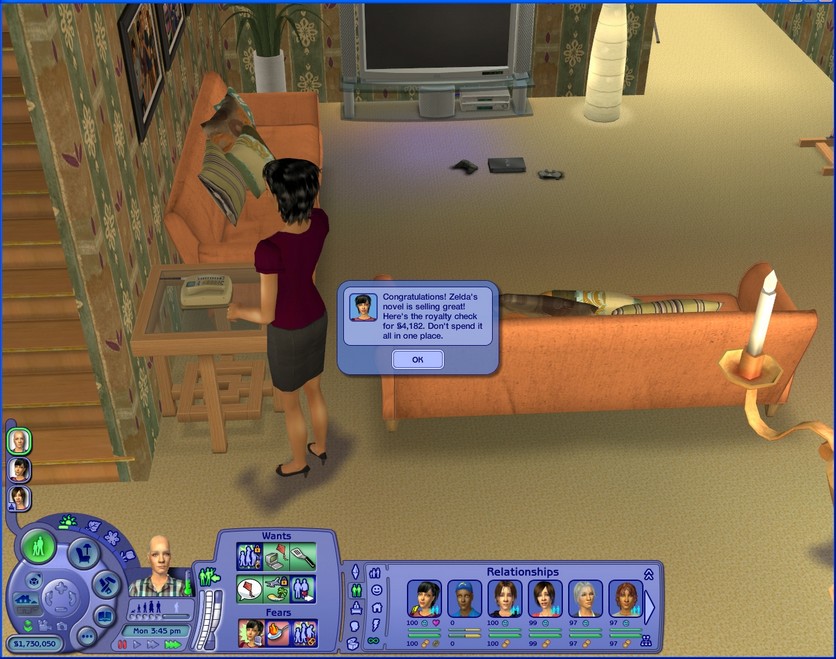 (click to enlarge)
This really was Zelda's best-selling novel ever! I've never hit the 4000s before, with any of my Sims. I'm planning on getting Xavier (he's a Film & Lit Sim) started with novels in his teens and see what kind of money he's making by the time he's Zelda's age.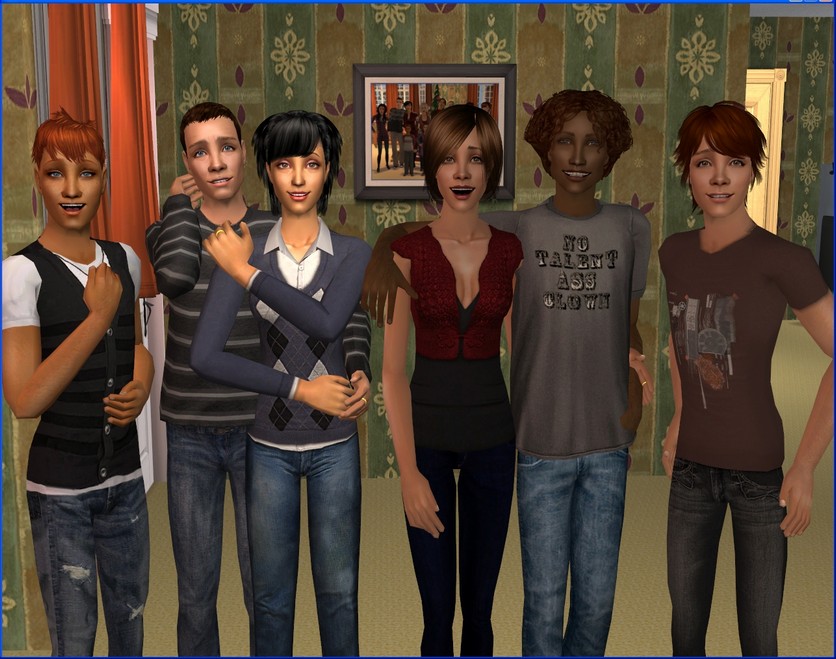 A now rather outdated family portrait! Tate, Jack and Charlie are all older now and I suppose it'll soon be even more outdated, with the twins' imminent arrival! I took this way before Camilla even got pregnant.
Notes:
Title is from Jewel Box by Jeff Buckley.

First of all, I'm having terrible trouble spelling today, for some reason. I was making typos with every other word. I ran a spell check but I might have missed some, so apologies in advance, if necessary!

Tate's reaction to Charlie's situation is based on the fact that as soon as Tate aged to elder, he wanted to see a relative get engaged. Josie is already engaged, so I'm interpreting that as Tate wanting to make sure his son does the "right" thing. I've always thought of Tate as more conservative than Zelda (and more conservative than his brother), so it was interesting to me that Zelda didn't roll any kind of want like that. Later on in the session, Tate also rolled the want for a relative to get married. That will be satisfied when Josie gets married but I have the engagement one locked too. Eventually, either Charlie or Jack will get engaged to someone, so I might as well get the points for it. ;)

Zelda wanted to be friends with Camilla (and vice versa), which was sweet. Everyone seems to be looking out for her.

Charlie's wants panel is filled with wants for Camilla, so he does seem quite committed to her. He's a little naive (I'm loving this traits thing - totally added that one for Charlie after I finished this session!) but once the babies come, he might be in for a reality check. But more on Charlie in the college update!

I decided to let Josie take some of her folks' money for a few reasons. A) It seems realistic to me that wealthy parents would have money put away for their children, B) Tate and Zelda have waaaaay too much money and C) dammit, I feel like decorating a house without worrying too much about the budget! I'll probably reserve this kind of set up for my super-rich families and will probably work out some kind of wealth distribution system. But I'm a bit lazy for that right now, so I'll probably just give Troy and Josie $100,000 or so.