Round 29: February 2030 (Summer)
Narrated by Olivia Nihill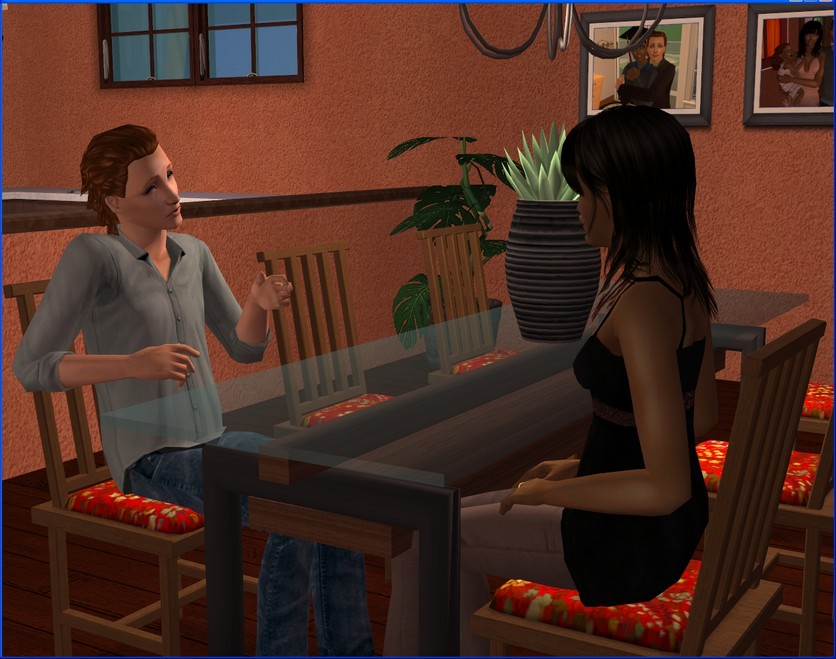 In between trying for another baby, Steve and I have been talking about ways to bring in extra cash.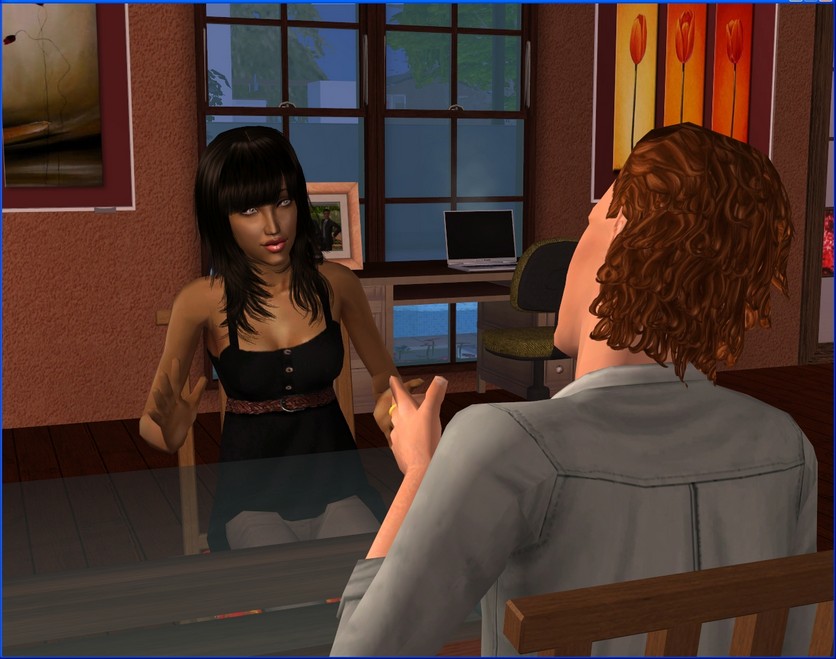 We're not in over our heads - not even close - but we do have a little bit of debt and with plans to add to our family, it seems like a good idea to have a little money we can save for a rainy day.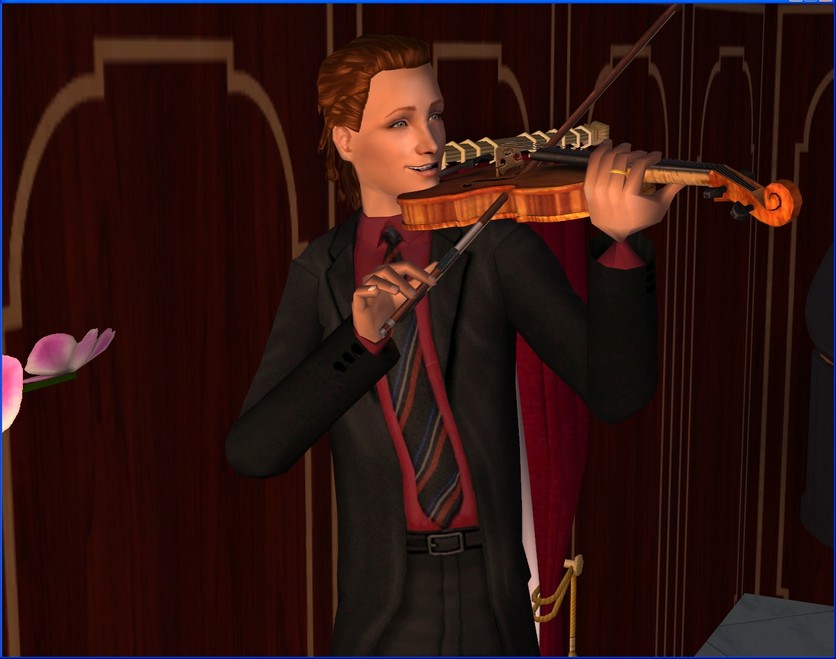 Steve got a little side gig playing violin at The Claudette, just one night a week. He used to do it sometimes before we were married and he's brought in some more money.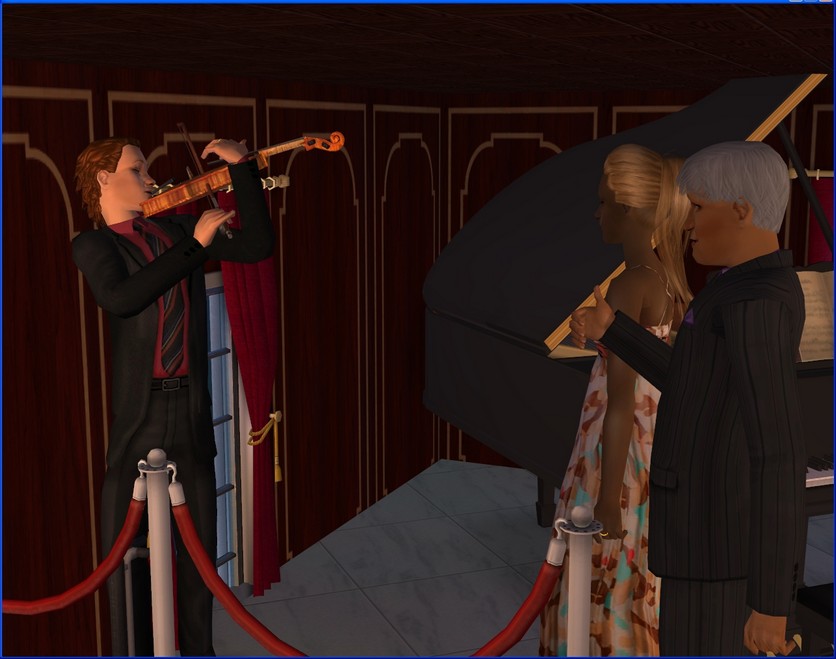 He's such a fantastic musician and I always ask him why he never pursued a career in it. He doesn't really like the idea of turning something he finds fun into a full time job though, which I can kind of understand.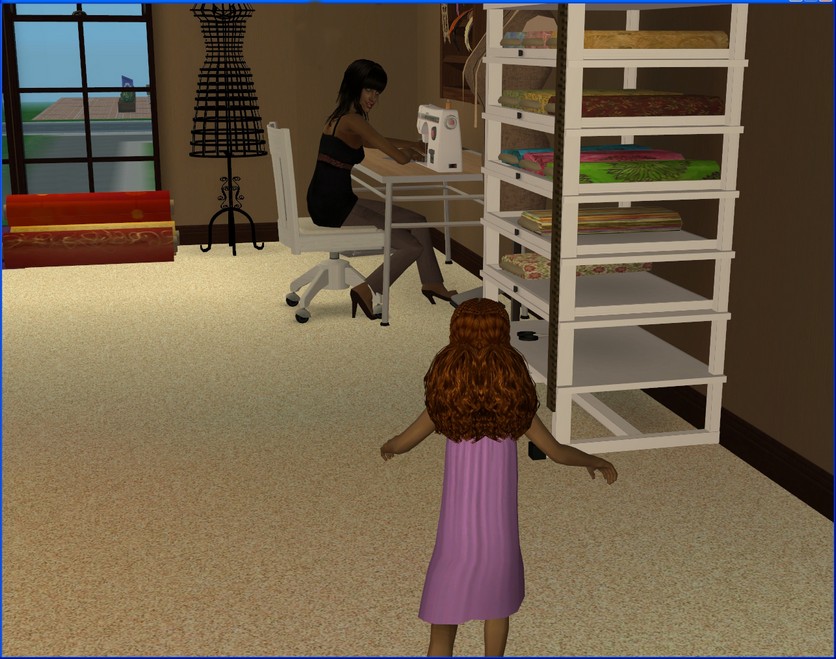 When I'm home with Ramona, I've been doing a lot of sewing and selling my creations online. The teddy bears have been popular.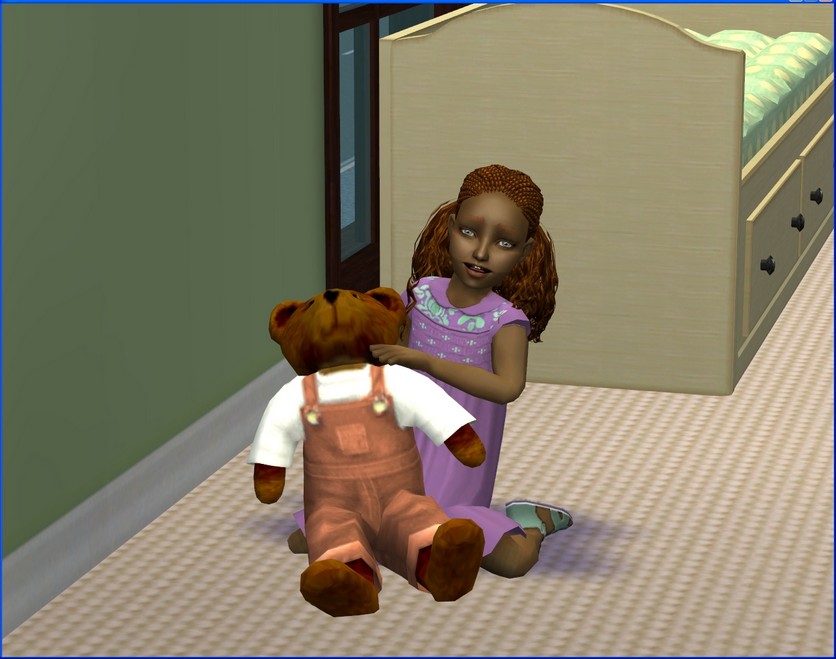 It was hard to keep them away from Ramona, so I had to make her her own special one. She plays with him all the time.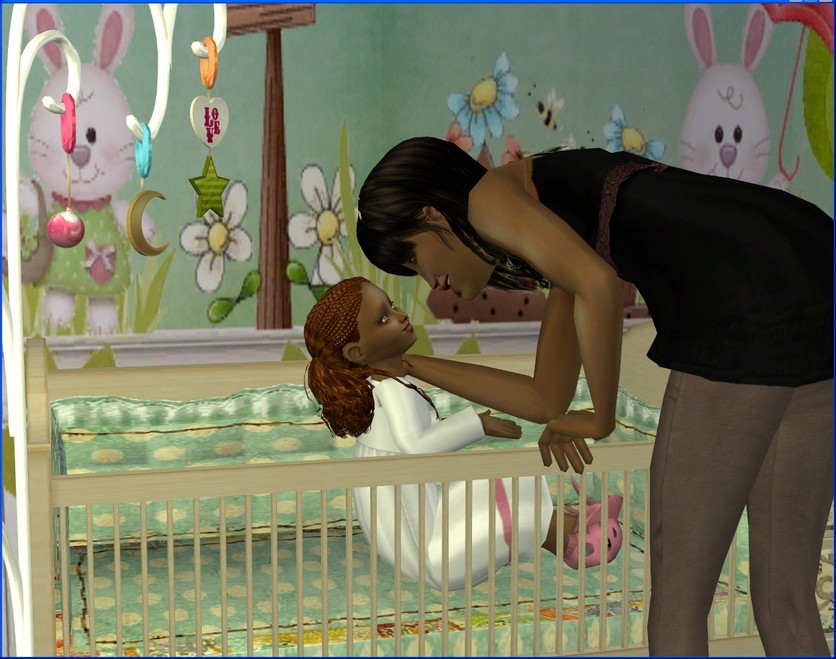 I hope we can give her a little sibling to play with instead soon.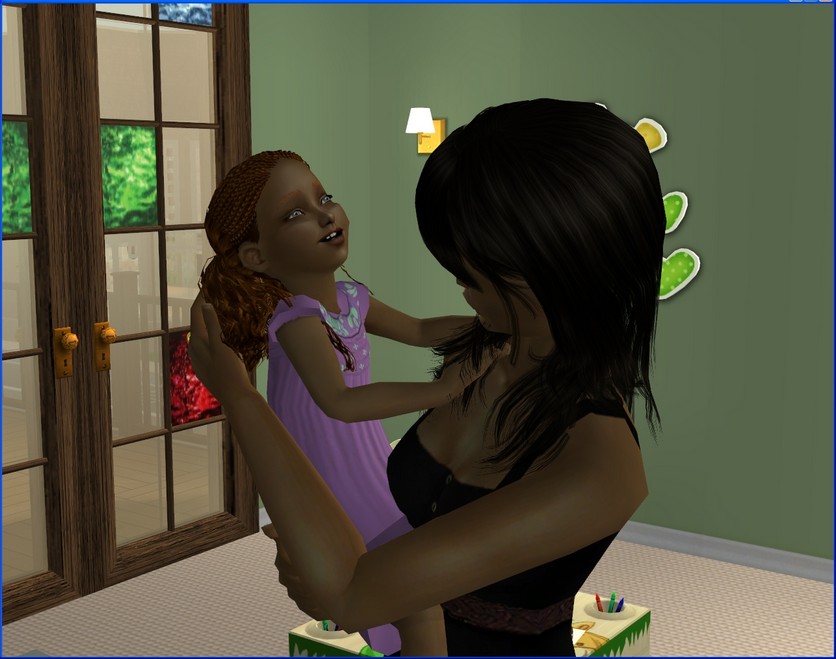 She's such an easygoing little girl and I bet she'd take to big sisterhood really well.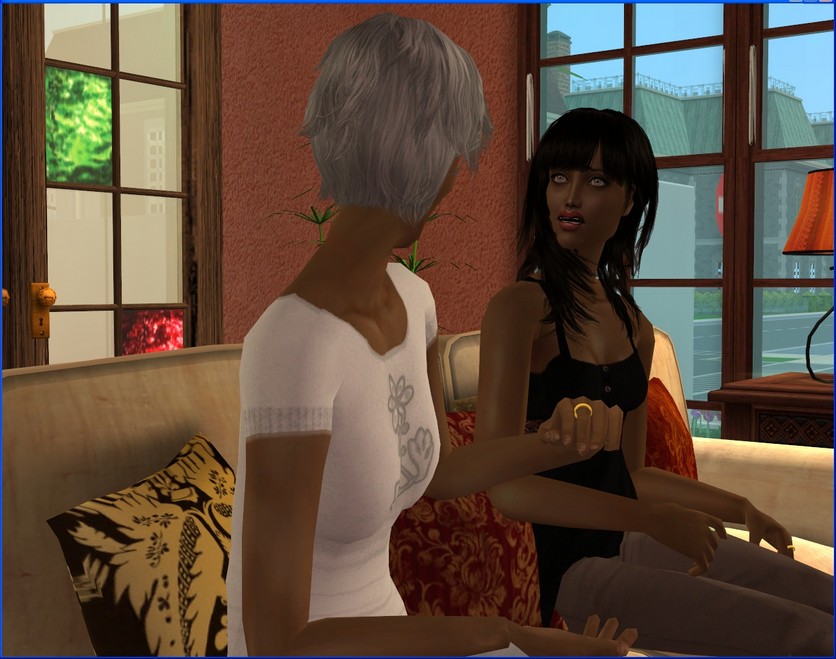 Mum is one of the few people I've told about trying to conceive. I don't want everyone we know constantly asking us whether I'm pregnant yet and I knew Mum wouldn't do that.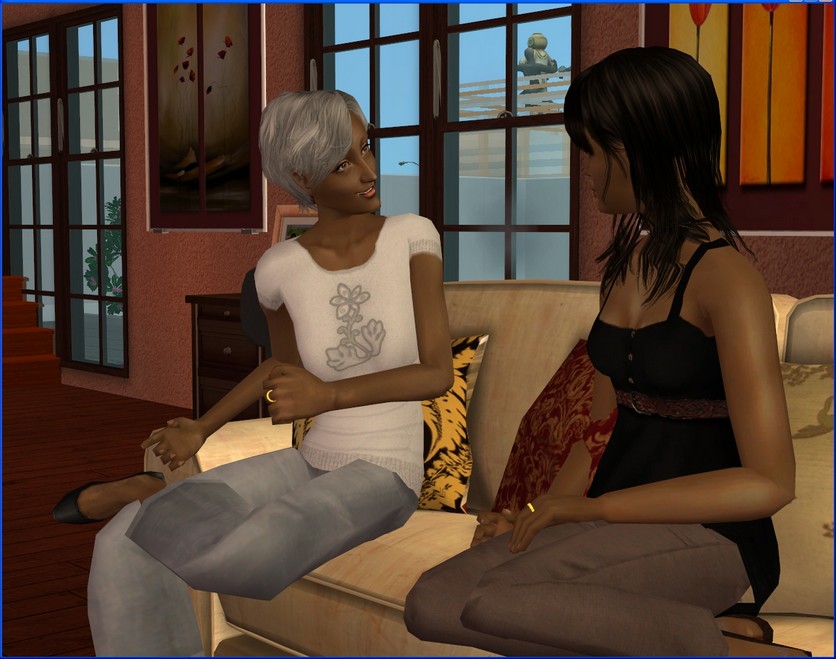 Mum has been trying to keep me thinking positive about it. She keeps reminding me that I'm still young - 9 years younger than she was when she had me, to be exact.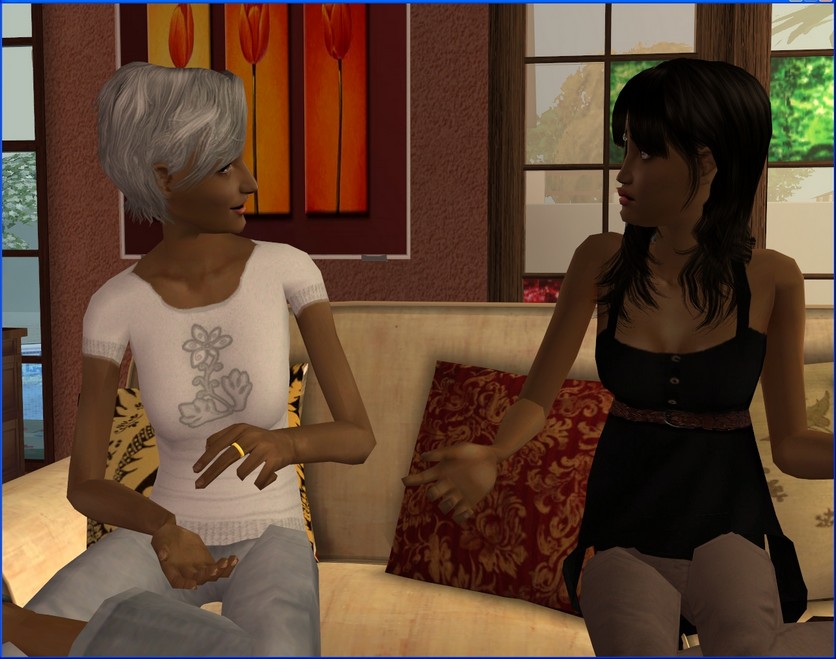 I know she's right and sometimes that gives me hope. Other times, it makes me wonder what's wrong with me, that women older than me can get pregnant and I can't.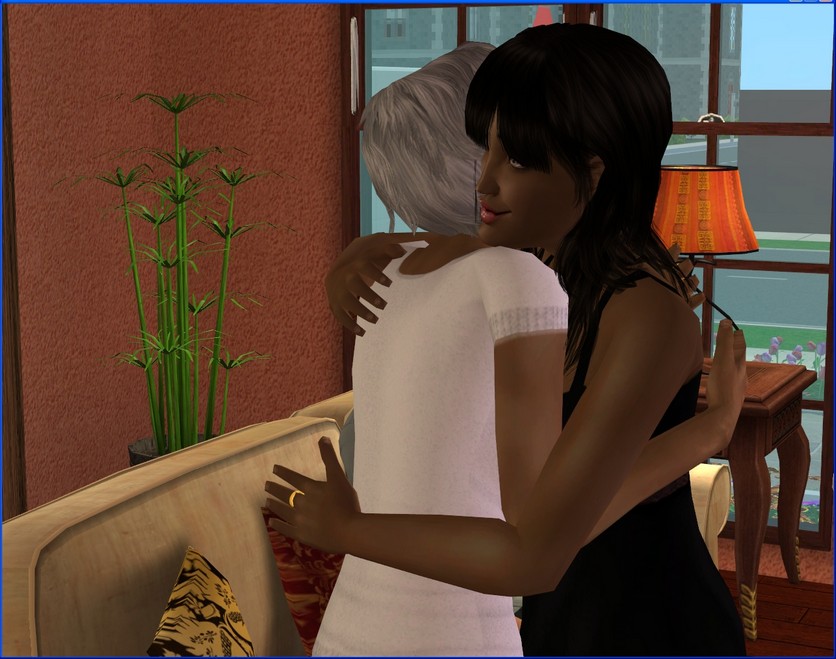 Mum means well though, and she's never pushy or obnoxious about it so I try not to get too upset with her.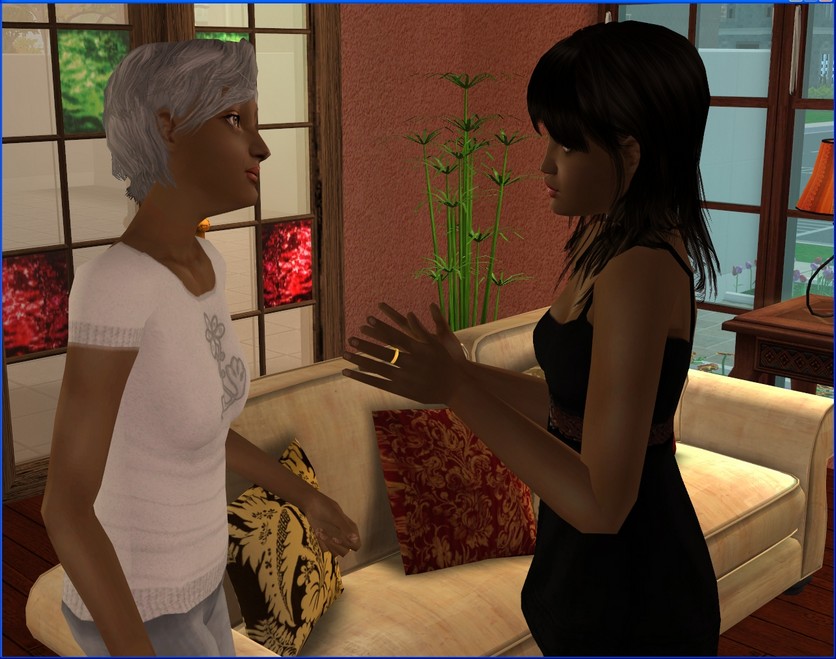 I have asked her not to tell anybody else about me and Steve trying to have another baby. She wouldn't tell to be gossipy but she does get excited sometimes and might let something slip.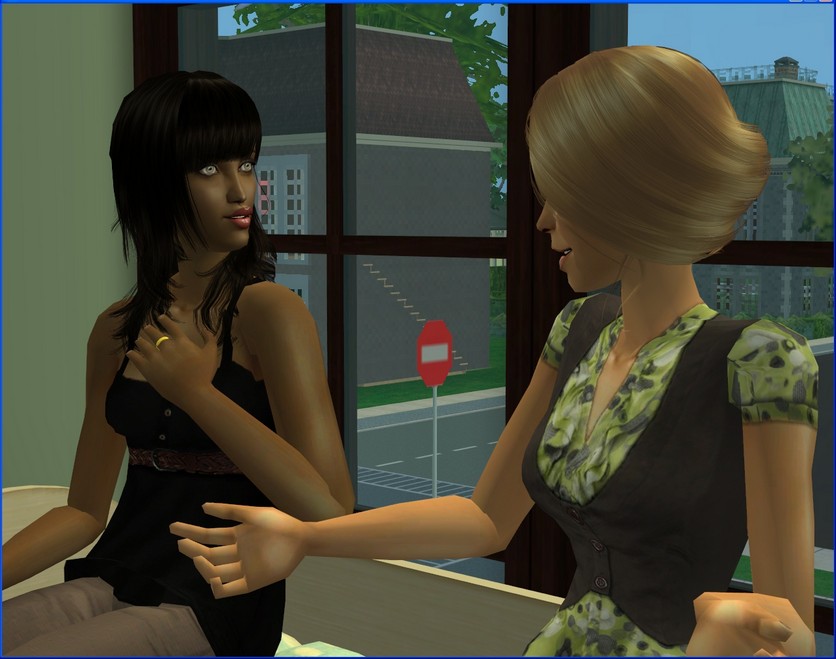 The only other person who knows is Lia.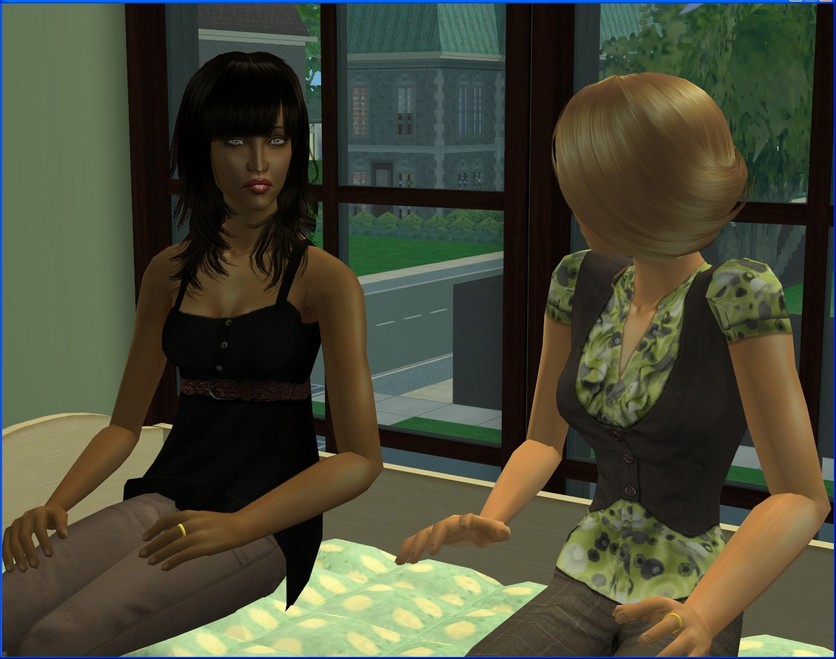 I wasn't going to tell her but we lived together for so long before she got married that she can always tell when something is on my mind. So I just let it all spill.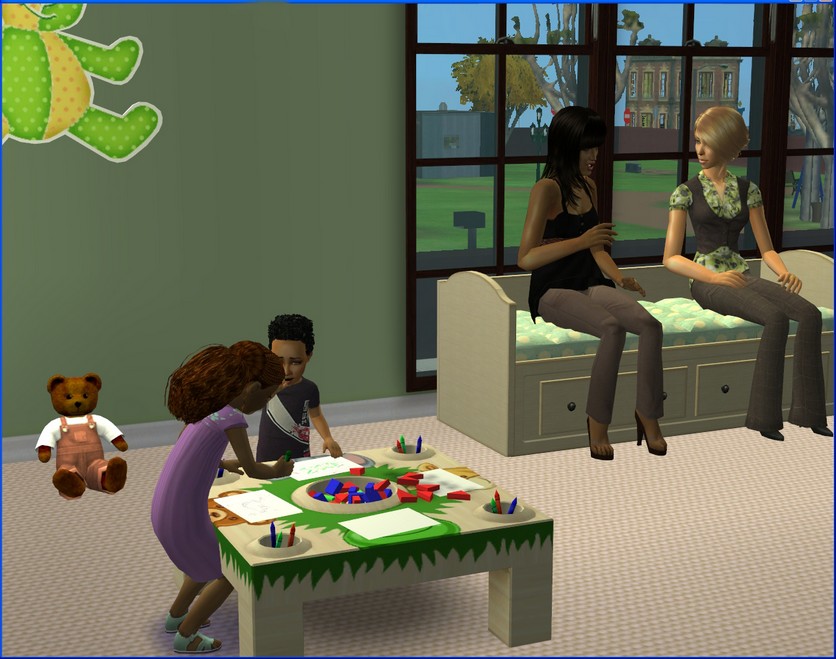 She and Gordon never had any trouble getting pregnant but Lia's a good listener.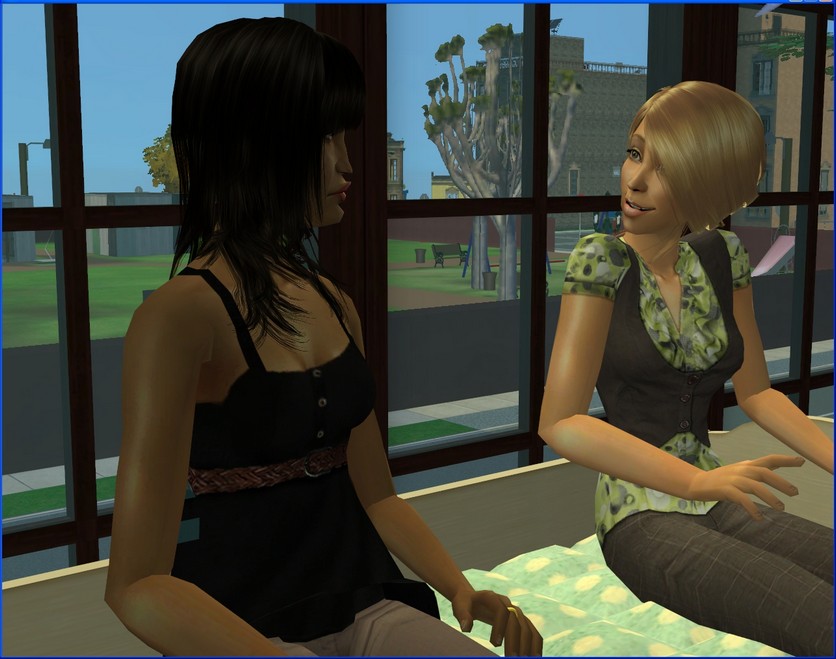 I think a part of her was happy that we were trying. Lia's done with babies, so she's living vicariously through everyone else now.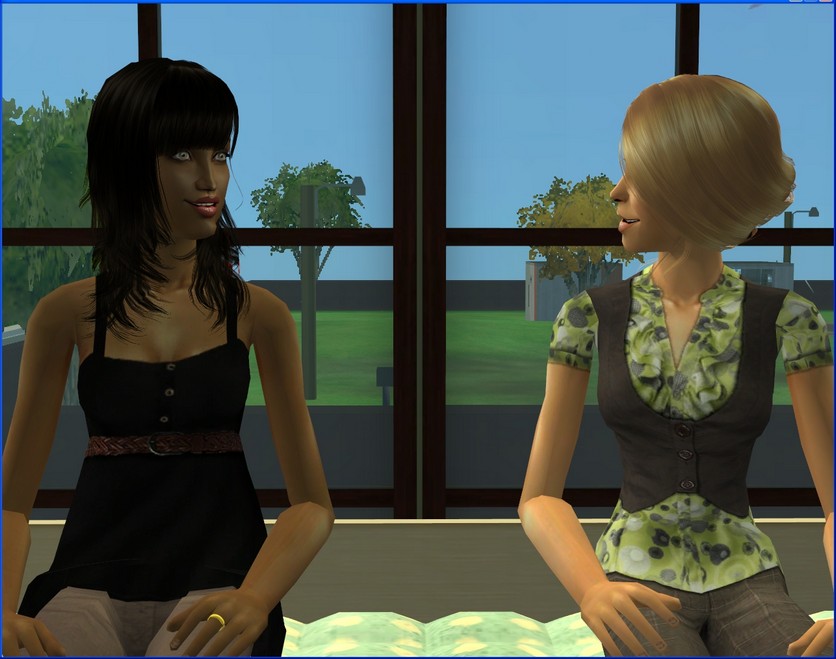 Lia was very supportive though and I felt at least a tiny bit better having spoken with her about it.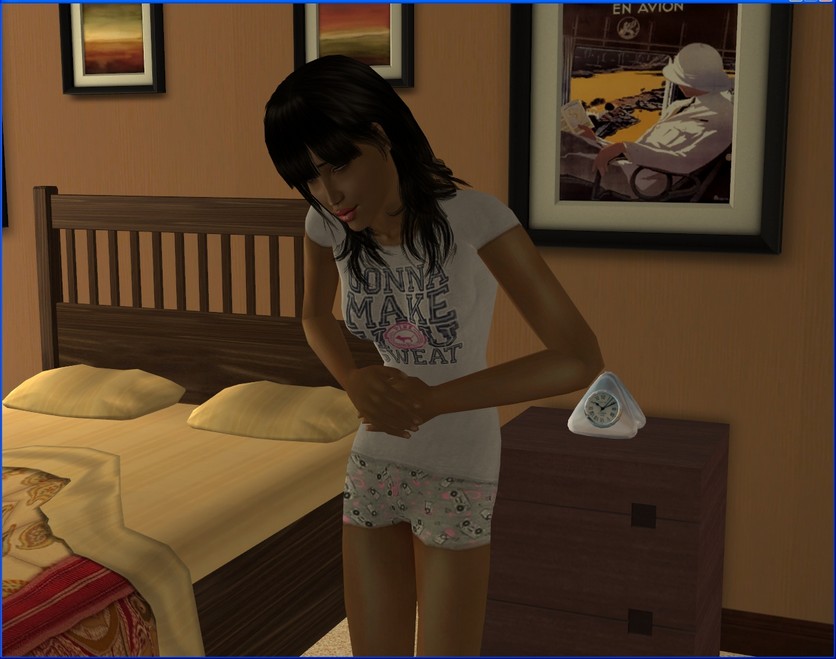 Not long after I spoke with Lia, I started feeling nauseous pretty much constantly. It was similar to what I had when I was pregnant with Ramona but I didn't think I'd be that lucky.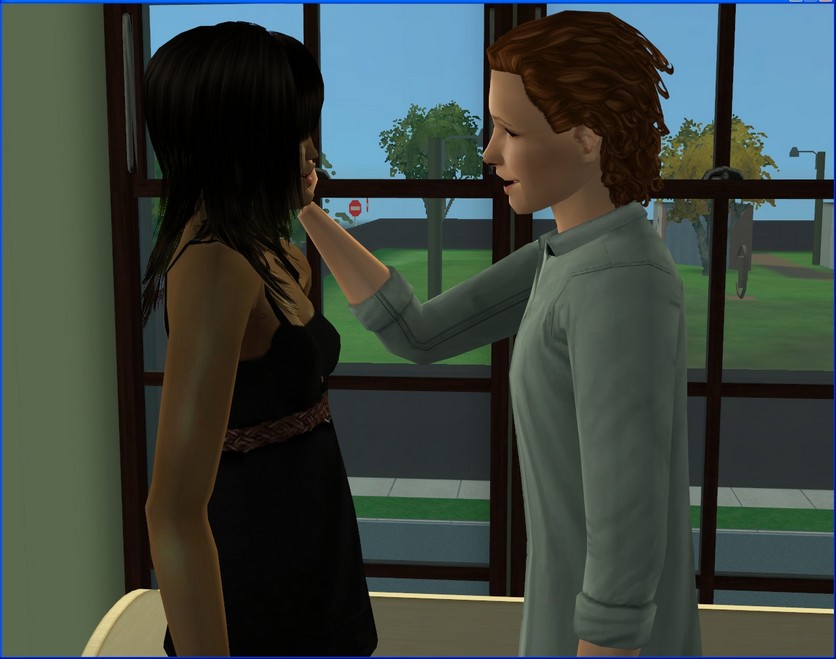 Steve was convinced that this was it though, so I agreed to go and see a doctor. I just wasn't hopeful at all though. It's been over a year now that we've been trying and nothing.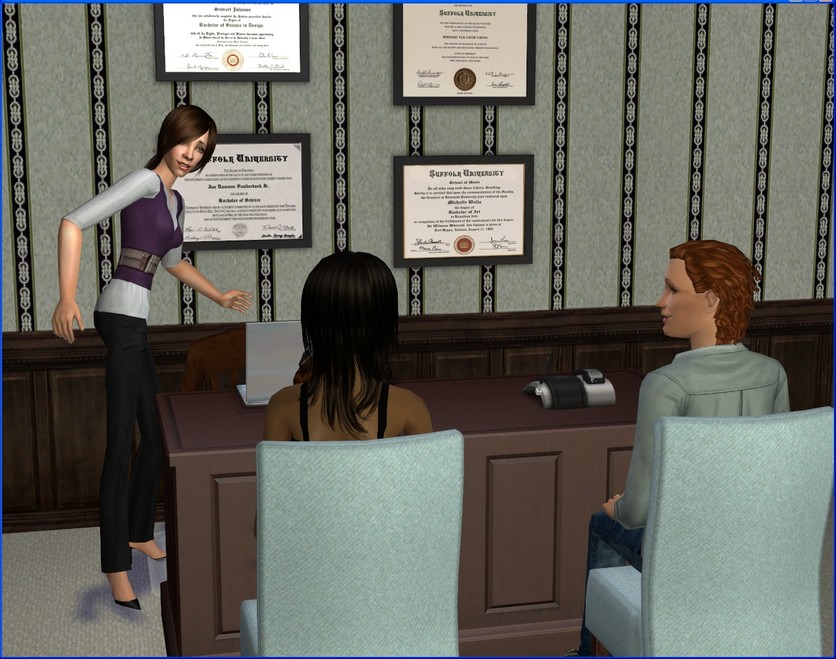 But when Dr. Clarke walked in with our results smiling, we both knew!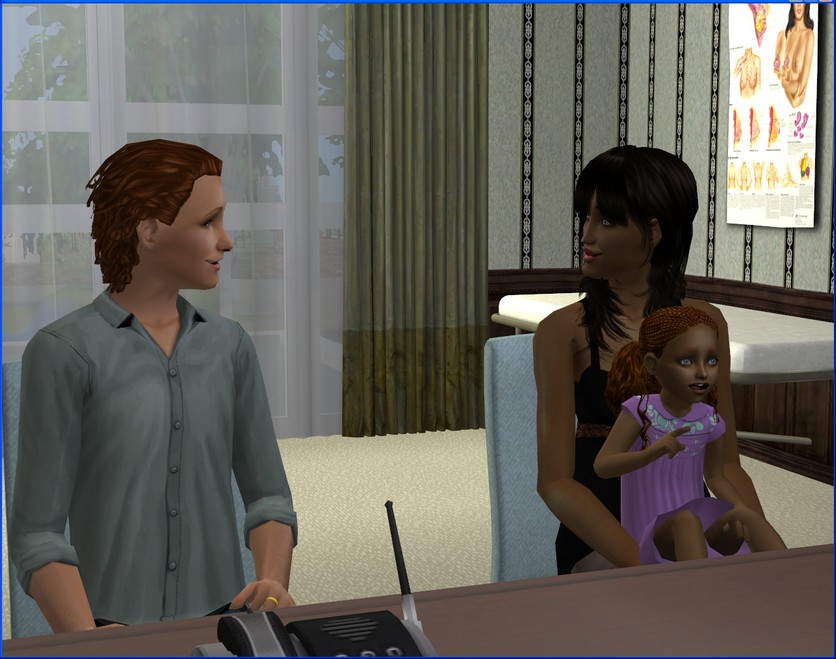 It was still so nice to actually hear it though. We're really having a baby!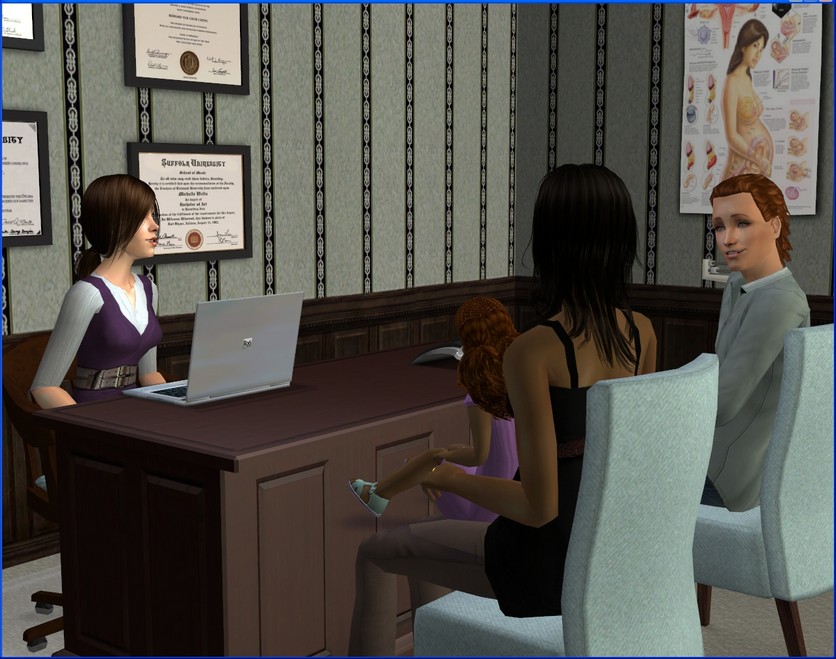 I'm due in early November, so I'm not too far along yet.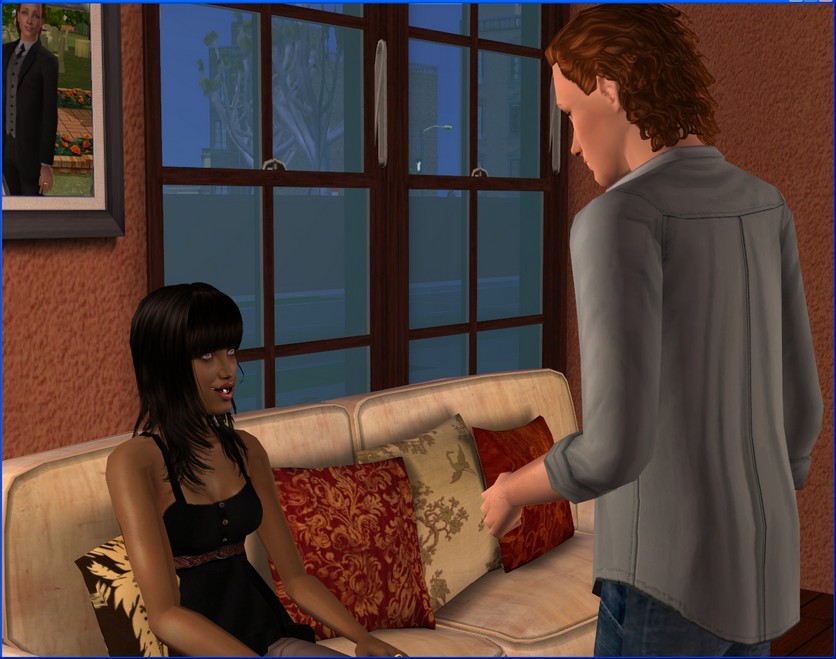 Ever since we found out, Steve has been waiting on me hand and foot. He doesn't want me exerting myself.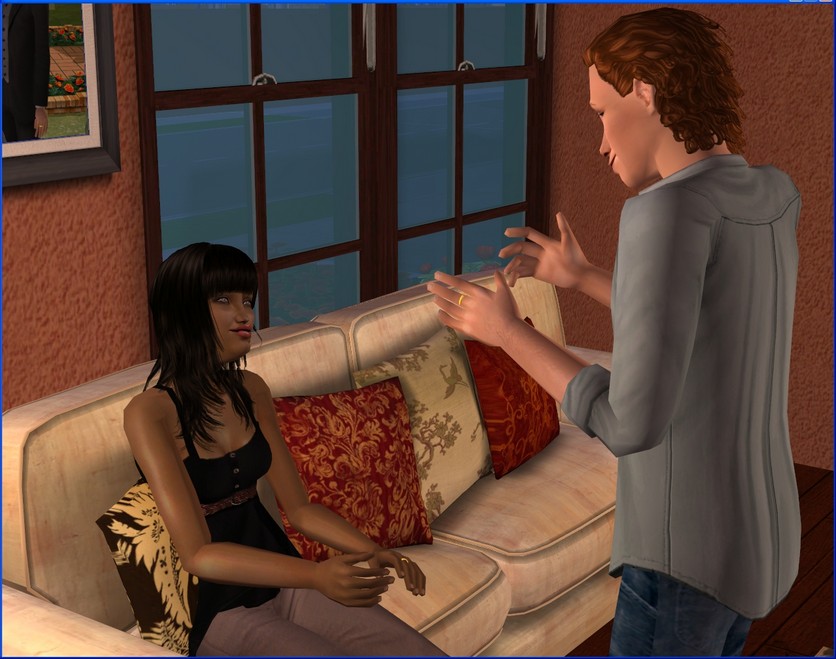 It's getting a bit much, actually. I'm pregnant, not invalid!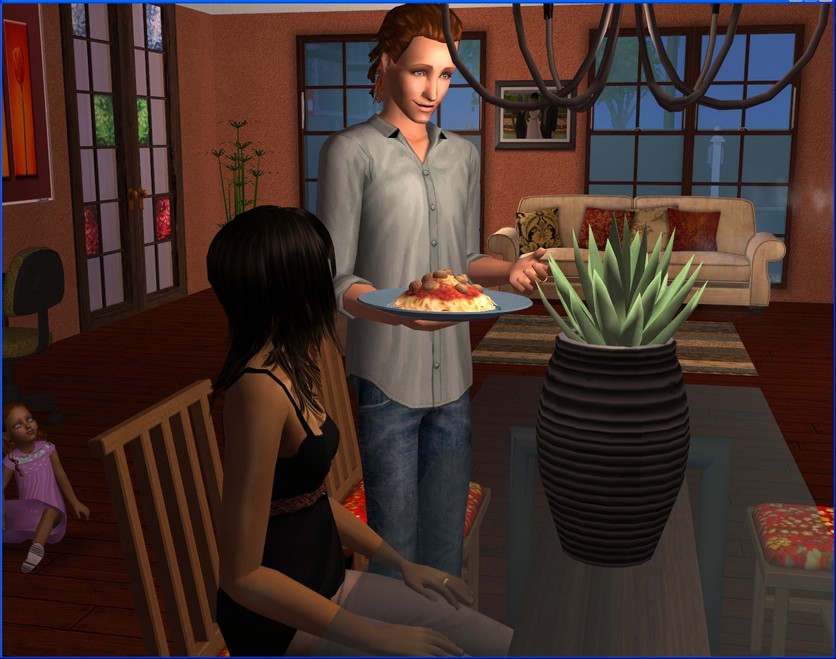 But it's very sweet at the same time. I do love getting home from work and never having to make dinner. He's a good husband.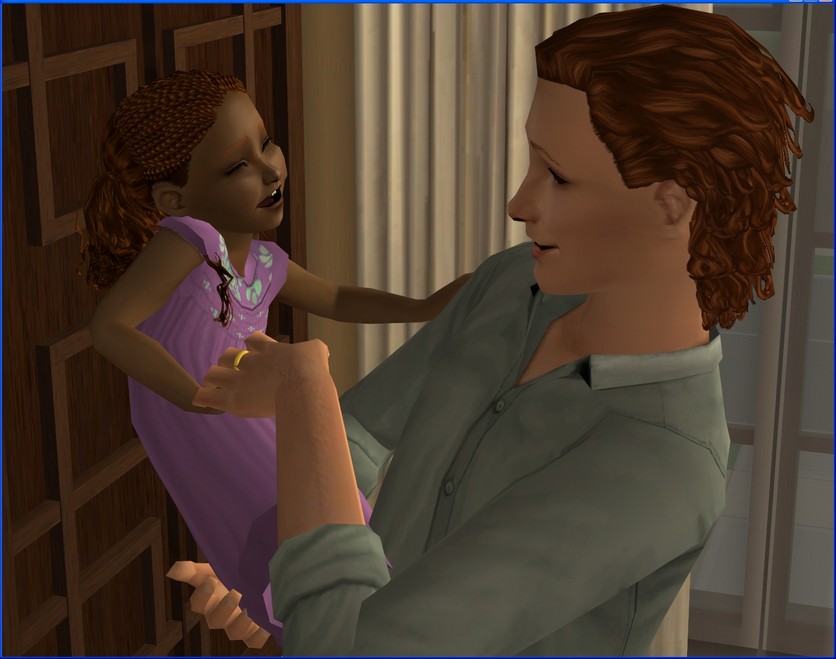 And he's a great dad too, even though he didn't ever think he would be, before Ramona came along.
Steve told Ramona about the impending arrival of a little brother or sister and she seemed quite happy about the idea.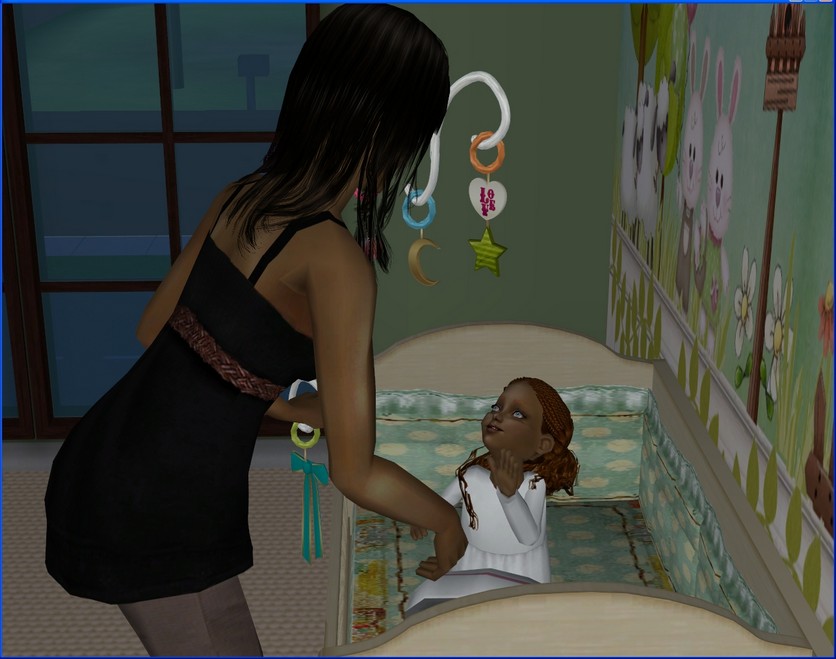 I don't know how much she really understands but before bed, she often starts talking about "the baby". It's adorable. I think Ramona will be a wonderful big sister.
Extras: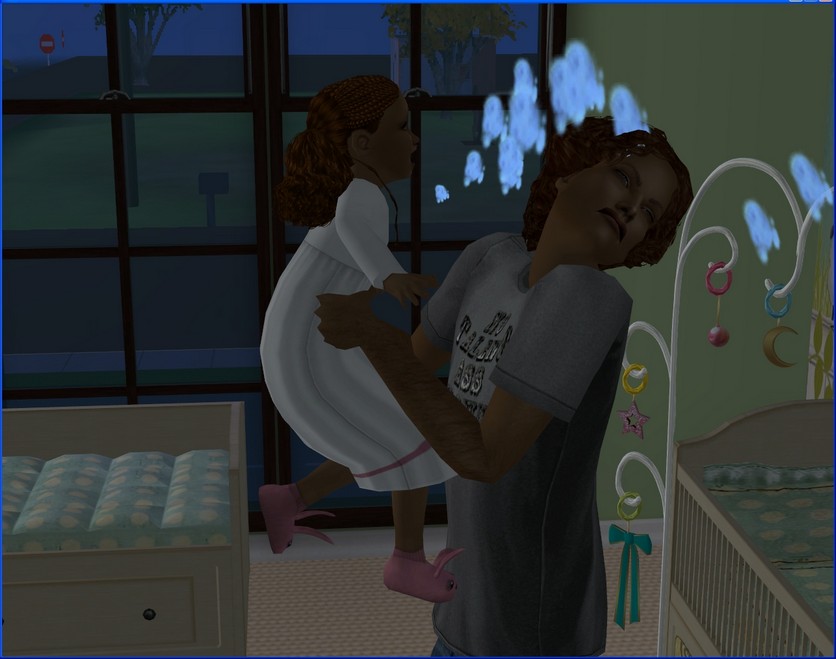 So at some point during this play session, Troy just wandered into the house uninvited, headed for the nursery and picked up Ramona. I guess she wasn't pleased with this development, because she ended up puking all over him!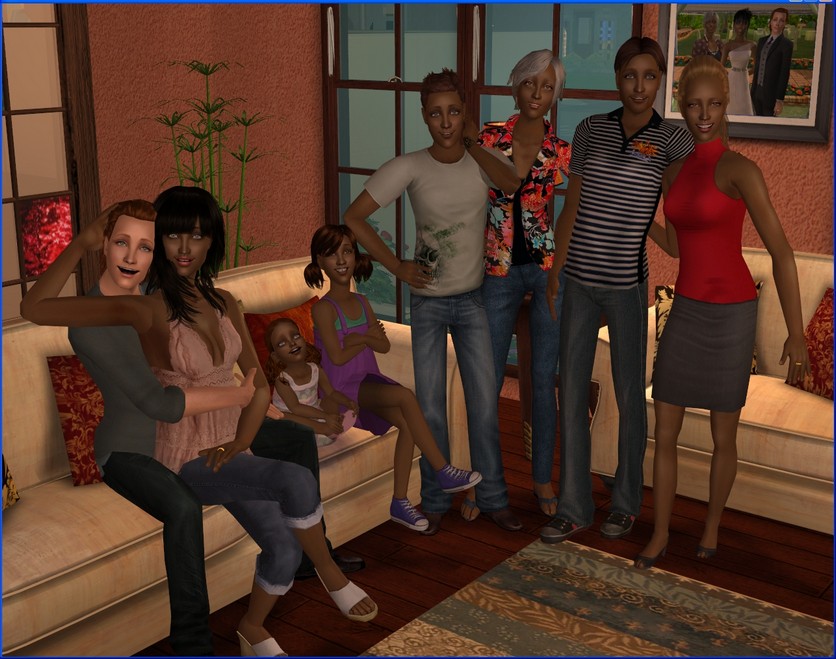 The third last of my family portraits: the Nihill-Royce-Sitkos (well, there's only one Sitko!) Jessica cracks me up here, because she just looks so chuffed with herself!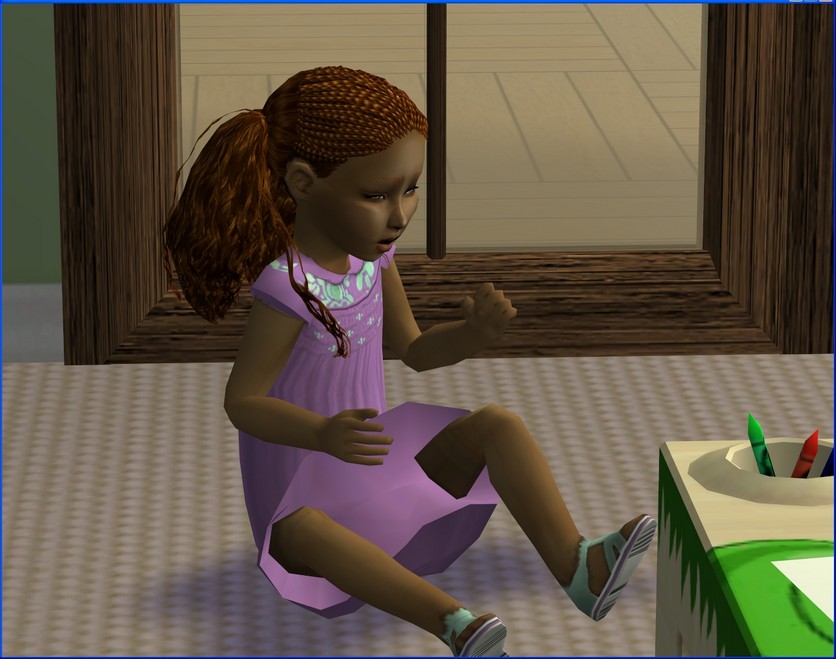 Ramona sings nursery rhymes to herself constantly. I think she looks like she forgot the words here!
Notes:
Title is from Settle Down by Zwan.
Yay! I was hoping Steve and Olivia would conceive naturally, because they really don't have the money to pay for fertility treatments. They poured every cent they owned and then some into this house! The first pregnancy update for Olivia will be in May, which is also when Luc and Asha's son Marcus turns 1.
Steve and Olivia got a couple of those AL benefits this round which should make things easier for them. Olivia has a 10% discount on everything in the catalog now, and Steve will apparently be getting a promotion next time he goes to work. Which is nice, because he sure doesn't seem motivated to get those three logic skill points he needs to advance!