Round 30: October 2031 (Spring)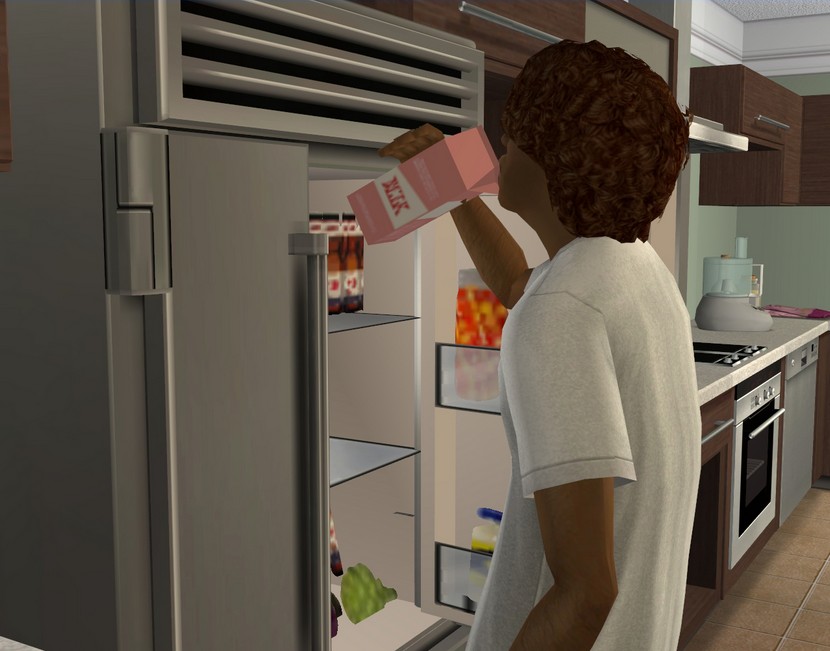 All of the annoyances so far have been minor.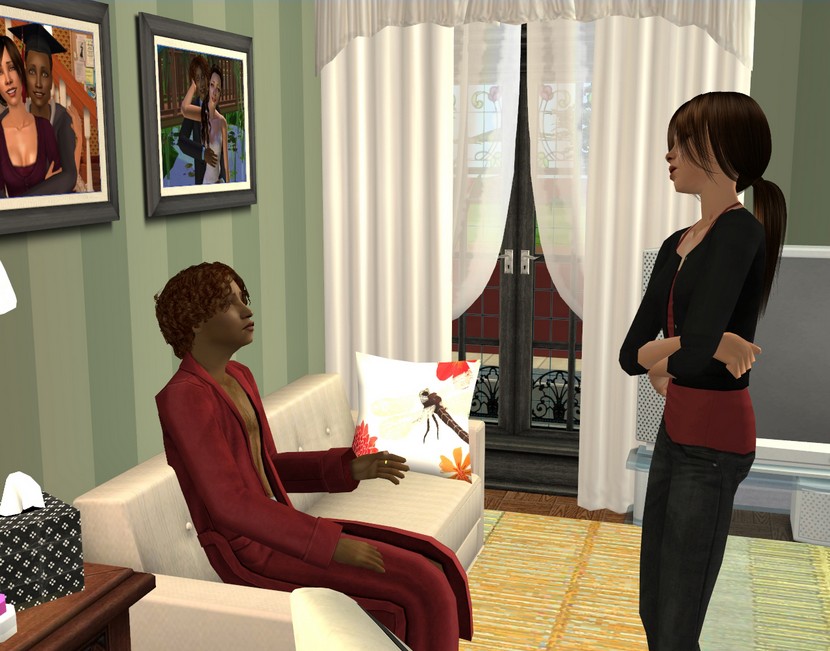 Like when he got sick this month and was such a baby about the whole thing.
It was just a cold but he kept insisting it was the flu, as if I wouldn't be able to tell. He forgot he was married to a doctor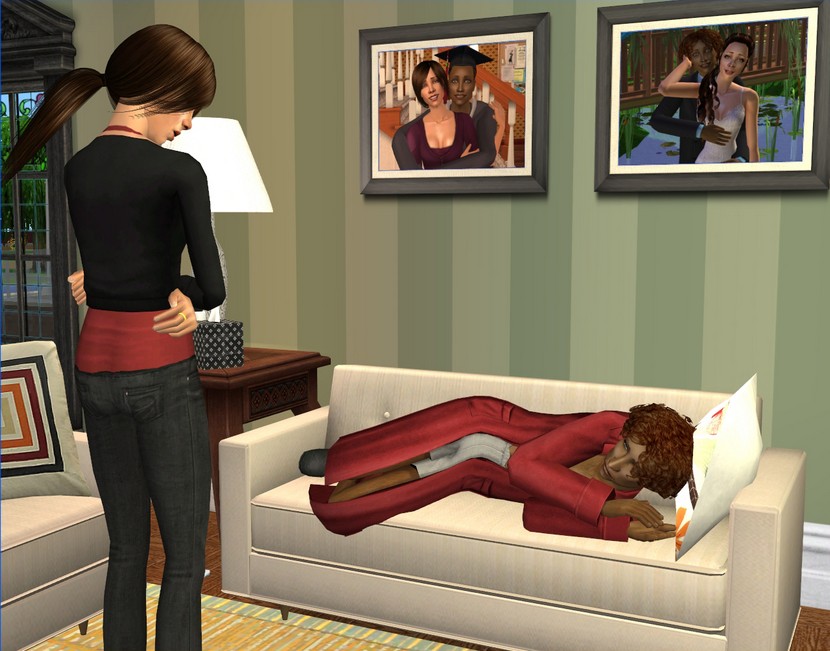 He told me he was just going to sleep on the couch all day. He probably just wanted the day off work.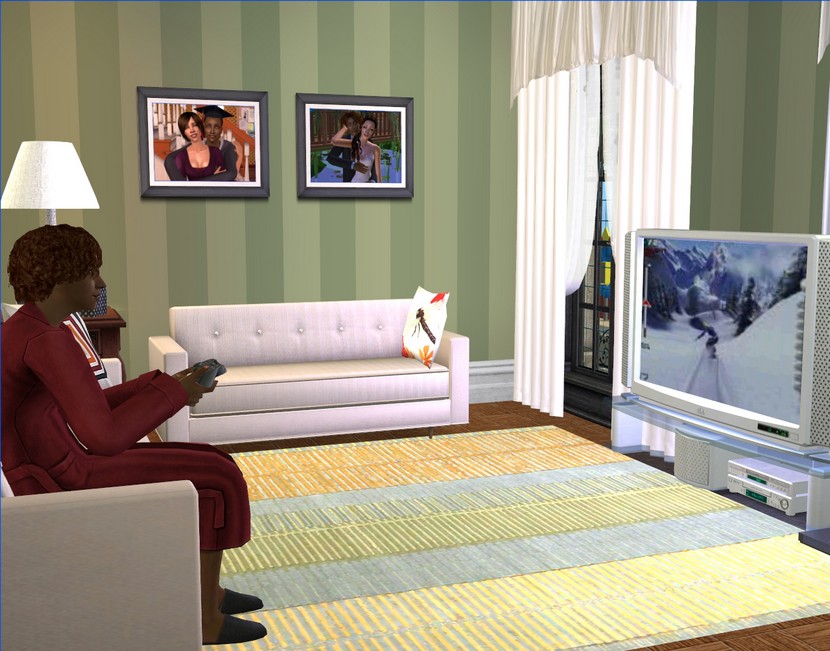 I'm betting there were some video games played as well. He plays video games for a living and he still wants to bum off work. Video games at home are more fun, I guess.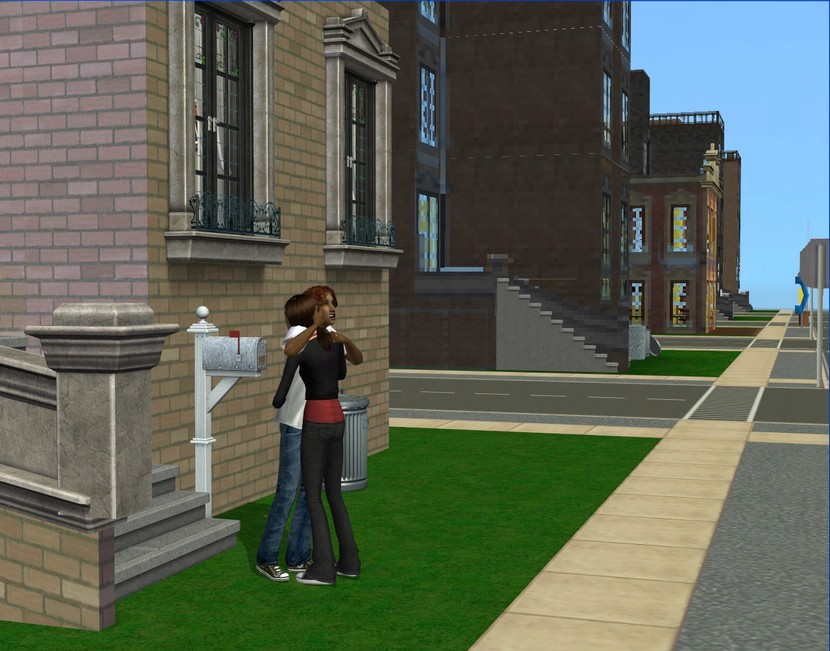 I felt a bit entitled taking such a huge amount of money from my parents as a wedding gift. I got over that when we found this house. I love everything about where we're living.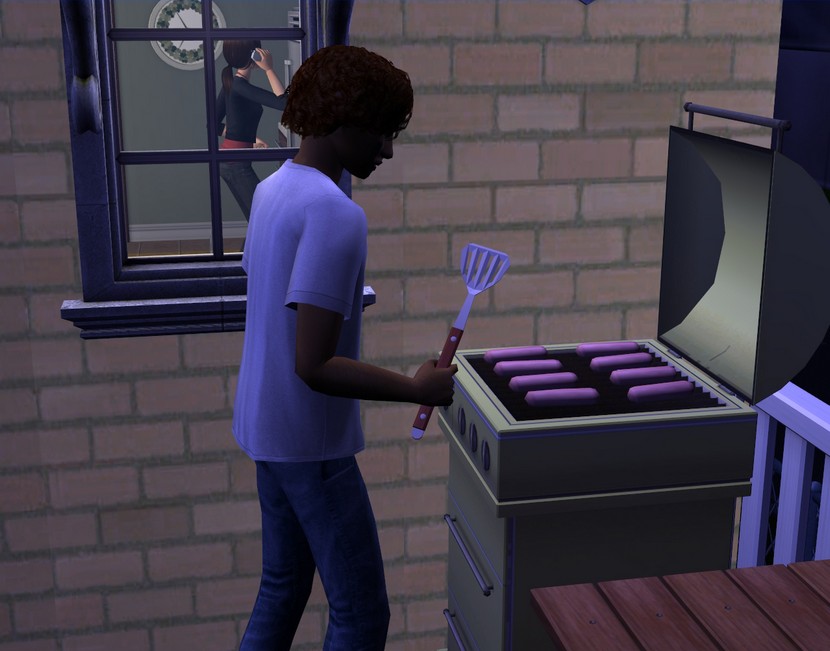 We even have a little barbecue on the back porch, which will be awesome if either of us even learns to make anything better than hot dogs.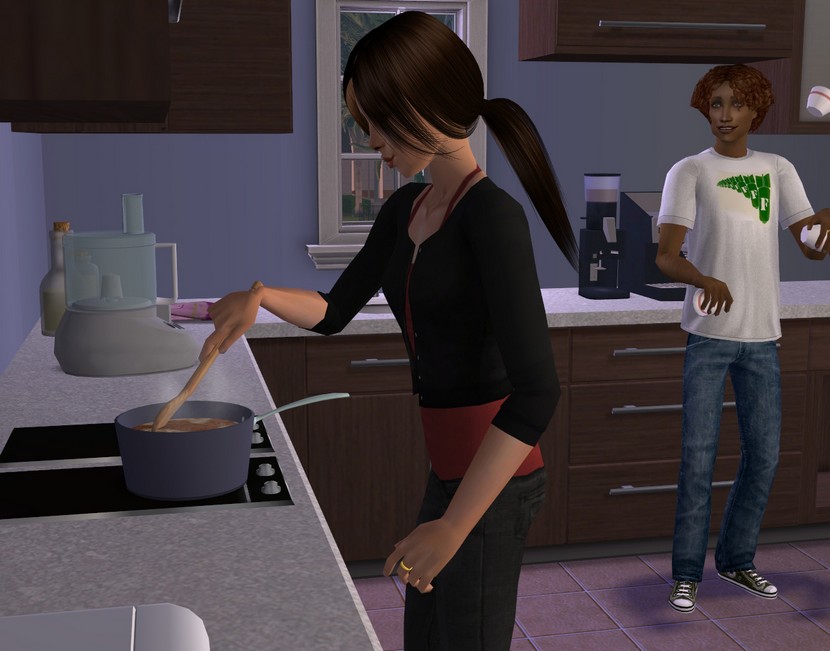 I'm trying to learn and I'm making Troy eat all of my experiments.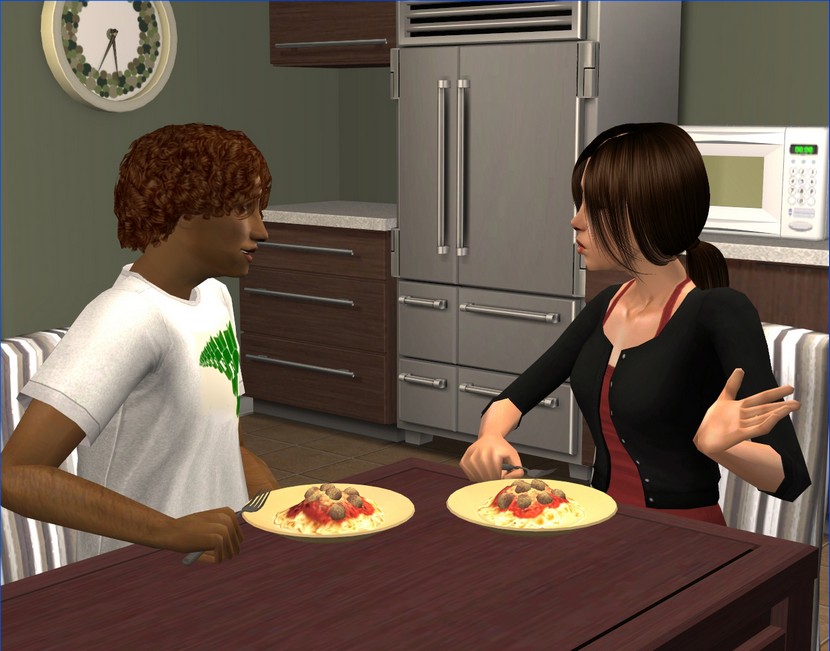 Mac and cheese and grilled cheese sandwiches are the height of cuisine for him though, so he's easily impressed.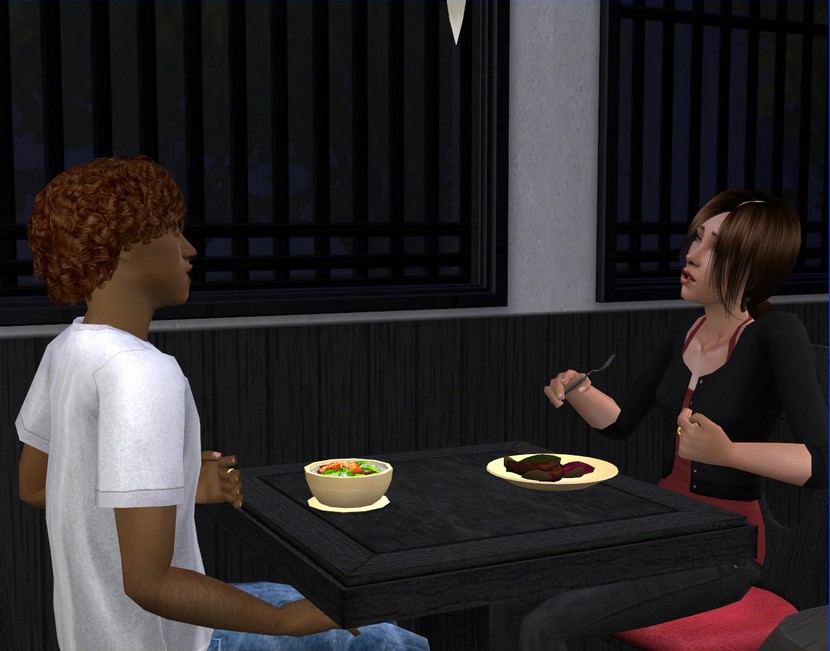 As it is, we go out to eat a lot. We live in Exeter, so there are a ton of restaurants around.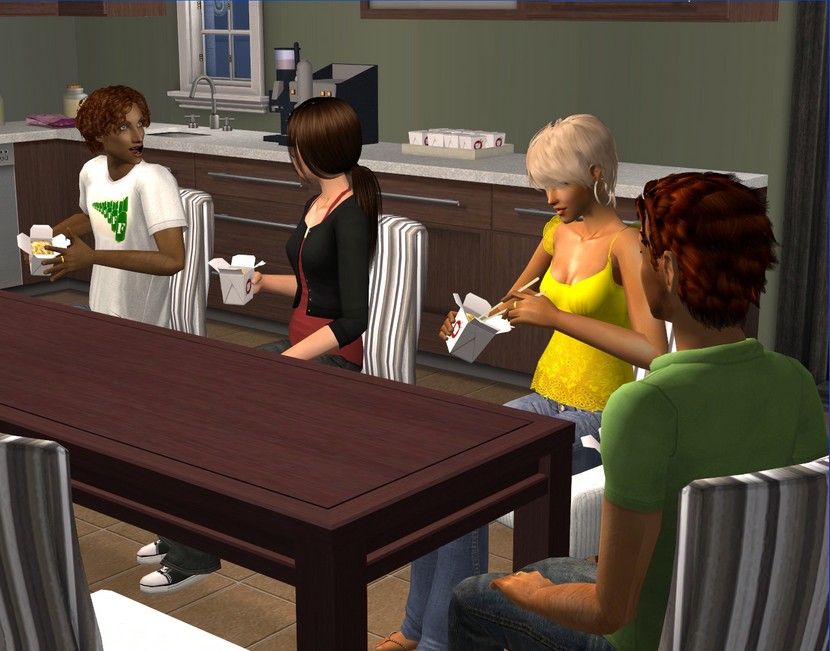 The kitchen is enormous and there's so much room to entertain. But due to the aforementioned lack of cooking skills, we normally just invite Patience and Rob over for Chinese.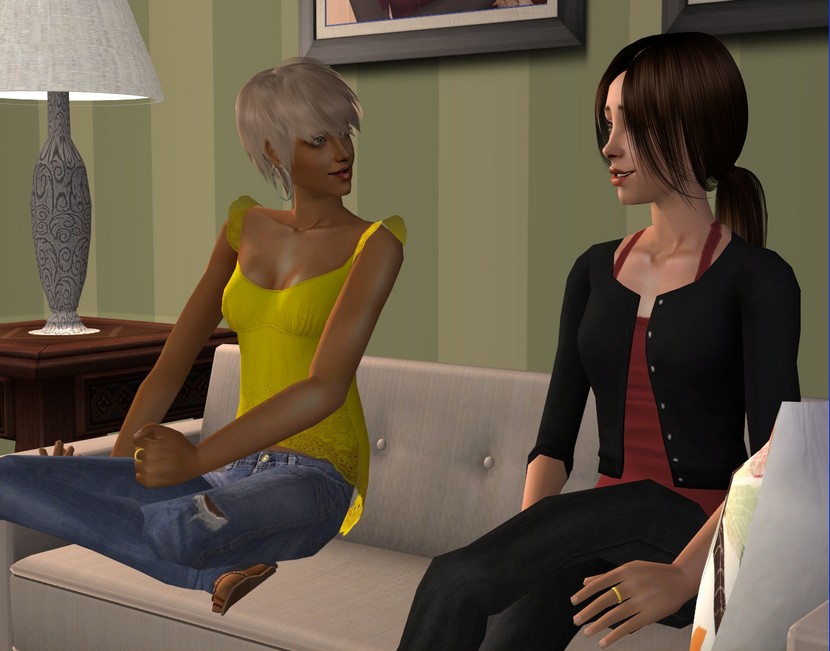 Much as I like married life, I sometimes miss living the single life with Patience and Claudia.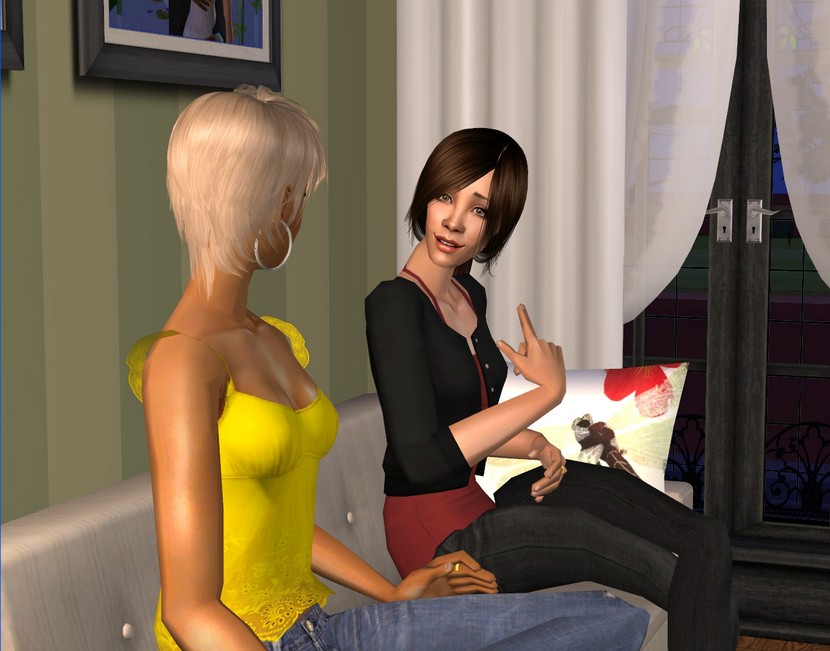 But Patience lives really close by and is over all the time. It's almost like we're still living together sometimes.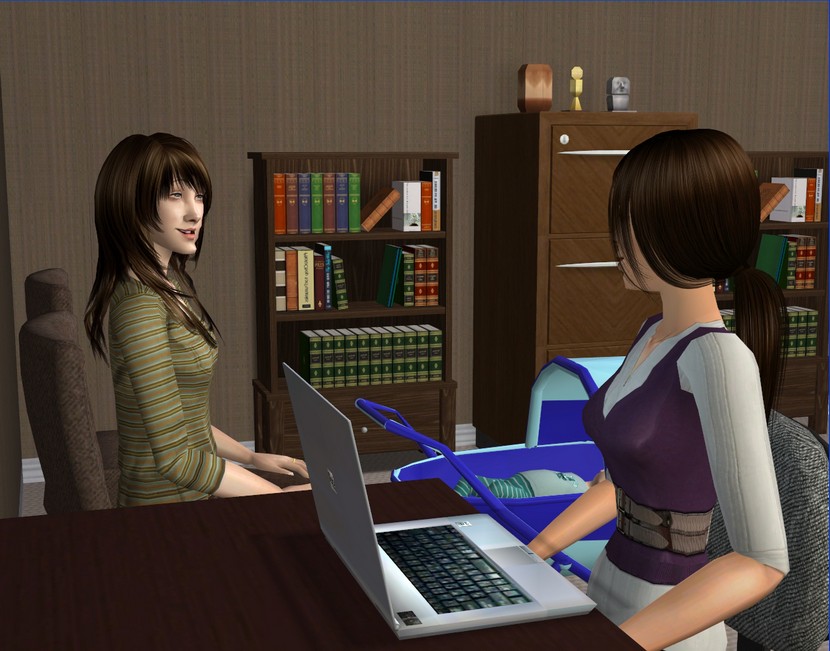 I still see Claudia all the time as well, seeing she's a patient.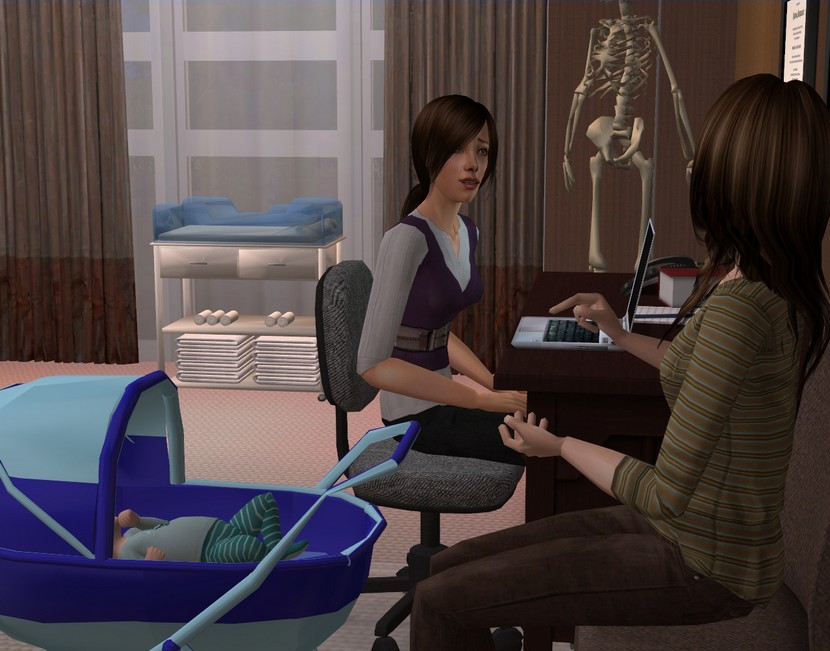 I try to go and see her at home when I can but if I can't, I can still see her when she brings Daphne in for her well baby checks.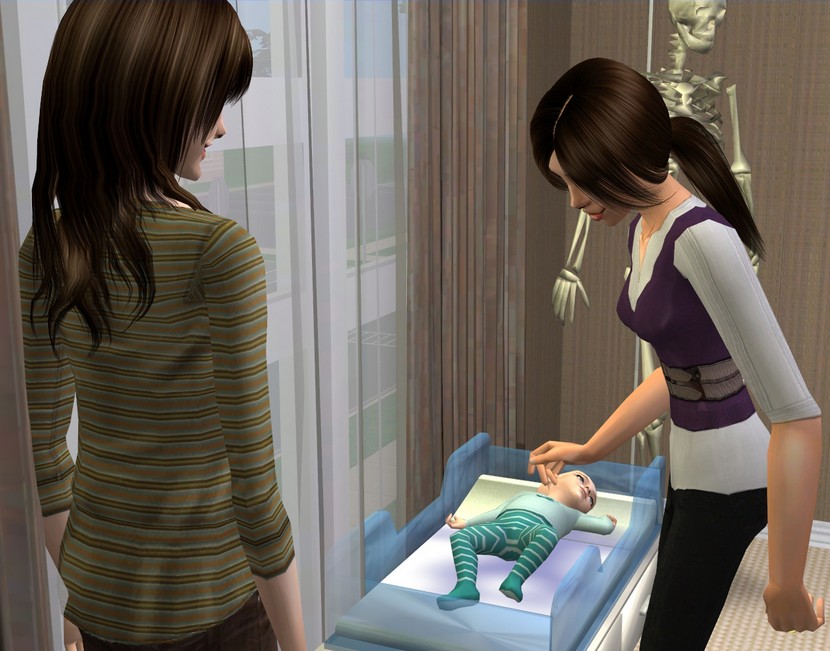 I delivered Daphne , so it's pretty wonderful to see her now, at 8 months old and thriving.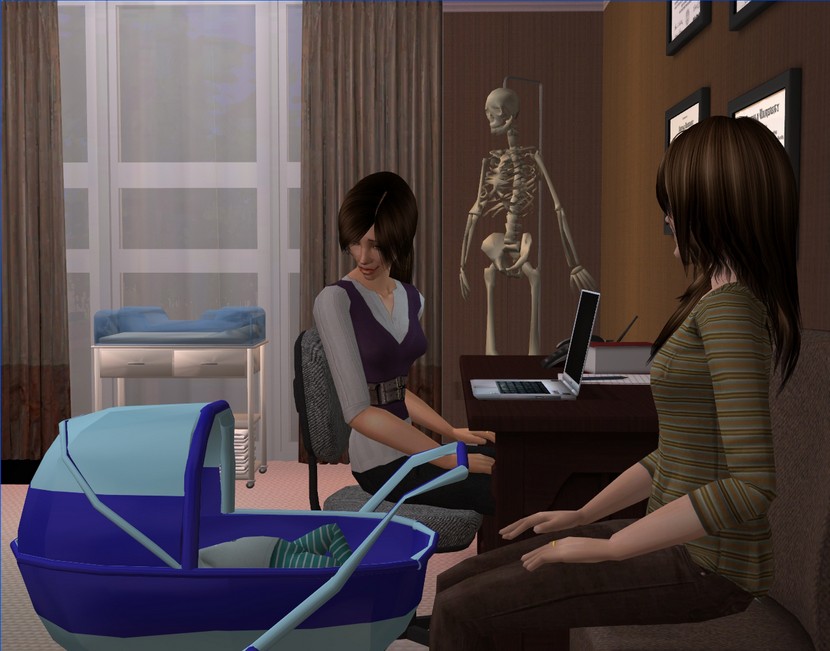 It makes it hard not to think about babies, being surrounded by them constantly like I am.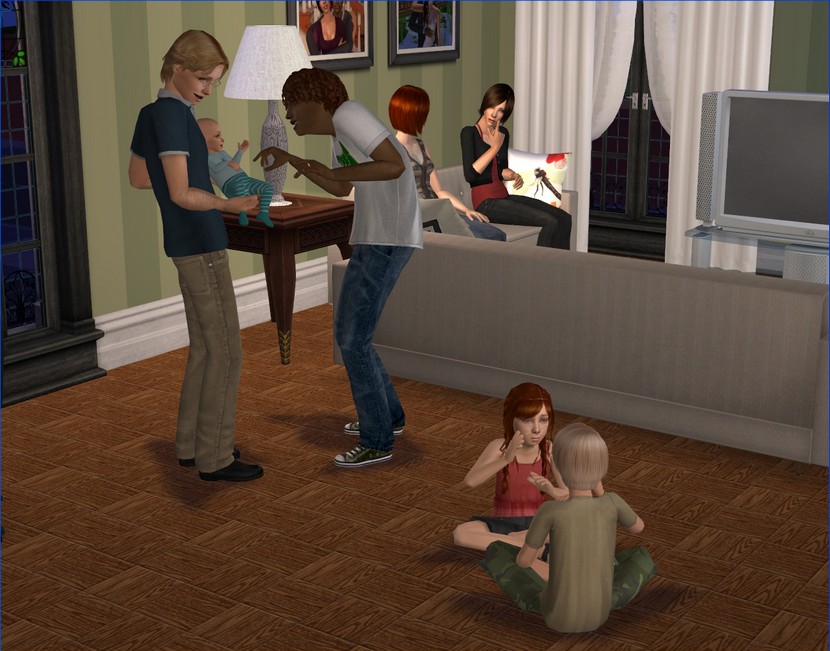 Even at home. Finn and Victoria live right next door and they had a baby recently as well. They bring their whole brood over here to visit sometimes.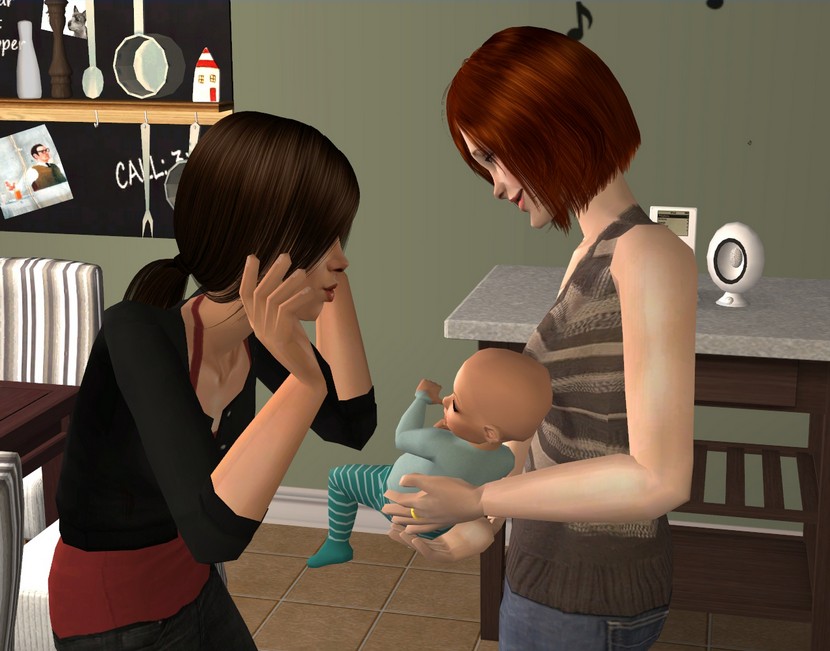 I can't believe they have three kids already and they're only a year older than I am.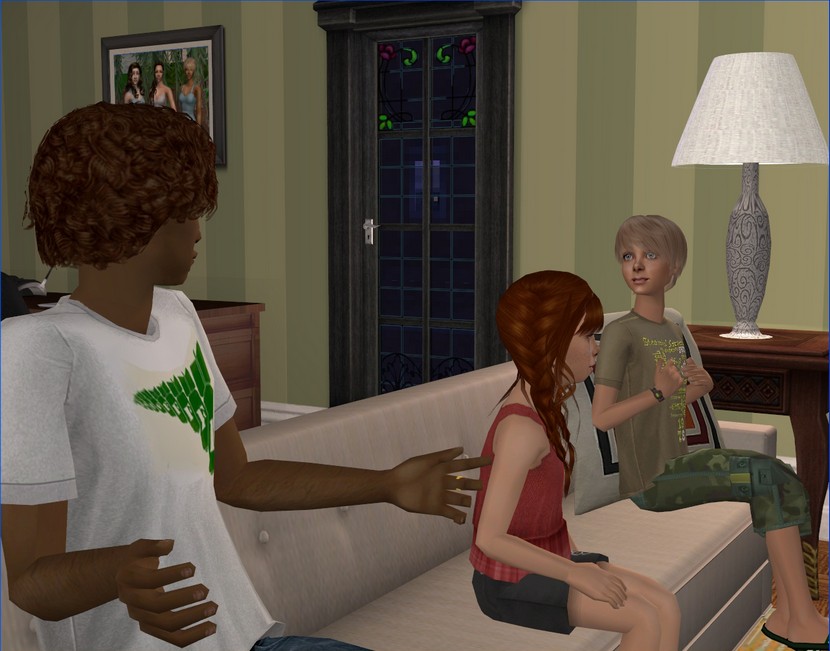 Our whole street is filled with young families. Troy and I are the only couple on the street who don't have any kids.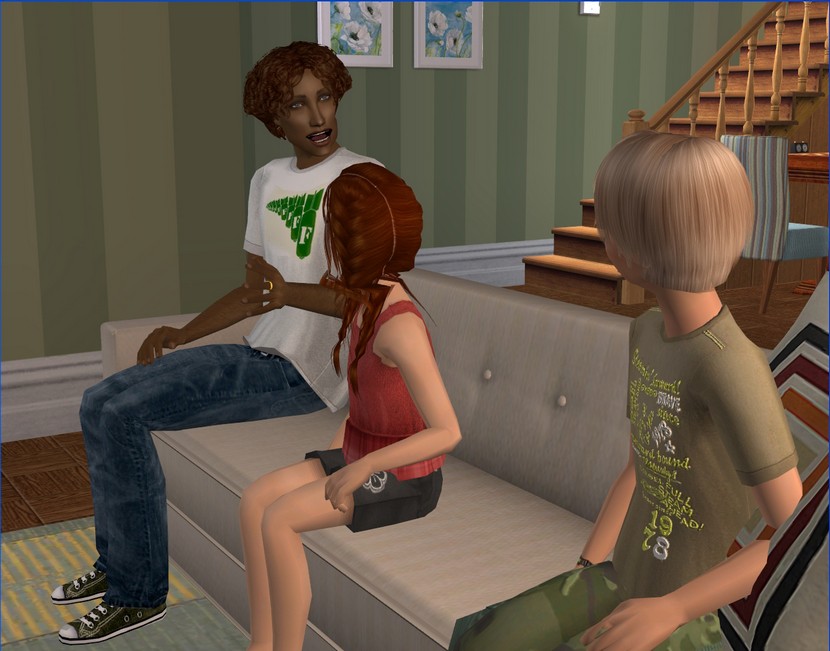 Troy loves playing "uncle" but he really wants his own kids.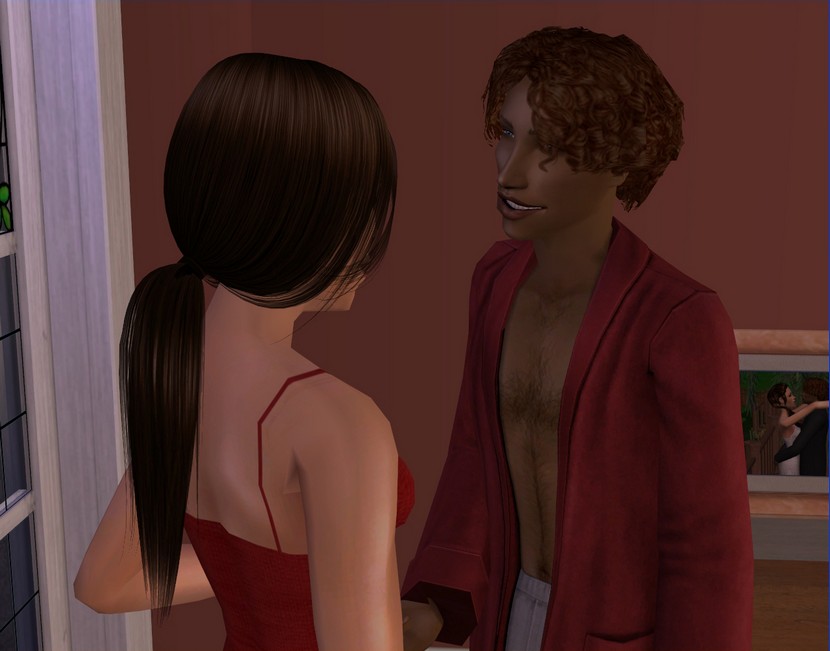 I've been waiting for him to bring it up and he finally did, one night after Finn and Victoria had visited.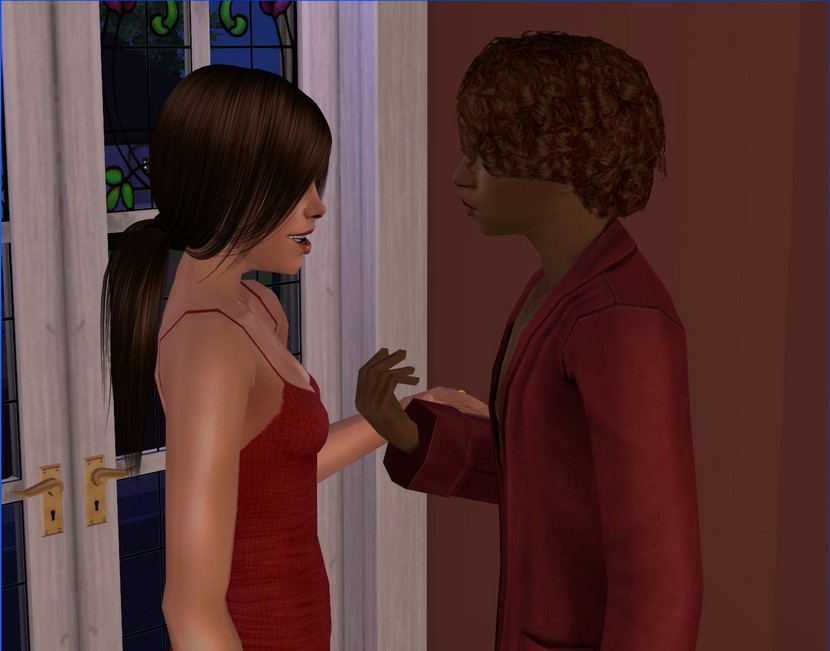 I think he was expecting to have to do a little more convincing. But I've been thinking about it too and I think it's a really good time for us to have a baby. We're in a good position financially, we're both where we want to be with work. On top of that, I'm wary of waiting too long to start trying. It's only going to get harder the older I get.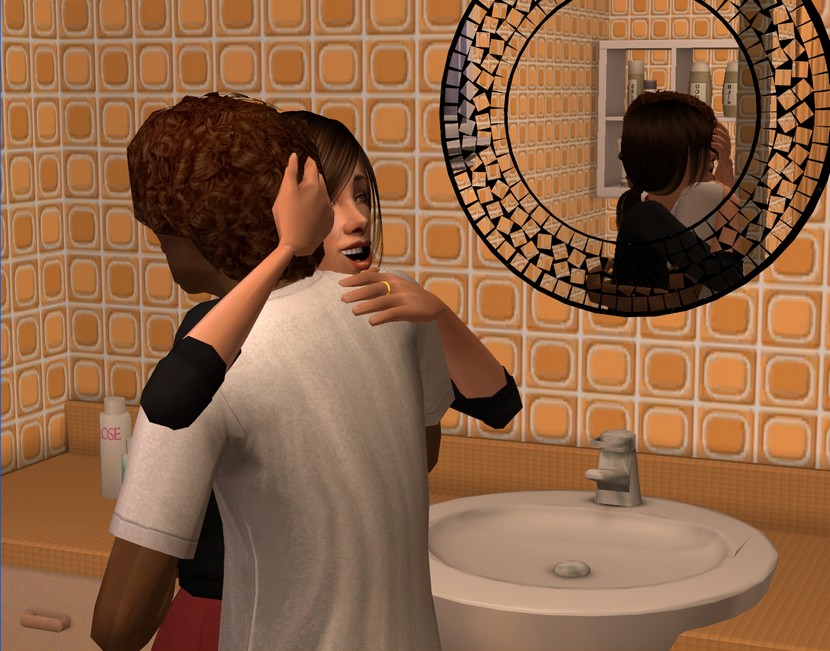 I guess that was a good move, because I got pregnant pretty much right away! I never thought it would happen so fast but I took a home pregnancy test and there it was - positive!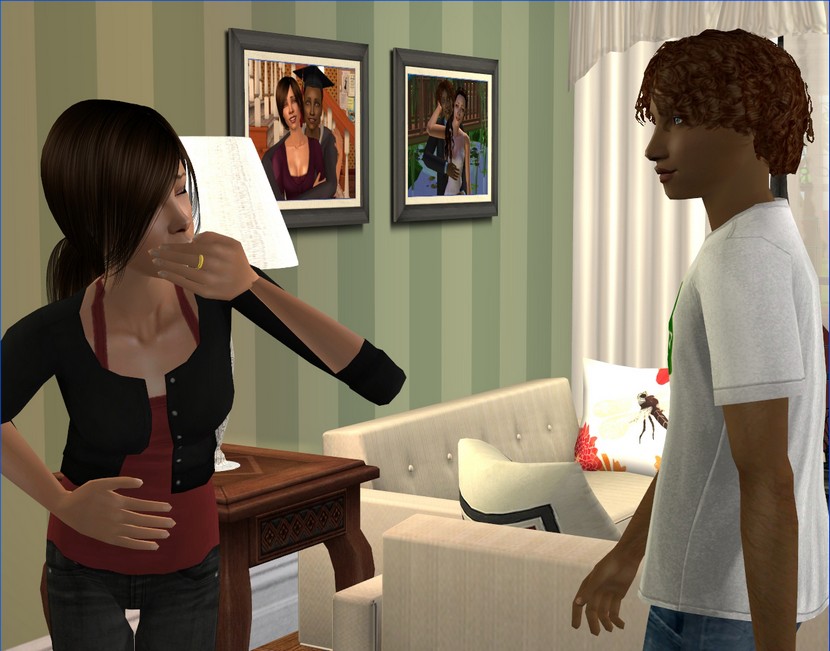 We're excited about becoming parents but pregnancy so far is not much fun at all.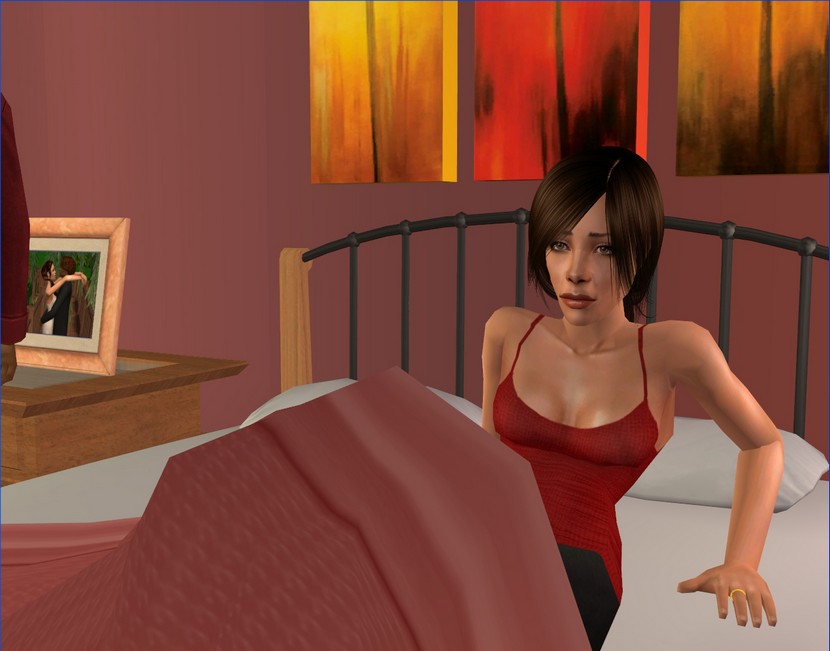 I'm trying to get to bed early and it's still such an effort to get myself up in the morning. Then I feel like going back to bed by noon.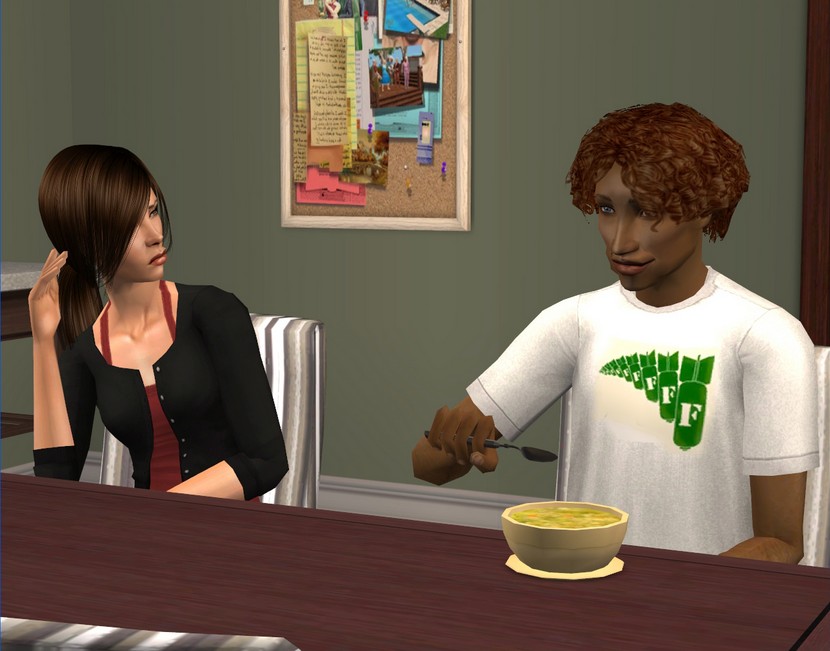 I'm constantly nauseated. I can't keep anything down. Even if I could, hardly anything seems appetising to me anyway. Troy was eating soup the other day and just the smell of it was making me so sick.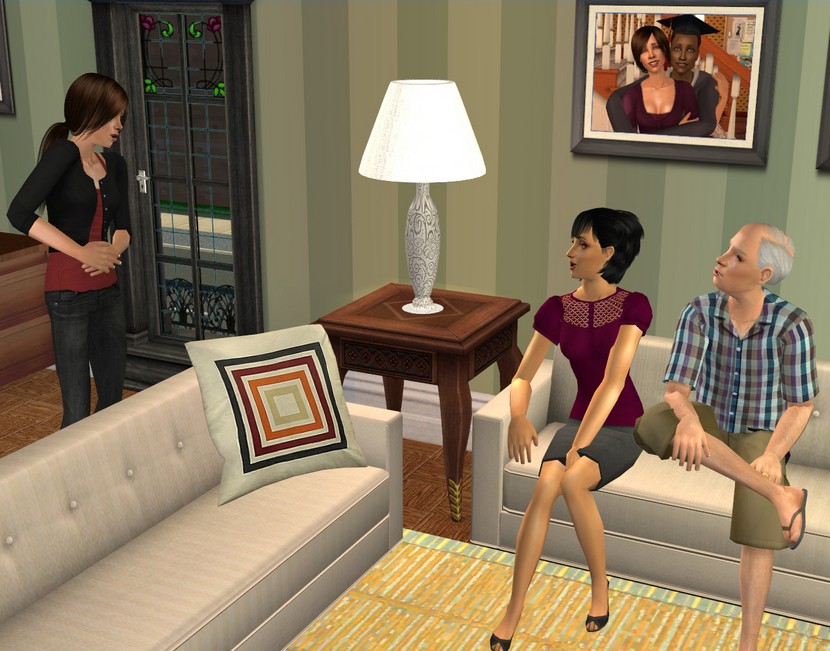 We're trying to keep my pregnancy quiet, because it's early days but my parents already know. Mum guessed, actually, after I had a particularly bad bout of nausea while they were visiting one weekend.
I made them promise not to say anything to anyone else. I don't want to jinx this.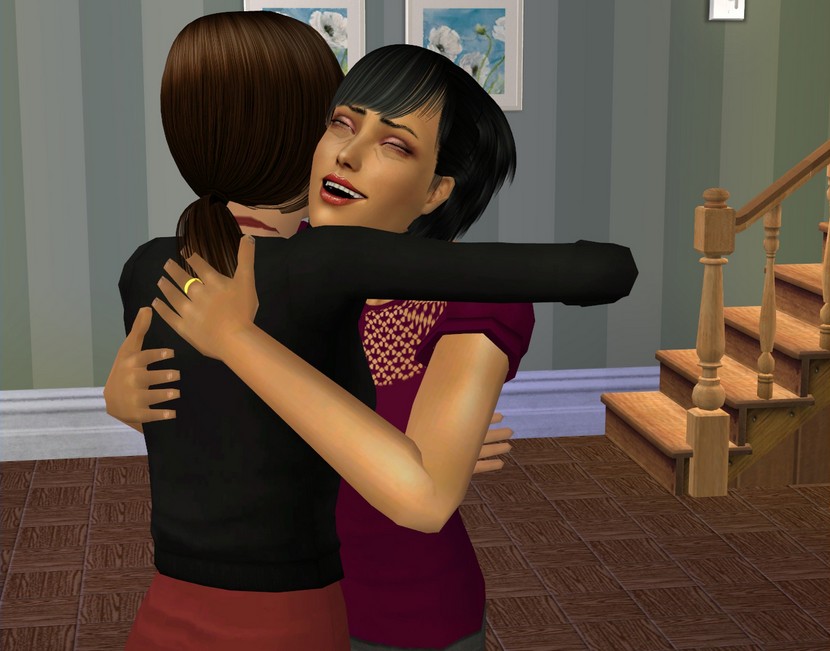 They're both so happy for us but they agreed to keep their lips zipped until we decide to tell everybody.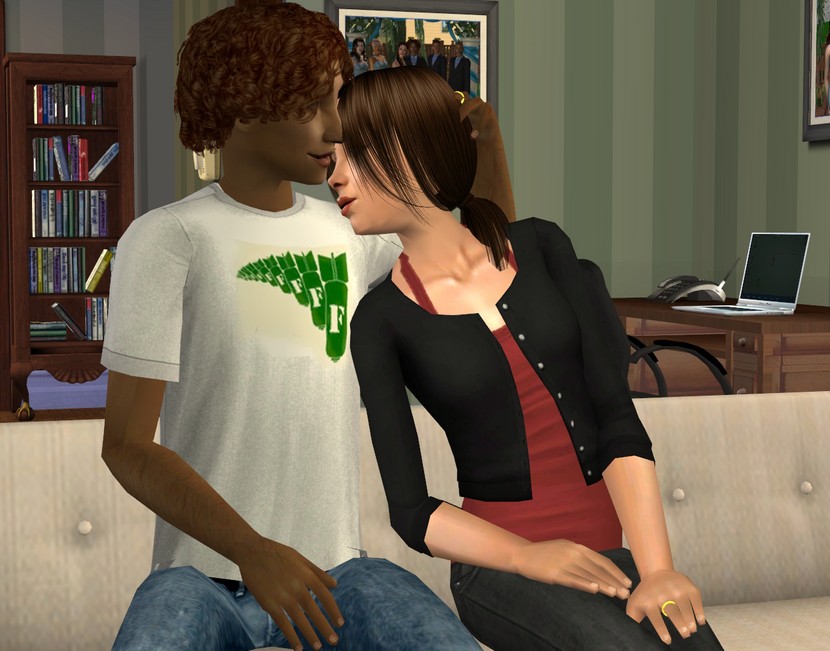 I thought, being a doctor, I'd know what to expect. And I did but I didn't expect pregnancy to suck quite as much as it has. The baby's just an embryo right now and I already can't wait to get this damn thing out of me!
Notes:
Title is from Two of Us by the Beatles.

For anyone who's forgotten, Troy's mother and stepfather paid for Josie and Troy's honeymoon and Josie's millionaire parents gave them $100,000 as a wedding gift. So these two are pretty much set!

Troy got sick at work; it seems like forever since one of my Sims has brought home a cold or flu. And it was a cold, not the flu. But you know, it was a man cold, so it was serious business!

Well, I knew Sullivan wouldn't go too long without a pregnant lady! Josie is due in July 2032. Troy rolled the baby want a little while after they moved into this house (probably a few months after they got married), so I let them try and they conceived right off the bat. This will be the first Clarke born since Calvin and Troy; I'm geekily excited about that.

Josie's pregnancy is pretty bad so far. It'll be nice for her if the morning sickness goes away once she gets to her second trimester, because it's unrelenting right now. She's one of those Sims who throws up, comes out of the bathroom and then runs back in again.