Narrated by
Wade Gottlieb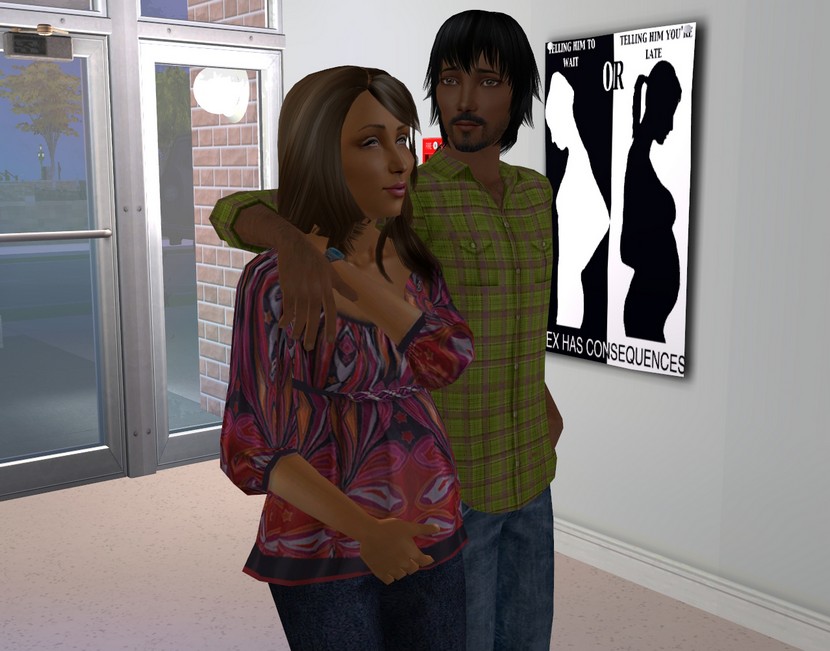 Amelia
's third trimester was really nerve-wracking for me and for Amelia. She didn't have any more pre-term contractions after being put on bed rest but we kept worrying they'd start again. It was only in the last couple of weeks that we relaxed a little. We both just wanted to get through this birth and take our baby home.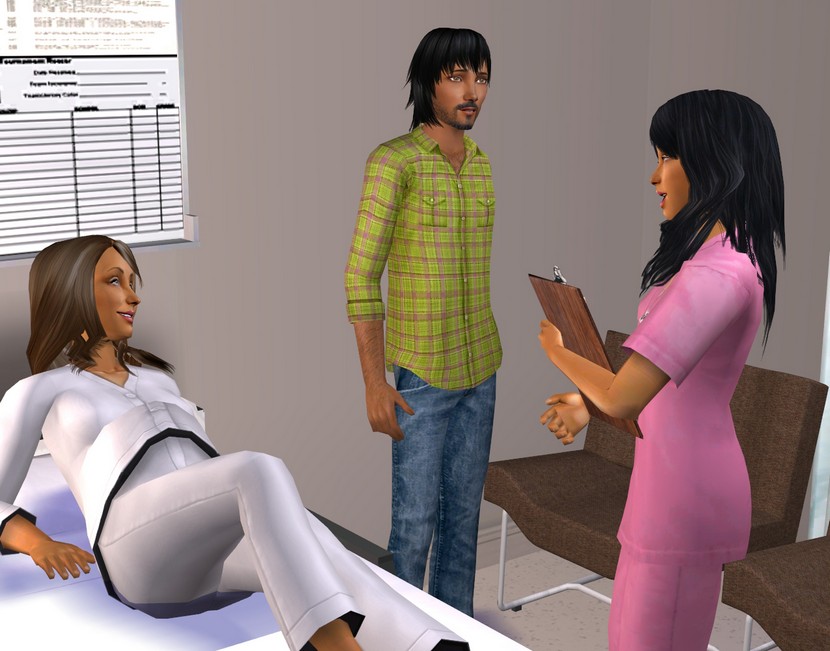 Given the complications Amelia had during pregnancy, we were prepared for a difficult labour as well. Fortunately,
Cara
was there to monitor Amelia and the baby throughout. Labour wasn't nearly as scary as the pregnancy was.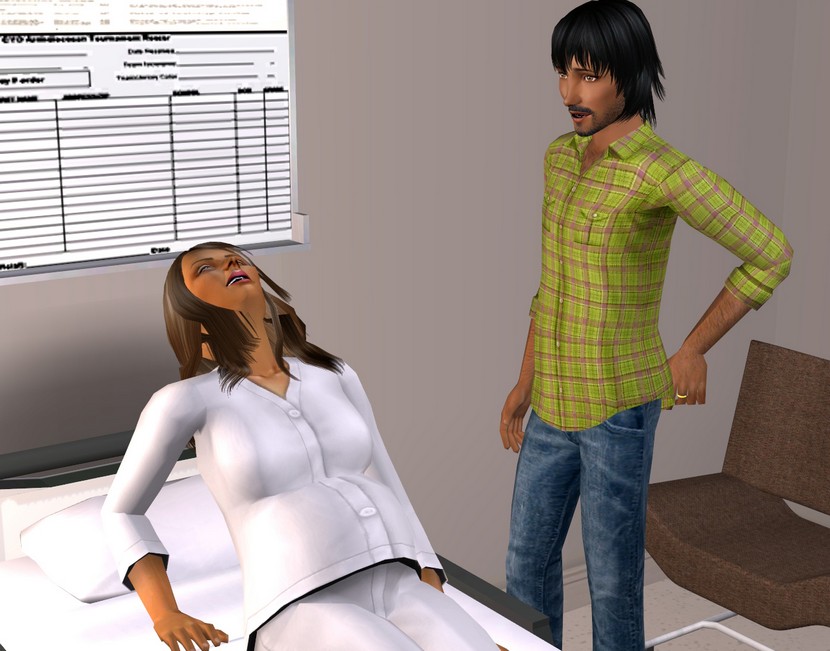 Amelia herself though, she got pretty scary! I had to be close enough to be supportive but keep enough distance to stop Amelia from tearing all of the hairs out of my arms!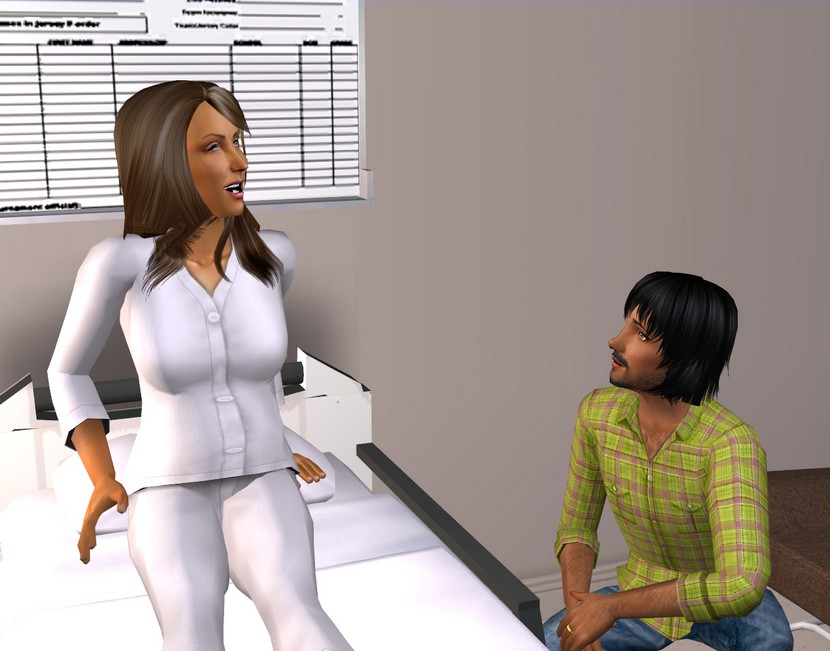 I was expecting that though! She was like that with Sophie, Noah and Emma as well.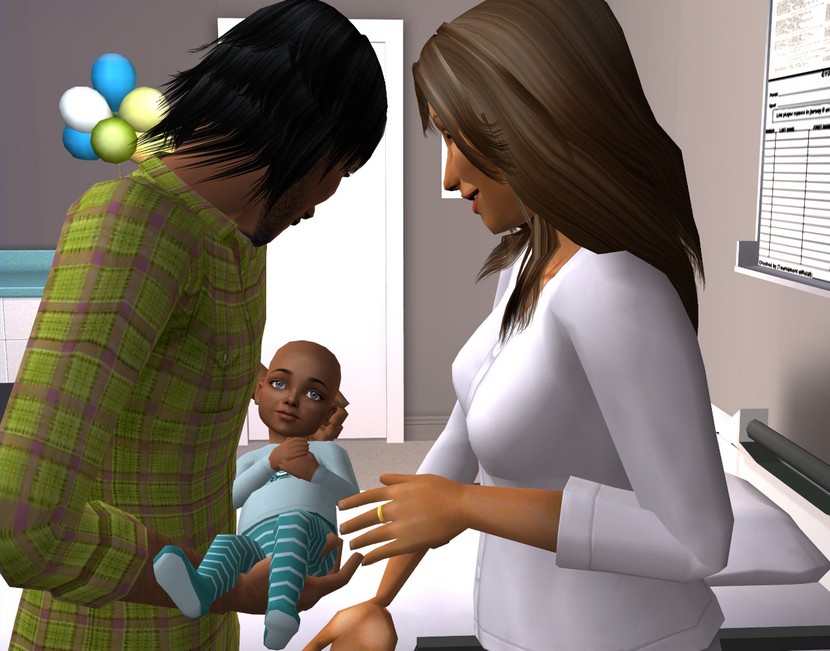 But finally, Amelia gave birth to a healthy baby boy! We named him
Michael Aaron
. I never, ever thought I'd even have more than 2 kids and now here I am a father of four!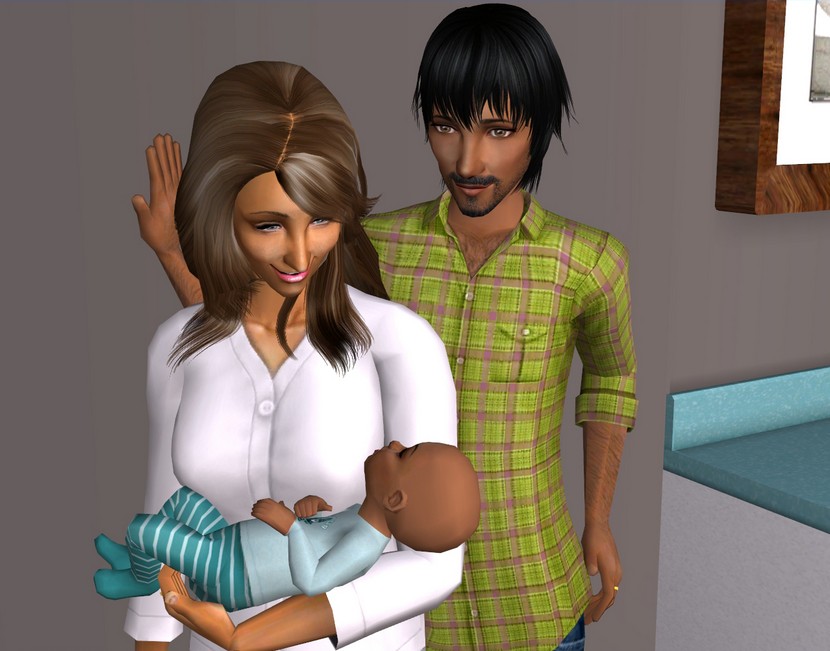 It's a bit daunting to be starting over with a baby when Emma is just about to start high school but hopefully experience will count for something!

Notes:
And so ends the baby boom!

It feels quite weird that no one in Sullivan is pregnant at the moment.

You can probably see but if you can't, Michael has dark blue eyes (which come from his grandma Athena) and Wade's black hair. The other three kids got brown hair, so I've got some variety in the family now. :)

I almost named Michael "Matthew" before realising that I already had a Matthew. Oops! So I had to think of something fast, so I went with Michael, which would have been Charlotte's name if she was a boy.