Round 30: November 2031 (Spring)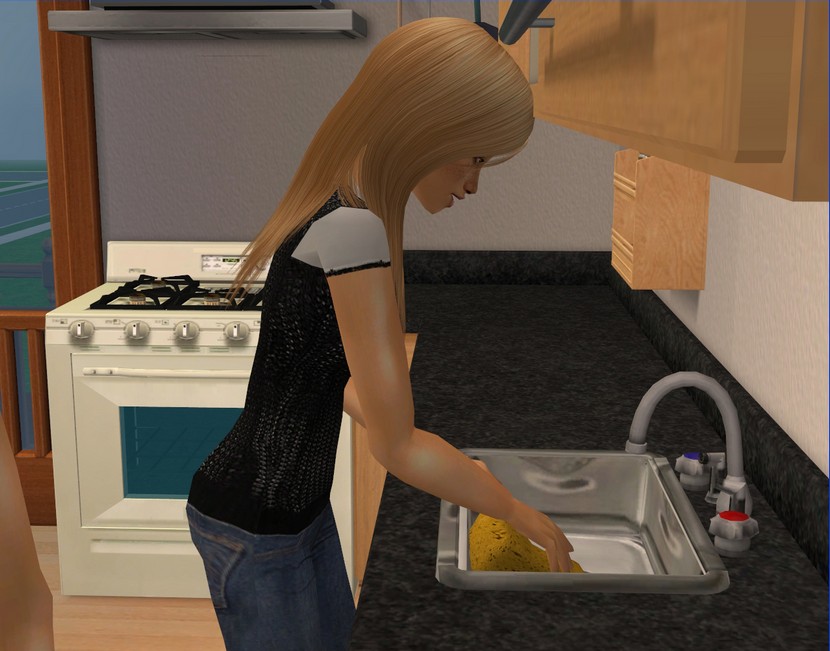 Rebecca wa used to living on her own and having every just the way she likes it, so I've had to really make sure I clean up after myself but that's only been a minor adjustment.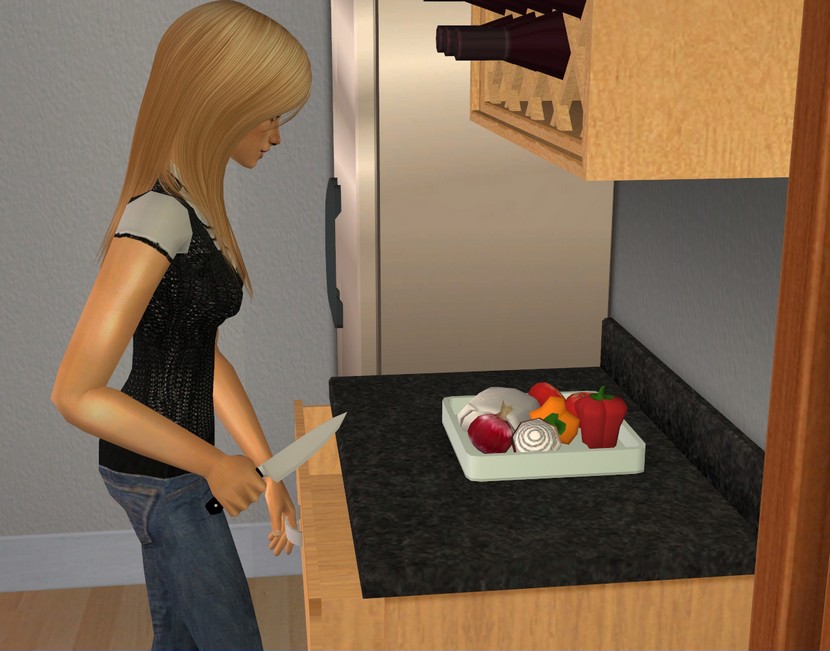 Living in the dorms, I didn't realise how much I missed eating real food! I really did get used to mac and cheese and cereal and I love being able to branch out again.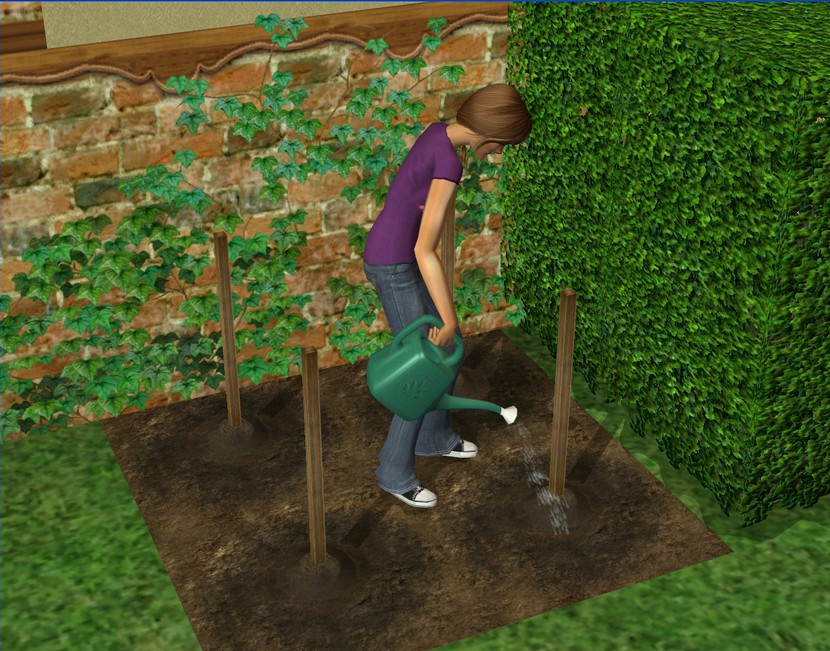 Rebecca has even started a little vegetable patch (which is not strictly allowed, seeing we're renting). Nothing has grown yet but Rebecca grew up on a farm and says she knows what she's doing. So I should have fresh ingredients for my cooking soon!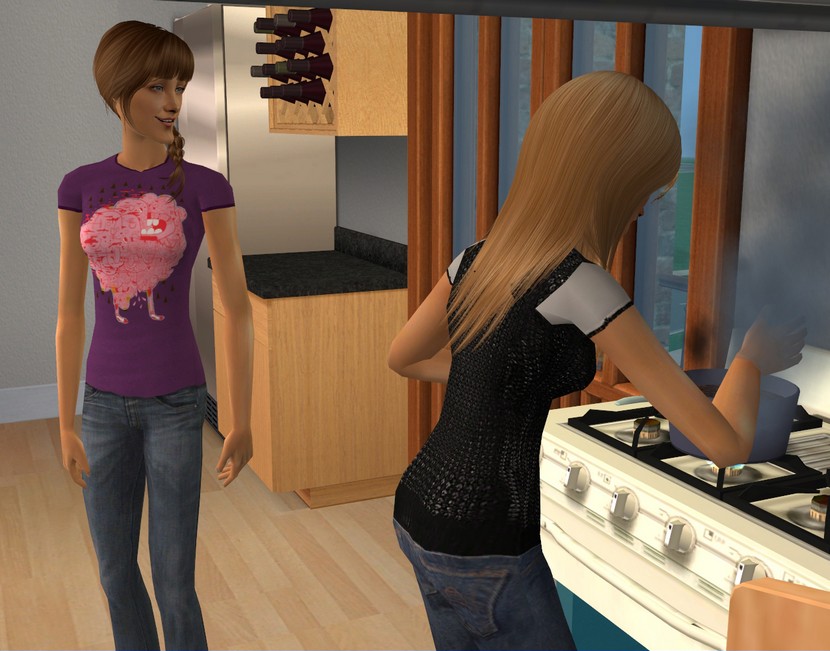 I'm not perfect, which Rebecca finds incredibly amusing, but I'm getting there.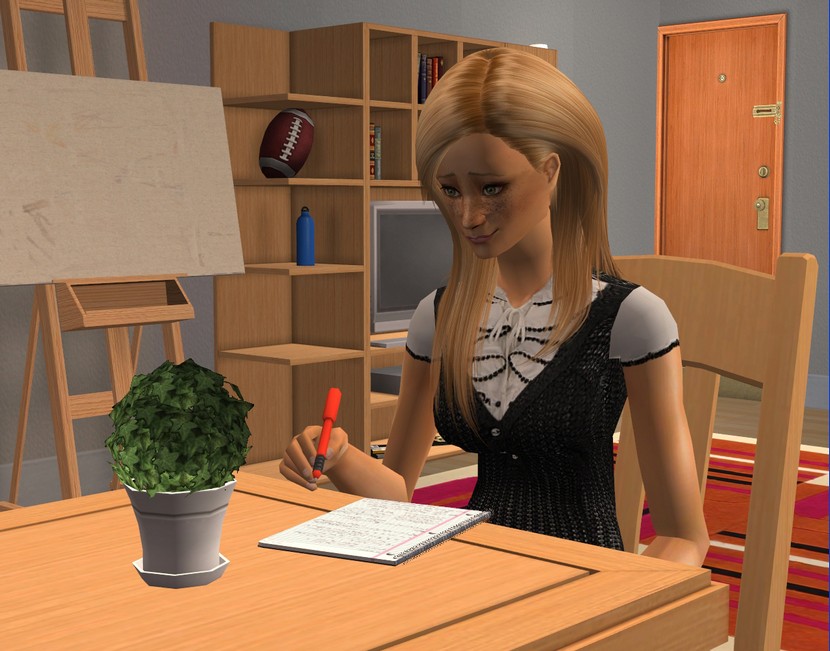 I wish I could spend all day practising but unfortunately, I still have a year left of university and spend much of my spare time studying.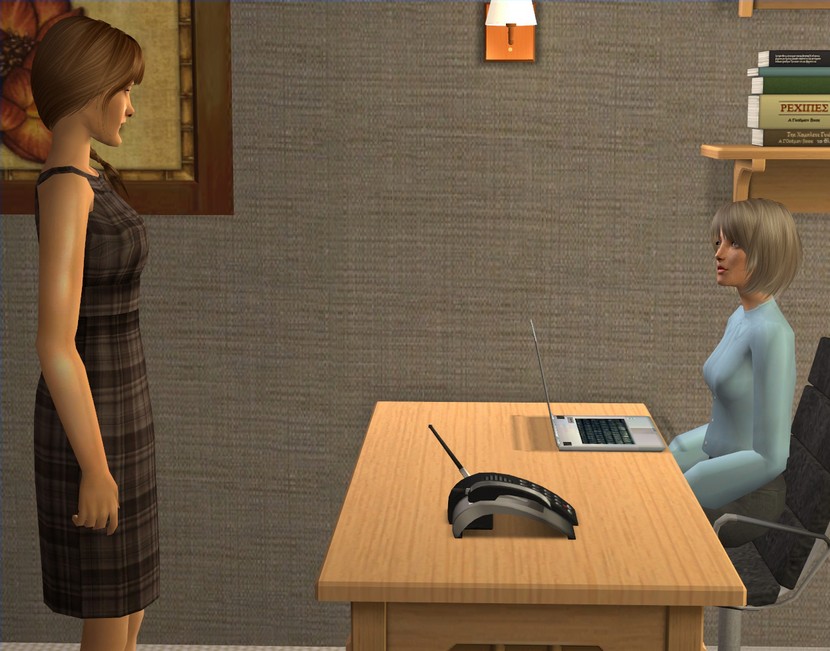 I definitely will not be enrolling in any post-grad studies, like Rebecca has! She's in the middle of her master's right now and is working under supervision with a psychologist at the hospital.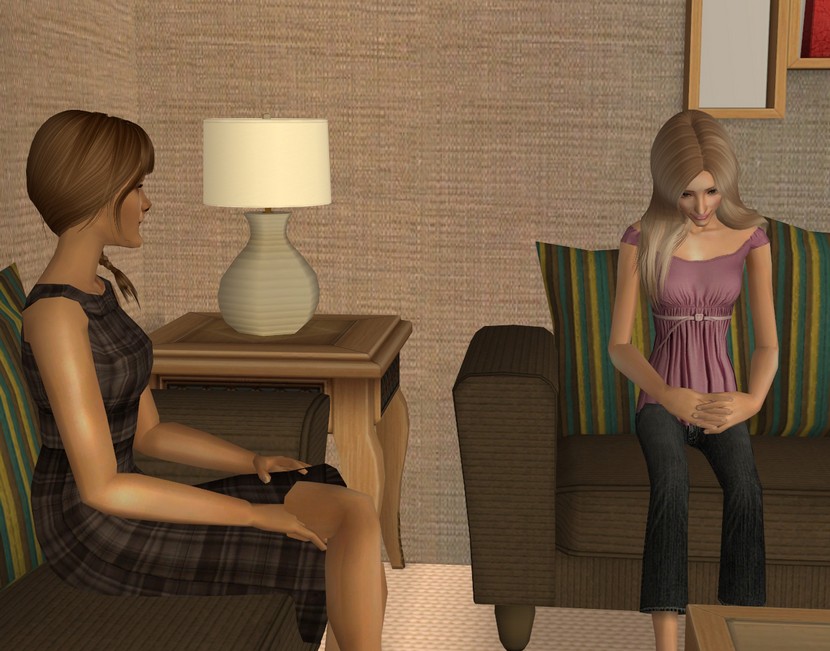 Rebecca sees clients on her own, which she said was scary the first time but has become easier as time has gone on.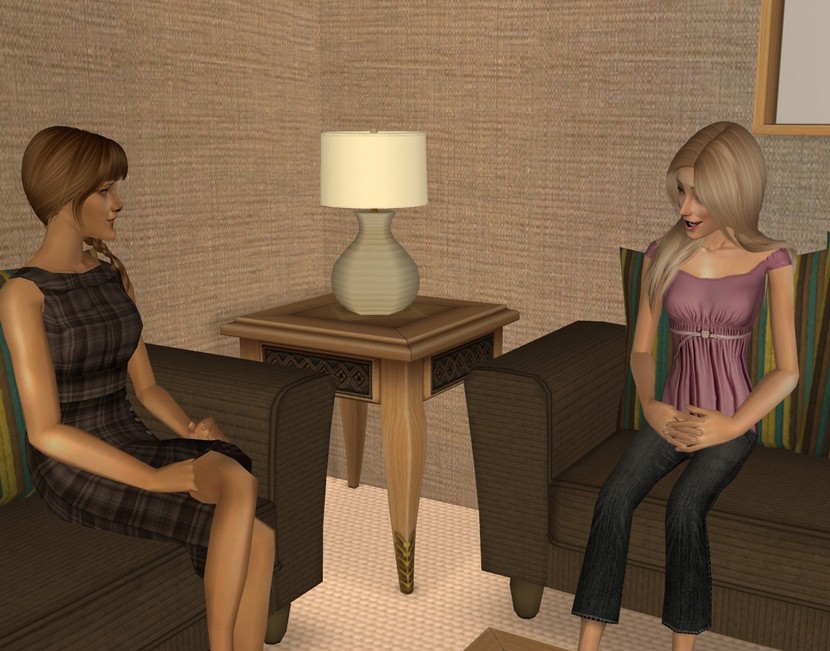 She really loves it. She can't talk about any of the clients, because of confidentiality but it's all very interesting, apparently. Rebecca thinks she's finally building up a good rapport with the people she's seeing.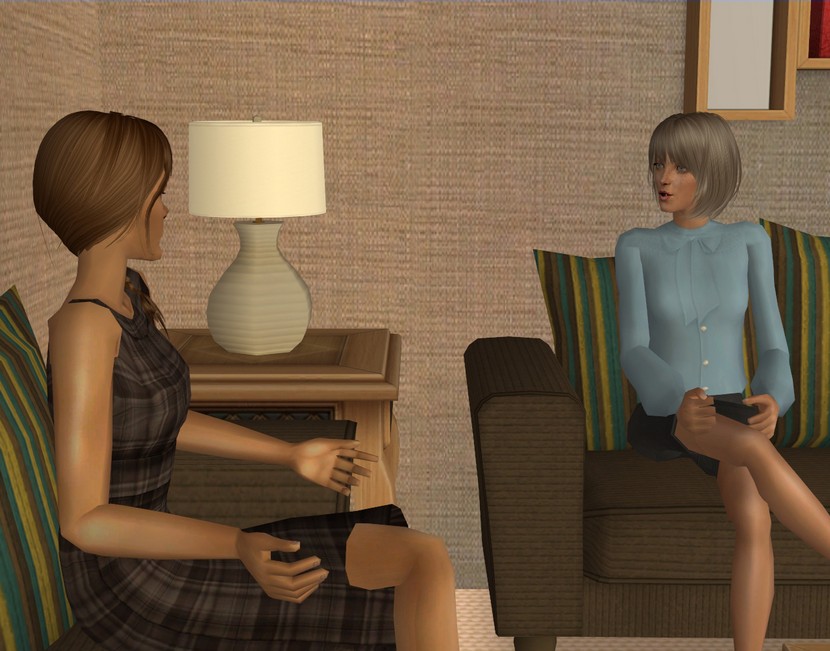 After each session, she sits with her supervisor, Carol and they discuss how things went and how she could improve her next session.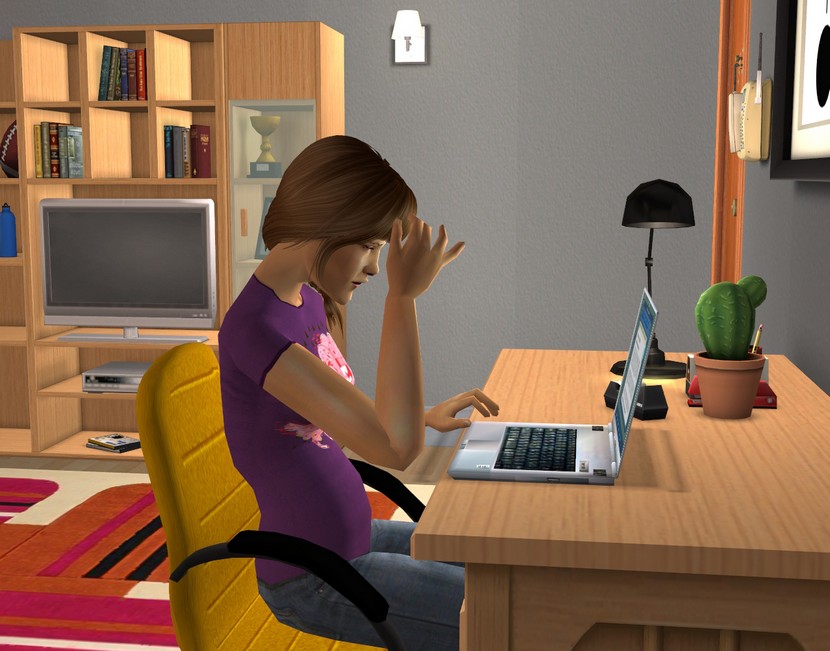 As well as her practical work, Rebecca also has a ton of papers to write and research to do when she's home.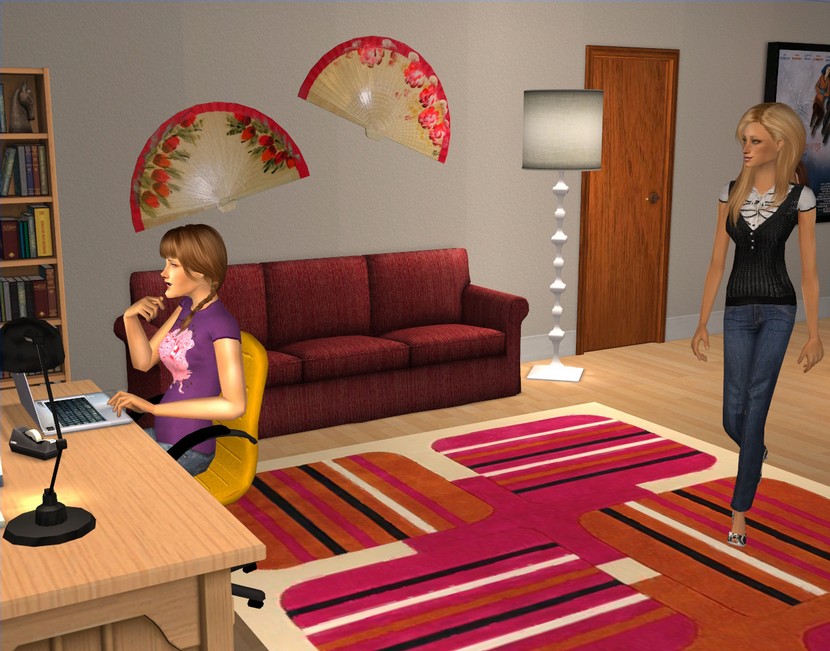 If I need the computer, I have to use it during the day because one she starts using it, she's on there for the whole night.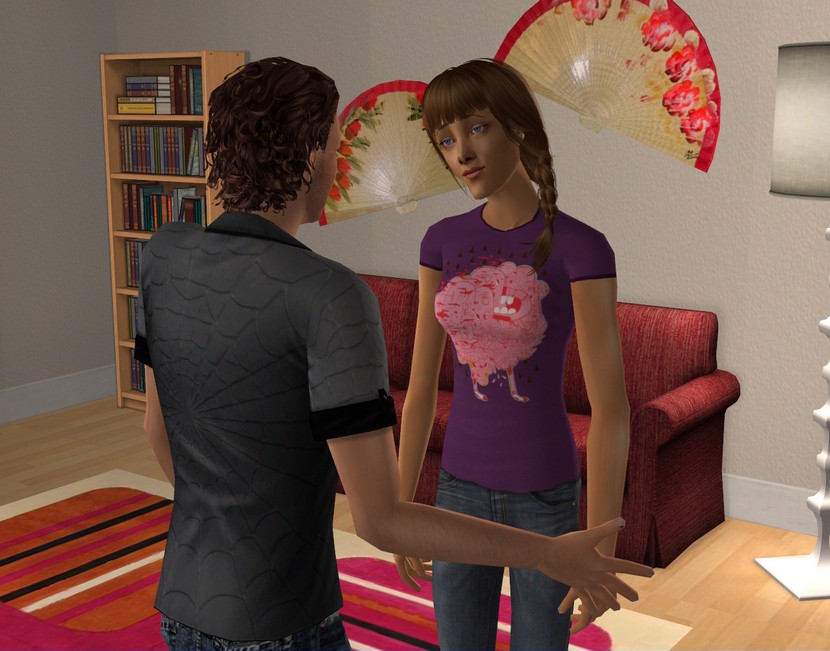 Being so busy is part of the reason she broke up with Lucian, though there was a lot more to it than that.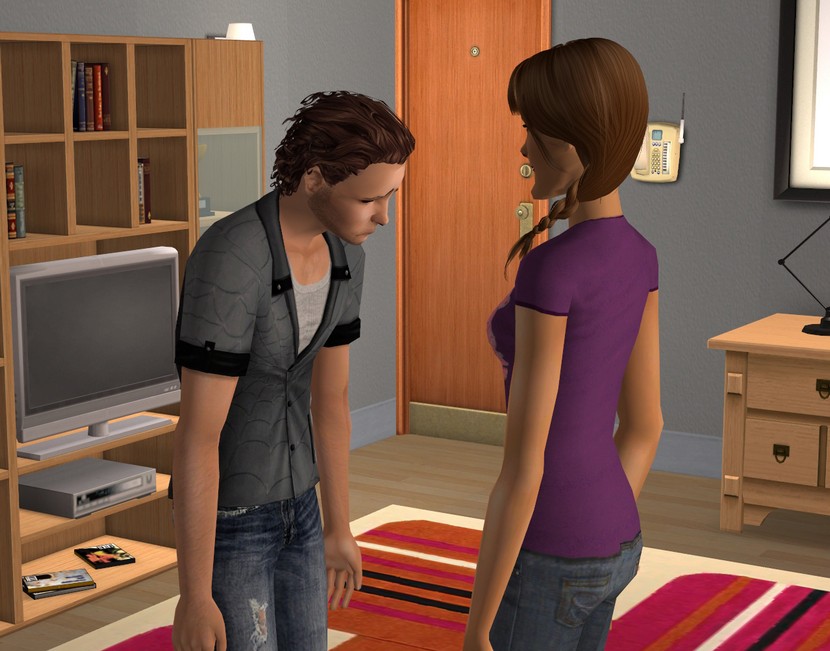 For the entirety of their relationship, Lucian has been quite in love with Rebecca and she just didn't feel the same way. She was sort of waiting to see if things would change and if she'd develop the same sort of feelings for him. But as busy as she is now, she doesn't have the emotional energy to devote to that.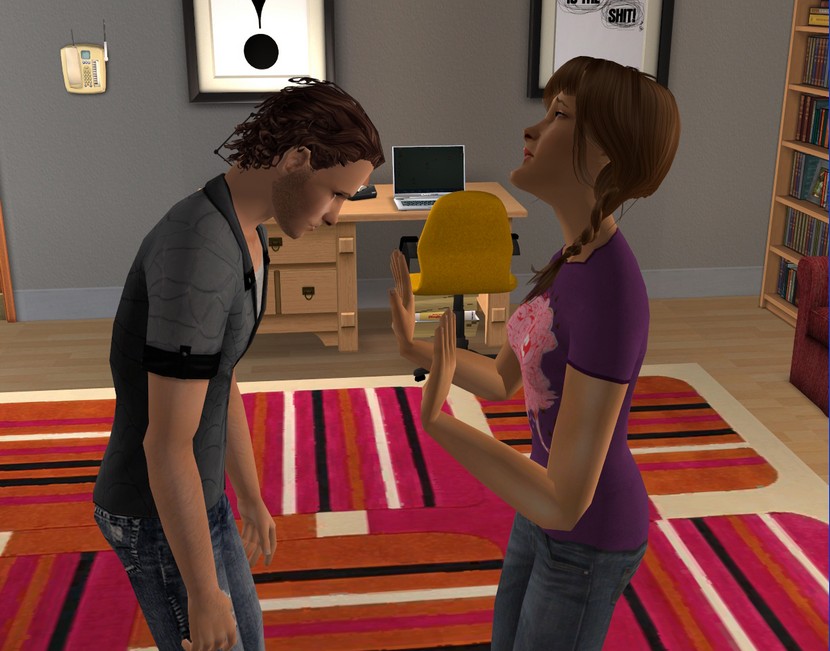 He didn't really take it that well but Rebecca decided it had gone on long enough. It was getting to the point where she felt like she was stringing him along.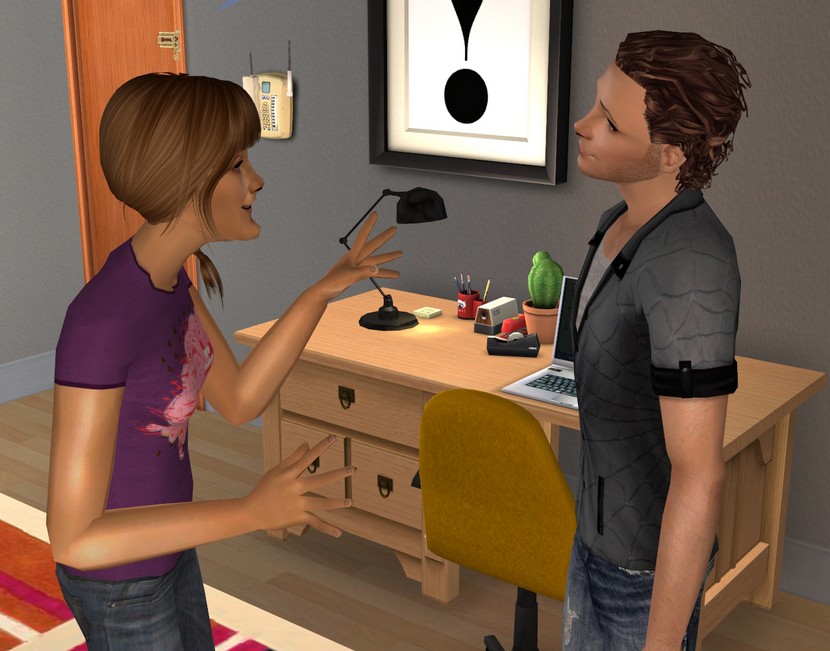 Lucian did calm down after a little while and Rebecca was able to give him a better idea of what she was saying. Apparently, he still wants to be friends.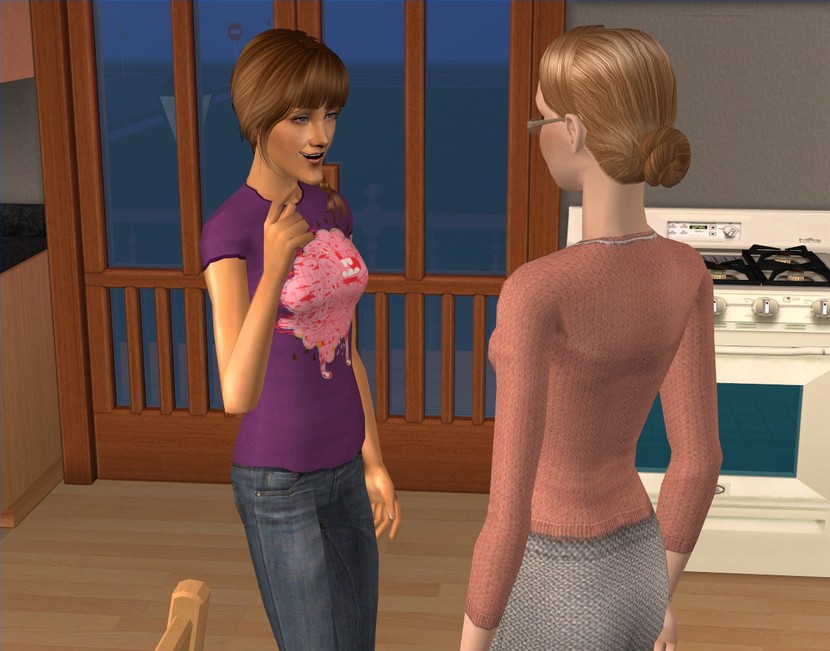 Rebecca thought her mother would be thrilled that she broke up with Lucian. He was rude to her
at Claudia's wedding
and Mrs Kirby has been complaining about him ever since.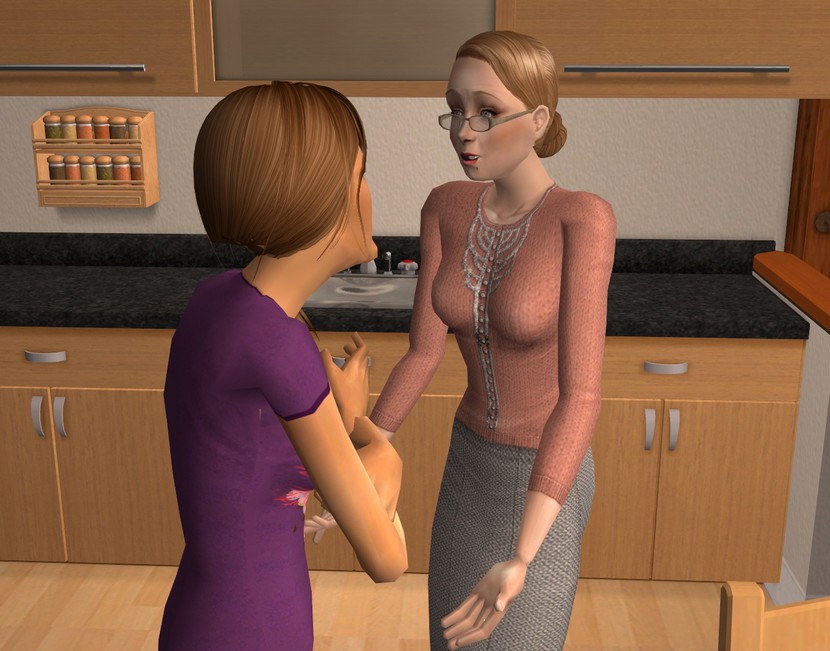 Well, she wasn't thrilled. She kept denying that she ever said a word against him and that she thought he was a very nice boy and had been looking forward to getting to know him better.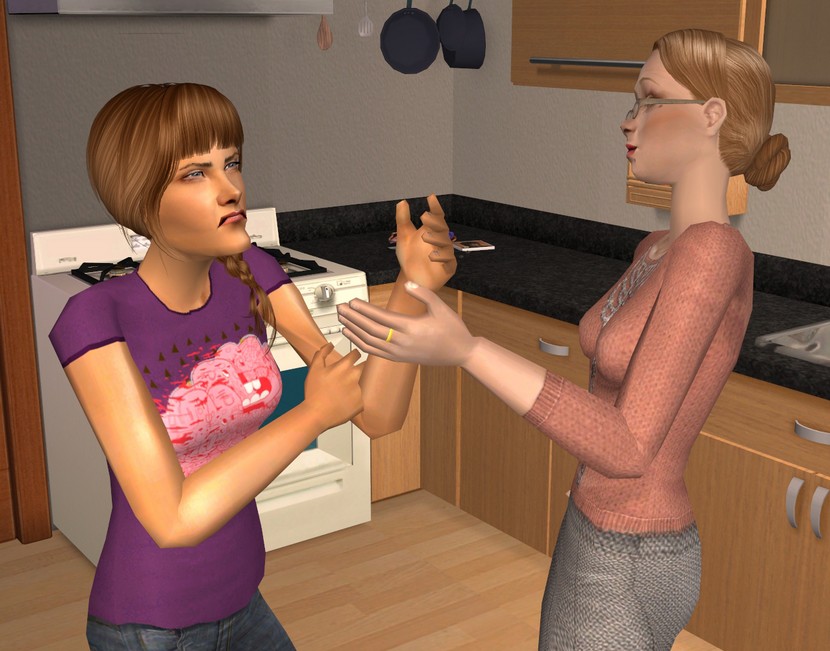 It didn't take too long for me to realise why Rebecca's mother drives her insane so much.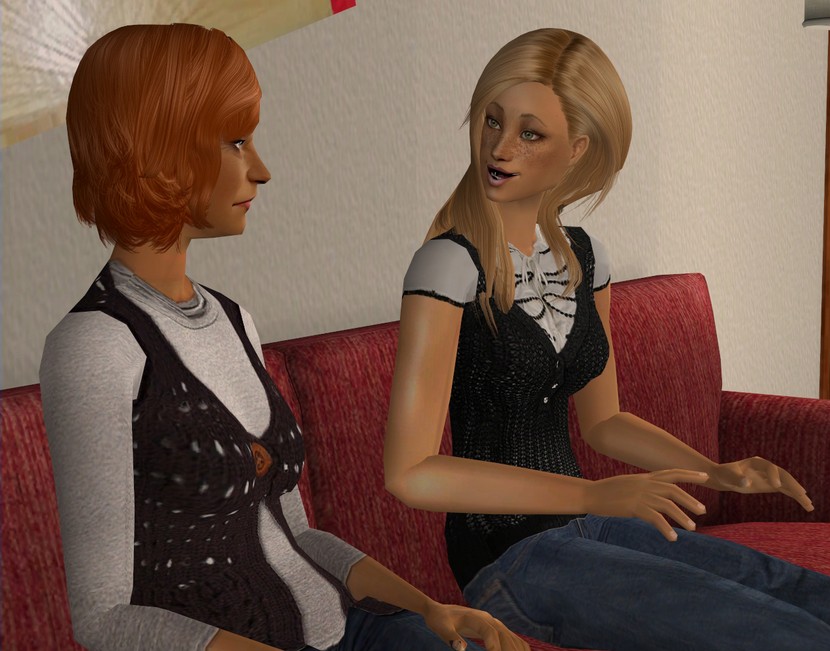 I'm glad my relationship with Mama is not as contentious as Rebecca and her mother's.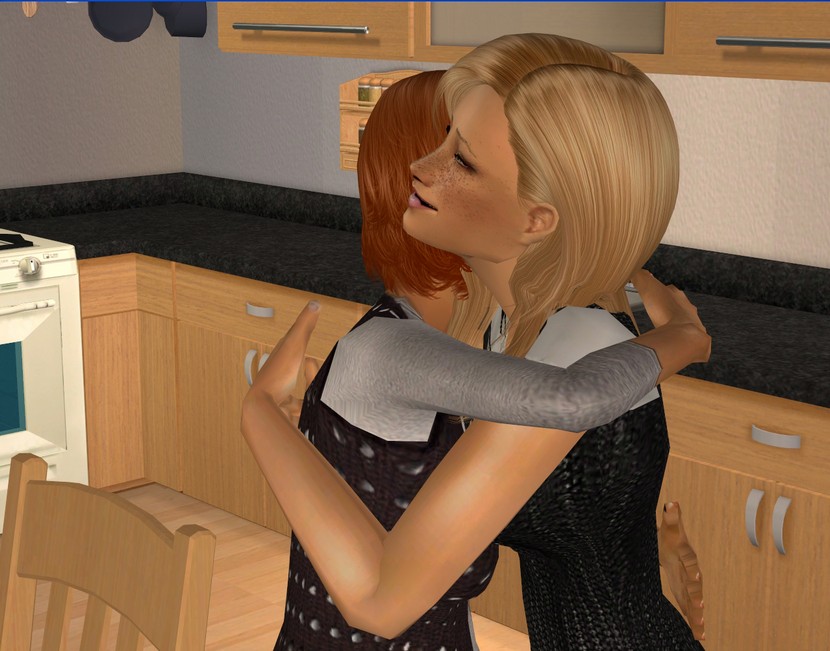 We see each other all the time and there's never any sense of dread about it. We're just very close.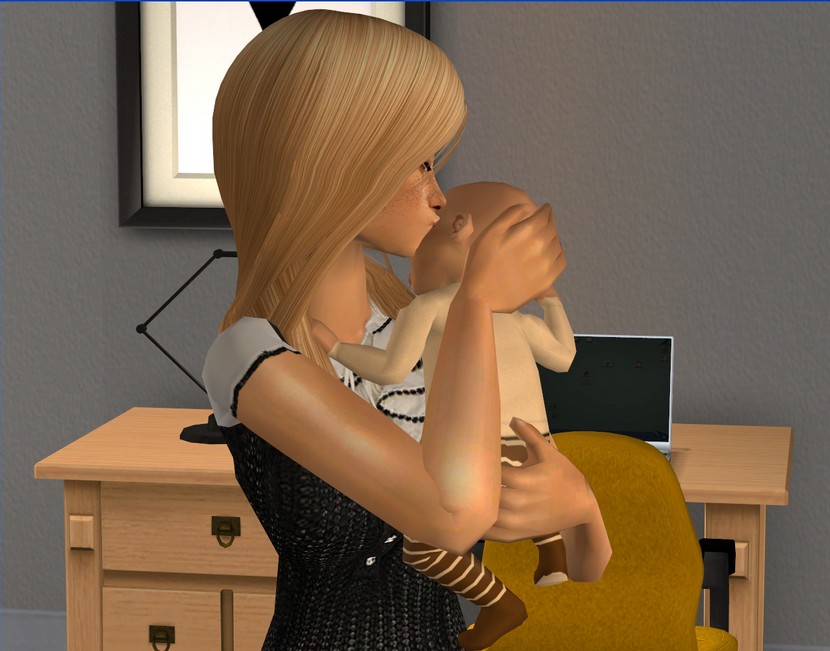 Seeing Sarah is on maternity leave until June, she comes over with Mum as well and brings little Thomas along. I love being an aunt, so I don't mind at all.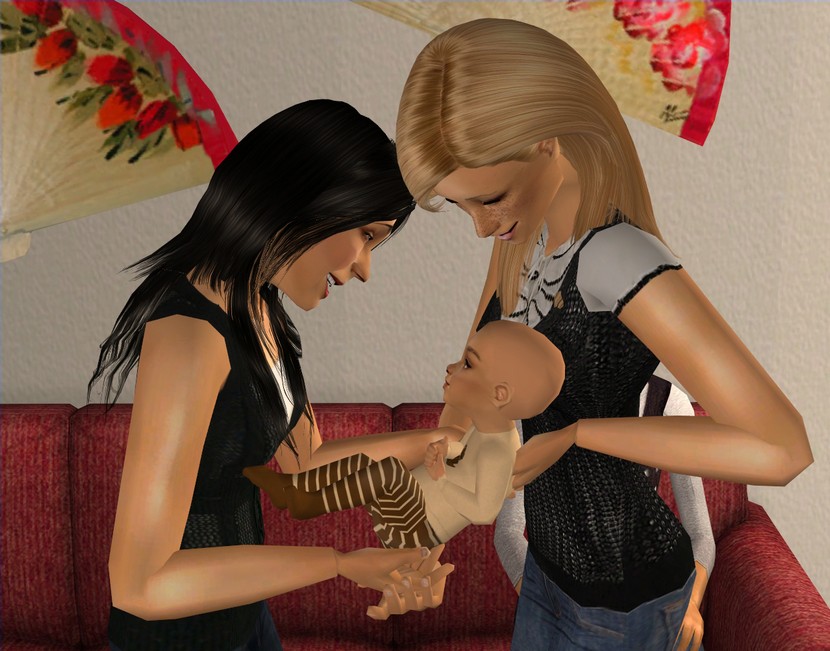 Sometimes I don't want to give him back!
Mama and Sarah have been asking about Greg lately. They want to meet him and have him over for dinner.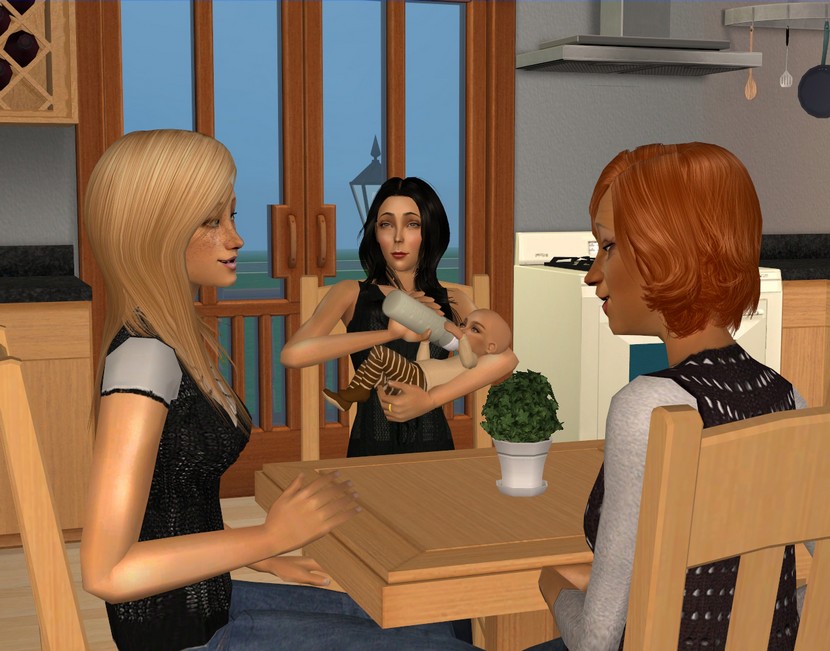 I'd have liked that too, because Mama and Sarah are so important to me, but it's just not going to happen now. It's over between Greg and me.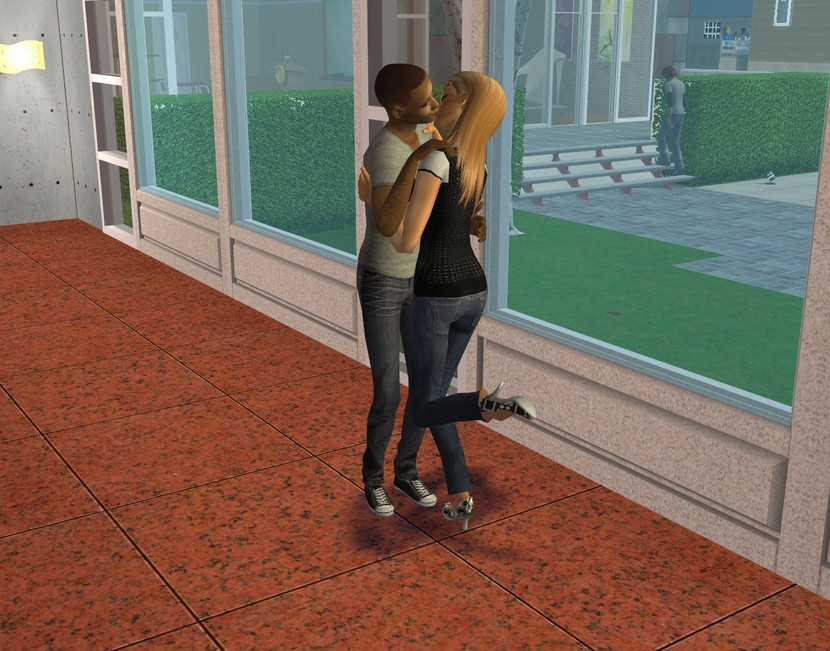 Greg has always been really sweet to me, so I could see us lasting a while. Maybe not marriage but I thought we could be happy together.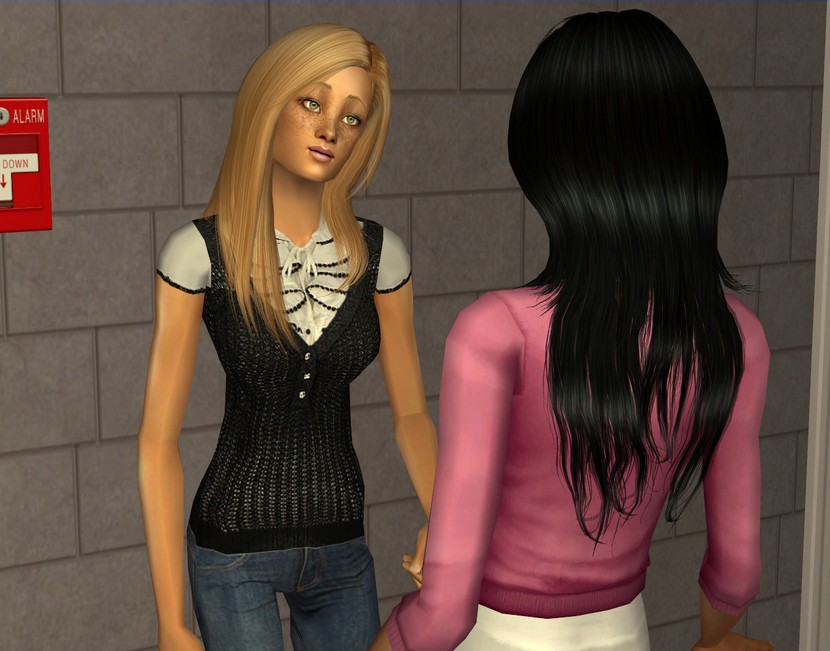 I ran into my friend Audrey on campus one day though and the topic of Greg came up.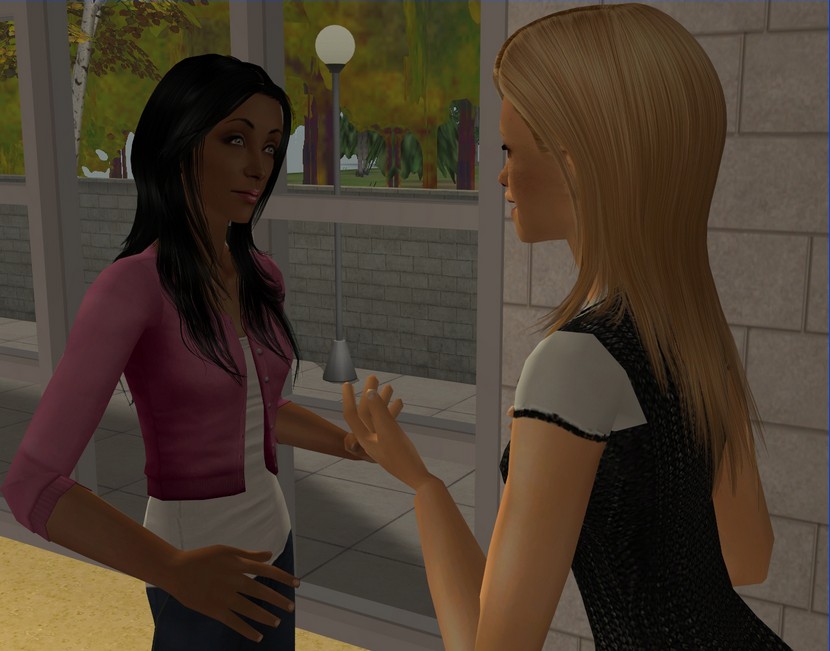 She didn't really want to tell me but she thought I should know. When I'm not around, Greg flirts with other girls. Like a lot of other girls and all the time.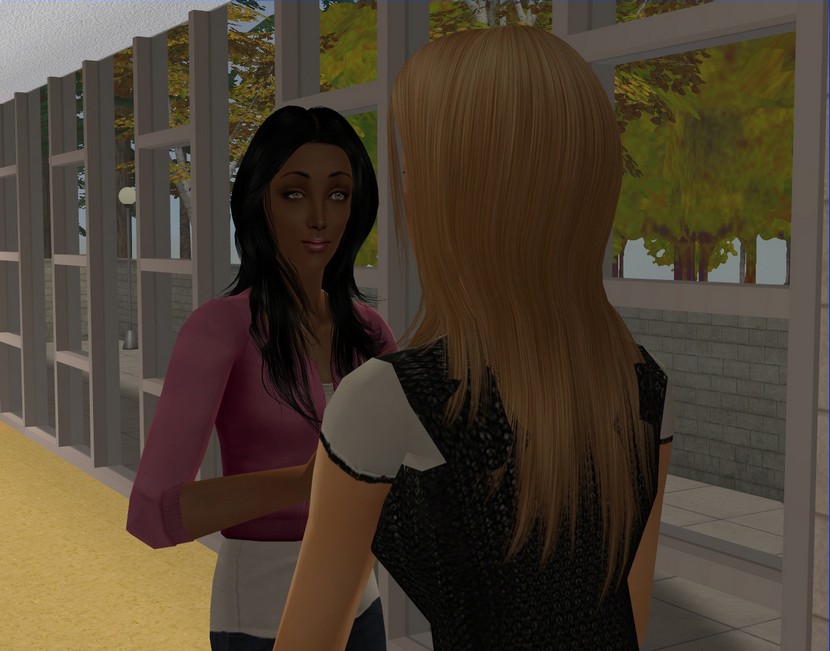 He's even tried hitting on Audrey a couple of times. I don't think she'd lie to me but I thought I'd ask Greg about it anyway.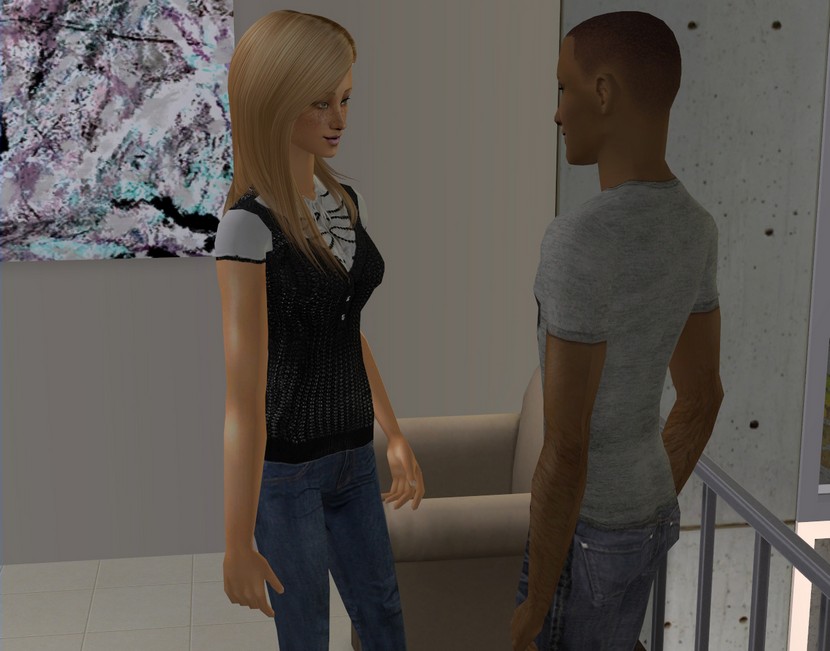 So I confronted him about it, specifically asking him if he'd ever tried anything with Audrey.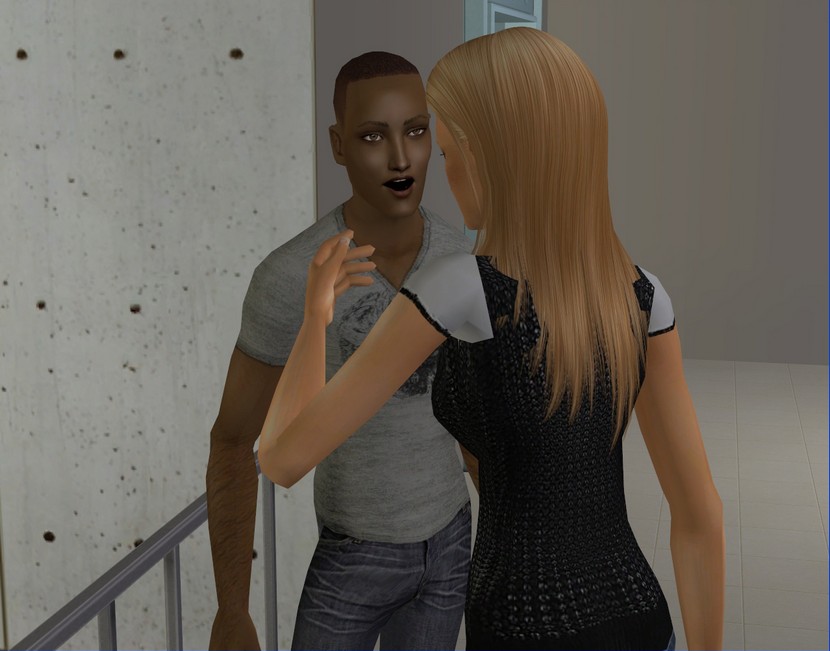 I knew it was true when Greg kept dancing around the question. Instead of answering, he kept saying things like "I can't believe you'd ask me something like that!"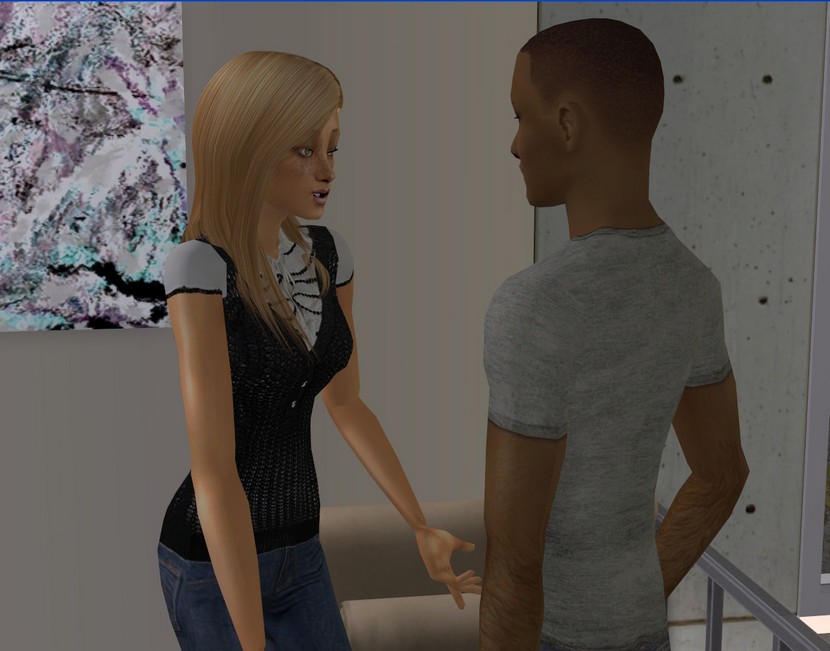 I've known Audrey longer than I've known Greg, so what was I supposed to think?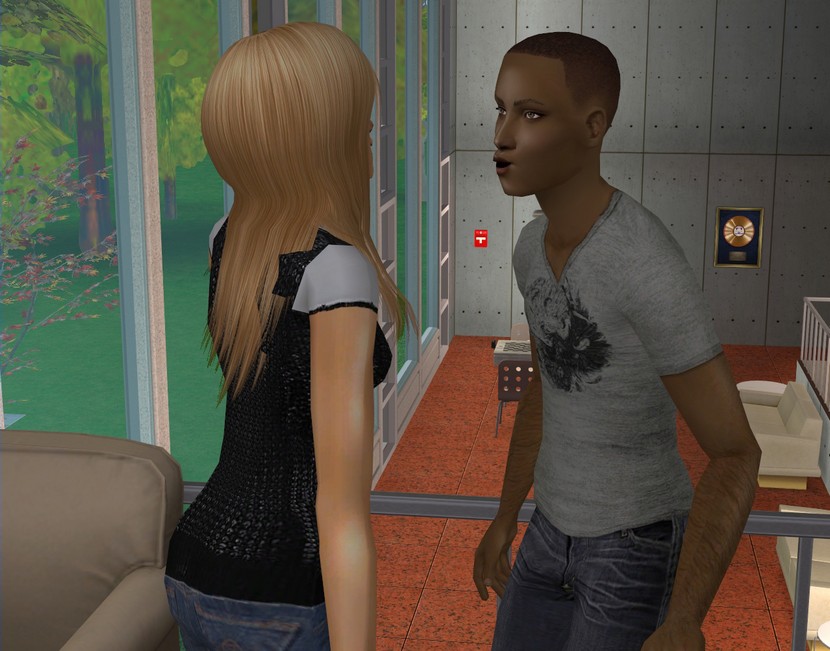 I just couldn't trust him any more and he didn't seem interested in fixing that.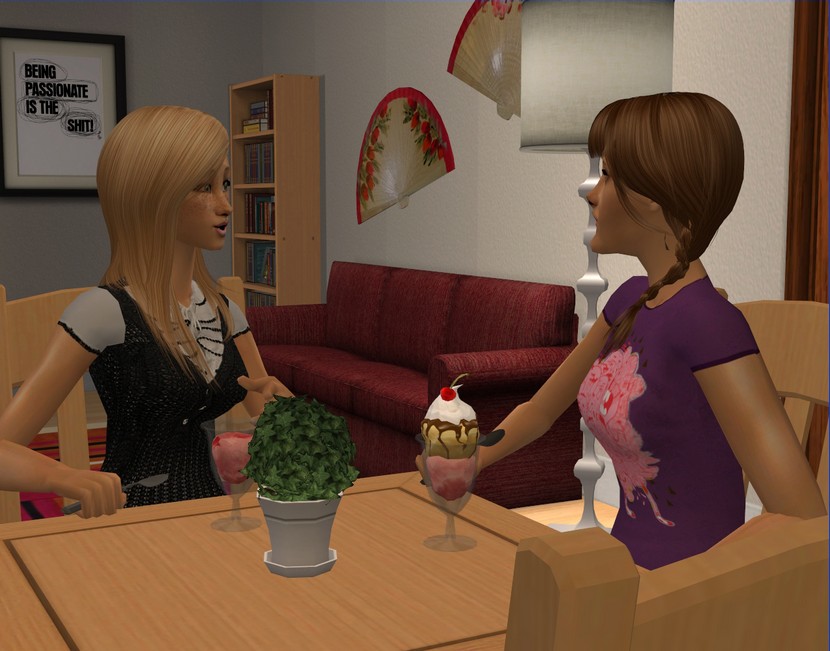 I think I made the right decision but I'm still sort of depressed about the whole thing. I'm feeling kind of stupid at the moment.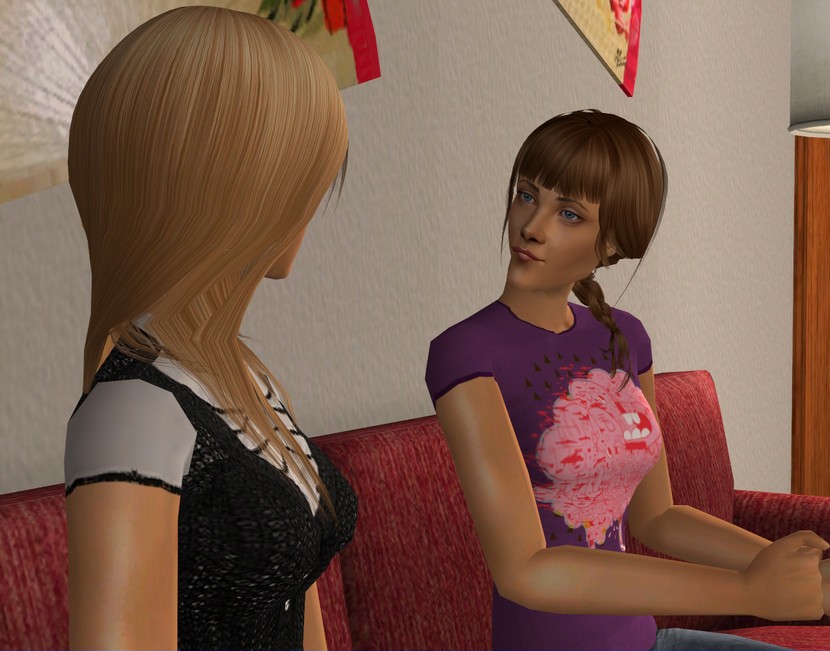 Rebecca is convinced the solution is for me to start dating again. She thinks I should ask Samuel out, the guy she introduced me to last year.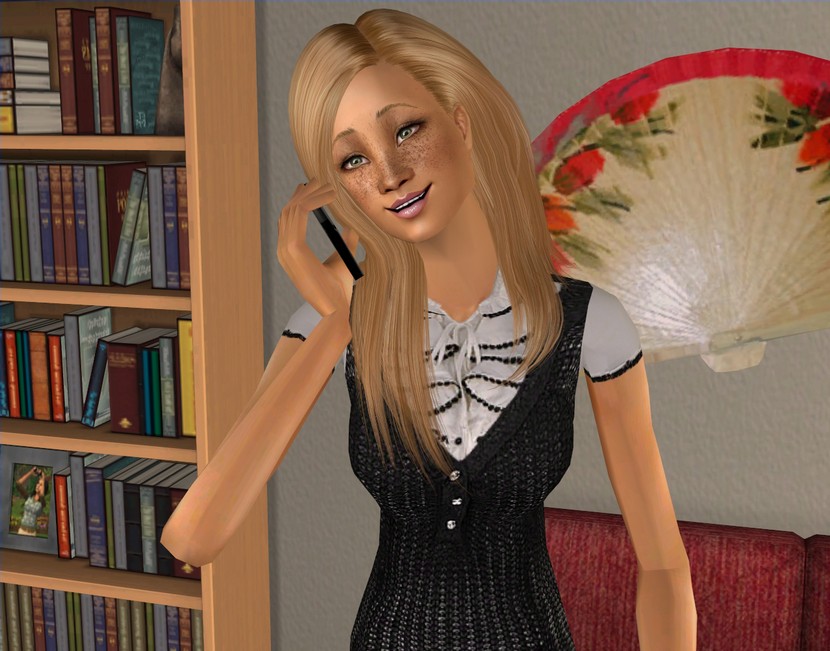 Samuel actually calls me all the time. We talk a few times a week and I have to admit, I always look forward to his calls.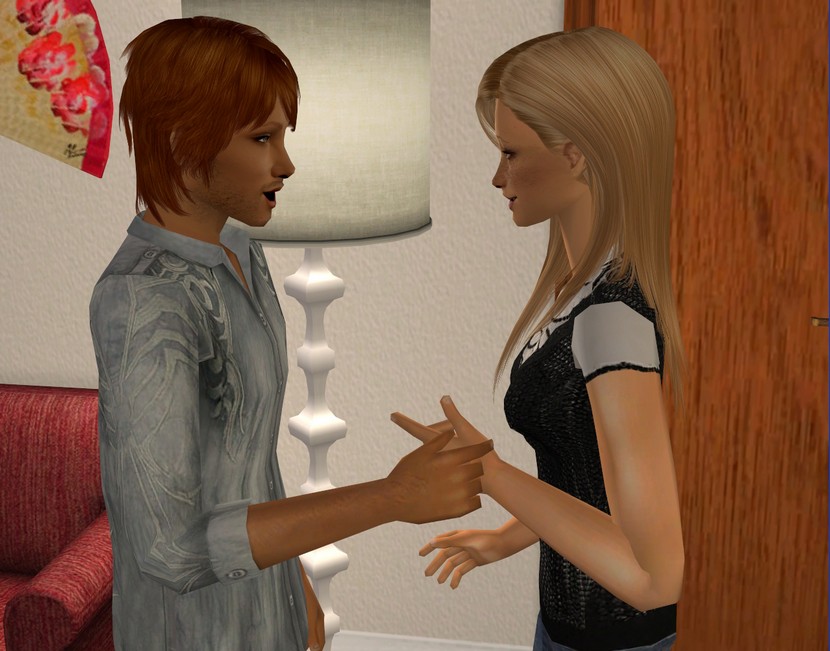 He's even come to our apartment a few times and we've hung out a little.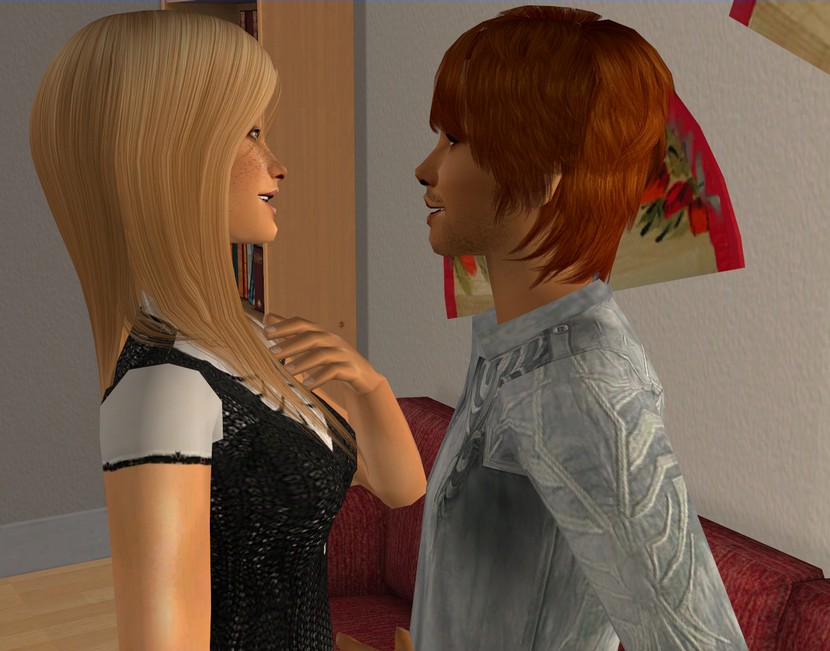 Things have got a bit flirty since I broke up with Greg but I'm being cautious. I'm just a bit wary about dating again so soon after dumping Greg. I think I'll wait a little while and then see if Samuel is still single when I feel ready to get back out there.
Extras: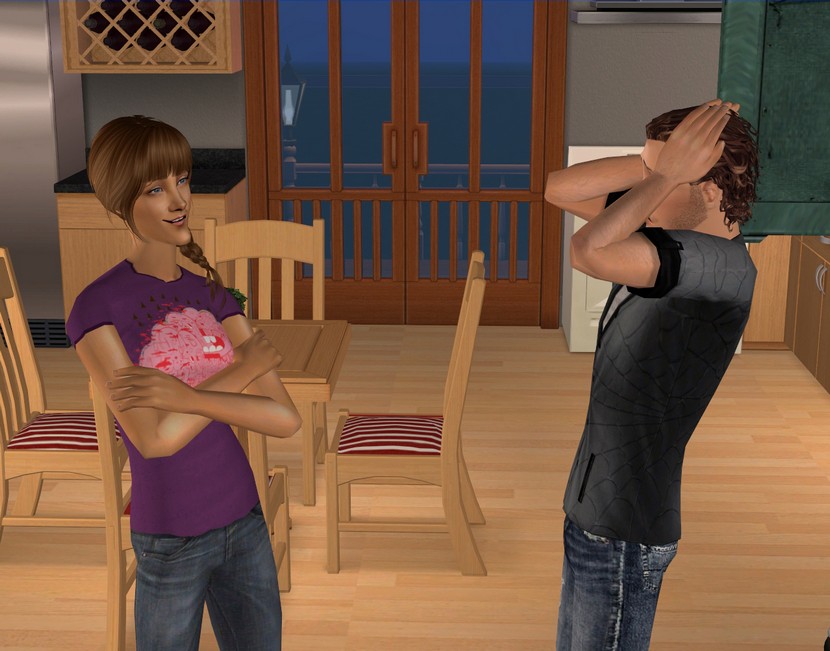 Rebecca enjoyed breaking up with Lucian just a little too much!



Notes:
Title is from Glory Box by Portishead.
Rebecca rolled the ROS to start a vegetable garden. I forgot all about that when I moved them into this place, so it was lucky I had the space!
Rebecca has never been too interested in Lucian and this round, Susannah lost interest in Greg as well. Which is a good thing, seeing he is a big jerk.

Once Rebecca had broken up with Lucian, I teleported Megan in and found that she had rolled the want to become friends with him. So yeah...make of that what you will!

Susannah now seems very keen on Samuel, which is a change from last year. So we'll likely see a bit more of him.