Narrated by
Amelia Gottlie
b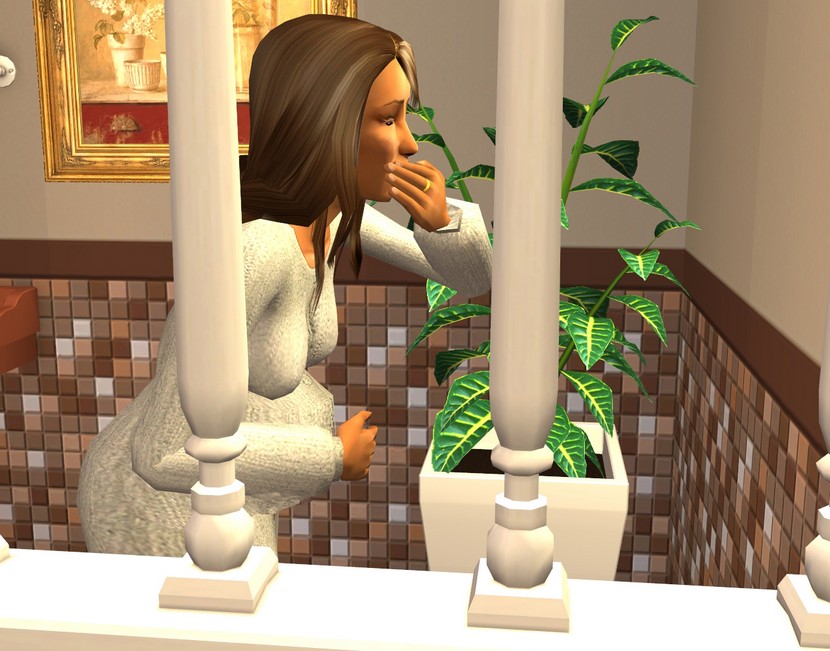 Since I entered my third trimester, my pregnancy hasn't been going as well as I'd hoped. I hadn't had much nausea at all until now but it's been every day lately.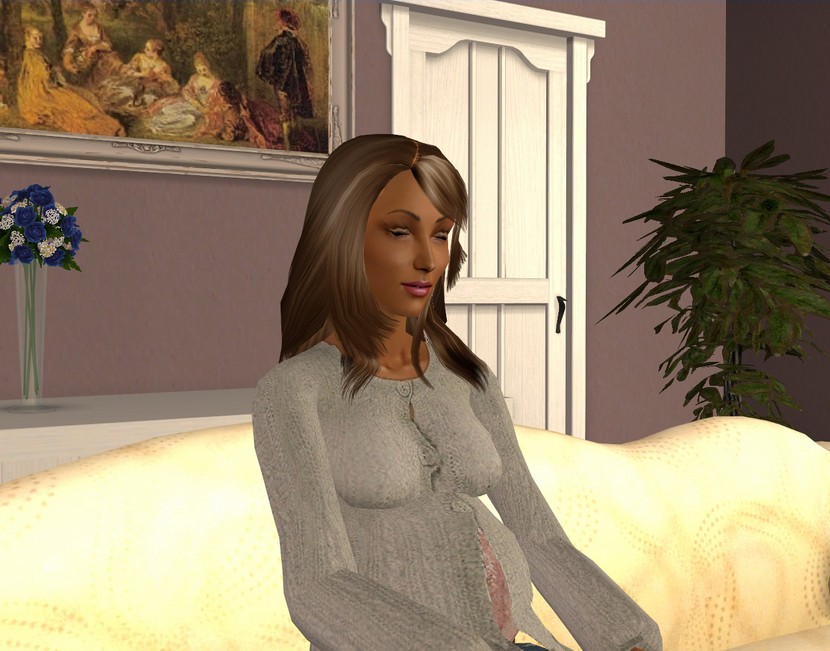 I've been very tired as well, sometimes even falling asleep while still sitting up, but that's to be expected.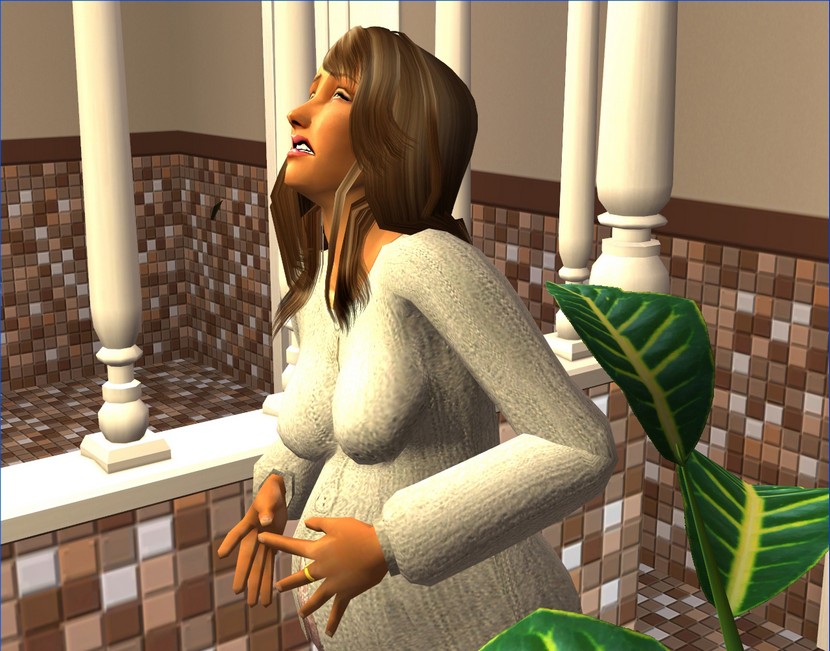 The most worrying thing has been my pre-term contractions. That's not anything I want to mess around with, so I headed to the doctor right away.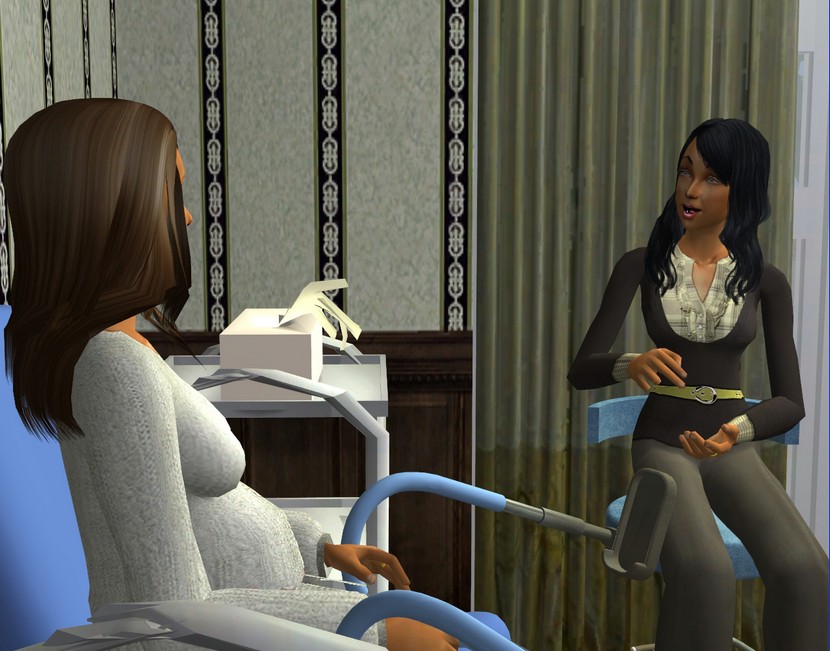 Cara
was concerned and was glad I came in. As a mother over 35, I'm at greater risk for complications like this but we had been lucky so far.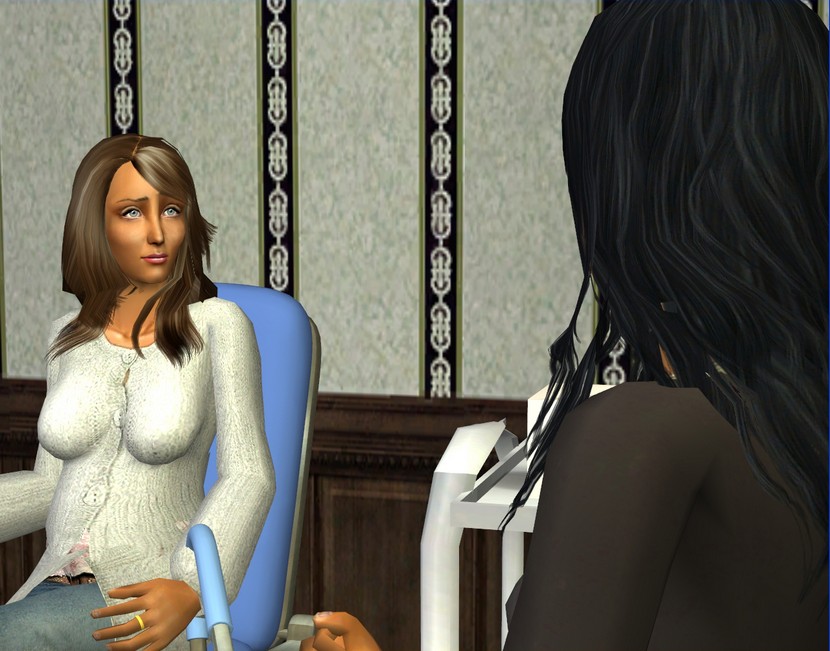 Cara prescribed me something to help stop the contractions and sent me home.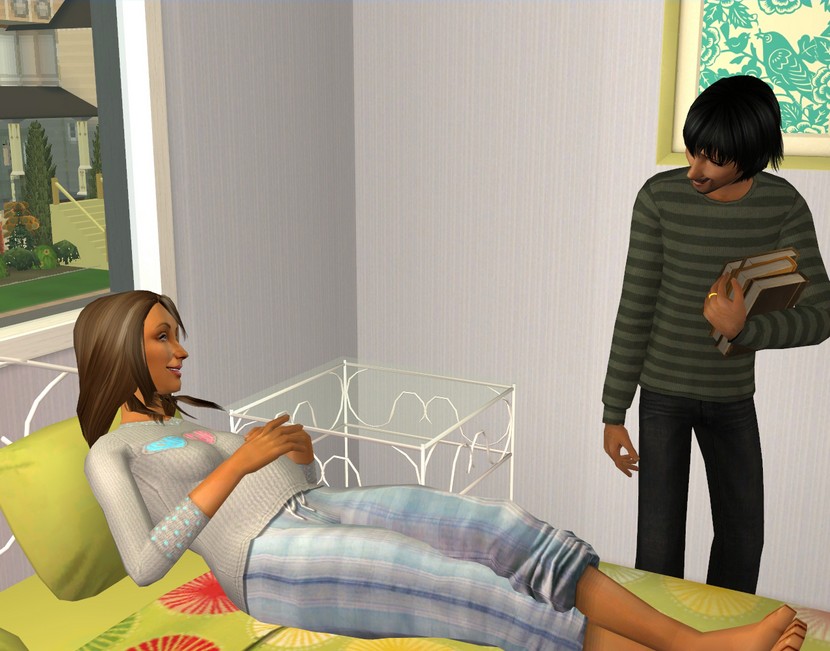 Cara also put me on bedrest for the remainder of the pregnancy, so I have the whole family waiting on me hand and foot.
Wade
hasn't been able to take much time off work but he makes sure I have plenty of things to occupy myself for the day before he leaves.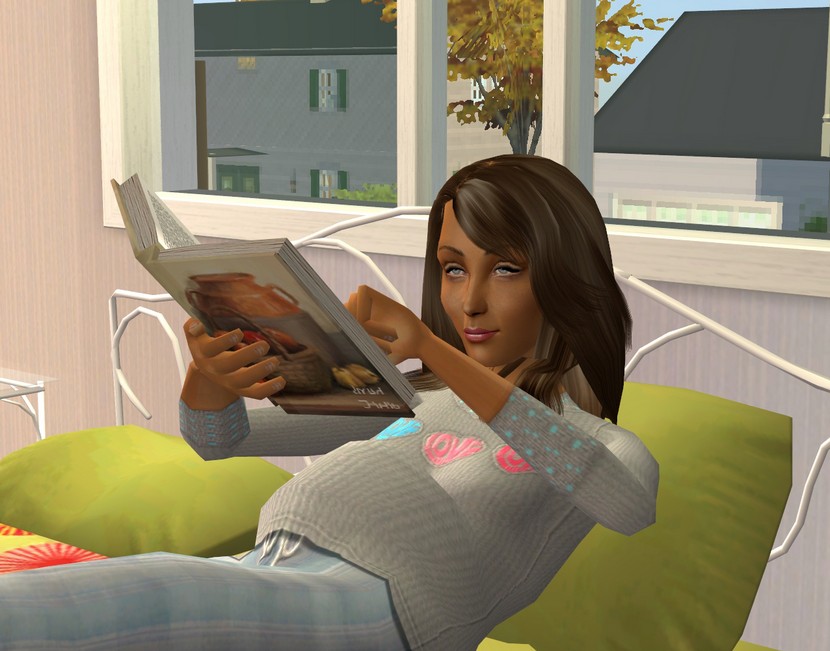 I think I've read every book in the house now.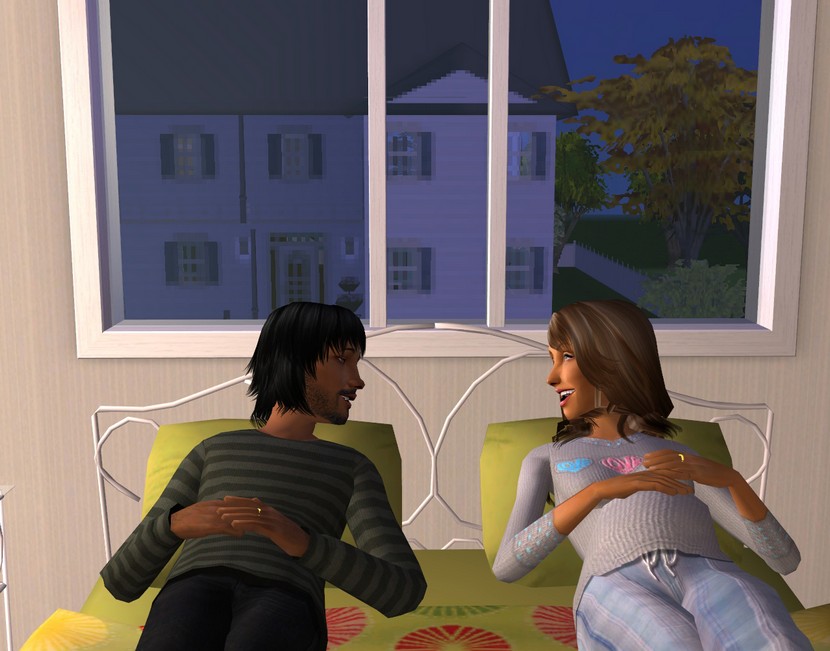 The contractions seem to have stopped now, which I'm so grateful for. I'm going to follow the doctor's orders to the letter until this baby arrives; after that scare, I don't want to take any chances.
Notes:
Thanks to Inteen, Amelia really did experience pre-term contractions. I thought she was going to lose this baby and was very relieved when I got the pop-up about contractions. It was a very close call.

Thankfully, Baby Gottlieb is still due to join us in October!