Round 30: December 2031 (Summer)
I've really been missing
Dad
, especially in these last few weeks, with the lead-up to Christmas. This will be our first Christmas without Dad, so I'm going to try my best to make it a merry one though it'll be hard.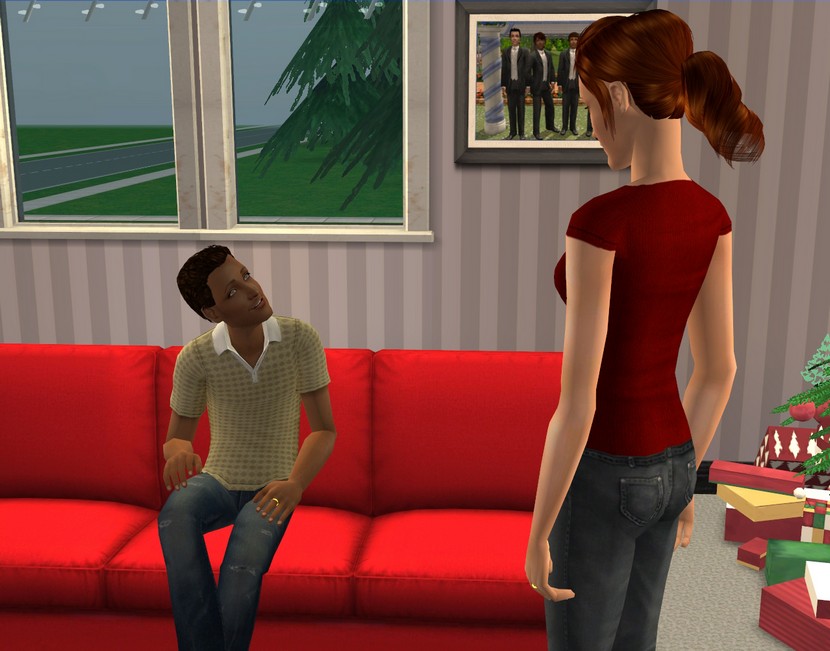 Evan suggested that we go away for a while instead but I think we'll save that for in a few months' time. I don't think I'd enjoy it so much right now and I feel like I'm needed here at home anyway.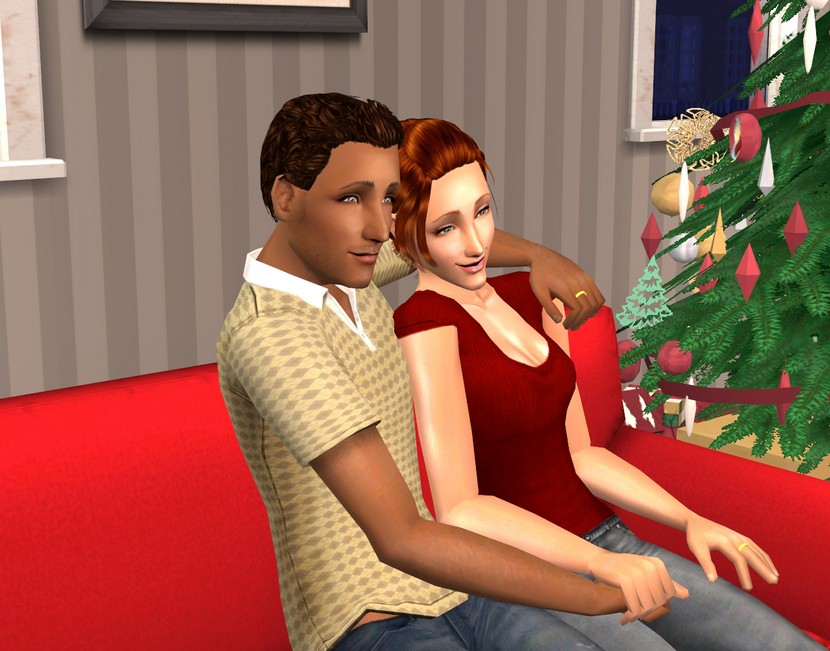 Evan has been fantastic. I love that he was so close with my dad. It's meant that when I talk about him, Evan really knows and appreciates how I'm feeling.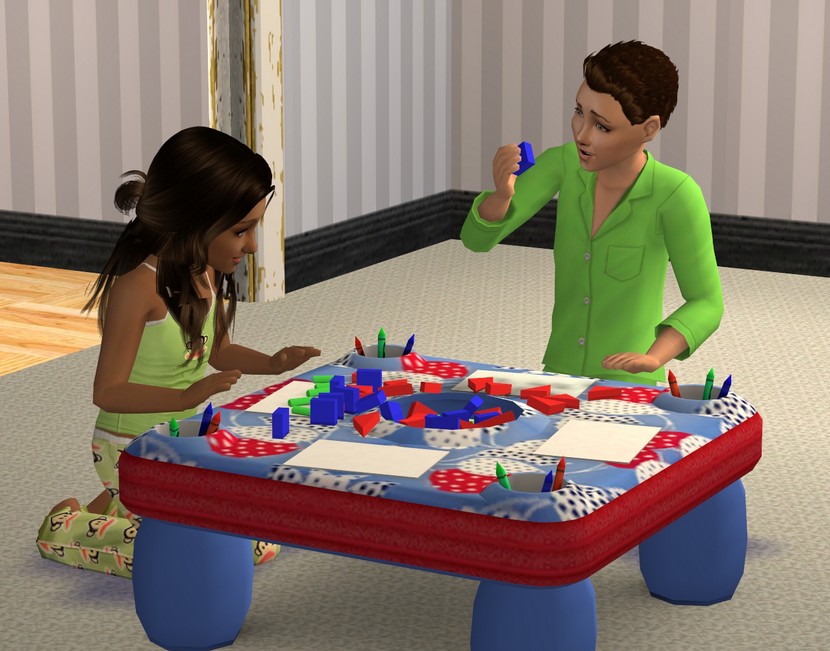 The kids are coping okay, now that it's been a couple of months.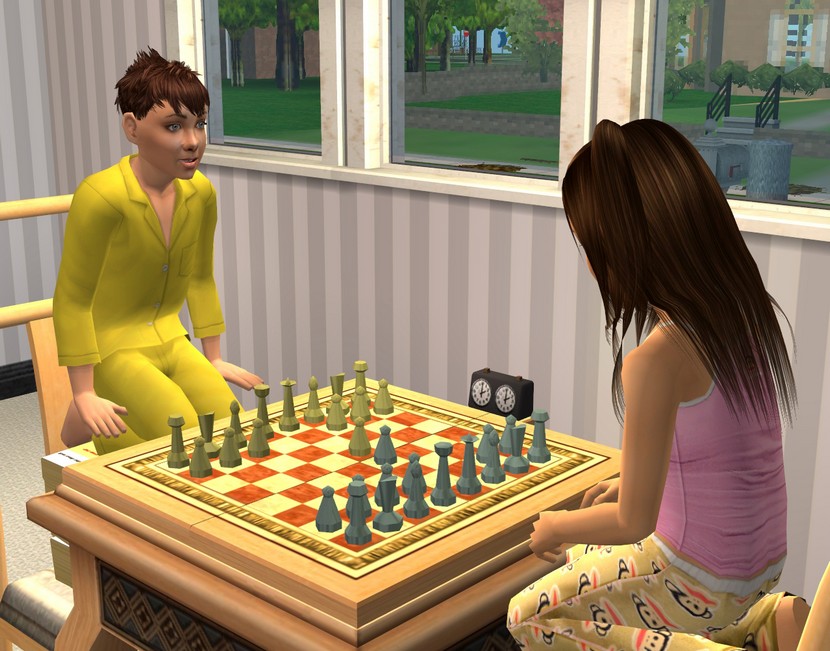 I overheard Justin and Aurora talking about Dad the other day though and it made me smile. He was an awesome grandfather to them.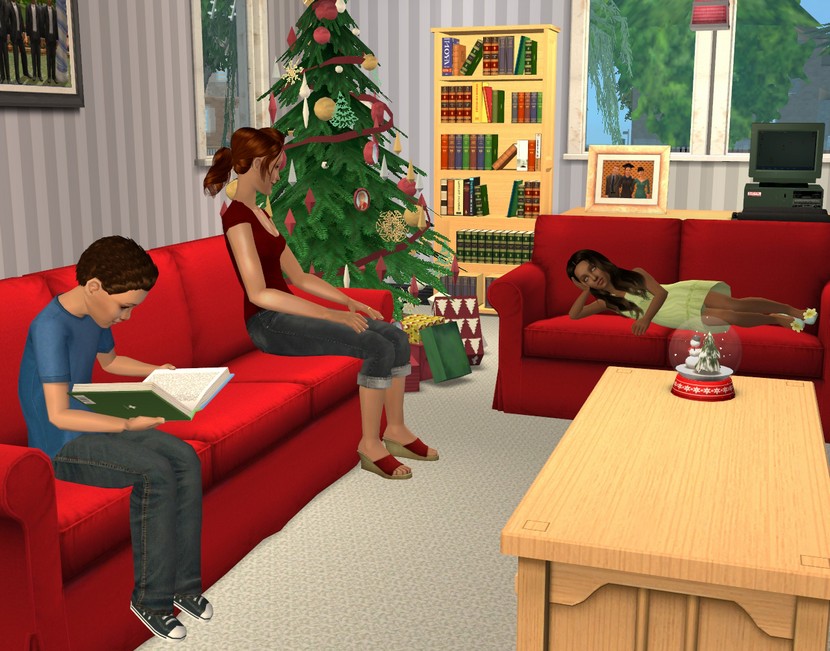 I feel like I was a little distant with everybody right after Dad passed, so I'm trying to make up for it now. The kids are on Christmas break and I've taken some time off as well.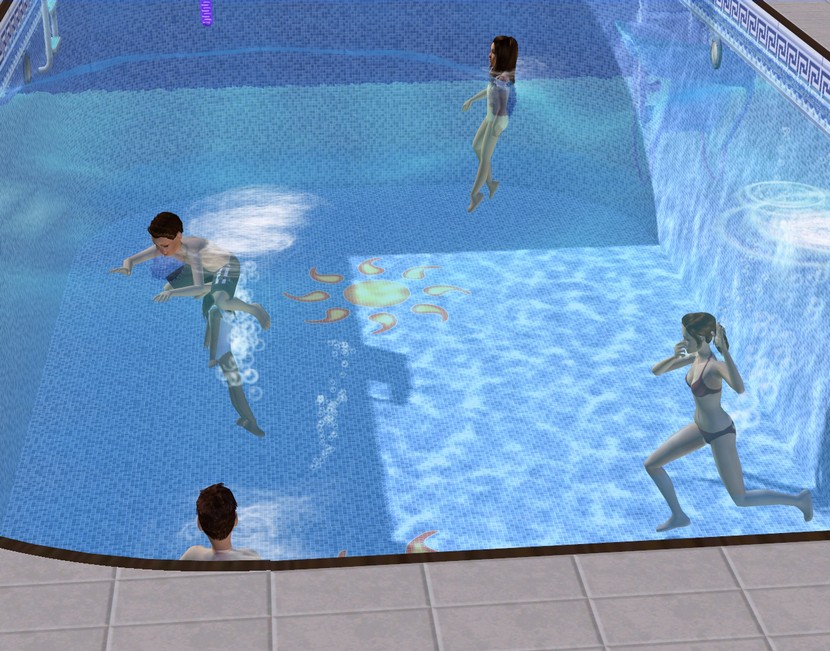 I've been making an effort to take them out of the house and do some fun things together, like heading out to the local pool. We've all enjoyed it, even though it's a bit hectic trying to wrangle four kids on my own.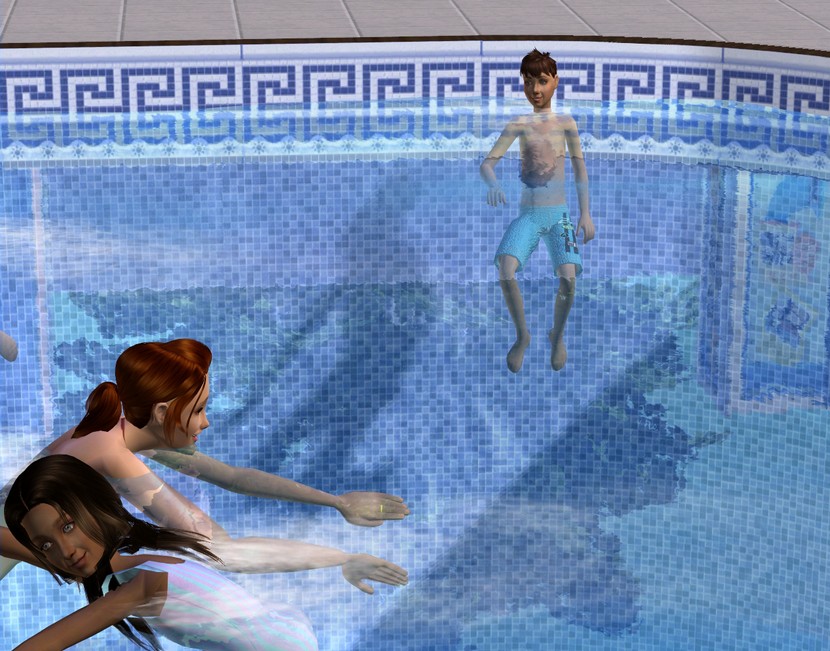 Justin has always been a little bit wary of the water. He often stays right near the edge when he's in the pool.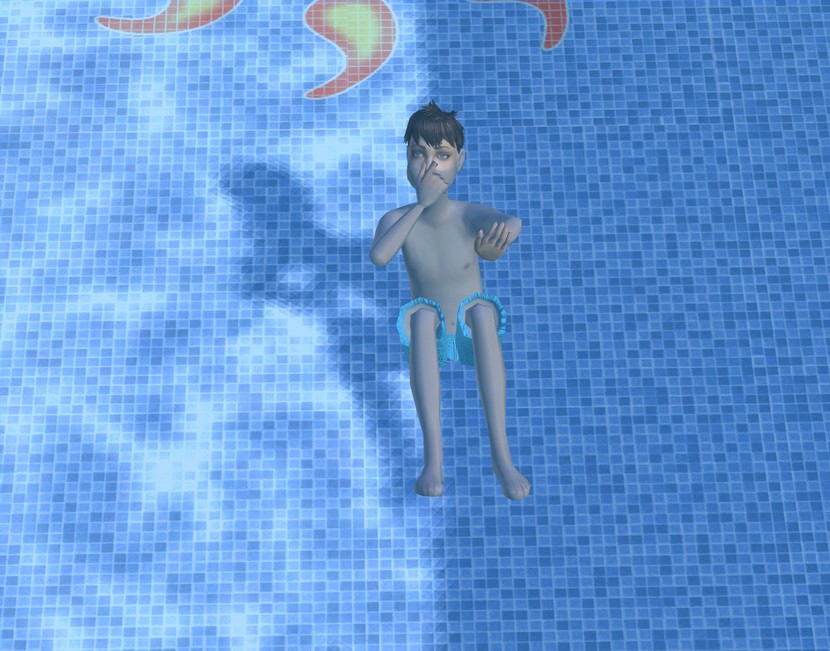 Lately, he's starting to enjoy himself a bit more. He dove right down to the bottom of the pool, which he wouldn't have done a year ago.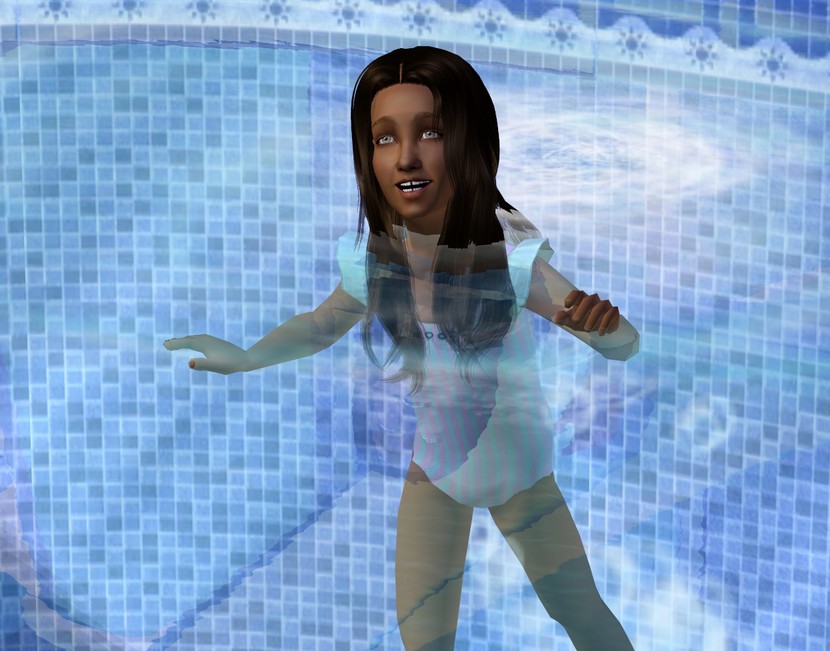 Then there's Bianca, who has loved the water from the first second she entered a pool.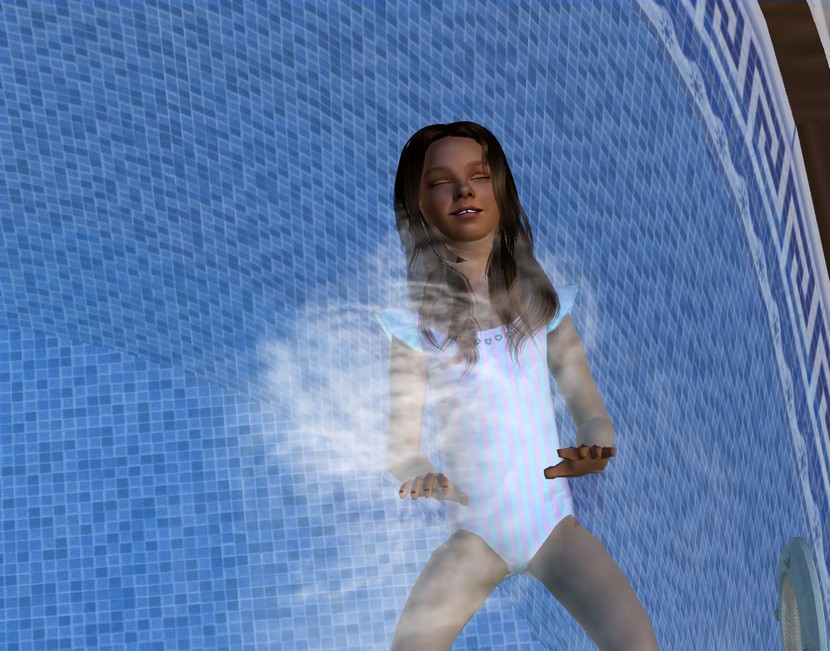 She just loves the water.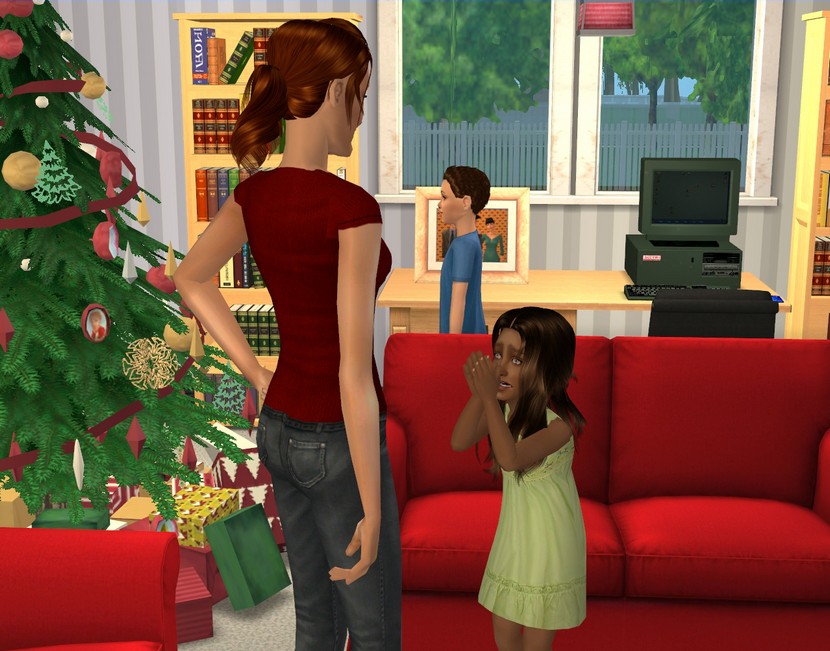 Since we've been visiting the pool so much, Bianca's been hinting (or really, flat out begging) how she'd like one at home.
I never thought it could be something we'd be able to consider but we're a lot better off now than we were five years ago. I still don't want to jump right into such a big project though, so I've told Bianca that she might have to wait a bit, while her dad and I think about it.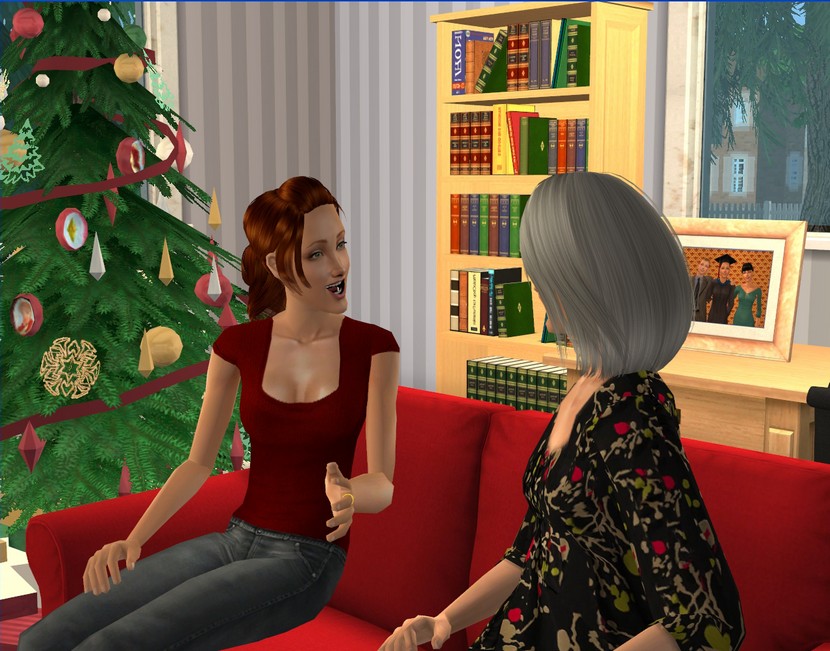 I don't know what's going to happen with Mum, now that she's retired and on her own. If she needs money, I want to be able to provide it for her.
Mum says she's okay. She says her pension is more than enough to live on but I still worry. Her salary wasn't that high when she was working, so her pension isn't very impressive either.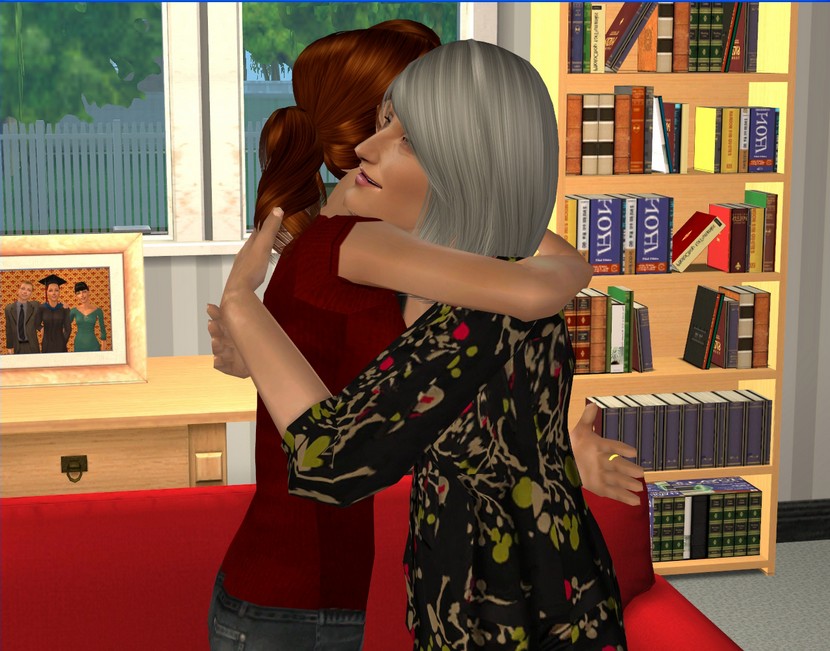 Emotionally, Mum is missing Dad a lot, as we all are, but she's a strong woman. Elspeth is still at home with her for the rest of the year and I'm glad for that.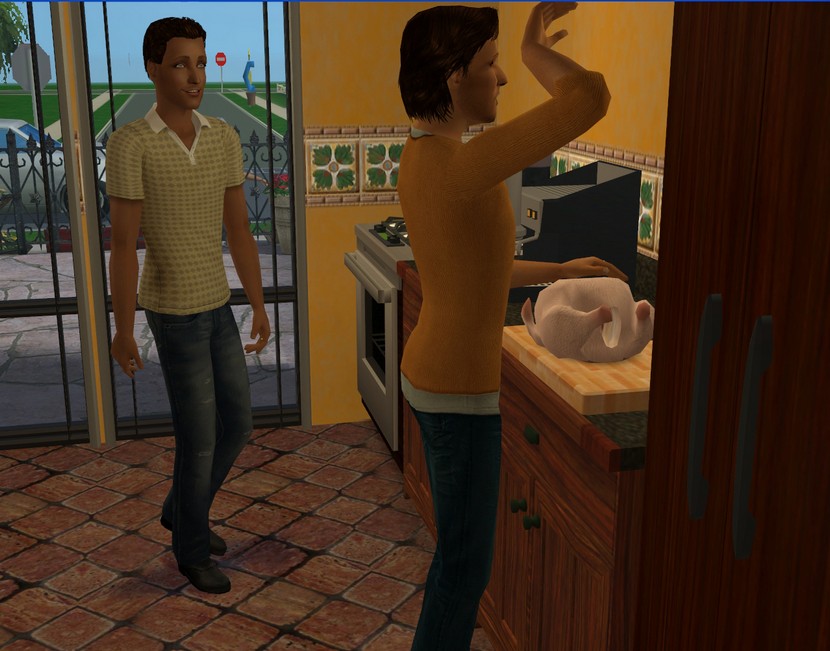 We wanted to do a traditional roast on Christmas Day but neither Evan or I have the skills for that. Fortunately, Evan's brother Caleb is a chef and made us
two
turkeys for the occasion! We were so grateful!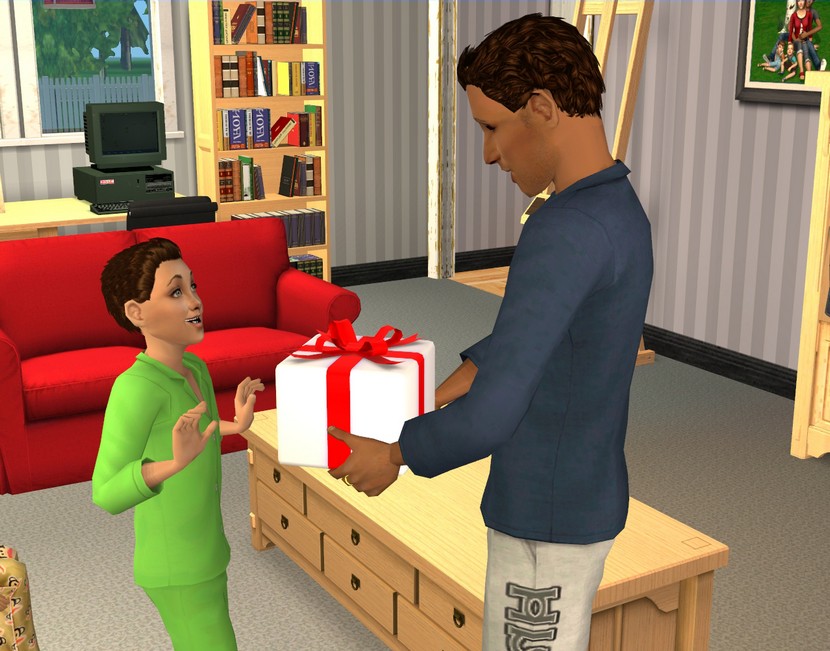 I don't think the kids would have cared if we ate sandwiches instead though - they were just excited about the presents!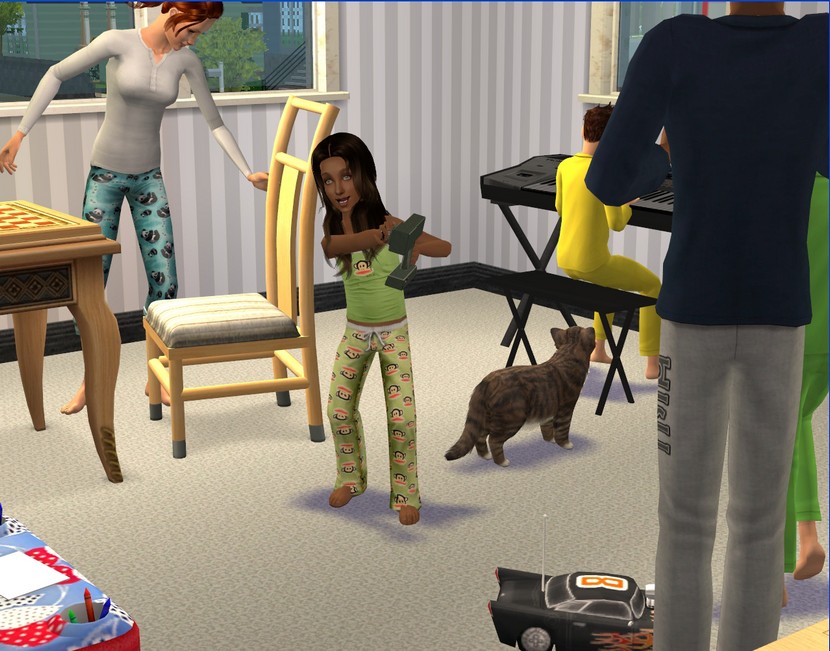 Bianca has the same tomboyish tendencies that I do, so she loved the remote control car we got her. I have to say though, it's moving outside after Christmas! It was under everybody's feet all day!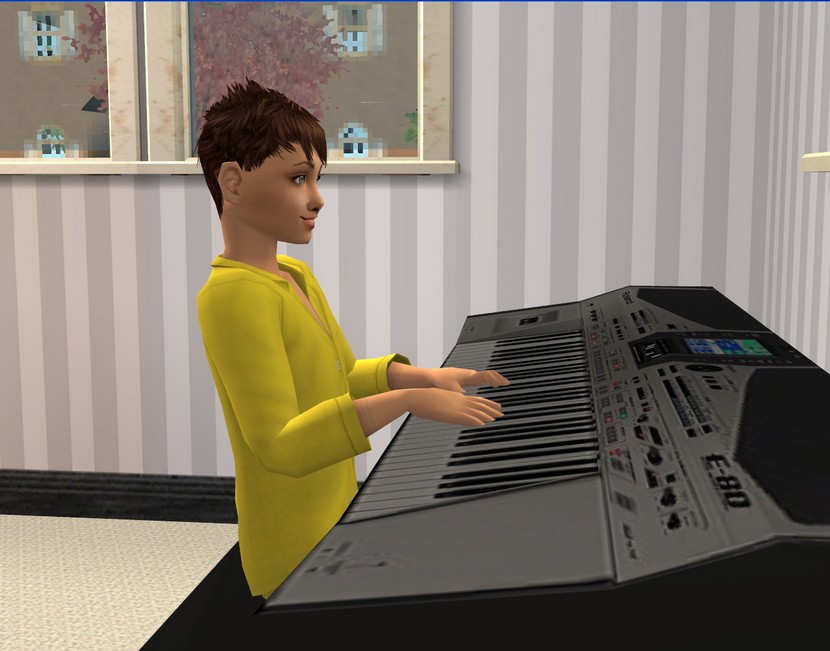 Justin has been wanting to start music lessons for a while and now, we can finally afford for him to start. He loves his keyboard!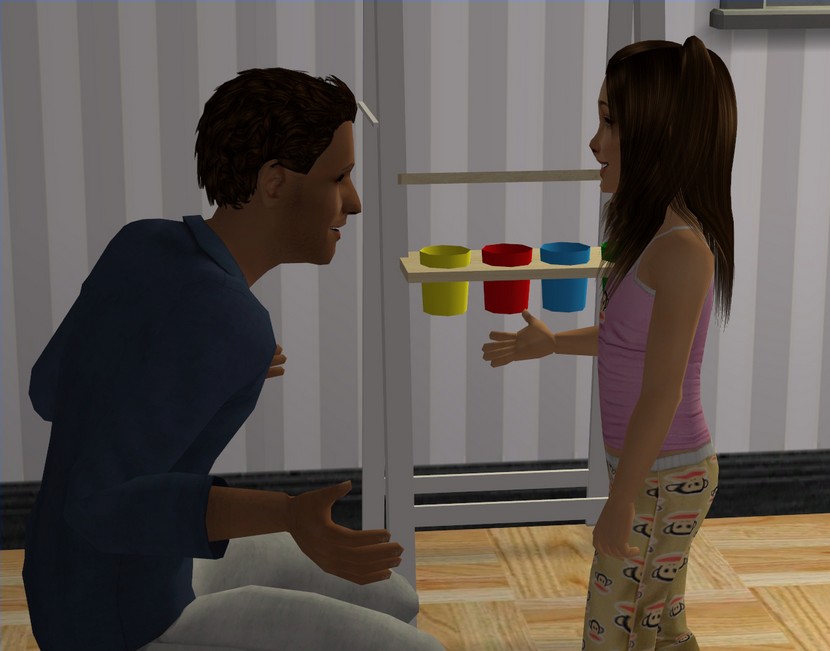 Aurora wants to learn to sew, but we couldn't find a machine suitable for a girl her age. So she got her very own easel instead.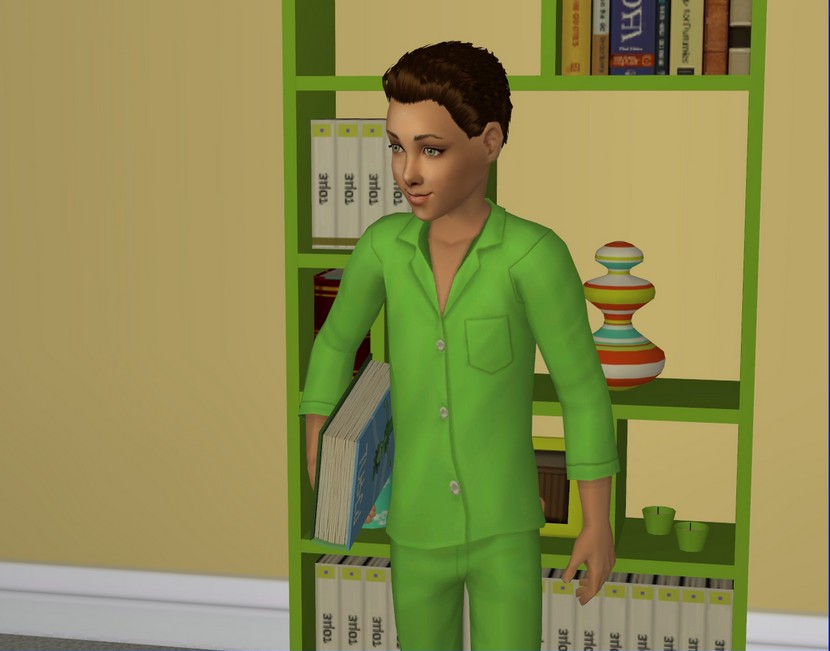 We can so rarely get Xavier interested in anything but reading (which is not a bad thing to be obsessed with!), so more books was the natural gift choice for him. I wasn't sure if we'd get him out of his room all day.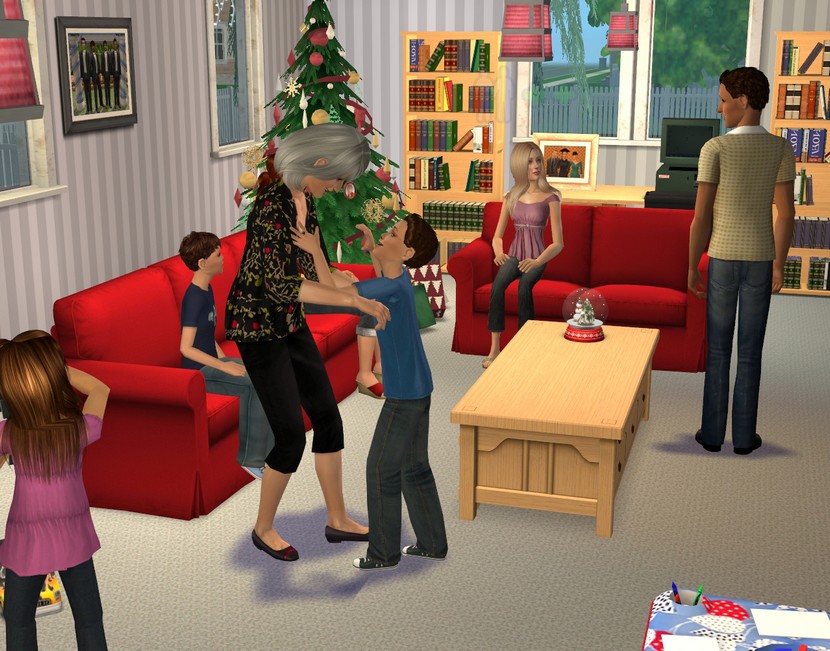 But he loves his grandma, so he came running down stairs when Mum and Elspeth arrived.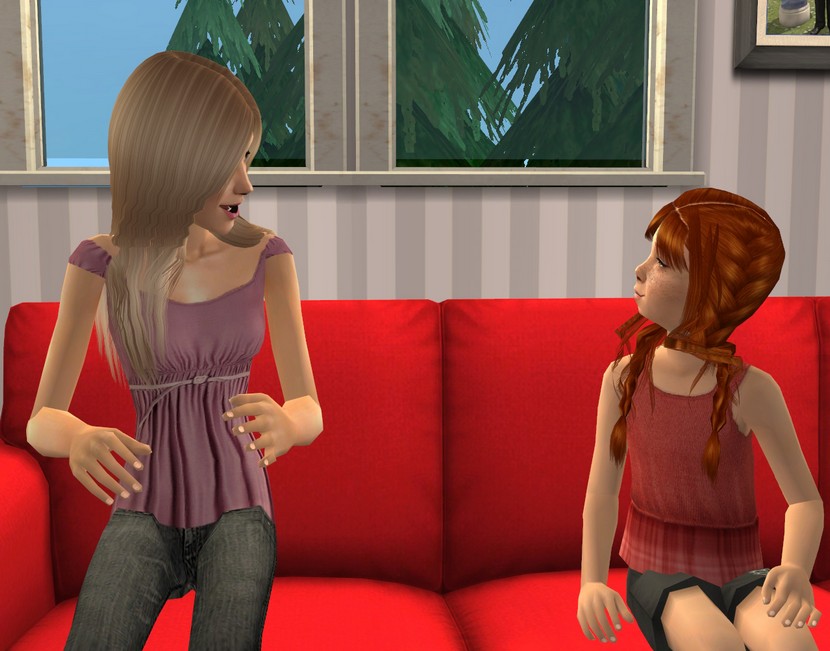 Elspeth hung out a little with Caitlin. Elspeth is an aunt many times over but it's Caitlin who she's really bonded with.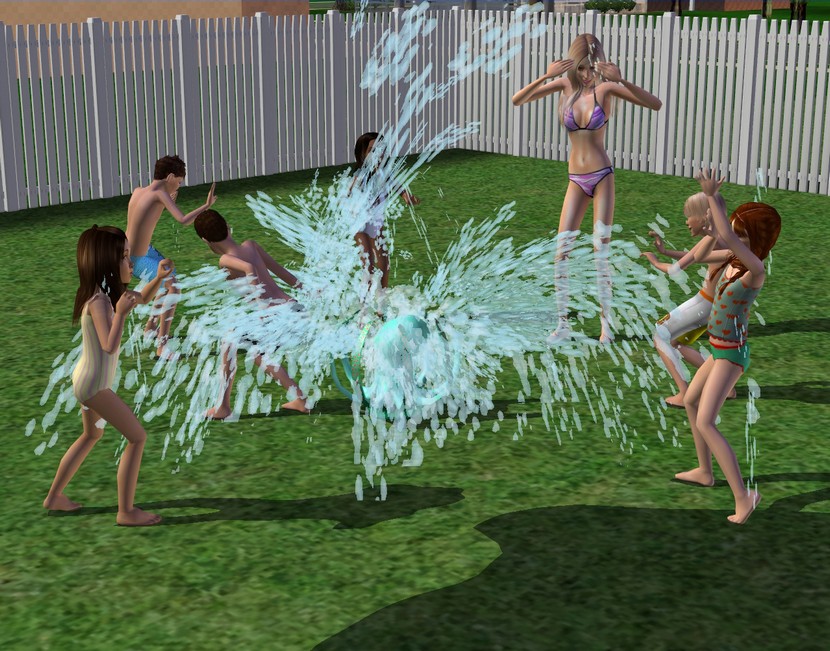 Caitlin even managed to convince Elspeth to go run under the sprinkler with all the kids. Elspeth wasn't too into it though.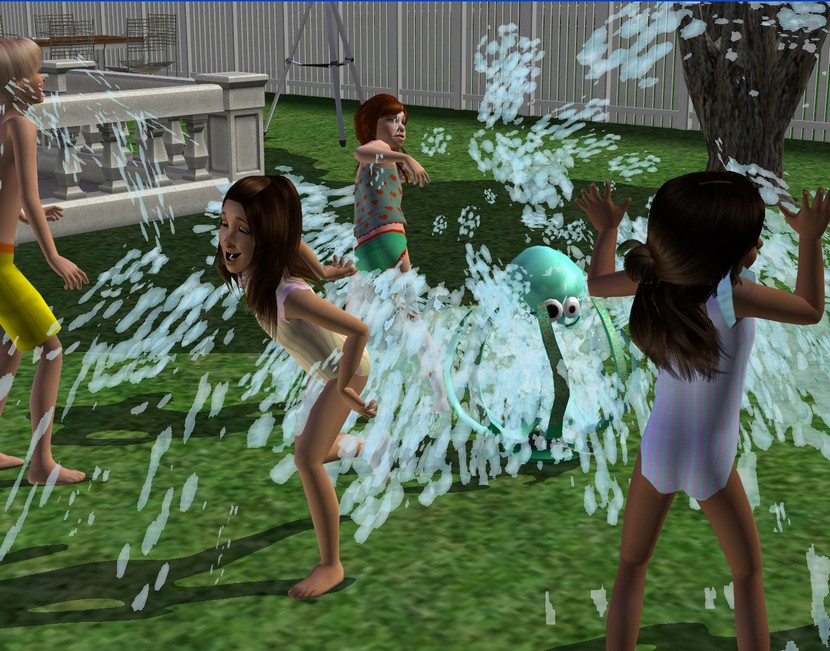 Not that the kids minded playing without her. They all love that thing!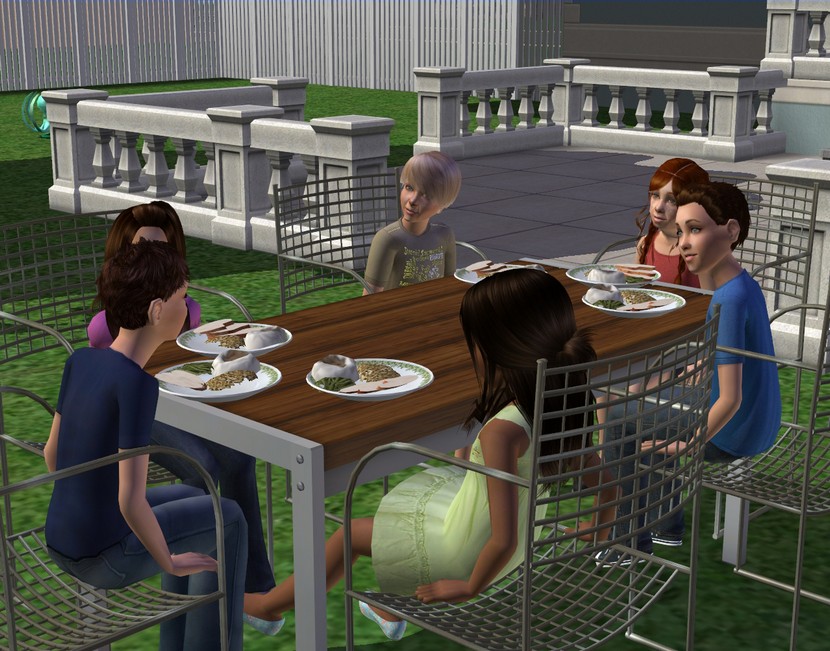 We set a table up in the backyard for the kids, so they could make as much noise as they wanted without bothering anybody.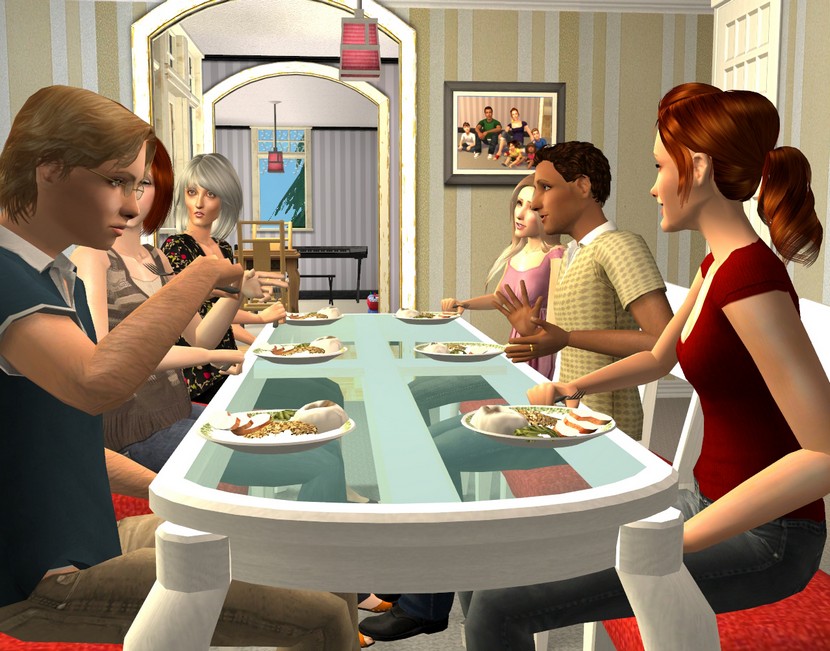 Elspeth decided to sit in with us for lunch, rather than outside with the kids. I can't believe she's heading off to college soon. Mum got pregnant with her when I was in my first year of college, so this is making me feel really old!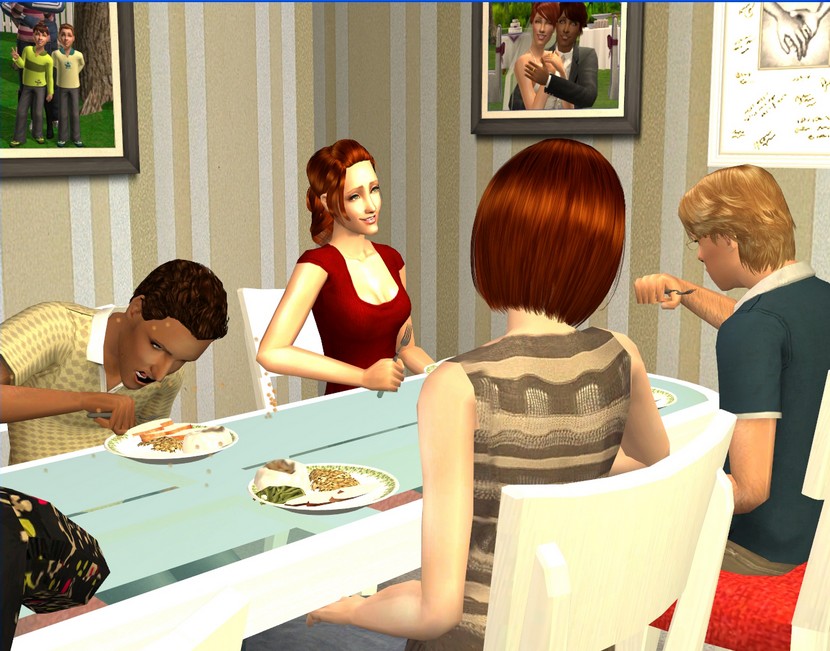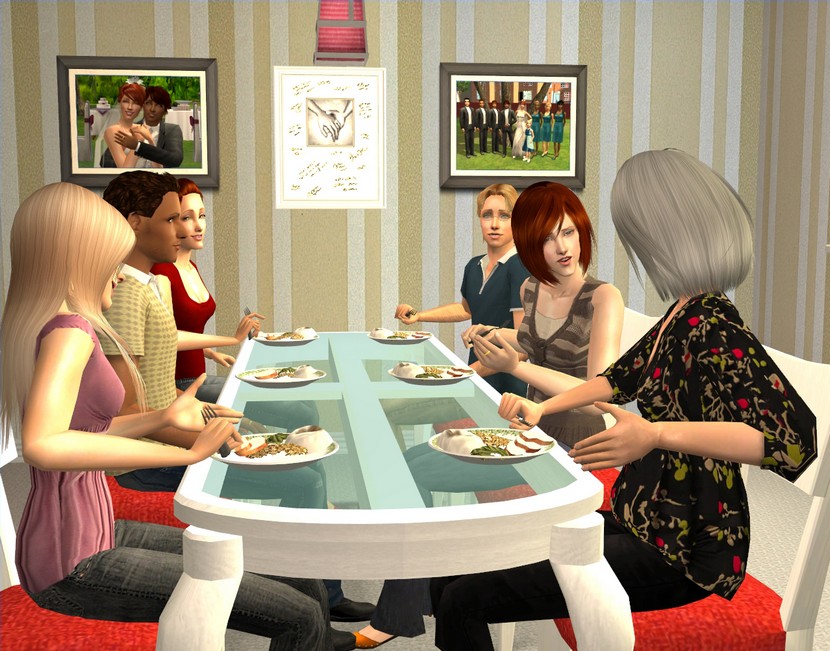 During lunch, there were a few quiet moments, where I think we were all thinking about Dad. But he still hasn't been gone long, so that seems natural. Most of the time, everyone was happy and chatting.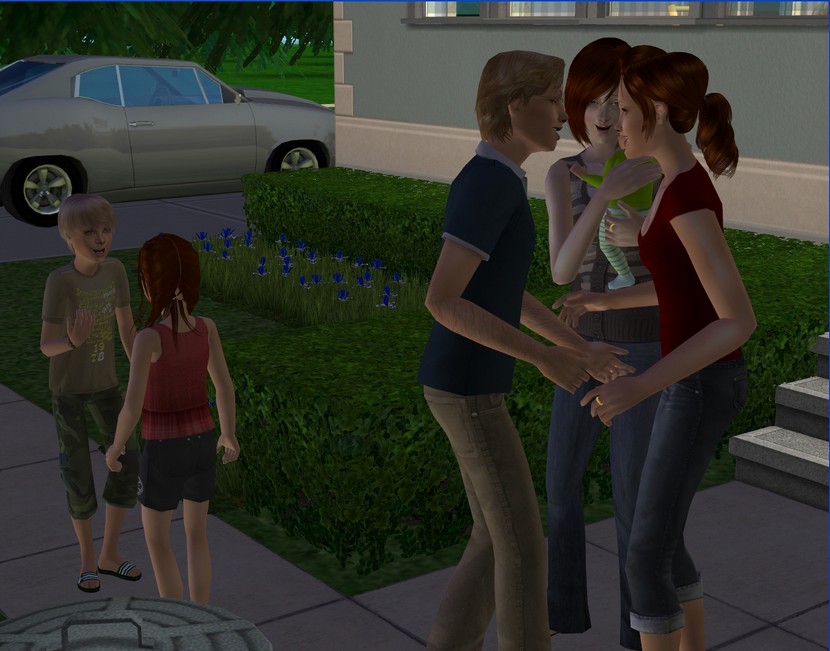 Finn and Victoria had to go in the afternoon, to go and visit her parents but Mum and Elspeth stayed behind.
Elspeth has been worried about leaving Mum to go to university but I think she's going to be okay. Mum is certainly insisting that she will be.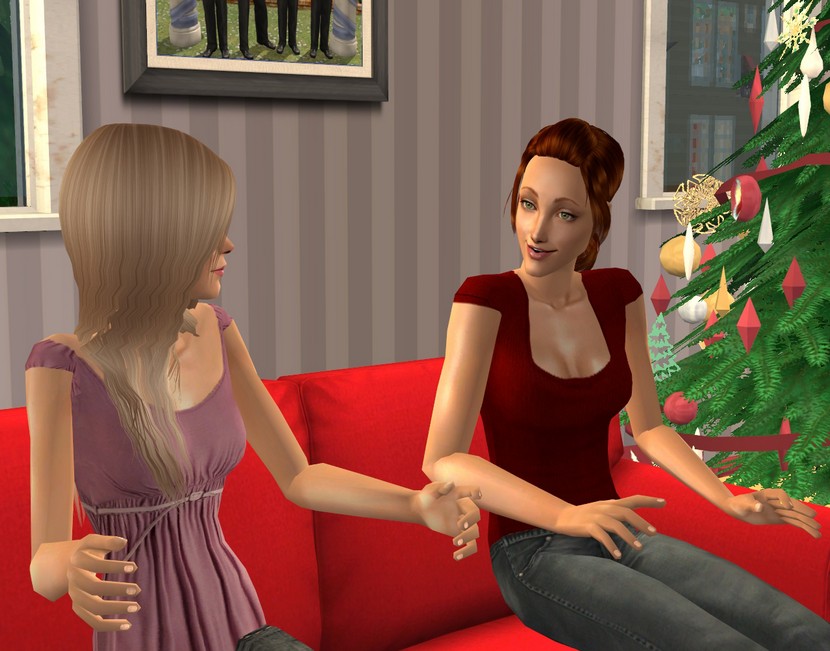 If she's not, Finn and I are more than capable of helping Mum out, in whatever way necessary.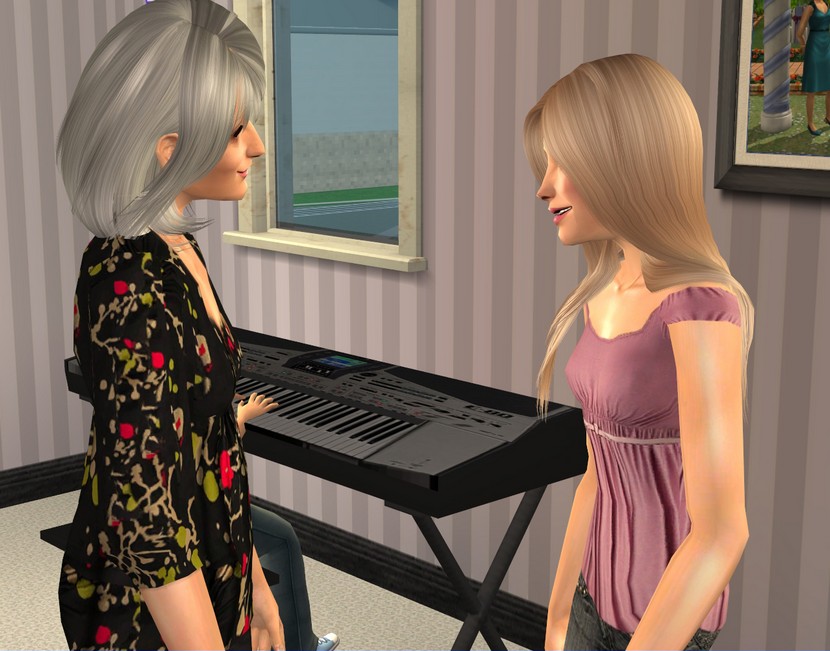 I don't want Elspeth stressing about Mum the whole time she's away at college. Finn and I will watch out for her and it'll all be fine.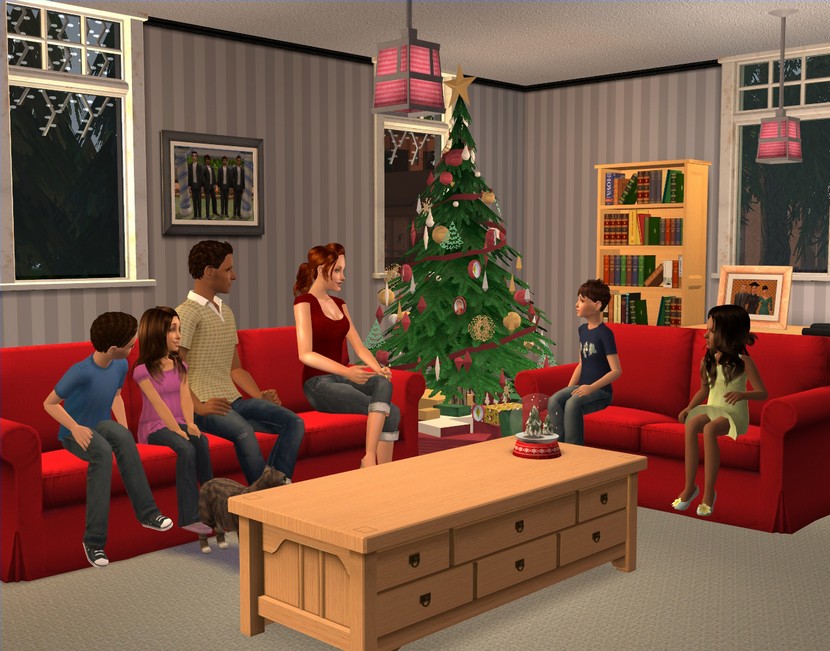 The kids are always a little wired after such a busy day but we managed to force some wind down time on them after Mum and Elspeth had gone home. I'm glad we could pull together a nice holiday for everybody.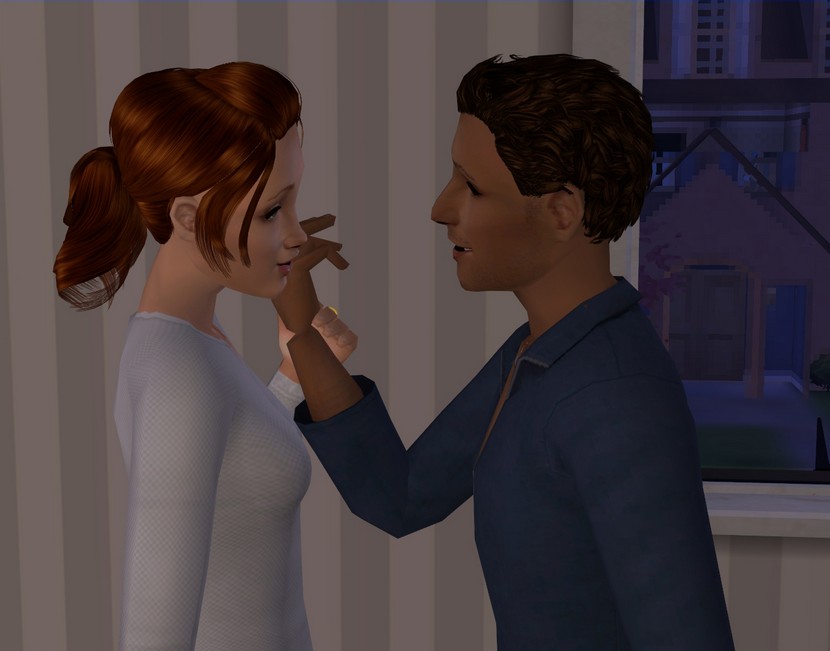 It was a little easier than I thought it would be but I do still wish Dad could have been here to enjoy it.
Spam:
Mostly kiddy spam.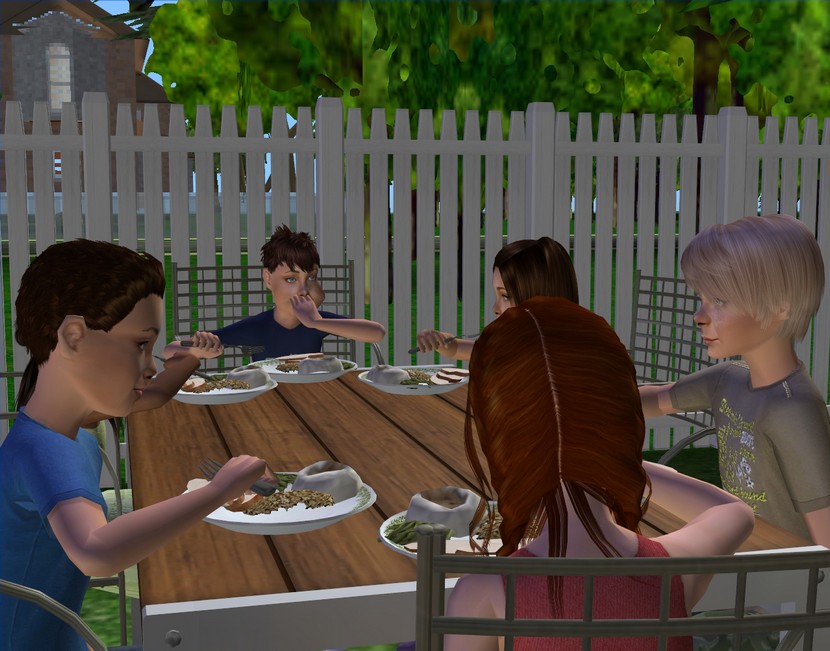 The kids' lunch was a little awkward! Justin the slob, with his super-neat siblings and cousins. Justin has Evan's personality exactly
.
I took so many sprinkler pictures!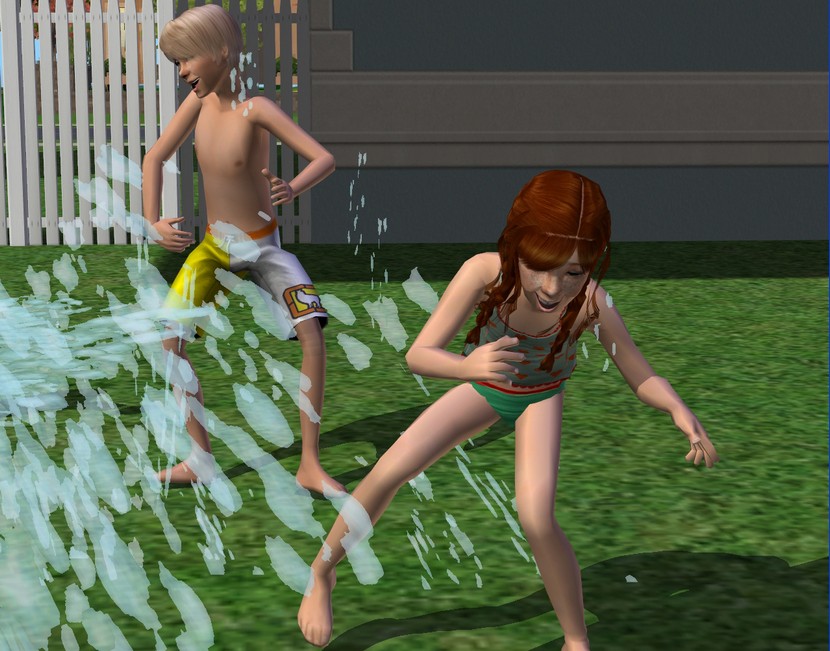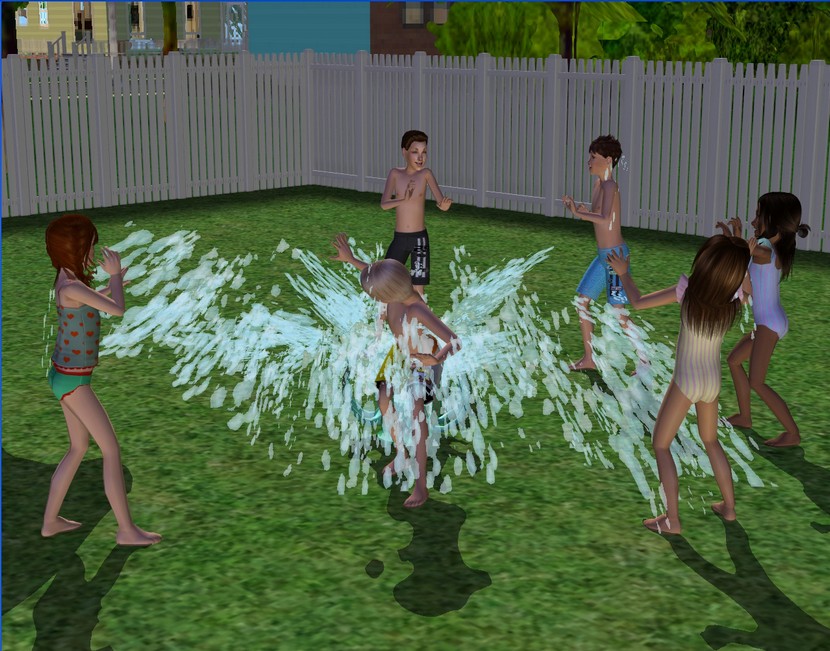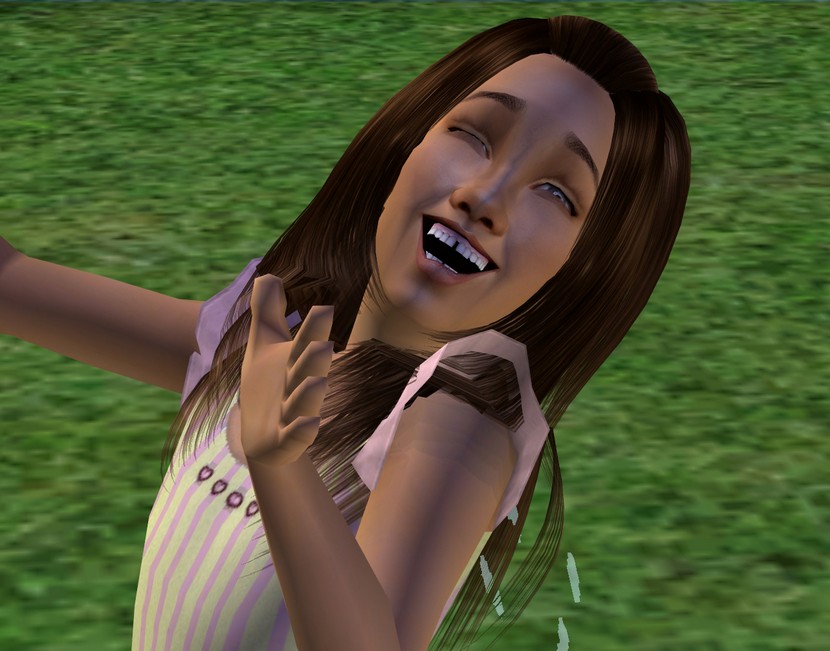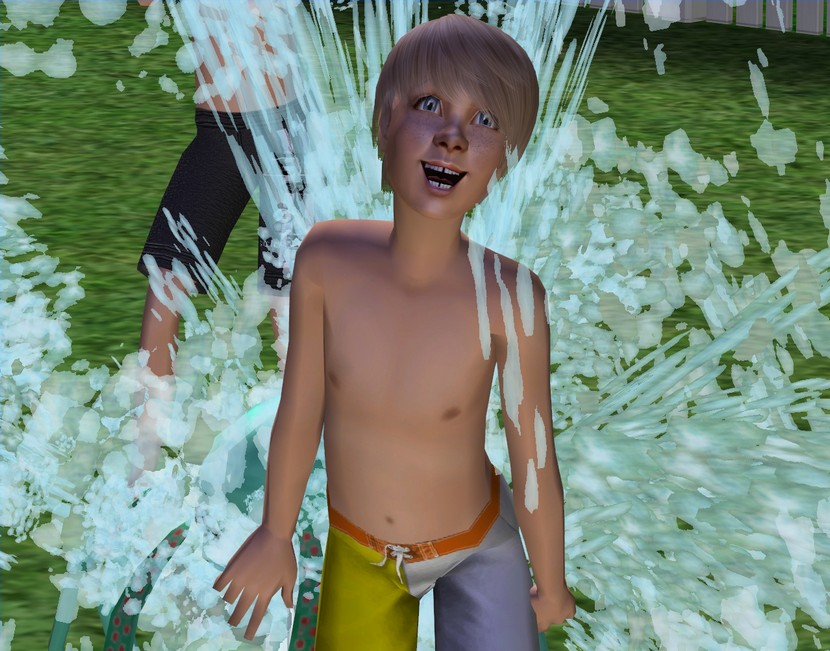 Maniacal Declan cracks me up!
Notes:
Title is from Pocketful of Money by Jens Lekman.

This family raked it in with Henry's death. Henry had an excellent relationship with all six of these Sims, so they earned a lot through life insurance! They've got about 14 or 15K in household funds, which will be nice with four kids to feed! They were really struggling for a long time, so I'm happy they're doing so well now.

While writing this up, I thought how lucky Sims are. I had hair very similar to Bianca's when I was that age and it was always a tangled mess after swimming. And hers doesn't even look wet! That was so random but really, Sims have it easy!

I would really love to do a Christmas gathering with Evan's side of the family but I get tired just thinking about it! They all have so many damn kids!