Today, I have another of Nouk's meshes Pookleted for you. This time it's her Boyish Hair, which I really like but haven't yet used. I guess I'll have to, now that I've gone to all this effort!
In the zip, along with the mesh, you will get: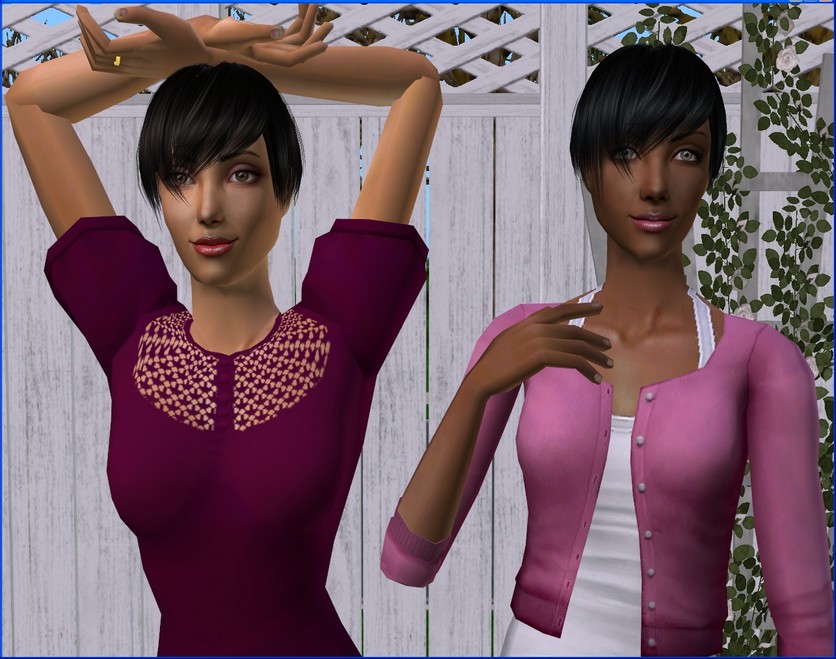 Two blacks,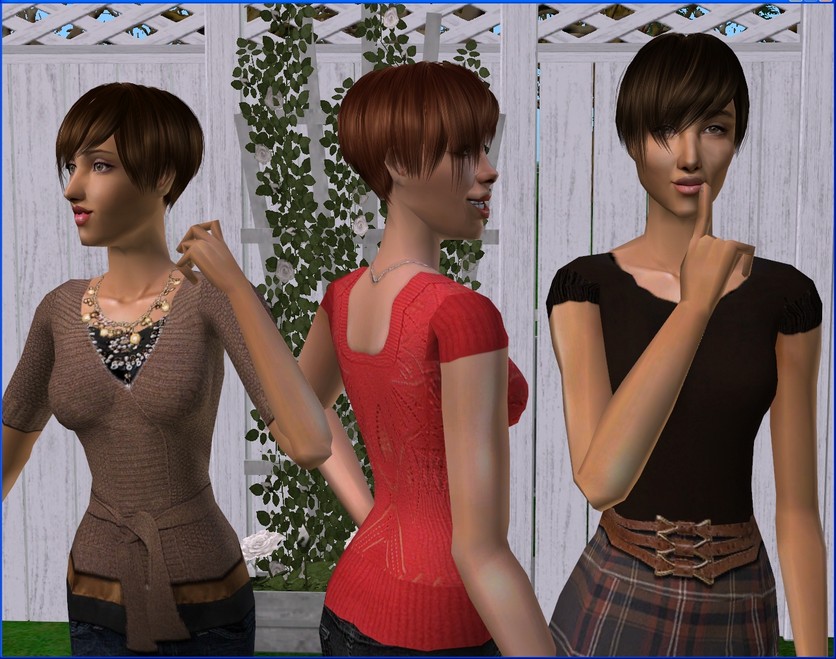 six browns,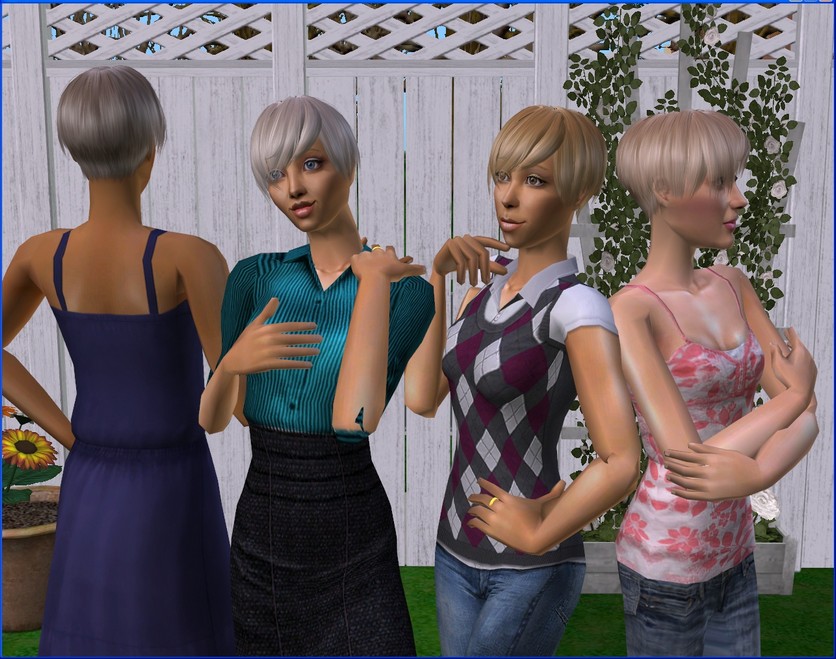 four blondes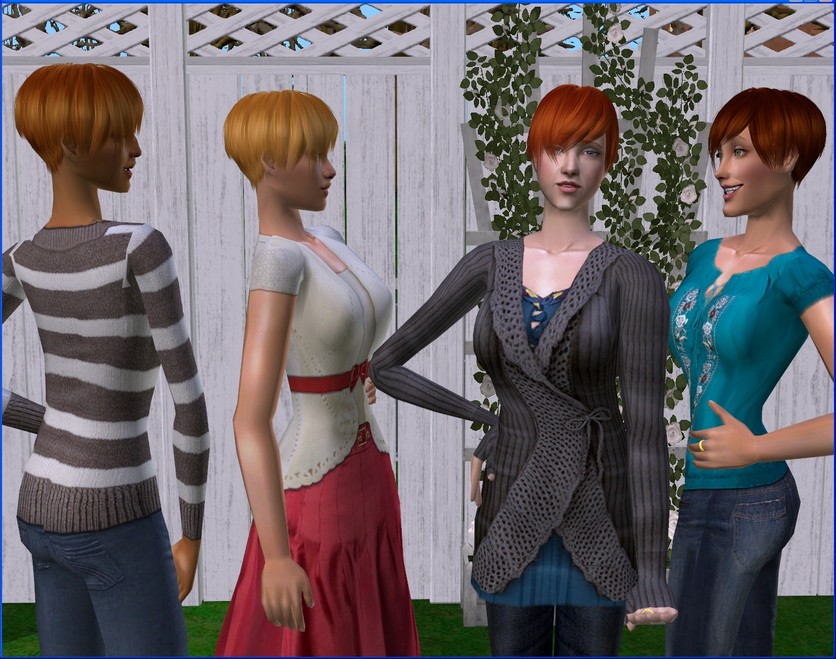 and four reds.
All colours are binned, elder should be linked to the black tones. I used Mail Bomb for the grey, which is the lighter tone. I removed the toddler and child age stages, because this is a teen-to-elder mesh anyway.
Thank you again to Nouk for the mesh (original
here
) and to Pooklet for her
colour actions and textures
.
Download these retextures
here
!