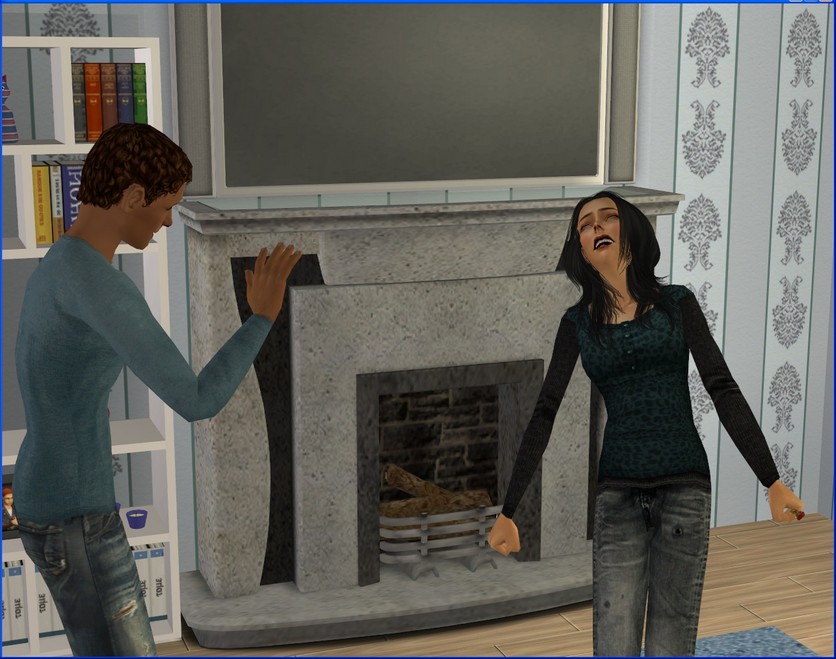 Nick
and
Sarah Moretti
have been waiting anxiously for the arrival of their first child and the time has finally arrived!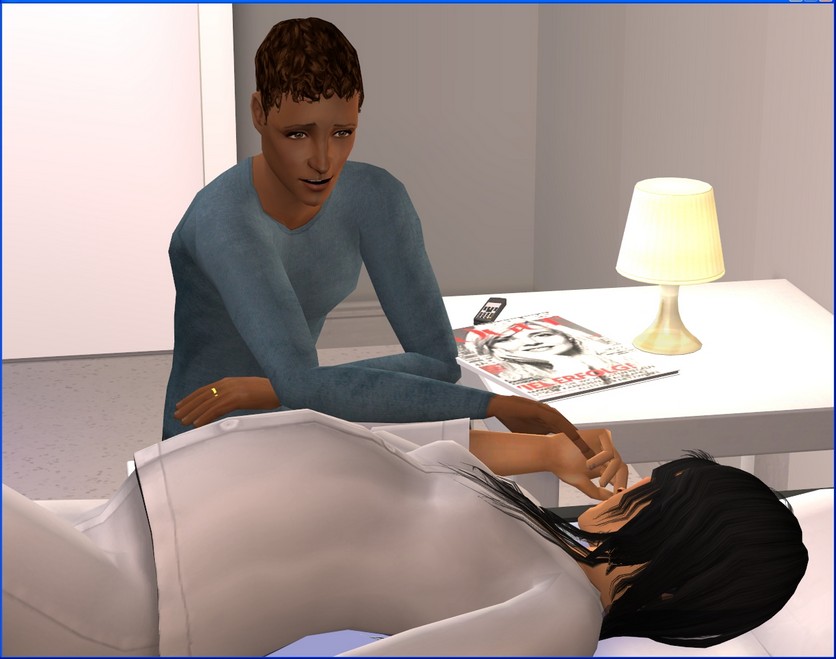 At the hospital, they are immediately admitted. Sarah and Nick are both hoping for an uncomplicated birth.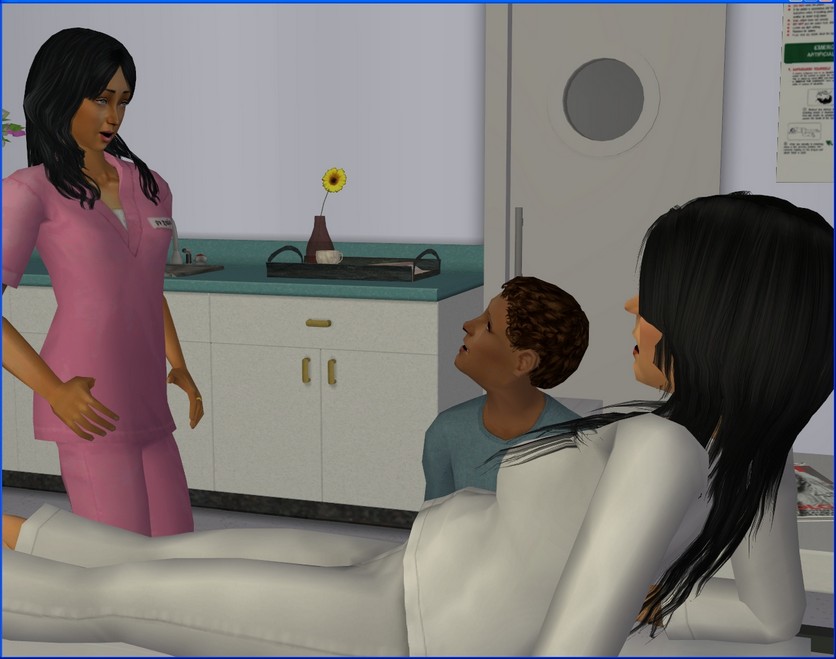 Cara
thinks they may get their wish. She's extremely happy with how Sarah's labour is progressing.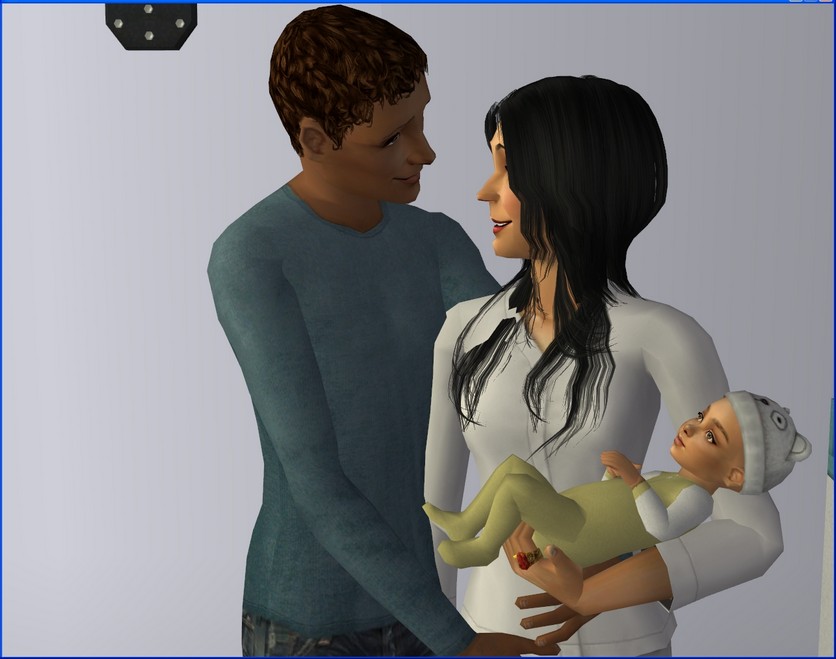 After a relatively short labour,
Thomas Phillip Moretti
enters the world!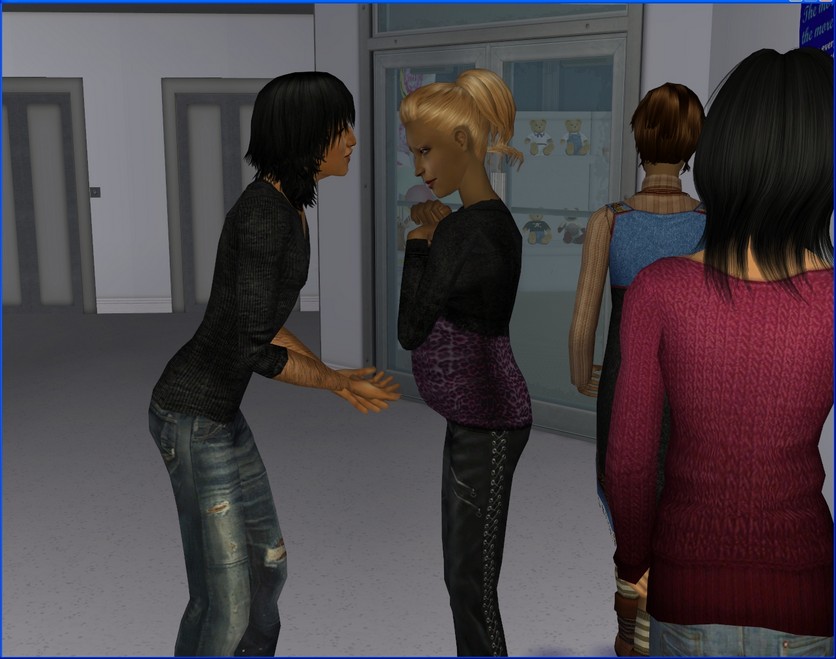 When
Luc
and
Asha Lane
arrive at the hospital the next morning for the arrival of their third child, Asha finds herself suddenly terrified at the prospect of giving birth.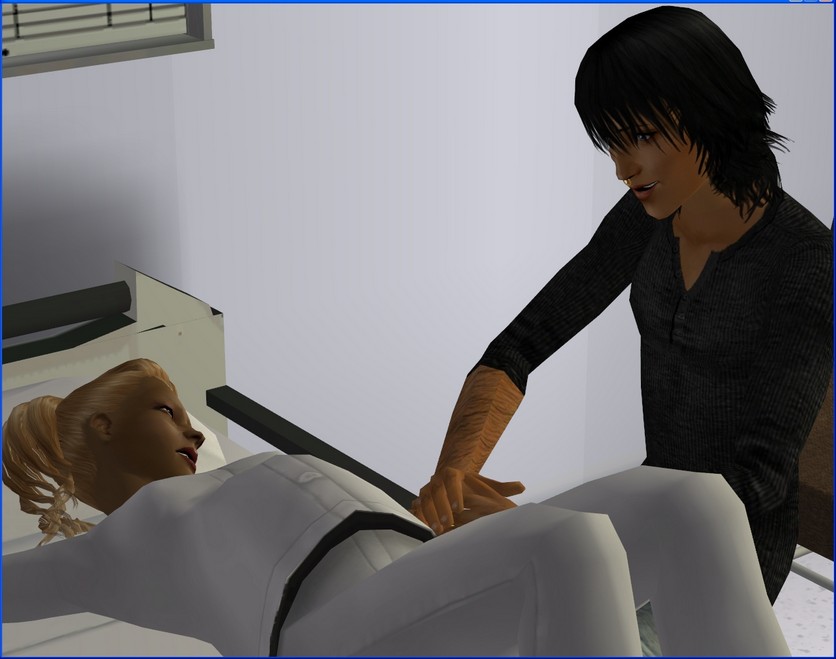 Luc is at a loss as to what he can do to comfort her - she was
fine
with
Ruby
and
Marcus
. But he does as Asha asks and promises her he won't leave the room.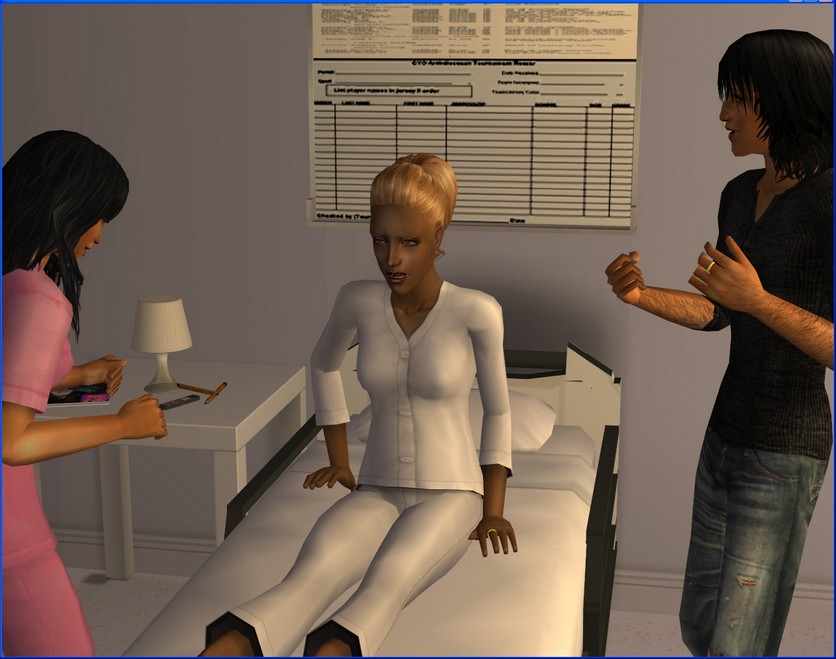 Perhaps there was something to Asha's fears after all. This baby seems to be taking much longer than its older siblings.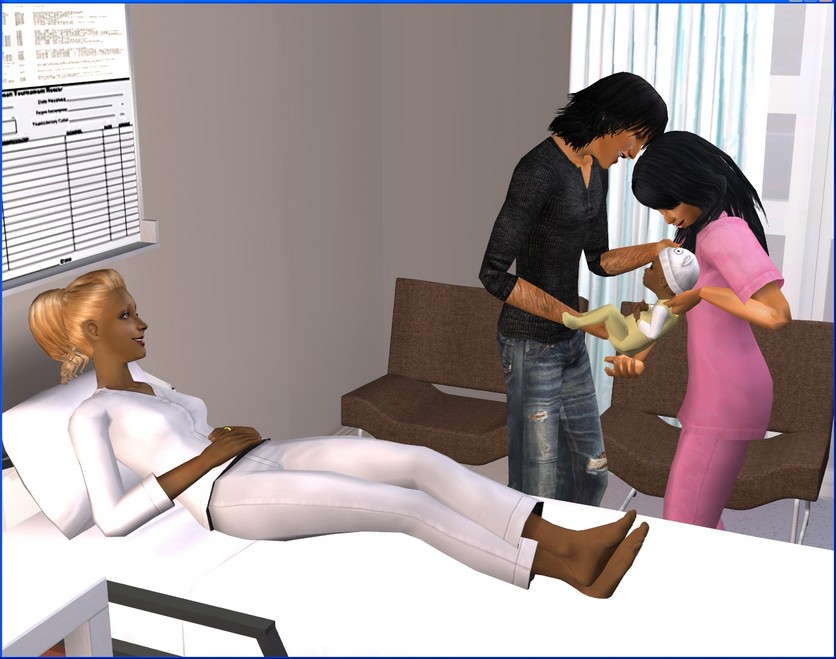 Once it's all over, Asha is exhausted but incredibly relieved.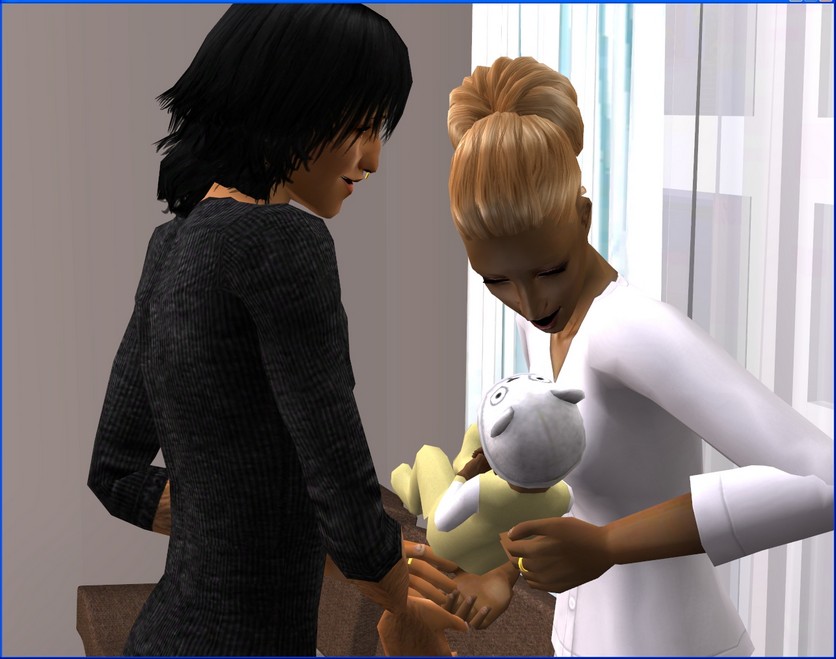 She and Luc are very keen to get to know their new baby son!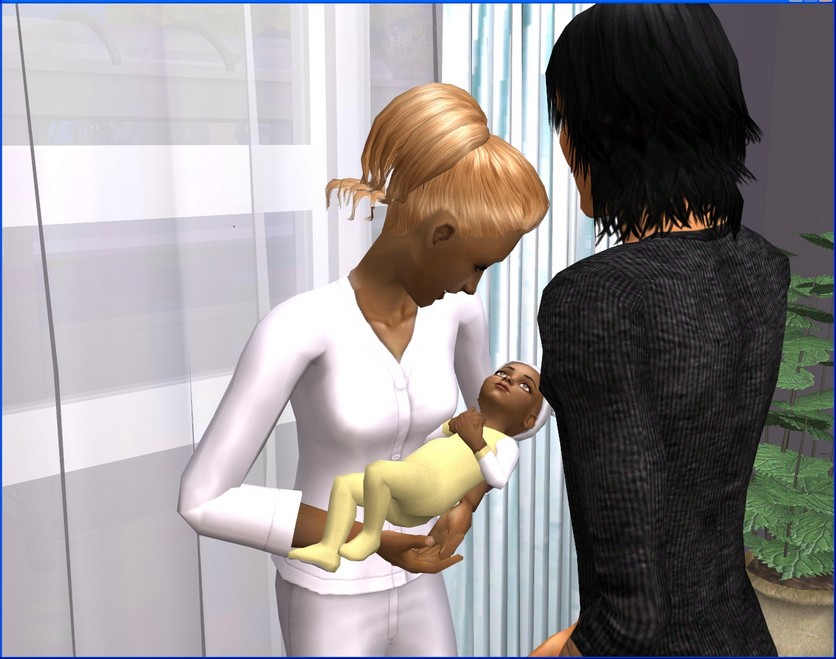 And Felix Samuel looks pretty keen to get to know his parents too!
Notes:
Two boys!

I actually didn't really have a preference for boy or girl this time (though I did like the boy name I'd picked out for Sarah and Nick better than the girl name). But seeing we've had two girls already this year, with Daphne and Keira, I'm happy Asha and Sarah both had boys.

I always seem to be short on them!

Thomas has Sarah's skin tone, brown hair like Nick and brown eyes like both parents. SimDNA is telling me his dominant facial features are his eyes and jaw, which are also Nick's dominant features. So we might have a mini-Nick on our hands? We'll have to wait until he ages up to find out!

When I took Asha to the hospital, she rolled the fear of having a baby. Uh...bit late for that! Most of my Sims are perma-plat though, so no breakdown!

Felix has black hair like Luc but brown eyes and dark skin like Asha. No guesses as to who he's going to look like; Marcus was a huge surprise, so I just don't know with this family!