Round 30: March 2031 (Autumn)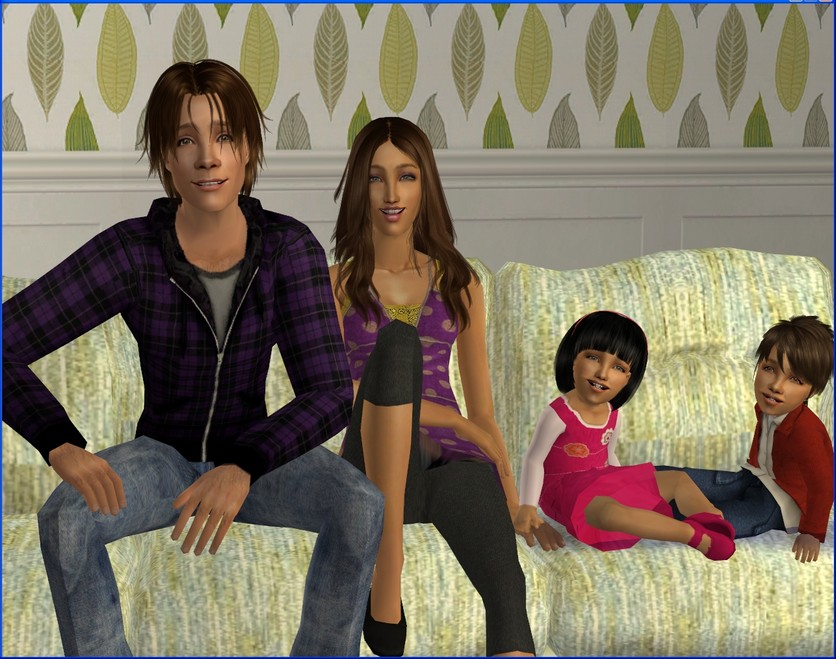 Narrated by Camilla Sitko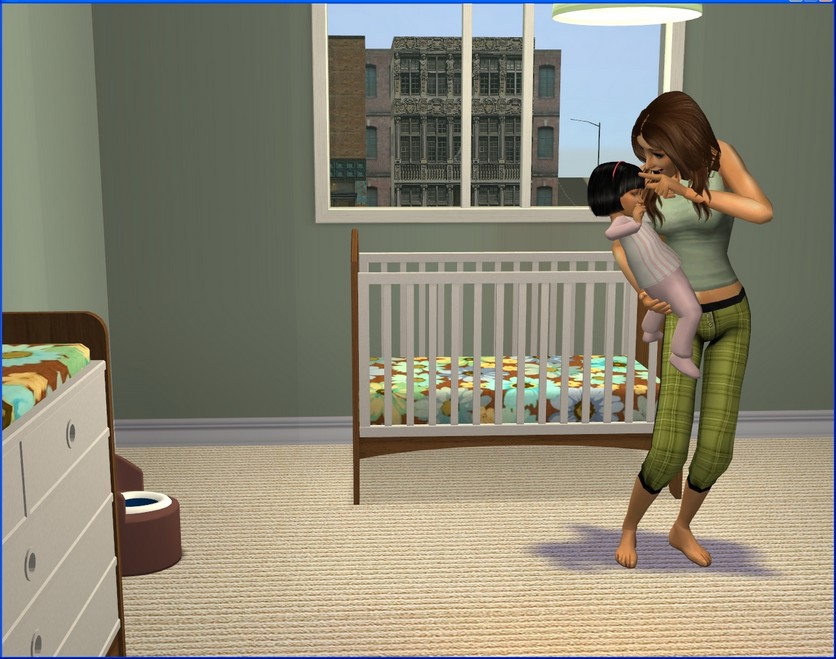 I wasn't quite sure what to expect from the family housing but our little house is actually very nice!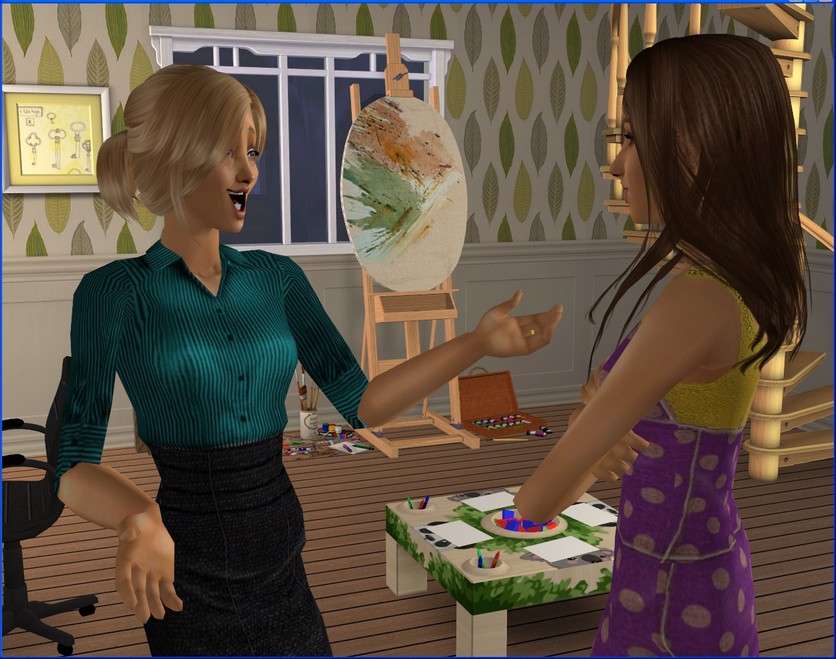 But then, my mum doesn't do things by halves. It was one of her election promises to make improvements to the campus and she really has. I guess that's why she was re-elected.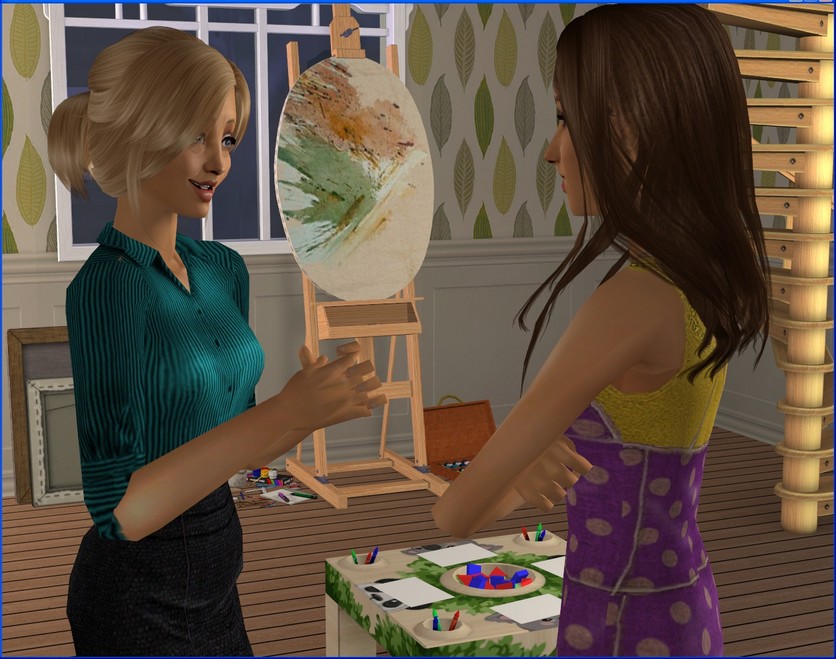 I don't think she was expecting her own daughter to be one of the students who would end up needing the new family housing but she says she's extra glad she pushed it through now. My parents were definitely not thrilled when I got pregnant but they've been supportive from the beginning.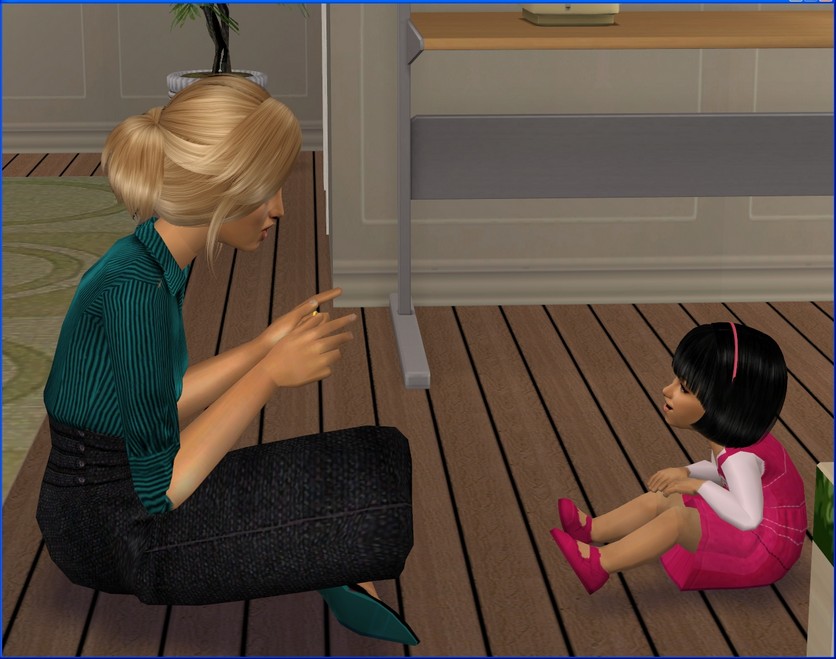 Mum is adapting to being a grandparent - it took her a little while, because she still feels like she's too young to be a grandma. I never thought I'd see her on the floor singing nursery rhymes with Grace but she really did! It was even her idea!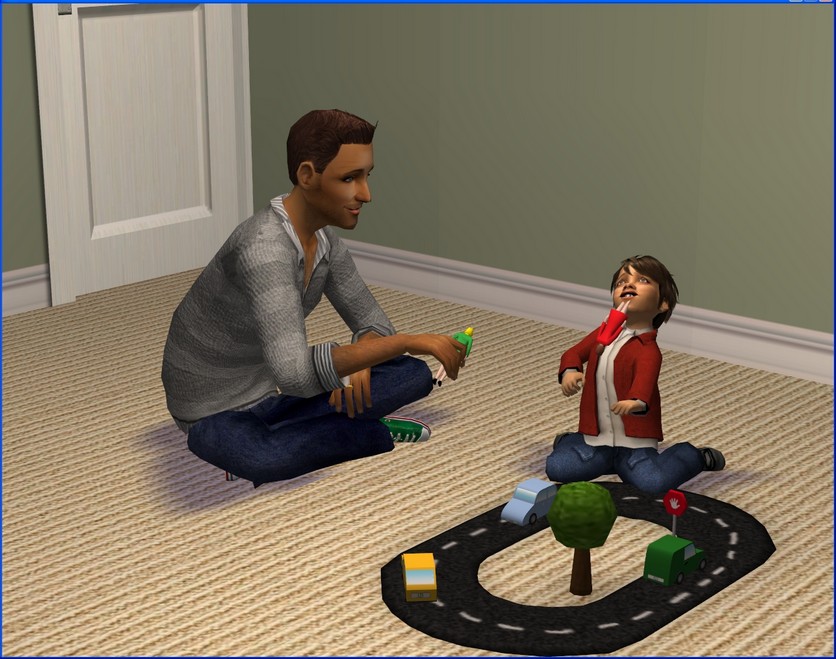 There was never any question with Dad. He adores Everett and Grace. Mum says if Charlie and I were ten years older, he'd probably already be pestering us for more grandchildren!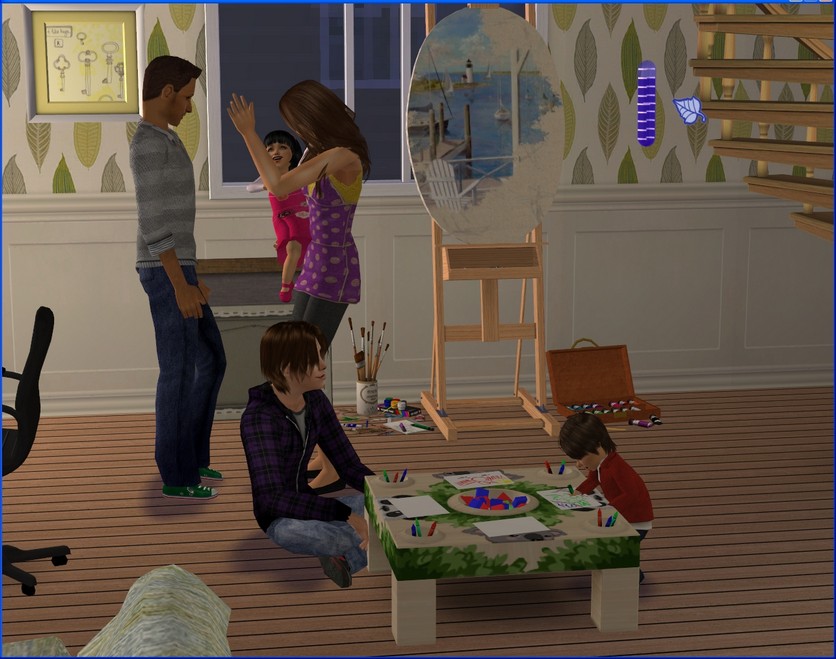 Grace and Everett are enough as it is, so we'll be waiting a while on that! As far as toddlers go though, we probably got quite lucky with the twins.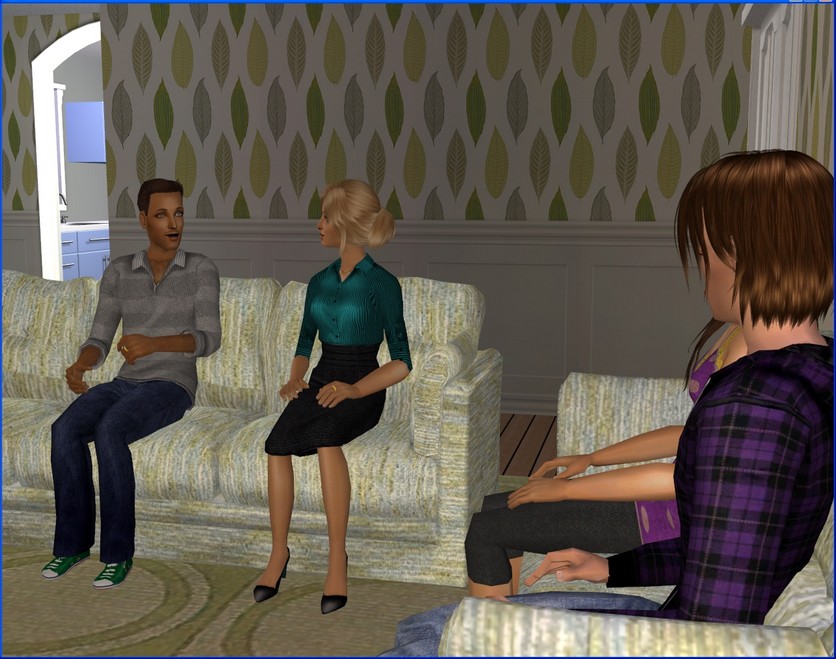 Or at least, that's what my parents say. Dad says that when Lila and I were toddlers,
Mum was convinced Lila had it in for her
with all the time she spent acting up and causing trouble.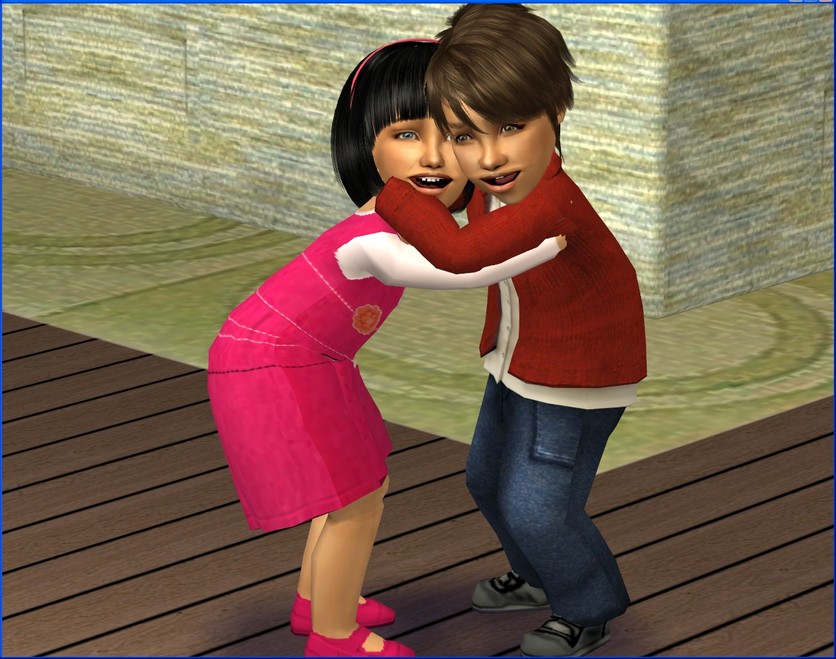 Fortunately, Grace and Everett don't really cause too much trouble.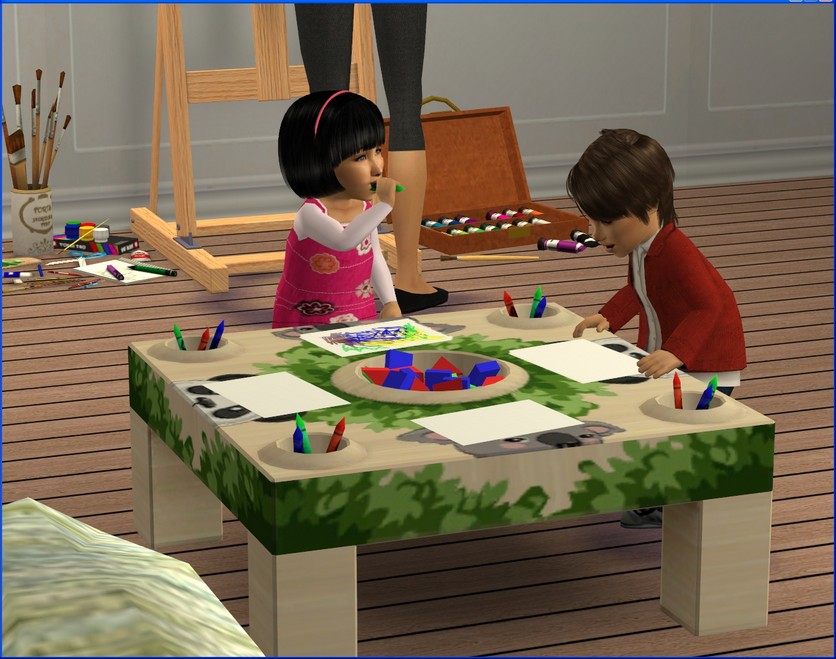 Charlie's parents bought them an activity table and they love scribbling with that.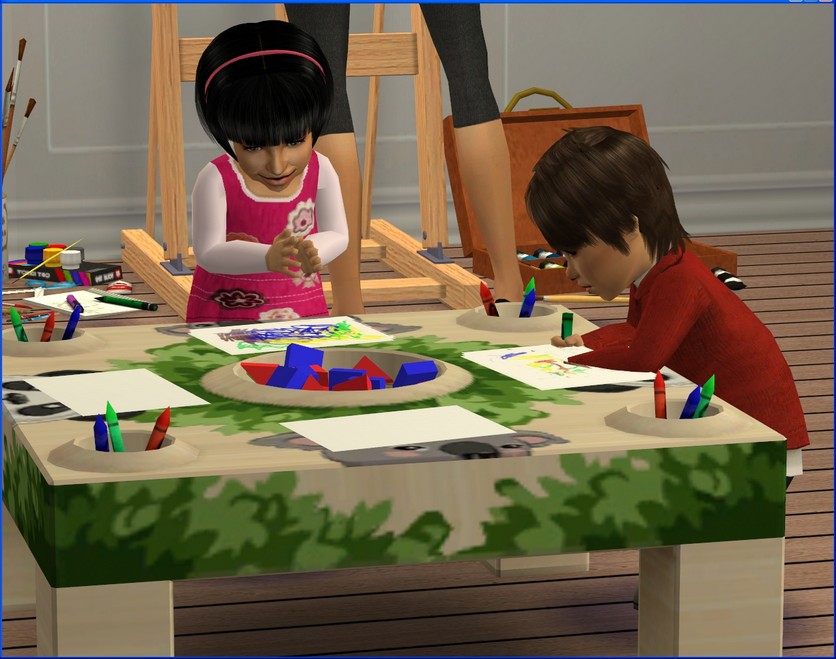 Grace has started doing this really cute little thing: whenever she's finished one of her pictures, she claps! It's adorable.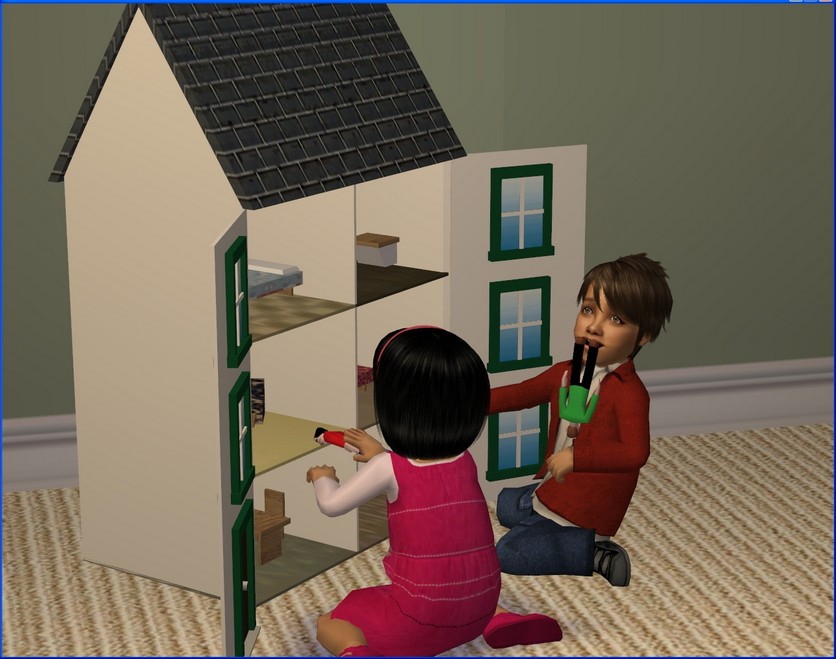 I wasn't really sure if they'd like playing together. I don't have any brothers and there's a huge age difference between Charlie and
his sister
, so I didn't really have anything to compare it to. But they prefer playing together over playing alone.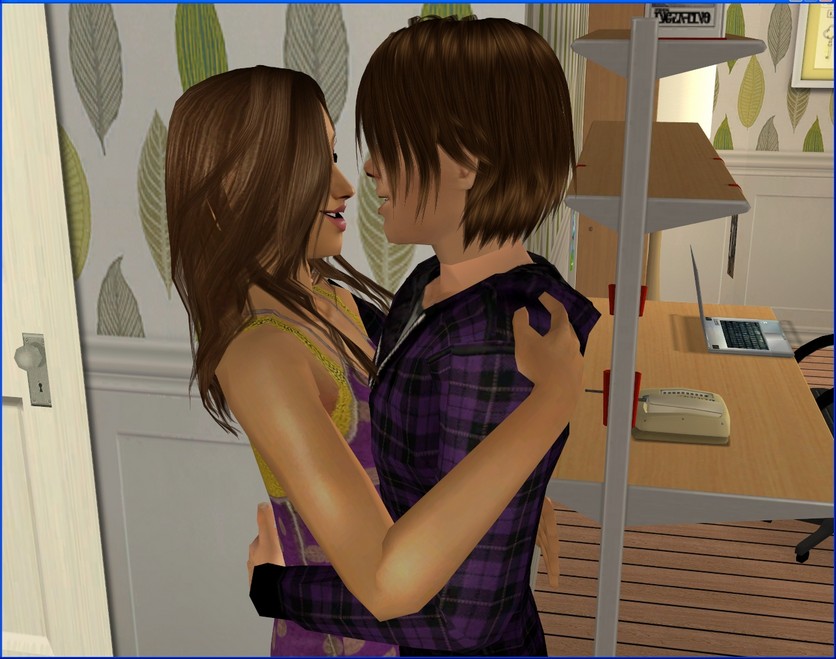 This place is perfect for us but we'll only be allowed to live here as long as one of us is a student. So we're attempting to save most of our scholarship and grant money until after we graduate. Maybe we can get a decent place.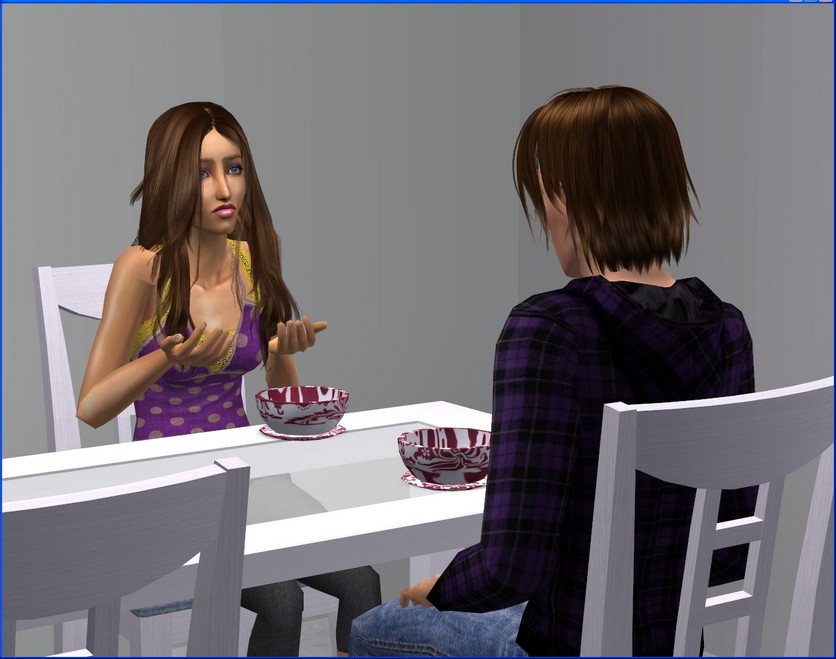 Maybe. I'm already stressing about that. I don't know how we'll be able to afford a place for us, plus two kids. I'd like to find somewhere without our parents' help, if we can.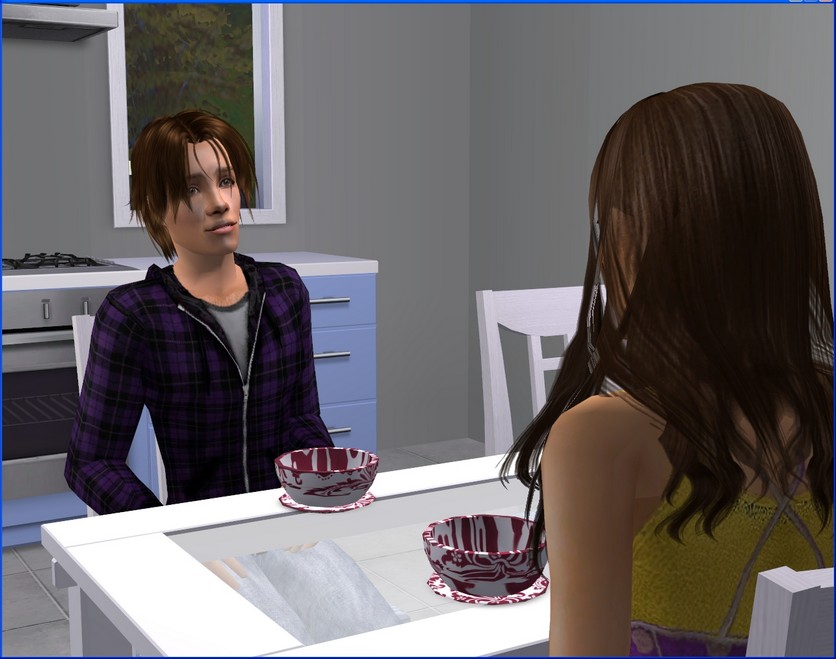 Charlie thinks I should stop worrying about it. We're already doing as much as we can to save for that, so there's no point thinking about it too much more.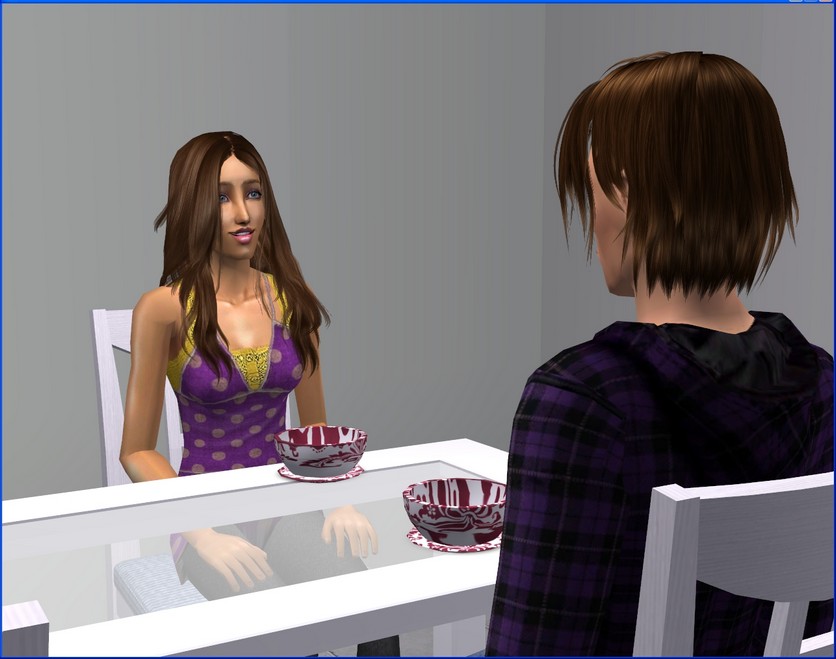 I guess so. It's hard not to think about it though. It keeps playing on my mind.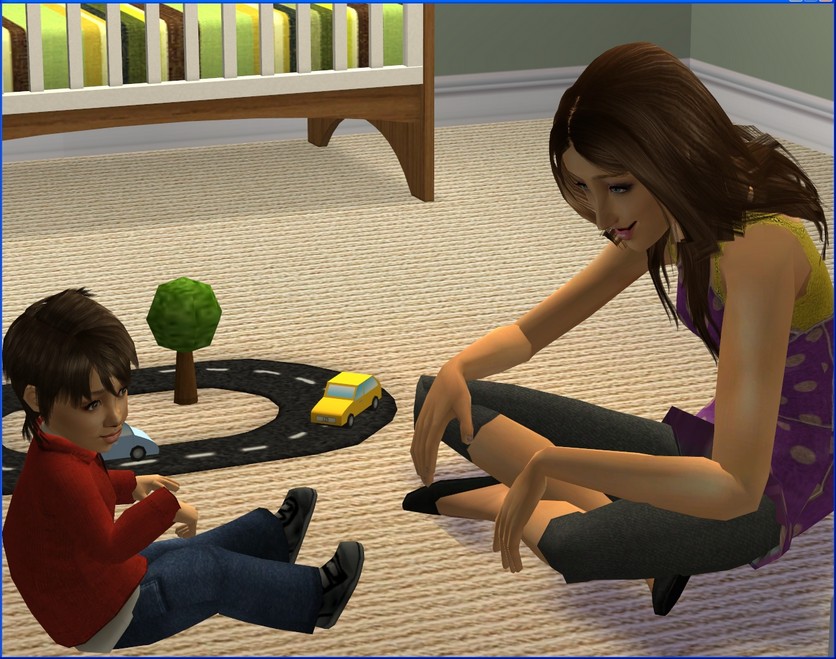 I knew it would be but it's so much harder with the twins now that I'm away from my parents. I really miss living with four adults who actually know what they're doing, as well as my sisters when I need an extra pair of hands.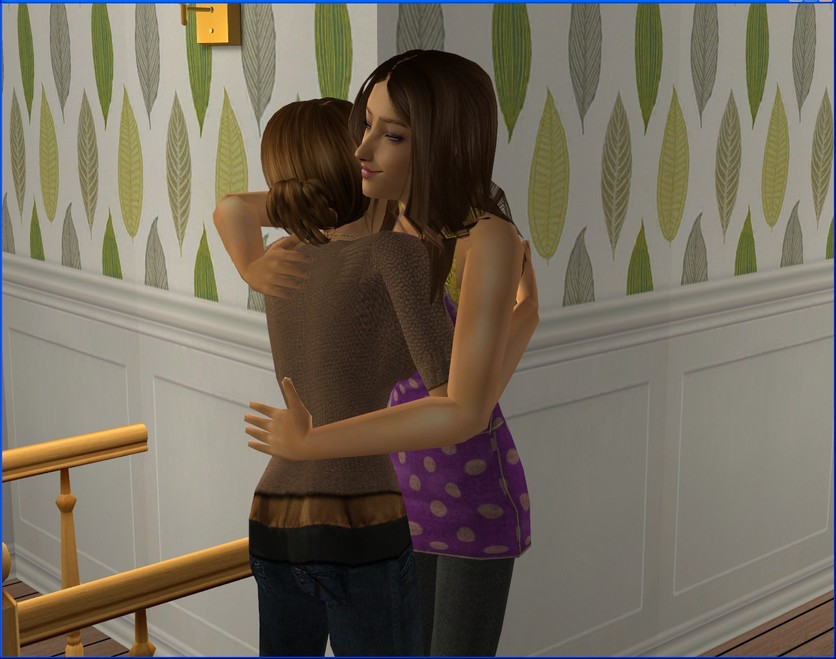 Lila is here on campus with me, so when we need her, she's usually around.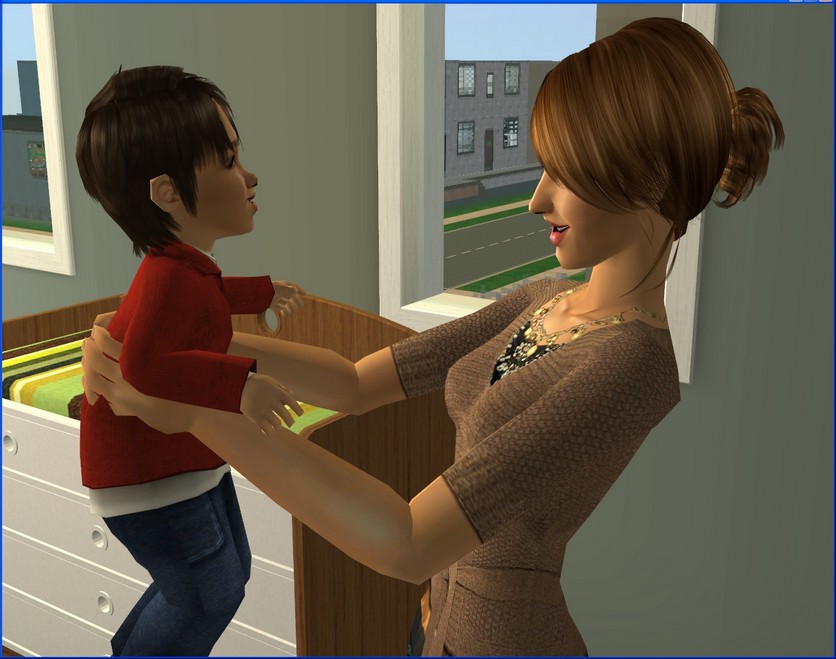 From the second I found out I was pregnant, she said she'd be there to help out and she's really stuck to that.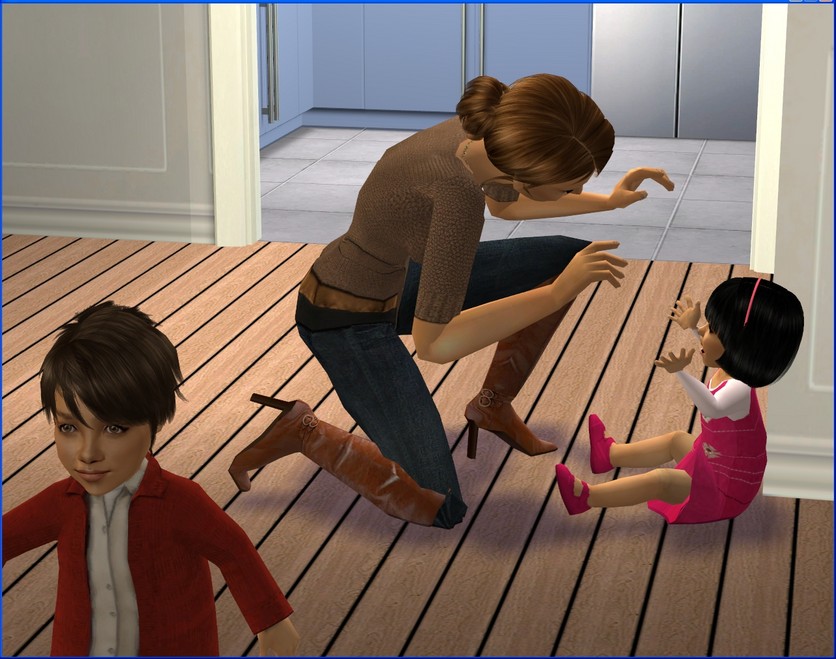 We can hardly get rid of her sometimes, actually. Not that I'm complaining, because she is a huge help, especially here, away from our families.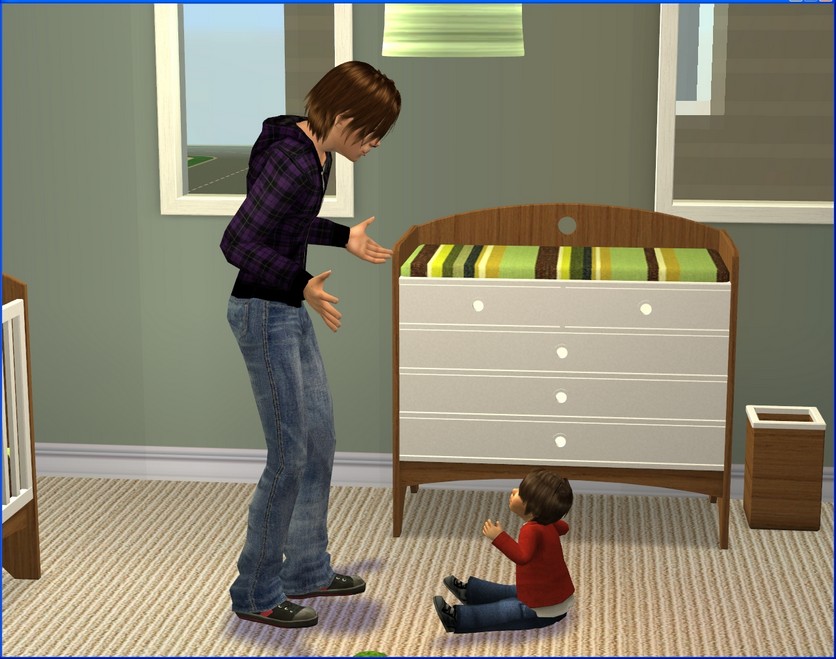 In a way, Lila is better with Grace and Everett than Charlie is.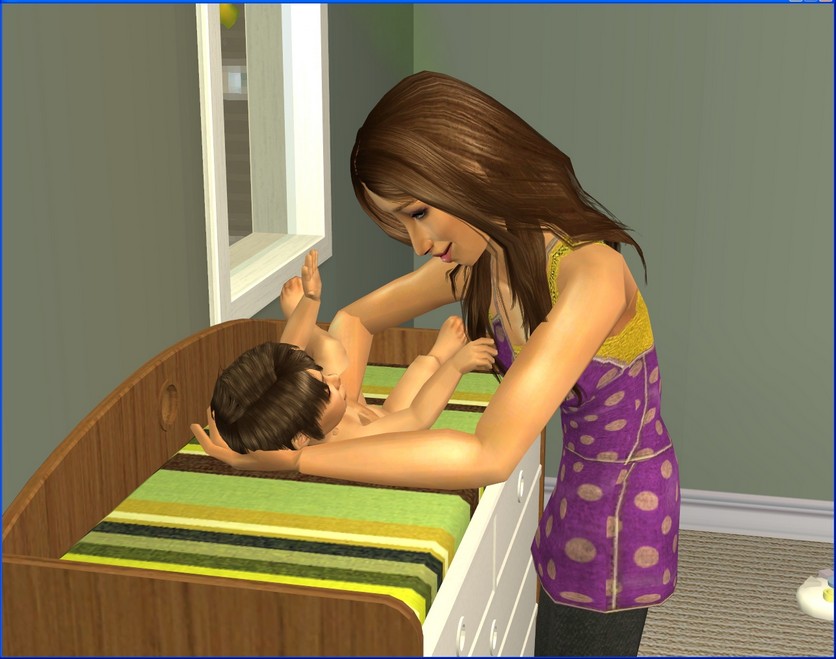 Even though I had a lot of help at home, I feel like I was able to get into a bit of a routine with the babies and am a lot more confident with them than Charlie is.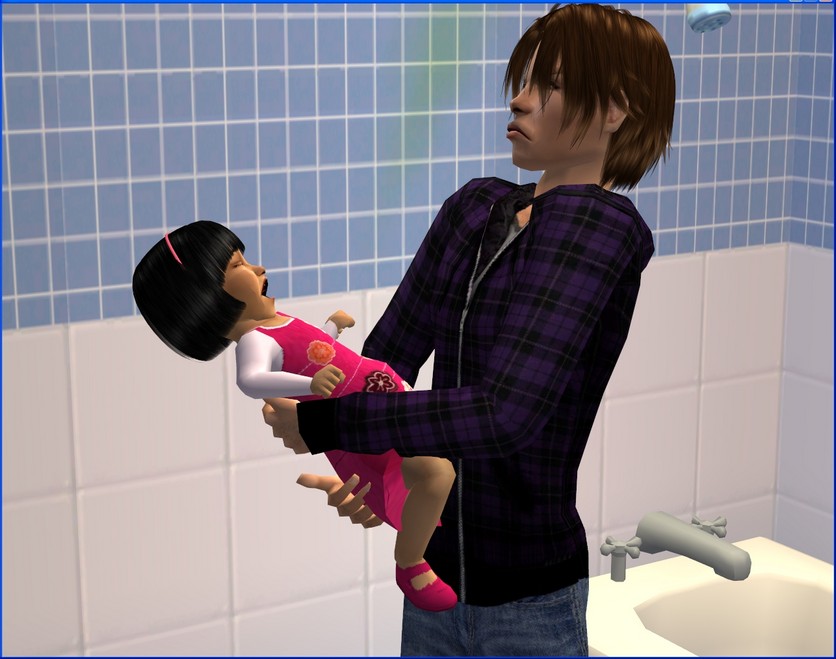 Charlie came to visit as much as he could but it's not the same as living under the same roof 24/7. He is definitely struggling a little with that; it's kind of a shock to the system for him.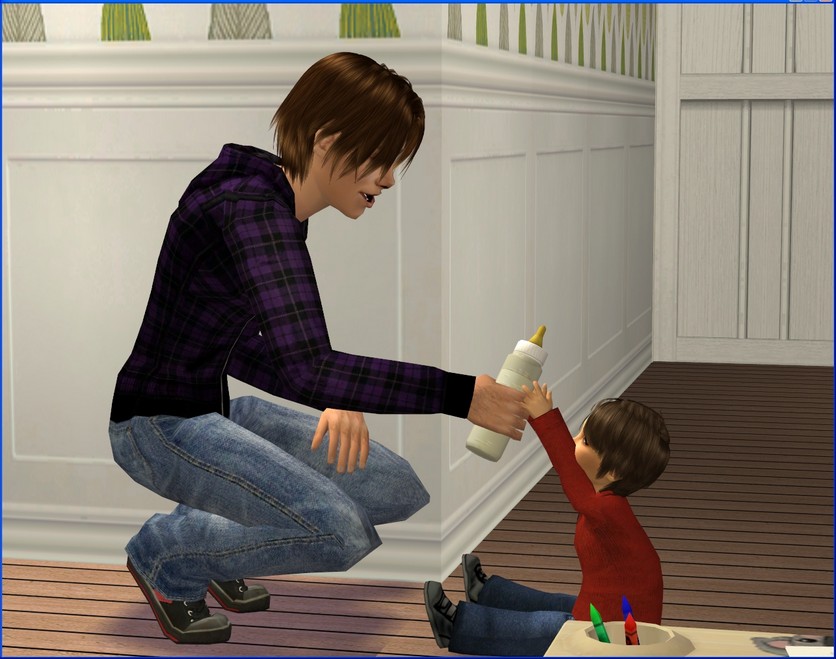 He's getting there though. He handles the day to day stuff a lot better than he did a couple of months ago.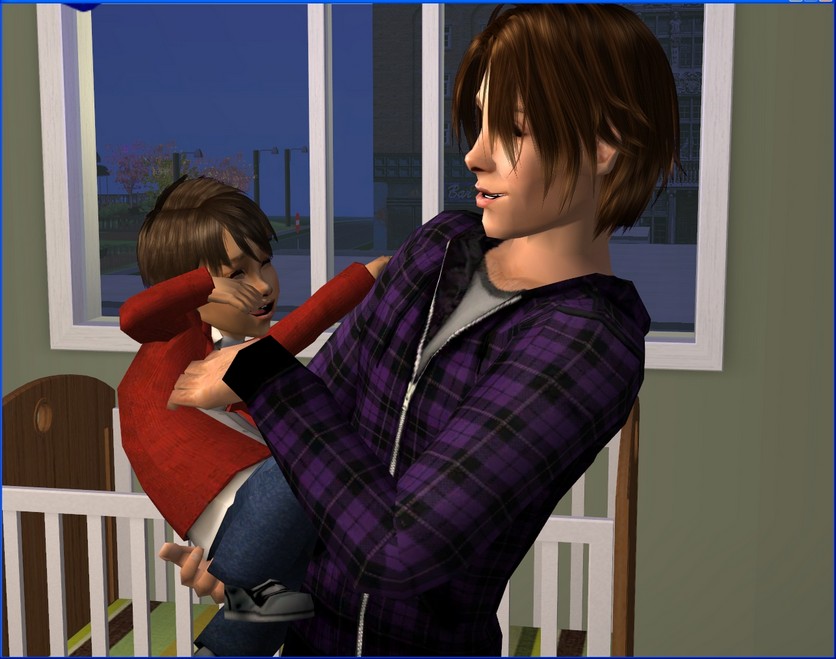 Charlie's always been great with the fun stuff though and Grace and Everett both love their daddy.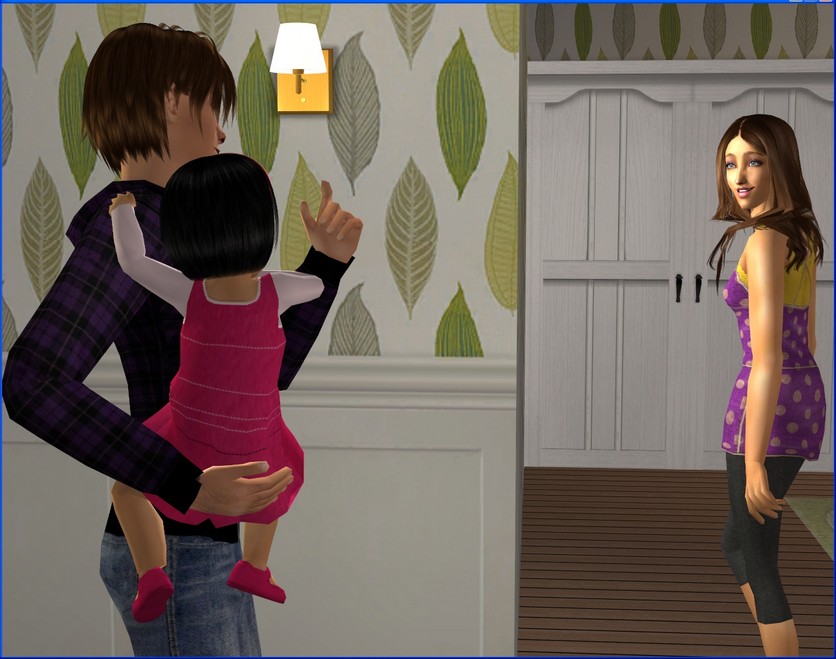 We don't have a babysitter or anything, so it's lucky that our classes line up quite conveniently. Charlie comes home from his class just in time for me to head off to mine.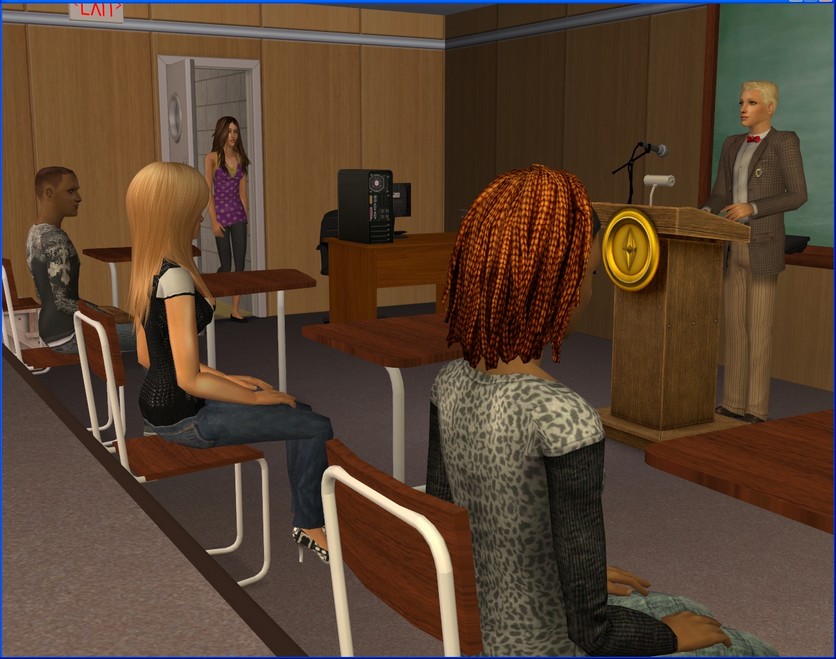 But that only works if Charlie leaves right on time and unfortunately, sometimes he doesn't, which means I have to show up late for class. I try to sneak in, so I don't disturb anyone but in the middle of a quiet lecture theatre, everyone notices a huge door swinging open.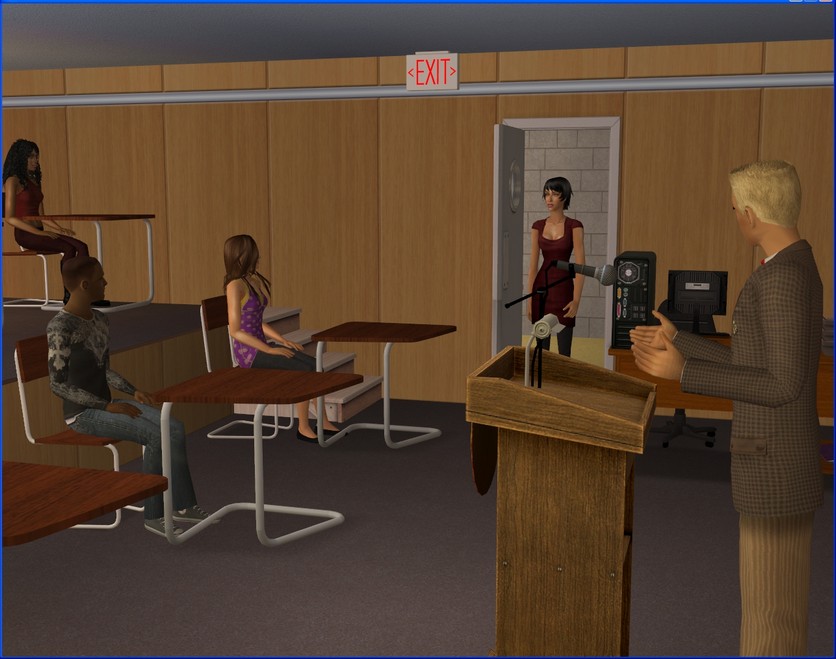 I'm not the only one who comes late but I'm the only one who's been late so often.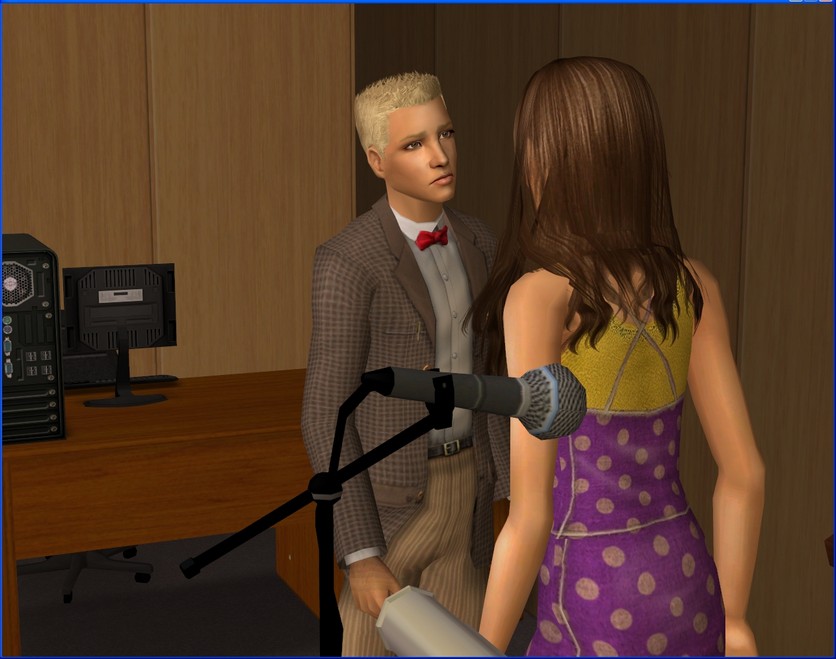 Professor Hyde has been fairly lenient with me so far but I've been given my first warning.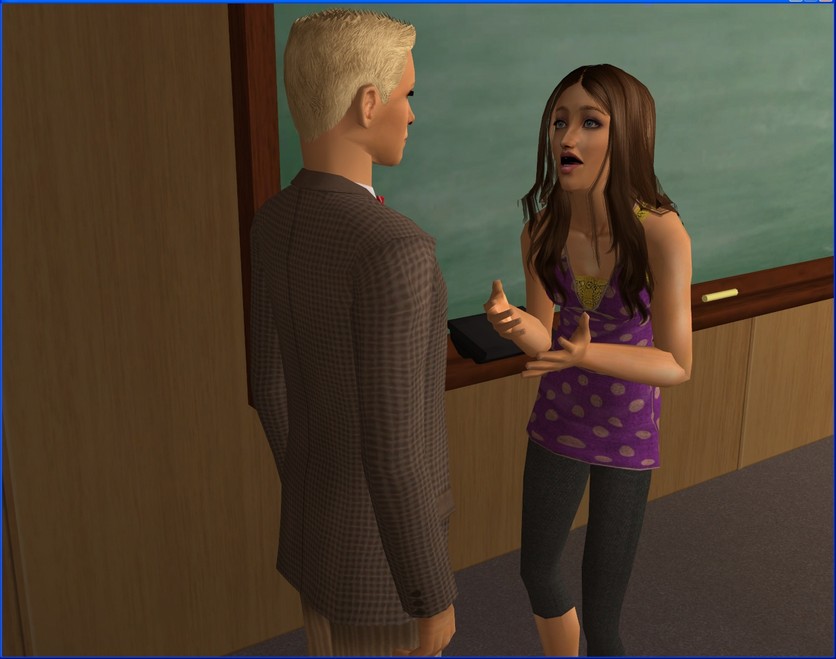 I tried to explain my situation but he said everyone has obligations and it's our own responsibility to ensure they don't interfere with our classes.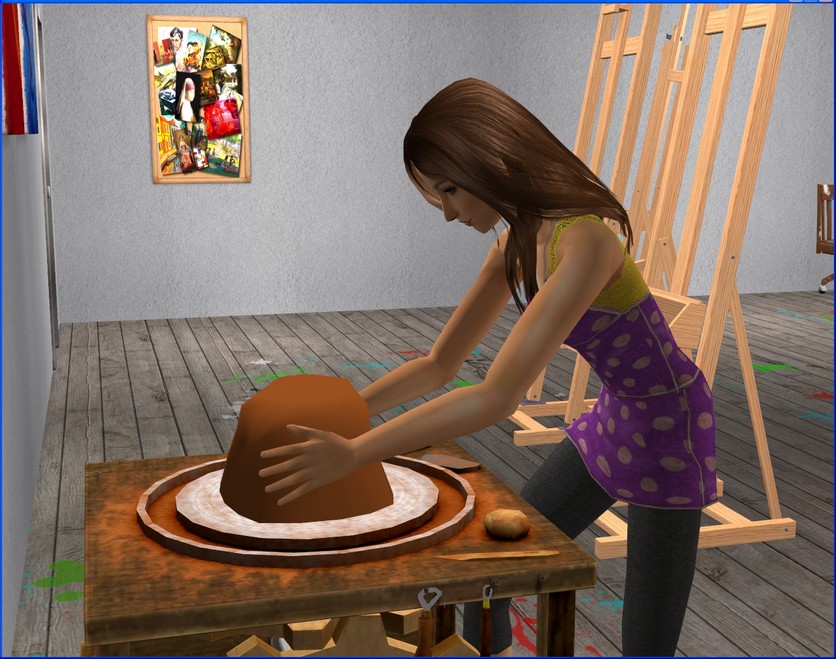 I was upset, so I went to the studio for a while. I wanted to talk to Charlie when I got home but I didn't want to end up yelling at him and starting a huge fight. I wanted to be rational.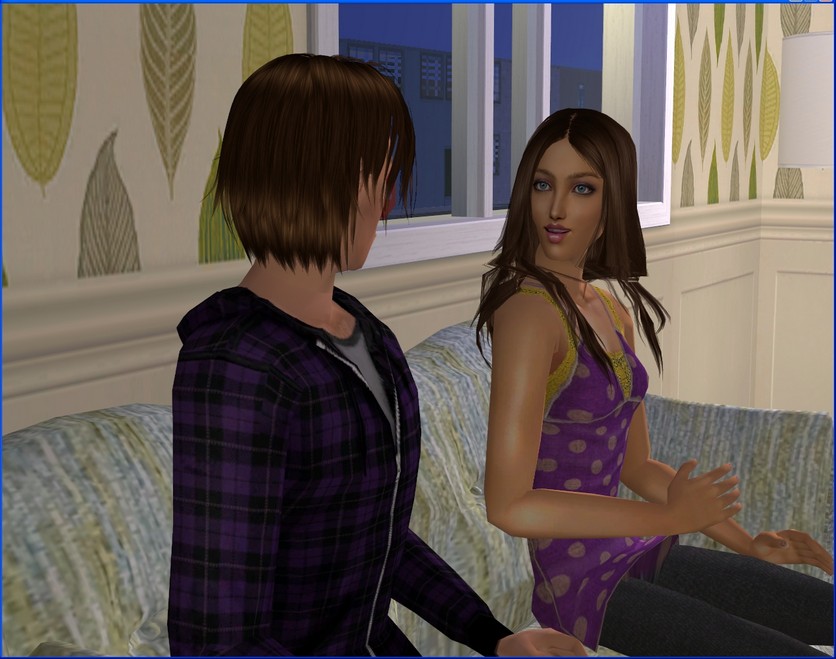 So I told him how often I'd been late to class because of him, that my professor isn't happy and that my lateness could end up affecting my grades.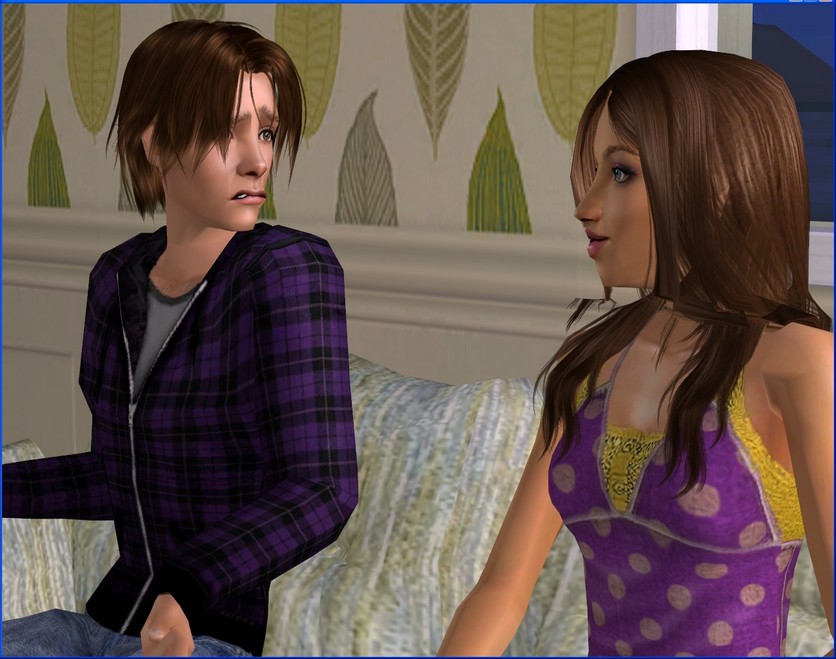 At first, Charlie thought I was saying that he was staying late on purpose, which I wasn't.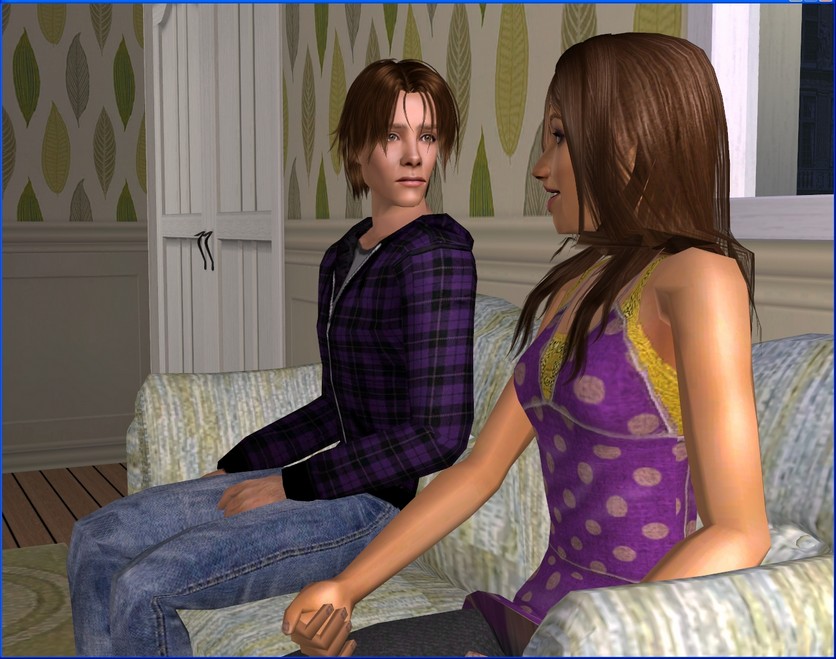 I know he honestly just doesn't pay attention to the time but he doesn't have that luxury any more. I need to go to class and I can't do that until he gets home.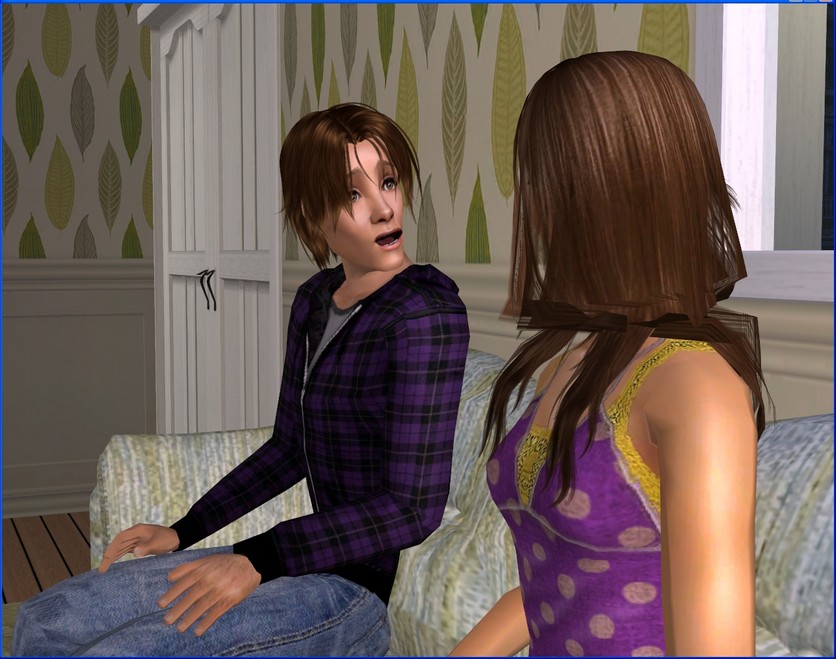 I think I made him feel pretty guilty. But maybe that's a good thing, because he did promise to do better and maybe start wearing a watch!
Extras:
Just some spam that didn't fit into the update!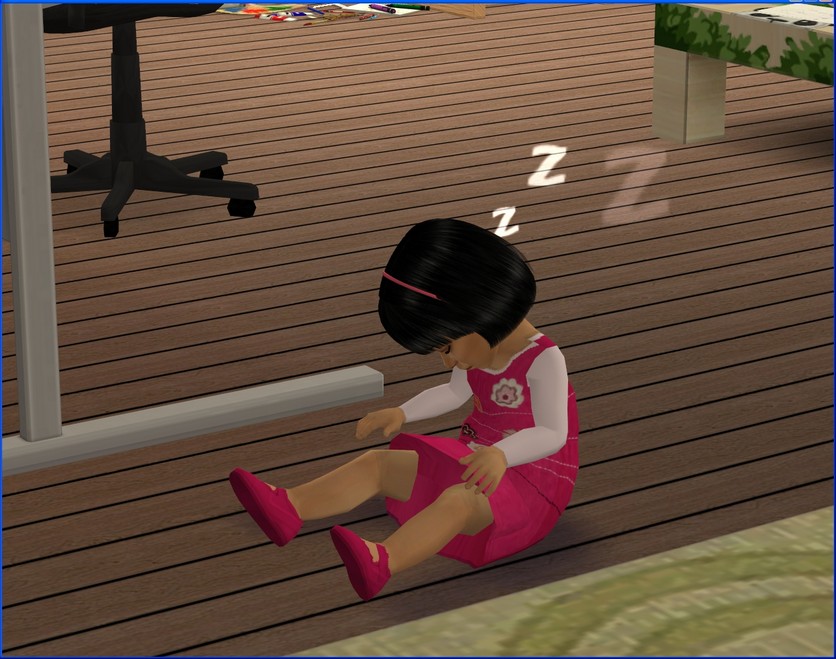 This is more indicative of my parenting than Charlie and Camilla's. Had I let them do what they wanted, they probably would have got both kids to their cribs in time!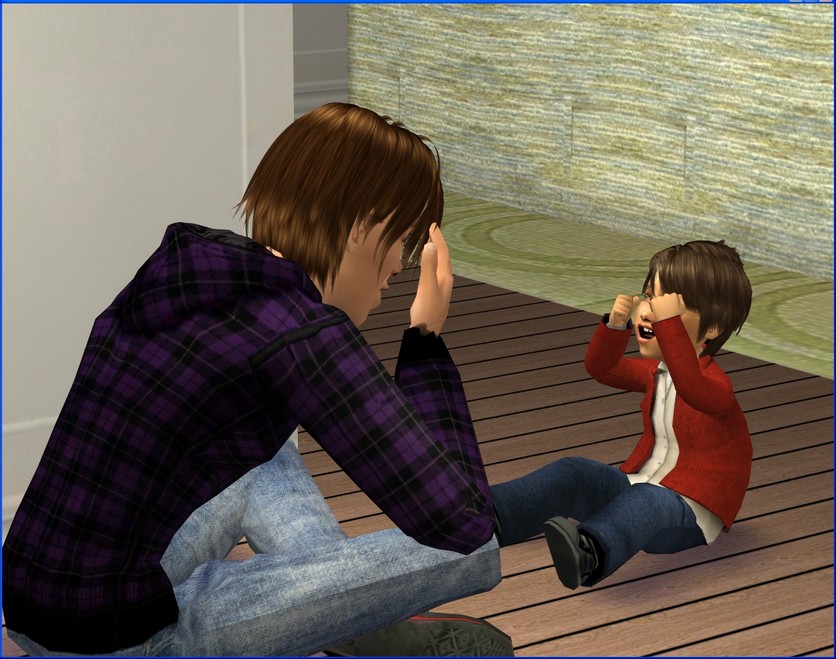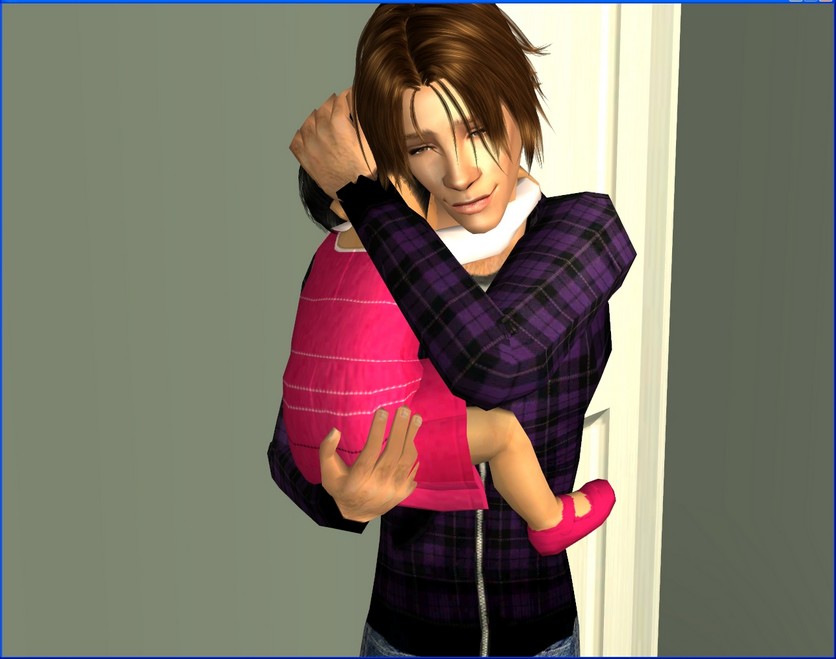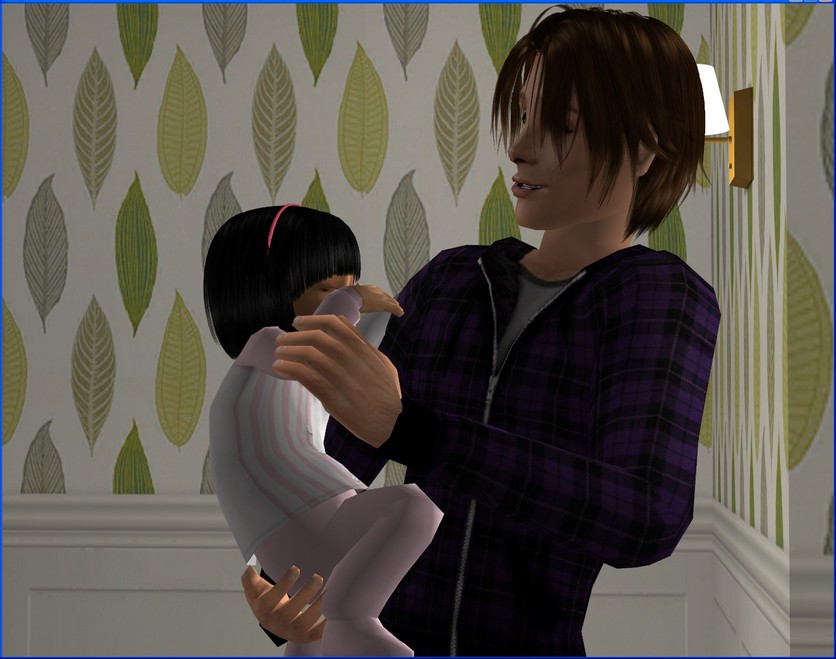 Notes:
Title is from Love for Granted by Phoenix.

Grades, before I talk about anything else; Camilla has a 3.6 GPA and Charlie has a 3.5. I'm using college Harder Grades now. Camilla would probably be sitting pretty with a 4.0 right now but she didn't do her term paper, so she couldn't earn a grade above B+.

As you have probably noticed, Kirstin has been re-elected as governor of Sullivan. Thank you so much to the 85 people who voted. :) For posterity, I'll record the results here. Kirstin - 38 votes (44%) Zaria - 28 votes (32%) Eliot - 19 votes (22%)

Kirstin rolled the want to teach a nursery rhyme to Grace, which I wasn't expecting! It was very cute though.

David, in case you didn't guess, has rolled the want for a grandchild. He'll hopefully be waiting a long while for his next one!

Charlie's lateness home and Camilla's subsequent lateness to class was gameplay inspired. Both semesters, their classes lined up so that Charlie's class ended when Camilla was due to leave for her next one. But Charlie would never come back onto the lot until 20 past the hour, so by the time I had Camilla finish doing whatever she was doing, she'd be bolting out of the house to make it to class in time!