So over the weekend, with some help from
Sari
over Twitter, I finally figured out this whole Pookleting thing! I adore Pooklet's textures and colours and ideally, hers are the only ones I'd use. It's nice to be able to switch easily between hairstyles without my Sims' hair colour changing drastically. I'm so excited about doing more of these!
I hadn't seen this hair Pookleted yet, so I thought I would throw this up for download, for your Simming pleasure.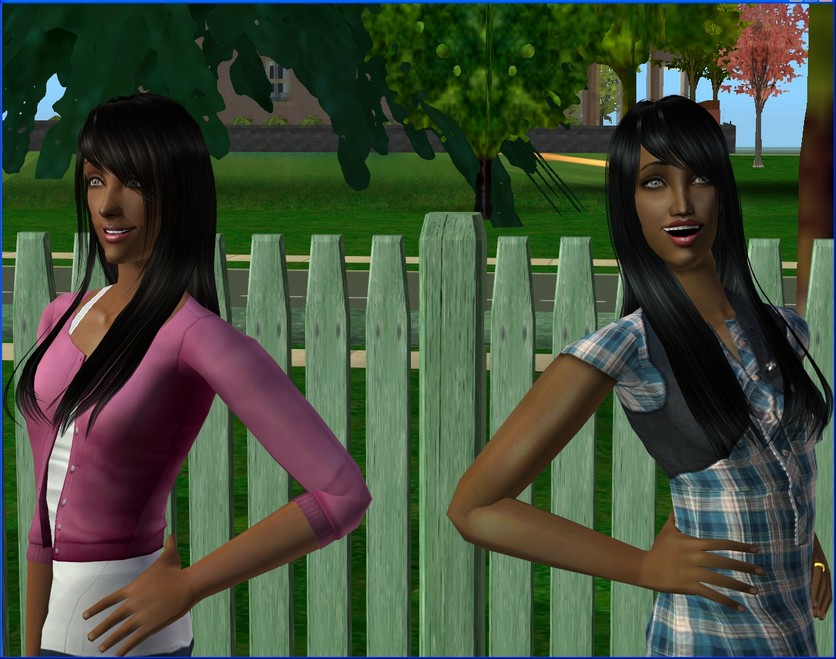 Audrey and Olivia model the black tones.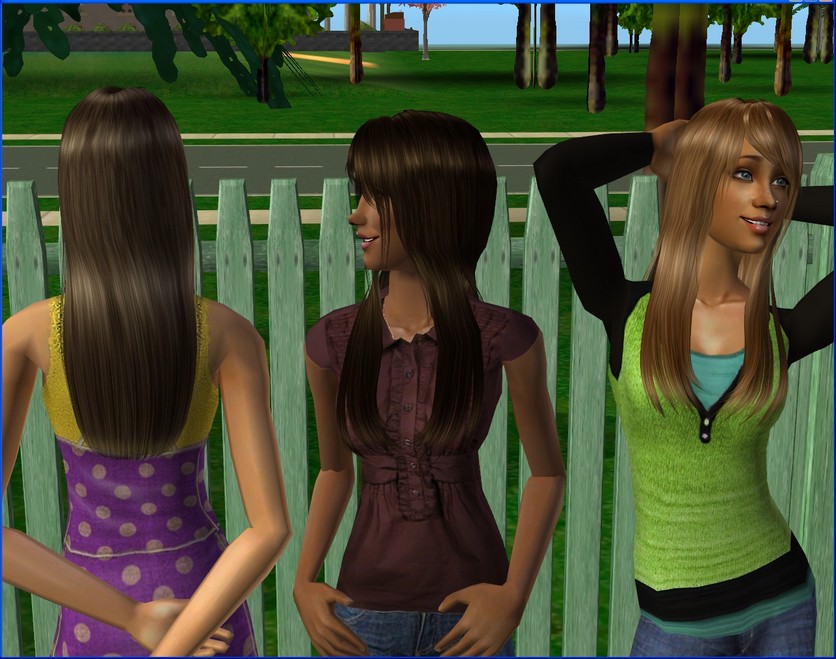 Browns, by Camilla, Sophie and Matilda.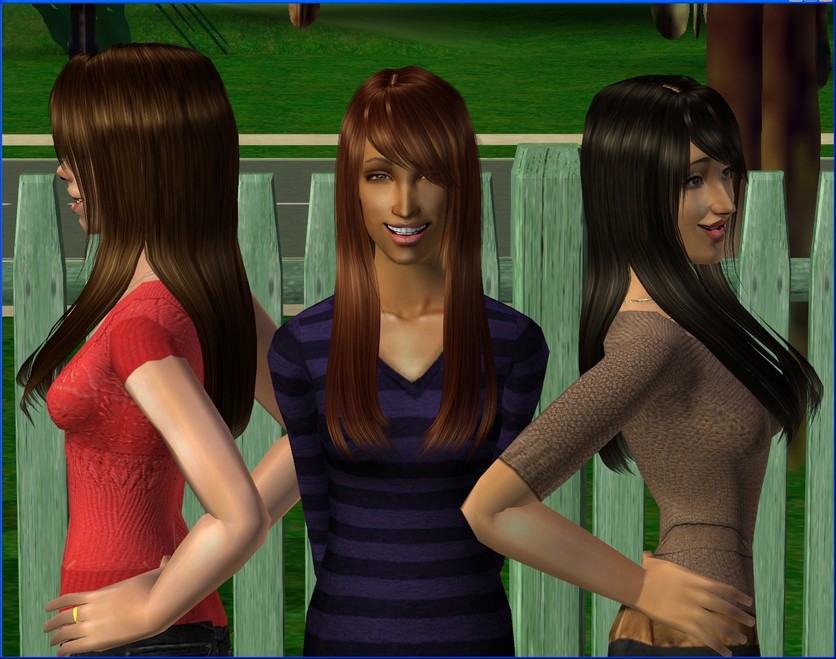 More browns, by Josie, Julia and Lila. There are six browns because two of Pooklet's blacks (Lila and Sophie's) have always looked more brown to me, so I binned them as such.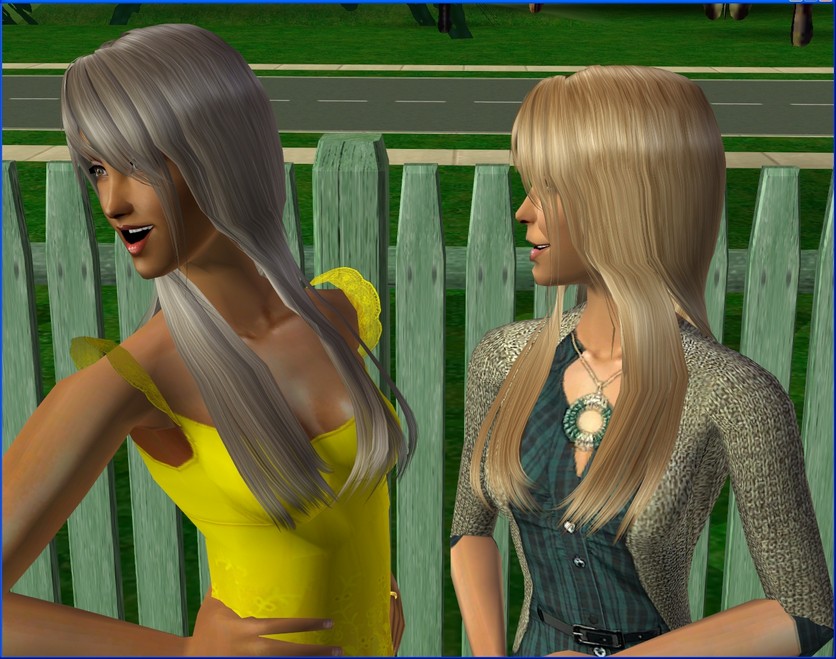 Blonde tones, modelled by Patience and Maia.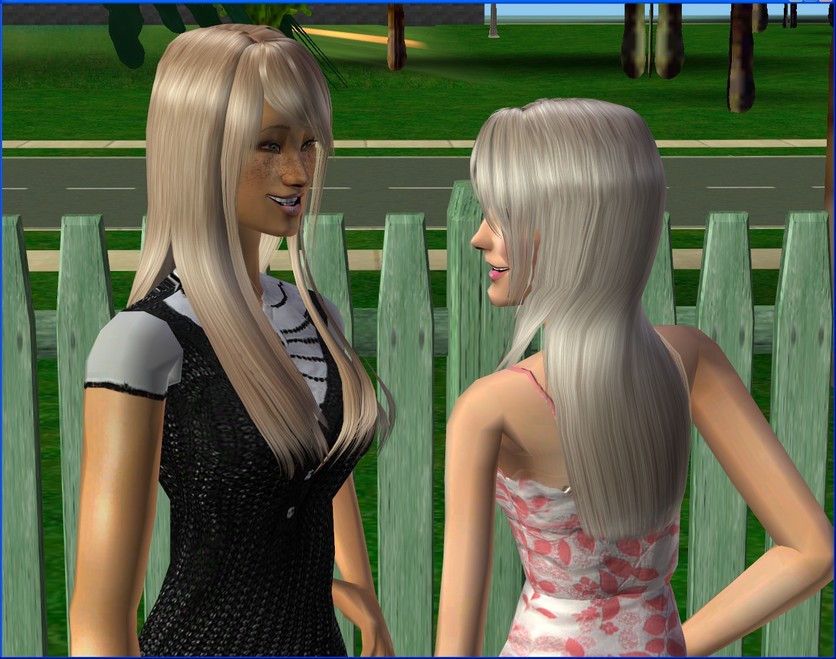 And two more, by Susannah and Elspeth.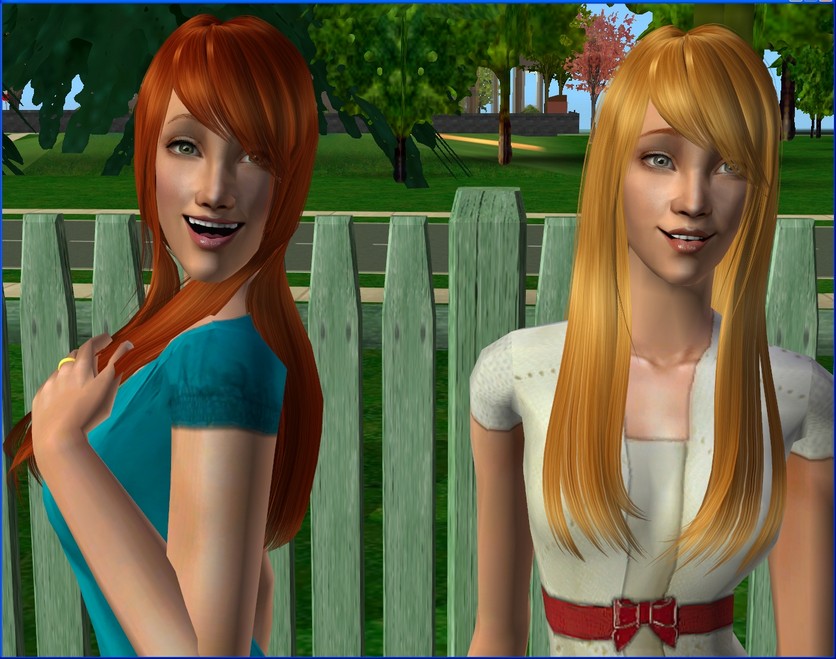 Reds, by Ione and Madelyn (who got to lose her wrinkles for the occasion!)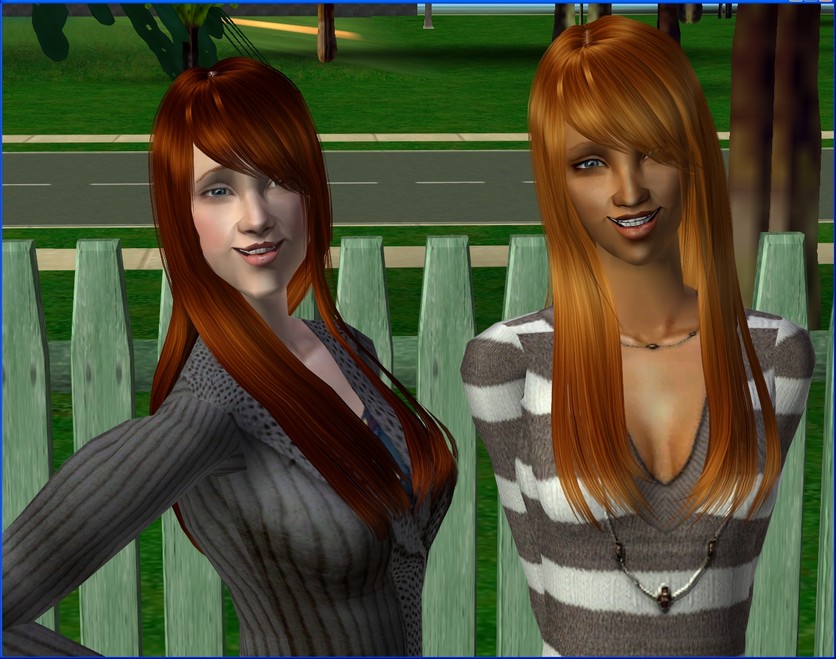 And the last two reds, modelled by Victoria and Cordy.
All colours are binned, elder should be linked to the black tones. I used Mail Bomb for the grey, which is the lighter tone. I removed the toddler and child age stages, because this is a teen-to-elder mesh anyway. The mesh is included in the zip.
Thanks to Nouk, for the lovely mesh (original
here
) and Pooklet, for
her awesome textures and colour actions
!
You can download my retextures
here
!