Round 30: February 2031 (Summer)
Principal Kendal Draper is 55; Joanna Draper is 36 and Julia Gray is 20.
Students: Elspeth Romilly and Josh Royce-Nihill are both 17, Chris Draper, Lucy Gray and Edward Lachance are all 16, Oliver and Sebastian Gentry are both 15, Anthony and Veronica Moretti are both 14, Adelaide Sitko and Noah Gottlieb are both 13 and Mitchell Carmody is 12.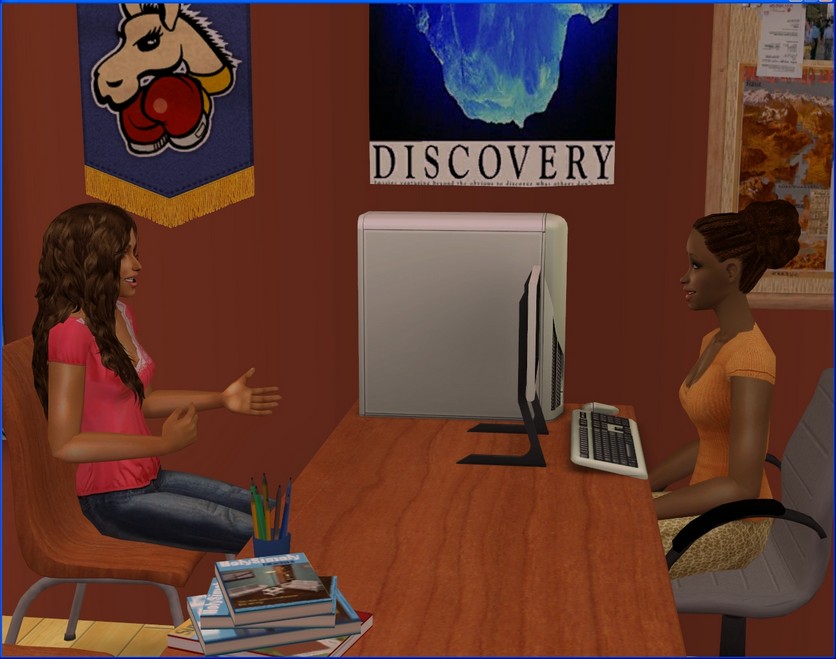 This morning, Kendal's first duty is to brief Julia Gray on what will be required of her as a student teacher. It's only her first day so she will mostly be observing. Julia will be working with the older kids, in Joanna's classroom.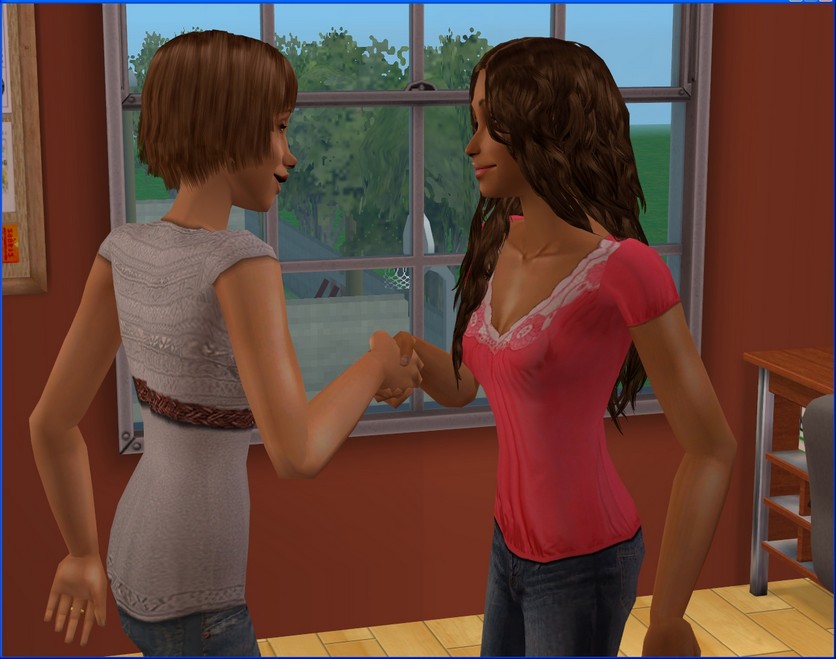 Joanna can be a bit abrasive and Kendal's not too sure what Julia is like yet, so she's a little apprehensive about leaving them alone.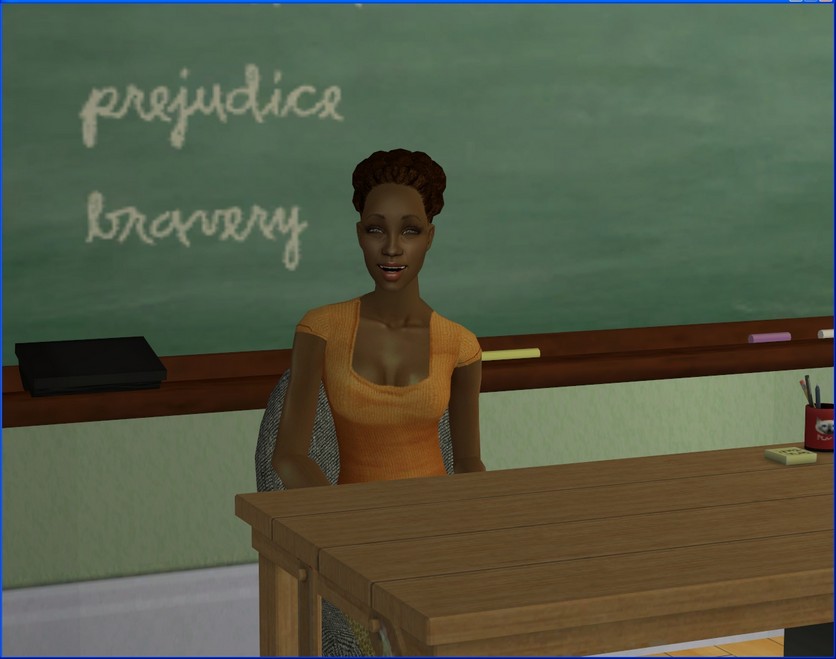 But Kendal has her own class to teach, so she doesn't really have much choice.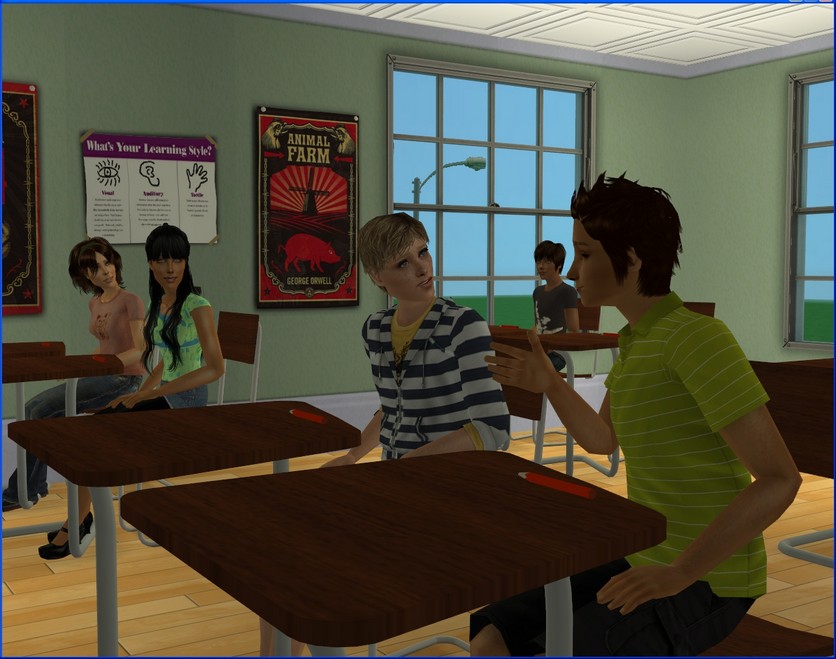 When she enters the classroom, Kendal's five students are already waiting for her.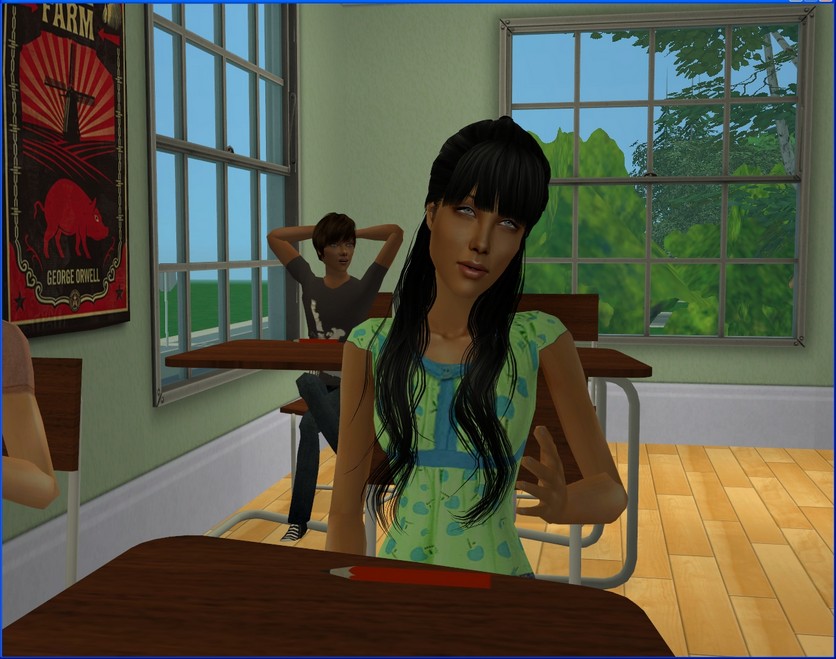 Veronica is probably Kendal's star student, or at least, she'd like to think she is. She completely dominates any class discussion.
Kendal doesn't mind. She's happy to have someone take such an interest in the books they're reading.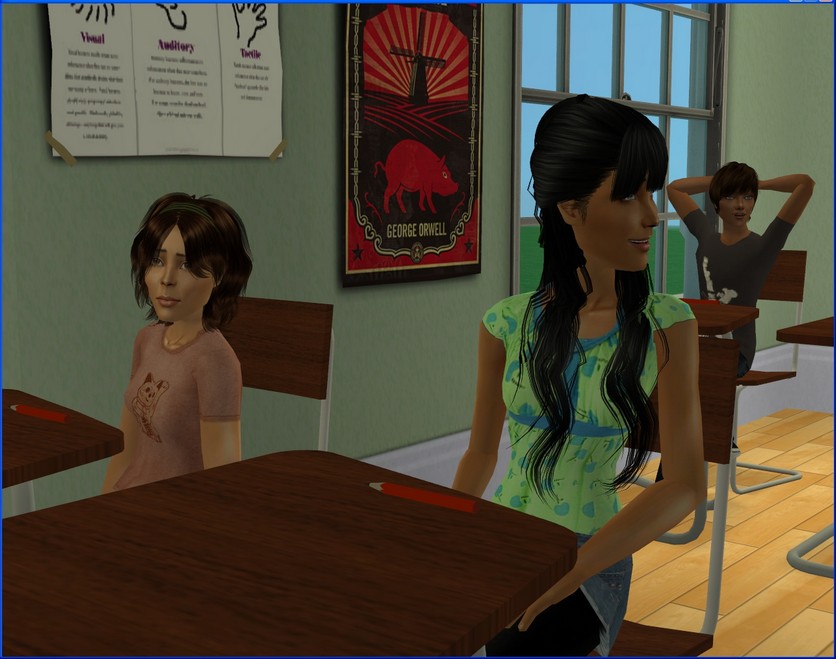 Adelaide doesn't get why everything comes so easy to Veronica. Half the time, she can't even follow the discussion in class and just sits in her seat, praying she won't be called on.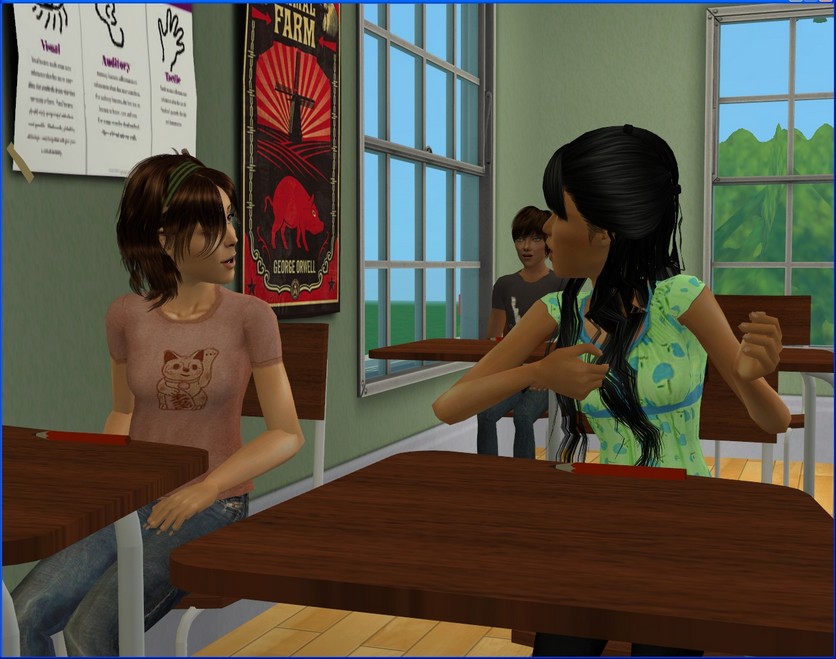 Veronica is Adelaide's best friend and tries explaining things to her when the teacher's back is turned but a lot of it goes over her head.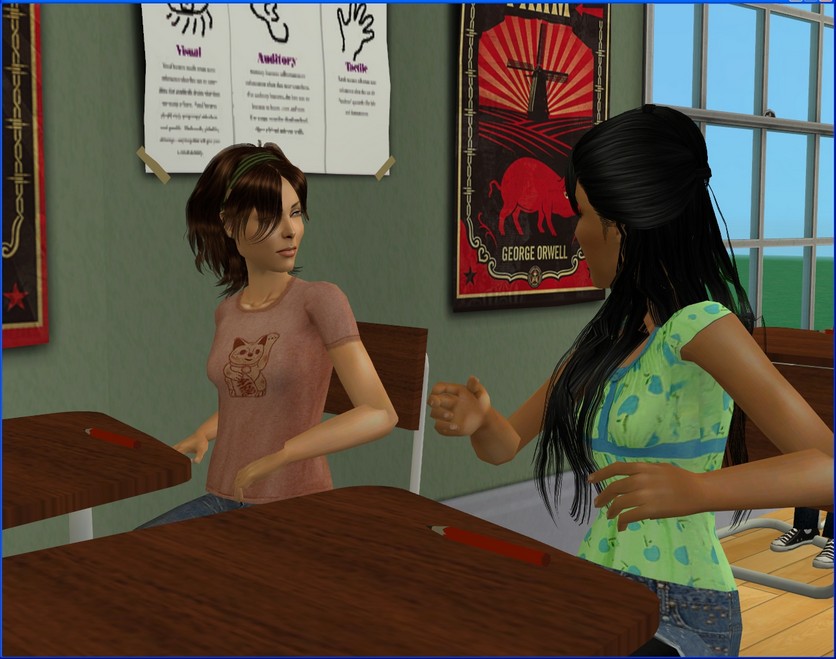 Isn't it enough that they have to read the books? Do they really have to discuss every single detail as well?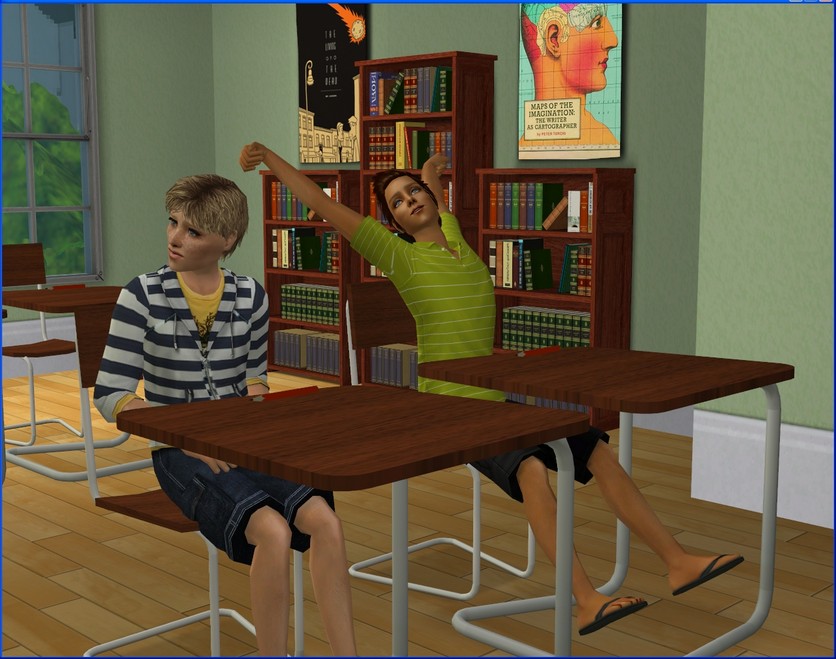 Interest in school obviously doesn't run in the family. If Kendal can keep Anthony awake during class, it's an achievement.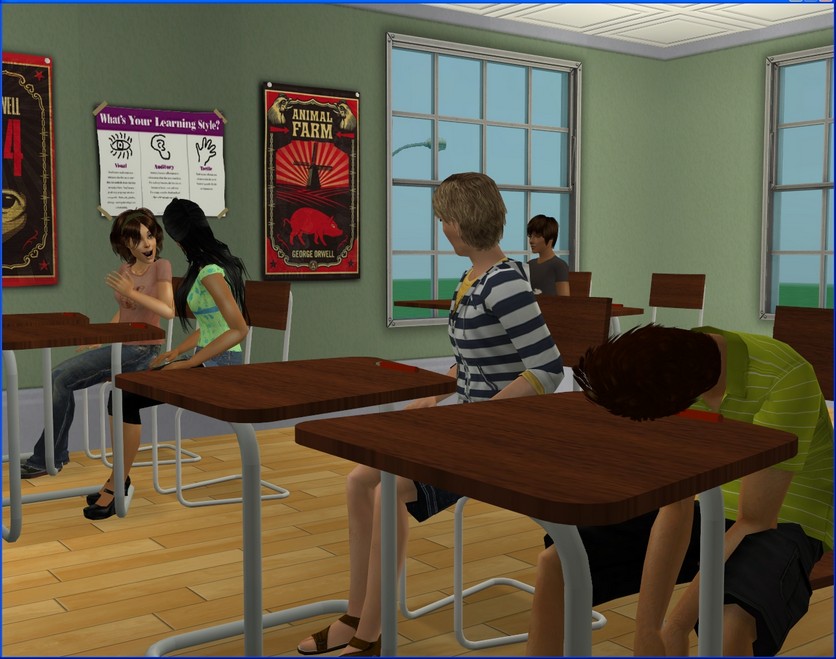 She's not always successful. Anthony is extremely smart but that's why he doesn't try in class.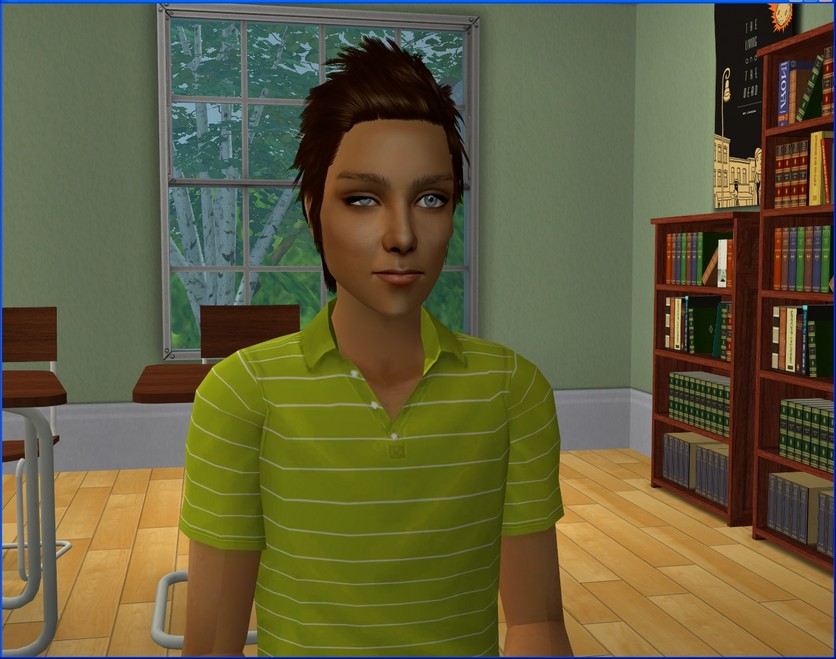 He's well aware he can coast by without studying, so he doesn't bother.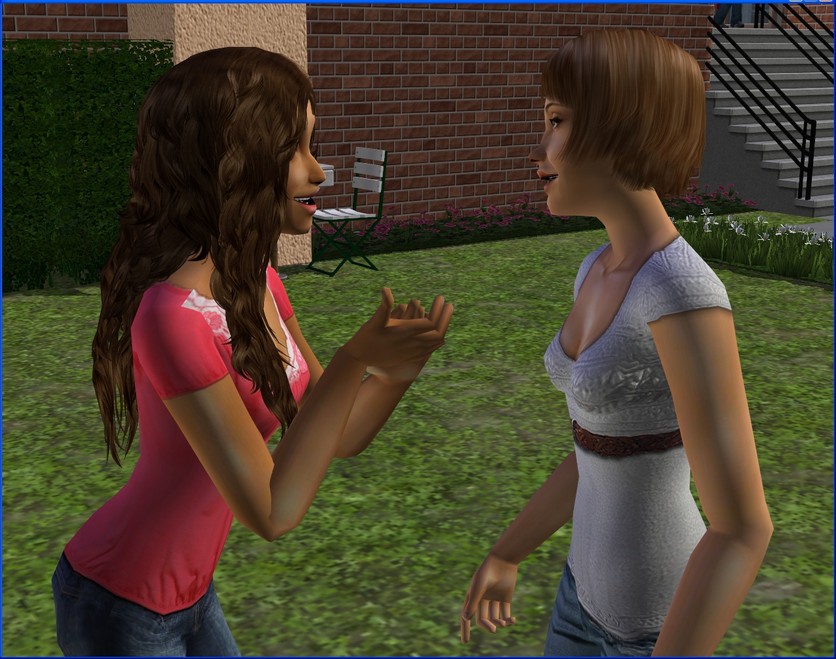 Looks like Kendal didn't have much need to worry anyway; Julia and Joanna are actually getting along great.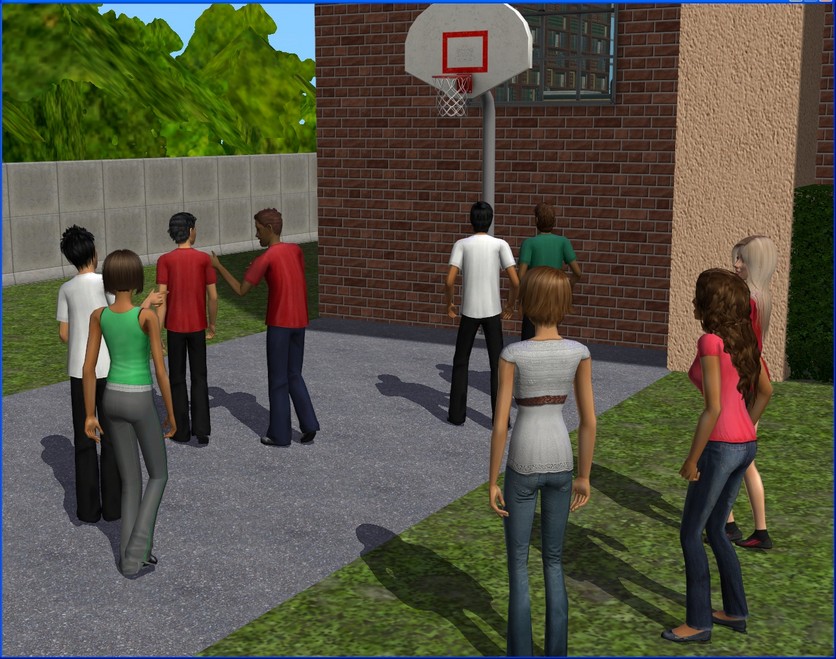 Currently, Joanna and Julia have their class out for PE.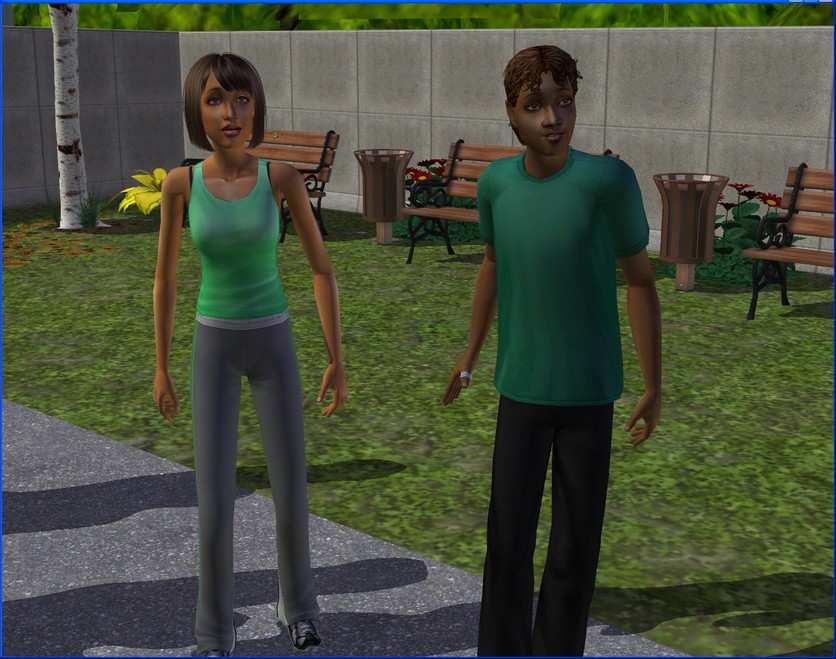 Sullivan has had a lot of rain this summer and even older kids have some pent-up energy they need to burn off.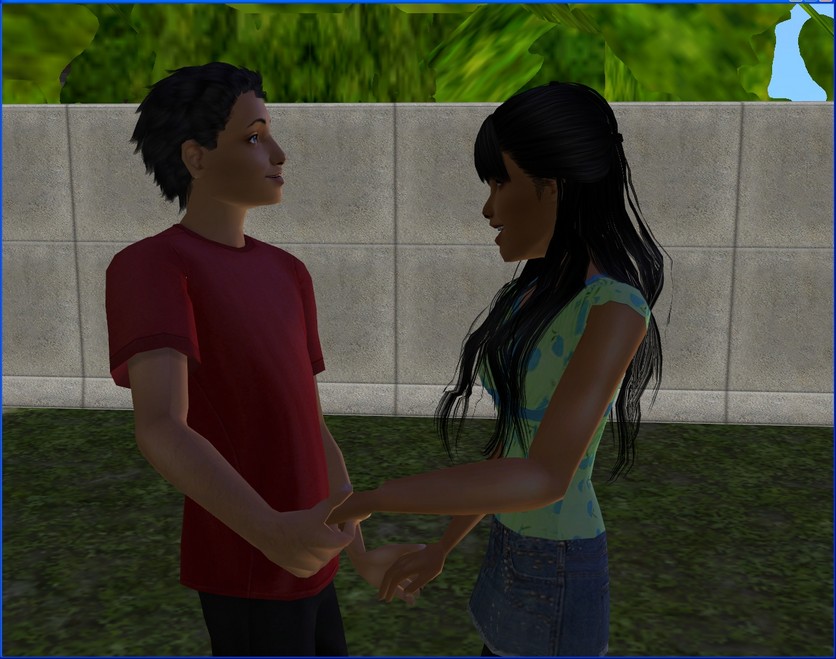 Not everyone is keeping their mind on the game though.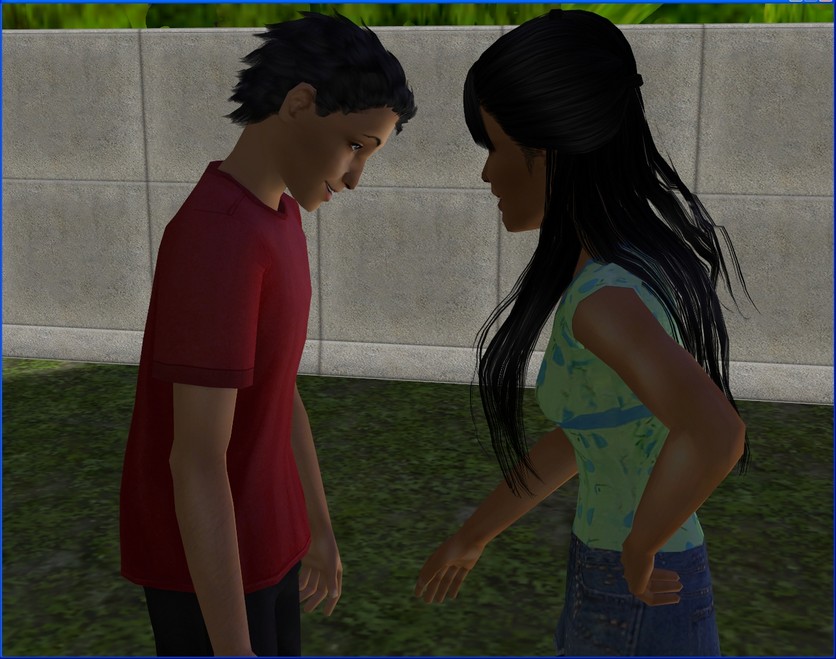 Veronica is currently supposed to be in metal work class but seeing she couldn't care less about learning to make stupid toys, she's skipping out to hang out with Oliver instead.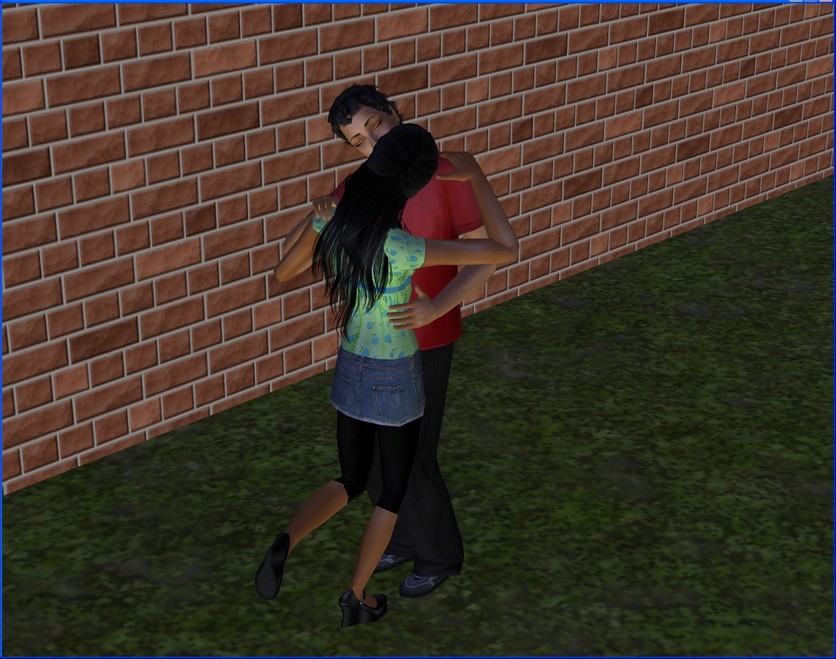 Oliver actually loves PE but hormones are powerful and he's choosing to spend his class time with Veronica anyway.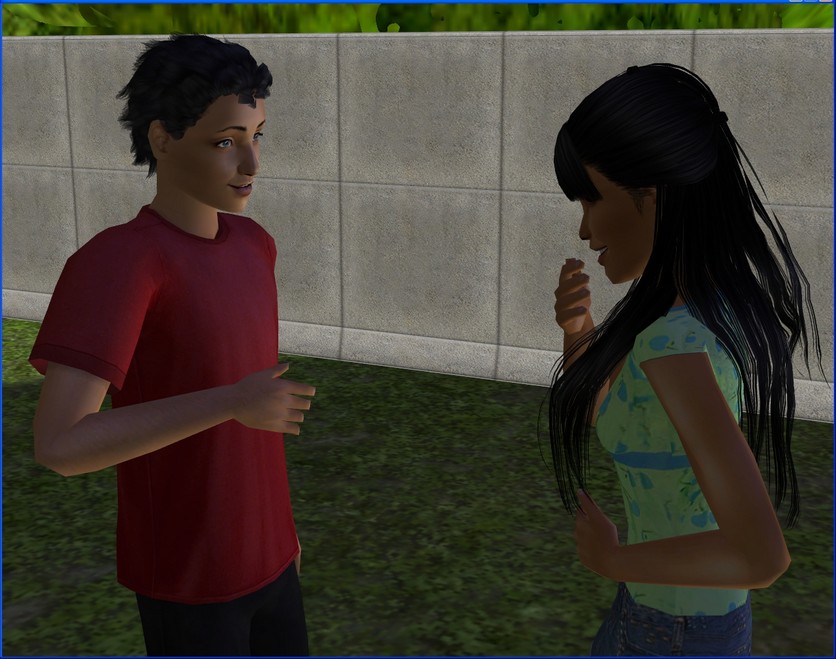 Veronica's parents only just (reluctantly) gave her permission to start dating this year. They're not aware that Veronica and Oliver have been sort-of-but-not-really dating for a little while now.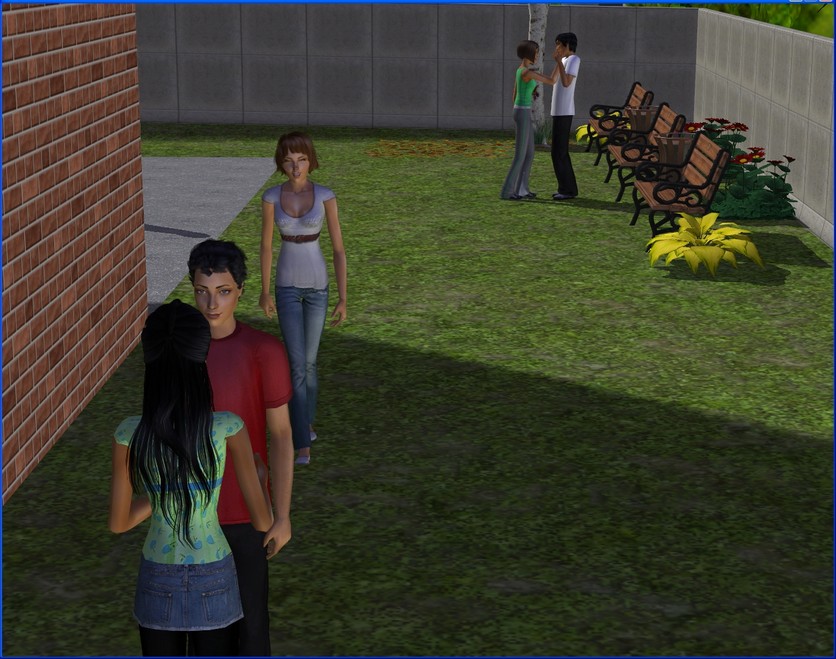 Unfortunately for them, they've been spotted by Joanna, who has no patience for teenage lovebird antics. Oliver is ordered back to the basketball hoop and Veronica is to report back to the metal work room.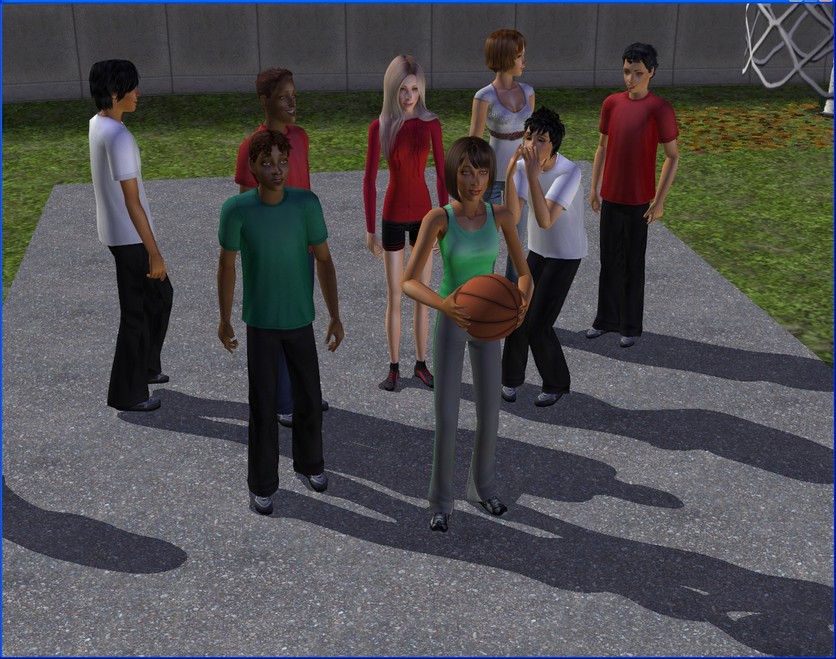 Joanna will be keeping a close eye on Oliver from now on.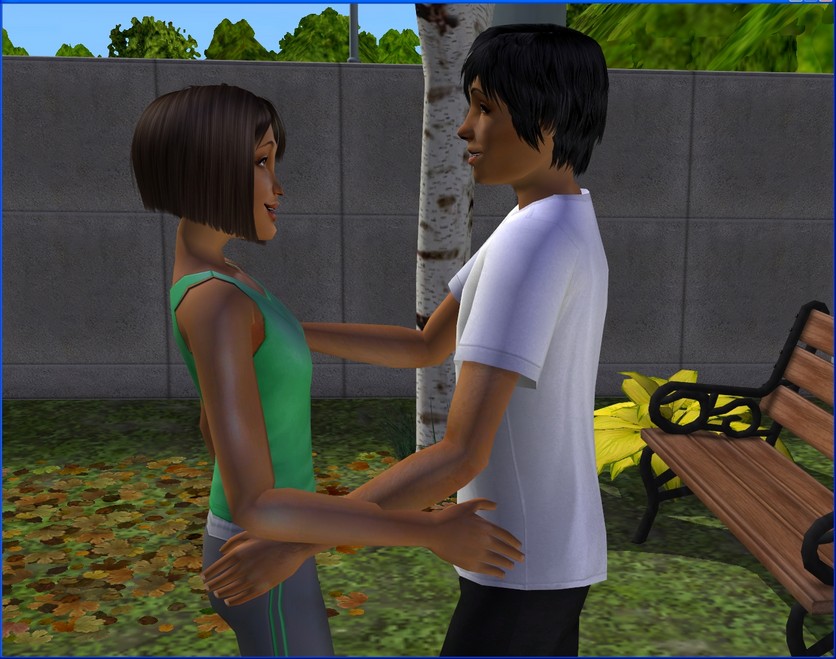 Although Oliver is far from the only student distracted from PE.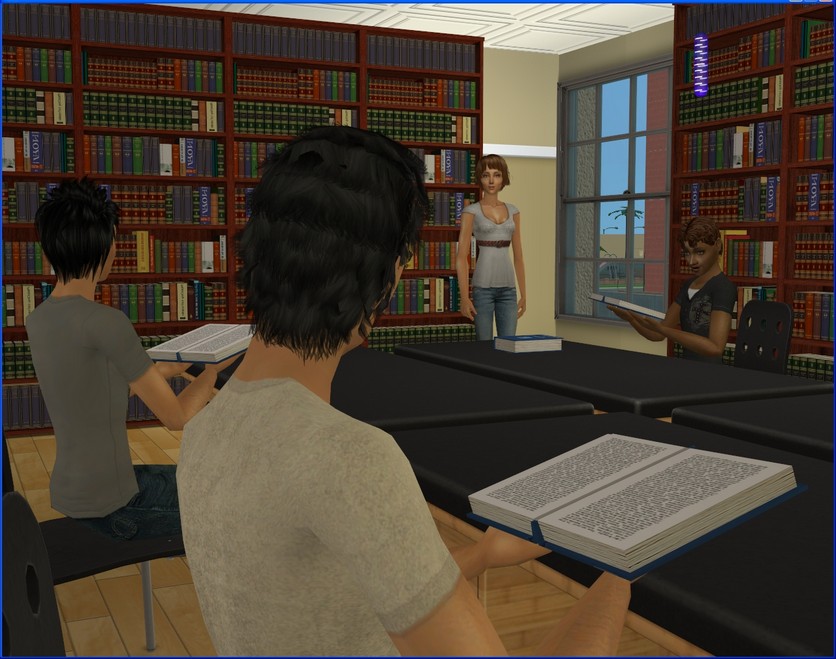 Joanna prefers teaching inside, away from distractions, where she can watch all of her students closely.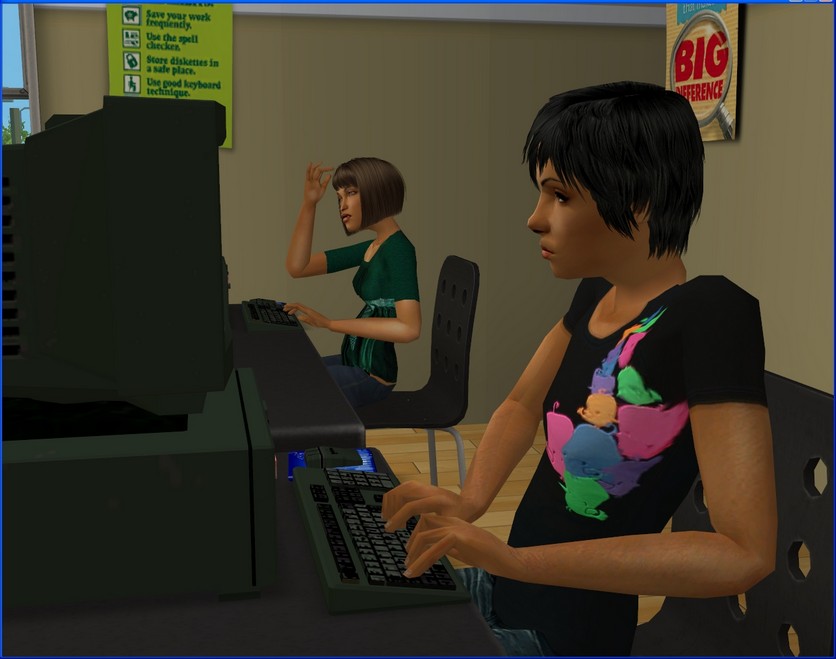 The students are more productive indoors and it's a better environment for Julia to observe on her first day.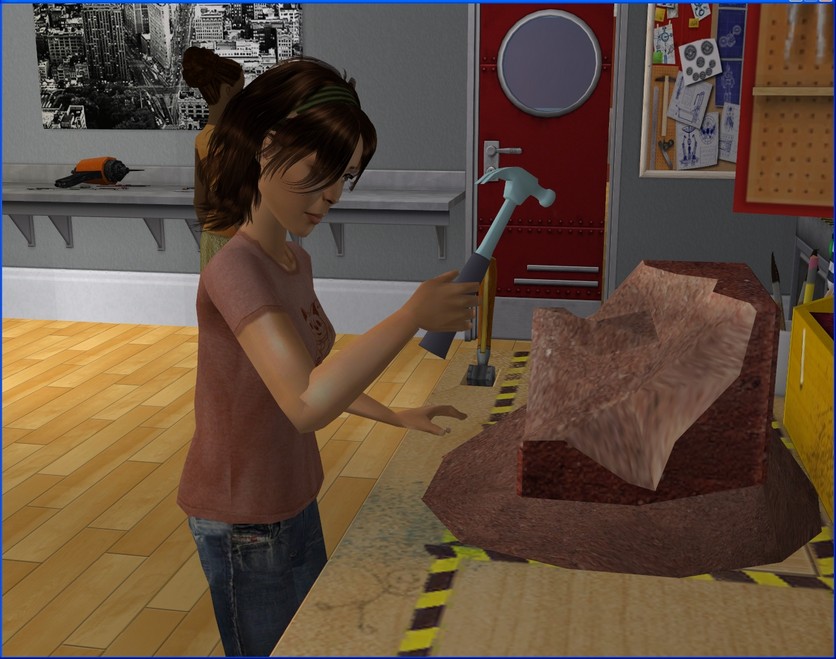 Veronica might not like metal work but Adelaide loves it. She's discovering that as well as playing sports, she really likes working with her hands.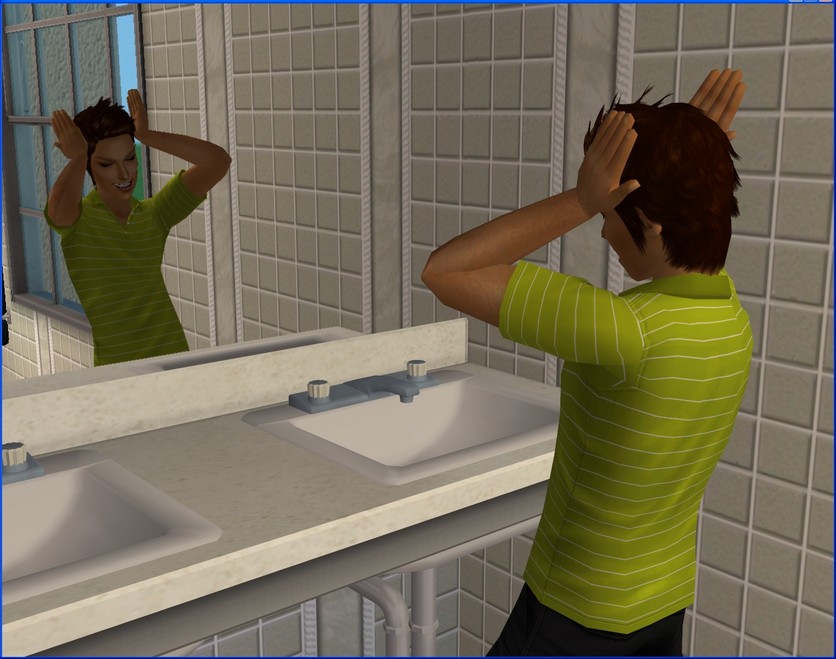 Anthony has deemed himself too good for metal work and is wasting time in the boys' bathroom instead. At least until one of the teachers finds him and hauls him back to the classroom.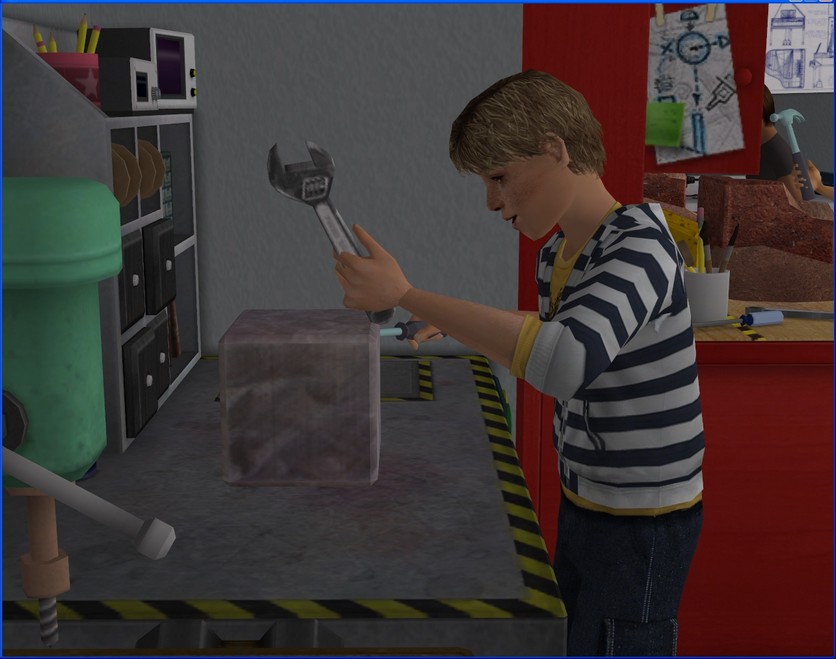 Mitchell's not exactly finding metal work easy but he can't believe they get to do robotics at school! They never got to do anything that cool at primary school!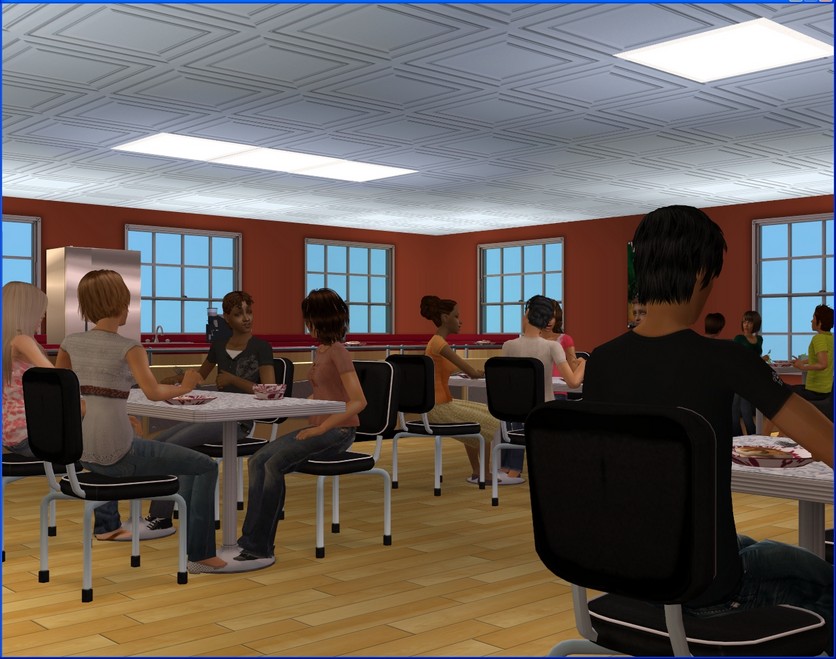 But like all the kids, Mitchell would rather be at lunch.
Mitchell already has two friends from primary school at SDHS - Noah in Grade 8 and Anthony in Grade 9.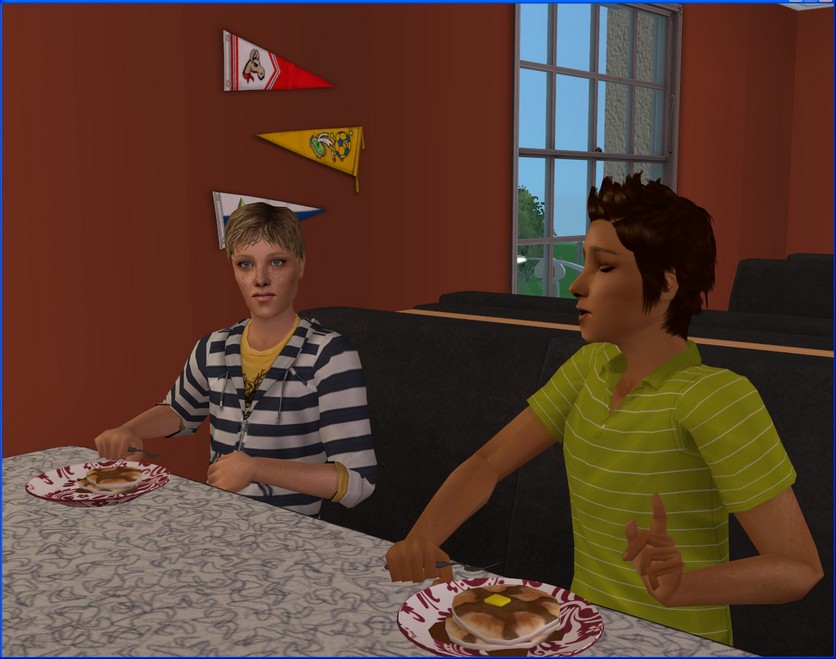 Anthony spends most of his lunch time telling Mitchell and Noah about all the girls he's made out with, not mentioning that all these girls are imaginary.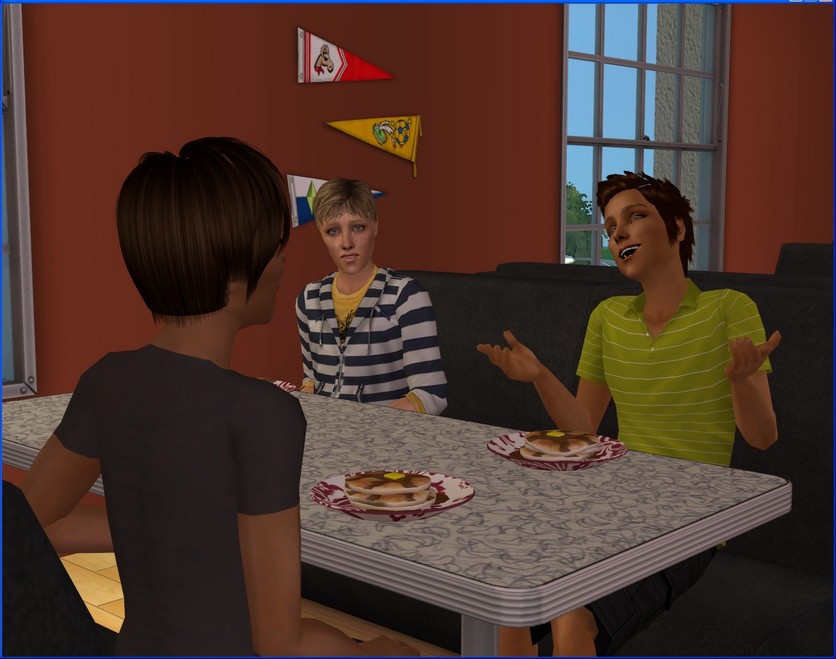 Mitchell's not sure he believes him. Anthony won't name any of the girls, because he's a "gentleman" and there don't even seem to be that many girls at school any way.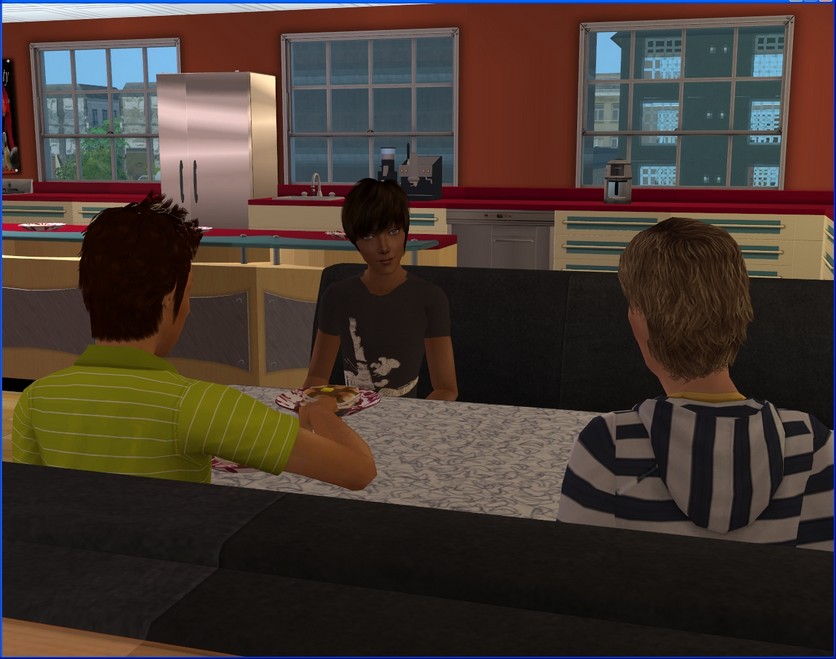 Noah, however, is taking it all in and starts to think that maybe he'd better catch up with his friend.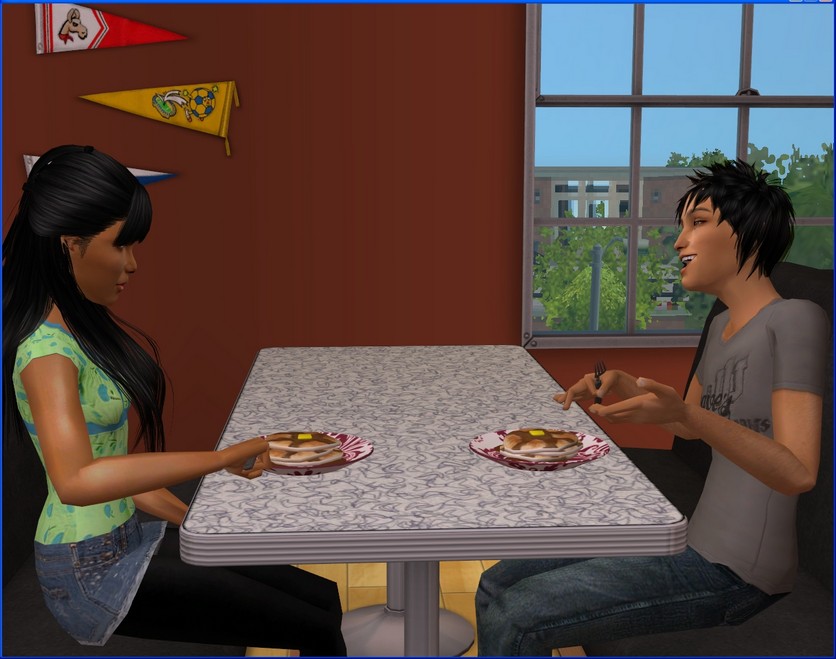 Similarly unlucky in love is Sebastian. He knows Veronica is dating his brother but that doesn't mean he can't test out the waters every now and then, just in case she might be more interested in him.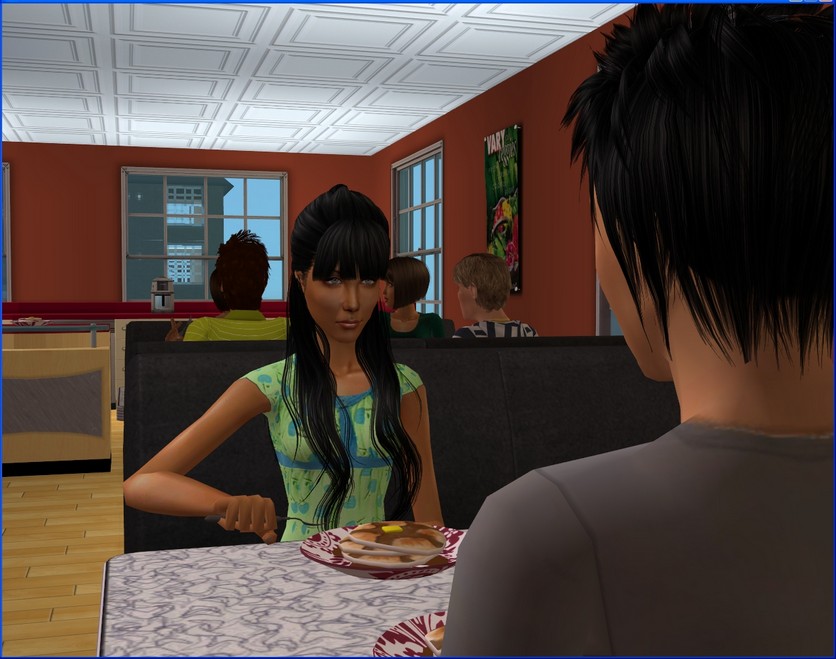 She's about as interested as she was last year and the year before that, which is to say not at all.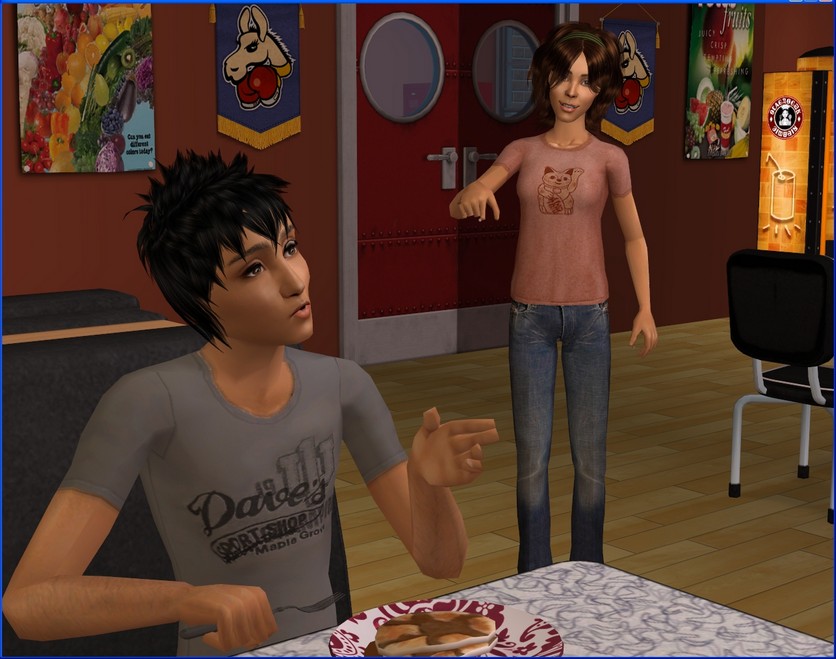 If he'd just turn his head slightly, he'd notice that Adelaide is rather taken with him but he has eyes only for Veronica.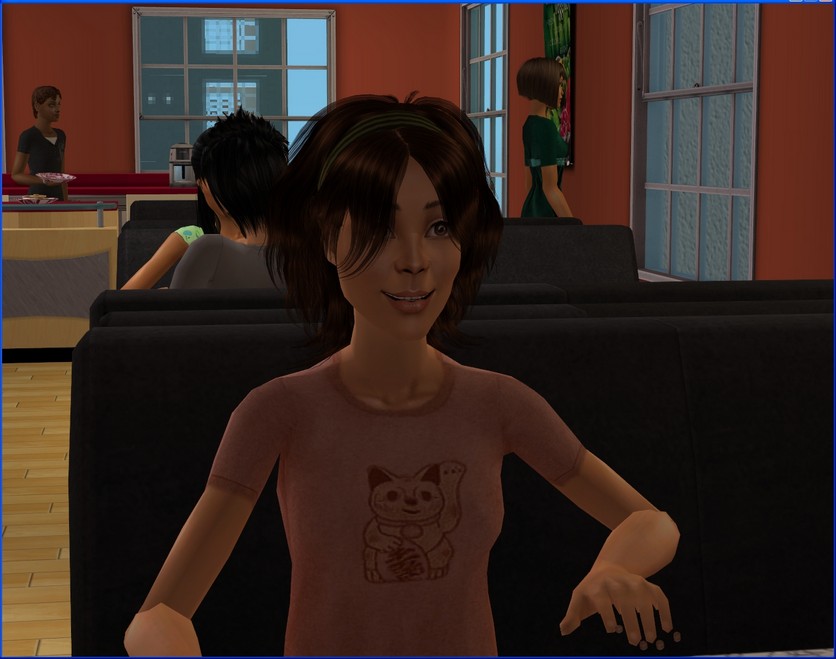 Adelaide is undeterred though. Maybe if she sits behind him, he'll notice her when he gets up.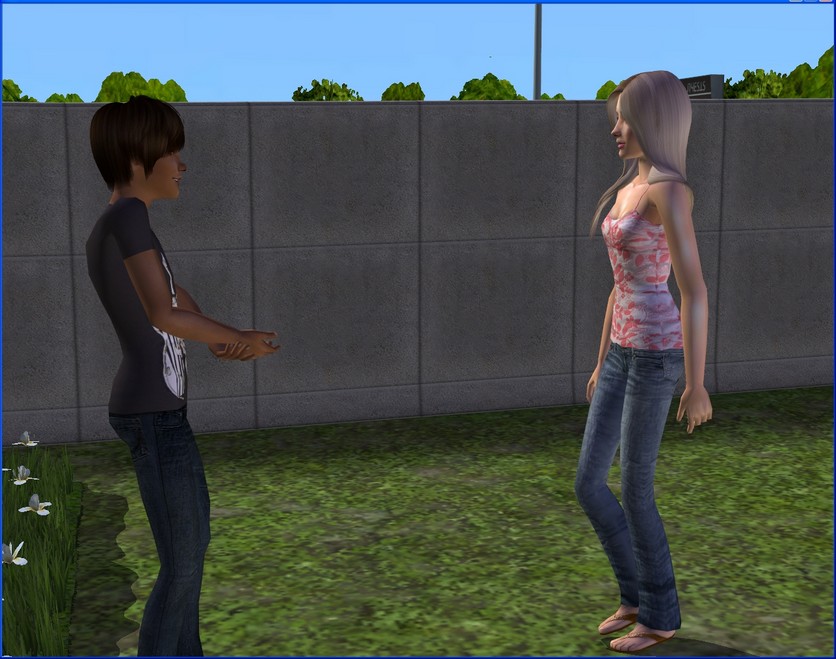 Outside, Noah realises that the day is close to ending and if he's going to make his move on Elspeth, he'd better do it now. It's a bit nervewracking though!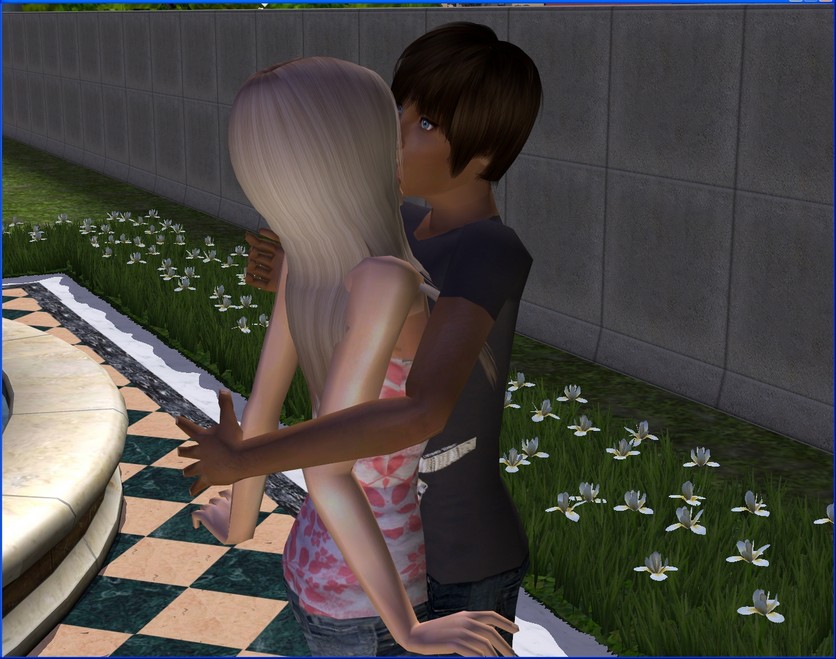 So he just grabs her and goes for it, before she can say anything!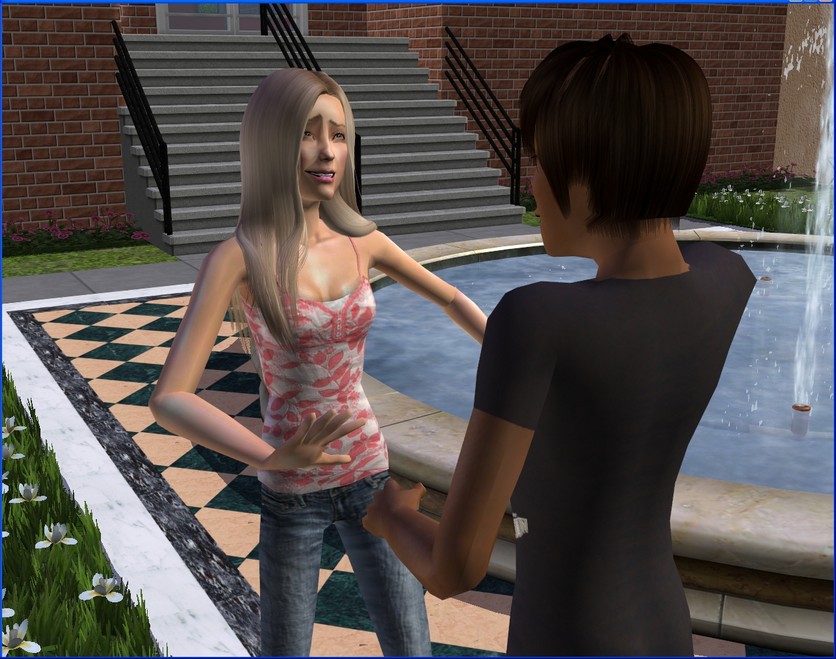 Elspeth is a little surprised to say the least and she tells Noah in no uncertain terms that it's not happening.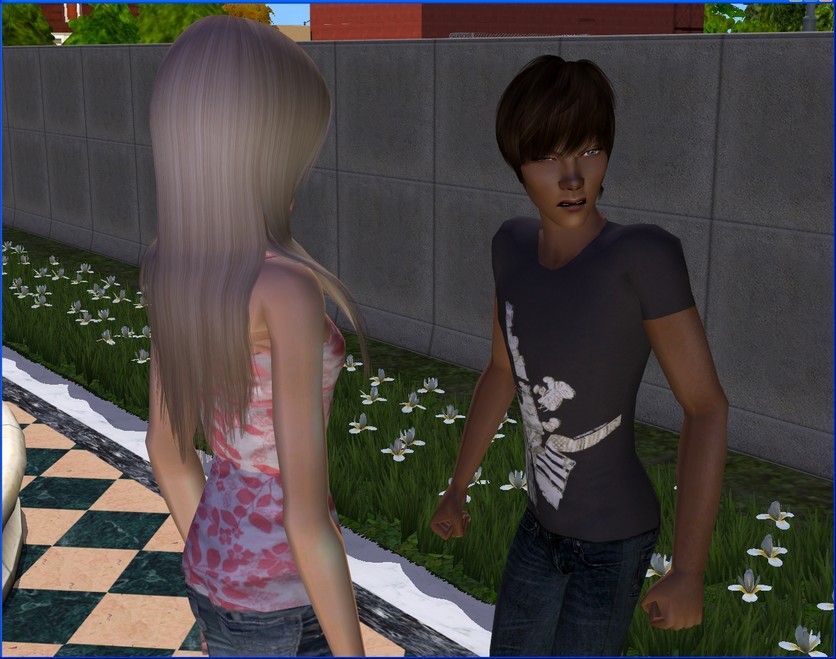 Not quite the ending to the day Noah envisioned but hopefully, he'll get over it soon enough.
Notes:
I didn't end up doing that much with Julia after all. But I will probably have her in the primary update next year. I was thinking about my student teacher thing and if I restrict them to doing it only in their senior year, they're restricted to doing prac in whatever school I happen to be playing that year. And I did my student teaching in my second-last and last year of uni, so they can too.

I laughed when I saw Anthony checking himself out in the boys' room. It reminded me of Wade, way back when he was at high school!

Noah's first kiss and it's with Elspeth! They are somehow already BFFs, so the kiss was accepted but she made that face anyway, lol! Seemed appropriate!