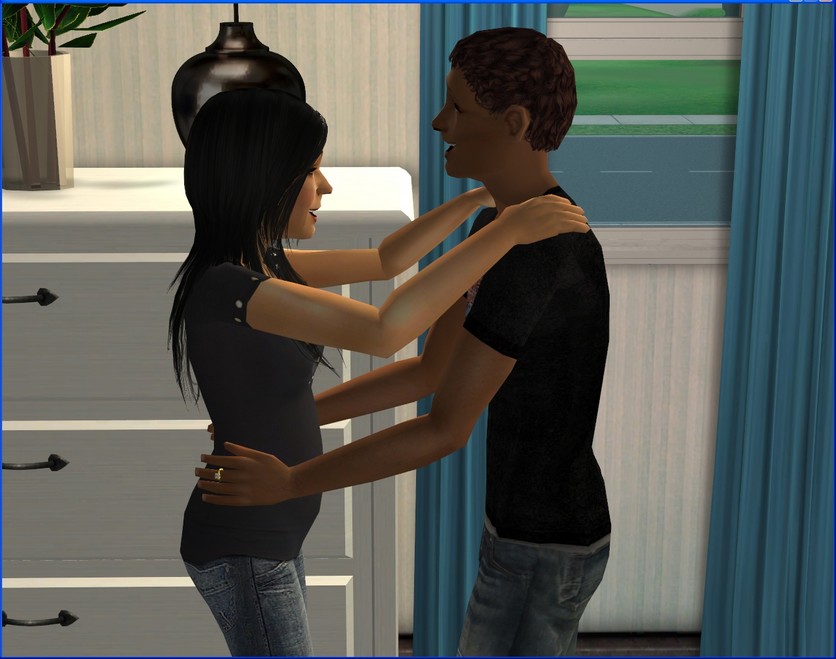 This January,
Sarah Moretti
is entering her second trimester. There's still a while until June, when the baby finally arrives but Sarah and her husband
Nick
are already very excited.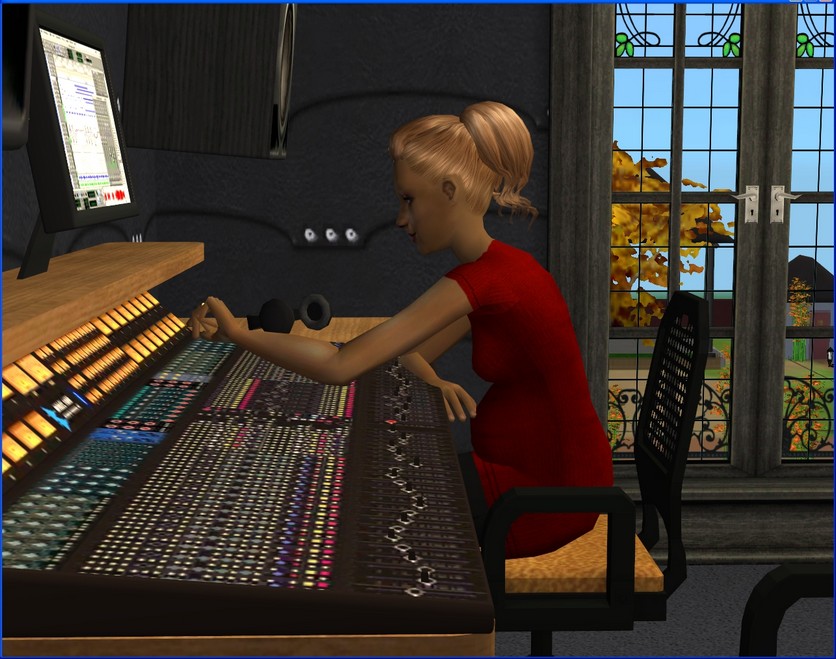 Also due in June is
Asha Lane
. Asha and husband
Luc
are expecting their third child. She's keeping herself busy in their new home recording studio.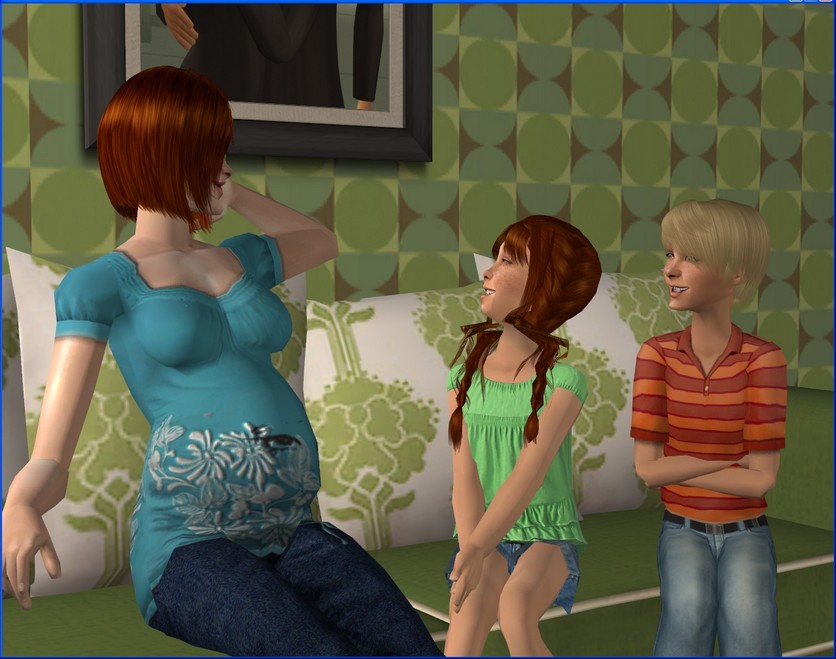 Declan
and
Caitlin
are about as eager as their parents are for the arrival of their baby brother or sister!
Victoria
is due in April.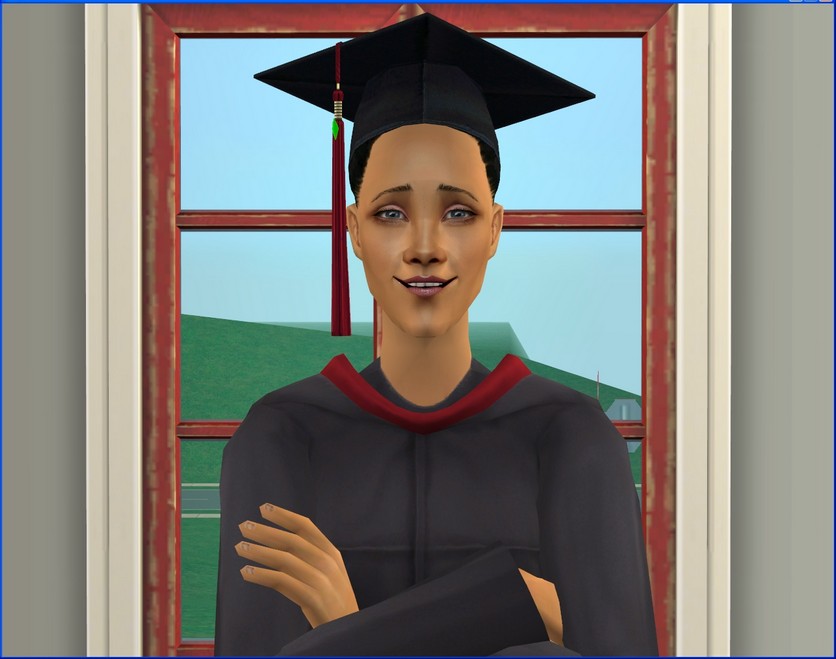 Victoria's little sister
Rebecca
has just finished university.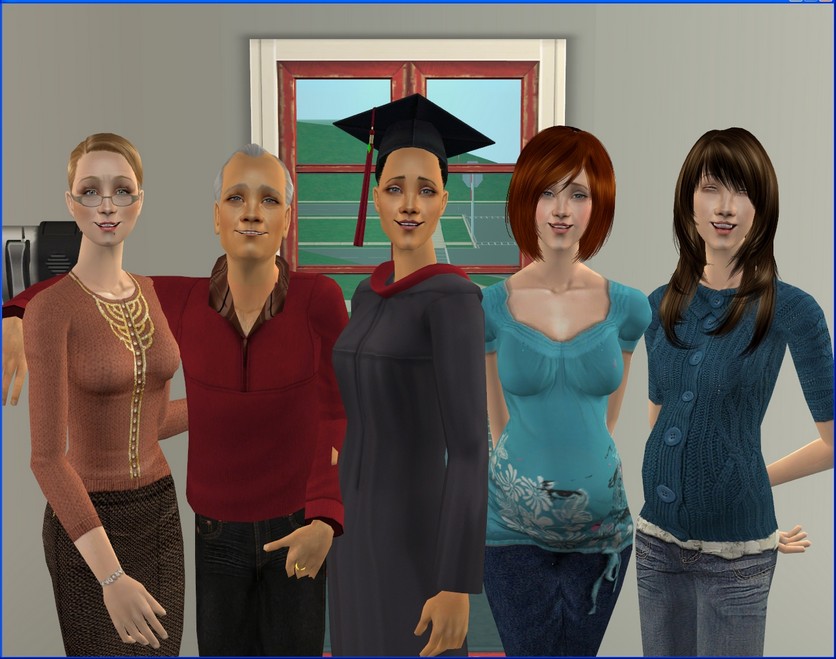 Rebecca's parents and sisters came up to see her graduate with a 4.0 GPA and a degree in psychology.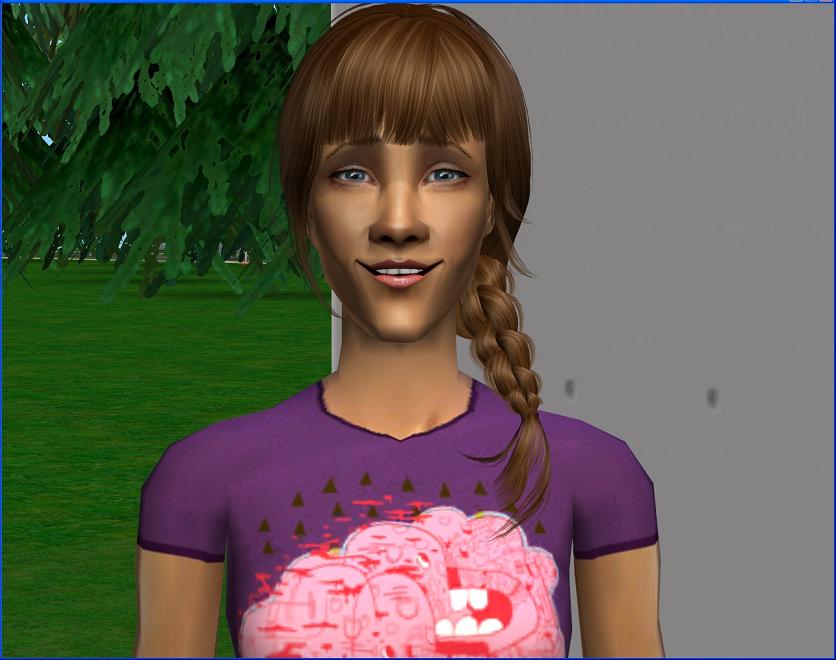 Rebecca is currently living in an apartment with her friend
Susannah
. She's working as an assistant counselor and is about to start studying for her Master's.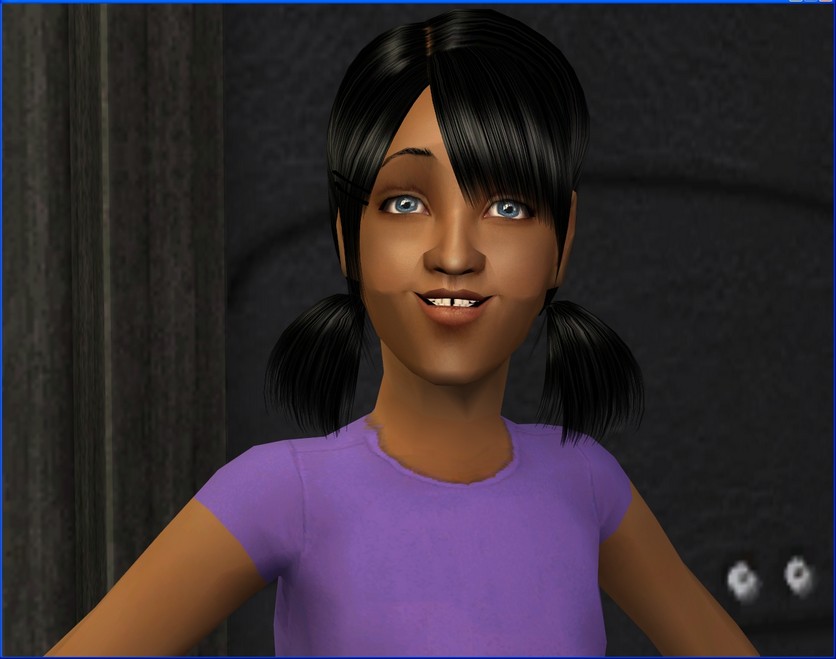 Ruby Lane
is turning 4 and is ready for pre-school.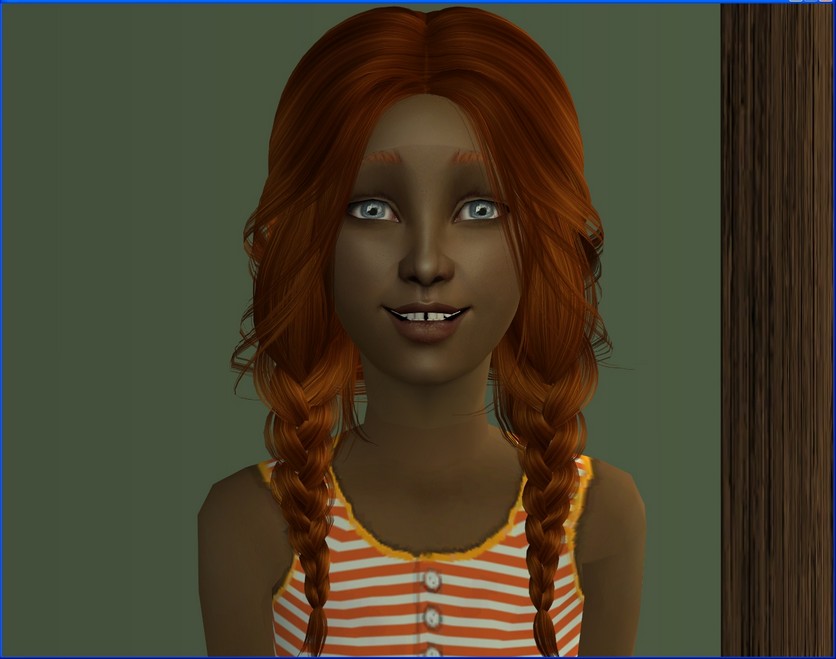 Her best friend
Ramona Nihill
will be joining her in her class.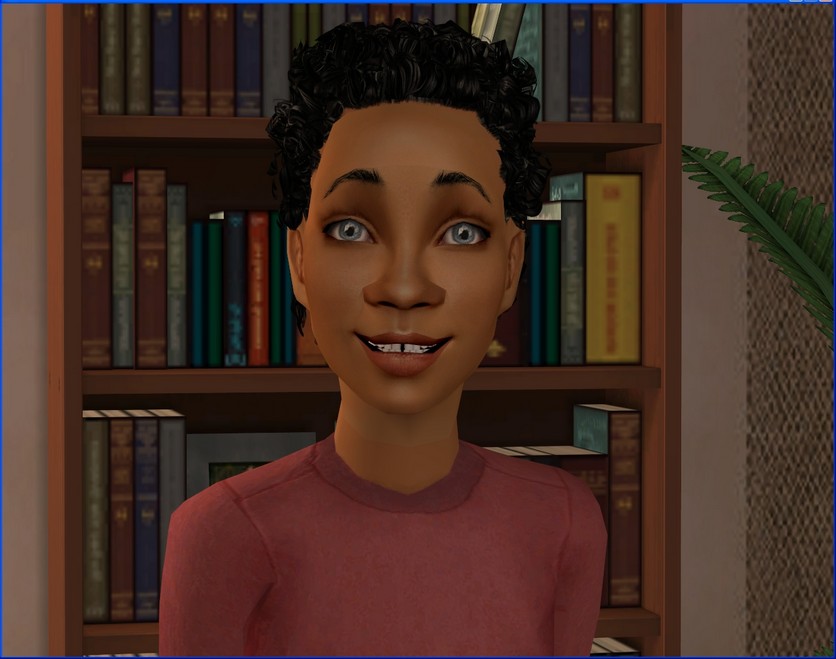 Gabriel Nott
will be the only boy in the class but he's used to girls, having two sisters at home.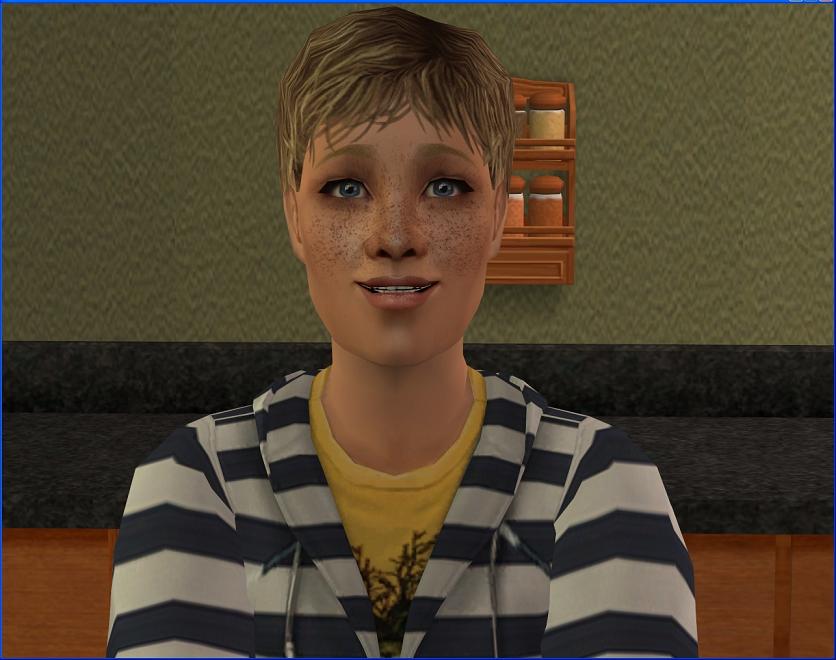 Mitchell Carmody
is now 12 and leaving primary school behind! He's discovered a love of cooking and would like to have his own cooking show on TV one day.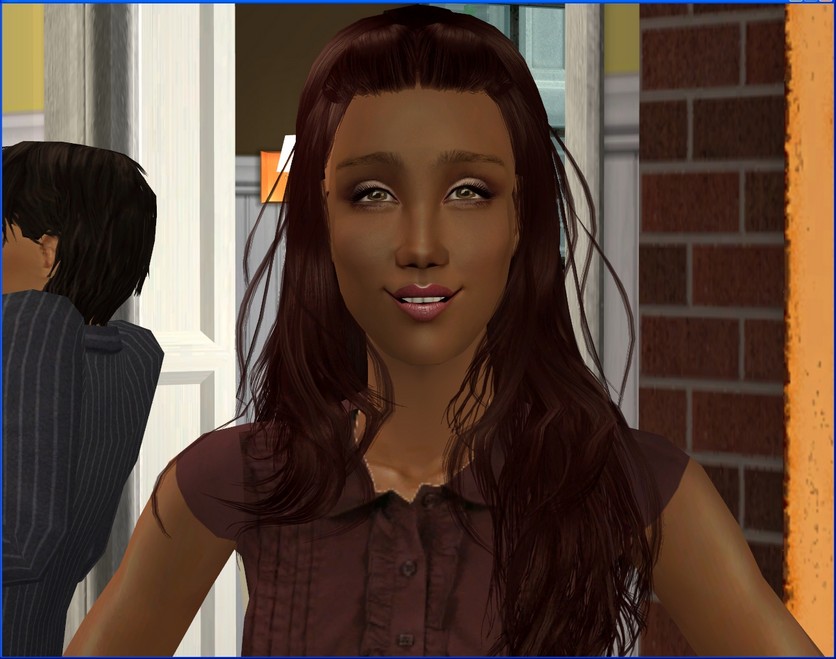 Sophie Gottlieb
is 18 and has just arrived on campus. She's not particularly worried about choosing a major yet - she's just trying to enjoy her first year.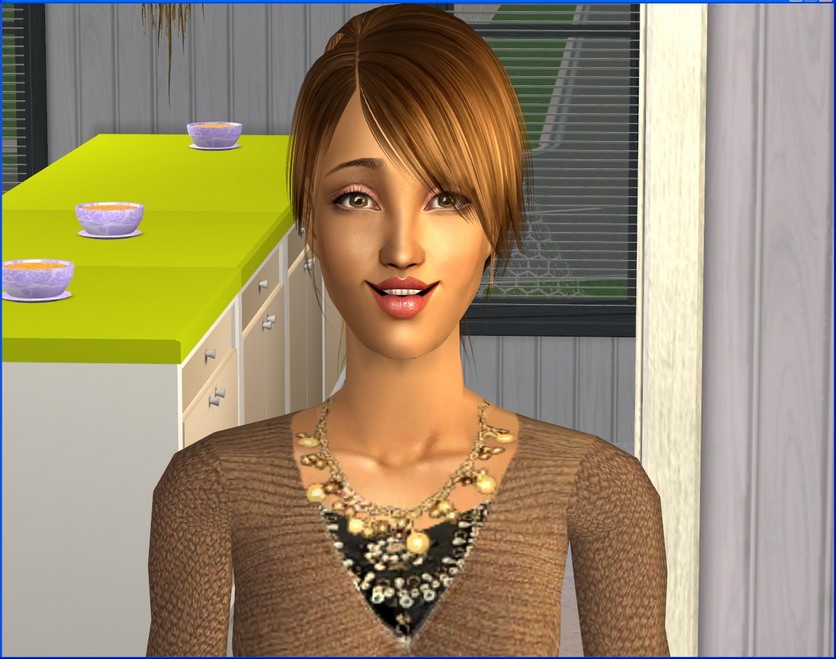 Also in the dorm is
Lila Sitko
, who not only has no clue about her major, she also has no clue about her future career options. She's got 4 years to figure it all out!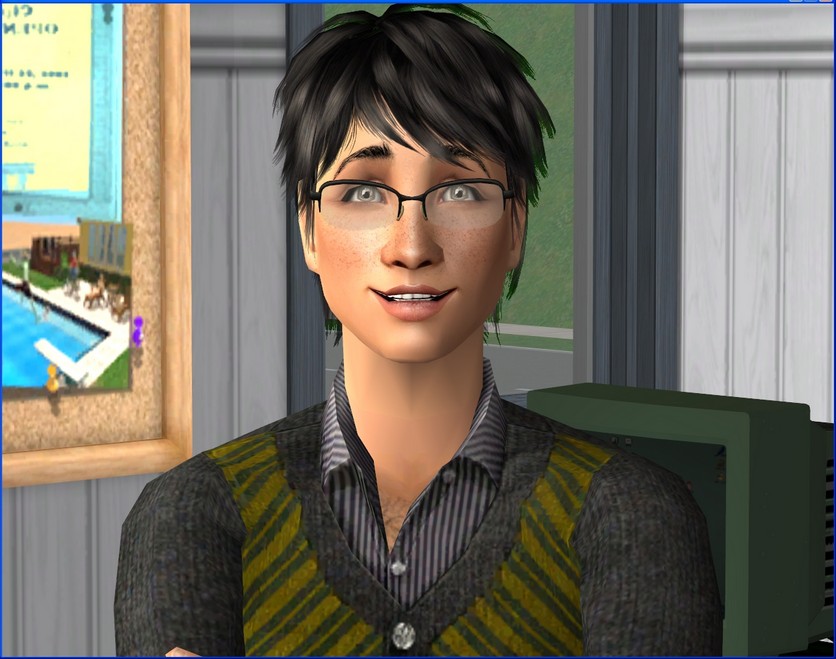 Connor Novak
, on the other hand, hopes to choose a major before classes start in March. Seeing he's still looking at a career in intelligence, he's leaning towards political science.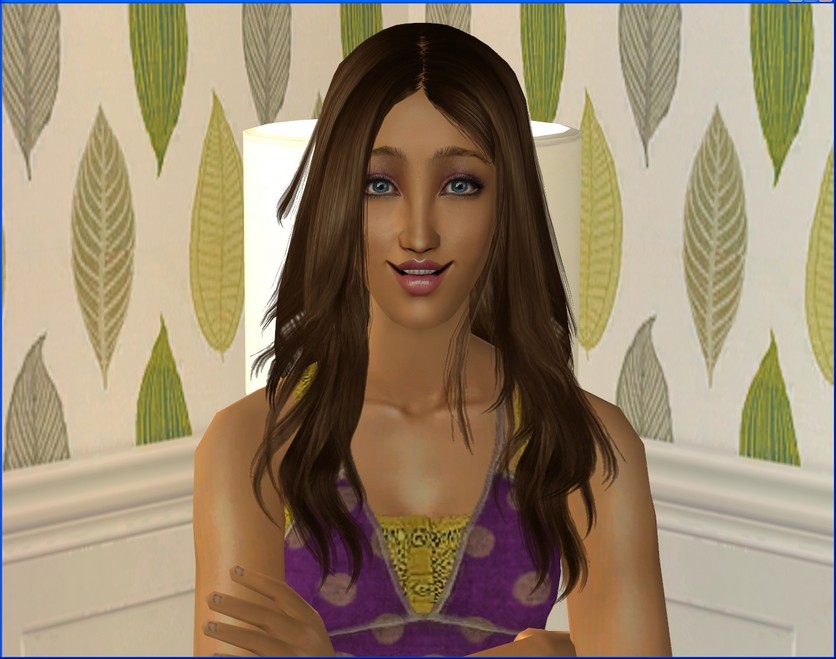 Lila's twin sister
Camilla
decided a long time ago that she would major in art. During her time at Suffolk, she'll be living in the family housing units with boyfriend
Charlie
and their twins,
Grace
and
Everett
.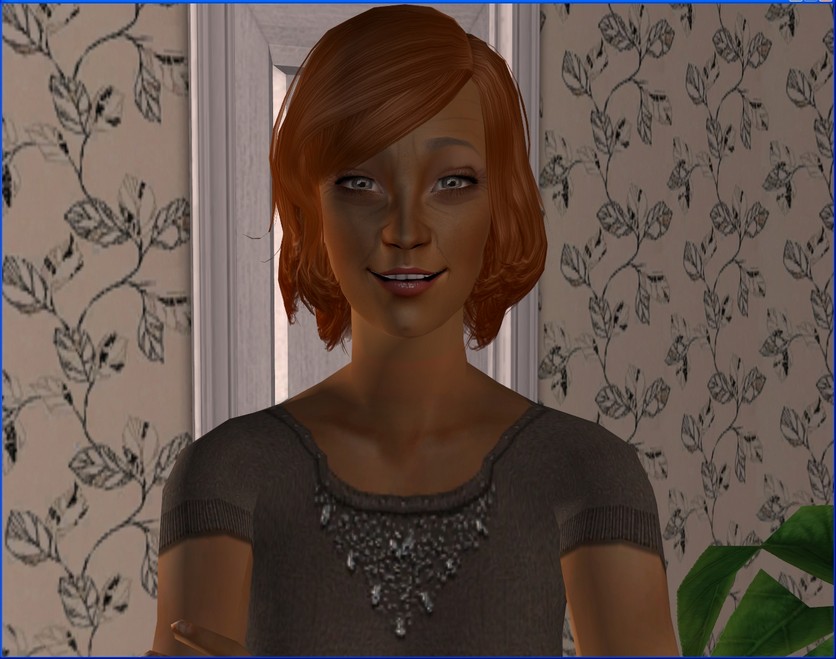 Finally,
Kimberly Carmody
is now 60. She had always hoped to grow old with
Betsy
but is instead trying to focus on the impending birth of her first granchild.
Outtake: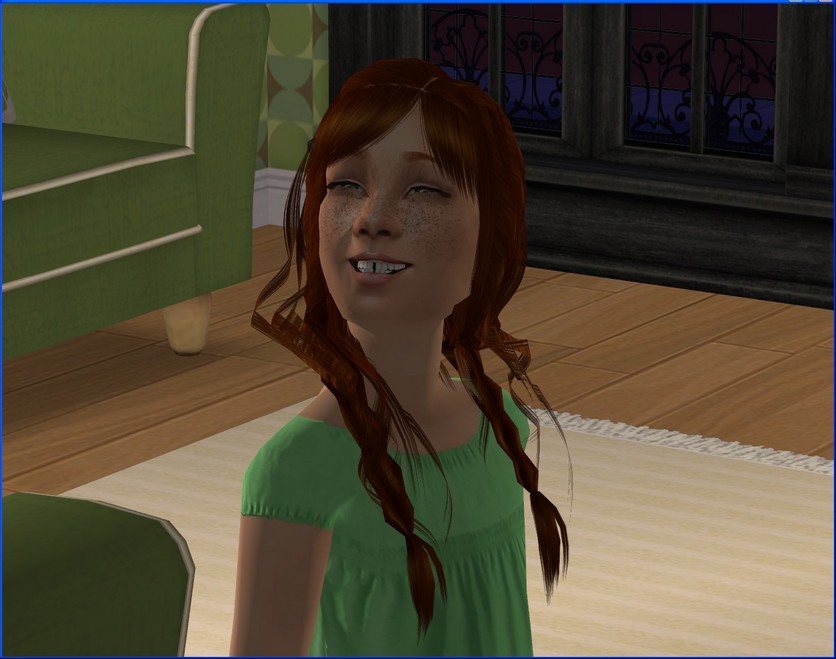 I had no end of grief trying to pose that picture of Victoria and the kids! But how could I stay mad at that face?!
Notes:
Happy New Year! Exciting to be starting a new round on New Year's Day, isn't it? I'm

actually a bit of a scrooge about celebrating New Year's but I do genuinely hope 2011 is a good year for us all - it seemed to suck for a lot of people I know.

I am scared for this round and the babies, lol!

There are at least a couple of Sims who will probably get pregnant, so the babies will continue

.

I think all the kids are super-cute but Gabriel is just killing me! I love him! I don't know if you guys can see it, because the nose can really throw you off, but I think his similarities to Lia are easier to see now.

Mitchell is Family/Knowledge. I rolled for it and was going to change it if it didn't suit him but it really does.

Kimberly aged up and still had red hair, which I usually change for elders. But she's a hairdresser, so it seems likely that she'd dye her hair. I might let her go gray when she gets a little older.